Hiszpańska Cartagena (Kartagina) znajduje się w regionie Murcja – jest to starożytne miasto, pełne historii i uroku. Główną atrakcją miasta jest historyczny, rzymski amfiteatr znajdujący się w samym centrum miasta. Plan był taki żeby wejść na teren, jednak można go spokojnie obejść wkoło i bardzo szczegółowo obejrzeć bez konieczności wchodzenia na teren muzeum.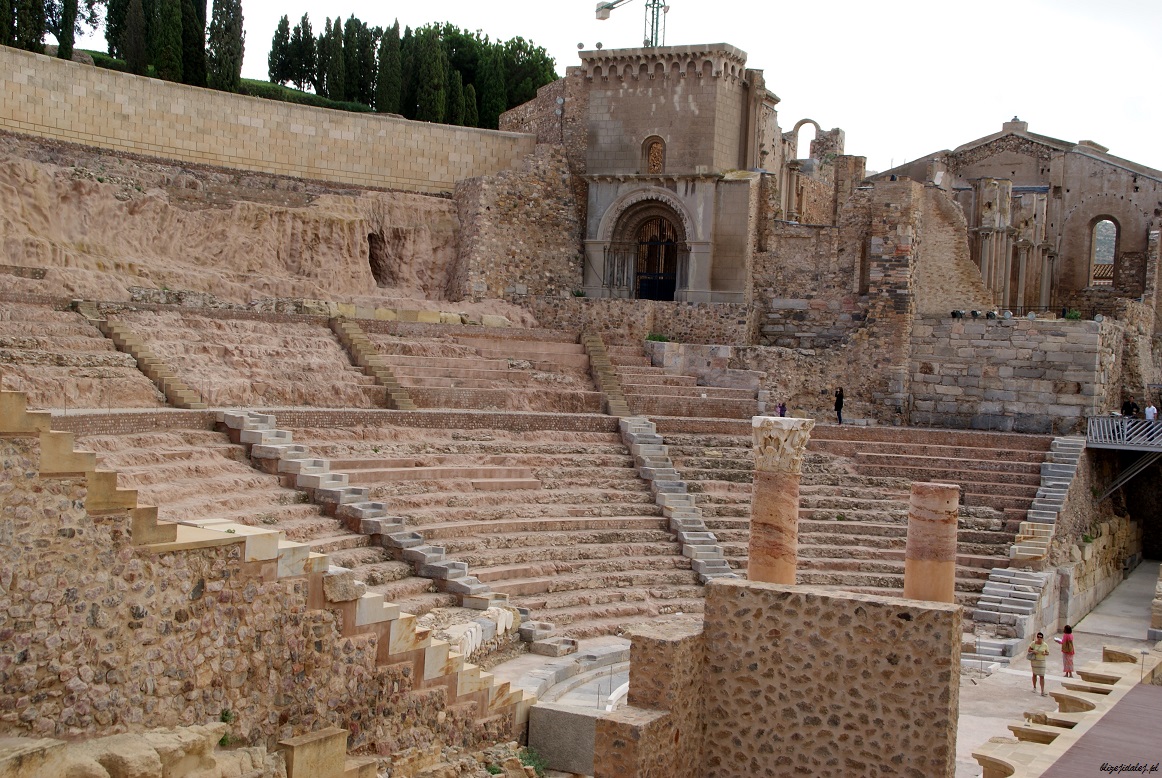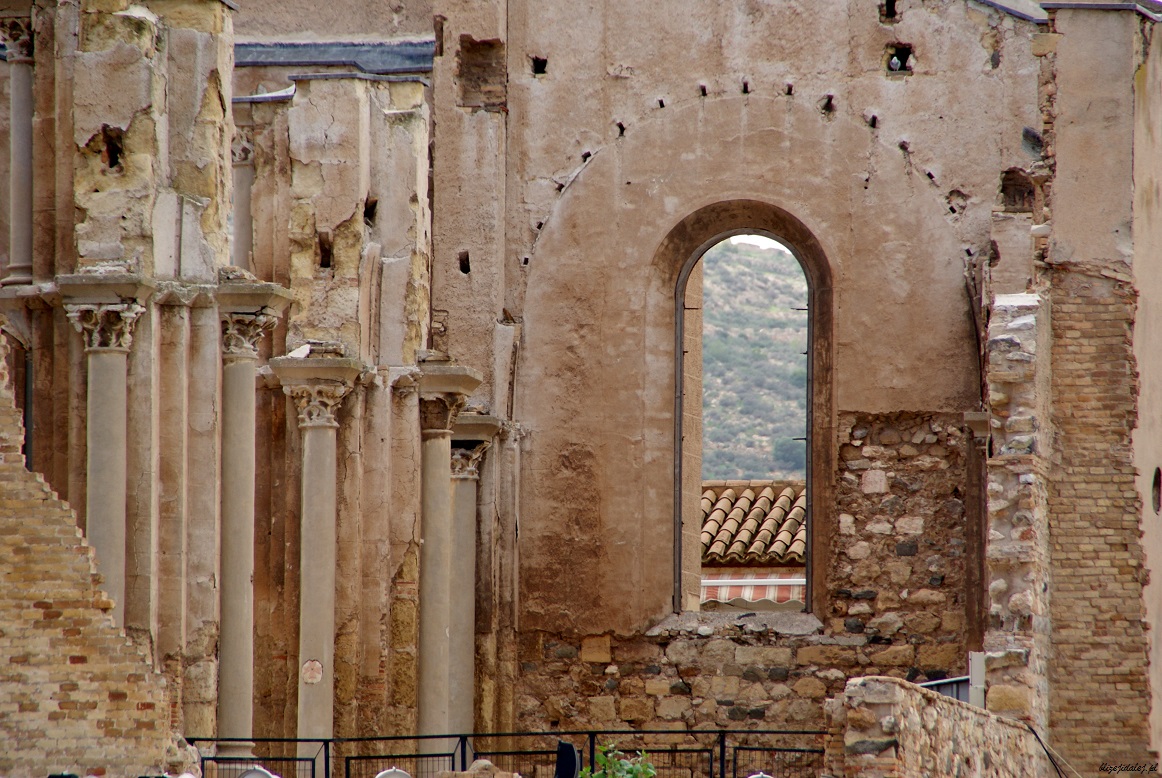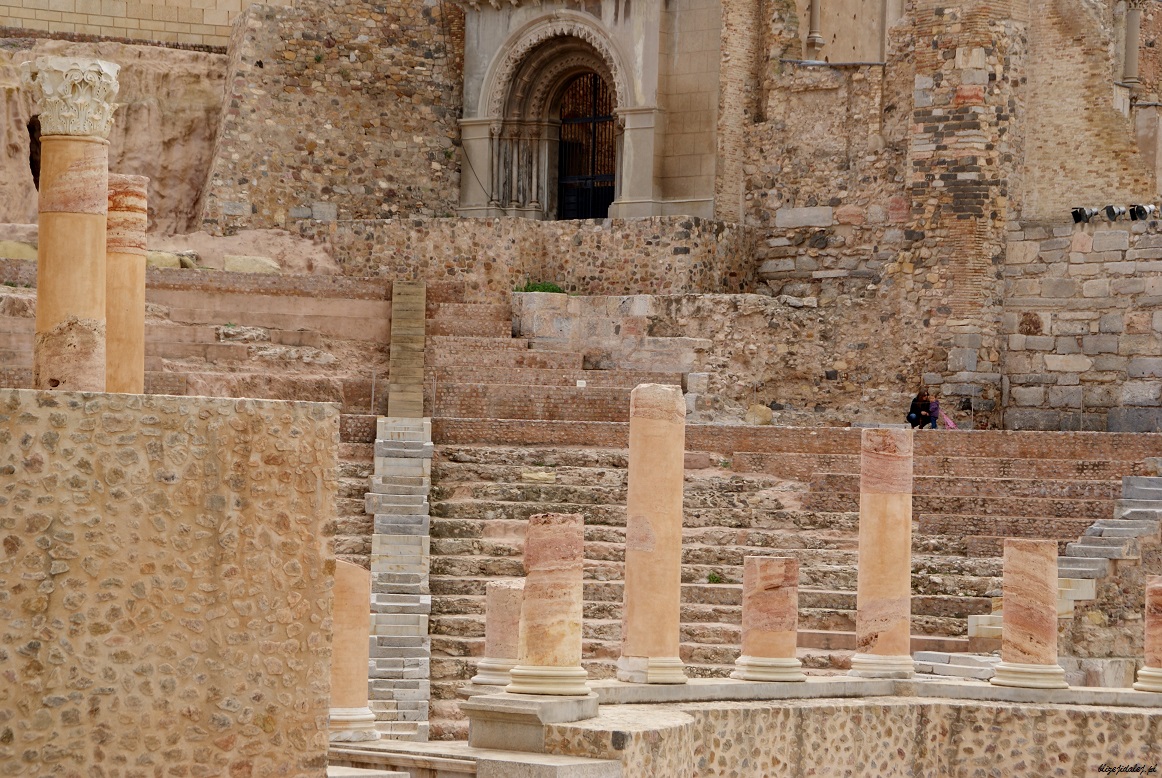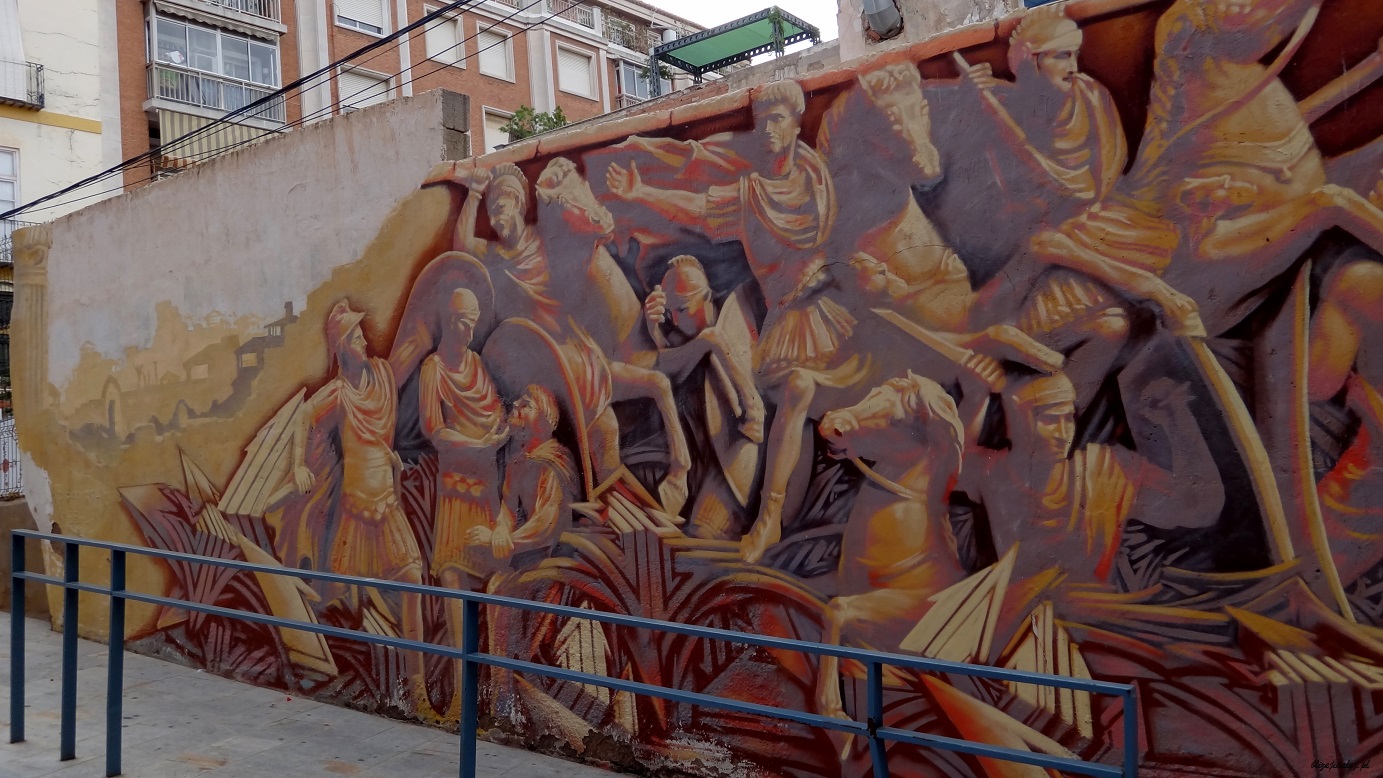 Powyżej teatru znajdziemy punkt widokowy z zacną panoramą na port i okolicę oraz uroczą pergolę z fantazyjnymi obrazami z płytek – klimatyczne miejsce :) Kilka kroków wyżej jest wejście do zamku: Castillo de La Conception połączonego z muzeum i amfiteatrem – wejście 3,85€.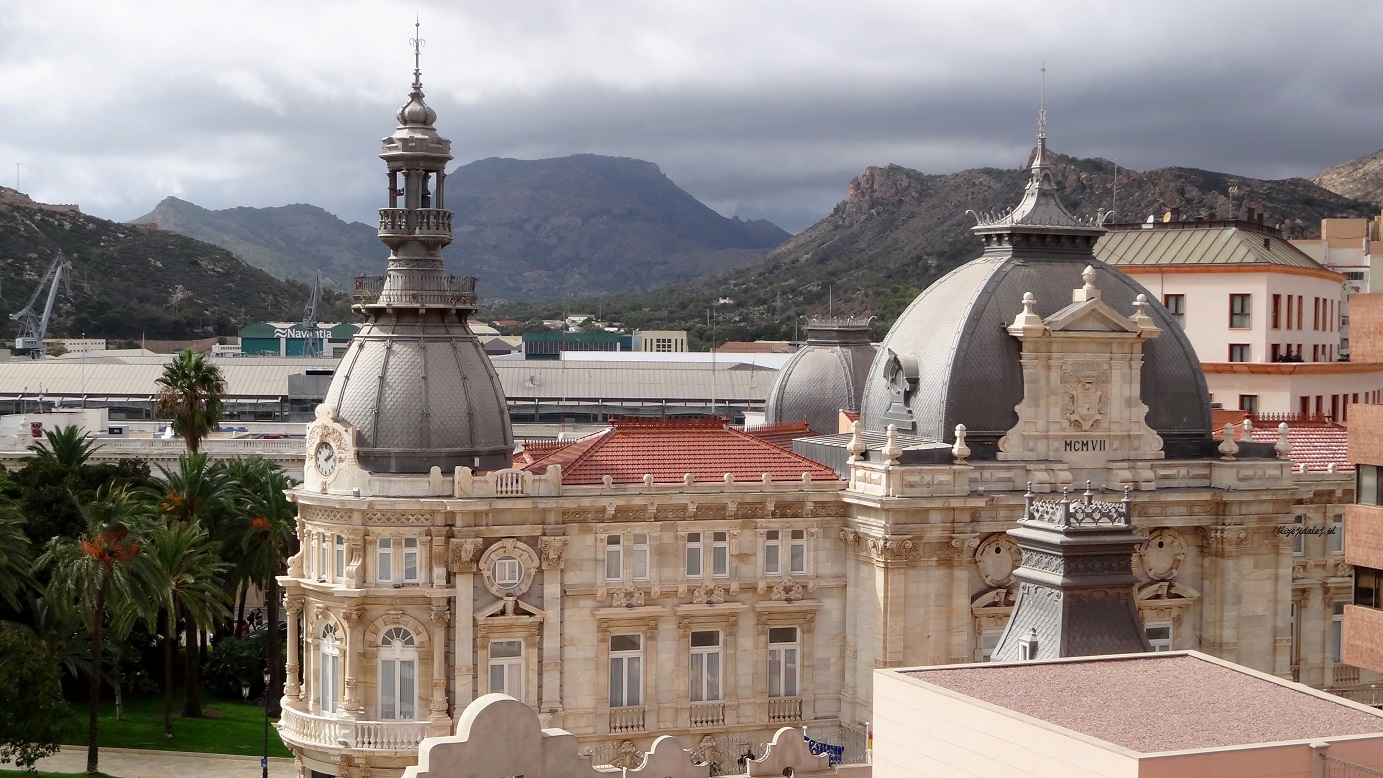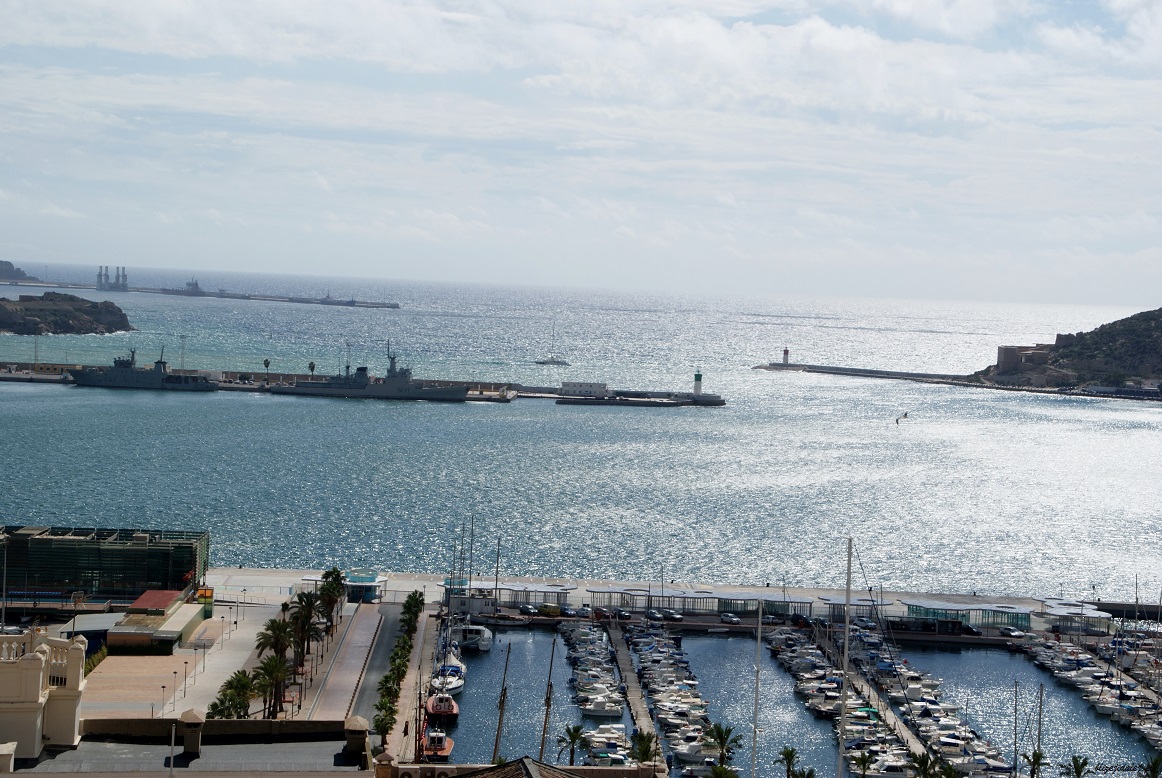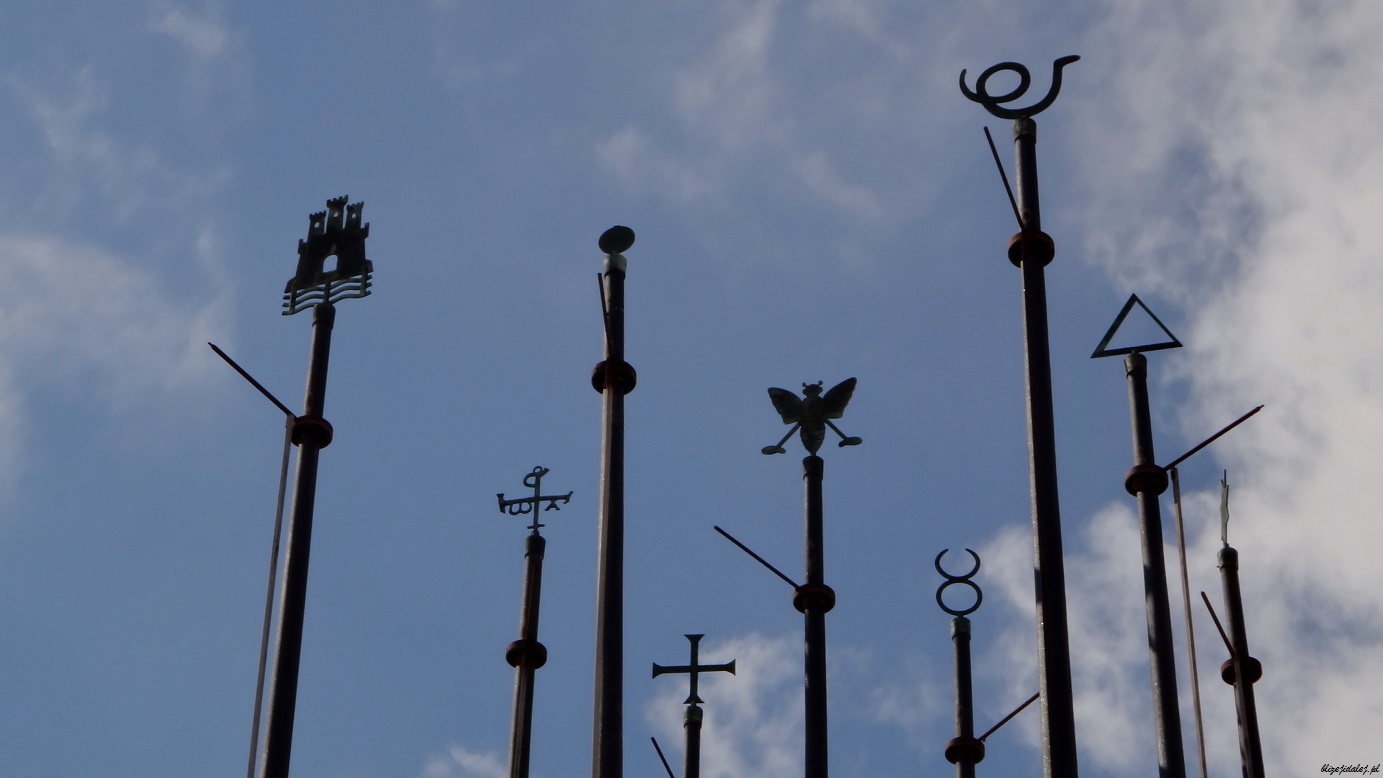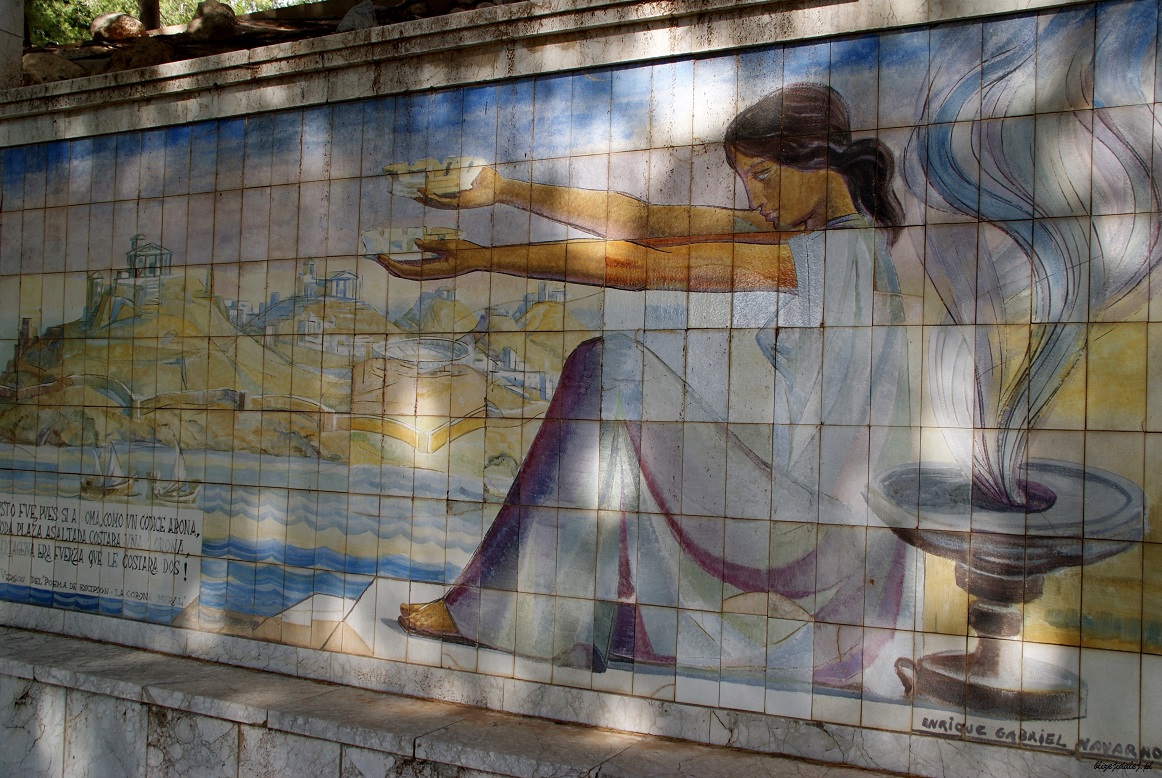 Z punktu widokowego zeszliśmy do portu, gdzie trafiliśmy na pomnik poświęcony ofiarom terroryzmu…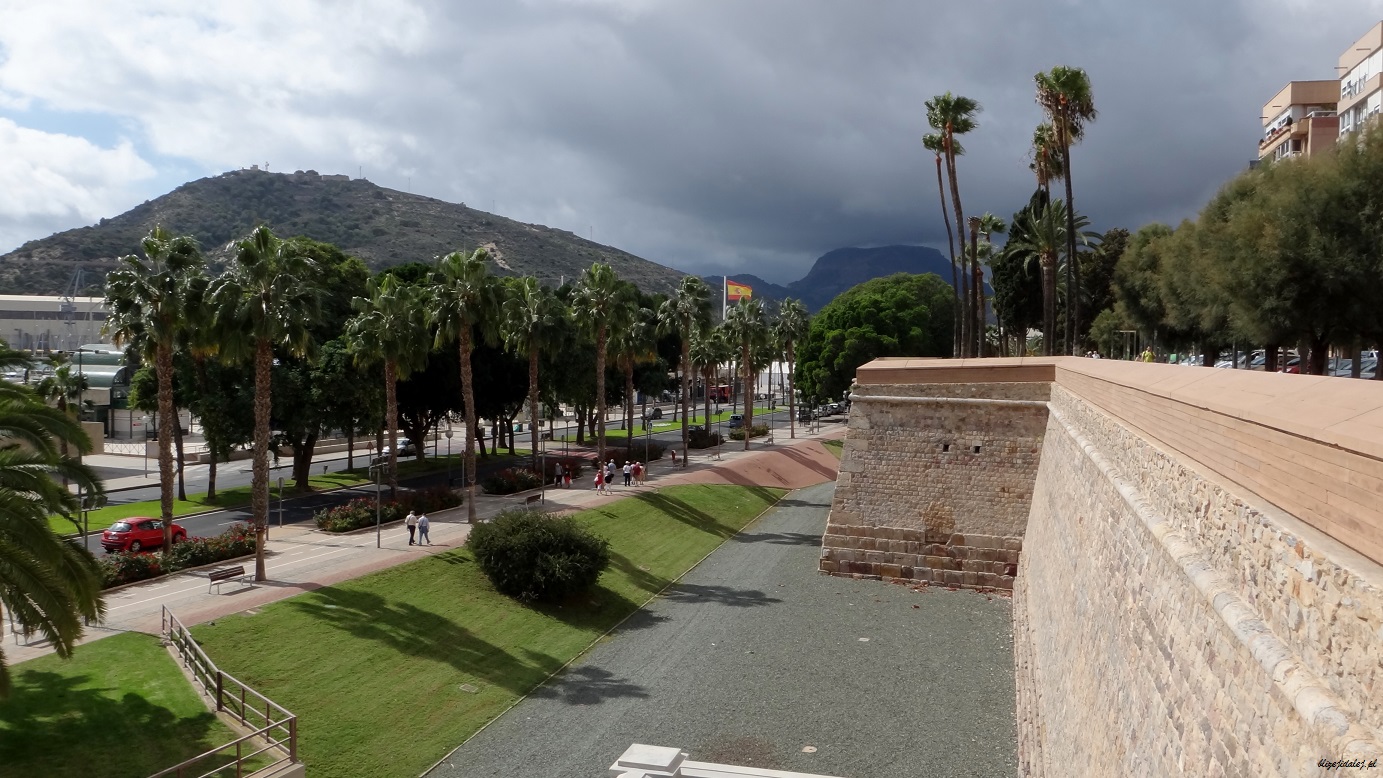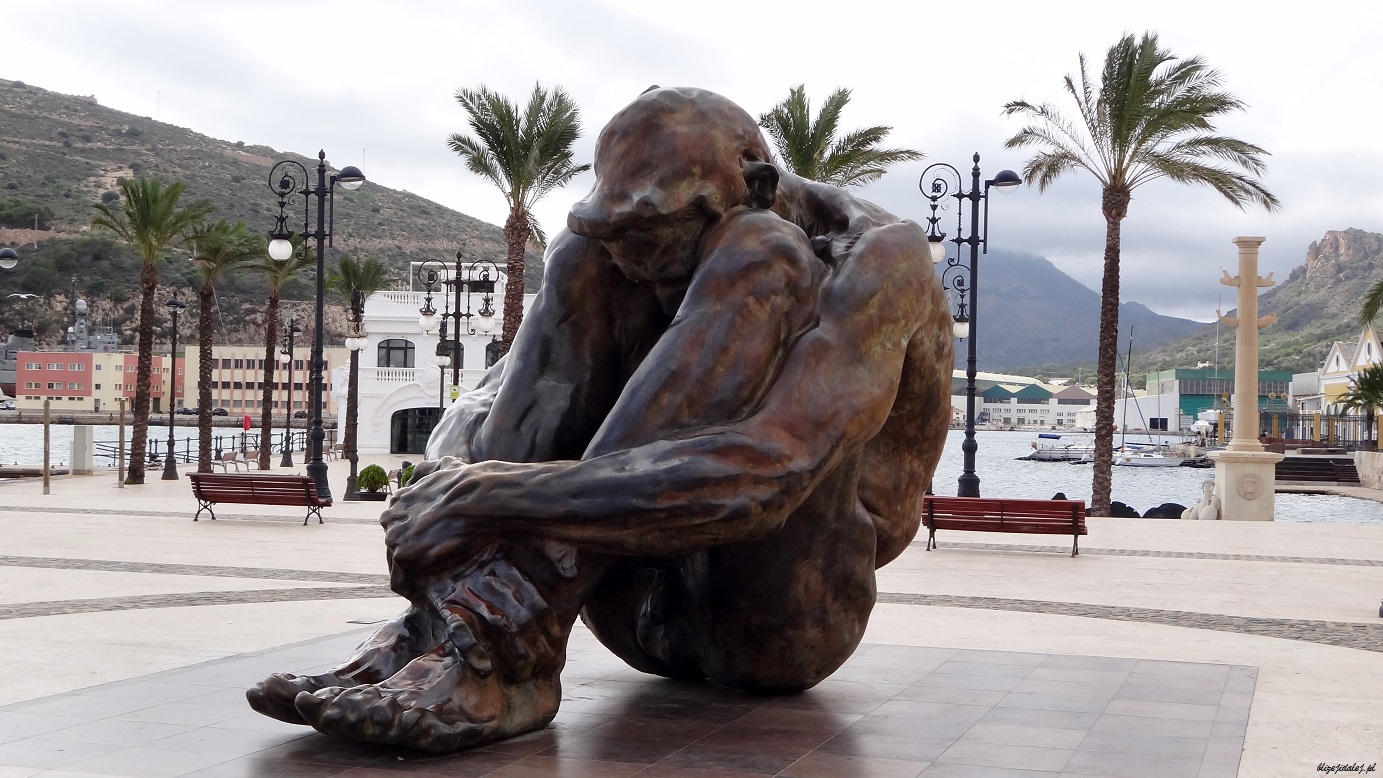 Spacerując wąskimi uliczkami warto zadzierać wysoko głowę – przepiękne kamienice, ozdobne balkony, tarasy, drzwi i okna… Poszczególne elementy przyciągają wzrok i pozwalają poczuć historię tego miejsca.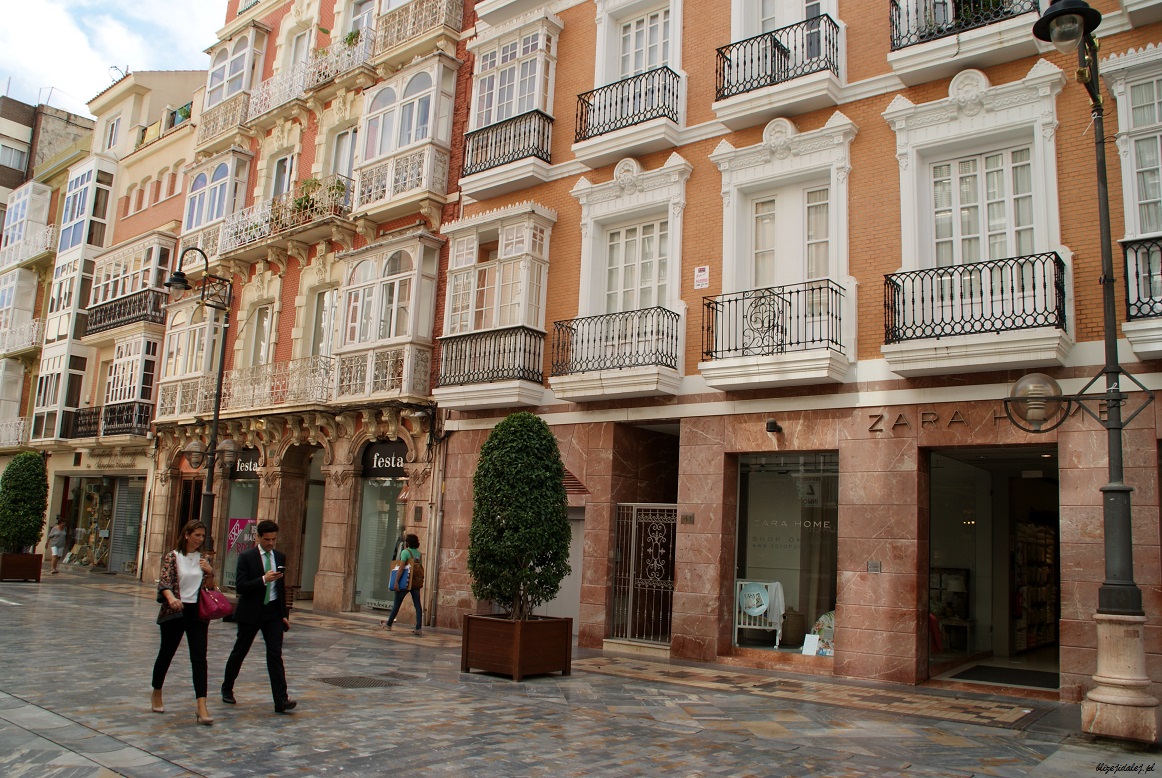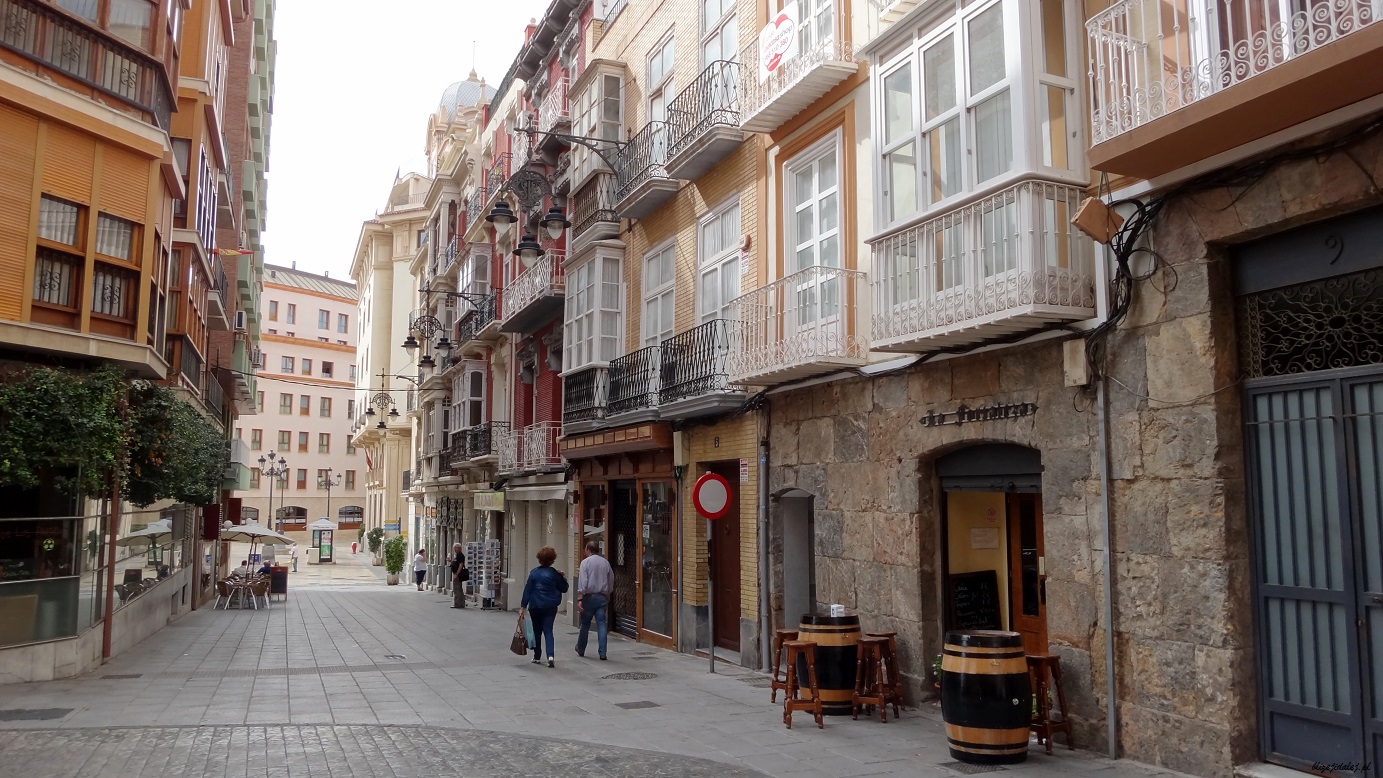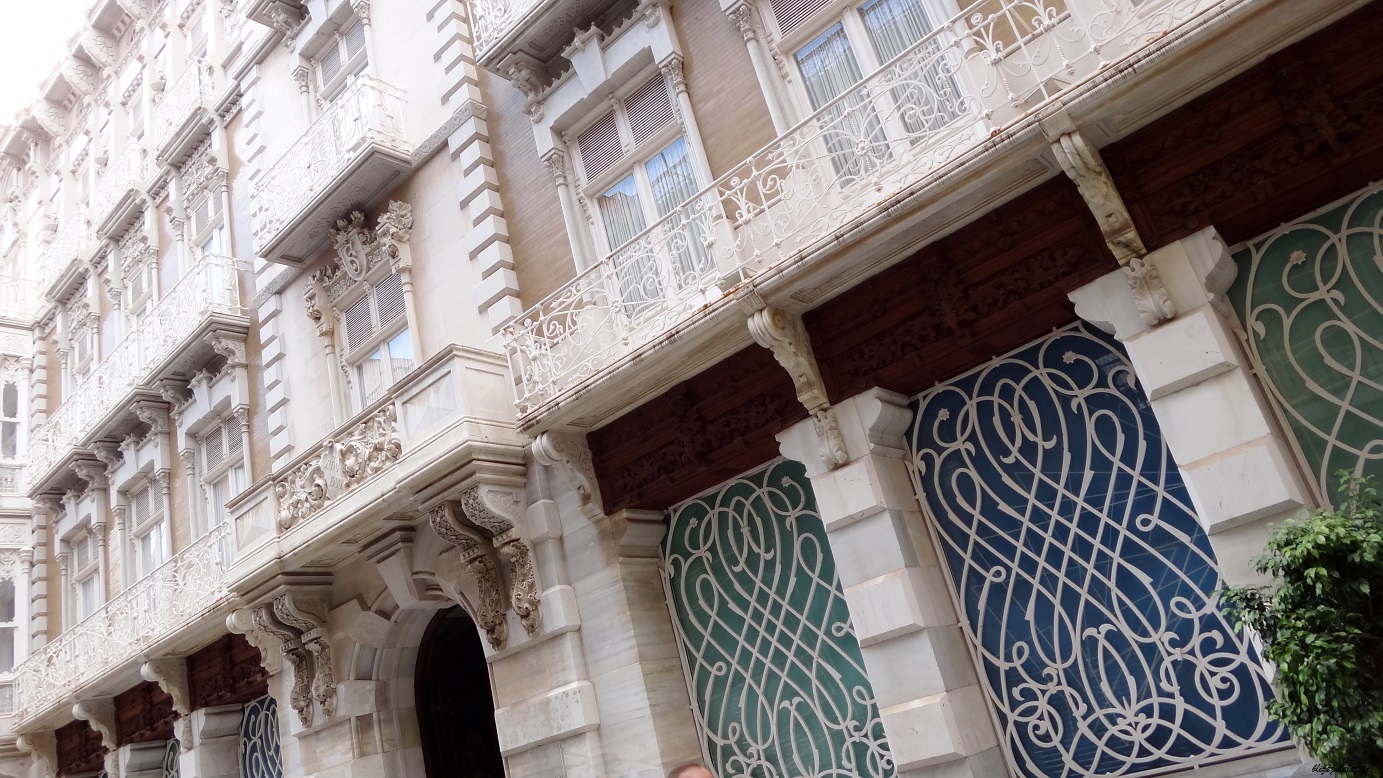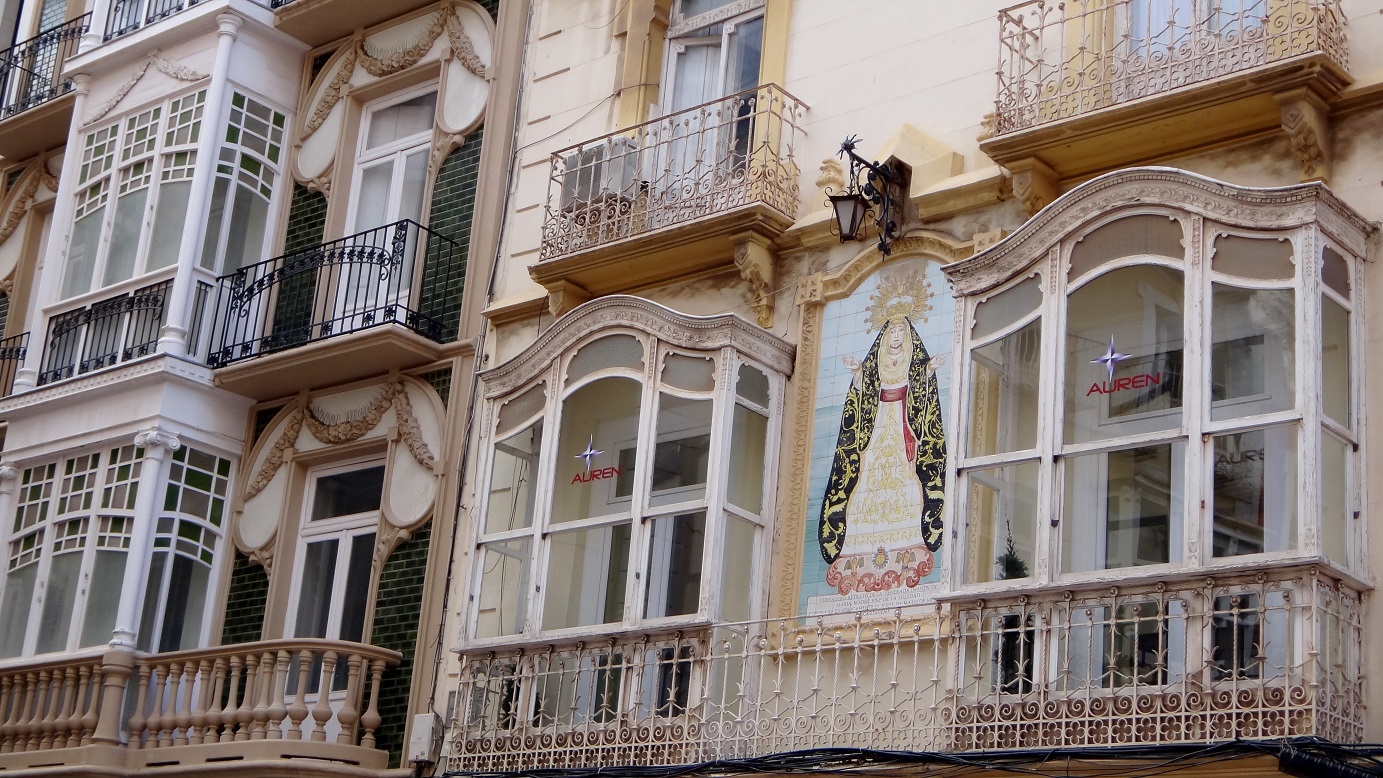 Samo miasto nas jednak troszkę rozczarowało, spodziewaliśmy się czegoś więcej a przeszliśmy większość punktów z przewodnika w niecałe cztery godziny – na szczęście okolice Kartaginy to zupełnie inna historia! :)
Wybraliśmy się na wycieczkę do polecanego w necie zamku, Bateria de Castillitos – zachwycające miejsce, piękne widoki i opuszczone, klimatyczne zamki! Zdecydowanie warto wybrać się w to miejsce, oddalone od Kartageny o 30km, czyli godzinę jazdy po krętej i wąskiej górskiej drodze :)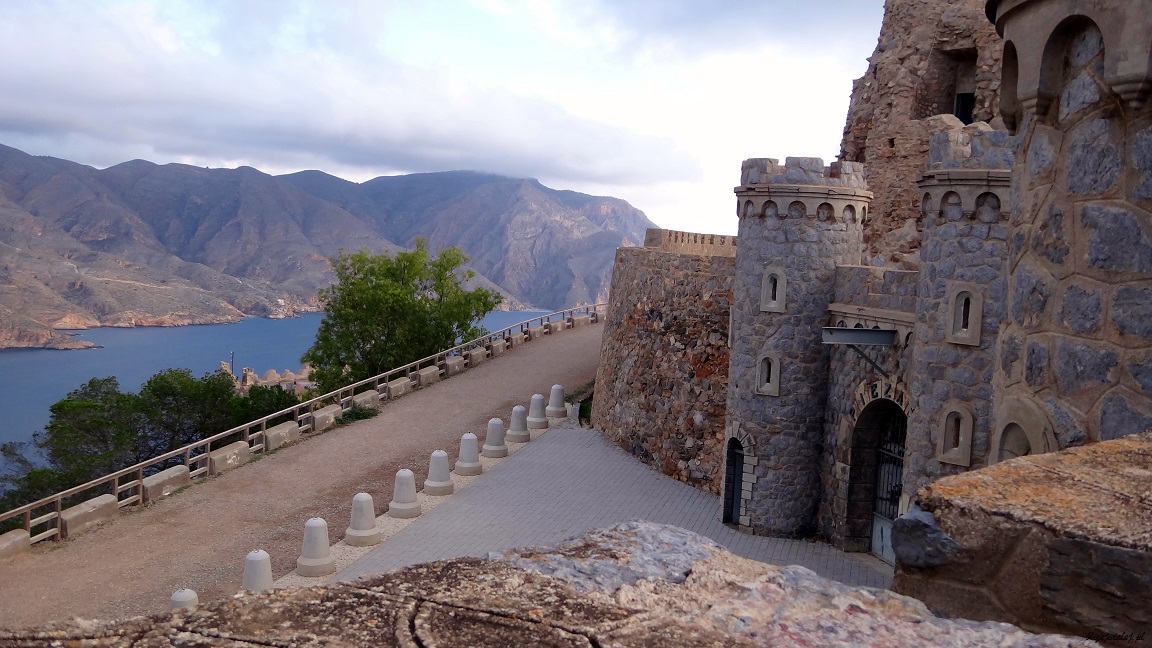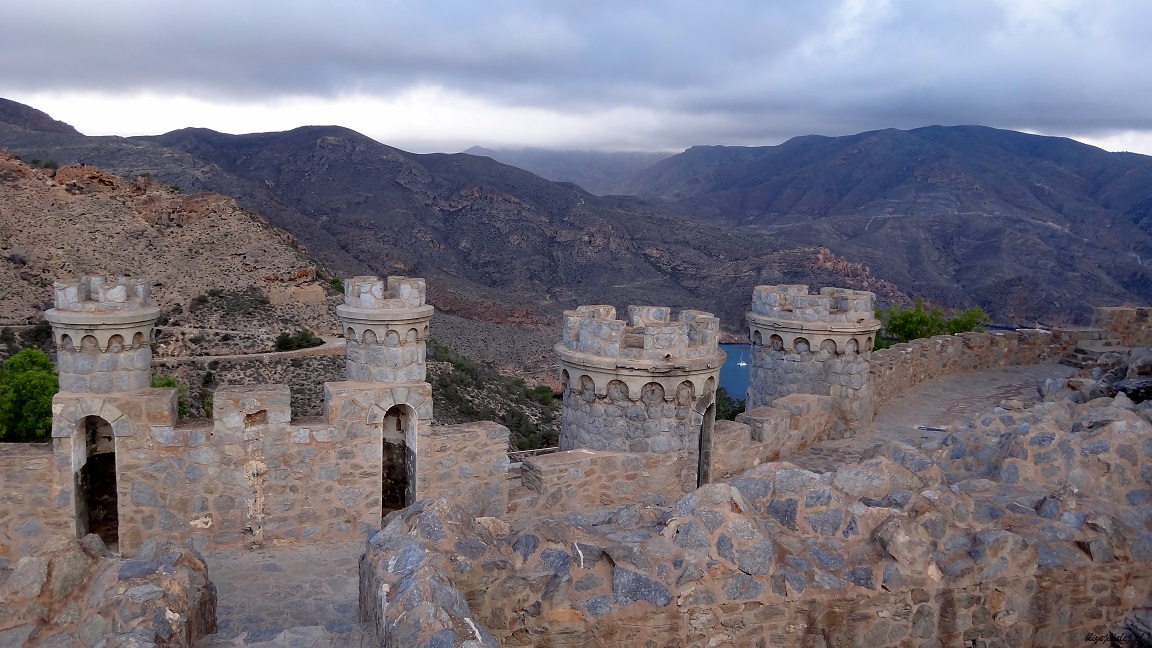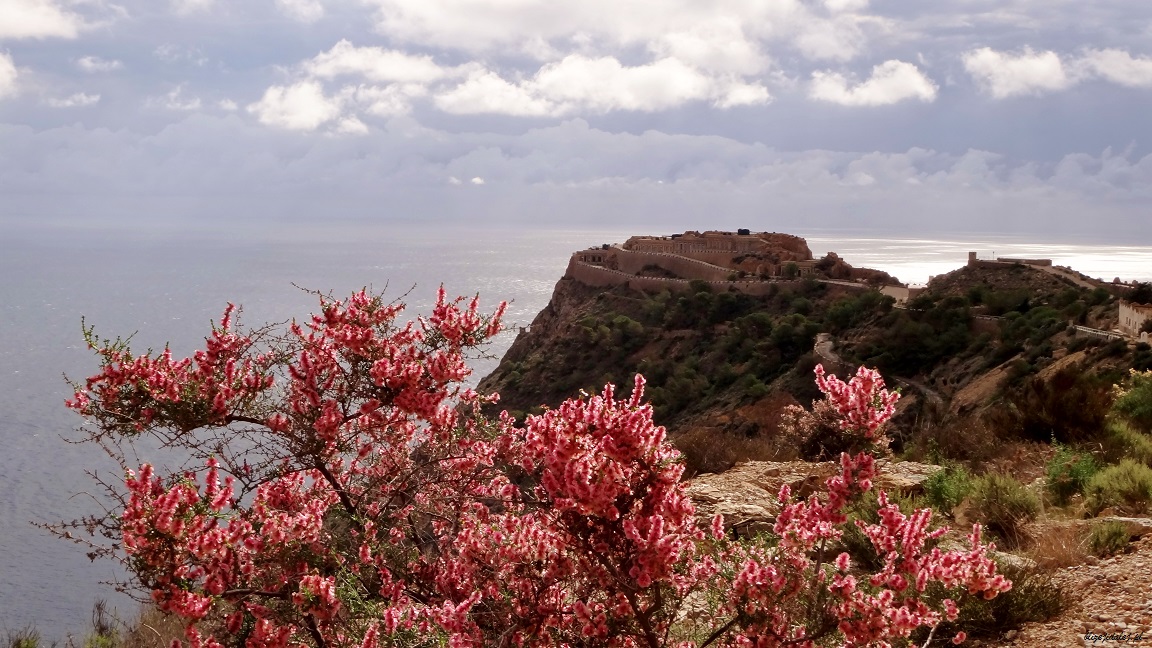 Z wysokości zamku wypatrzyliśmy zatoczkę z lazurowym brzegiem, gdzie postanowiliśmy zajechać w drodze powrotnej. Tym sposobem dotarliśmy do plaży Playa El Portus, na której byliśmy jedynymi gośćmi :) Piękny błękit, wysokie fale, burzowe chmury nad głowami i skały jak w portugalskich klimatach! Niestety silny prąd i wiatr nie pozwolił nam w tym miejscu na kąpiel, więc wyruszyliśmy dalej w poszukiwaniu plaży…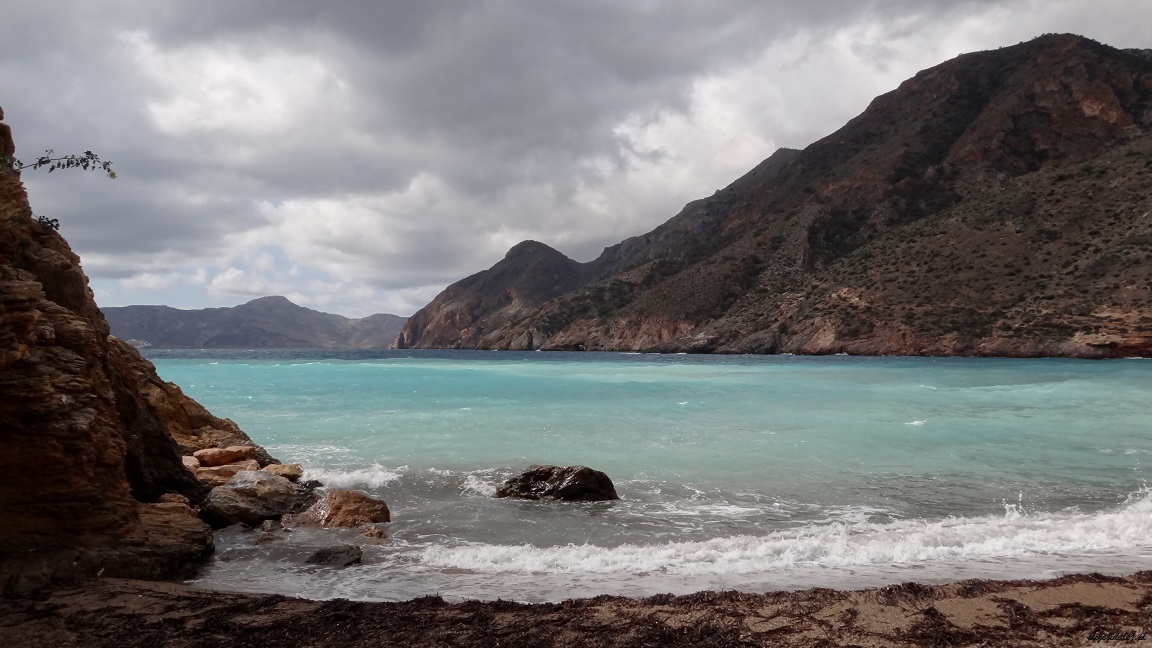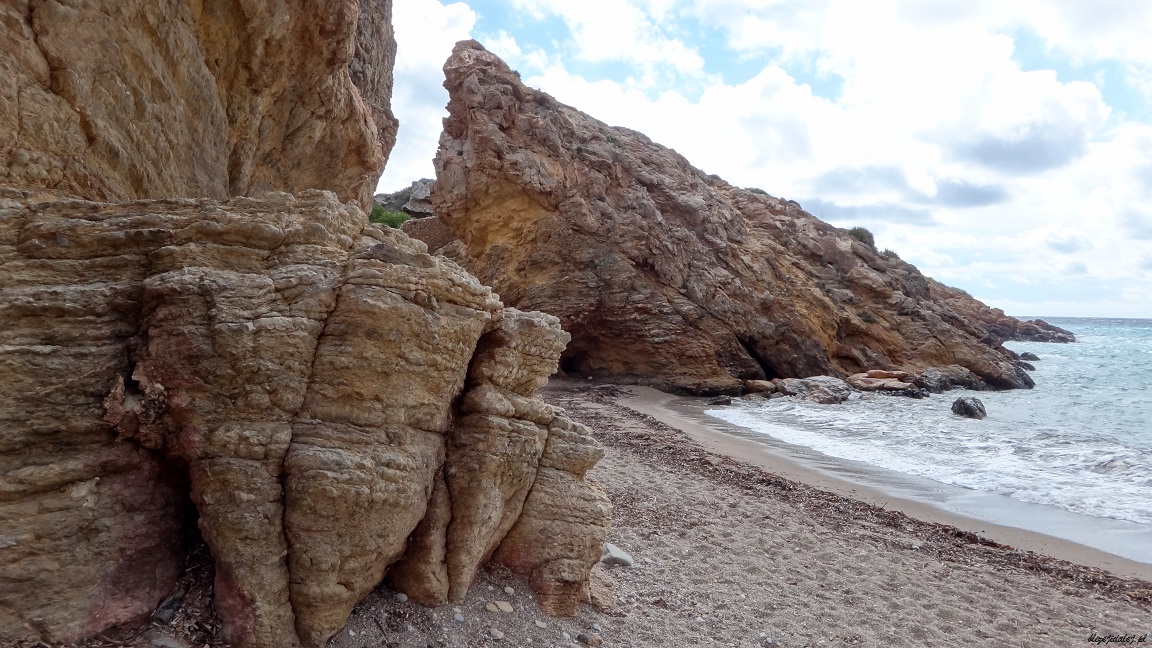 W ten sposób trafiliśmy na cudowną i niesamowicie odmienną od wszystkich okolicznych plaż – Playa de Portman! Czemu jest tak inna? To wszystko za sprawą brązowego piasku, w niektórych miejscach wpadających w głęboką czerń… dodatkowo niezliczona ilość kamieni dodaje temu miejscu mrocznego charakteru! Sami zobaczcie :) Dla mnie punkt obowiązkowy w trakcie zwiedzania regionu Murcji.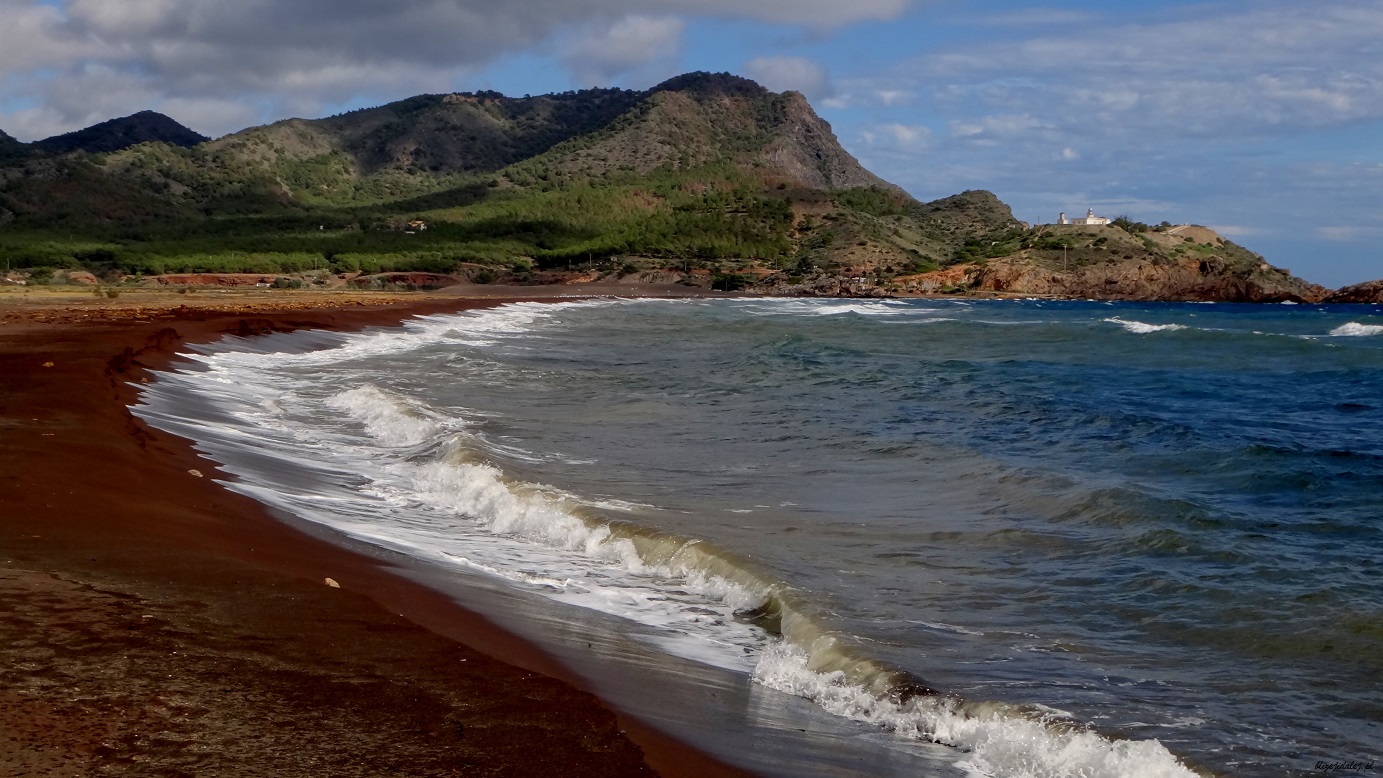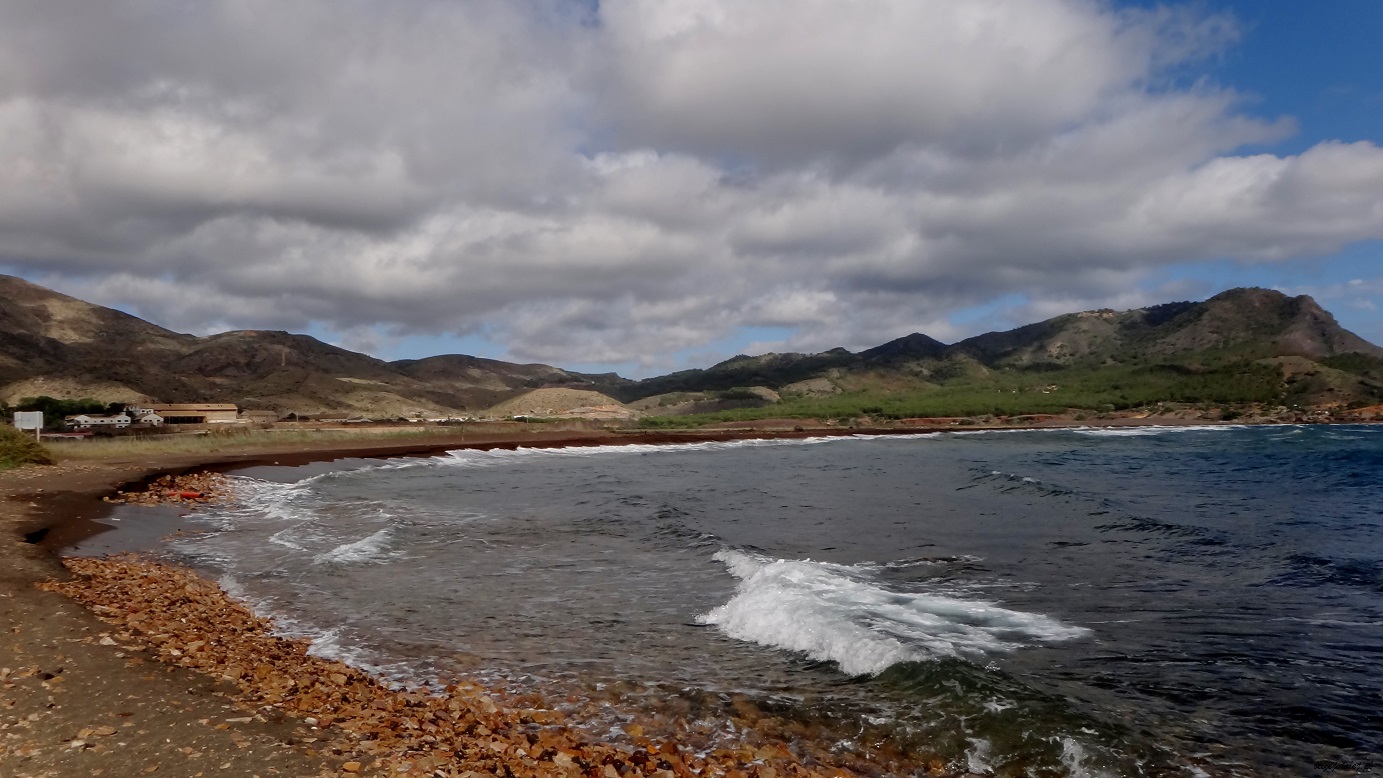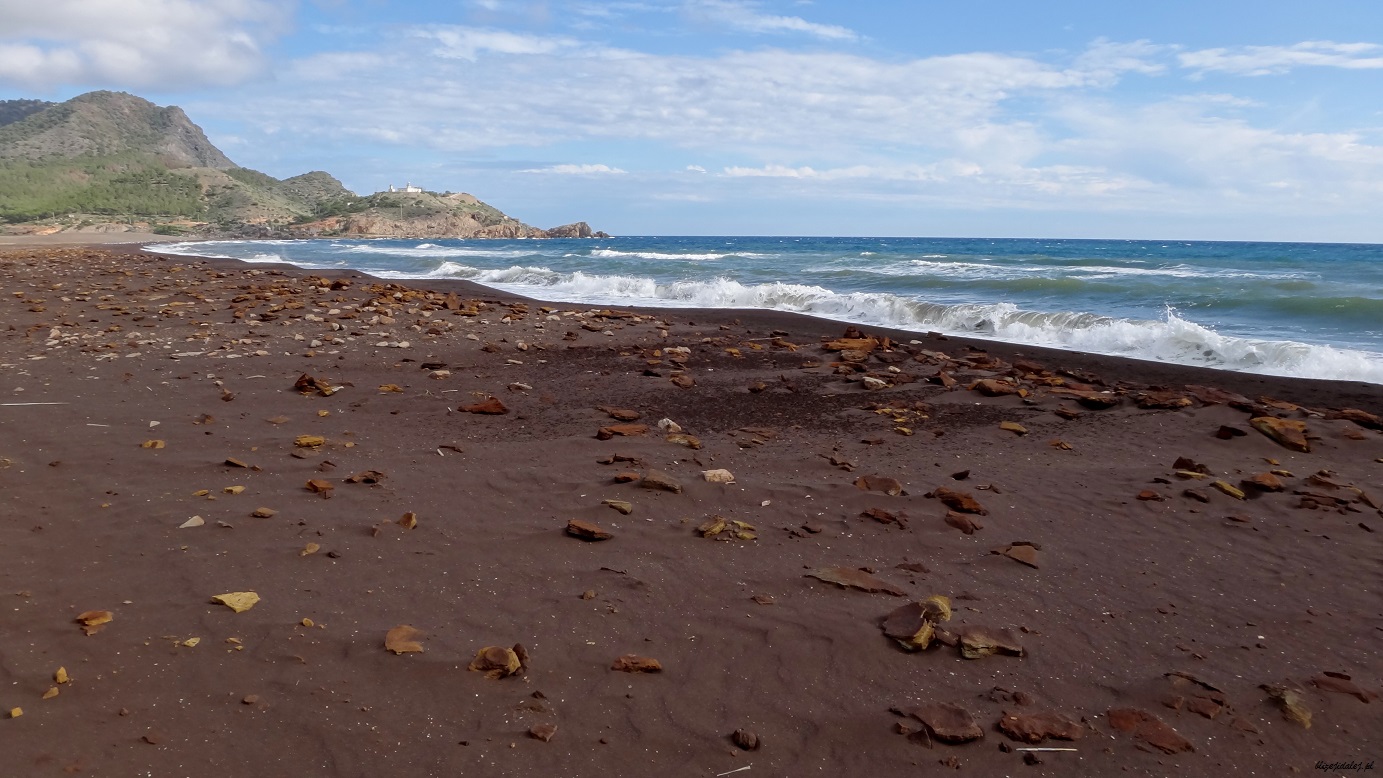 A na horyzoncie wiatraki rozrzucone na kolorowych zboczach gór oraz latarnia morska El hoyo del faro :) Jednak Playa de Portman także nie pozwoliła nam zażyć orzeźwiającej kąpieli z uwagi na okrutnie silne wietrzysko, więc plażowa historia będzie miała ciąg dalszy…
I tak dotarliśmy do popularnego kurortu wypoczynkowego zarówno wśród Hiszpanów jak i turystów, miejscowości La Manga. Nie każdemu to miejsce się spodoba… wysokie albo baaardzo wysokie hotele, prywatne apartamenty i mnóstwo wszystkich możliwych atrakcji przy głównej a zarazem jedynej drodze: od restauracji, knajpek, barów przez dyskoteki i kasyna. Jednak nie można temu miejscu odmówić uroku – znajduje się na wąskim cypelku z jednej strony z dostępem do otwartego morza a z drugiej do zatoki mieniącej się delikatnie odcieniem zielonego :) W tym miejscu udało nam się w końcu wykąpać, przezroczysta, ciepła woda, delikatny wiaterek i słoneczko – nic więcej nie trzeba!
Tu także skusiliśmy się na pizze i piwo z regionu Murcji o nazwie Estrella – czy tylko ja nie kojarzyłam tego piwa z Hiszpanią? ;)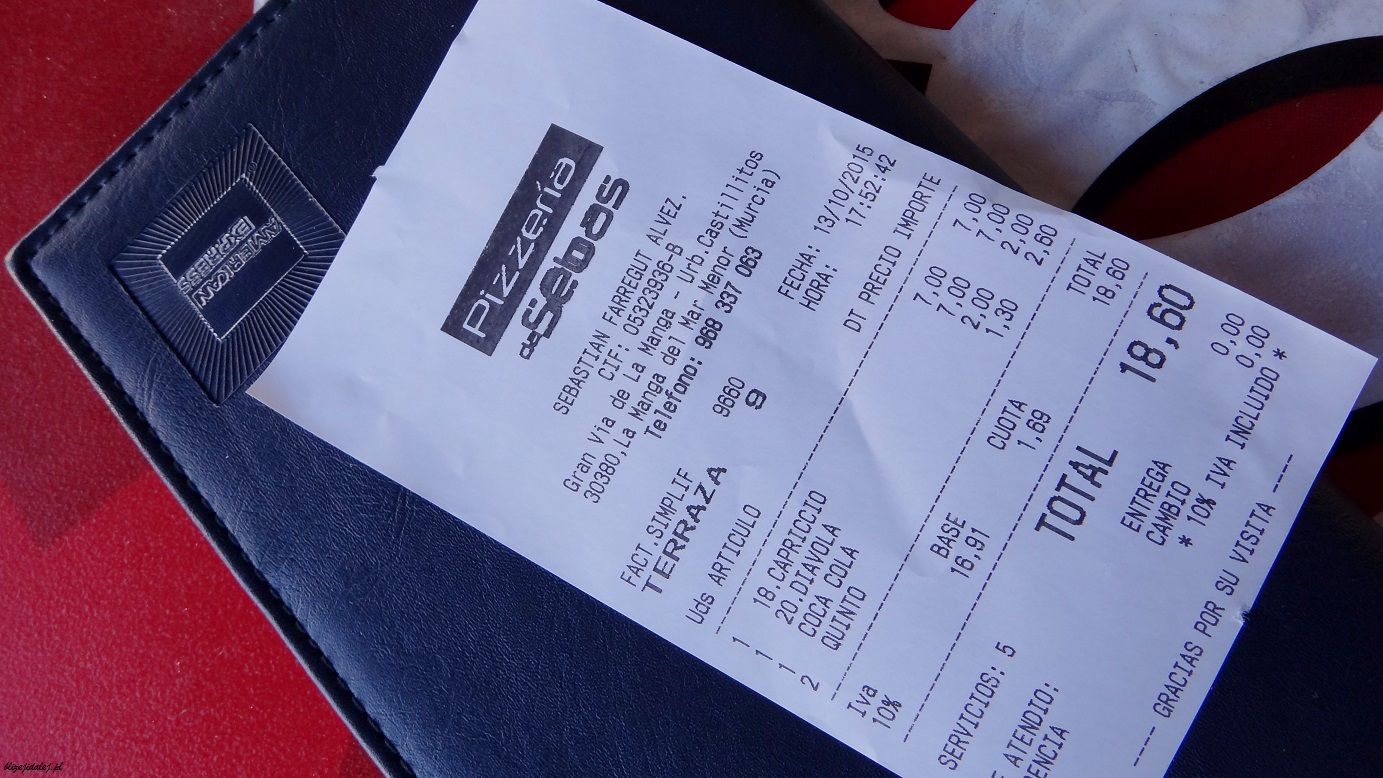 Nad zatoką pierwszy raz zatrzymaliśmy się w drodze do Kartaginy z Alicante – szukając miejsca odpowiedniego na śniadanie w formie pikniku zatrzymaliśmy się po drugiej stronie zatoki w miejscowości Lo Pagan. Raj, istny raj dla kitesurferów… jak można się domyśleć ja raju dla kitesurferów rajem nie nazwę! Wietrzysko wyrywało aparat z rąk, piasek boleśnie wbijał się w ciało i zgrzytał w zębach – nasz plan śniadaniowy w tym miejscu nie miał racji bytu… Jednak zatoka z zieloną wodą, górami na horyzoncie i majestatycznie bujającymi się na wodzie łódkami ma niezaprzeczalny urok – jak by tak wyłączyć wiatr to zdecydowanie zostalibyśmy dłużej ;)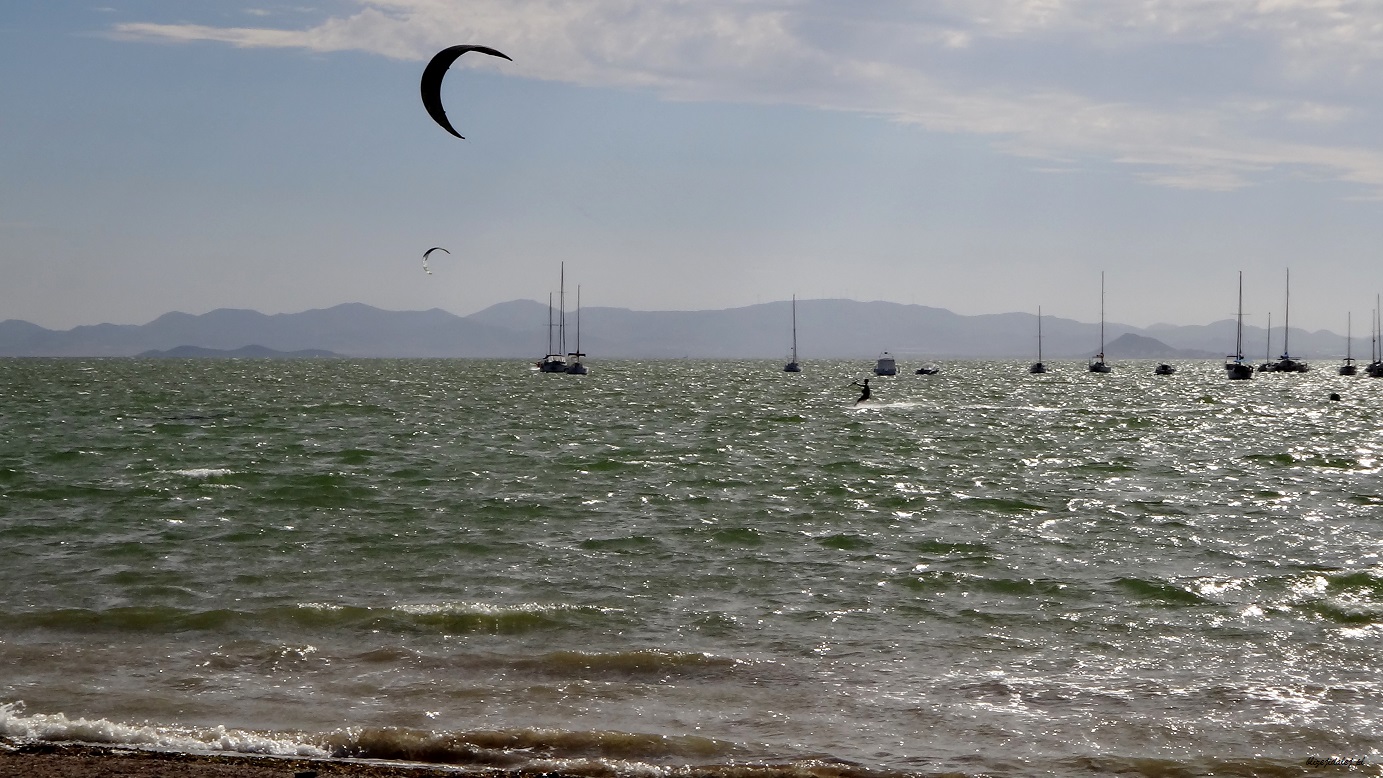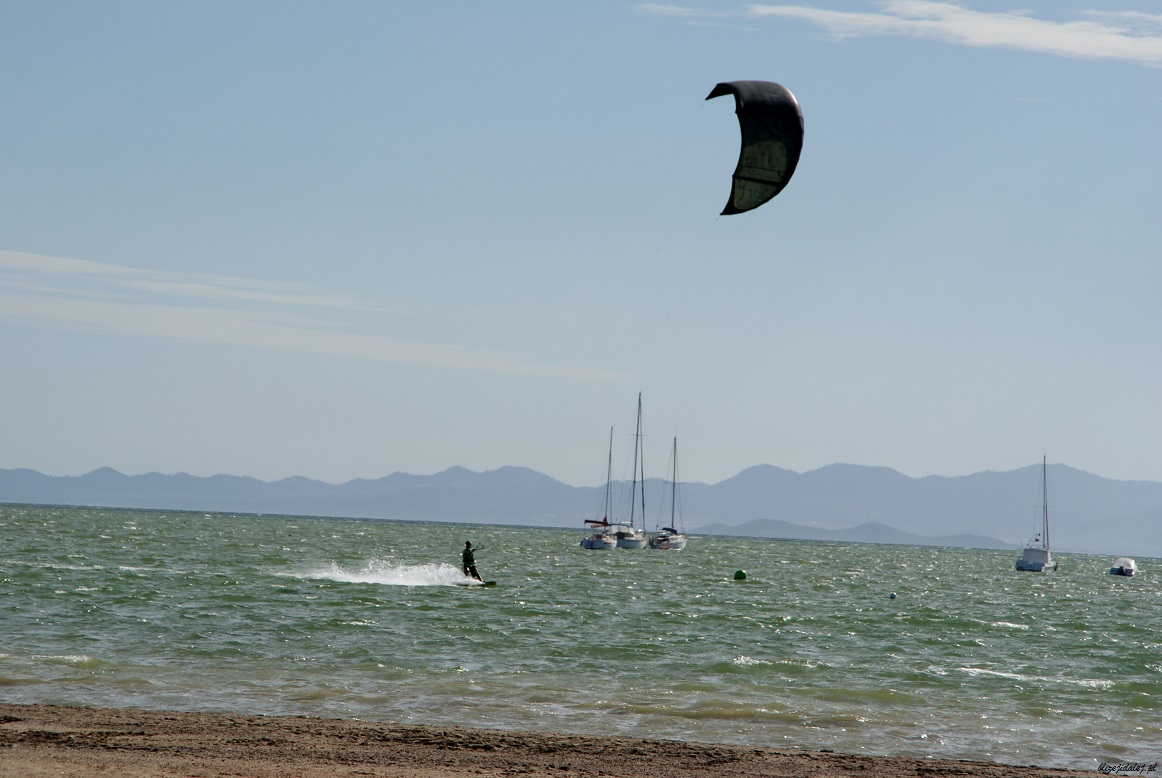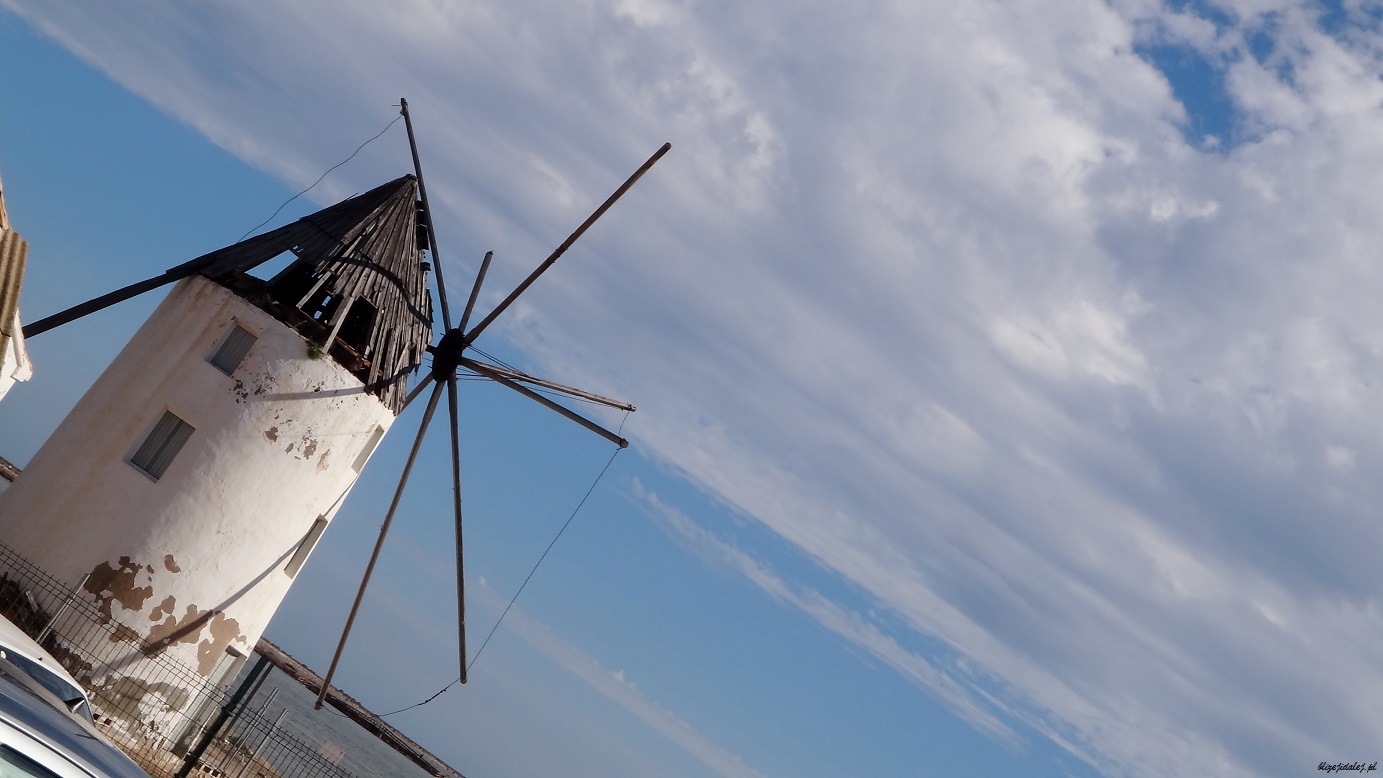 Czy warto wybrać się do Cartageny i okolic – w mojej opinii zdecydowanie tak! Nie jestem przekonana do noclegu w samej Kartaginie, jednak okolice i sam region Murcji absolutnie fantastyczny :)
---
You might also like