Coimbra to studenckie miasto położone na wzgórzu nad rzeką Mondego zwaną rzeką Poetów. Jest to dawna stolica Portugalii, która zachowała swój niesamowity charakter… Wpadliśmy tu przejazdem i żałowaliśmy, że nie możemy zostać dłużej – miasto nas dosłownie oczarowało!
Główną atrakcja miasta jest Uniwersytet Universidade de Coimbra wpisany na Listę Światowego Dziedzictwa Unesco, jednak aby się do niego dostać trzeba pokonać niezliczoną ilość stromych podejść, schodów i schodków… Uprzedzam, nie będzie łatwo! Ale za to będzie bardzo przyjemnie :) W drodze na szczyt pokonujemy wąskie uliczki, mijamy różnorodne restauracje, puby i mini kawiarenki ze stolikami na zewnątrz. Co chwilę przepadamy w sklepikach z dziełami okolicznych mieszkańców – rękodzieło w tym mieście jest niesamowite! Piękne torebki, odzież, biżuteria, pamiątki… istny zawrót głowy :)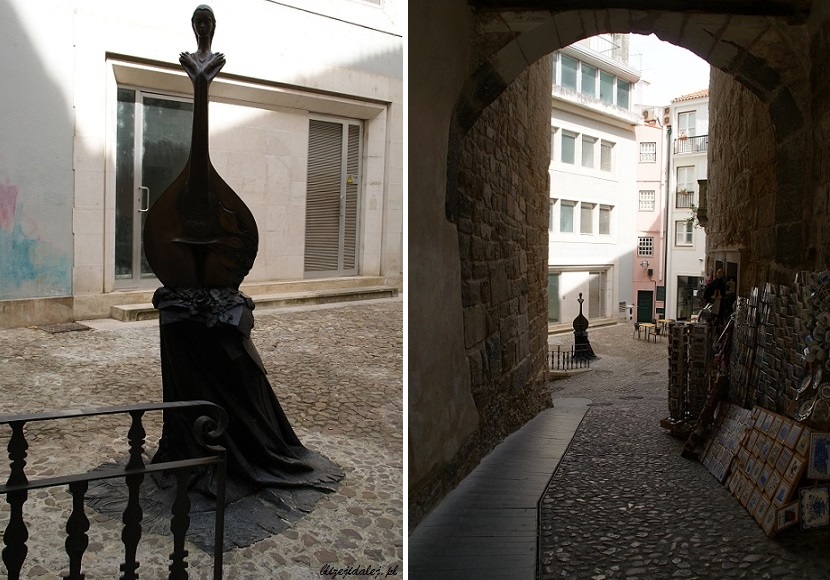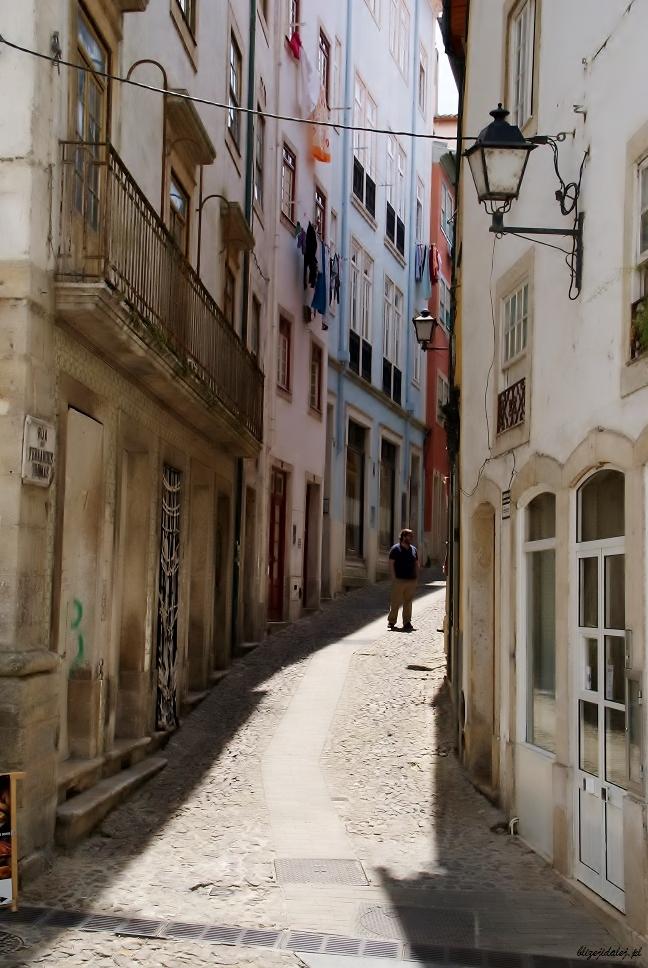 Olbrzymi gmach najstarszej uczelni w Portugalii znajduje się na szczycie wzniesienia, a jego wieża z dzwonnicą zwana Cabra, widoczna jest praktycznie z całego miasta, leżącego u jego stóp… Na jego terenie koniecznie trzeba zwiedzić barokową bibliotekę Biblioteca Joanina, zachowaną w nienaruszonym stanie… na pozłacanych i rzeźbionych regałach stoi tu około 300 tysięcy książek – miejsce robi wrażenie, przechadzaliśmy się po niej w zachwycie :) Coimbra pielęgnuje tradycje studenckie i do dzisiejszego dnia zachował się zwyczaj noszenia czarnych peleryn – skojarzenie z Zorro jest natychmiastowe!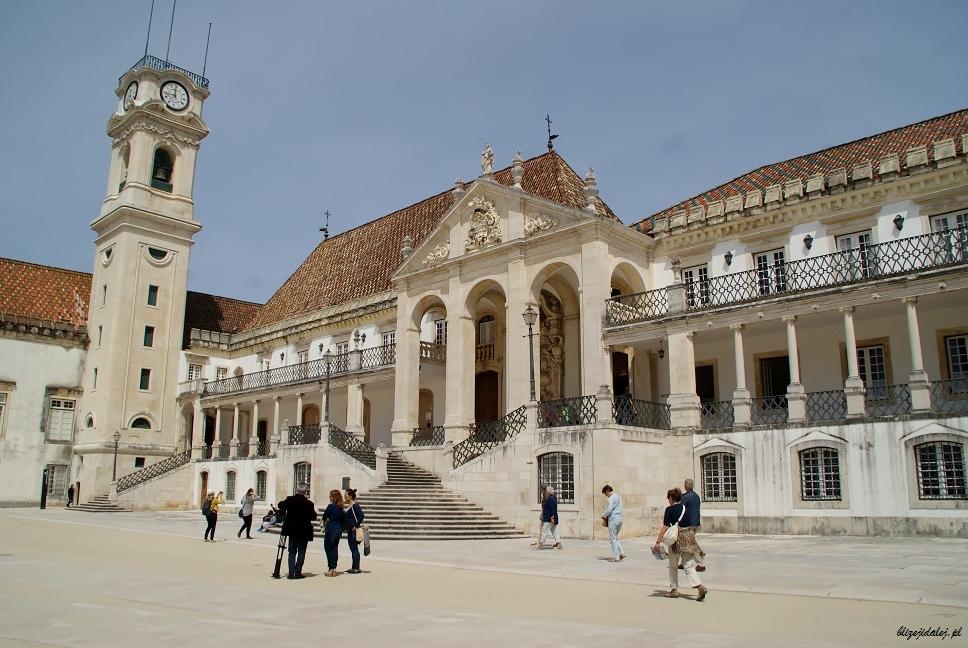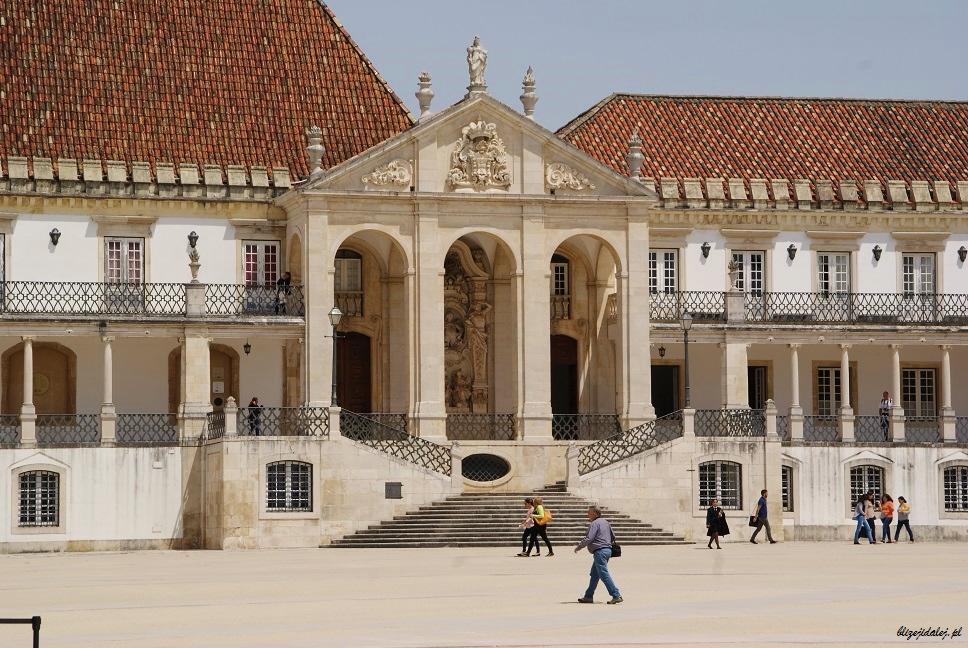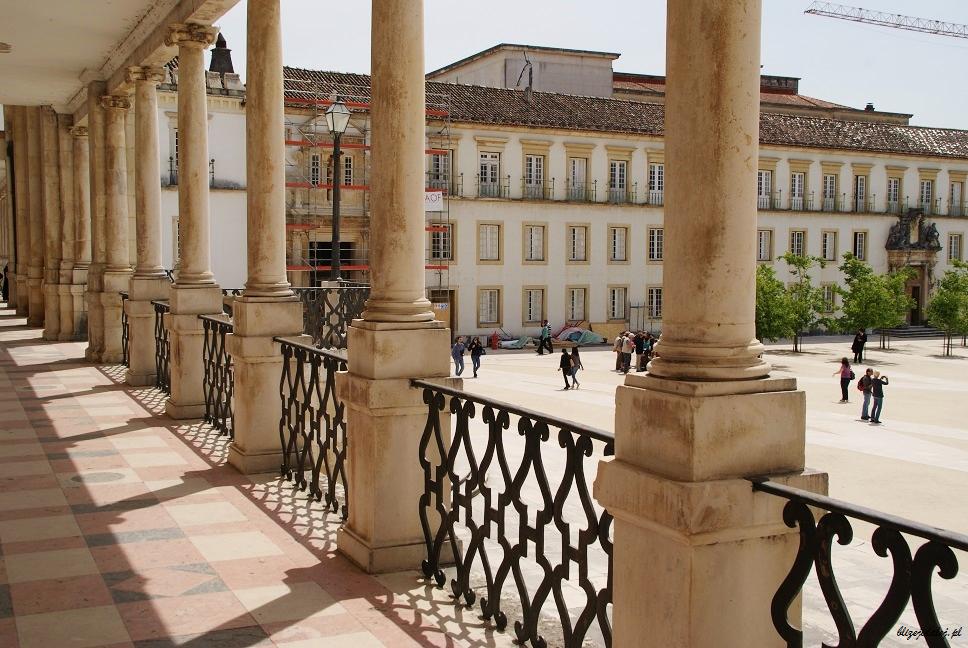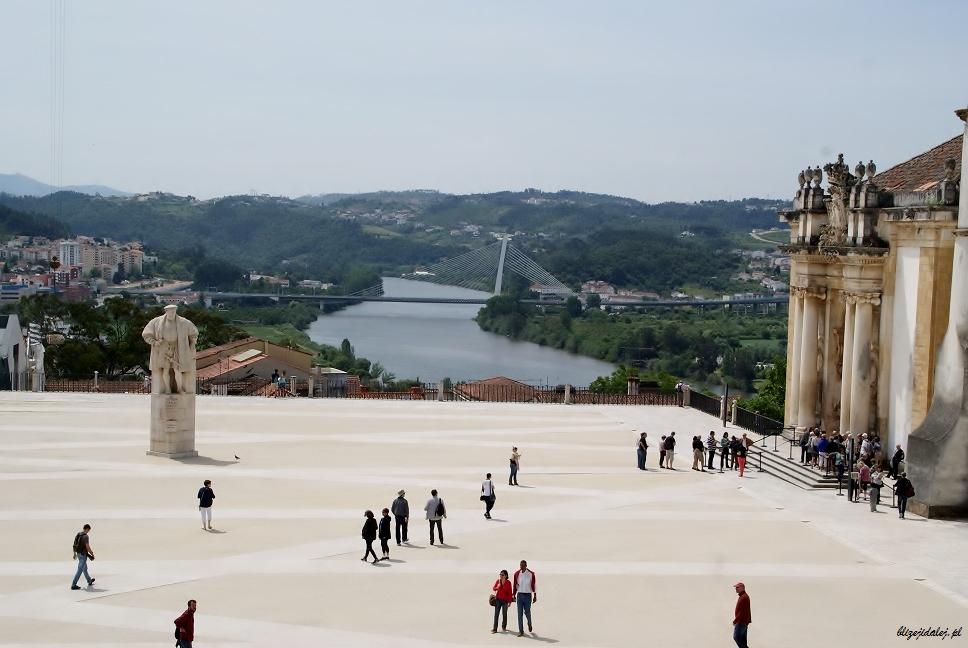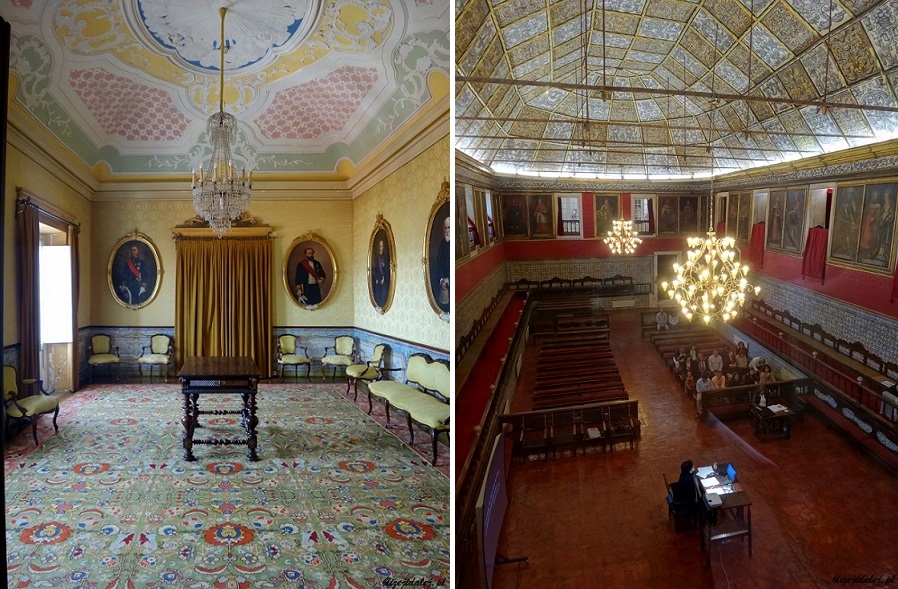 Kolejnym ważnym punktem jest fado – nie mieliśmy okazji posłuchać go na żywo, ale tu jest w troszkę szybszym i weselszym stylu. W Portugalii można wyróżnić dwa rodzaje fado – znane na całym świecie fado z Lizbony, które jest smutne, tęskne i znacznie wolniejsze od tego, którego można posłuchać w Coimbrze…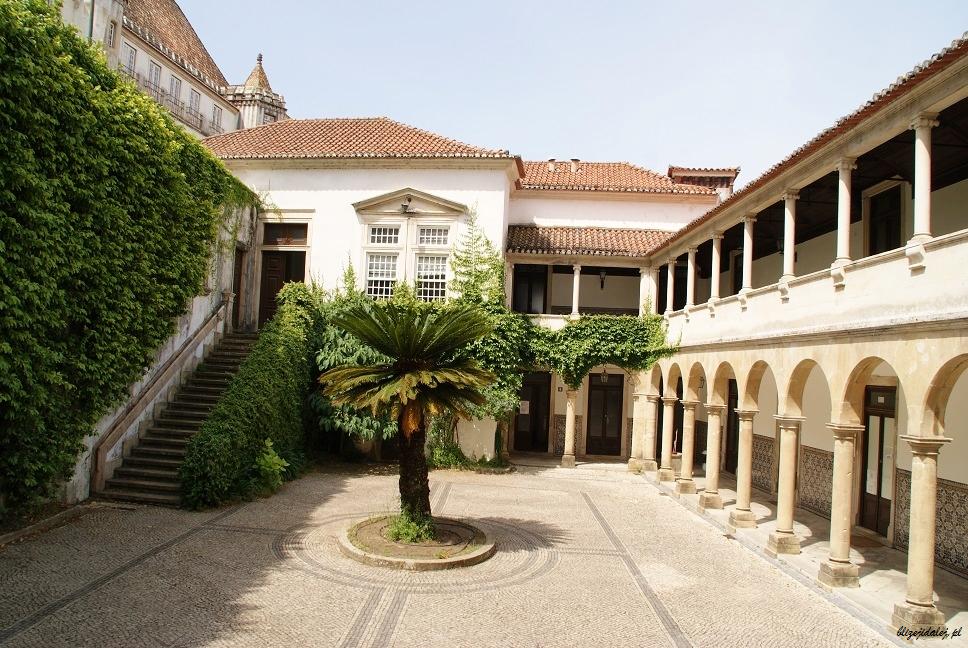 Jak na studenckie miasto przystało, odbywają się tu zorganizowane imprezy związane z rokiem akademickim – na jego rozpoczęcie w mieście odbywa się Festa das Latas czyli Święto Puszek, a na zakończenie Quiema das Fitas czyli Palenie Wstążek, które rozpoczyna się paradą i przejazdem przez miasto platform z przebranymi studentami oraz całonocnymi imprezami :)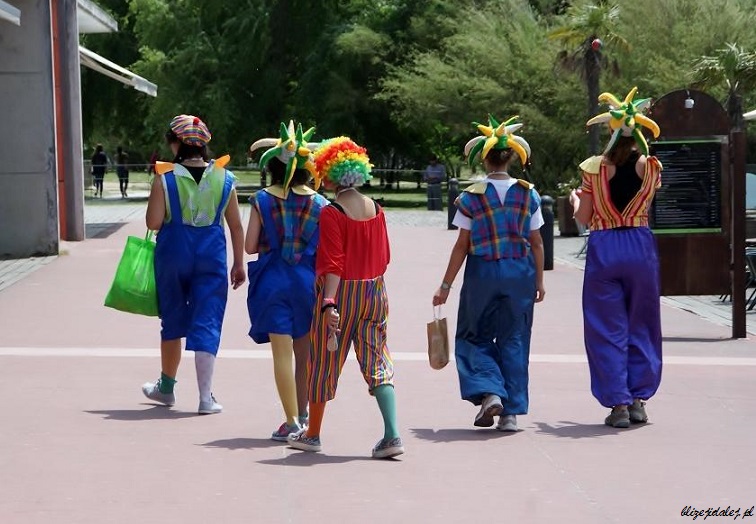 W mieście warto się zagubić bez zwracania szczególnej uwagi na mapę, te wszystkie wąziutkie i kolorowe uliczki, zabytki, klimatyczne restauracyjki i muzycy na ulicach… miasto emanuje niesamowicie pozytywną atmosferą :)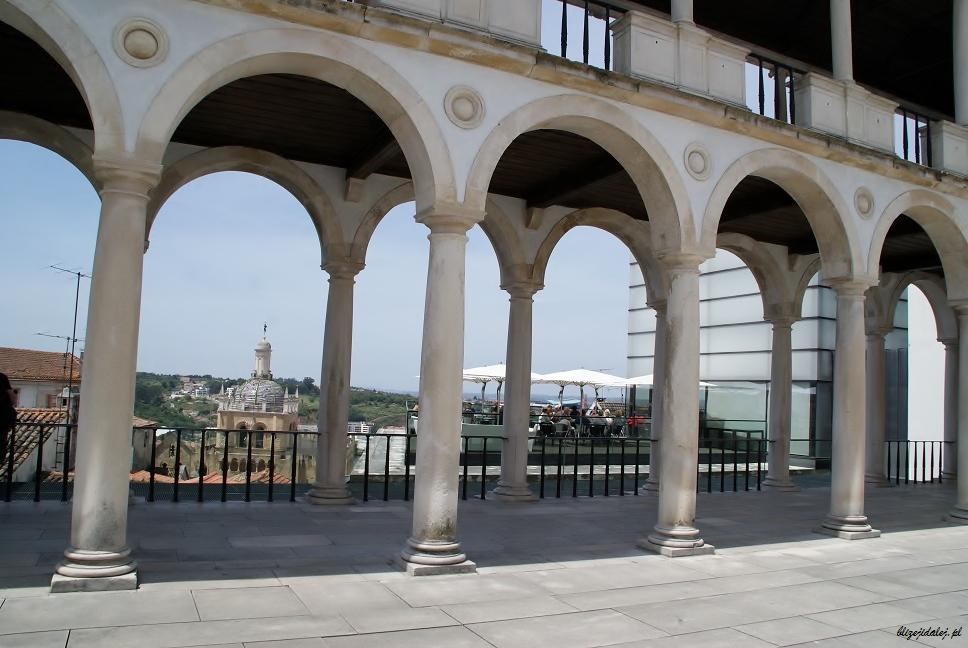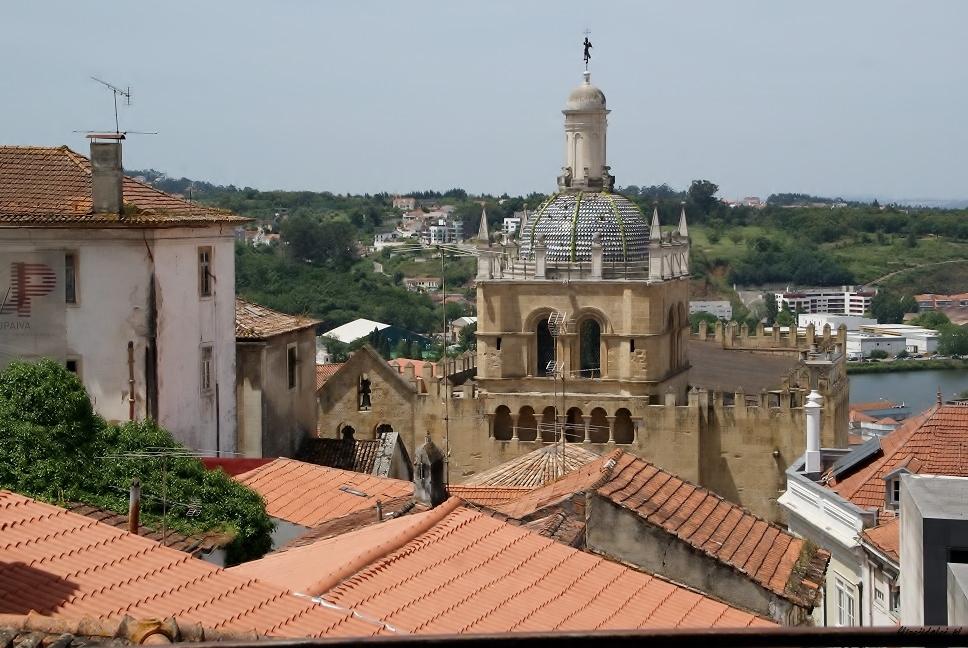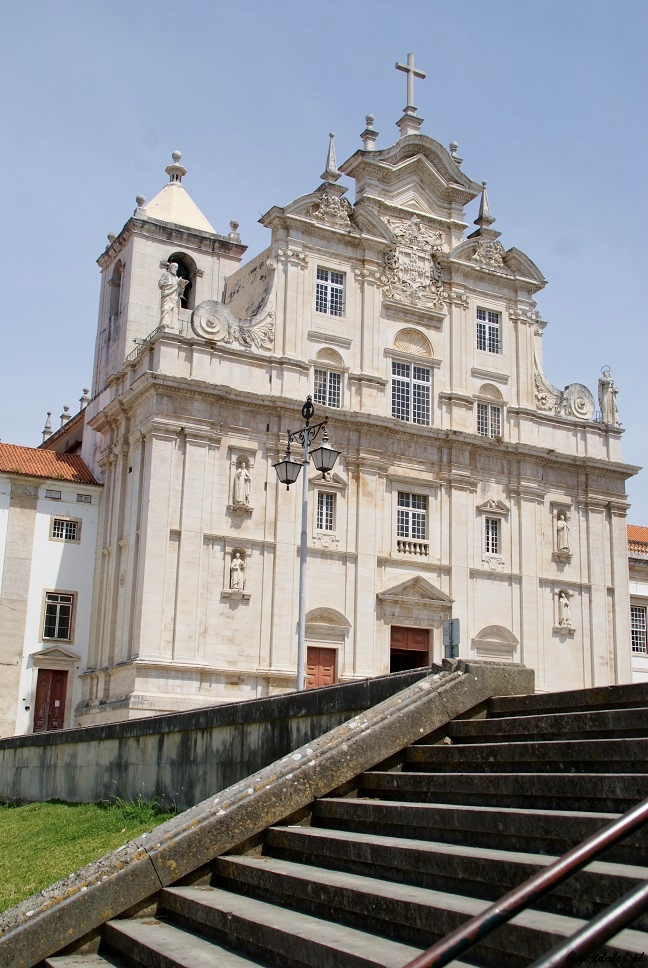 Wracając do pozostawionego w dolnej części miasta auta, zrobiliśmy sobie jeszcze spacer wzdłuż rzeki, przeszliśmy na drugą stronę kolorowym mostem tylko dla pieszych i trafiliśmy na zabudowania klasztorne, czyli Monastery of Santa Clara a Velha…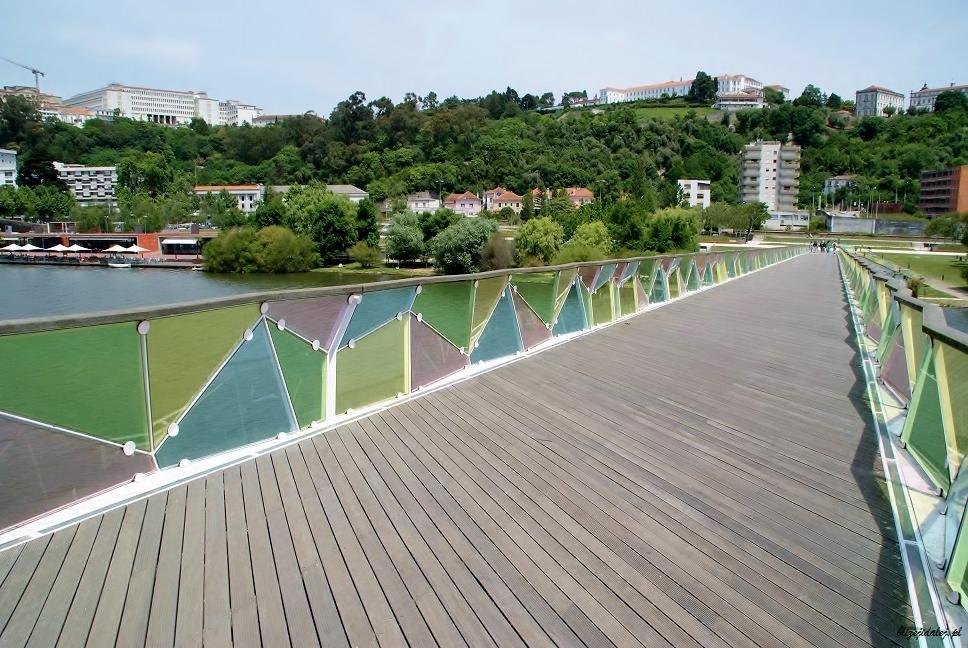 Polecam zatrzymać się choć na jeden nocleg, aby skorzystać z wieczornych atrakcji, których w tym studenckim mieście nie brakuje. Spędziliśmy tu praktycznie cały dzień i czuliśmy niedosyt, wręcz czuliśmy się zawiedzeni, że nie możemy zostać dłużej i wybrać się na wieczorny spacer i koncert fado…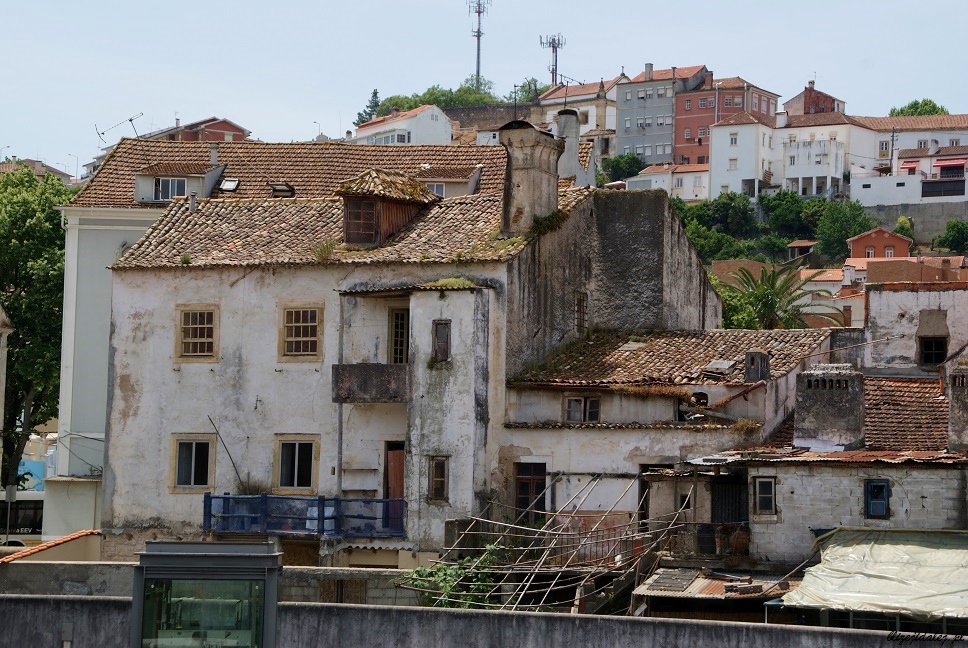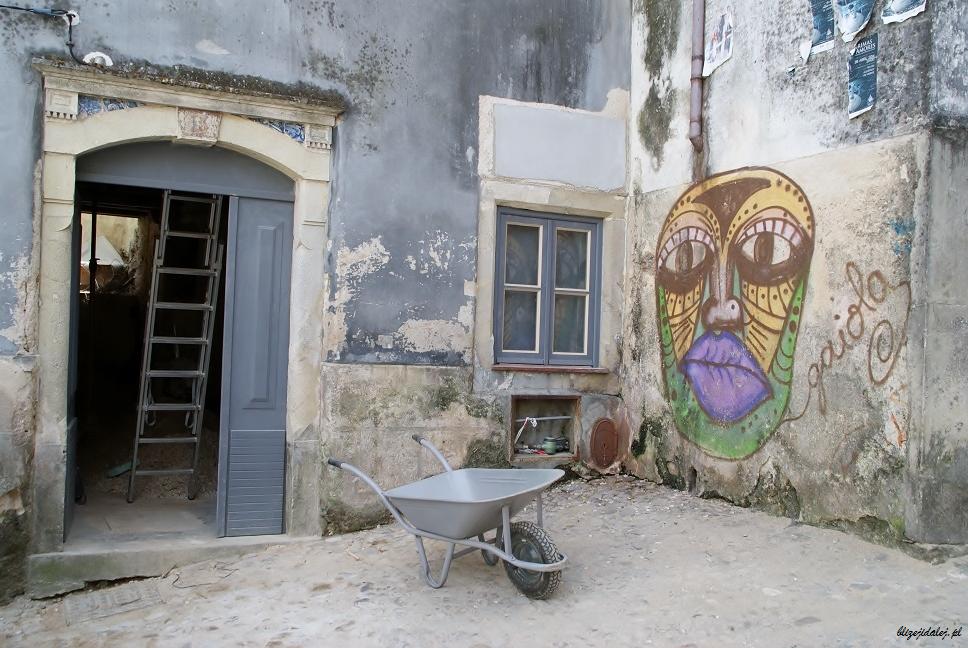 Więcej artykułów o Portugalii – kliknij Portugalia :)
---
You might also like