Czasem trzeba! Absolutnie trzeba wyjechać do fajnego hotelu ze strefą SPA, najlepiej gdzieś niedaleko od Warszawy aby móc zrealizować wizję błogiego i leniwego weekendu… I tak, trafiliśmy do Folwarku Łochów w Nadbużańskim Parku Krajobrazowym – hotel oddalony jest od Warszawy o ok. 70km, a więc wystarczająco blisko aby wypad na jedną noc był jak najbardziej realny.
Przyznaję, że znam te rejony, może nie jakoś doskonale ale jako dzieciak bywałam w okolicy co roku na wakacjach – więc, jak tylko zobaczyłam, że w Łochowie takie cudo powstało to było oczywiste, że to tylko kwestia czasu aż tam dotrzemy! Folwark Łochów składa się z kilku dużych budynków utrzymanych w nowoczesnym stylu oraz mniejszych domków na wynajem. Pokoje są przestronne, utrzymane w minimalistycznej stylistyce ze wszystkimi niezbędnymi wygodami :)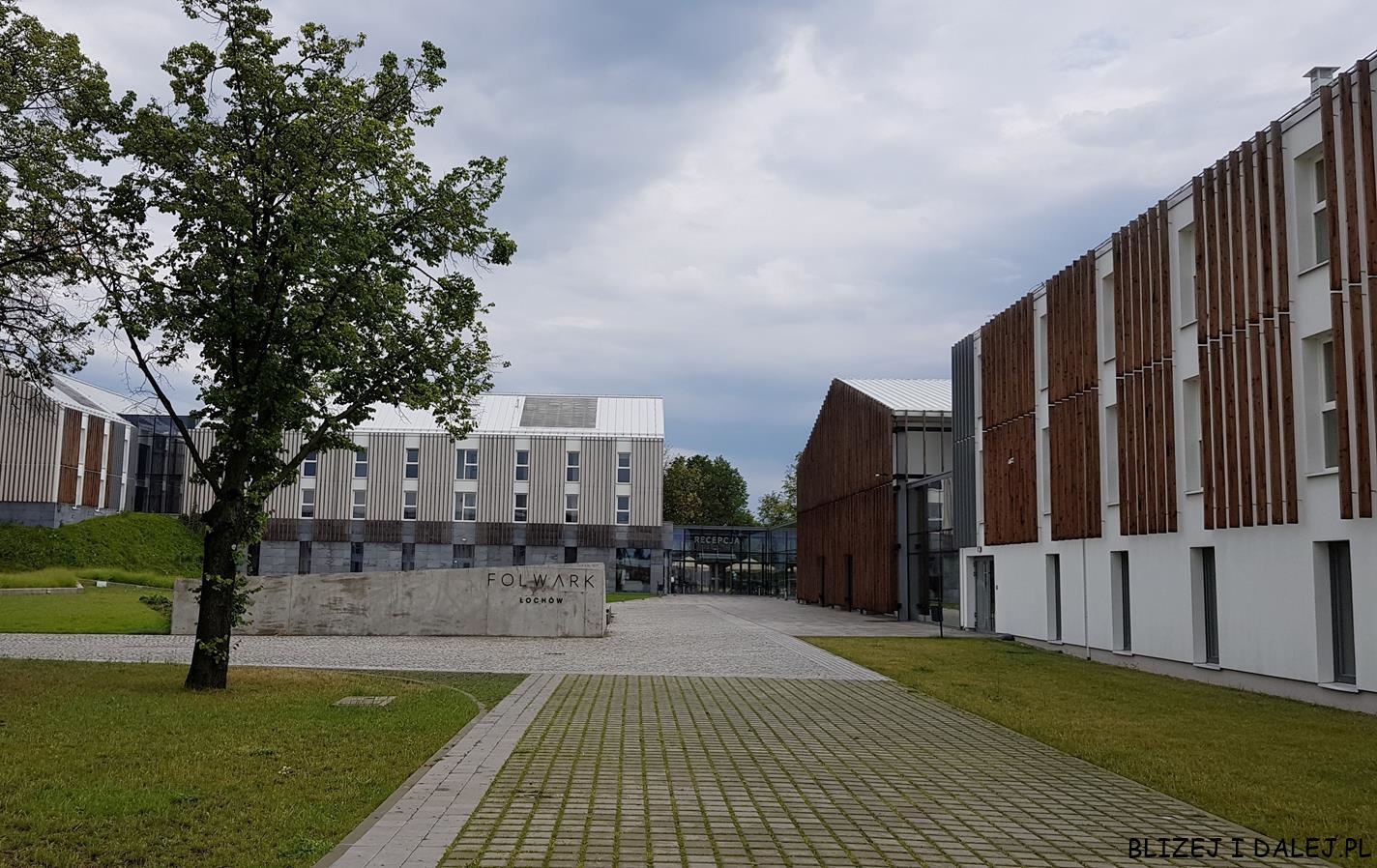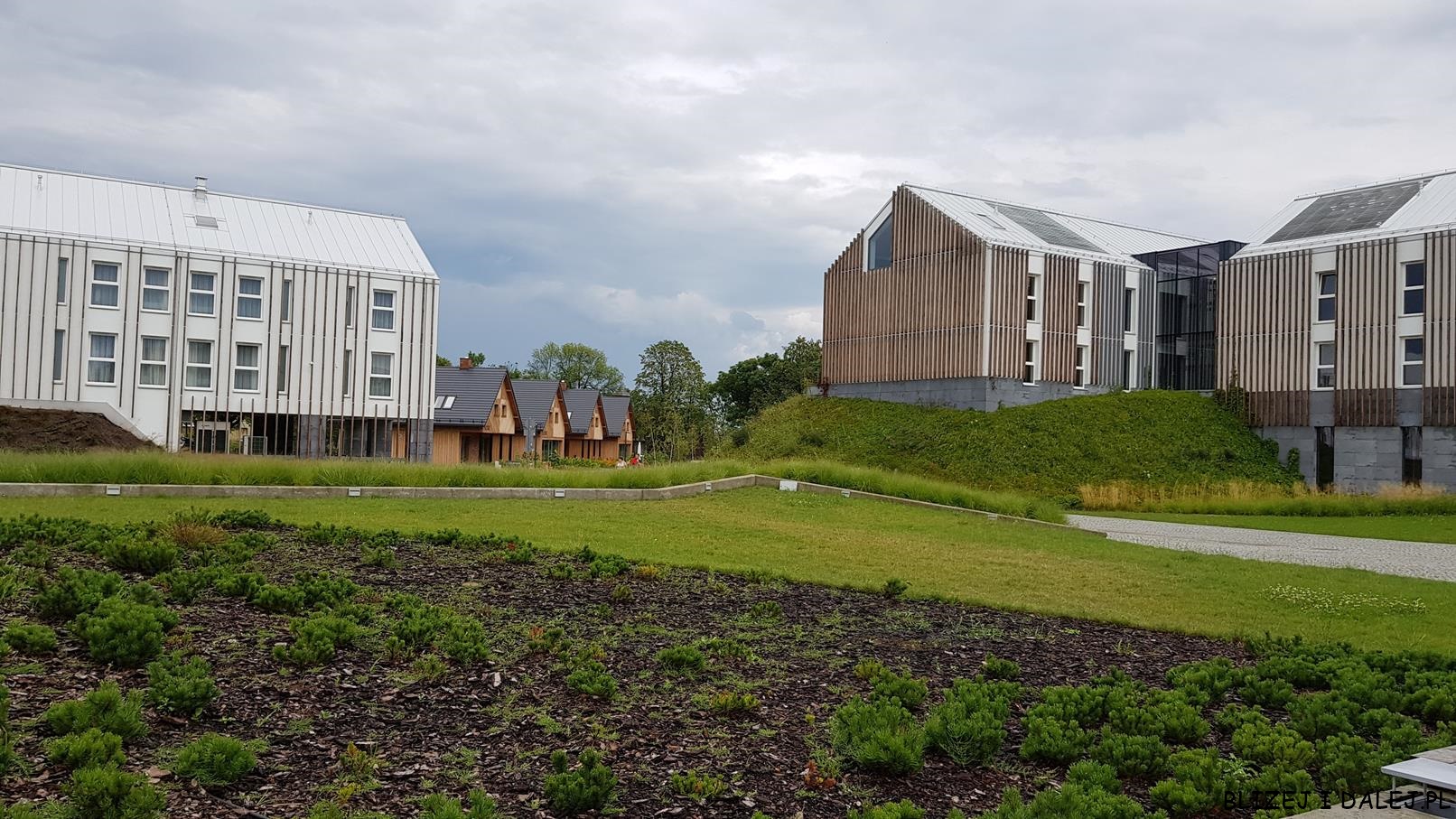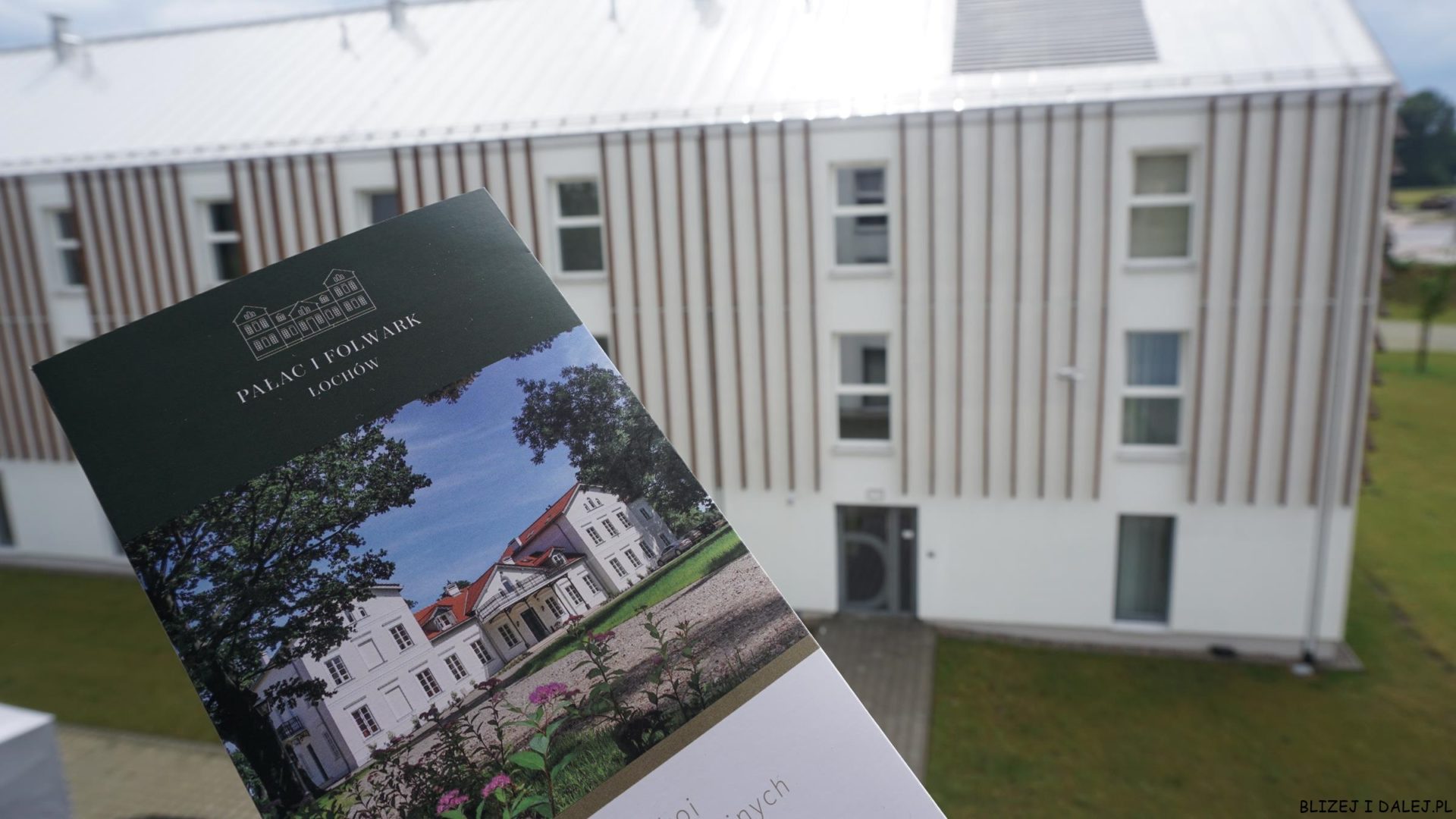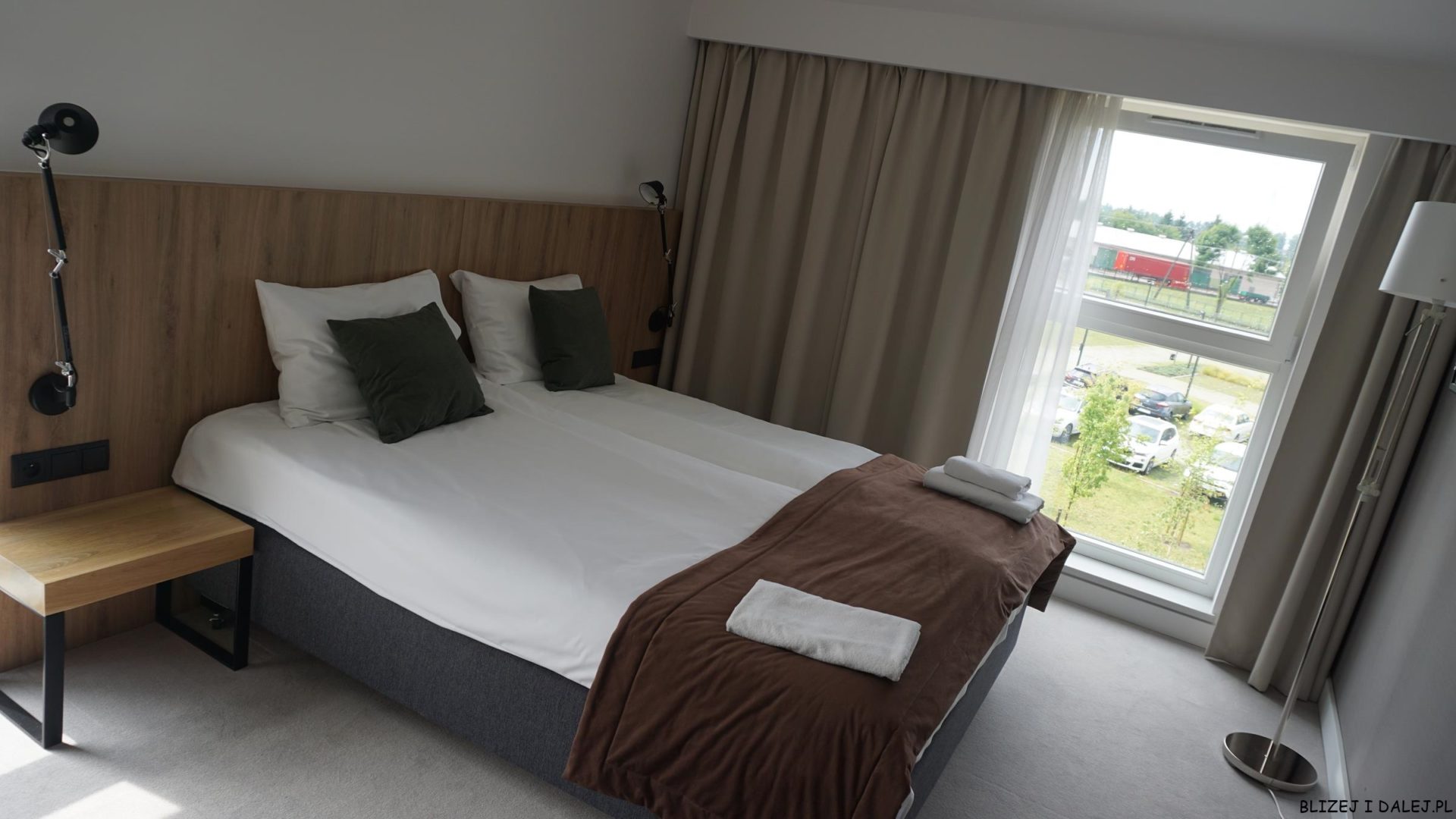 Zabudowania hotelowe położone są tuż nad stawem w otoczeniu pięknej zieleni. Spokojnie można się rozsiąść na jednym z wielu leżaczków tuż nad brzegiem lub delektować się kawą siedząc na ogródku restauracji Paśnik – sielsko i bardzo spokojnie :)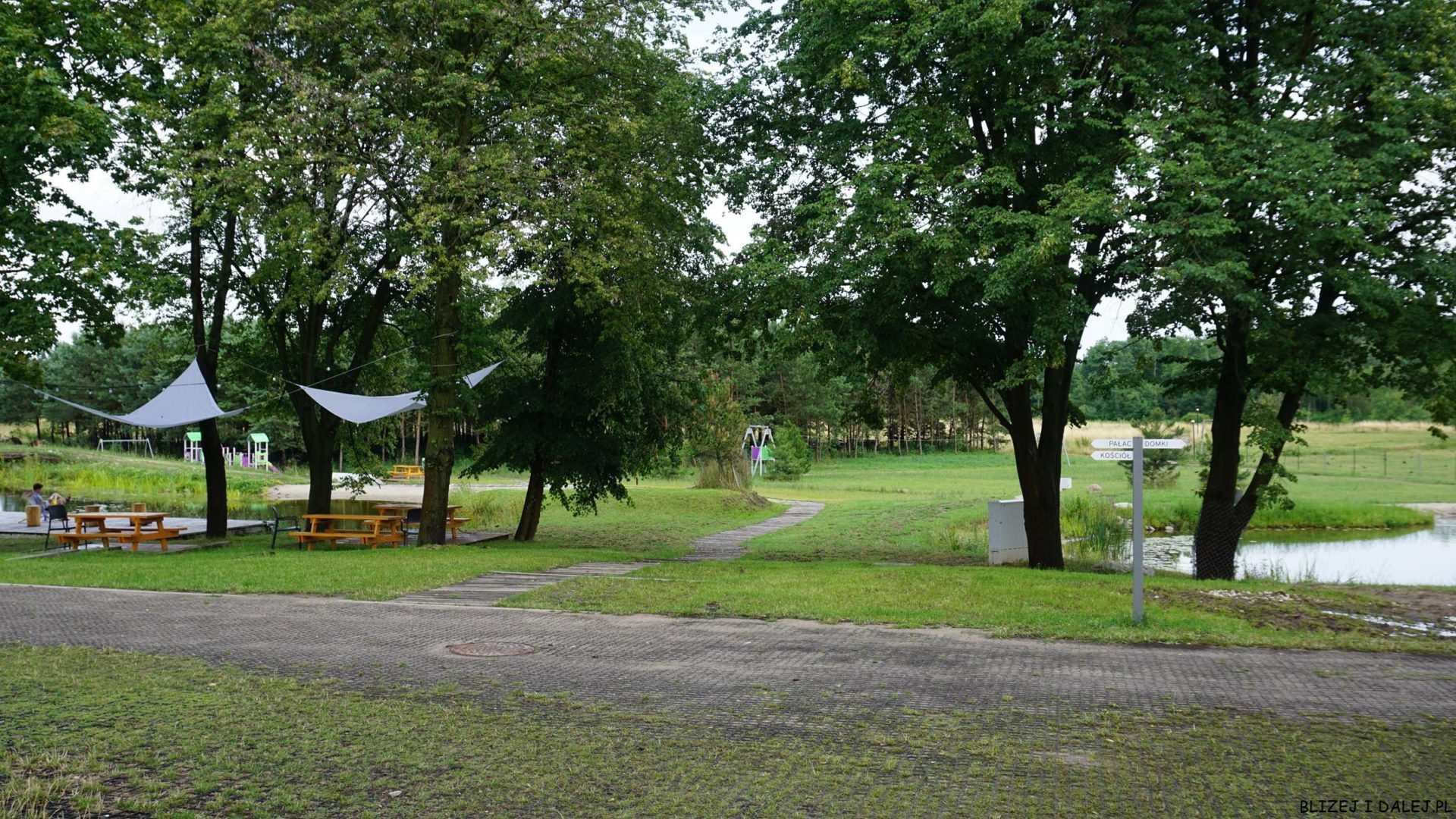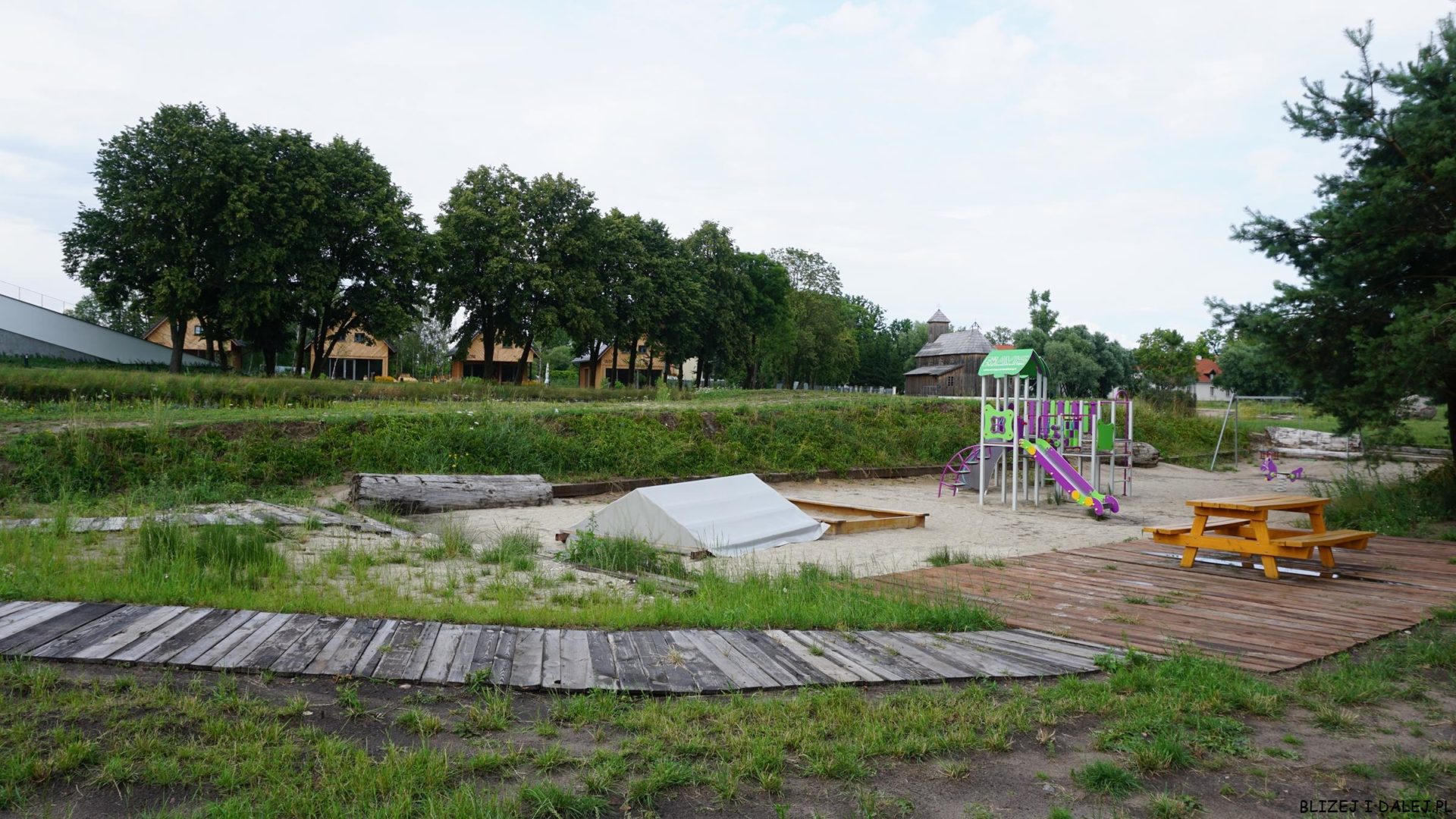 Teren obiektu jest zaskakująco duży! Po wyjściu na spacer kierujemy się w pierwszej kolejności do zabytkowego kościółka p.w. Miłosierdzia Bożego z roku 1932. Tuż za nim znajduje się Wyspa Pisarzy i Poetów, gdzie dumnie prezentują się rzeźby takich znanych postaci jak Stefan Żeromski, Henryk Sienkiewicz czy Cyprian Kamil Norwid.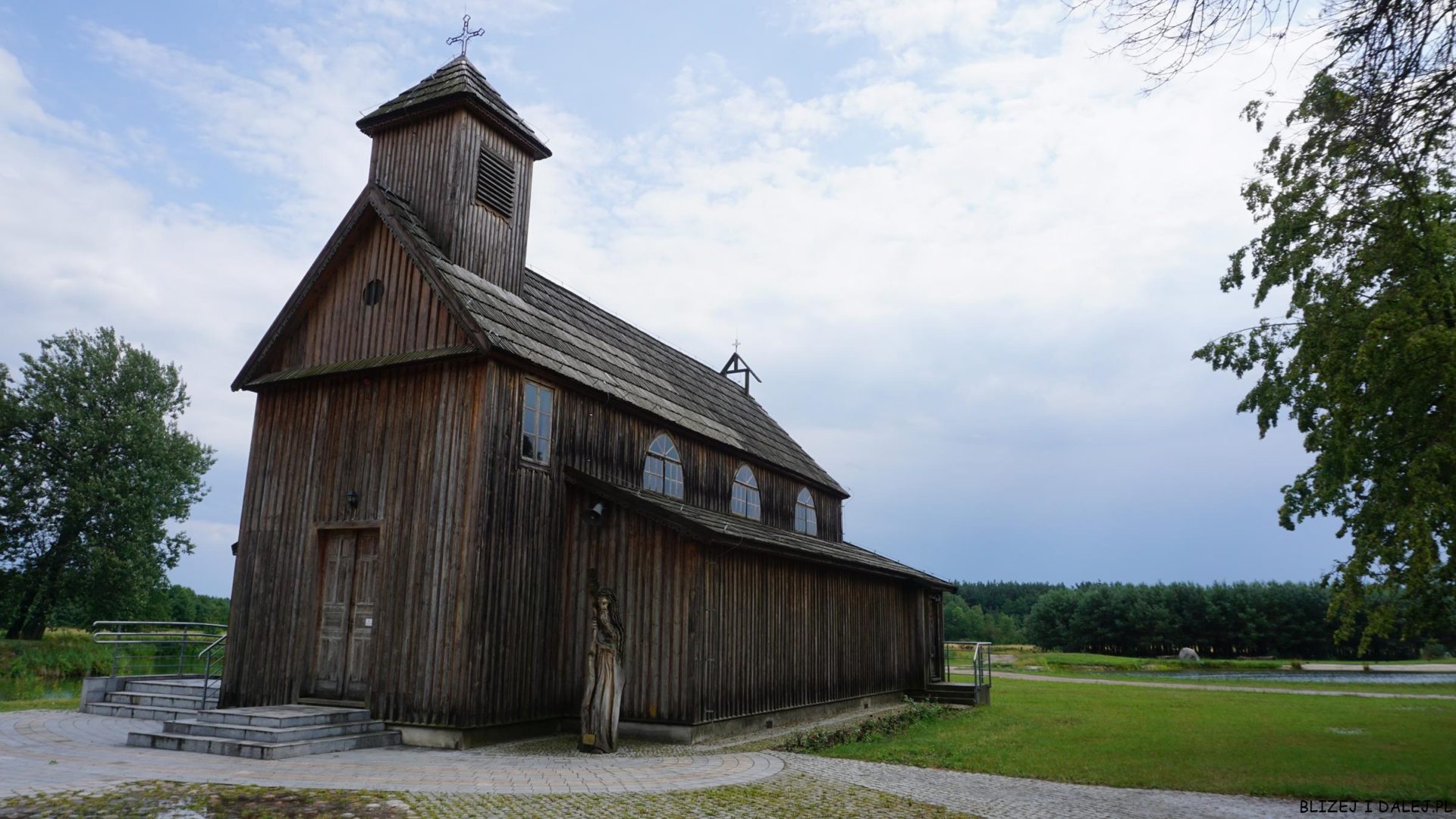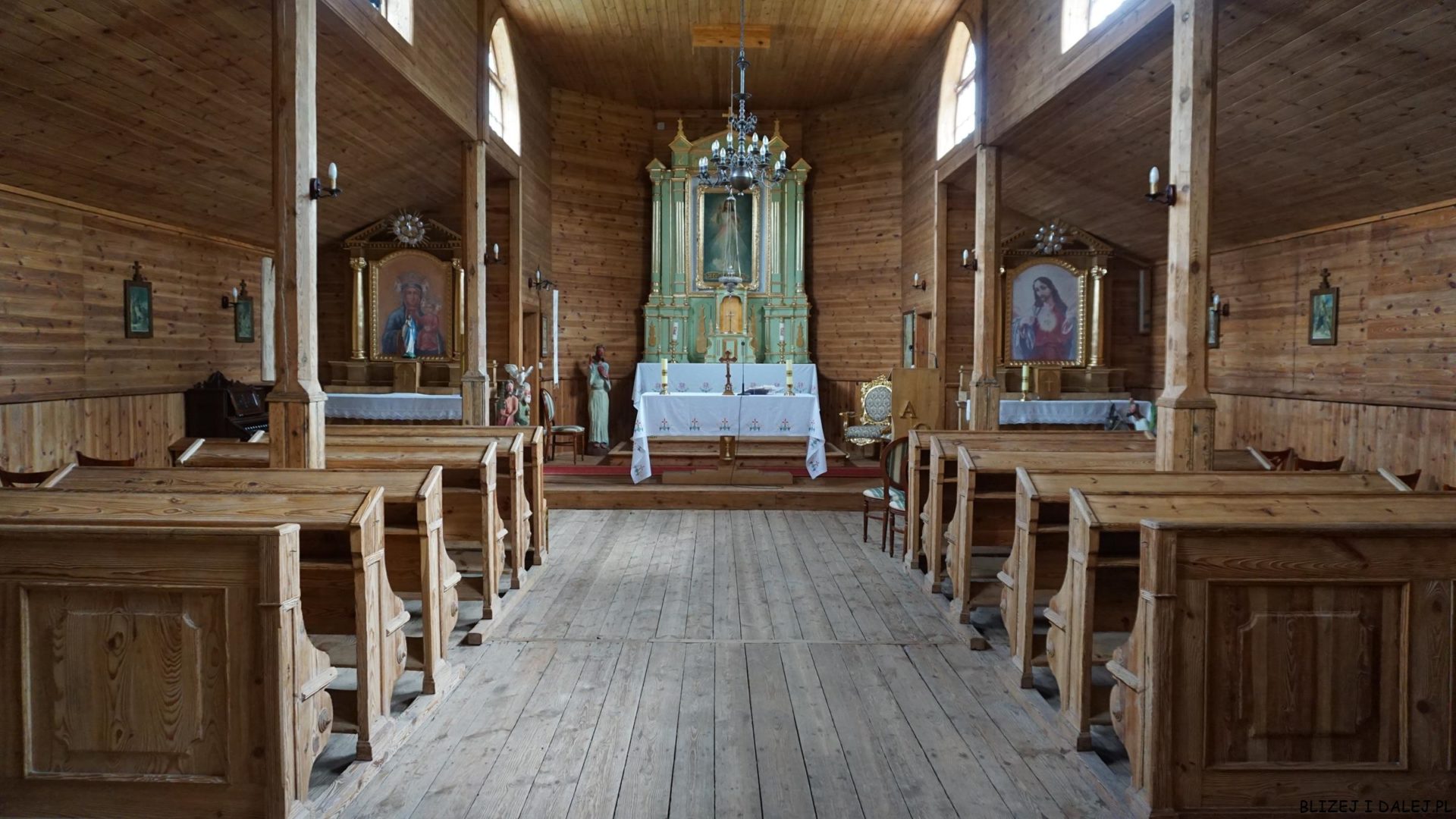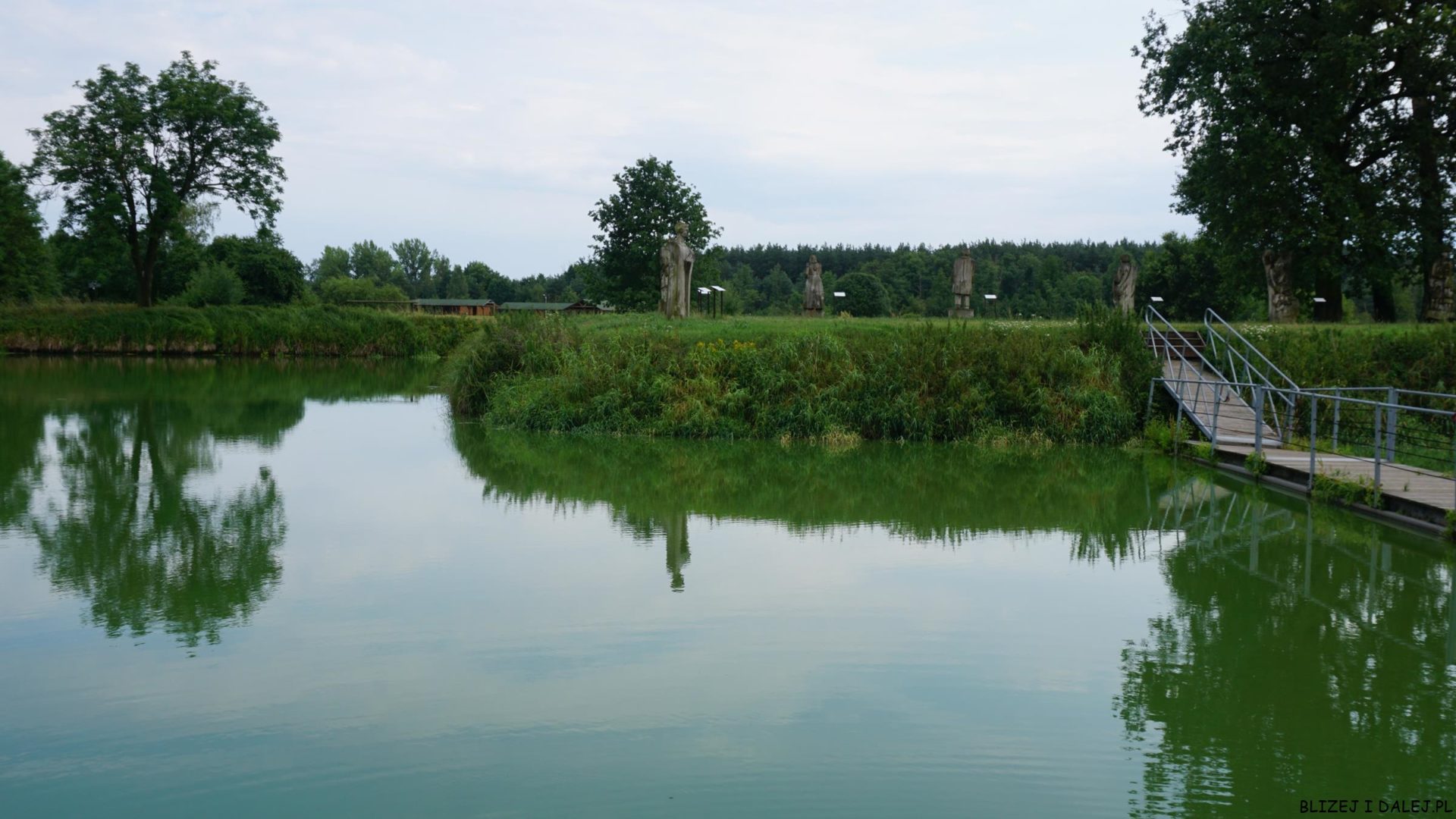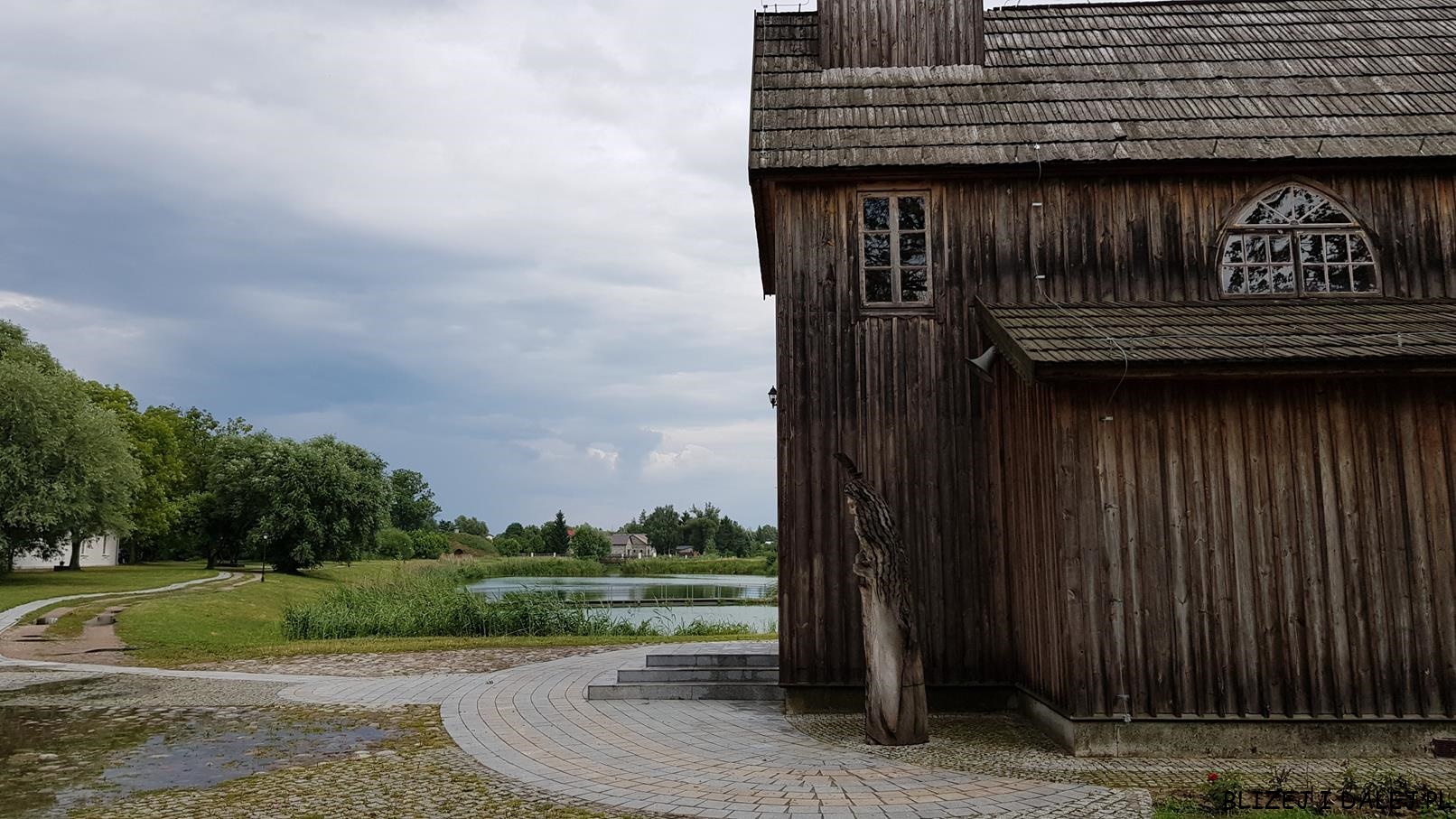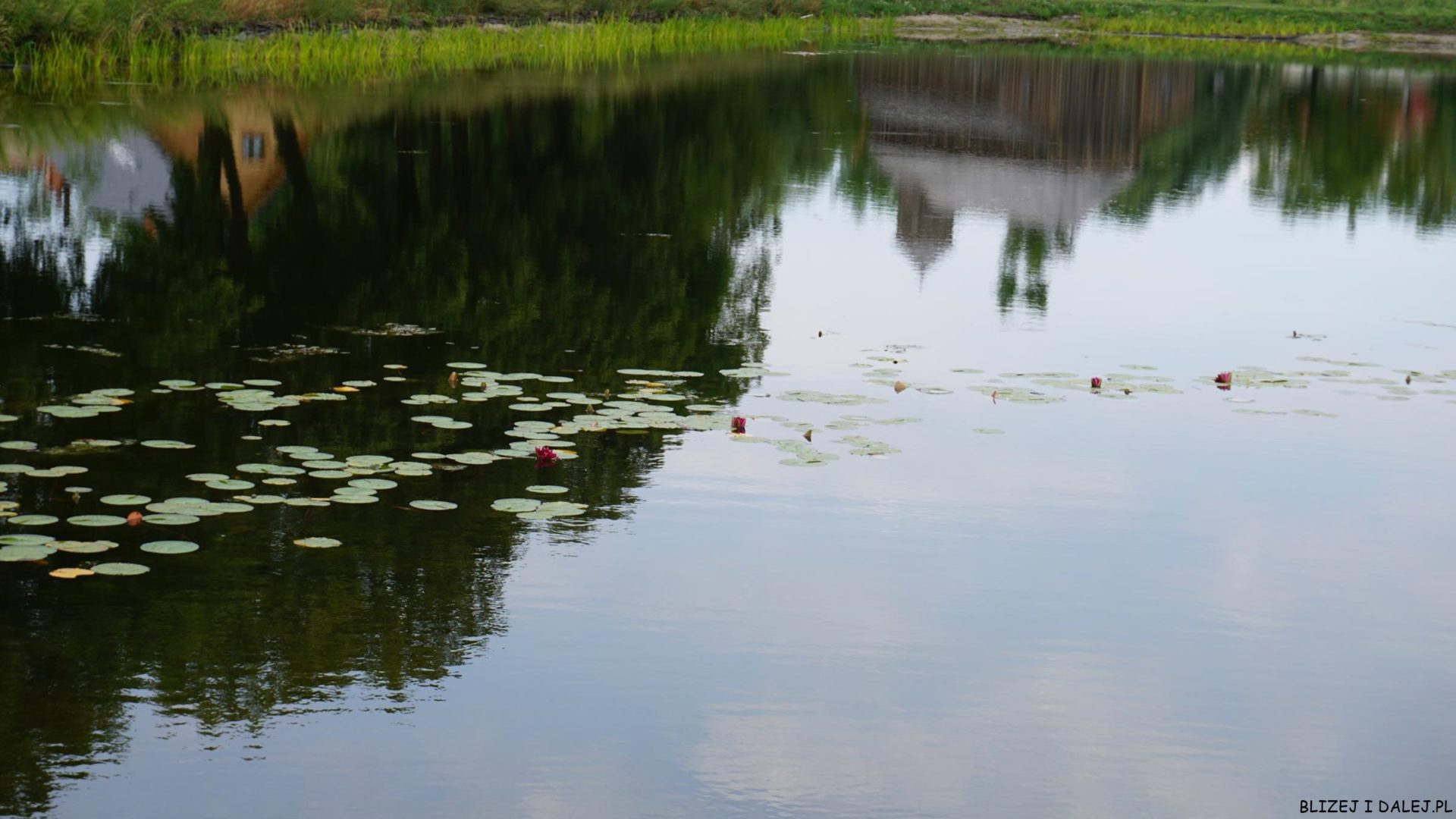 Na terenie znajduje się także galeria malarki Leny Grochockiej, pracownia ceramiczna, drewutnia czy kuźnia :)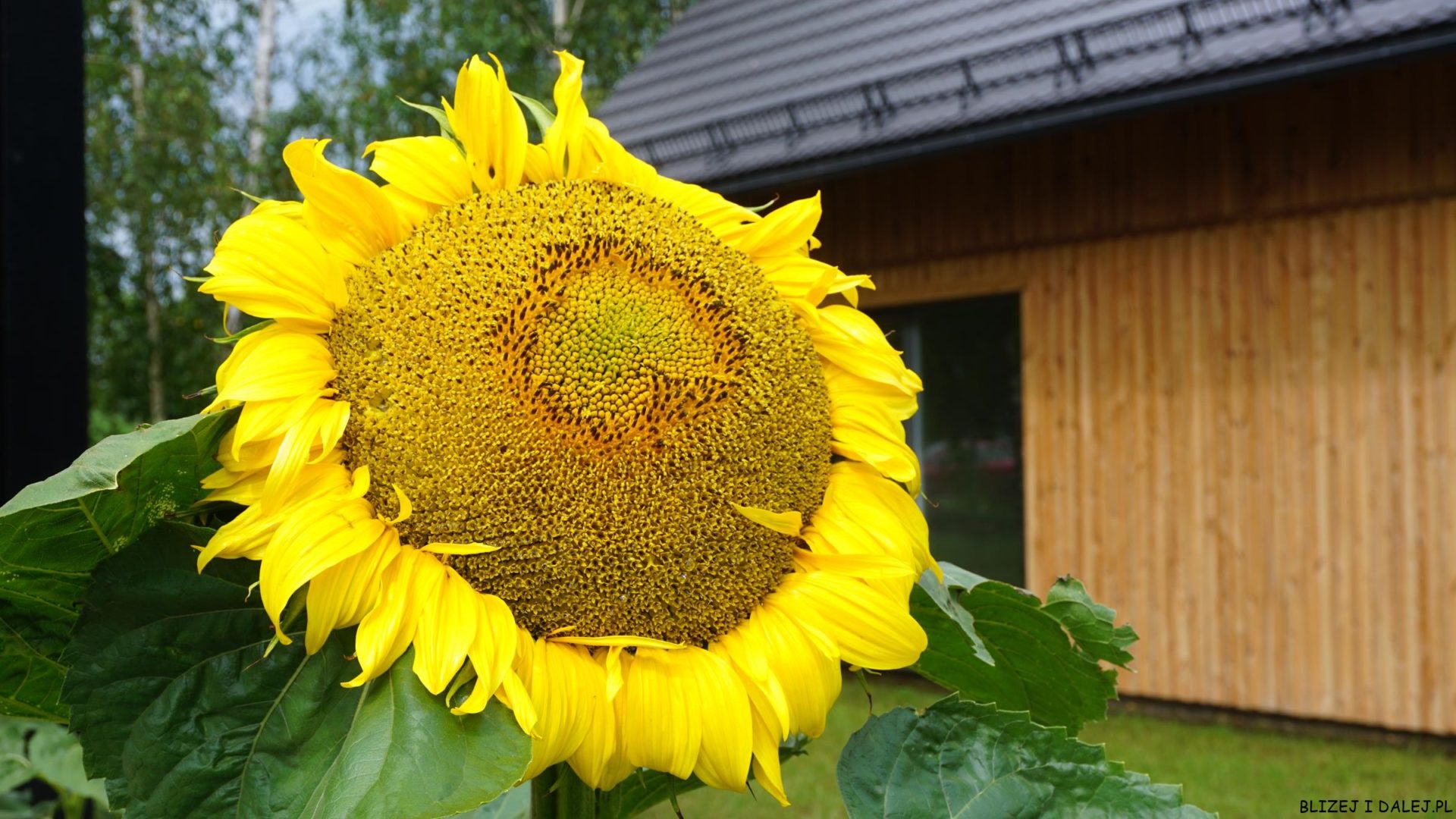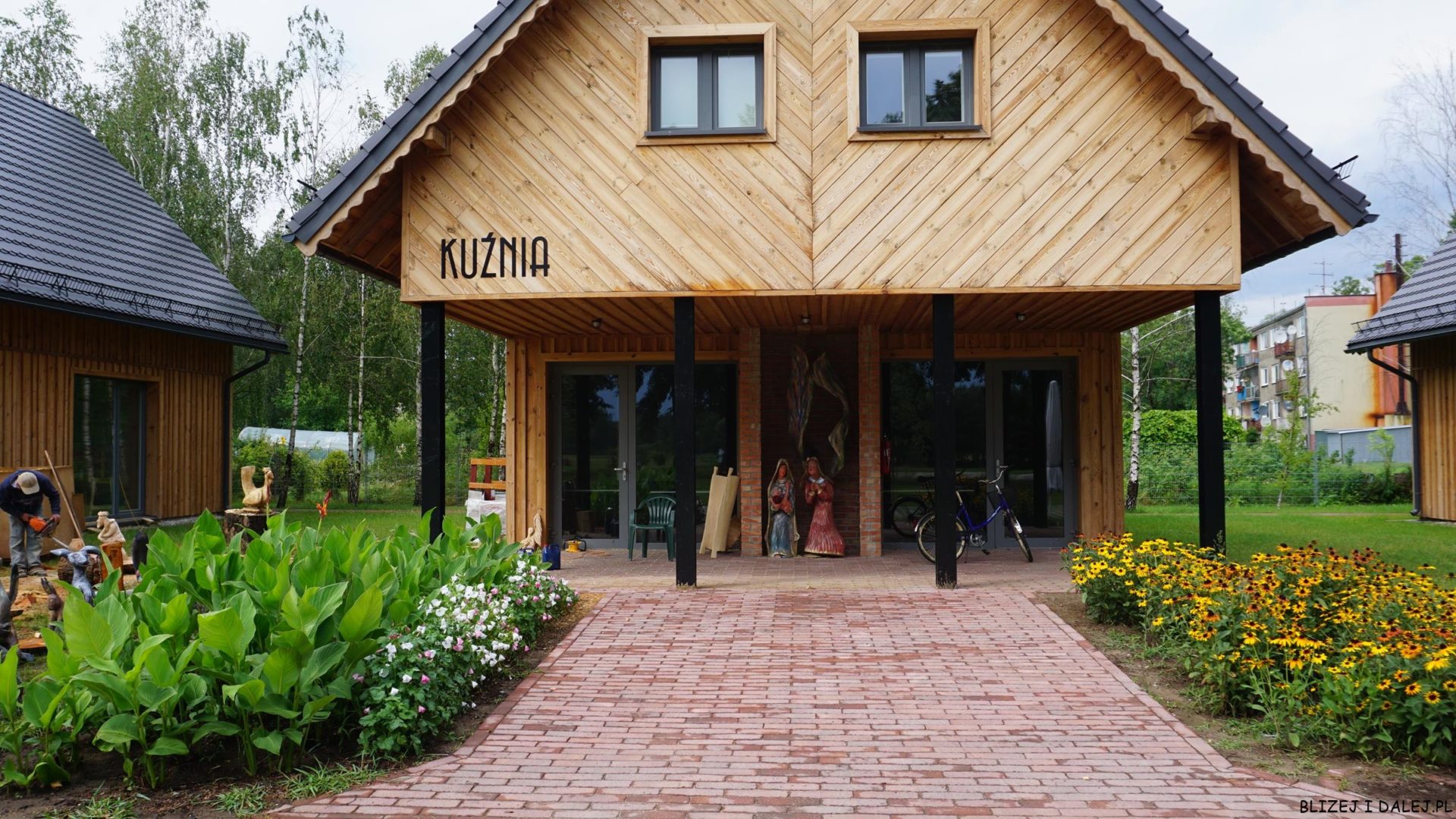 Kierując się nad rzekę Liwiec, mijamy po drodze mini zoo, gdzie biega kucyk i kózki. Podobno w sezonie jest więcej zwierzątek, świetna atrakcja dla najmłodszych :) A jak się Liwiec prezentuje… dziko i idealnie na spływ! Tyle lat spędzałam tu wakacje a nigdy na spływie nie byłam – temat zdecydowanie do nadrobienia ;)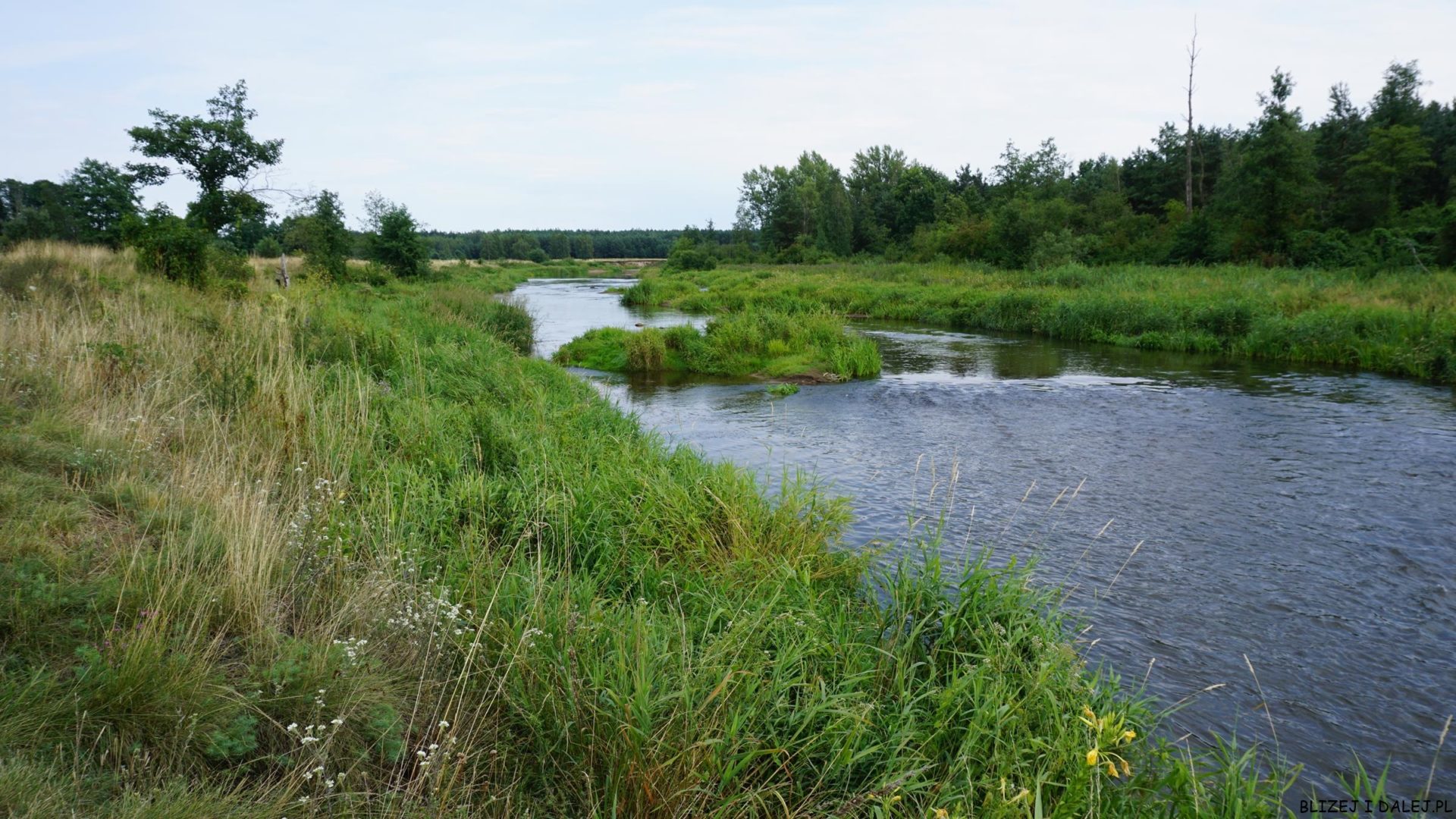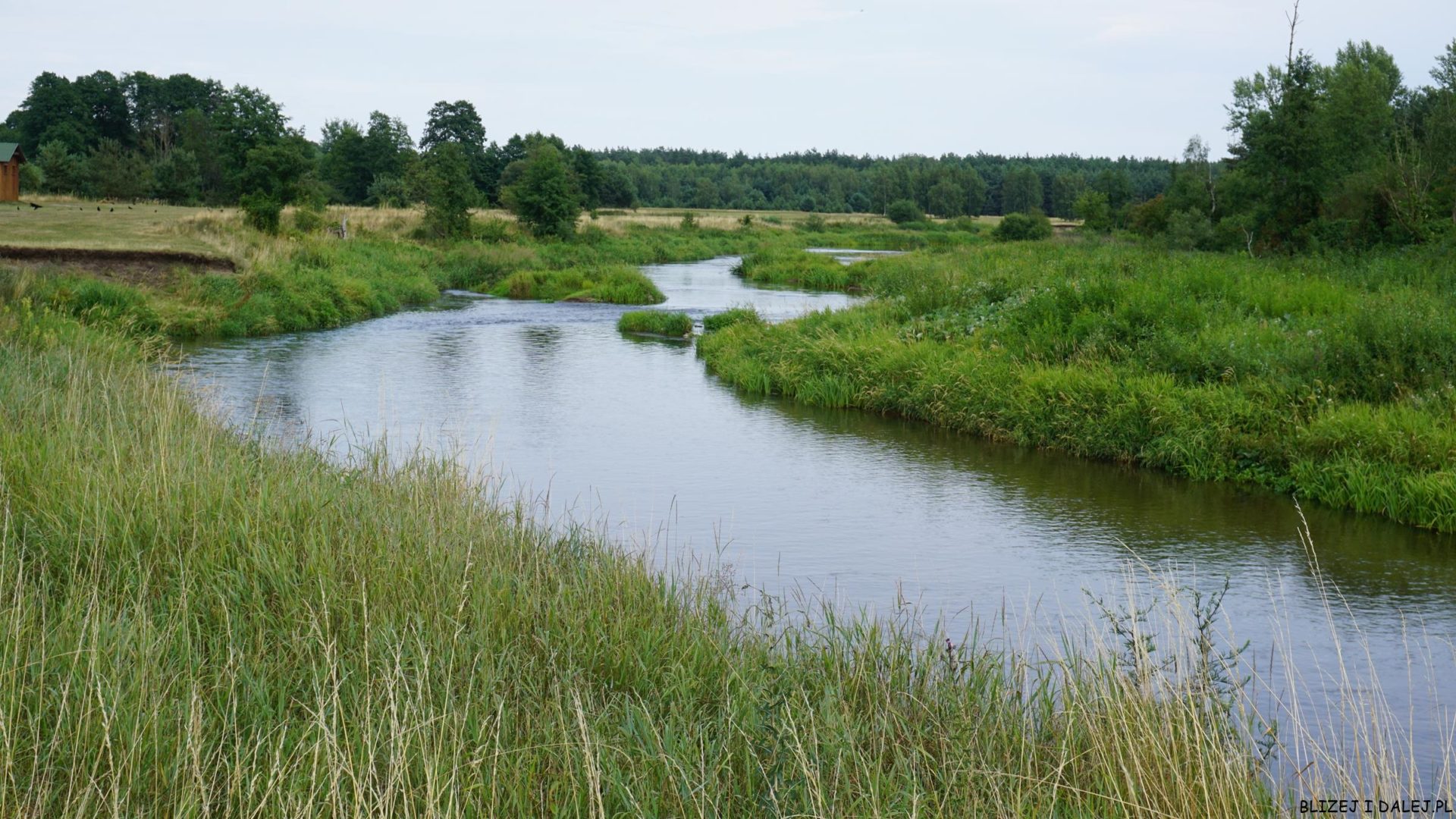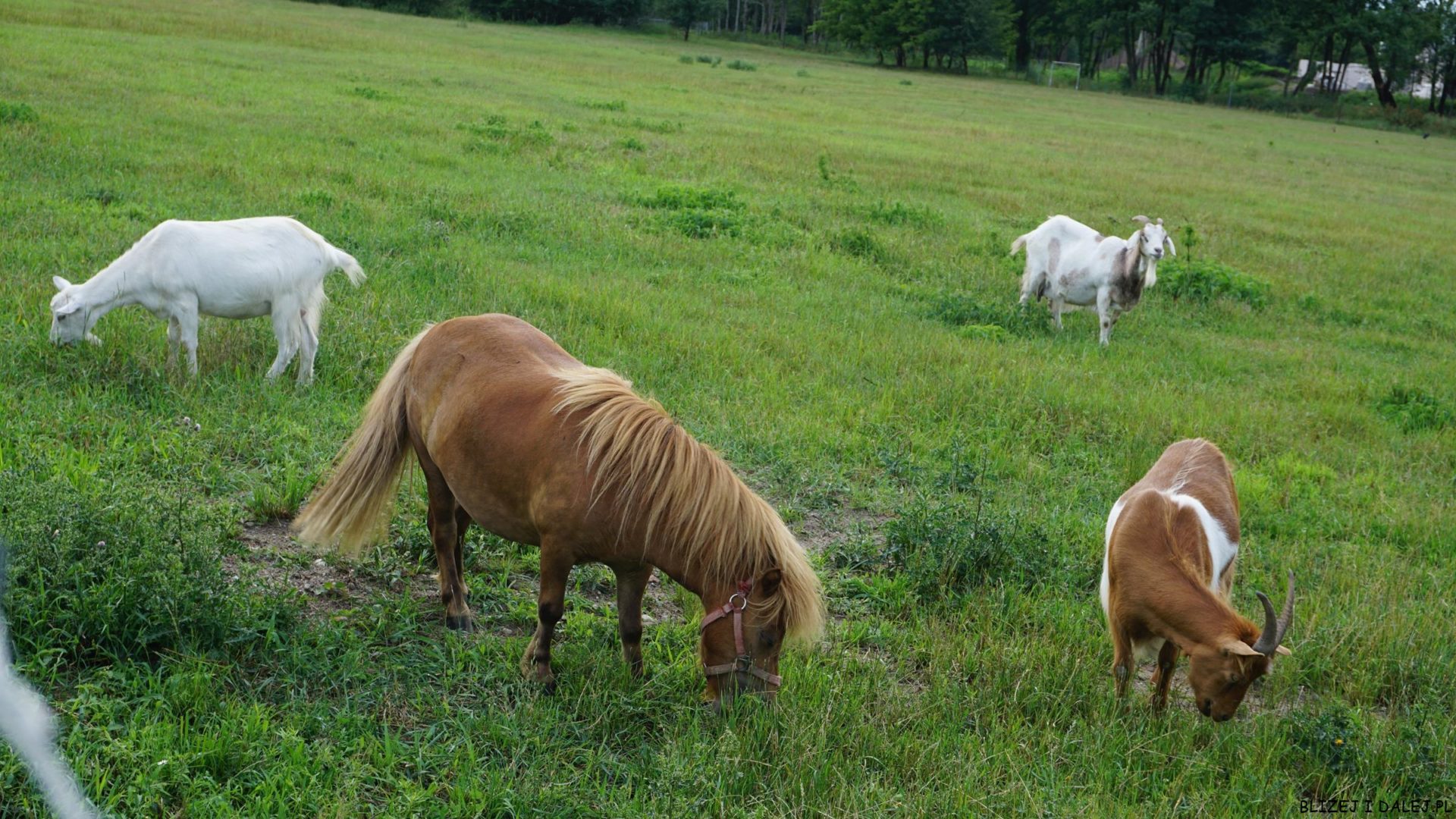 I jest jeszcze pałac! Nie byle jaki bo z XIX wieku, został odrestaurowany i obecnie prezentuje się doskonale! Jeśli ktoś zamiast minimalistycznych pokoi hotelowych preferuje pałacowe wnętrza to nie ma problemu – w tym obiekcie można poczuć klimat :)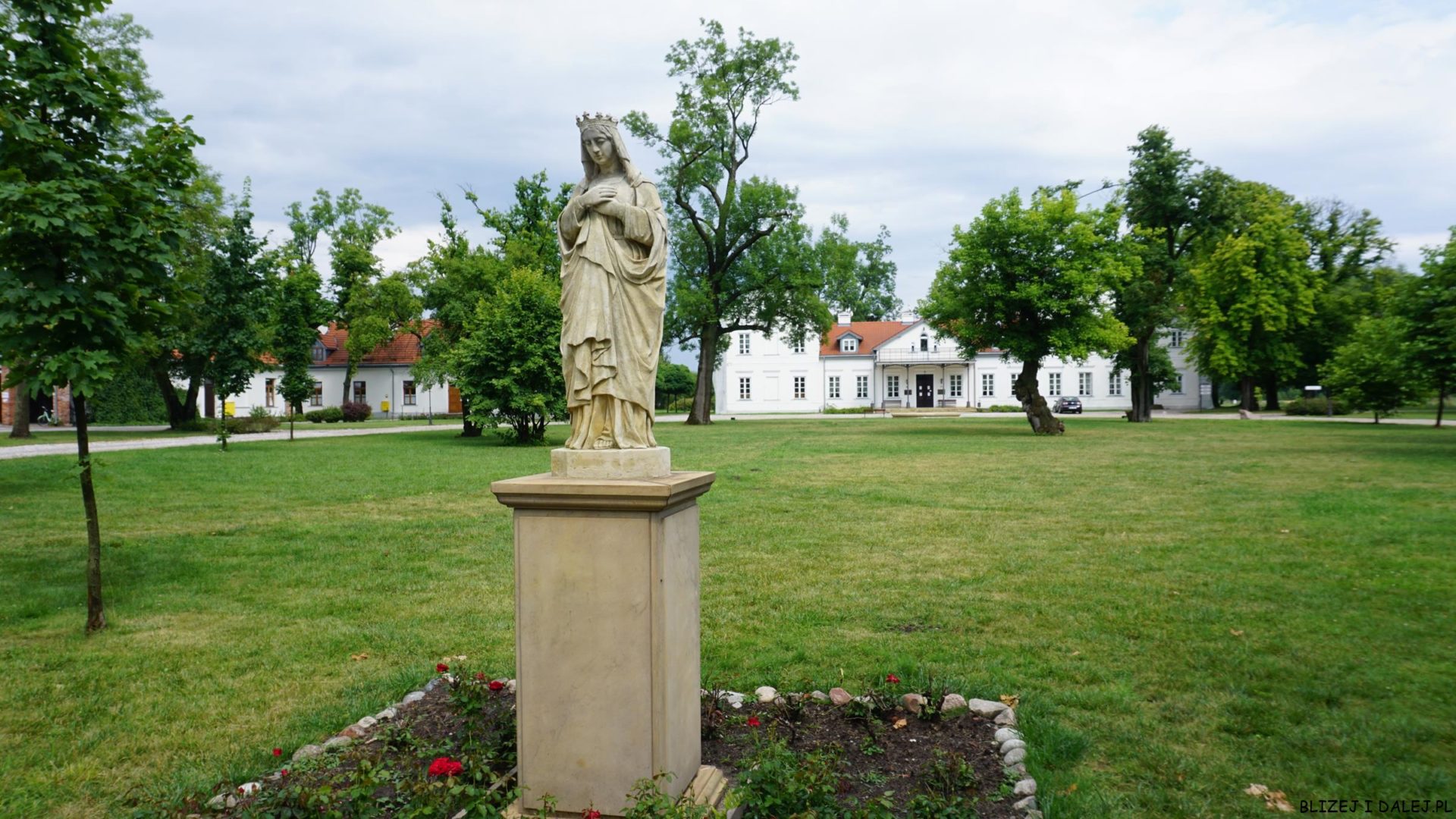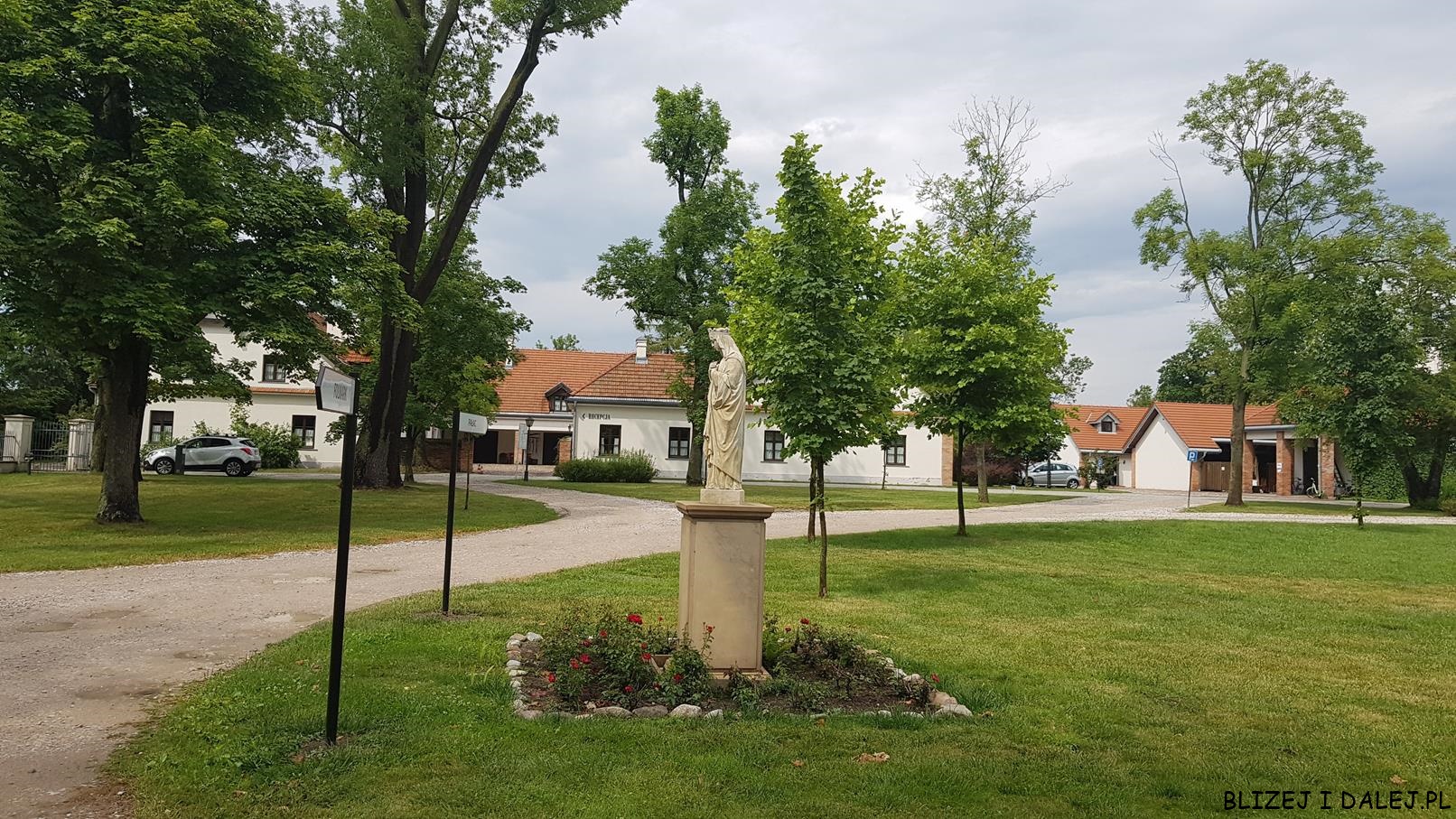 W kompleksie mamy do dyspozycji gości basen wraz z jacuzzi oraz brodzik dla najmłodszych. Znajdują się tu także sauny: do wyboru parowa, tropikalna oraz aroma fińska. Jak na tak duży obiekt strefa SPA jest dość niewielka jednak bardzo przyjemna z widokiem na staw i zieleń na zewnątrz – cudownie! :) Dla tych co nawet w weekend muszą się zmęczyć, jest także siłownia.
Na śniadanie jest ogromny wybór – wędliny, sery, wybór ciepłych dań, owoce, słodkości czy specjały dla najmłodszych. Dobra kawa! To ważne i zawsze zwracamy na to uwagę :) Zdecydowanie każdy znajdzie coś dla siebie.
Śniadania są podawane w restauracji Paśnik, której niestety nie mieliśmy okazji przetestować z uwagi na odbywającą się imprezę zamkniętą i pomimo, że na naszą prośbę zostaliśmy zakwaterowani w drugiej części hotelu w nocy było dość głośno i to nie za sprawą muzyki ;) Wesela to taka "hotelowa zmora" – rzadko kiedy udaje się ten temat tak zorganizować, aby był niezauważalny dla pozostałych gości…
Na szczęście, nie ma tego złego ;) Skoro restauracja Paśnik została wyłączona z użytkowania gości hotelowych to podreptaliśmy do restauracji "U Zamoyskiego" mieszczącej się w zabytkowym budynku tuż obok pałacu – niby poza terenem, ale dosłownie dwa kroki ;) Budynek odnowiony w pałacowej stylistyce, obsługa z uśmiechem wita gości, zostajemy! Wracaliśmy tu kilka razy i ani razu się nie zawiedliśmy – przetestowaliśmy żur zupełnie inny bo z dodatkiem śliwki, oczywiście schabowego, placki ziemniaczane, sałatkę śledziową czy doskonałego tatara :) Czy tylko ja tak mam, że czasem muszę, po prostu muszę bo inaczej się uduszę… zjeść tatara? ;)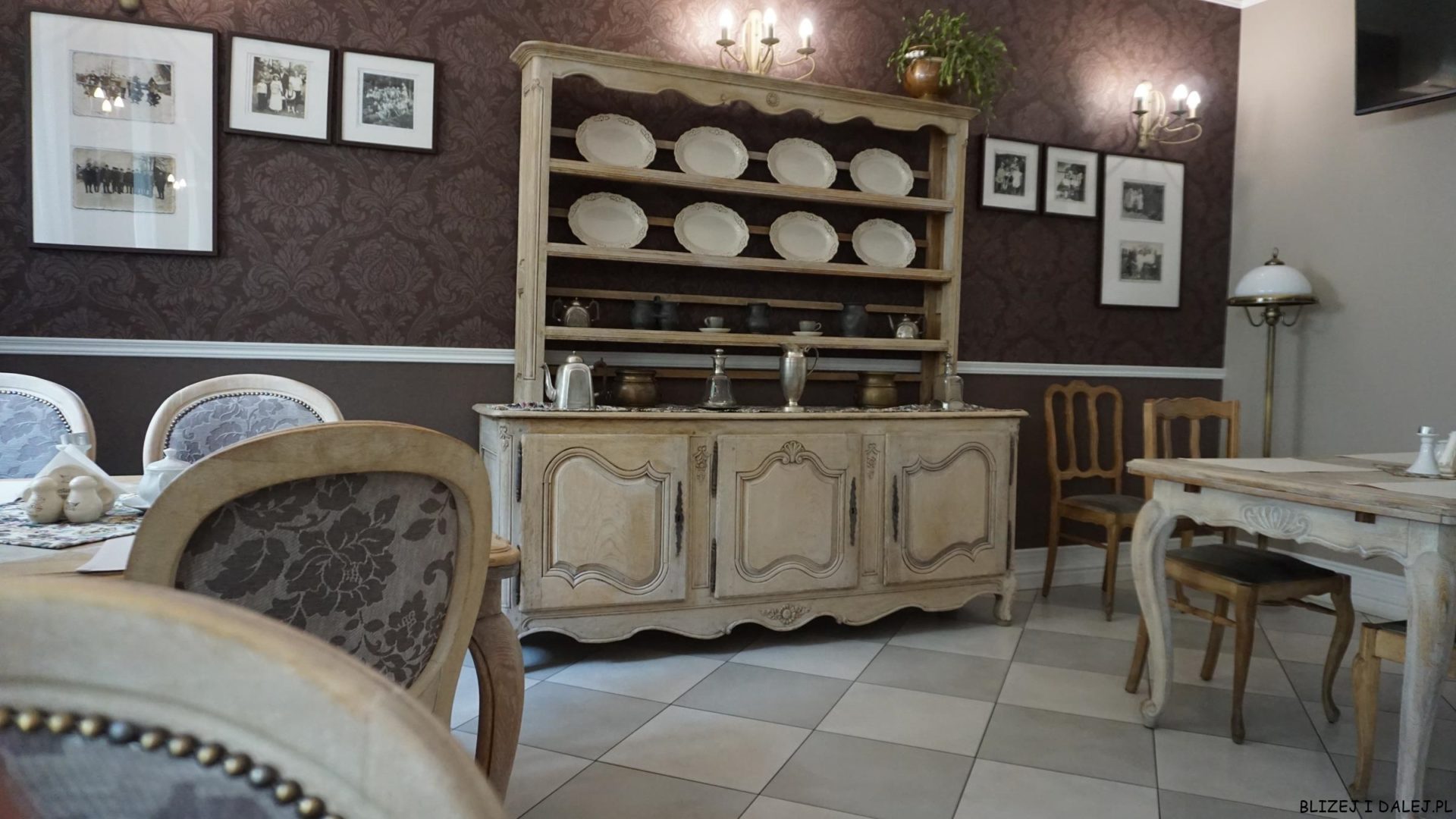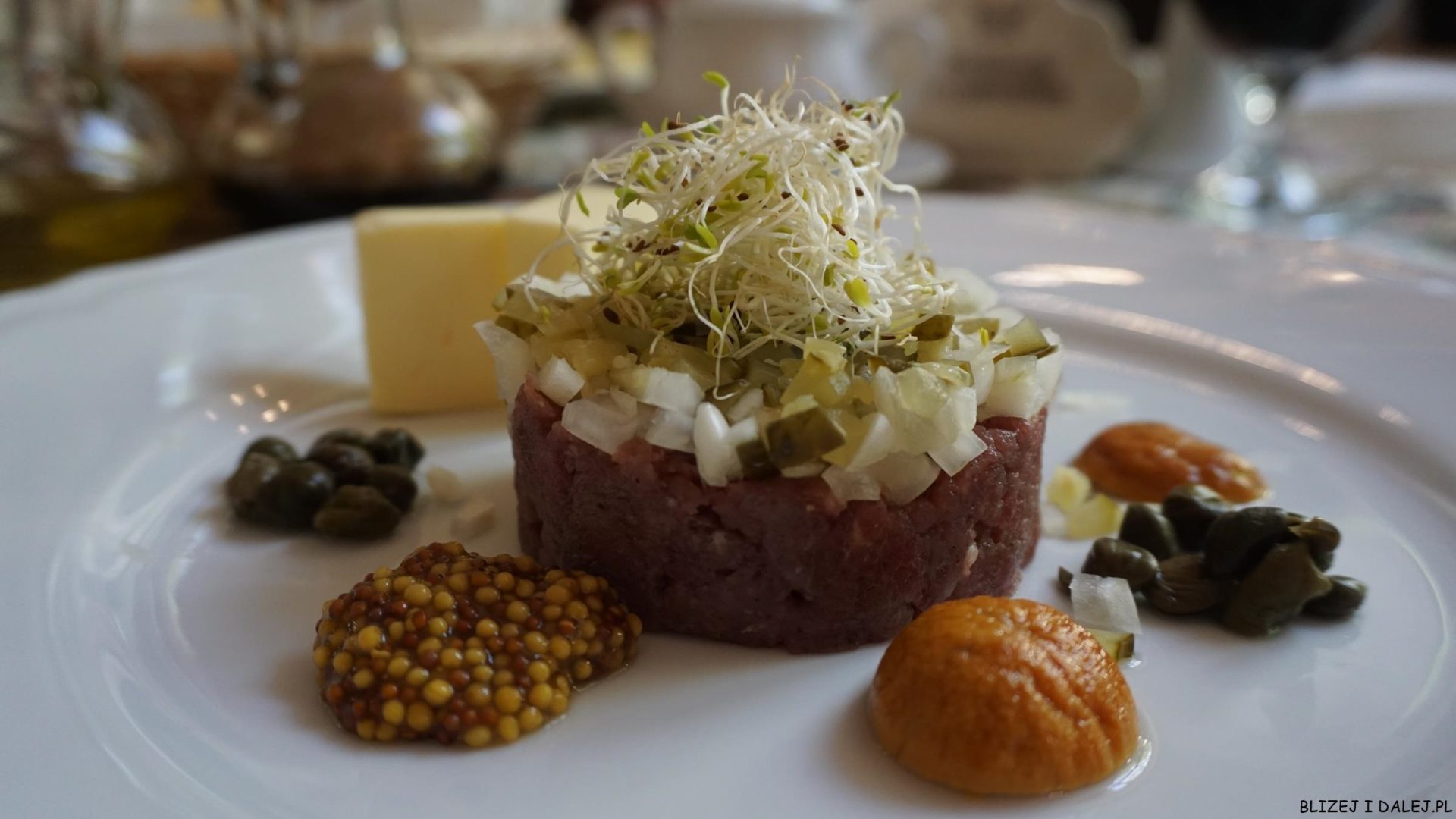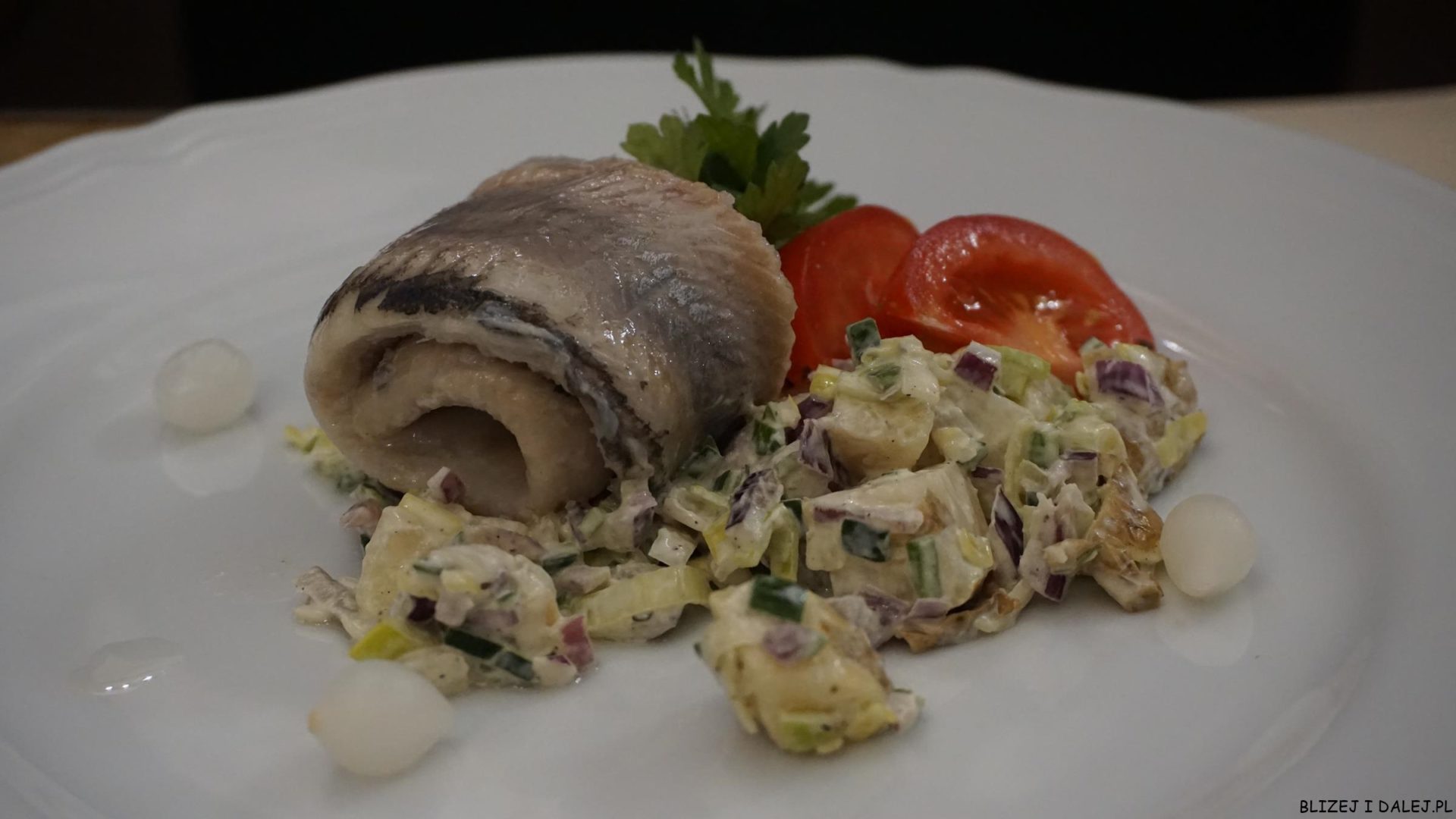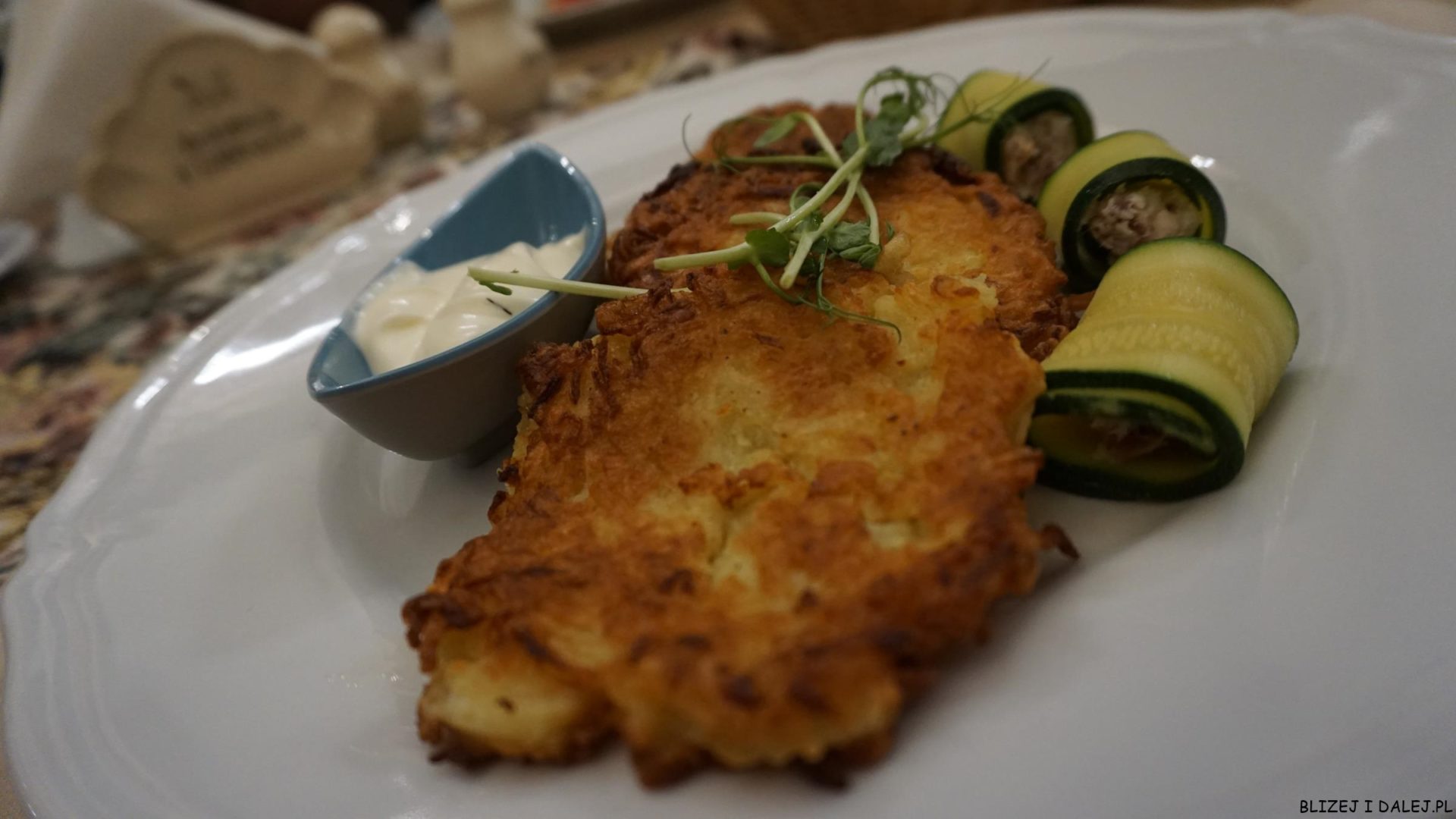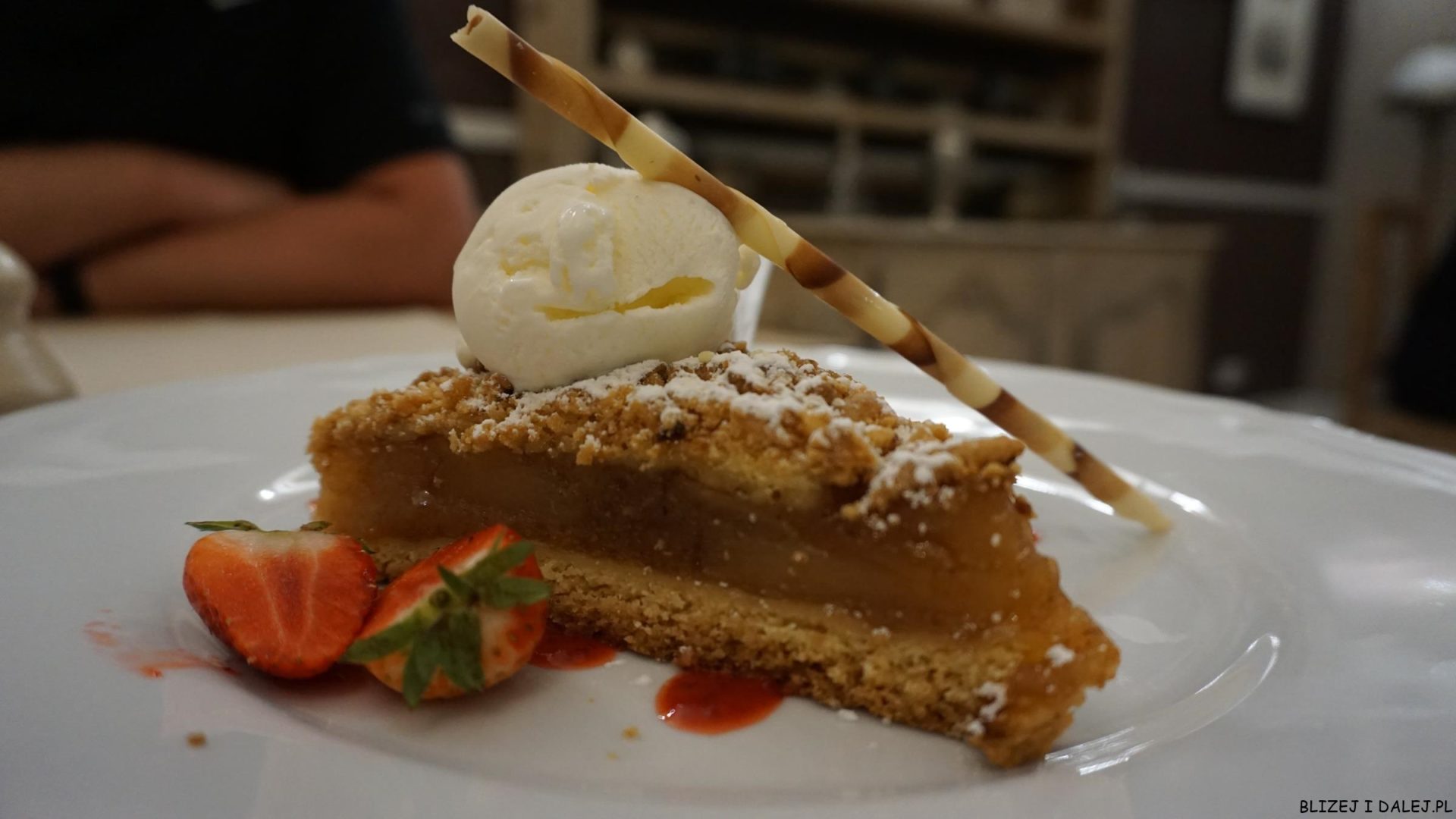 Dla tych co lubią wieczorem napić się drinka i/lub zagrać w kręgle w podziemiach znajduje się stylowa kręgielnia "Mrowisko".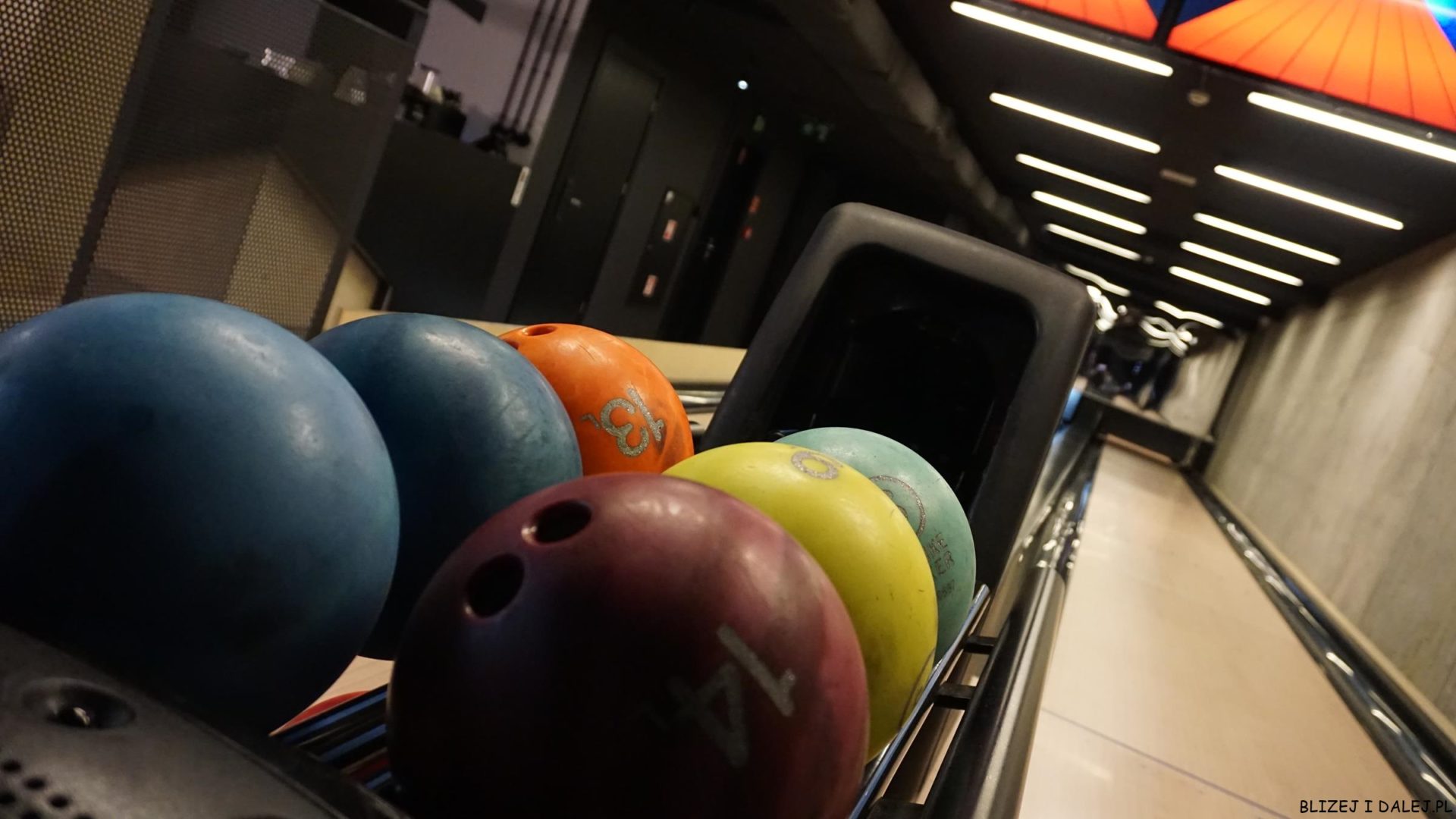 Uwaga! Doba hotelowa kończy się dość wcześnie bo już o godz. 10 – po konsultacji na Recepcji bez problemu przesunęliśmy opcję wymeldowania do godz. 12.
Podsumowując, świetny weekend! Sielsko, spokojnie i leniwie… nic więcej do relaksującego weekendu nie potrzeba :)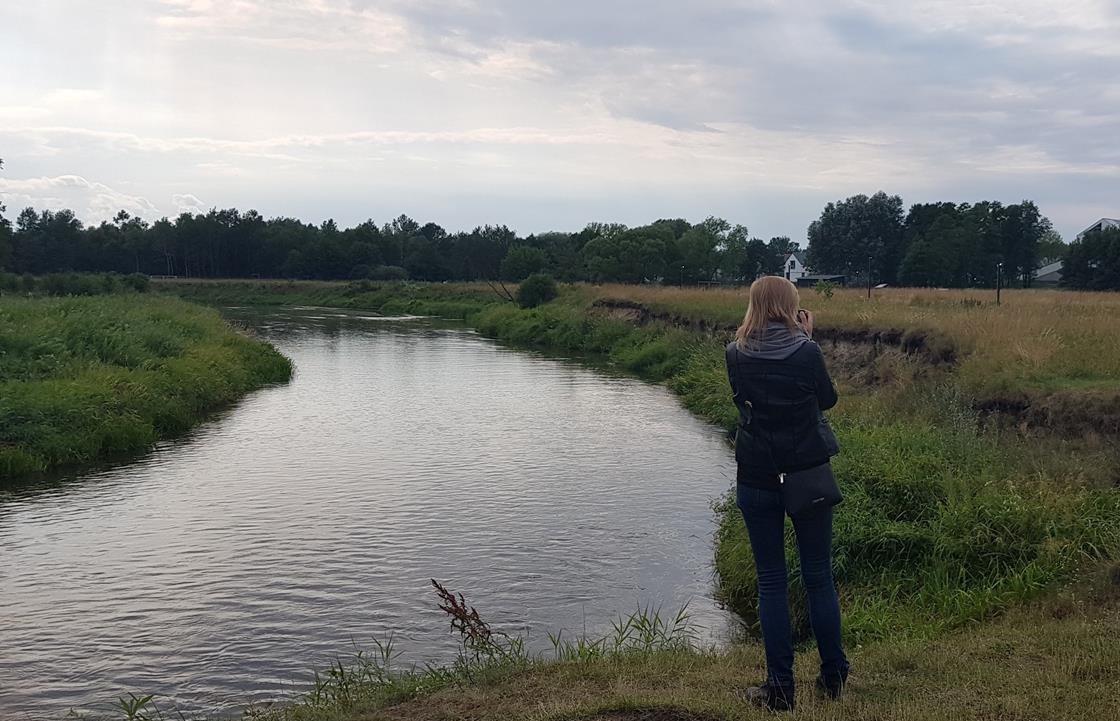 Dodatkowe informacje:
Pałac i Folwark Łochów – ul. Marii Konopnickiej 1 i 10, Łochów – dodatkowe informacje na oficjalnej stronie tutaj
Pomiędzy budynkami są wewnętrzne przejścia, jednak procedura przejścia korytarzami podziemnymi i jazda windami góra/dół… zdecydowanie łatwiej i sprawniej przejdziemy wychodząc na zewnątrz ;)
Na wjeździe do Łochowa jest duży sklep "Topaz" – Al. Węgrowska 2B, Łochów – polecam w tym miejscu zrobić ewentualne zakupy.
Więcej tekstów z Polski tutaj
---
You might also like