St Albans to niewielkie, jednak pełne uroku miasteczko położone ok. 32km od Londynu – podróż pociągiem ze stacji St. Pancras nie powinna zająć więcej niż 30 minut i tylko tyle wystarczy aby znaleźć się w sielskim i spokojnym miejscu :)
Największą atrakcją jest katedra św. Albana The Cathedral & Abbey Church of Saint Alban – miasto swoją nazwę przyjęło nawiązując do św. Albana, czyli pierwszego angielskiego chrześcijańskiego męczennika, którego relikwie znajdują się w kryptach kościoła.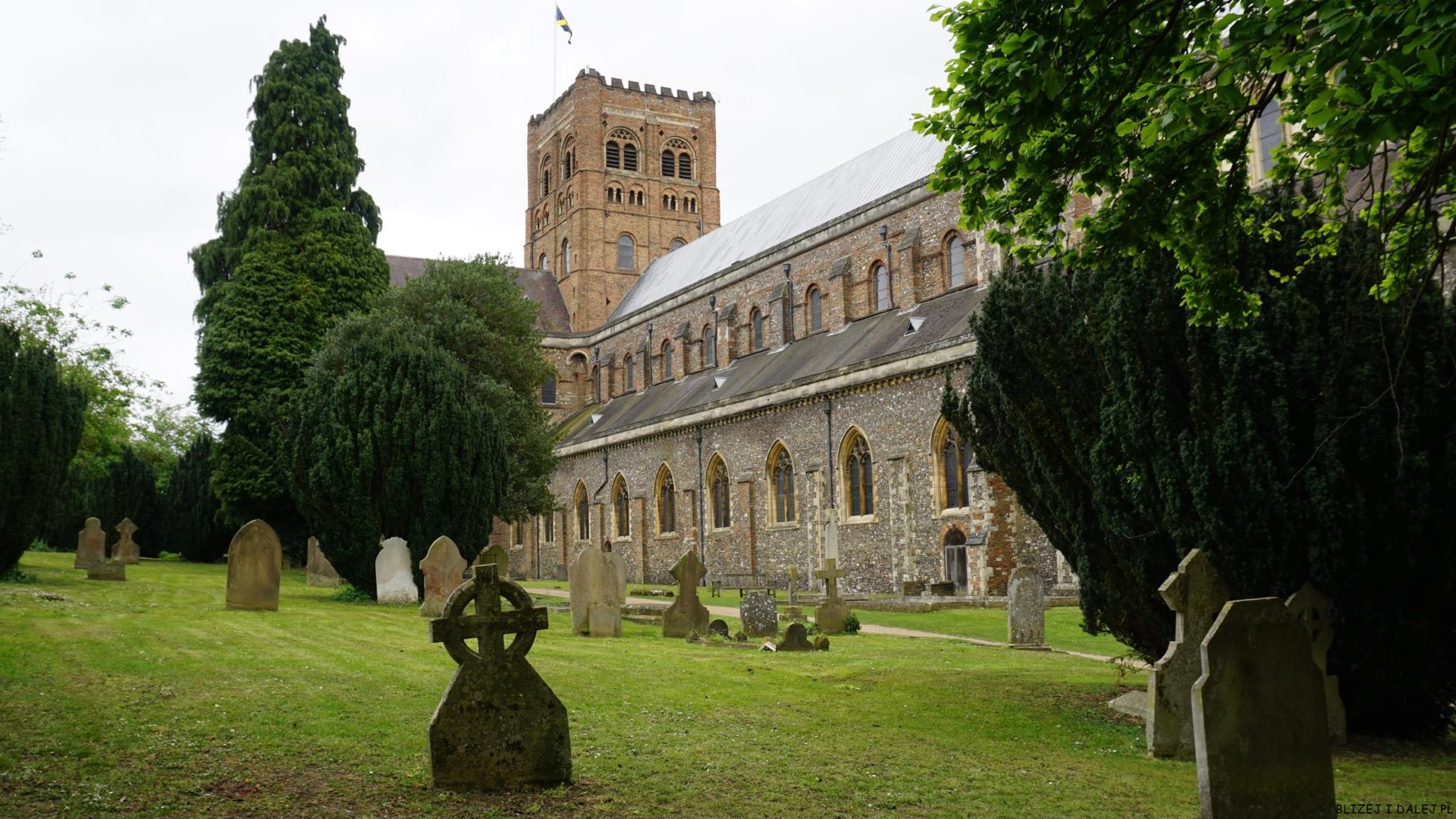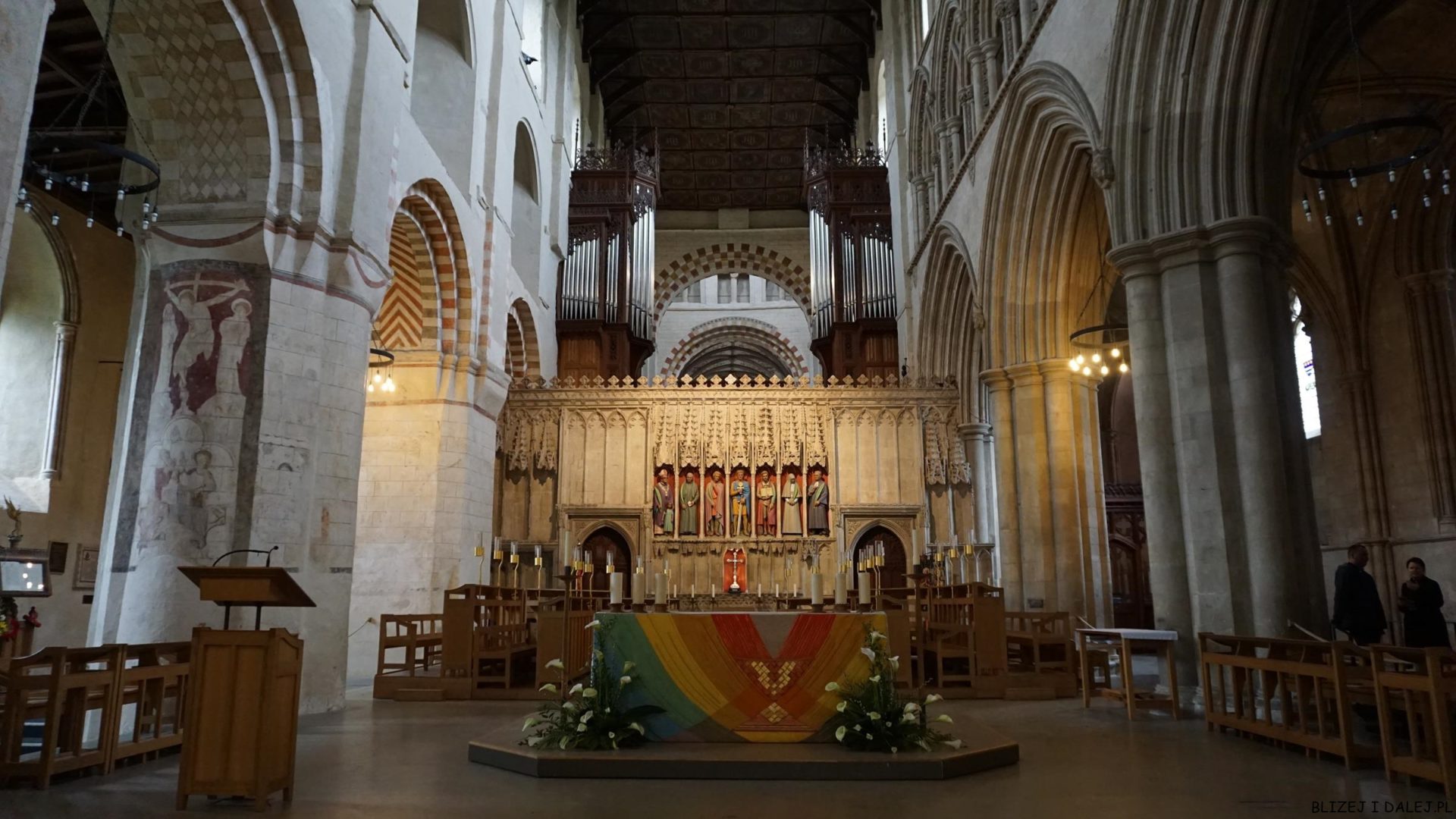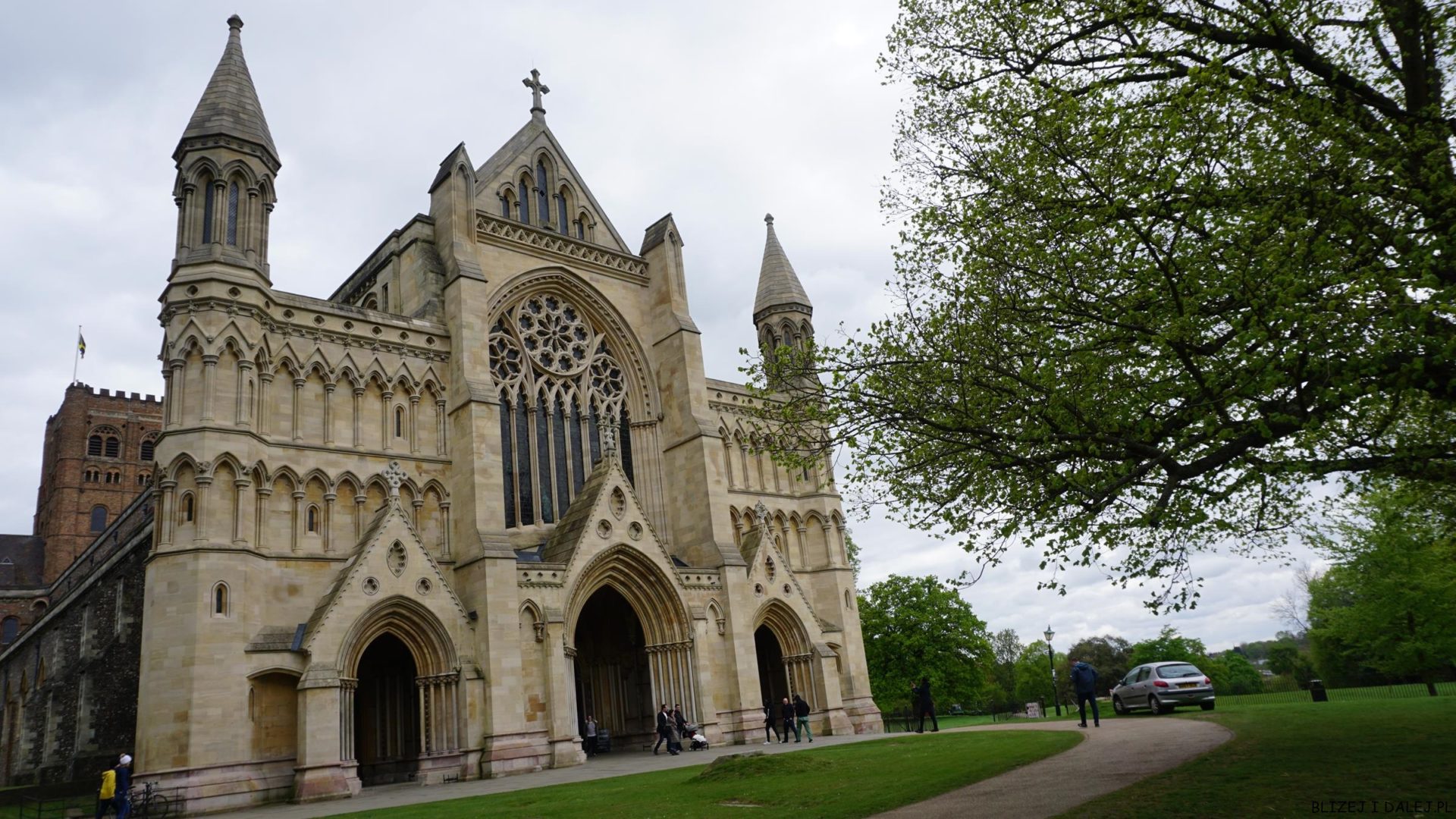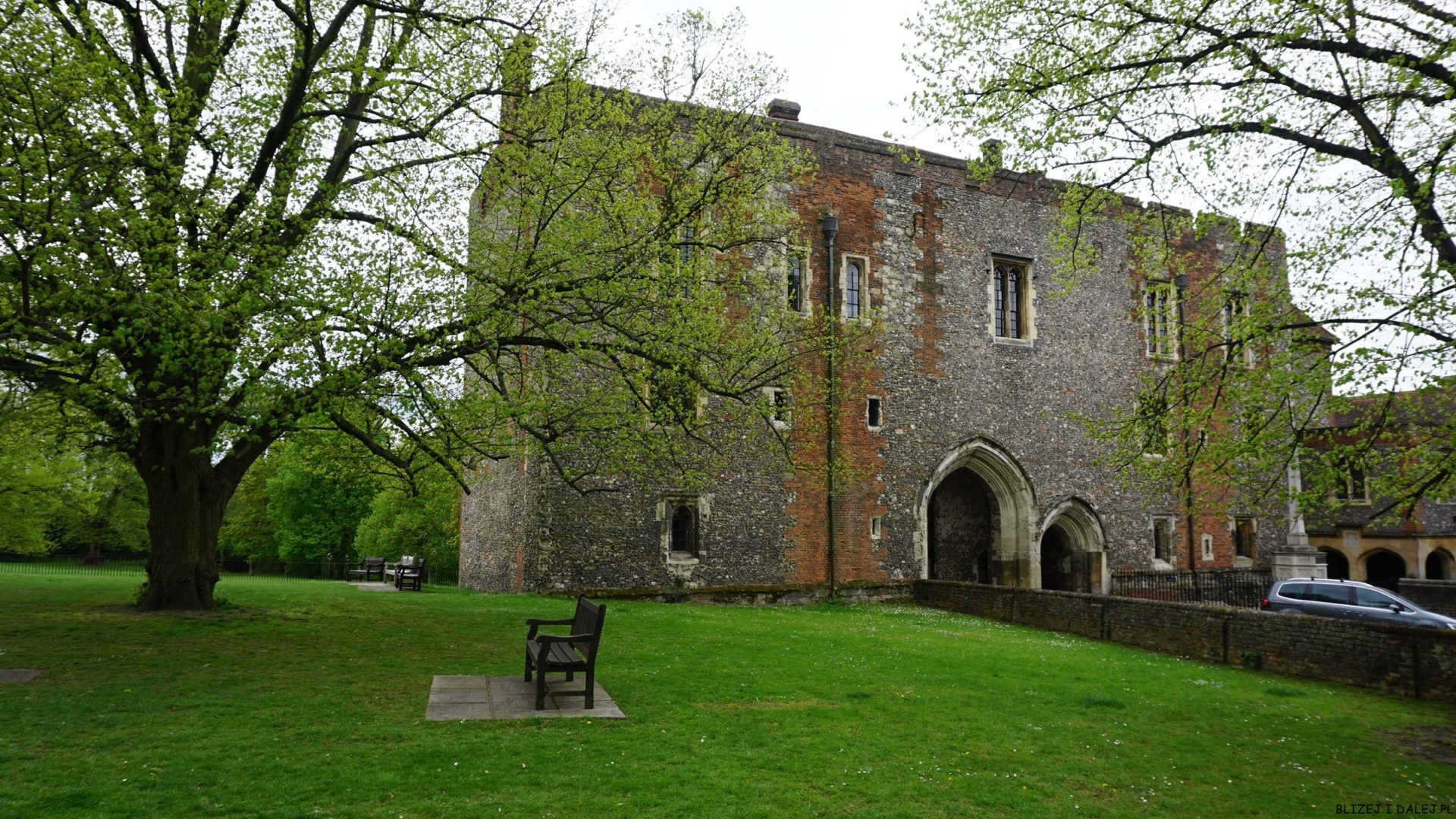 St. Albans może się także pochwalić wieżą zegarową The Clock Tower z początku XV wieku – jedną z niewielu średniowiecznych wież w Anglii. Warto wdrapać się na górę po wąskich schodkach – z góry rozciąga się świetna panorama na miasto :)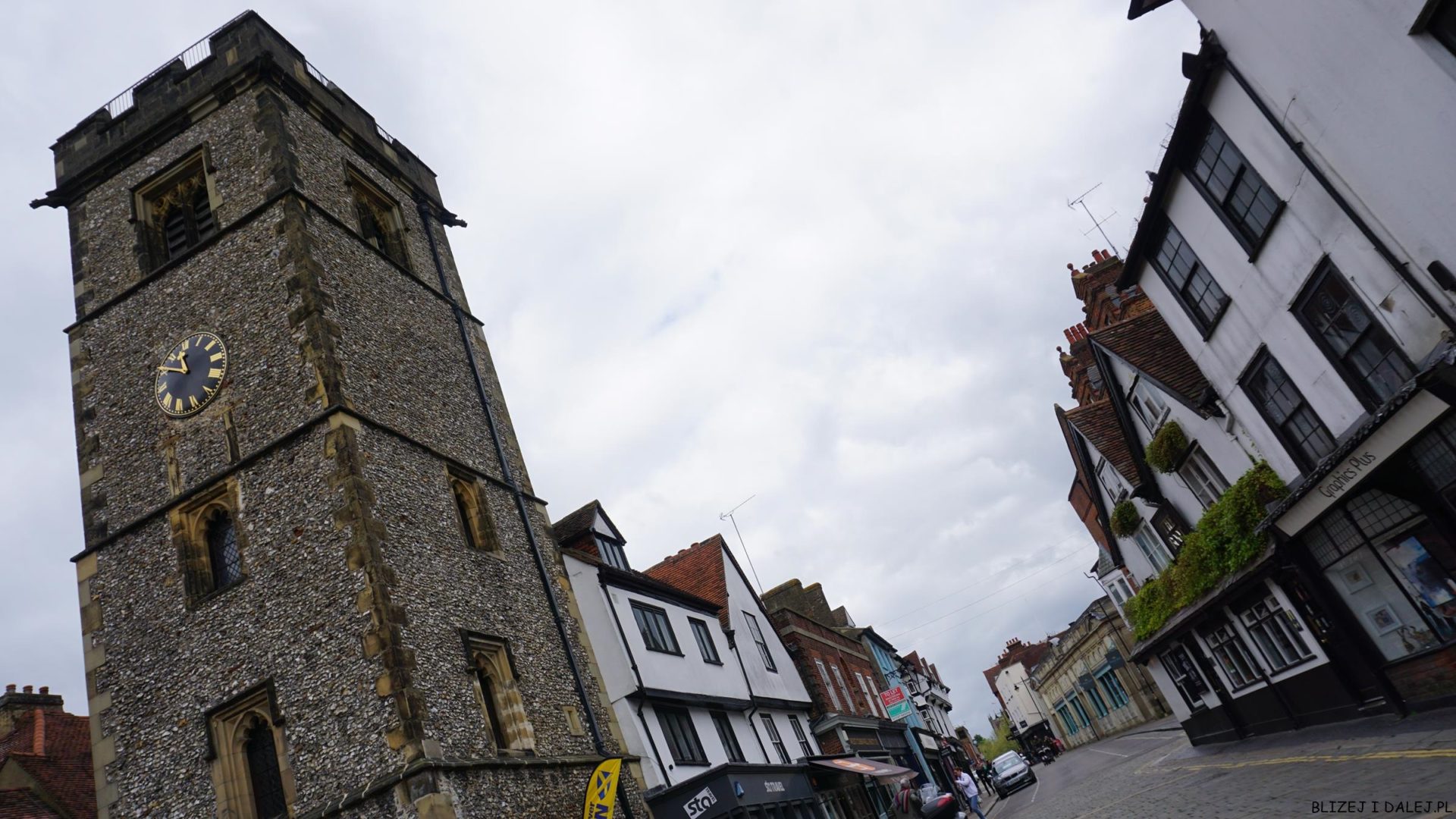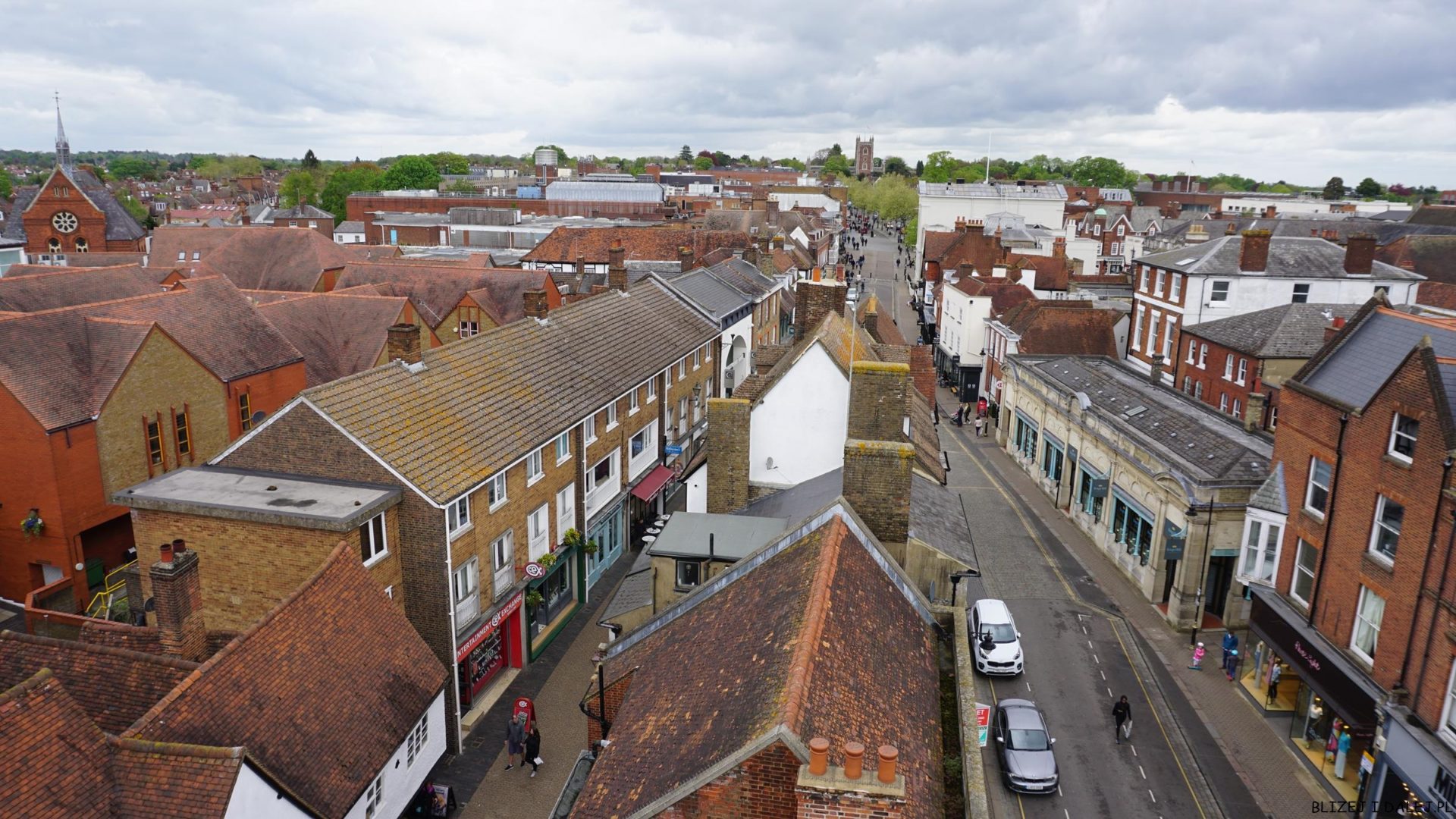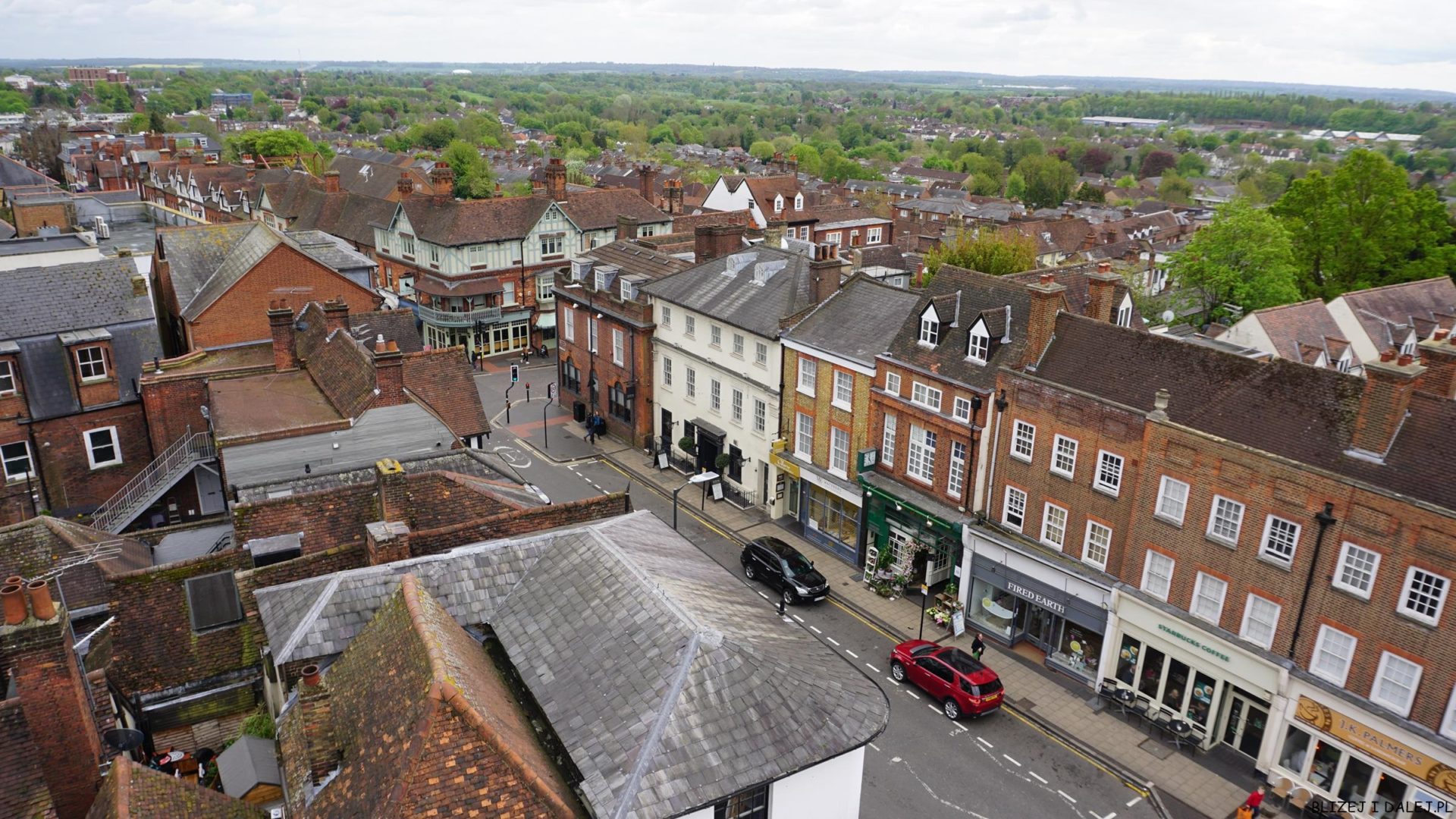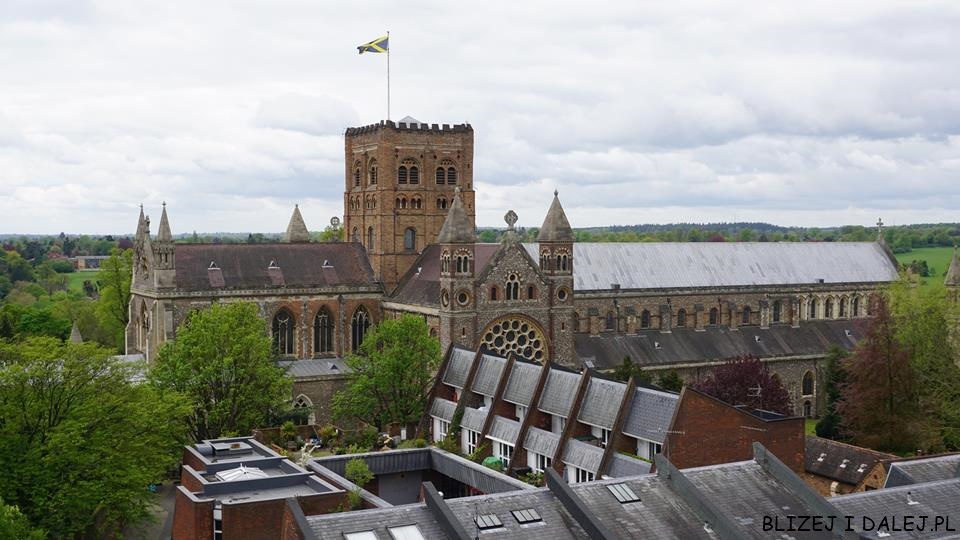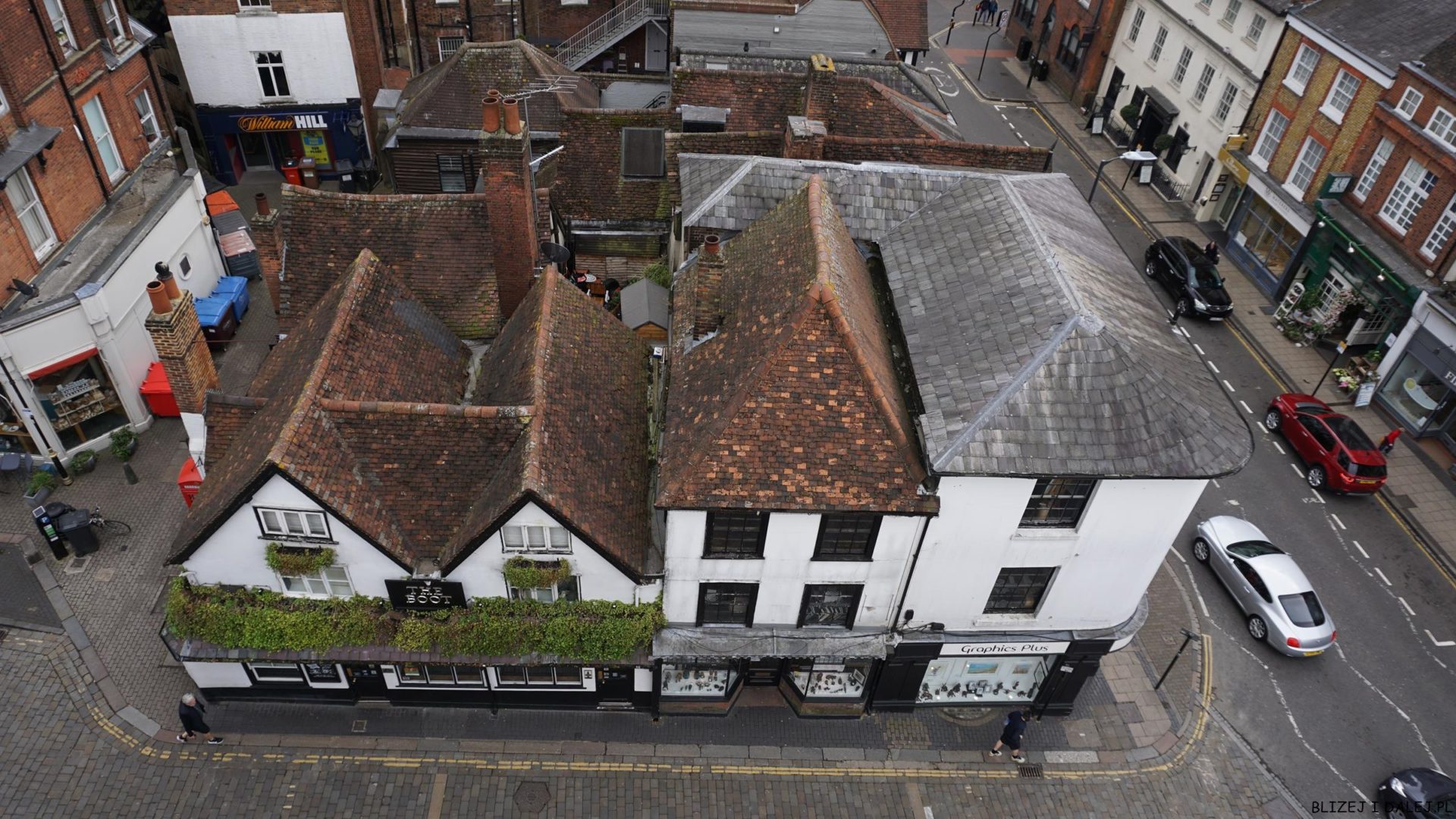 Spacerując po centrum to co najbardziej zachwyca to kameralna, niska zabudowa w typowo angielskim stylu. Całe miasto wydaje się bardzo czyste i zadbane – mi się tu bardzo podoba :) A jeśli masz chwile wolnego to polecam zajrzeć do sklepów w centrum – nie dość że można znaleźć bardzo oryginalne sklepiki to np. w TK Maxx był bardzo duży wybór i udało nam się upolować kilka fajnych ciuszków.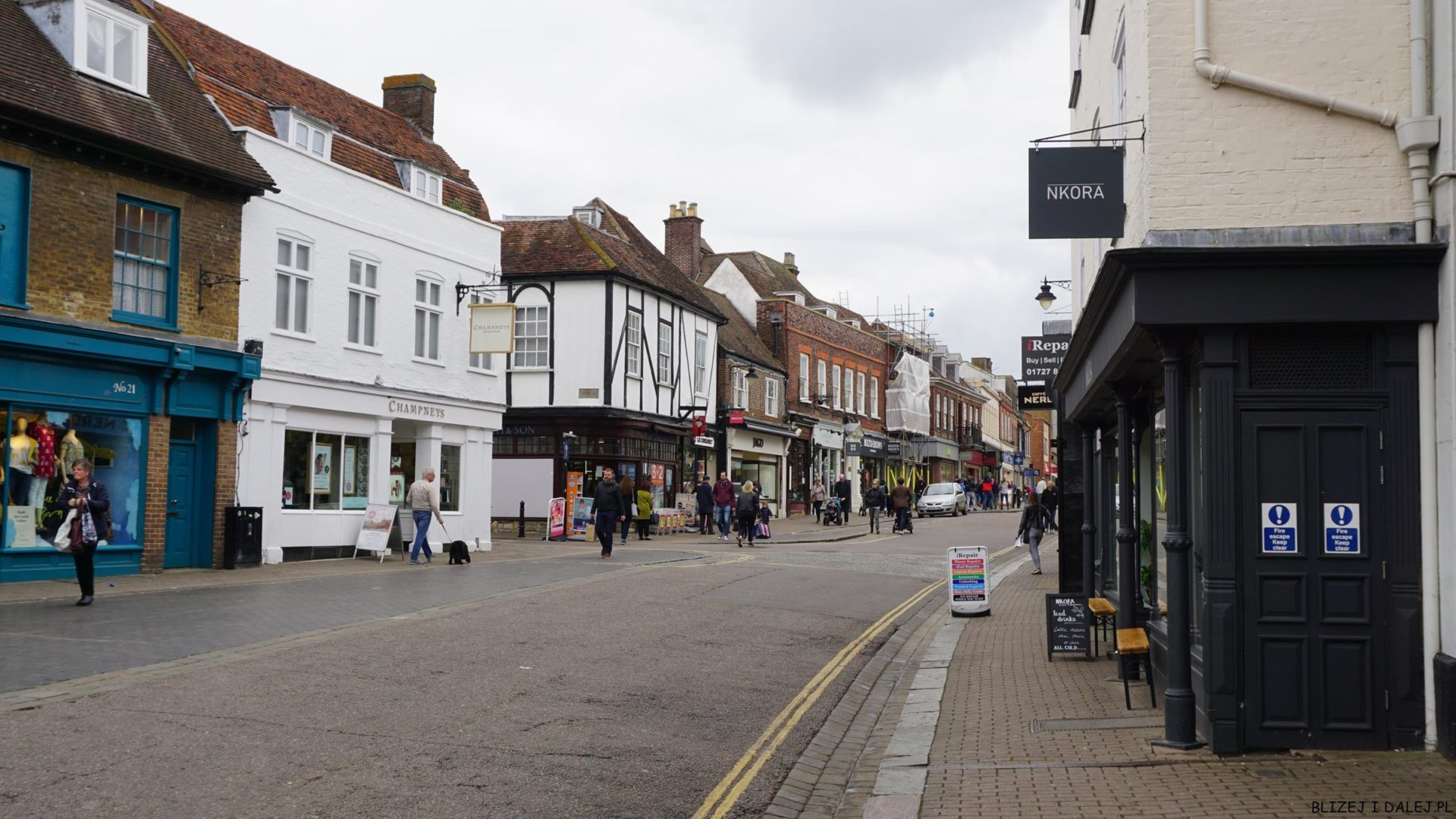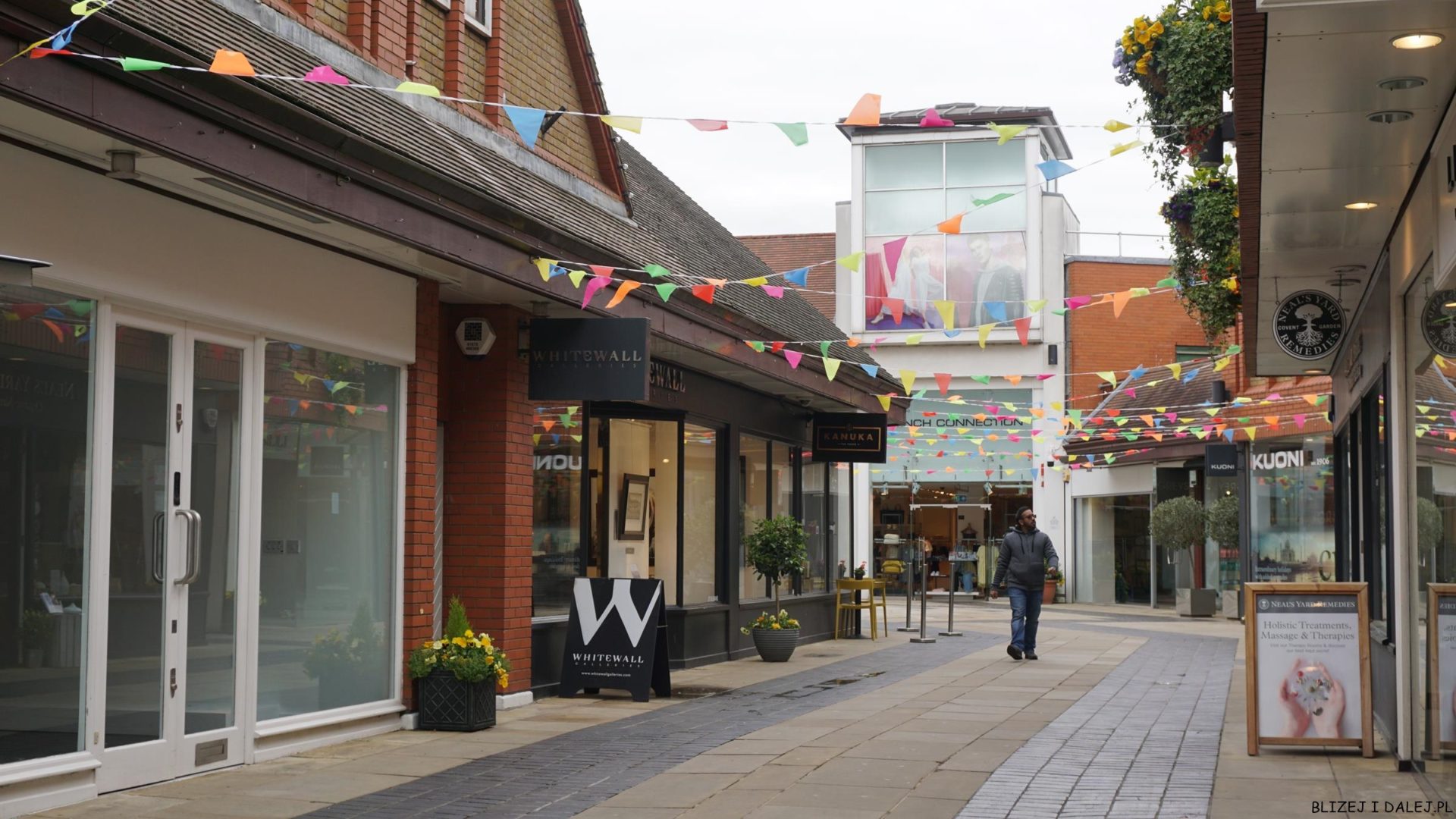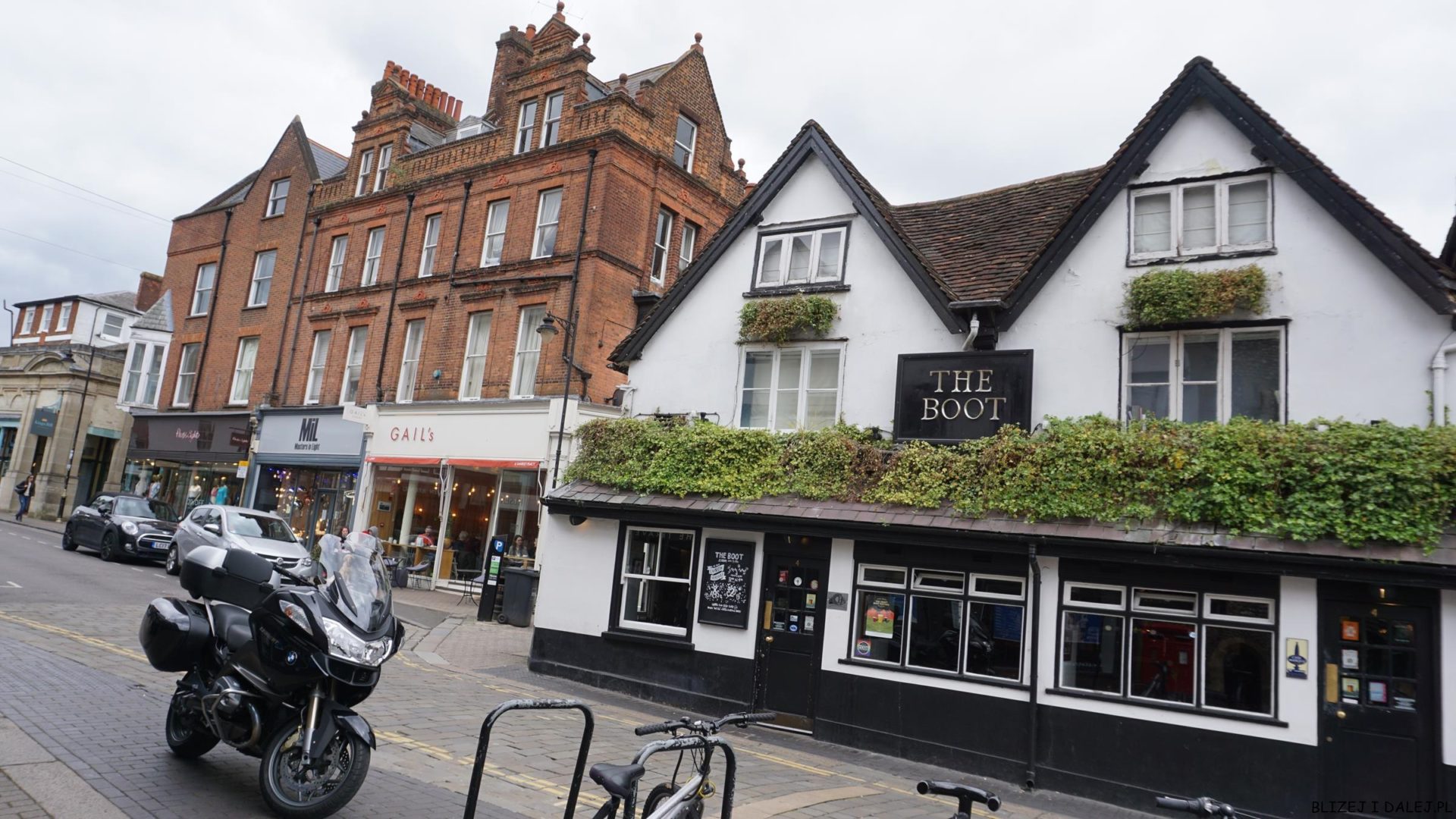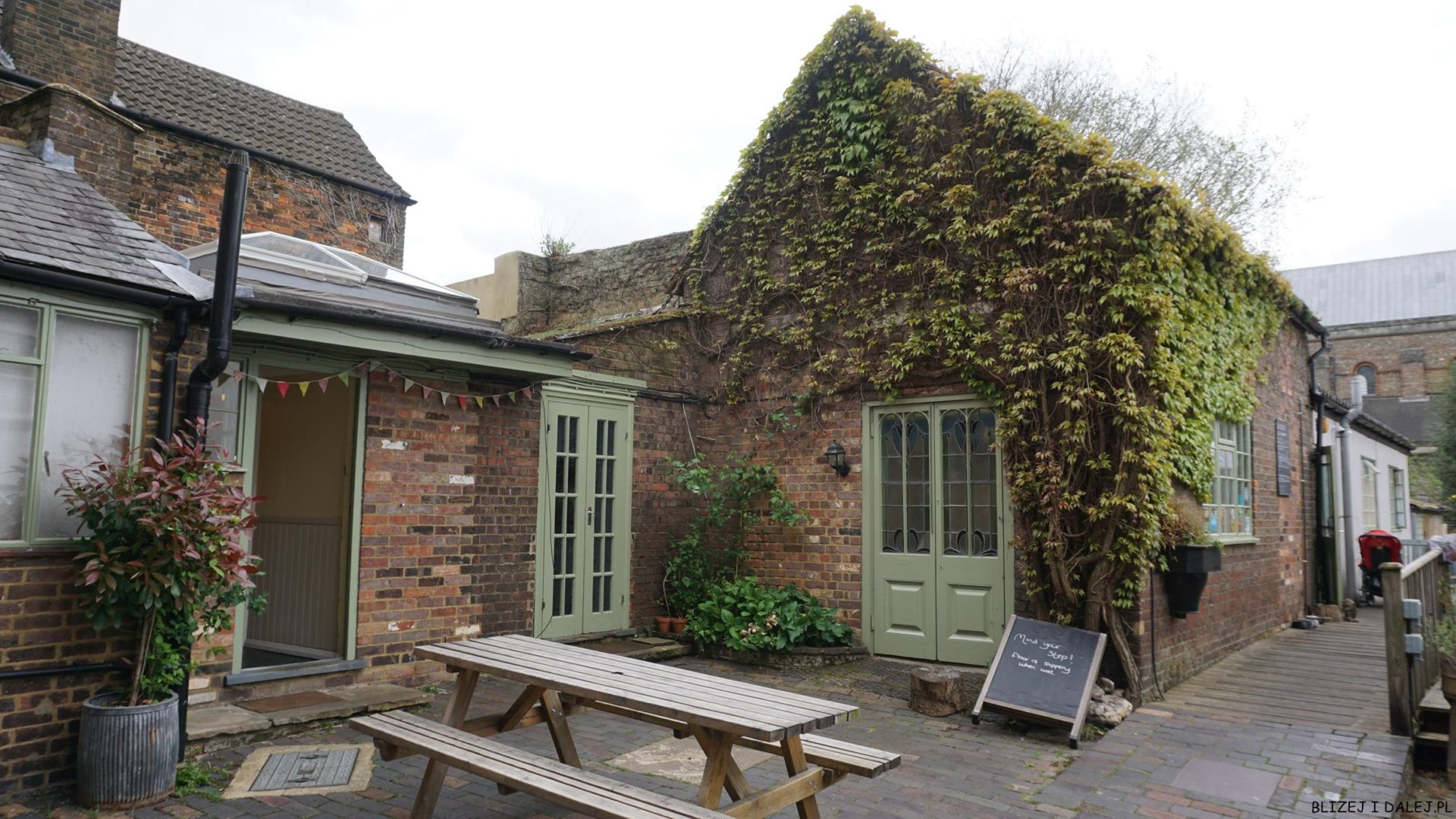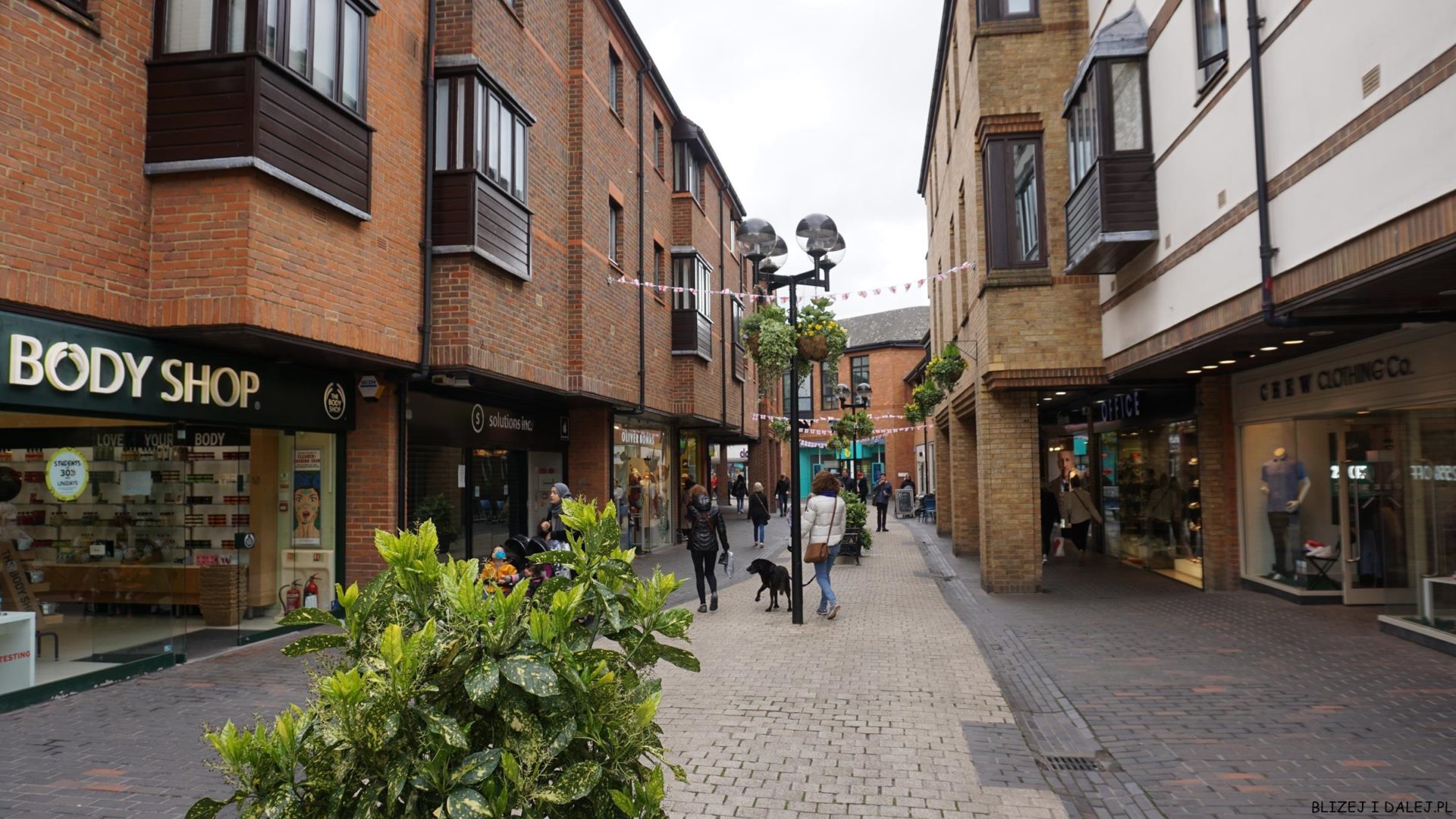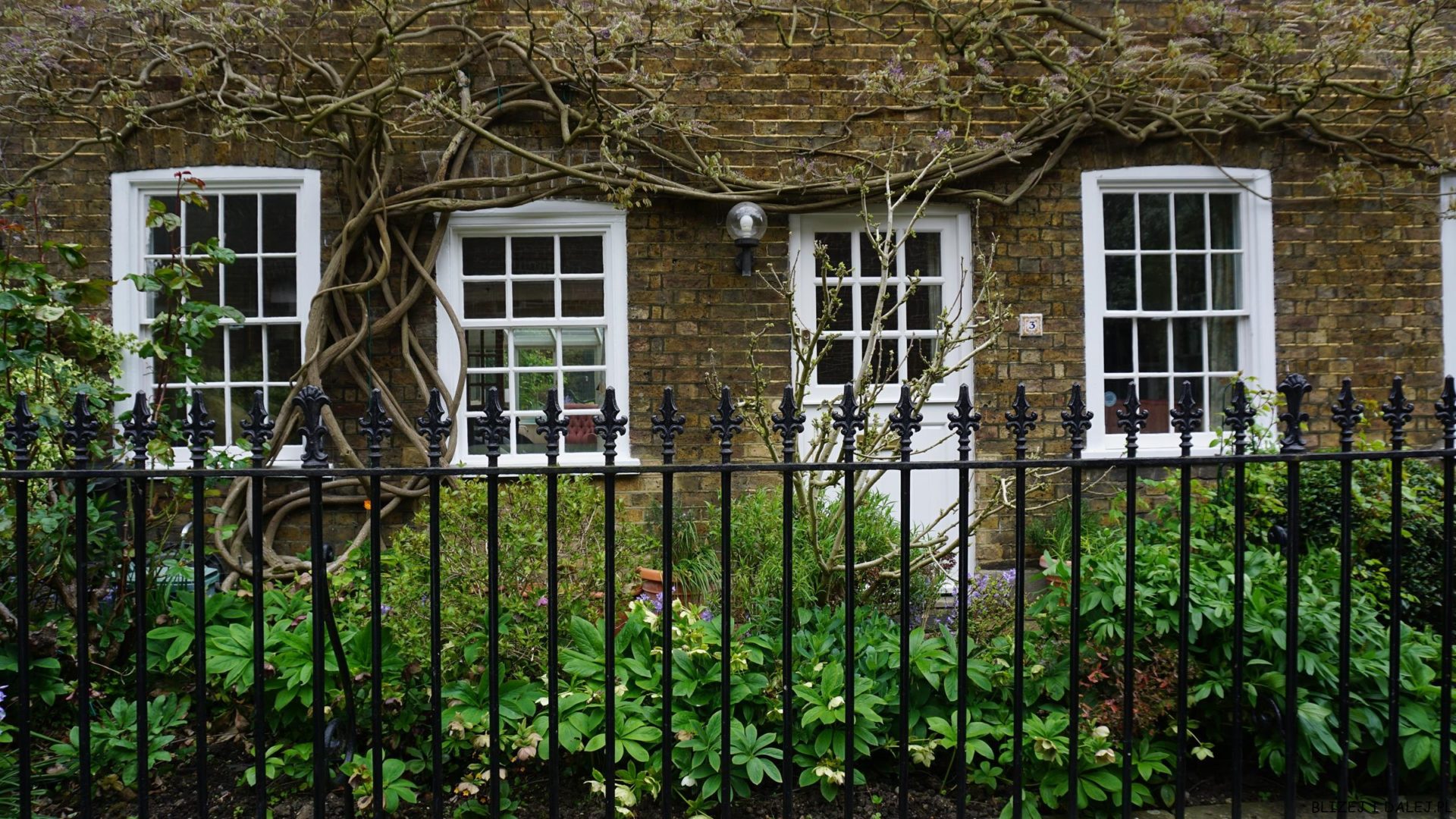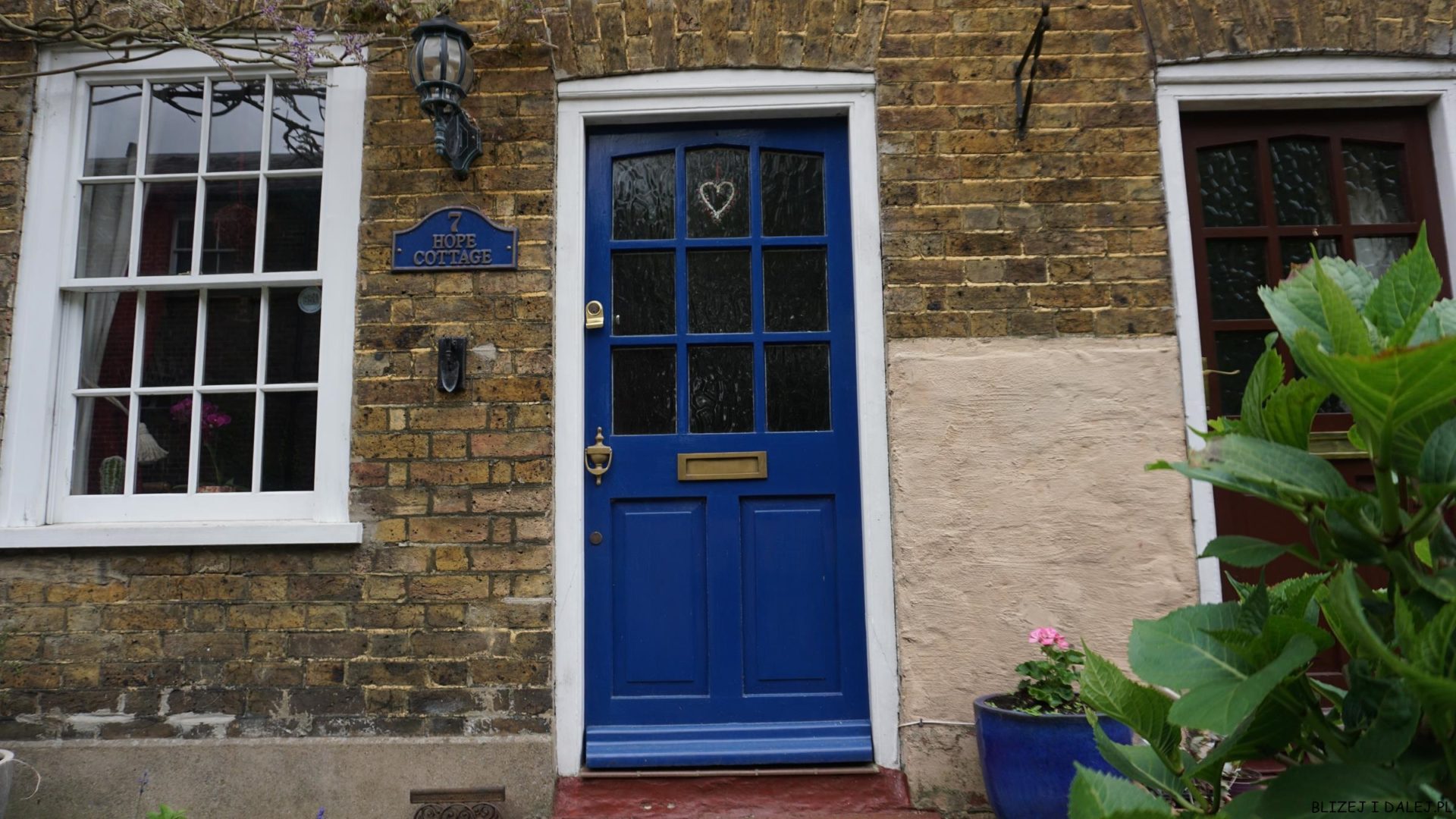 Ooo! I prawie zapomniałam… wędrując po centrum mieliśmy szczęście trafić na paradę z orkiestrą – lubimy takie niespodziewane atrakcje :)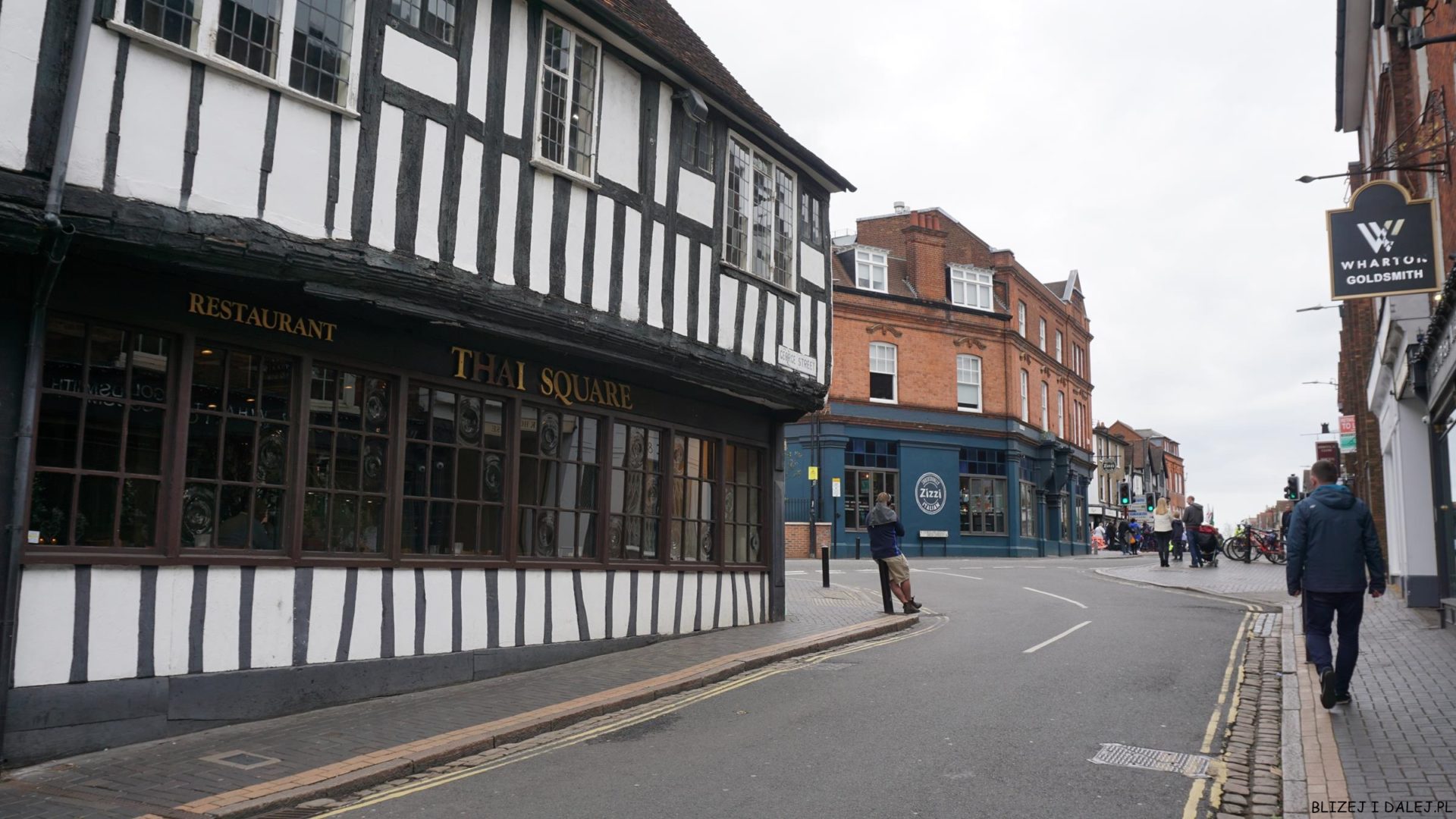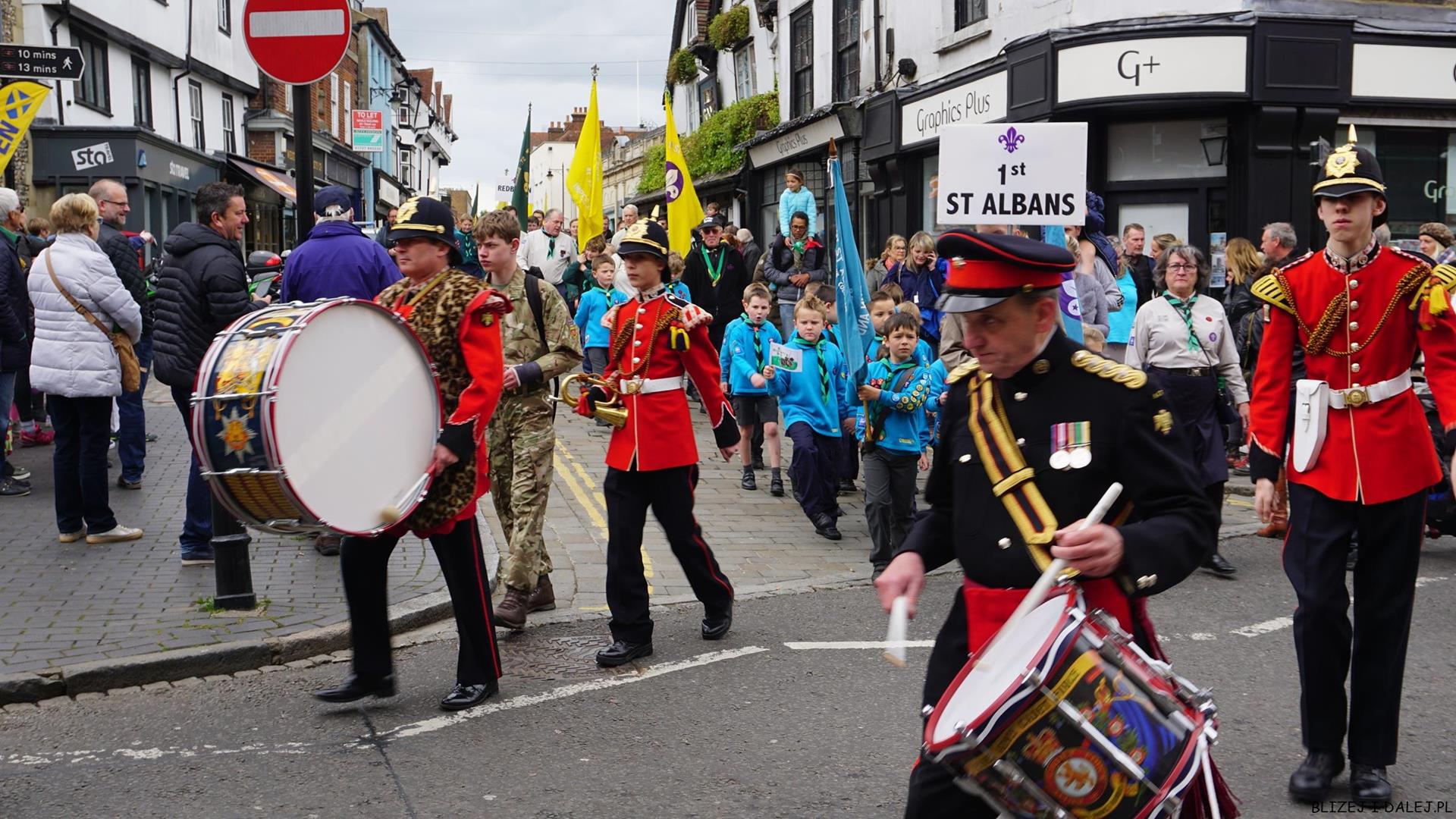 Kolejnym punktem wartym zobaczenia jest park Verulamium Park gdzie znajdują się ruiny rzymskie m.in. ruiny teatru rzymskiego i fragment kamiennego muru. A to wszystko w pięknej, zielonej scenerii nad niewielkim jeziorkiem.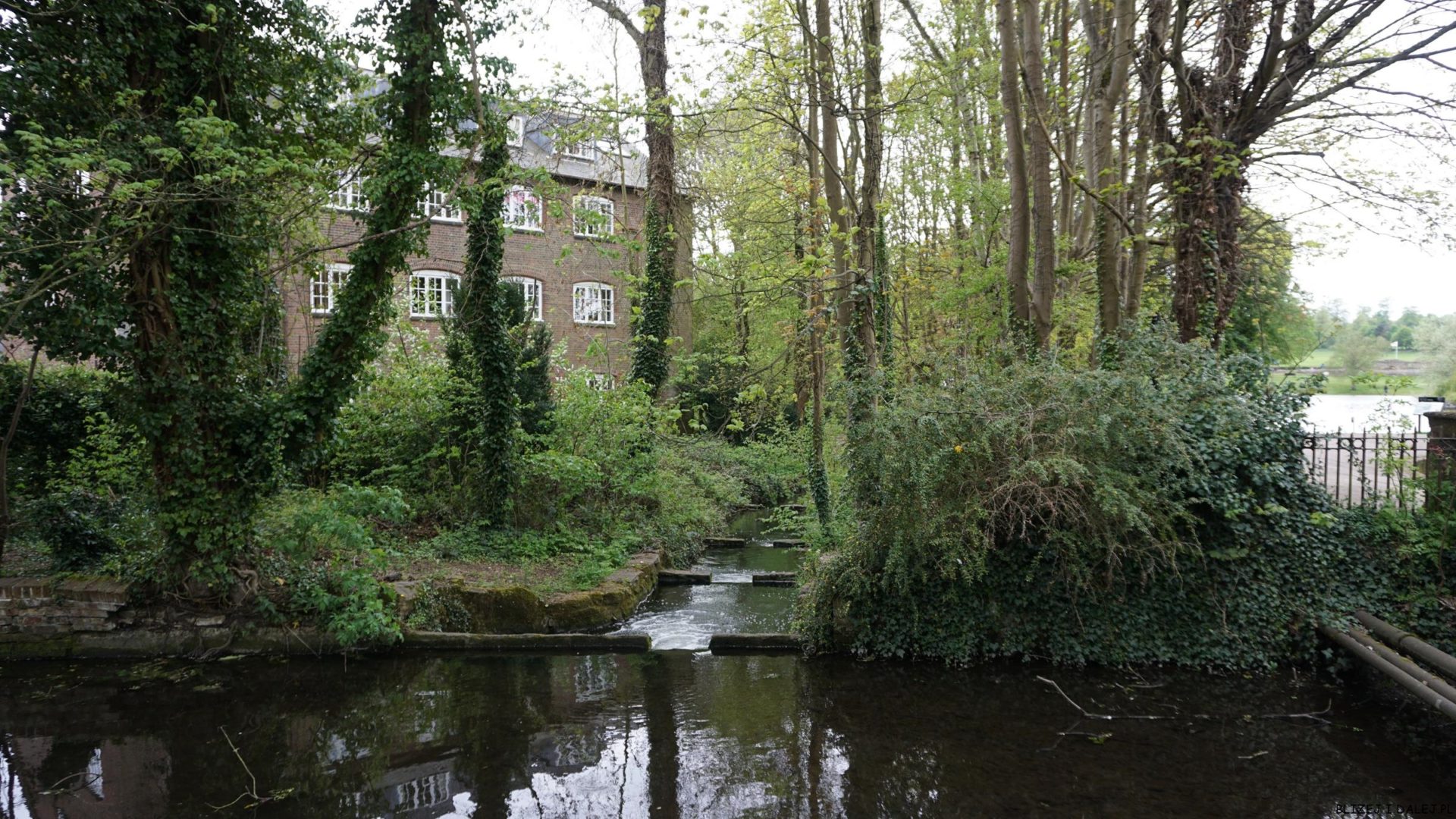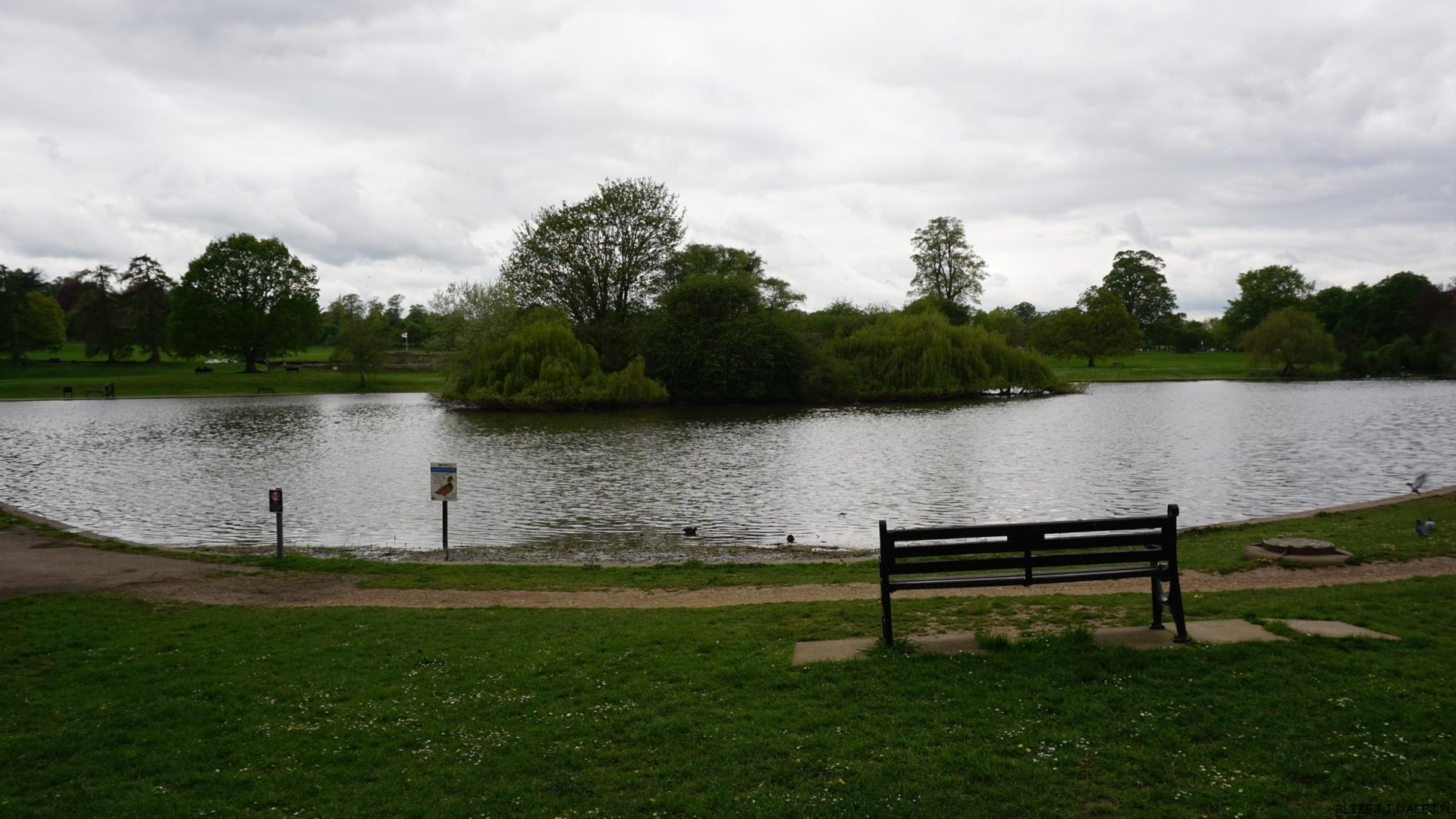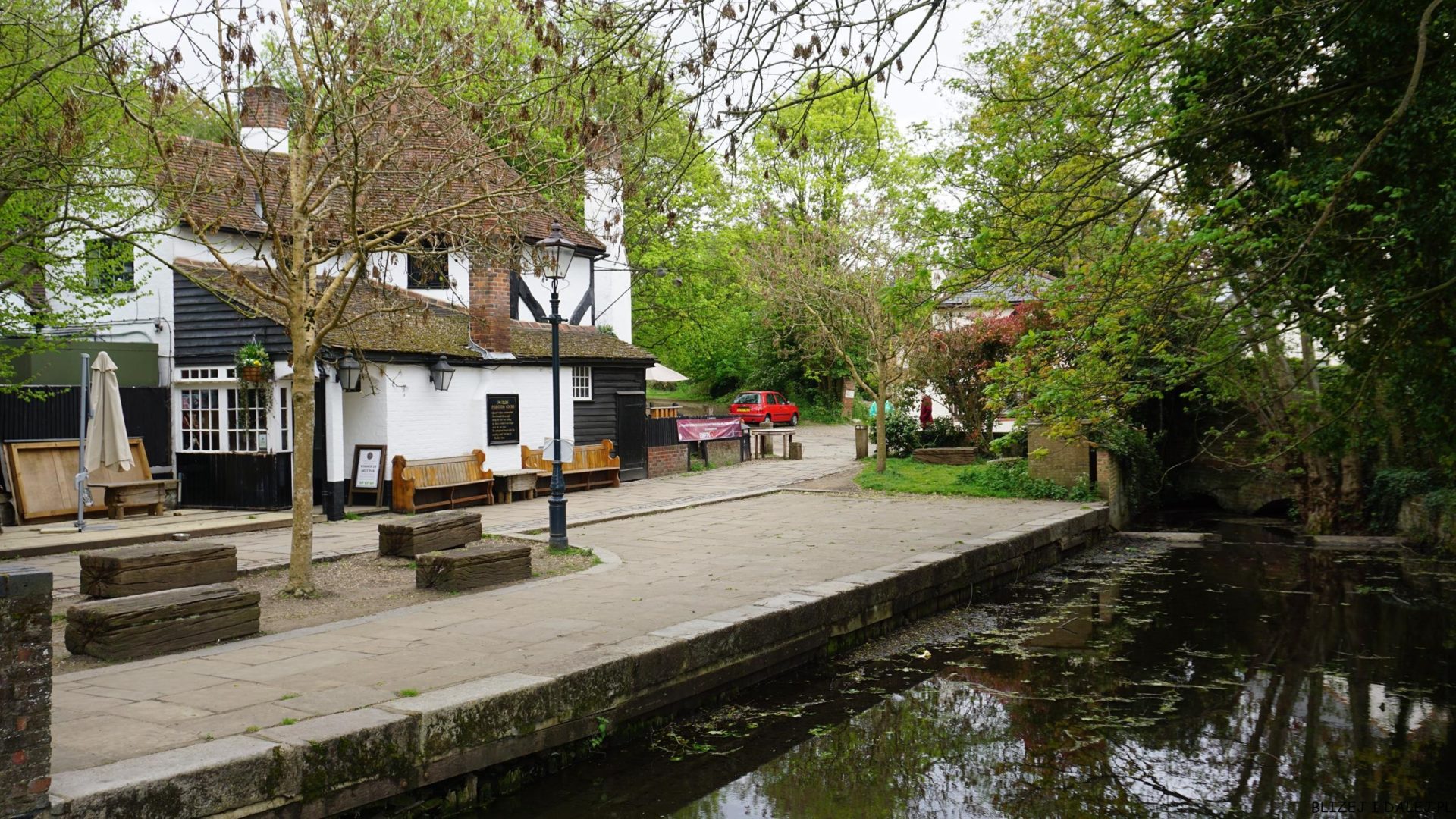 I tu ciekawostka! W pobliżu parku znajduje się pub i to nie byle jaki bo najstarszy pub w Anglii! Ye Olde Fighting Cocks – niesamowite miejsce :) Spróbowaliśmy polecanego, typowo angielskiego obiadu czyli sztuka mięsa z Yorkshire pudding, było absolutnie doskonale! Warto wcześniej zarezerwować miejsce, szczególnie jeśli wybieracie się w weekend…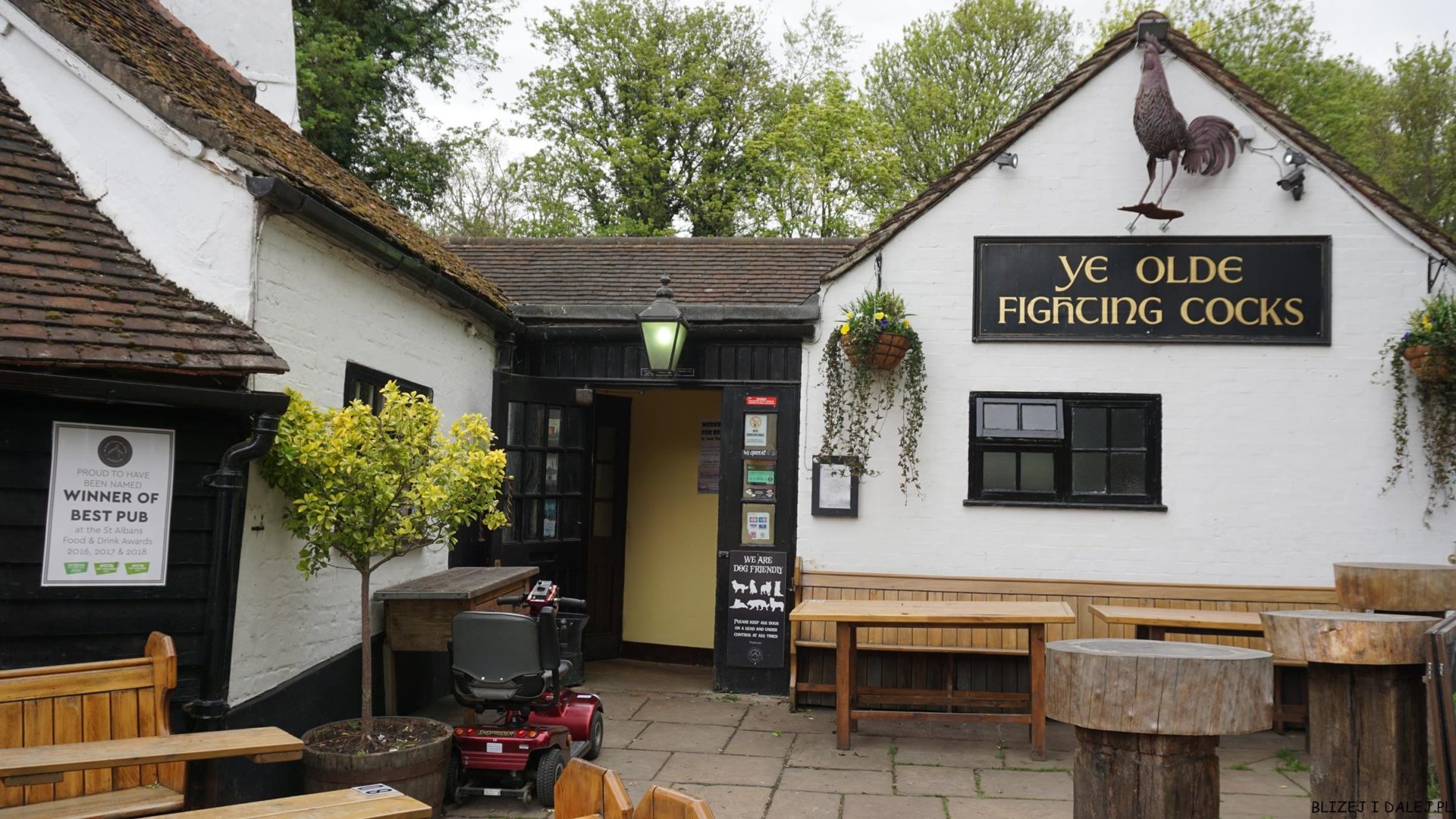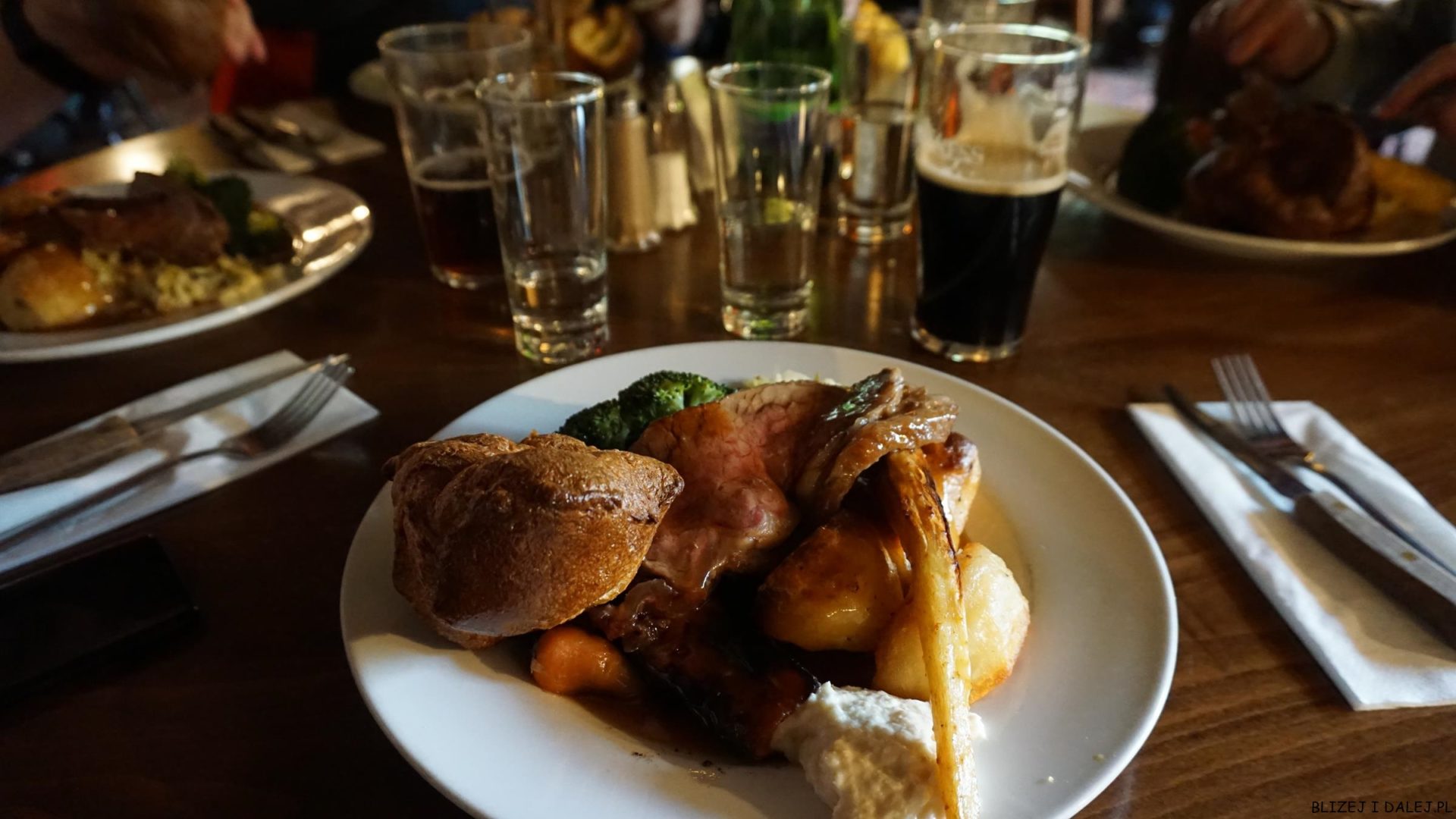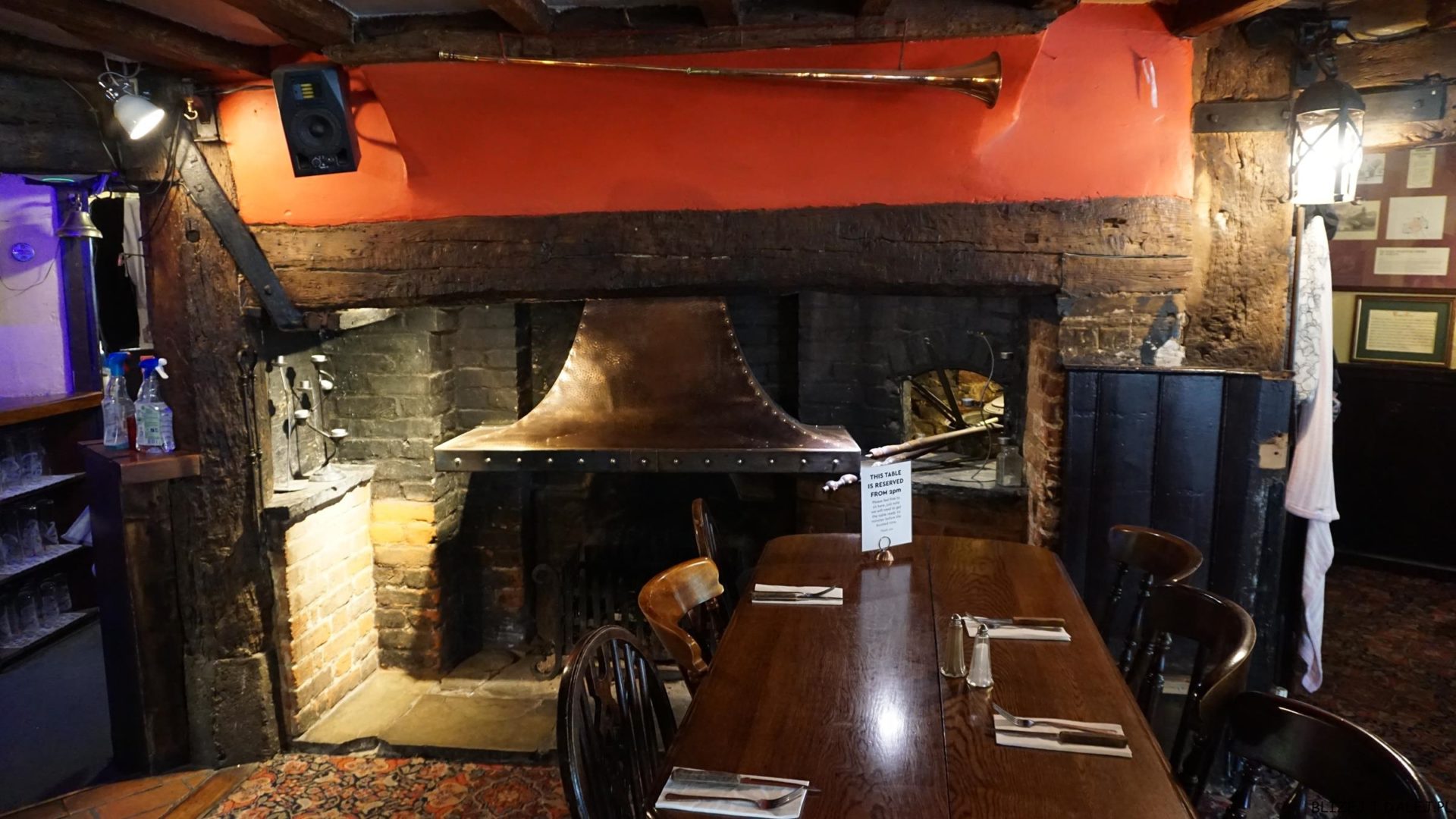 Zatrzymaliśmy się w rejonie Birklands Park i spacerując po okolicy zachwycaliśmy się uroczymi domkami, wypielęgnowanymi ogrodami czy pięknymi alejami – cudnie tam jest, sami zobaczcie!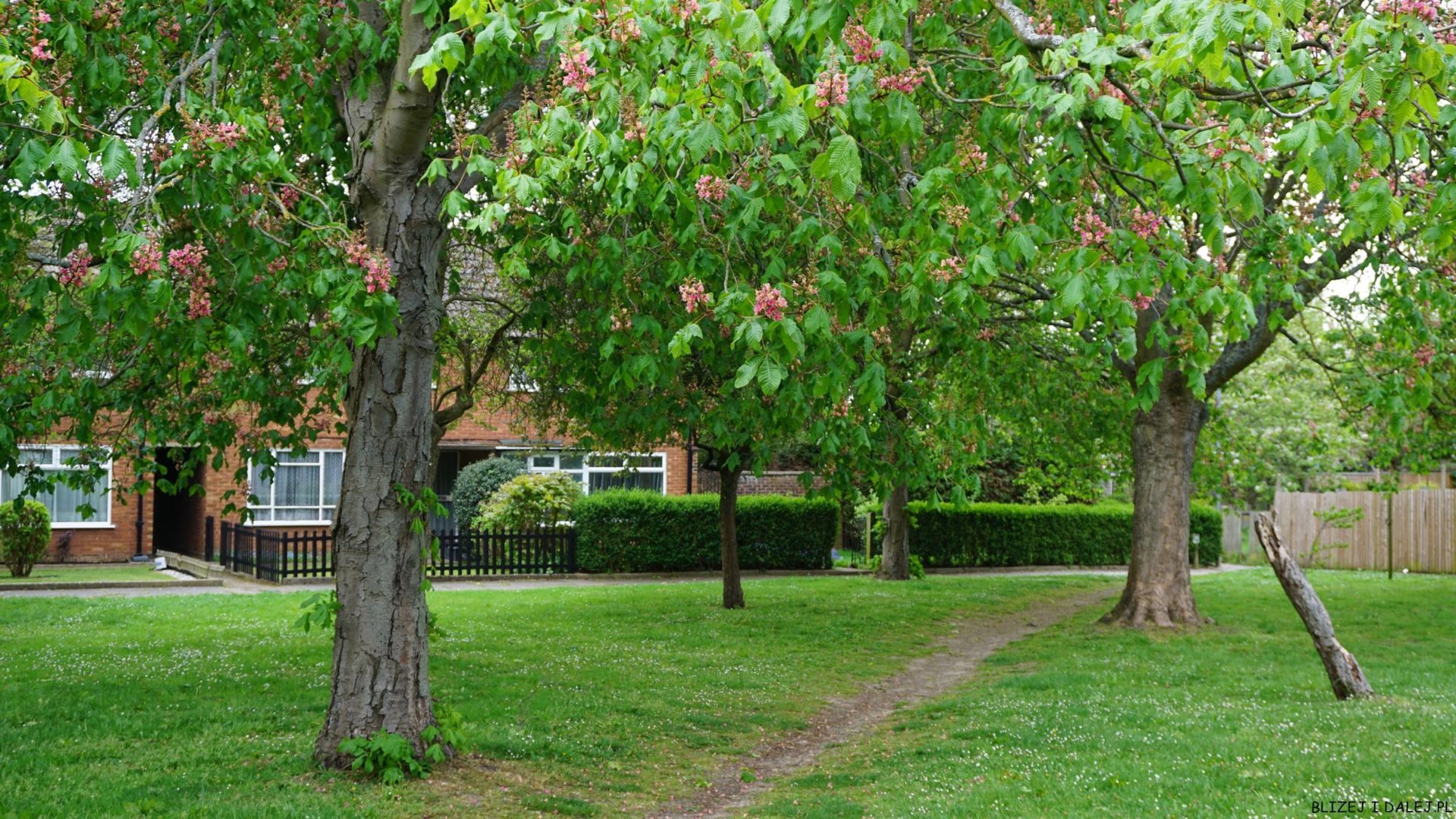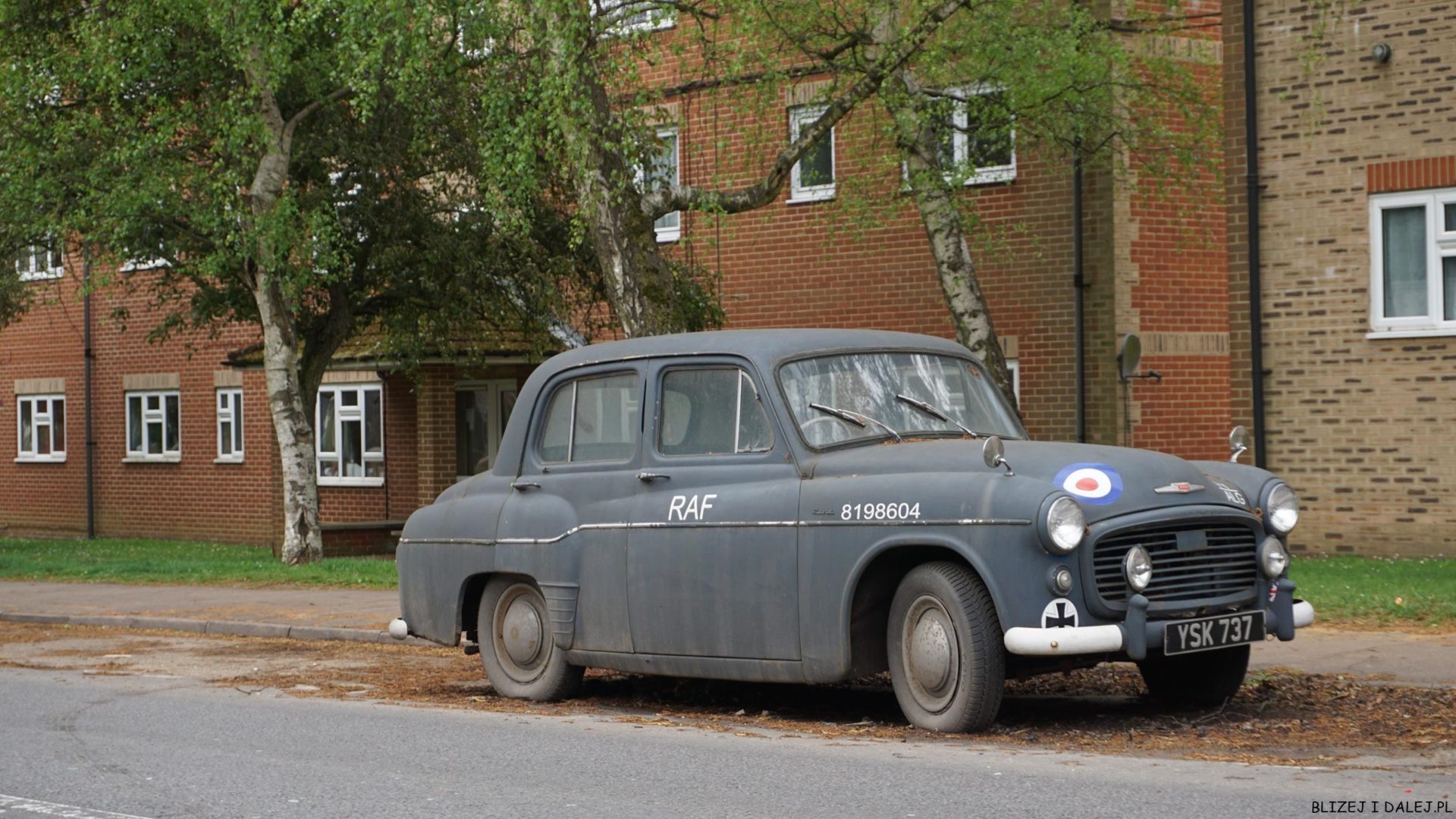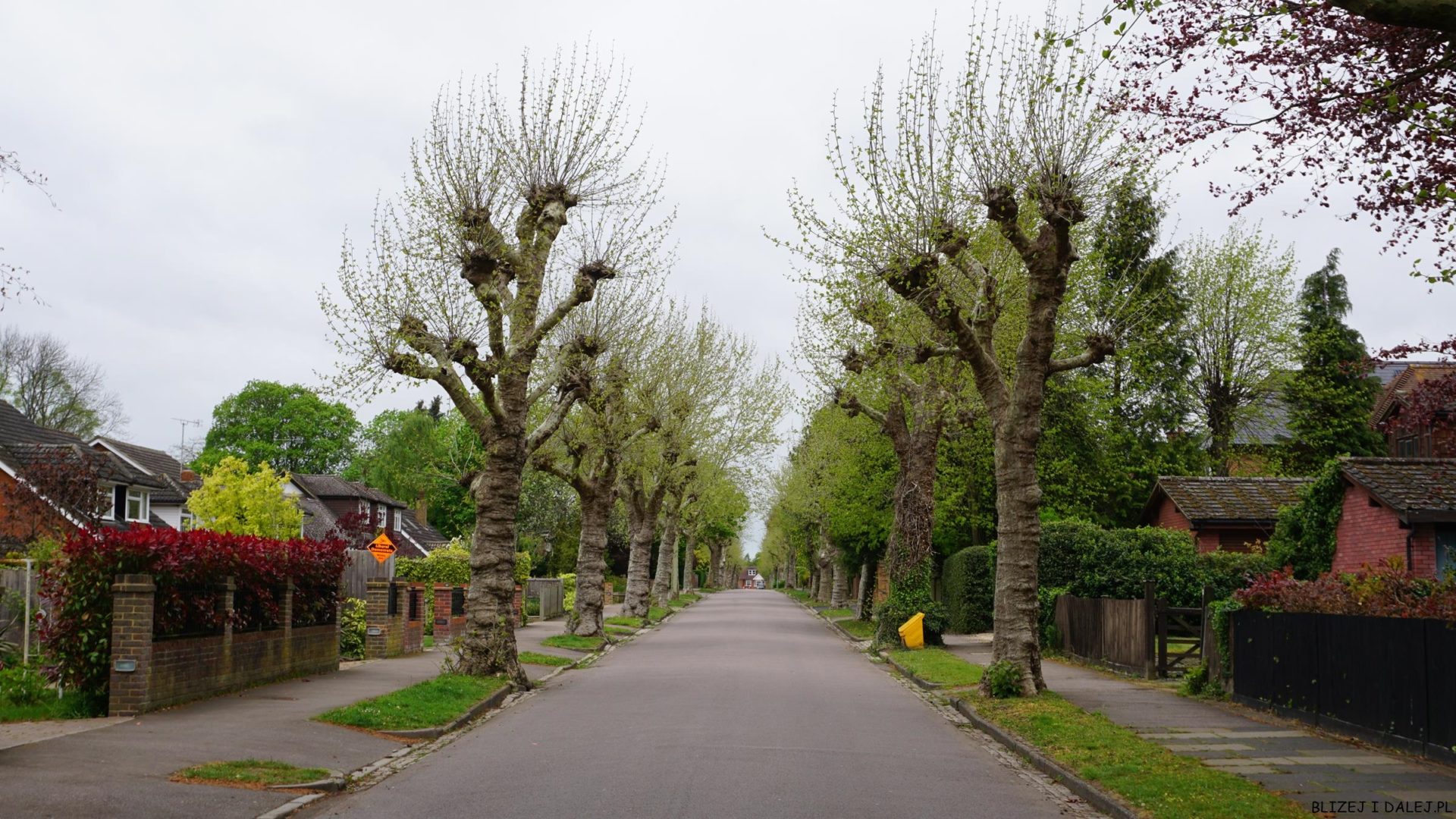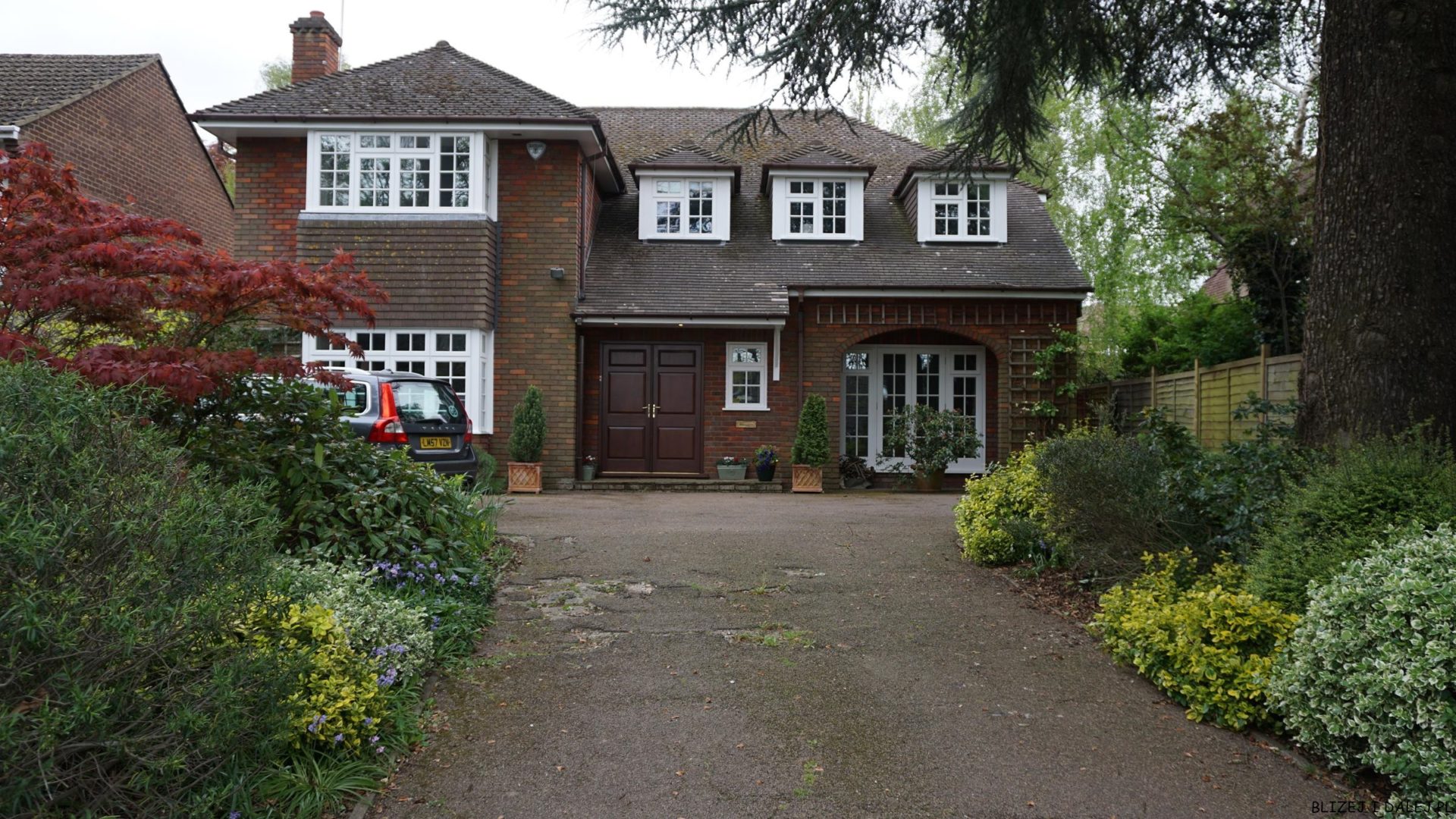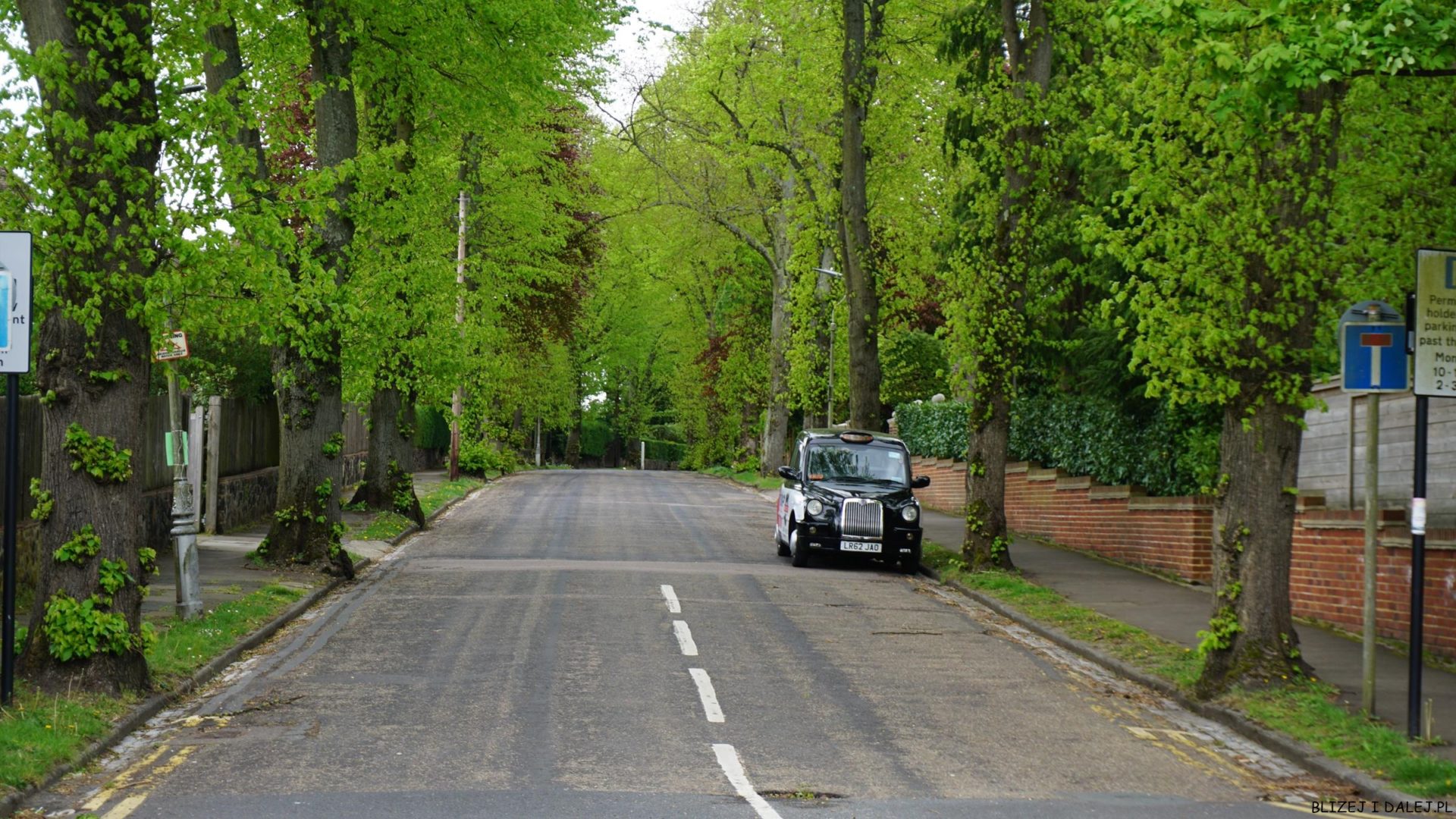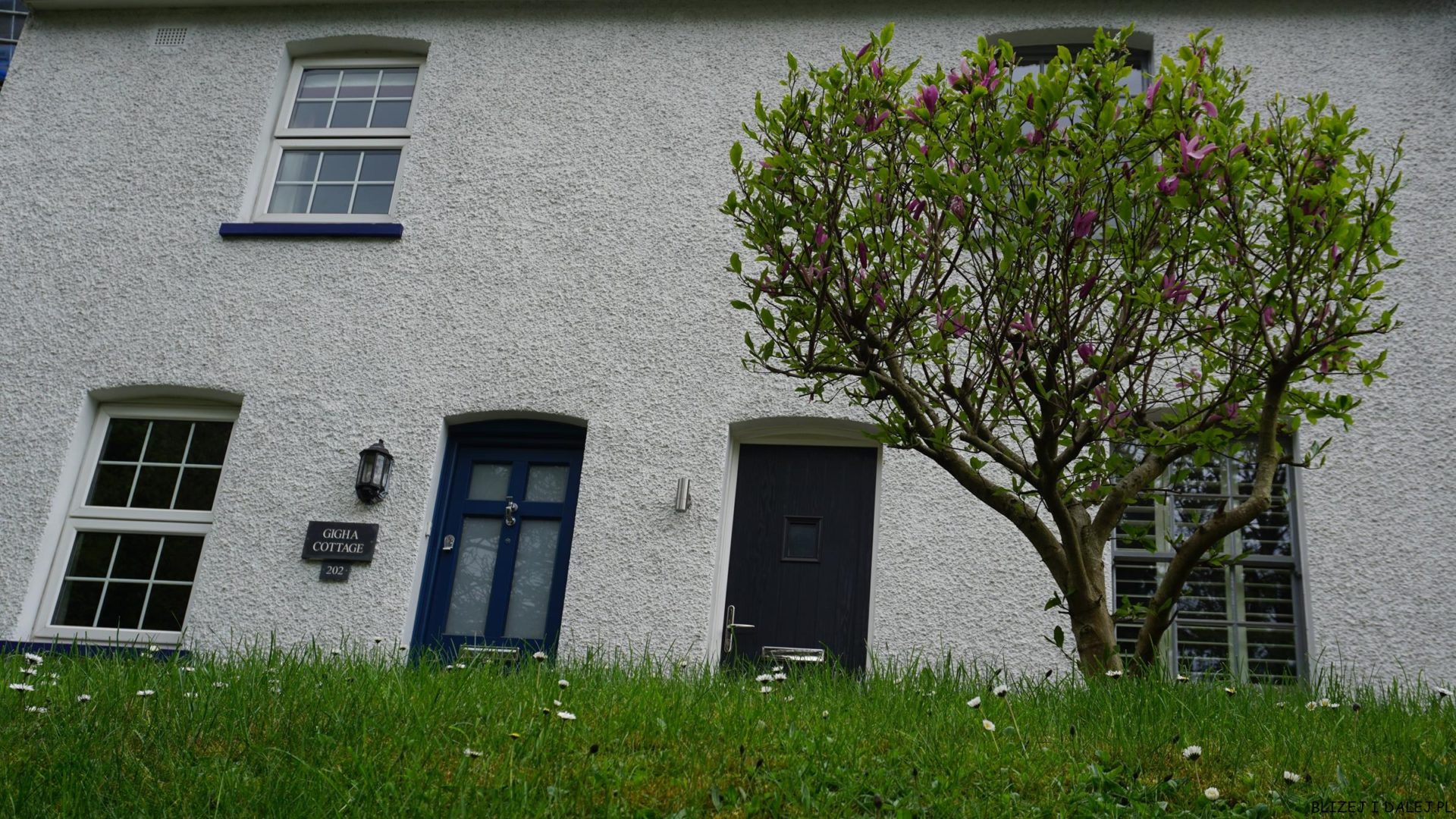 I jak wrażenia? Mam nadzieję, że zachęciłam do odwiedzenia miasta – w mojej ocenie jest to doskonały punkt wypadowy na weekend :)
St Albans żegnaliśmy uwielbianym przeze mnie ciemnym Guinnessem… pierwszy raz go spróbowałam właśnie w Anglii i od tamtej pory to jest mój typ – nigdzie nie smakuje tak dobrze ;)
Dodatkowe informacje:
Oficjalna strona miasta St Albans (łącznie z mapami atrakcji) tutaj
Ye Olde Fighting Cocks – adres 16 Abbey Mill Lane, St Albans, więcej info na oficjalnej stronie tutaj
Więcej tekstów z Anglii tutaj
---
You might also like