Bez najmniejszej wątpliwości najbardziej z całego miasta lubię spacerować właśnie po Starym Żoliborzu… nie bez znaczenia jest fakt, że to tu się wychowałam spędzając pierwsze kilkanaście lat życia tuż przy placu Wilsona. Zapraszam na sentymentalny spacer uliczkami "mojego" Starego Żoliborza! Mam nadzieję, że poczujecie urok tego miejsca i w pierwszej wolnej chwili wybierzecie w te okolice! :)
Park Stefana Żeromskiego na Placu Wilsona to punkt obowiązkowy – tuż po przekroczeniu bramy przywita Was fontanna z rzeźbą "Dziewczyna z dzbanem" a za nim Prochownia, czyli bardzo klimatyczna kawiarenka i Fort Sokolnickiego, które mieszczą się w zabudowaniach starych fortyfikacji. Sam park jest niewielki i wielu rzeczy w nim robić nie wolno jednak bardzo urokliwy z fajnym placem zabaw dla najmłodszych i ciekawą kawiarenką Kofifi z atrakcjami dla najmłodszych.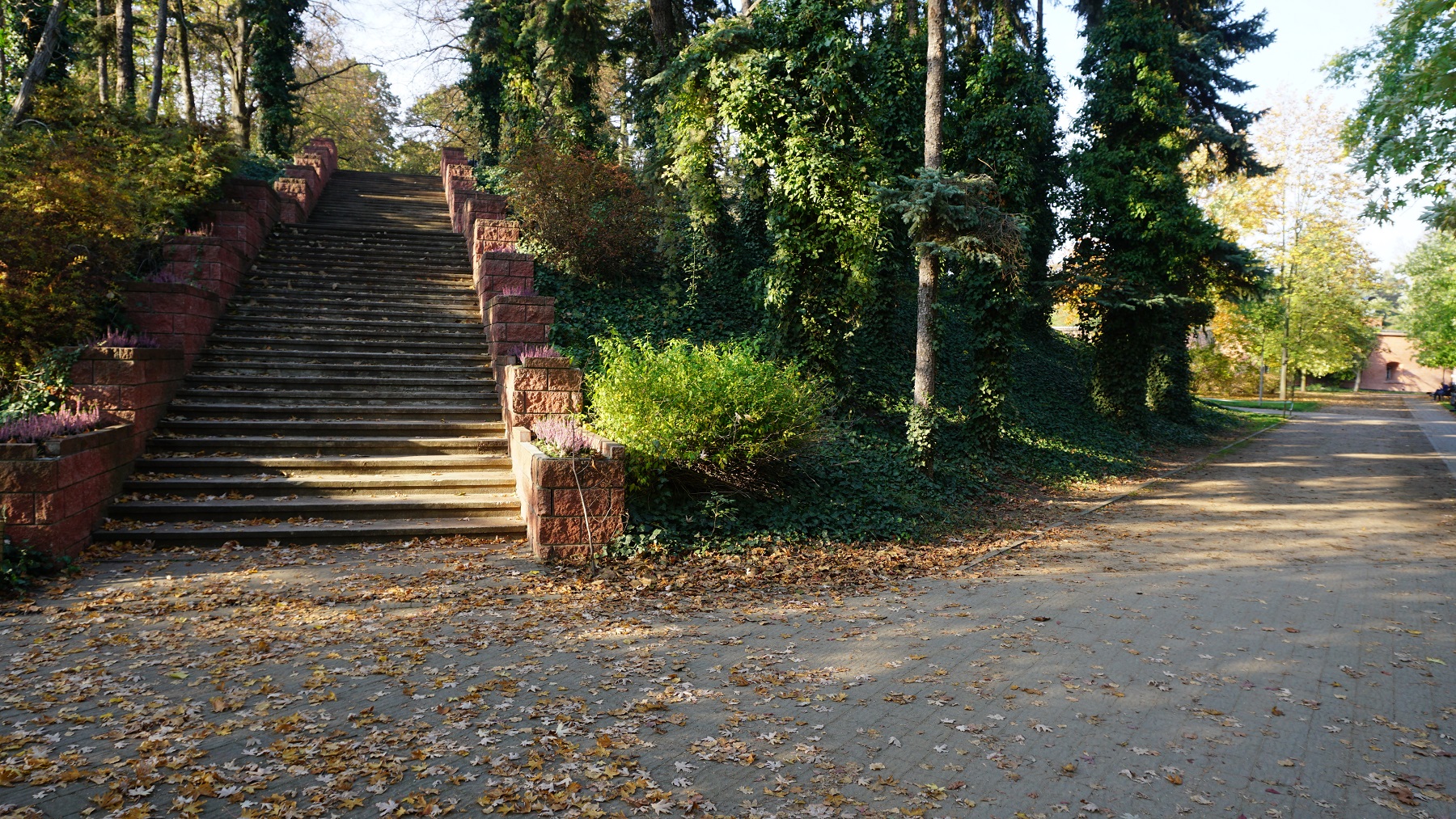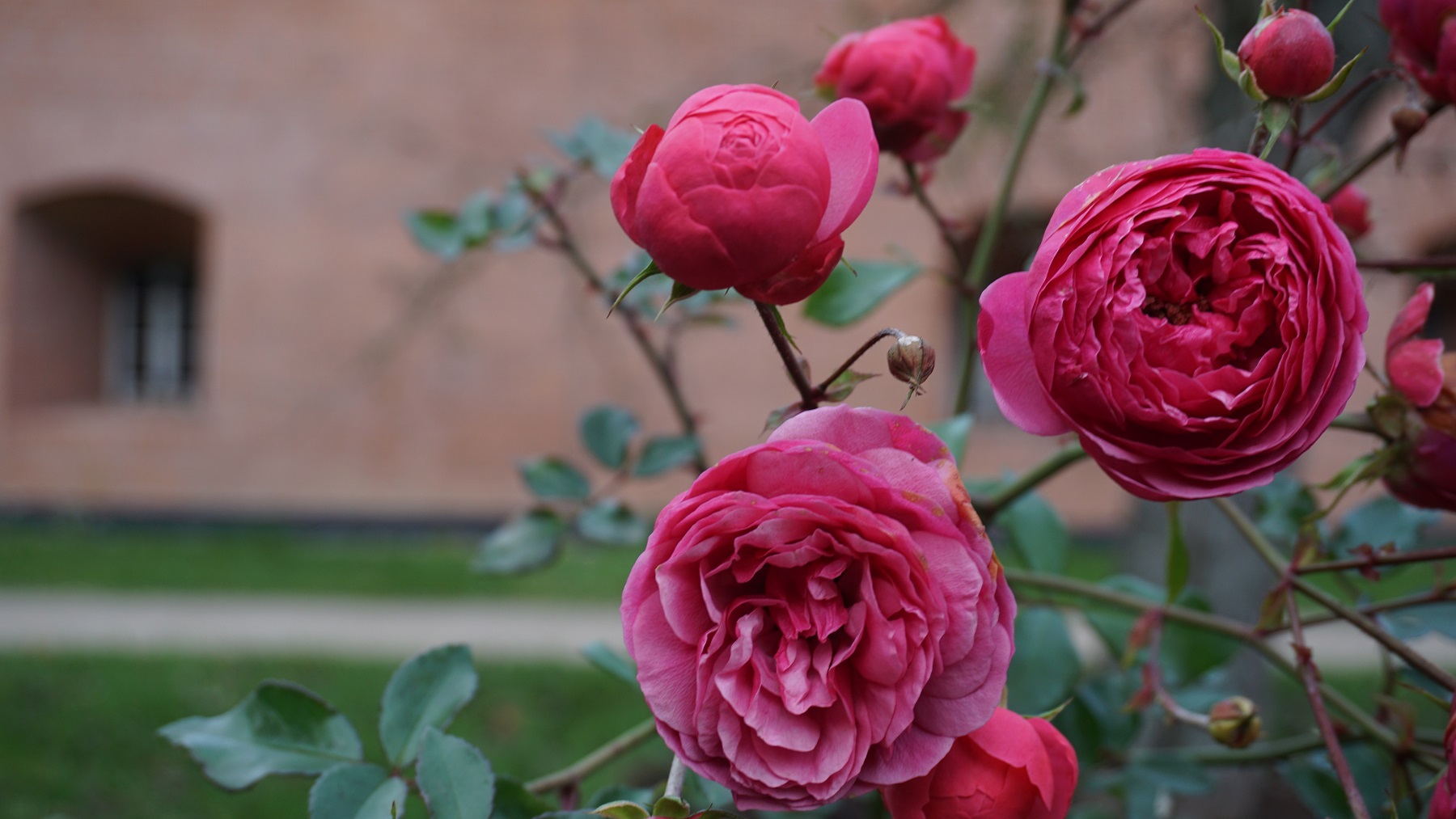 Kameralne Kino Wisła na Placu Wilsona, to jedno z niewielu kin w którym średnia wieku jest znacznie powyżej warszawskiej średniej – chodzę do niego do dziś :) A przed nim Pączki Tradycyjne – zazwyczaj jeszcze ciepłe i w ciekawych smakach. Ostatnio załapałam się też na rogala świętomarcińskiego, w lato serwują tradycyjne lody.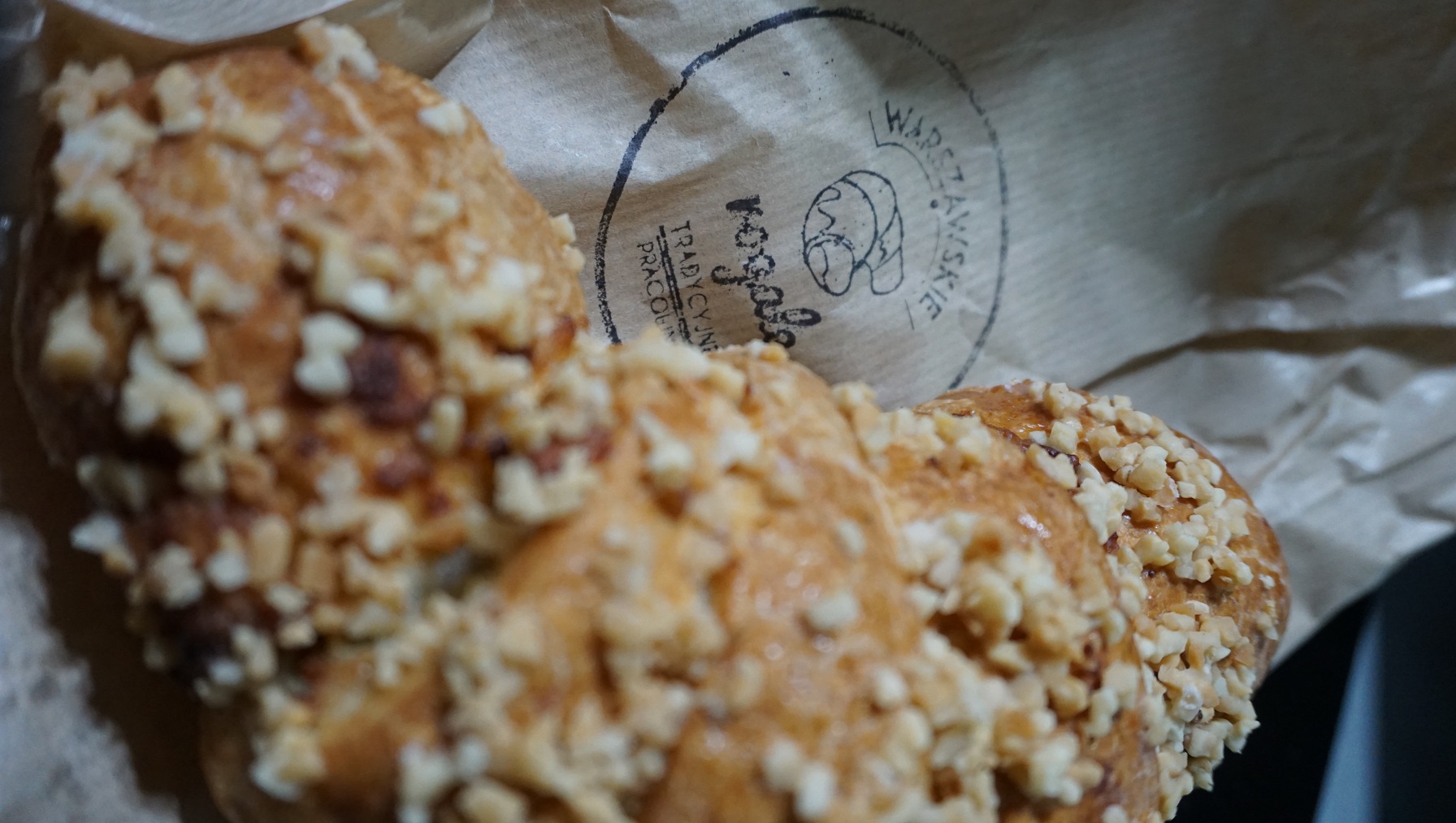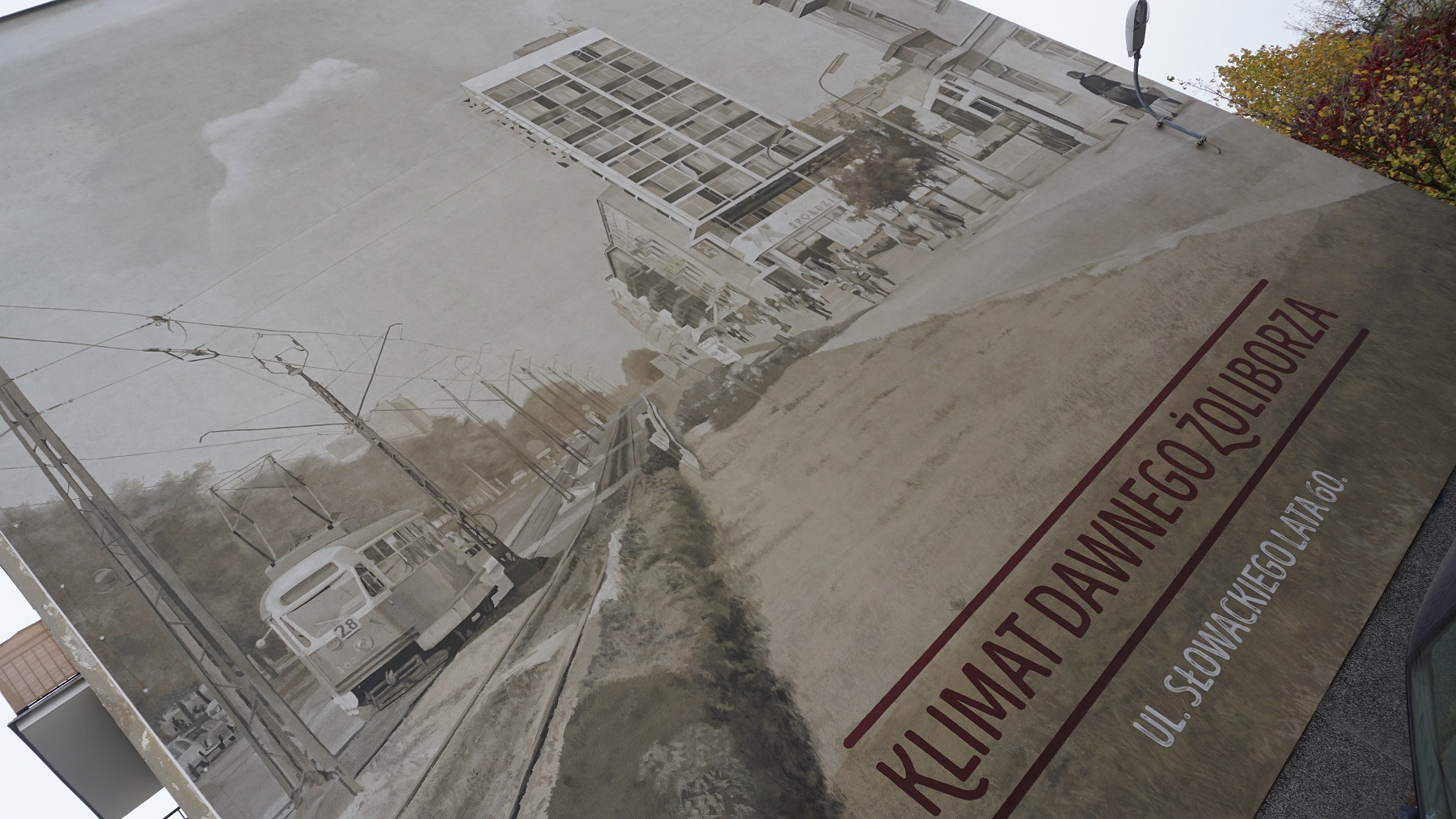 Na tyłach parku Żeromskiego mieści się ta najstarsza i najpiękniejsza część Starego Żoliborza – tu najlepiej zgubić się w wąskich i krętych uliczkach, gdzie każda jest pełna uroku i magii! Zabudowania w większości jednopiętrowe, cudowne ogródki i mnóstwo zieleni – już jako dziecko marzyłam żeby zamieszkać w jednym z nich :) Mierosławskiego, Czarnieckiego, Śmiała, Forteczna oraz Plac Słoneczny który podobno miał być zegarem słonecznym z posadzoną na środku topolą, ale… posadzono klon, ups ;) W tej okolicy znajduje się prawie niezauważalny kościół p.w. Dzieciątka Jezus – usytuowany w budynku wielorodzinnym, tuż obok restauracji i lokali mieszkalnych – niezwykle niewidoczny jak na obecne standardy ;)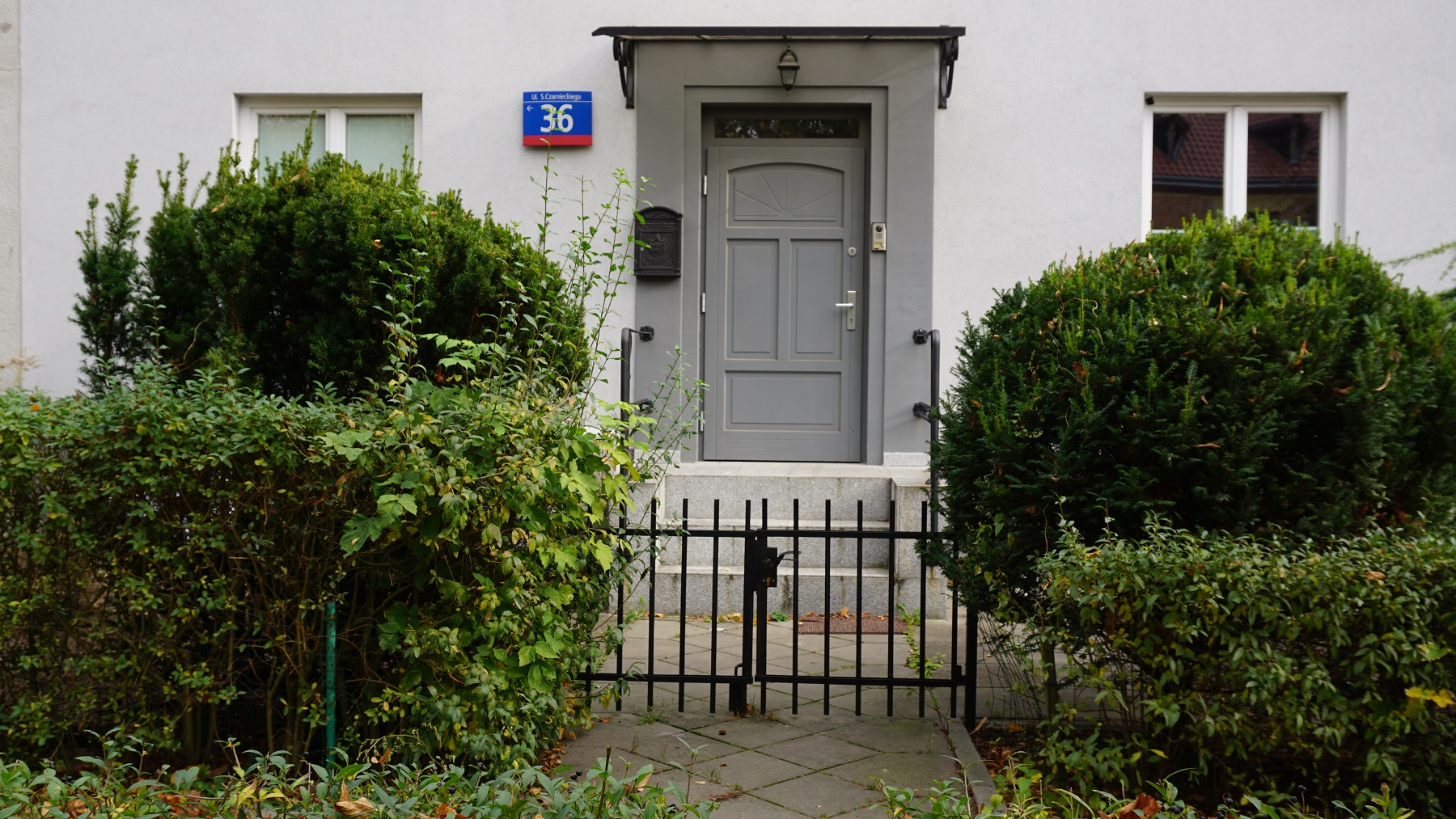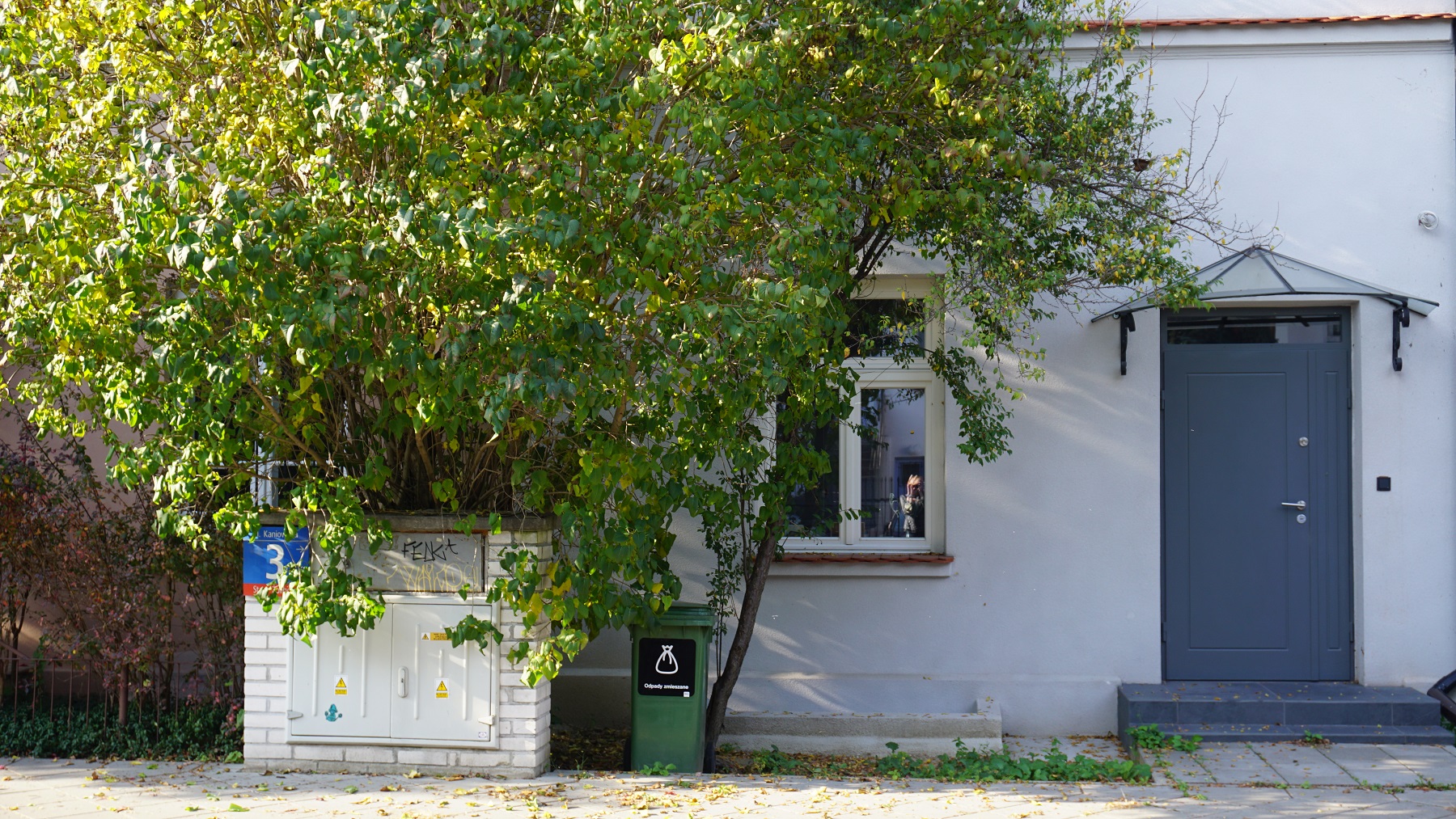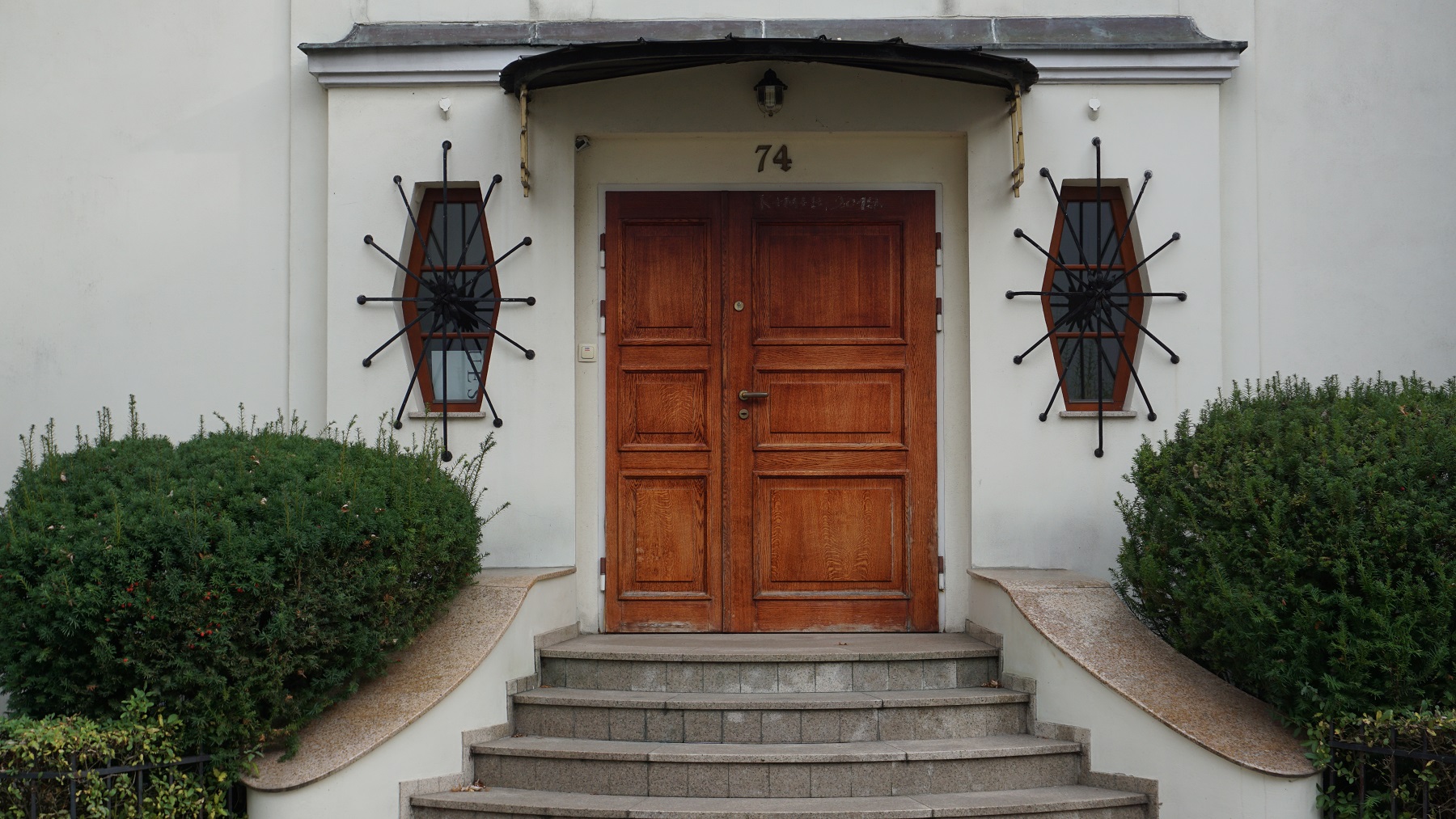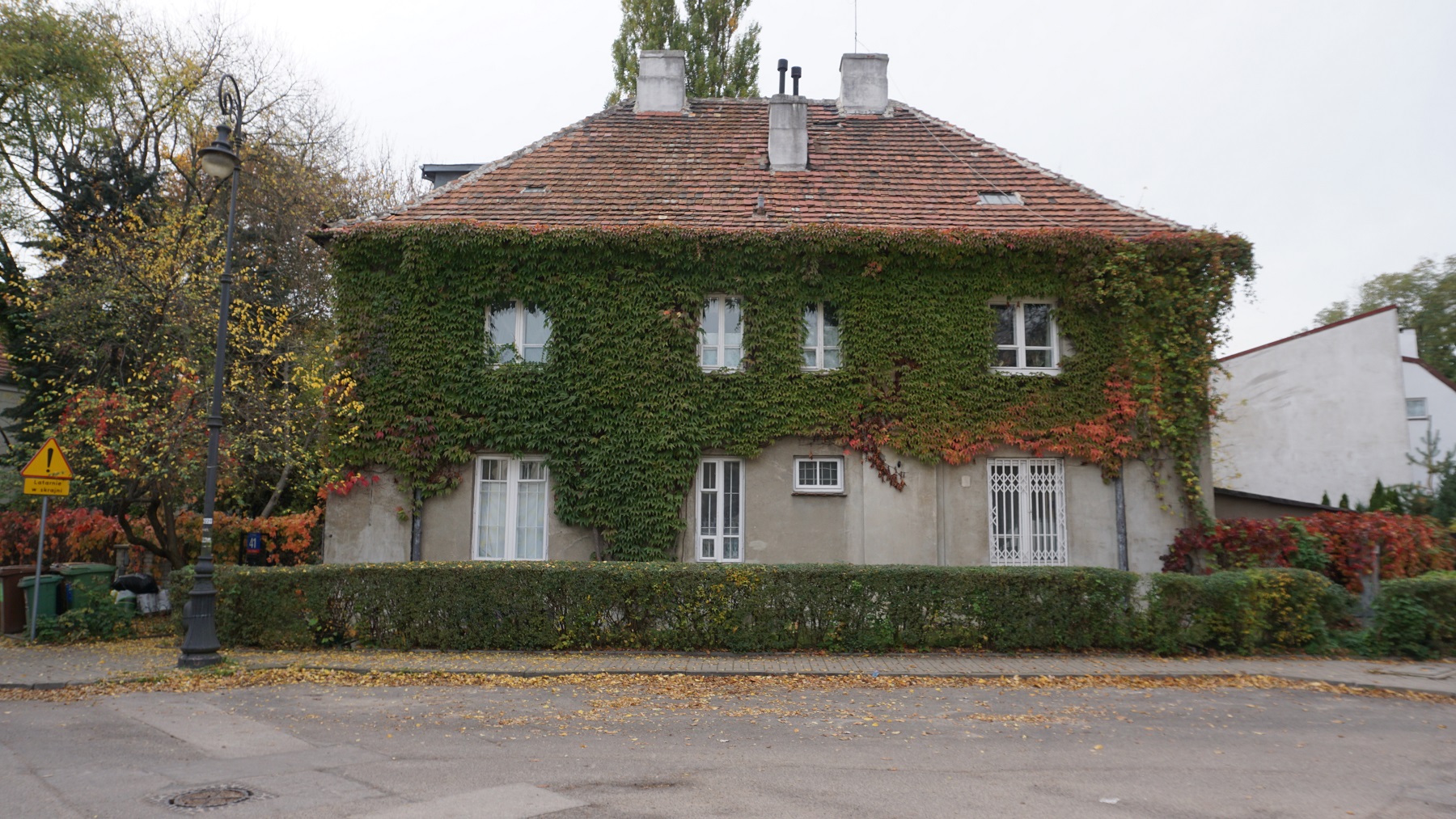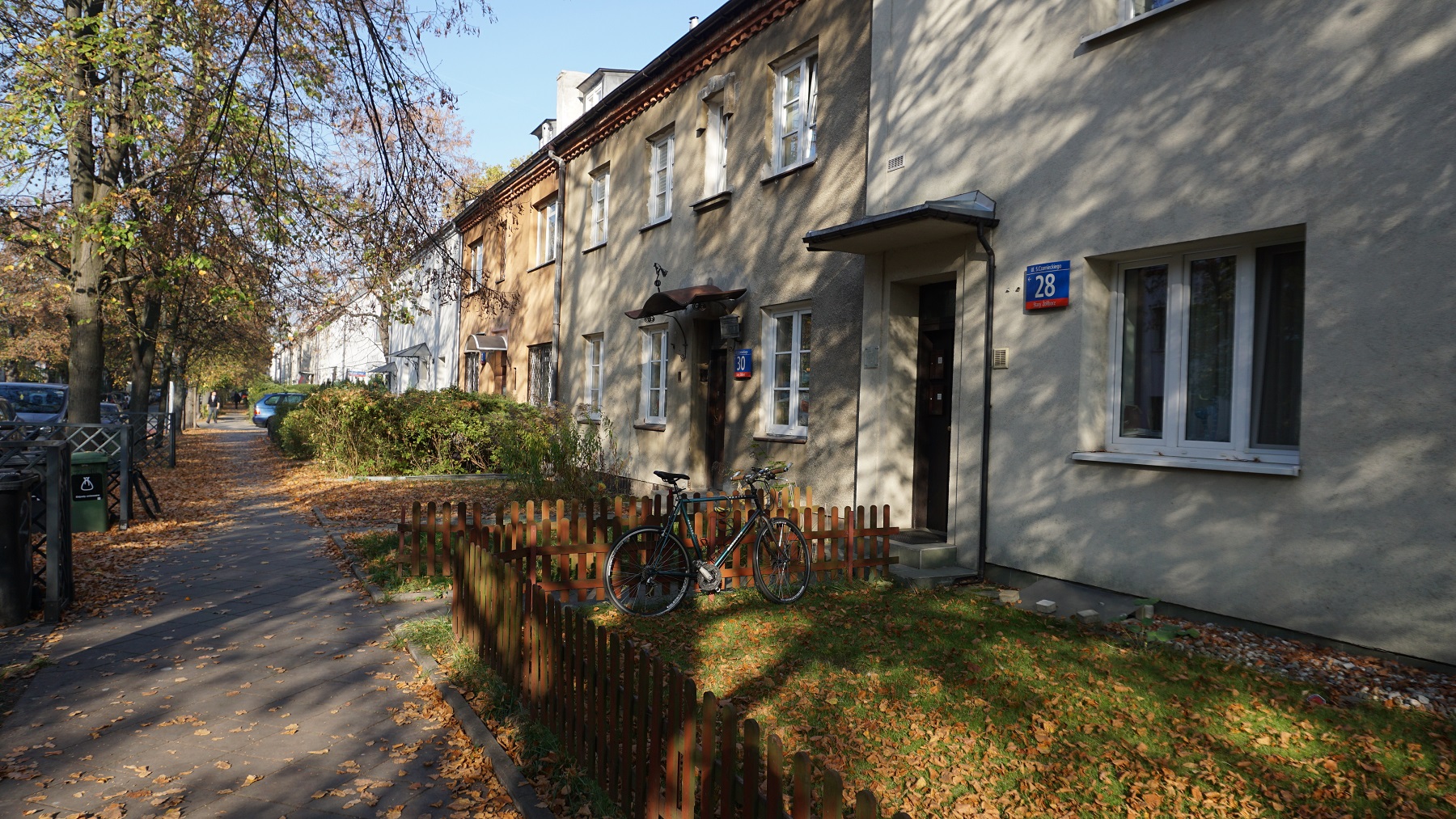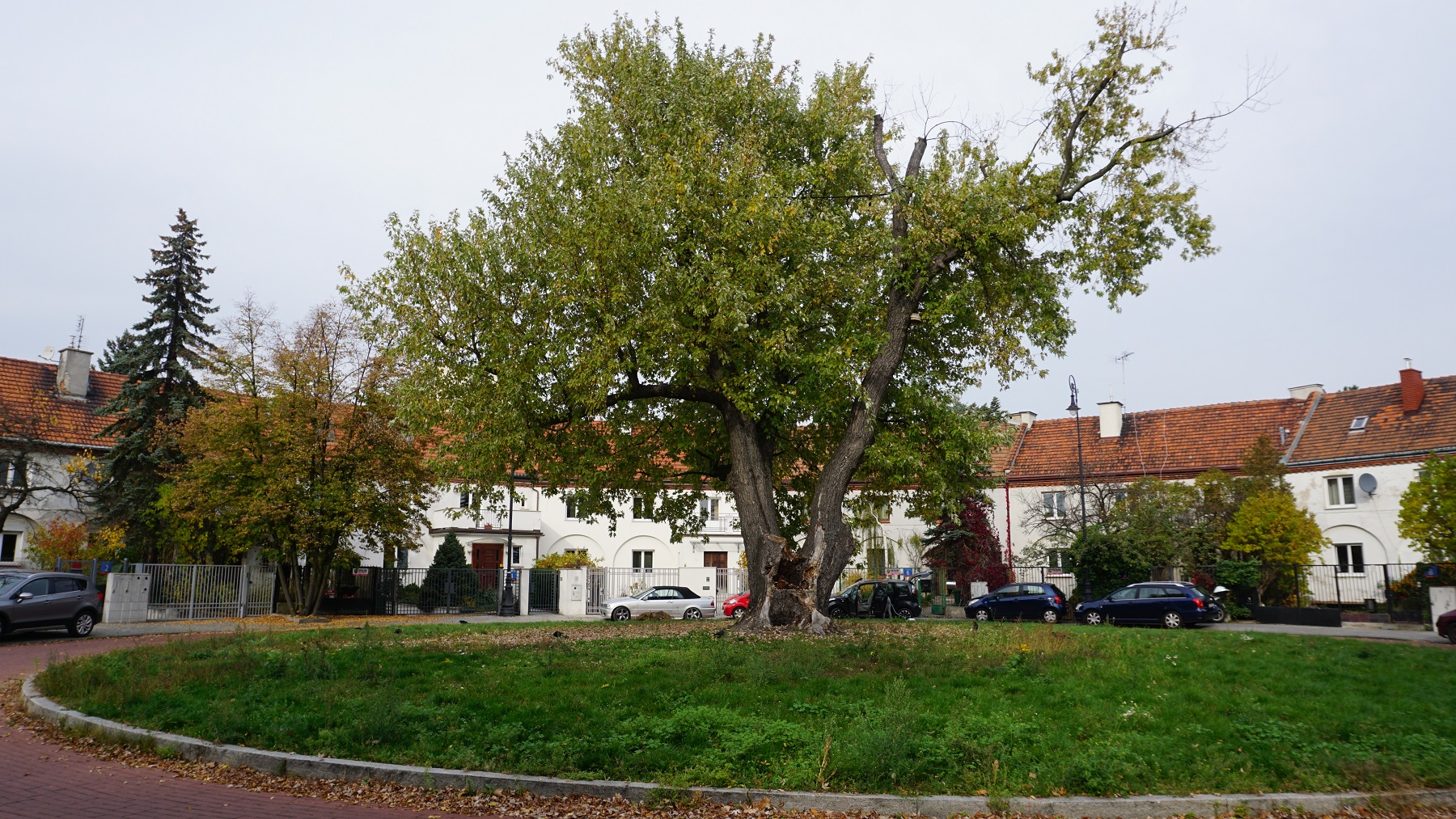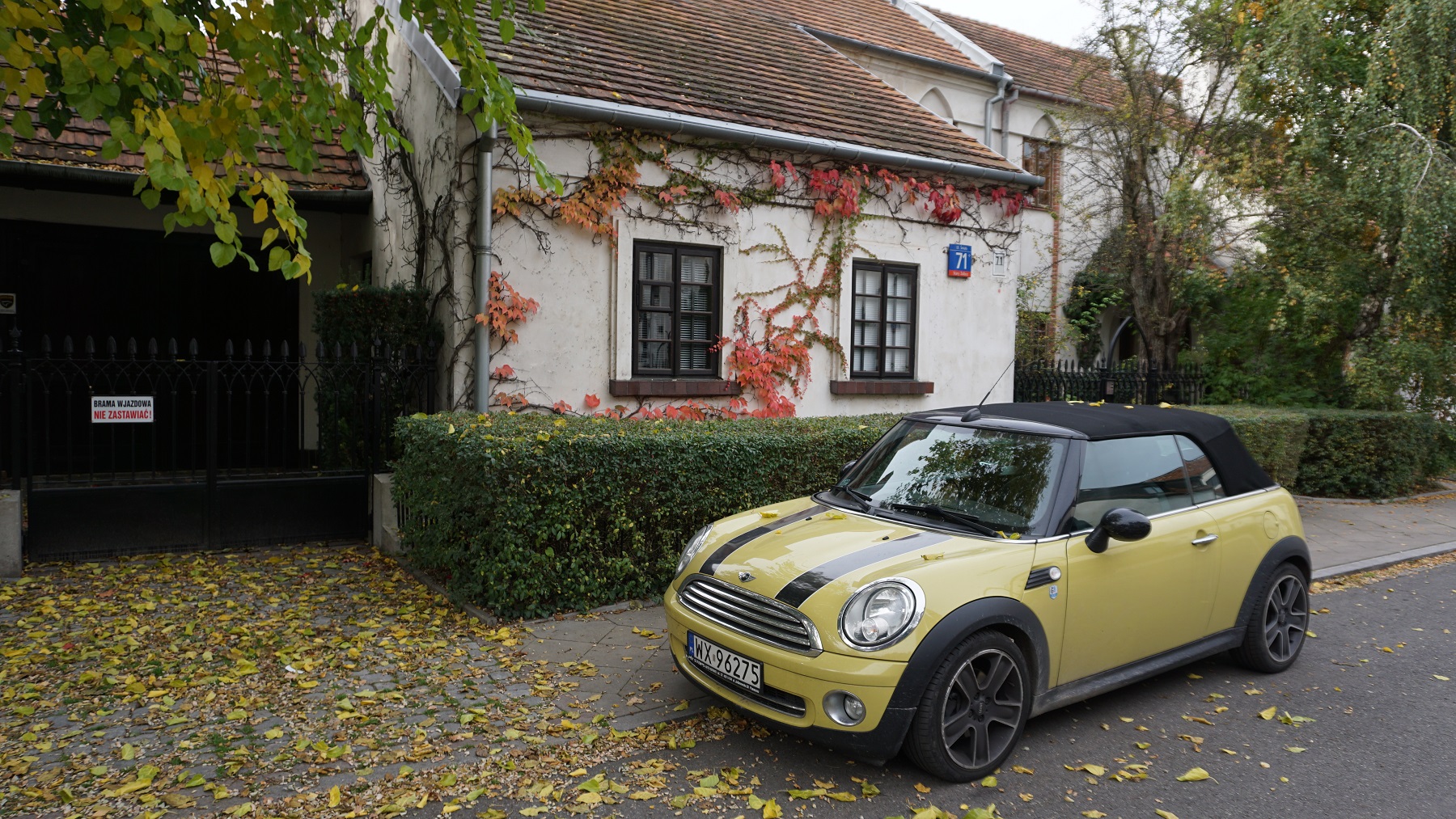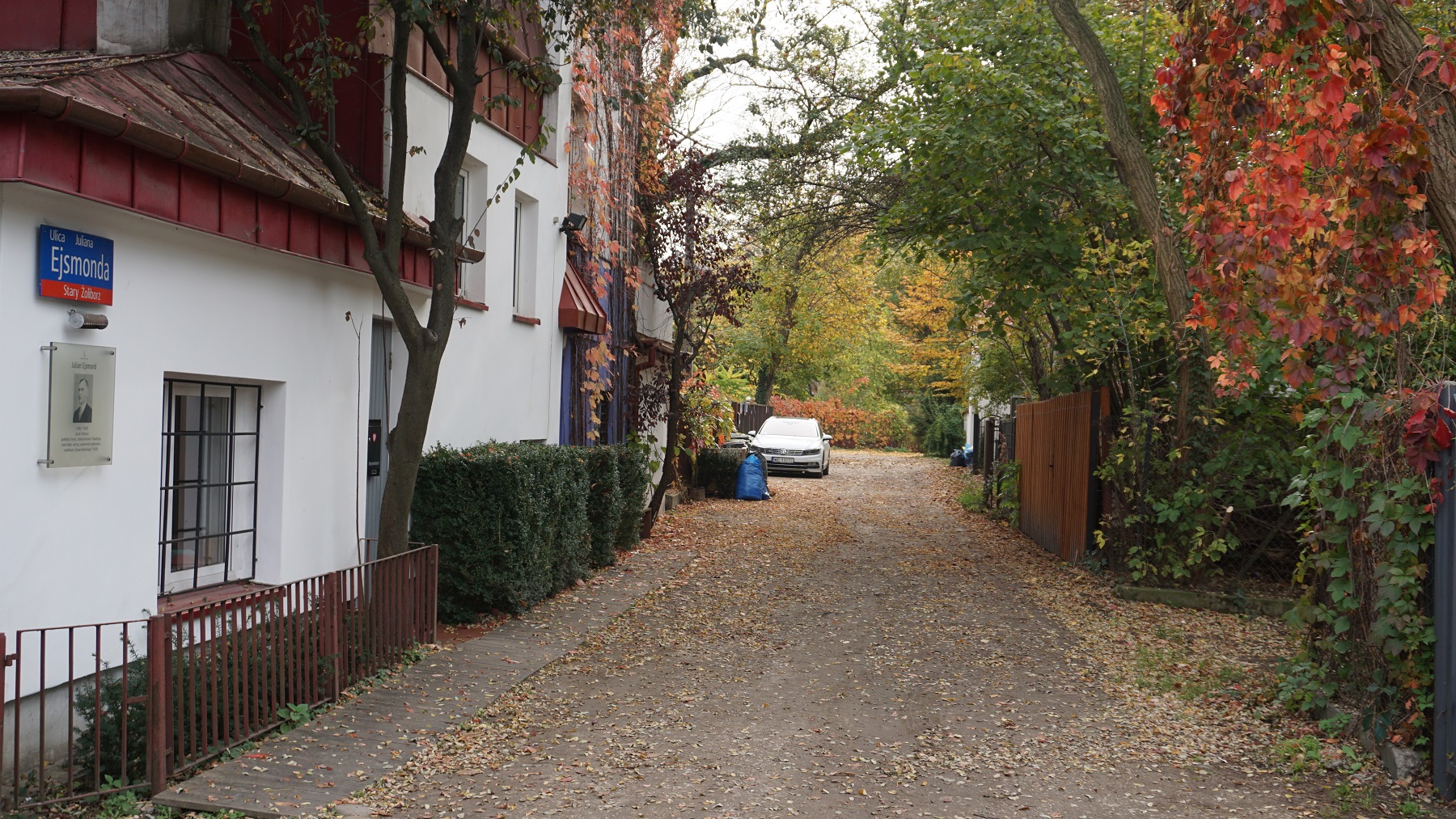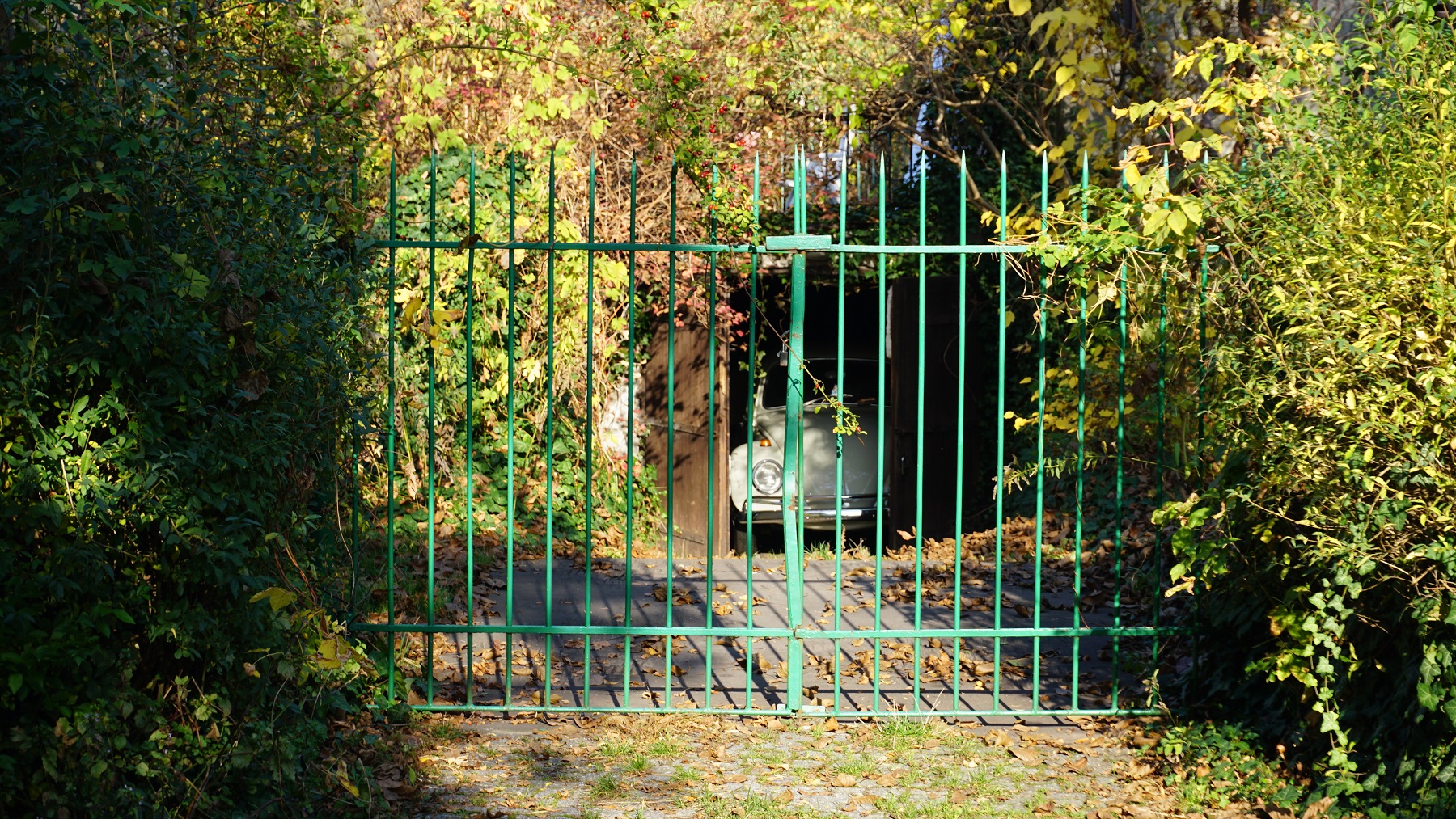 Przejdź do Parku Fosa, który jest usytuowany wzdłuż murów Cytadeli – miejsce magiczne i romantycznie :) Prawie zawsze pusto i spokojnie, mam wrażenie że niewiele osób wie o jego istnieniu…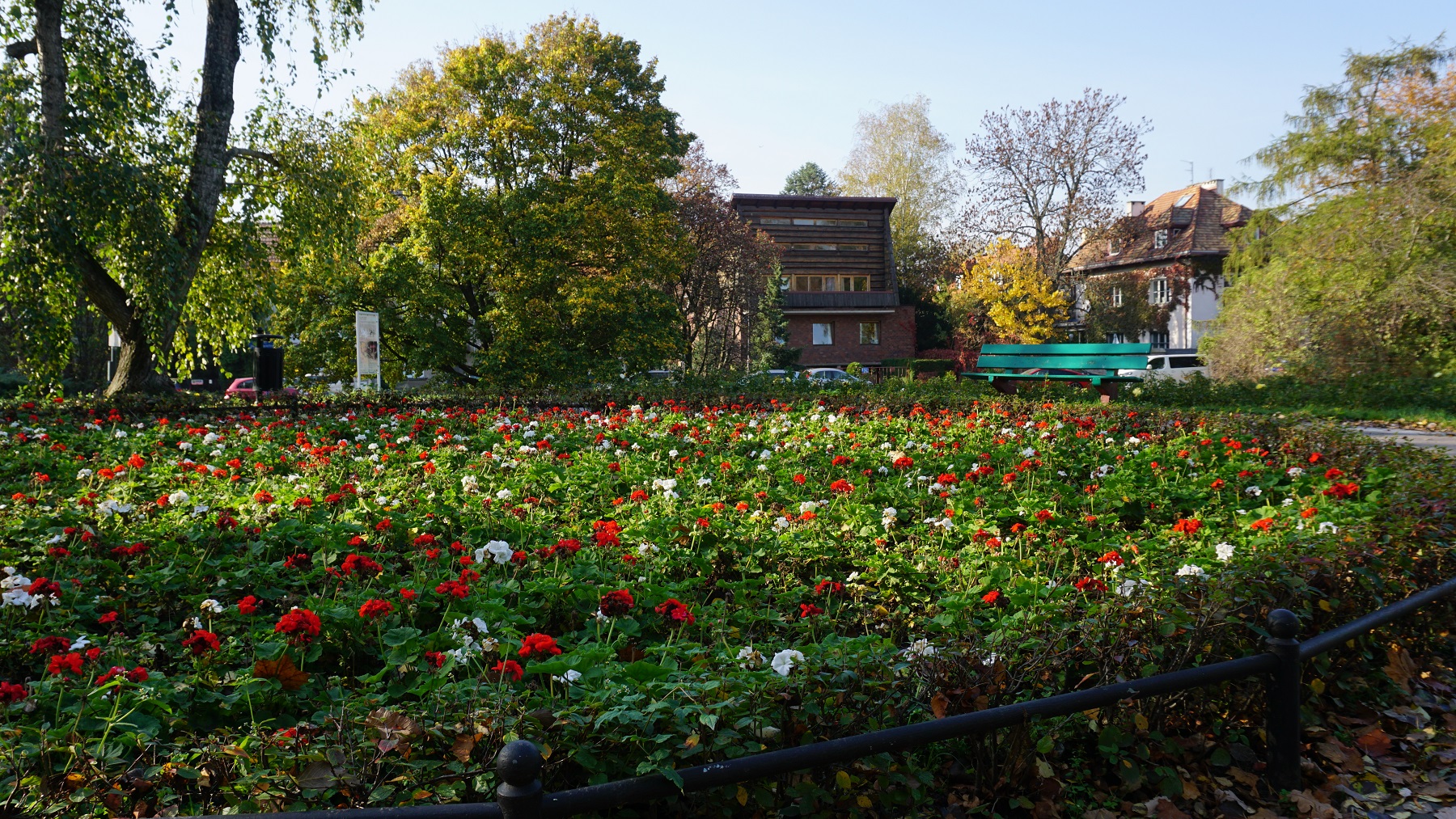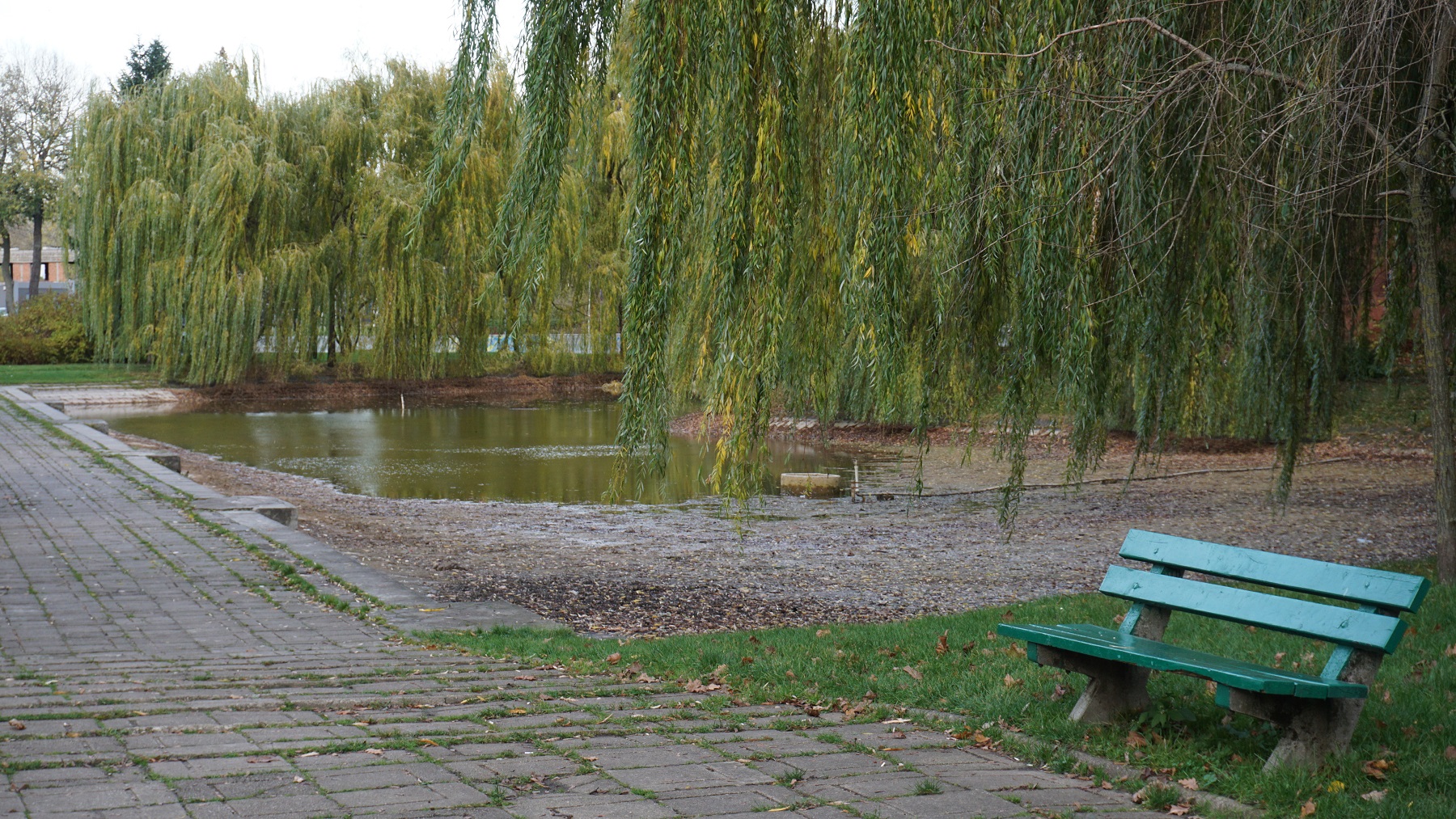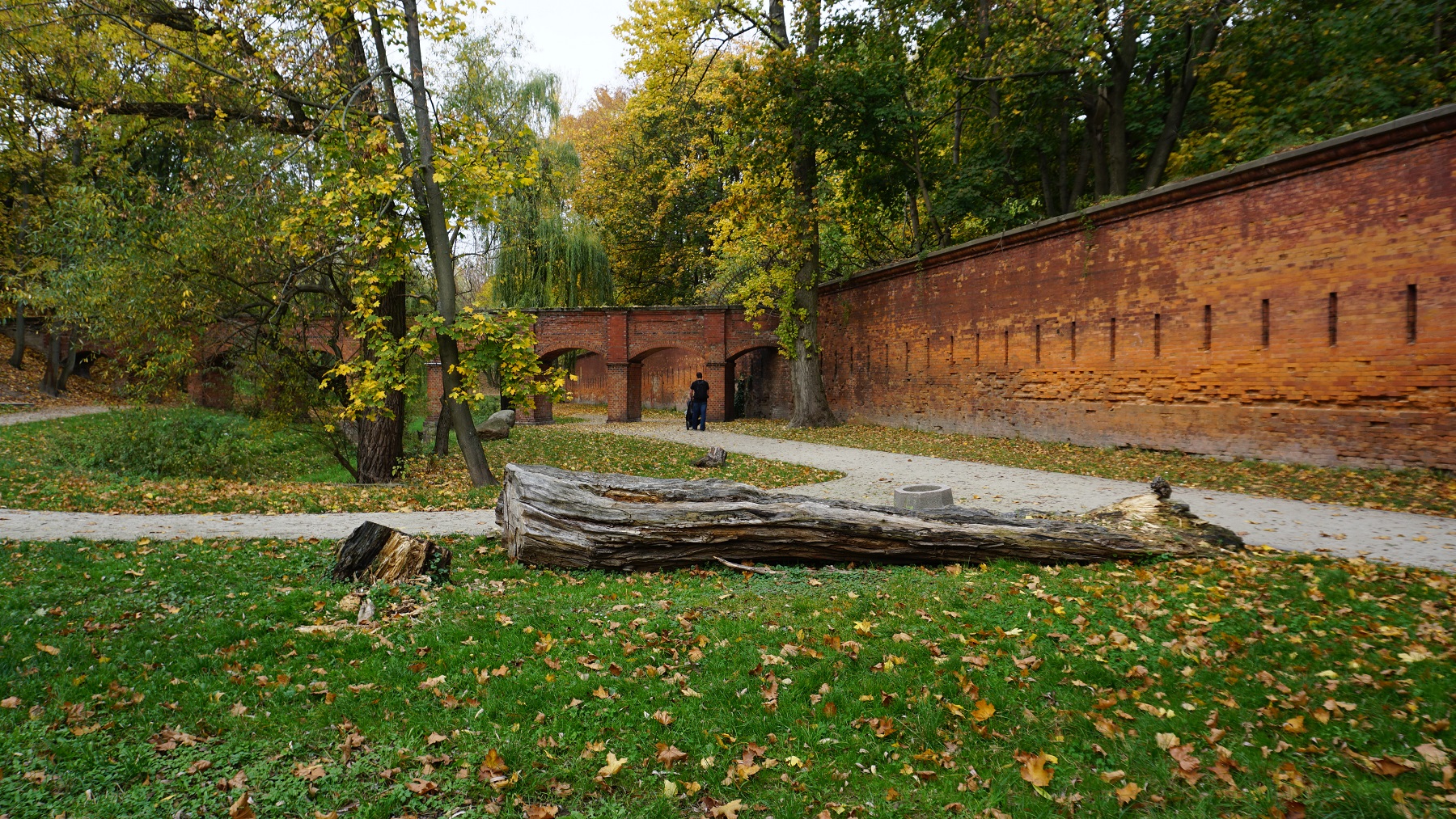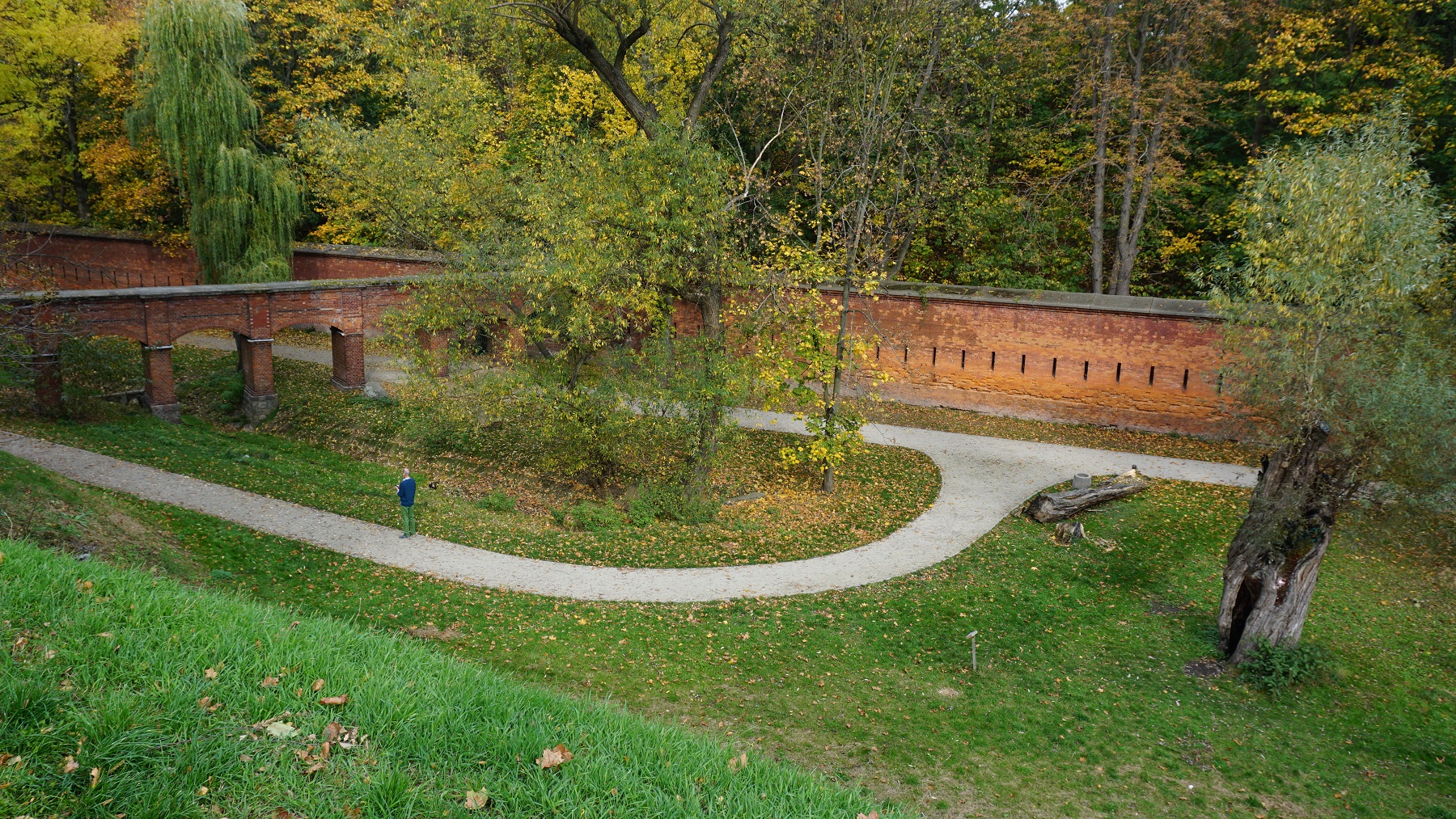 Przypatrz się dobrze wierzbie po prawej, szczególnie pień powinien wzbudzić Twoje zainteresowanie – pięknie mieni się w słońcu! Ach ta miejska sztuka ;)
Kilka kroków dzieli Cię od Cytadeli Warszawskiej – tu będzie znacznie głośniej bo będziesz dwa kroki od Wisłostrady, ale zdecydowanie będąc w tej okolicy trzeba się tu wdrapać. W bliskiej odległości muzeum Katyńskie i w trakcie tworzenia muzeum Wojska Polskiego.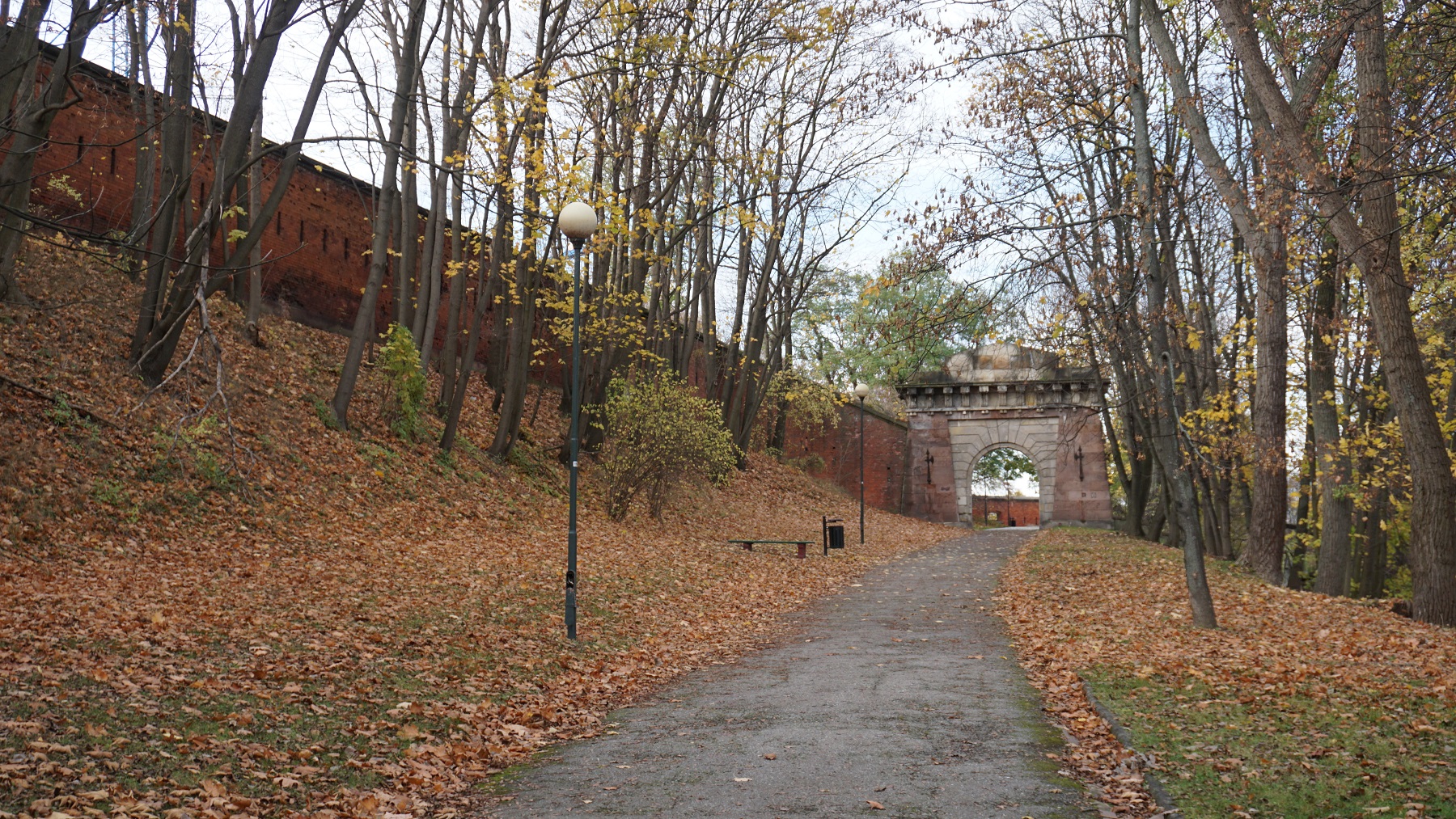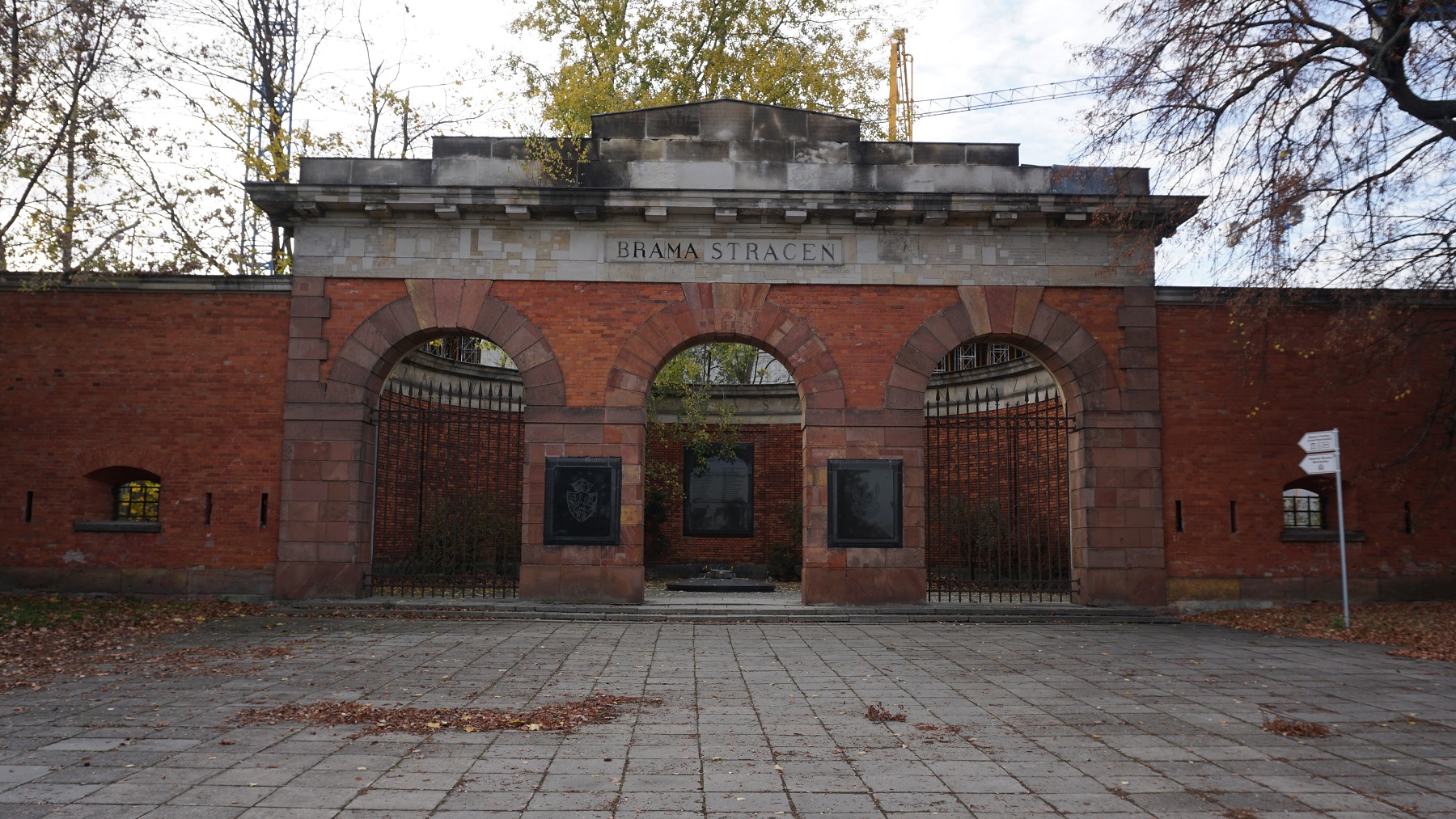 Tuż obok Parku Fosa na Wojska Polskiego w soboty w sezonie letnim odbywa się Targ Śniadaniowy – jak będziesz miał szczęście to przycupniesz na leżaczku lub hamaczku wśród zieleni, ale ustalmy szanse są nikłe bo ludzi mnóstwo… więc zabierz kocyk i delektuj się smakołykami, wybór jest ogromny :)
Jesteś tuż przy Placu Inwalidów wokół którego obecnie jest mnóstwo kawiarni, knajpek i restauracji: Fawory, Dziki Ryż czy Winny Przystanek to tylko niewielka część oferty. Zieloną aleją Wojska Polskiego dotrzesz do mocno obleganej lodziarni Ulica Baśniowa, gdzie zjesz naturalnie, smacznie i niestandardowo. I kino Elektronik, przyznaję, nie wiedziałam że ono cały czas działa ;)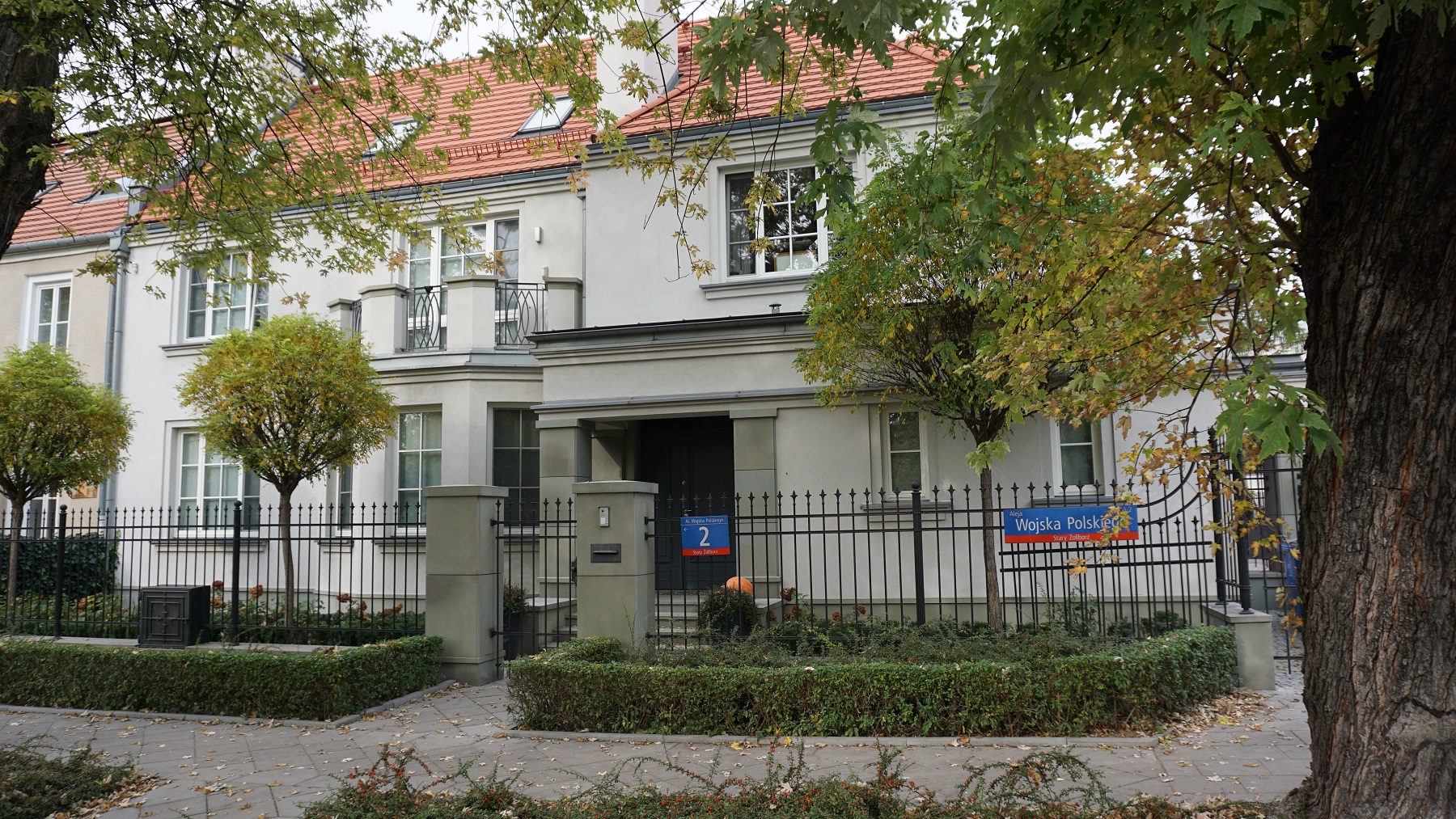 Tuż przy placu Wilsona znajduje się kościół pw. św. Stanisława Kostki oraz muzeum i grób błogosławionego księdza Jerzego Popiełuszko – do tego miejsca obecnie organizowane są pielgrzymki.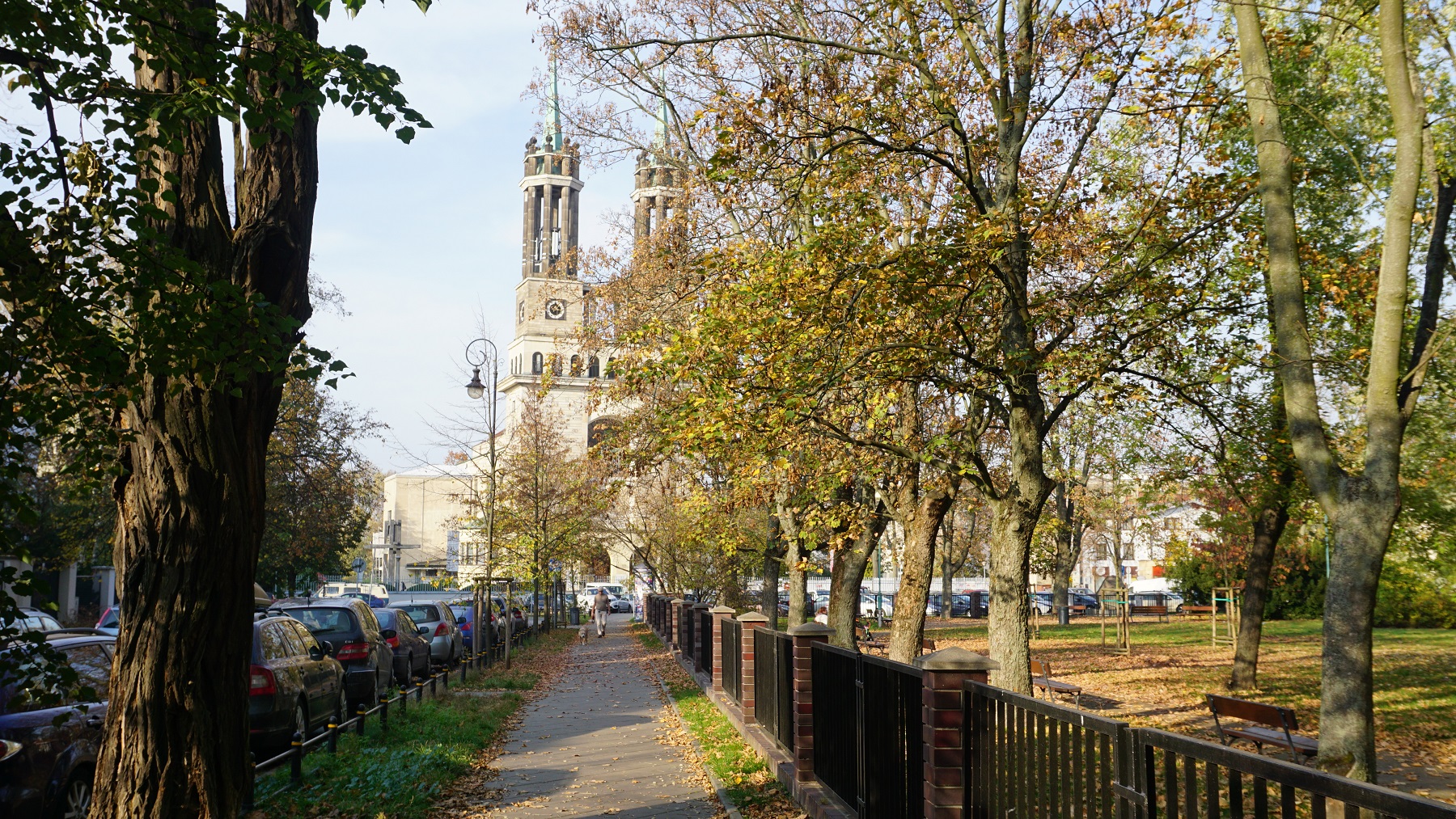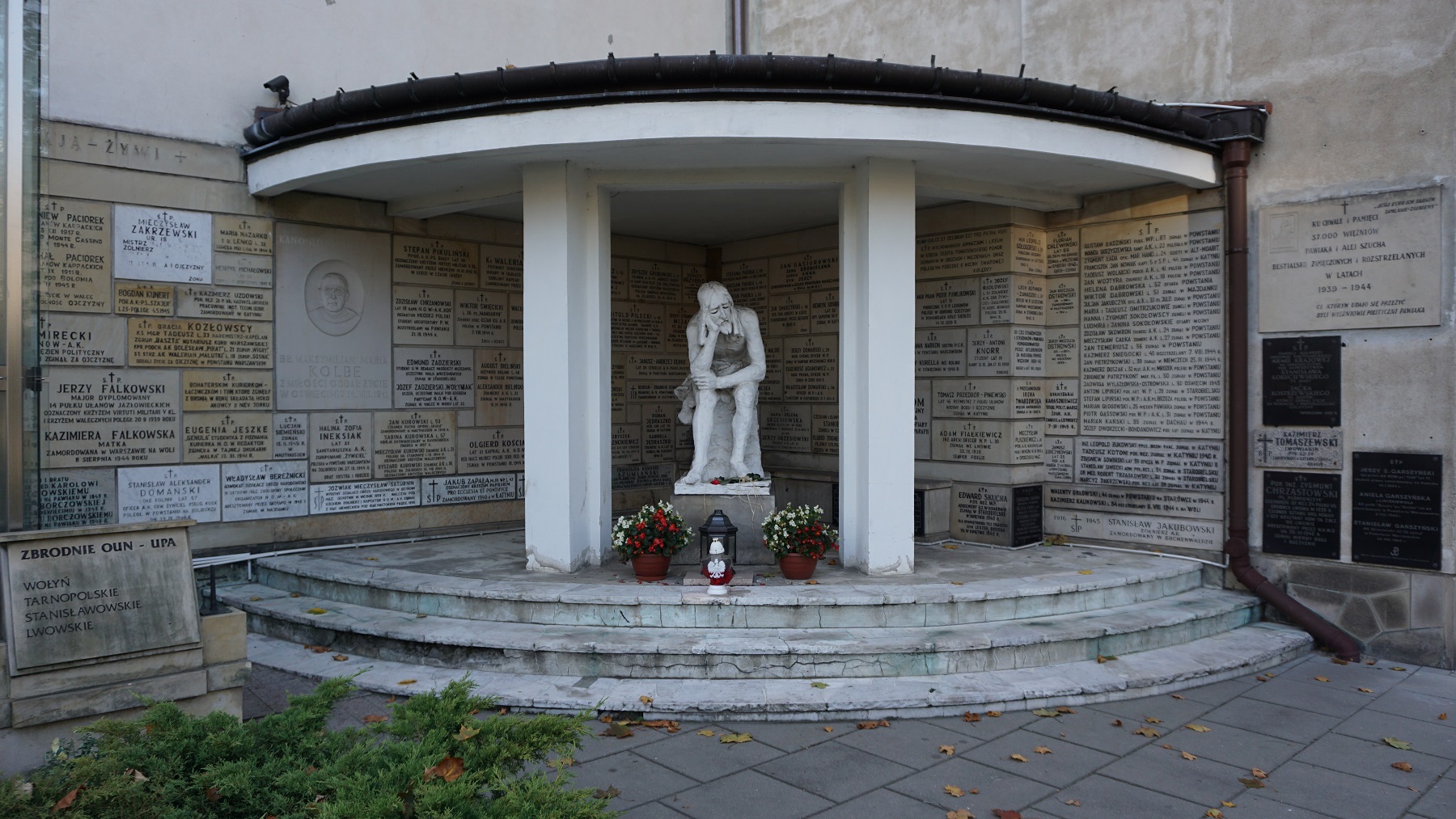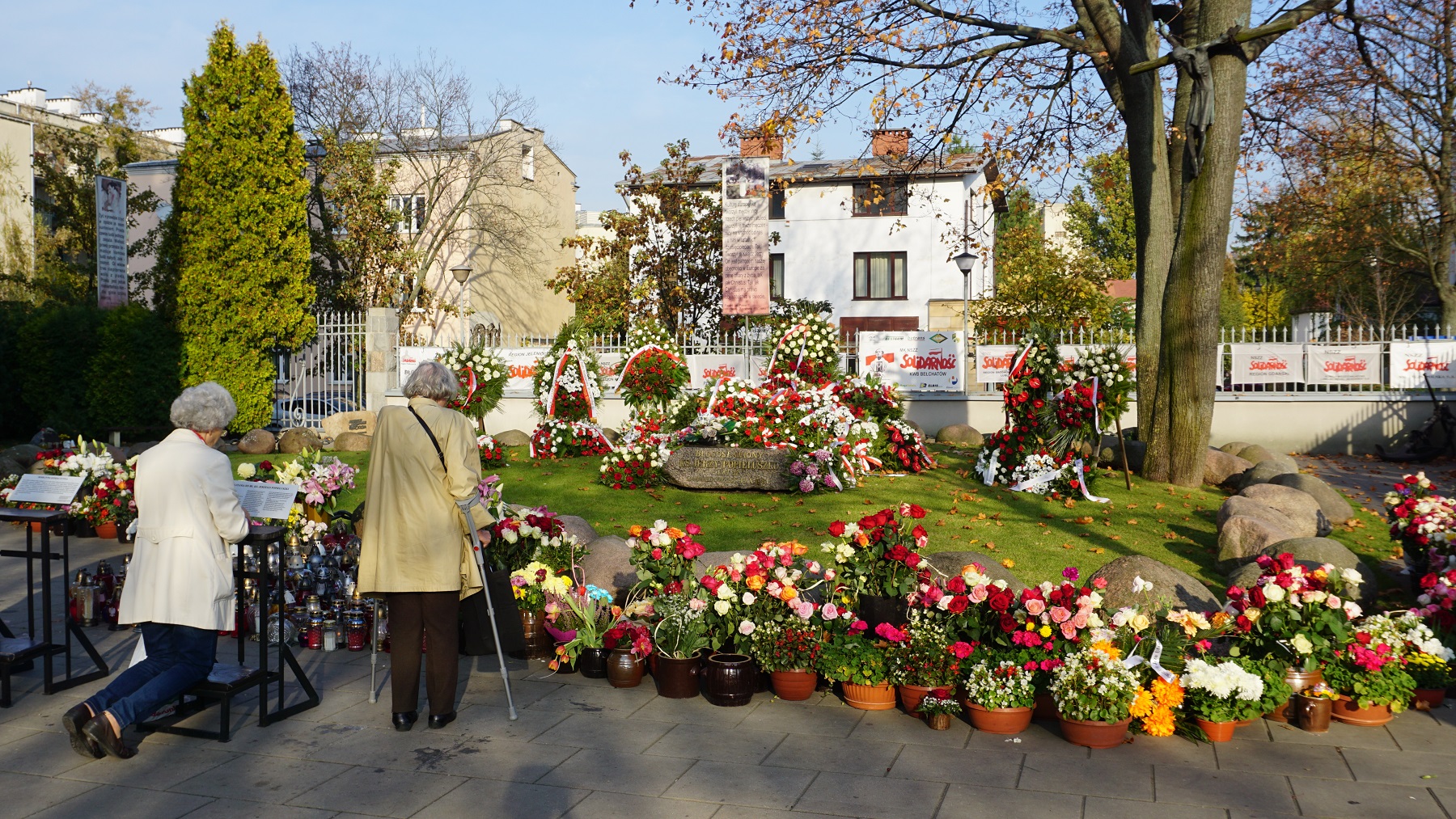 Po drugiej stronie ulicy mieści się Teatr Komedia otoczony niewielkim parkiem, stary budynek kina Tęcza, urocza kawiarenka Secret Life Cafe czy stara kotłownia – tu także można smacznie zjeść w eleganckiej restauracji Kotłownia :) Dodatkowo, w tej okolicy widziałam kilka ubranych we włóczkę słupków czy stojaków rowerowych a więc dobrze jest się uważnie rozglądać za miejską sztuką… ach, i kopce liści oznaczone "domek dla jeży" – świetna inicjatywa :)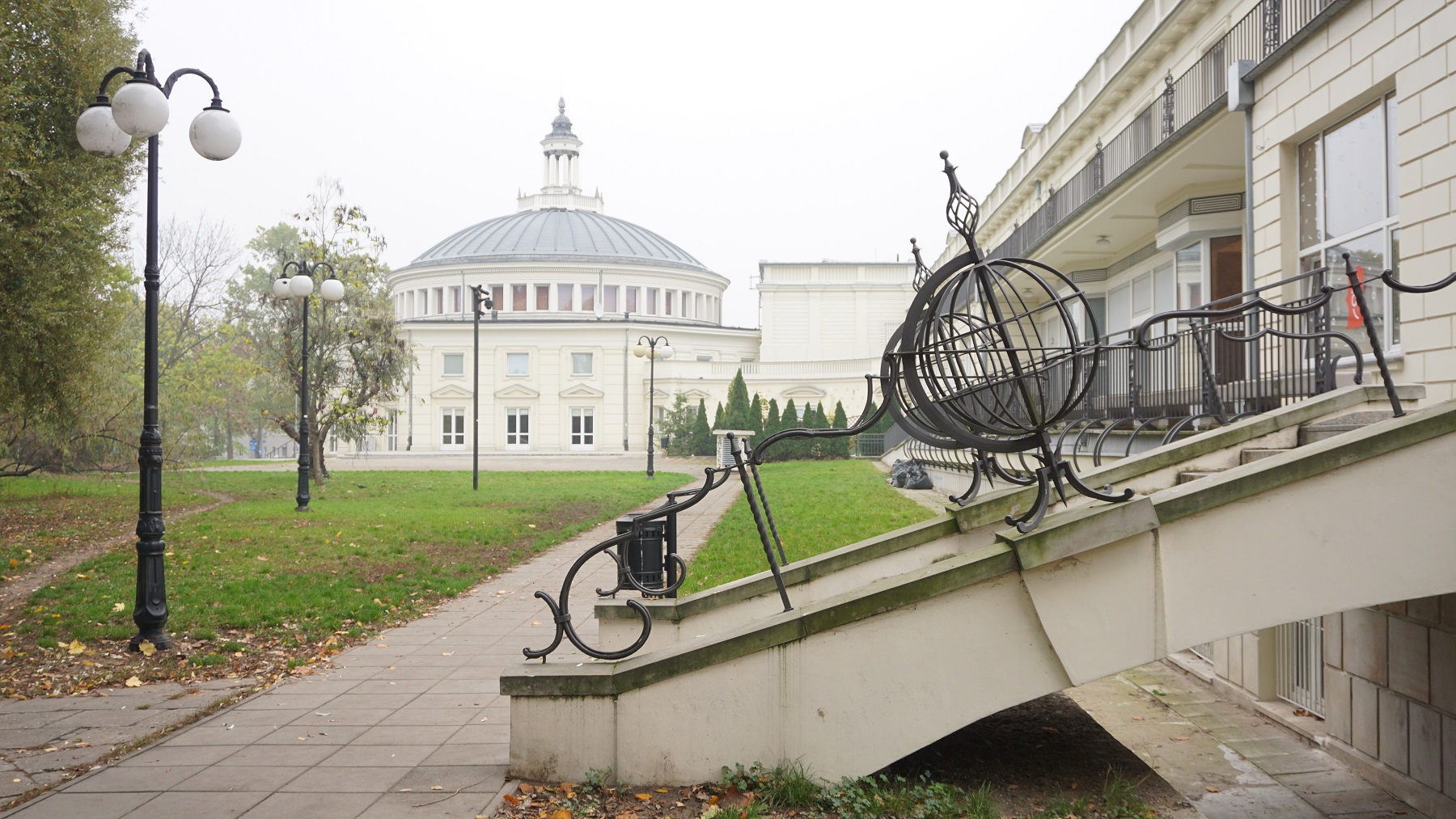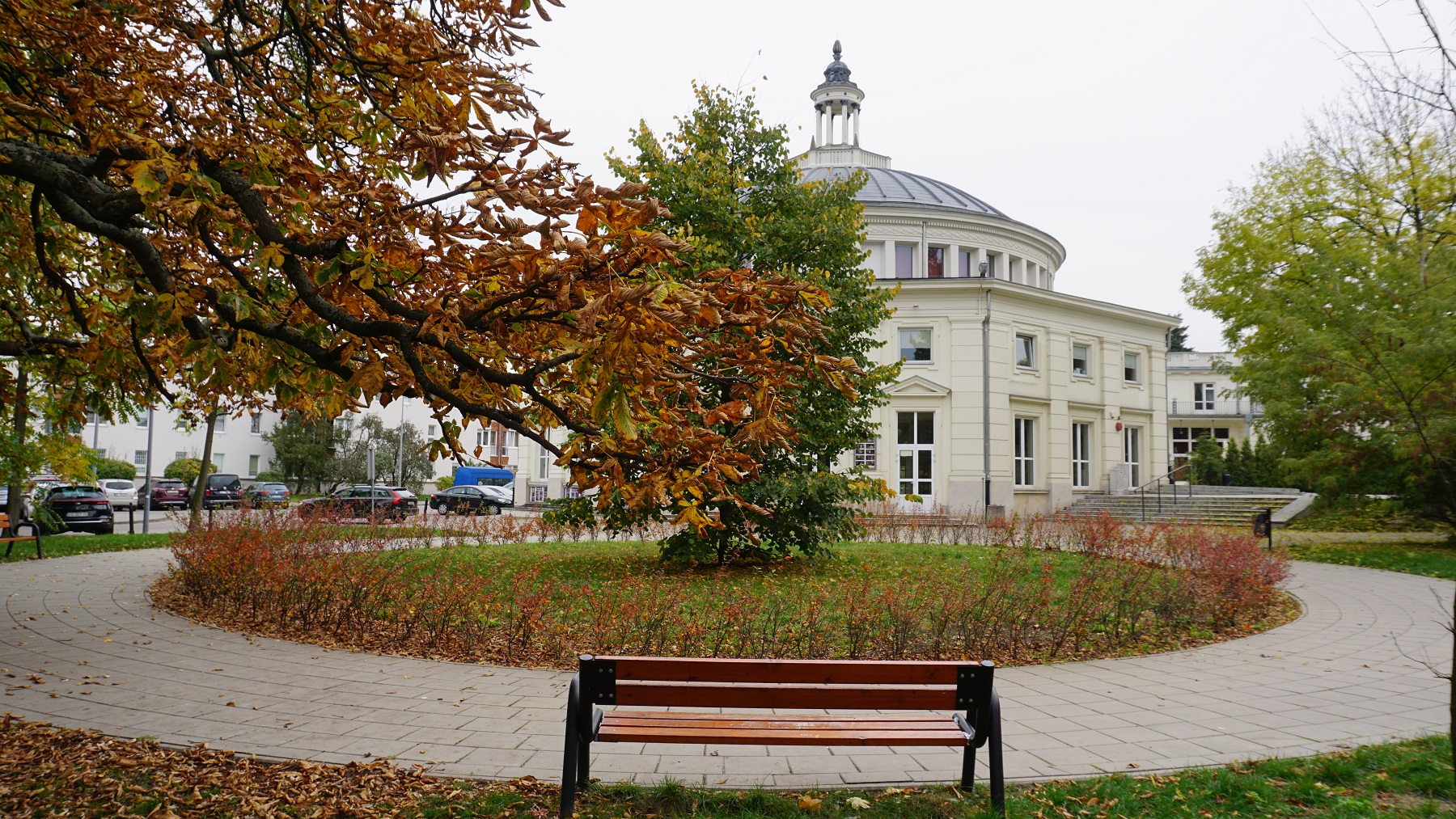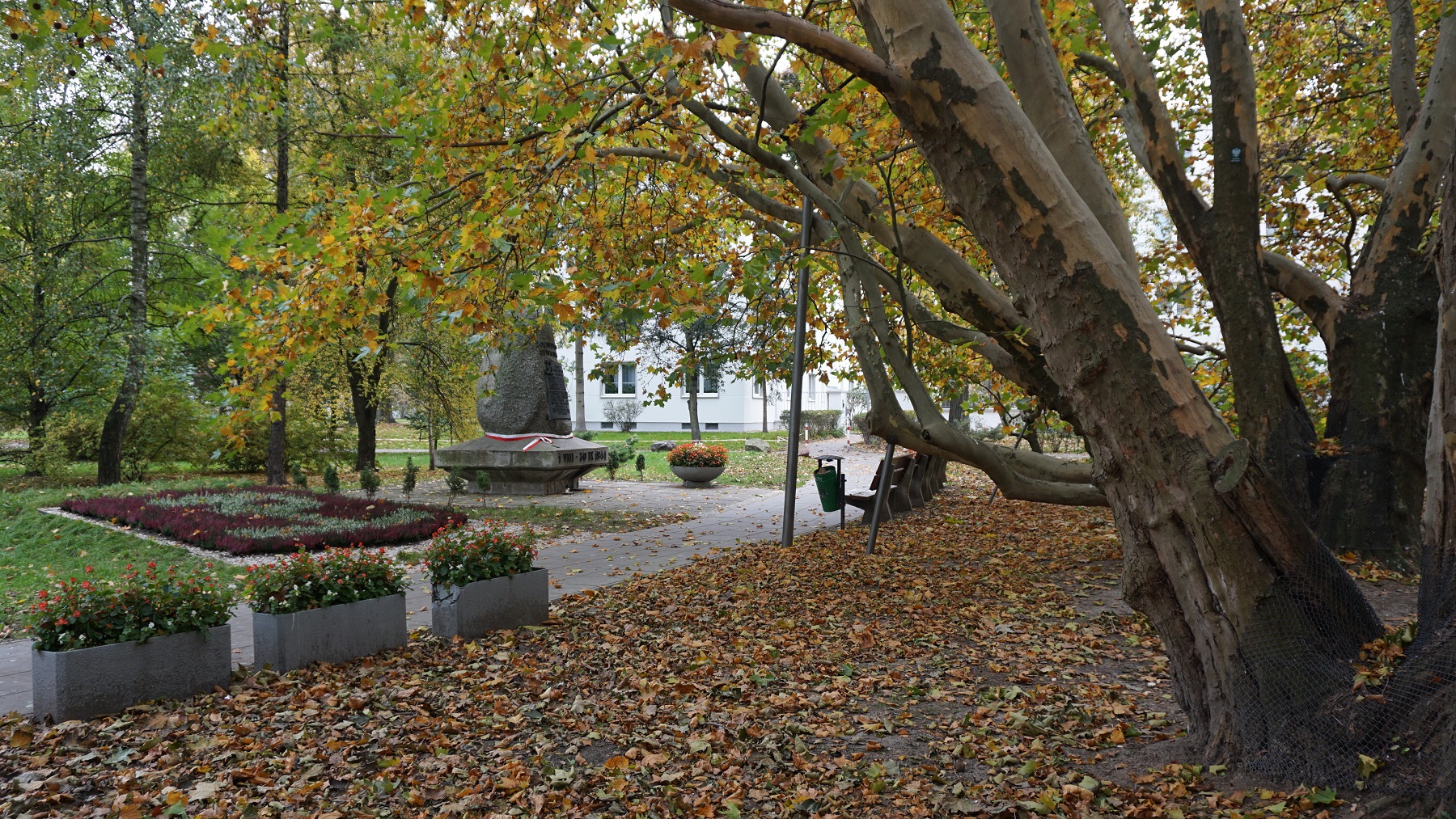 Skwer Newerlego (dla mnie górka Lelewela) gdzie chodzi się do dnia dzisiejszego na sanki! Z tego miejsca tylko kilka kroków dzieli Cię od domu jednego z bardzo znanych żoliborskich posłów ;) A tuż obok mieści się jeszcze dość świeży bo z 2016 roku mural David Bowie (Marii Kazimiery 1).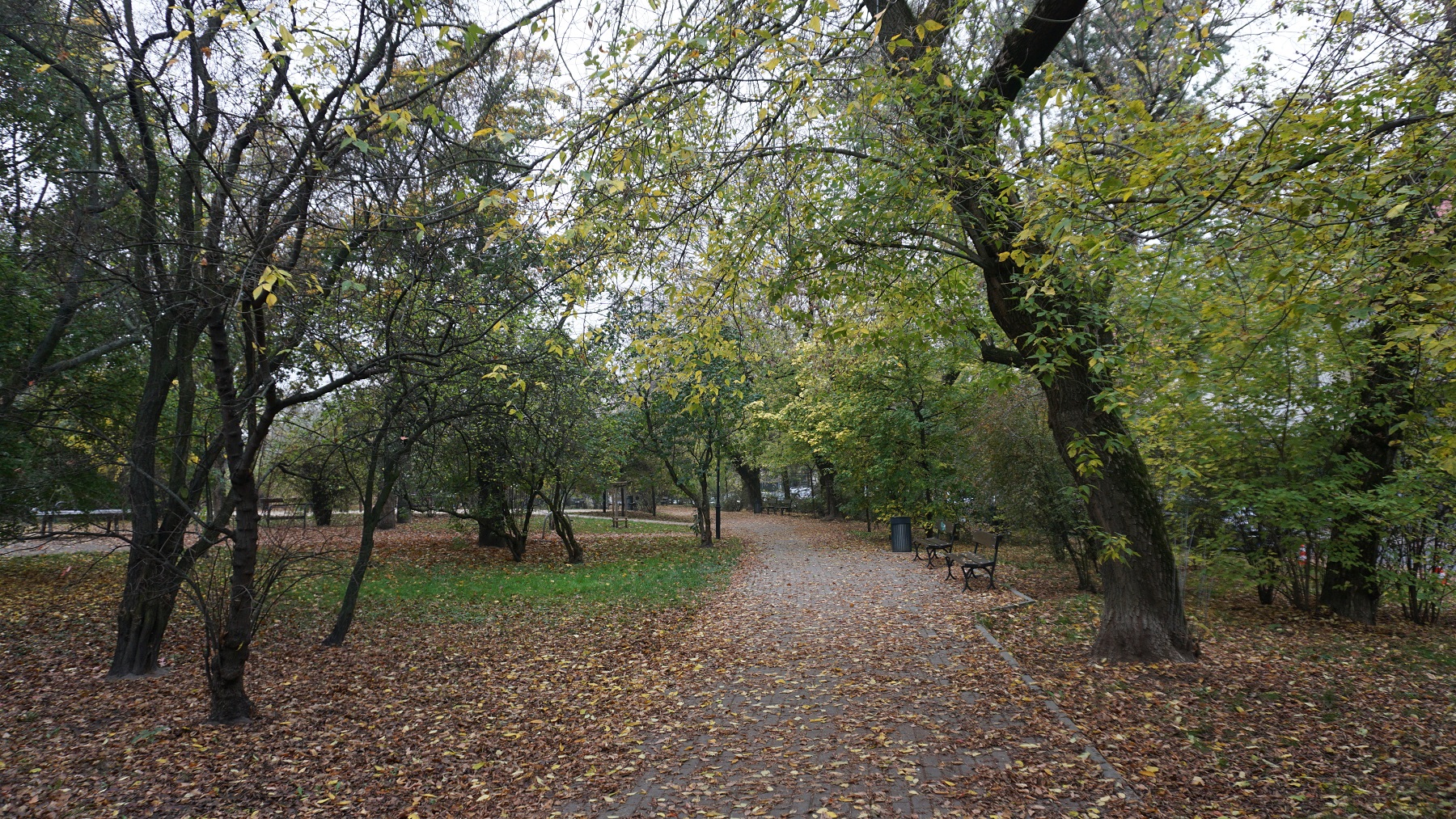 Zabytkowy Szklany Dom to blok stworzony dla pracowników PZU, gdzie pracował mój dziadek, więc kiedyś to był też mój dom :) I tu także, warto pokręcić się na tyłach ulicy Mickiewicza – niska zabudowa, domki jednorodzinne i cisza tak bezcenna w dużym mieście…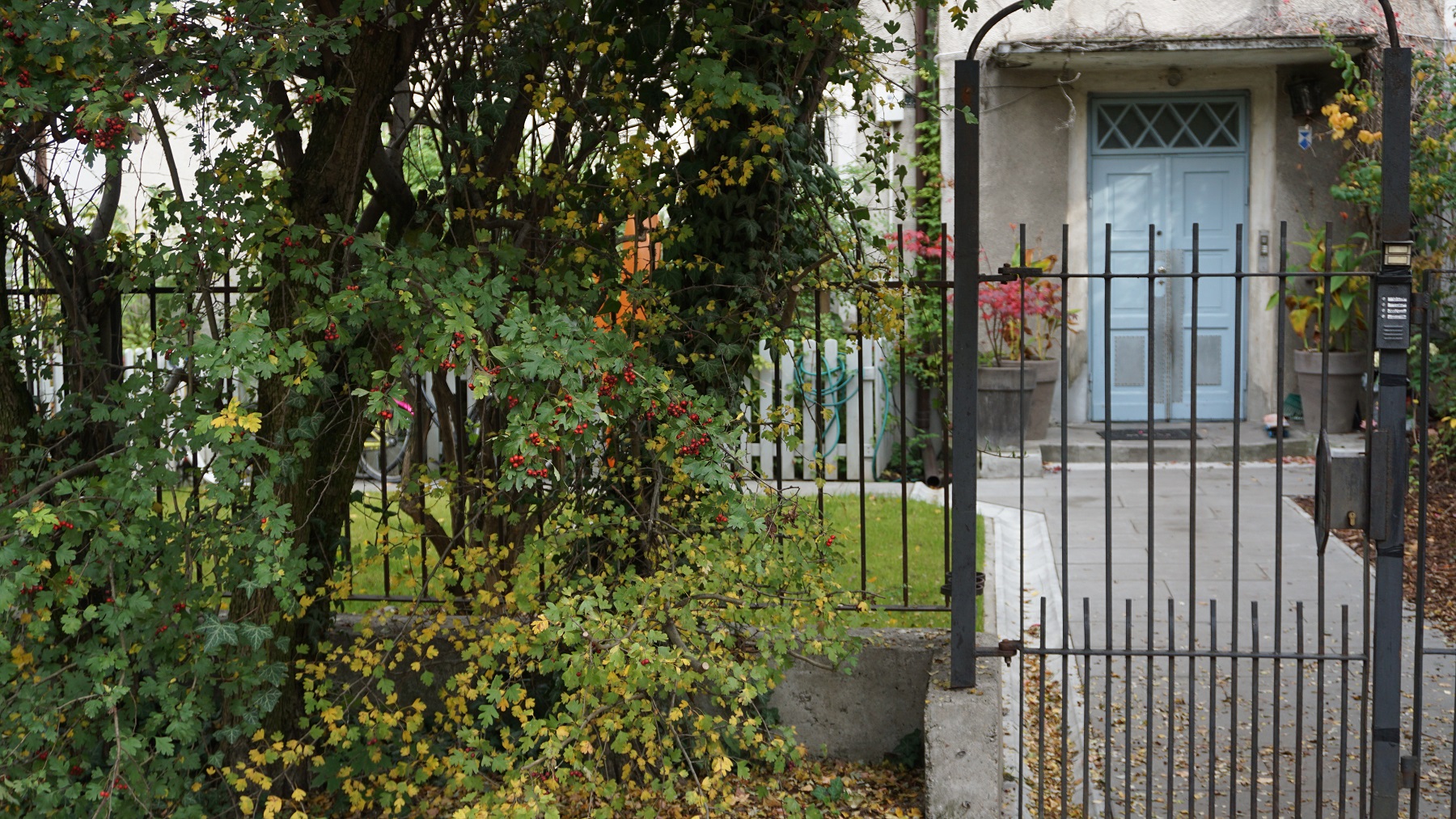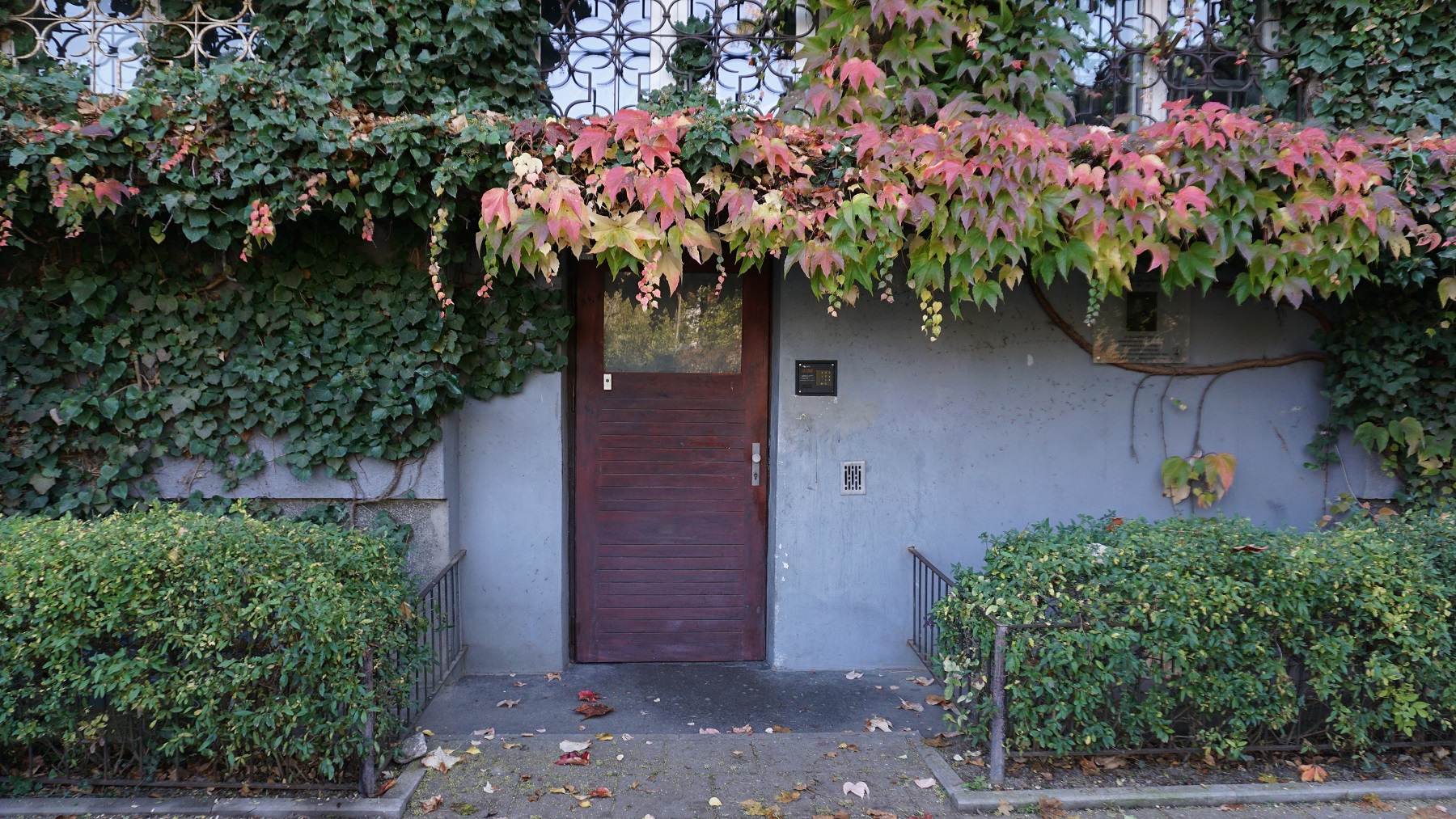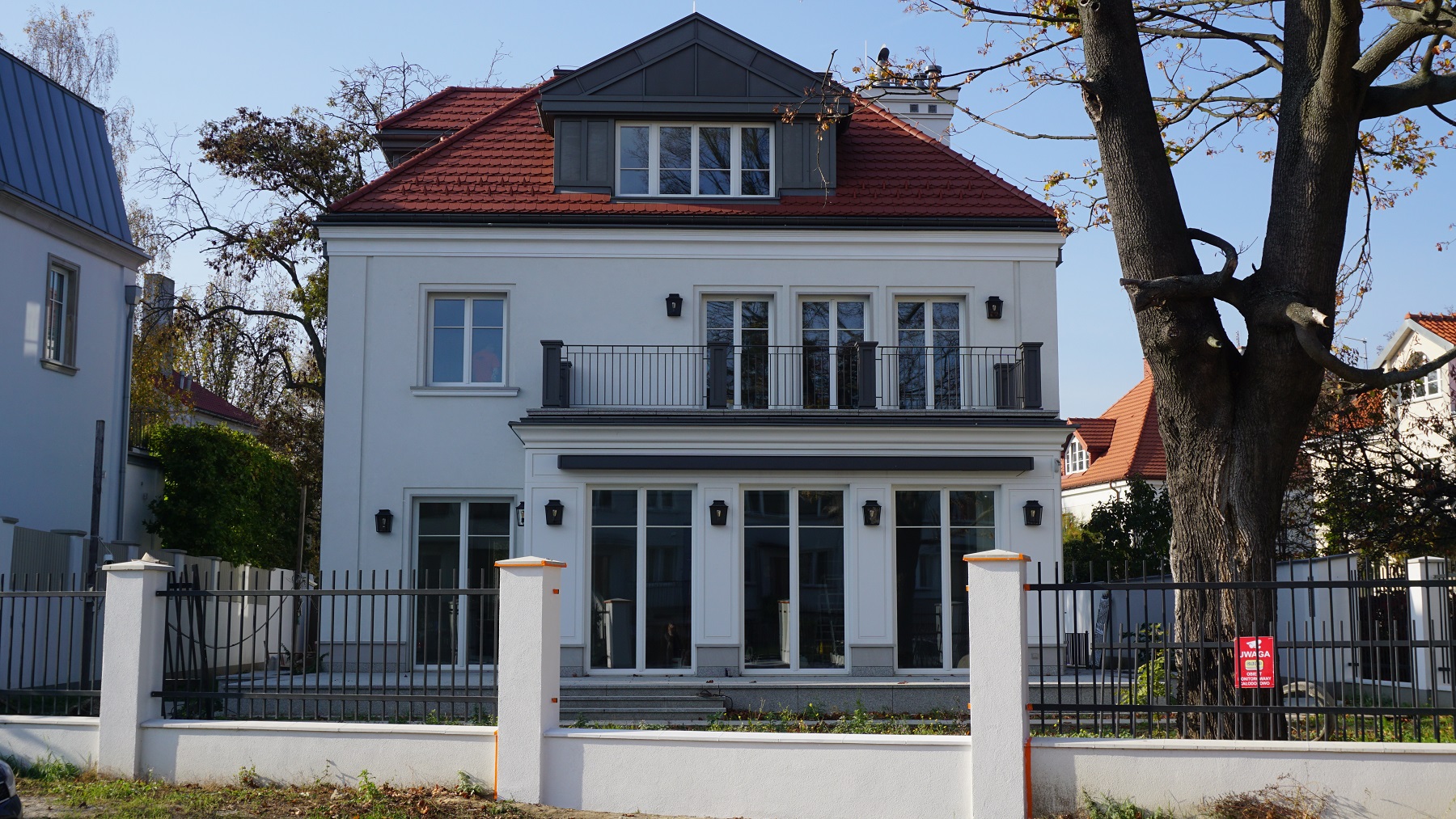 I jak Wam się podoba Stary Żoliborz? Mam nadzieję, że zachęciłam do spaceru :) Wszystkiego zobaczyć w jeden dzień się nie uda, jednak jestem przekonana że z przyjemnością będziesz wracać w te zaciszne i zielone tereny, aby odkrywać coraz to nowe miejsca. A jak zobaczysz już wszystko na Starym Żoliborzu to pozostaje jeszcze nie mniej atrakcyjny zielony Żoliborz, ale o tym innym razem :)
Dobrym punktem startowym do zwiedzania będzie Plac Wilsona, gdzie wygodnie dojedziesz metrem a sama stacja jest uznawana za jedną z najładniejszych w stolicy – tak było ostatnio, nie wiem czy się coś nie zmieniło w temacie ;)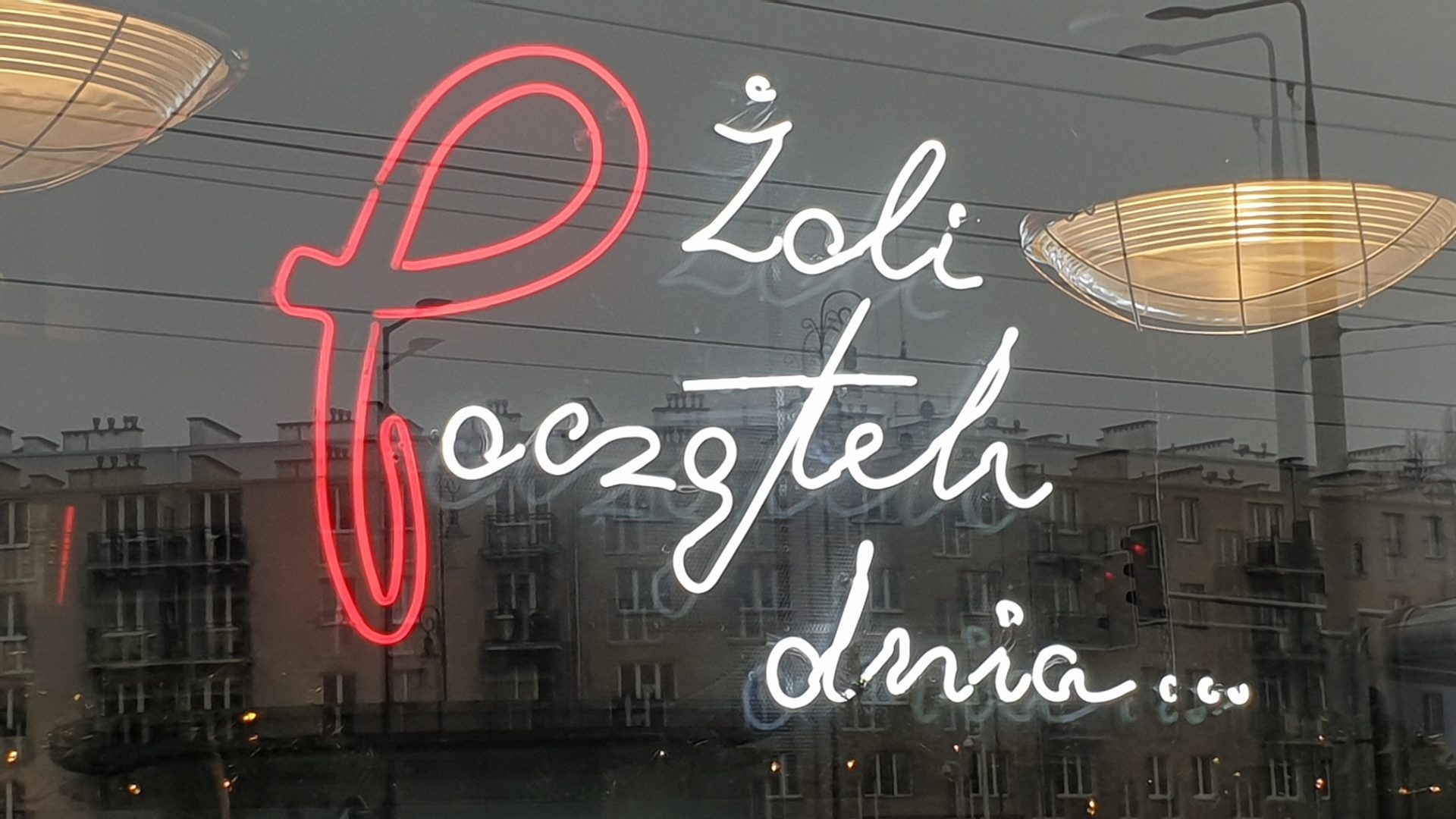 Dla tych którzy dotrwali do końca jeszcze słowo wyjaśnienia ciszy na łączach… Rok 2019 był magiczny pod wieloma względami, jednak jedno wydarzenie całkowicie zrewolucjonizowało nasze dotychczasowe życie – zostaliśmy rodzicami! :) Spacerujemy po Warszawie właściwie codziennie, więc materiału na bloga mam mnóstwo, tylko z czasem jakby troszkę słabiej ;) W każdym razie brakuje mi pisania, więc liczę że w najbliższym czasie będzie się więcej działo na blogu… trzymajcie kciuki! :D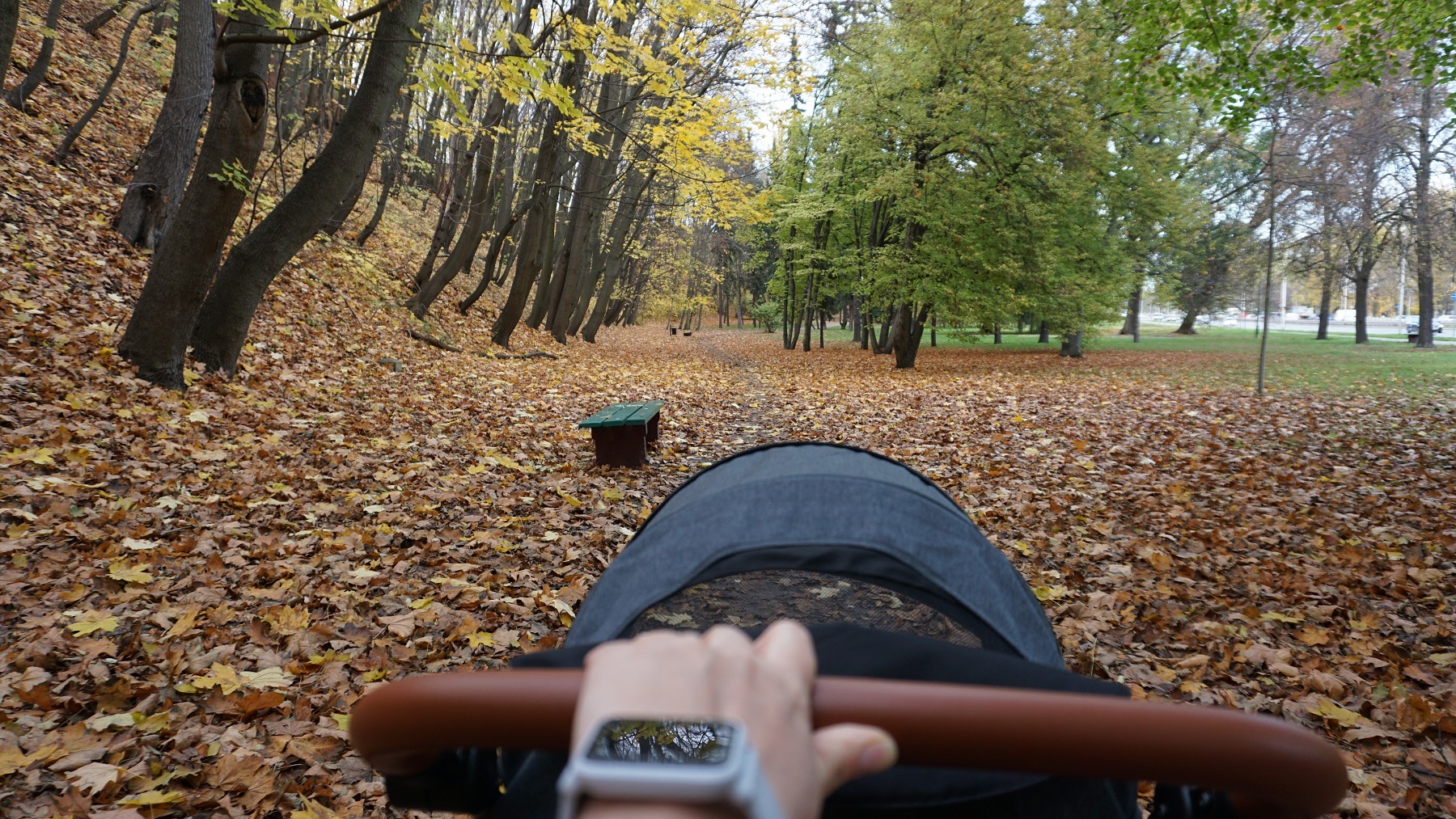 ---
You might also like