Na zakończenie zeszłego sezonu letniego wybraliśmy się na przedłużony, wrześniowy weekend nad nasze mazurskie jeziora :) Dokładniej do miejscowości Maradki – nazwa miasteczka kompletnie nic Ci nie mówi? To tak samo jak mi w pierwszej chwili…
Celem wyjazdu było złapanie chwili oddechu, relaks i naładowanie akumulatorów ostatnimi promieniami słońca, a to wszystko najlepiej w środku niczego :) Trafiliśmy idealnie według potrzeb, ośrodek Mazury Club znaleźliśmy w ostatniej chwili – składa się z kilkunastu domków rozrzuconych po pagórkowatym terenie, położony nad samym brzegiem jeziora, w środku lasu… Dodatkowo poszczęściło się nam i dostaliśmy domek z widokiem na jezioro ze wszystkimi wygodami, sami zobaczcie – jak na drewniany domek to pełen luksus :)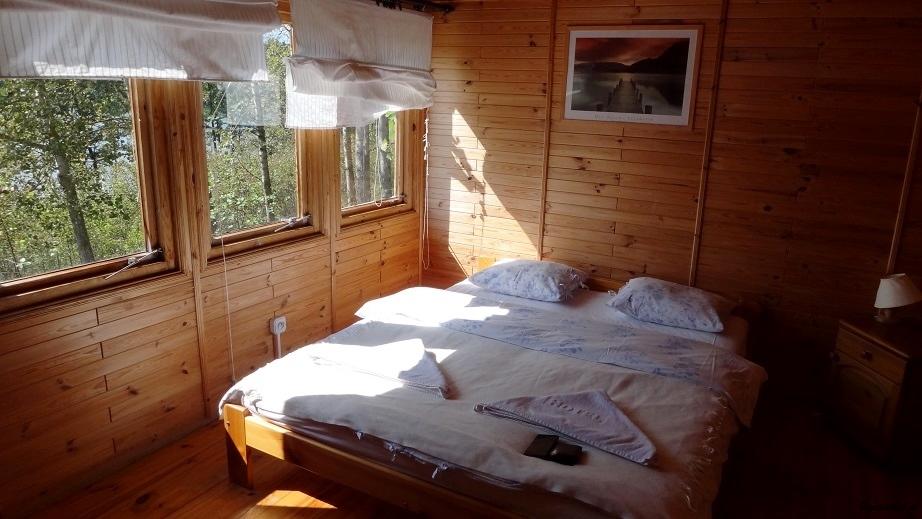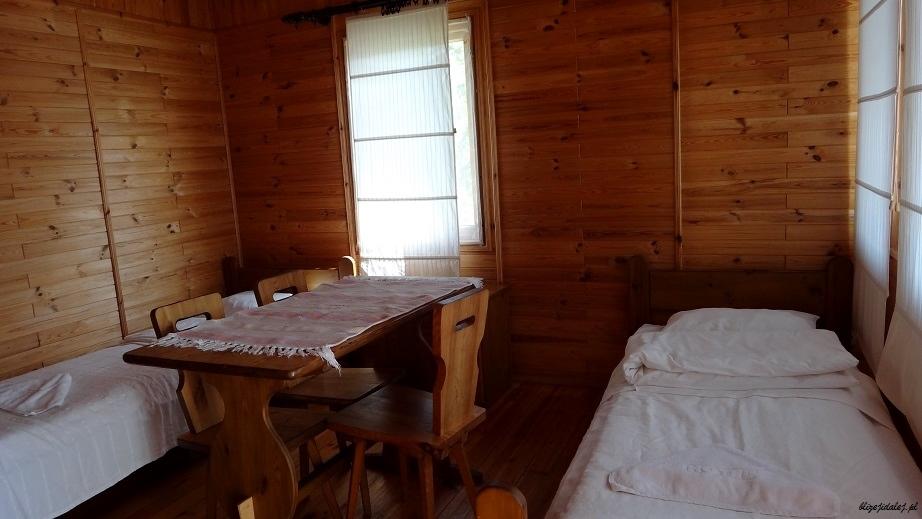 Dla chcących aktywnie spędzić czas, na brzegu jeziora czekają kajaki i rowerki wodne – wskakujemy do kajaka i zwiedzamy. Na drugim końcu jeziora wypatrzyliśmy kolejny ośrodek, tylko ten jest dla konkretnej klienteli, znaczy dla ludzi uwielbiających podwodne atrakcje… tak, tak mówię o szkole nurkowania :)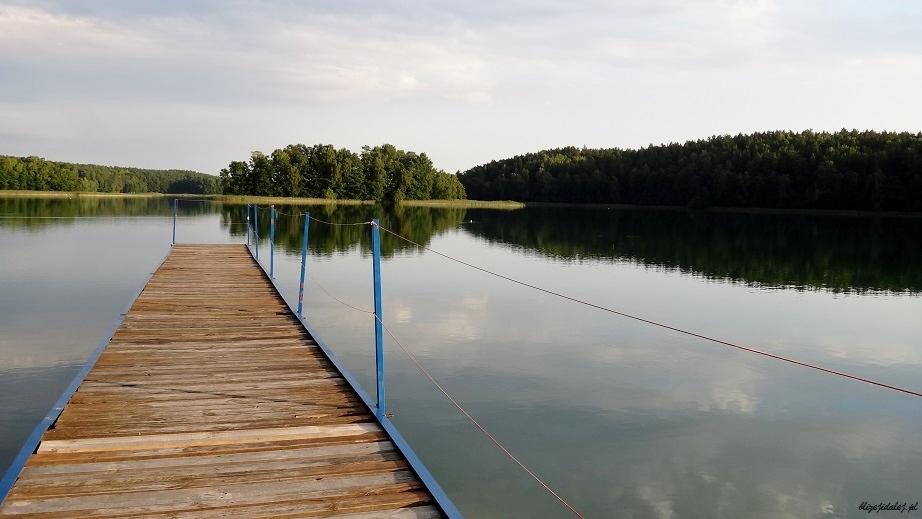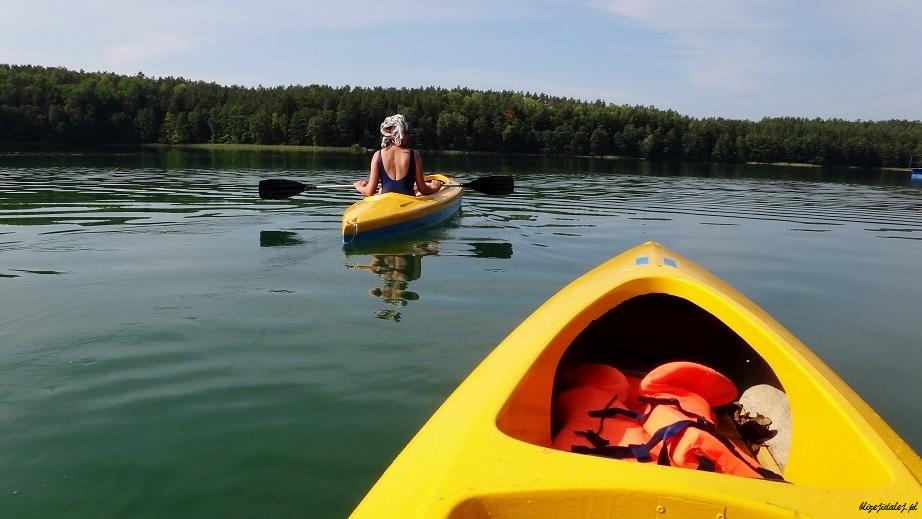 Podczas pływania po jeziorze wypatrzyliśmy kormorany, całe mnóstwo kormoranów… przelatywały tuż nad głowami, siedziały na czubkach drzew lub też dumnie suszyły rozpostarte skrzydła ;) Nigdy wcześniej nie widziałam tylu kormoranów w jednym miejscu – mnie zauroczyły.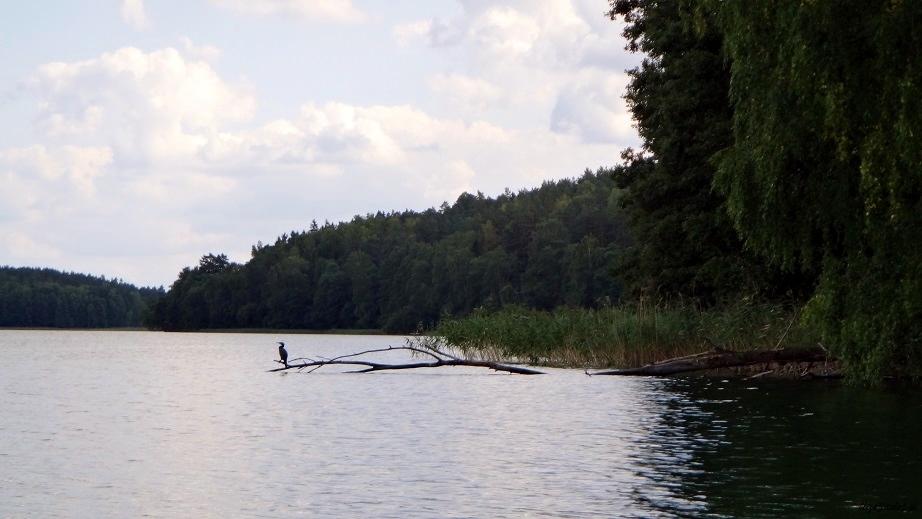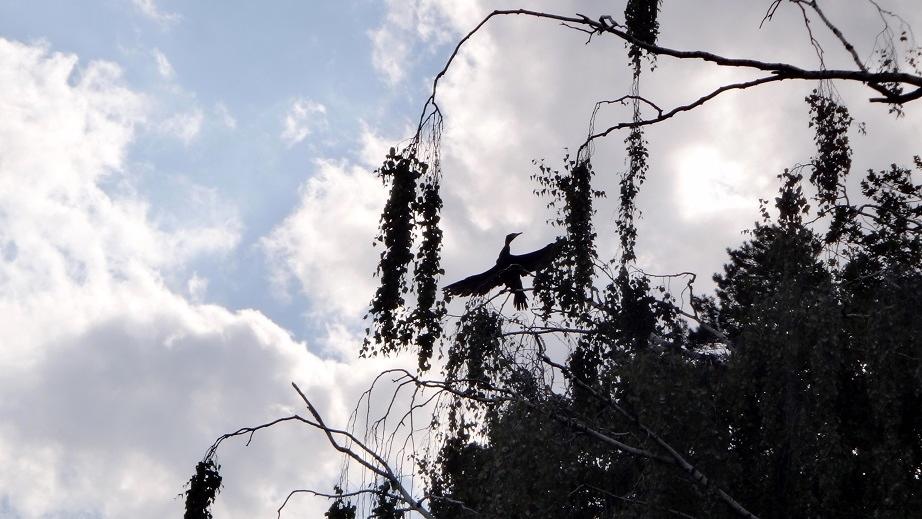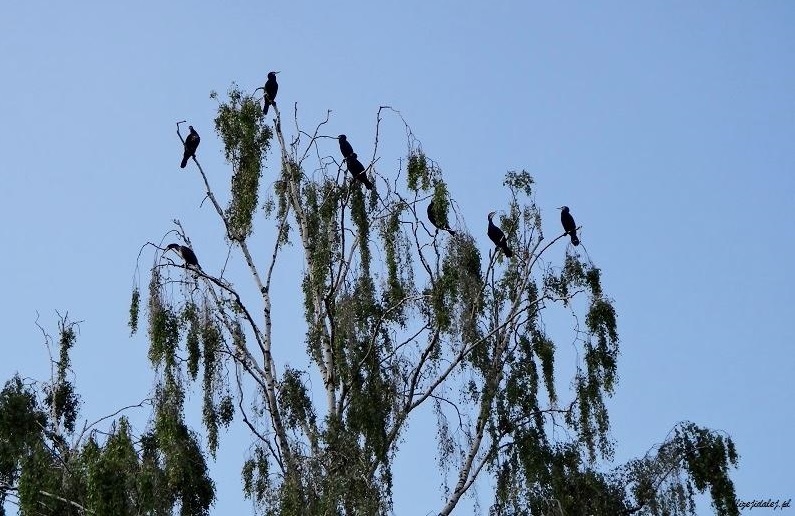 Wybraliśmy się także na wycieczkę po okolicy, między innymi do Wilczego Szańca w Gierłoży – w tym miejscu w latach 1941-1944 mieściła się kwatera główna A.Hitlera. W środku lasu pod Kętrzynem było ukryte tajne miasteczko w którym pozostawało około 2000 ludzi… Na dzień dzisiejszy mieszczące się tu muzeum obejmuje możliwość zwiedzenia pozostałości po ogromnych budowlach takich jak schrony, baraki, elektrownia czy lotnisko… Przed wejściem koniecznie trzeba się zaopatrzyć w mapę lub dołączyć do grupy z przewodnikiem – polecam fanom historii czy też fortyfikacji…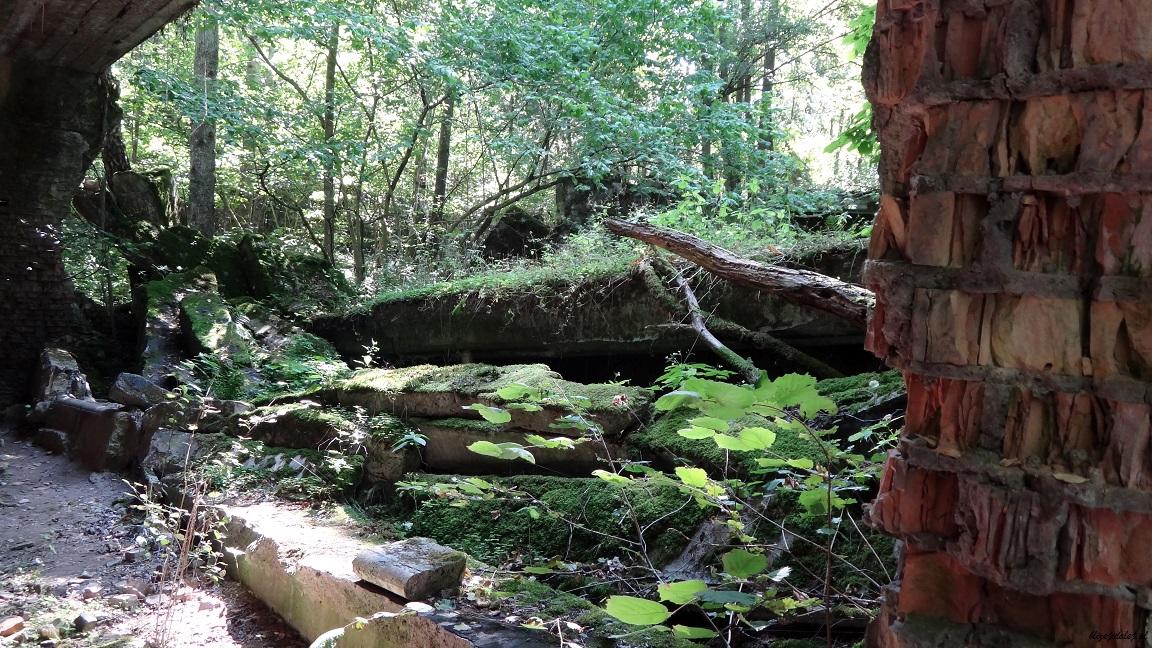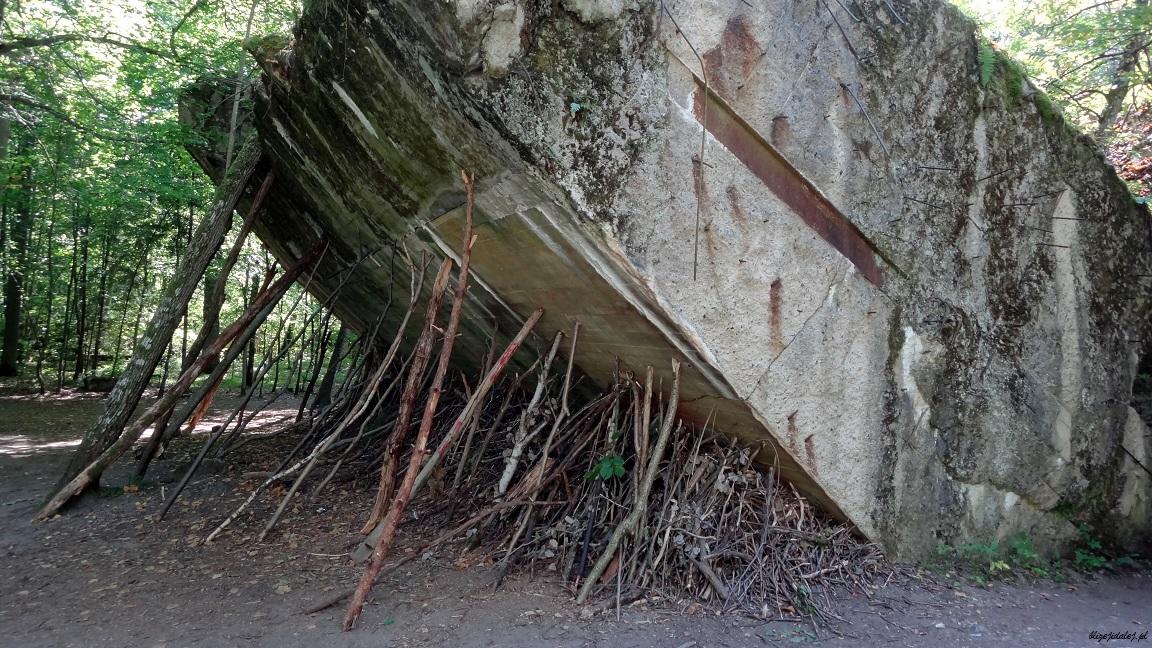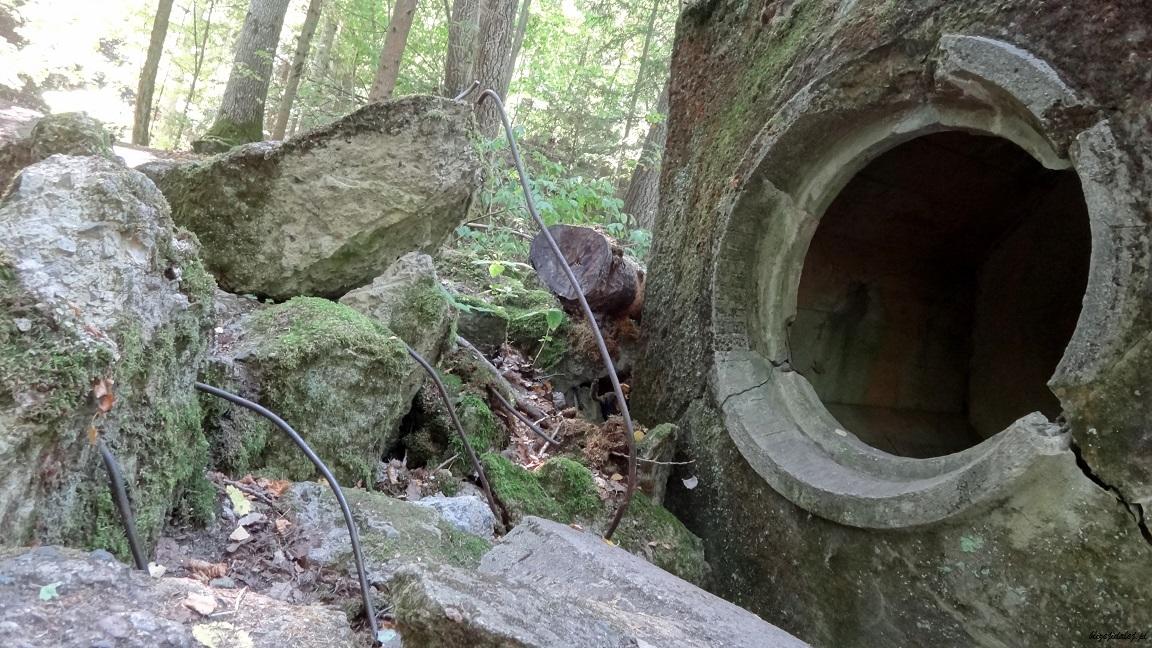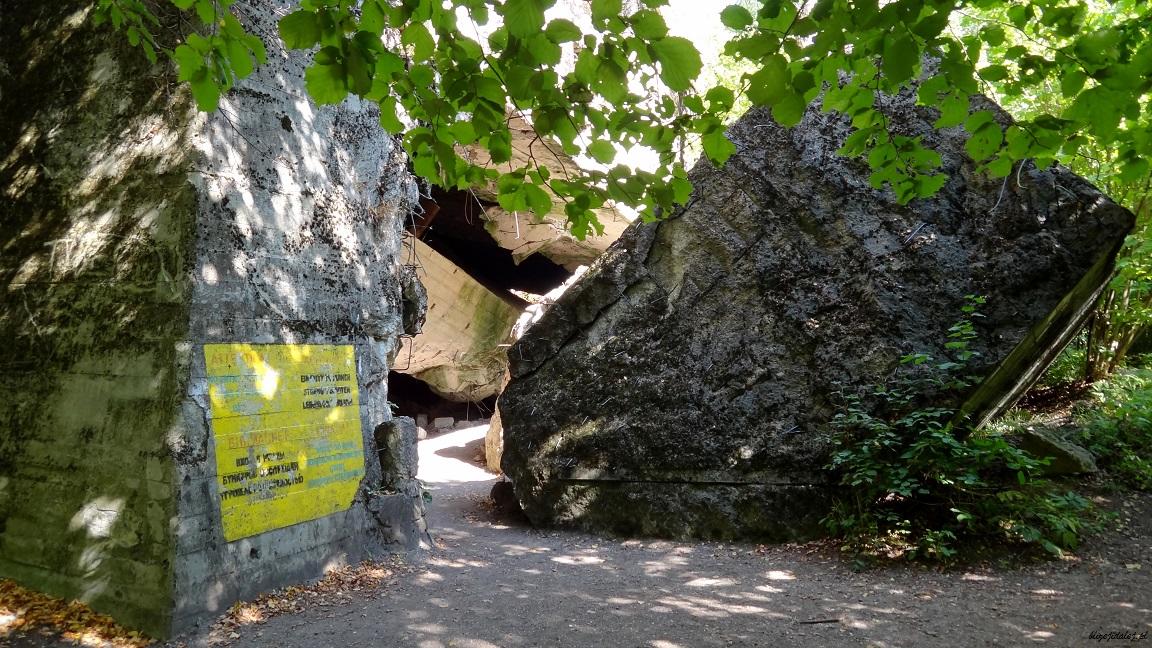 Po zwiedzeniu muzeum, skierowaliśmy się do gotyckiego zamku w miejscowości Reszel. Dostępna do zwiedzania jest wieża z punktem widokowym na szczycie i część lochów, niewielki ale przyjemny zamek z fajnym widokiem na miasteczko – a w odrestaurowanej części mieści się hotel i restauracja…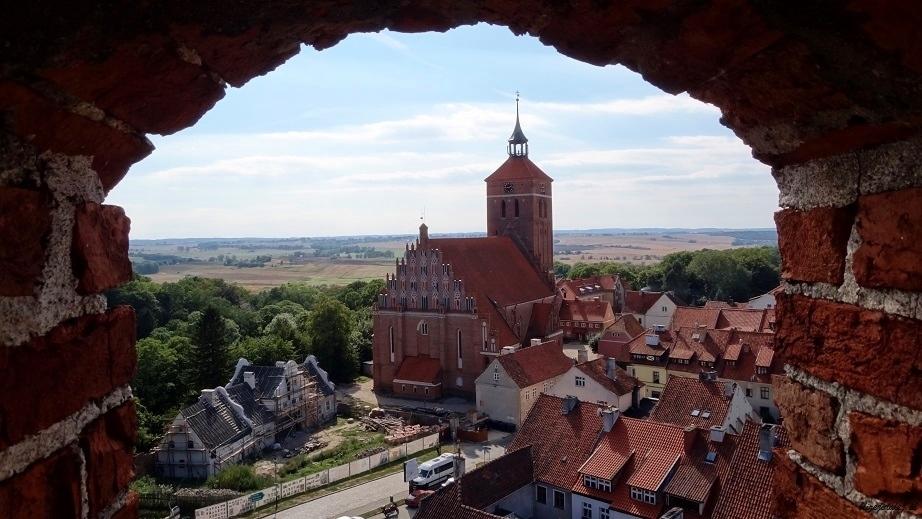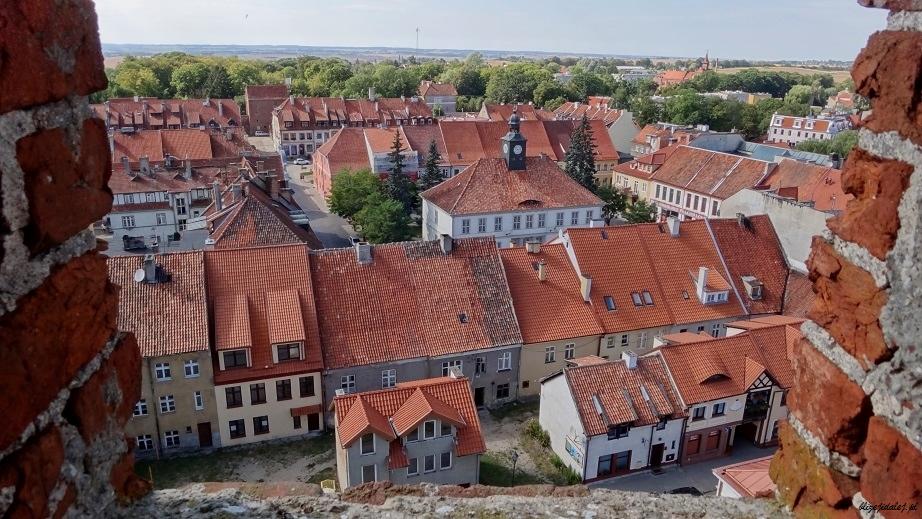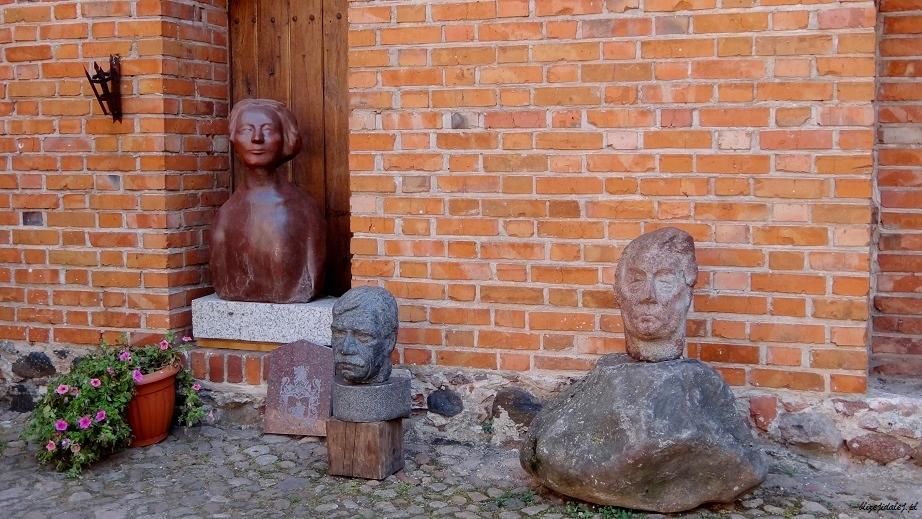 Wracając do Maradek zajechaliśmy do znanego sanktuarium Św. Lipka – czemu go odnowili w kolorze brudnego różu, tego nie mogę zrozumieć – najprawdopodobniej się po prostu nie znam ;)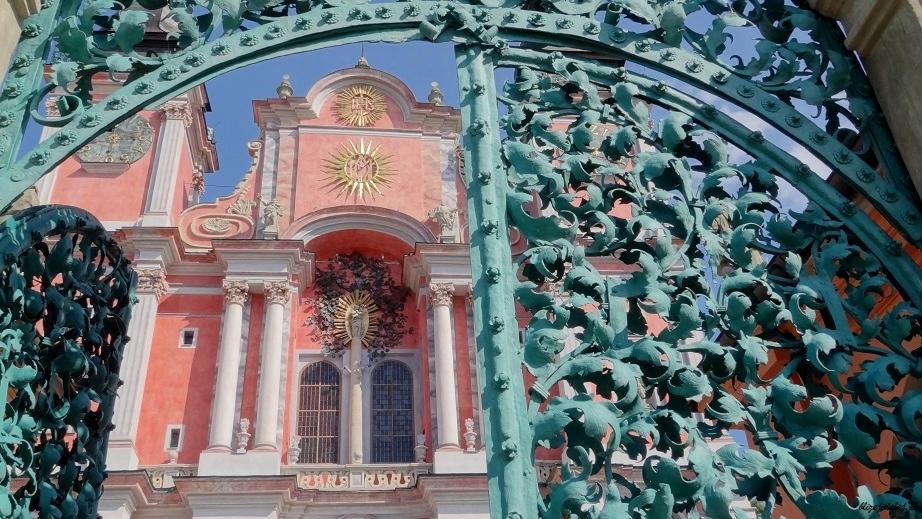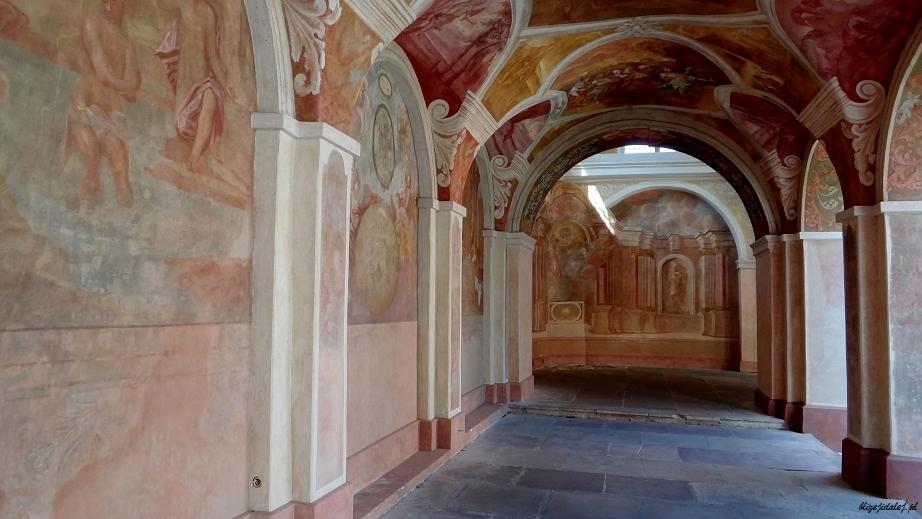 I jeszcze kilka fotek z pięknego zachodu słońca nad jeziorem Piłakno :)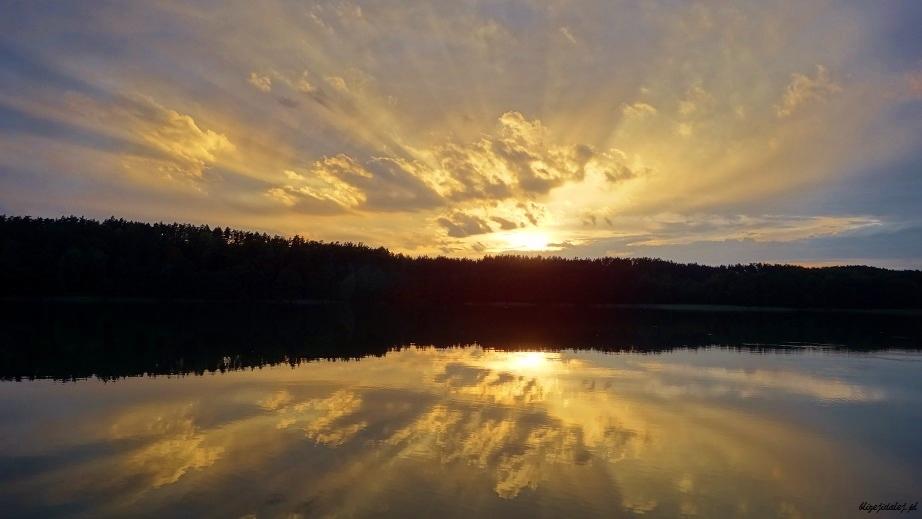 Jeśli lubisz czasem uciec z miasta, aby odpocząć w ciszy i spokoju czy też poleniuchować w promieniach słońca – to jest to idealny kierunek :) Co prawda w sezonie najprawdopodobniej jest więcej ludzi, ale dalej znacznie spokojniej niż w znanych mazurskich miasteczkach…
Dodatkowe informacje:
Miejscowość Maradki znajduje się między Szczytnem a Mrągowem, czyli około 3h od Warszawy.
---
You might also like