Szukając miejscówki na ostatnie chwile relaksu przed powrotem do domu, przypomniałam sobie o polecanym przez znajomych miasteczku Baśka Voda. Chwilę później rezerwowaliśmy hotel i cieszyliśmy się na kilka dni na riwierze Makarskiej :)
Plan na ostatnie dni w Chorwacji był prosty – odpocząć! Naładować baterie przed powrotem, wygrzać się w ostatnich promieniach słońca w tym roku i zrelaksować się z drinkiem z palemką (a jak!) w ręku – tak, tak, słodkie nic nie robienie :)
Zacznę więc od najważniejszego elementu, plaża! Kamienista i szeroka ciągnie się wzdłuż praktycznie całego miasteczka a woda jest cudownie przejrzysta. Na dnie nie ma szczególnych skarbów, jednak udało nam się wypatrzeć troszkę rybek i jeżowce… w tych rejonach, bez wodnych butów nie jest łatwo, więc warto zabrać ze sobą – a jak się jednak zapomni, to bez problemu w każdym sklepiku do kupienia.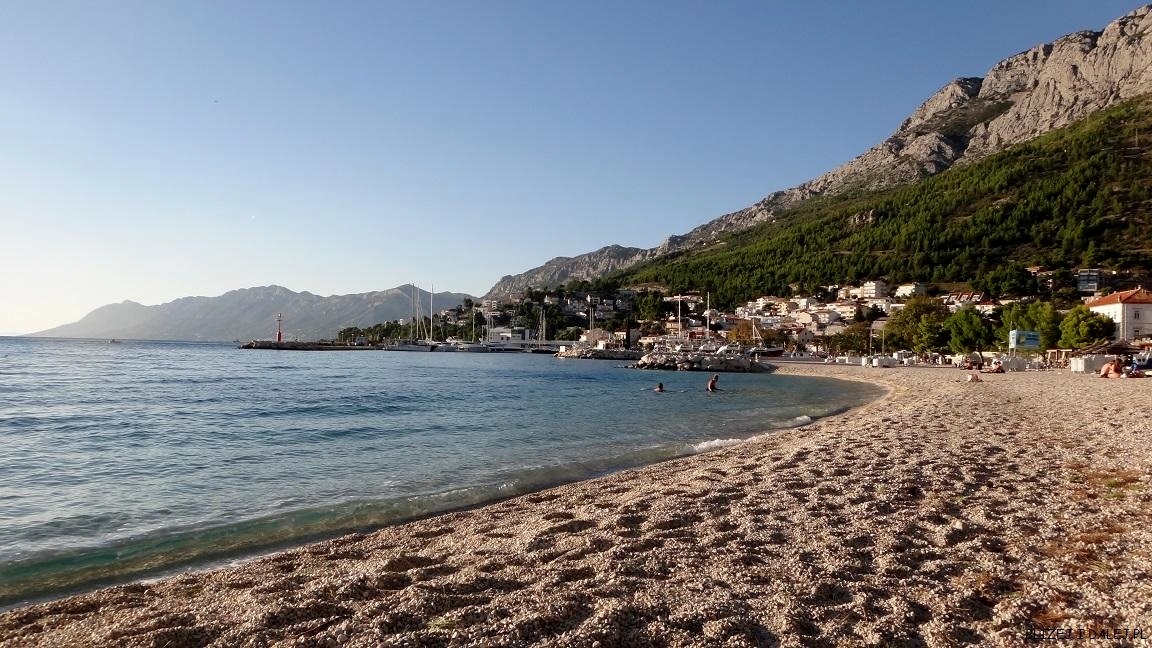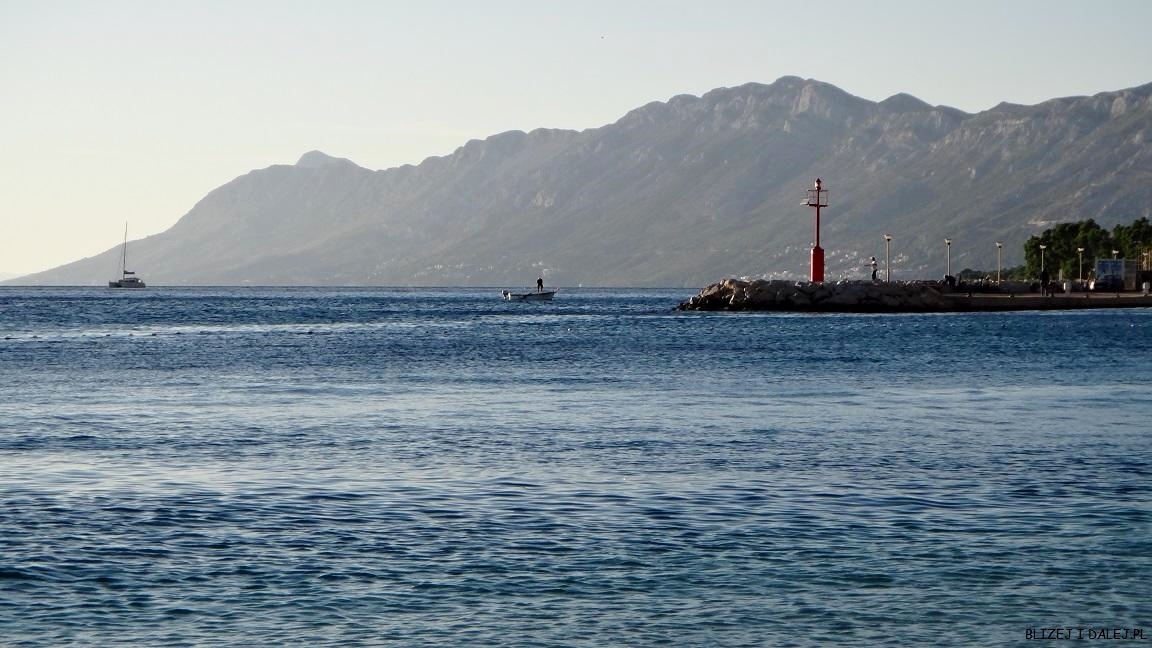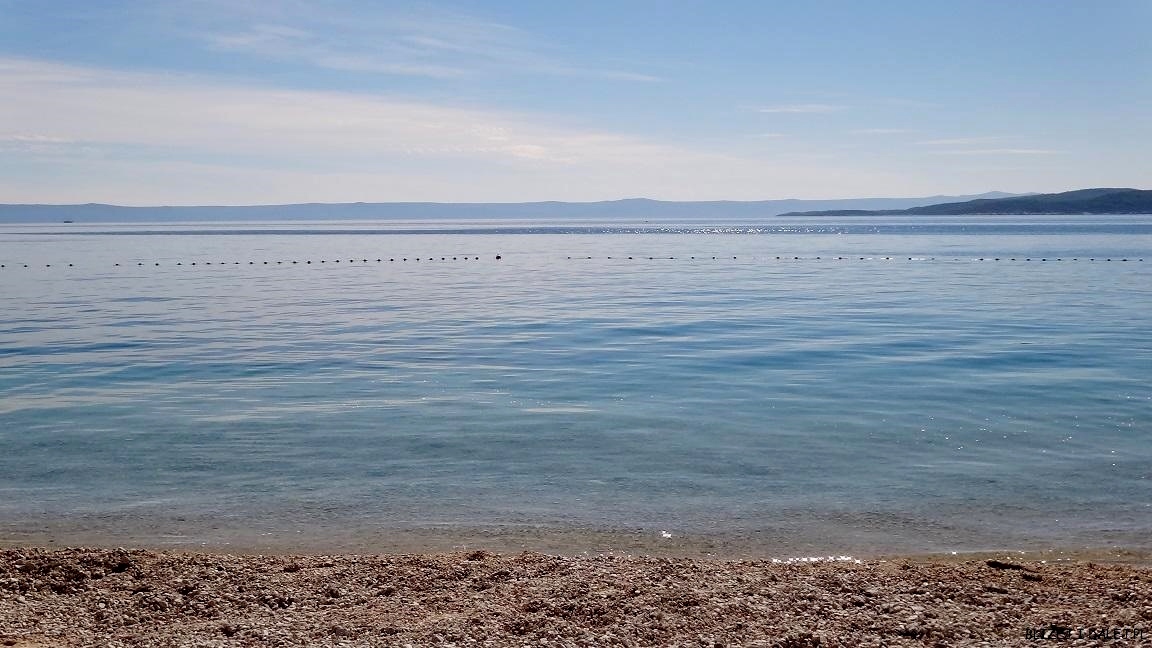 Tuż przy plaży jest mnóstwo kolorowych i uroczych knajpek – gdzie jak gdzie ale w takich okolicznościach przyrody orzeźwiające czy wyskokowe napoje smakują znacznie lepiej niż dobrze :)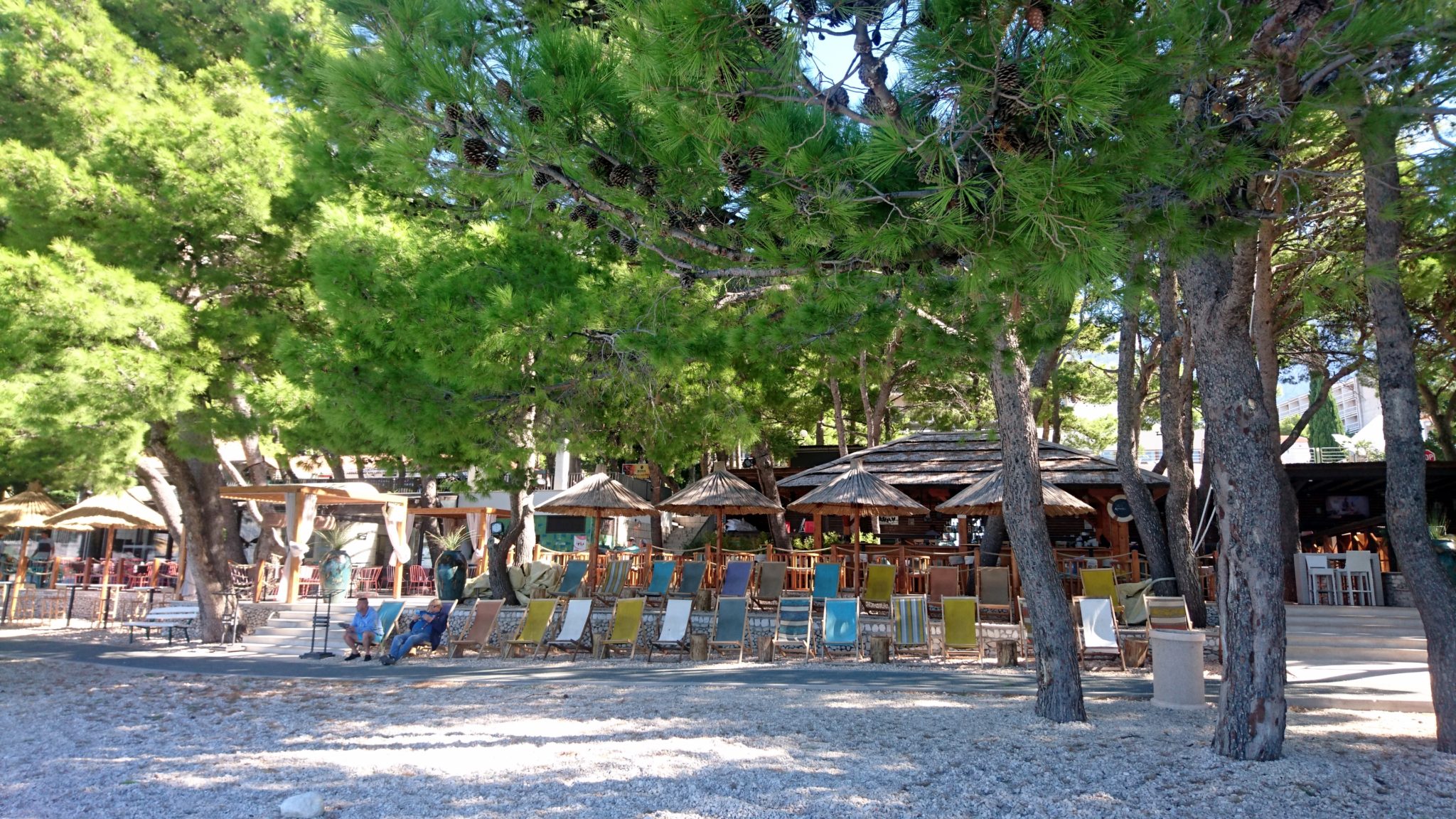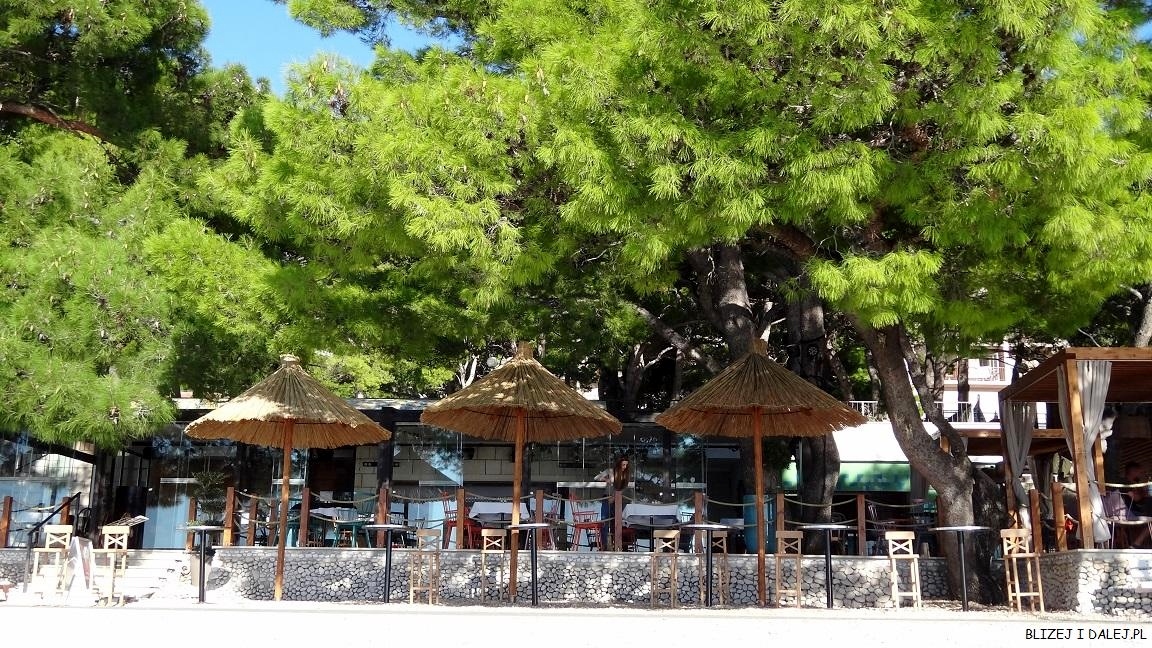 W miasteczku nie ma jakiś specjalnych atrakcji czy zabytków, jednak ma w sobie to nieuchwytne coś! Promenada wzdłuż wybrzeża, małe sklepiki w których można znaleźć rękodzieło czy zakupić domowe przetwory i trunki. Podobało nam się w okolicach portu, szczególnie podczas zachodu słońca :) W okolicach portu znajduje się pomnik Saint Nicholas the Traveller, który prezentuje się doskonale na tle miasta i jednego z najładniejszych hoteli w mieście…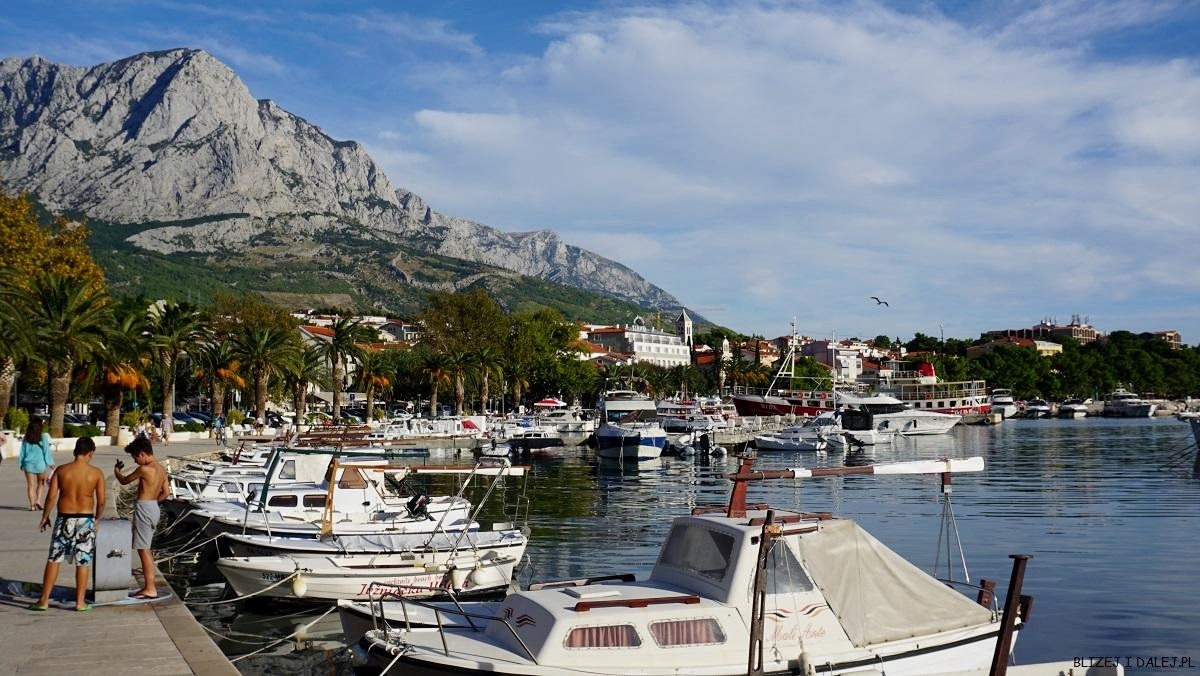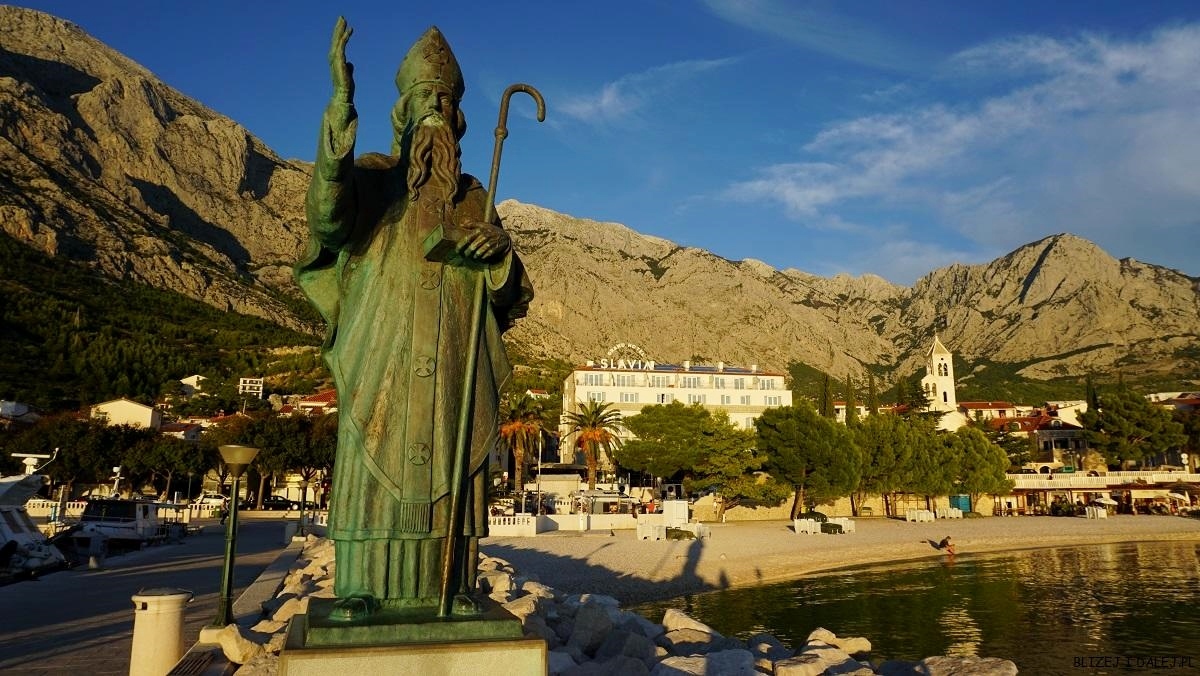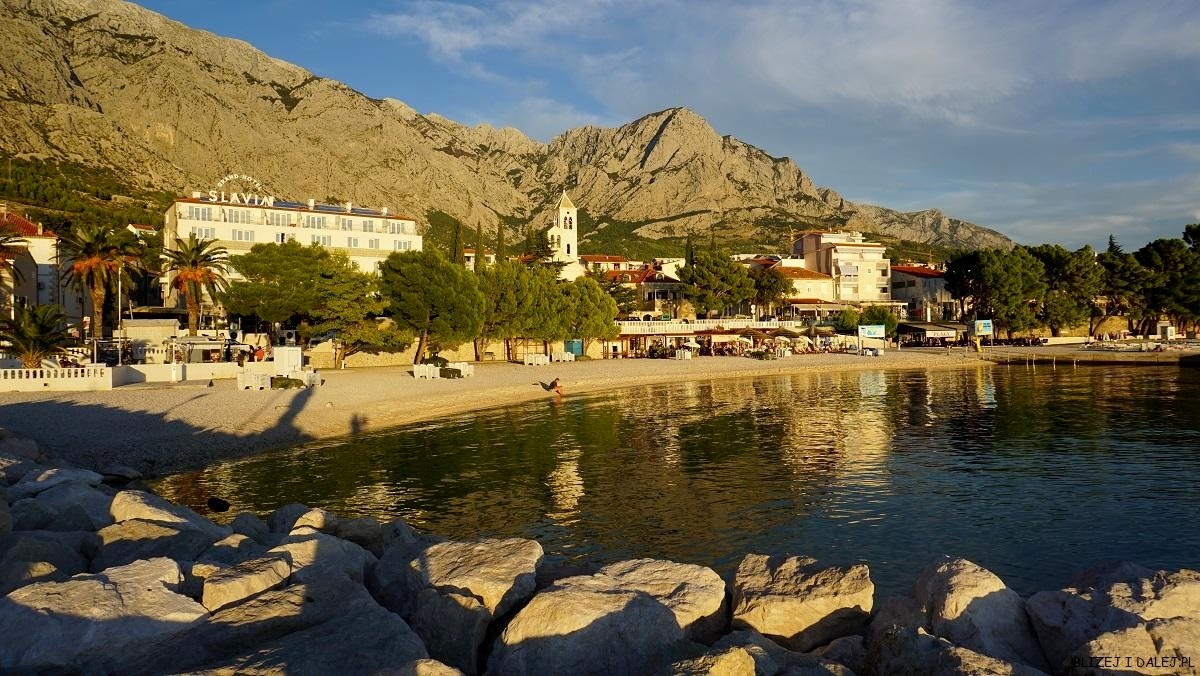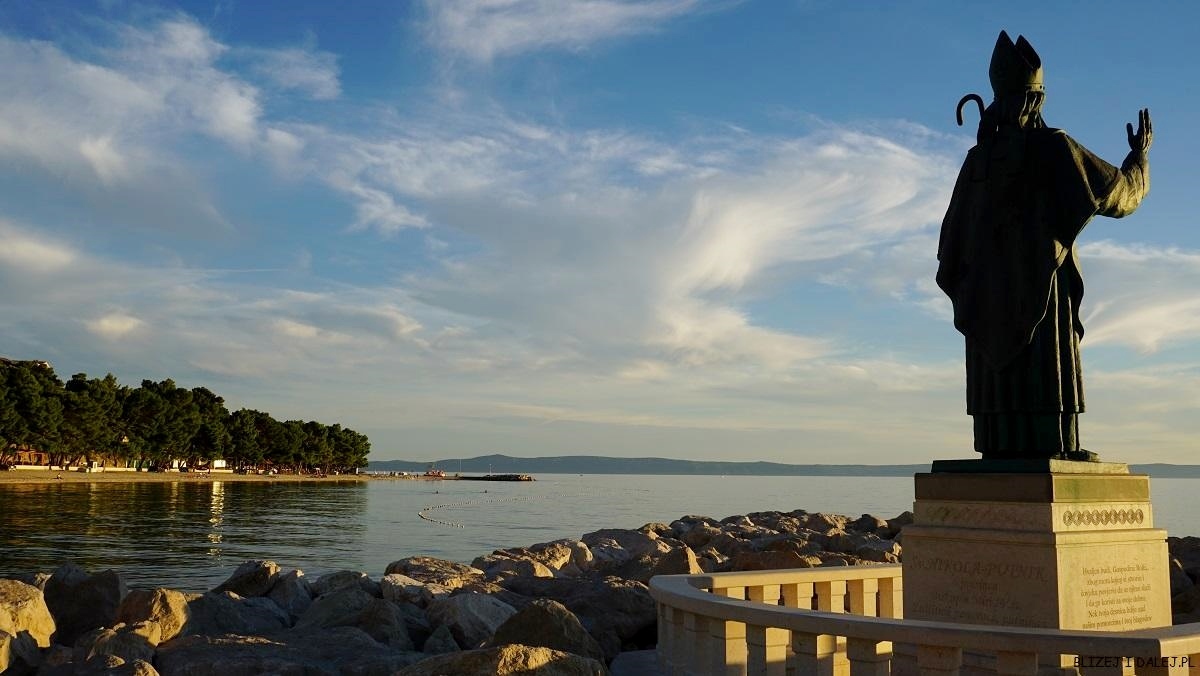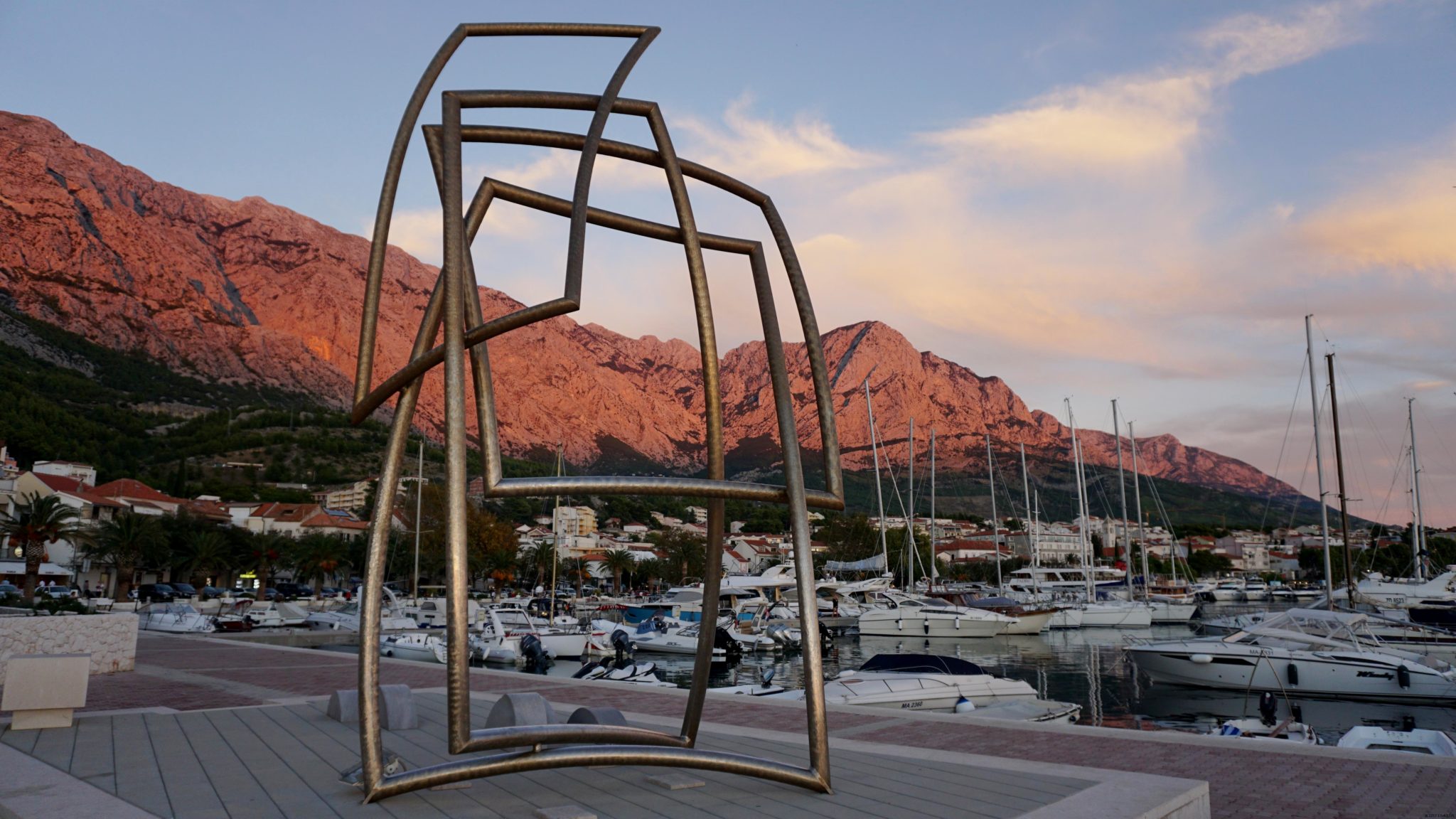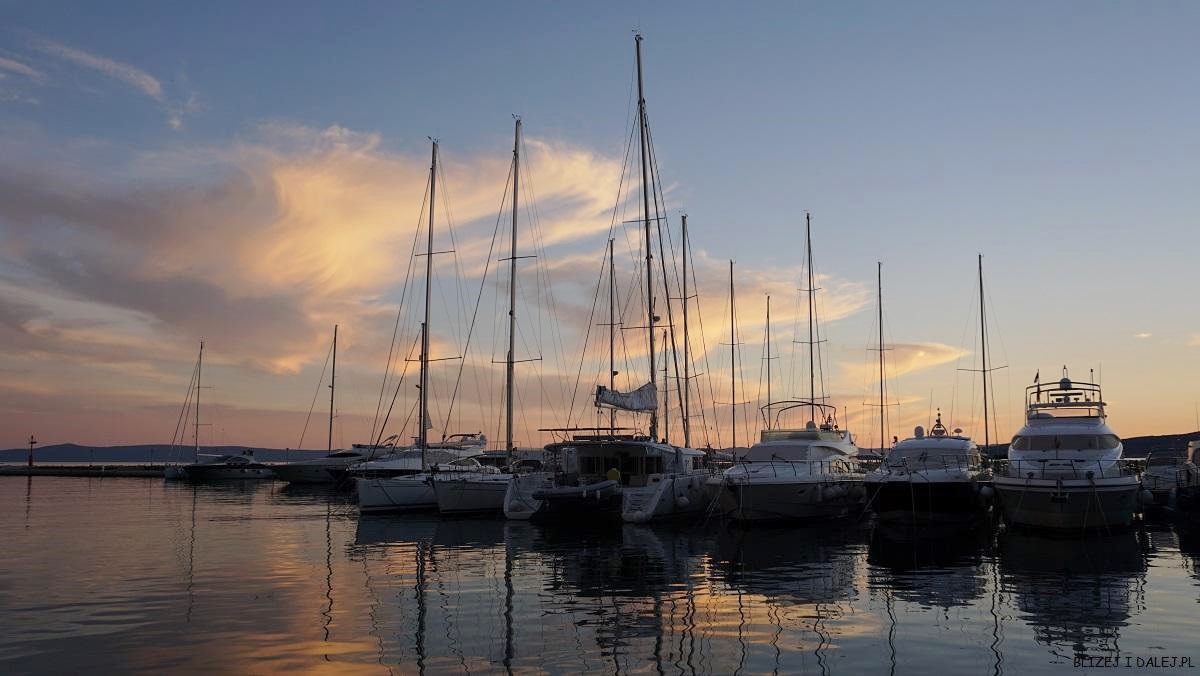 Na ostatnią chwilę nie łatwo w Chorwacji wyszukać hotelik z widokiem na morze, na szczęście nam się udało :) Zatrzymaliśmy się w apartamencie Irma z malutką kuchnią, która pozwoliła na mini gotowanie. Bardzo czysto, super widok z balkonu, blisko do centrum i na plażę, polecam :)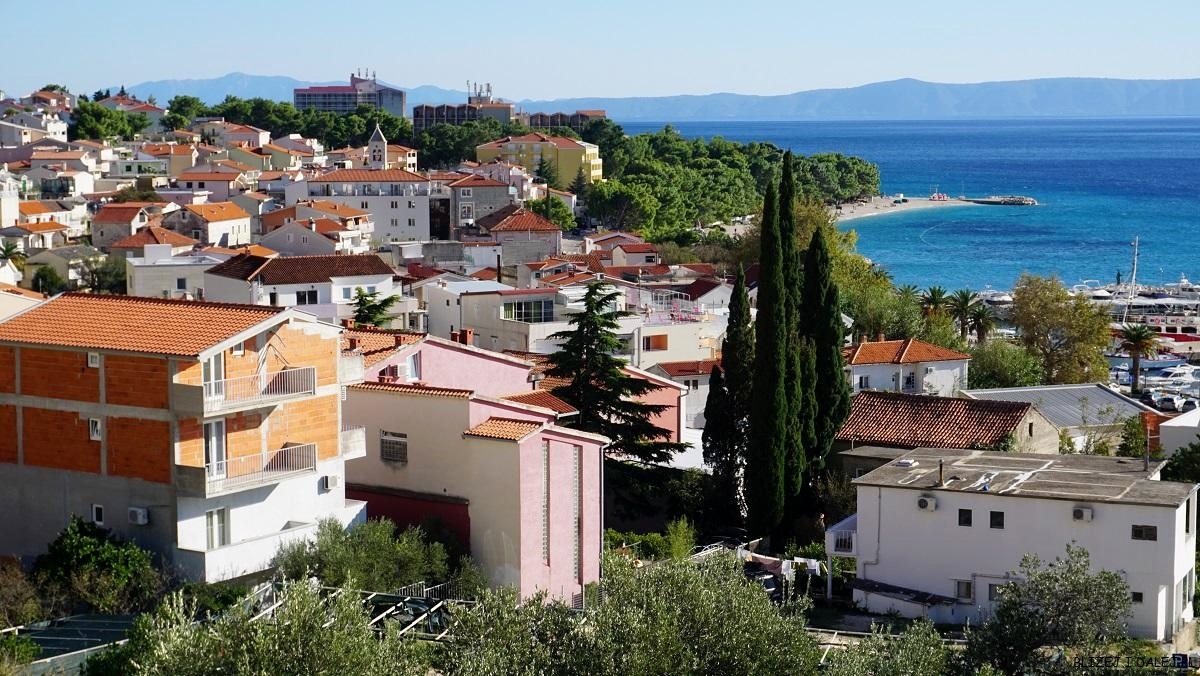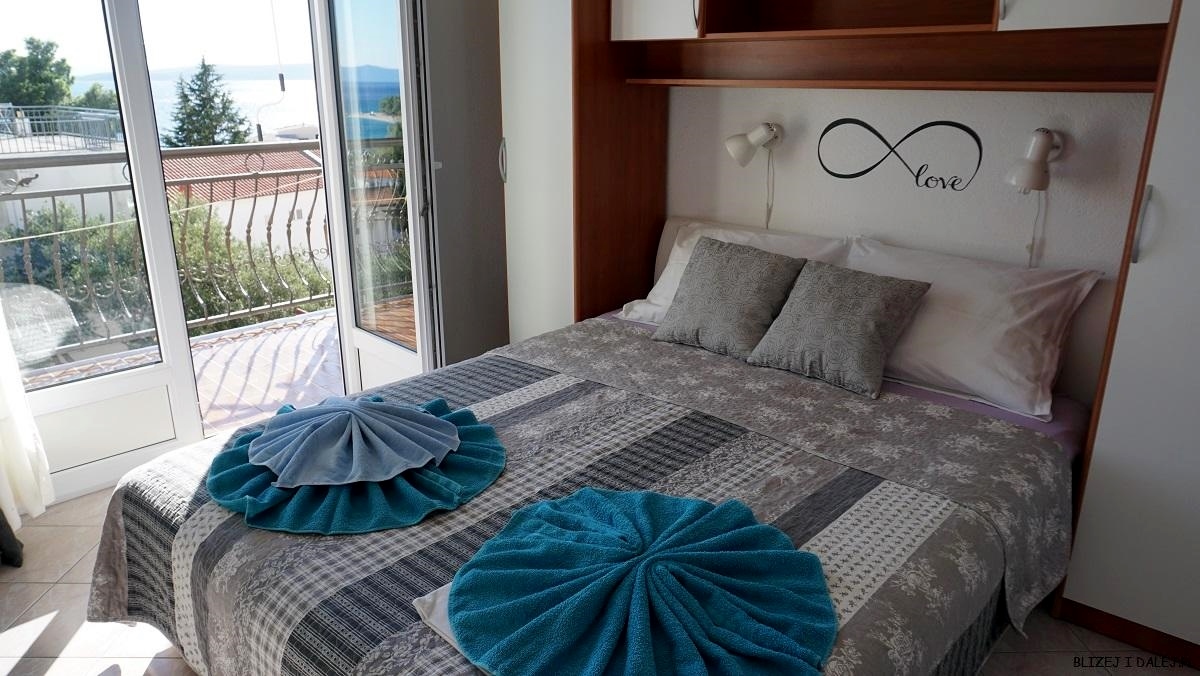 Zajrzeliśmy do Restaurant & Sushi Bar Matrioska, gdzie przetestowaliśmy ośmiornicę i kalmary – ładnie podane i smaczne dania :)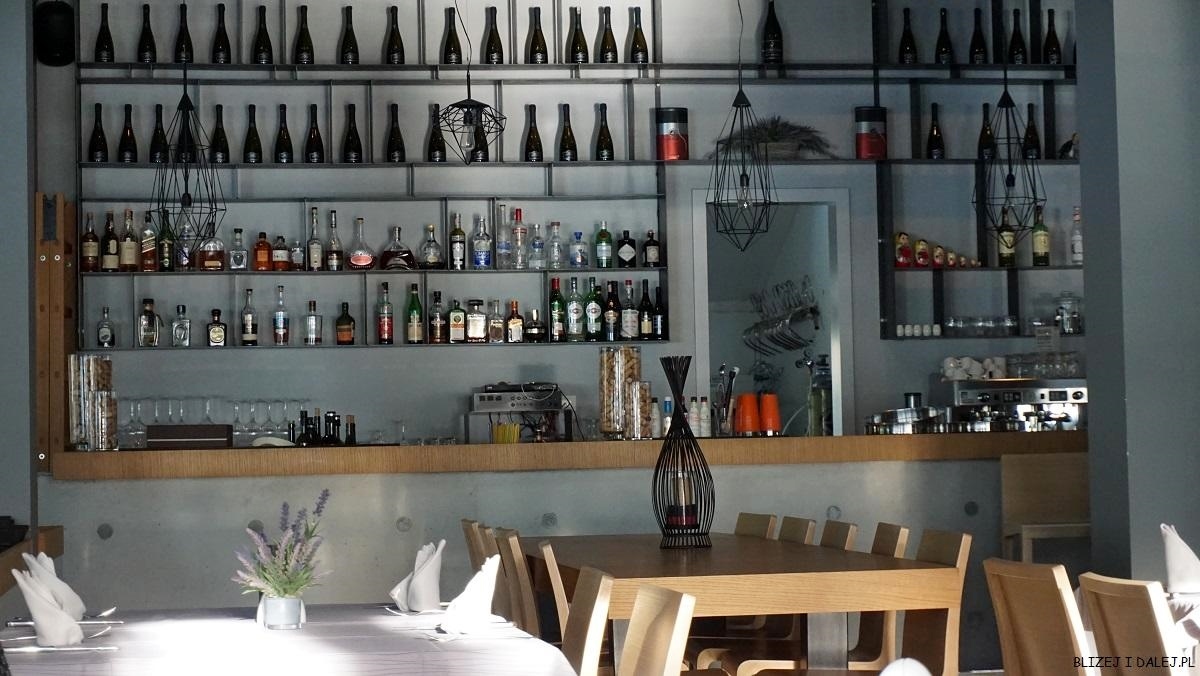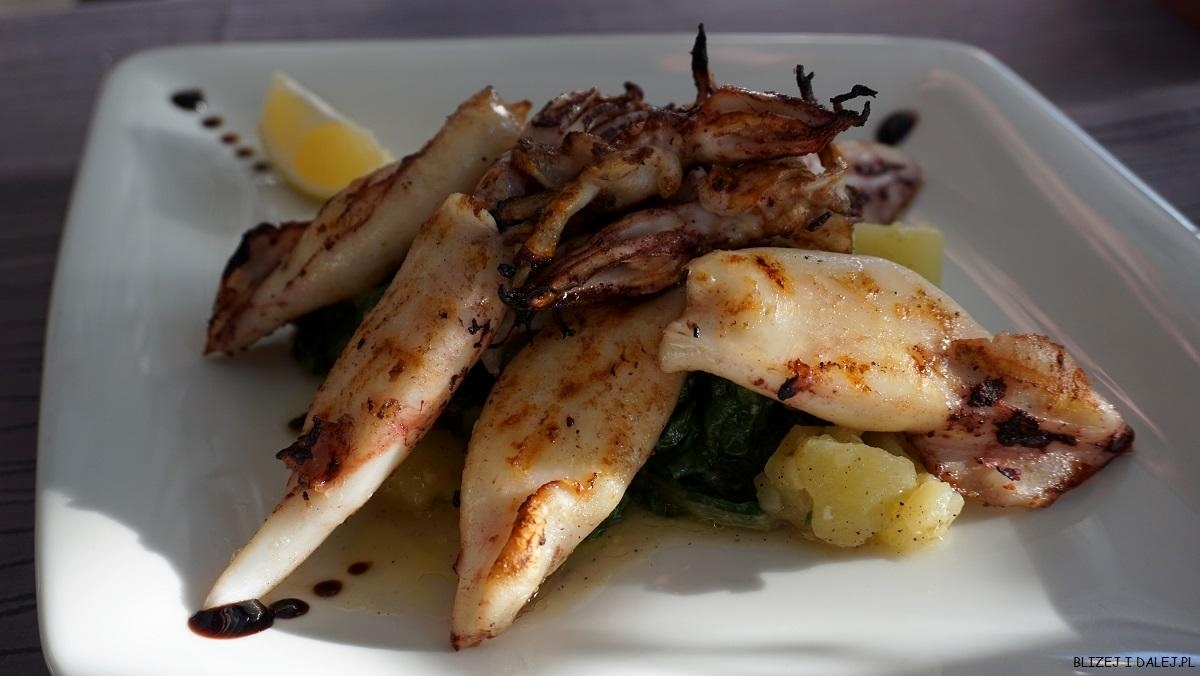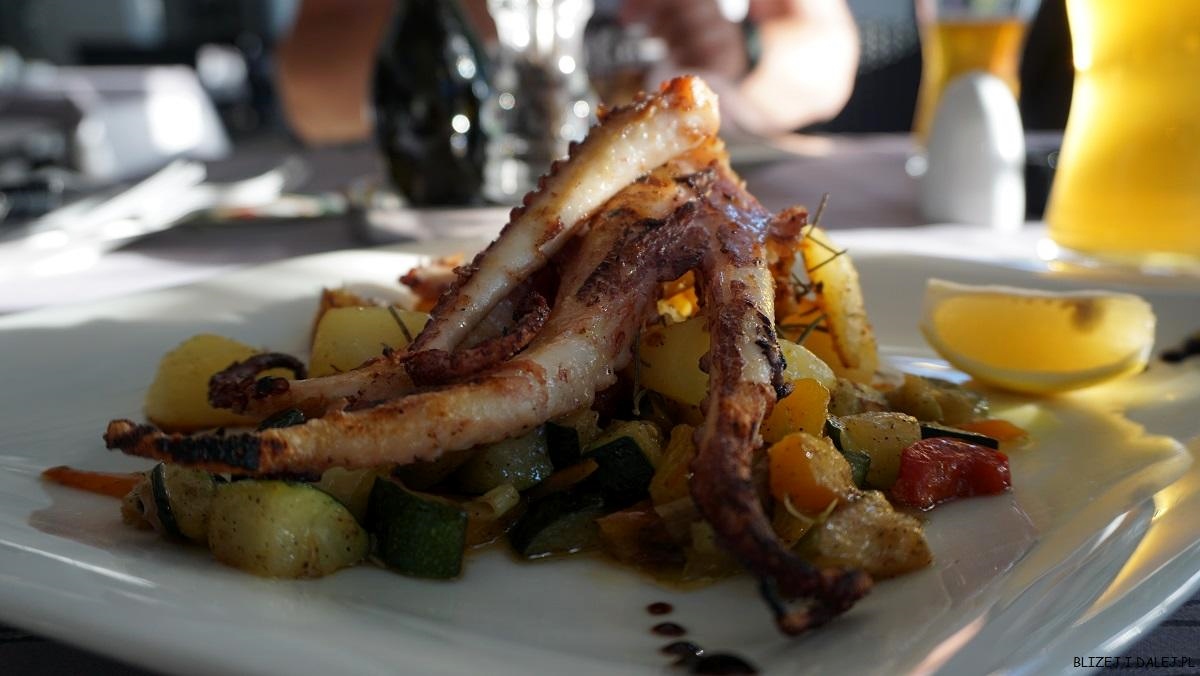 Bardzo klimatyczne nadmorskie miasteczko, dla spragnionych wrażeń w okolicy jest troszkę atrakcji więc nie będzie nudy… a dla spragnionych relaksu idealne miejsce! Nam się podobało, bez wahania polecamy :)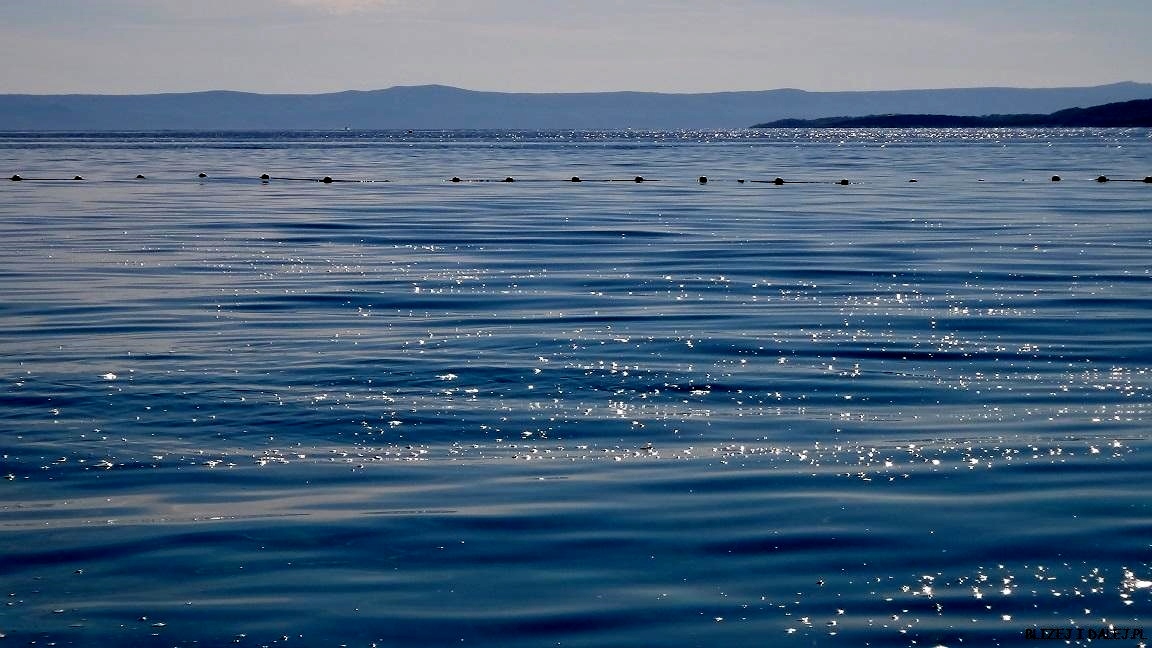 Dodatkowe informacje:
Apartament Irma – adres Naputica 28 , 21320 Baška Voda – więcej tutaj
Restauracja Matrioska – adres Obala sv. Nikole 91, Baška Voda
Więcej artykułów z Chorwacji (tutaj).
---
You might also like