W tym samym momencie w którym zobaczyłam pierwsze zdjęcie tego dziwnego zabudowania wpadł on na listę "zobaczyć – koniecznie"… A jak wygląda to cudo na żywo? Jeszcze lepiej niż na zdjęciach! :)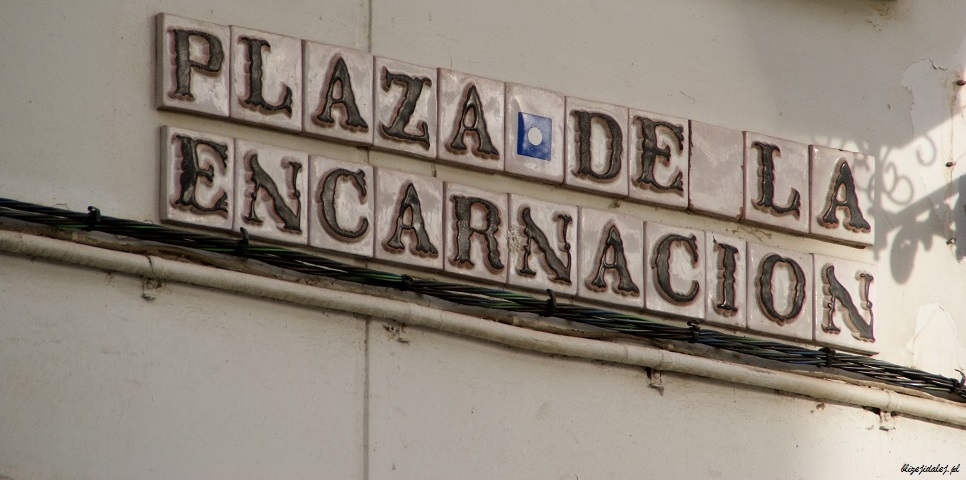 Metropol Parasol to największa budowla drewniana na świecie – ażurowa konstrukcja zajmuje powierzchnię 150 na 75 metrów i została wciśnięta między stare kamienice na placu Plaza de la Encarnation w centrum Sewilli. Została zaprojektowana przez niemieckiego architekta Jurgen-a Mayer, który swoim niepowtarzalnym pomysłem stworzył jeden z obowiązkowych punktów w trakcie zwiedzania Sewilli.
Budowla została otwarta dla zwiedzających w 2011 roku i od tej pory może się pochwalić niesłabnącym zainteresowaniem turystów. Mnie Metropol zaczarował i do dnia dzisiejszego kojarzy mi się z olbrzymim gofrem :) Przez wiele osób konstrukcja ta określana jest jako grzyb czy też parasol, jednak dla mnie pozostanie gofrem – gofrem, który robi wrażenie :)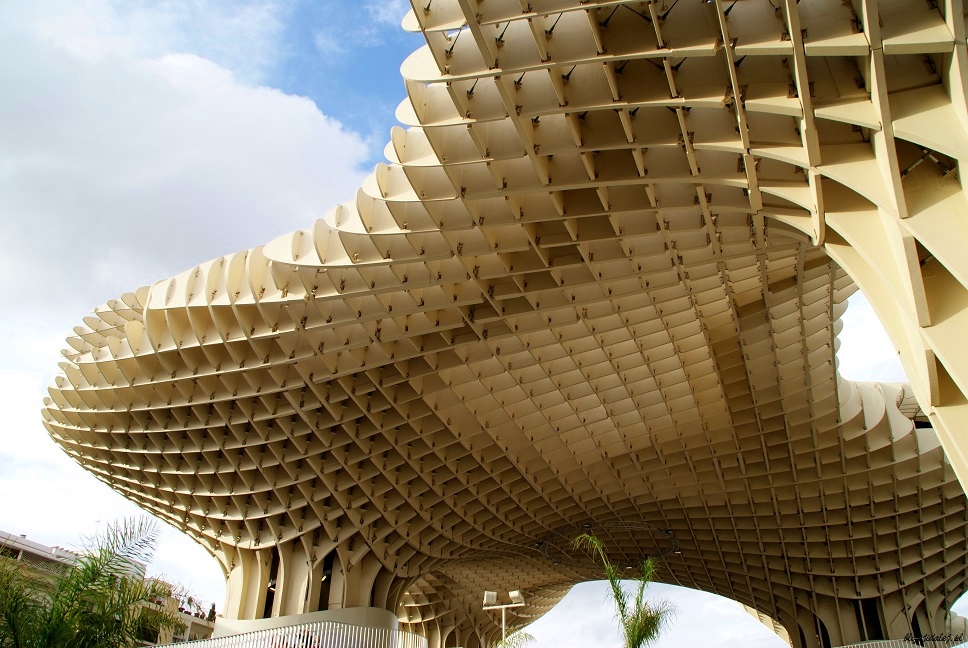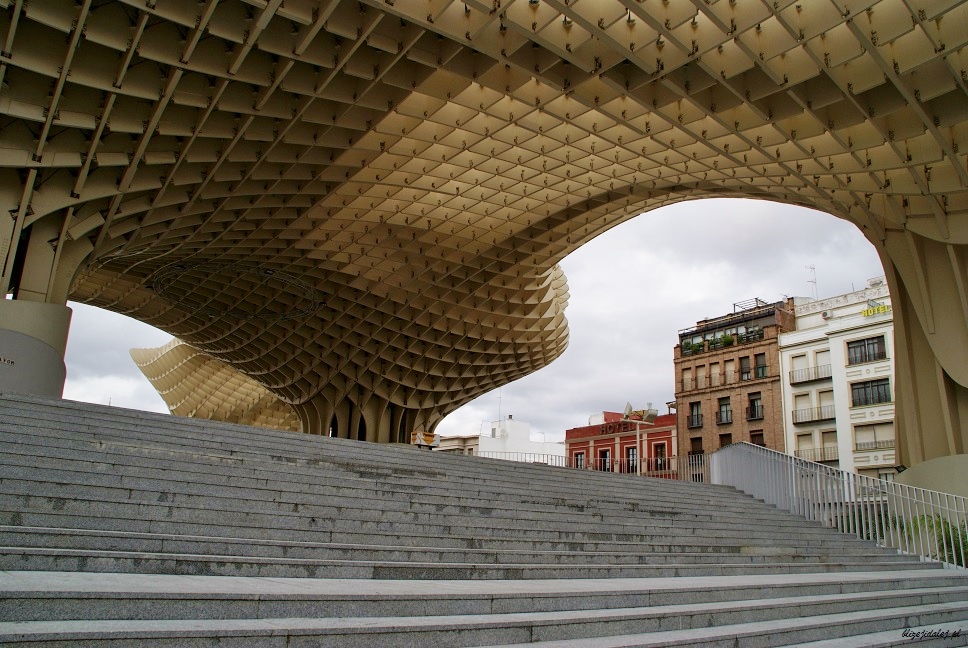 Jest to także punkt widokowy na całą Sewillę – wejście na taras kosztuje 3€ i przenosimy się 28 metrów nad ziemie. W cenie biletu wliczony jest dowolny tapas lub napój (procentowy lub bez) w jednej z kilku knajpek pod ażurowym zadaszeniem na placu La Encarnation. A jakie widoki oferuje? Zobaczcie sami, dla mnie super :)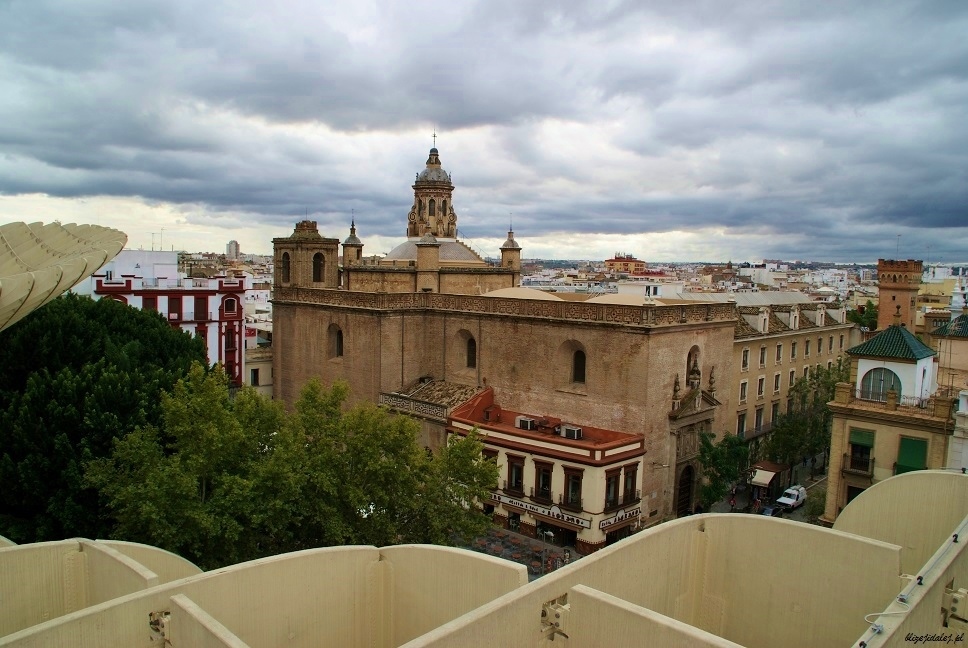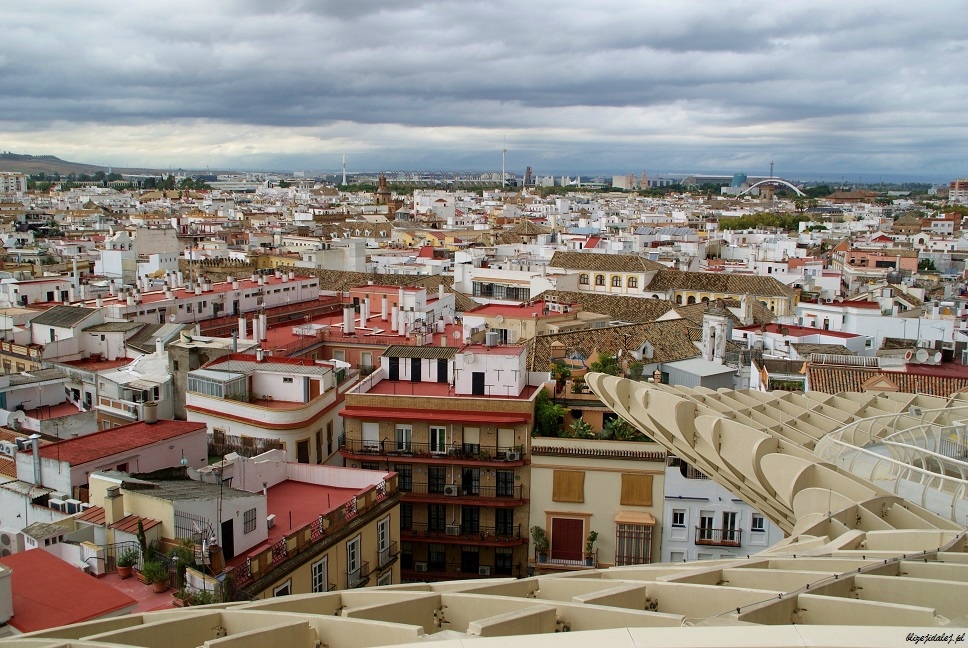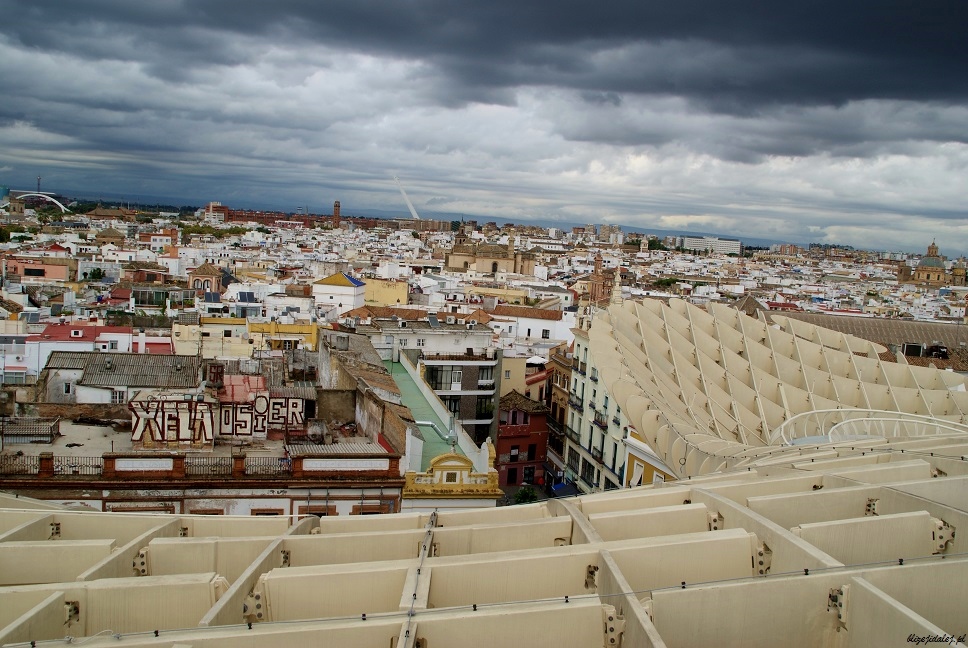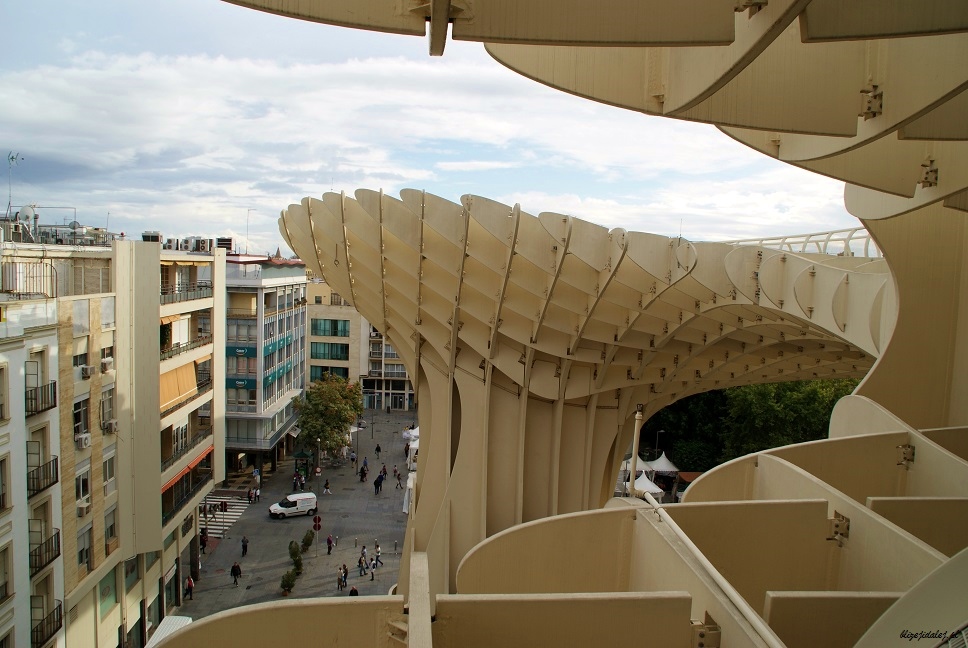 Ciekawa jest też sama forma zwiedzania, chodzimy po dachu konstrukcji alejkami, jedna droga prowadzi po zewnętrznej części gofra, a druga ażurowym tunelem – znajdziemy tu także punkty widokowe i lunety…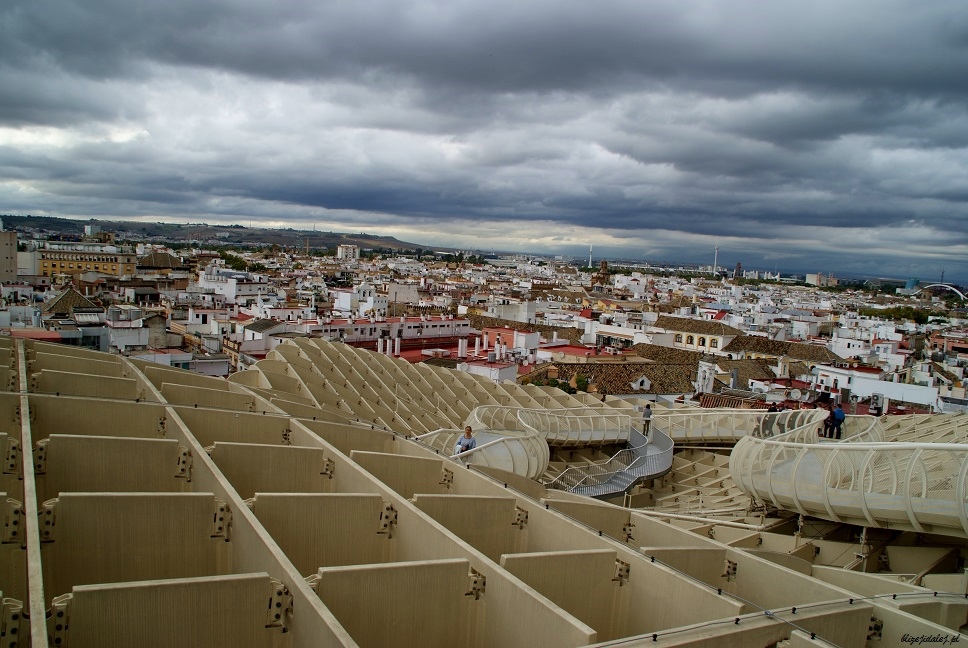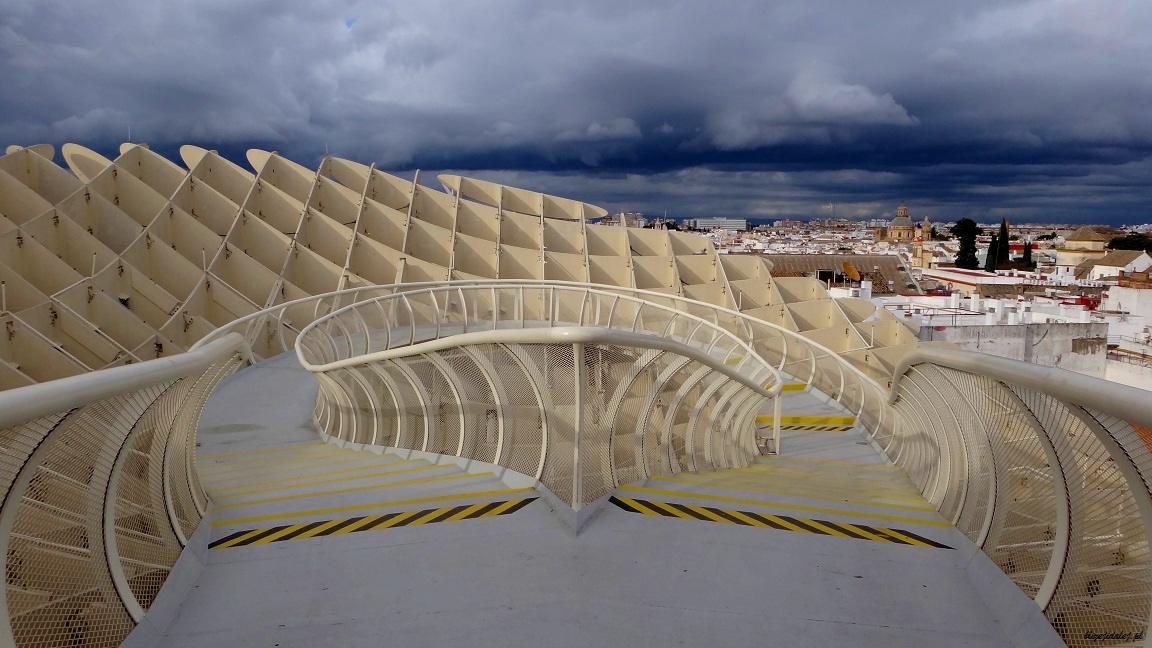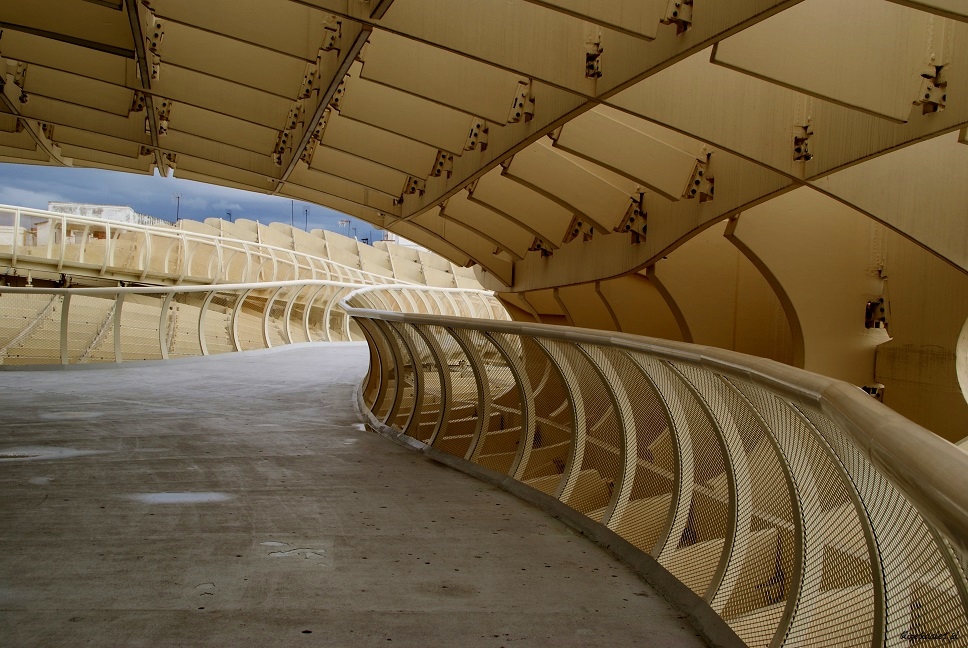 Okolica Metropol Parasol tętni życiem, w koło wiele restauracji, knajpek i barów. Z drugiej strony placu znajdziemy niewielki bazarek z odzieżą, torebkami, butami czy też pamiątkami oraz mnóstwo sklepików.
W mojej opinii Metropol Parasol powinien zobaczyć każdy spragniony wrażeń turysta. Niesamowicie odmienny i jedyny w swoim rodzaju gofr zachwyca, szczególnie z góry :) Polecamy!
---
You might also like