Salina Turda czyli kopalnia soli w Turdzie to punkt obowiązkowy na mapie turystycznej Rumunii i to nie tylko dlatego, że jest to jedna z największych i najstarszych kopalni w Europie… co jest w niej takiego wyjątkowego?
Aby się o tym przekonać, na początek konieczny jest spacer korytarzem solnym o długości prawie jednego kilometra – podobno zwiedzający sprawdzają organoleptycznie czy sól jest faktycznie słona ;) Ja nikogo z językiem przyklejonym do solnej ściany nie widziałam, ale kto to wie… Przeciągając po niej palcem mogę tylko powiedzieć, że testu białej rękawiczki to to miejsce by nie przeszło ;)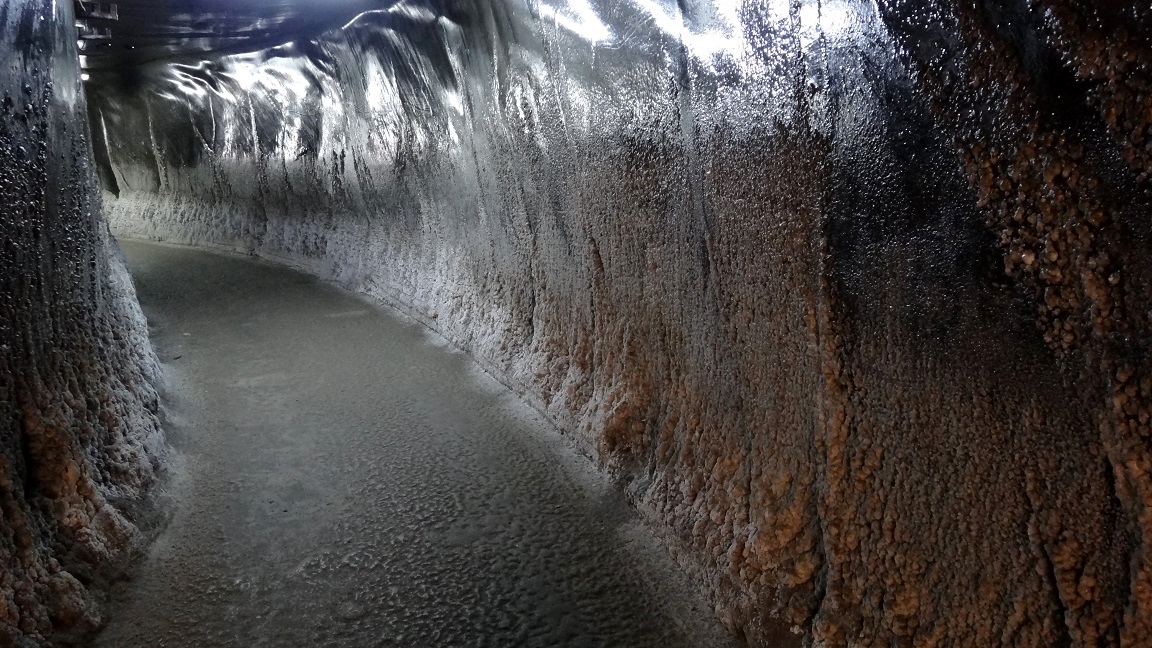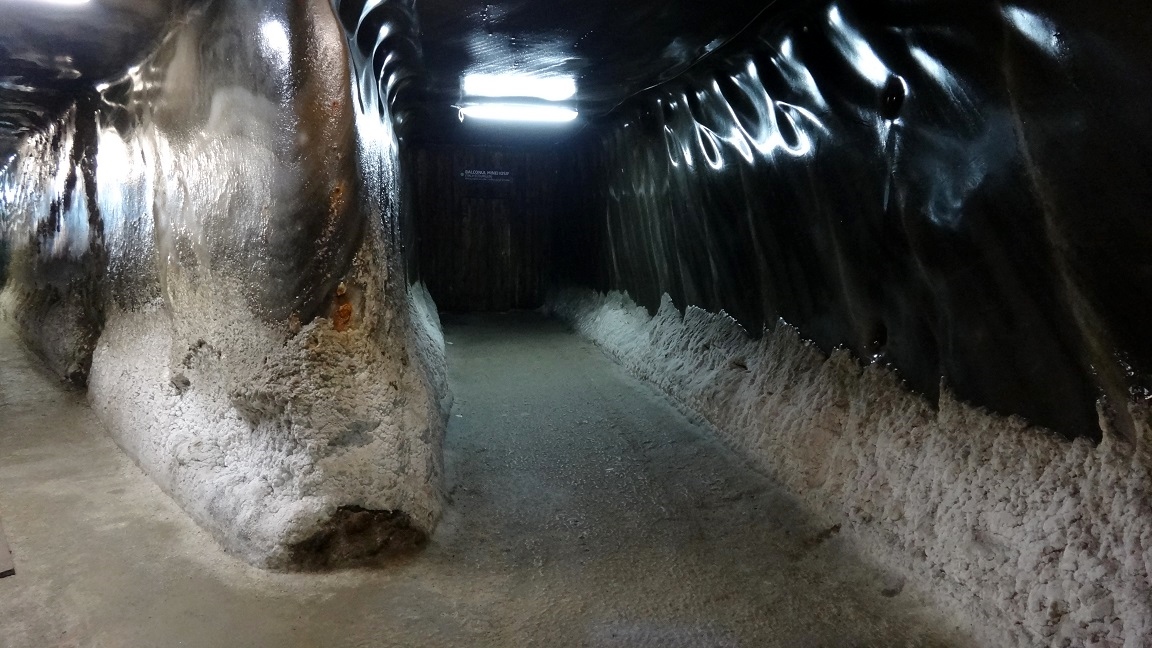 Jako pierwszą zwiedzamy komnatę Echa, czyli głęboką, akustyczną grotę po której niesamowicie rozchodzą się dźwięki… Niezależnie od wieku, wszyscy zgodnie testują czy faktycznie echo jest czy to jednak kłamstwo ;)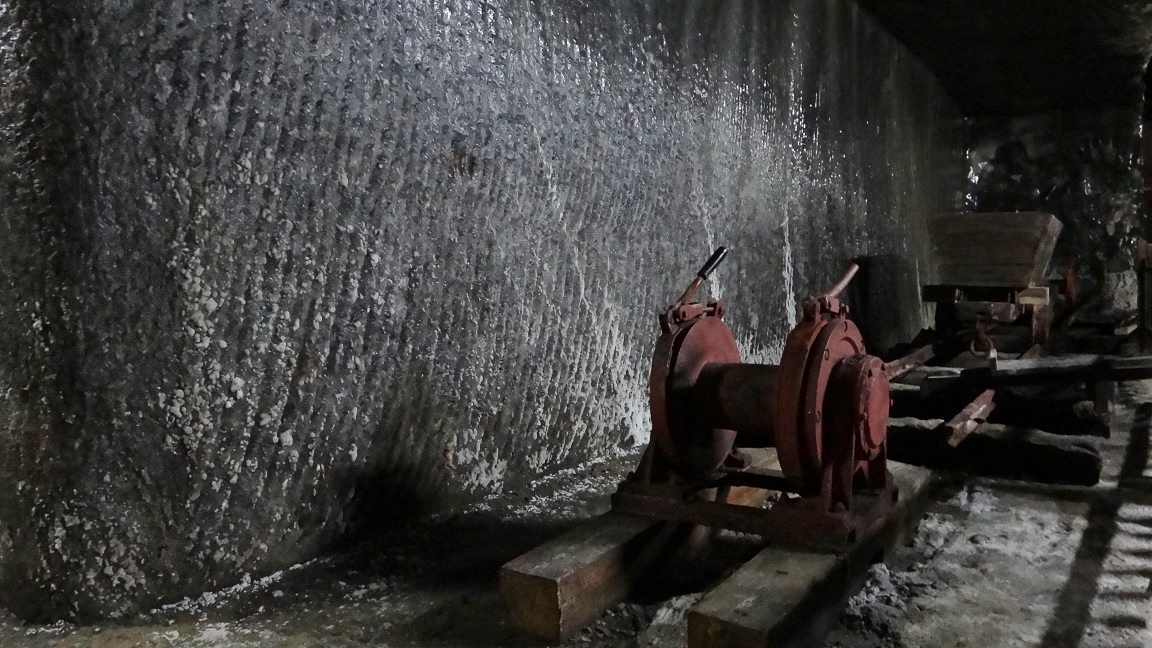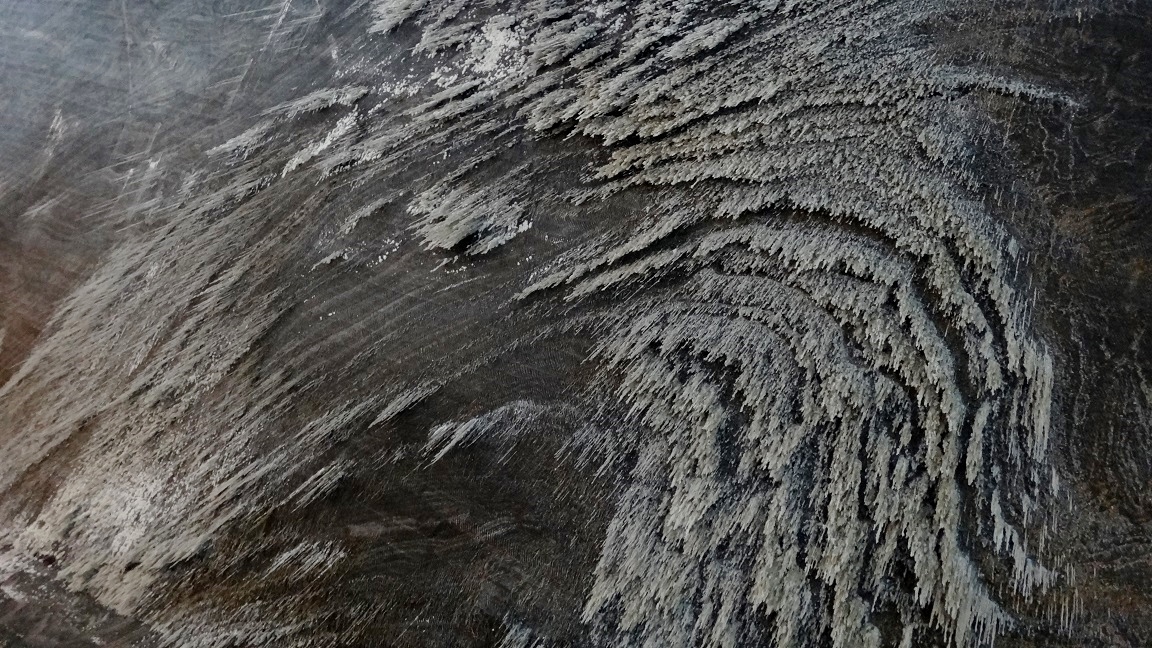 Kolejno przechodzimy do następnych pomieszczeń prowadzących do największej atrakcji jaką jest główna komnata, a właściwie ogromna sala, która z góry prezentuje się co najmniej niesamowicie! Po drewnianych podestach docieramy do schodów i po nich schodzimy na sam dół… co piętro są tarasy widokowe, więc pod różnymi kątami możemy podziwiać to niezwykłe wnętrze :) To właśnie ta komnata jest taka szczególna – przed nami podziemne, wesołe miasteczko z diabelskim młynem na czele!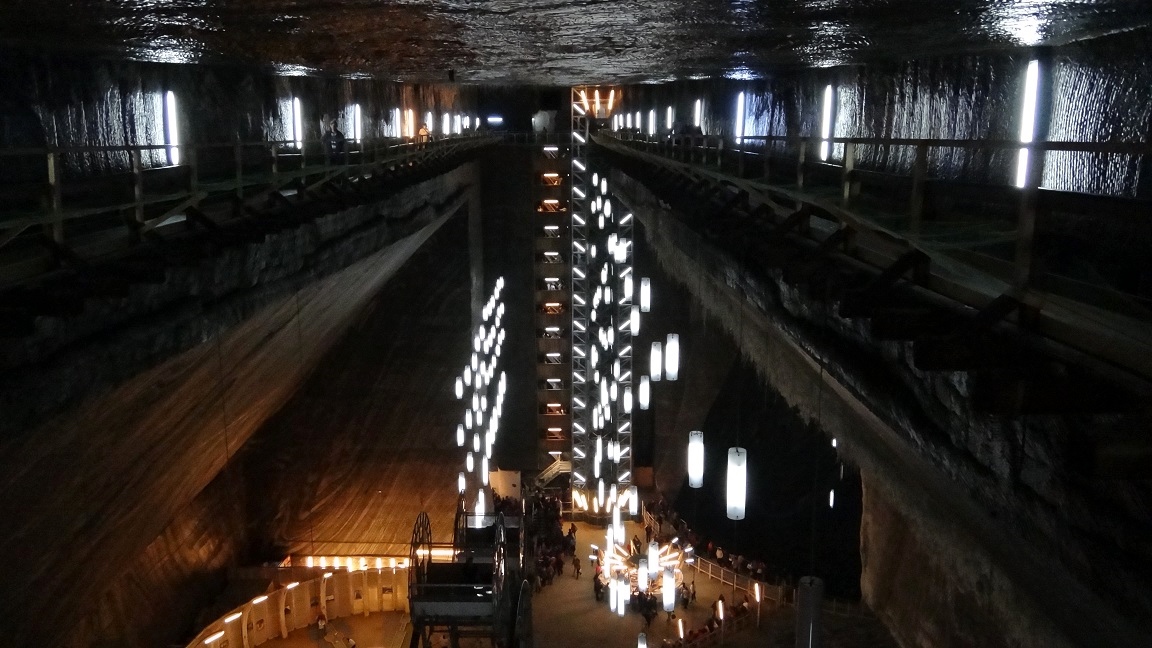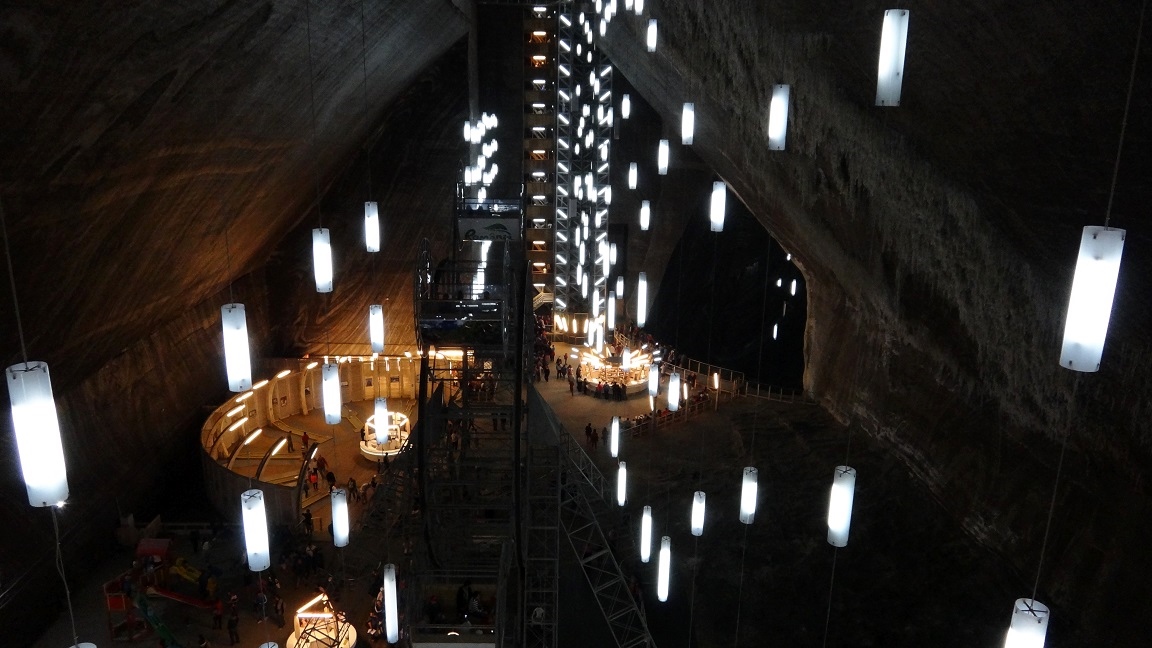 W kopalni można spędzić cały dzień, jest bilard, kręgle, mini golf, plac zabaw czy prozdrowotna grota solna :) Niezależnie od wieku, każdy znajdzie tu coś dla siebie i za kilka lub kilkanaście złotych można szaleć do woli…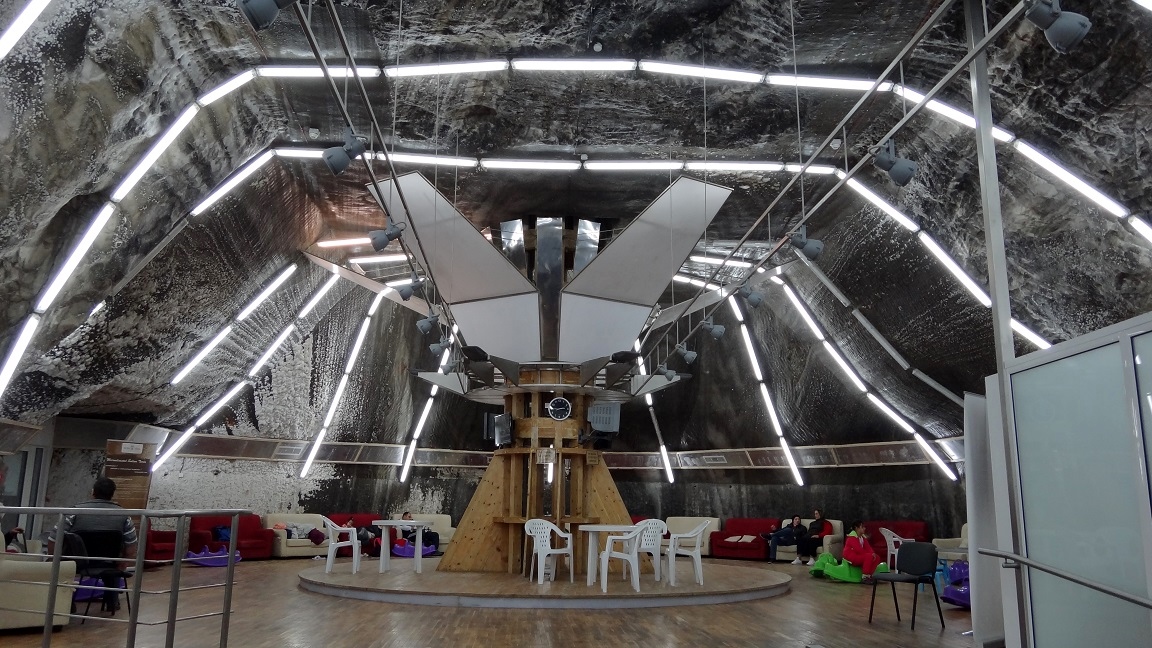 I to jeszcze nie koniec atrakcji, jakie kopalnia ma do zaoferowania – na samym dole znajduje się jeziorko i to nie byle jakie jeziorko! W tym miejscu można wynająć łódeczkę i popływać nią po grocie…. z góry prezentuje się jak stacja kosmiczna, cudo :)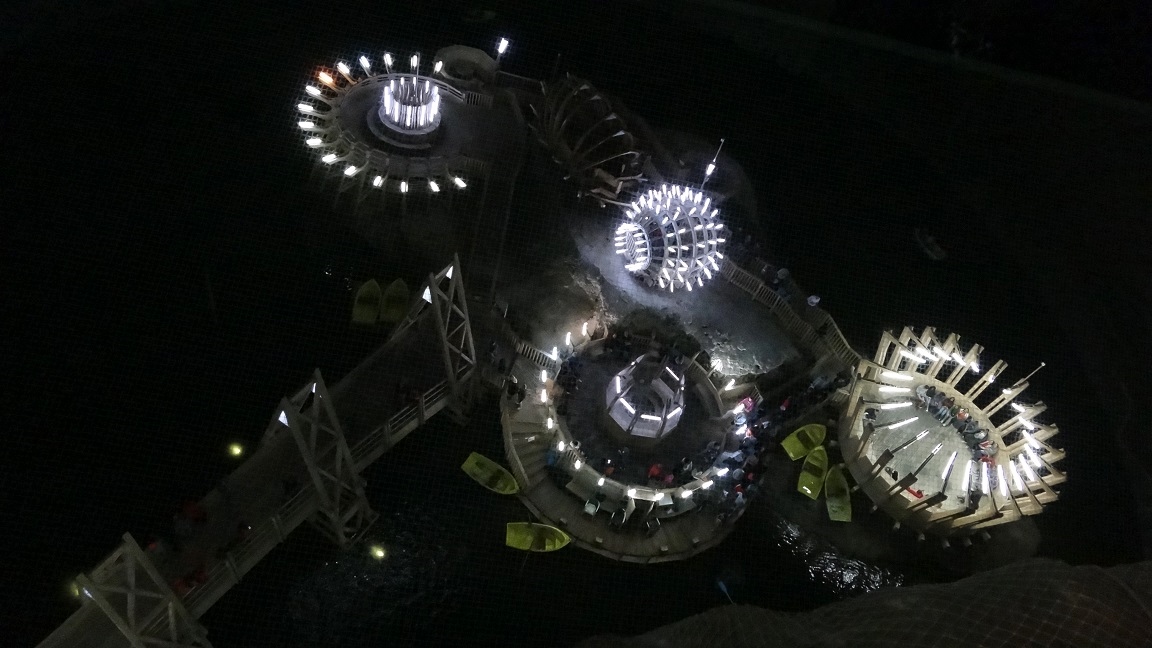 Kopalnia w Turdzie zachwyca rozmachem i pomysłowością wykonania – miejsce jedyne w swoim rodzaju! :)
Temperatura w kopalni utrzymuje się na stałym poziomie 11 stopni – warto pamiętać, aby schodząc w dół zabrać ze sobą coś ciepłego…
Dodatkowe informacje:
Wstęp do kopalni: 20zł/dorosły, 10zł/dzieci

Więcej informacji na oficjalnej stronie: http://salinaturda.eu/?lang=en
---
You might also like