Dawno nie byłam na festiwalu Restaurant Week, jakoś tak się składało że albo terminu nie było albo nas nie było w Warszawie… Jak tylko zobaczyłam, że jest edycja świąteczna (zimowa w cenie 59zł/osoba) od razu starałam się wyszukać odpowiednie menu i termin – ten element jest zawsze najtrudniejszy ;) I tym razem się udało!
Wybór padł na włoską restaurację Incanto na Grochowie, ciekawe menu skłoniło nas na wypad na drugi koniec Warszawy… Na godz. 14.15 przy rezerwacji nie było już miejsc a na 12.30 okazało się, że jesteśmy jedynymi gośćmi z Restaurant Week – szczęśliwie, bo z maluchem w pełnej restauracji to zawsze lekki stresik ;)
Uwielbiam kuchnię włoską a po wejściu do Incanto, czuję, że przeniosłam się w te rejony… miło, przytulnie i swobodnie – doskonałe miejsce zarówno na kolacje we dwoje jak i rodzinny obiad :)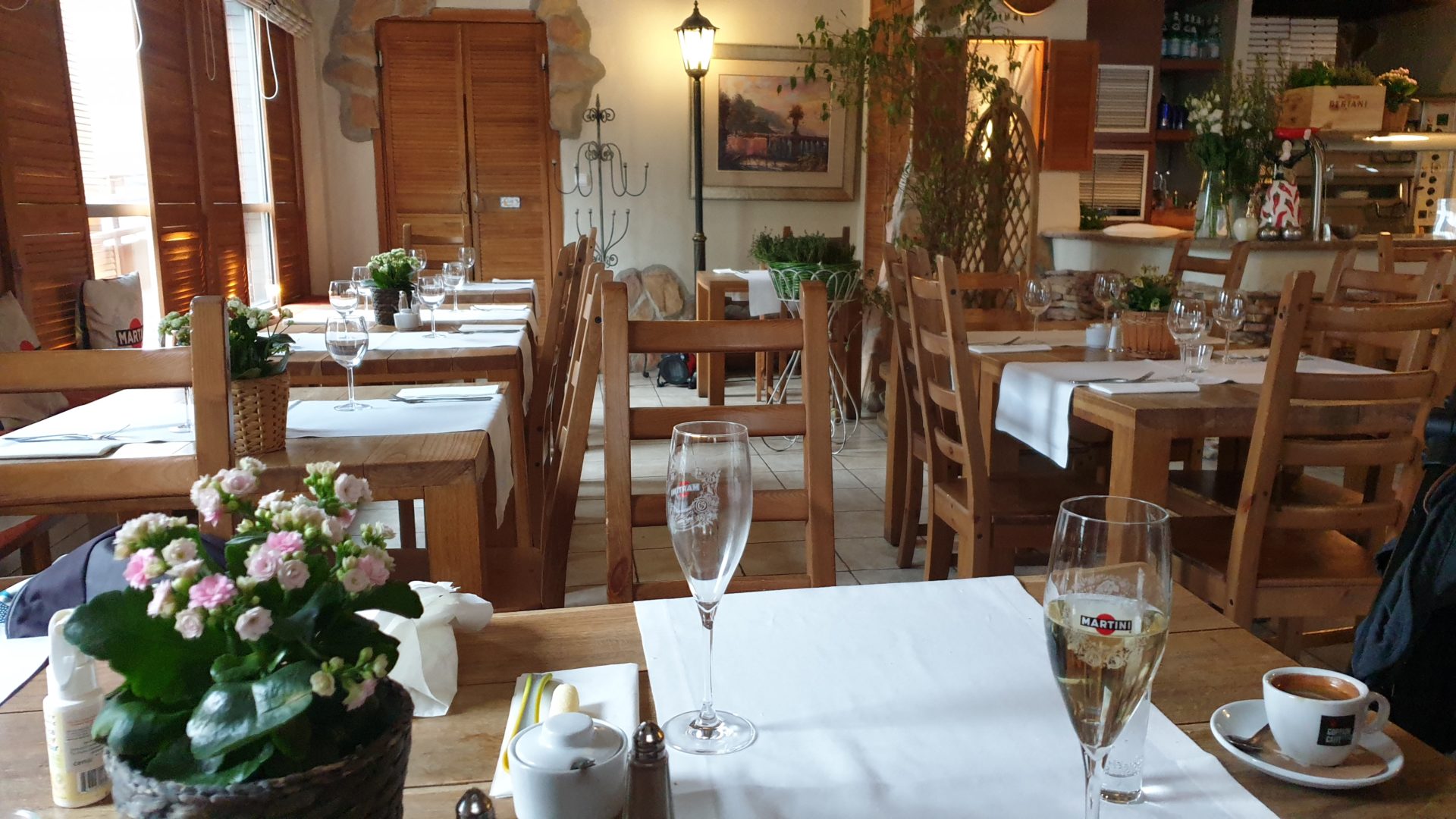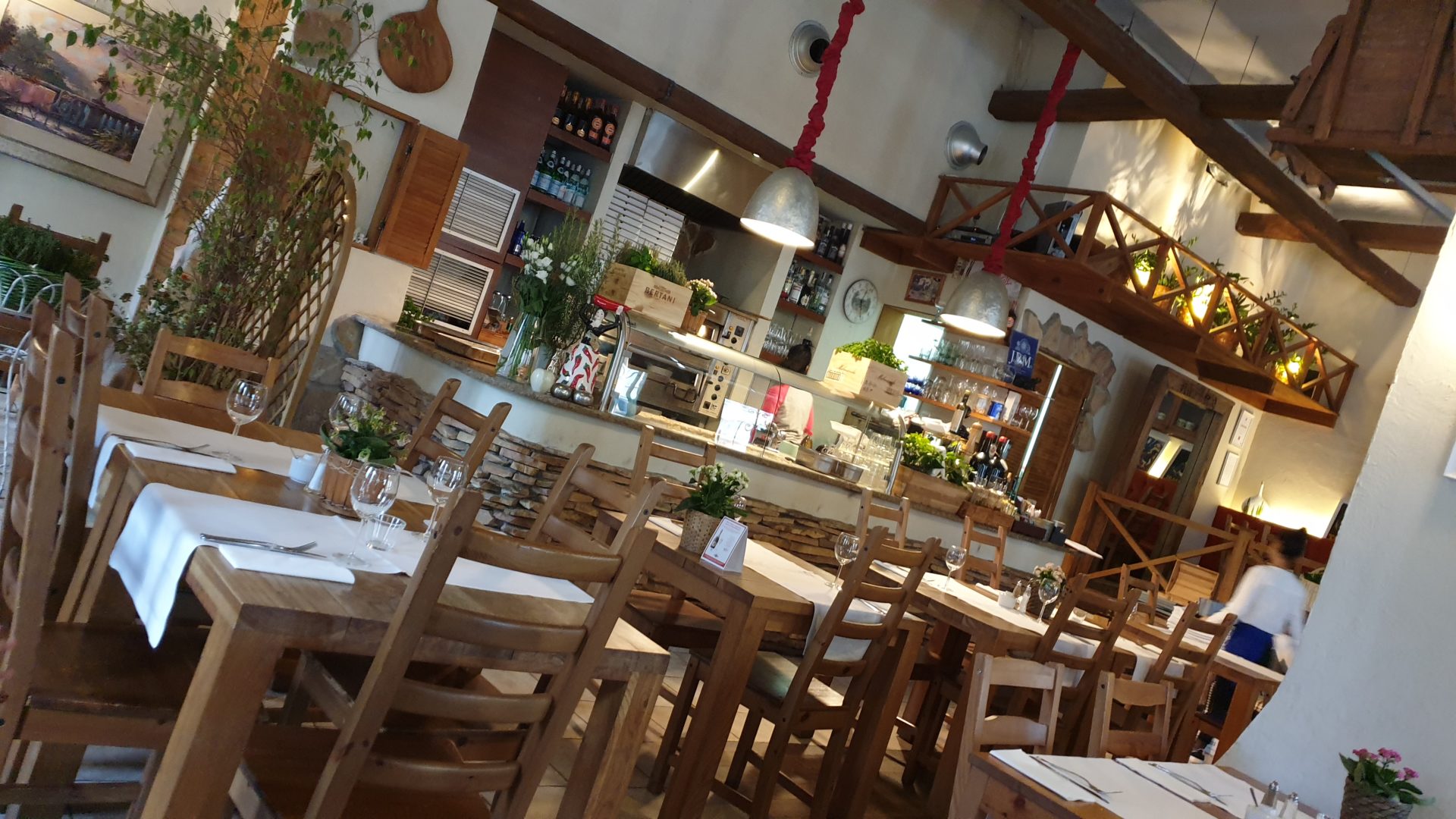 Na dobry początek przesympatyczna kelnerka przyniosła nam po kieliszku pysznego Martini Prosecco :) Zarezerwowaliśmy dwa różne menu, więc jeszcze przy stole na szybko decydowaliśmy kto co zje… I tak mi przypadła zupa z grzybów leśnych z kluseczkami – grzybową jadam właściwie tylko w święta a tą mogłabym jeść zdecydowanie częściej! Piter delektował się zupą rybną z owocami morza – doskonałe pierwsze danie :)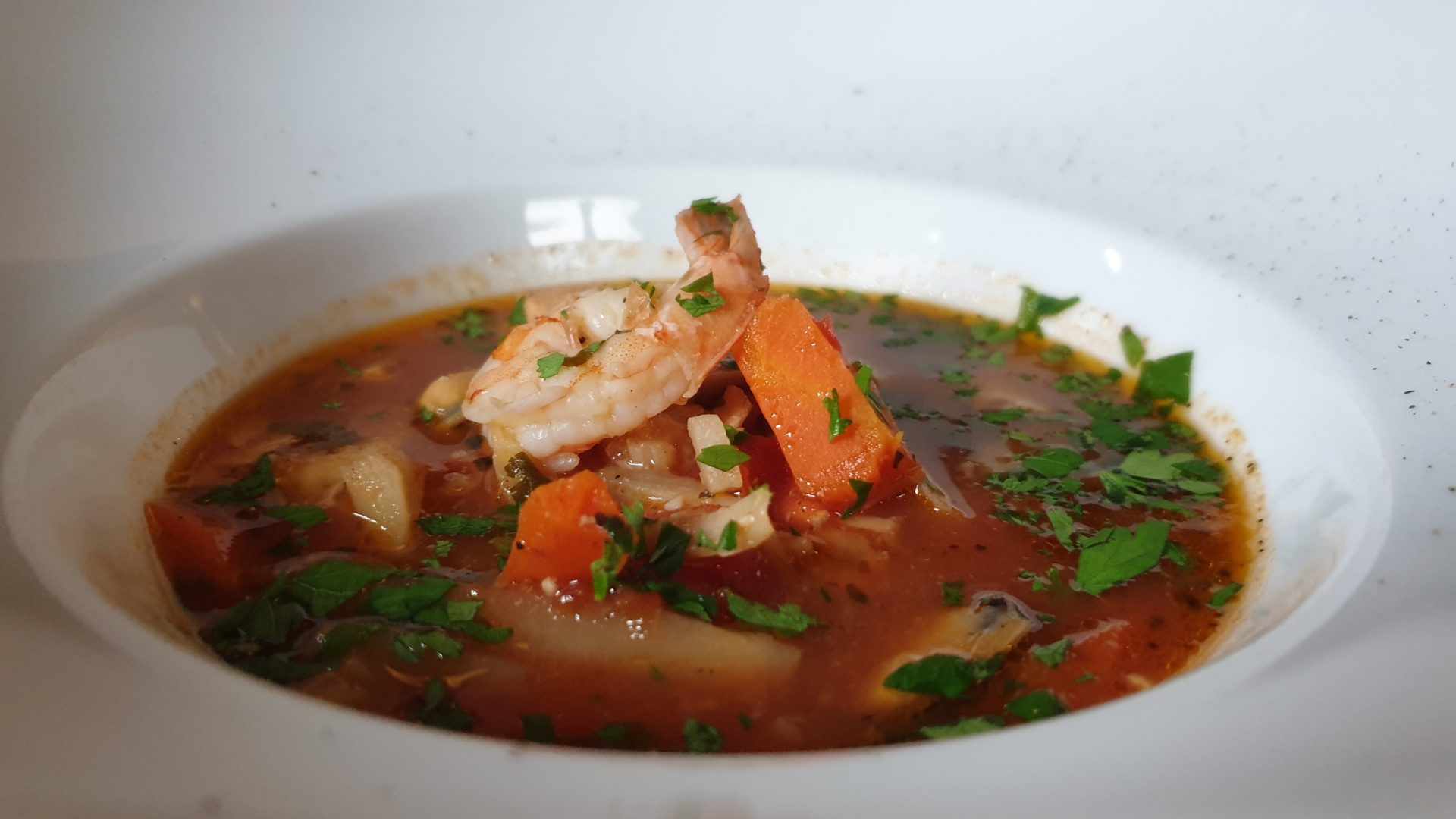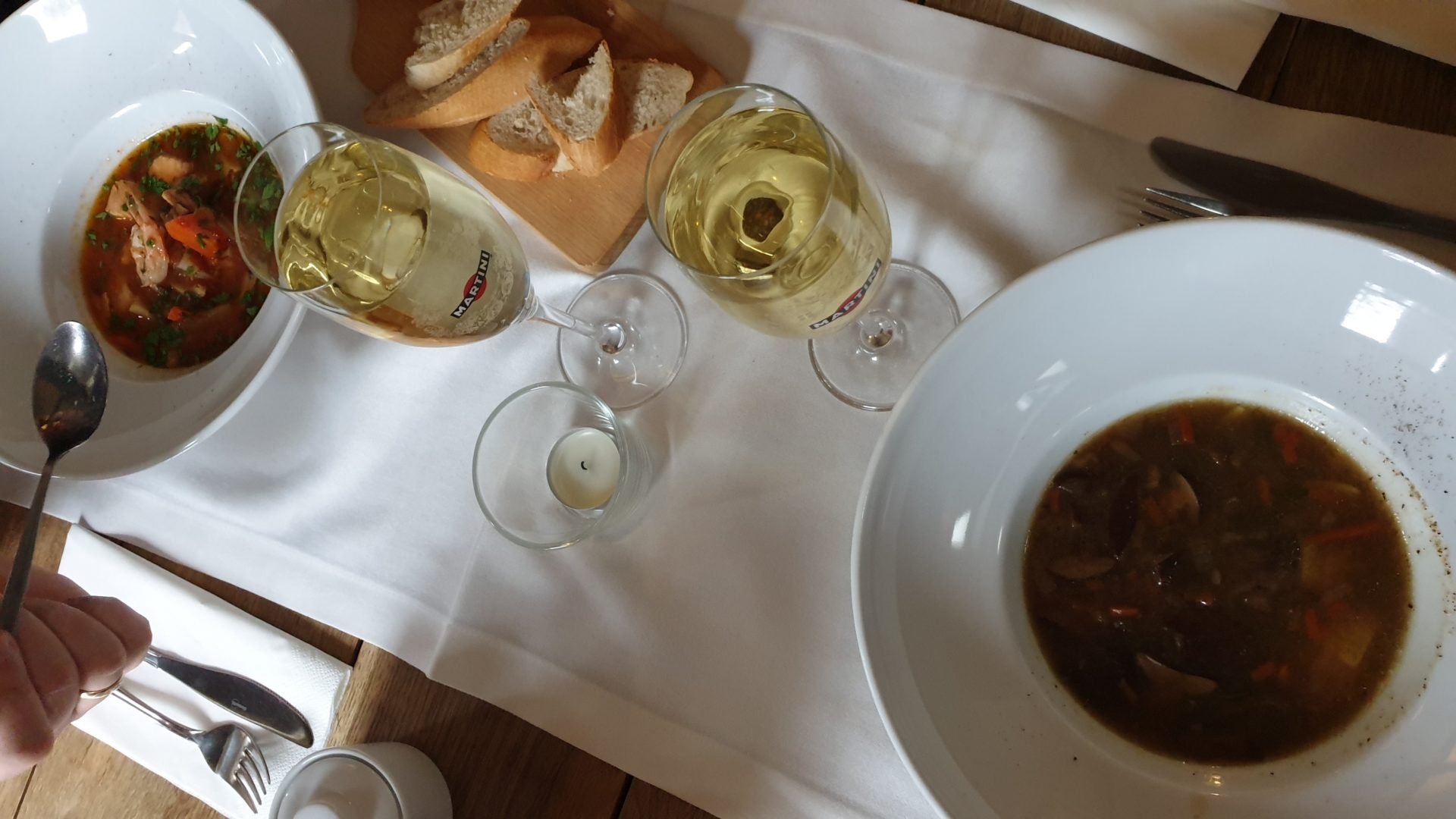 Główne danie to osobucco cielęce podane z puree ziemniaczanym i pieczonymi marchewkami – cielęcina była wyśmienita, soczysta i rozpływająca się w ustach oraz polędwica z dorsza na ziołowym rosti i puree z białej cebuli a to wszystko ozdobione pomidorkami cherry, kaparami i mnóstwem zieleniny – w moim przypadku niejadalnej ;)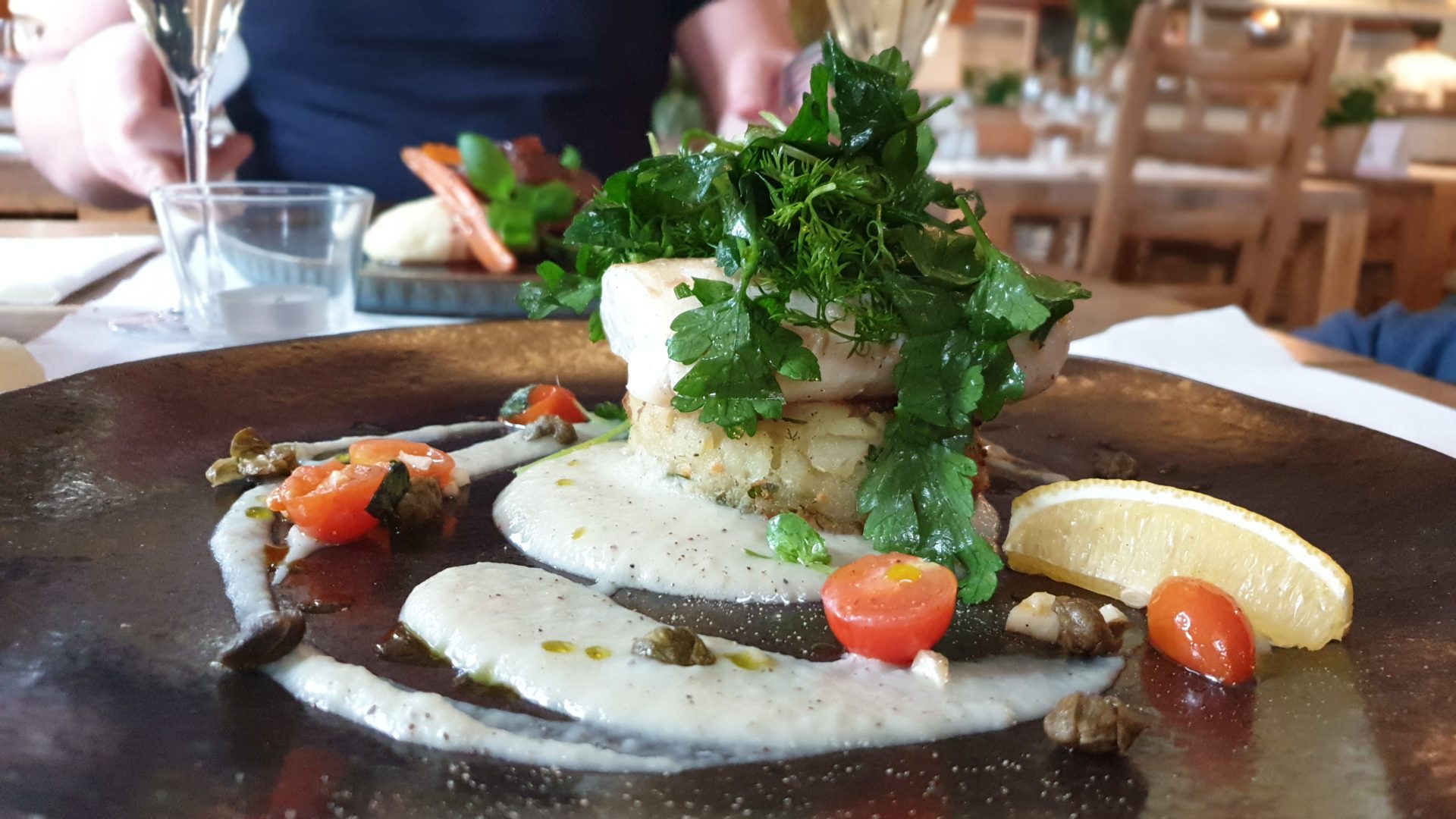 I jeszcze deser! Banana split, czyli karmelizowany banan podany z lodami waniliowymi i biszkoptem oraz tarta piernikowa z creme brulee z wiśniami na gorąco – mniam! To sie nazywa idealne zakończenie dwudaniowego obiadu…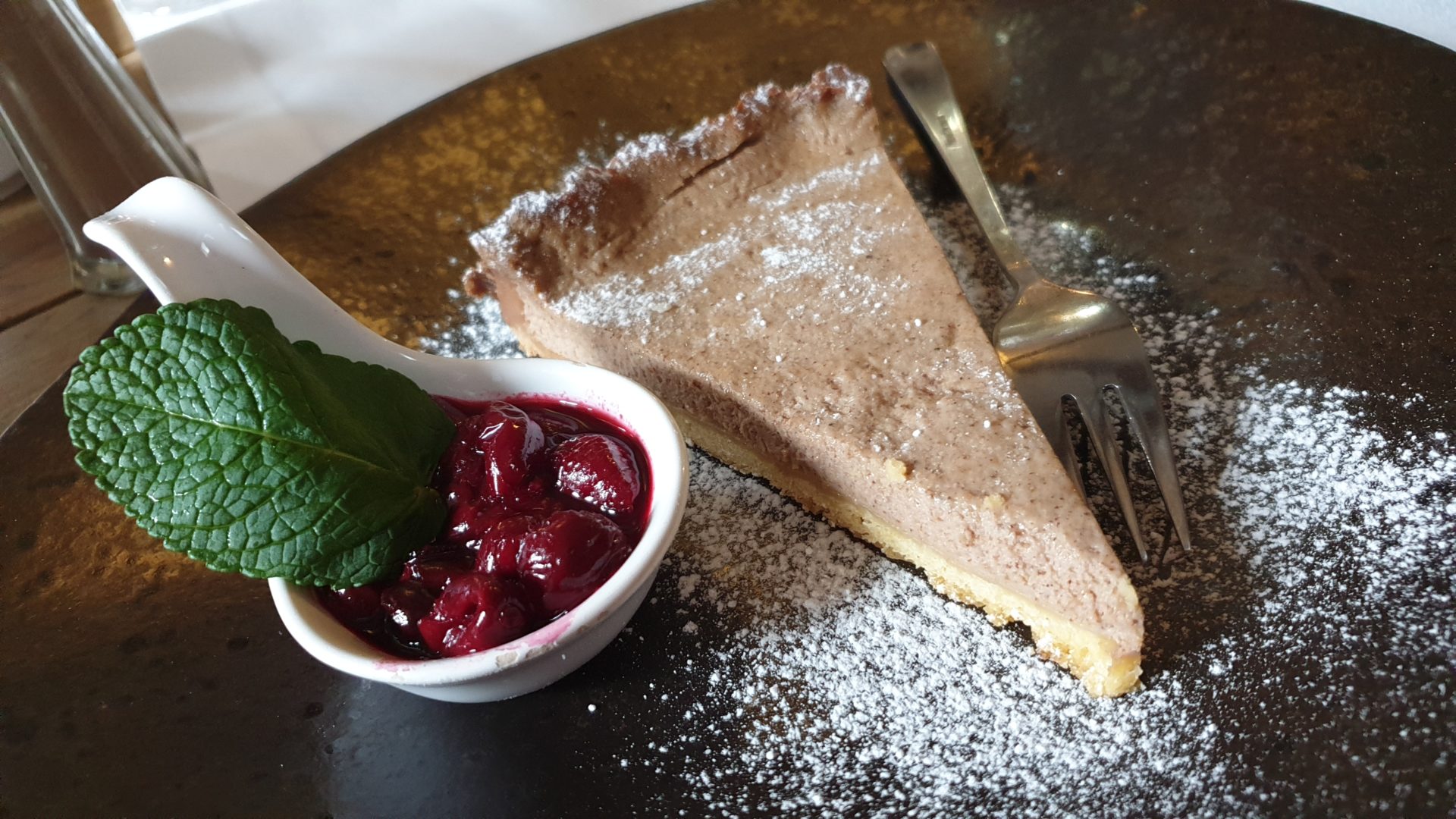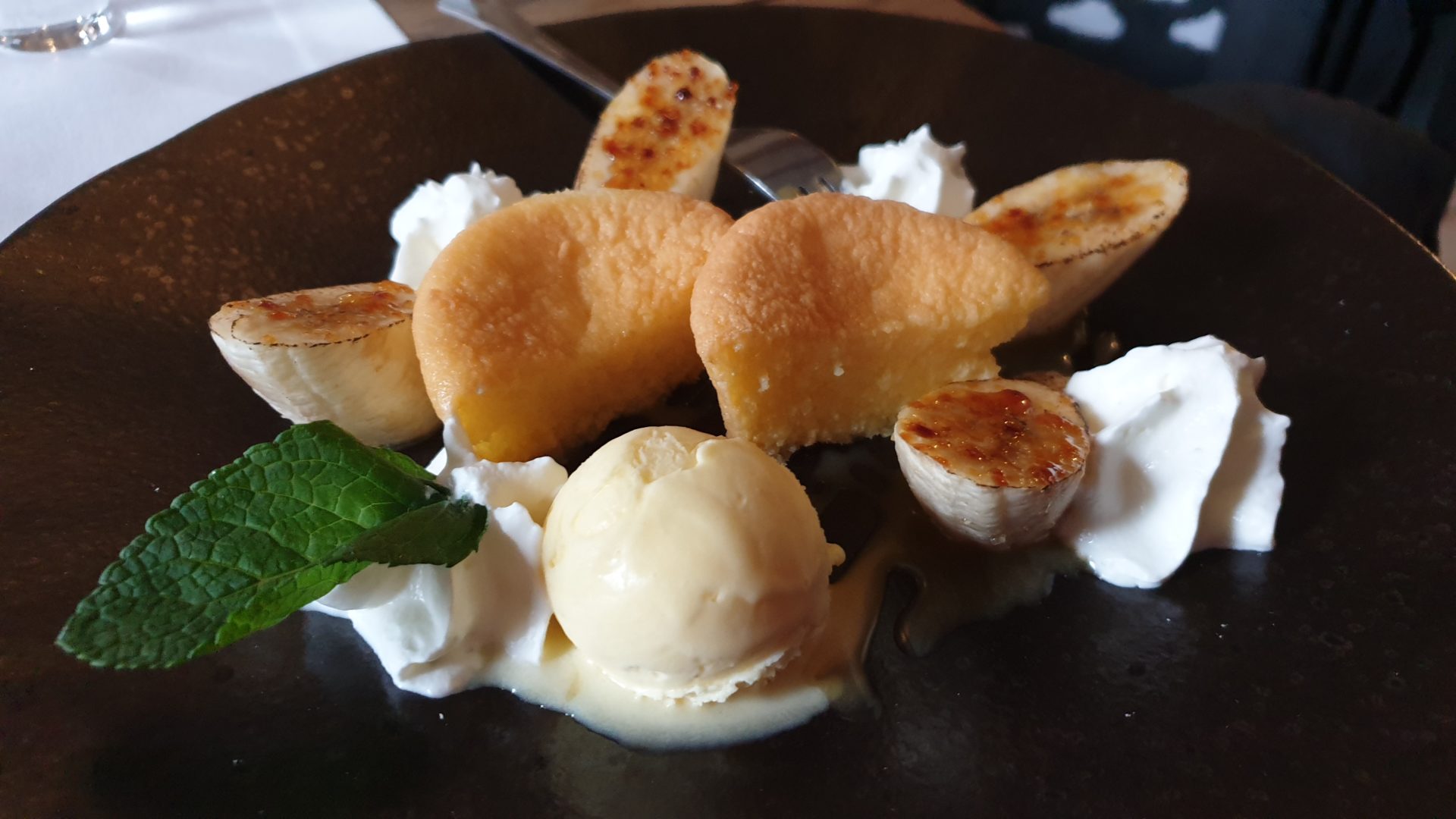 Zdecydowanie Incanto to był dobry wybór :) Z niecierpliwością czekam na kolejną edycję Restaurant Week – festiwal to taka dodatkowa motywacja żeby zjeść coś smacznego w zupełnie innym miejscu.
Dodatkowe informacje:
Oficjalna strona Restarurant Week tutaj
Restauracja Incanto – adres Kobielska 6, Warszawa – więcej informacji tutaj
---
You might also like