We wsi Granica tuż za miejscowością Kampinos znajduje się skansen budownictwa puszczańskiego – niewielkie, jednak bardzo urokliwe miejsce :)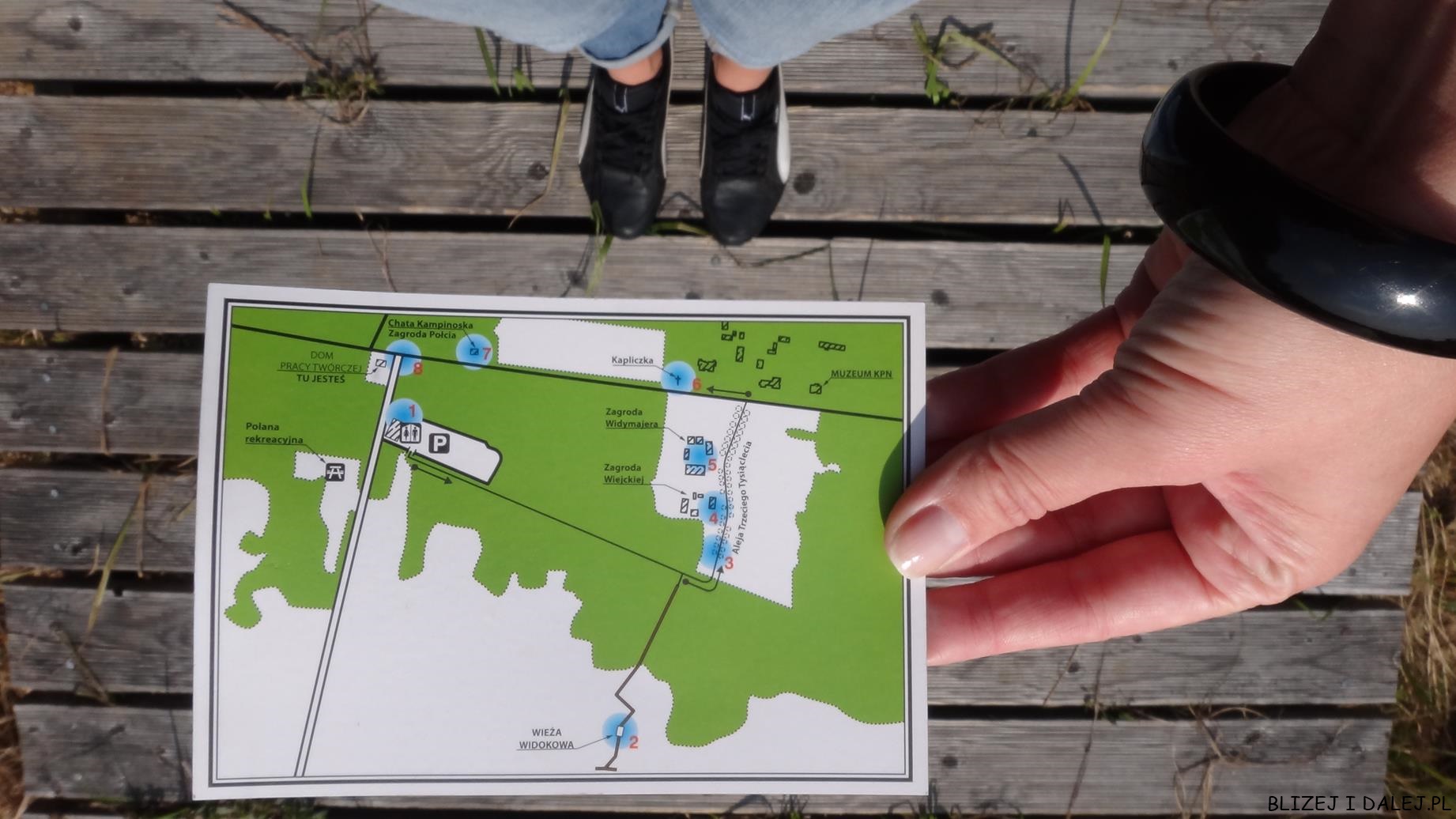 Wchodzimy w las i podążamy ścieżką Skrajem Puszczy aby chwilę później wejść na drewnianą kładkę puszczoną po bagnistym terenie Olszewieckiego Błota. W tym miejscu znajduje się wieża widokowa z której można podziwiać puszczański krajobraz, a szczęśliwcy może wypatrzą jakąś zwierzynę zamieszkującą KPN.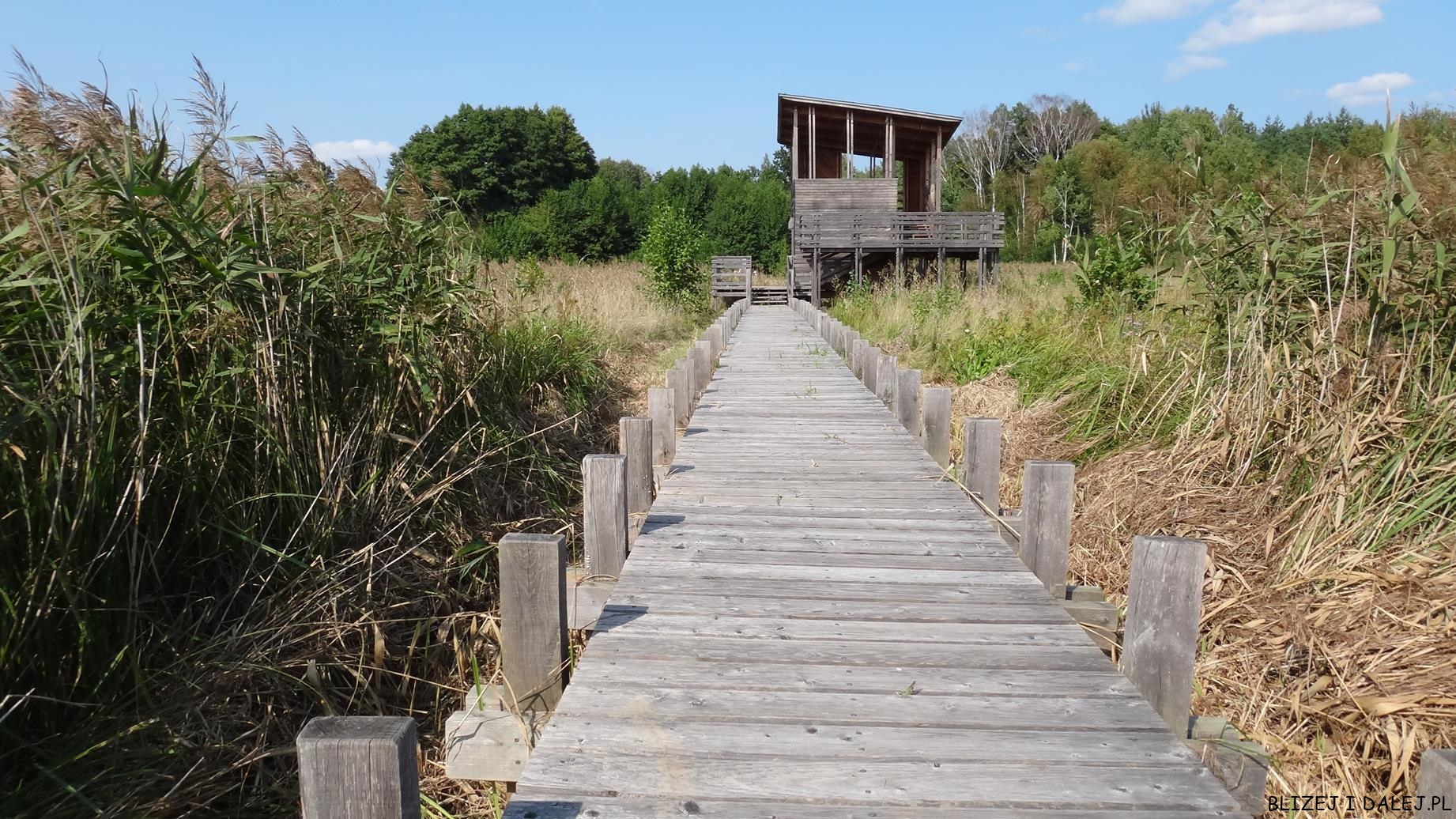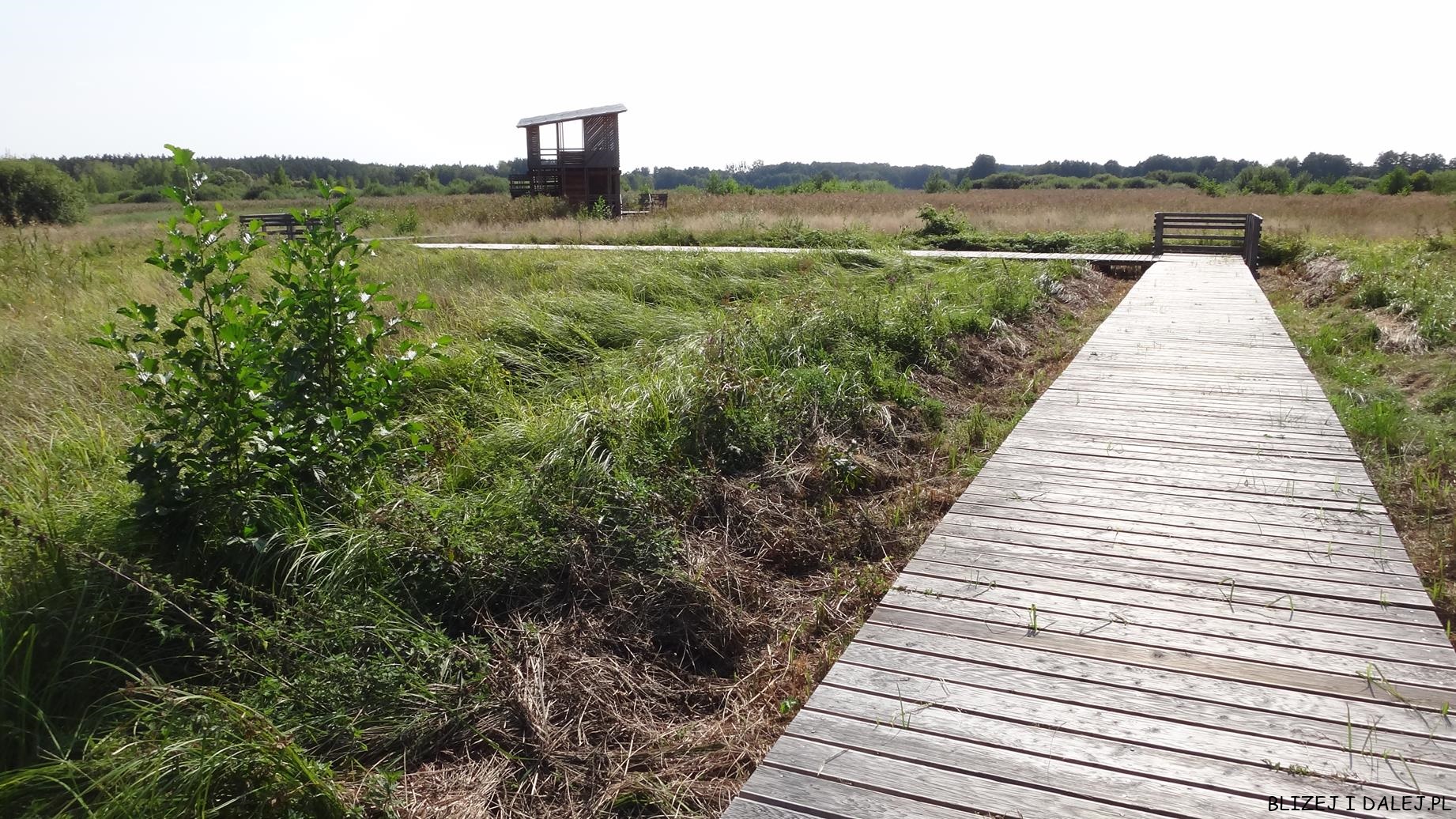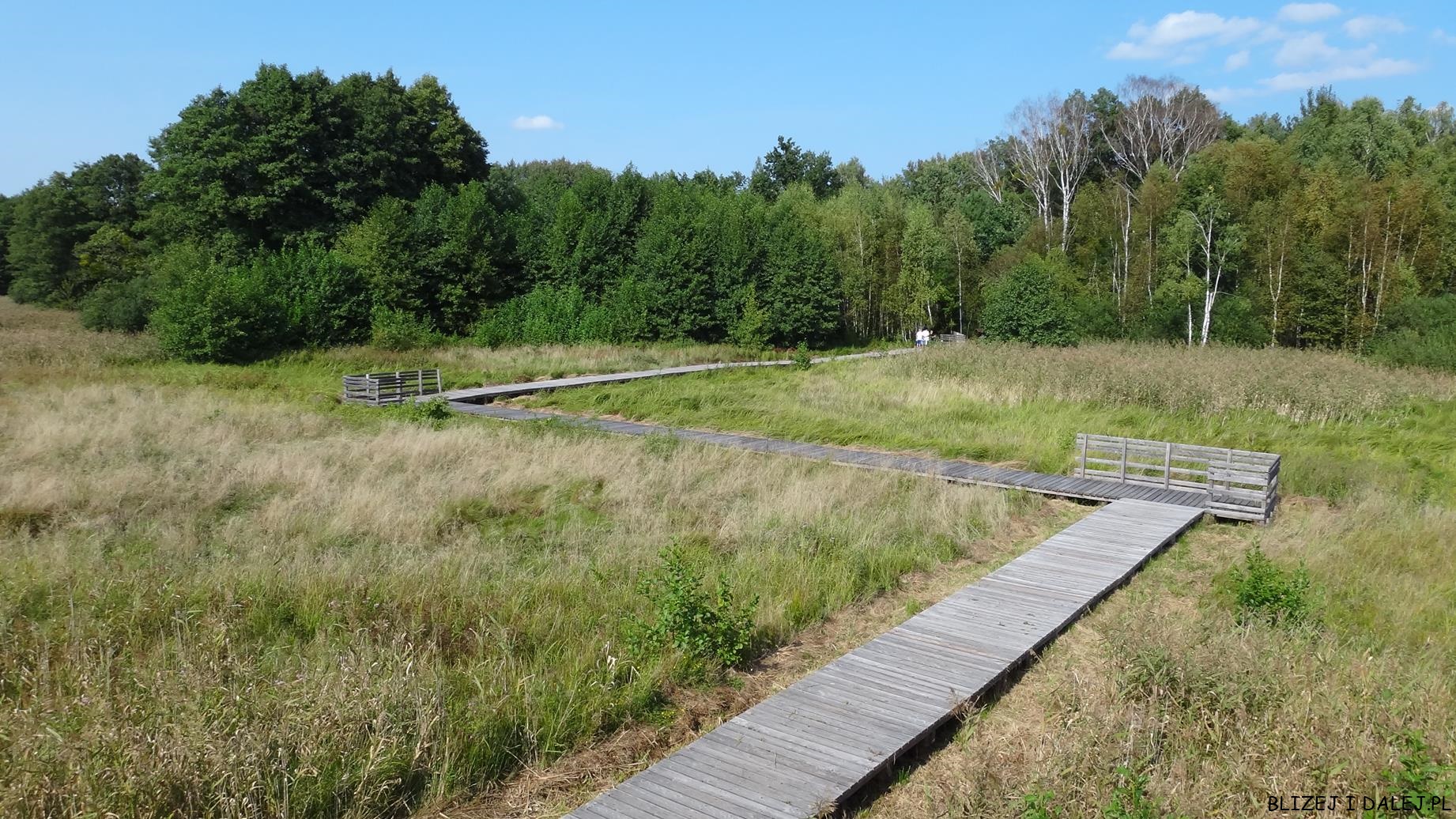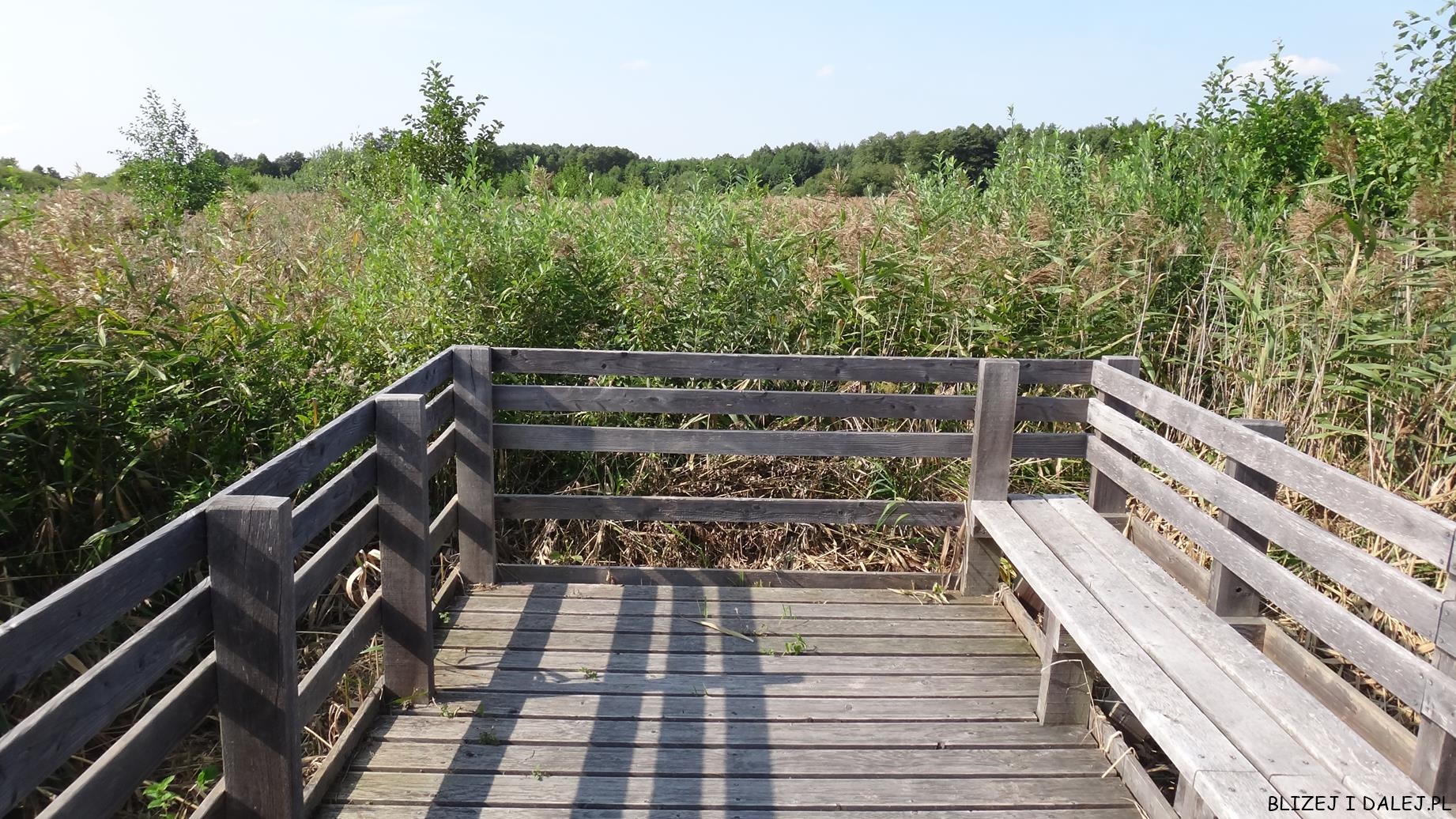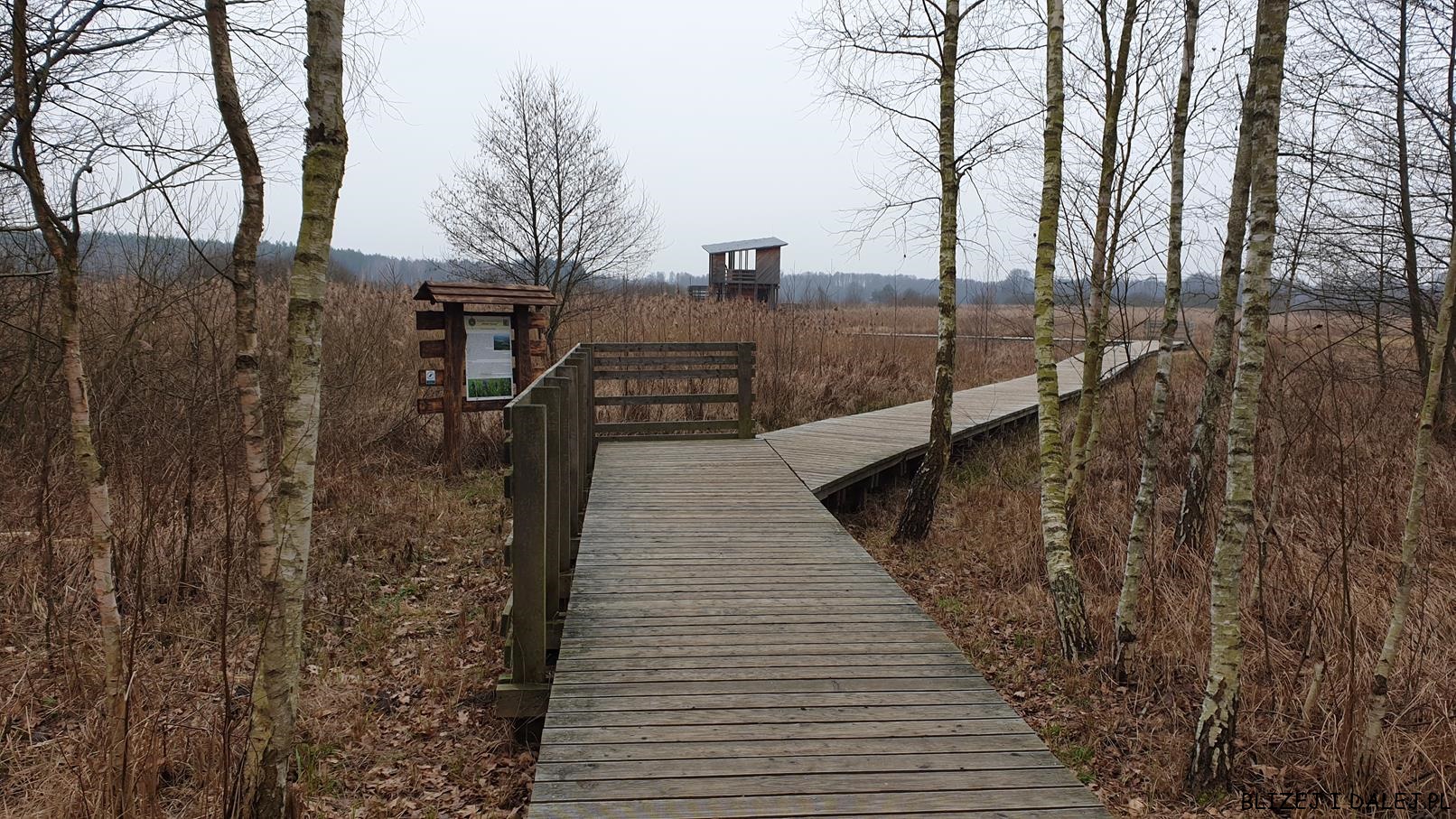 Następnie naszym oczom ukazuje się reprezentacyjna Aleja Trzeciego Tysiąclecia w której znane osobistości życia publicznego od 1999 roku sadziły dęby. Znajdziemy tu drzewo posadzone przez Aleksandra Kwaśniewskiego, Bronisława Komorowskiego czy Józefa Glempa – każde z nich jest oczywiście szczegółowo opisane.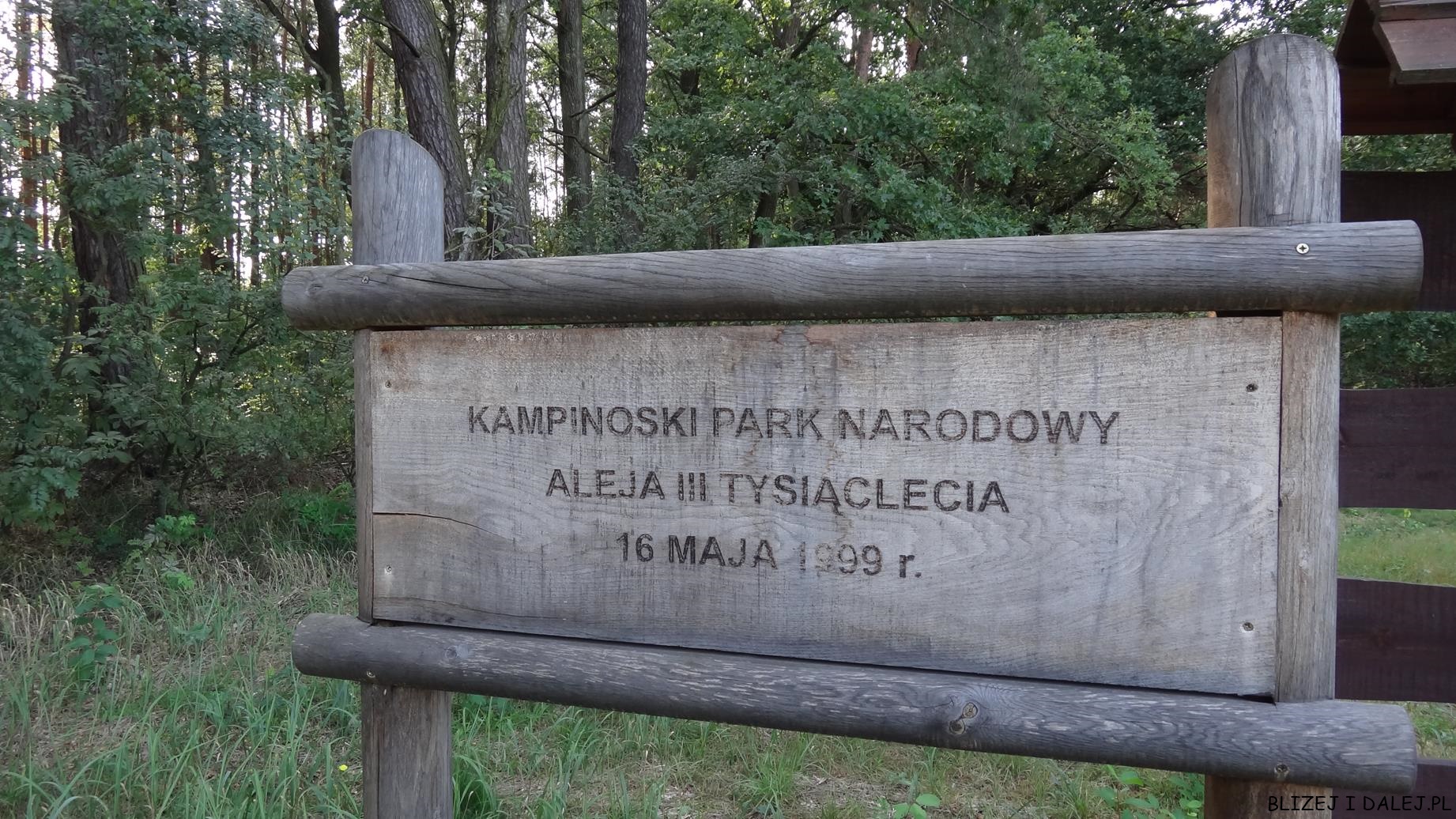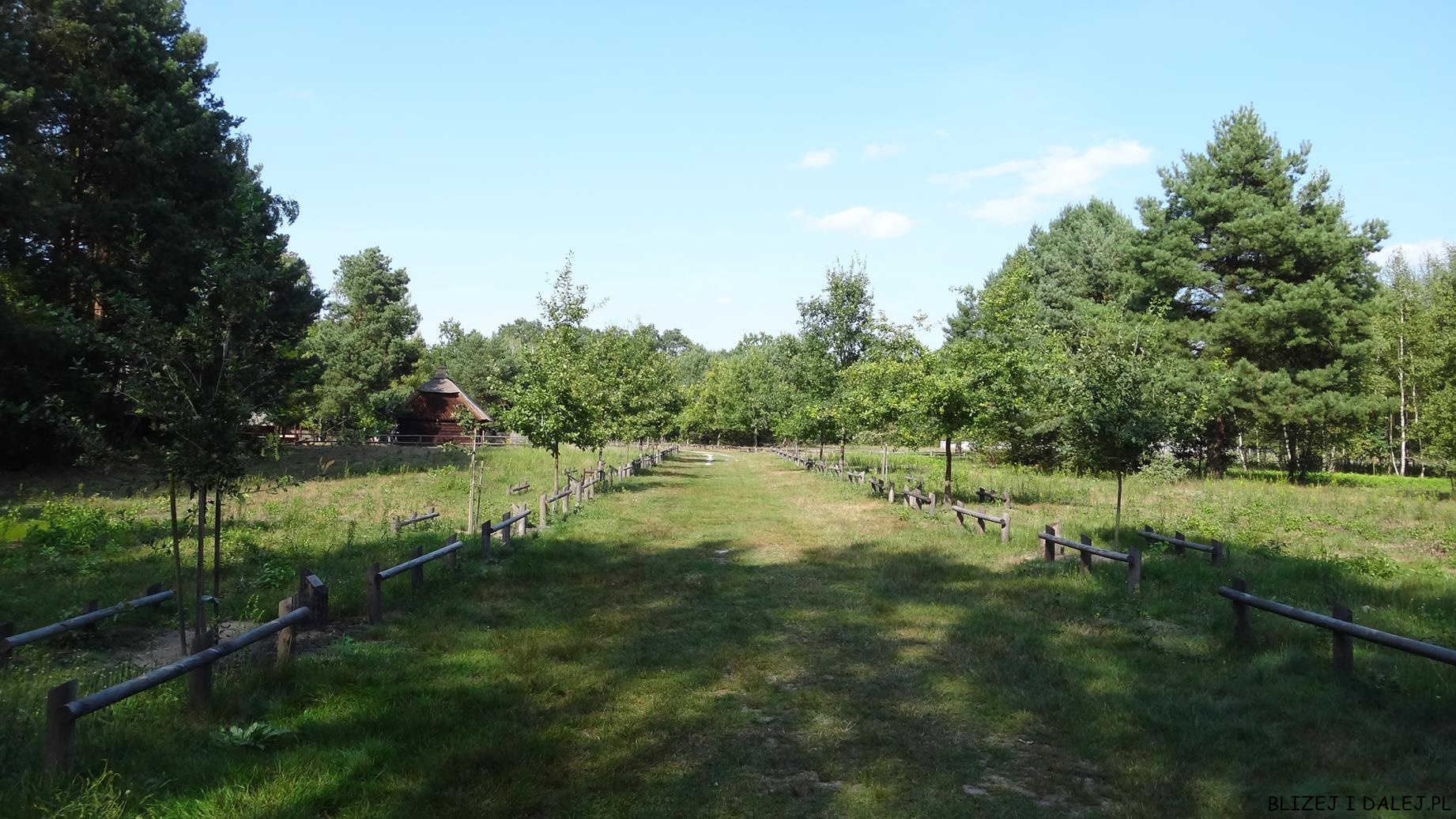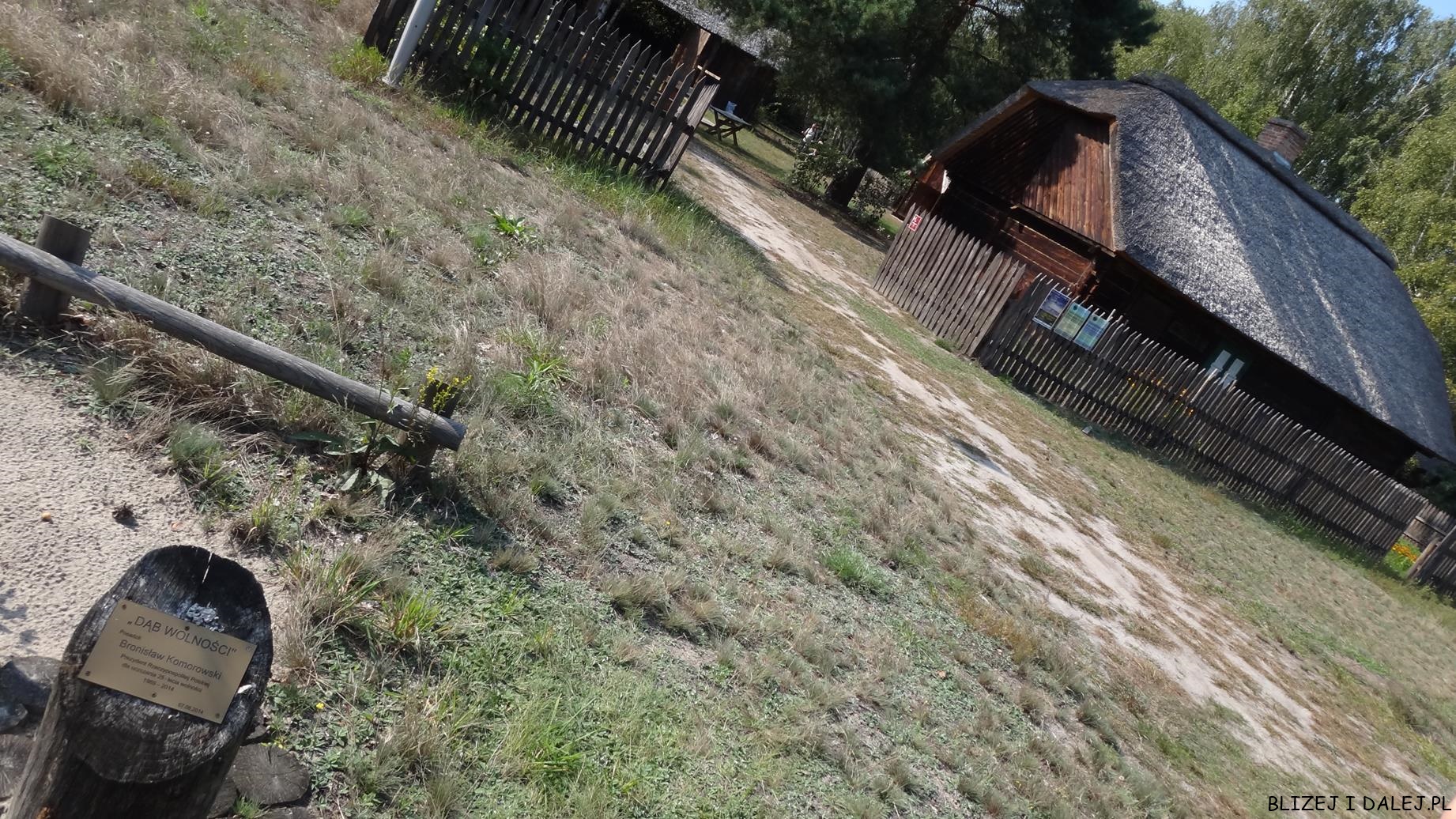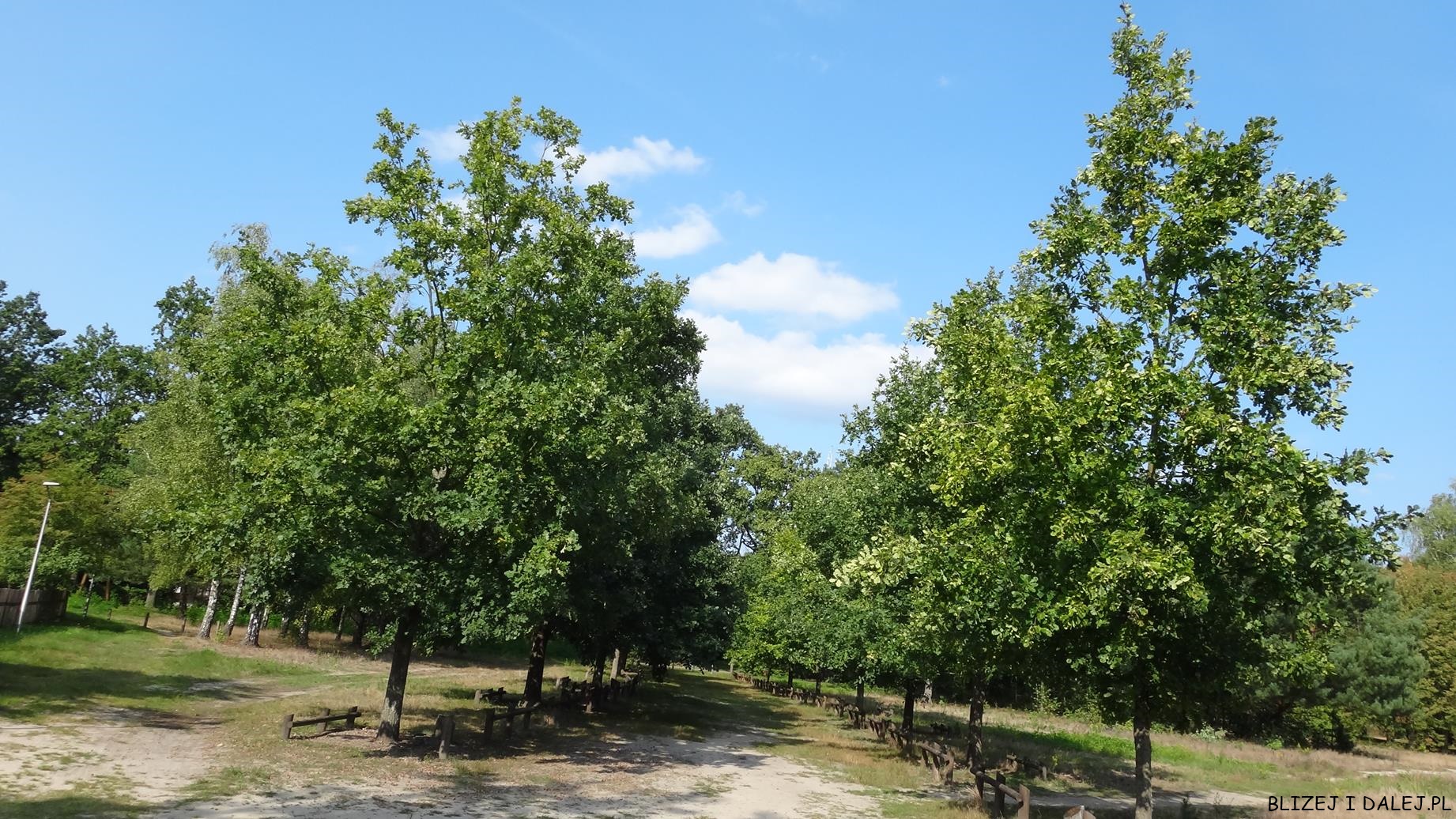 Obecnie w skład skansenu wchodzą trzy podwórka z zabytkowymi, drewnianymi zabudowaniami. Nazwane zostały od ostatnich właścicieli domostw Widymajera, Wiejckiej i Połcia – dwie pierwsze stoją obok siebie tuż przy alei dębowej.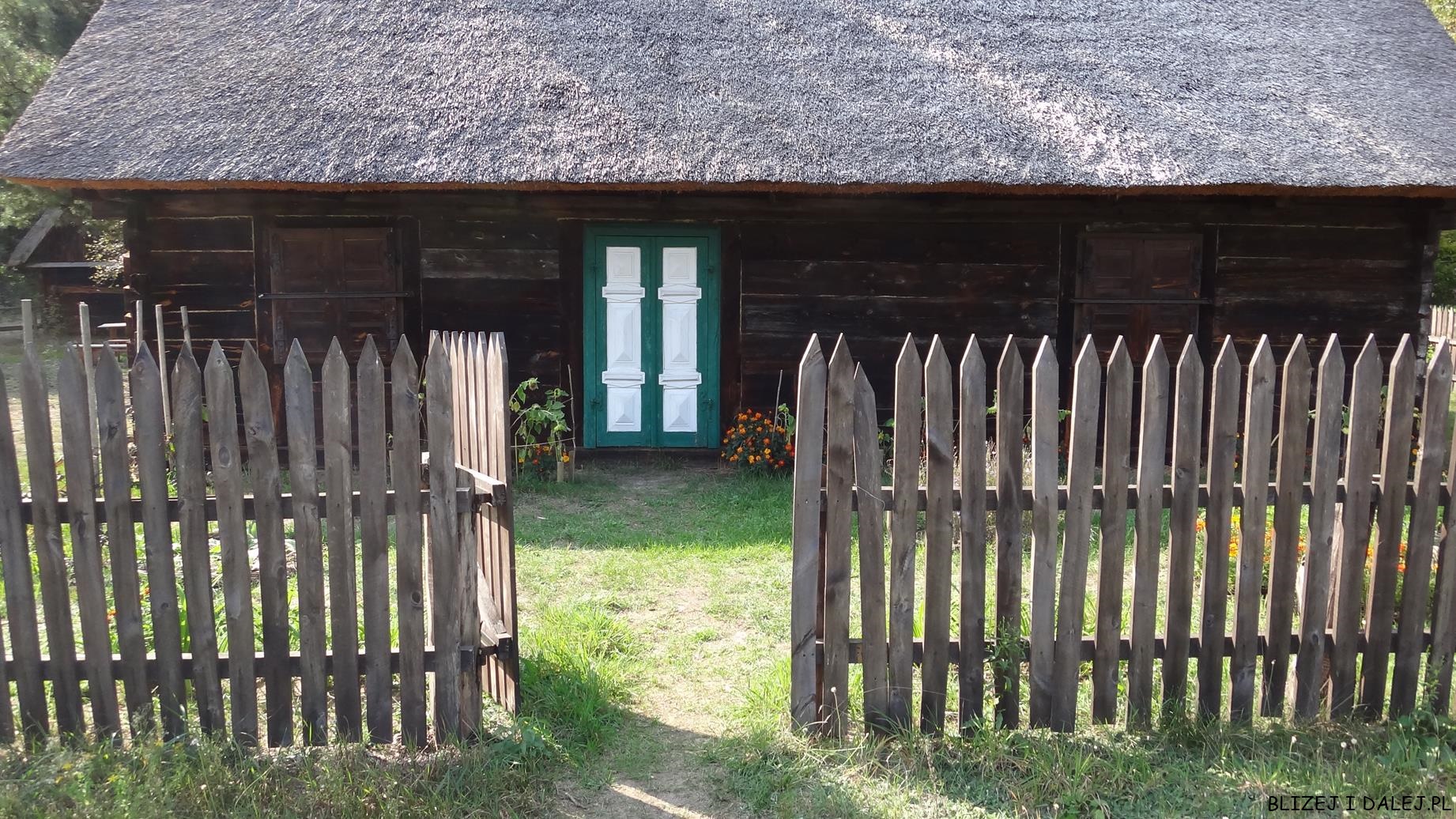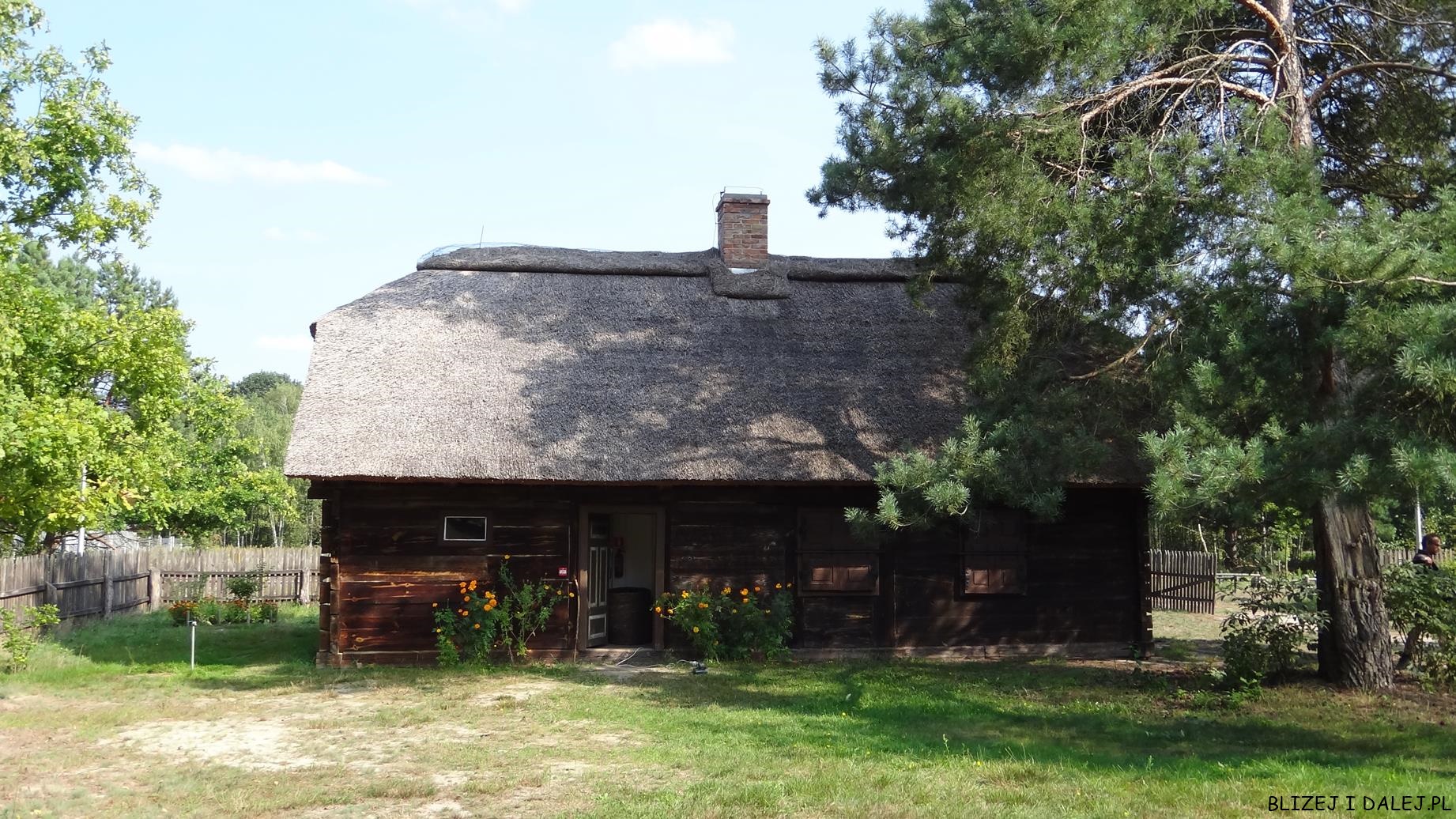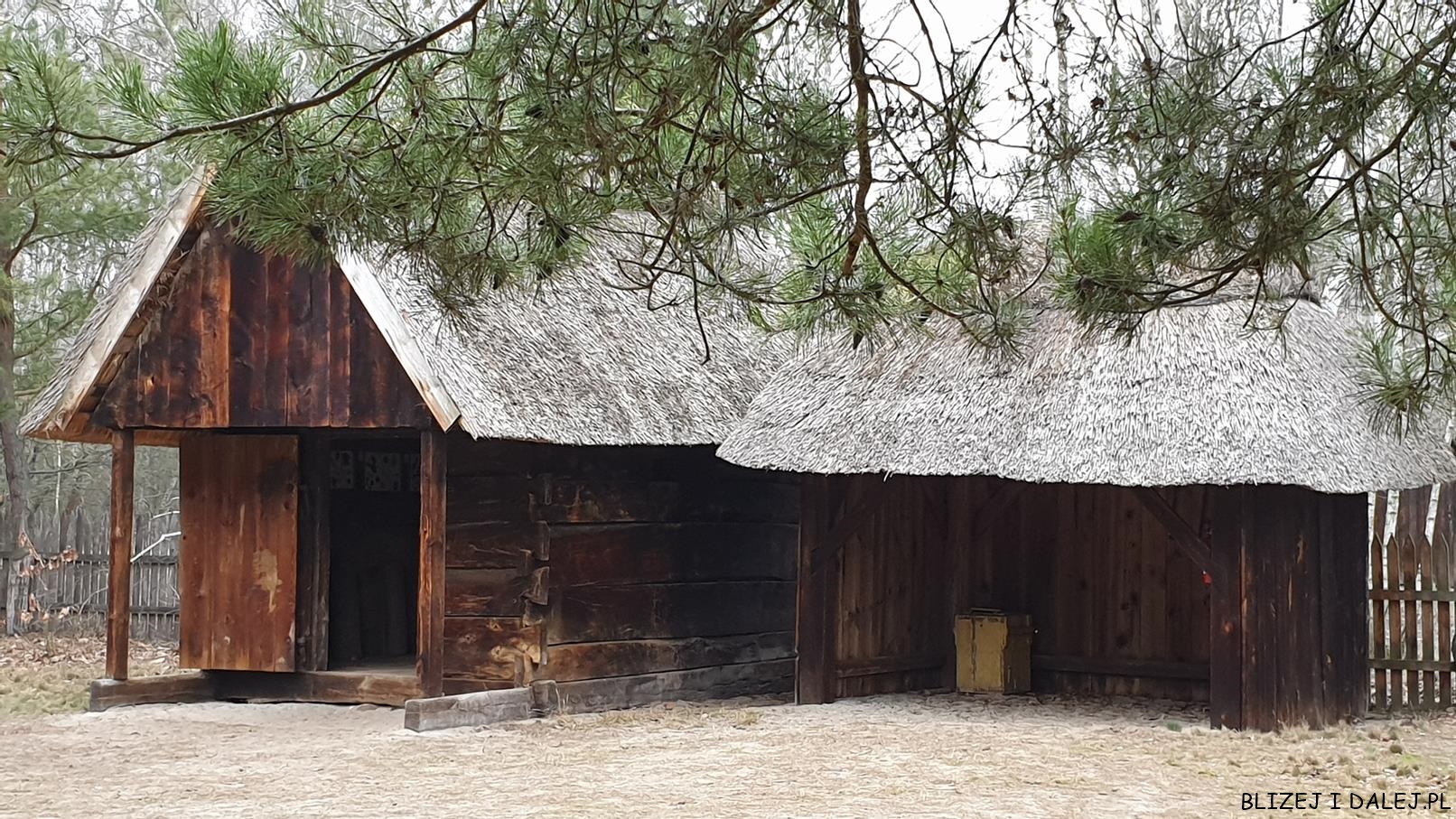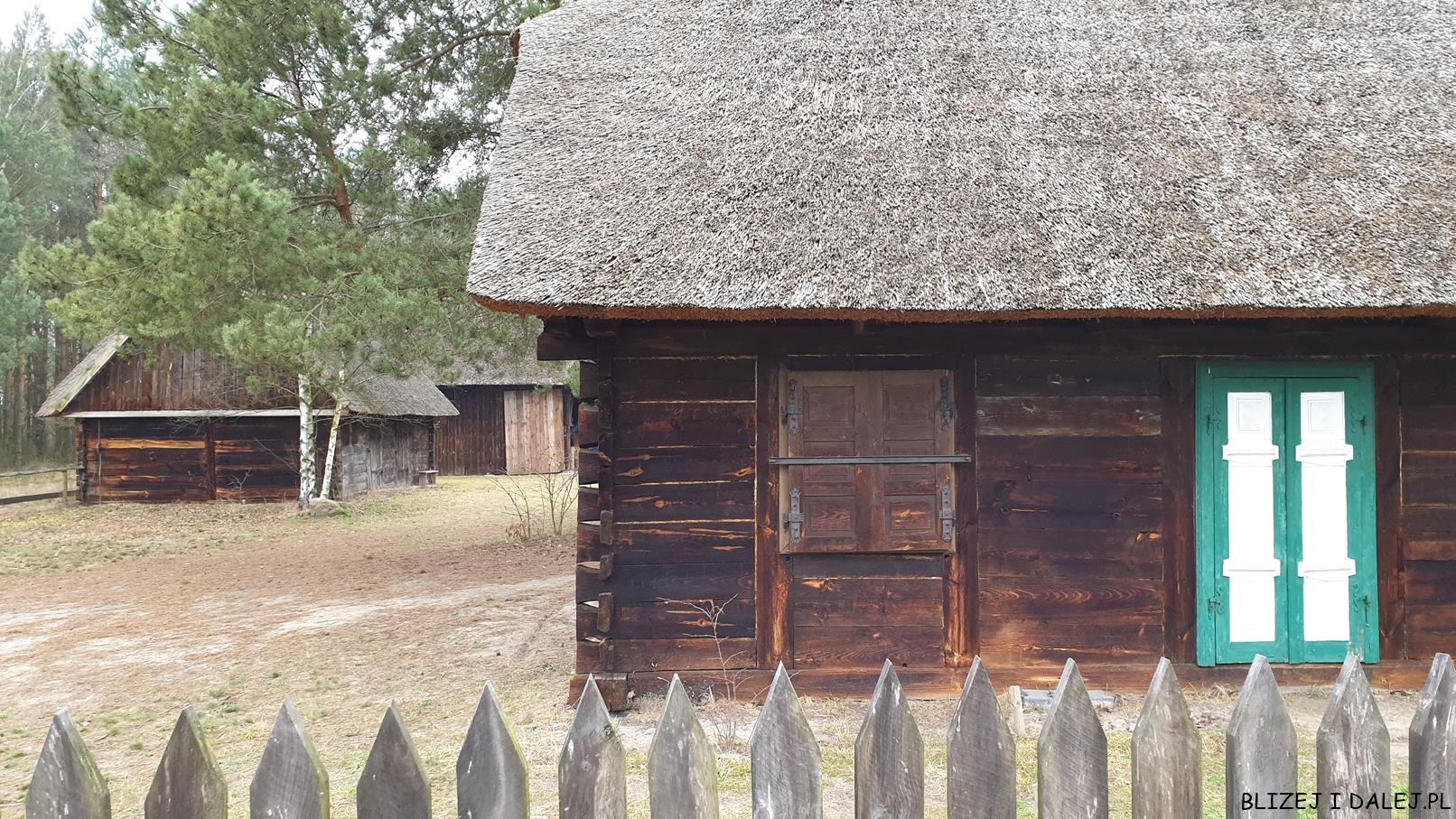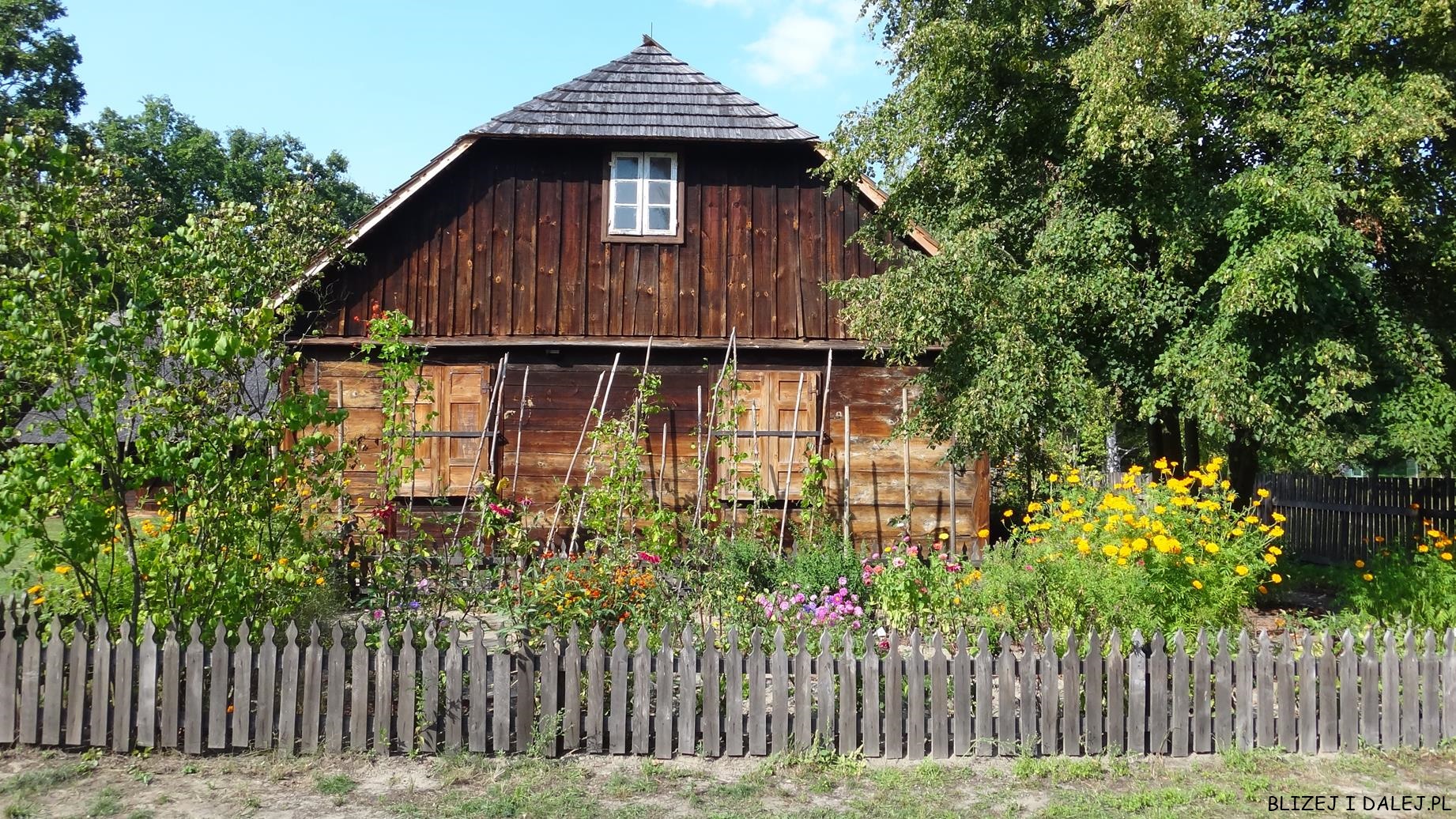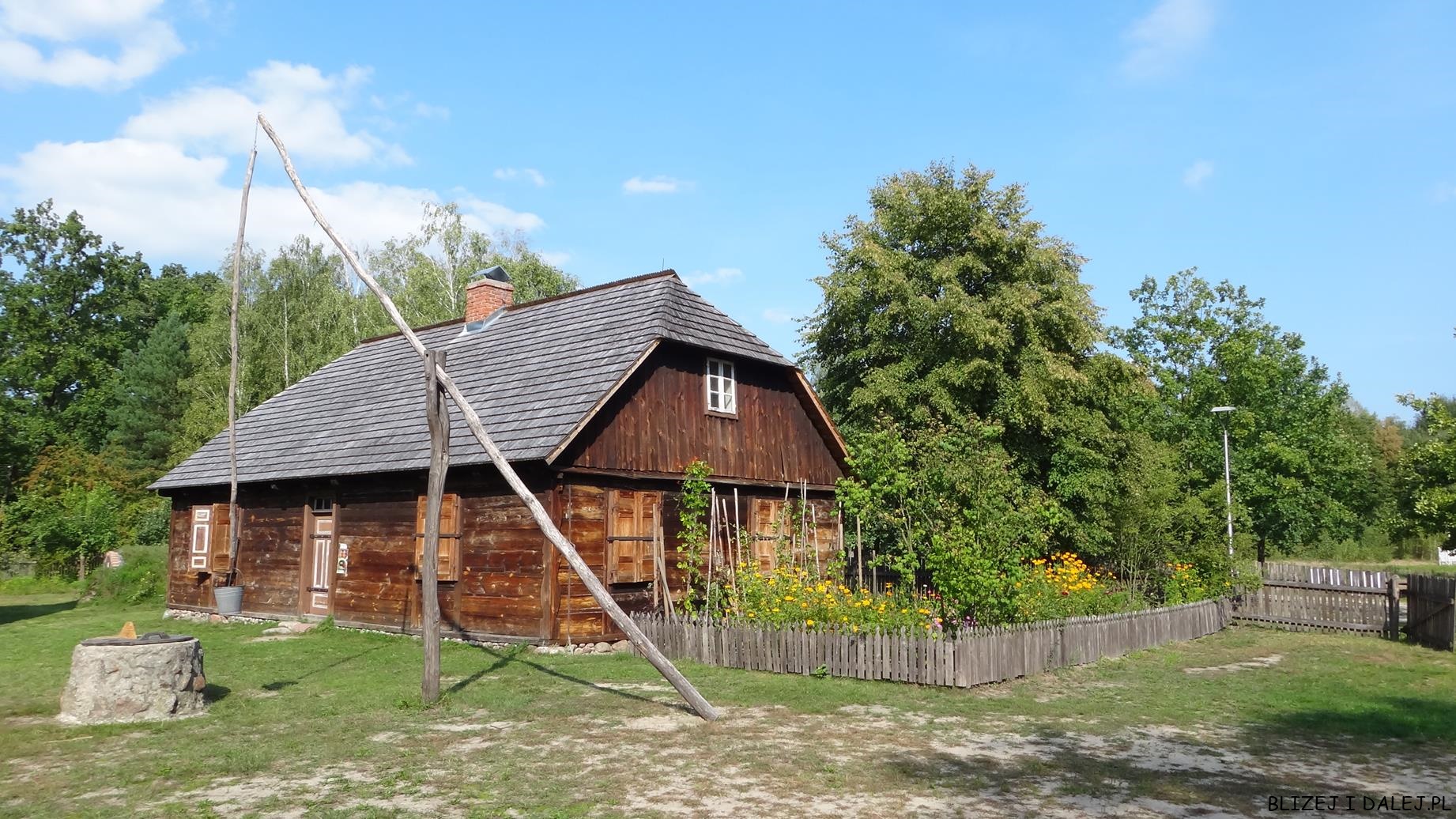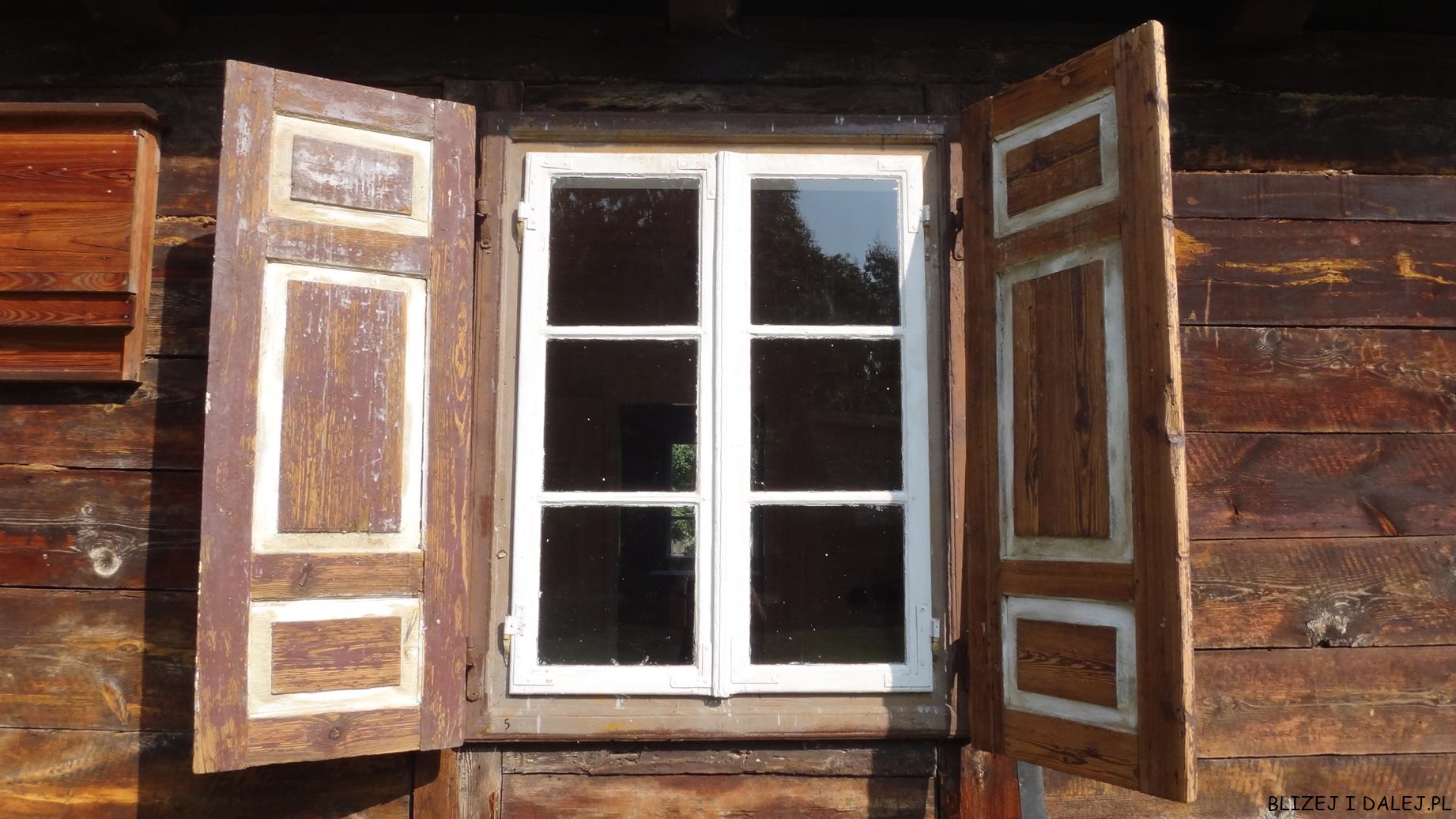 Na terenie można spotkać pracowników KPN, więc warto skorzystać i zajrzeć do środka zarówno domostw jak i budynków gospodarczych :)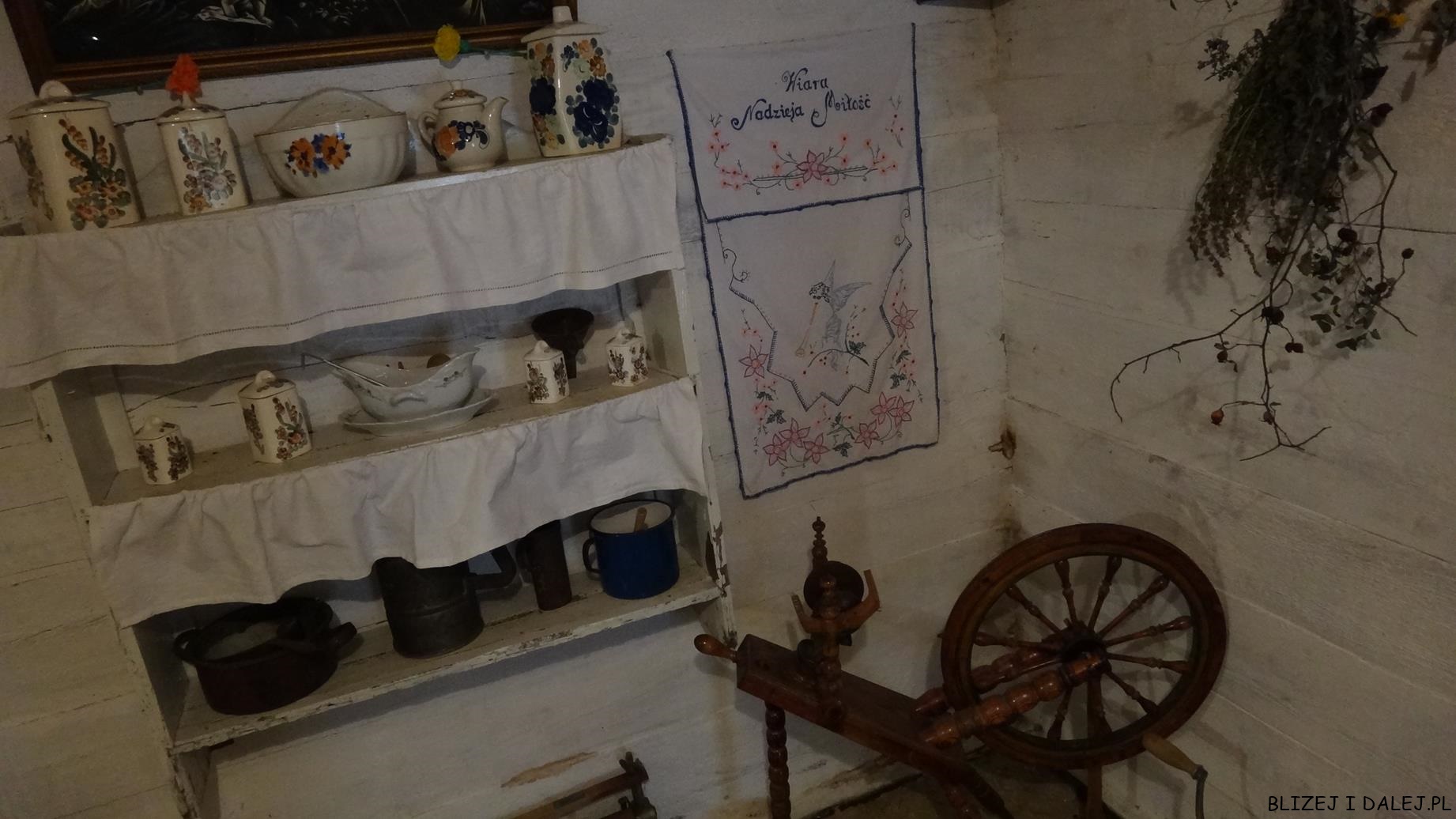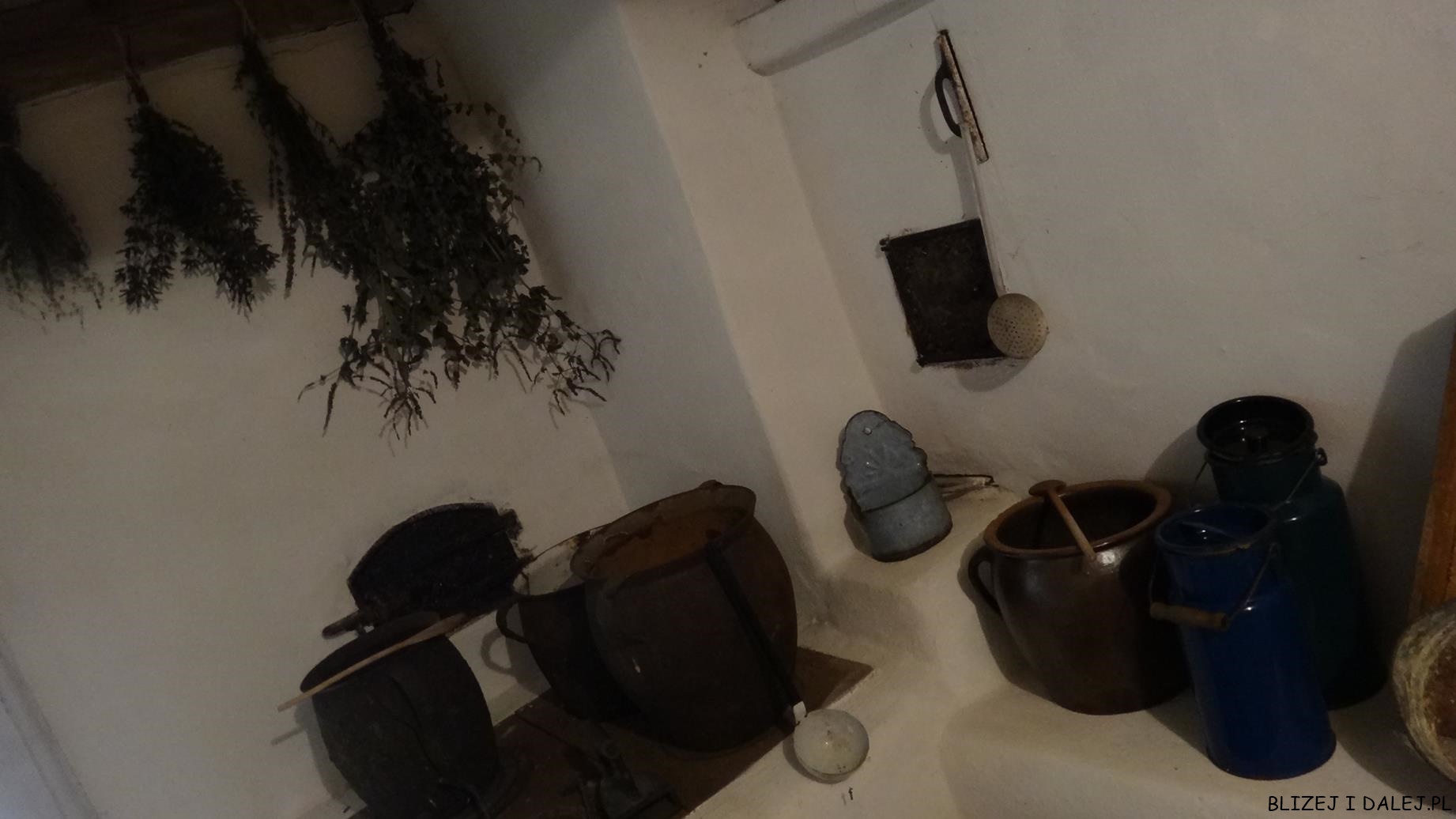 Leśniczówka i Muzeum Puszczy Kampinoskiej (obecnie w trakcie remontu) to zbiór eksponatów wszystkich zwierząt które można spotkać w puszczy – wielką fanką wypchanych zwierząt nie jestem, jednak będąc w tym miejscu trzeba zajrzeć i tu ;)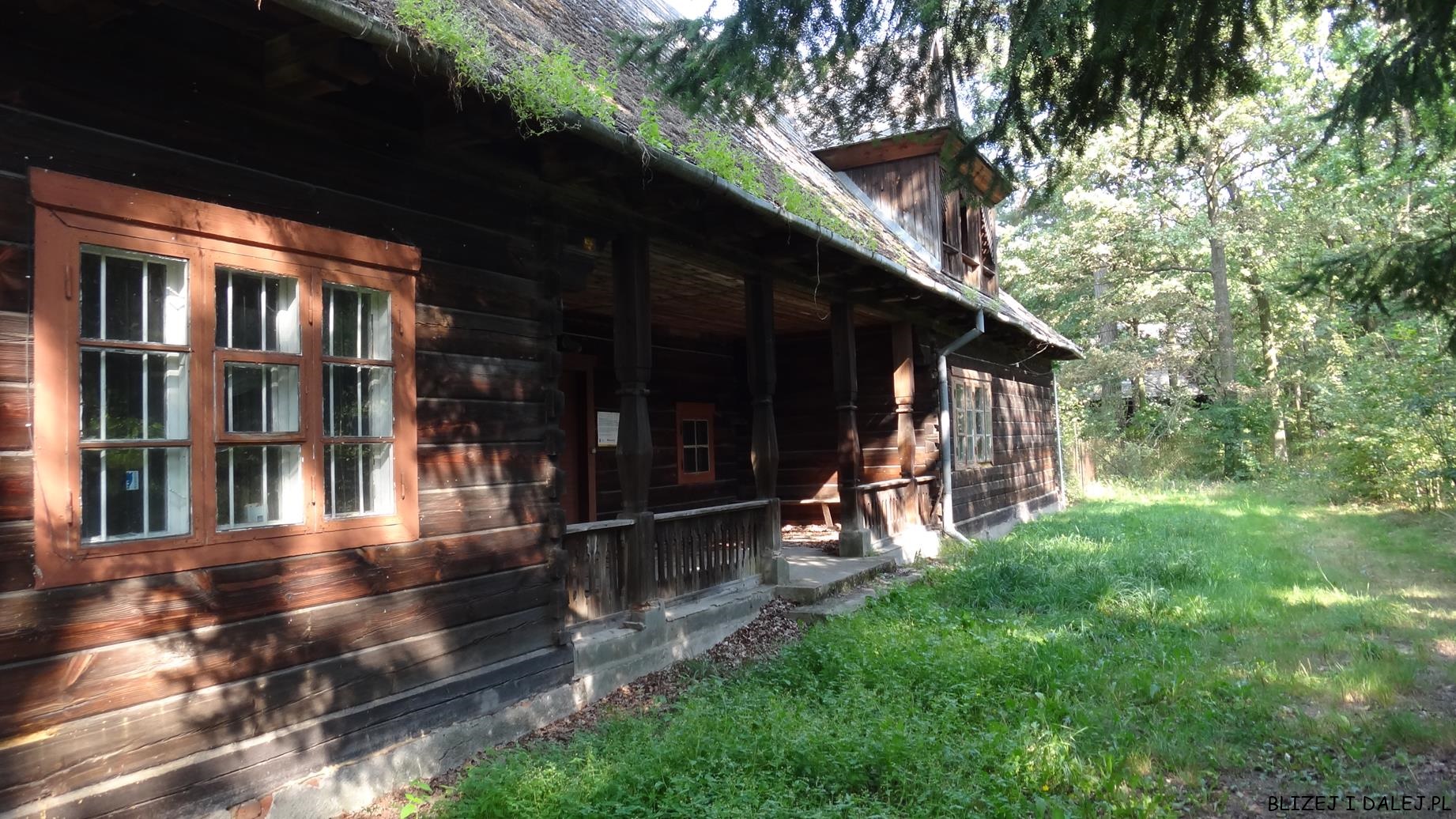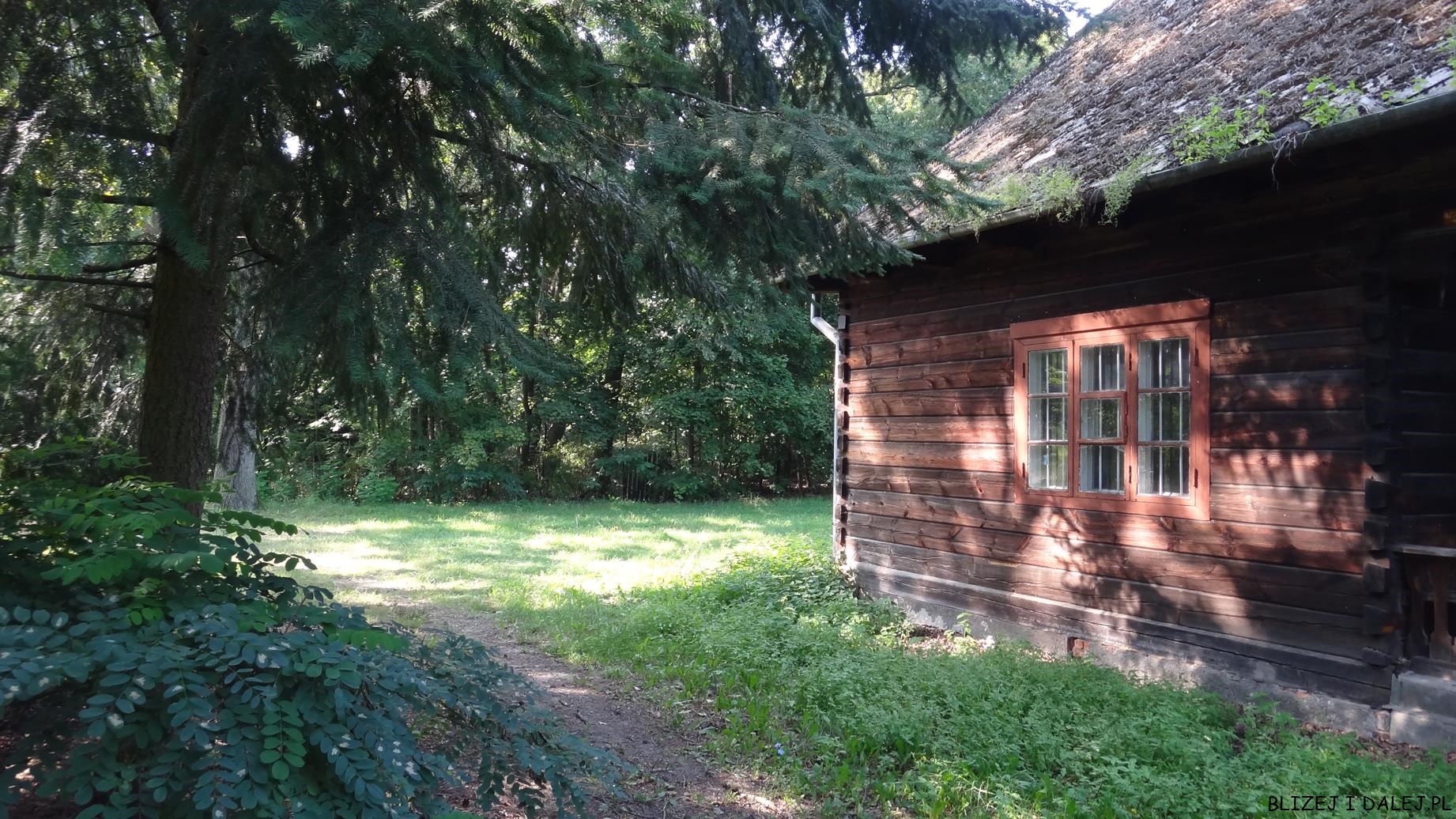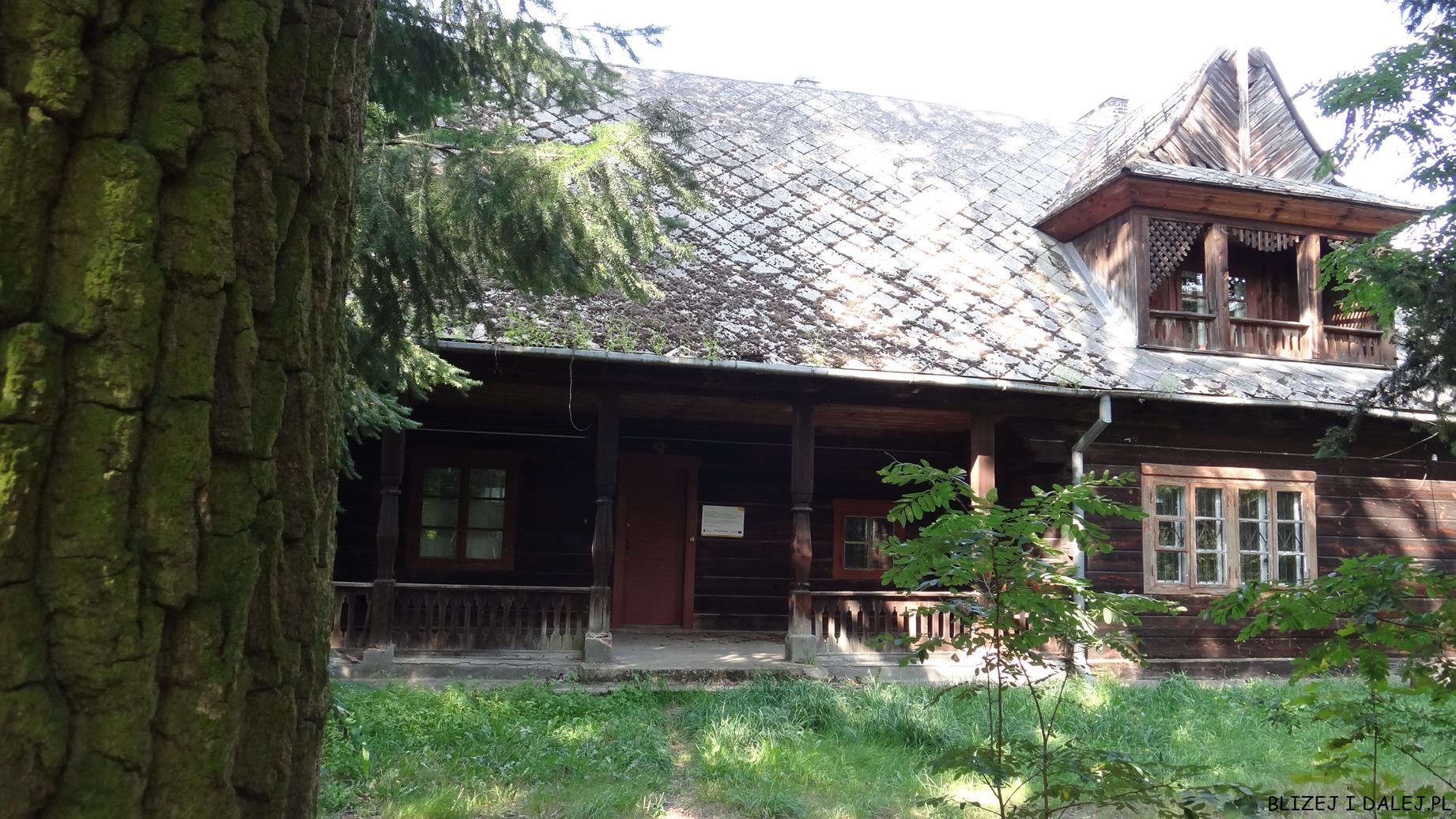 A tuż przed budynkiem muzeum zaskakujący eksponat, czyli długa na kilka metrów kość szczęki wieloryba! Skąd w puszczy wieloryb?!? Podobno jedno z warszawskich muzeów ukryło część zbiorów w trakcie II wojny światowej właśnie w puszczy… i tam też je znaleziono w latach 70-tych.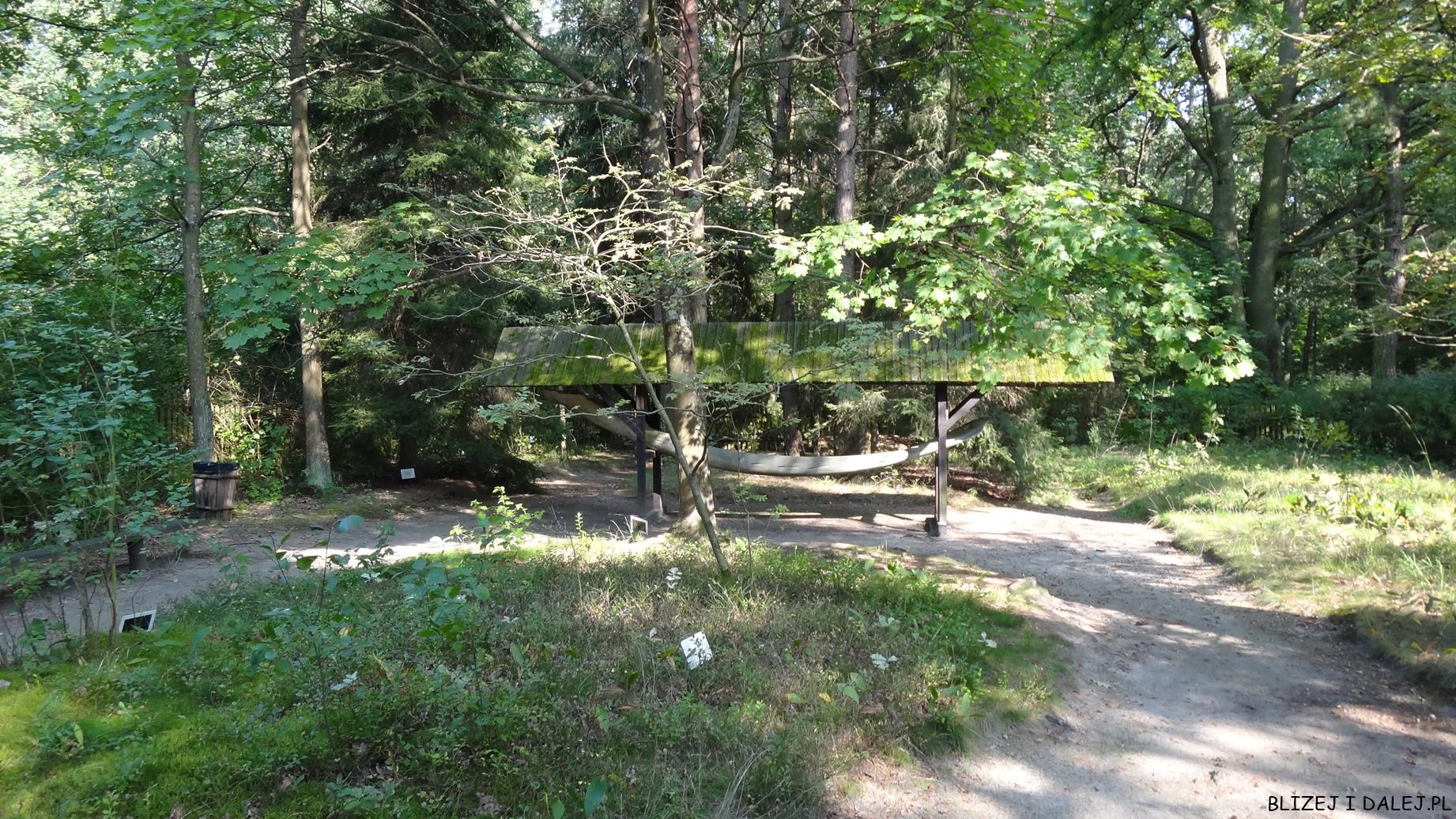 Po drodze mijamy wystawę plenerową Polskie parki narodowe – każda tablica opisuje najważniejsze atrakcje poszczególnych lasów i tak oczywiście z mojej ulubionej puszczy białowieskiej na pierwszym planie oczywiście żubry ;)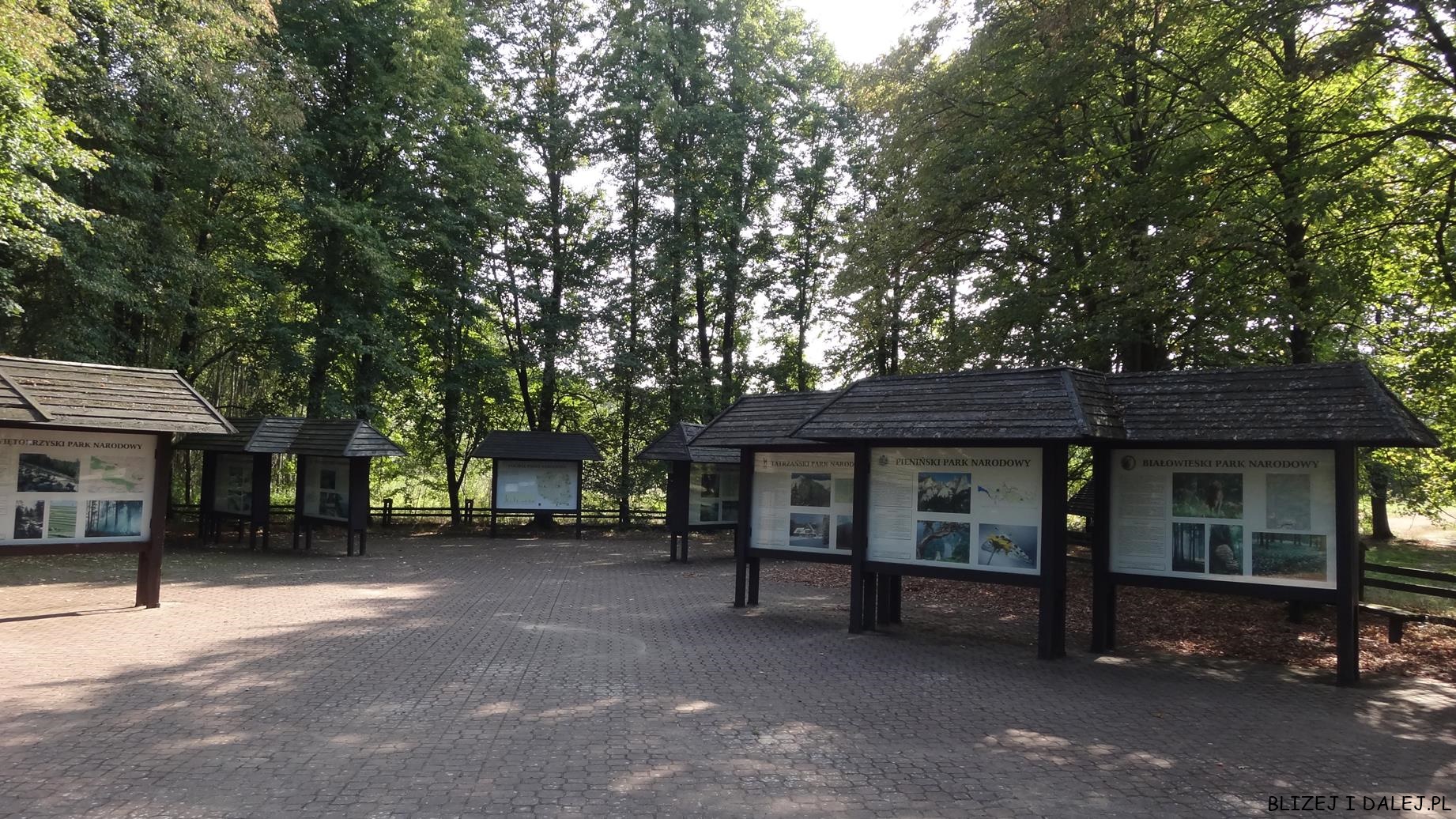 Po drodze spotkamy jeszcze kapliczkę leśników oraz wspomnianą wcześniej zagrodę Połcia, czyli urocza kampinoska chatka :)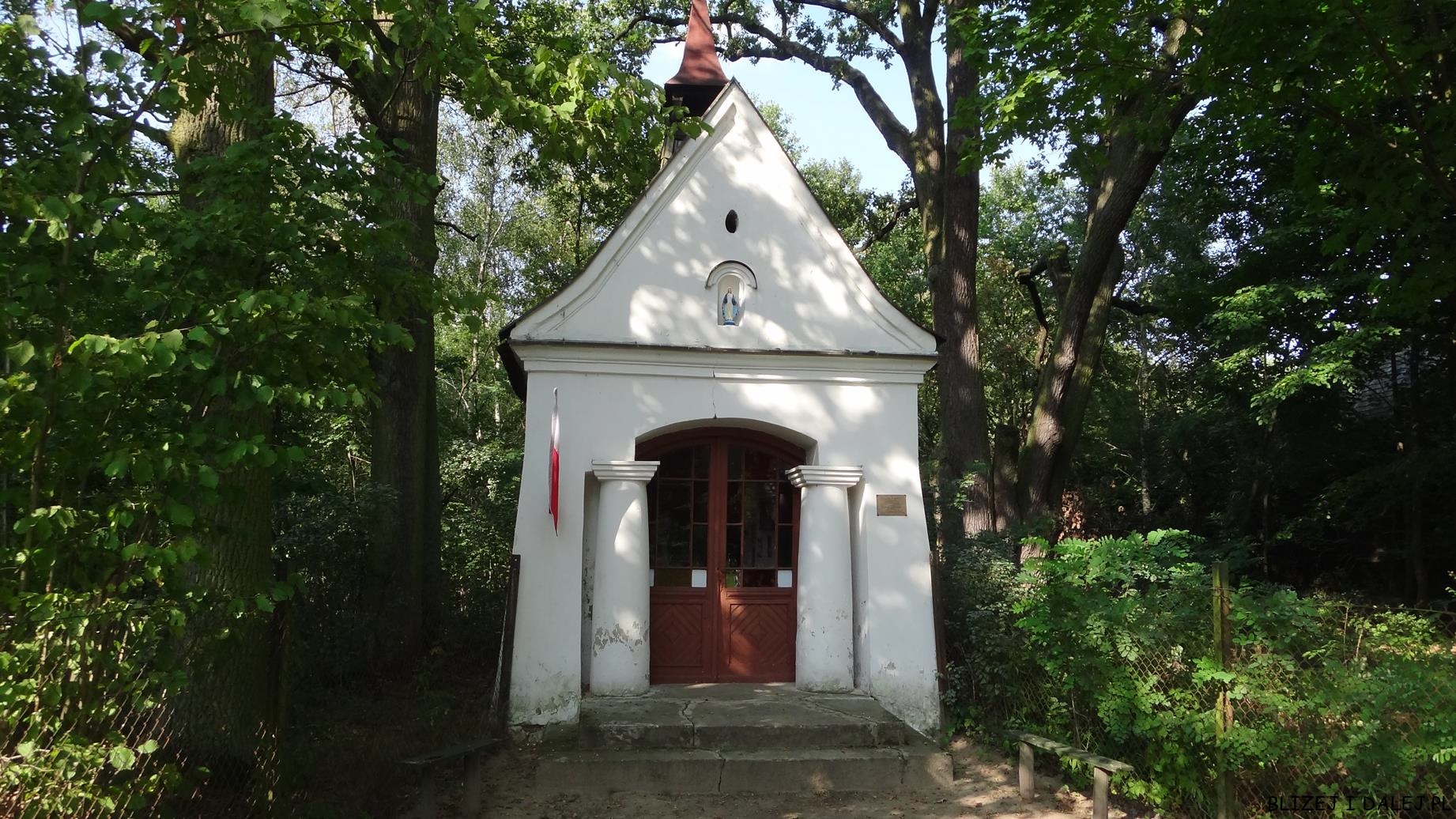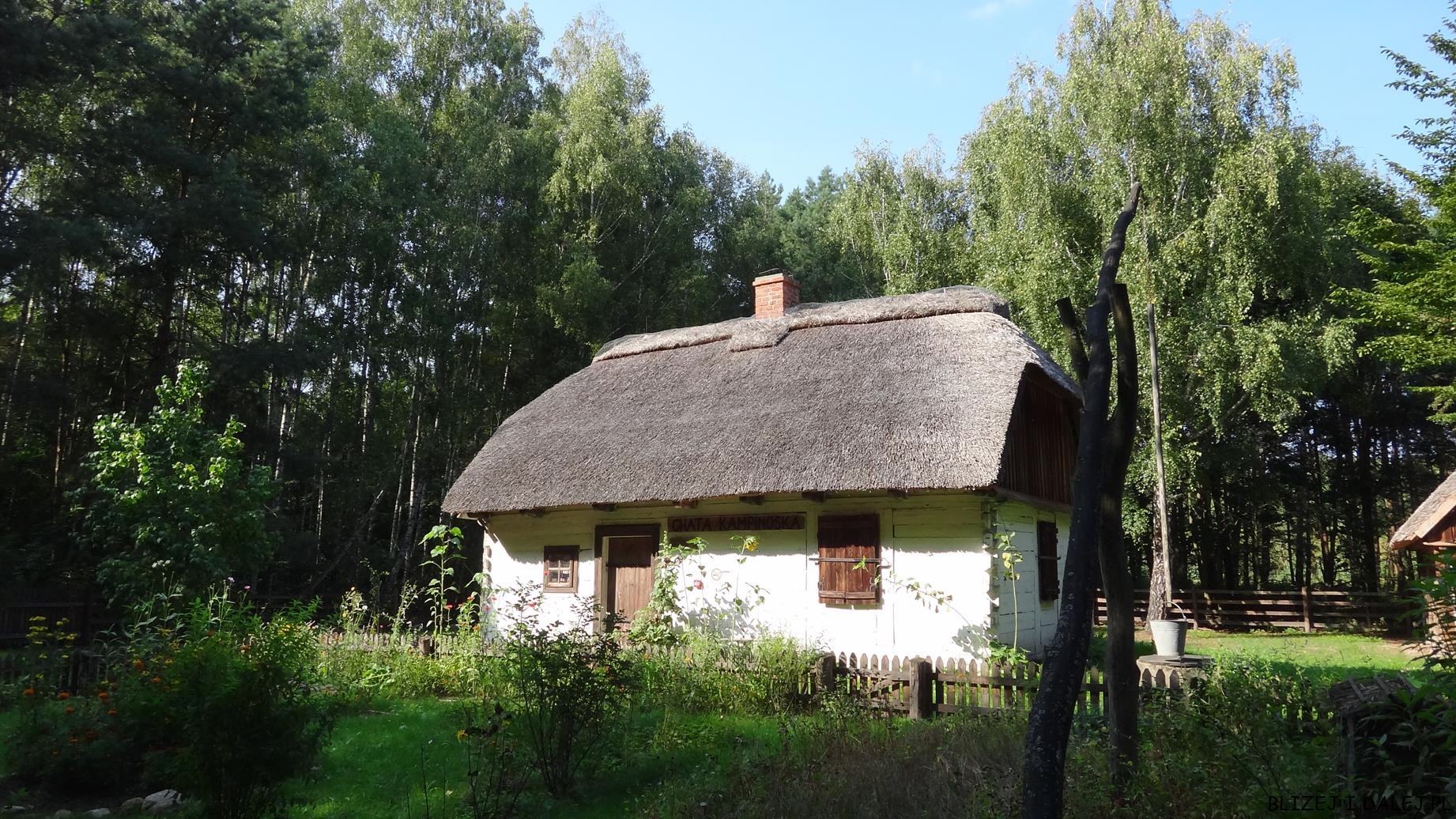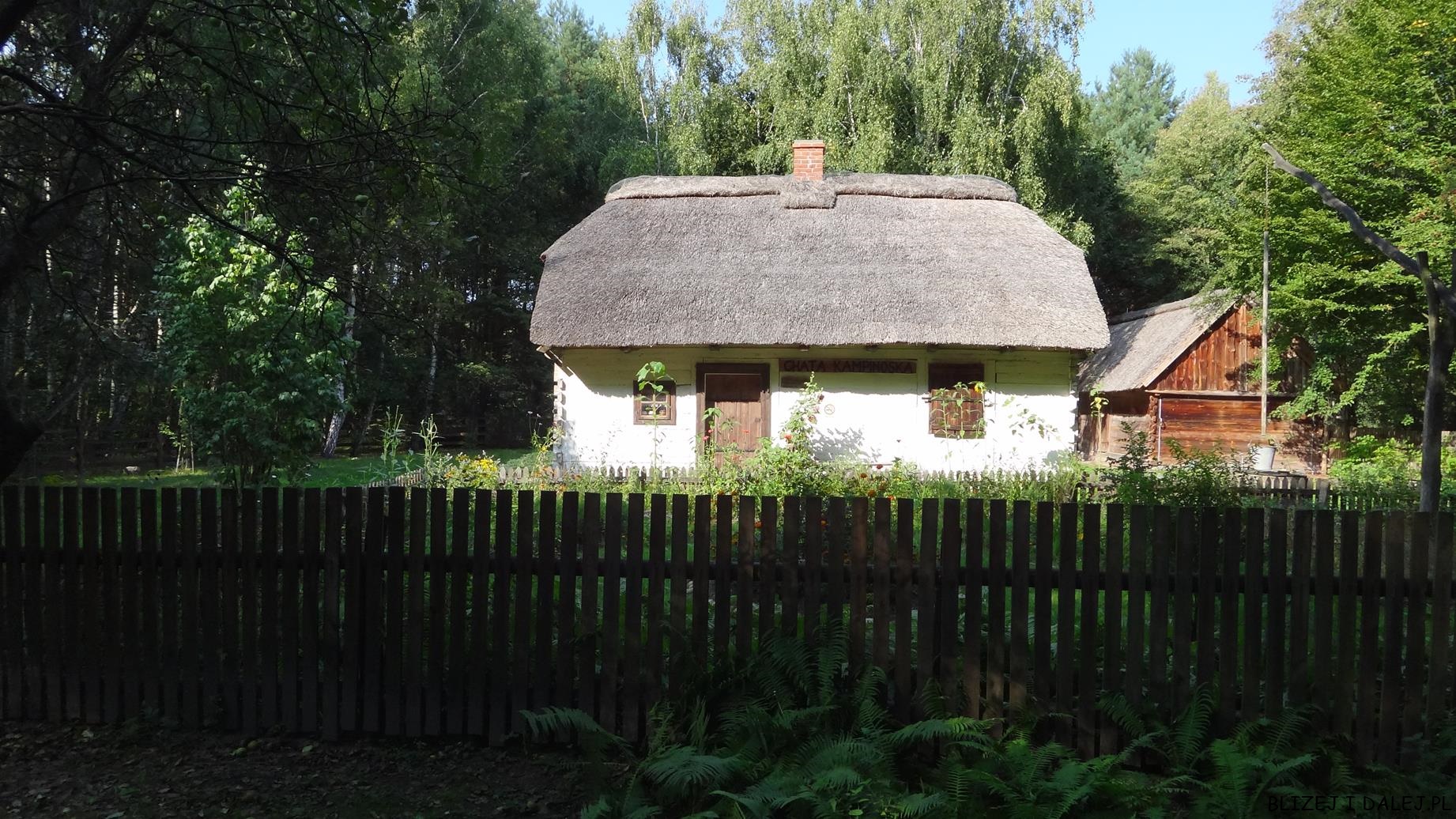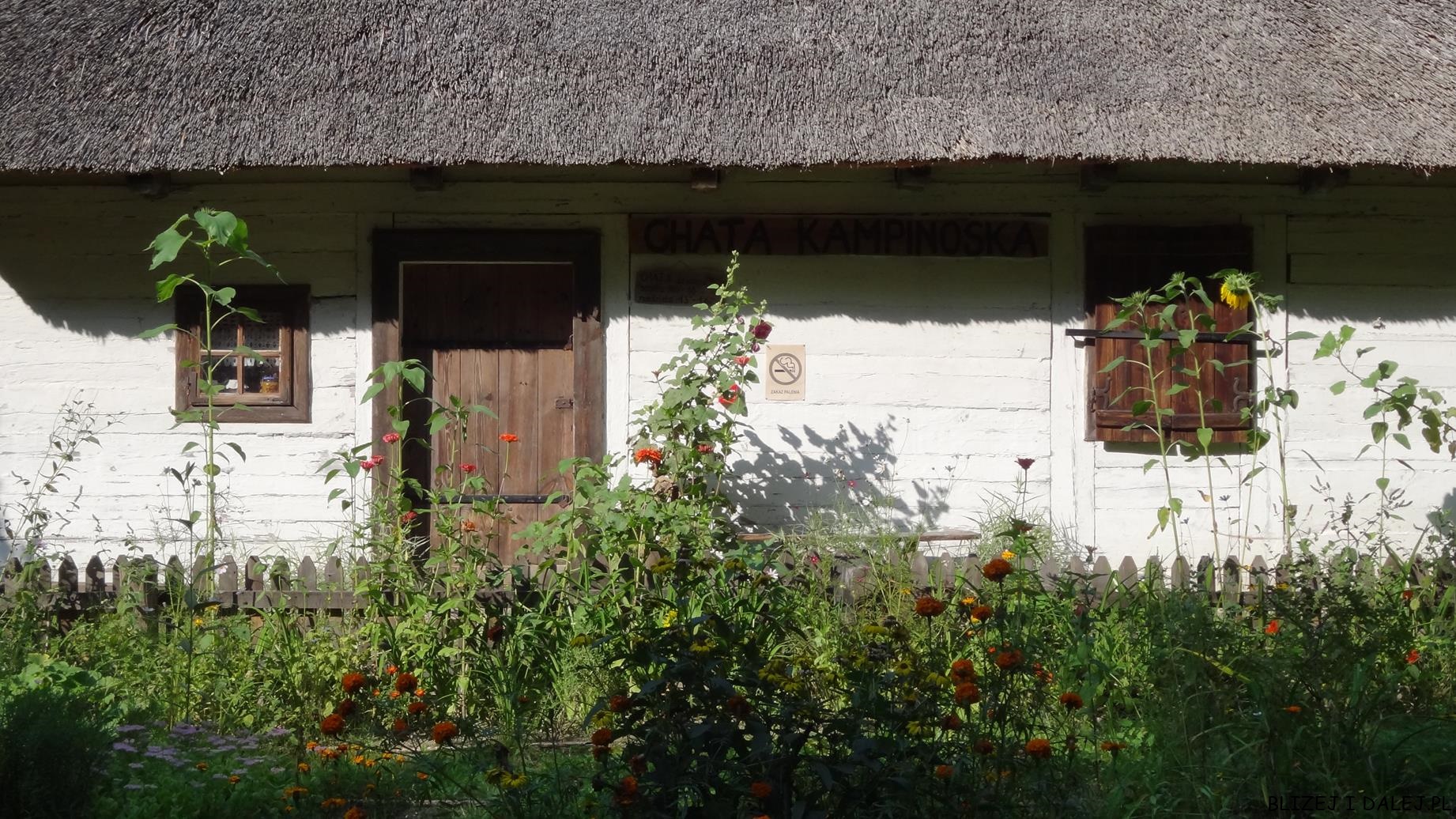 Jeśli będzie otwarty Dom Pracy Twórczej w Granicy (znajduje się przy ulicy tuż za parkingiem – tutaj więcej) to zajrzyjcie tam koniecznie! Jest to ciekawe miejsce w którym można zakupić rękodzieło lub rozwijać swoje umiejętności plastyczne – organizowane zajęcia i warsztaty dla najmłodszych i nie tylko.
Dodatkowo, na miejscu jest możliwość wypożyczenia zestawu audio wraz z mapką – dzięki temu po skansenie poprowadzi Was "duch puszczy!" :)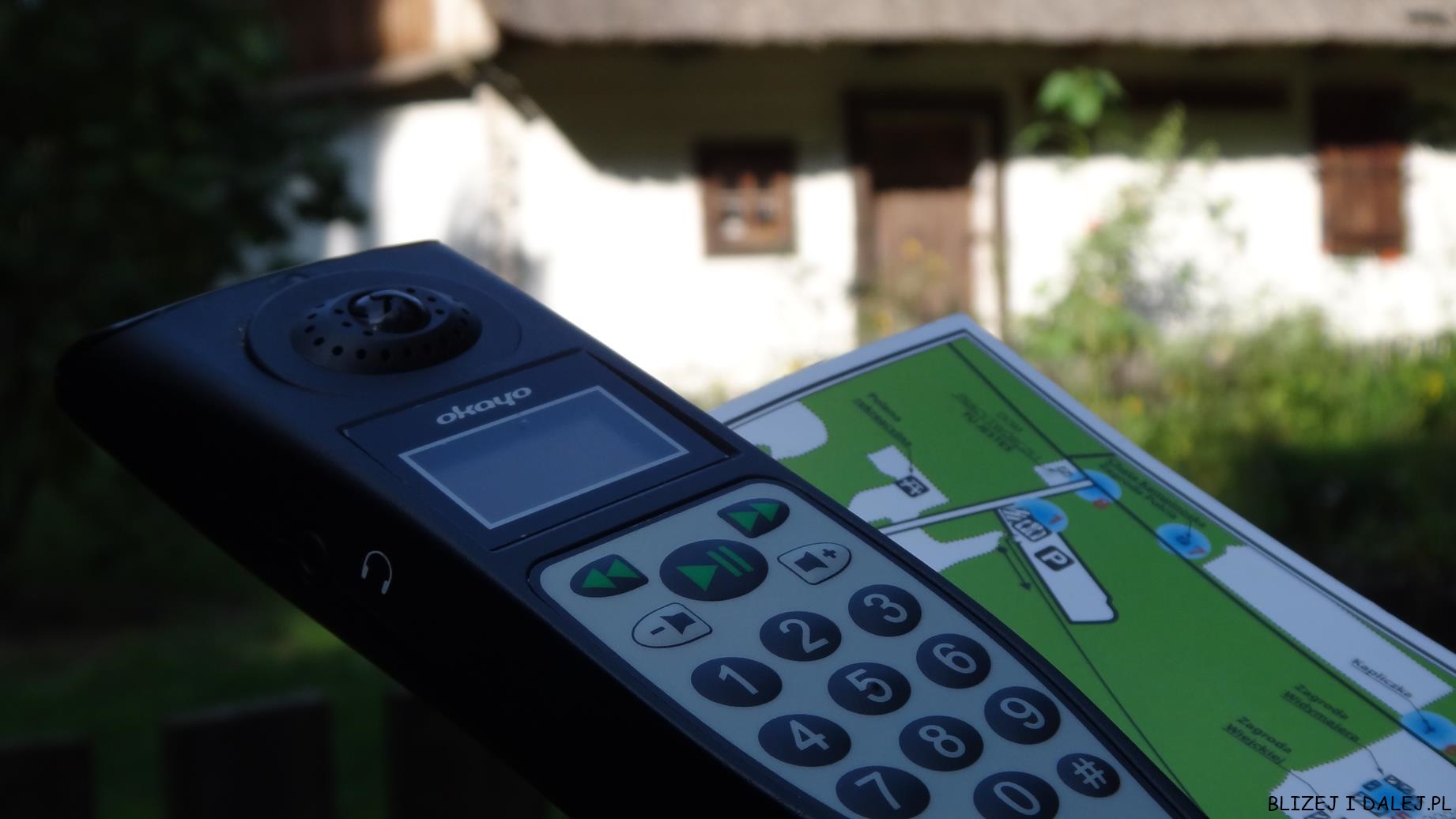 To malutki skansen choć plany były wielkie! W tym miejscu miał powstać zdecydowanie większy park etnograficzny… cóż, wyszło jak wyszło – dobrze, że jest chociaż tyle ;)
W okolicy mnóstwo szlaków pieszych i rowerowych, więc spragnieni złapania oddechu w ciszy i spokoju także będą zadowoleni! Bardzo blisko skansenu znajduje się także cmentarz wojskowy z II wojny światowej…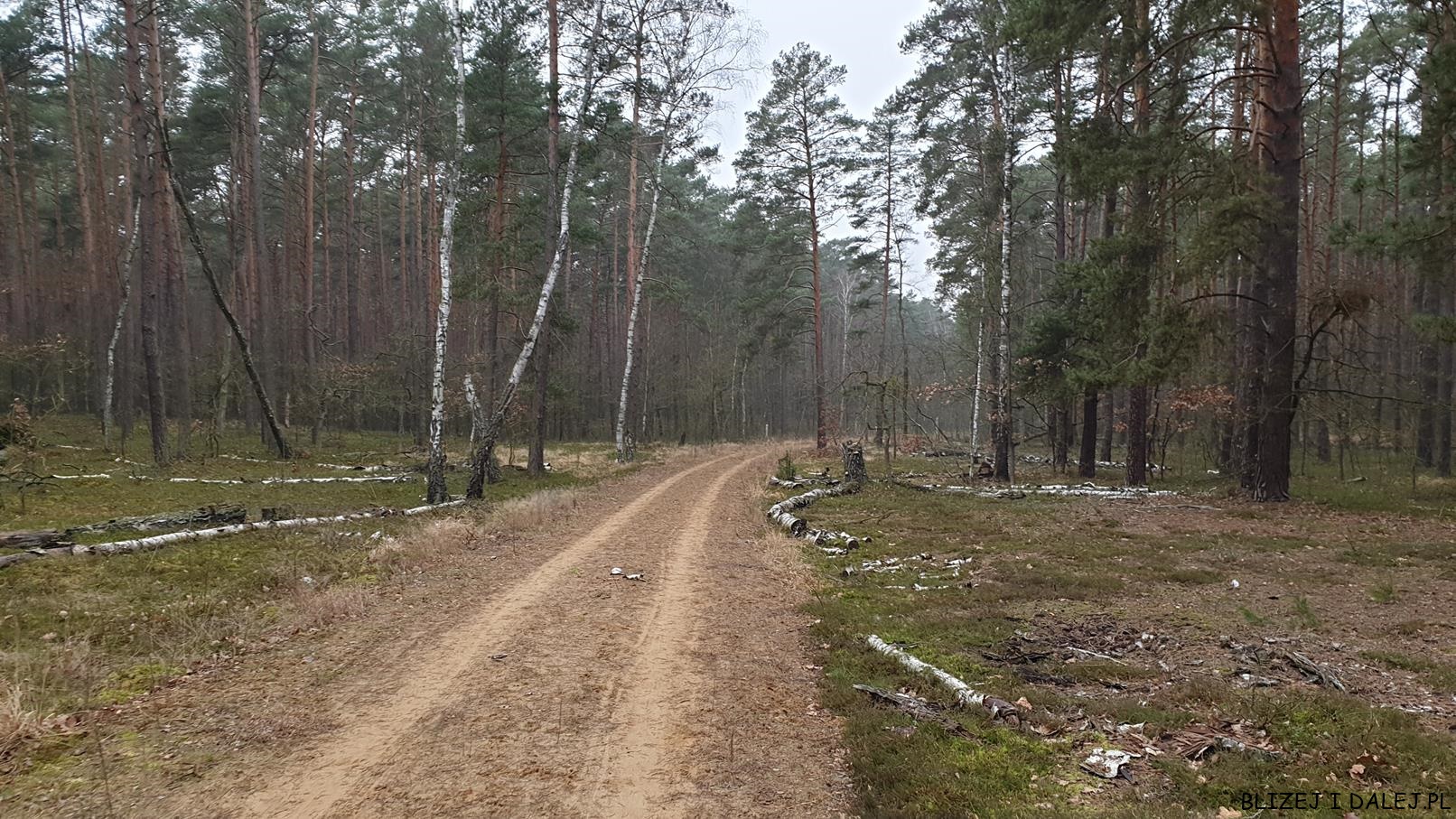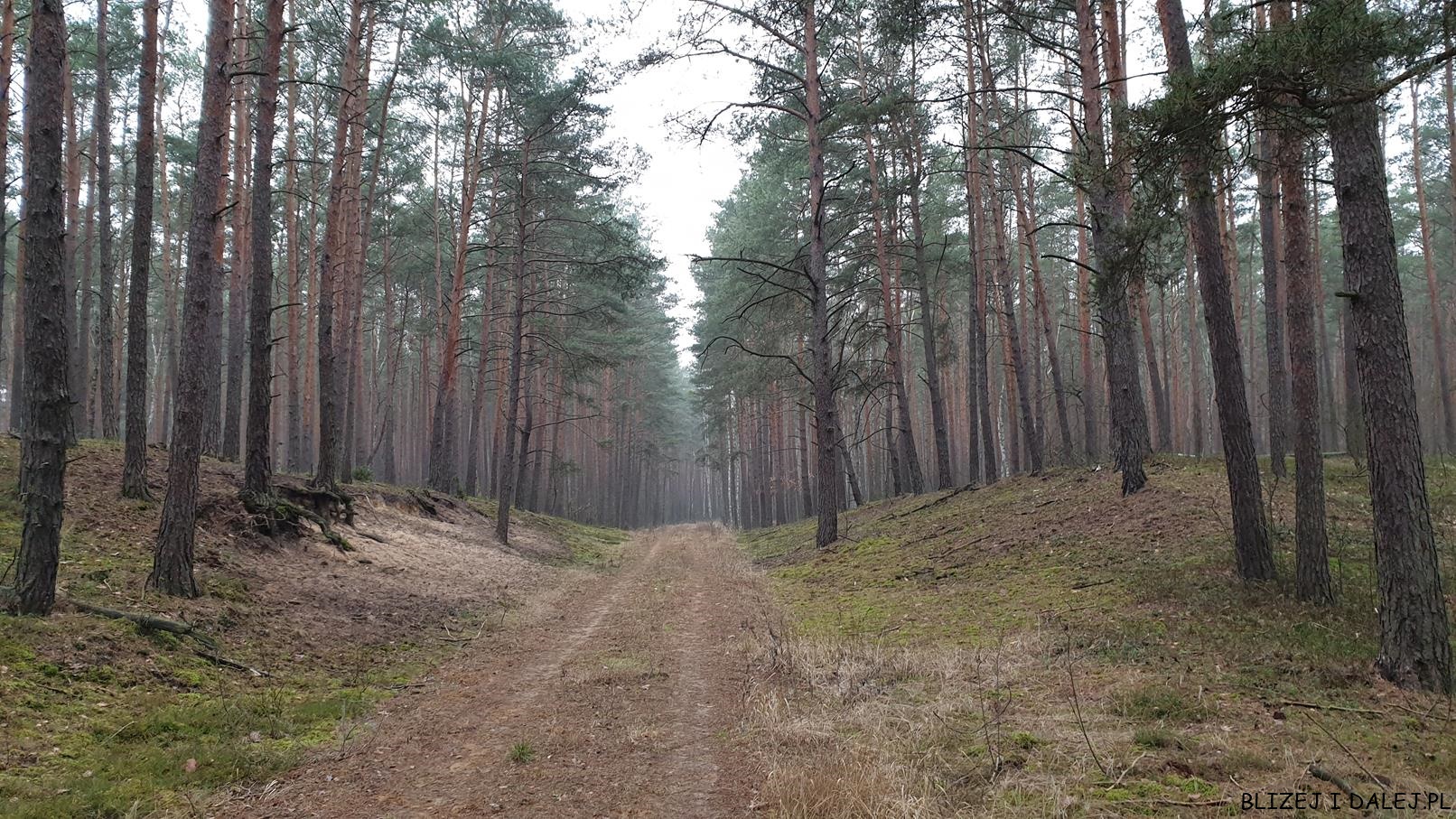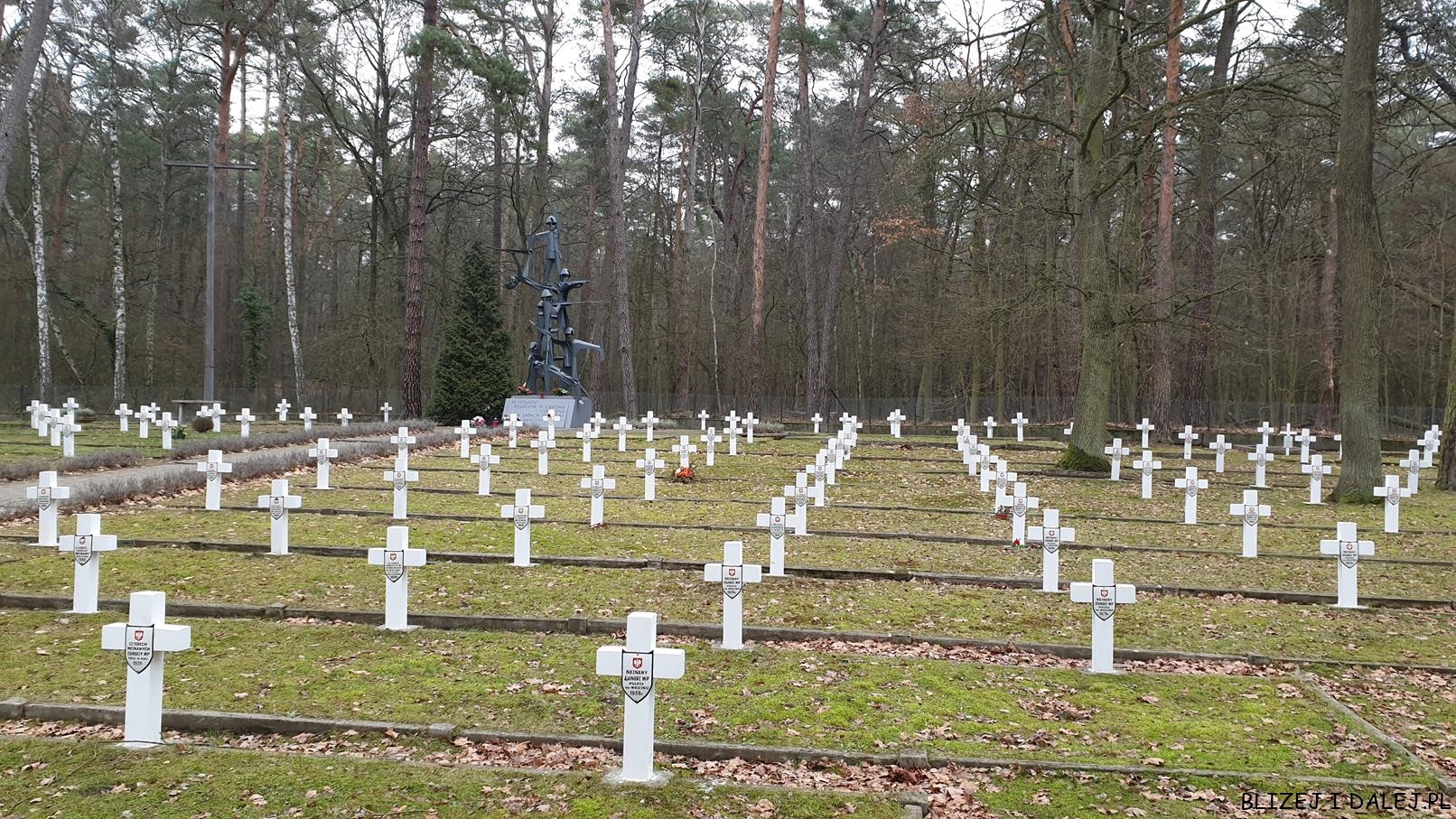 Granica to miejsce idealne na weekendowy spacer poza miastem – my tu wracamy z przyjemnością! Dodam jeszcze, że miejsce to pięknieje z roku na rok :)
Dodatkowe informacje:
Parking jest duży i wygodny a tuż obok znajdują się polany piknikowe, plac zabaw oraz stacjonarne toalety.
Więcej tekstów o Kampinosie tutaj
---
You might also like