Wybierając się do Gdańska w jeden z zimowych weekendów, wiedzieliśmy że zajrzymy na osiedle Zaspa podziwiać street art – niby zwykłe osiedle w Gdańsku a coraz sławniejsze z uwagi na zaskakującą ilość murali. Byłam przekonana, że murale są przede wszystkim na czteropiętrowych budynkach, właściwie nie wiem czemu tak sobie wymyśliłam… na miejscu okazało się, że aby podziwiać poszczególne dzieła trzeba znacznie wyżej zadzierać głowę ;)
W trakcie naszego mroźnego spaceru po uliczkach osiedla, wypatrzyliśmy wiele murali nawiązujących do lotniczej historii osiedla, samoloty i piloci – w tym urocza kobieta pilot :)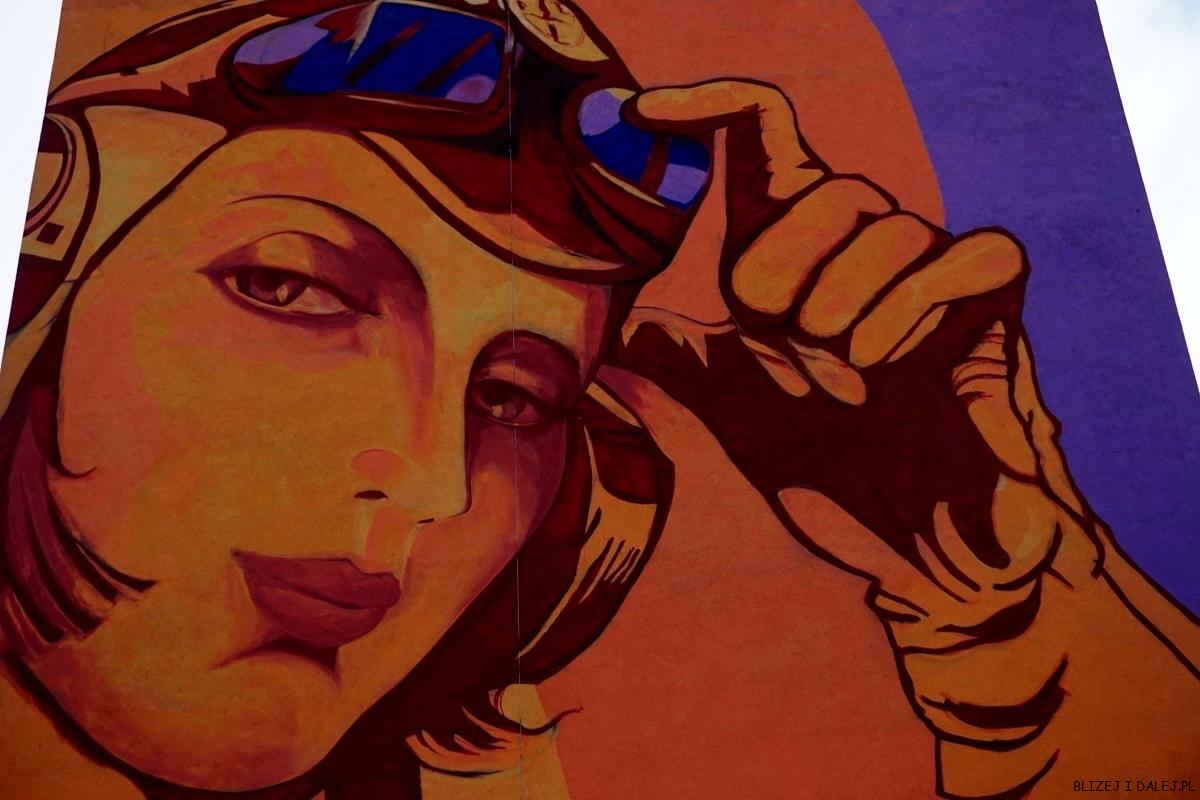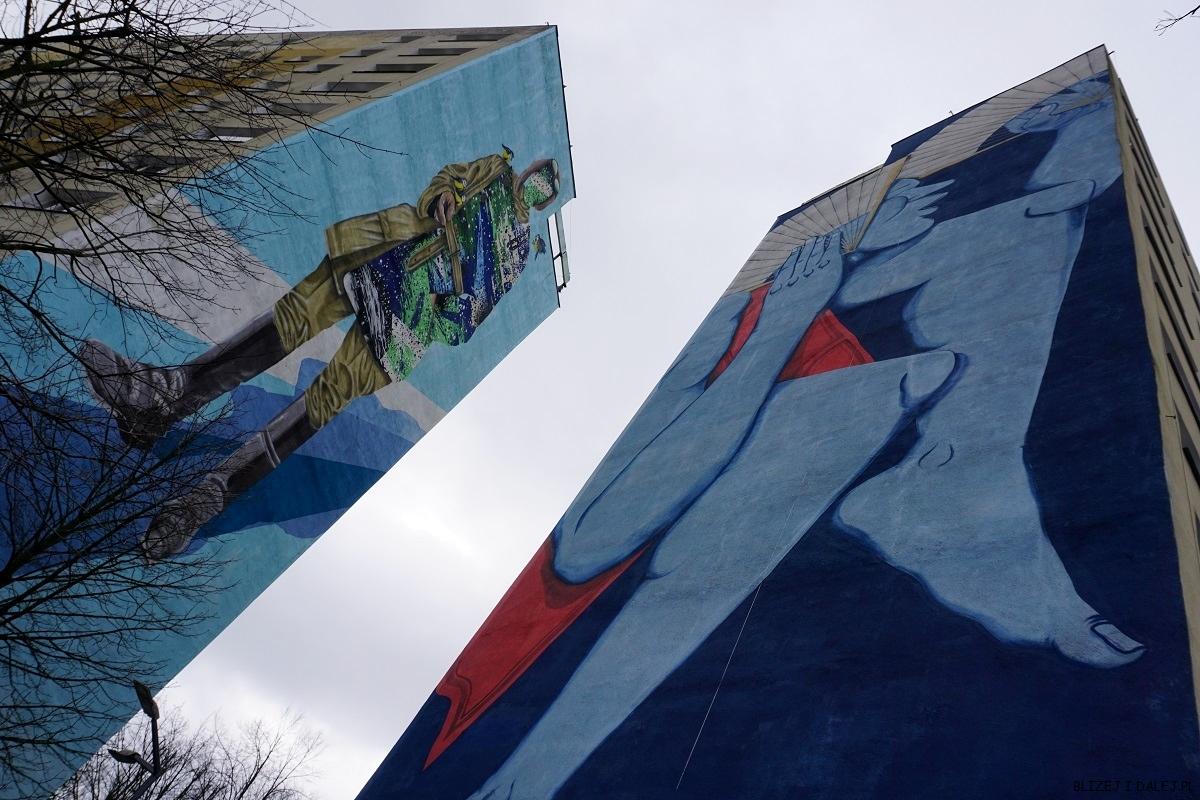 Trafiliśmy na genialną "przodowniczkę pracy" czy minimalistycznego w formie sprzątacza. Zachwyciłam się kolorystyką czarodziejki a la manga, a także przedstawieniem formy przekazywania wiedzy i doświadczeń w relacji rodzic-dziecko :)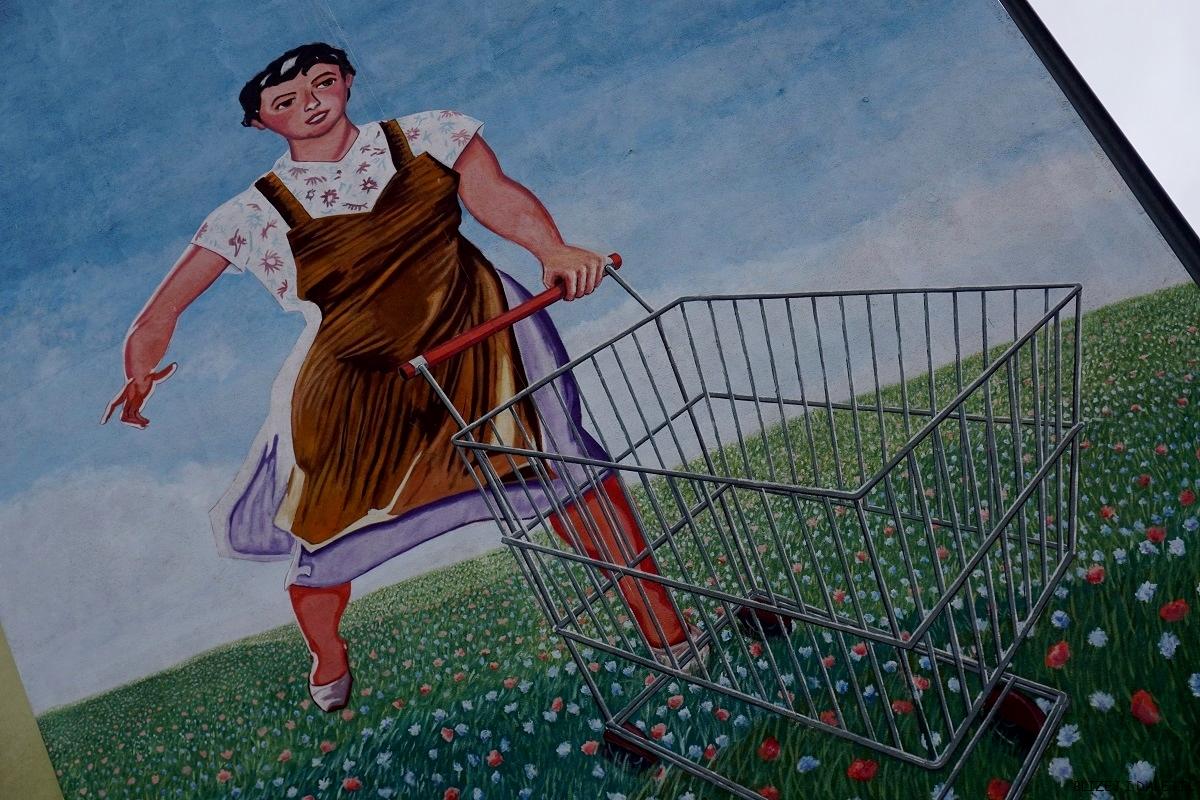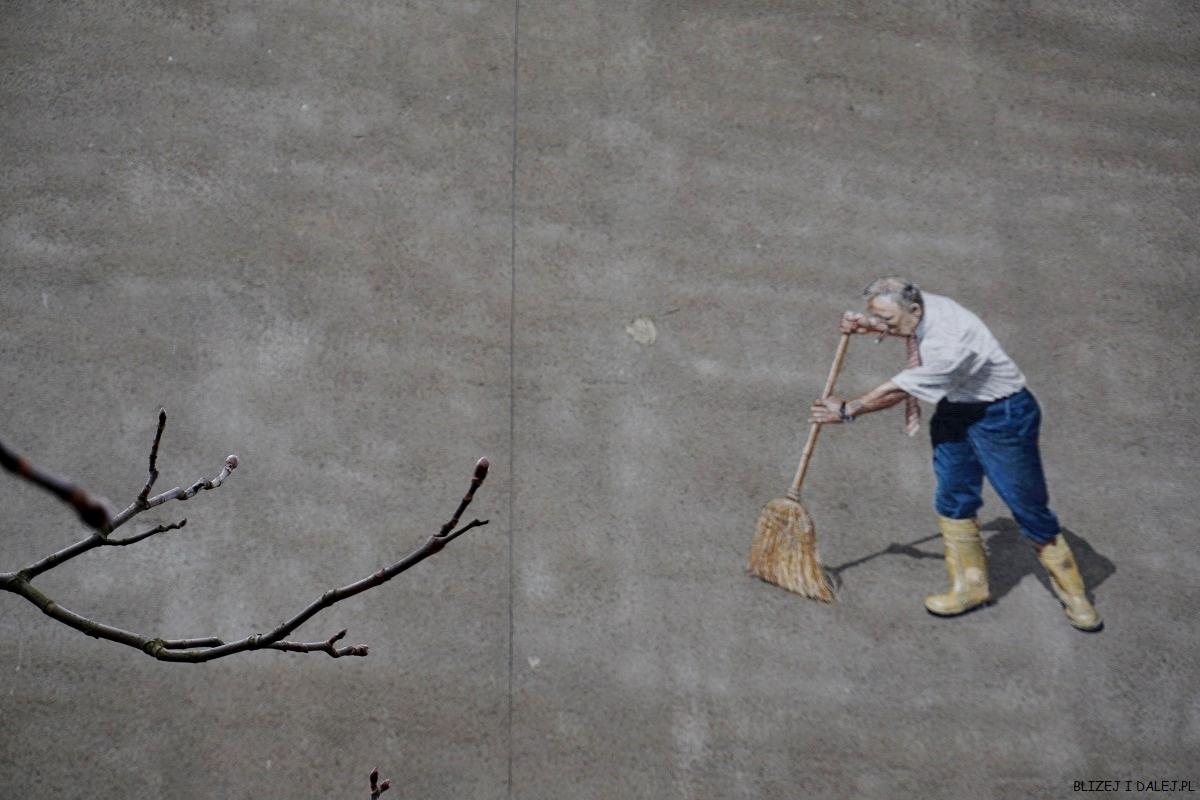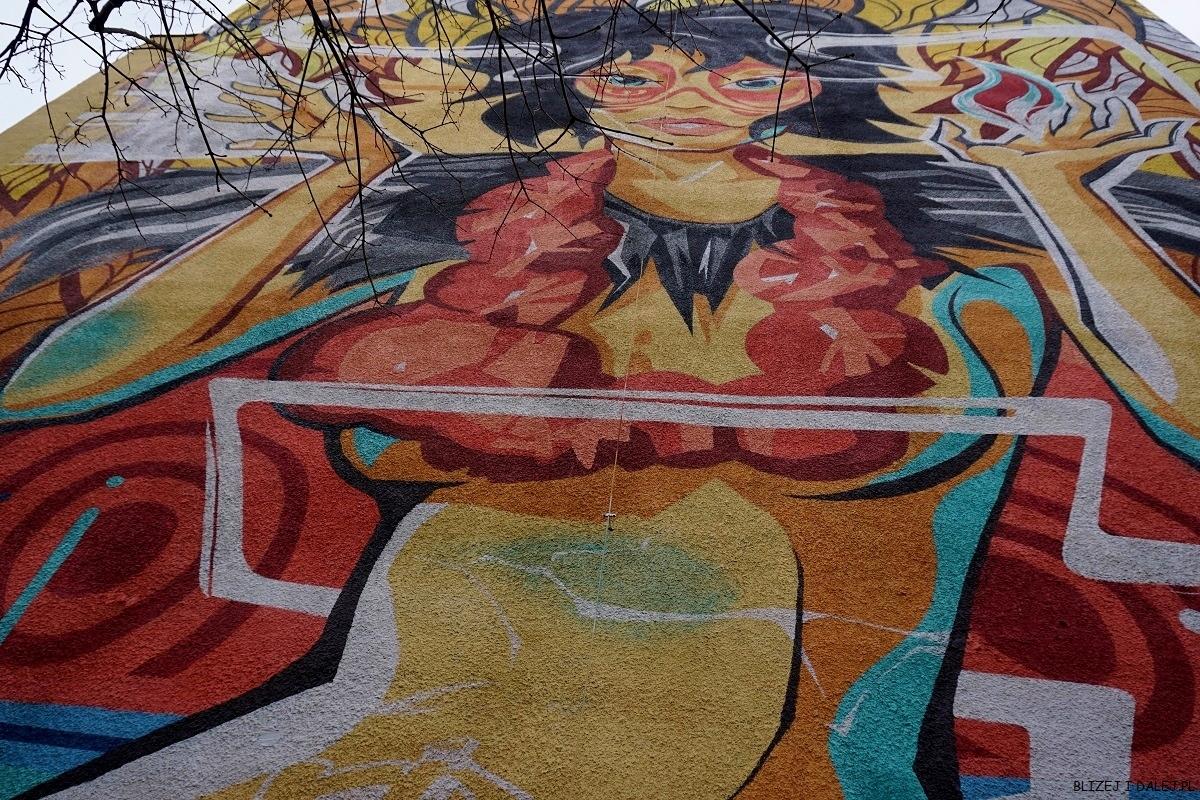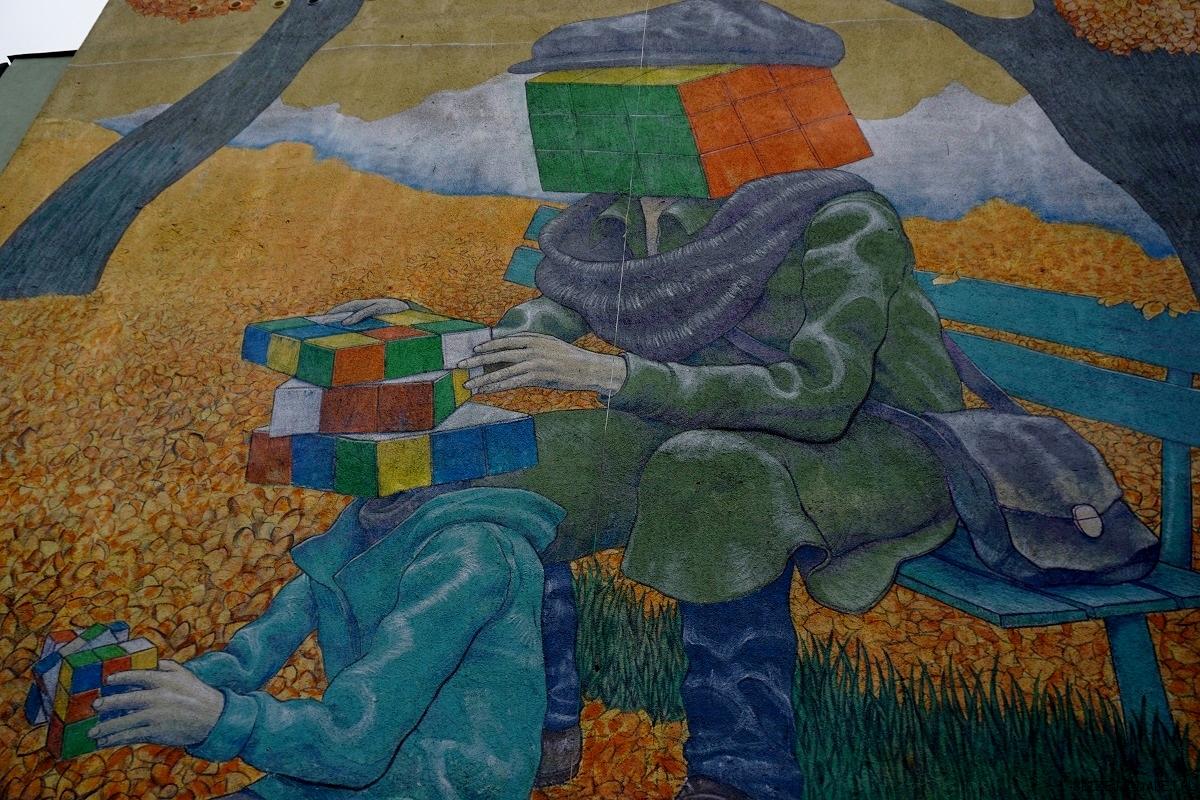 Nie mogło zabraknąć jednego z najsłynniejszych murali, czyli "spikselowanego" portretu Lecha Wałęsy – w tym bloku dawno temu mieszkał lider Solidarności wraz z rodziną. Z daleko od razu było widać, że trafiliśmy pod ten najważniejszy adres, jednak z bliska już nie jest to tak oczywiste :) Praca powstała na 25-lecie przyznania Pokojowej Nagrody Nobla. Trafiliśmy także na mural powstały na 30-lecie powstania Solidarności a także wizerunek Papieża Jana Pawła II.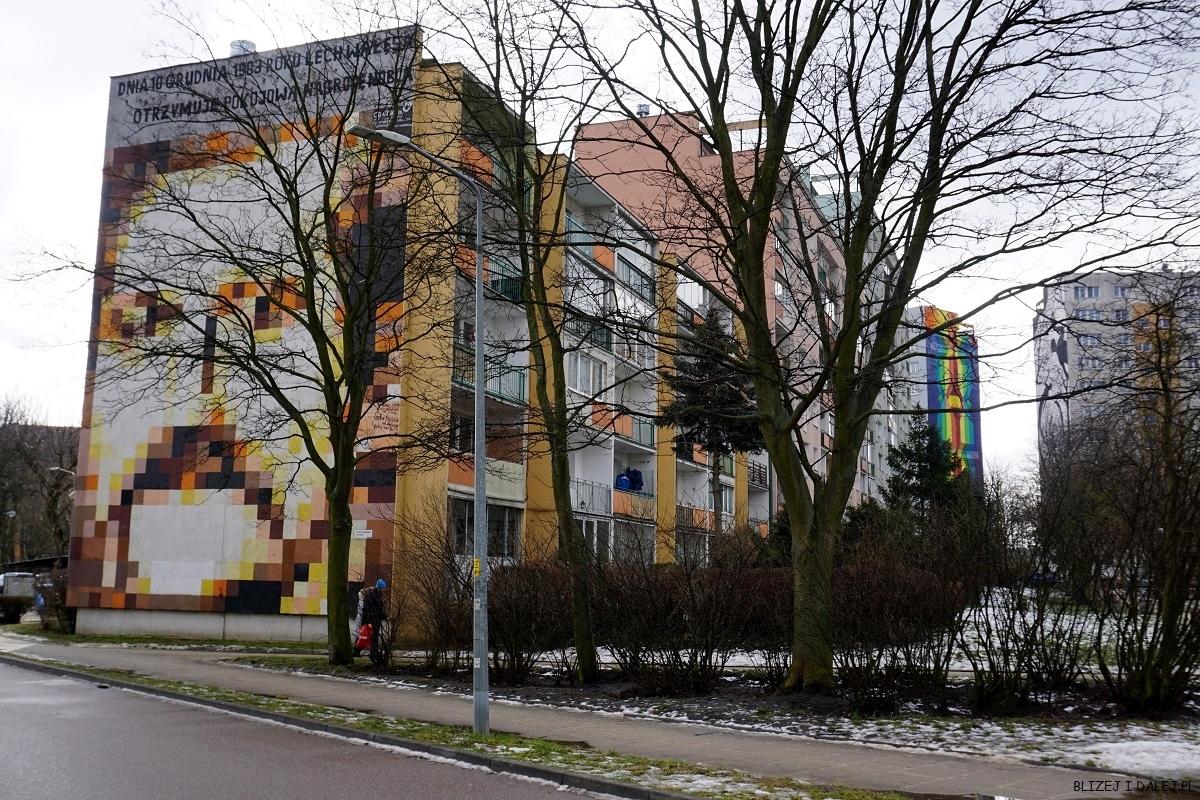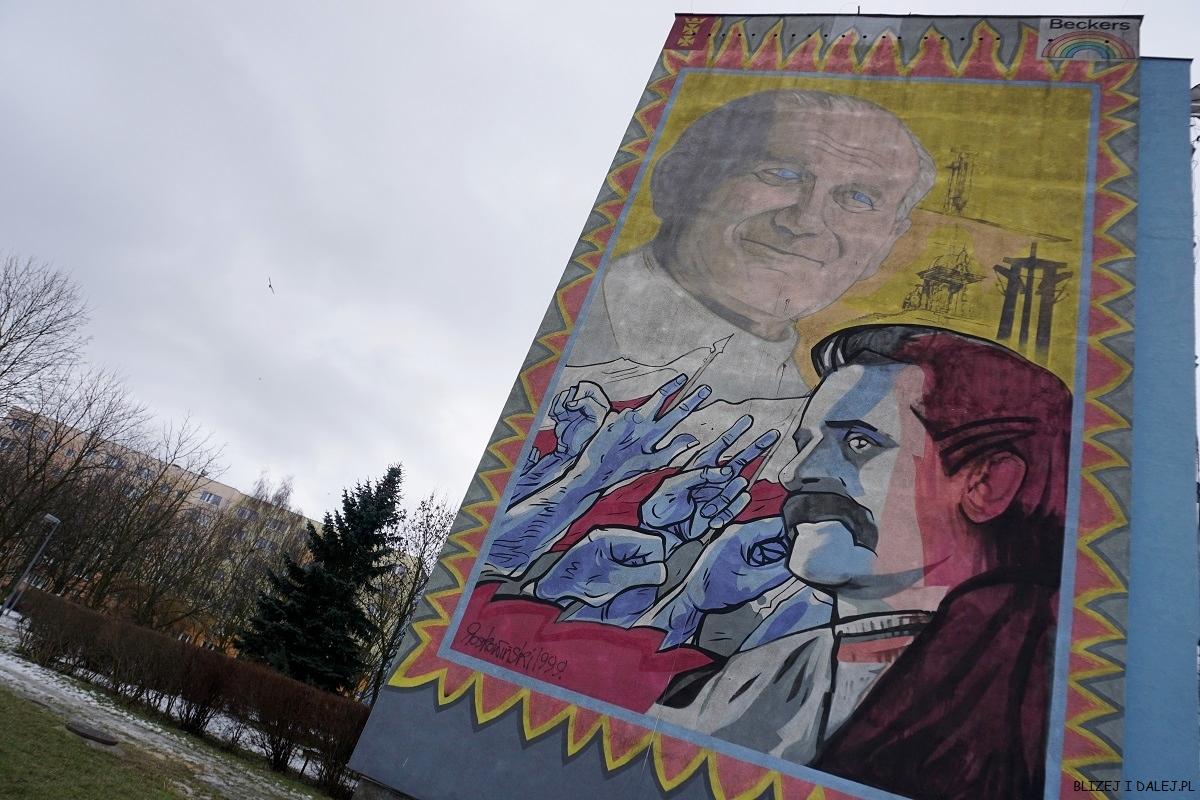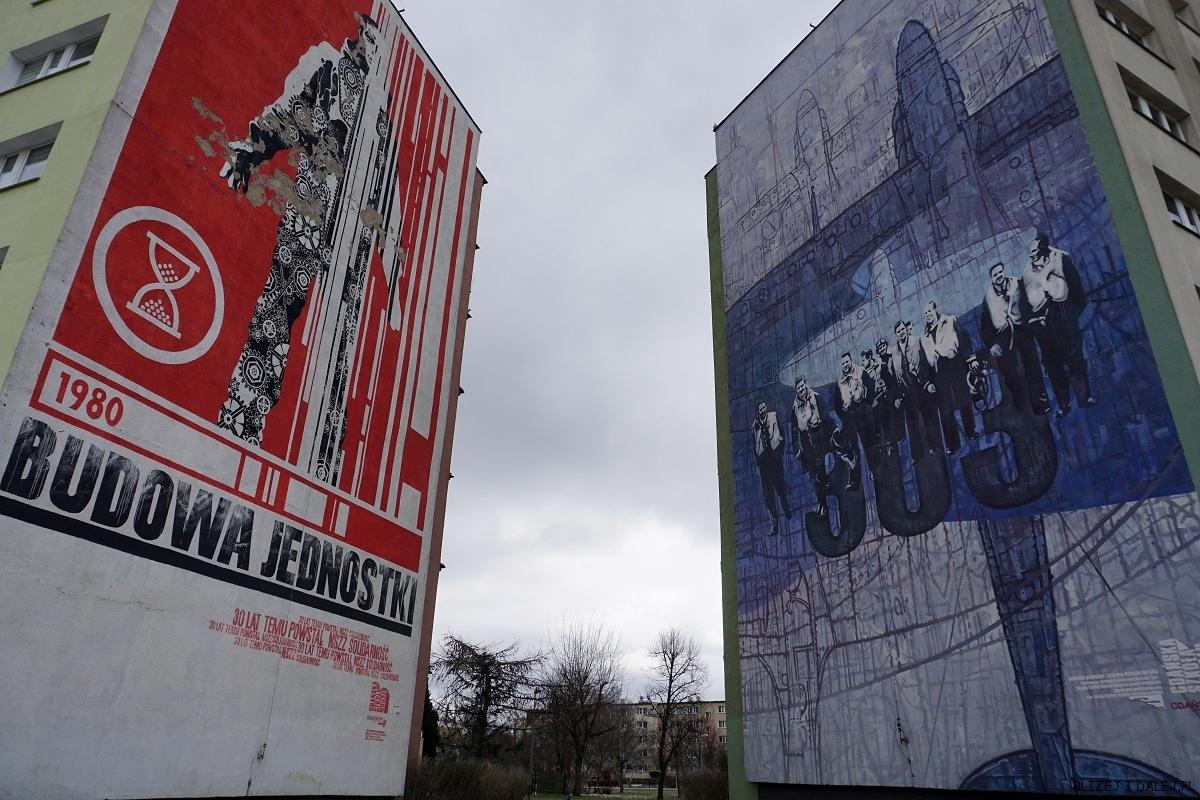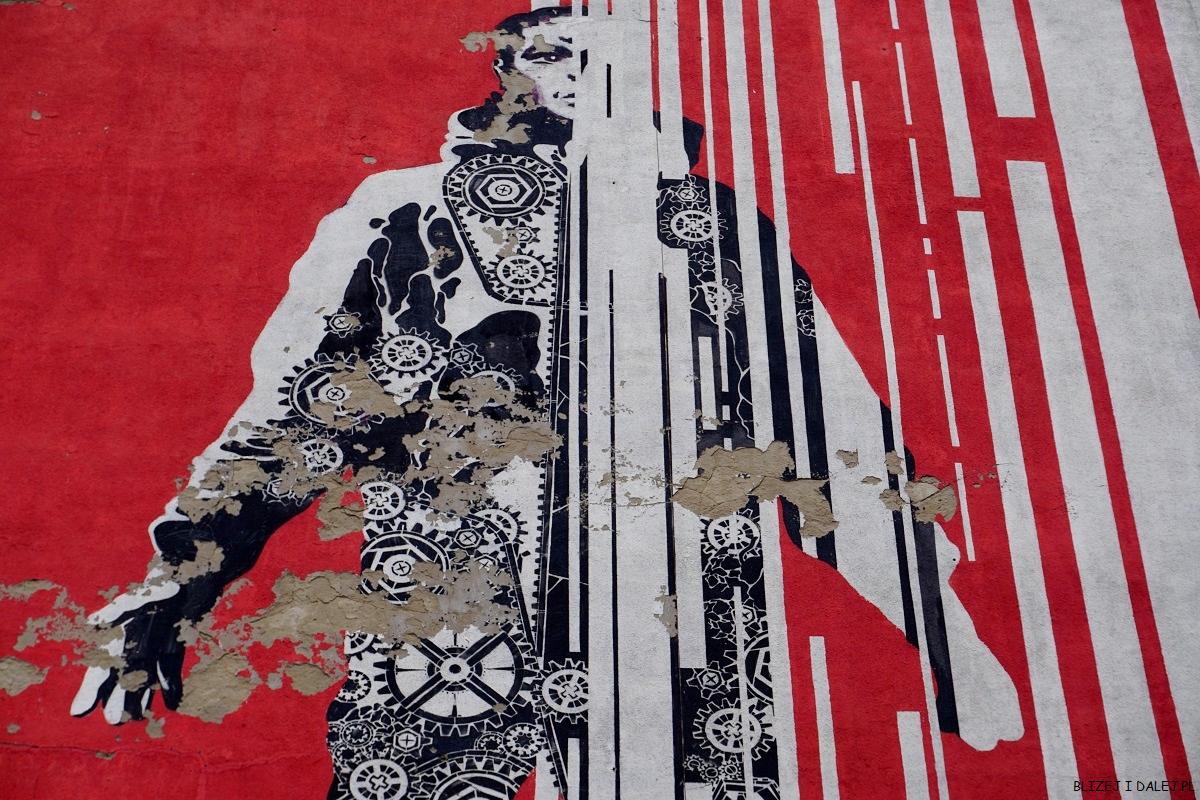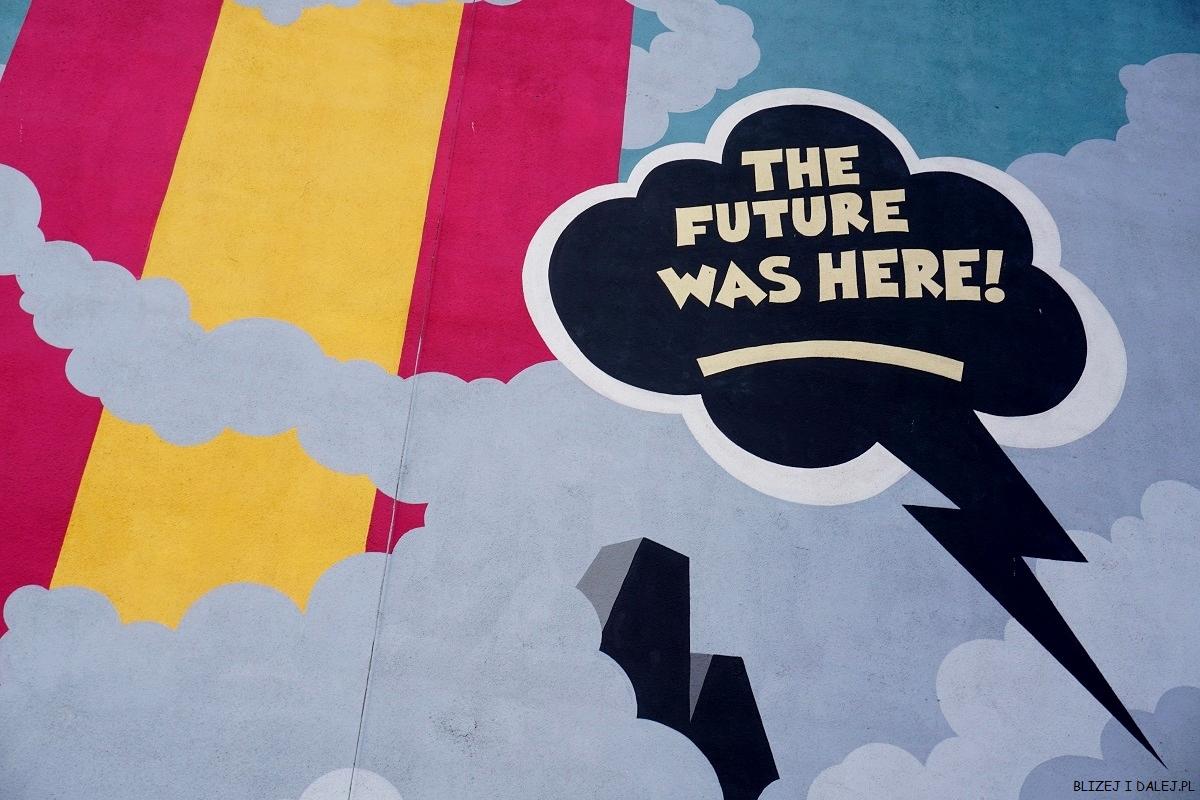 Wiele kolorowych i wielowątkowych dzieł – nie zawsze odgadłam co autor miał na myśli jednak to w niczym nie przeszkadza… ja po prostu lubię taką sztukę :)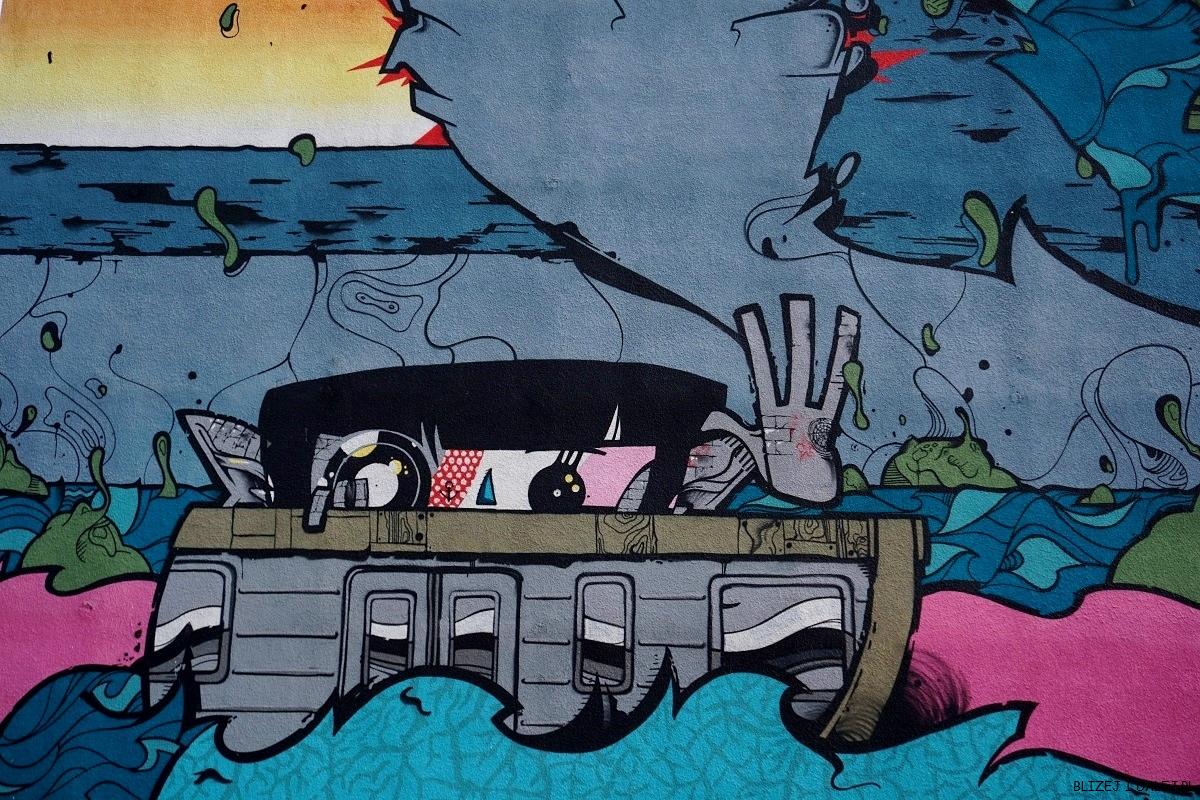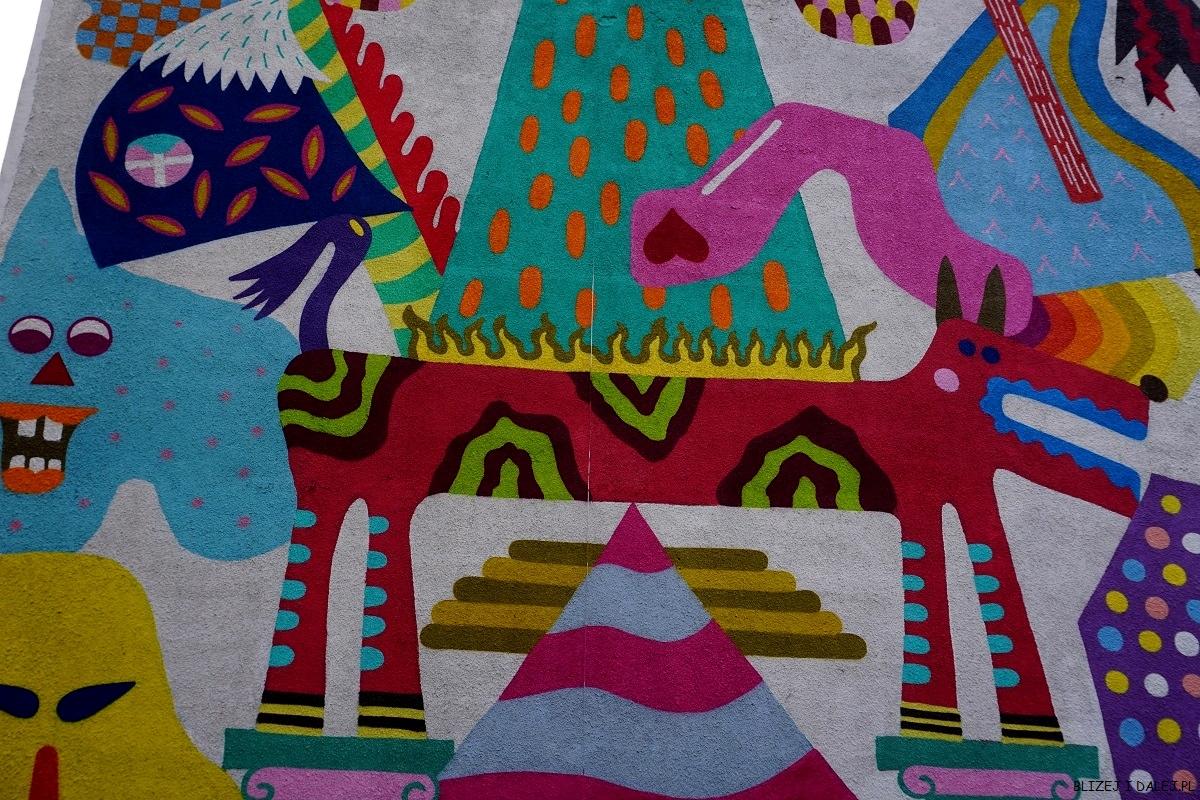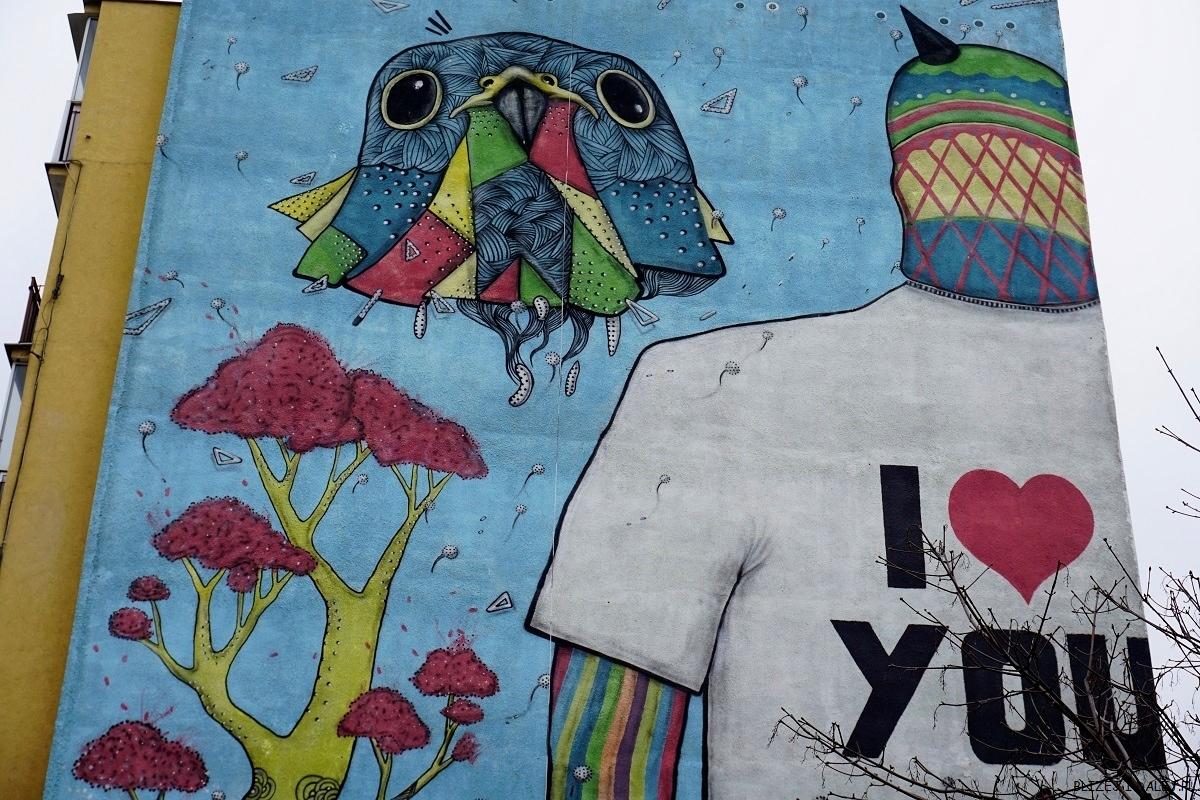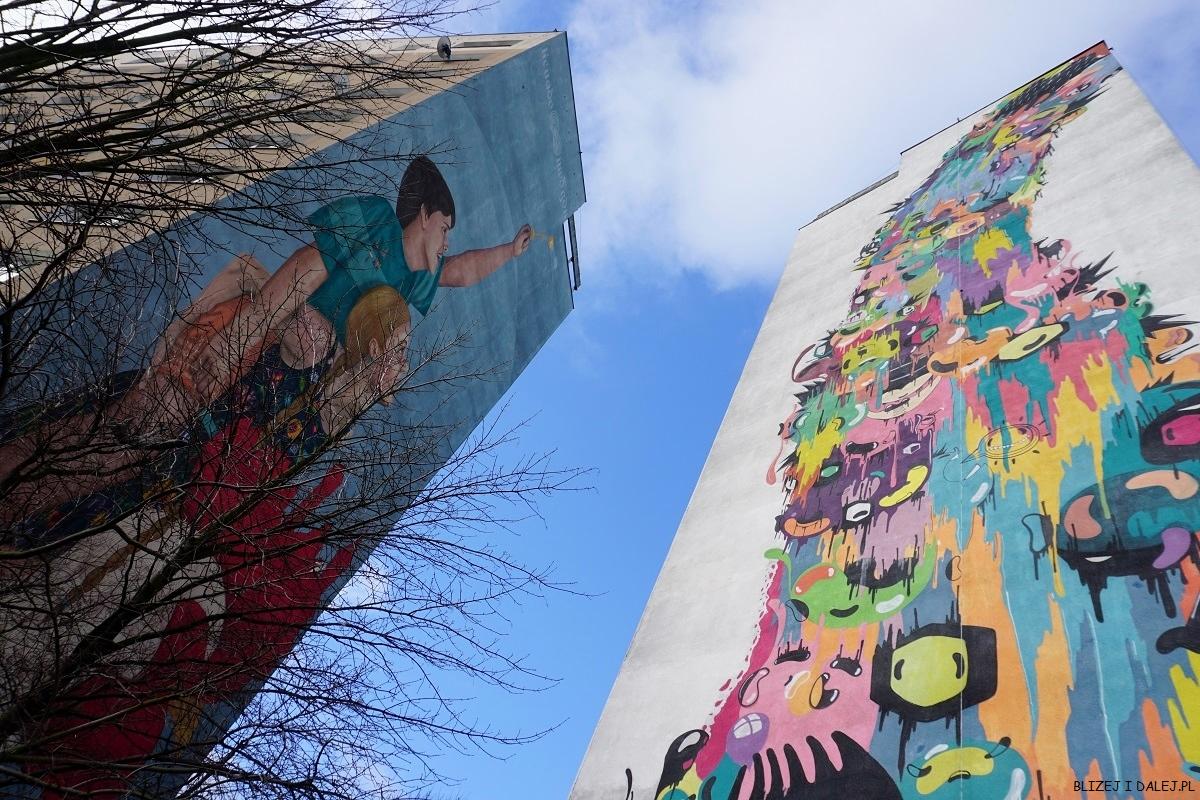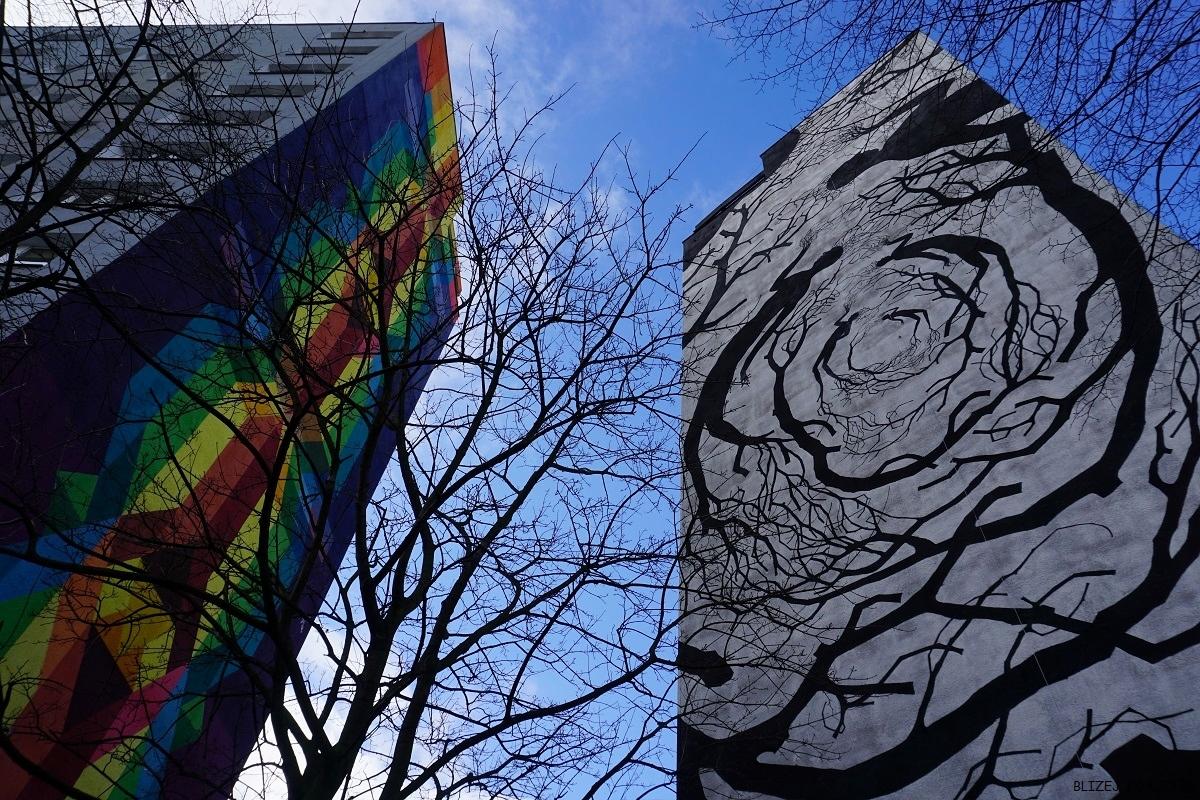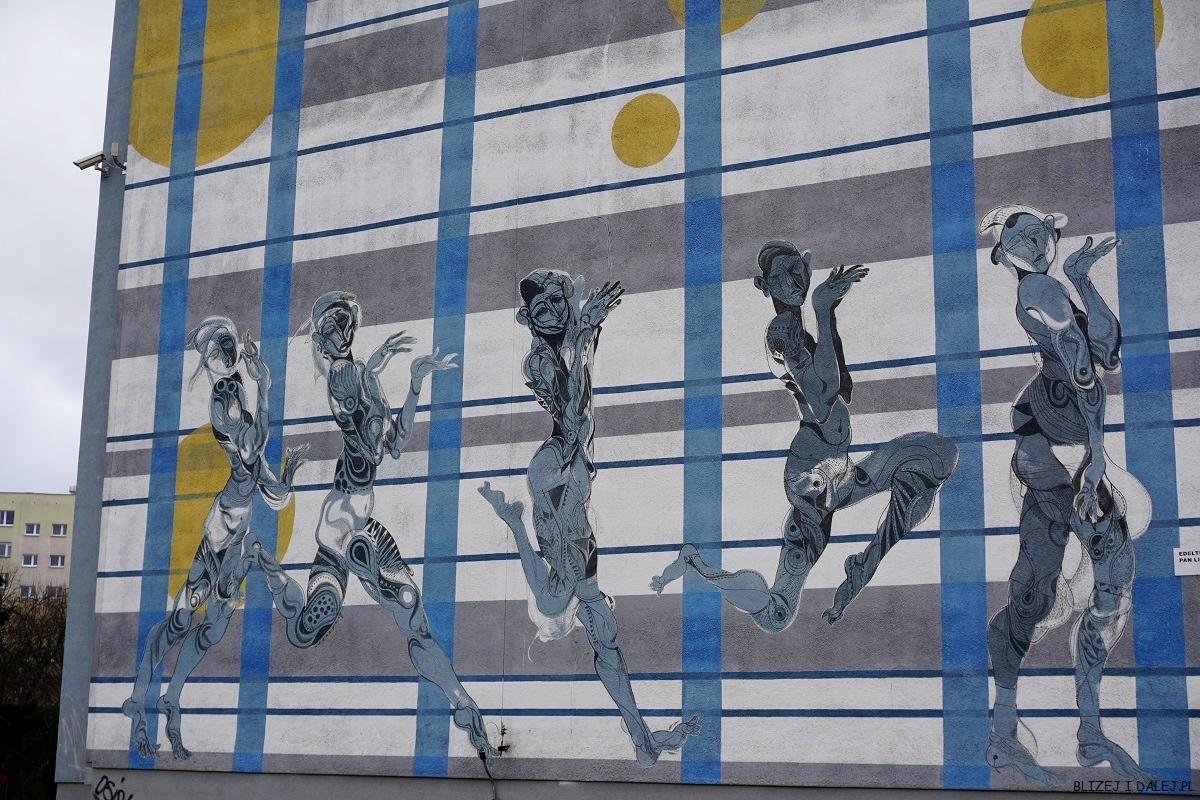 W sieci można wyszukać mapki murali, ściągnąć apke na smartfona czy dołączyć do jednej z wielu wycieczek organizowanych po Zaspie. My tak po prostu szwendaliśmy się po osiedlu rozglądając się we wszystkie strony… za każdym zakrętem mogło się kryć kolejne dzieło! Przyznam, że ogromna ilość większych i mniejszych murali zabrała nieco przyjemności z odkrywania kolejnych, kolejnych i kolejnych – czułam lekki przesyt ;) A to wszystko dlatego, że street art na Zaspie rozwija się od ponad 20 lat, a samych murali jest ponad 60, więc sami rozumiecie…

Street art na Zaspie to ciekawe i warte zobaczenia miejsce… takie "inne" na mapie Gdańska :)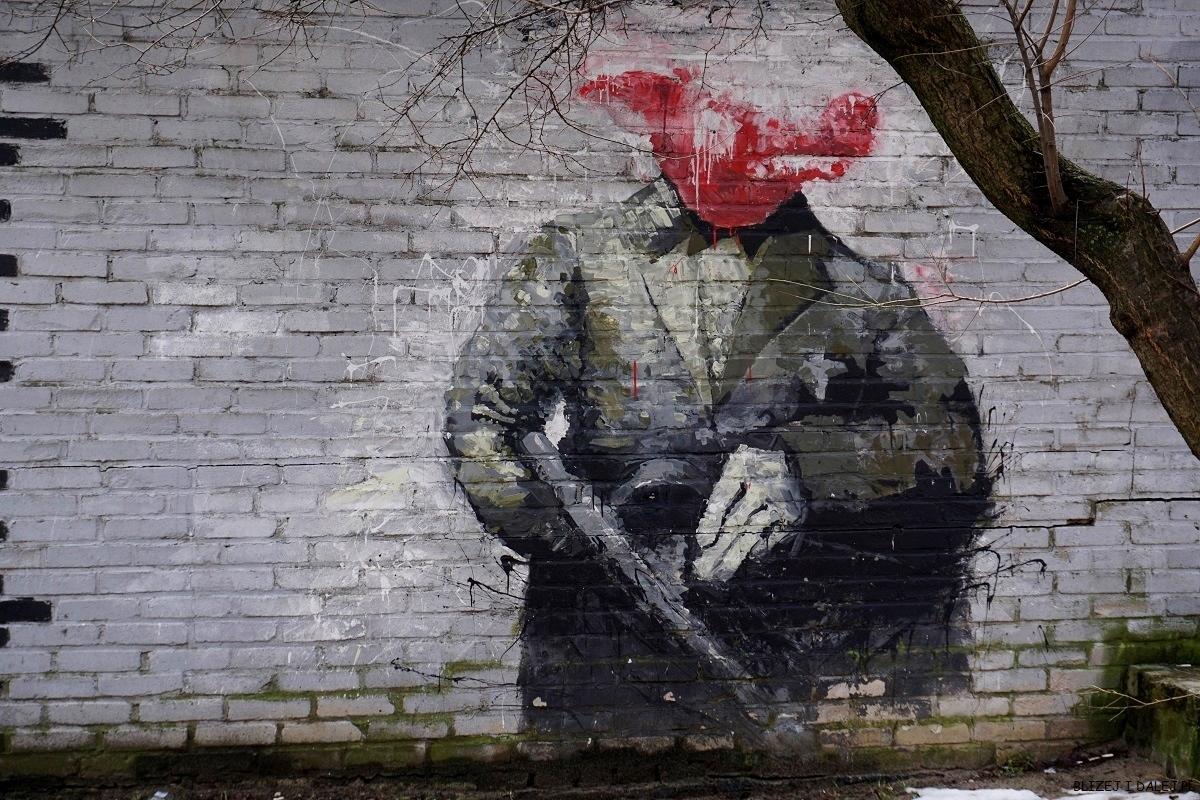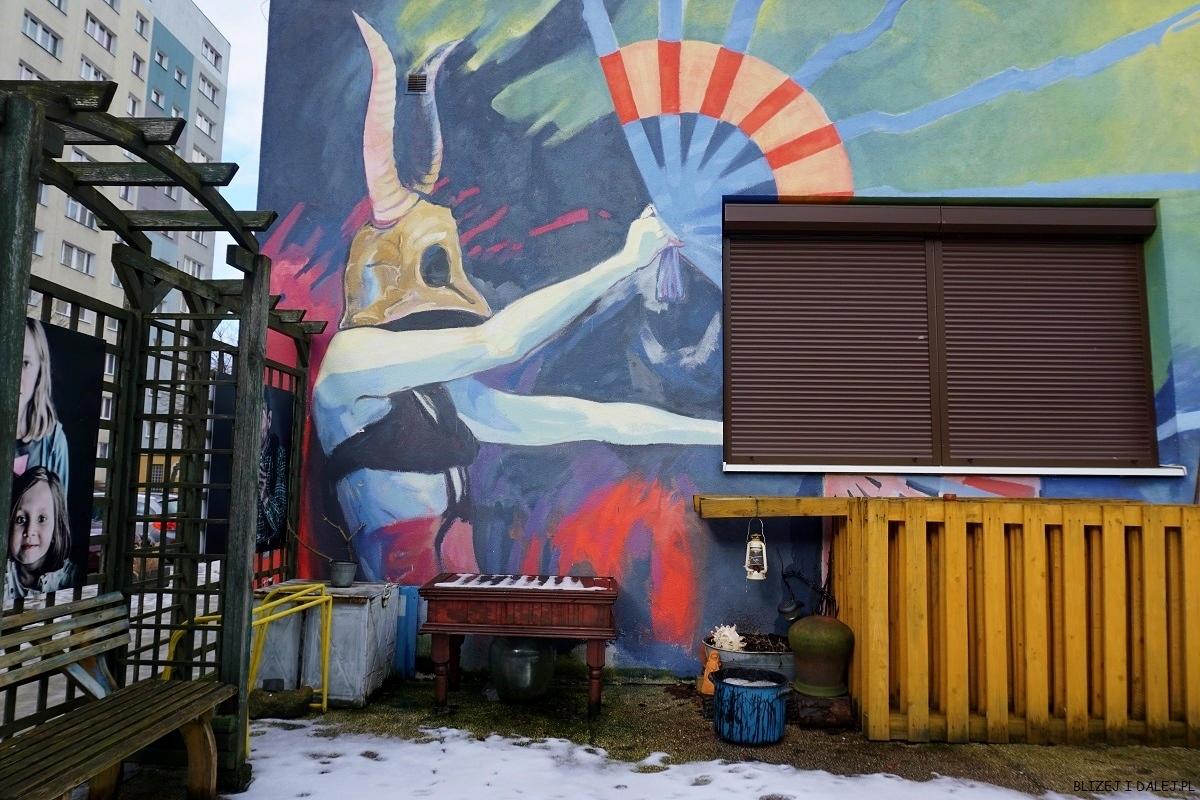 Dodatkowe informacje:
Kolekcja Malarstwa Monumentalnego – kolekcja, mapa, apka i wiele więcej na oficjalnej stronie tutaj
Więcej artykułów z Polski (tutaj).
---
You might also like