Lecąc na Kretę wiedzieliśmy, że zajrzymy do winiarni na degustację i zwiedzanie, tylko jeszcze nie wiedzieliśmy kiedy i do której konkretnie… I tak, po szybkim sprawdzeniu możliwości i dostępności poszczególnych wycieczek zarezerwowaliśmy termin w rodzinnej winiarni Dourakis Winery. Winnica mieści się w niedalekiej odległości zarówno od Chani jak i Rethymnonu – z jednego i drugiego miejsca czas dojazdu to około 40 minut samochodem. Jasno i czytelnie oznaczona, a dodatkowo widoczna na większości map, więc nie powinno być problemu ze znalezieniem konkretnej lokalizacji.
Byliśmy jedną z pierwszych wycieczek tego dnia i wchodząc na teren mieliśmy nieodparte wrażenie, że dosłownie nikogo nie ma… pusto, głucho, cisza tylko kociak przeciąga się w słońcu :) Długo nie trwało jak naszym oczom ukazał się  sympatyczny mężczyzna, który z uśmiechem na ustach zaprowadził nas na urocze, ukwiecone patio znajdujące się tuż od mini muzeum.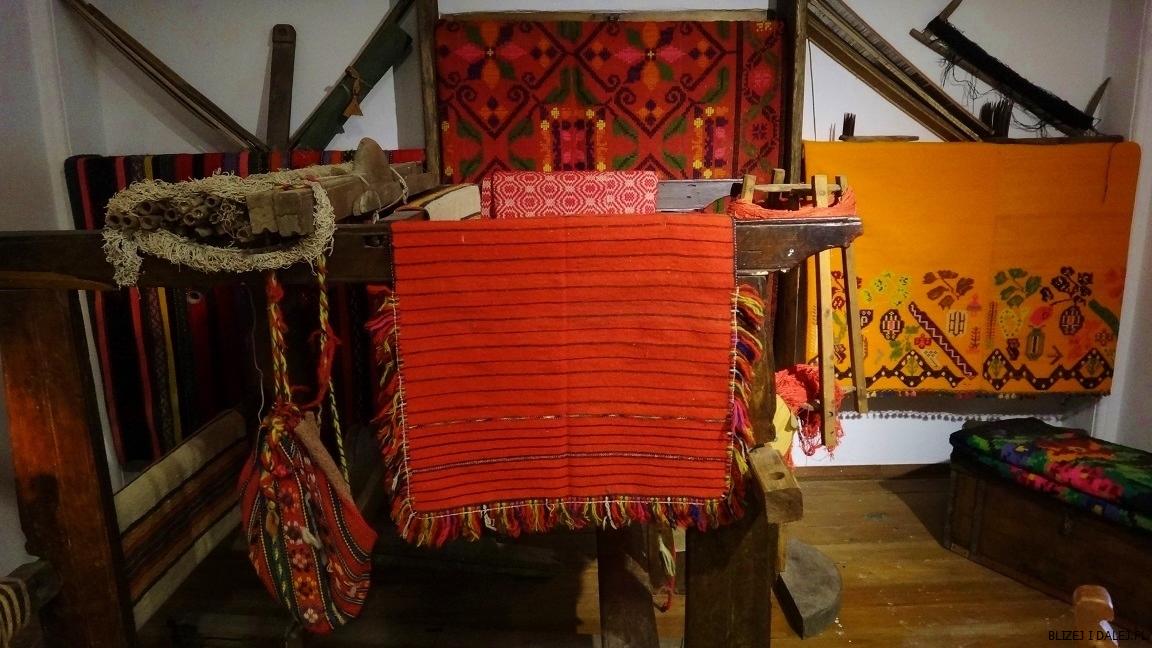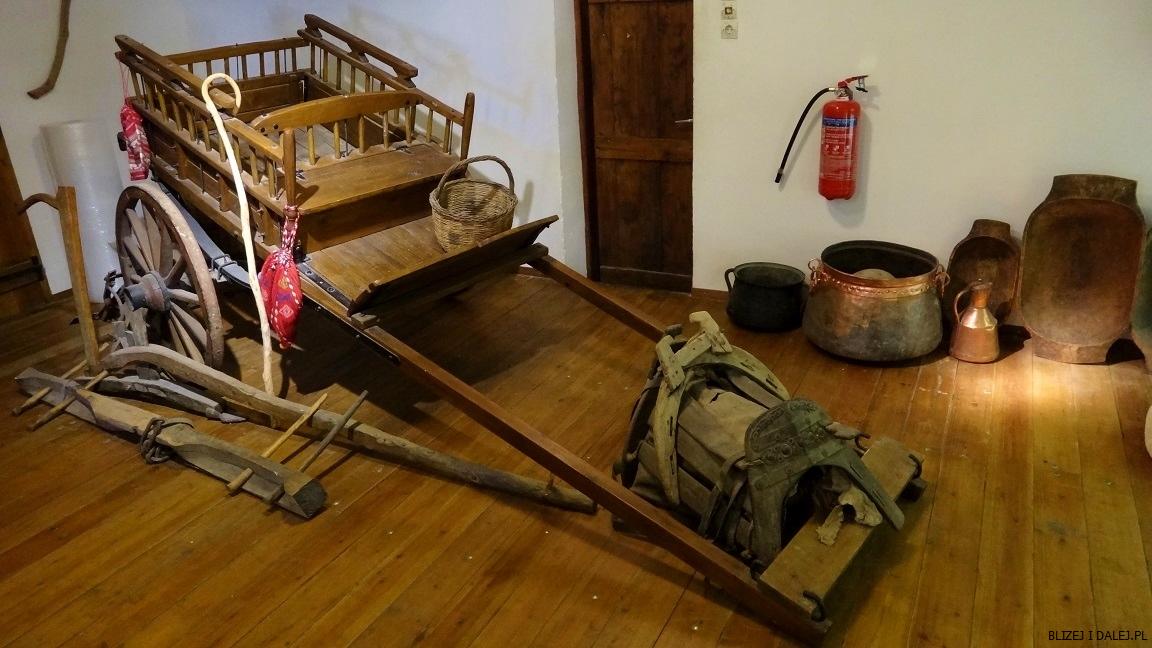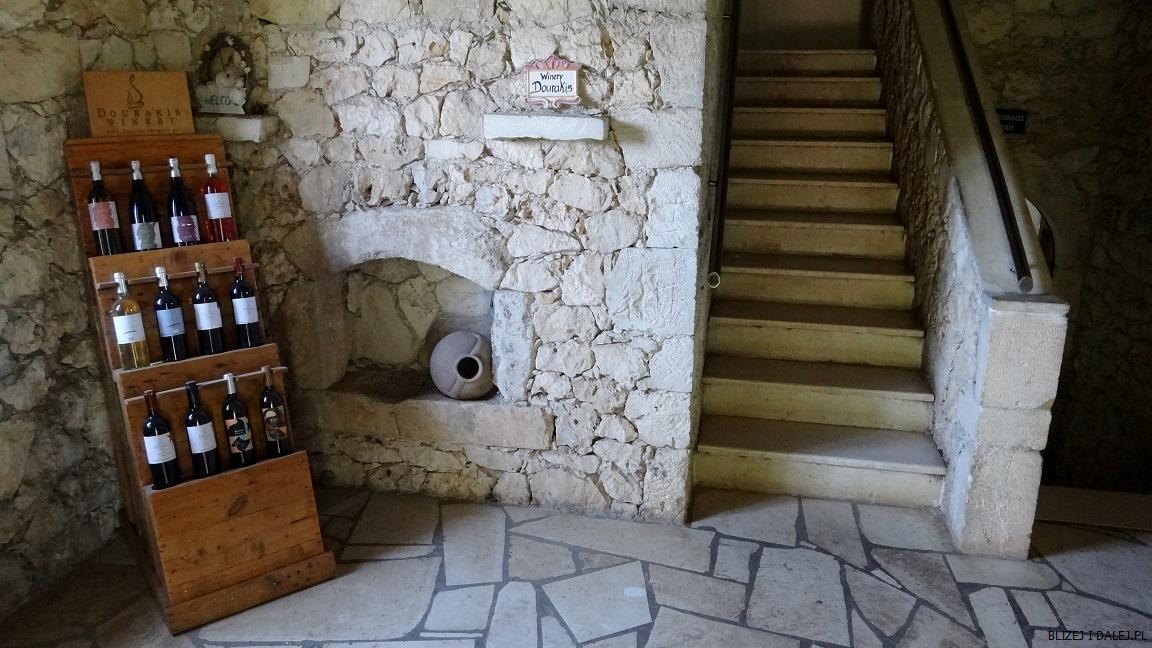 W oczekiwaniu na wycieczkę w otoczeniu kwitnących, pachnących róż, pnących się winorośli i z przegryzkami na stole czekaliśmy na przewodnika. Przechodząc na tył budynku znajdziemy niewielkie pole z winoroślami oraz mnóstwo zwierzaków m. in. psy i koty.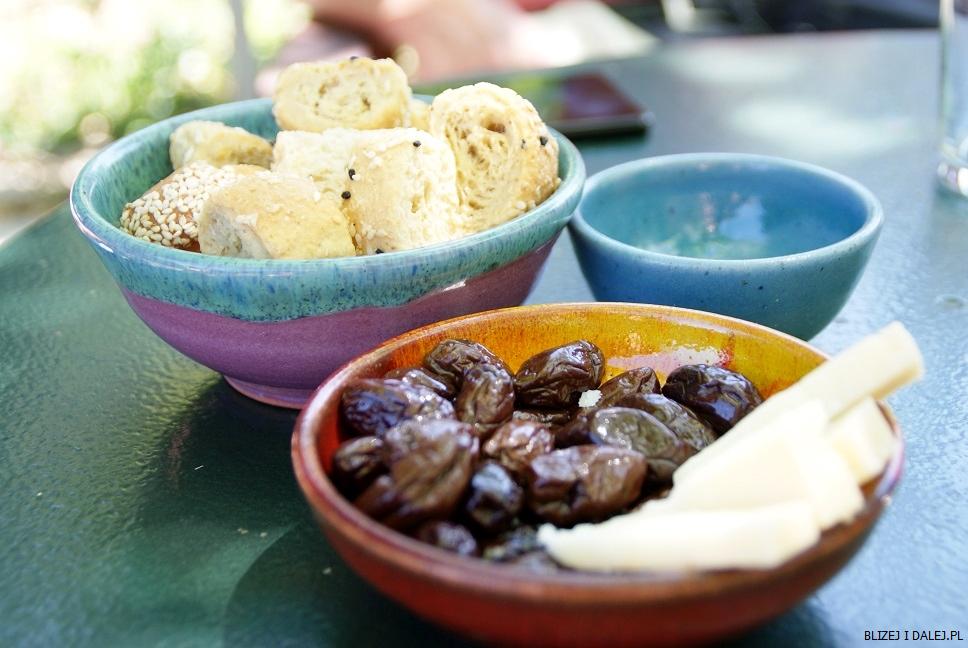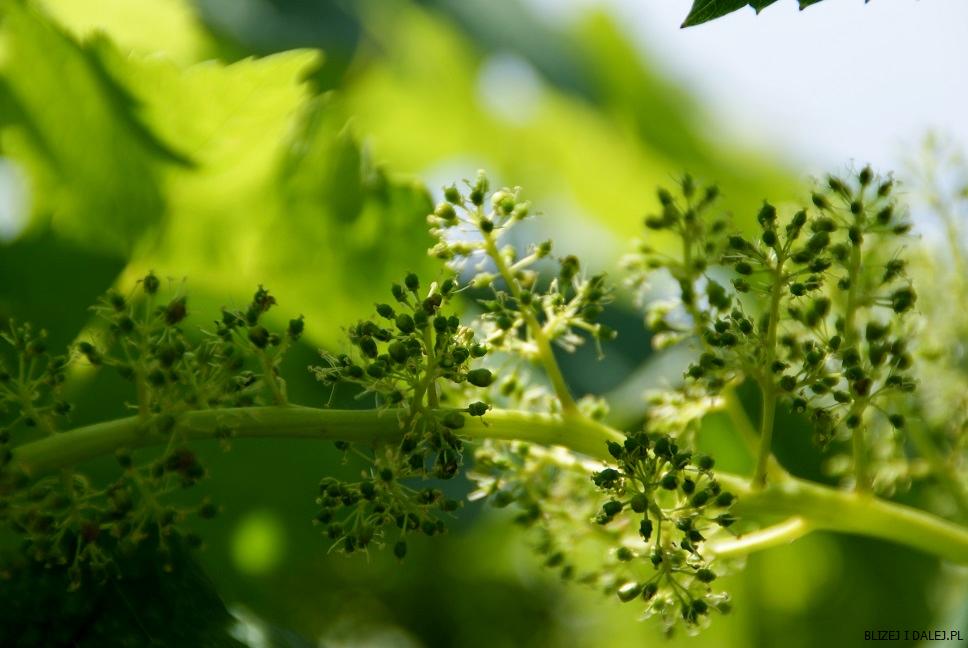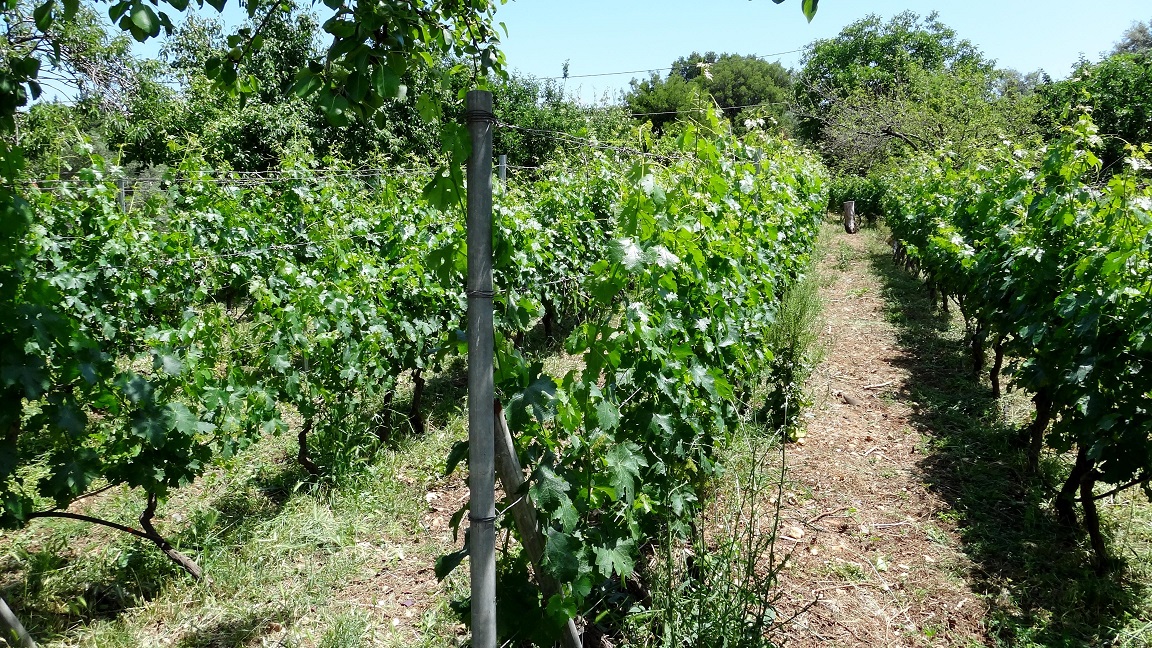 Wycieczkę rozpoczynamy od poznania historii rodziny Dourakis, maszyn używanych w produkcji i rodzajach win produkowanych na wyspie. Po wejściu do budynku naszym oczom ukazują się duże zbiorniki z fermentującym winem, następnie przechodzimy do podziemi. To dosłownie piwniczka wykuta w skale w której wina leżakują w dębowych beczkach w mroku i chłodzie od pół roku do roku. Wzdłuż wąskiego korytarza wylegują się wina z różnych roczników, po pajęczynach które rozpanoszyły się na poszczególnych butelkach można zgadywać ile czasu nabiera smaku i mocy… Nie obraziłabym się za taką piwniczkę ;)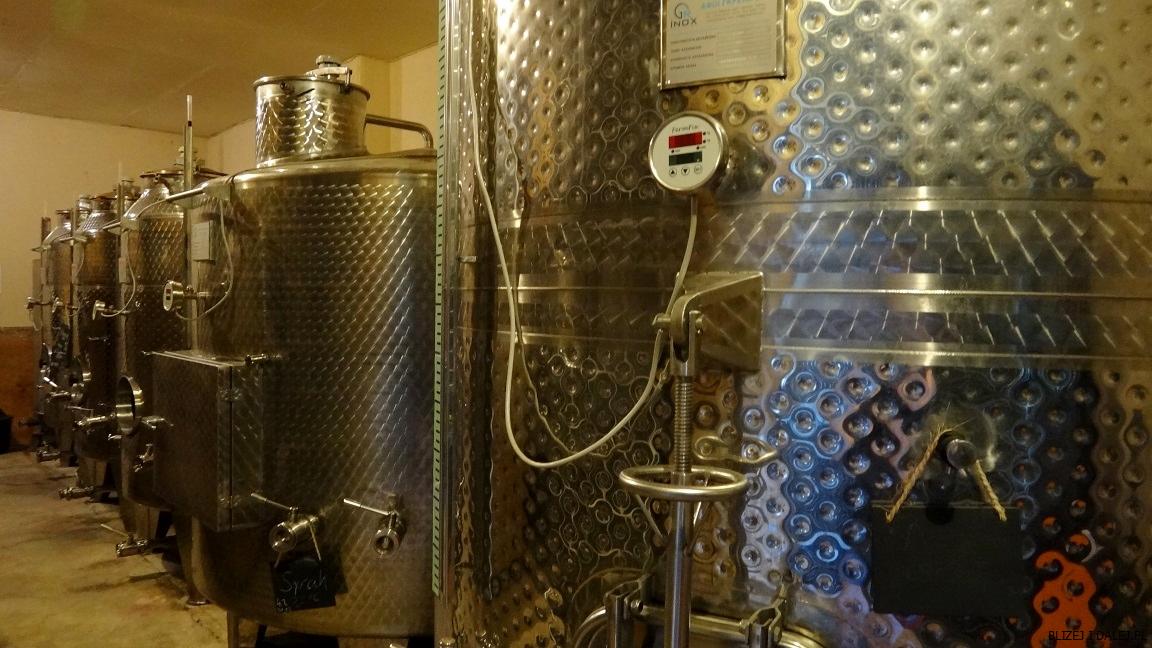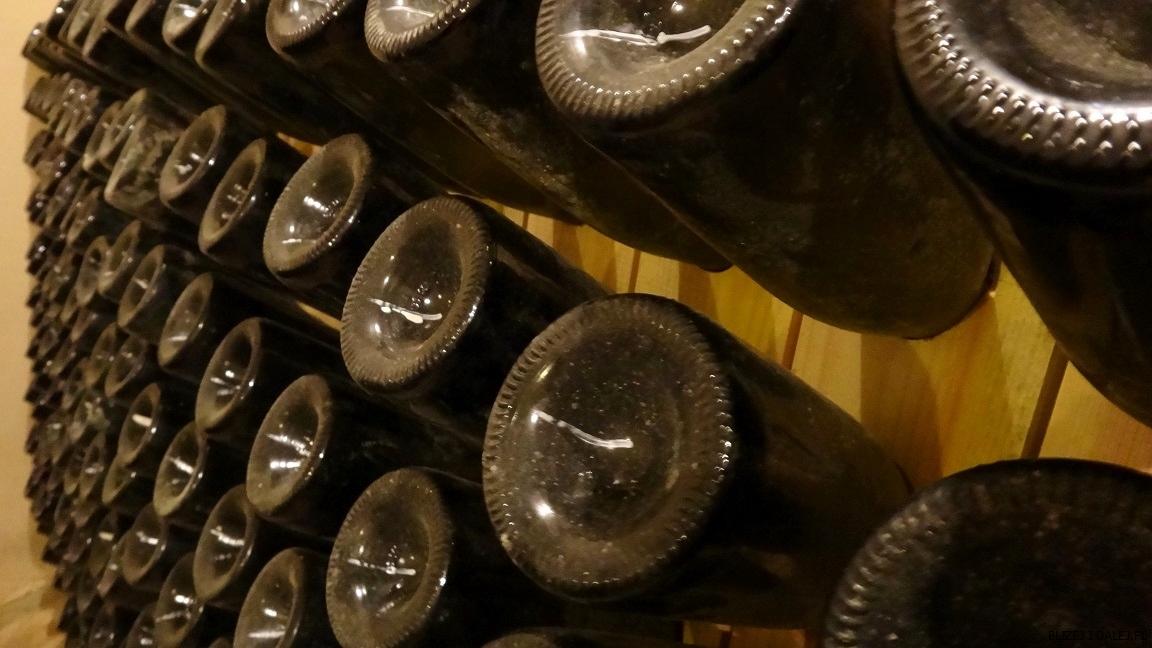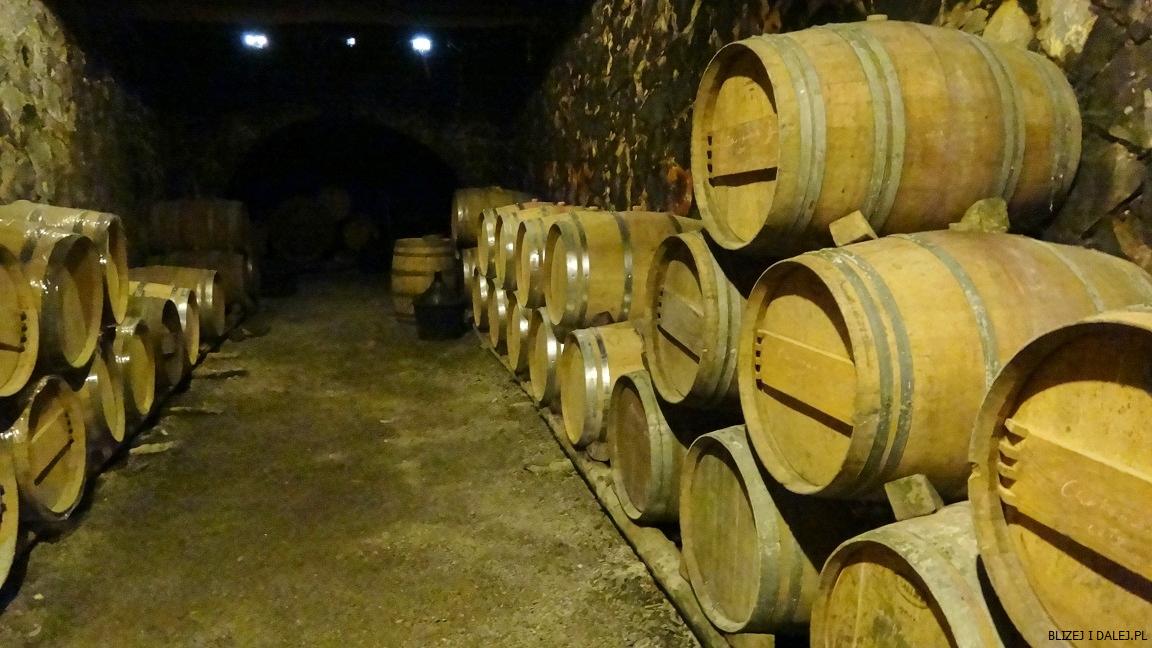 Po skończonej wycieczce wracamy na ukwiecone patio, gdzie w cieniu winorośli testujemy pięć win: dwa białe i trzy czerwone. W mojej ocenie ostatnie czerwone były kompletnie z innej bajki, wyprodukowane z suszonych w słońcu winogron ma totalnie odmienny, słodki smak – jest to wino o nazwie Euphoria Douraki Romeiko, za które winiarnia zajęła drugie miejsce na prestiżowym konkursie Decanter World Wine Awards w 2013 roku.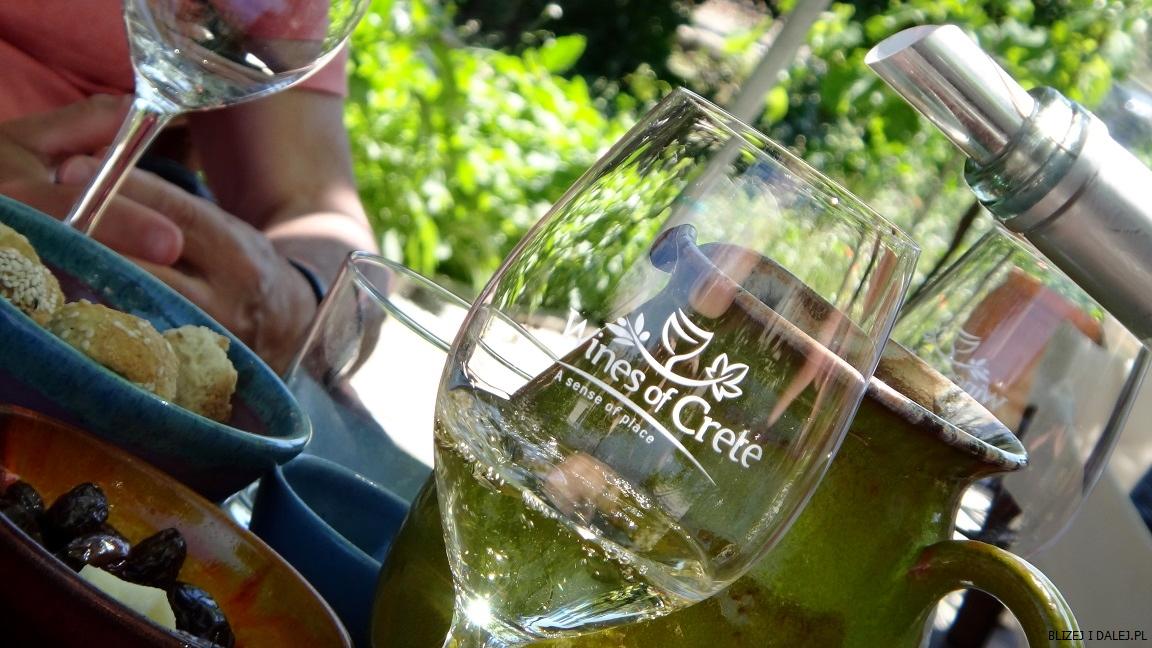 "Wino to sposób życia, odkrywania świata…" to słowa jednego z członków rodziny Dourakis i trudno się z nim nie zgodzić… Pola z winoroślami są rozrzucone po bliskich i dalszych dolinach, pachnące przyprawy hodowane tuż za domem, ogródki warzywne a do tego zwierzęta, które wypasają się na pobliskich górskich zboczach. Życie w tym miejscu to istny raj! Z jednej strony szczyty Gór Białych a z drugiej kilkanaście minut nad ciepłe Morze Śródziemne, a do tego praktycznie cały rok ciepło i przyjemnie… czego chcieć więcej? Można tylko pozazdrościć życia na łonie natury i czerpania z niej wszystkiego co najlepsze :)
Być na Krecie i nie wybrać się do jednej z wielu winnic? Nie, takim sytuacjom mówimy stanowcze "nie"! I bez wahania polecamy winiarnię Dourakis – miejsce to jest pełne uroku i dobrej atmosfery :)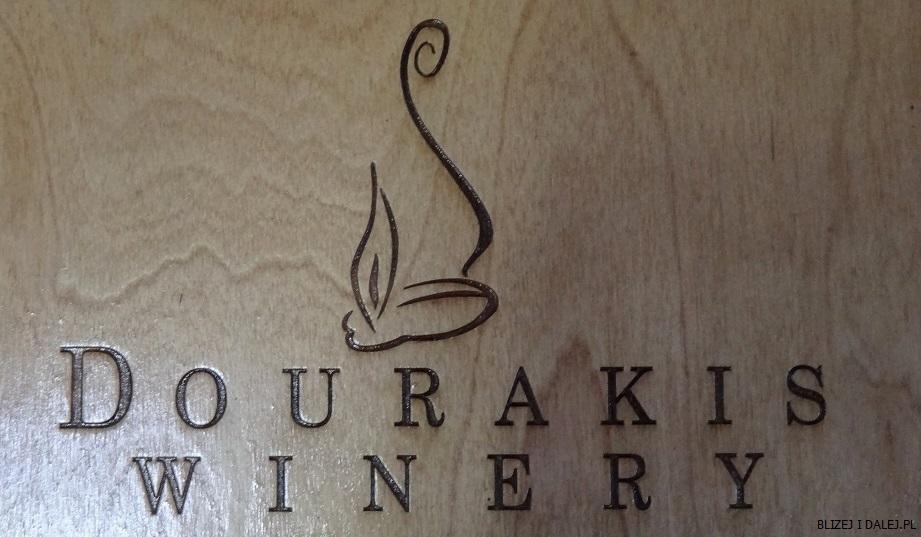 Dodatkowe informacje:
Adres: Winery Dourakis Andreas 73007, Alikampos Chania
Zwiedzanie: degustacja 5 win 7€/osoba, w ofercie także lunch, obiad czy tez piknik :)
więcej informacji na stronie: https://dourakiswinery.gr/book-a-tour/
Więcej artykułów o Krecie (tutaj).
---
You might also like