Fuerteventura to druga co do wielkości wyspa archipelagu Wysp Kanaryjskich. Dominuje tu krajobraz półpustynny, z szerokimi plażami o złocistym piasku i lazurowym wodom Oceanu – iście urlopowo i plażowo :)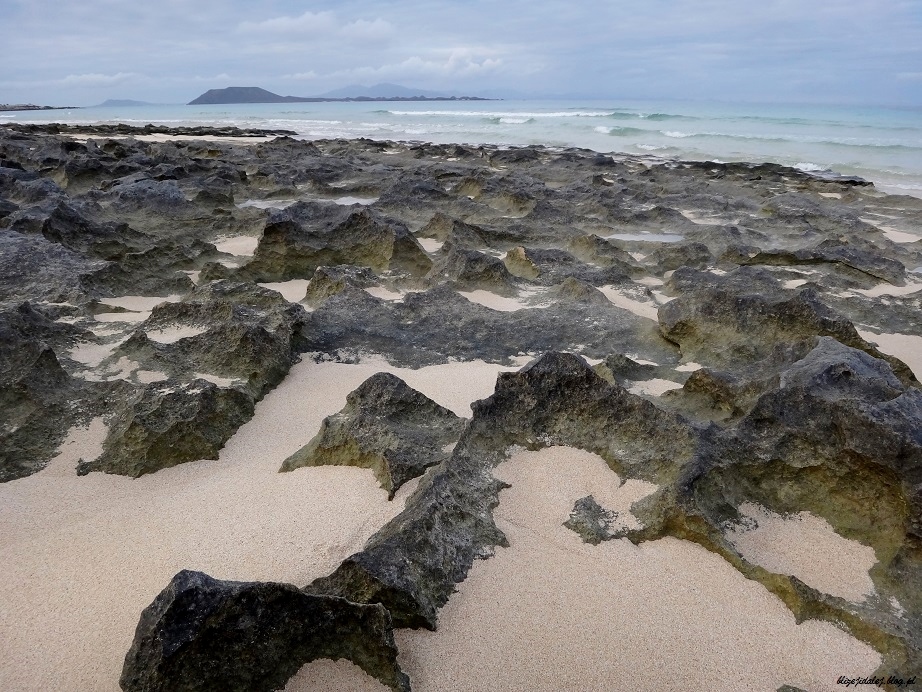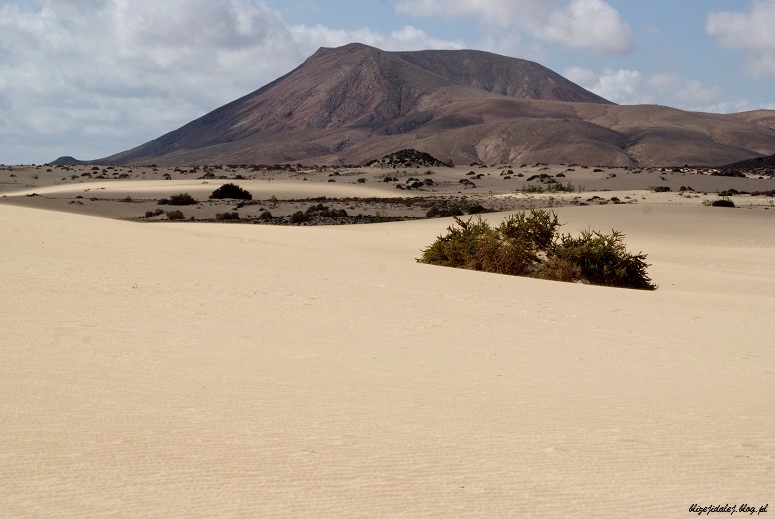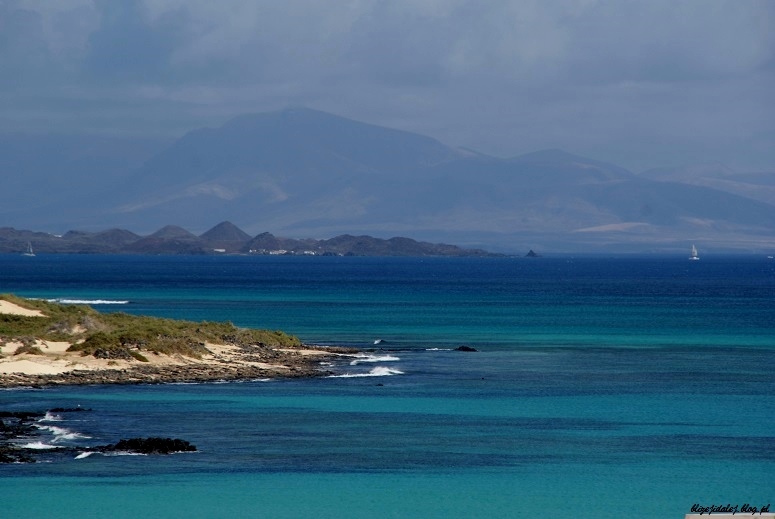 Po wyspie Fuerteventura poruszaliśmy się wypożyczonym autkiem – punto sprawdziło się świetnie. Drogi są bardzo dobre, tylko czasem wpadaliśmy na szutrowe ścieżki, więc lepsze autko nie było potrzebne. Samochód można wypożyczyć przez internet, jeszcze przed przyjazdem na wyspę – taniej niż na miejscu. Jest to najwygodniejsza forma poruszania się po wyspie.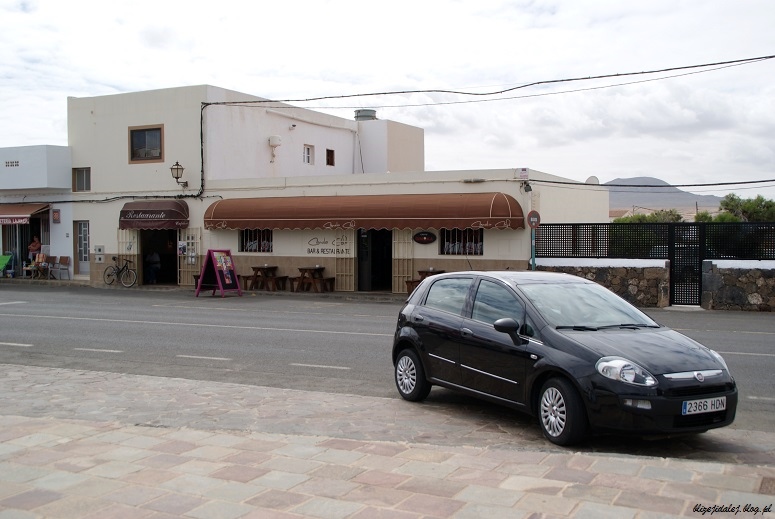 Będąc na Fuerte, poza słodkim lenistwem na wydmach Corralejo (Złociste piaski Dunas de Corralejo), wybraliśmy się także na zwiedzanie i odkrywanie zakątków wyspy. I tak trafiliśmy między innymi do:
Villaverde – miejscowość znajduje się blisko od Corralejo, a w jej bliskiej odległości jaskinia wulkaniczna (lawowa) Cueva del Llano – powstała ona w wyniku wybuchu wulkanu Escanfraga, ponad 800 tysięcy lat temu. Jaskinia ma prawie 650 metrów długości, z czego udostępnione jest ok. 400. Zwiedzanie odbywa się w kaskach z latarkami (tzw. czołówki) pod opieką przewodnika – osoby z klaustrofobią mogą czuć się mało komfortowo…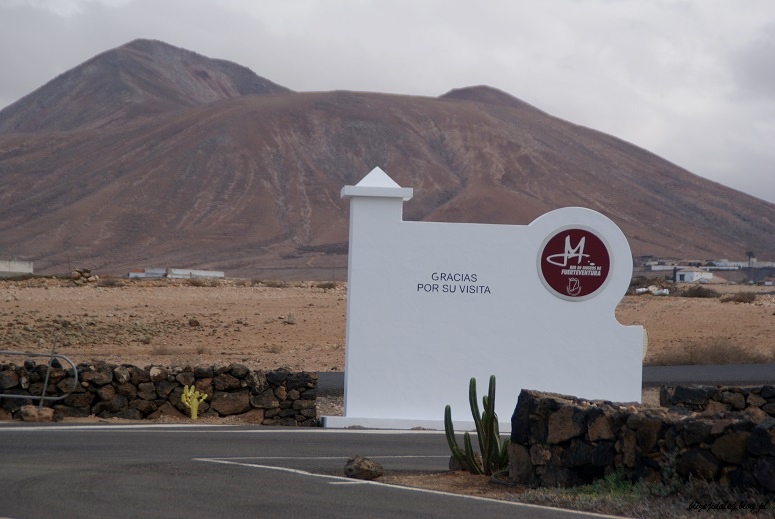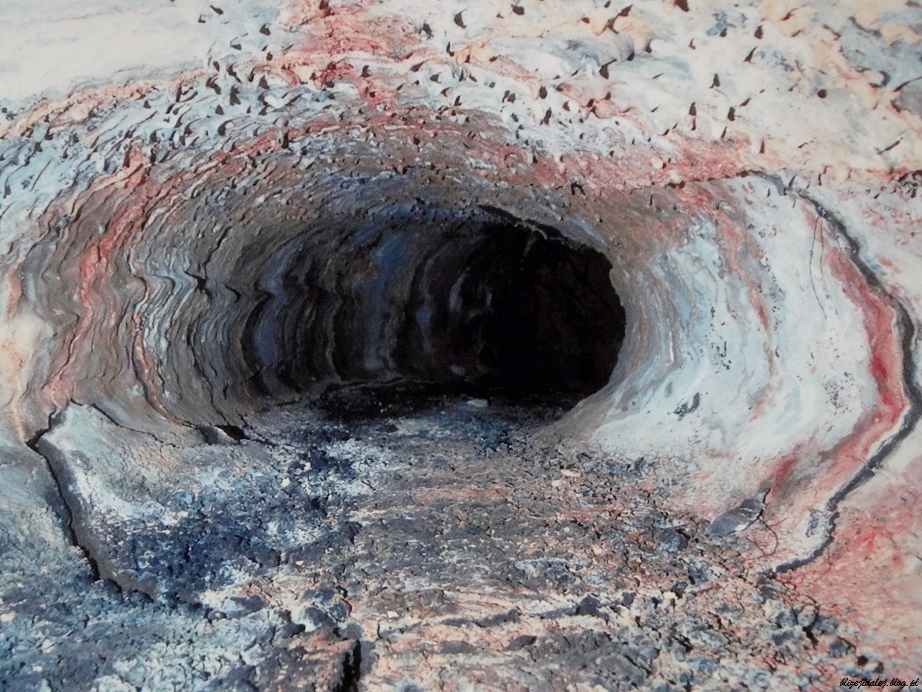 La Oliva to niewielkie miasteczko, położone na środku wyspy. W środku miasteczka znajdziemy zabytkowy kościół wybudowany w XVIII wieku, a na jego obrzeżach Casa de los Coroneles. Budynek powstał w XIII wieku i w przeszłości stanowił siedzibę najwyższych władz wyspy – ciekawy, odrestaurowany budynek. I jeszcze stare, opuszczone pozostałości po domach i posiadłościach.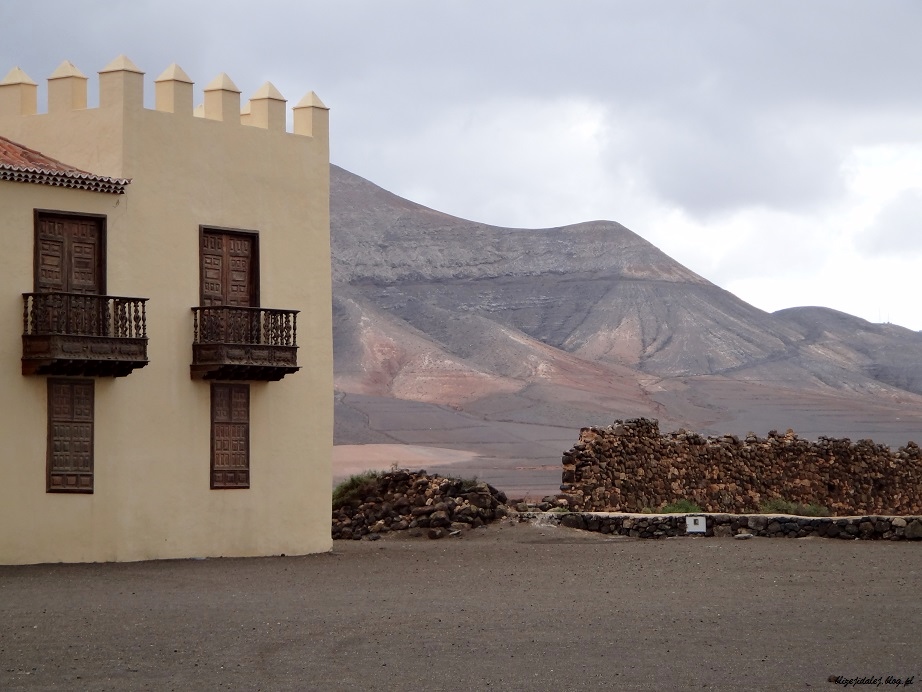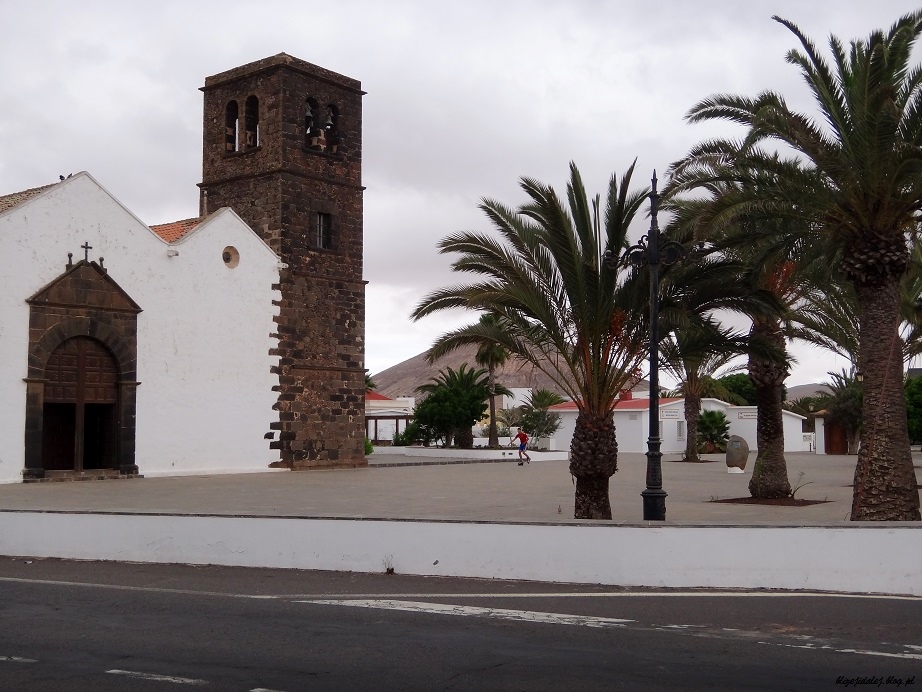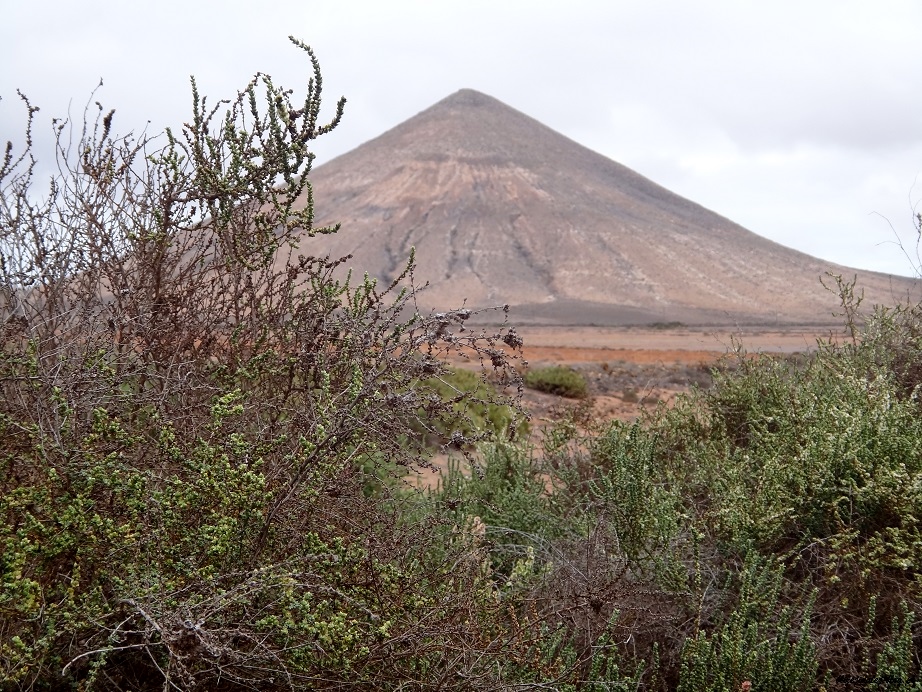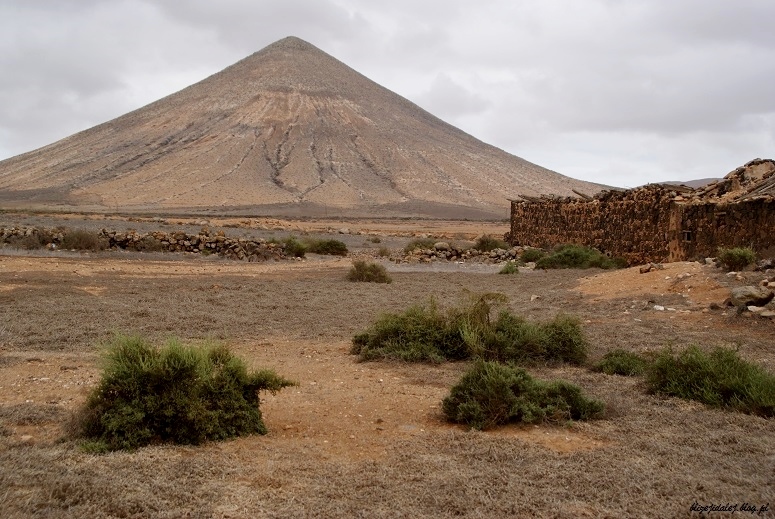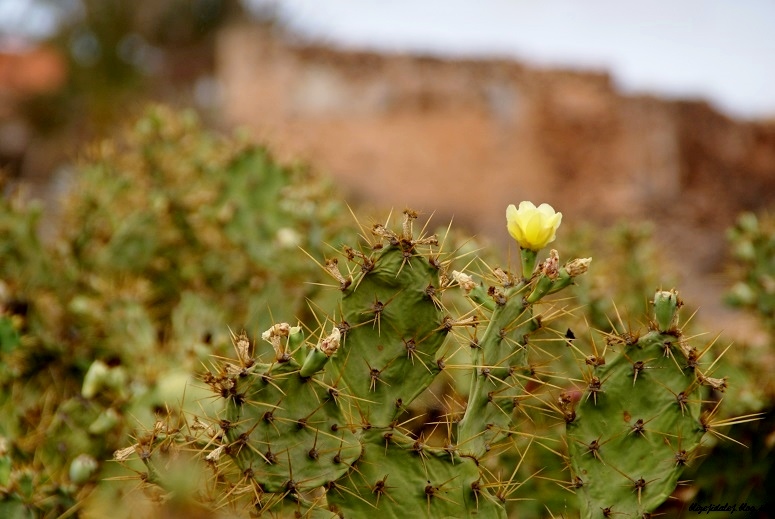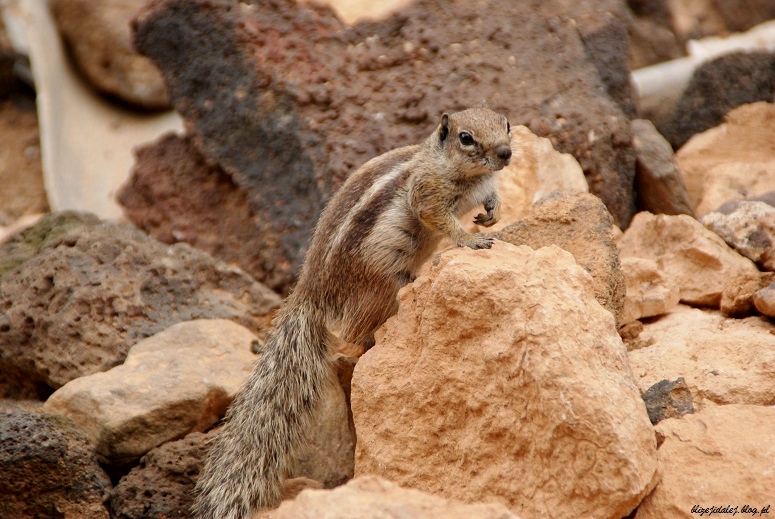 El Cotillo to mała wioseczka z ciekawymi, wysokimi klifami. Na jednym z nich znajduje się wieża obronna Castillio de Rico Roque, w którym znajduję się mikroskopijne muzeum. Cudowne plaże, laguny i niesamowite, olbrzymie fale – warto zapuścić się w ten praktycznie bezludny zakątek :)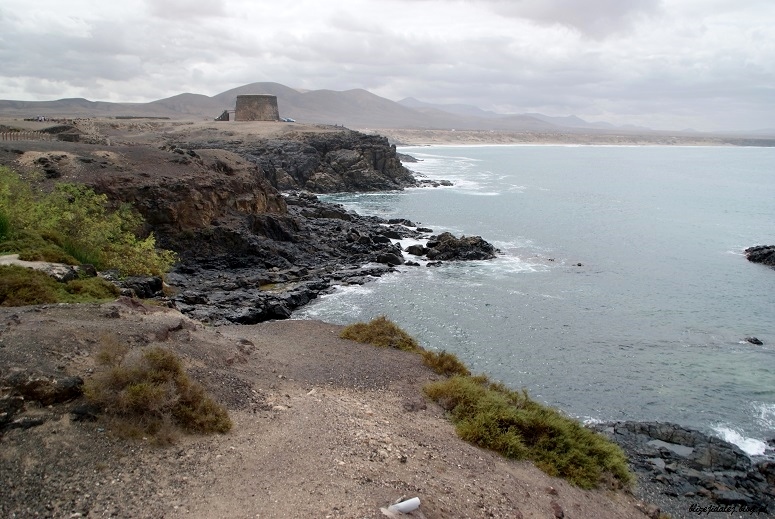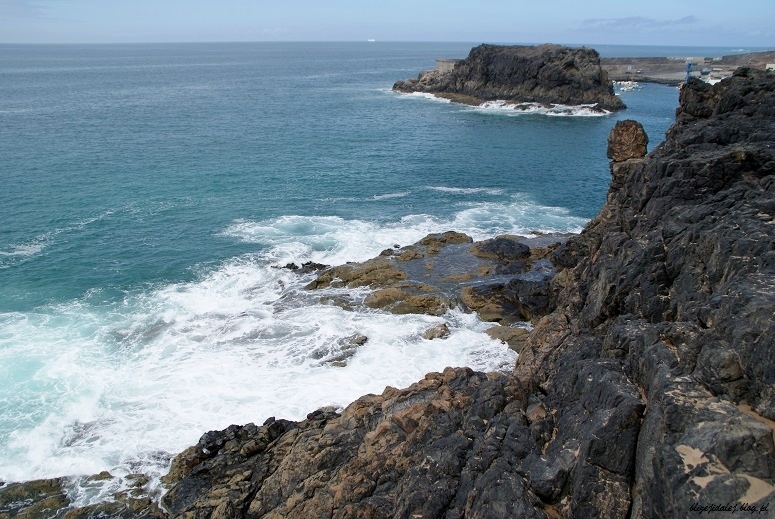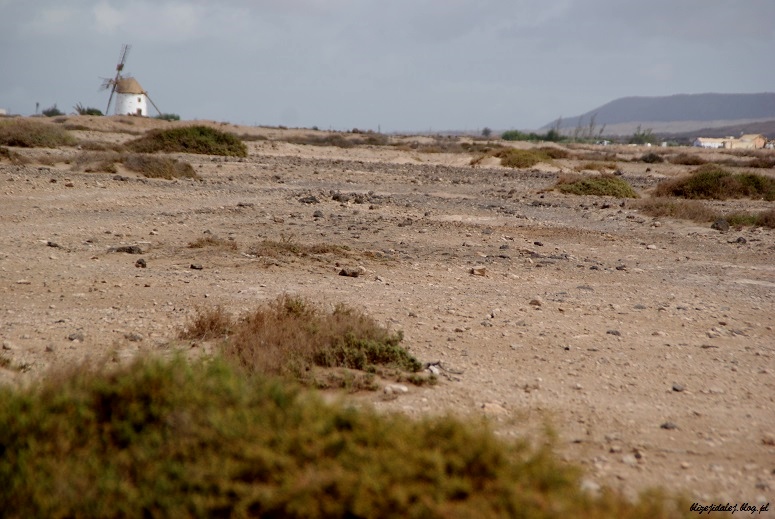 Będąc w El Cotillo spacerem lub autem można udać się do Los Lagos, gdzie znajduje się latarnia morska i piękne niezagospodarowane tereny i plaże.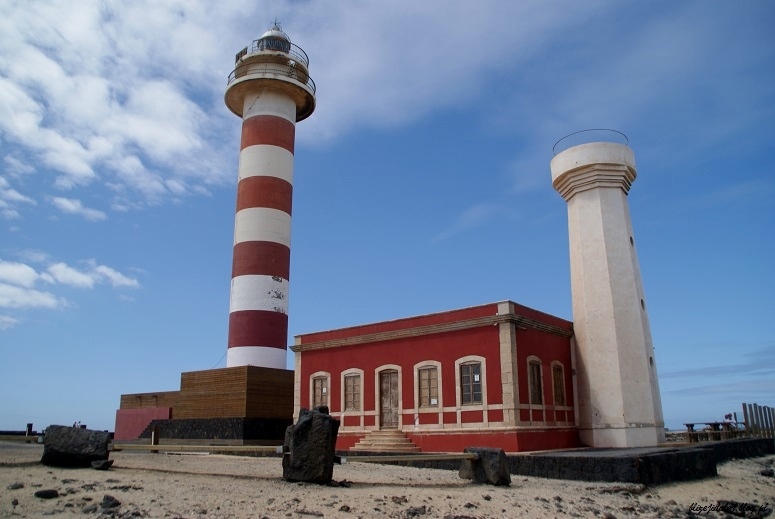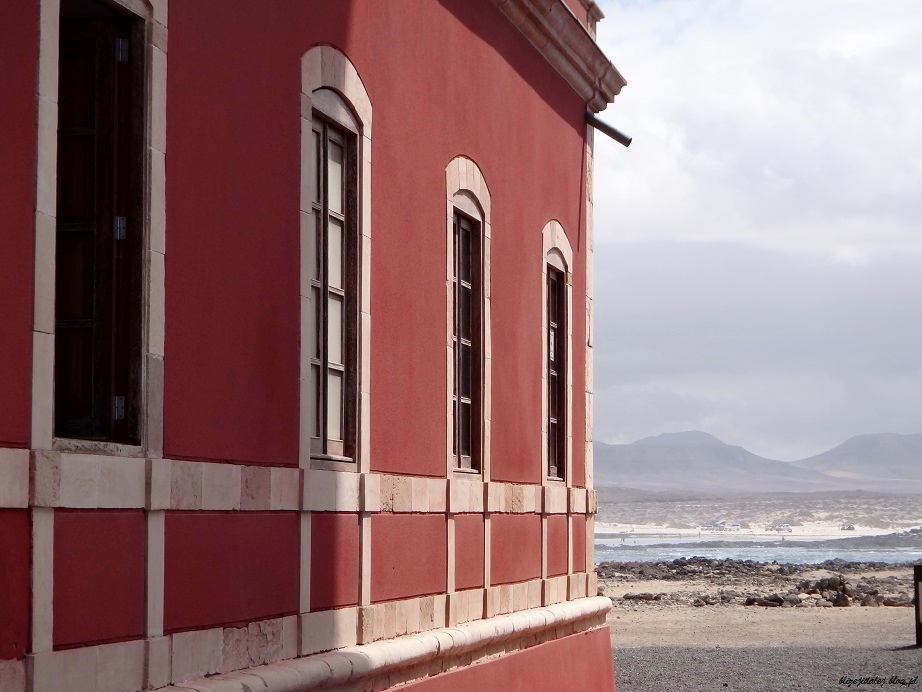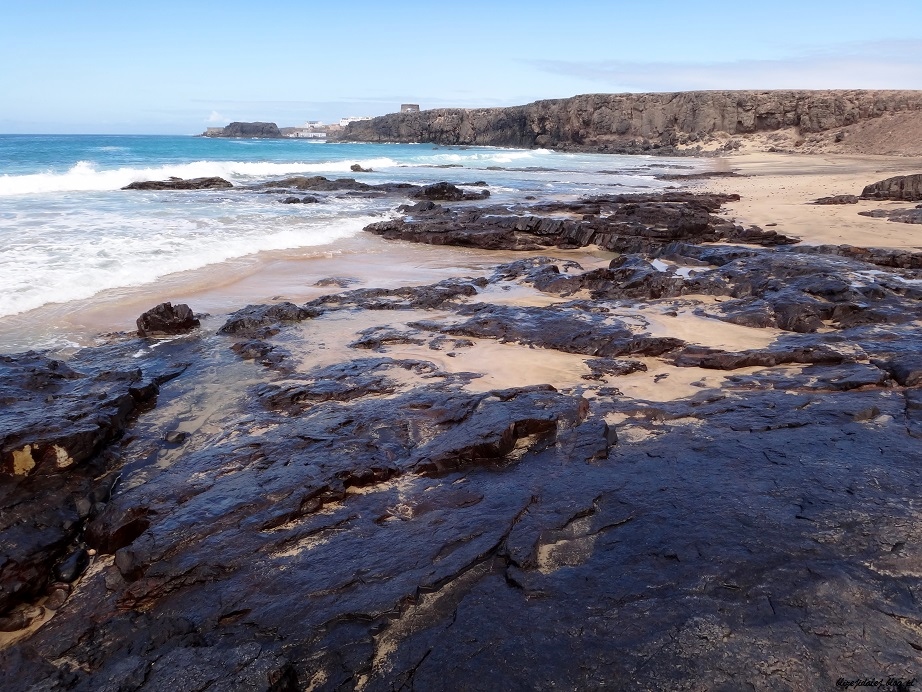 Pomiędzy El Cotillo a Corallejo znajdziemy malutkie laguny – jeśli lubimy prywatność w plażowaniu, na tym odcinku znajdziemy kameralne zakątki tylko dla nas, bez ani jednej osoby w zasięgu wzroku – absolutnie i bez wahania polecamy!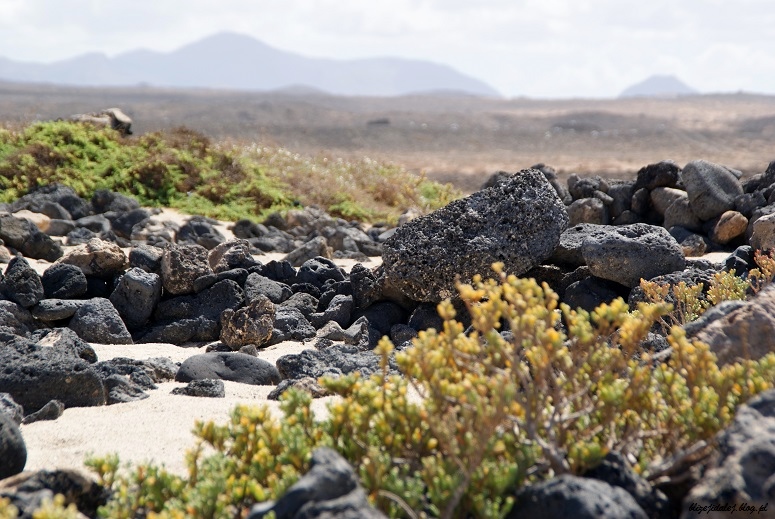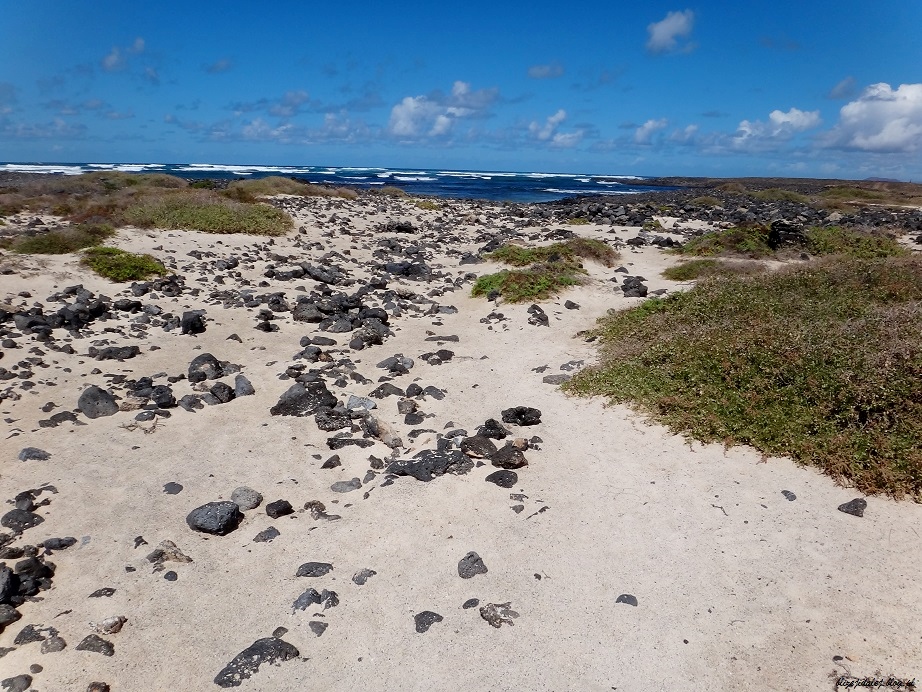 Lajares to małe miasteczko z ciekawym krajobrazem, znajdują się tu opuszczone, stare domy warte zobaczenia – pod warunkiem, że lubimy takie atrakcje.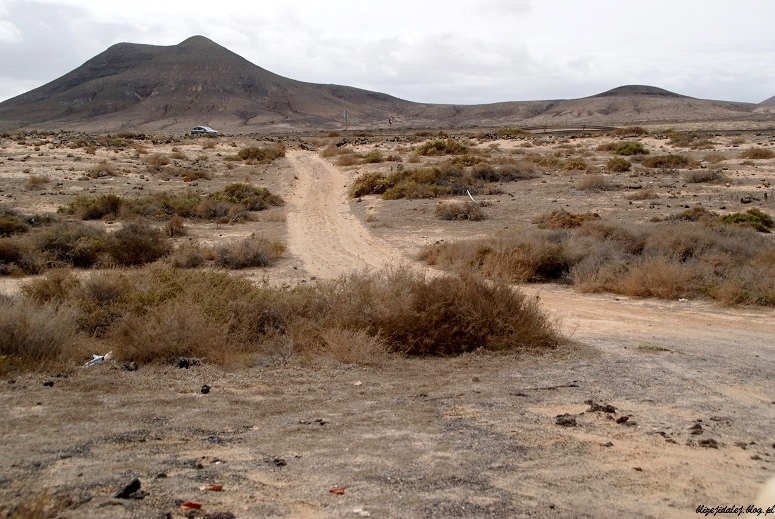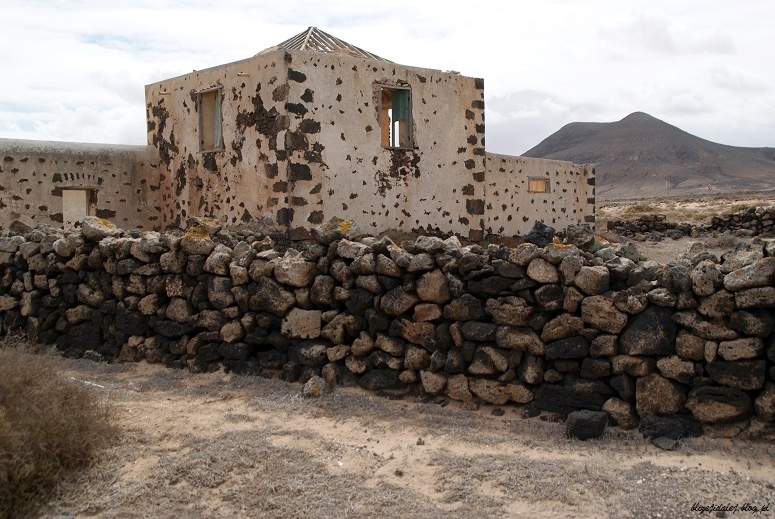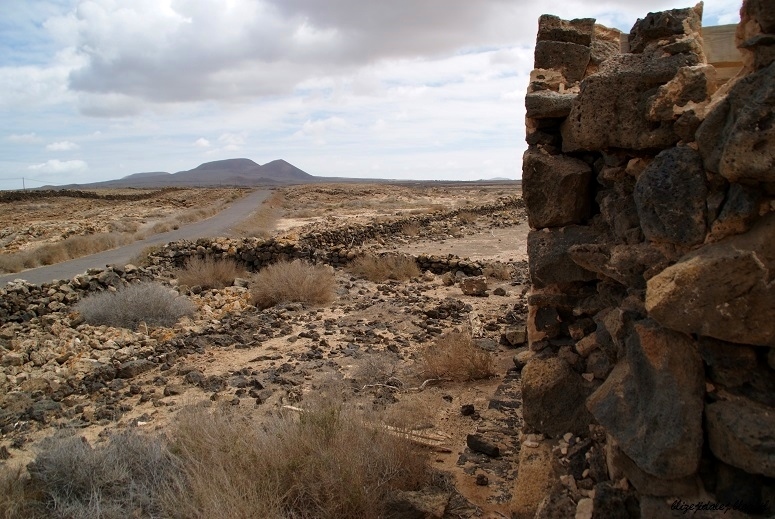 Betancuria to dawna stolica wyspy – położona w dolinie, otoczona górami – to strategiczne położenie miało gwarantować ochronę przed piratami. Znajdziemy tu klimatyczne, zielone miasteczko z najstarszym na wyspie kościołem – bez wątpienia najfajniejsze miasteczko na wyspie.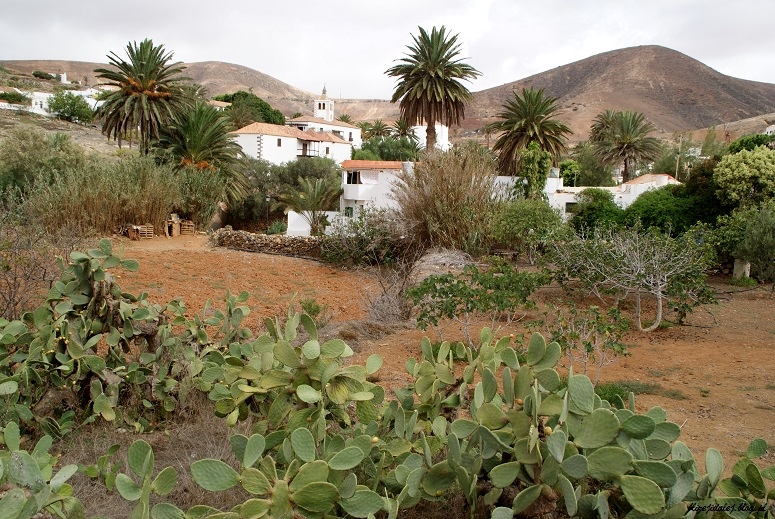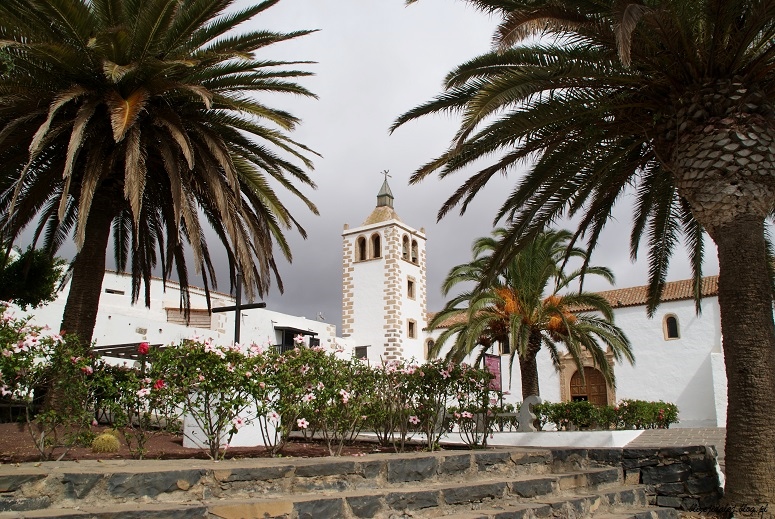 W niedalekiej odległości od Betancurii, na szczycie Montana Tegu znajduje się wspaniały punkt widokowy na północną część wyspy – Mirador Morro Velosa. Tu także znajdują się potężnej wielkości posągi dawnych władców wyspy.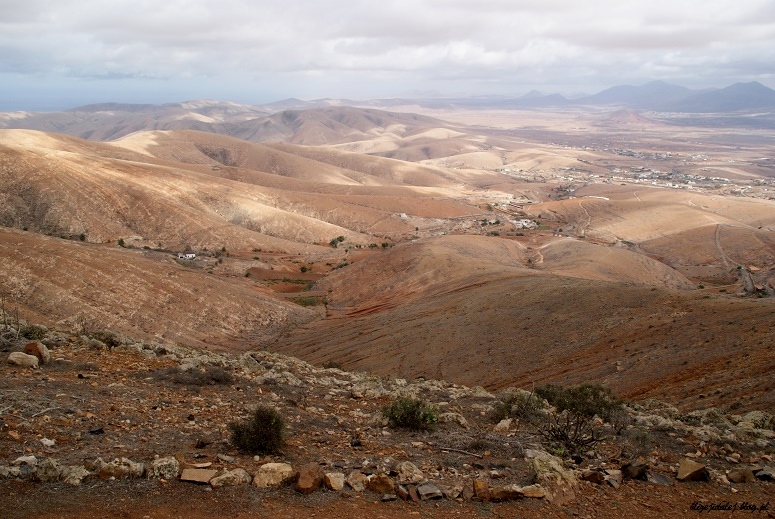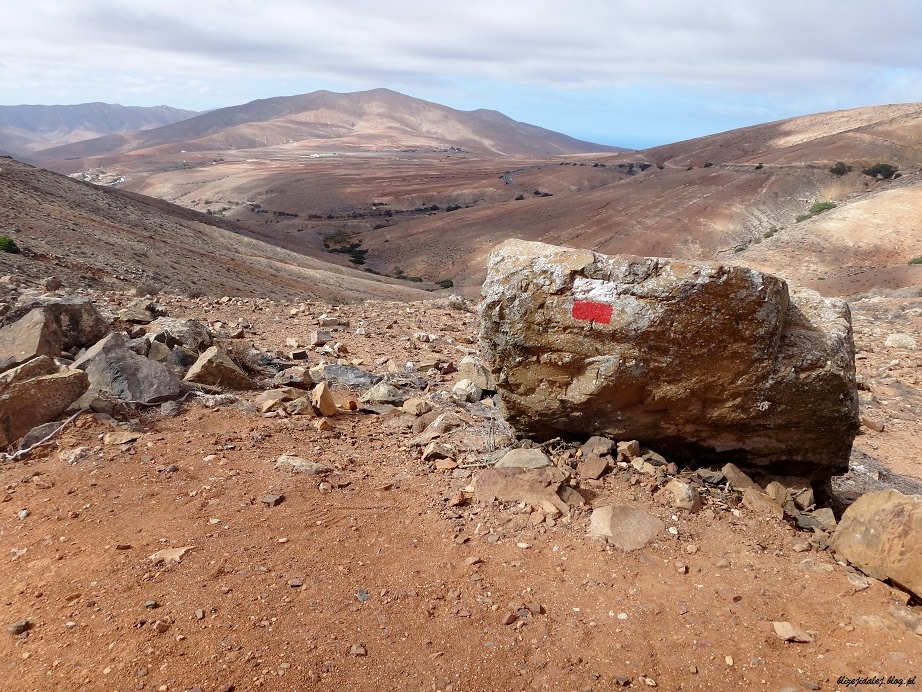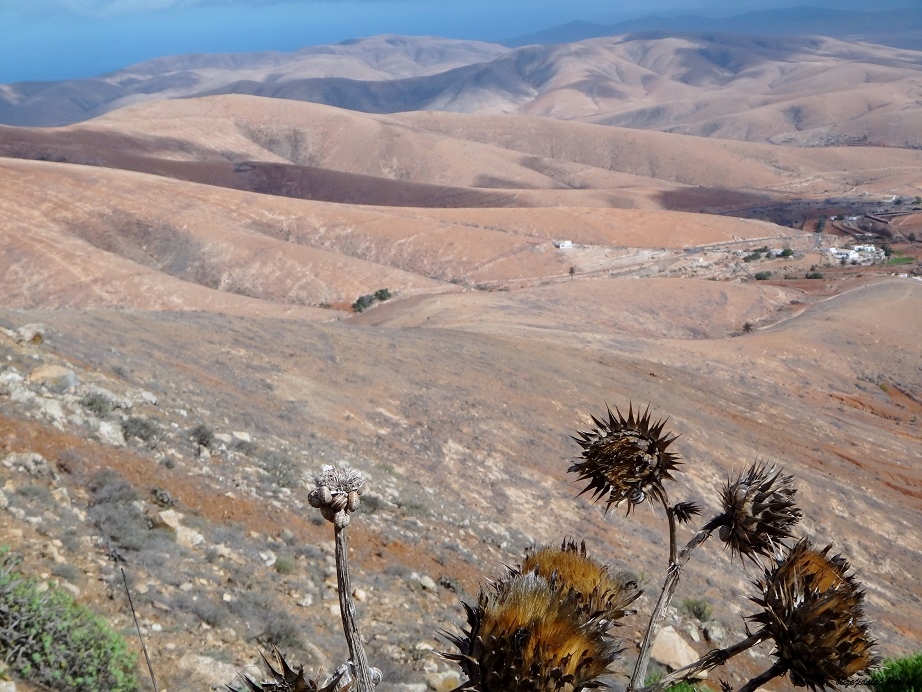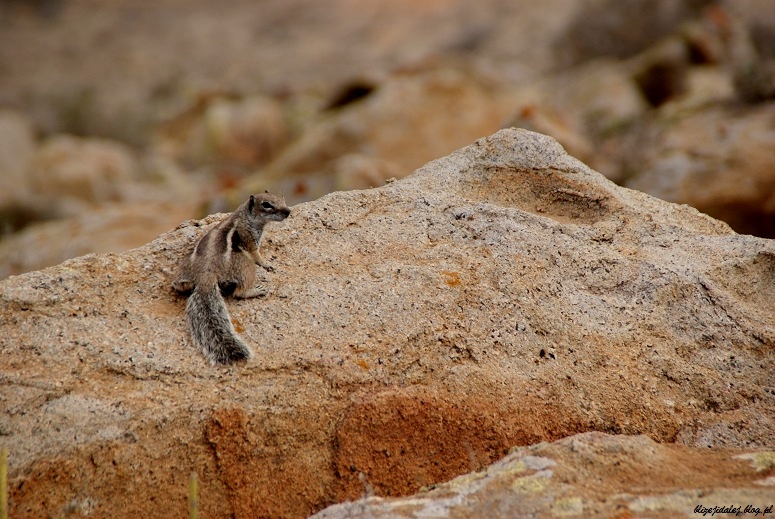 Antigua – jedna z najstarszych miejscowości, przez chwilę także stolica Fuerty. W centrum miasta znajdziemy kościół Cruz de las Caldos, który dominuje nad miastem. Miasteczko jak na standardy wyspy jest niesamowicie zielone, pełno tu drzew i krzewów.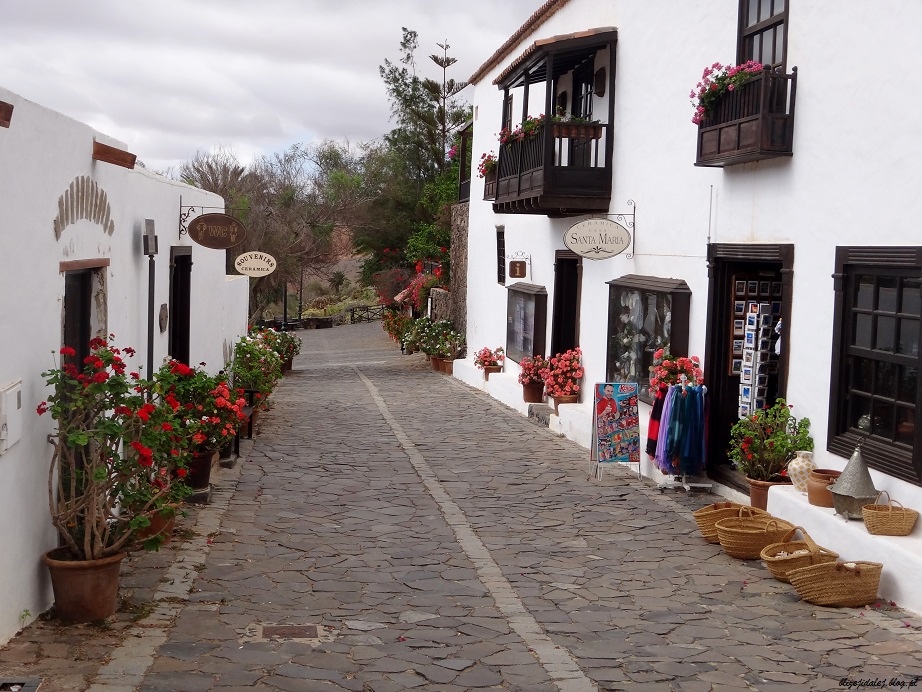 Gran Tarajal to całkiem duże miasteczko tuż przy brzegu oceanu. Czarna, szeroka plaża, przyjemny deptak i tyle, nie uwiodło nas to miasteczko…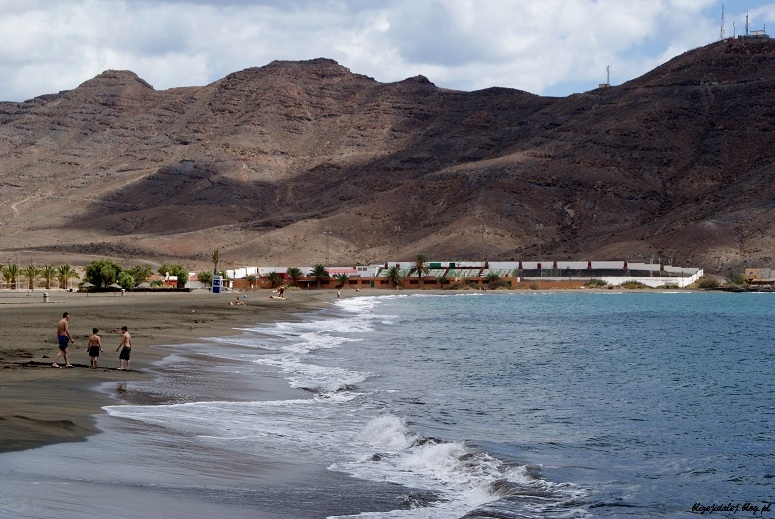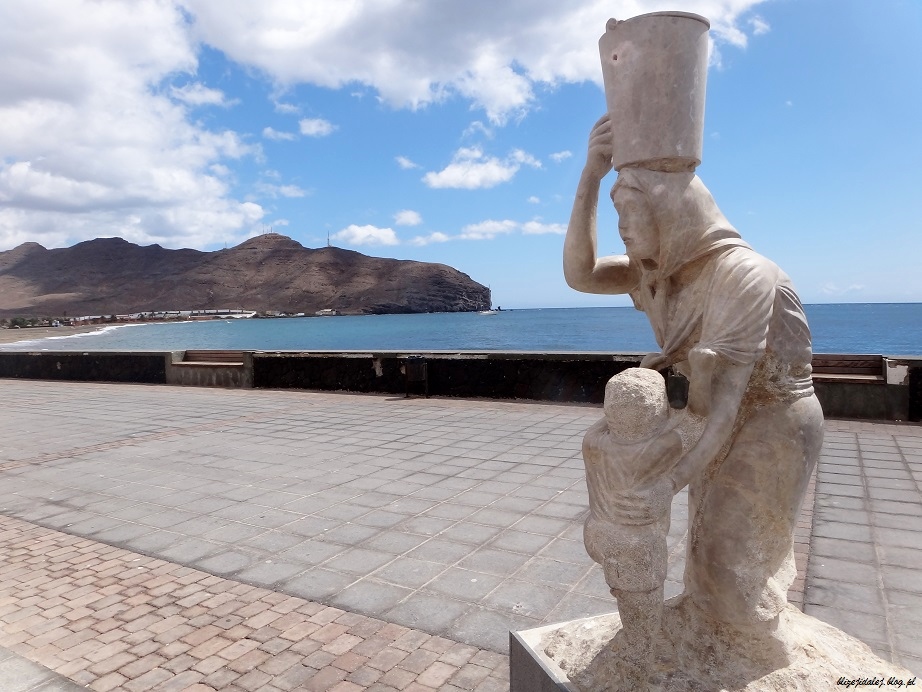 La Layita to malutkie, spokojne miasteczko. Główną jego atrakcją jest Oasis Park czyli zoo w wydaniu kanaryjskim – my nie skorzystaliśmy z tej atrakcji. Pokręciliśmy się chwilę po miasteczku i pojechaliśmy dalej.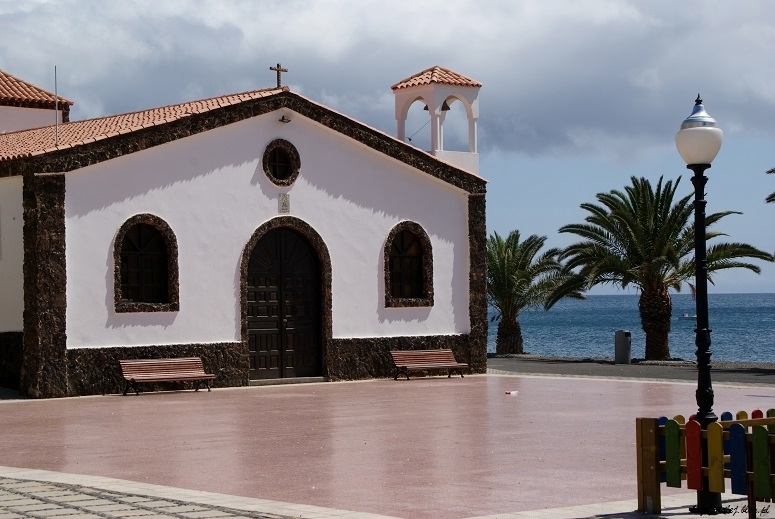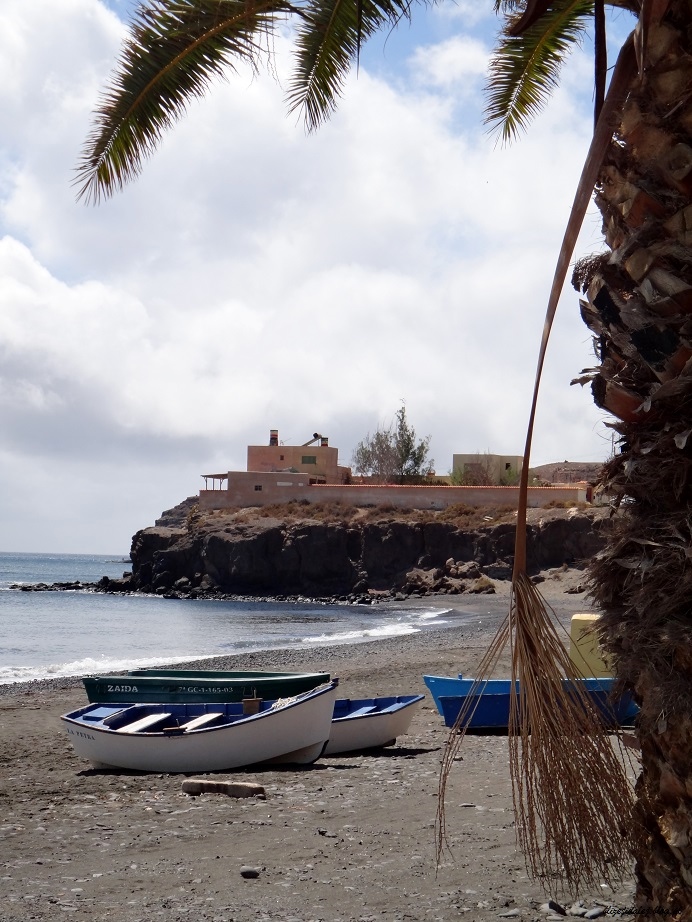 Zwabieni informacjami z przewodnika pojechaliśmy w okolice miejscowości Jandia, aby zobaczyć raj dla kitesurferów. Potwierdzam, dla wielbicieli wodnych szaleństw jest to świetne miejsce. My uciekliśmy z plaży bardzo szybko, kosmicznie silny wiatr wbijał w ciało drobinki piasku – uczucie takie, jakby ktoś nakłuwał szpilkami, bolało i było nieprzyjemne! Widoki super, plaża wspaniała, ale tylko dla zapaleńców, którym paskudne wietrzysko poprawia humor ;)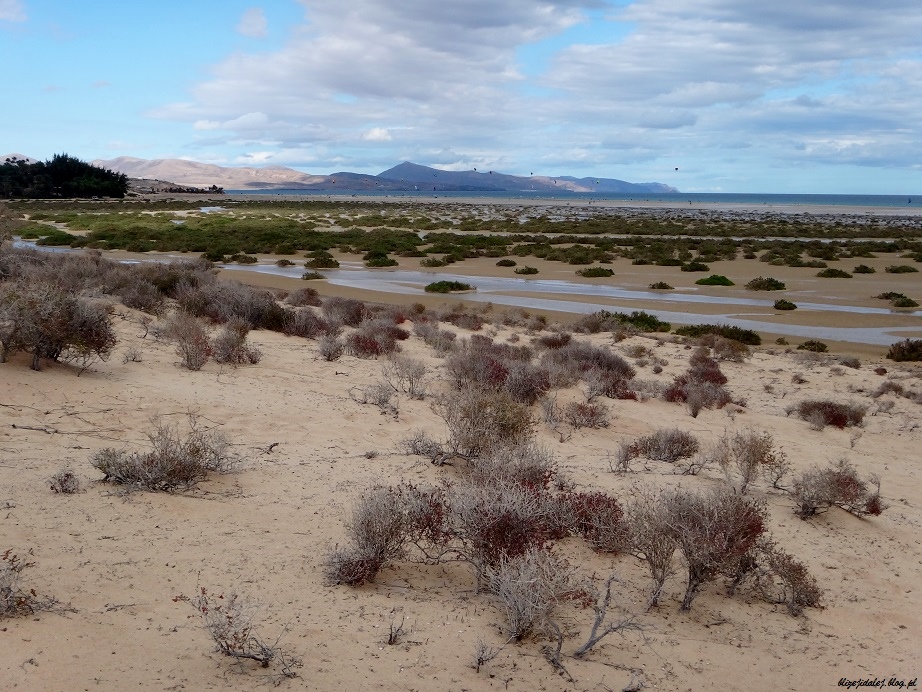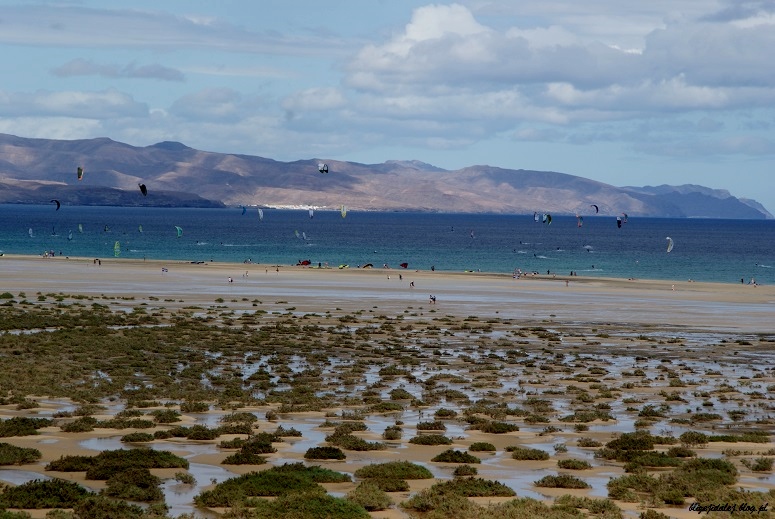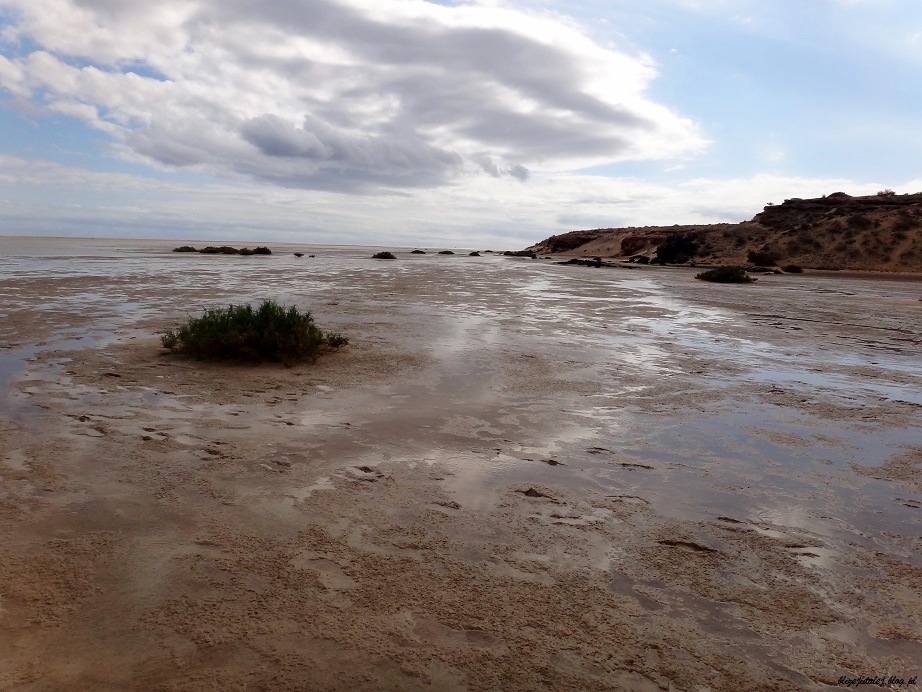 Fuerteventura będzie nam się kojarzyć relaksująco i odprężająco – świetne miejsce na złapanie oddechu :)
---
You might also like