Morze zimą?!? Tak, tak i jeszcze raz tak :) Co robić nad morzem zimą? Zapraszam, na śnieżne, zimowe gdańskie atrakcje :)
Ostatni raz w Gdańsku byłam dawno, dawno temu, więc jak tylko udało mi się namówić Pitera na zimowy, nadmorski weekend cieszyłam się jak dziecko! Na początek wybraliśmy się na spacer do centrum miasta – kolorowe, pięknie zdobione kamienice, wąskie uliczki i sklepiki z bursztynem, które pamiętam z dzieciństwa…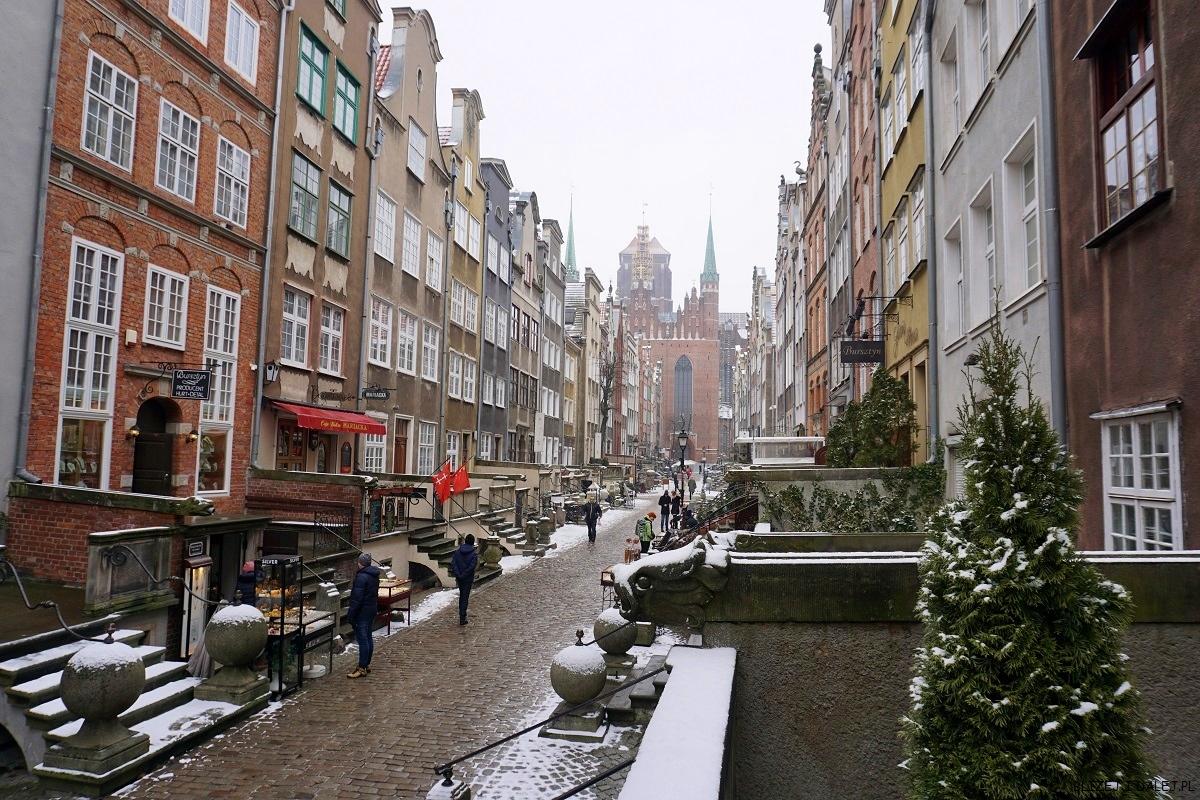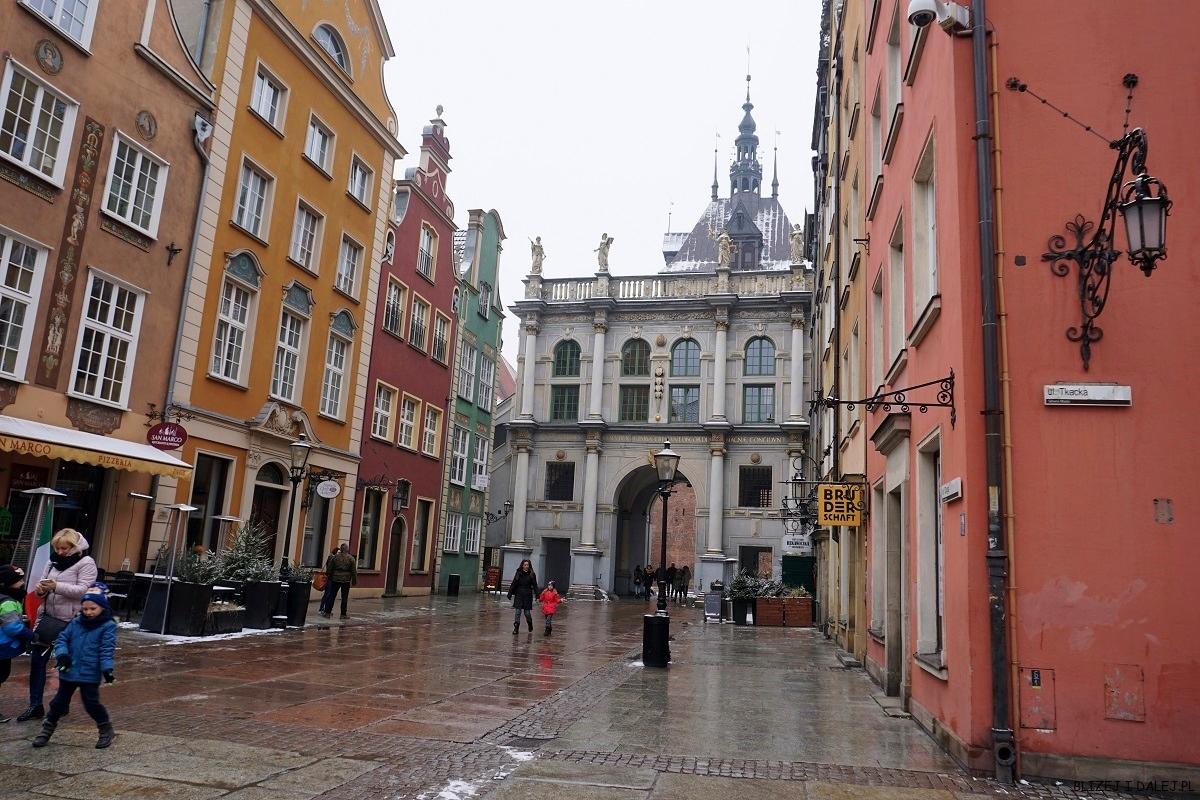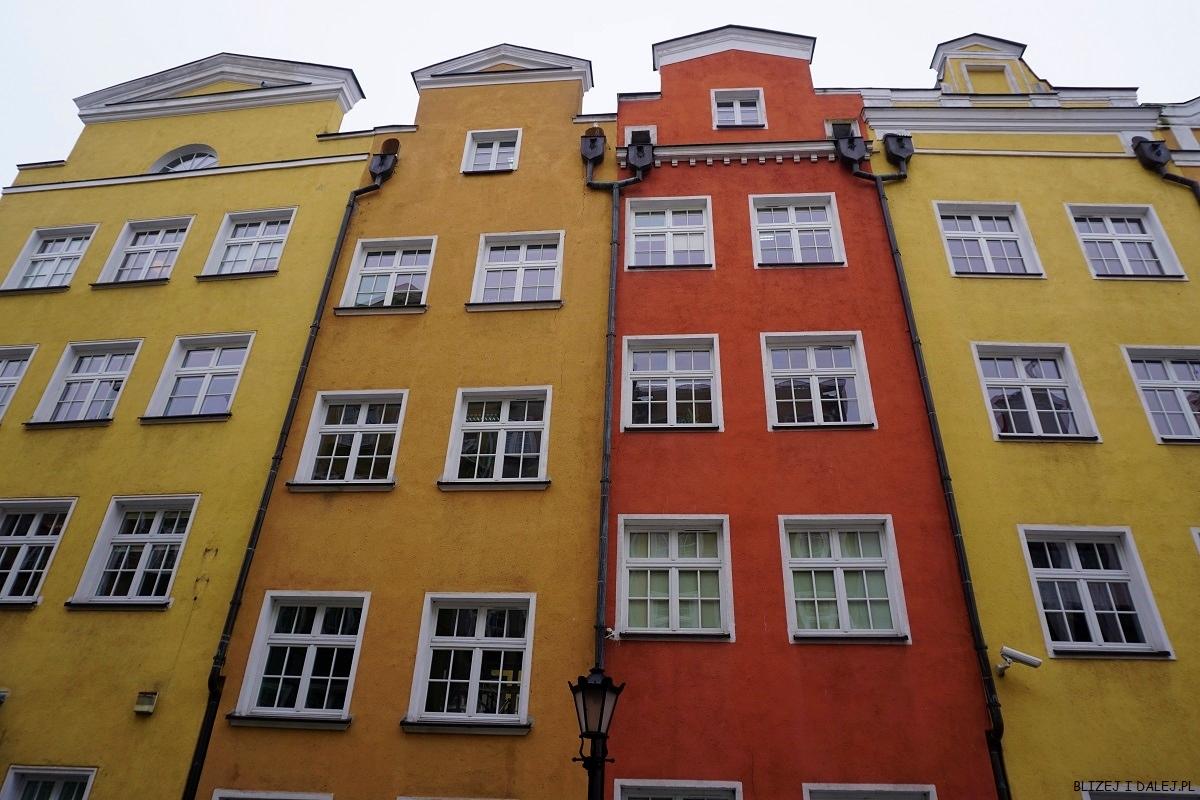 Nie mogliśmy nie zajrzeć do Manufaktury Cukierków Ciuciu, wystarczy przekroczyć próg aby unoszący się słodki zapach nie pozwolił wyjść z pustymi rękoma ;) Różnorodne smaki i nadruki na cukierkach – idealne na prezenty.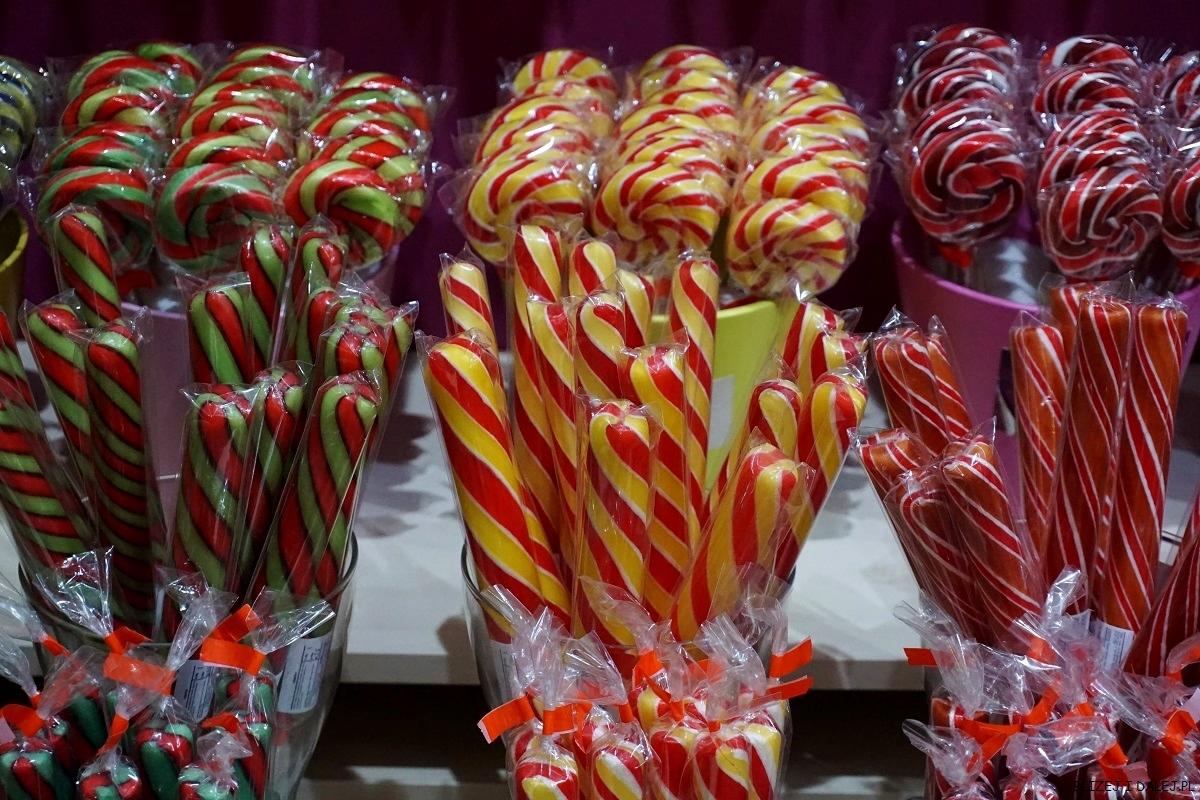 Zabytkowa fontanna Neptuna, statki wycieczkowe na Starej Motławie i całkiem nowe Koło Widokowe AmberSky na Wyspie Spichrzów – tym razem było troszkę za zimno, ale następnym razem będziemy podziwiać Gdańsk z wysokości! :)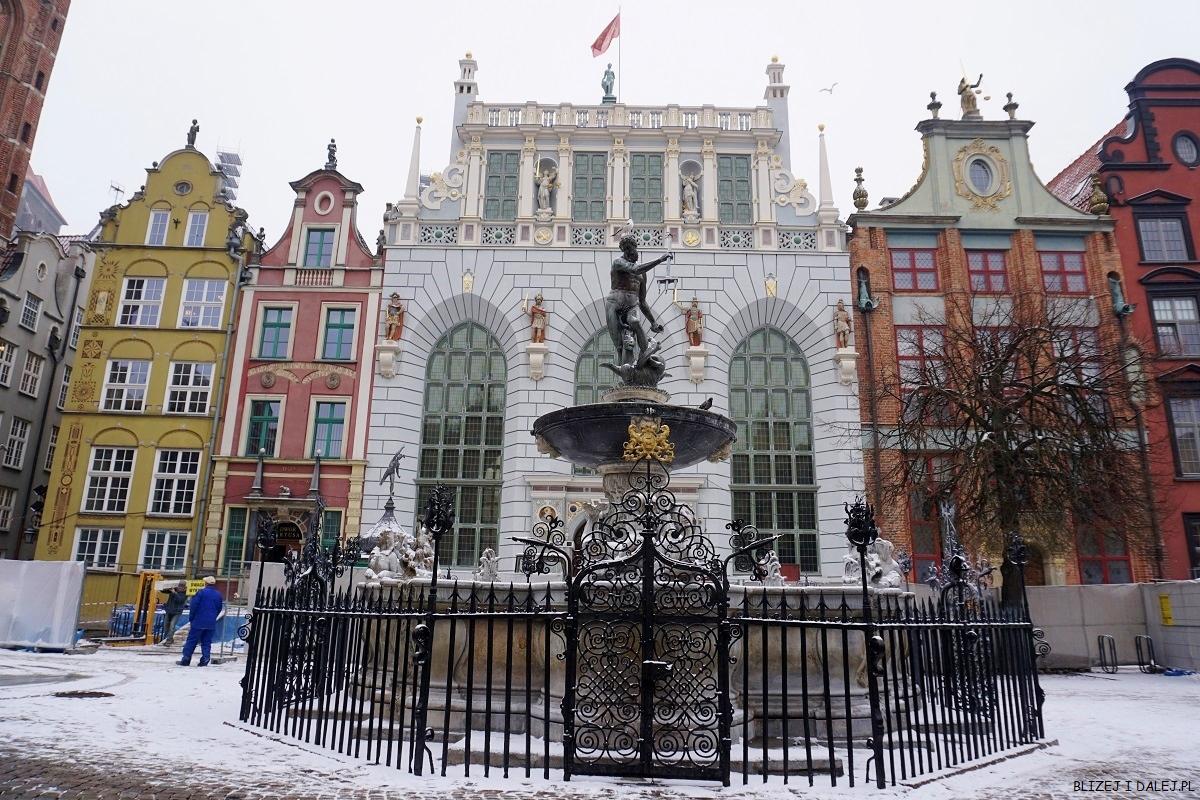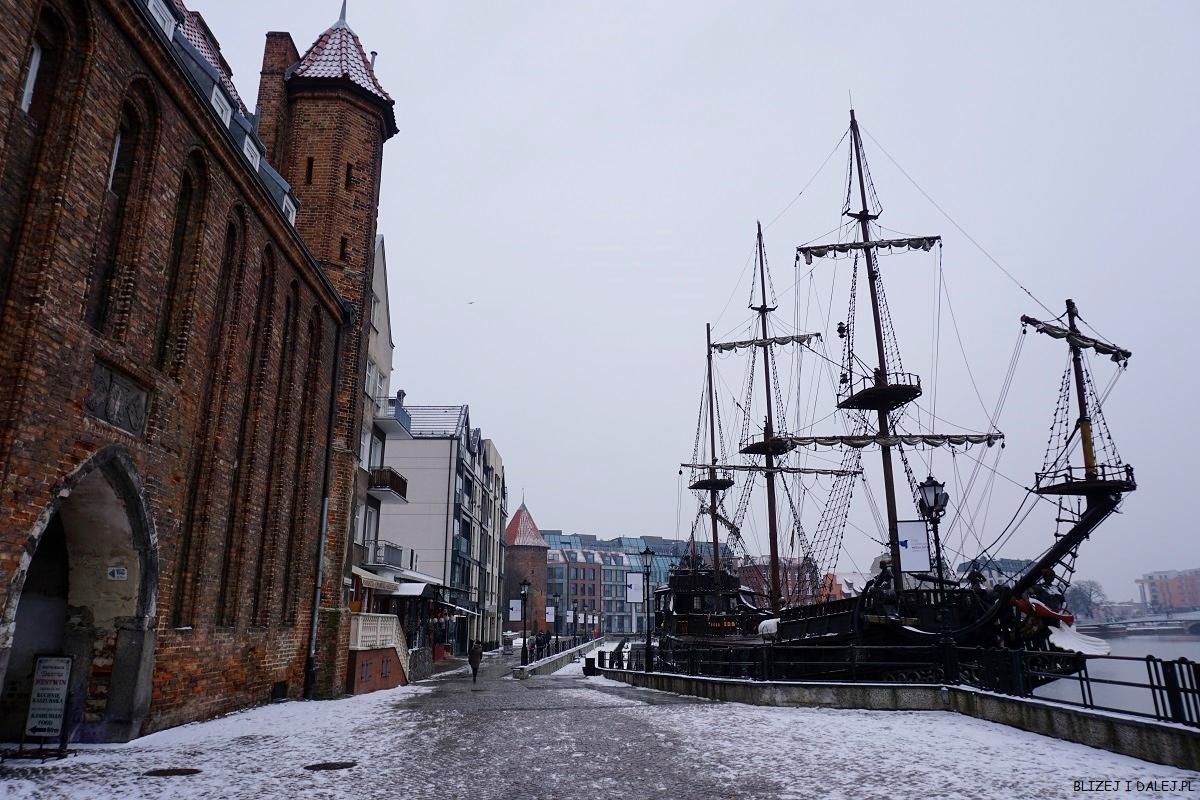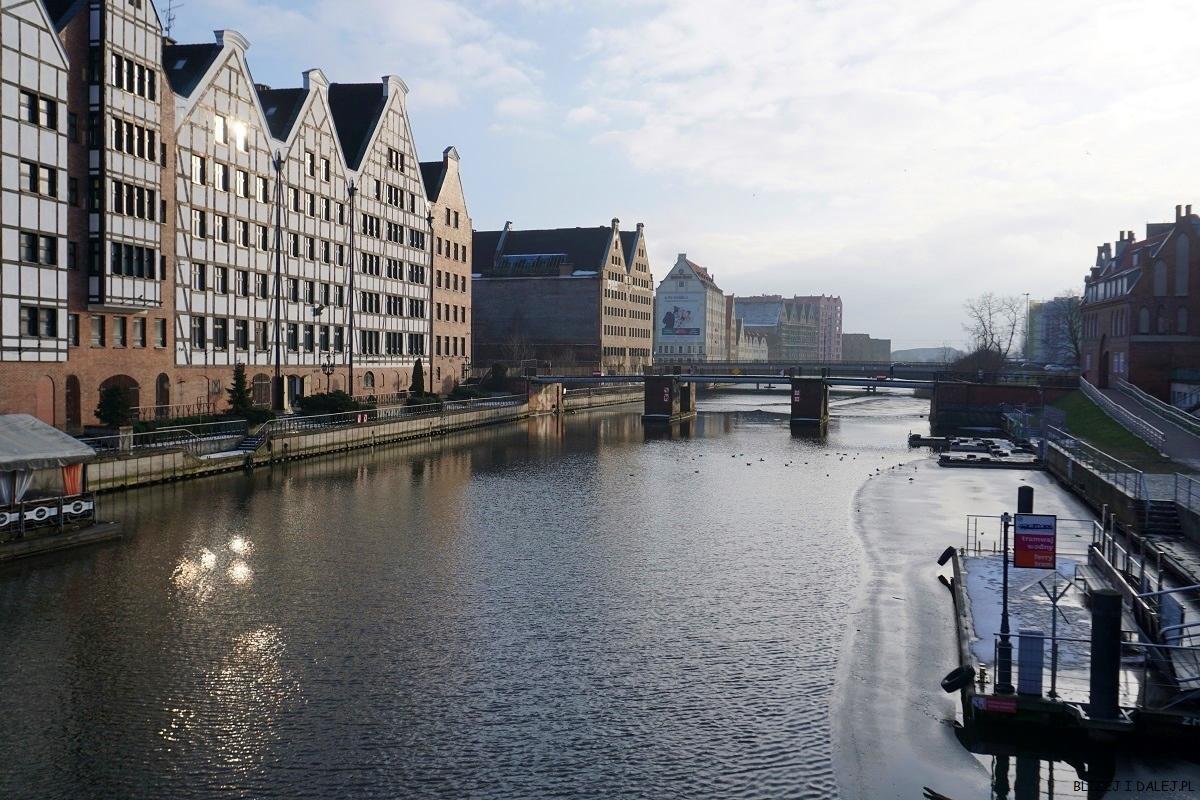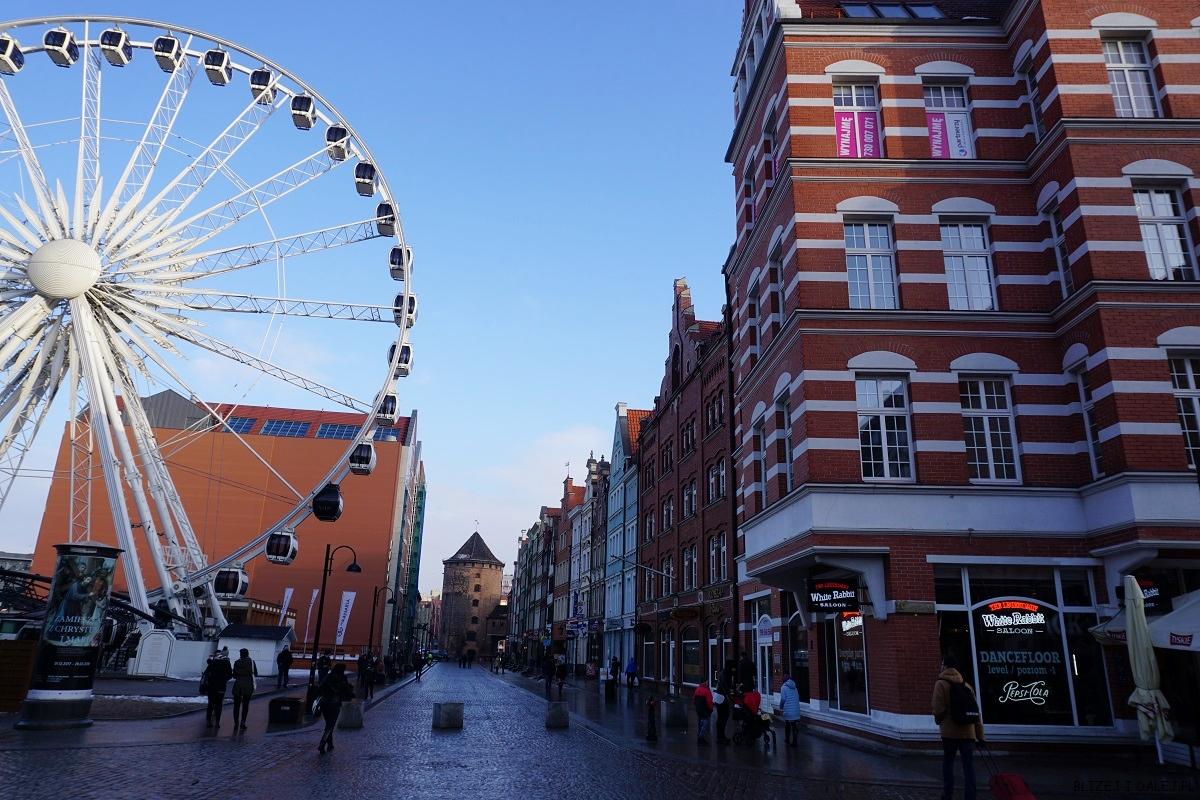 I jeszcze jedno słodkie miejsce które powinno być punktem obowiązkowym – cukiernia Umam! Małe dzieła sztuki, które smakują wybornie… będzie słodko, bardzo słodko i przepysznie! Uwielbiam takie ciacha, choć specjalnie "ciastkowa" nie jestem ;) Dodam, że pracownia jest prowadzona przez Krzysztofa Ilnickiego, który w 2016 roku zdobył tytuł najlepszego cukiernika w Polsce "Prix au Chef Pâtissier".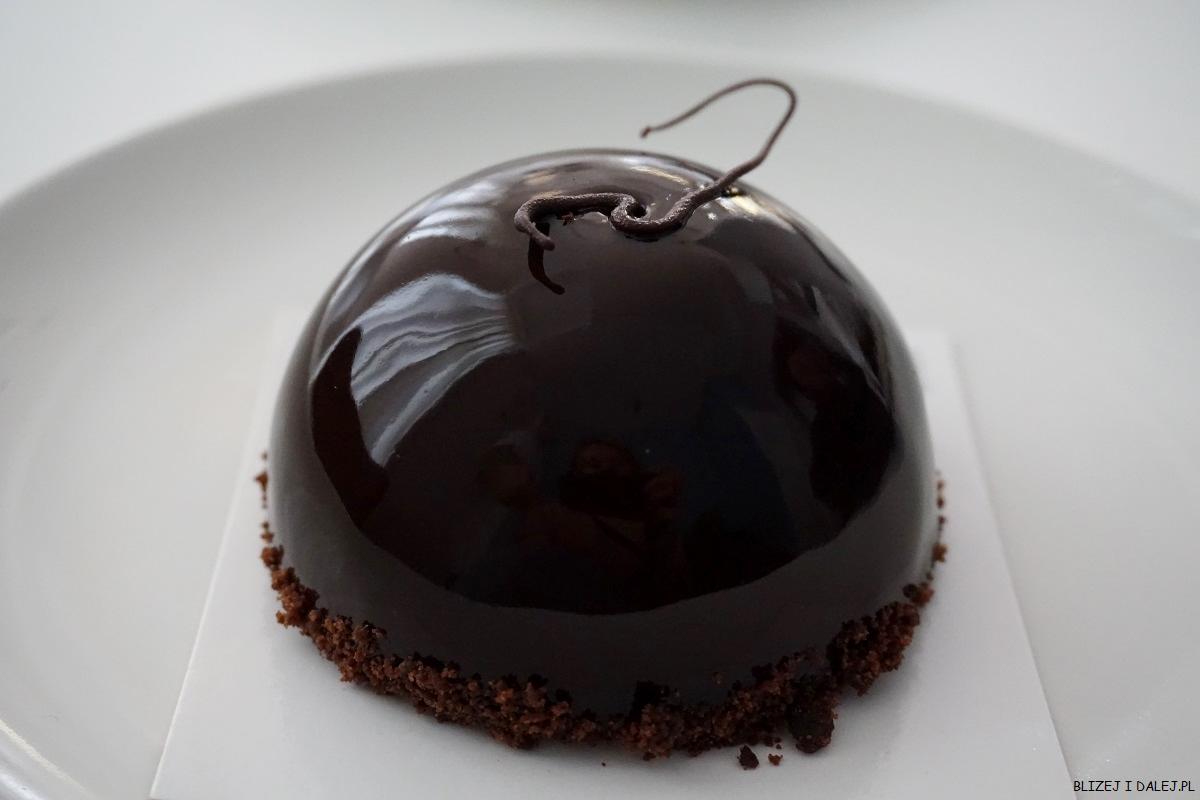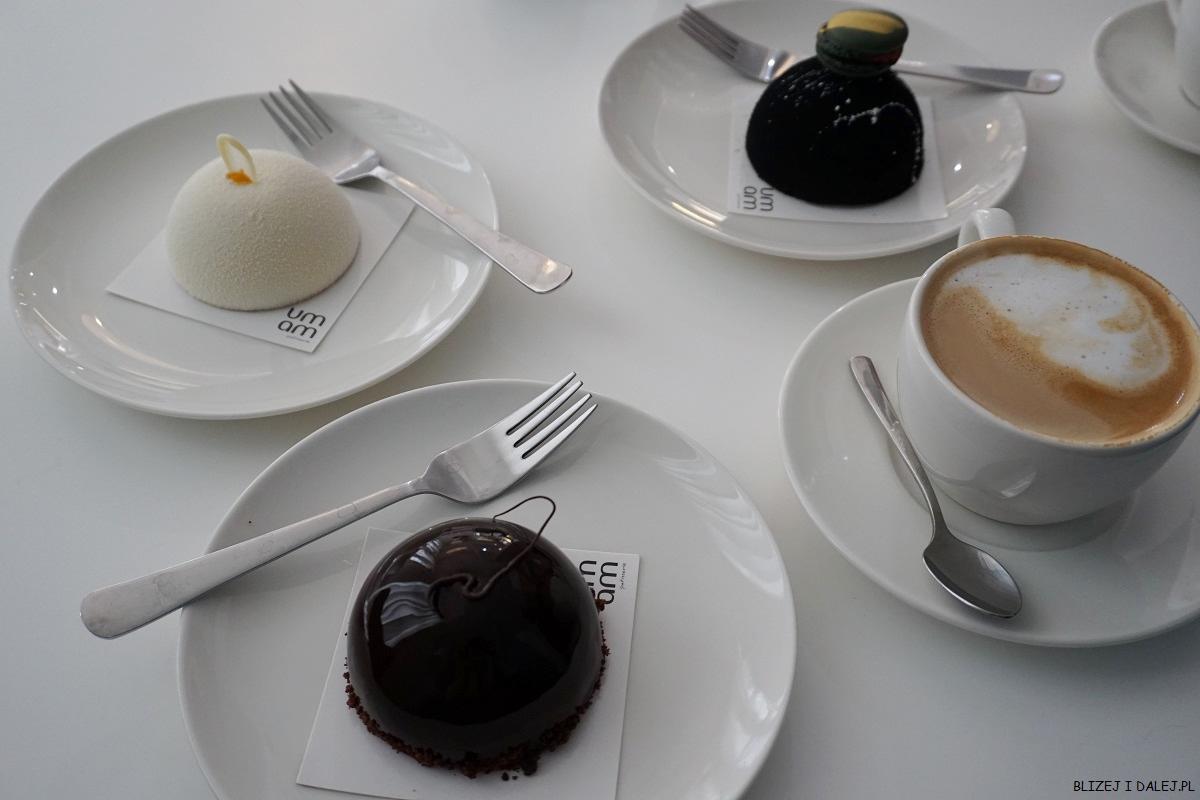 Spacerem wzdłuż rzeki kierujemy się do Muzeum II Wojny Światowej – nowoczesne i interaktywne muzeum, ogromna ekspozycja – jedyne takie muzeum w Polsce, bez wątpienia warte zobaczenia :) Orientacyjny czas zwiedzania to 3-5h i prawdopodobnie będzie trzeba wrócić jeszcze raz, bo wszystkiego na raz zobaczyć się nie da…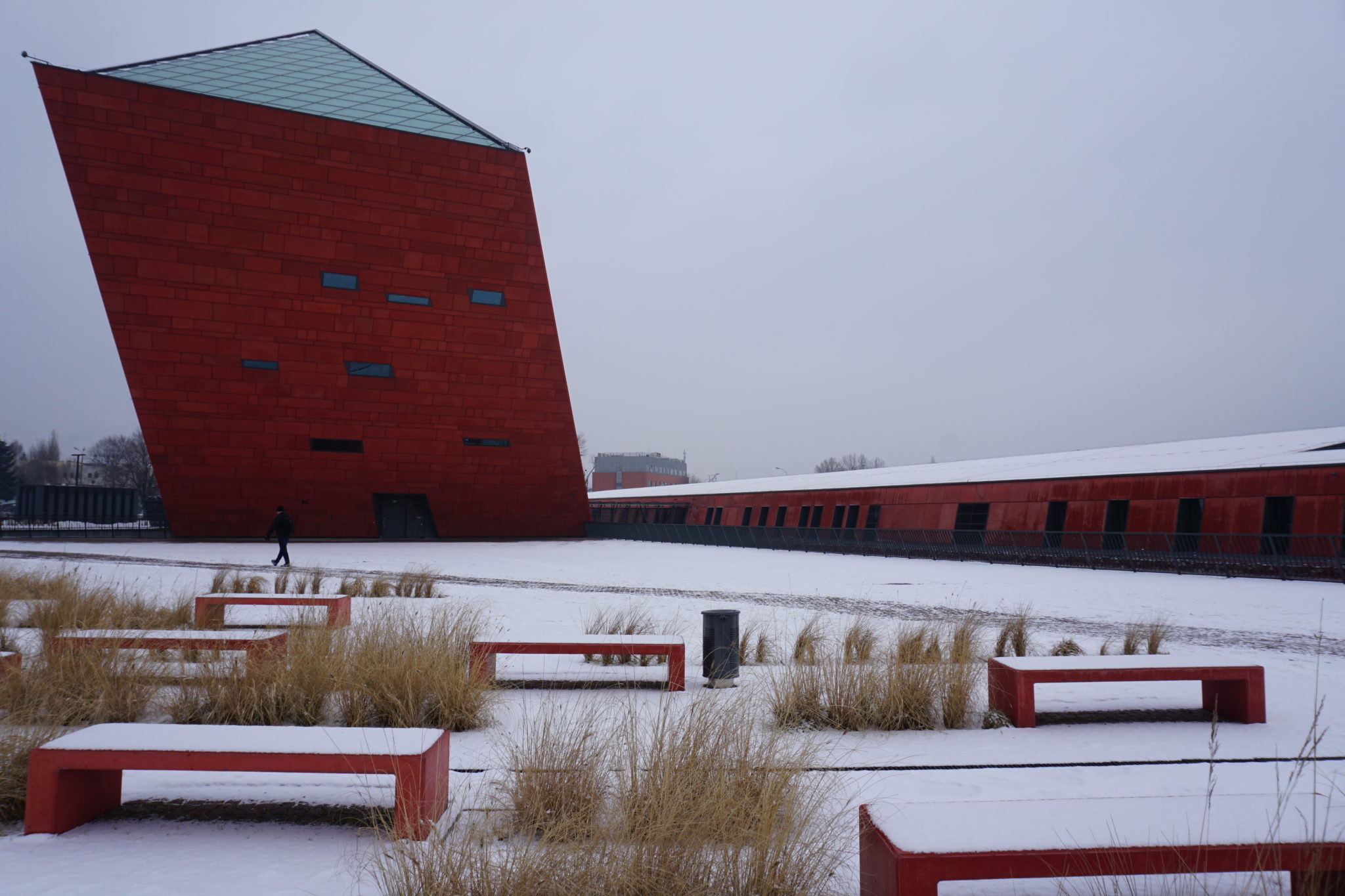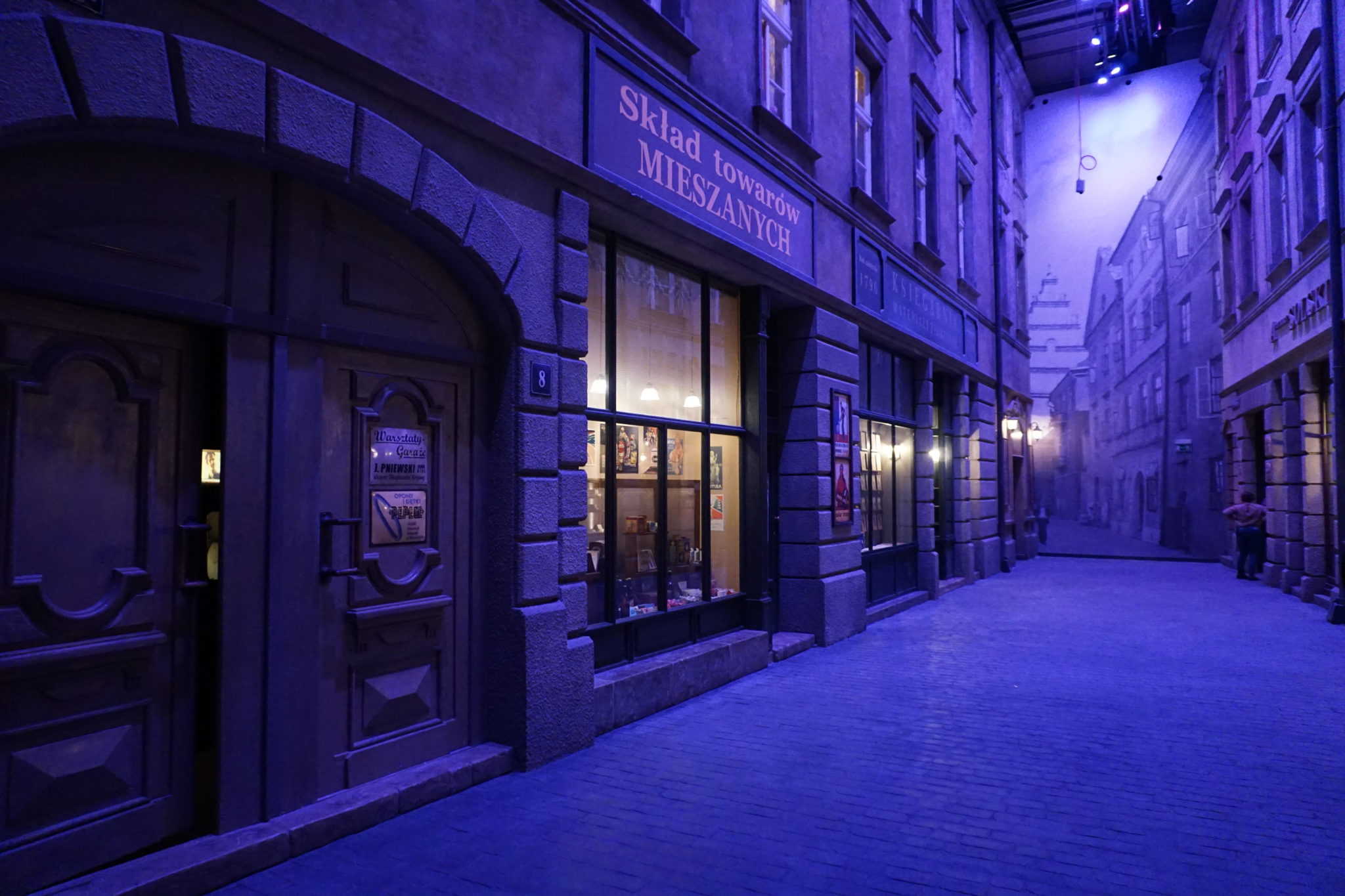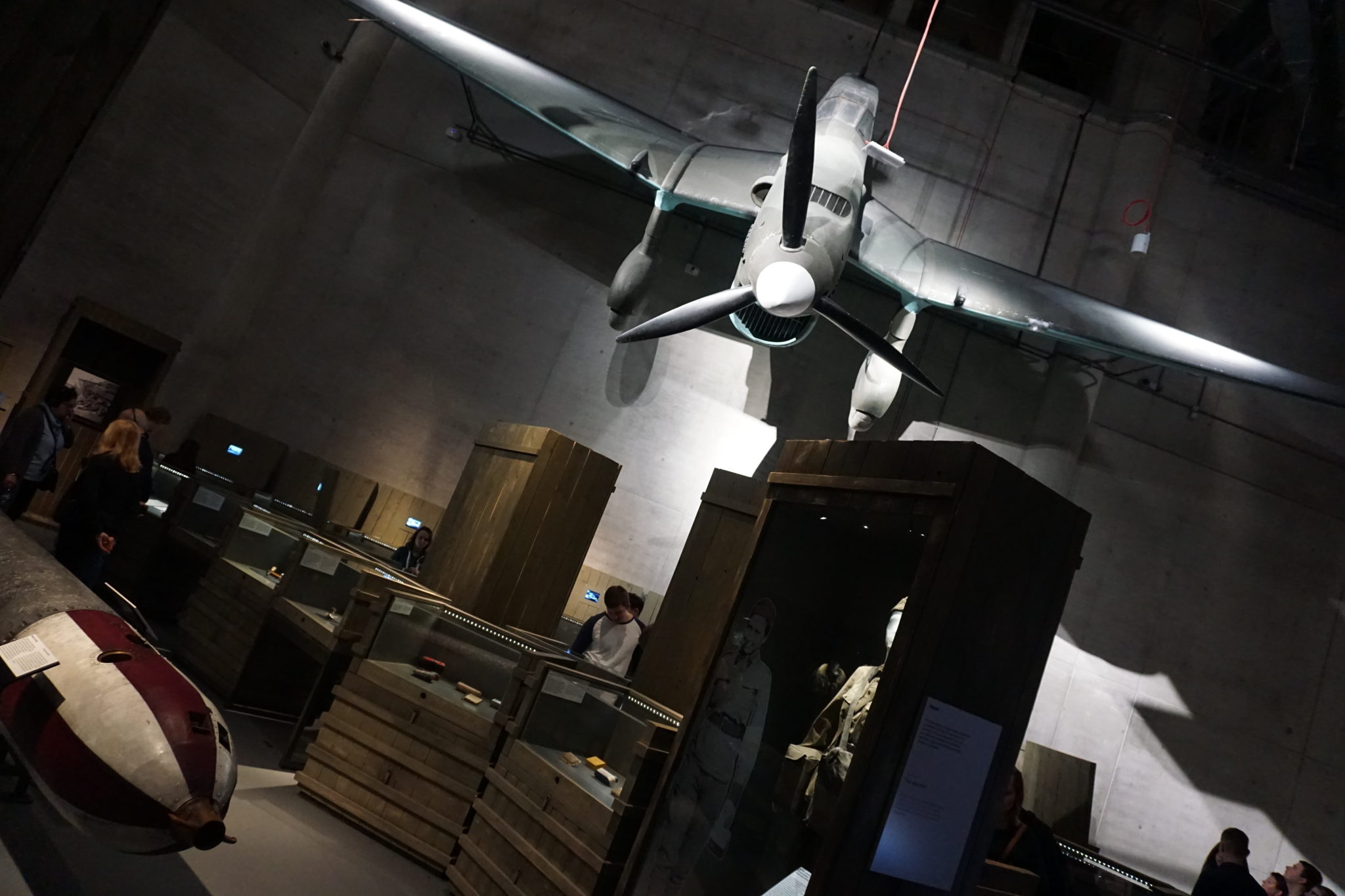 Lubicie street art? Słyszeliście o osiedlu Zaspa? Niby zwykłe osiedle w Gdańsku a coraz sławniejsze z uwagi na zaskakującą ilość murali m.in. związanych z polityczną czy lotniczą historią miasta. Spikselowany portret Lecha Wałęsy, Solidarność czy przodowniczka pracy – kto lubi taką formę sztuki ulicznej będzie zachwycony :) Przy zwiedzaniu murali pomocna będzie mapka czy apka – więcej w osobnym tekście Street art na osiedlu Zaspa (tutaj).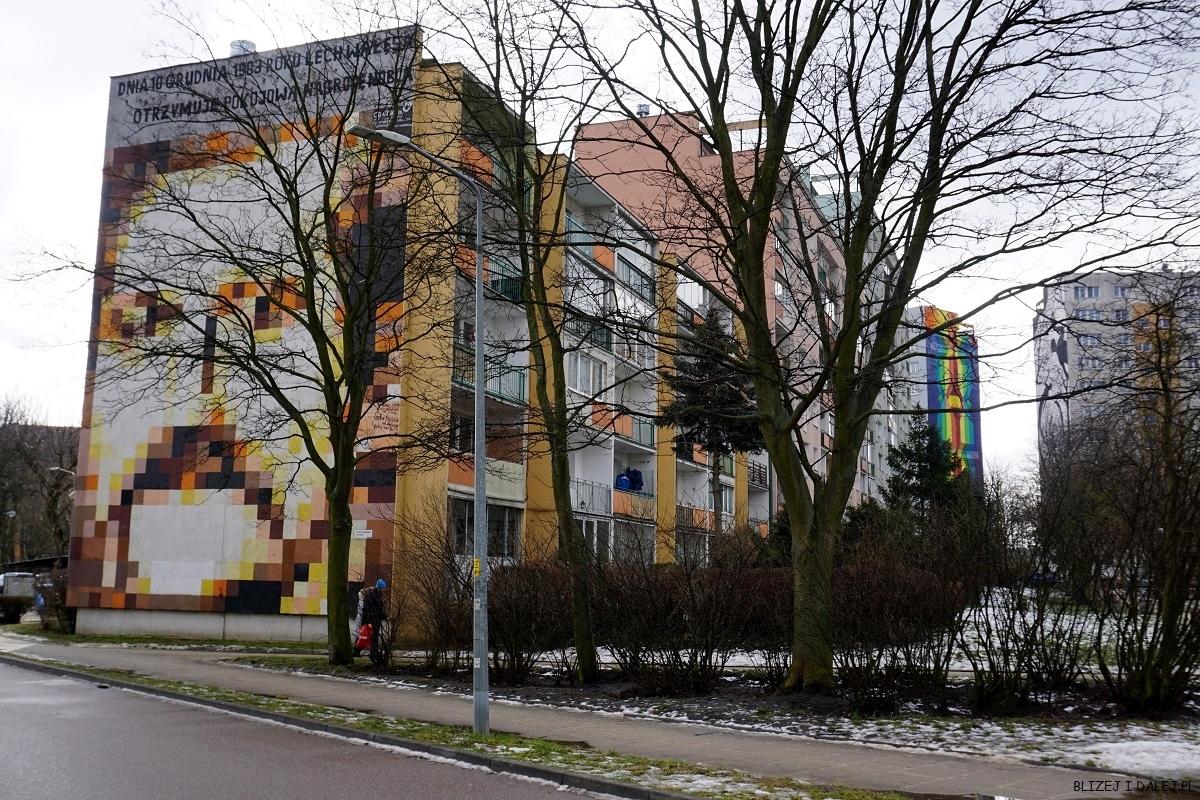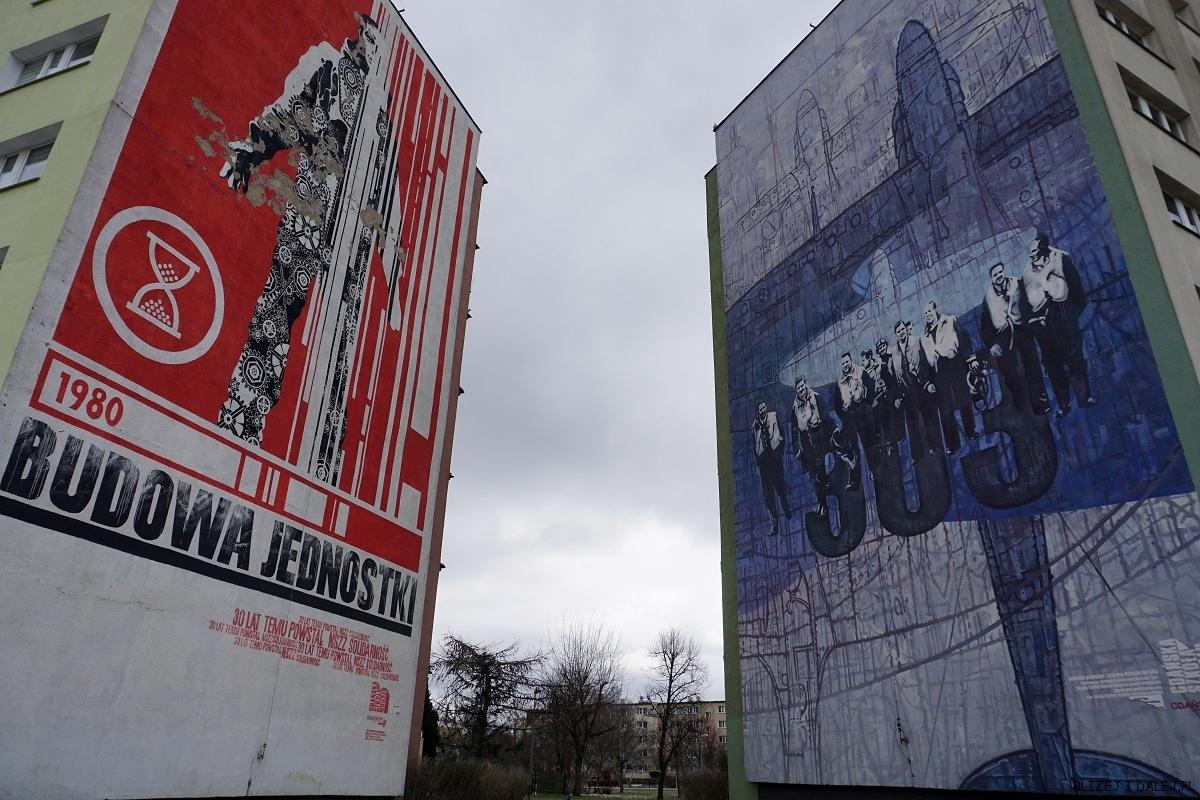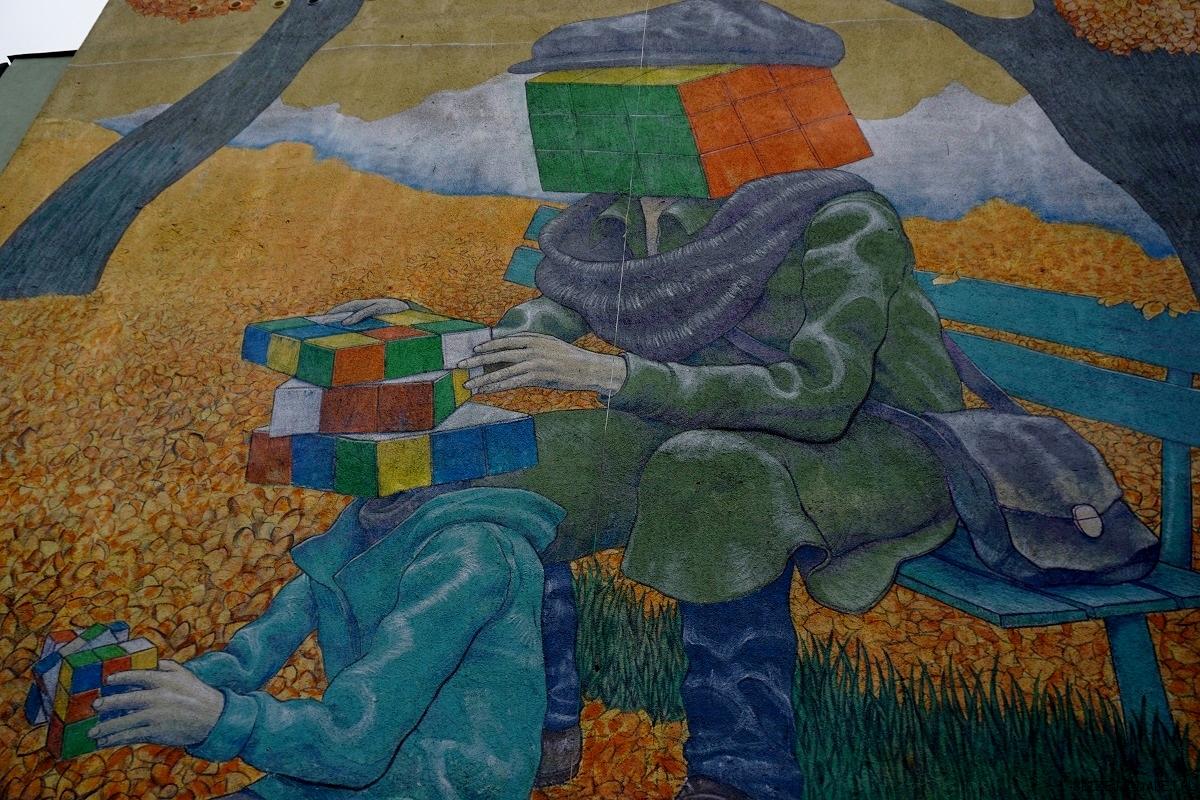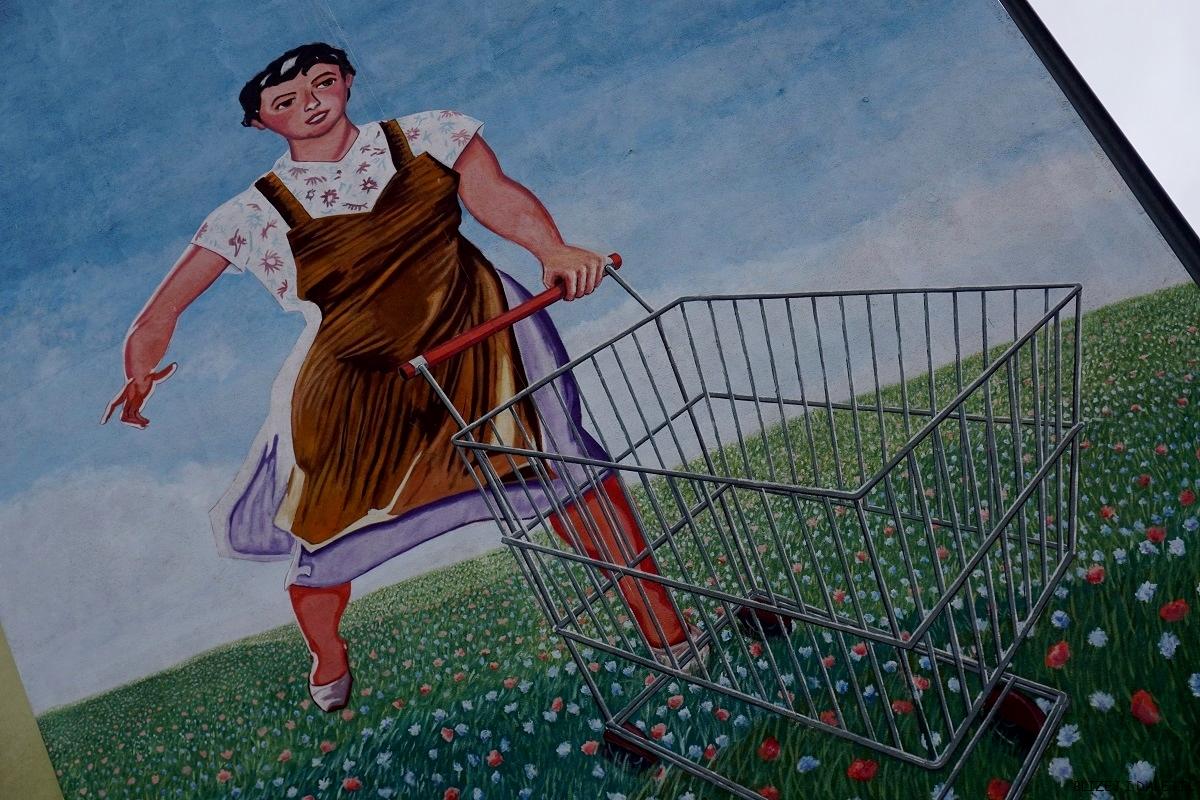 Gdzie się zatrzymaliśmy? W hotelu Golden Tulip Gdańsk Residence Hotel Golden Tulip (tutaj) nad samym morzem. Kilka kroków dzieliło nas od szerokiej, piaszczystej plaży, a po mroźnych spacerach czekał na nas basen i sauna – uwielbiam takie połączenia :)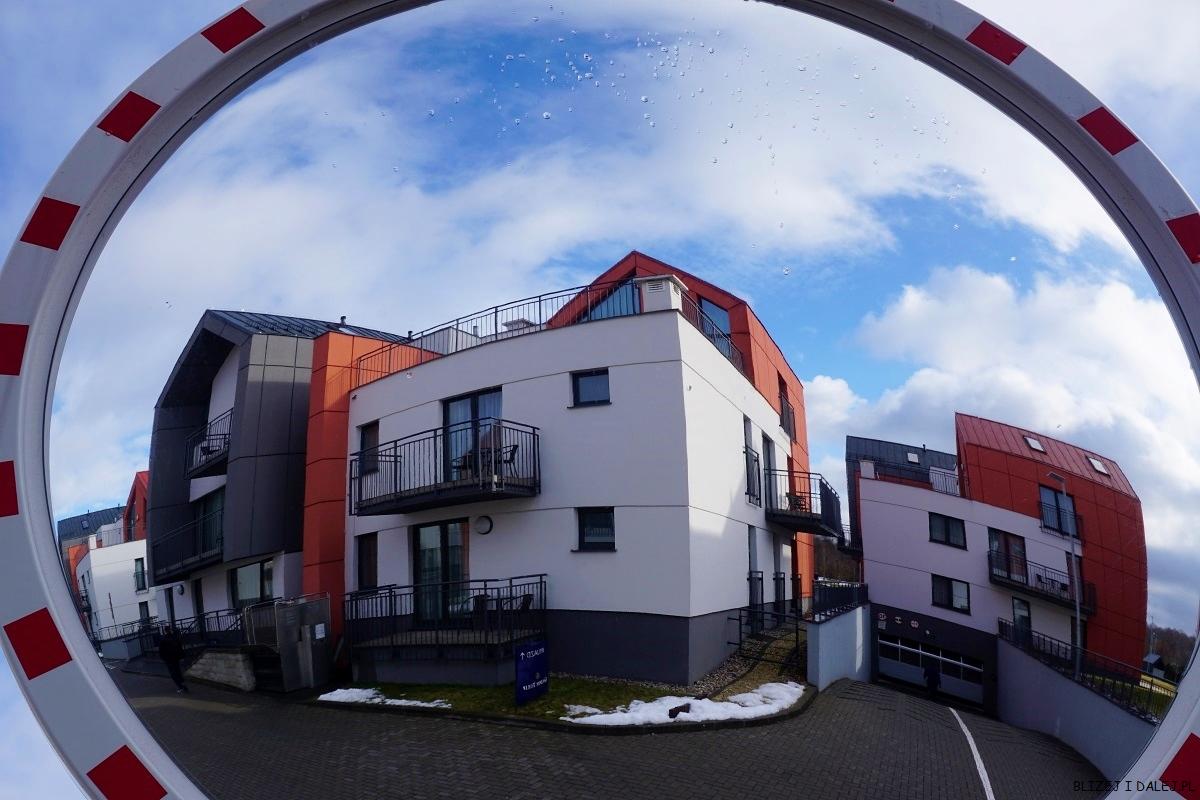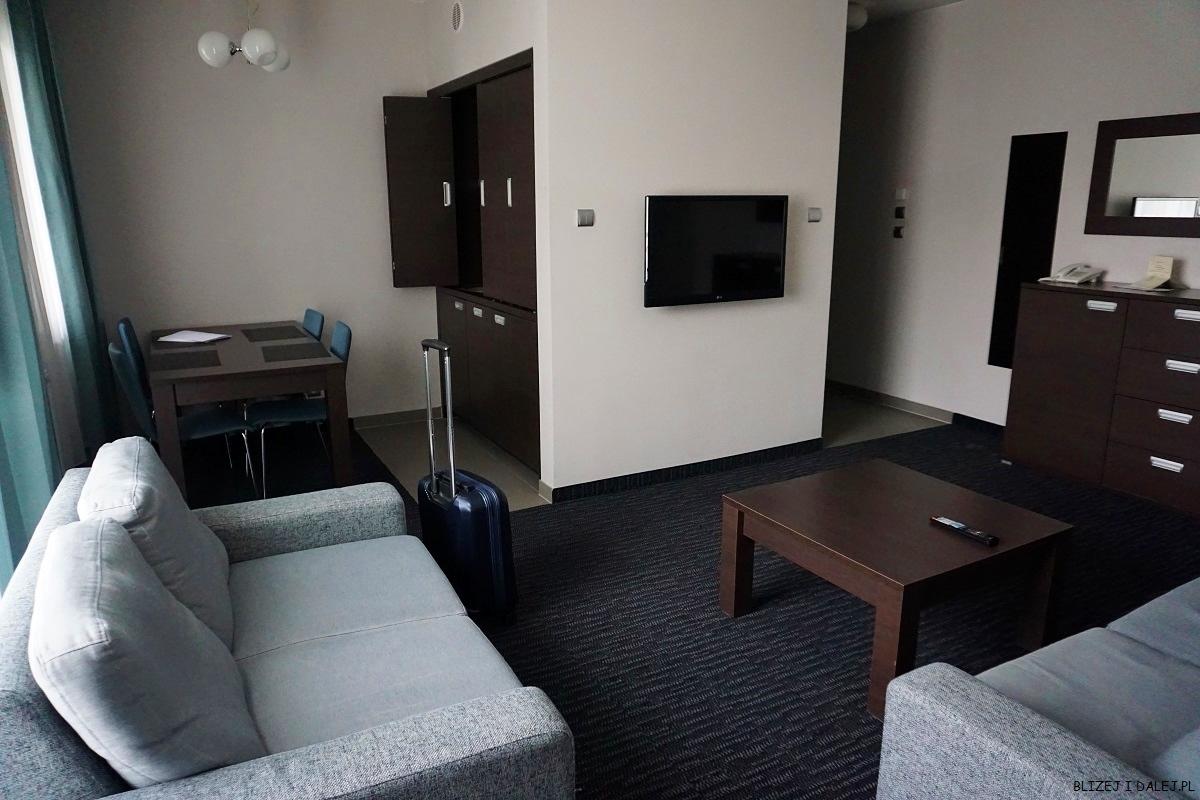 W lato plaża Jelitkowo prawdopodobnie przeżywa oblężenie, jednak w zimie śmiało można powiedzieć, że cała była tylko dla nas :)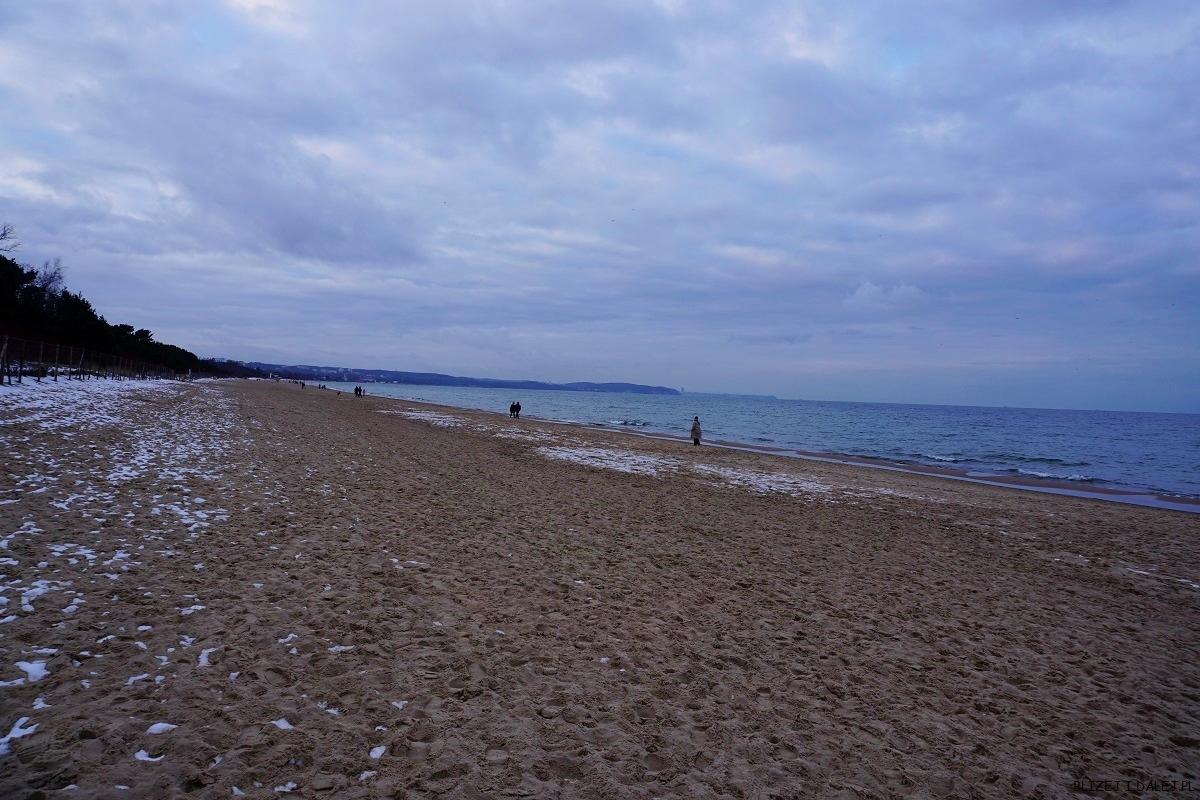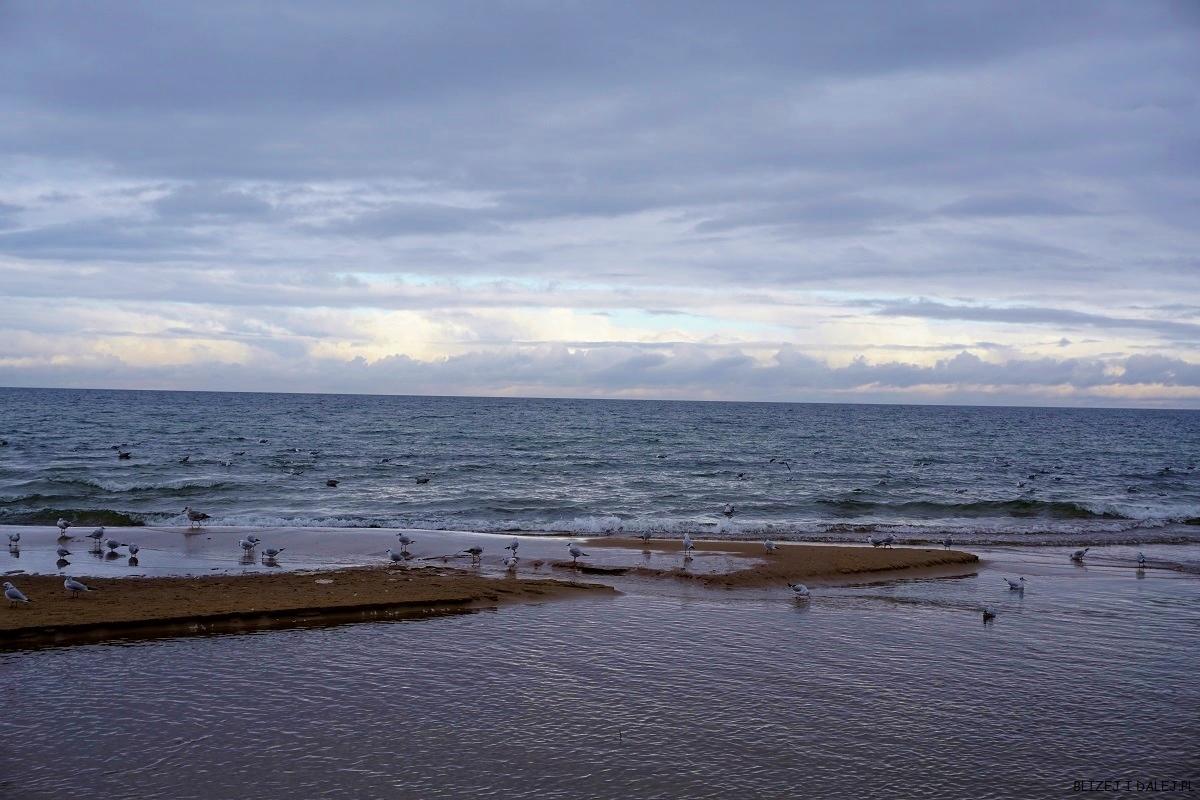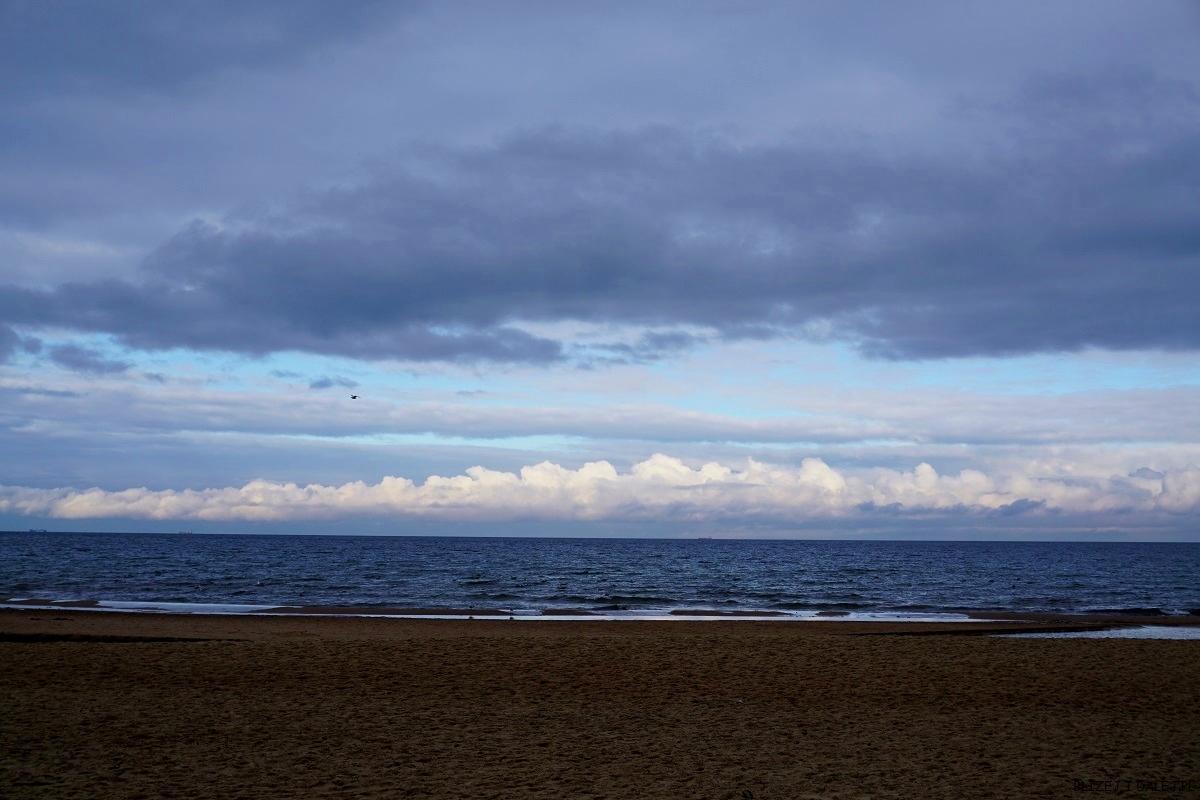 A gdzie zjeść będąc w Gdańsku? Wybór jest ogromny! W trakcie naszego wyjazdu przetestowaliśmy restaurację Nautilius znajdującą się tuż przy promenadzie, w bliskiej odległości od hotelu. Zaserwowano nam tu pyszną zupę rybną (najlepsza w trakcie wyjazdu!), rozpływającego się w ustach halibuta oraz placuszki z łososiem – fajne, rozsądne cenowo miejsce :)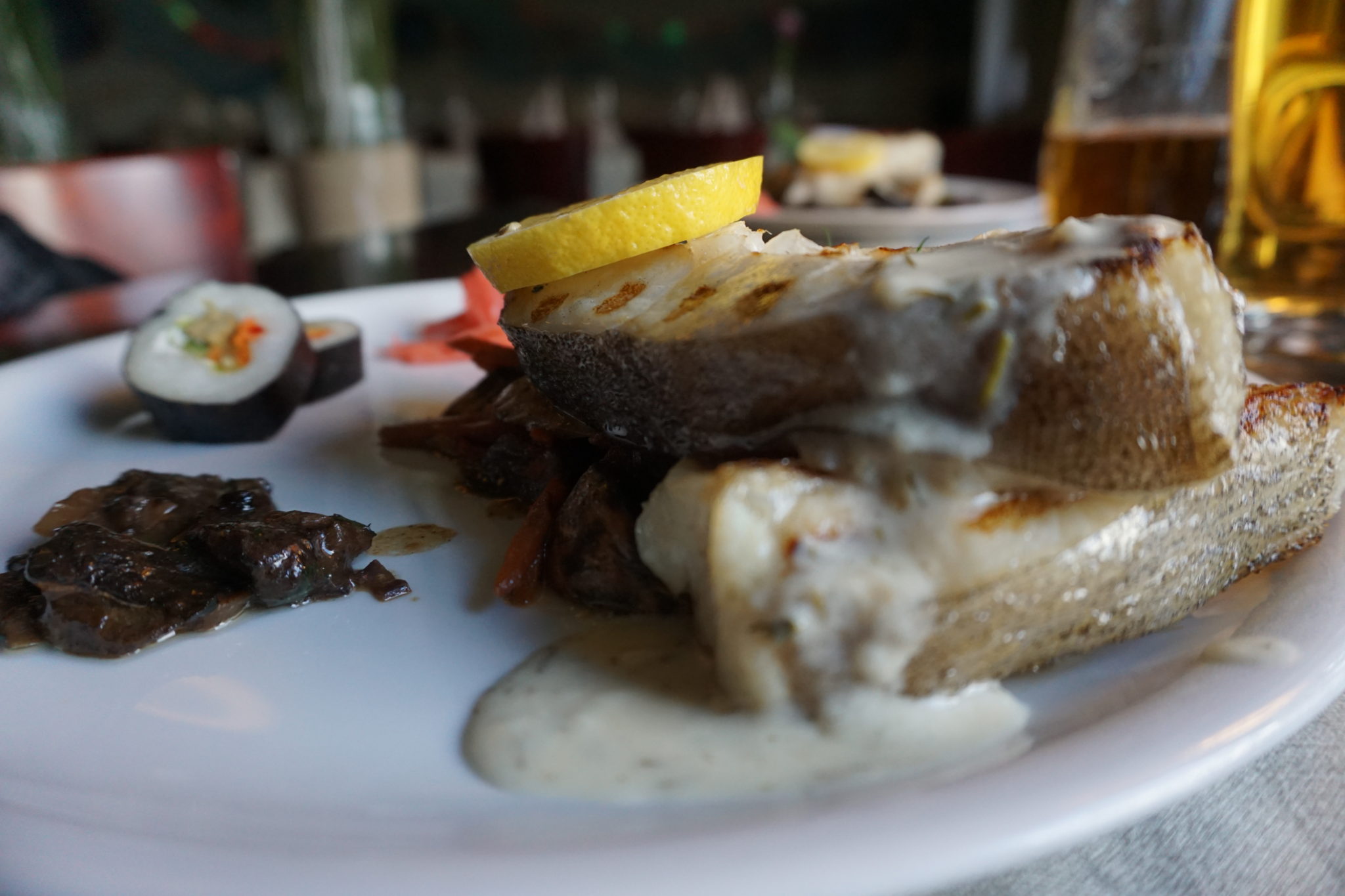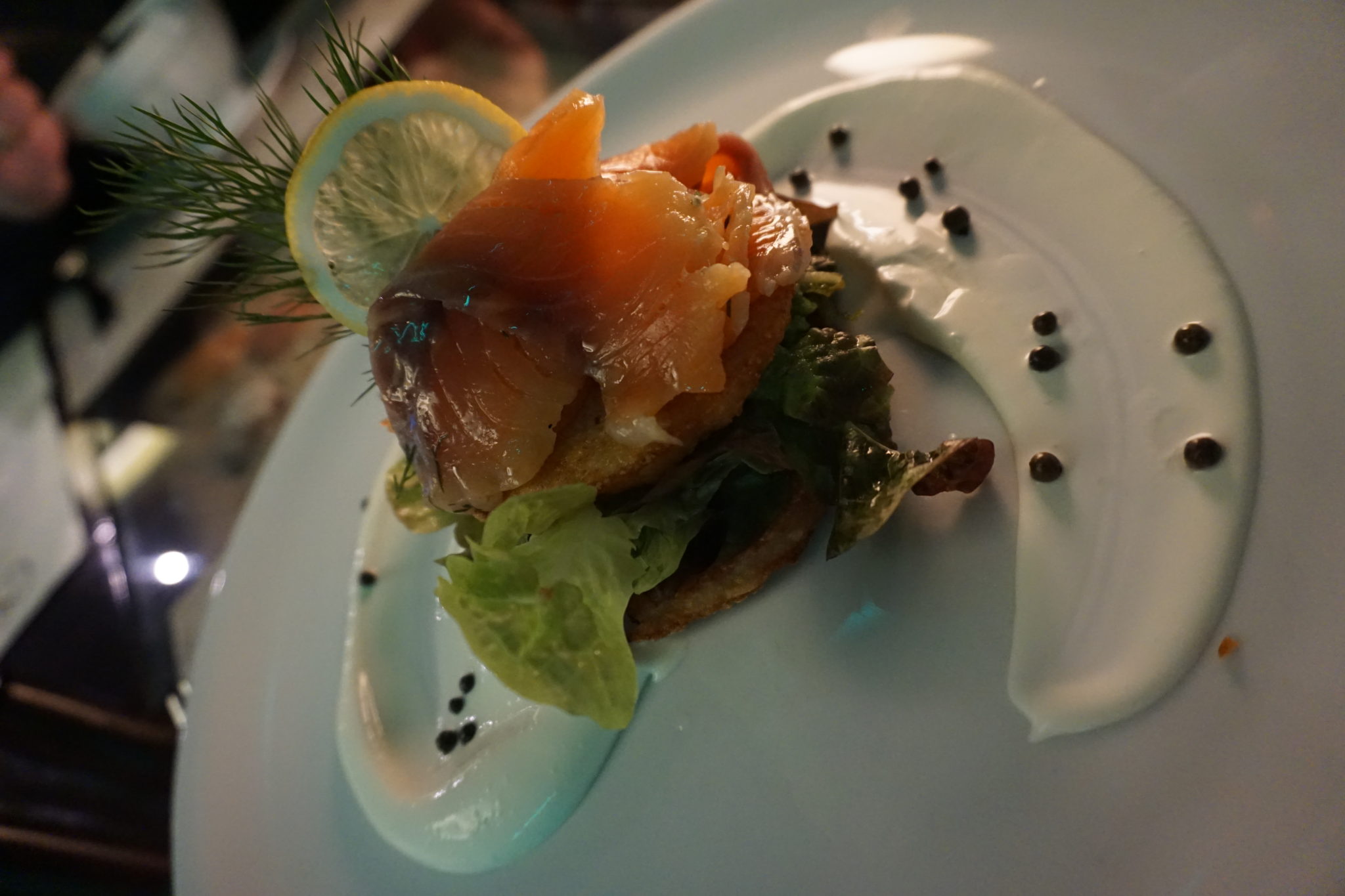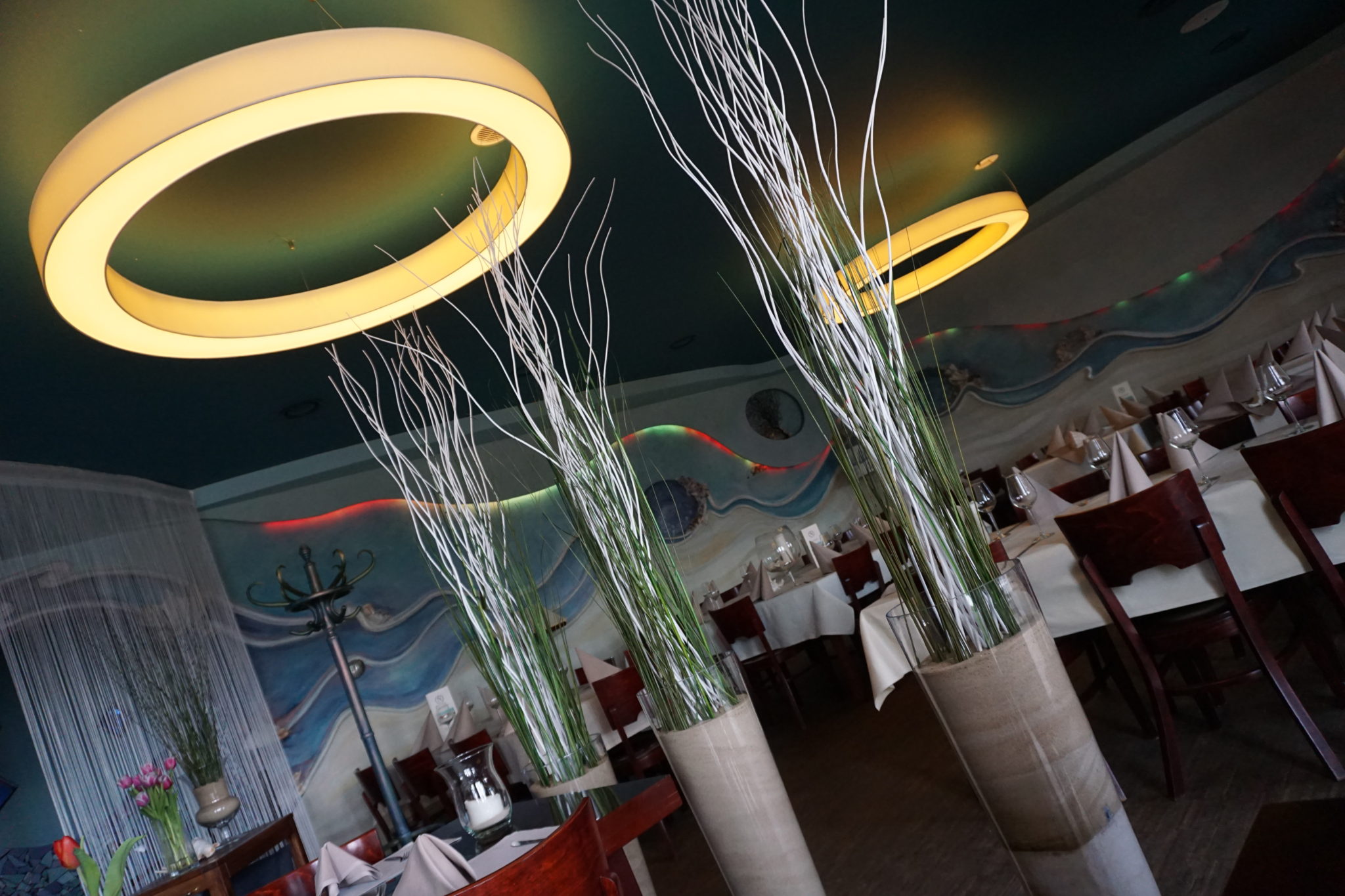 Wpadliśmy także do Tapas Rybka po Kuchennych Rewolucjach na polecaną piracką, czyli pikantną zupę z klopsikami – zupełnie inna zupa niż się można spodziewać! Skusiliśmy się także na pasty rybne podawane ze świeżutkim, chrupiącym pieczywkiem. Tapas to smaczne, bardzo kameralne miejsce z uroczym, morskim wystrojem.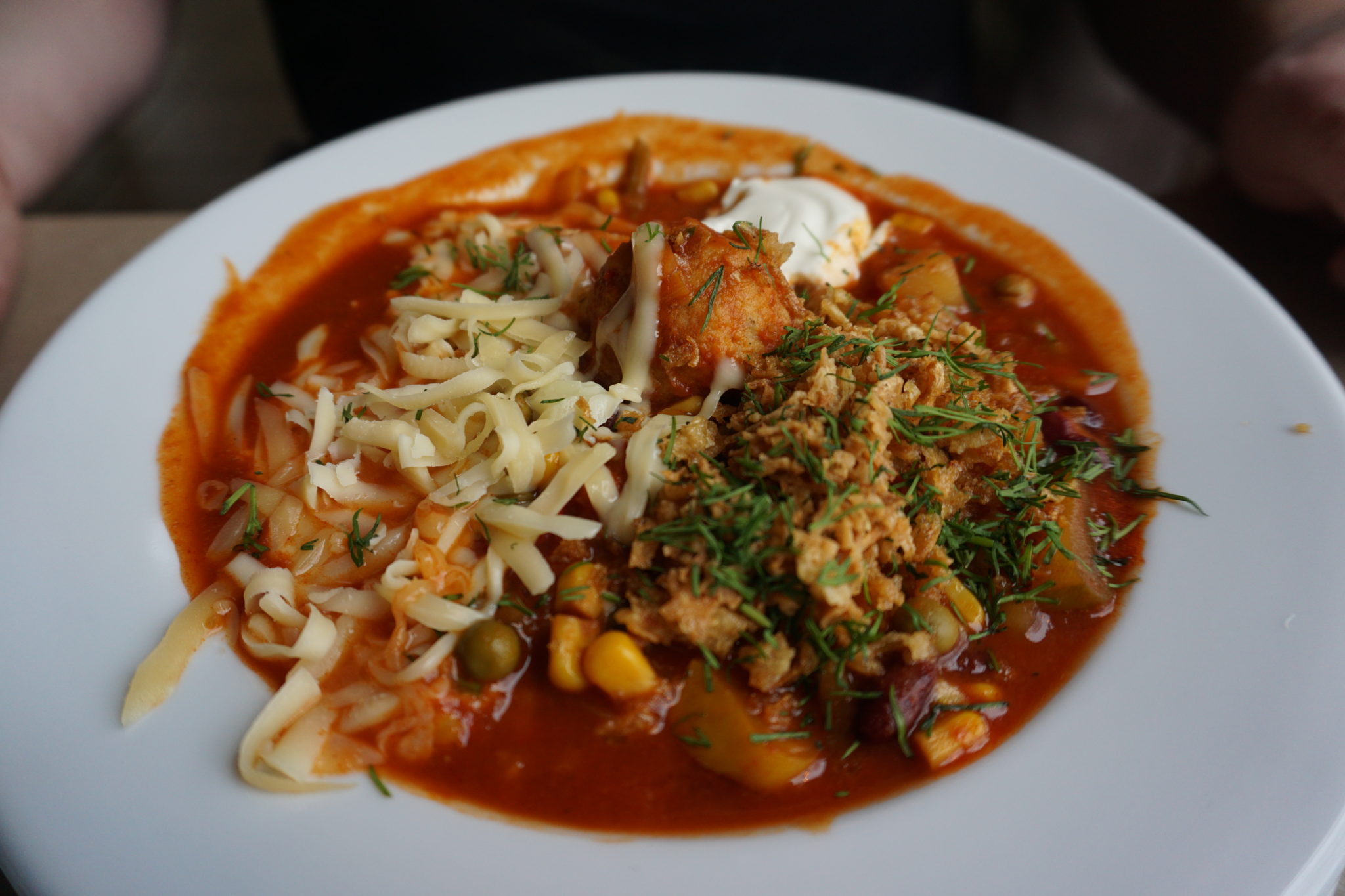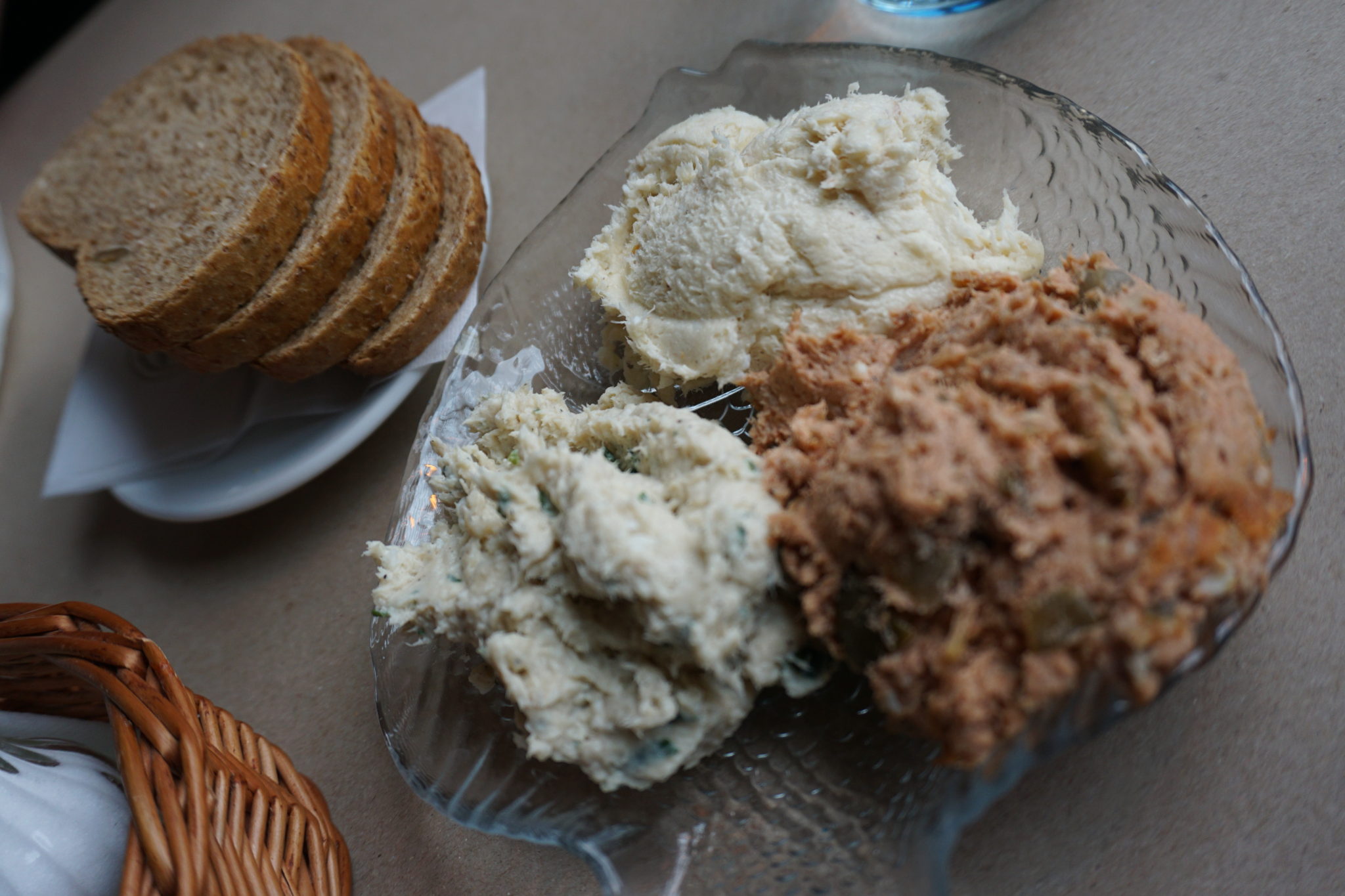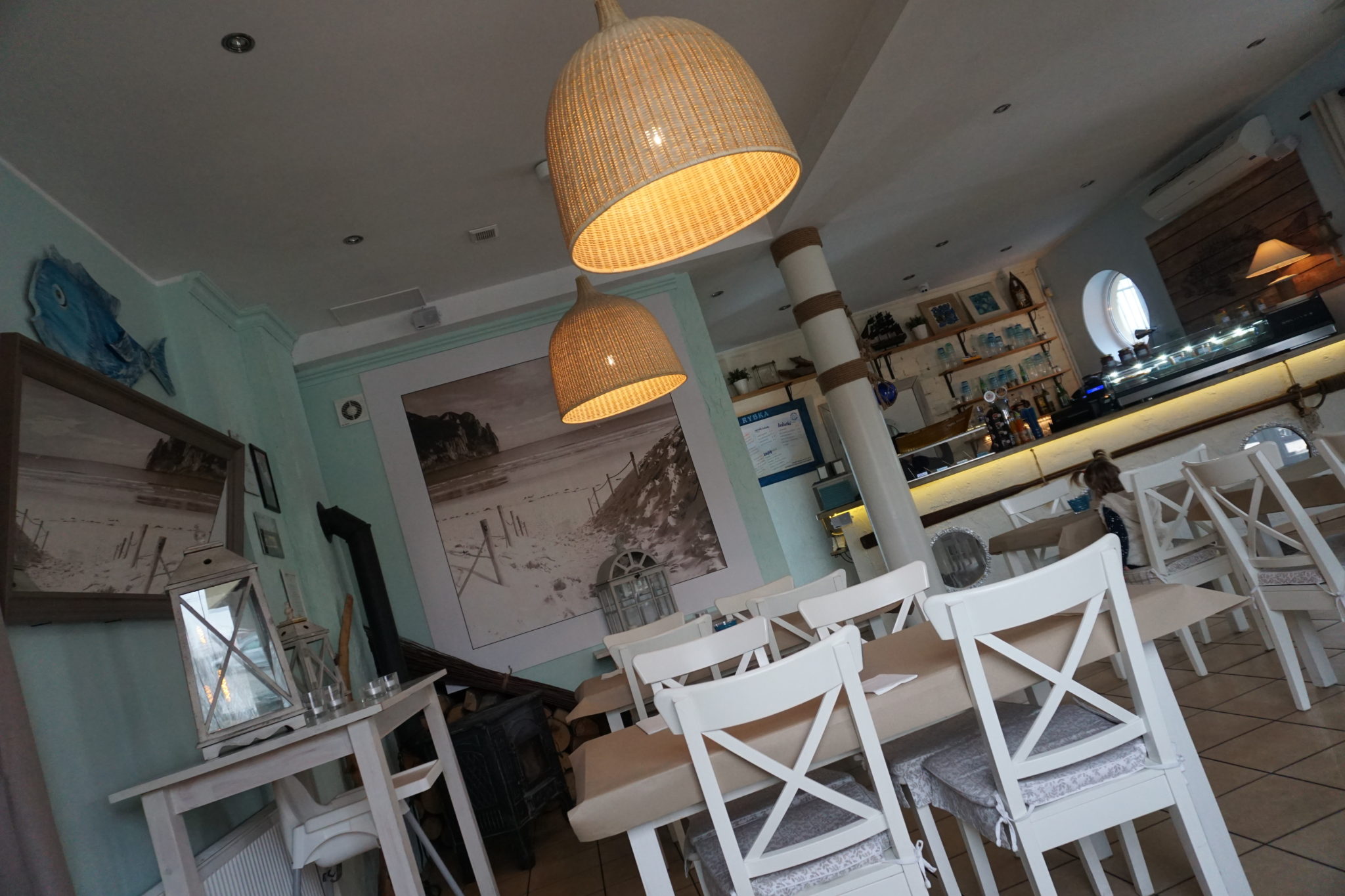 Uwielbiam Bałtyk zimą – przyprószone śniegiem, puste aż po horyzont plaże, skute lodem pomosty czy chmurne niebo… Podczas gdy znakomita większość turystów wypoczywa w tym czasie w górach, morze będzie idealne dla tej części, która za tłumami nie przepada ;) Nam się bardzo podobało! Polecam spróbować nadmorskiego klimatu w zimowych miesiącach :)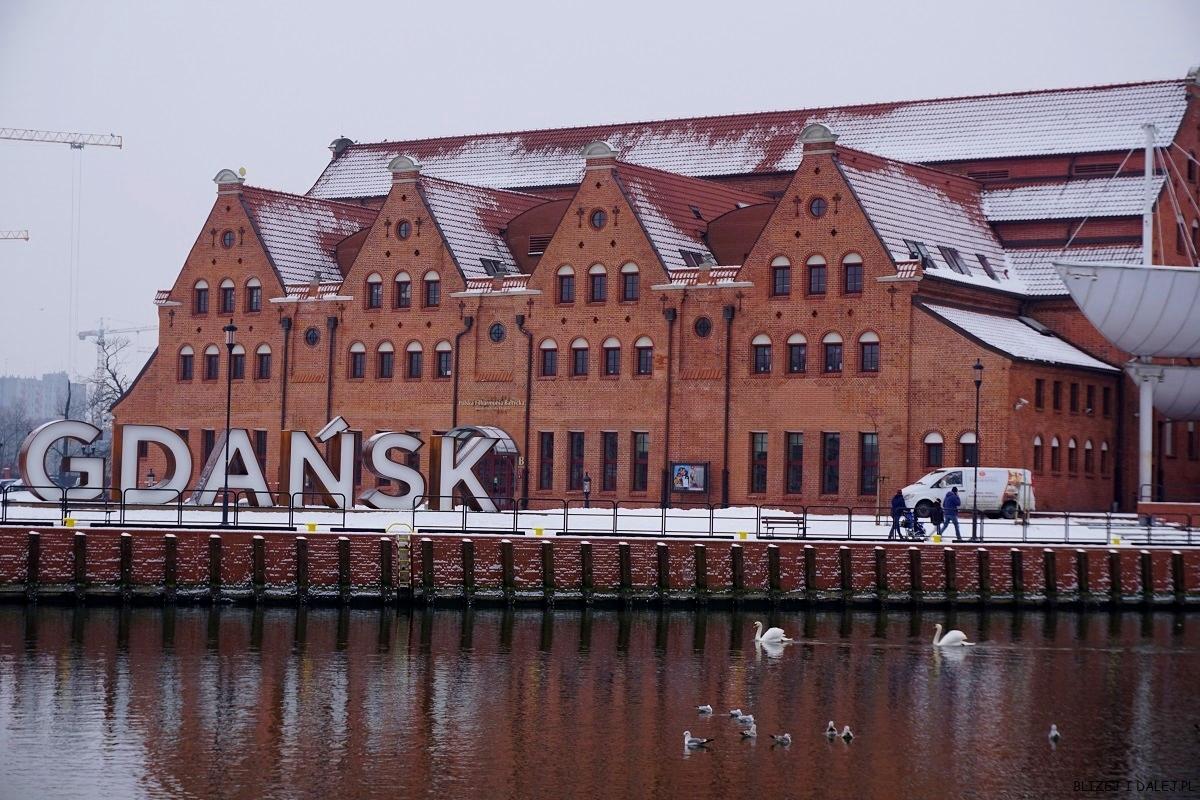 Dodatkowe informacje:
Muzeum II Wojny Światowej – pl. W. Bartoszewskiego 1, Gdańsk – bilet normalny 23zł/os, ulgowy 16zł/os, bilety do kupienia on-line i w kasie – więcej na oficjalnej stronie tutaj
Kolekcja Malarstwa Monumentalnego – kolekcja, mapa, apka i wiele więcej na oficjalnej stronie tutaj
Restauracja Nautilius – Bałtycka 5, Gdańsk Jelitkowo – więcej na oficjalnej stronie tutaj
Tapas Rybka – Generała Józefa Hallera 273, Gdańsk – więcej na oficjalnej stronie tutaj
Cukiernia Umam – Hemara 1, Gdańsk – więcej na oficjalnej stronie tutaj
Więcej artykułów z Gdańska (tutaj).
---
You might also like