M&M's World w Londynie to jedyny jak do tej pory sklep firmowy M&M's w Europie :) I to nie byle jaki sklep – cztery piętra kolorowego zawrotu głowy dla małych i dużych… Absolutnie każdy znajdzie tu coś dla siebie!
Cukierki we wszystkich możliwych kolorach tęczy, wystawione w wysokich pod sufit tubach… Jeśli masz ochotę na niepowtarzalne i jedyne w swoim rodzaju czekoladowe drażetki, to tu możesz je dodatkowo spersonalizować – mini napis, literki czy symbol, nie ma najmniejszego problemu. Chwila w maszynie i nadrukowane serduszka, motylki czy kwiatki :)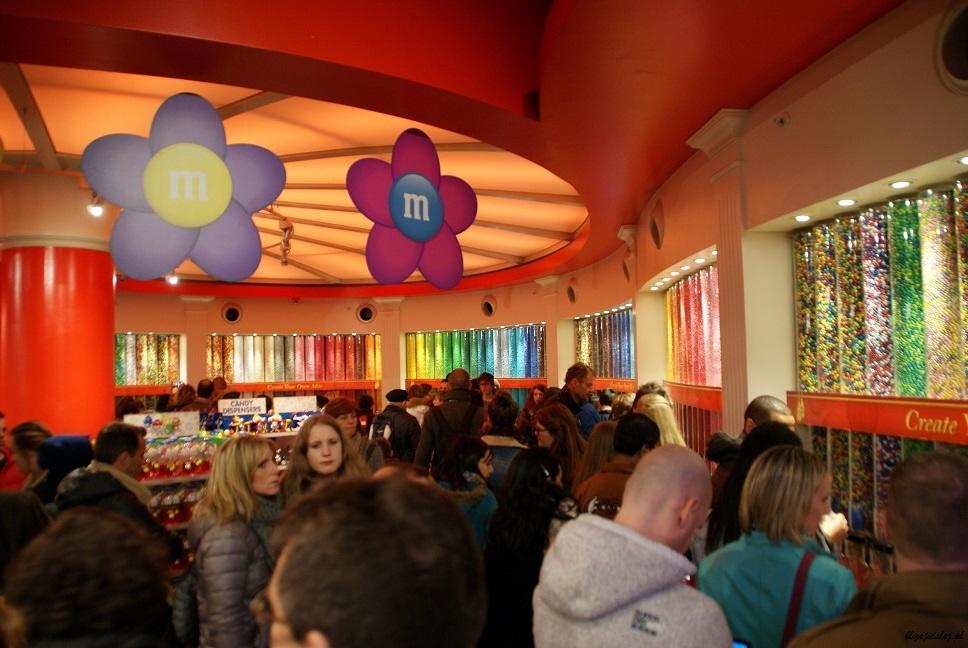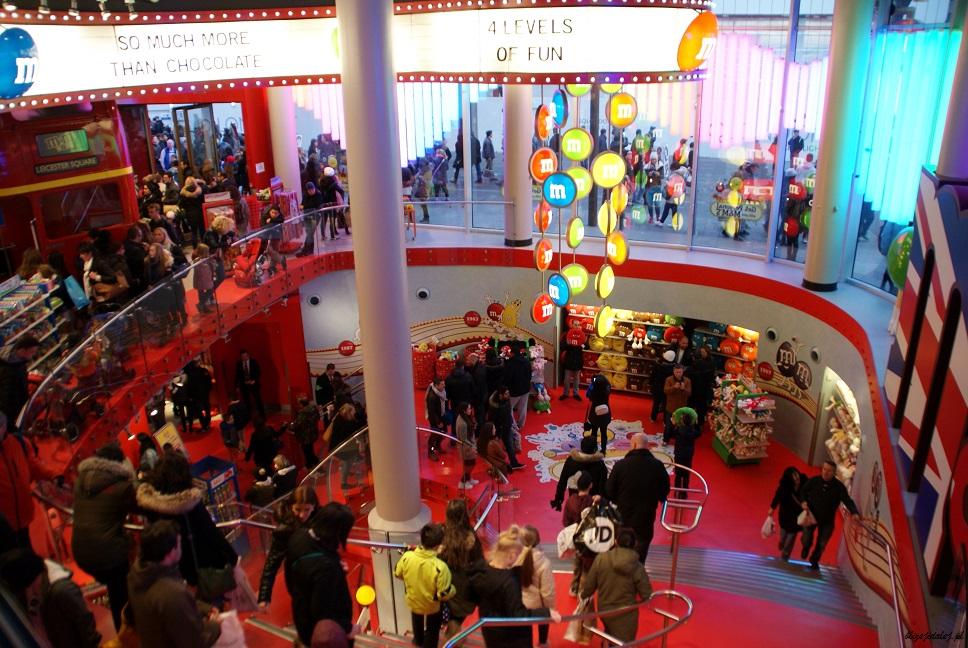 A co można kupić w sklepie poświęconym cukierkom M&M's? Pierwsza odpowiedź jaka mi przychodzi do głowy to "wszystko" :) Przepraszam, mała poprawka – absolutnie wszystko… Zabawki, przytulanki, magnesy, okulary, czapki, ubrania, walizki, parasolki i wiele, wiele innych – rewelacja. Weszliśmy na chwilę a spędziliśmy tu ze dwie godziny ;)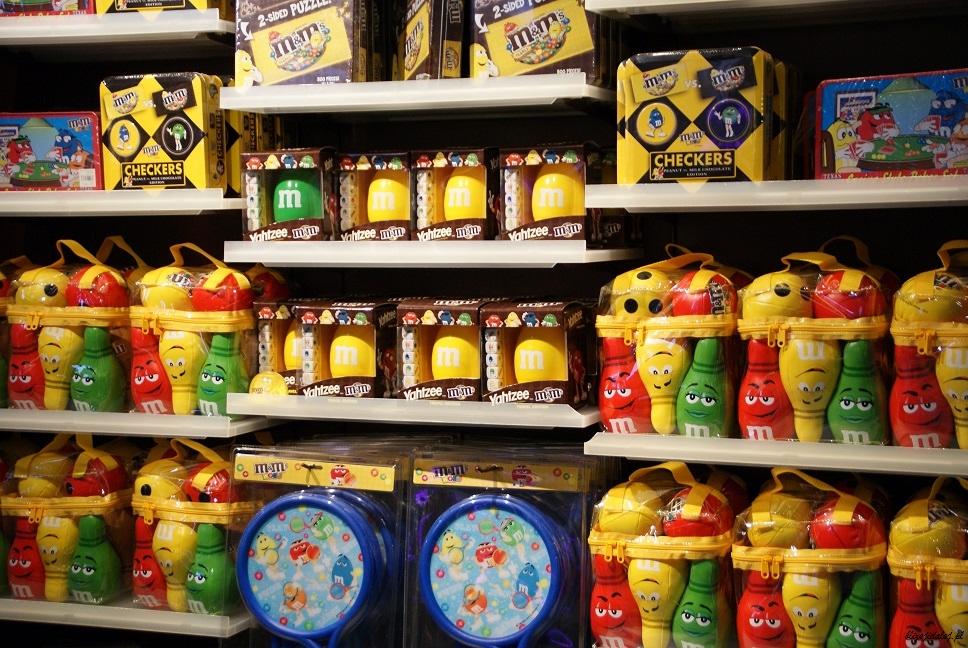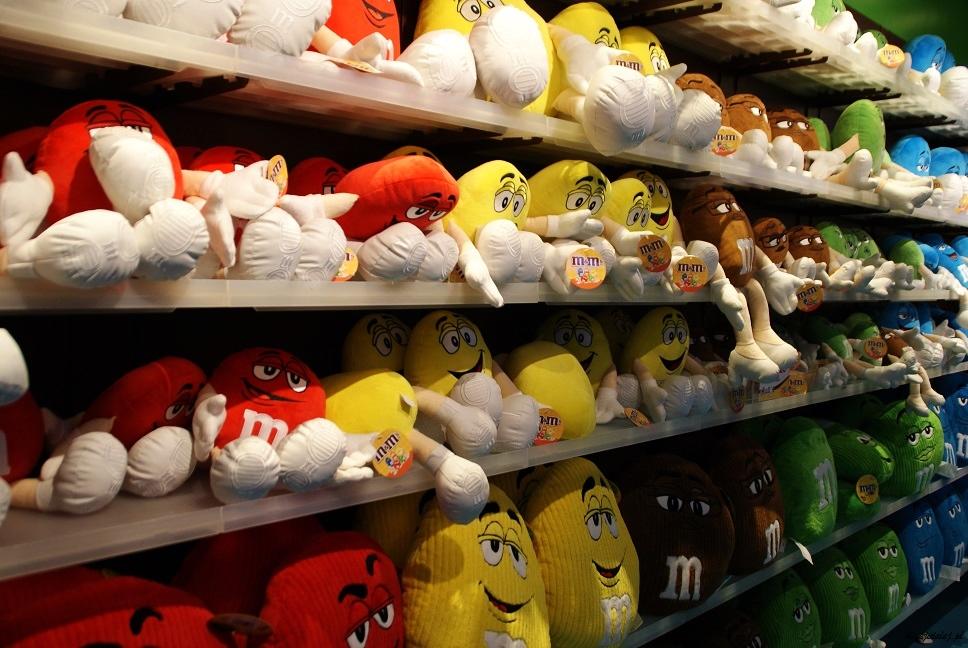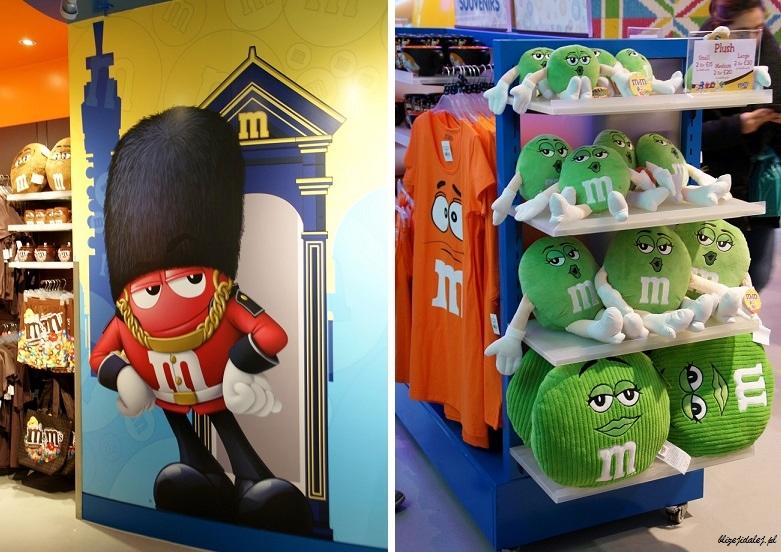 Kręci się w głowie od czekoladowego zapachu, wielkie pluszowe M&M'sy częstują drażetkami zachęcając do zakupu – niesamowicie kolorowo, pachnąco czekoladą… Wokół mnóstwo ludzi i dzieciaków, turyści i miejscowi, z każdej strony słychać inny język… fajny ten sklep, drogi, oj drogi ale jaki fajny ;) Nawet jak nic nie kupisz, to warto tu wpaść na odrobinę przyjemności!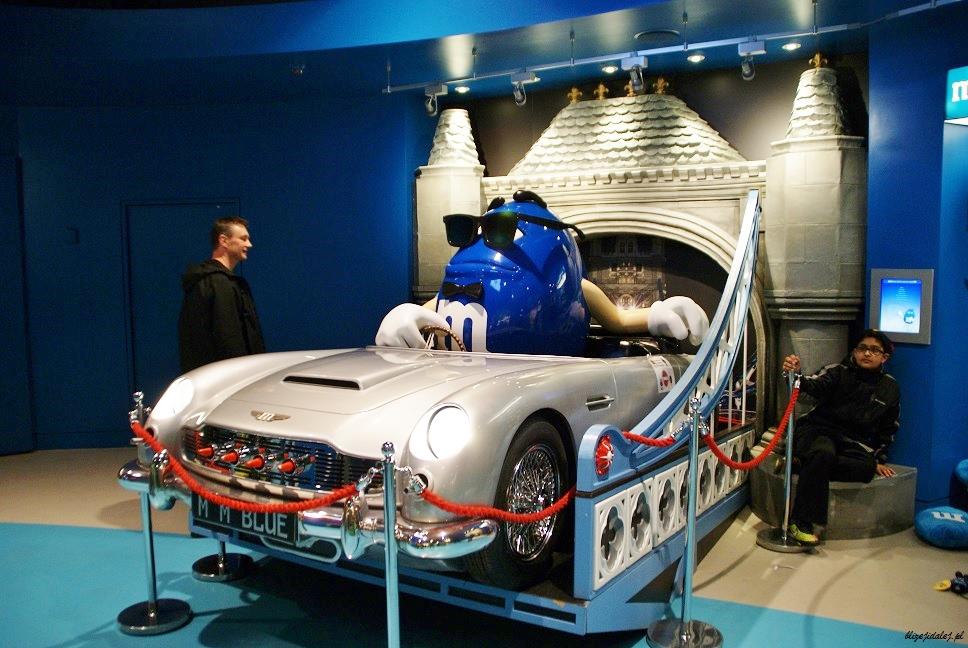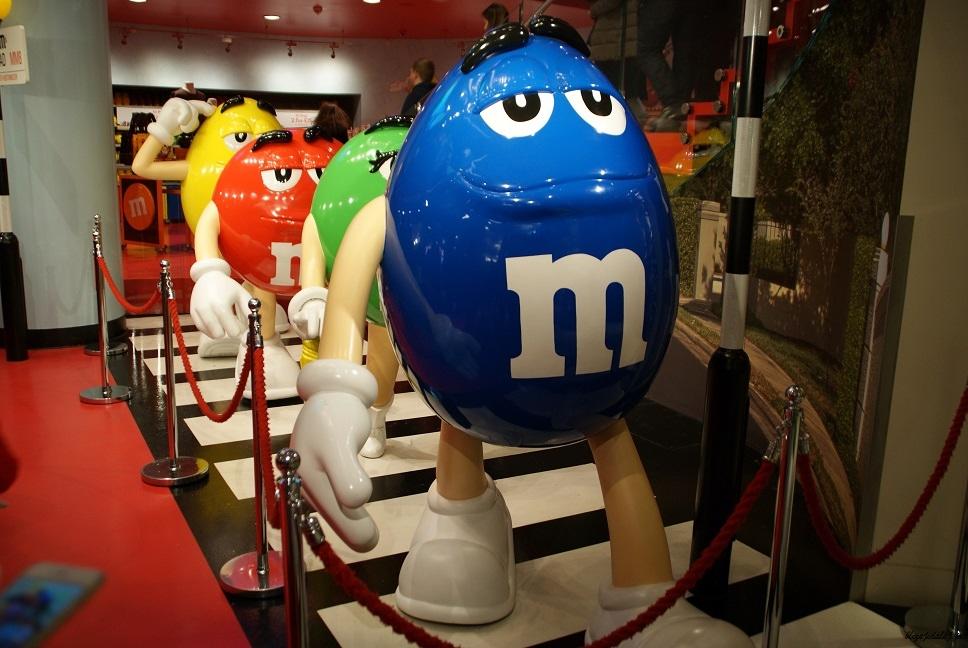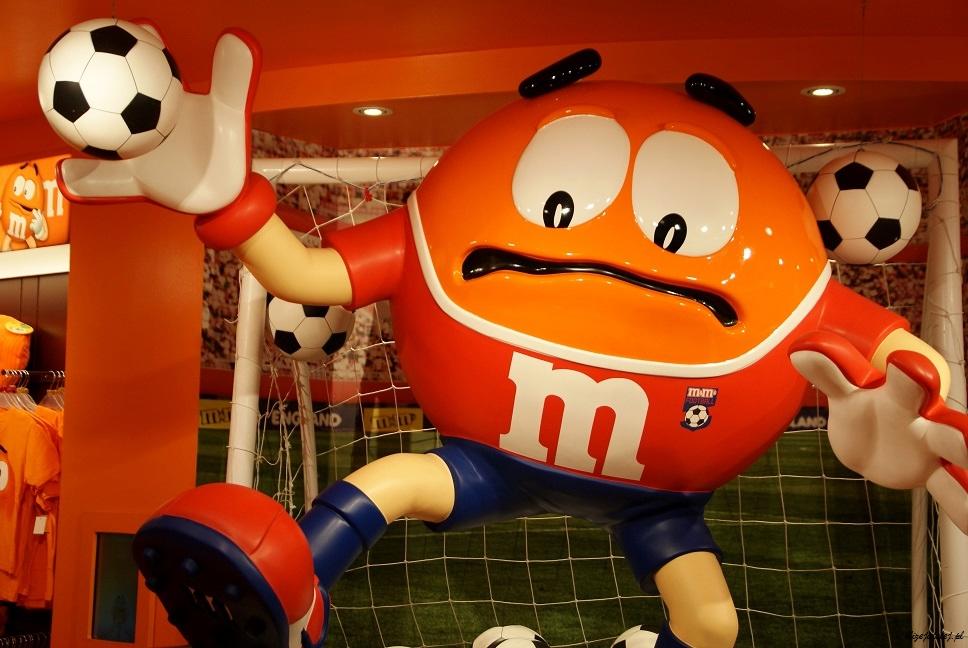 Lubisz cukierki M&M's? Czekoladowe czy z orzeszkiem? Dla mnie orzeszek to oszustwo, czyli jedyna akceptowalna wersja M&M's to czekoladowa i żeby nie było wątpliwości, najprawdziwszy cukierek jest w kolorze brązowym ;)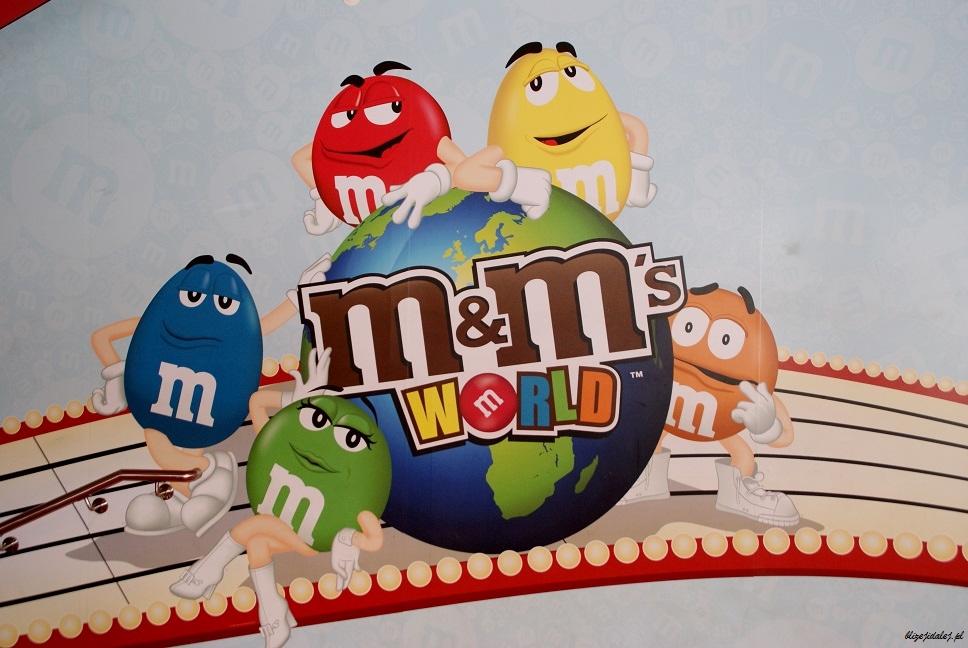 Dodatkowe informacje:
Lokalizacja sklepu M&M's – 1, Swiss Court, Leicester Square, Londyn
---
You might also like