W samym centrum starego miasta Cordoby znajdziemy niesamowitą budowlę – meczet, który jest jednocześnie katedrą chrześcijańską. Brzmi dziwnie? I tak samo specyficznie wygląda, ale zacznijmy od początku ;)
Cordoba to tygiel kulturowy i religijny, w tym miejscu spotykają się trzy ważne religie świata: islam, chrześcijaństwo i judaizm. Styk kultur widać na każdym kroku – w dzielnicy żydowskiej z maleńką synagogą i ukwieconymi placykami z niebieskimi doniczkami, w zamku Królów Chrześcijańskich czyli Alcazar de los Reyes Cristianos czy też właśnie w meczecie, gdzie w moim odczuciu to miejsce najlepiej pokazuje dzieje Cordoby…
Meczet pochodzi z VIII wieku, powstał na fundamentach dawnej świątyni rzymskiej. Uchodzi za jeden z najznakomitszych dzieł architektury islamu w Europie.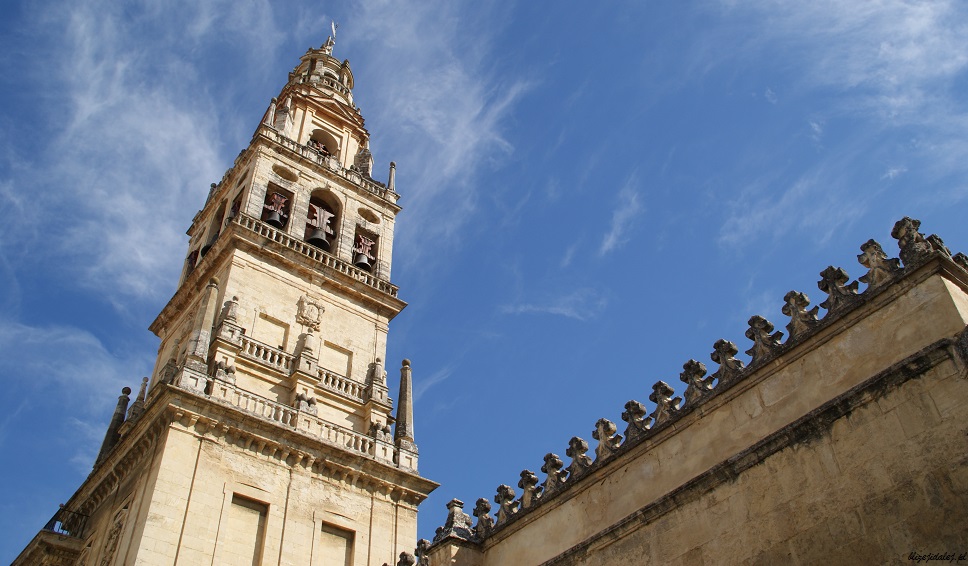 Wchodzimy na teren ogromnej budowli i zaraz po przekroczeniu wysokiego muru naszym oczom ukazuje się plac z drzewkami pomarańczowymi z jeszcze zielonymi owocami. Bilet można kupić w kasie lub w automacie, niezależnie od wybranej opcji cena wstępu to 8€.
Jeszcze zanim przekroczymy próg świątyni czujemy specyficzny i intensywny zapach kadzideł, mnóstwo ludzi i wiele języków słychać wkoło. Nie ma co się dziwić, jest to jeden z ciekawszych i bardziej znanych zabytków i atrakcji Cordoby!
Po wejściu do środka zapiera dech… przytłumione światło, ogromna przestrzeń, dymiące kadzidła, niezliczona liczba strzelistych kolumn i łuki w kolorze biało-czerwonym – wrażenie niesamowite! :)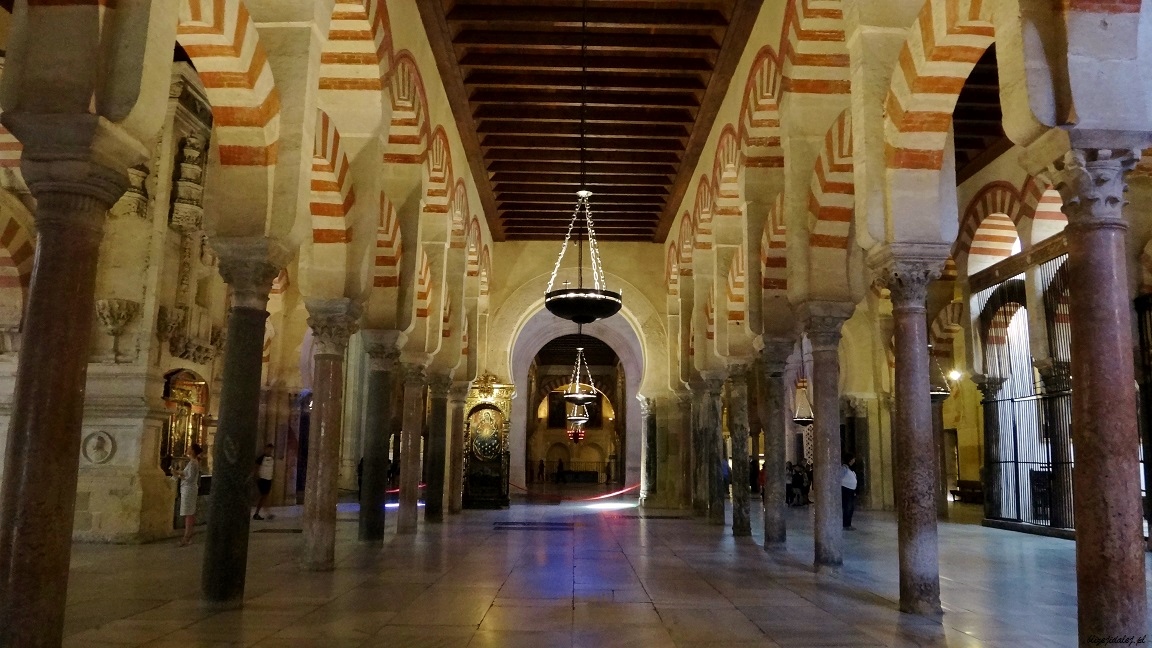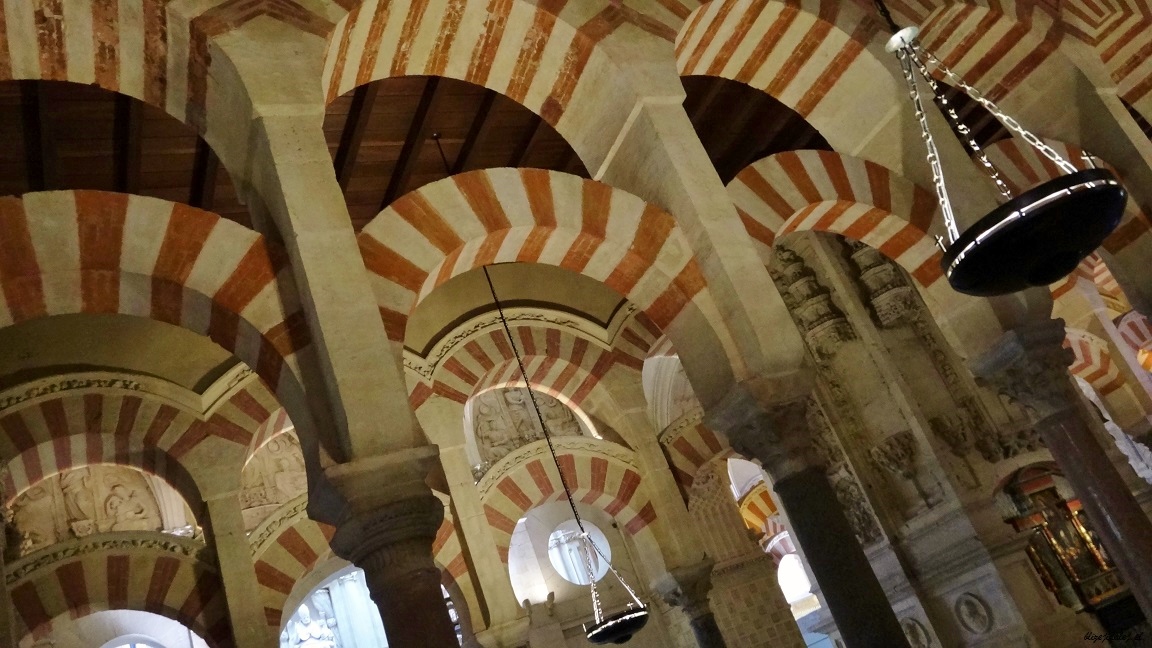 Piękne detale wykonane z dokładnością i precyzją, absolutnie mnie zachwyciły :)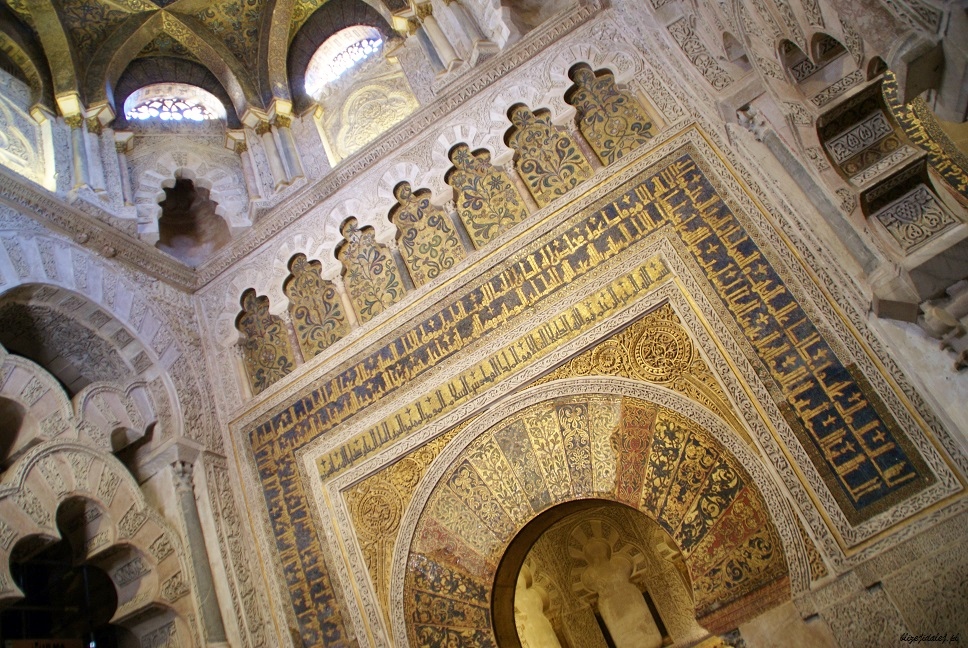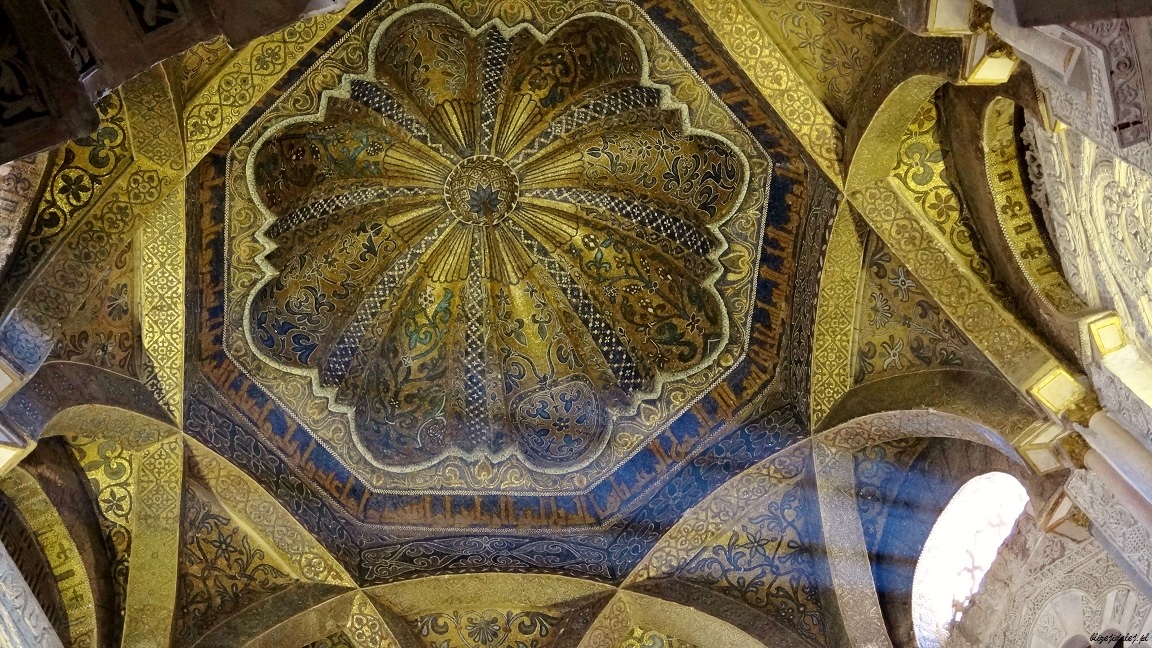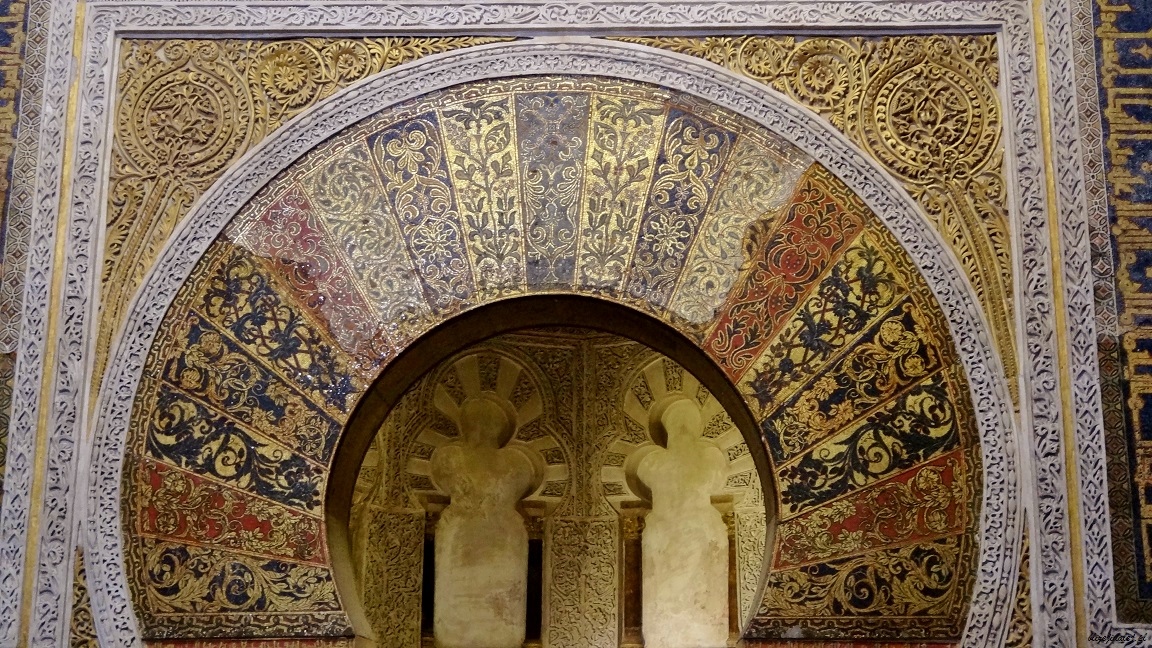 A tu nagle słychać dźwięki muzyki poważnej, która roznosiła się echem po ogromnej przestrzeni… to mnie już totalnie uwiodło i zachwyciło. Mroczny klimat intensywnie pachnący kadzidłami i jeszcze muzyka poważna, niesamowite! Sprawcę dźwięków udało się znaleźć na środku świątyni czyli tak jakby już w katedrze, sprawnie radził sobie z organami wczuwając się całym sobą w muzykę… cudowne!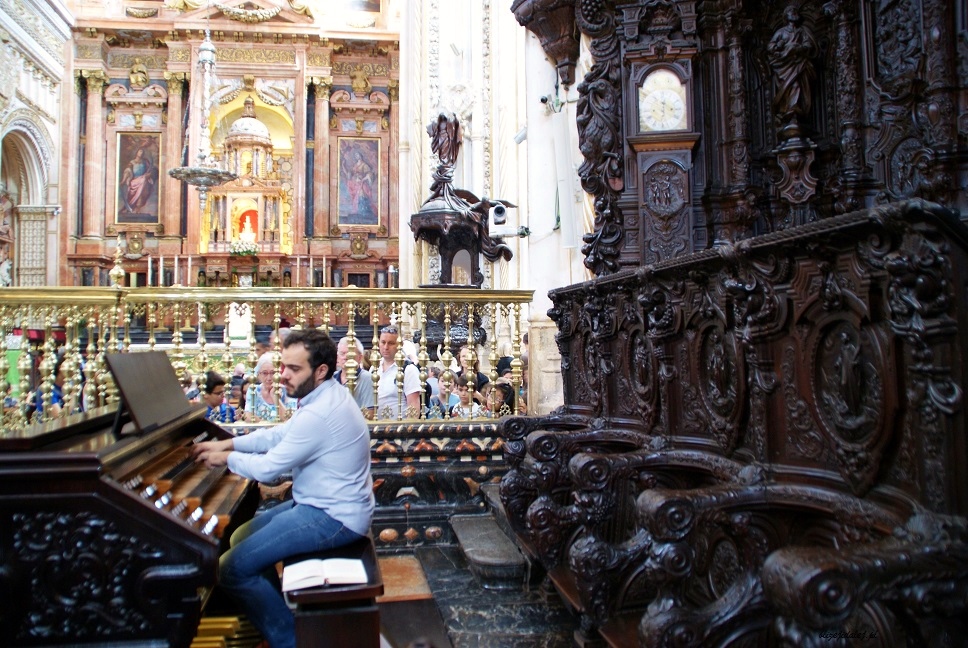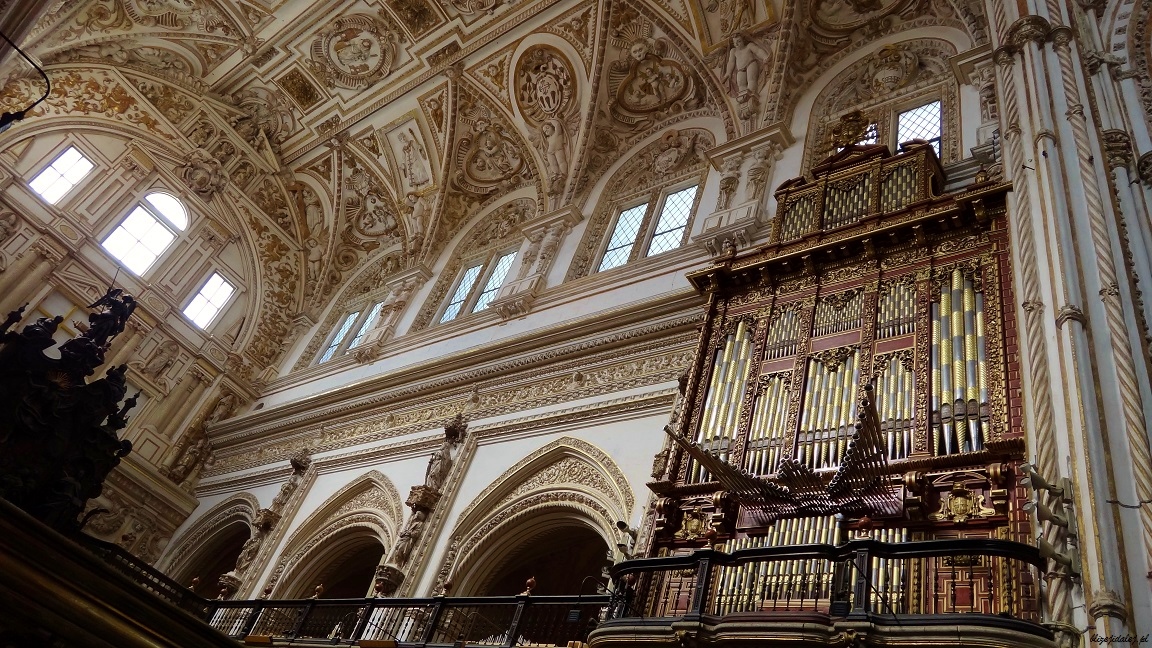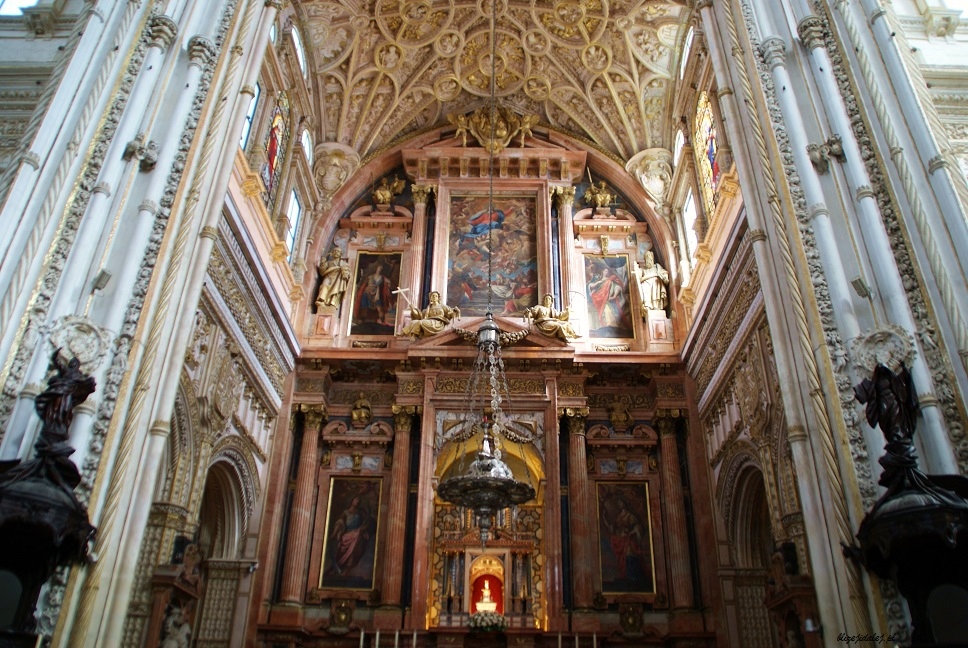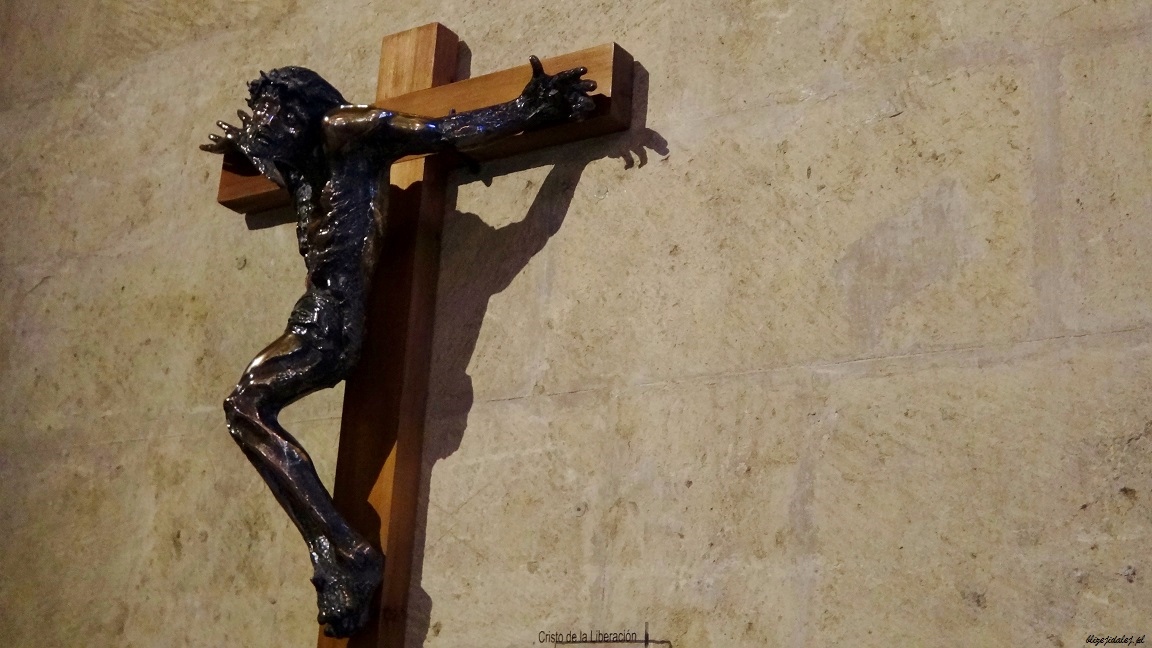 I jeszcze kilka fotek z wnętrza tej niesamowitej i jednocześnie dziwnej świątyni… zgodzicie się ze mną, że krzyże w tym miejscu wyglądają specyficznie i jakby nie do końca na swoim miejscu?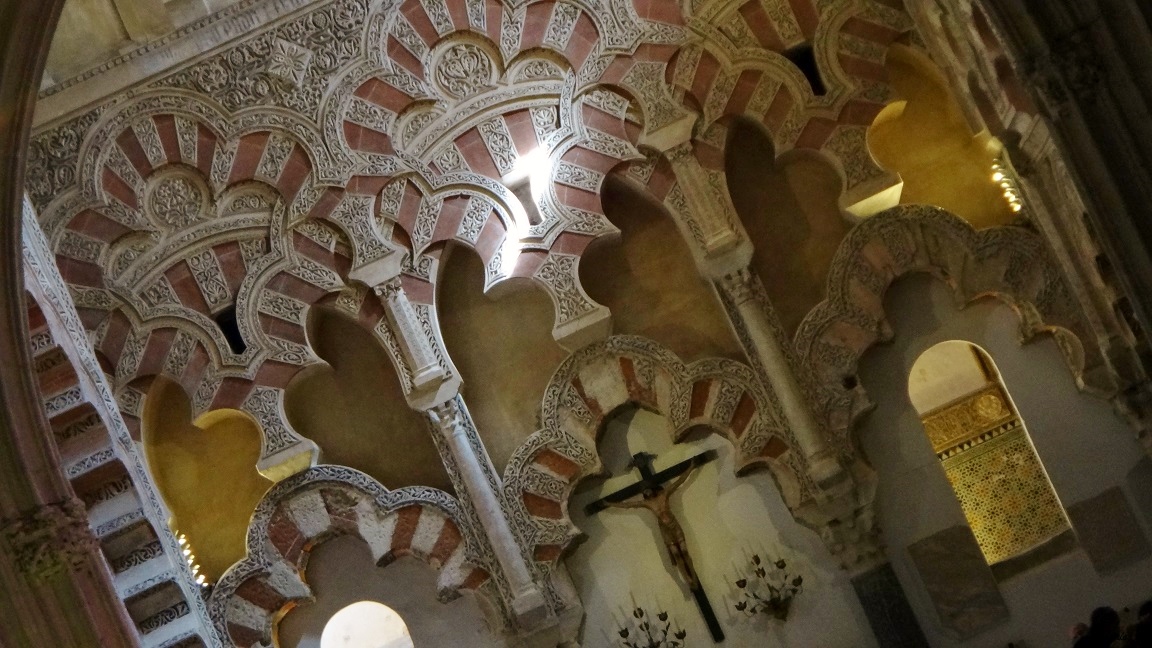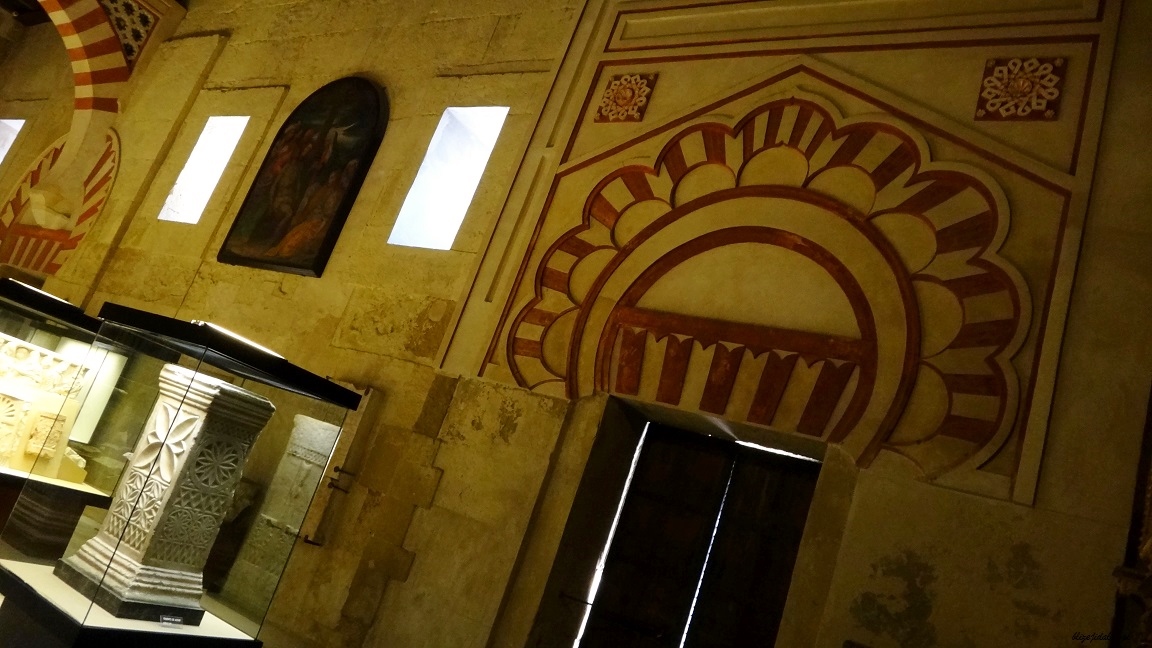 I jeszcze zamknięty i niedostępny niewielki ołtarz w środku świątyni, praktycznie każdy centymetr udekorowany malowidłem…
Absolutny i bezkonkurencyjny numer jeden w Cordobie! Być w Cordobie i nie wejść do meczetu… cóż, trzeba jechać jeszcze raz ;)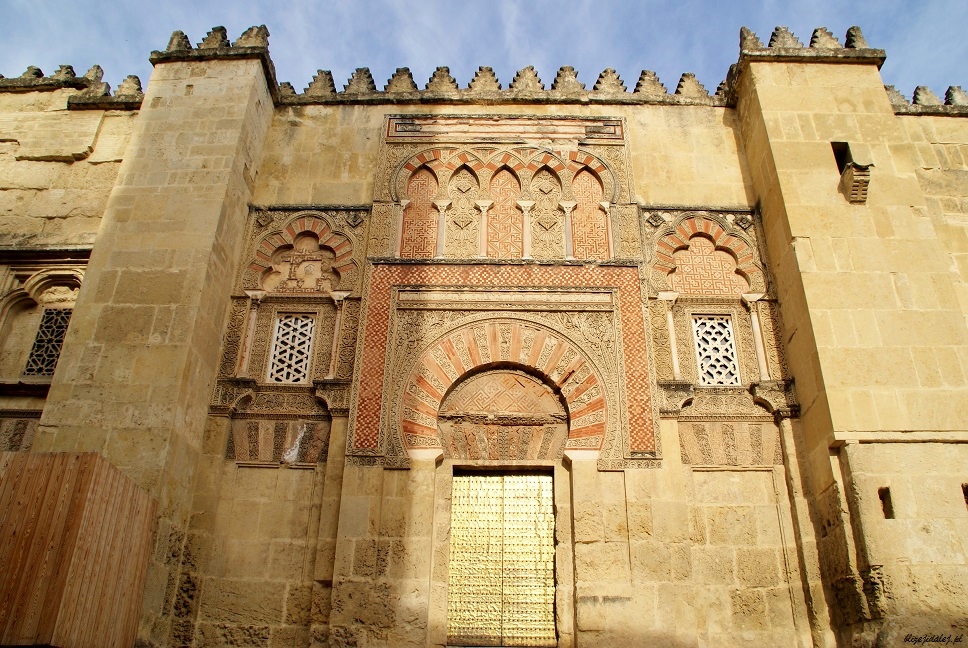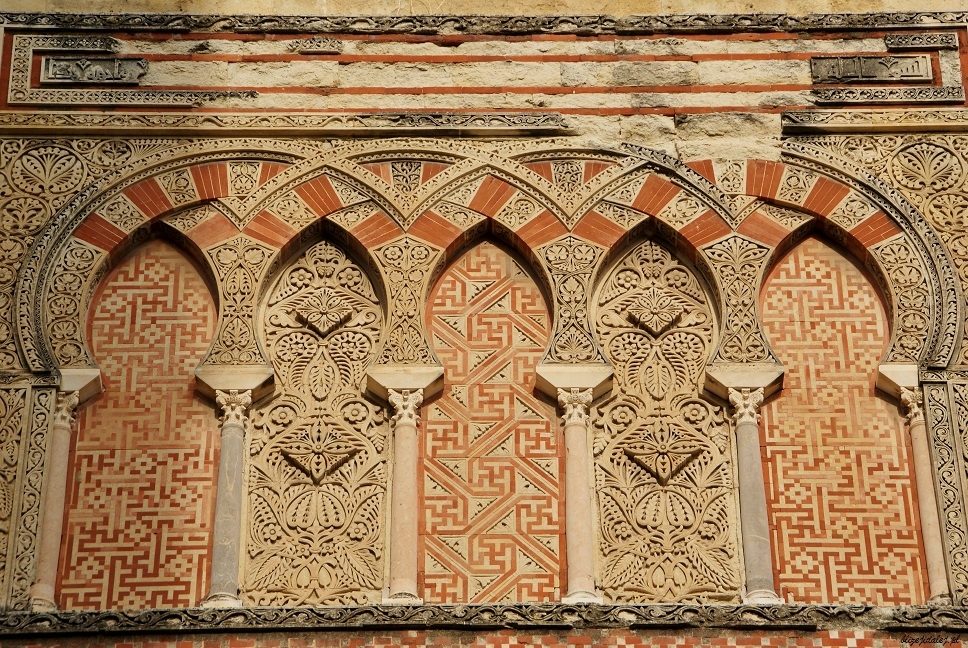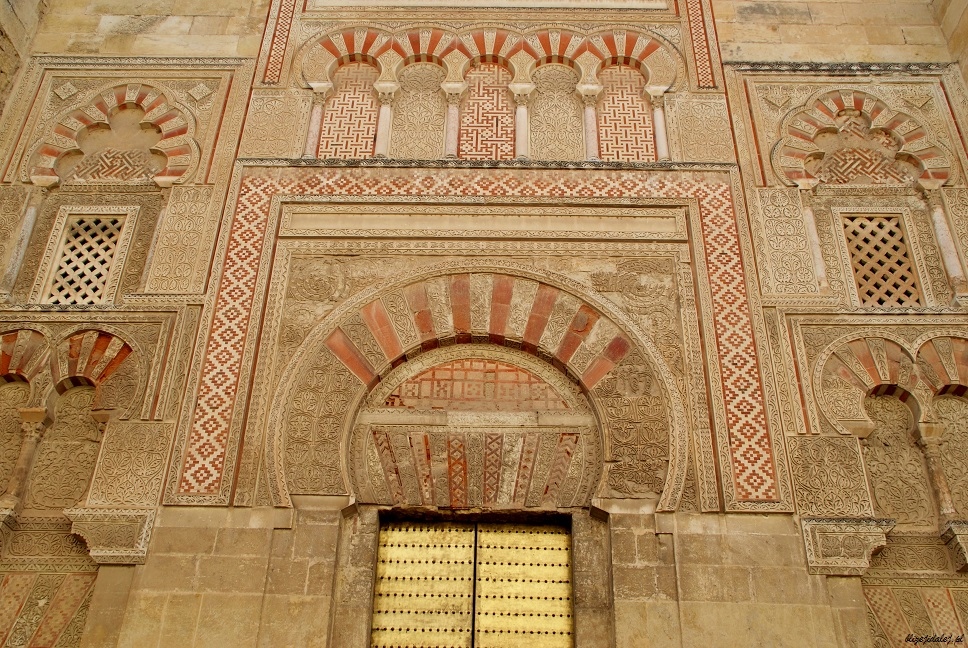 ---
You might also like