Puerto de Mogan to urokliwa i klimatyczna miejscowość w gminie Mogan na południowym wybrzeżu Gran Canarii. Miasteczko usytuowane jest w dolinie otoczonej z dwóch stron stromymi i wysokimi klifami. W całym miasteczku dominuje niska, jasna zabudowa, praktycznie wszystkie budynki są w kolorze białym z wielobarwnymi zdobieniami. Przez środek miasteczka "biegnie" kanał na którym znajdują się mniejsze i większe mostki, często przyozdobione pnącymi, kolorowymi kwiatami takimi jak: bugenwilla. Cudowne wąskie uliczki w których można ukryć się w cieniu, usiąść w jednej z wielu restauracji i po prostu nacieszyć oko rozpościerającym się widokiem – to wszystko tworzy niesamowitą i niezapomnianą atmosferę. Miasteczko kiedyś było niewielką osadą rybacką, obecnie jest to znany kurort często określany jako Wenecja Wysp Kanaryjskich lub Małą Wenecją.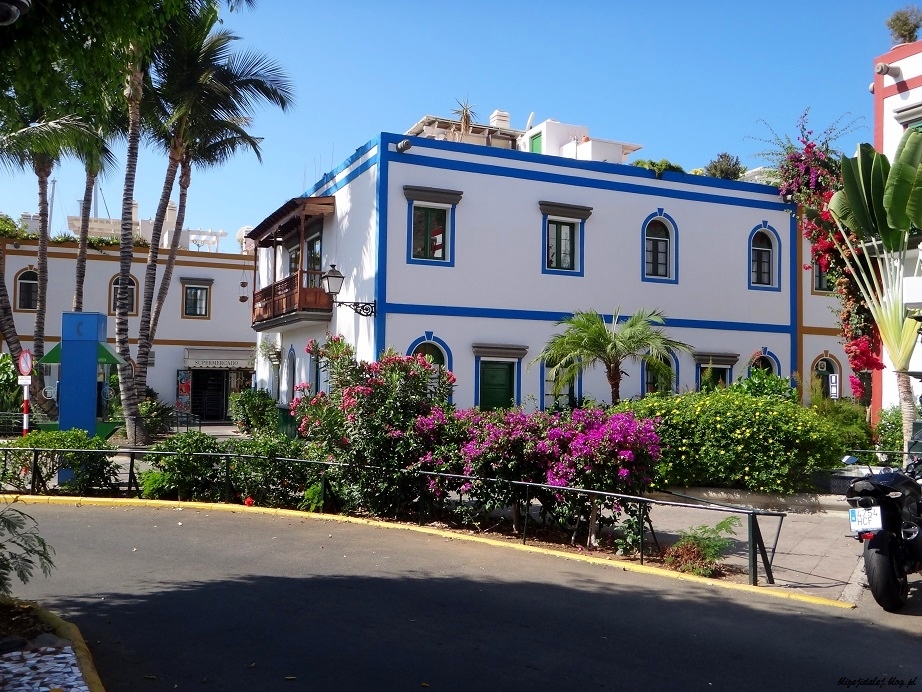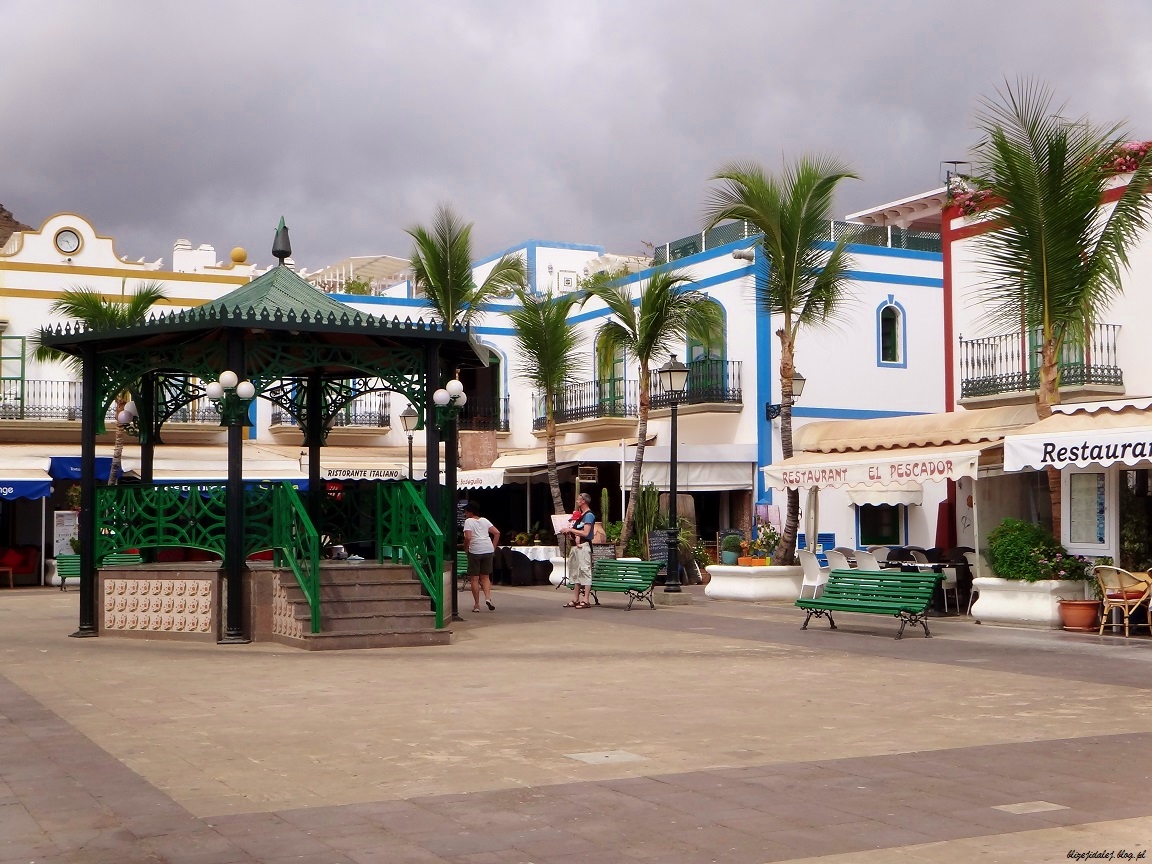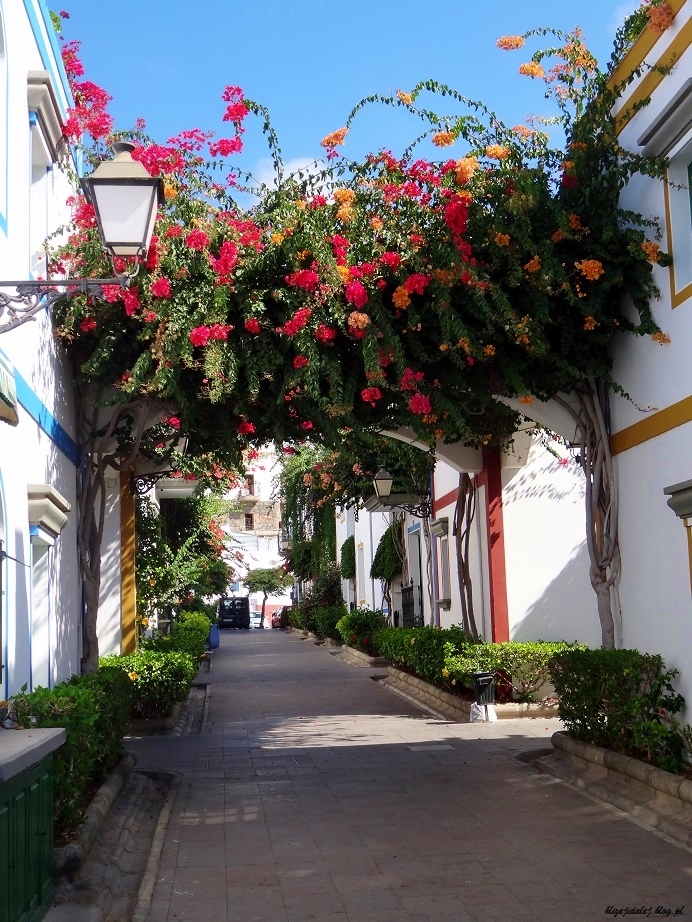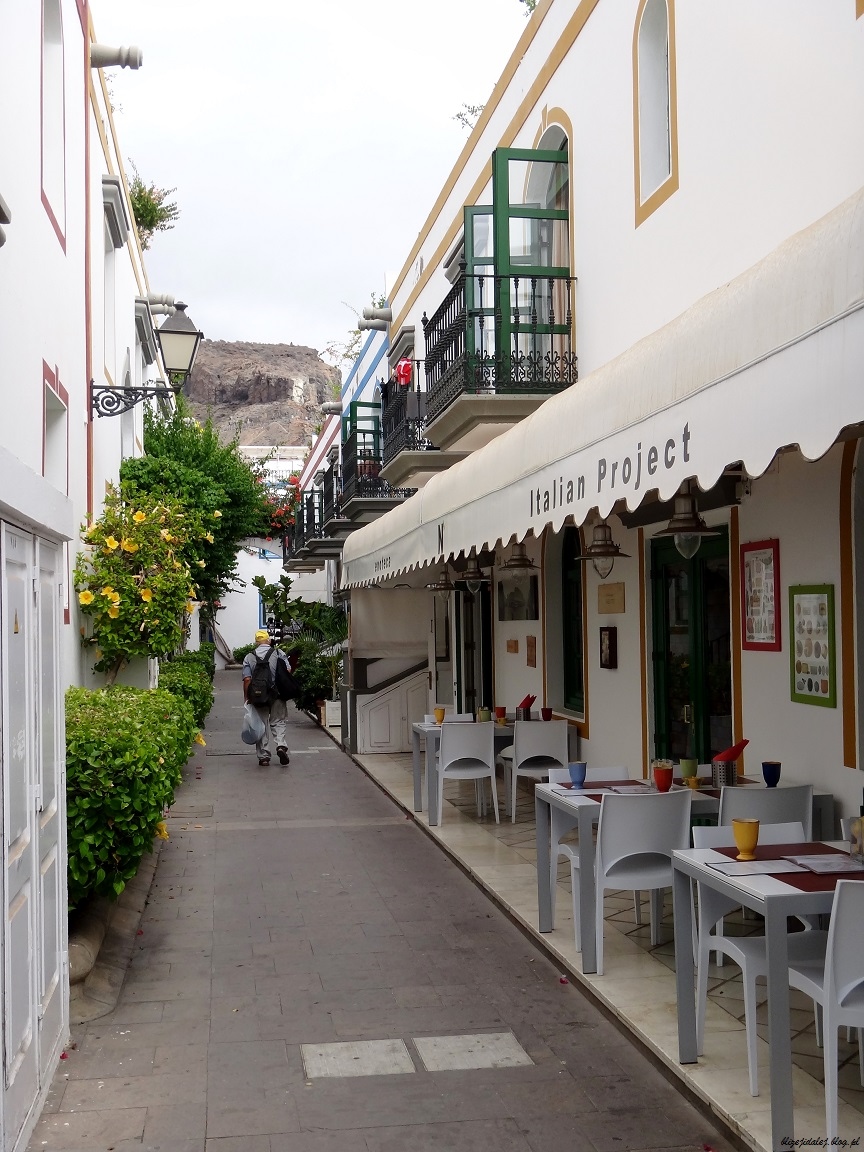 Jakby tego wszystkiego było mało, znajduje się tu przystań i nieskończona ilość kołyszących się żaglówek.
Plaża jest idealna dla rodzin z dziećmi – zatoczka otoczona potężnym falochronem zapewnia spokojną wodę, praktycznie bez fal. Plaża jest co prawda niewielka, ale z jasnym piaskiem i łagodnym zejściem do wody, a wokół kolejne restauracje serwujące przede wszystkim tapasy (mniam!) i kafejki.
W miasteczku mieszczą się śliczne, małe hoteliki, prawie niewidoczne na pierwszy rzut oka – tak idealnie wkomponowane w samo miasteczko i równocześnie tak odmiennie, od dominujących w pozostałych miastach wielkich kompleksów hotelowych zawieszonych na zboczach gór.
Puerto de Mogan wydaje się niewielkie, jednak to tylko pierwsze wrażenie – spokojnie można spędzić tu pół dnia na niespiesznym zwiedzaniu, pysznym jedzeniu i podziwianiu fantastycznych widoków. Jest to jedno z miejsc, które koniecznie trzeba zobaczyć… must see of Gran Canaria :)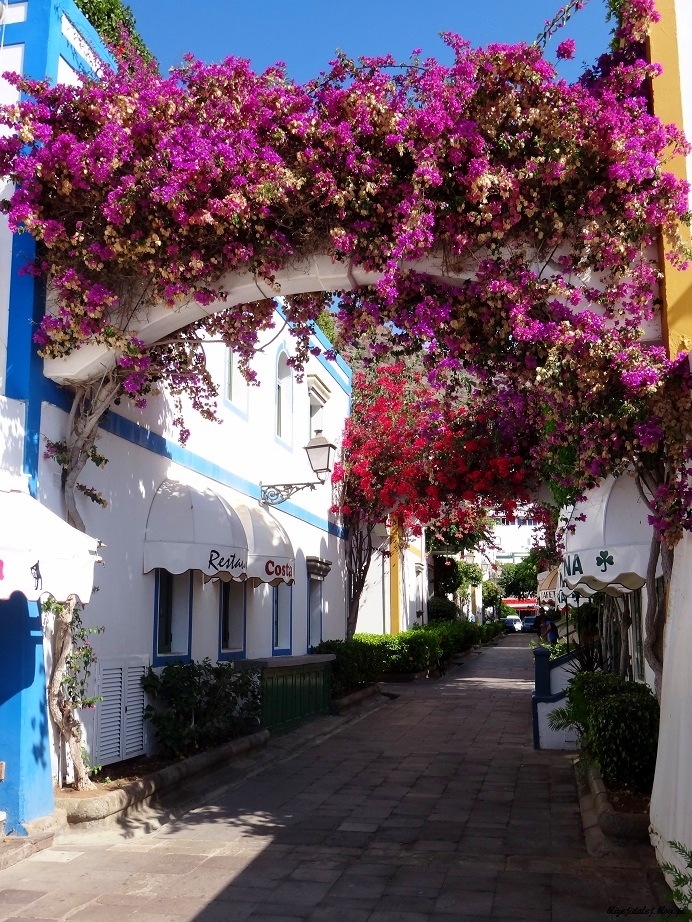 ---
You might also like