Nie będę ukrywać, że mój przyszły mąż długo i cierpliwie namawiał mnie i przekonywał do tego kierunku. Sumatra wydawała mi się dzika i niebezpieczna, z początku przerażała. Biorąc pod uwagę fakt, że nie specjalnie lubię wszelkie robactwo, a w Azji zawsze jest minimum trzy razy większe niż normalnie – miałam mnóstwo wątpliwości…
Z upływem czasu dałam się przekonać i kiedy pokazały się bilety w dobrej cenie do Azji, nie pozostało nic innego jak kliknąć kupuję (nie bez wątpliwości)  i przygotować się do wyjazdu. Klamka zapadła, bilety wydrukowane, więc pierwszy raz liniami Etihad wyruszamy w podróż :) Podróż poślubna zapowiada się ekstremalnie, a miało być tym razem wyjątkowo, czyli samo słodkie lenistwo.
Wyruszamy z Warszawy do Medanu, ale nie bezpośrednio, nie, nie… tak łatwo nigdy nie jest. Liniami AirBerlin i Etihad lecimy do Bangkoku. Pierwsza przesiadka w Berlinie – dosłownie kilkunastominutowy stop, następnie Abu Dhabi – tu już zatrzymujemy się na dłużej. Lotnisko okazało się mikroskopijne, ludzi mnóstwo, miejsc siedzących mało i strasznie zimno. Na szczęście wszędzie dużo firmowych kocyków, więc dajemy radę. Alternatywna forma spędzenia wolnego czasu w sklepach skończyła się po około 30 minutach, więc nie pozostało nic innego jak spokojnie oczekiwać naszego lotu. Nie to żebyśmy marudzili, ale spodziewaliśmy się czegoś na znacznie wyższym poziomie.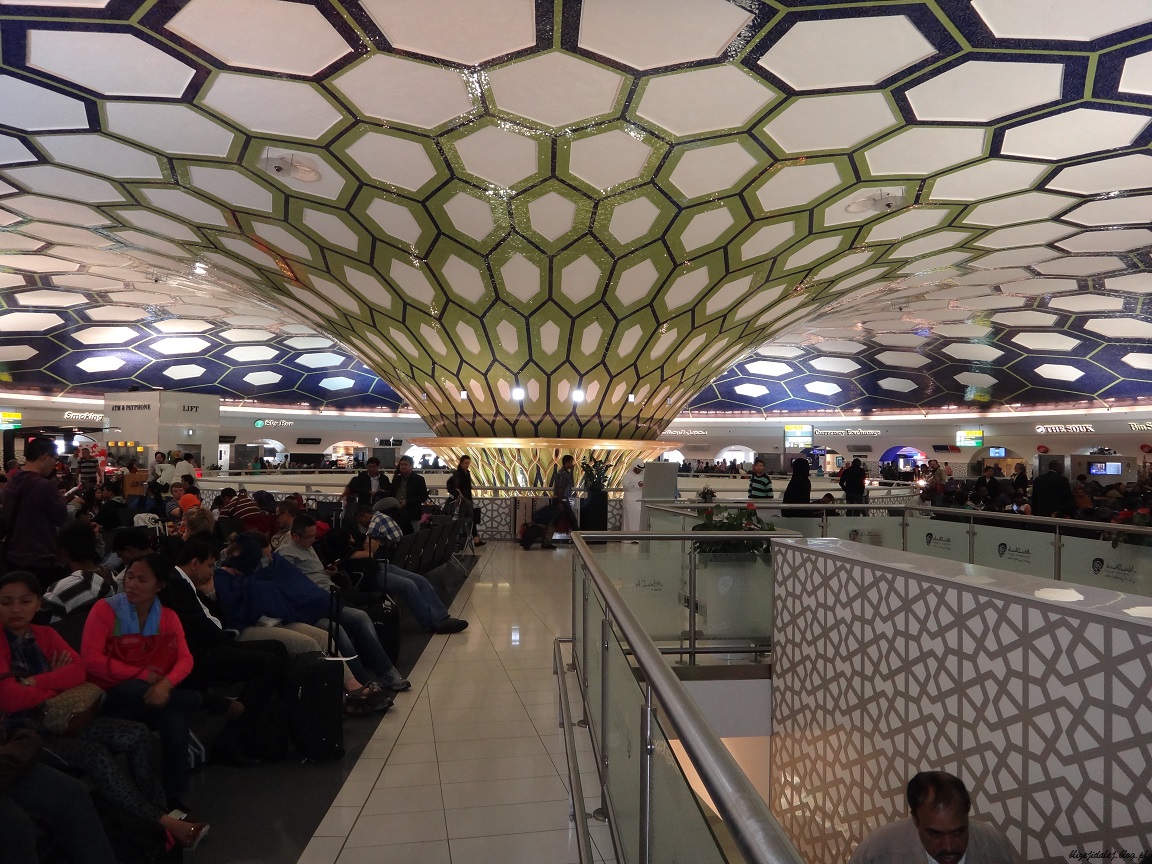 Oto jesteśmy! Dotarliśmy do pierwszego punktu programu, jesteśmy w Bangkoku – jak ja uwielbiam to miasto! Zgiełk, chaos i buzujące tempo dużego miasta, a to wszystko w iście azjatyckim stylu. Bangkok tym razem przywitał nas wielką ulewą, w końcu trafiliśmy w sam środek pory deszczowej. Ten moment, kiedy otwierają się drzwi lotniska i uderza w twarz gorące i lepkie powietrze, zawsze uświadamia mi, że oto wyczekany urlop się rozpoczął :)
Jeszcze z Warszawy zarezerwowaliśmy hotele w kilku miejscach, między innymi w Bangkoku. Około 12 w nocy dotarliśmy do hotelu – już wcześniej wiedzieliśmy, że nie będzie czasu na bieganie i szukanie noclegu na własną rękę, biorąc pod uwagę, że z samego rana wylatujemy do Medanu.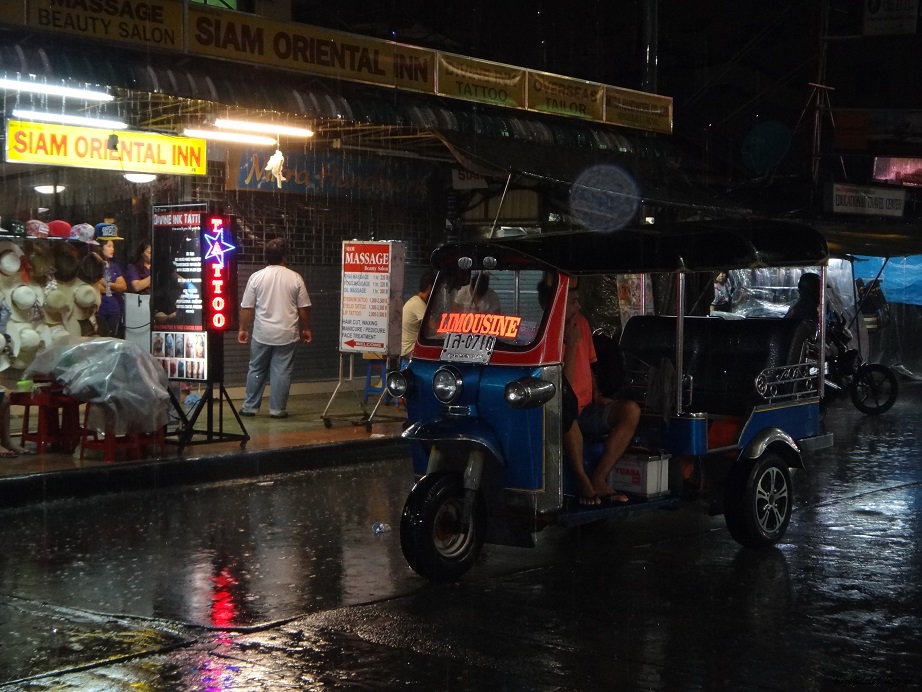 Po zostawieniu bagaży i szybkim prysznicu należy zdecydowanie wyjść na miasto, co też bez zbędnego ociągania uczyniliśmy. Nie ma nic lepszego niż zimny Chang i jedzonko w jednej z wielu knajpek na Khao San Road na dobry początek urlopu. Niezależnie od dnia, godziny czy pogody ulica tętni życiem i porozumiewa się w wielu językach na raz. Khao San to zagłębie tanich noclegowni, knajpek, straganów, sklepików i wszystkich innych rzeczy, które mogą znaleźć się na jednej z najsłynniejszych i najbardziej turystycznie obleganych ulic Bangkoku (więcej na temat Bangkoku w artykułach: Bangkok – Miasto Aniołów oraz Szlakiem świątyń Bangkoku)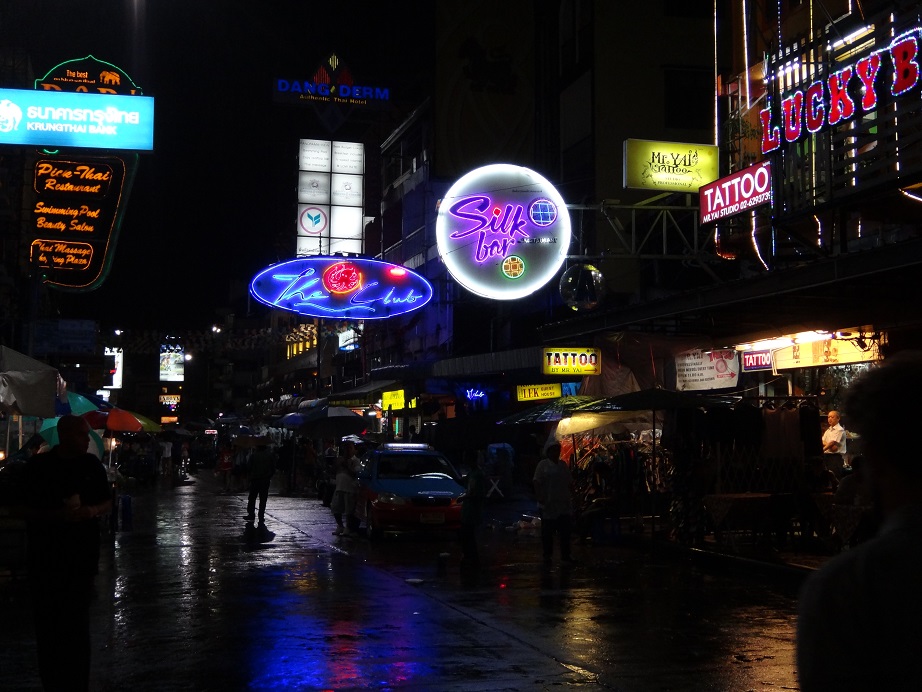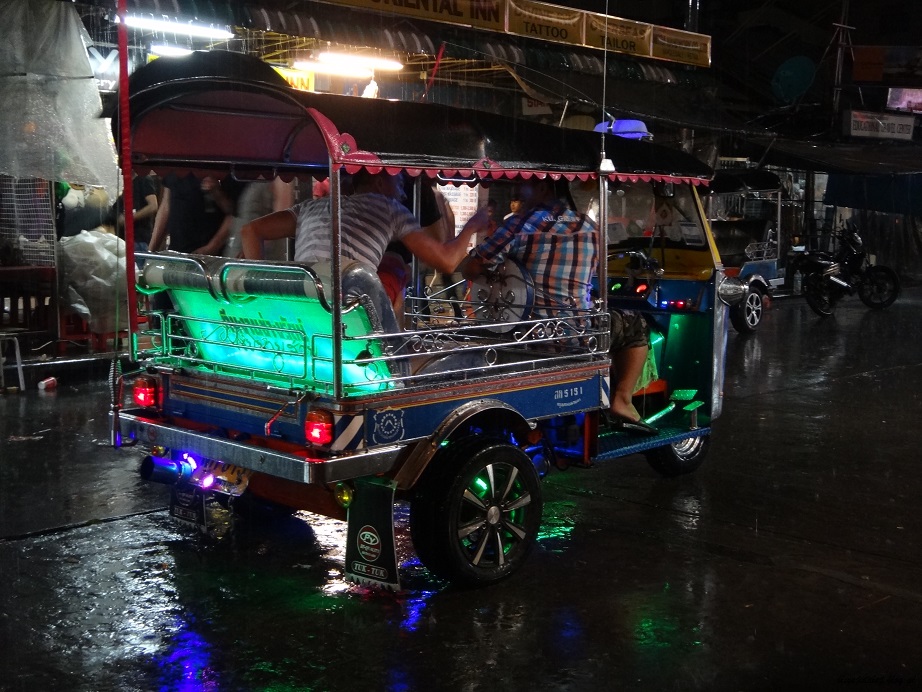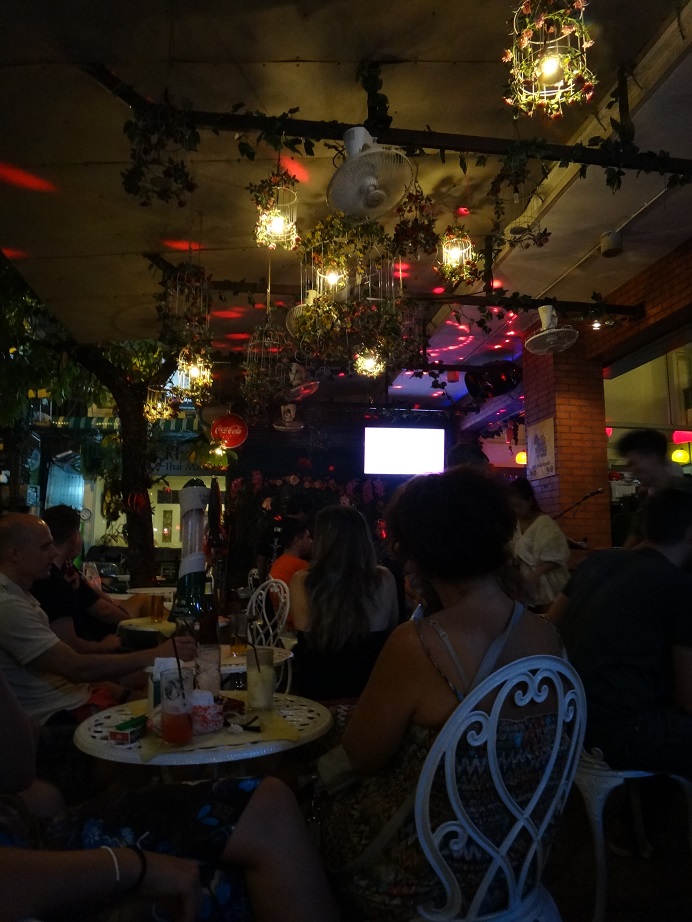 Budzimy się wczesnym rankiem, szybkie pakowanie i wychodzimy. Kierunek lotnisko – idziemy na łatwiznę i bierzemy taxi, a już po chwili czekamy na swój lot na Sumatrę. Kompletnie nie wiem czego się spodziewać… ten wibrujący czas oczekiwania i myśli: jak będzie, jakich ludzi spotkamy, jak będzie smakować kuchnia i wiele, wiele innych krążą wokół i nie dają spokoju. Air Asia już niecierpliwie czeka, żeby nas przygarnąć na pokład i wywieźć w nieznane :)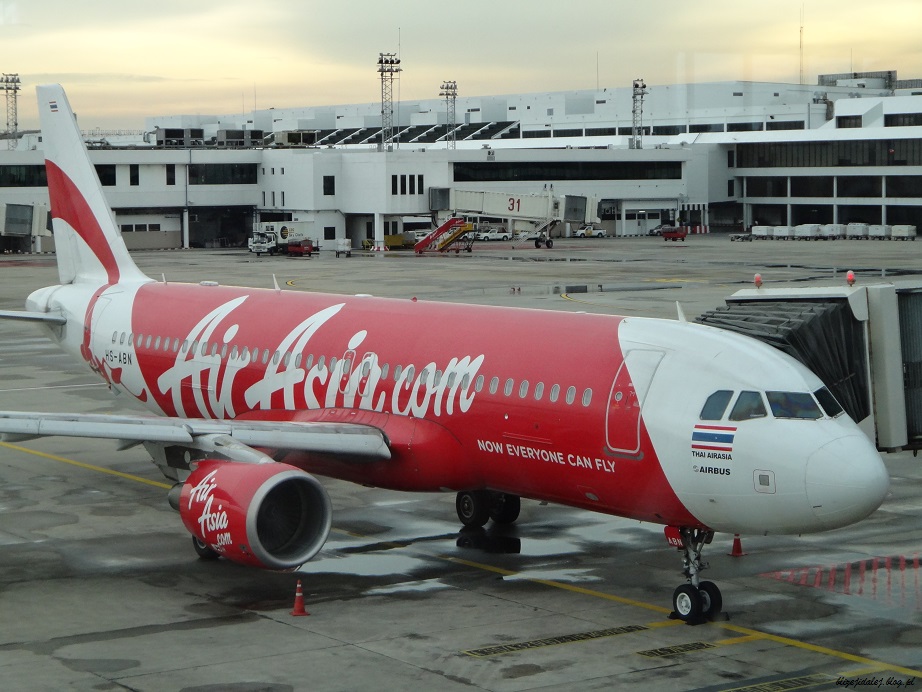 ---
You might also like