Miasto znane jest z nieskończonej ilości świątyń, pięknych okolic i night marketu – to właśnie na nim można zrobić fajne zakupy, dobrze zjeść i tak po prostu miło spędzić czas. 
Zanim dotarliśmy na targowisko, zapachem zwabiła nas do środka jedna z restauracji mijanych po drodze… była to bardzo dobra decyzja, kurczak w trawie cytrynowej i curry – pyszności!
Night market rozkłada się po zmroku i trwa do późnych godzin nocnych. Można tu znaleźć niezwykle oryginalne wyroby z drewna i skóry, ręcznie tkane szale czy też wyszywane torebki – prawdziwe rękodzieła! Pomiędzy tymi perełkami jest niezliczona ilość tandety i podróbek najbardziej znanych marek. Trzeba pamiętać, żeby się nie zgadzać na pierwszą cenę – zazwyczaj jest kosmicznie zawyżona! "Wszyscy" sprzedawcy wołają za Tobą zachwalając towar, łapią za ręce starając się wciągnąć Cię na stoisko czy też zagradzają przejście – moja nietykalność w takich miejscach cierpi ;) A jedzenie, nie można mu nie poświęcić dłuższej chwili… zacznijmy od tradycyjnego pad thai i wariacji na ten temat, mięska i owoce morza nadziane na patyk, zupy parujące w wielkich garnkach, naleśniki, owoce – ach, uwielbiam to! A dla chętnych mocnych wrażeń, jak zawsze owady i robaczki gotowane, smażone a może z sosikiem?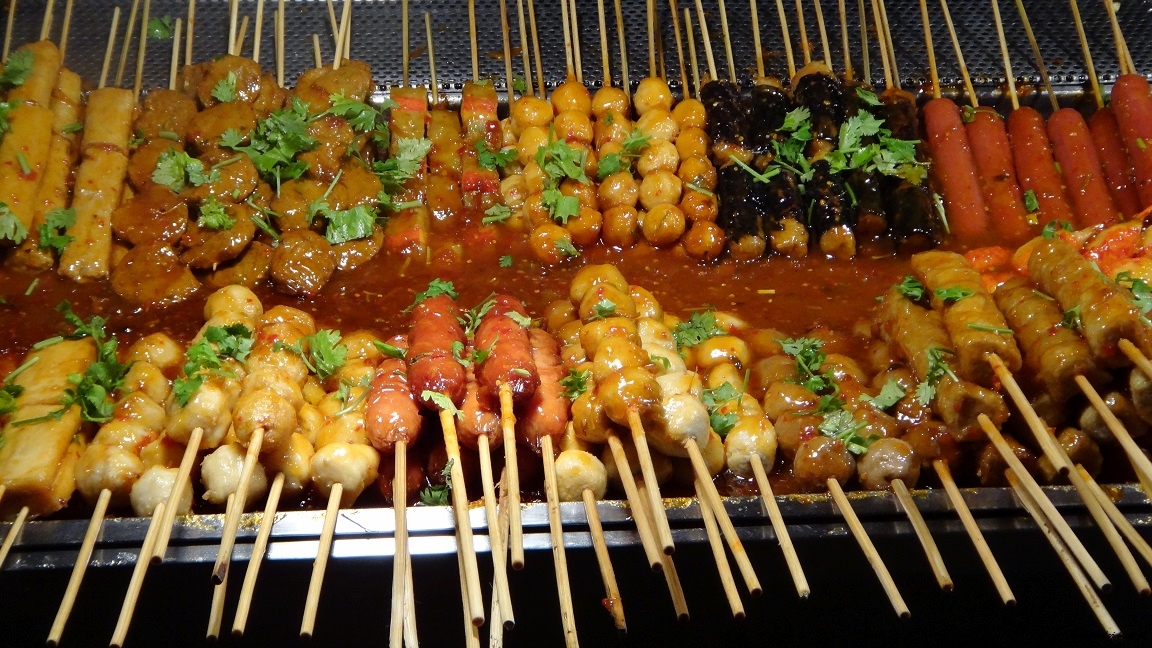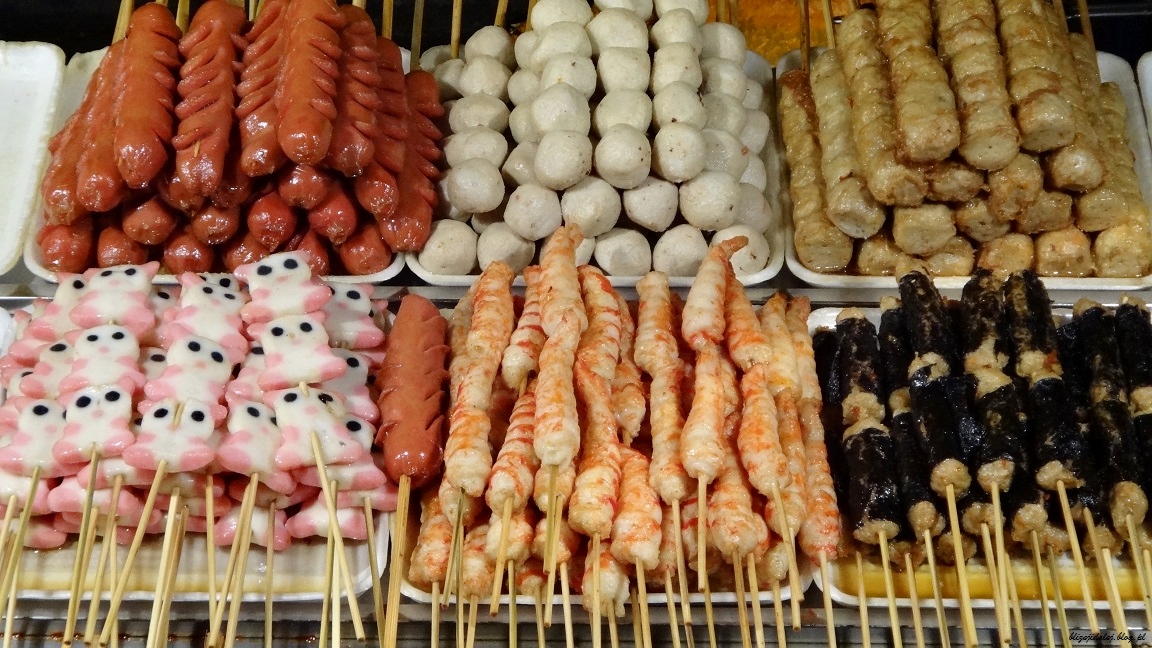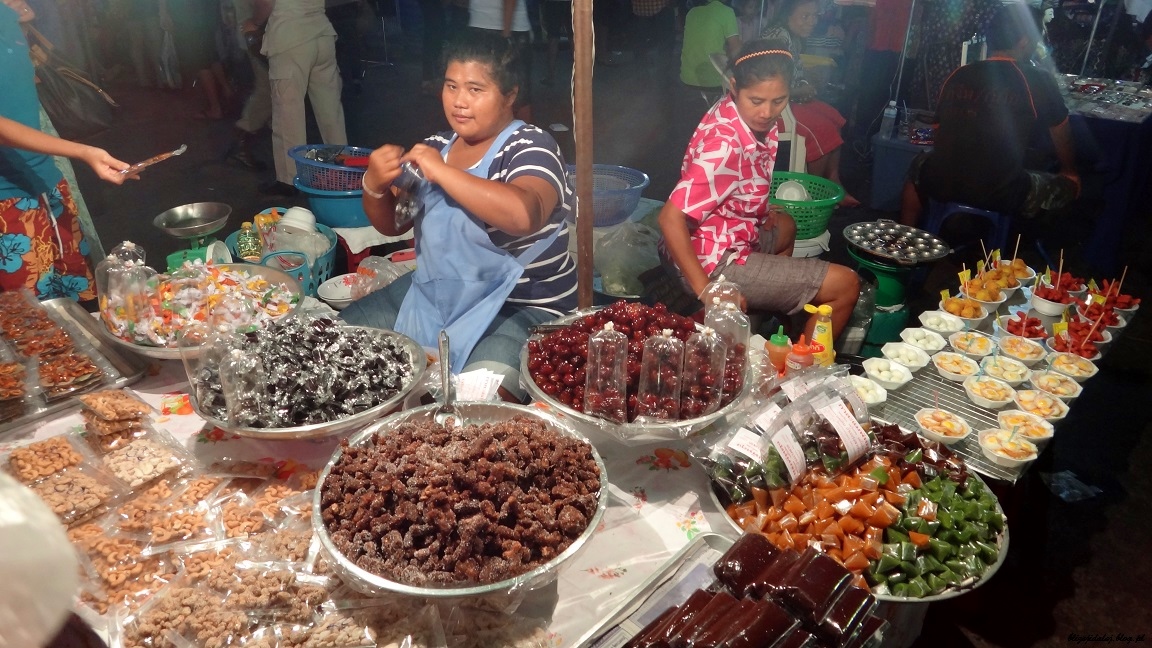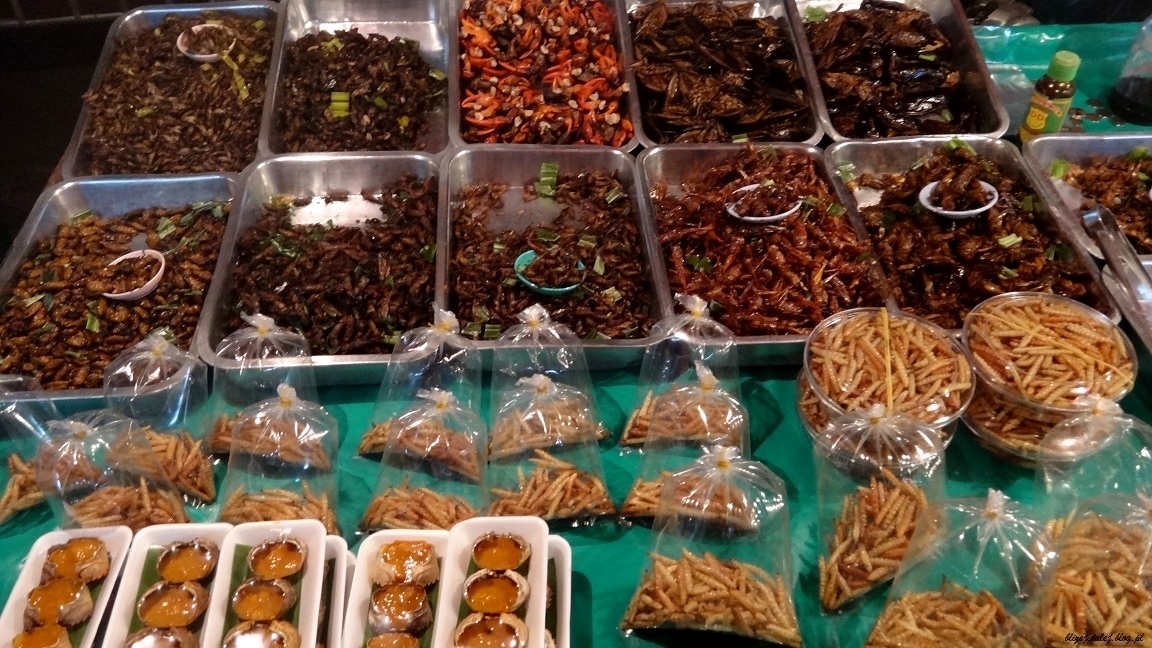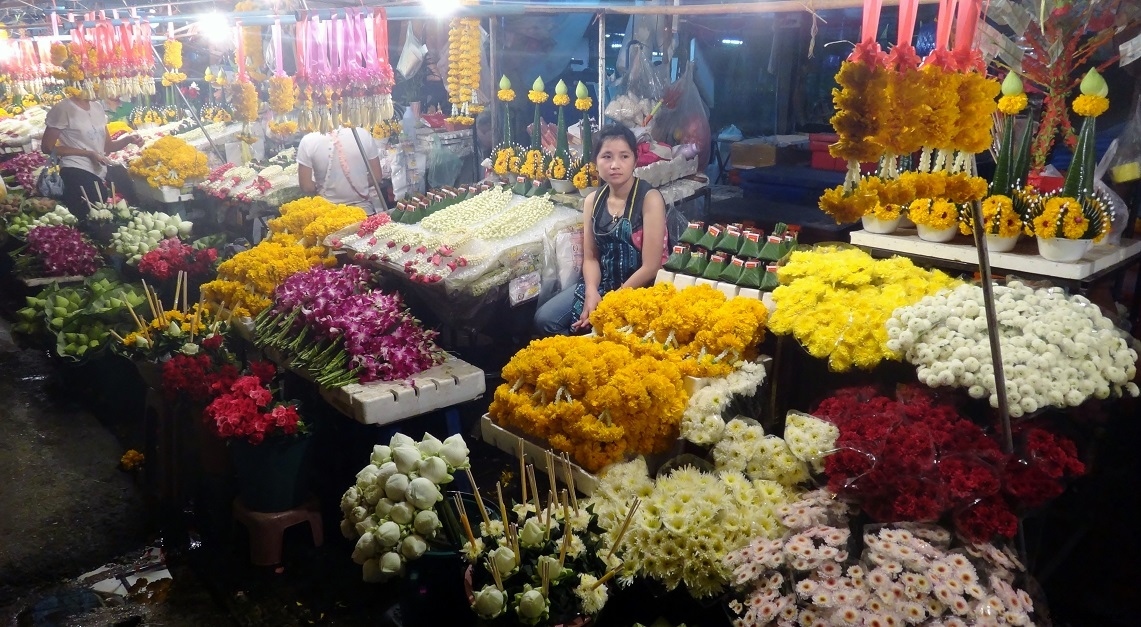 Nie można nie wspomnieć o owocach, duże i małe, znane i nieznane – wszystkie już przygotowane do schrupania: obrane, pokrojone i niesamowicie soczyste… A może sok ze świeżych owoców? Nigdzie nie smakują tak wyśmienicie!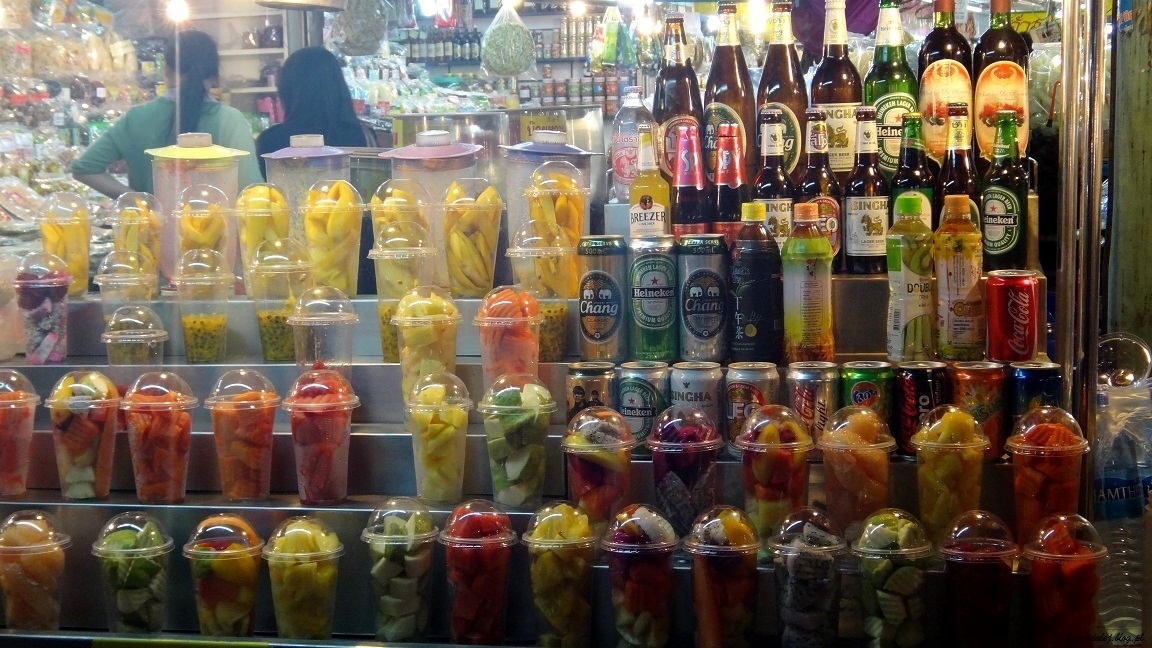 A na koniec dnia czekała na nas niespodziewana atrakcja… daliśmy się namówić na "przedstawienie" w wykonaniu już bardzo sławnych w świecie ladyboy. W lokalu nie było ani jednego Taja czy Tajki, za to mnóstwo turystów – od par przez kilkuosobowe ekipy aż do rodzin z dziećmi. Jak tylko zebrała się odpowiednia liczba gości i alkohole zostały zamówione (trzy razy droższe niż normalnie, jednak nie było biletów wstępu – więc musiało być drożej), rozpoczął się pokaz. Były hity w niezłej oprawie tanecznej – szaleństwo, zabawa i uśmiech na twarzach gości.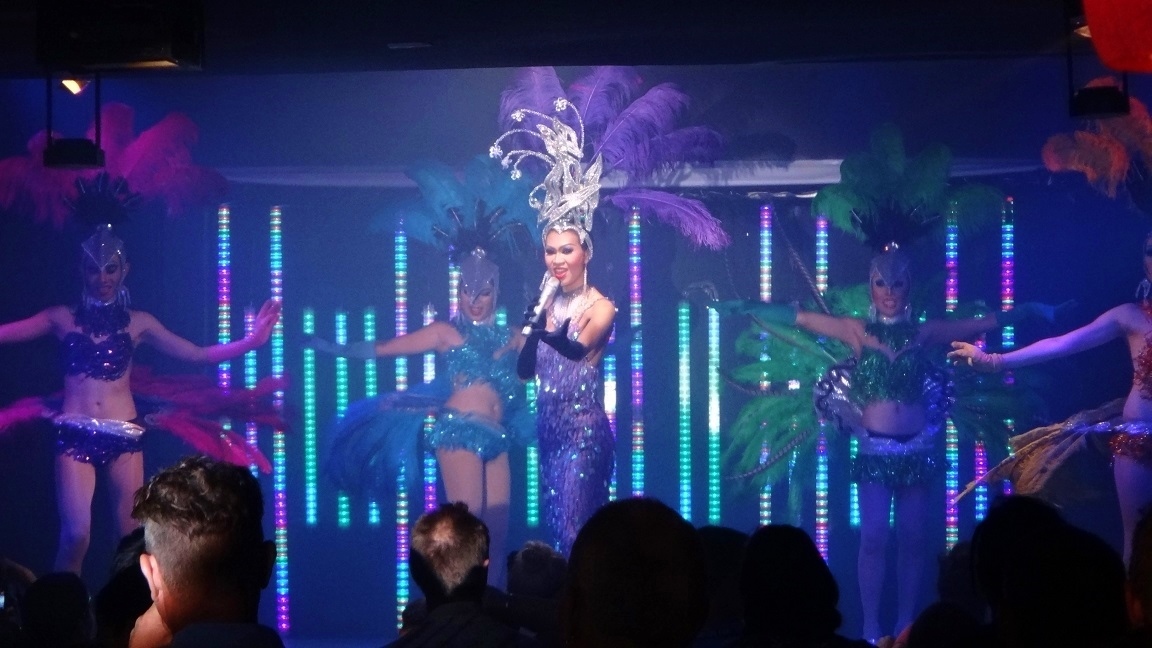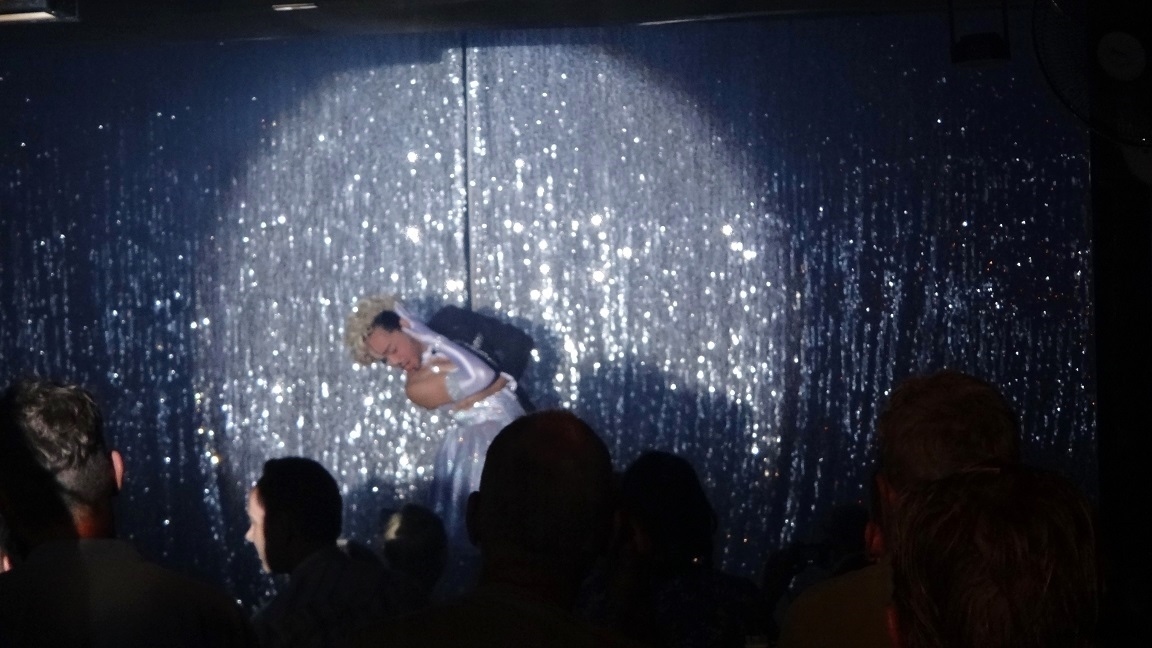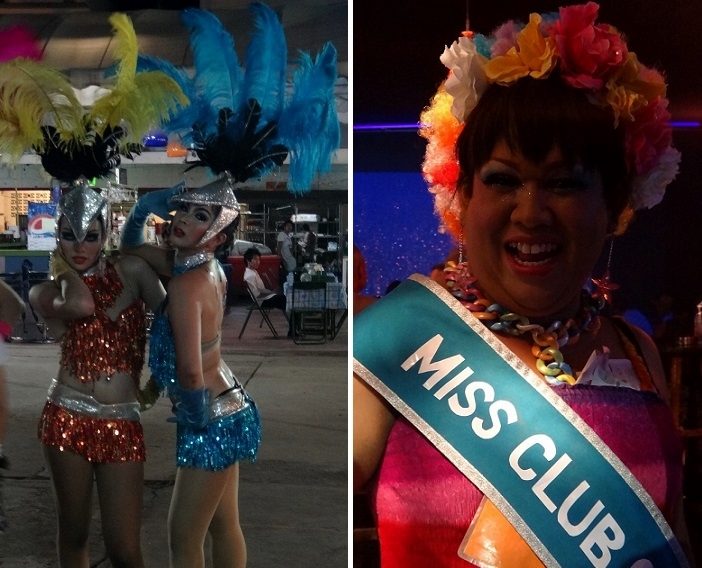 ---
You might also like