Muzeum Cerralbo mieści się tuż obok egipskiej świątyni Debod praktycznie w centrum miasta, a mimo to, bardzo łatwo je pominąć w trakcie zwiedzania. Dlaczego tak się dzieje? Na turystycznej mapce miejsce to jest zaznaczone mini kropką, która kompletnie nie zwraca na siebie uwagi – ja ją zauważyłam dopiero, jak już wiedziałam czego szukam ;)
Zazwyczaj nie mamy problemu ze znajdowaniem docelowych miejsc, jednak obok tego muzeum przeszliśmy dwa razy… Co więcej, pytaliśmy ludzi na ulicy i pomimo tego że staliśmy dosłownie przy nim, to nikt nie wiedział gdzie takie muzeum się znajduje, a część to jeszcze nigdy o nim nie słyszała… 
Po poszukiwaniach zakończonych sukcesem i po przekroczeniu progu muzeum, a właściwie pałacu rodziny Cerralbo wybudowanym w latach 1890 dosłownie przenieśliśmy się w czasie! Muzeum jest prywatną kolekcją przekazaną miastu przez markiza Enrique de Aguilera y Gamboa de Cerralbo, a obejmuje dzieła sztuki, antyki oraz eksponaty archeologiczne.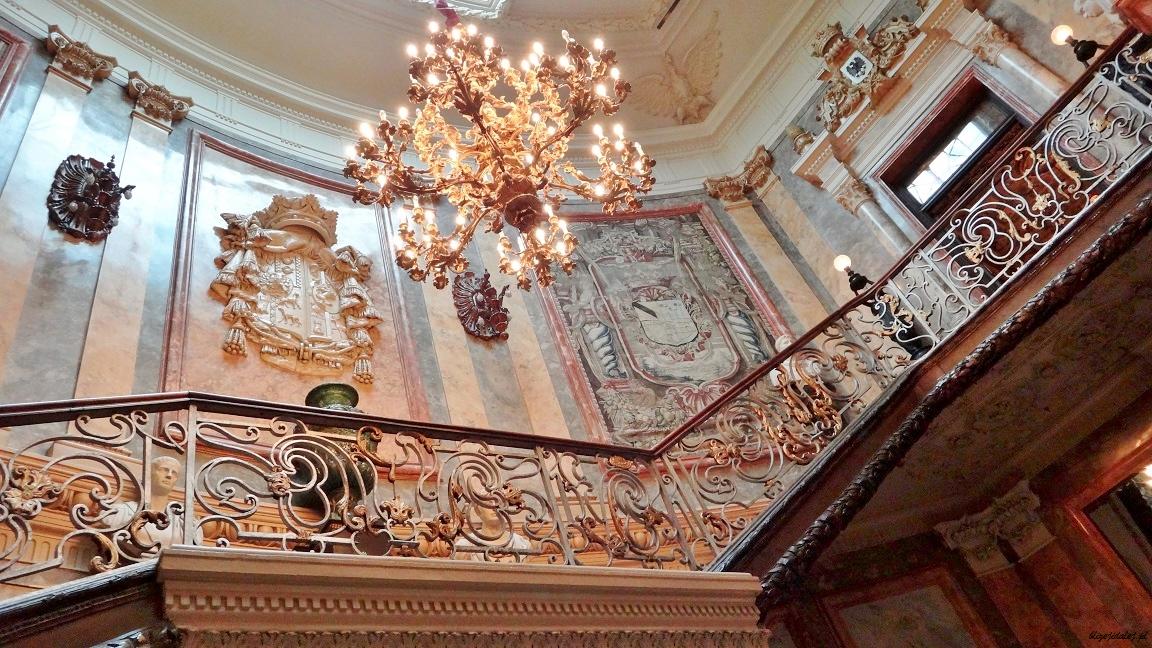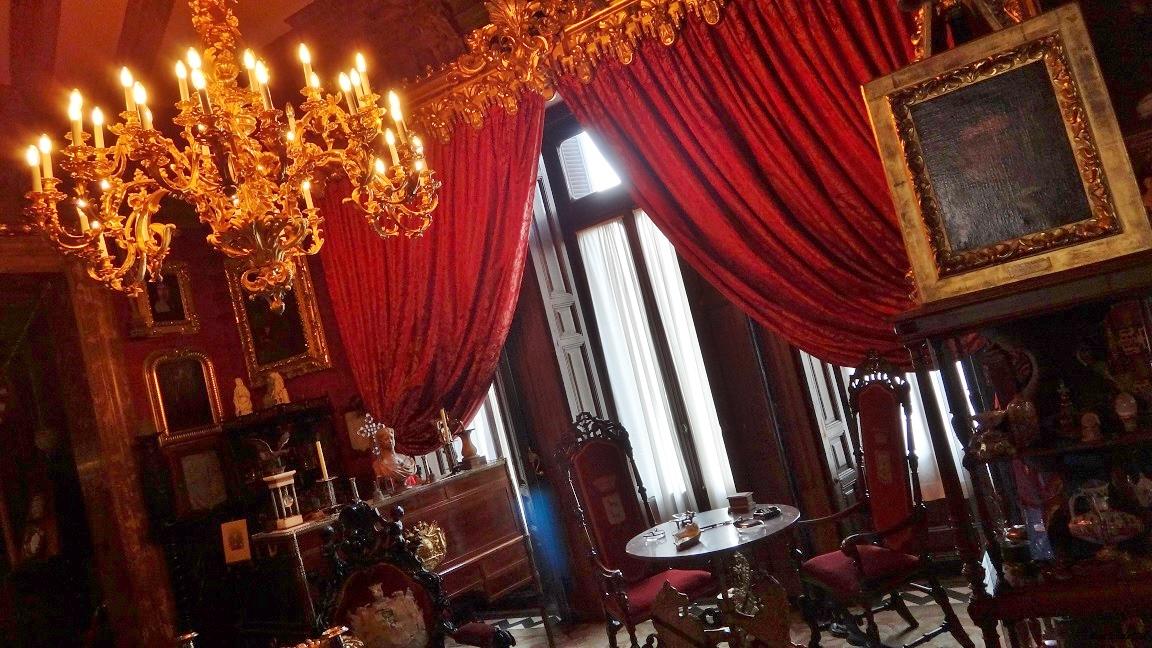 Markiz był politykiem i historykiem, który dużo czasu spędzał podróżując po świecie, skąd w pałacu znajduje się wiele interesujących przedmiotów.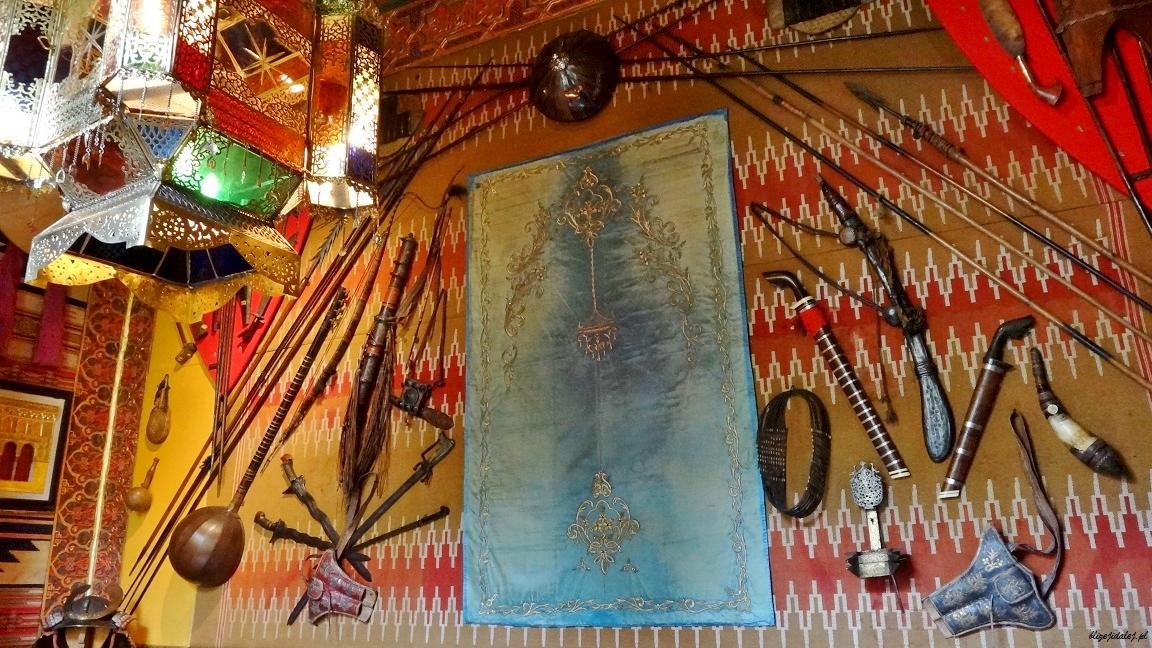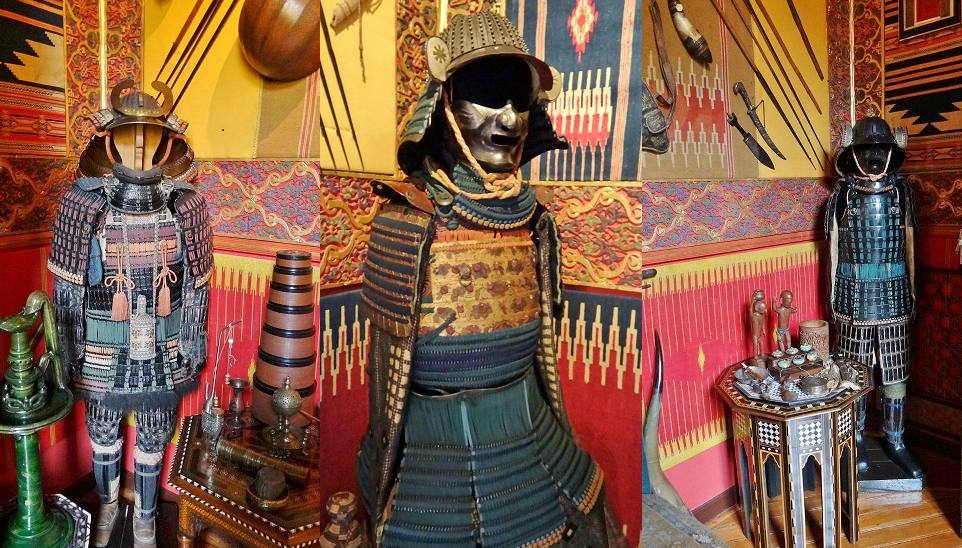 Znajdziemy tu także zbrojownie, pokój gier i wiele, wiele innych…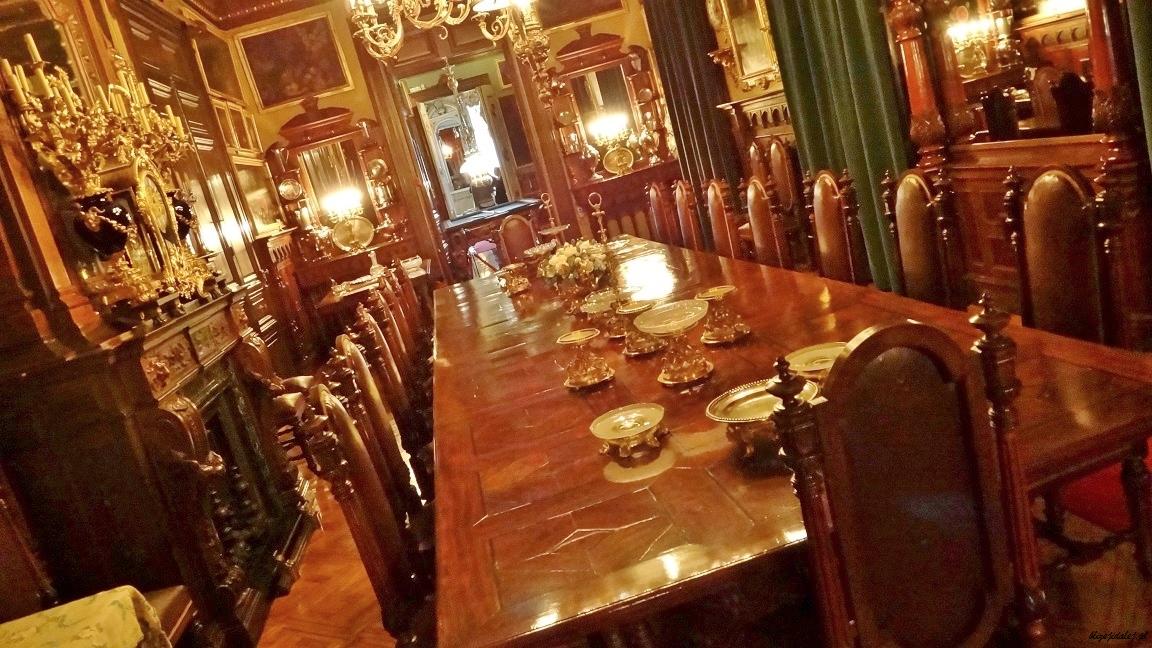 Wybierając się do muzeum byliśmy przekonani że spędzimy w nim około godziny, jednak miejsce to nas zauroczyło… pomimo niewielkiej wielkości samego pałacu i otwartych do zwiedzania tylko części sal to ilość nagromadzonych eksponatów jest olbrzymia, więc i czasu spędziliśmy znacznie więcej niż wstępnie założyliśmy :)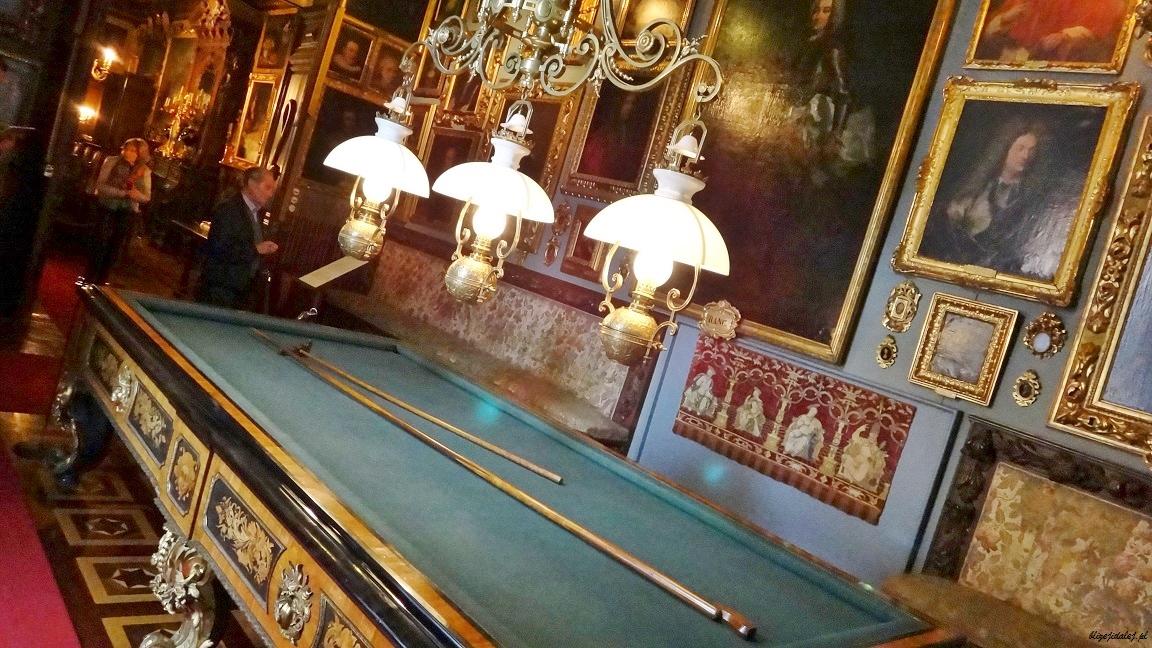 W mojej opinii muzeum Cerralbo znajduje się w pierwszej trójce najlepszych w Madrycie :) Jeśli lubisz bogato zdobione wnętrza i ciekawy jesteś pałacu, który przenosi w czasie do XIX wieku, to koniecznie musisz odwiedzić to miejsce! :)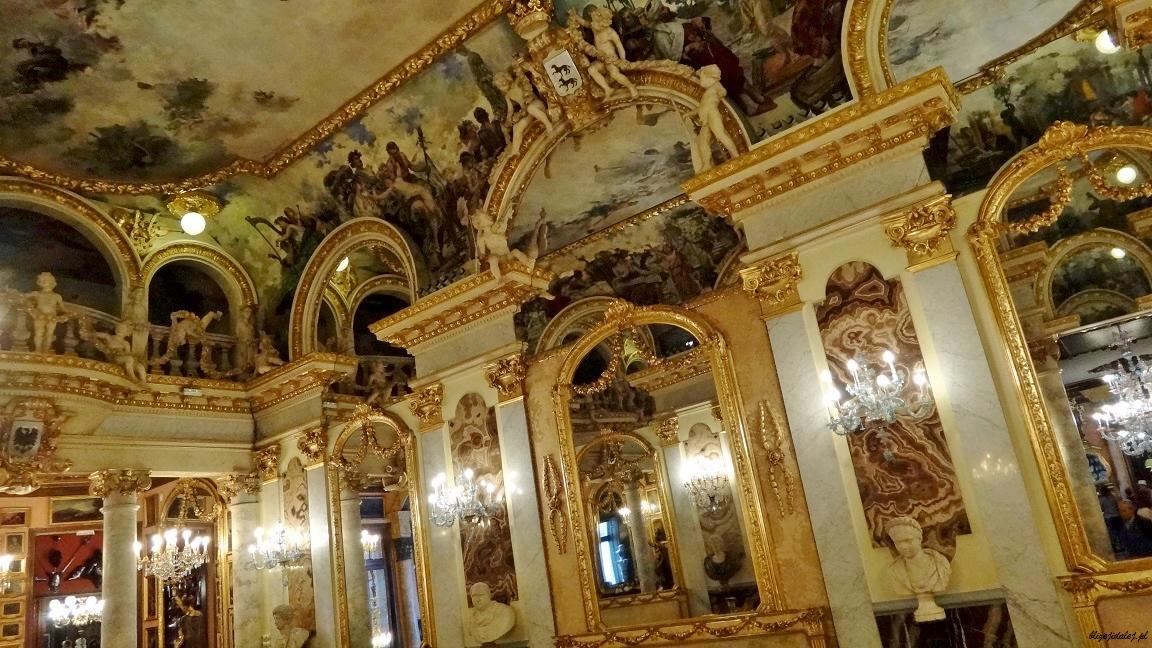 Dodatkowe informacje: bilet wstępu 3€/osoba, w niedzielę wejście bezpłatne.
Więcej informacji na oficjalnej stronie: http://en.museocerralbo.mcu.es/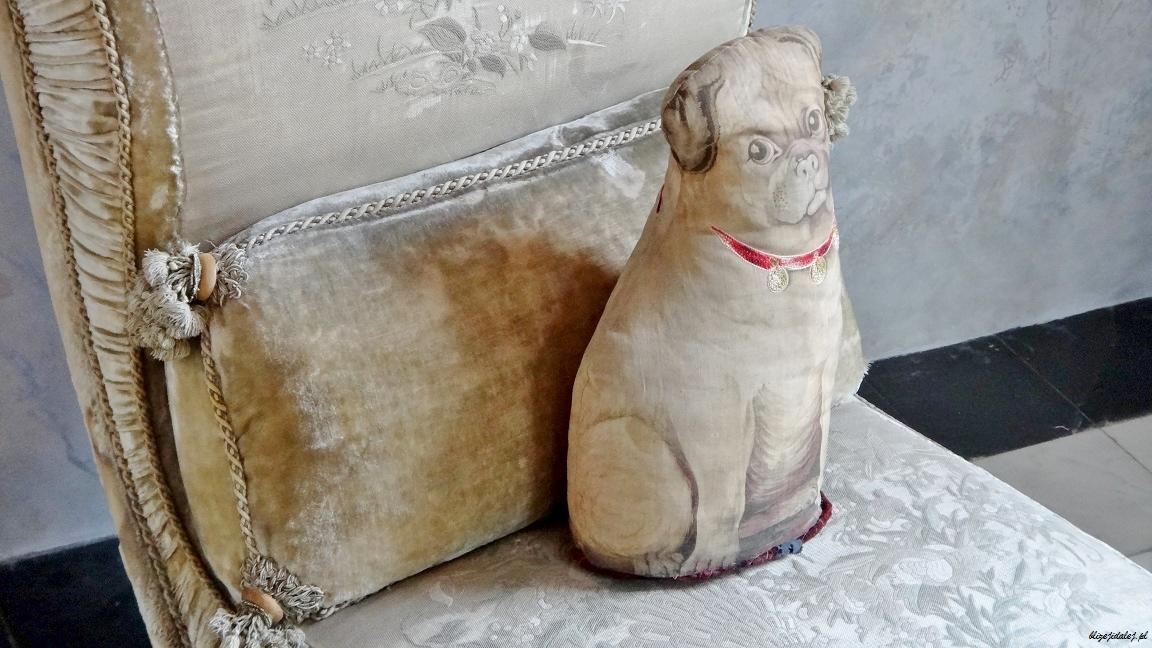 ---
You might also like