Będąc kilka dni w Ustroniu, postanowiliśmy skorzystać z alternatywnej formy rozrywki i wybraliśmy się autem do oddalonego o około 50km miasta Żywiec, aby zwiedzić muzeum i browar marki oczywiście Żywiec :)
Do Żywca dotarliśmy strasznie głodni i pierwsze kroki skierowaliśmy do restauracji mieszczącej się tuż obok muzeum. Po szybkim zerknięciu na menu i ceny wiedzieliśmy, że to nie jest miejsce dla nas… kilka kroków dalej, znajduje się Pijalnia Piwa Żywiec, a pomiędzy tymi dwoma miejscami brama, która w środku skrywa restaurację, czy też bardziej poprawnie byłoby to miejsce określić, jako elegancką stołówkę dla pracowników Żywca – ja też taką chcę!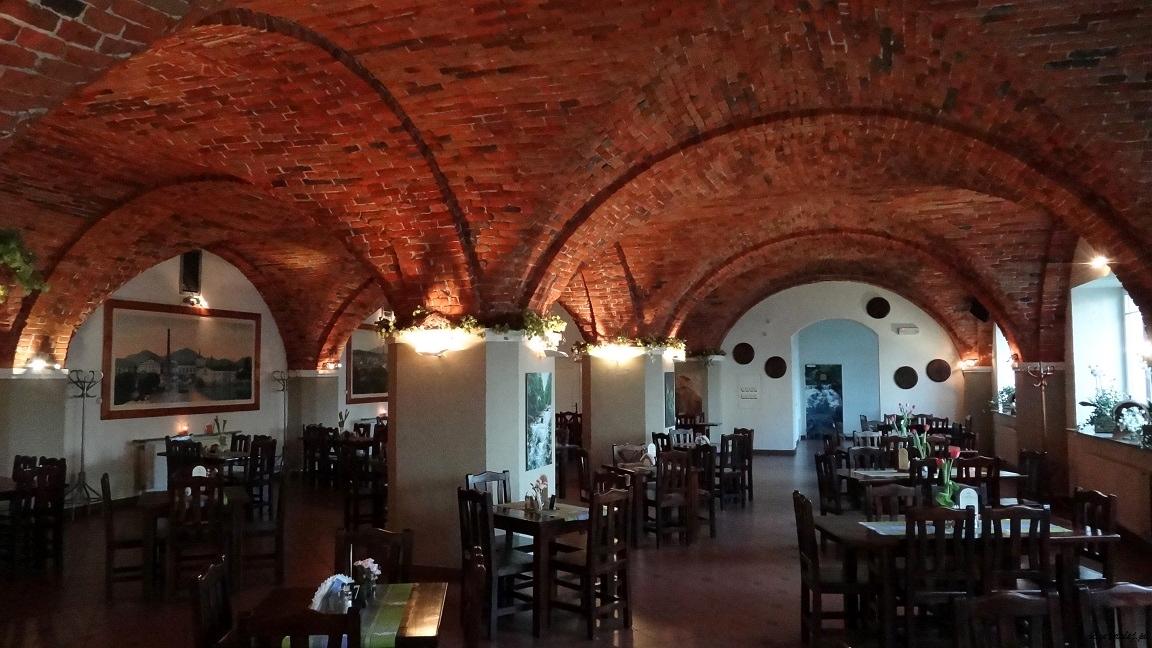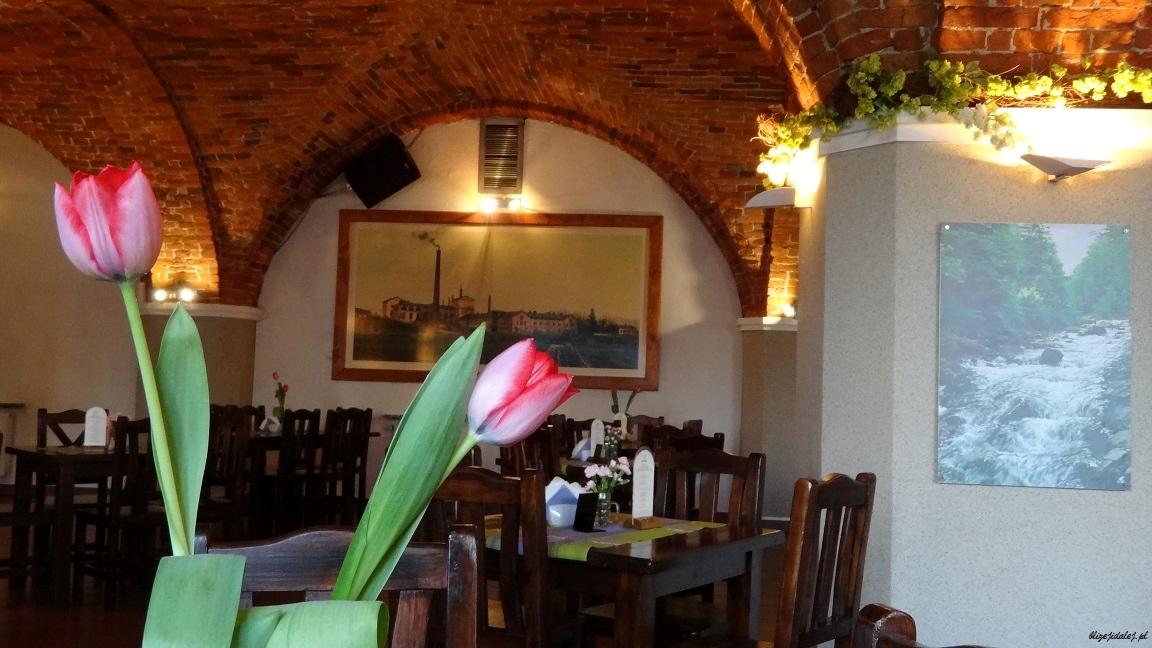 Po wejściu, byliśmy przekonani że to ta sama knajpa co od ulicy, ale tu jest zupełnie inna bajka… Pani za ladą zaproponowała nam zestaw lunchowy za 18zł lub samo drugie danie za 15zł – super cena, więc bez wahania rozsiedliśmy się wygodnie w oczekiwaniu na posiłek :) Dostaliśmy krem z selera z pianką cappuccino i kurczaka w pomarańczach…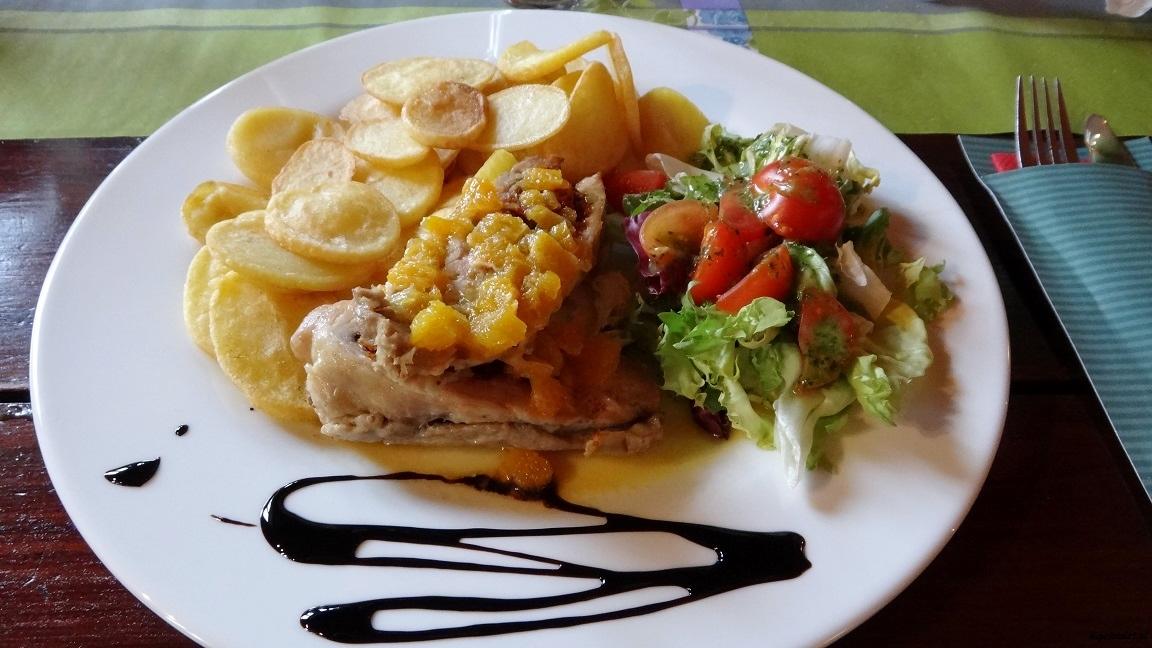 Ustalmy od razu, takiej formy podania się nie spodziewaliśmy! A zupa selerowa to pyszne zaskoczenie, od momentu skosztowania jestem jej fanką :) Po smakowitym posiłku mogliśmy udać na zwiedzanie…
Początek troszkę nas rozczarował, gdyż nigdzie na stronie nie było informacji, że w weekend możemy zwiedzać tylko muzeum, z pominięciem fabryki i produkcji… przy telefonicznej rezerwacji też nikt o tym nie wspomniał i dopiero jak chcieliśmy kupić bilet za 30zł na muzeum, fabrykę i degustację piwka okazało się, że nic z tego… No cóż, kupiliśmy bilet tylko na muzeum, a na pseudo pocieszenie panie na recepcji dały nam bezcenną radę, że "zawsze możemy sobie obejrzeć filmik na youtubie" – pozostawię to bez komentarza, wrrr ;(
Po zebraniu całej wycieczki udajemy się do pierwszego pomieszczenia z makietą fabryki oraz zapoznajemy się z podstawowymi danymi dotyczącymi fabryki. "Arcyksiążęcy Browar na Pawlusiu" – kto by pomyślał, że to pierwsza nazwa browaru Żywca z roku 1852 ;)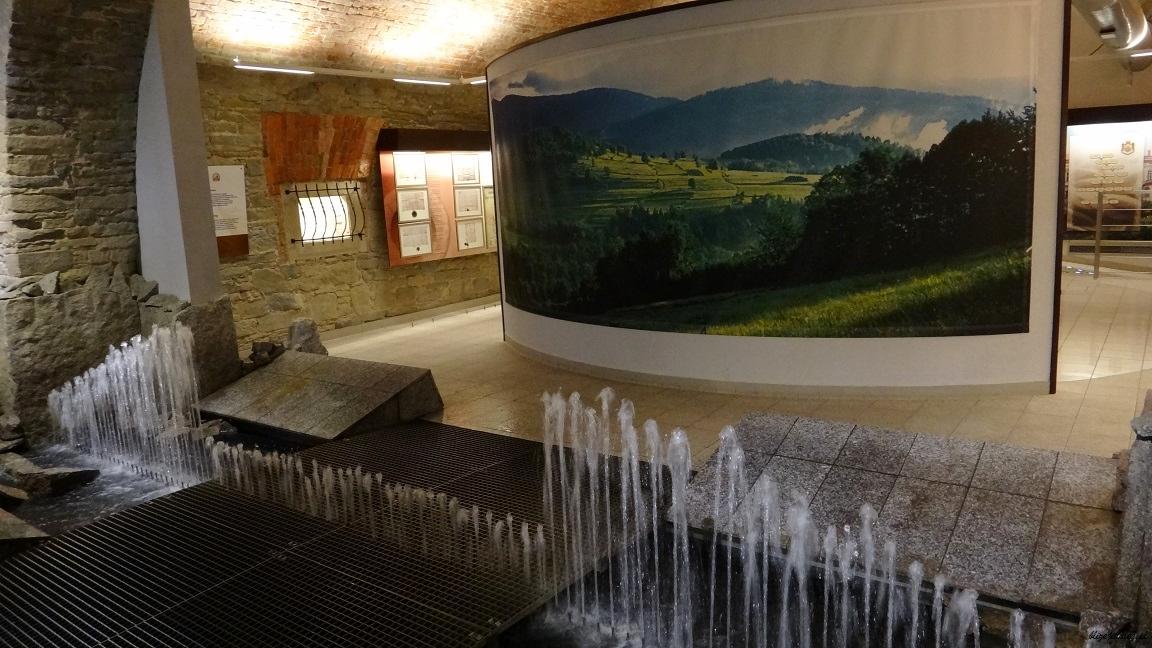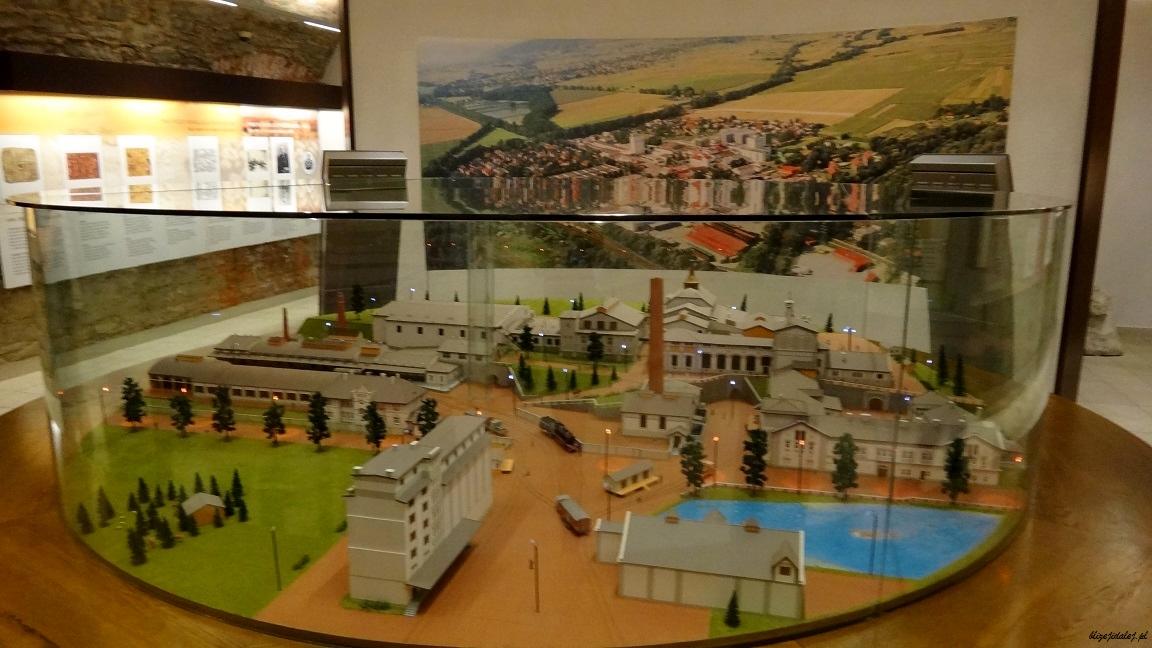 Wyrób piwny produkowany w średniowieczu zupełnie nie przypominał, tego co obecnie nazywamy piwem. Był to niefiltrowany, gęsty a zarazem nieprzezroczysty napój, do produkcji którego nie używano chmielu. Dopiero rewolucja przemysłowa pozwoliła udoskonalić warzenie piwa, aby uzyskać napój klarowny, świeży i wyśmienity w smaku – jednak aby do tego doszło, piwowarzy musieli nawarzyć wiele piwa ;)
Następnie przechodzimy do wehikułu czasu, który za pomocą stroboskopów i mieniących się światełek przenosi nas do XIX wieku :) Lądujemy wprost na uroczej, rozgwieżdżonej uliczce na której mieści się drukarnia, bednarz czy też niewidoczny pies, który po przekroczeniu progu bramy straszy wszystkich ciekawskich głośnym szczekaniem… a co jakiś czas po bruku toczy się wirtualna butelka, pewnie z knajpy za rogiem… jest klimat, jest ;)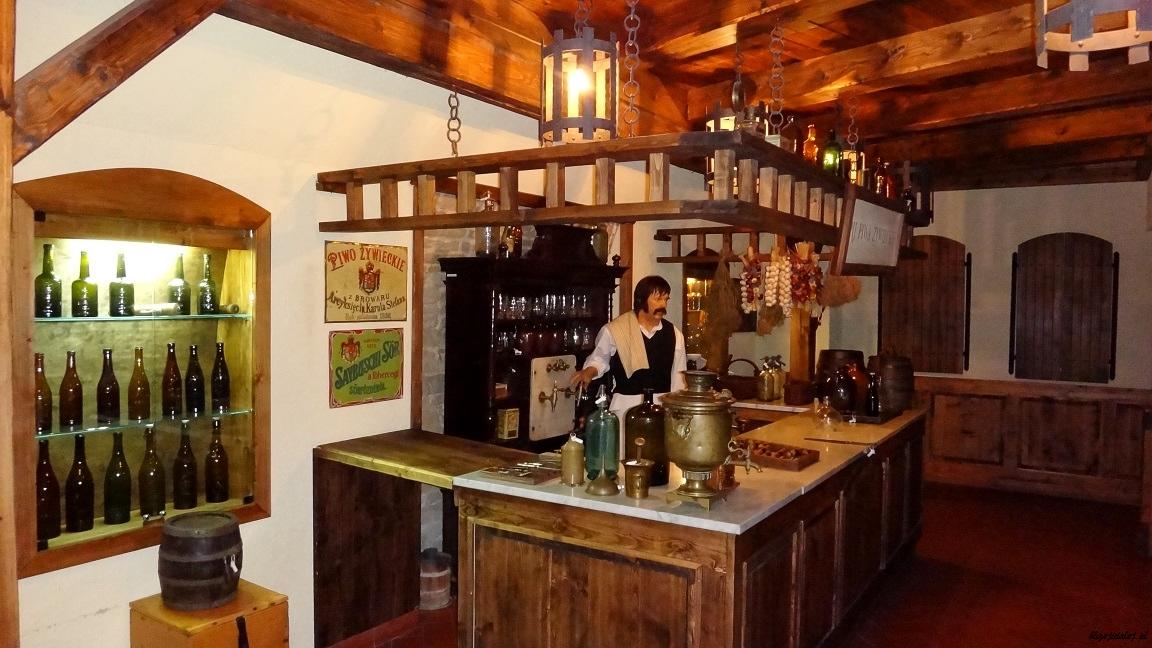 Kolejnym punktem jest "szalona butelka" – nieźle brzmi, ale to nie to co przychodzi w pierwszej chwili do głowy… Chodzi o ilość wyprodukowanych milionów hektolitrów piwa, dokładnie w 2005 roku było ich aż cztery ;) Zapoznajemy się ze sposobami warzenia, produkcji…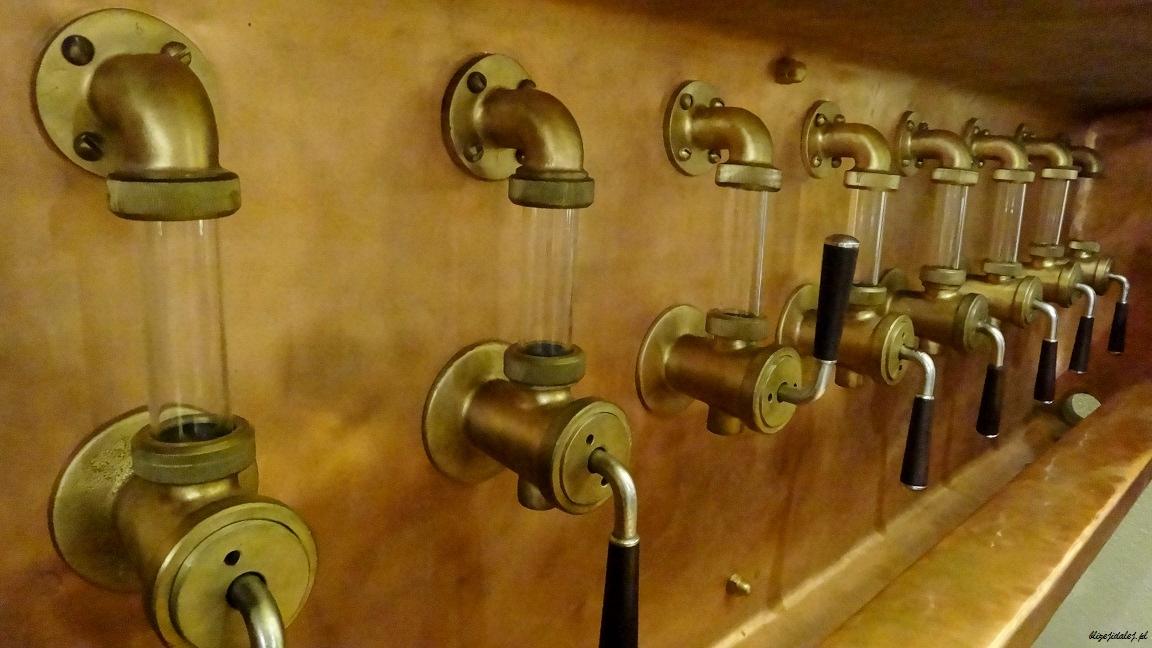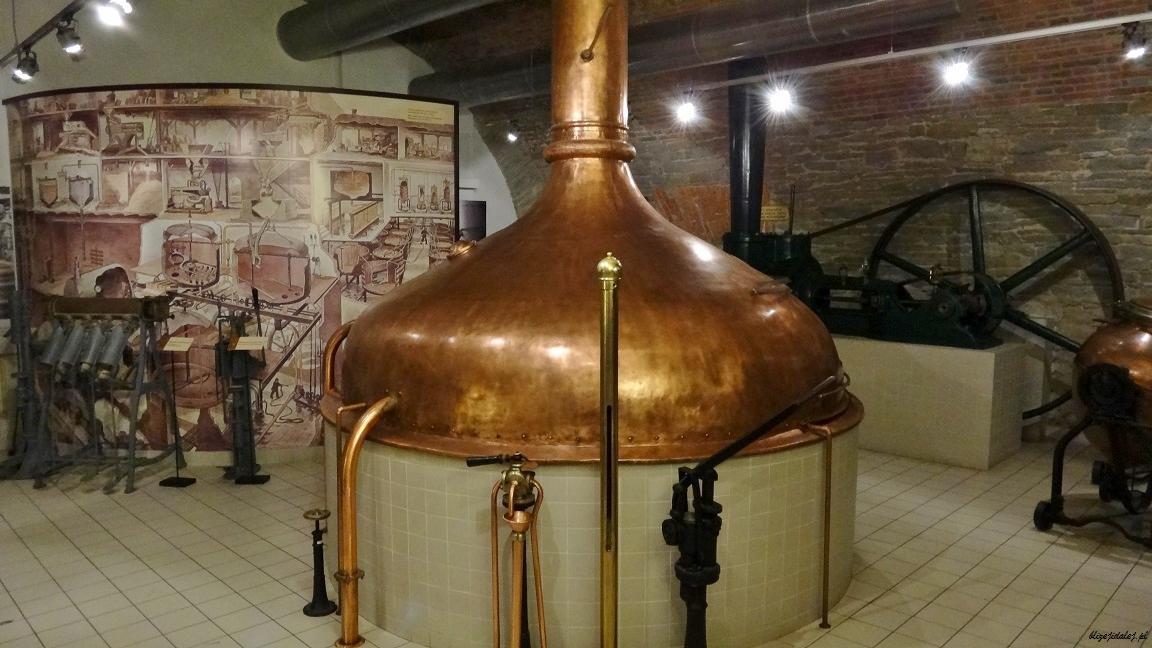 A następnie przenosimy się do bufetu żywieckiego, który zaskoczył nas możliwością zagrania w kręgle! Takie małe, lekkie, troszkę śmieszne kule którymi bawiliśmy się z jeszcze kilkoma osobami ;) Sama przyjemność w starodawnym wydaniu!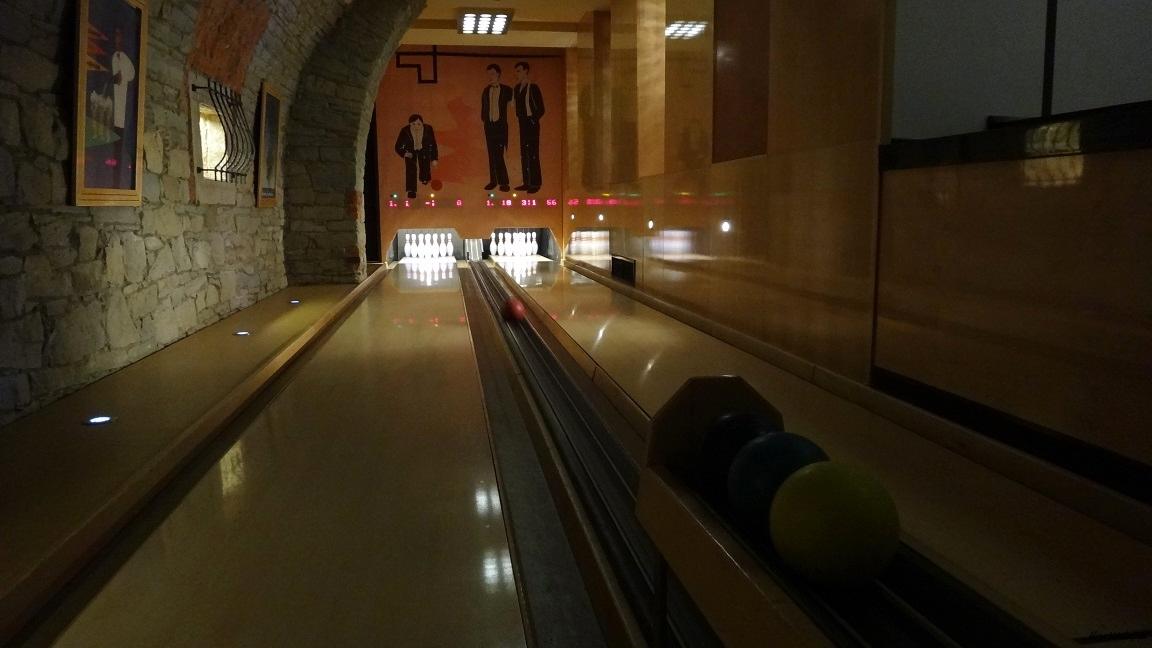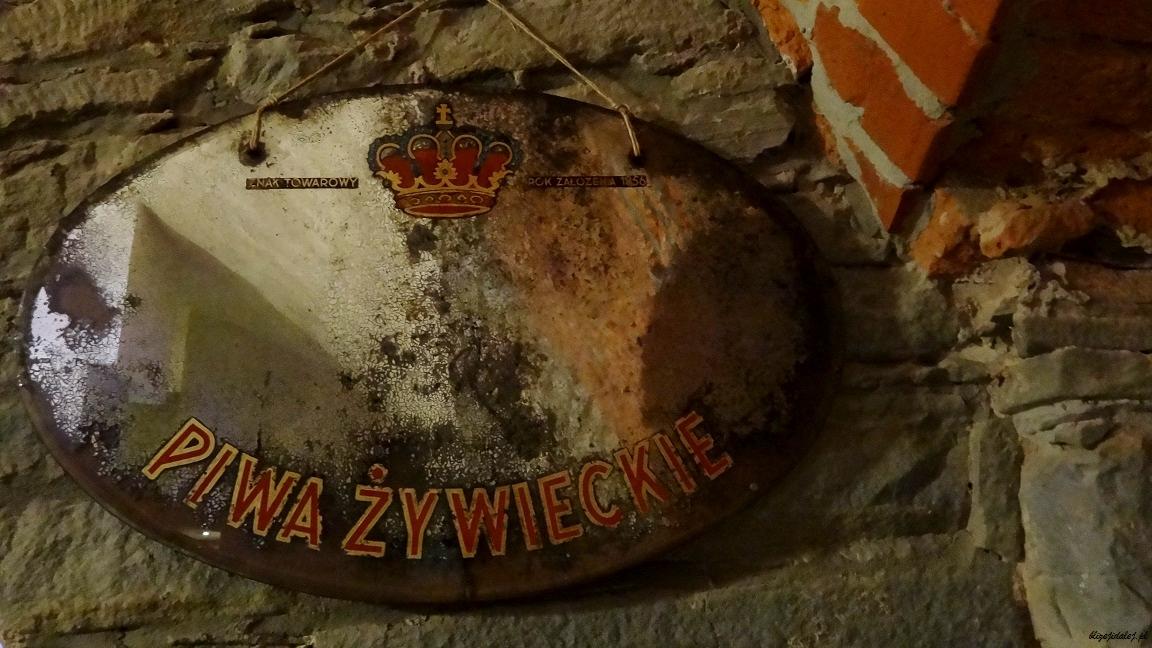 Przeszliśmy salę wojenną, ale jakoś niespecjalnie przemawia do mnie opcja filmiku zakończona wysadzeniem w powietrze – no ale, każdy lubi coś innego…

A co na zakończenie wycieczki muzealnej? "Labirynt PRL", czyli bardzo fajny punkt programu! Wchodzimy faktycznie w labirynt z elementami PRL-owskiego klimatu! Znajdziemy tu przykład mieszkania wpisującego się idealnie w klimat popularnego "40-latka" czy też gadżety z napisami "Baltona"…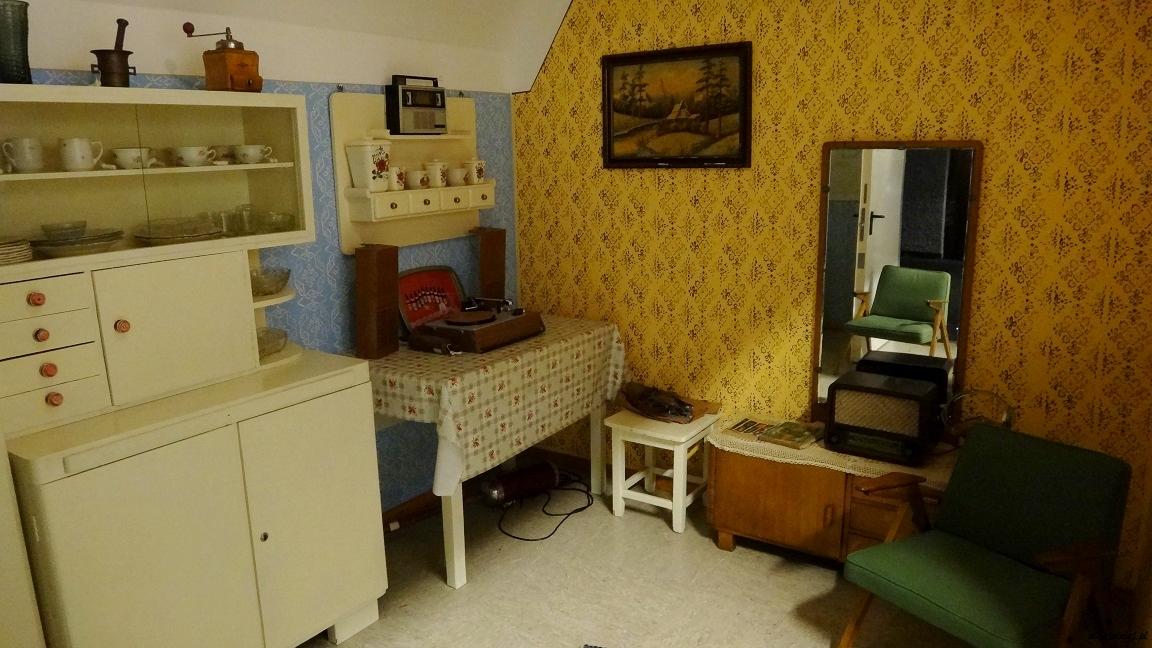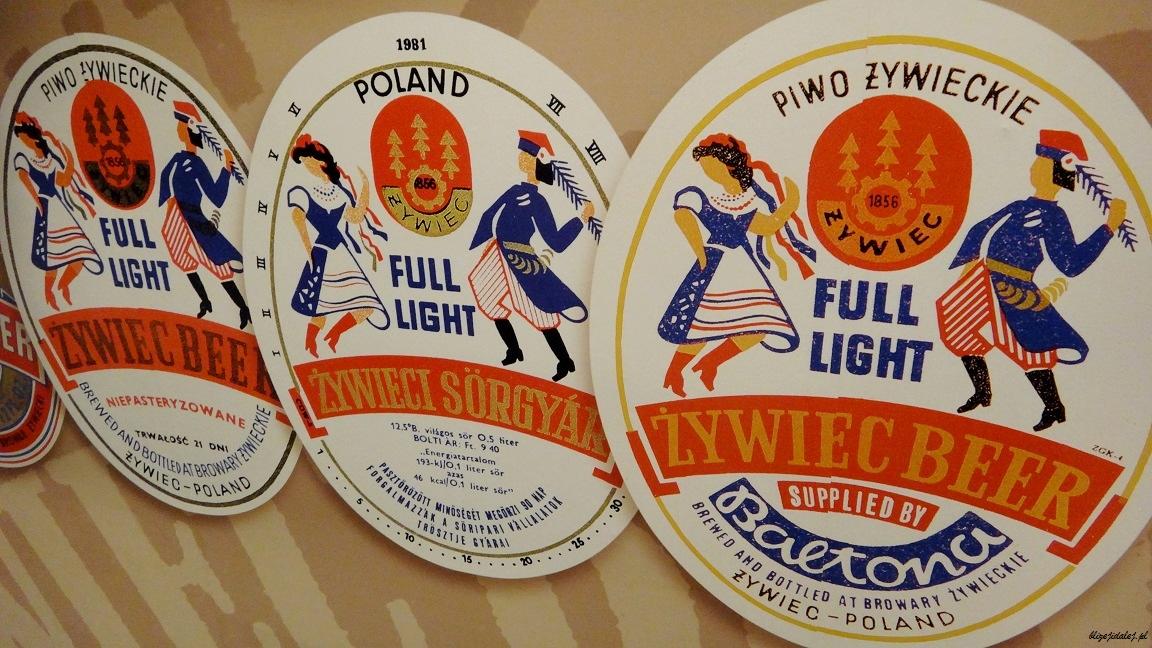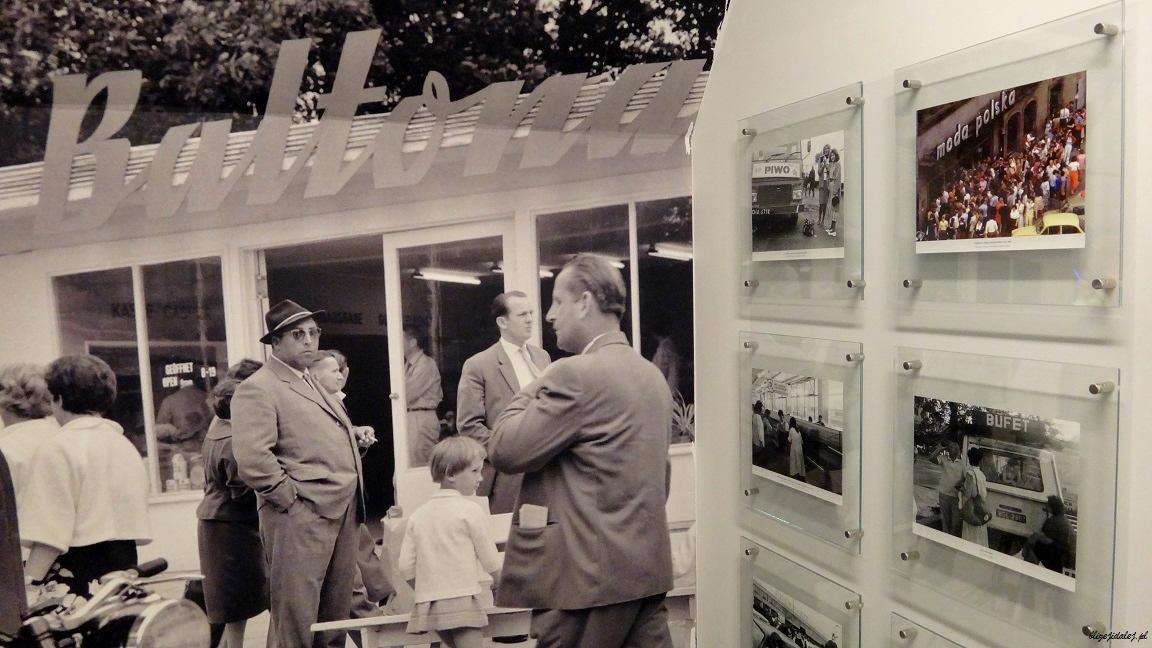 A także galeria zdjęć z niezaprzeczalnie nieśmiertelnymi tekstami i elementami PRL-owskiej rzeczywistości :)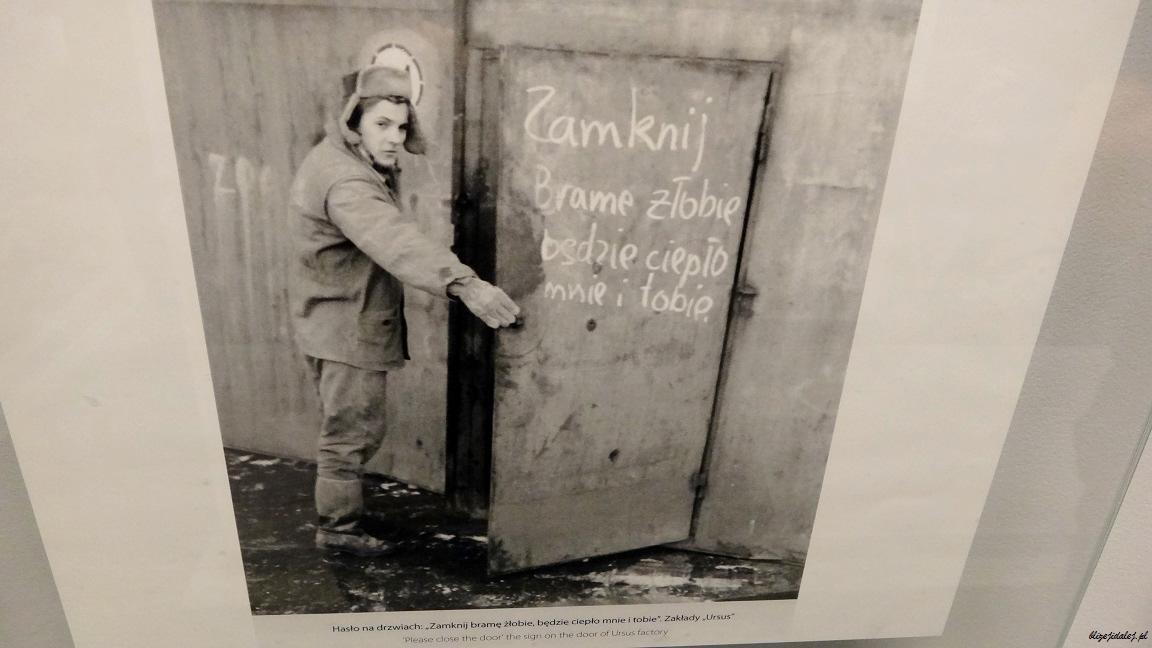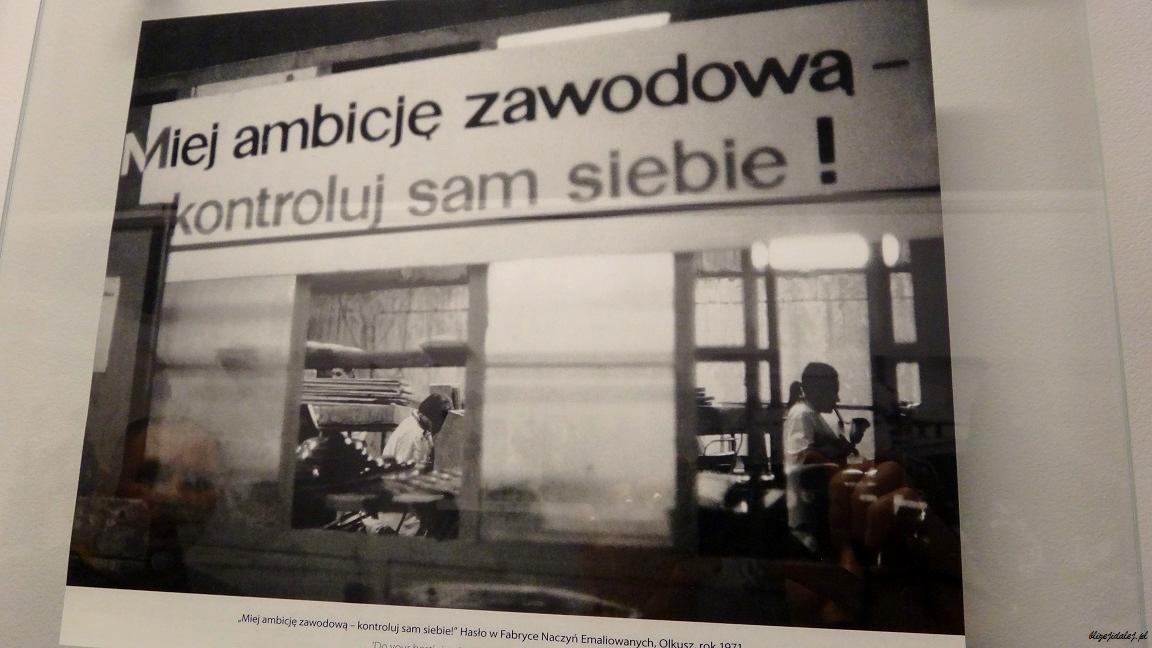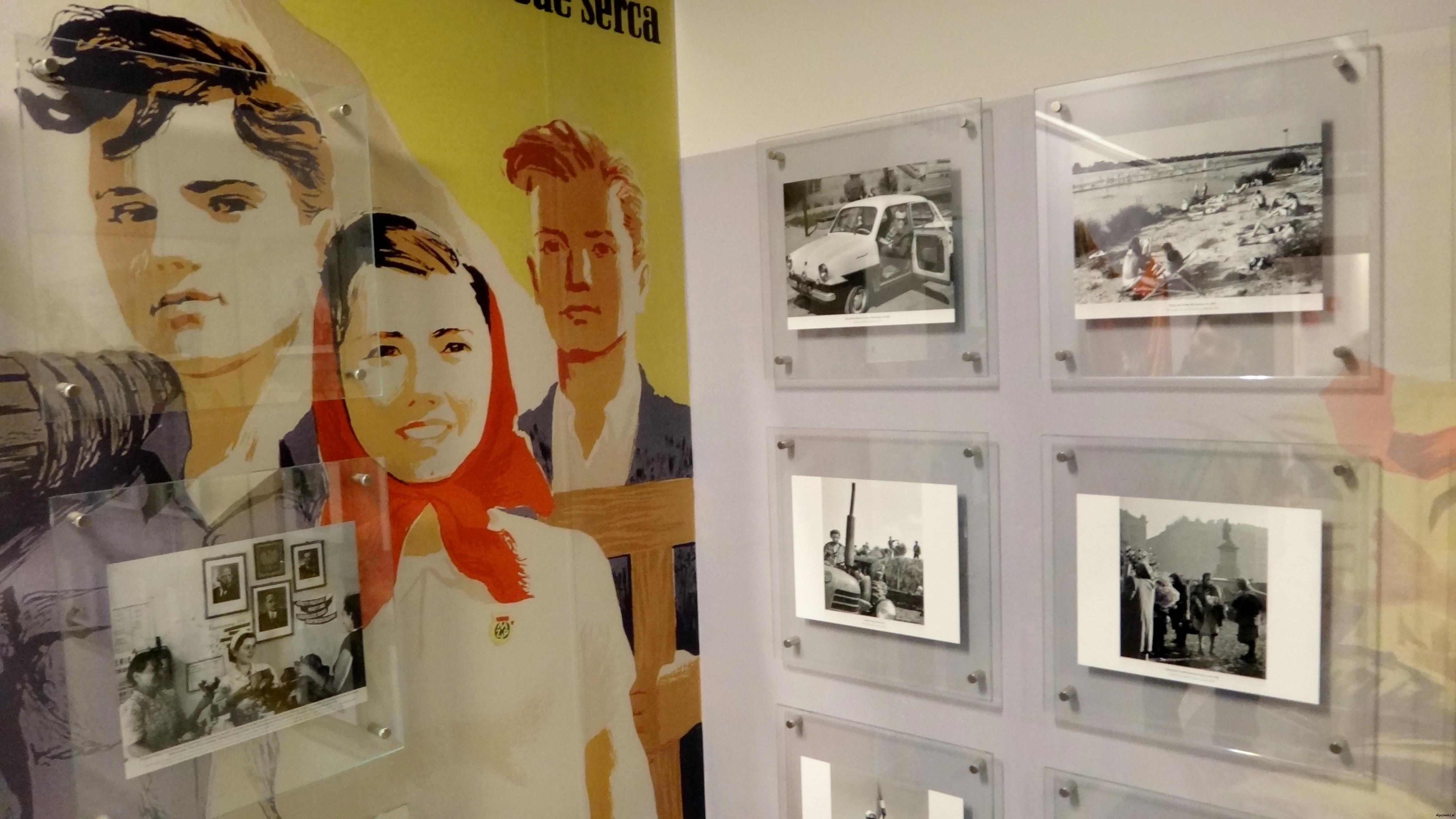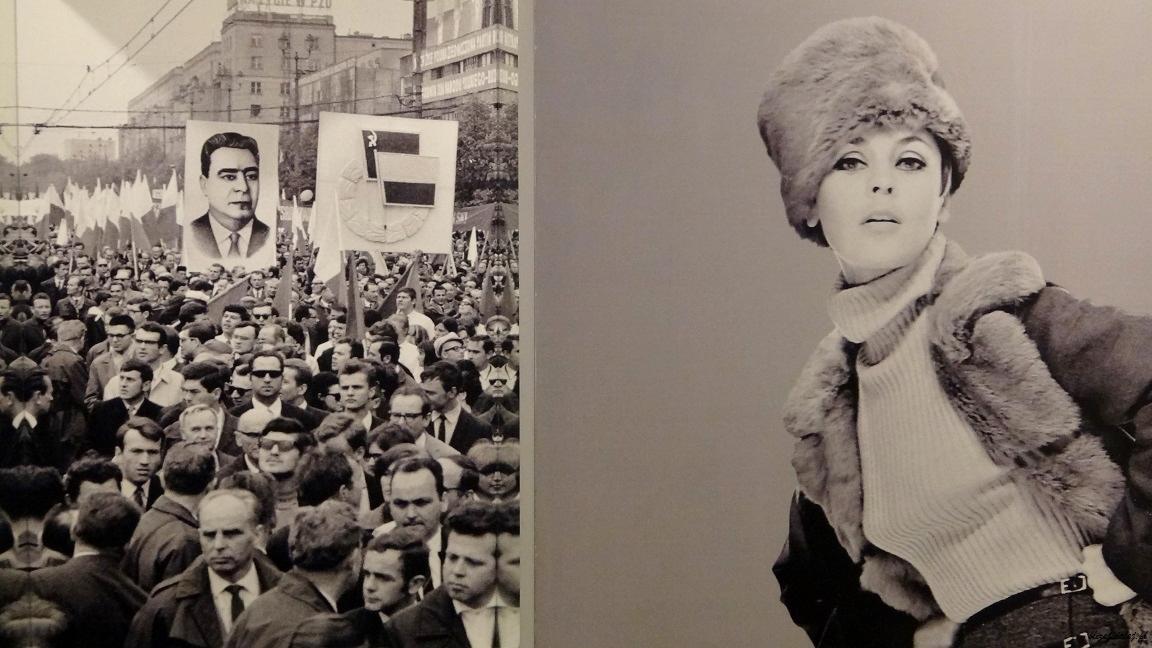 Ooo! I jeszcze super kolejka w stylu popularnej gierki planszowej "Pan tu nie stał" ;) Te pokrzykiwania, prawo silniejszego i głośniejszego – uśmiech na twarzy gwarantowany!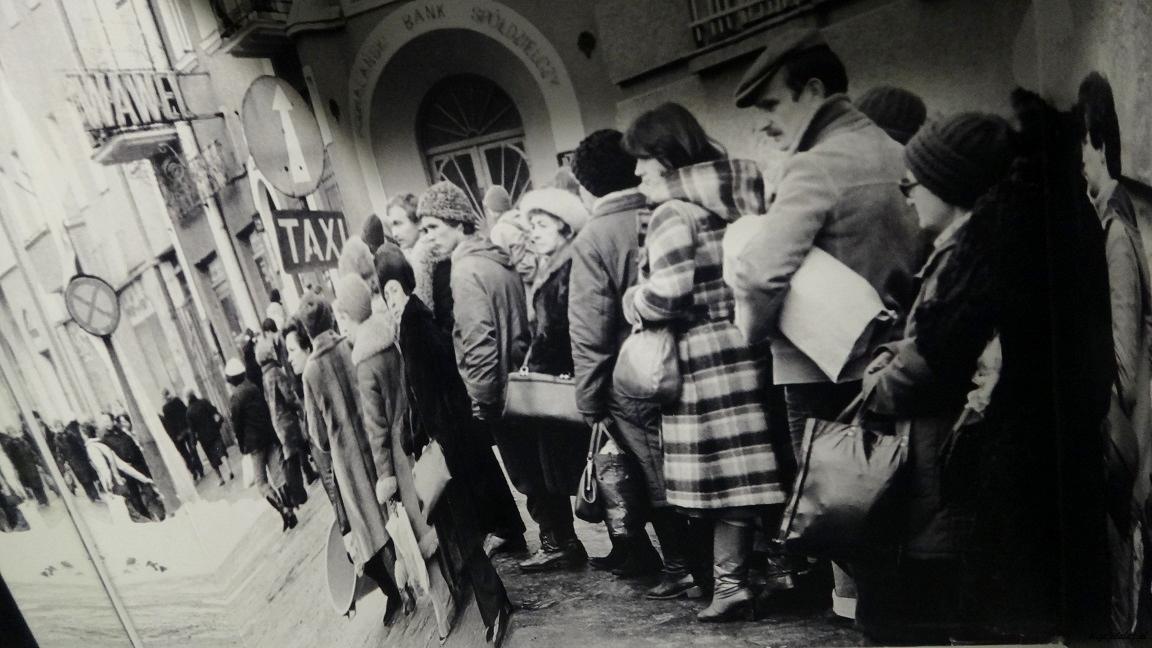 A na deser świeżutki Żywiec i soczek – w końcu kierowca nie może a ja jestem szczęściara ;)
W muzeum absolutnie wszystkiego można dotykać, bawić się i wariować – mimo kilku niedociągnięć, muszę przyznać, że fajne to muzeum Żywca :)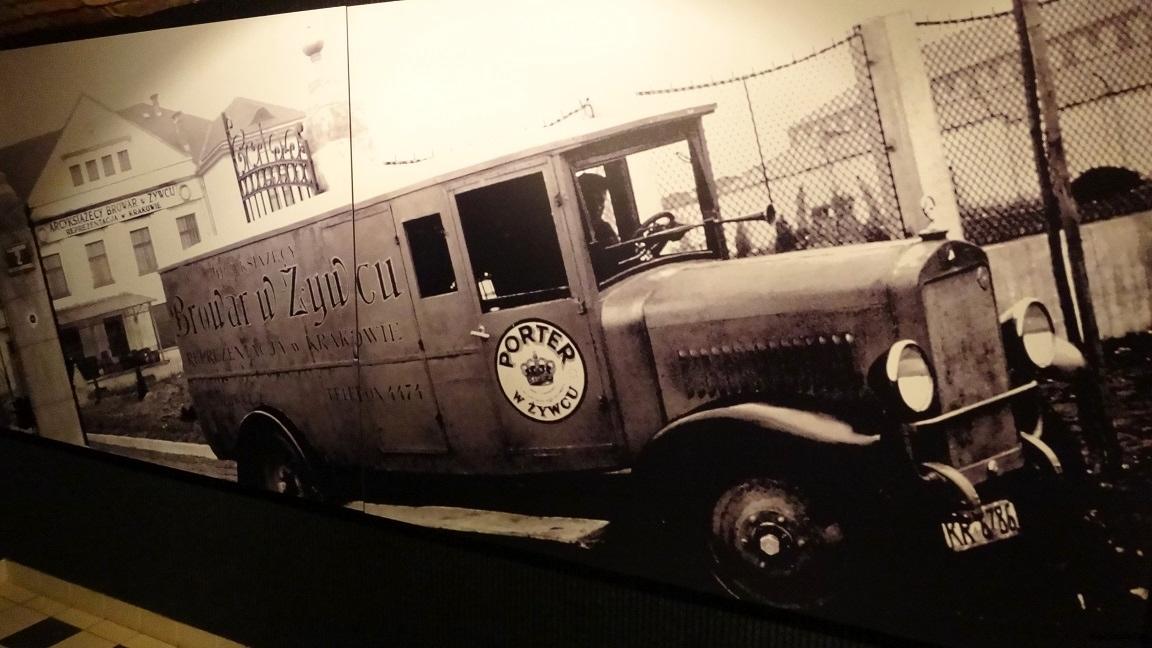 Dodatkowe informacje:
Koszt wizyty w muzeum wraz z degustacją to 25zł/osoba, muzeum plus fabryka wraz z degustacją 30zł/osoba, 15/osoba niepełnoletnia. Degustacja obejmuje piwo Żywiec lub sok do wyboru.
Uwaga! Zwiedzanie fabryki oraz muzeum Żywca jest otwarte dla zwiedzających tylko w tygodniu, w weekend zwiedzanie obejmuje tylko muzeum – konieczna wcześniejsza rezerwacja miejsca (tel lub email).
Więcej informacji na oficjalnej stronie: http://www.muzeumbrowaru.pl/strona-glowna.html
Restauracja Piwiarnia Żywiecka: ul. Browarna 88, Żywiec (wejście od podwórka).
---
You might also like