Na czterogwiazdkowy hotel Vienna House Andel's w Łodzi trafiłam jakiś czasu temu przeglądając ofertę hoteli ze strefą SPA – powiedzieć, że mi się spodobał to jak nic nie powiedzieć. W budynku z XIX wieku kiedyś znajdowała się przędzalnia a obecnie hotel utrzymany w minimalistycznym stylu z surową cegłą w tle – unikalna architektura hotelu zachwyca! Przy pierwszej okazji, w tym przypadku urodziny Pitera postanowiłam zrobić prezent niespodziankę i tak w weekend w 100 rocznicę Niepodległości Polski gościliśmy w Łodzi :)
Hotel jest utrzymany w bardzo nowoczesnym stylu – stara, surowa cegła, wielkie okna i stylowe stropy grają główną rolę. Do tego designerskie wykończenie, meble w żywych kolorach i stylowy bar… dopiero weszliśmy do hotelu a już mamy efekt wow! ;)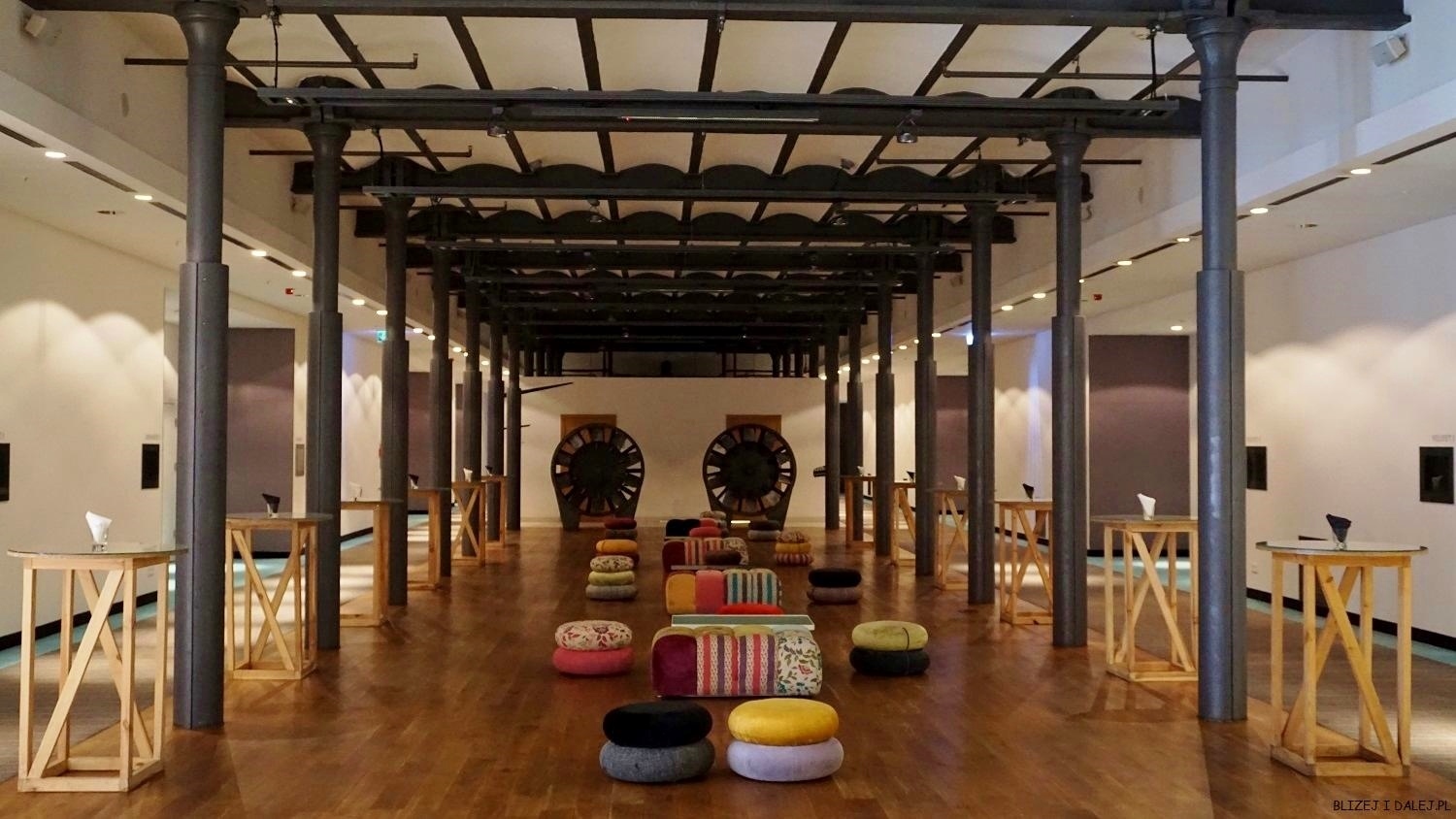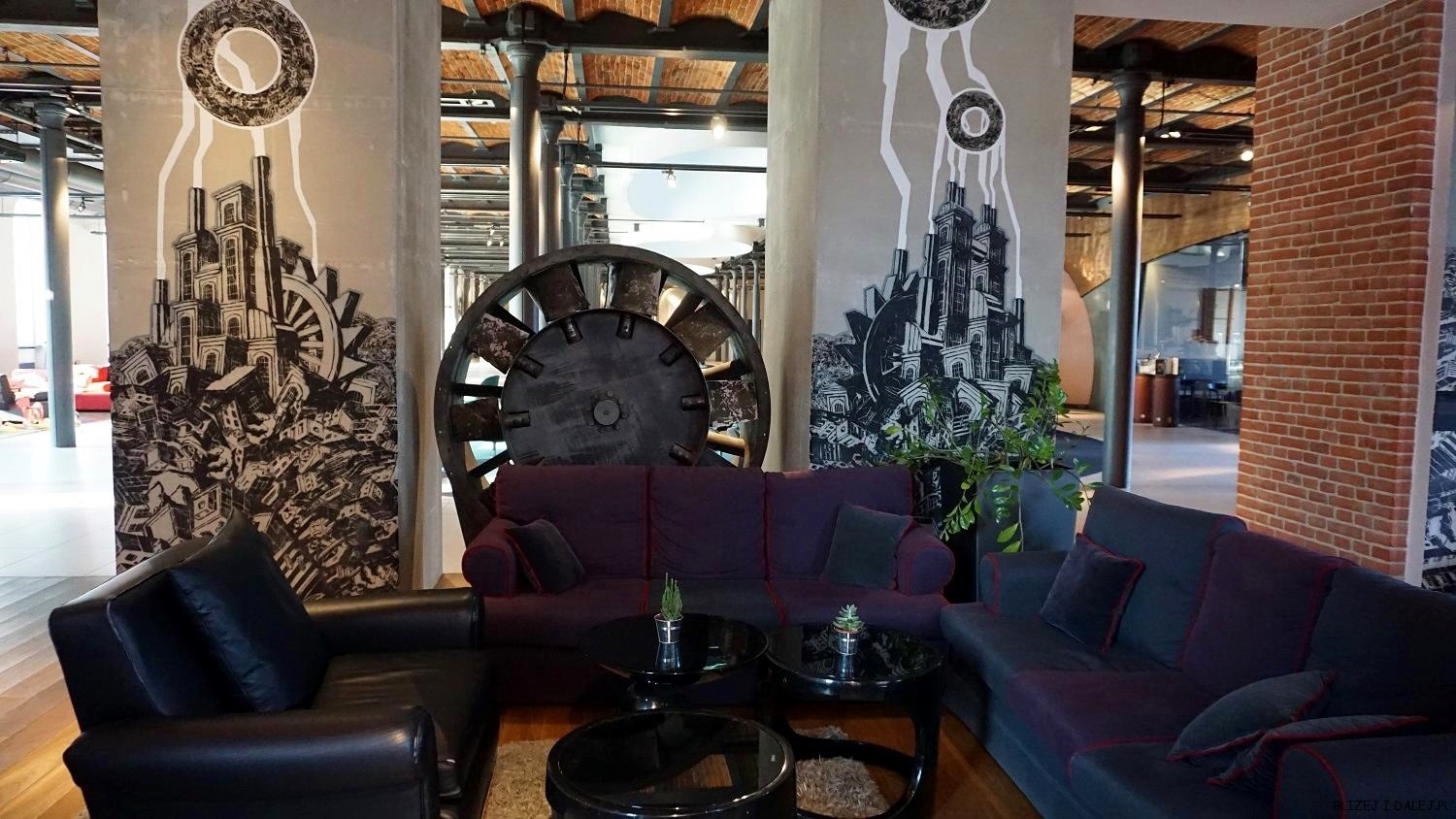 Wjeżdżamy windą na trzecie piętro i ponownie się zachwycamy! Korytarz jest genialnie urządzony – wielkie, okrągłe balustrady z prześwitem od parteru po sam dach robią wrażenie! Niewielkie przestrzenie zaaranżowane tak, aby można było przysiąść na chwilę, tu i tam zawieszone odjechane obrazy – mi się tu zdecydowanie podoba ;)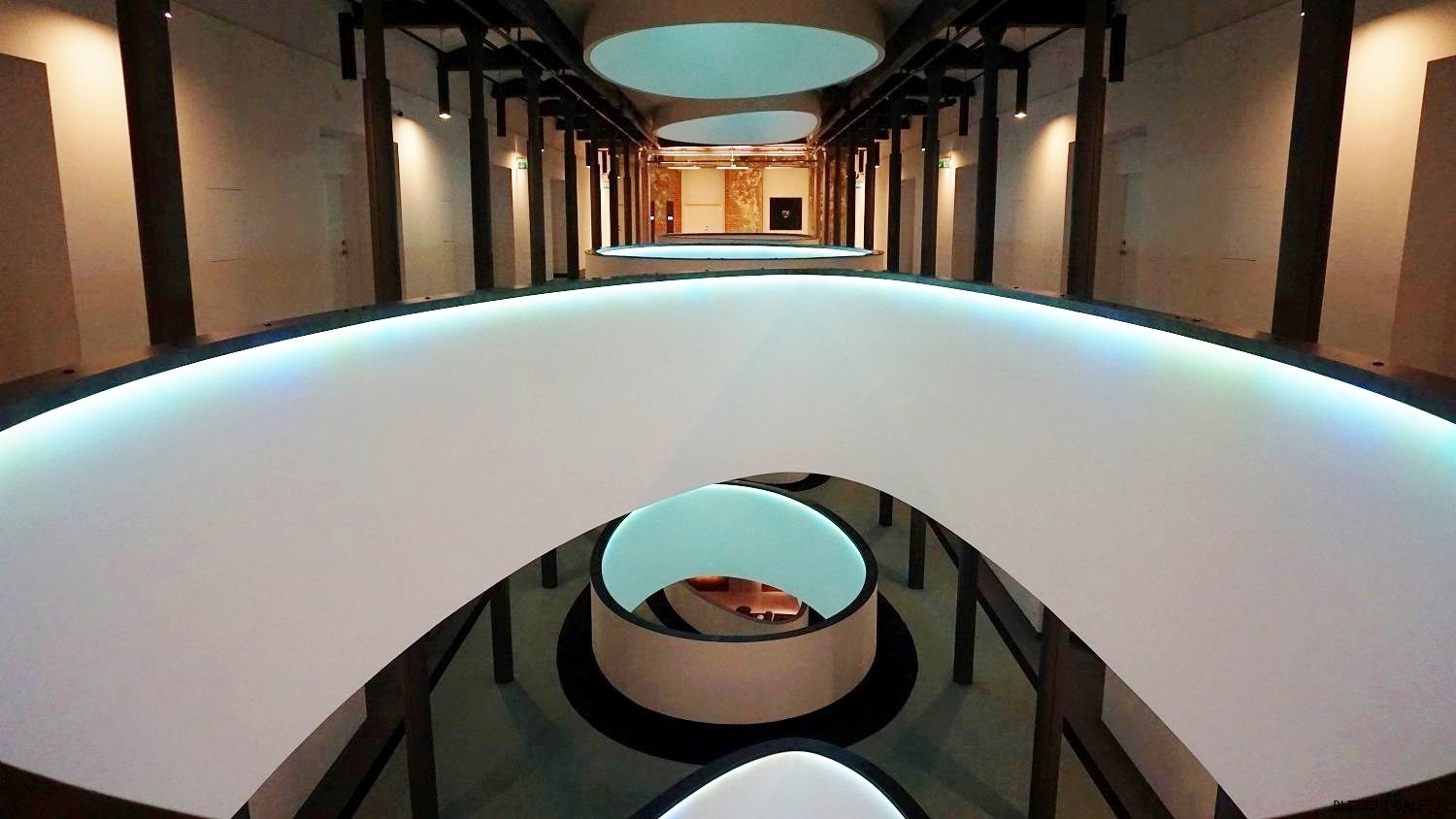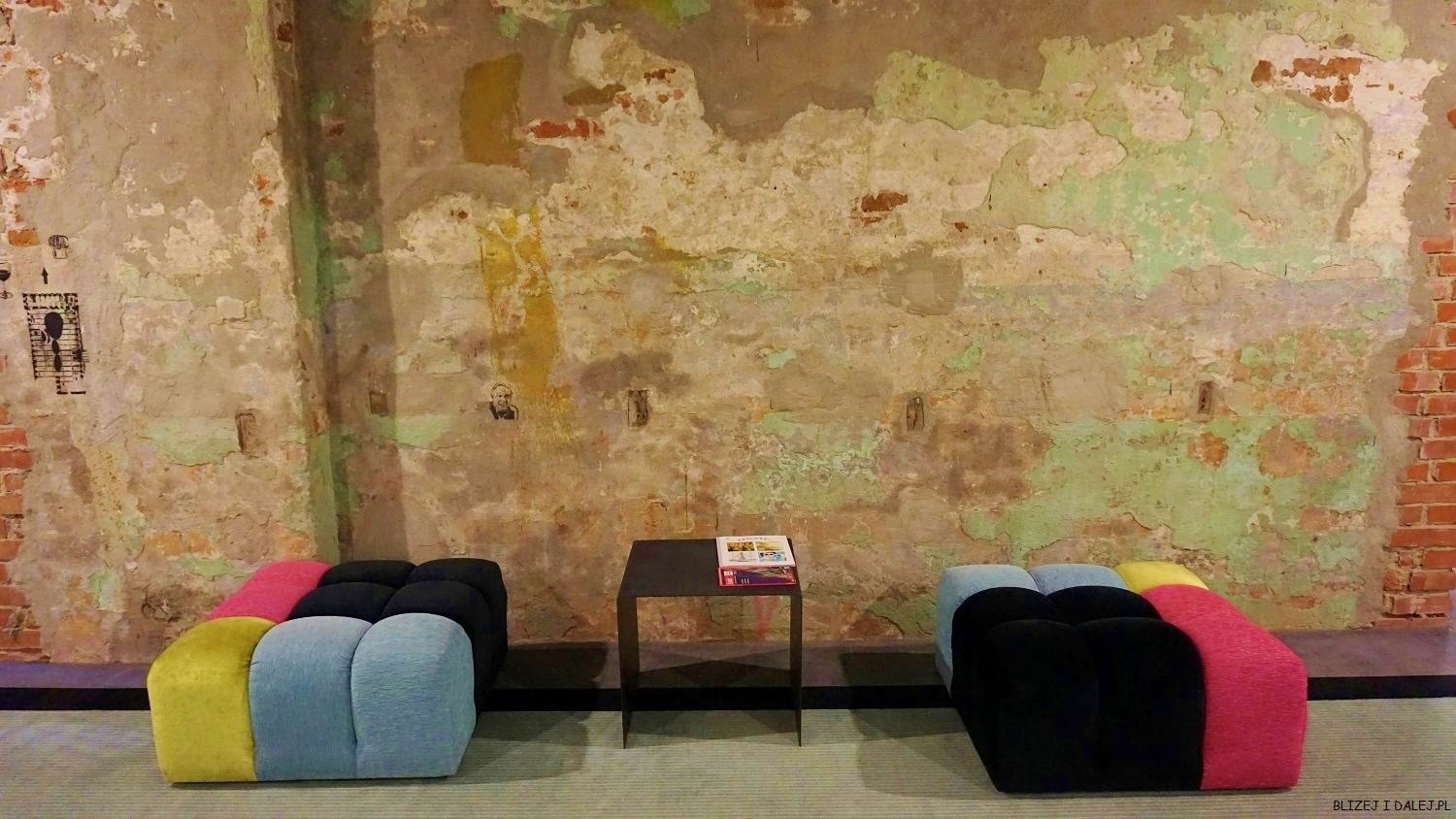 Pokój jest kameralny, utrzymany w bieli z akcentem kolorowej "cepeliady", bardzo klimatyczny i charakterny. Ze świetnym widokiem na Manufakturę i diabelskie koło, które mieni się wszystkimi kolorami tęczy w ciemności. Jedyne czego troszkę mi brakuje to tej cudownej, starej cegły, której praktycznie w pokoju nie ma…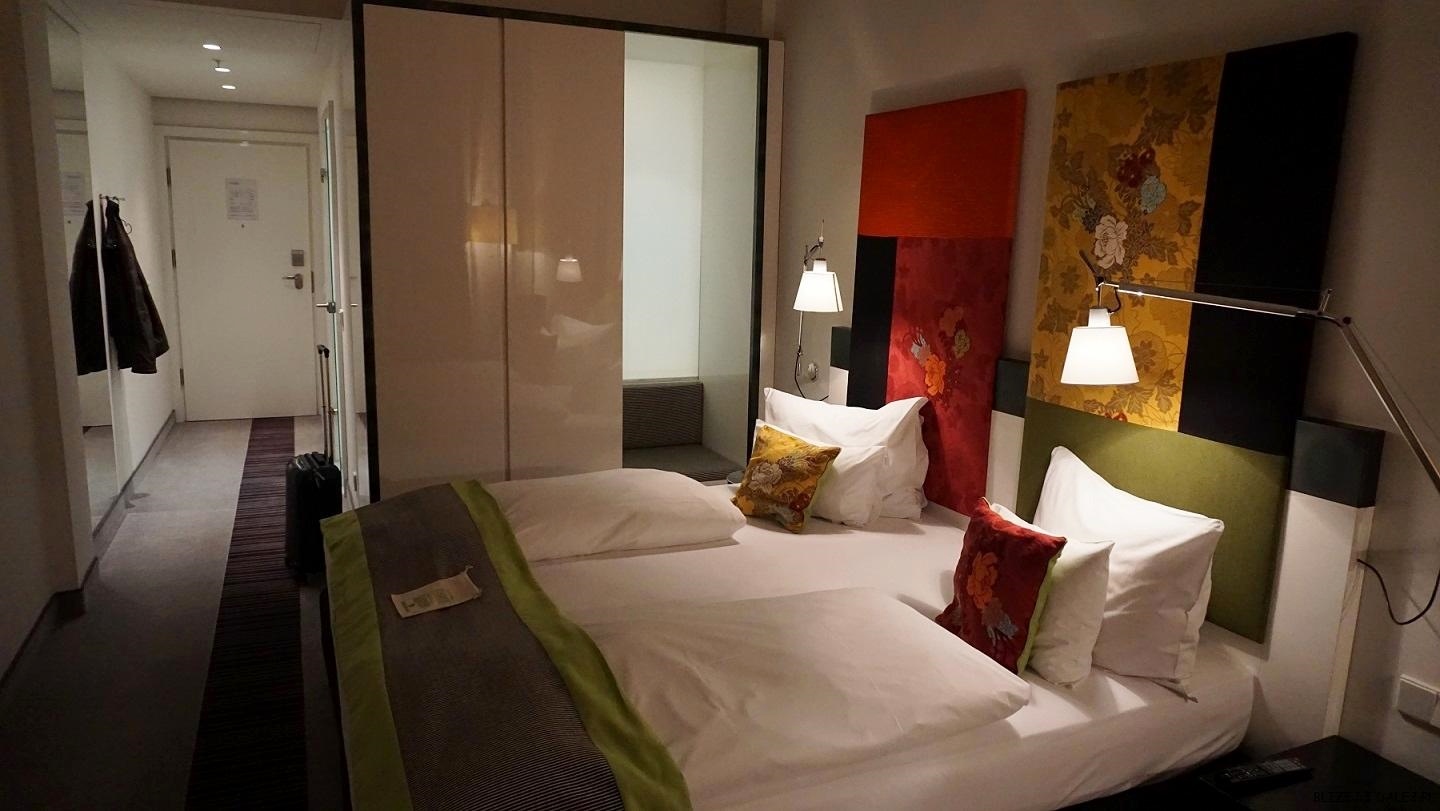 Po krótkiej chwili postanowiliśmy udać się na basen – strefa SPA znajduje się na ostatnim piętrze a właściwie na dachu hotelu, więc z poziomu basenu można podziwiać Manufakturę i miasto z góry. Cały basen jest przeszklony i stylowy, może nie za duży (żeby nie powiedzieć, że mały) ale za to z genialnym widokiem!
I jeszcze ważna uwaga, aby dostać się do strefy skySPAce najlepiej jest się wybrać od razu w szlafrokach i tu zaskoczenie – w pokoju nie było szlafroków… w pierwszej chwili pomyśleliśmy, że może ekipa sprzątająca zapomniała – ot, zdarza się. Jednak nic w tym stylu – w pokojach w opcji standard szlafroków nie ma… oczywiście są dostarczane na życzenie gościa w kilka minut, jednak dość dziwna ta procedura ;) W strefie SPA do dyspozycji gości pozostaje siłownia, klub fitness, sauny i gabinet masażu. Sauny są dwie i żadna niestety nie jest parowa, ech – smuteczek ;) Na szczęście poza suchą jest jeszcze przyjemna ziołowa :) Strefa saun i relaksu, podobnie jak i basen jest dość niewielka – a szkoda, bo przyjemne miejsce tylko szybko ciasno się robi…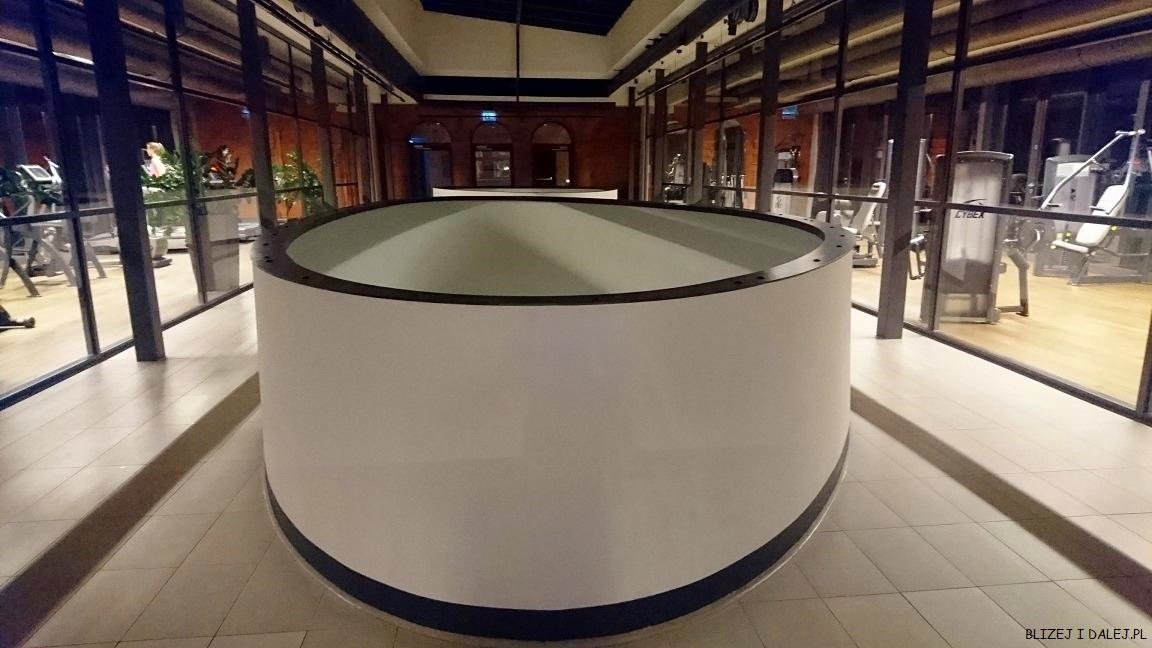 Na śniadanie zeszliśmy ok. 9 i dopiero w tym miejscu mogliśmy się przekonać jak dużo ludzi jest w hotelu – dwie sale były pełne gości. Różnorodny wybór dań, zarówno na zimno jak i na ciepło (nawet bezglutenowe pieczywo się znalazło!), owoce, warzywa, słodkości i pyszna kawa. Oczywiście jeśli nie masz ochoty wychodzić z łóżka to jest opcja śniadania do pokoju :)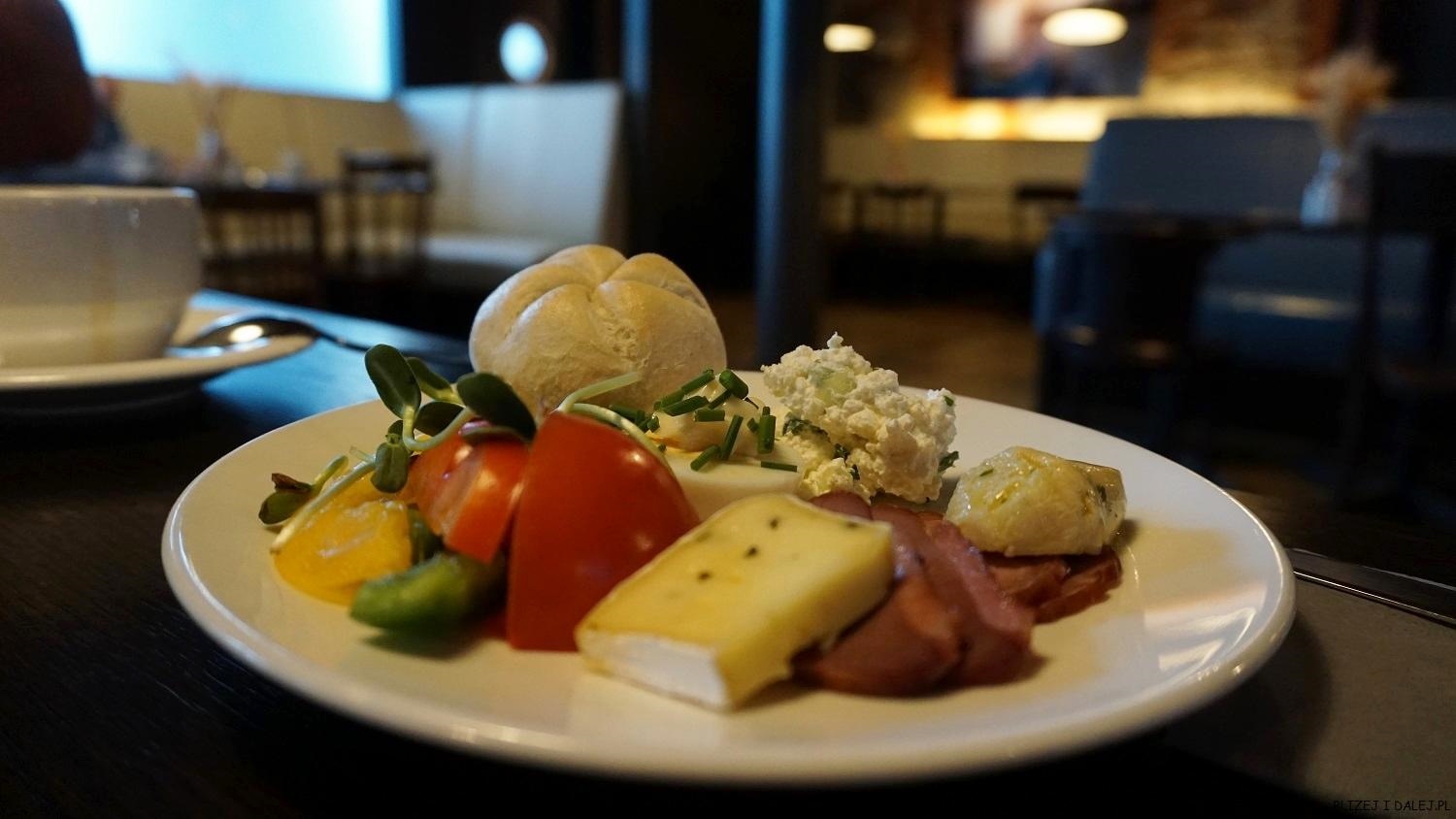 Z zewnątrz czerwona cegła starej przędzalni prezentuje się równie doskonale! A co najważniejsze jesteśmy w samym centrum miasta – z jednej strony kilka kroków dzieli nas od popularnej Piotrkowskiej a z drugiej Manufaktura, czyli największe centrum handlowo-rozrywkowe w Łodzi. W Manufakturze znajdziemy takie atrakcje jak kino, muzeum, ściankę wspinaczkową, szkołę tańca i wiele więcej…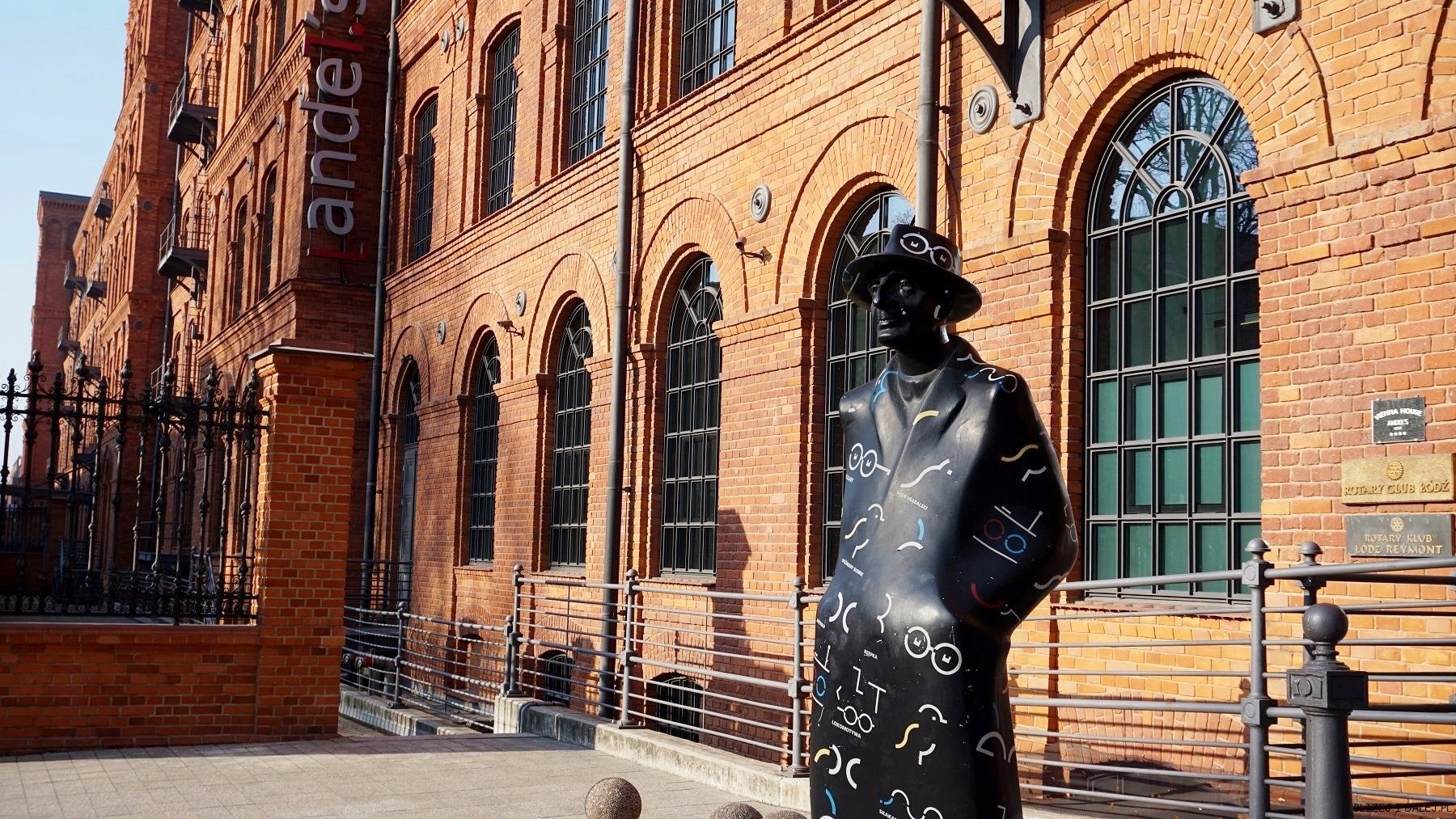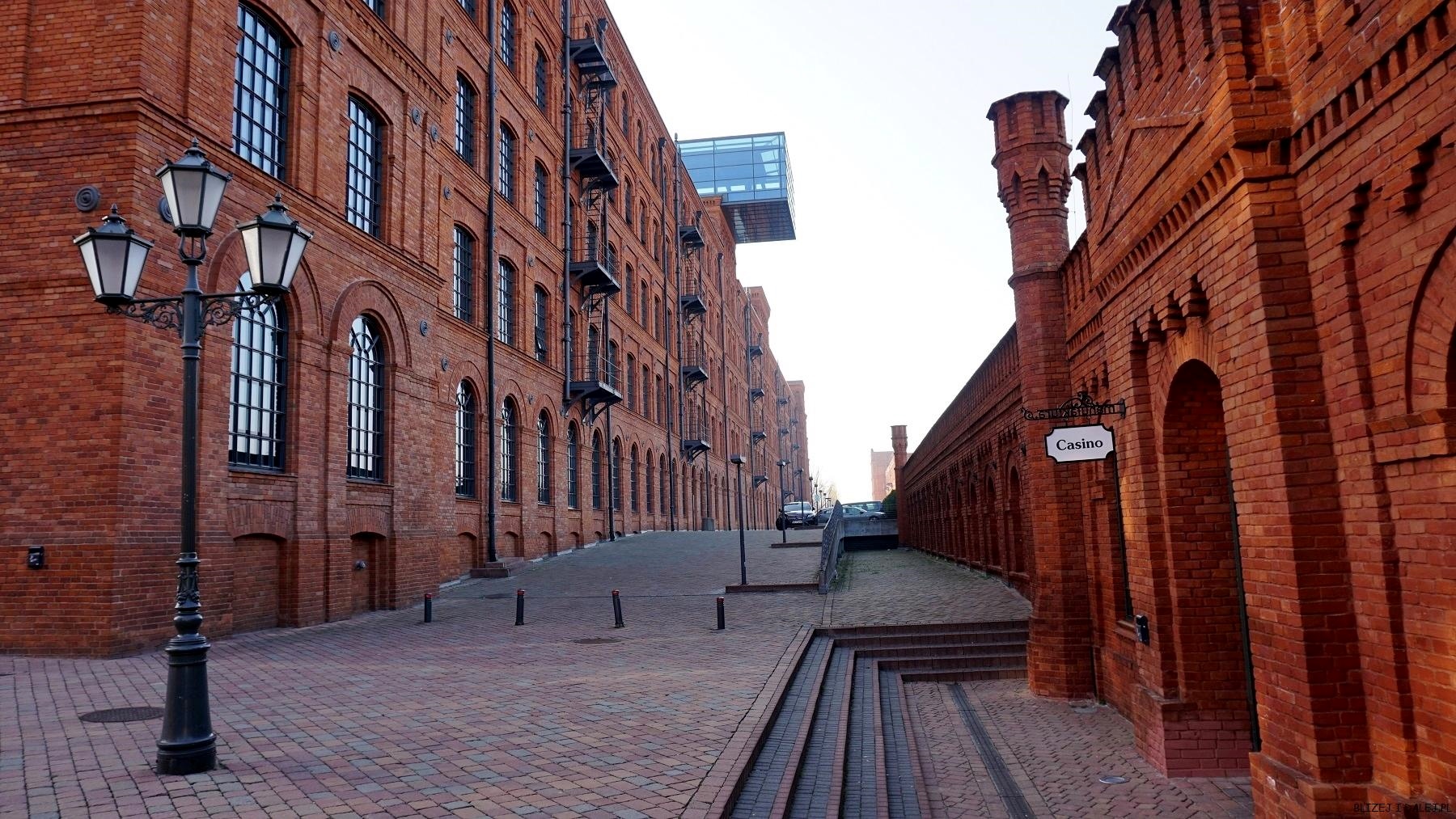 Hotel otrzymał wiele nagród i wyróżnień, a do jednych z najważniejszych można zaliczyć pierwsze miejsce w Polsce w rankingu "Top Rated Hotel 2013". Tu także zatrzymały się takie gwiazdy jak Justin Bieber, Rihanna czy Shakira.
Do tej pory jestem pod wrażeniem hotelu Andel's – super miejsce na mapie Łodzi, w niesamowitym i niepowtarzalnym stylu! :)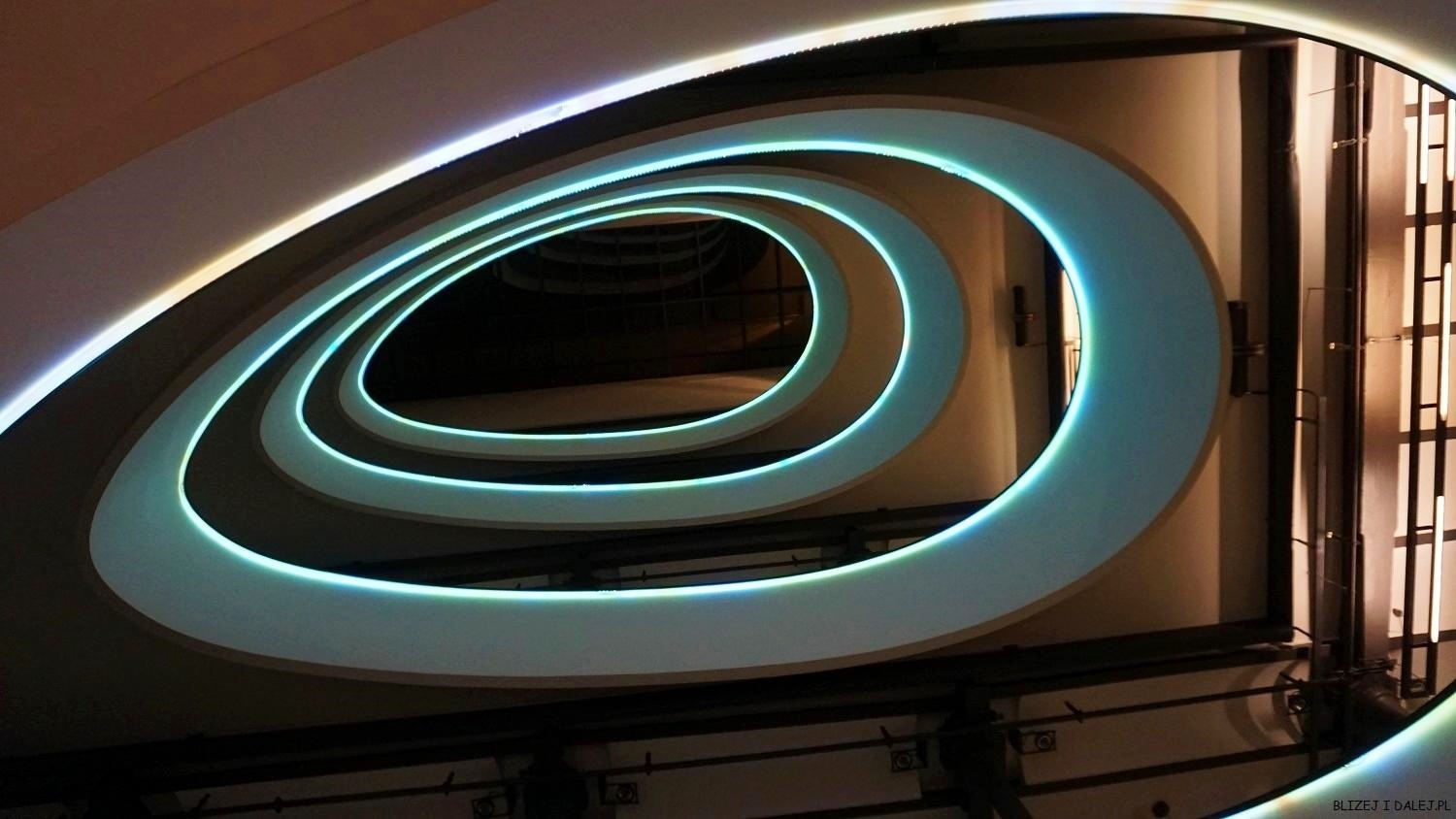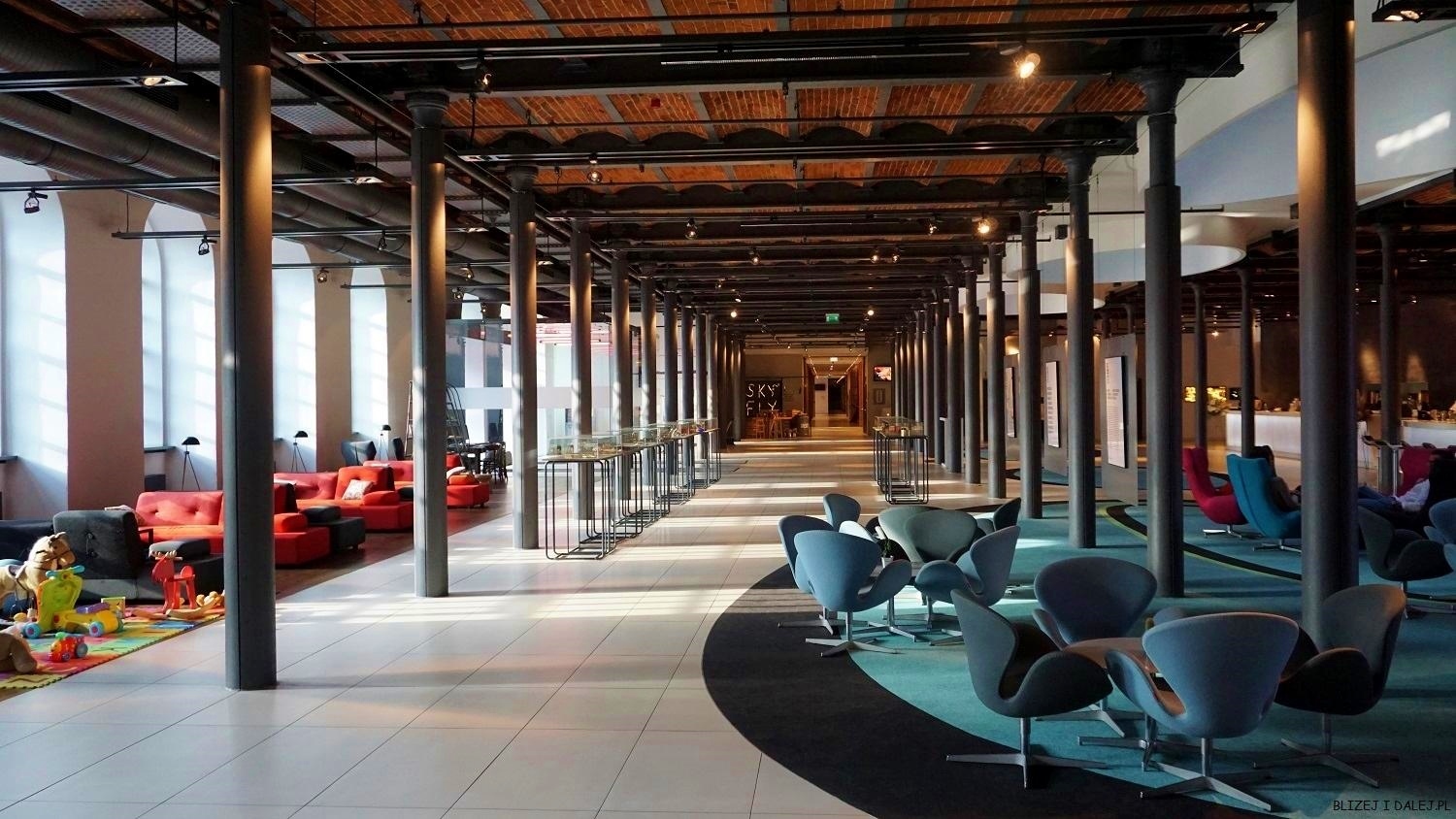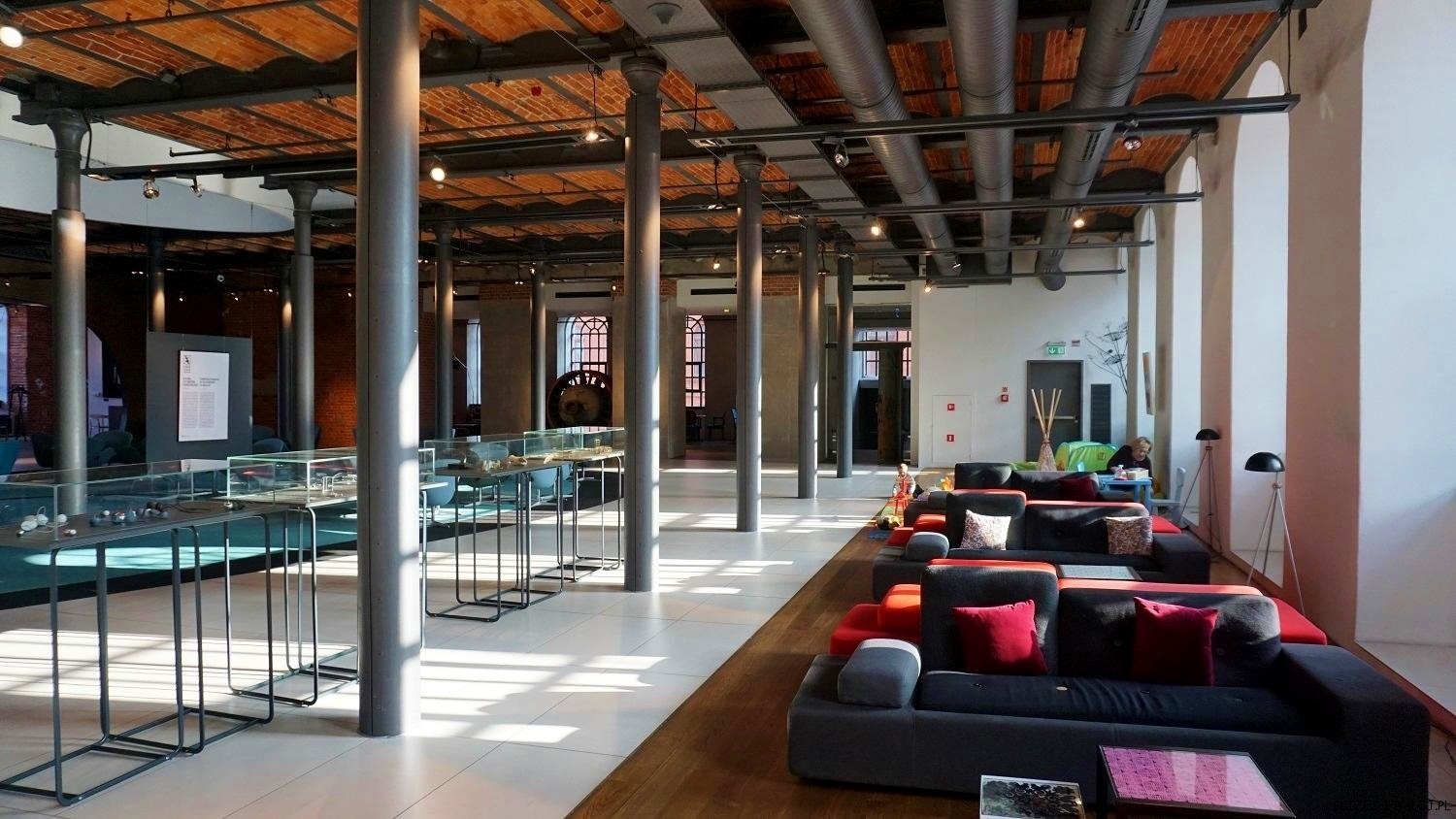 Dodatkowe informacje:
Vienna House Andel's – Ogrodowa 17, Łódź, więcej info na oficjalnej stronie tutaj
Polecam skorzystać z linka na booking – jeśli zarezerwujesz hotel z linka i go zrealizujesz otrzymasz zwrot w wysokości 50zł dla Ciebie i 50zł dla mnie – zapraszam (tutaj) :)
Więcej artykułów z Polski tutaj
---
You might also like