Po trudnym okresie w którym wszyscy byliśmy uziemieni w domu z powodu epidemii covid, jak tylko padło oficjalne hasło, że można podróżować i otwierają hotele to co zrobiłam?!? Tak, tak… rozpoczęłam poszukiwania apartamentu z kuchnią na parterze – tak aby być w pełni niezależną biorąc pod uwagę, że jadę sama z maluchem ;) Trzy dni później szczęśliwa parkowałam samochód tuż pod lasem w miejscowości Stegna! Wystarczy wysiąść z auta i głęboko odetchnąć aby uśmiech człowiekowi nie schodził z twarzy… bez wątpienia morskie powietrze działa na mnie doskonale! :)
Uwielbiam nasze morze niezależnie od terminu, zawsze jest pięknie! A wiosna jest doskonała – pusto, głucho, plaża po horyzont tylko Twoja… czego chcieć więcej?! :) Najczęściej bywam w okolicach słowińskich wydm i wybrzeża helskiego jednak tak daleko trochę się bałam jechać… a na Mierzeję Wiślaną jedzie się z Warszawy niecałe 3,5 godziny, więc kierunek idealny :)
W apartamentowcu Stegna Forest klucze czekały na mnie w sejfie, a wszystkie potrzebne dane aby się do nich dostać miałam w telefonie – rozwiązanie idealne w dobie ograniczania kontaktów. Pokój dokładnie taki jak na zdjęciach – urządzony minimalistycznie, jednak przytulnie i bardzo komfortowo a do tego czyściutko i pachnąco. I genialny taras!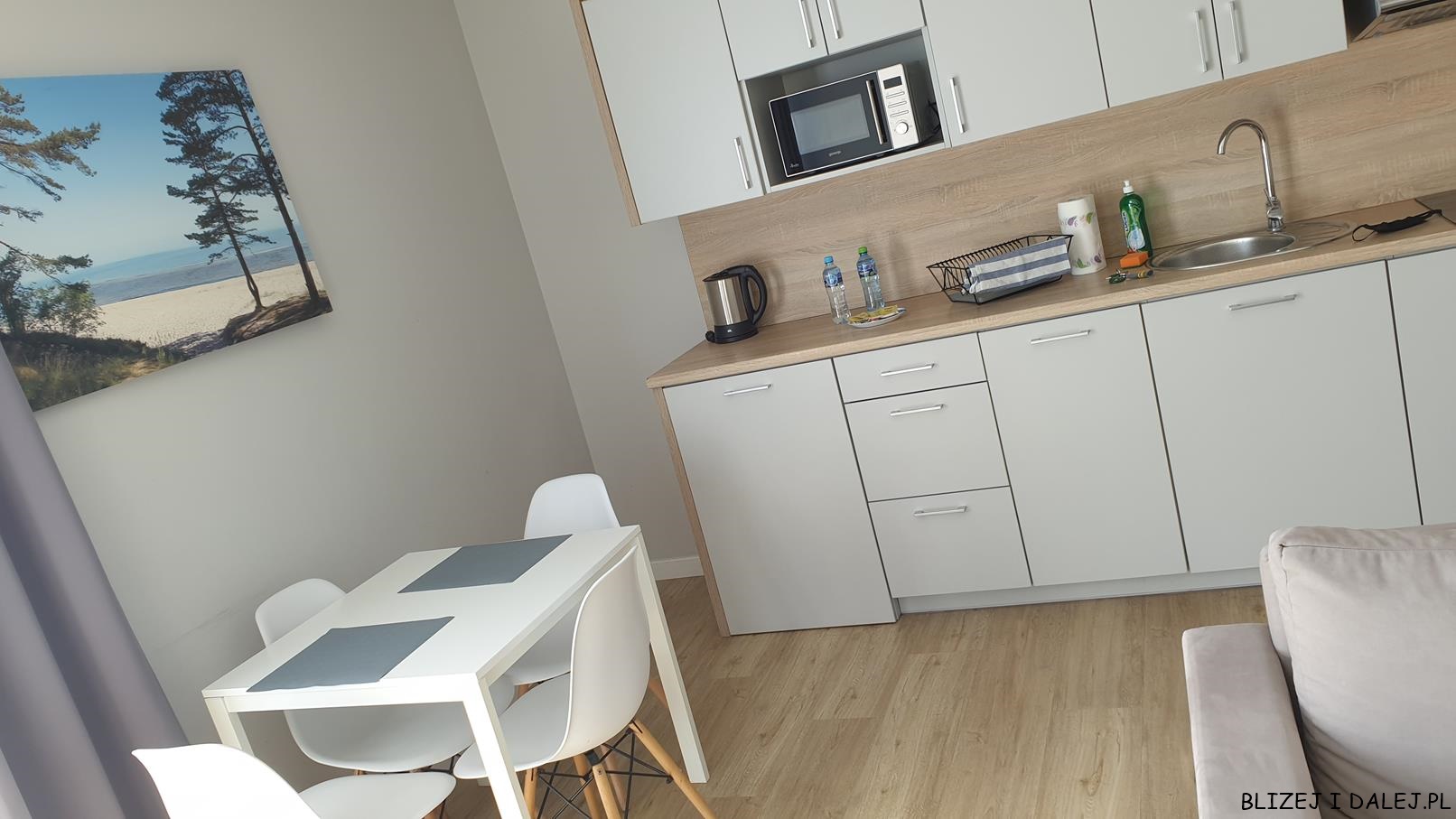 Z dodatkowych atrakcji jest zewnętrzny i wewnętrzny plac zabaw, siłownia, rowery – z uwagi na covid ani jednej atrakcji nie udało się nam przetestować, jednak kto wie, może następnym razem się uda. A w pokoju czekał na nas miły drobiazg w postaci kolorowanki z kredkami.
Apartamenty znajdują się przy samym lesie, pomiędzy dwiema głównymi drogami nad morze – jednak wiadomo, najfajniej nad morze idzie się lasem a ścieżka leśna jest najbliżej budynku. Las jest cudowny! Jest pięknie, zielono, pachnąco i słychać szum morza – absolutnie fantastycznie :)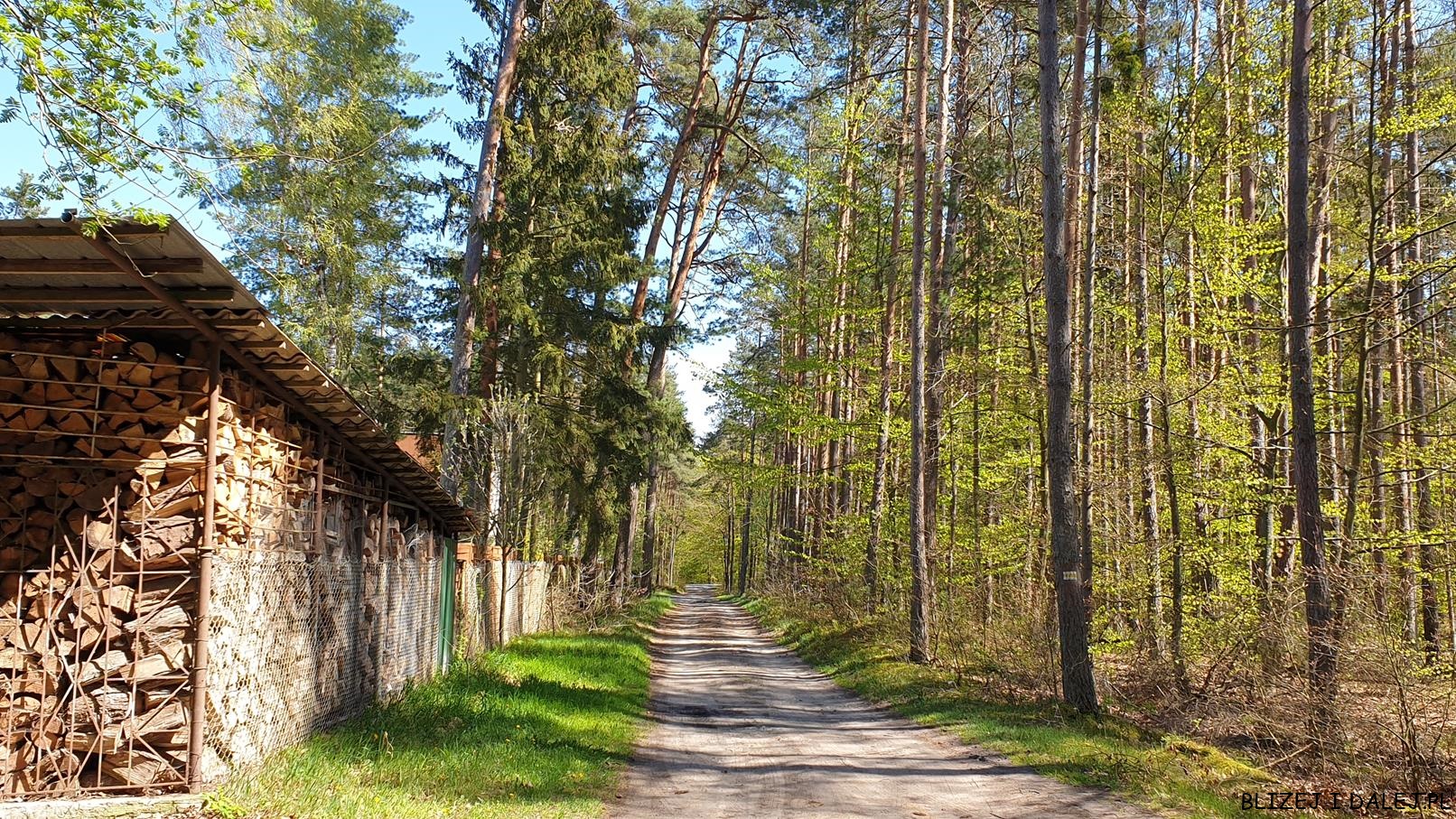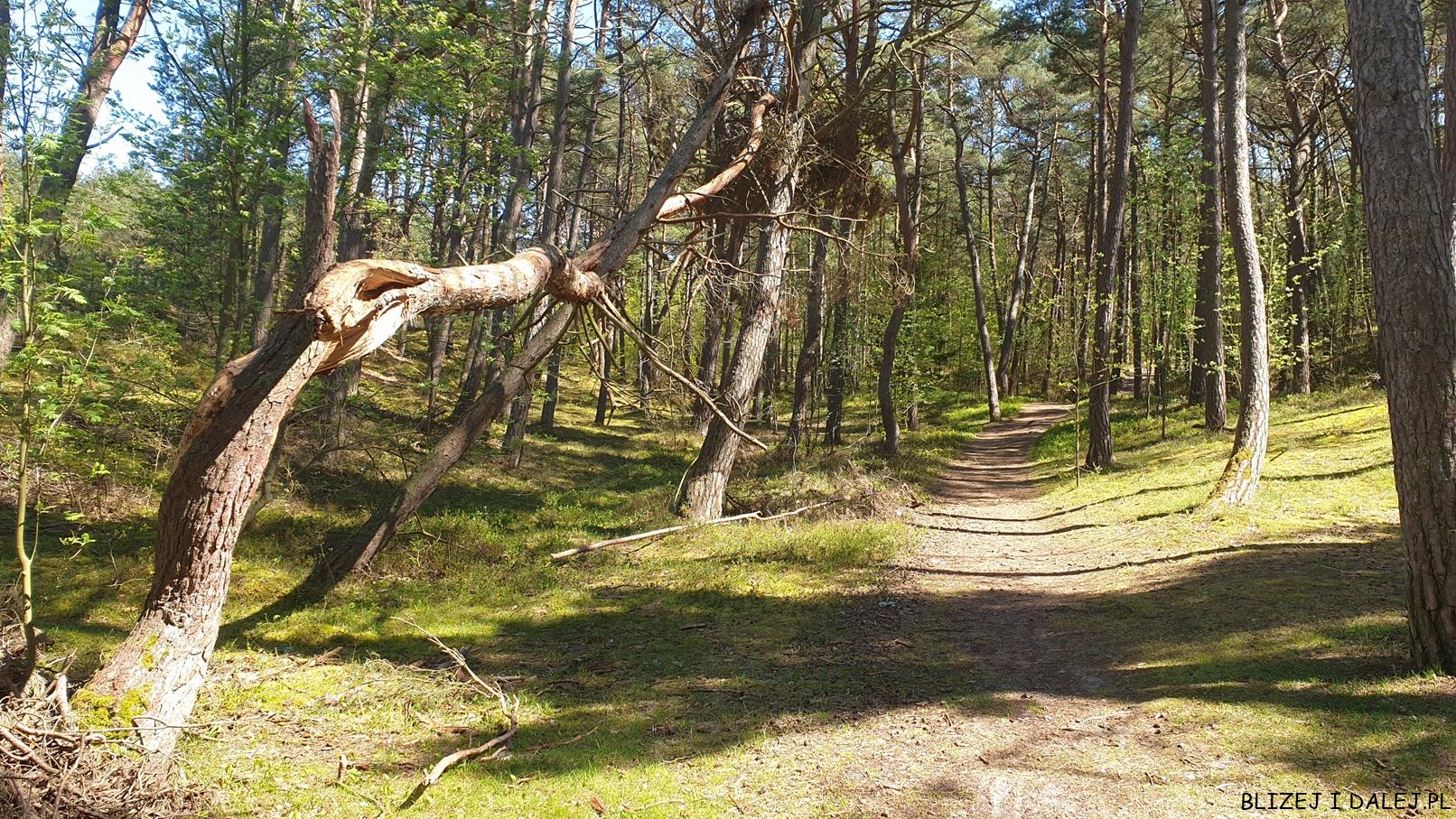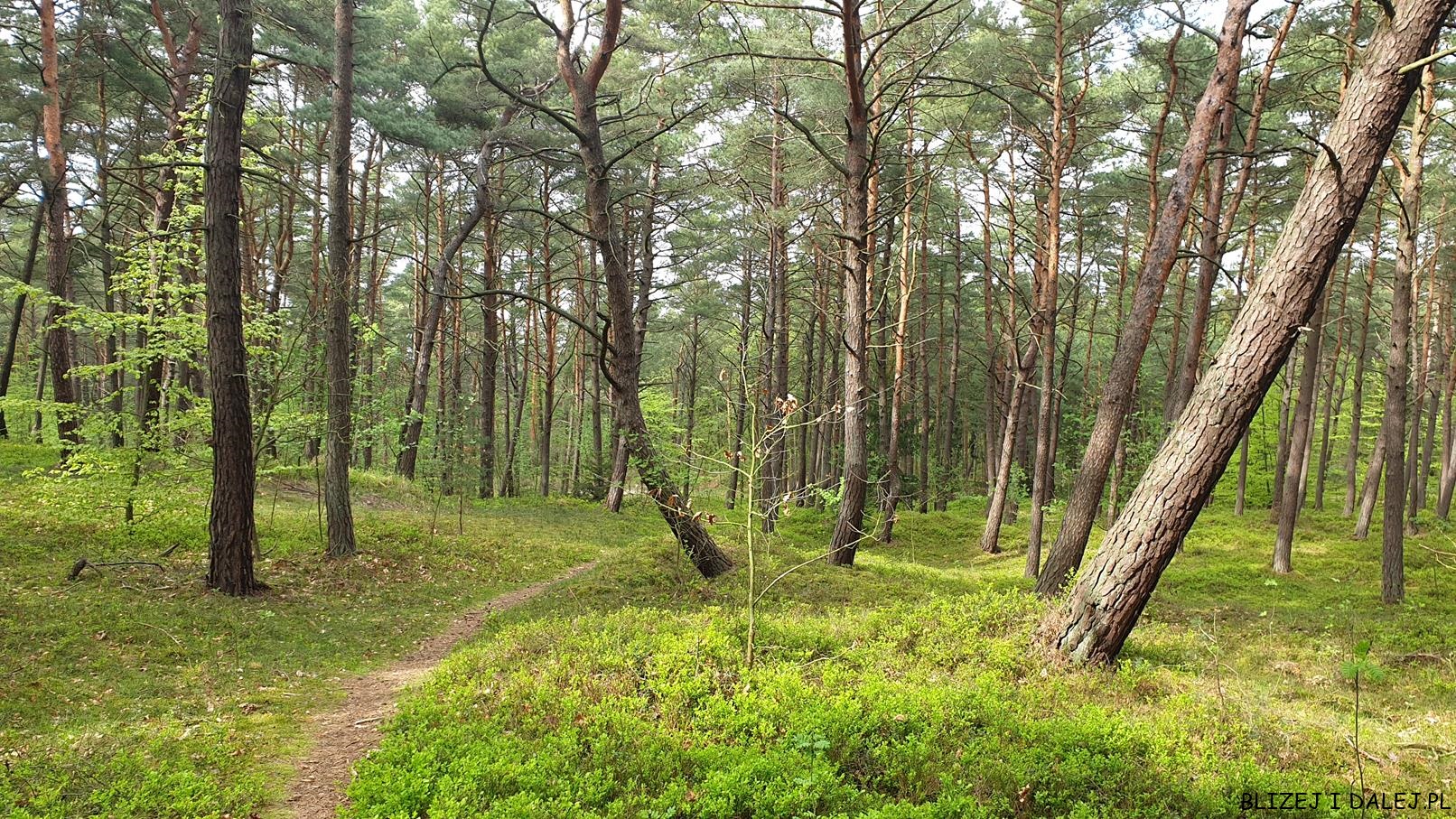 Ścieżek w lesie jest mnóstwo, więc pełna dowolność którędy dziś nad morze ;) A dodatkowo, przez całą mierzeję ciągnie się szutrowa ścieżka rowerowa! Trasa obejmuje odcinek od Mikoszewa do granicy w Piaskach i wynosi 50km – normalnie rowerowa autostrada! Tutaj fajnie opisany szlak :)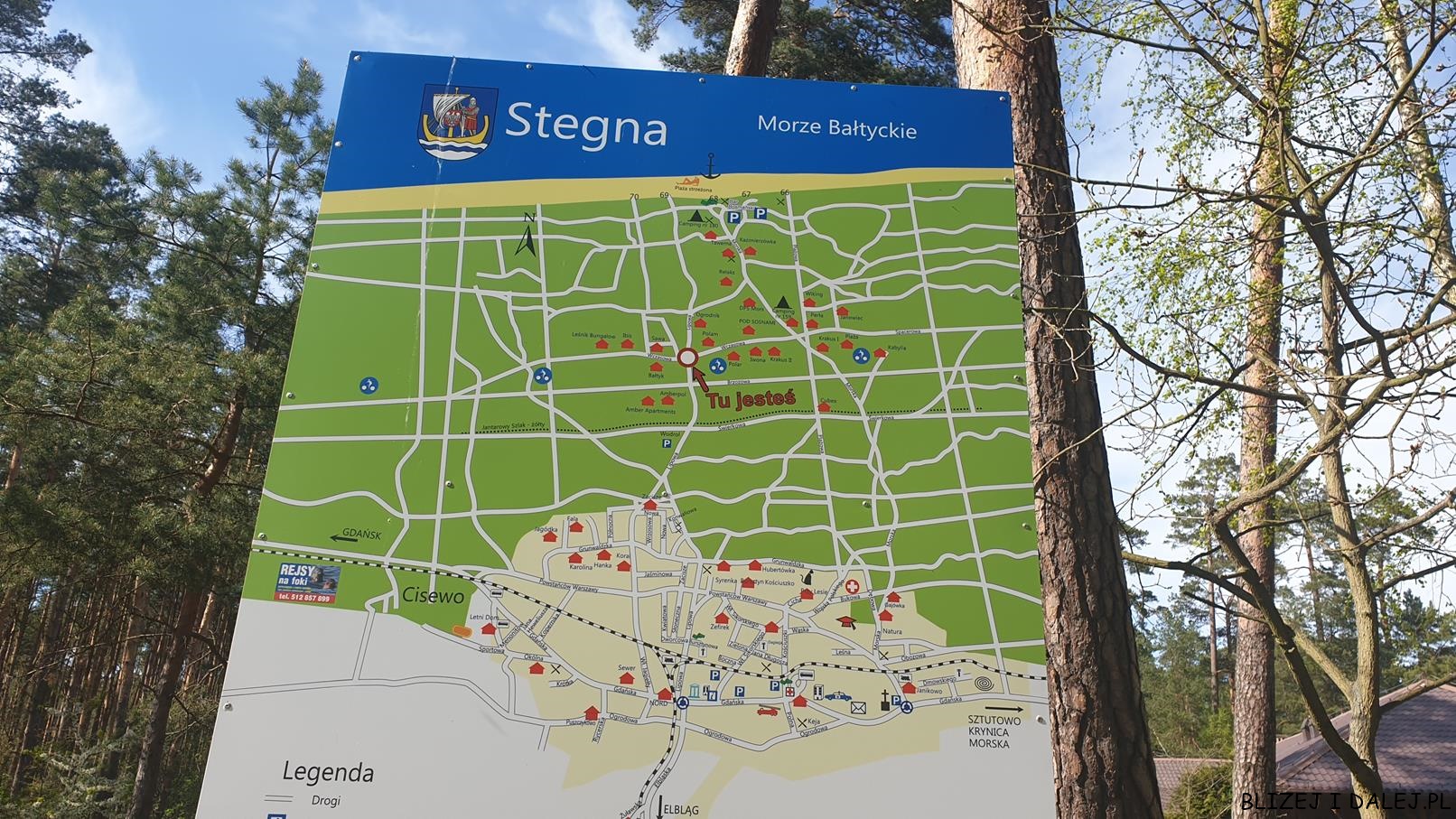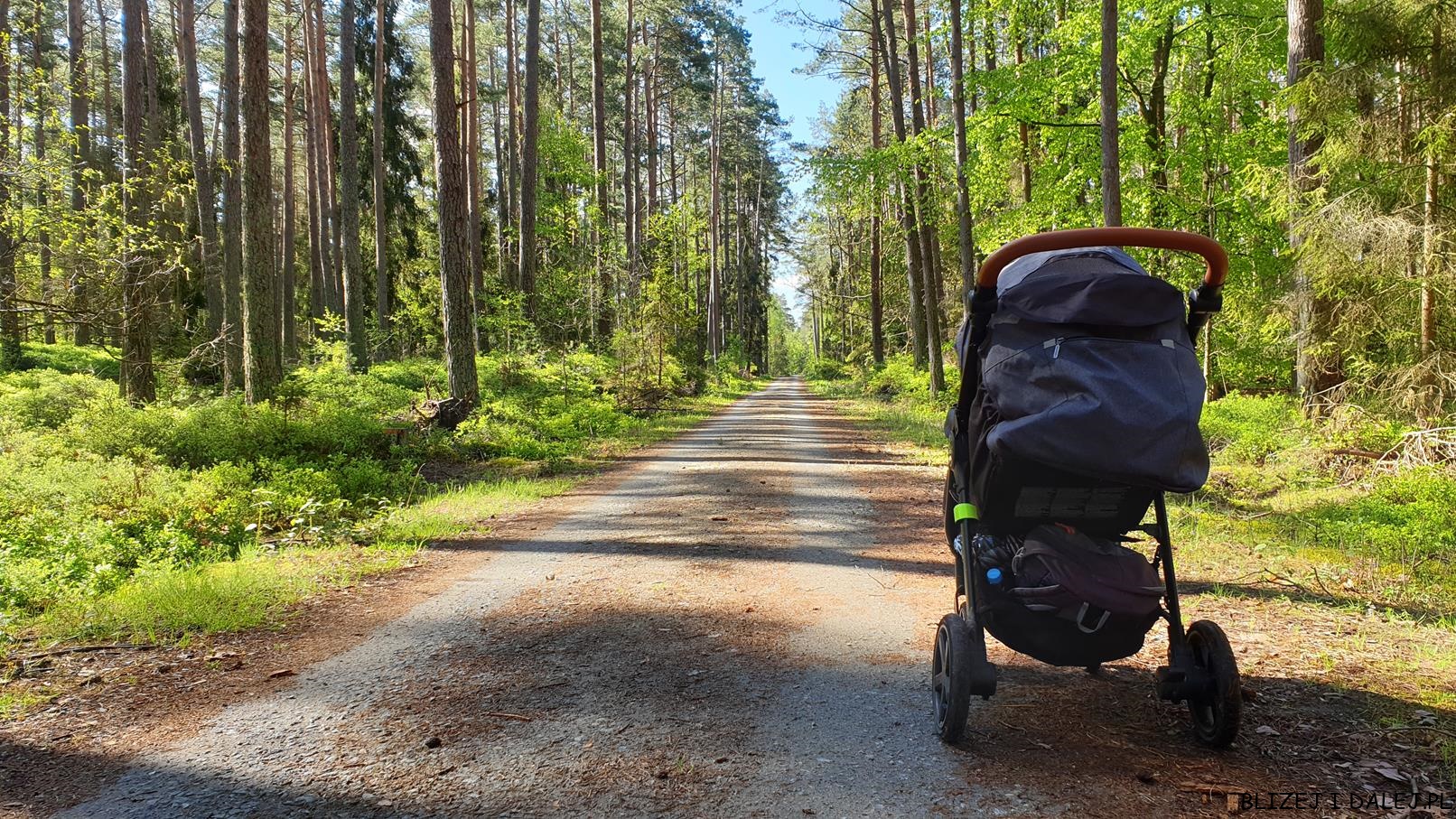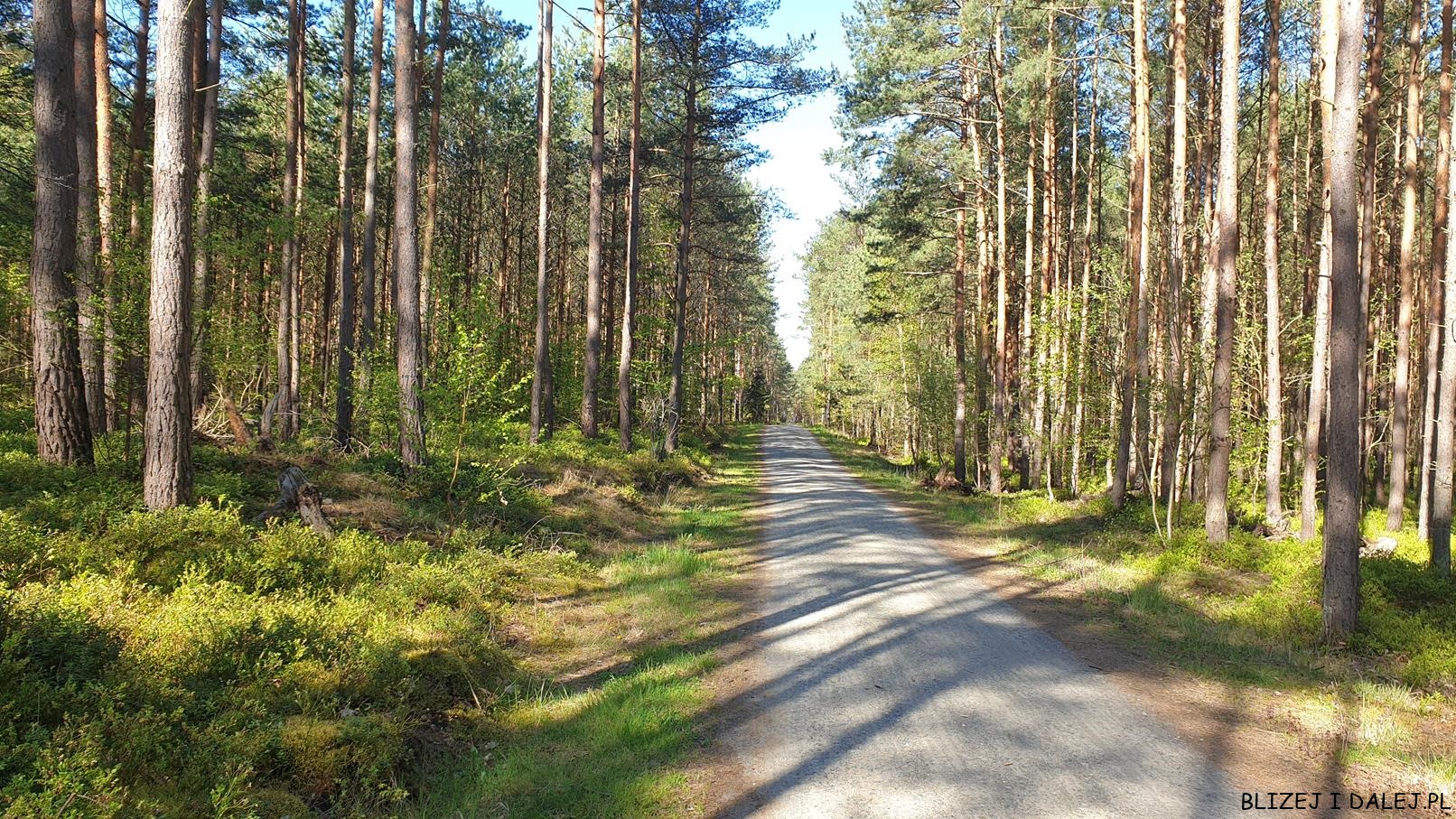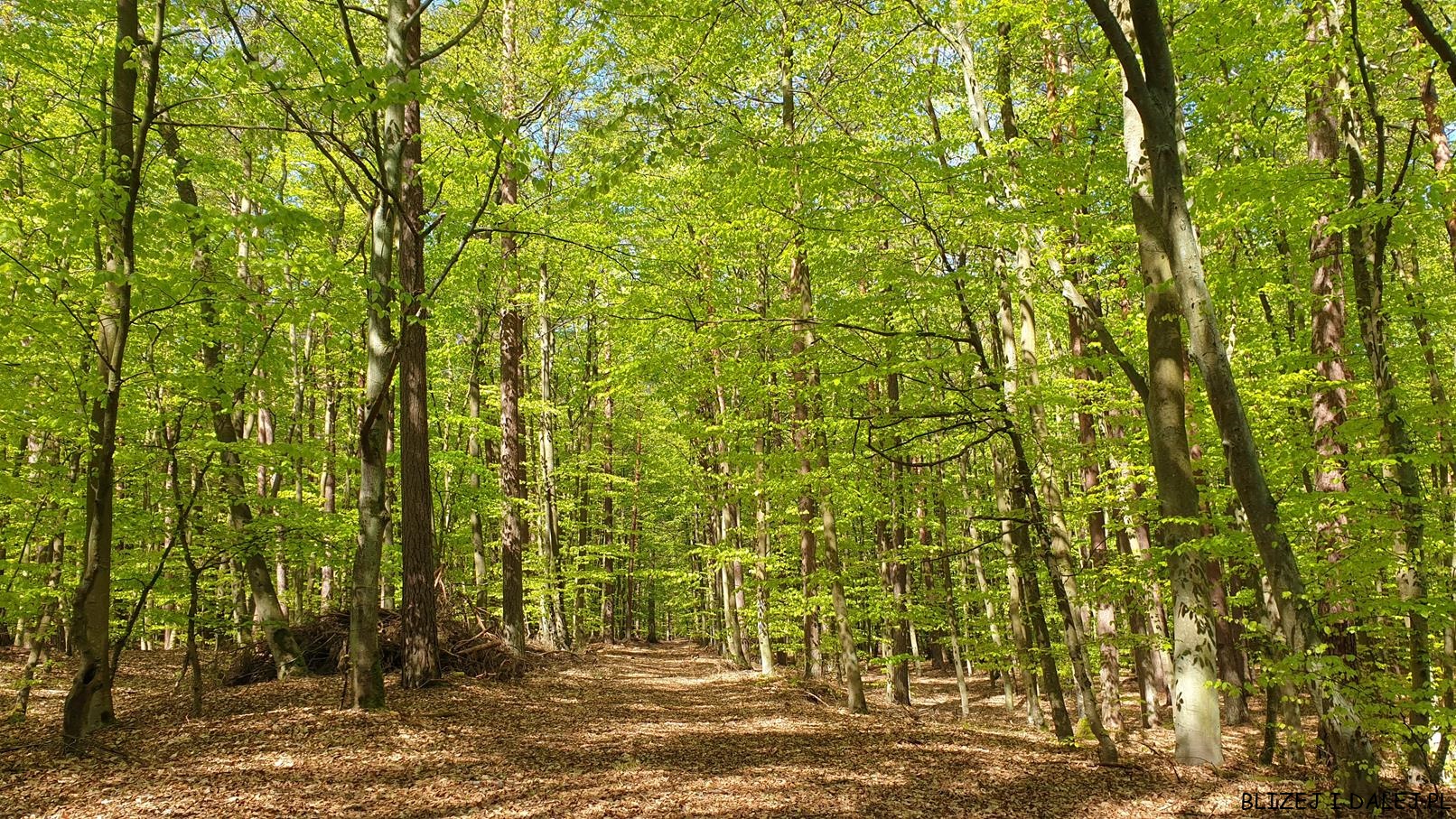 Ja się zawsze zastanawiam jak to jest, że tylko nad polskim morzem człowiek się uśmiecha jak wieje, że głowę urywa ;) Plaże są szerokie, z dogodnymi zejściami i przyjemnie ogarniętą przestrzenią. I te widoki! :)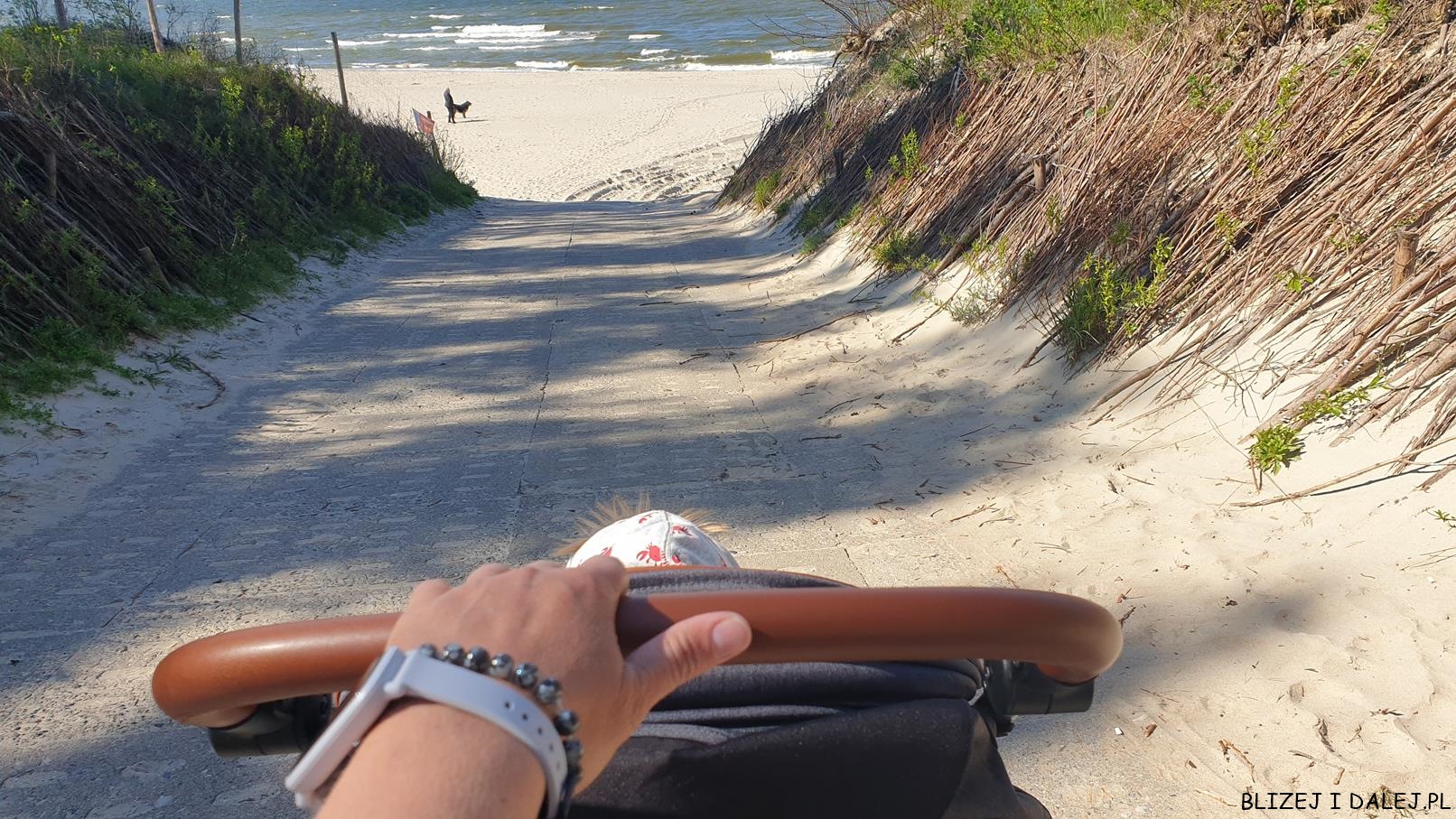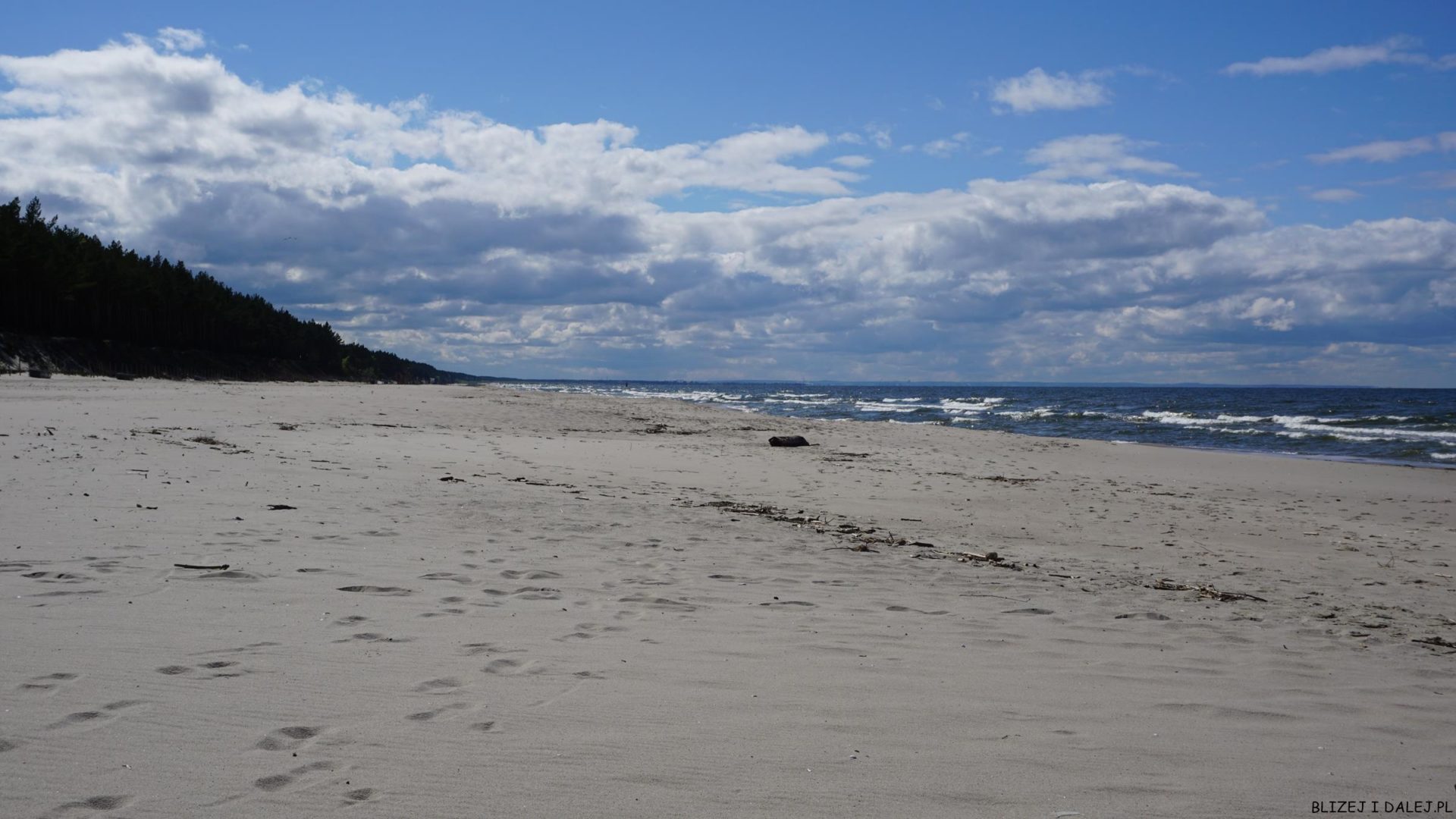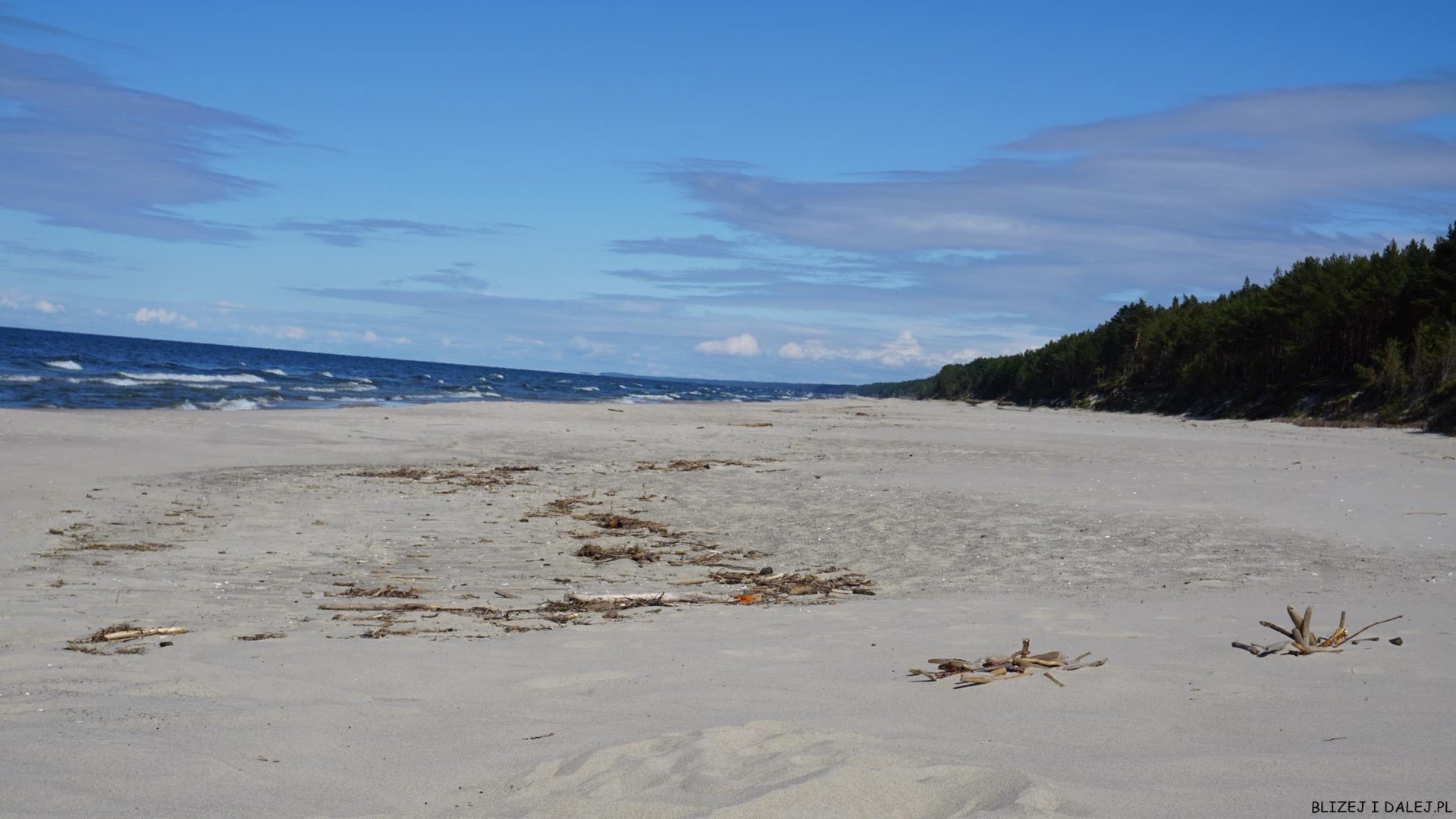 Koniecznie przespacerujcie się między zejściem numer 67 aż do numeru 65, najlepiej spacerem od nadmorskiego centrum gastro… w mojej ocenie najpiękniejsza dróżka, sosnowy las i mega widok na morze – magia! :)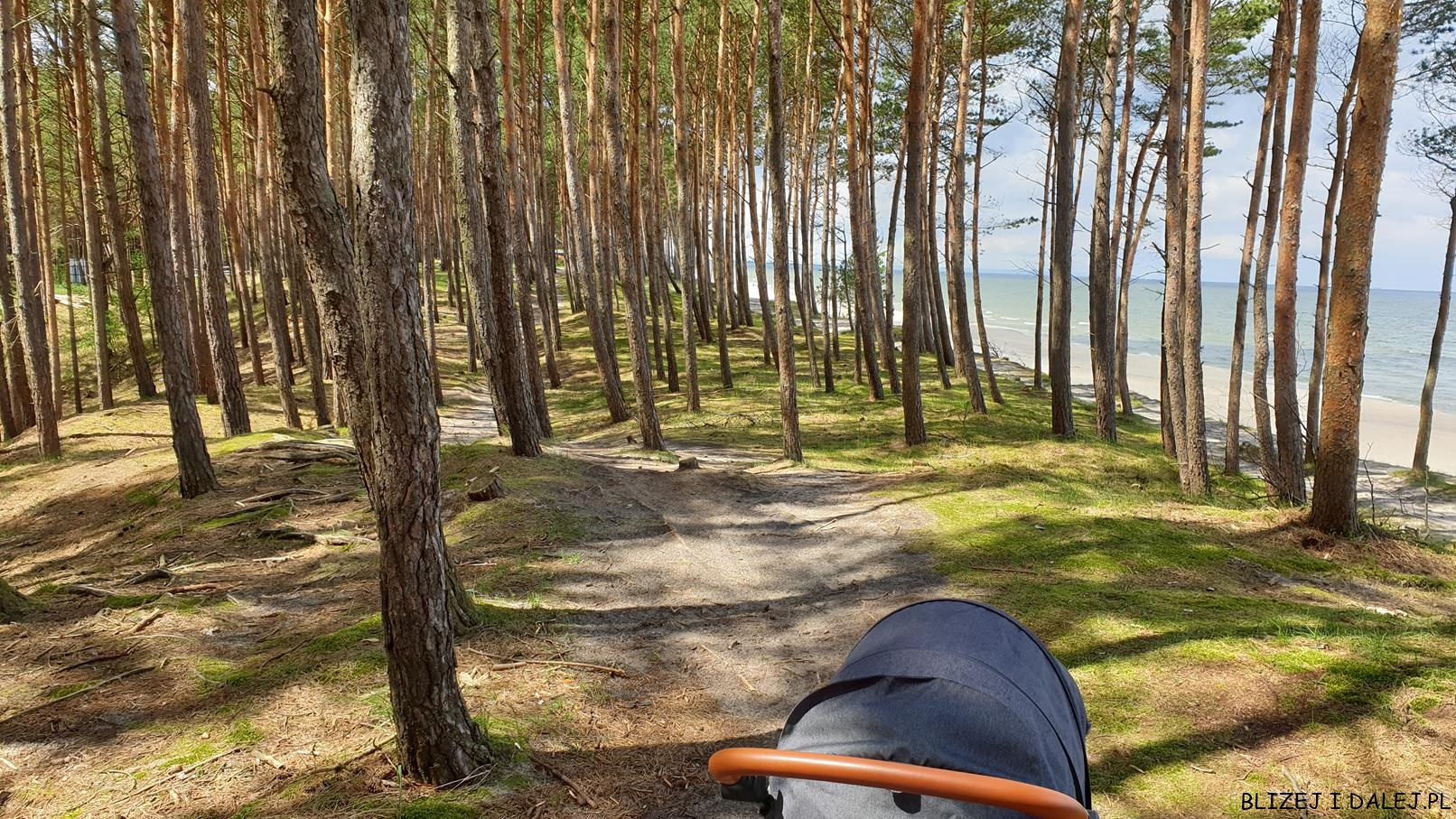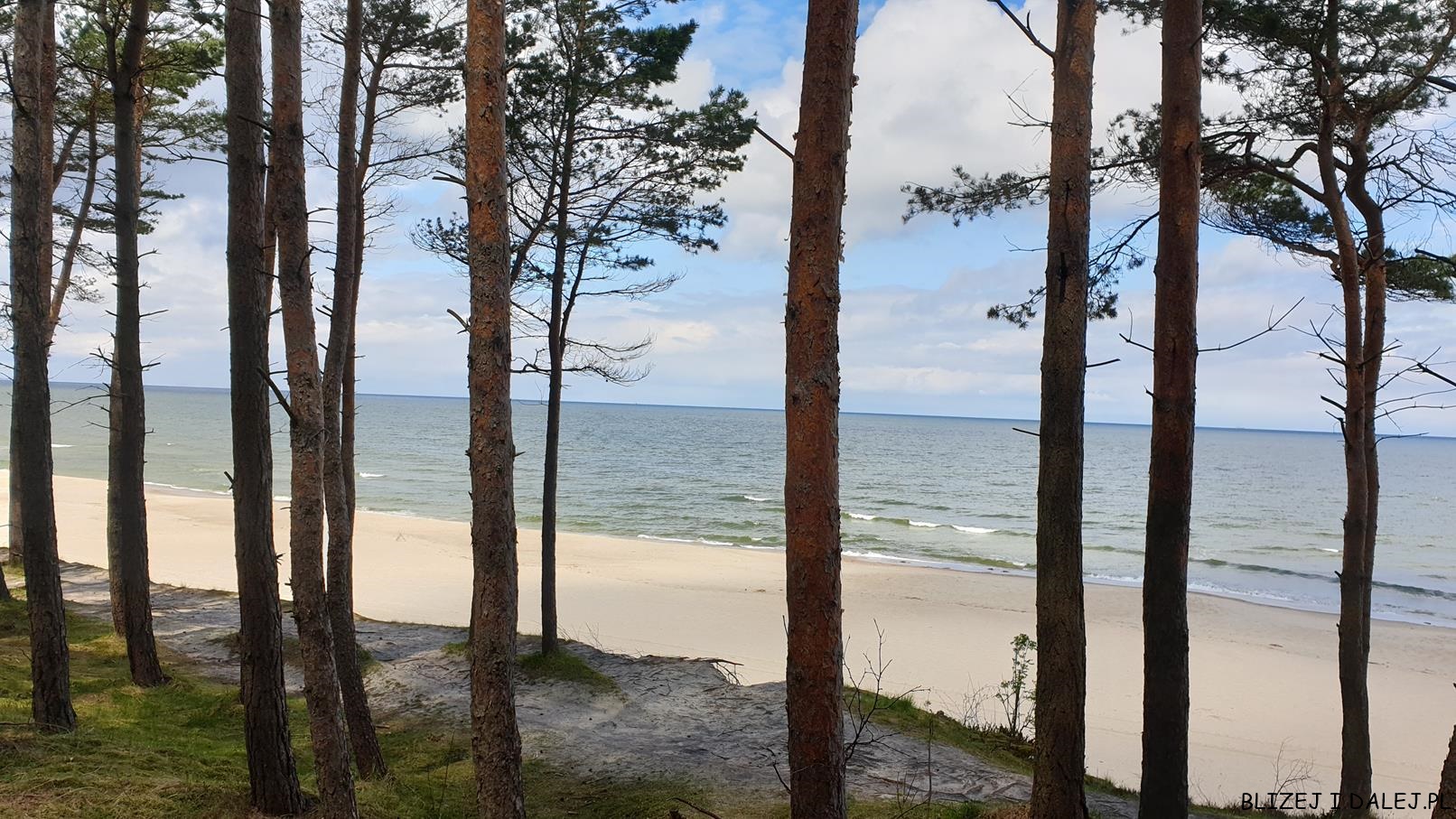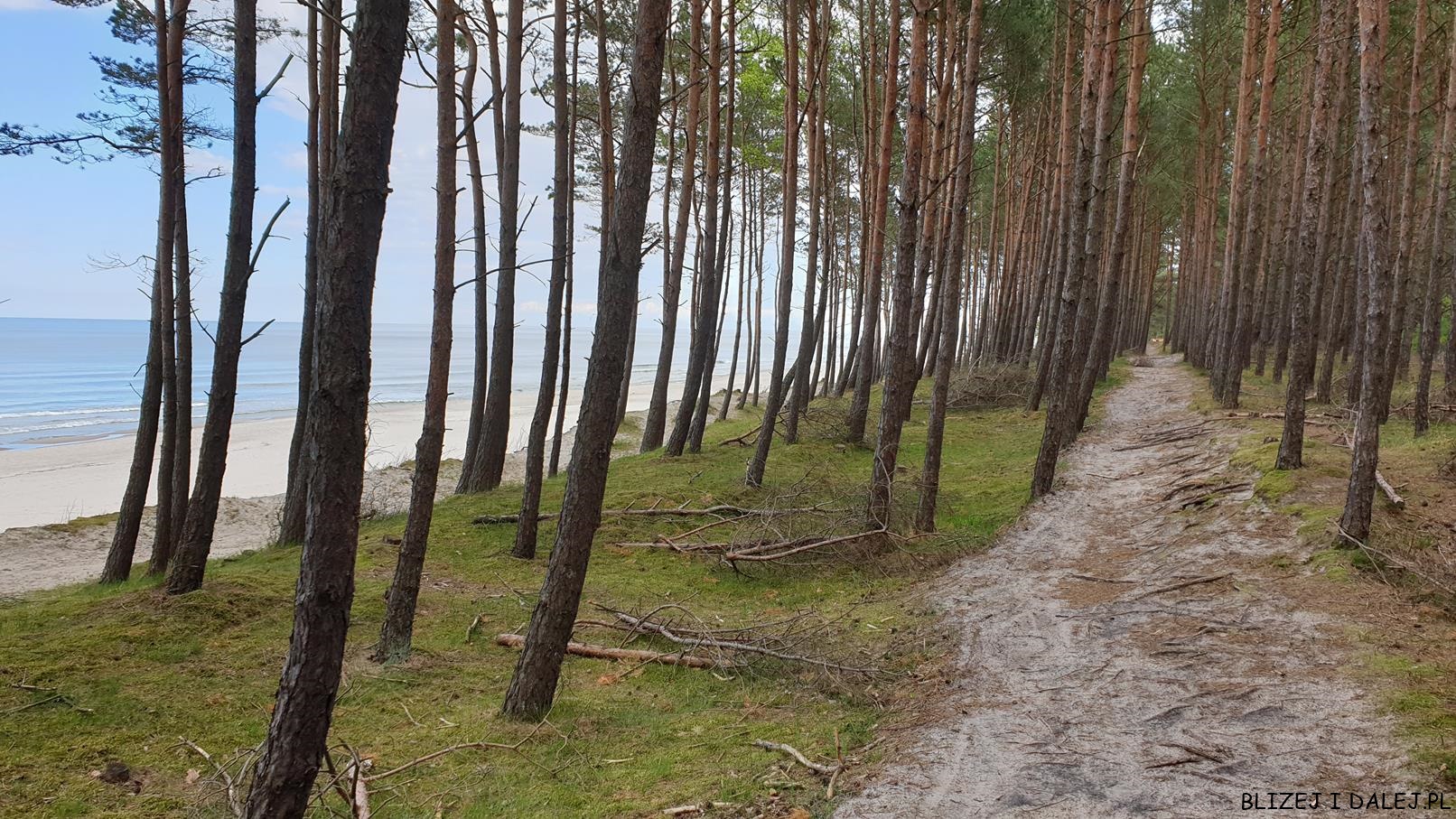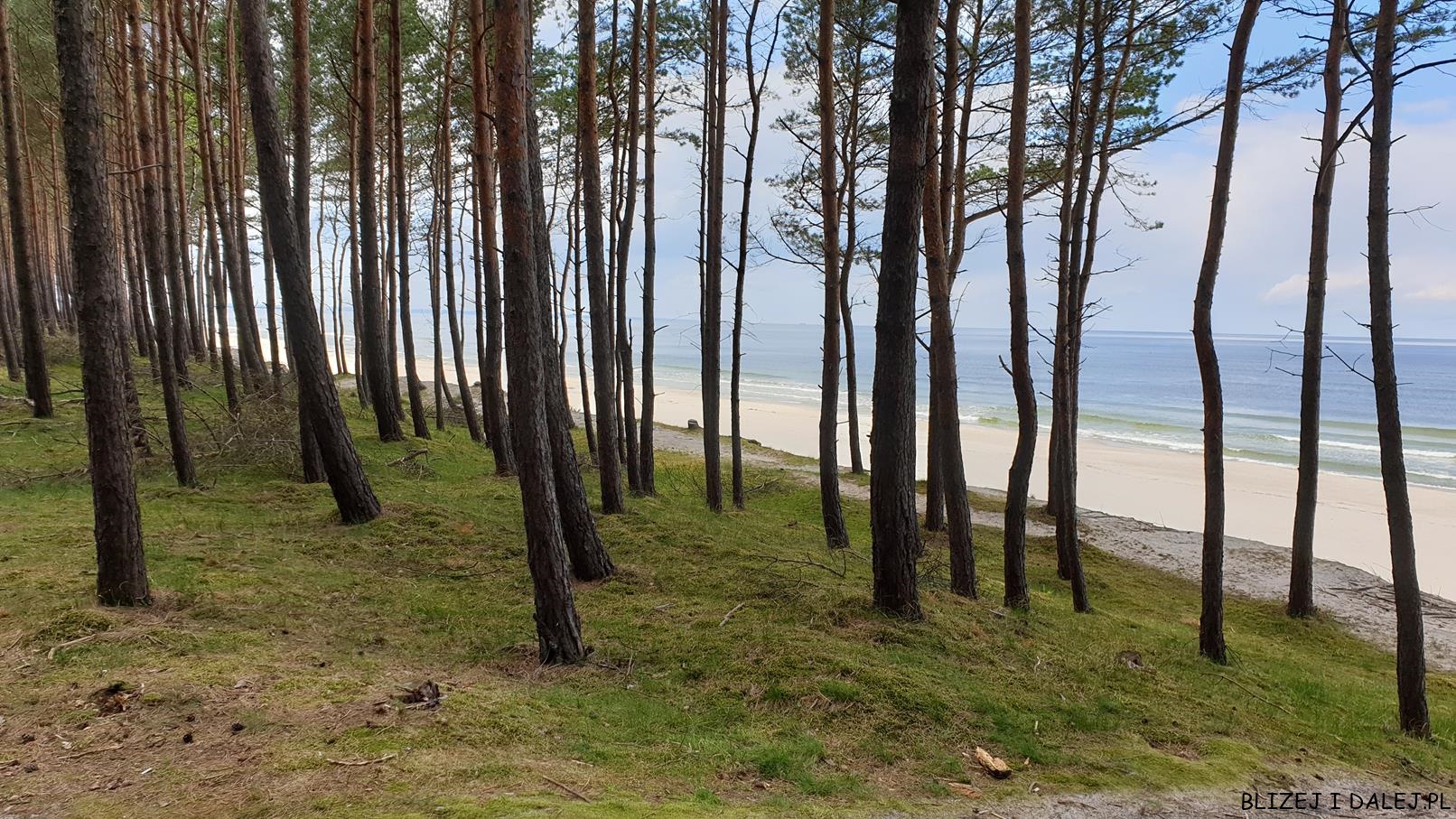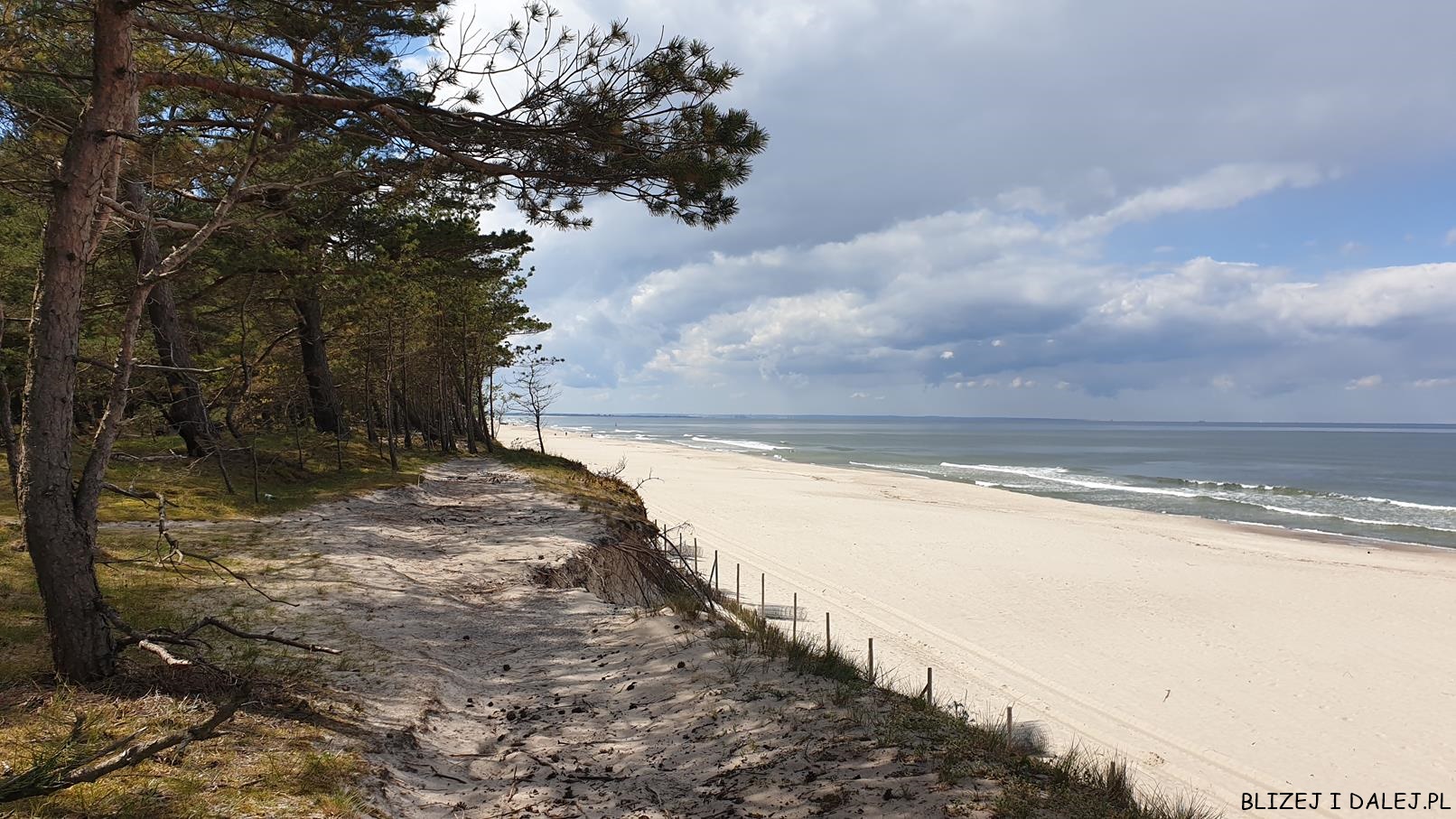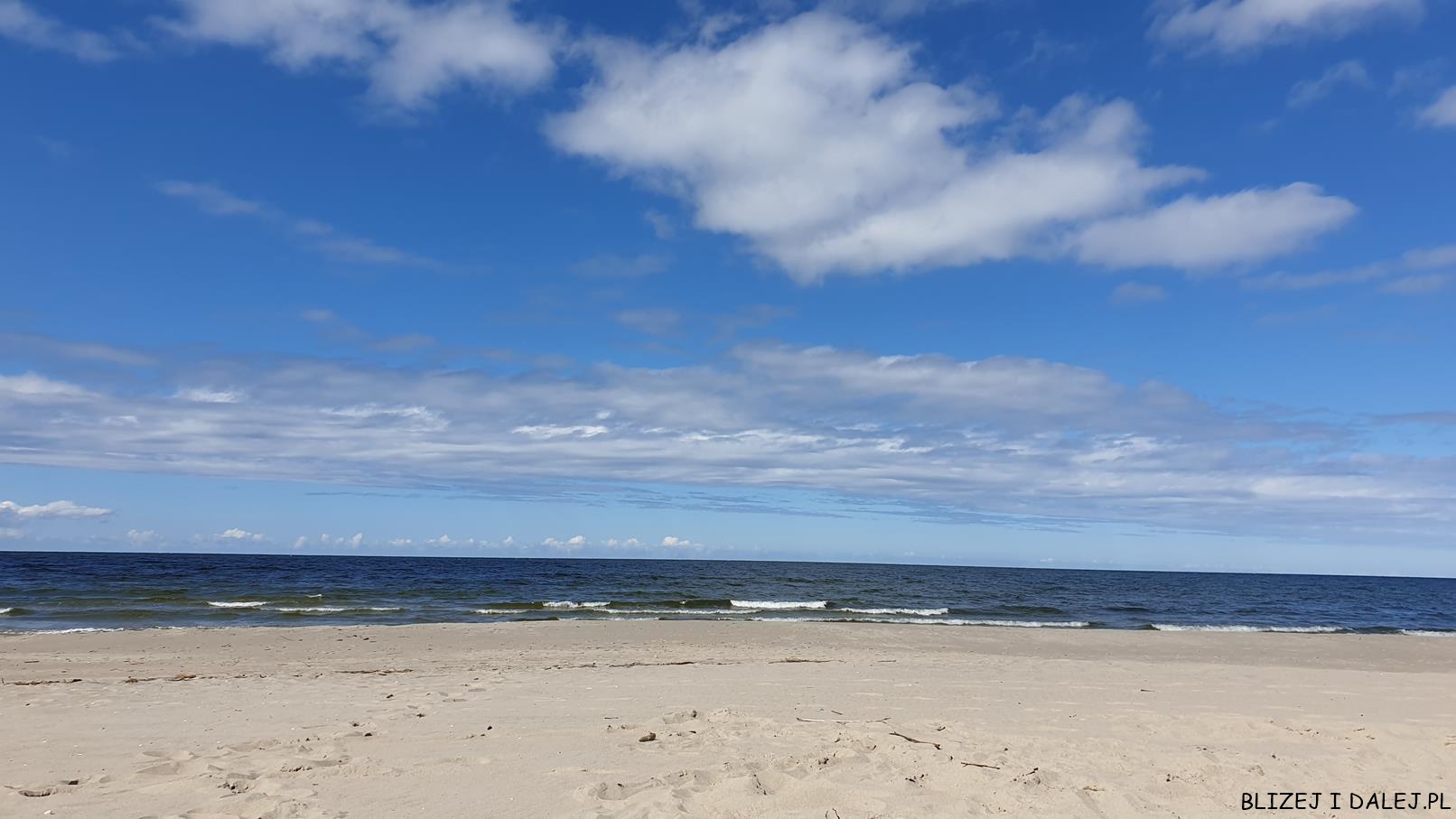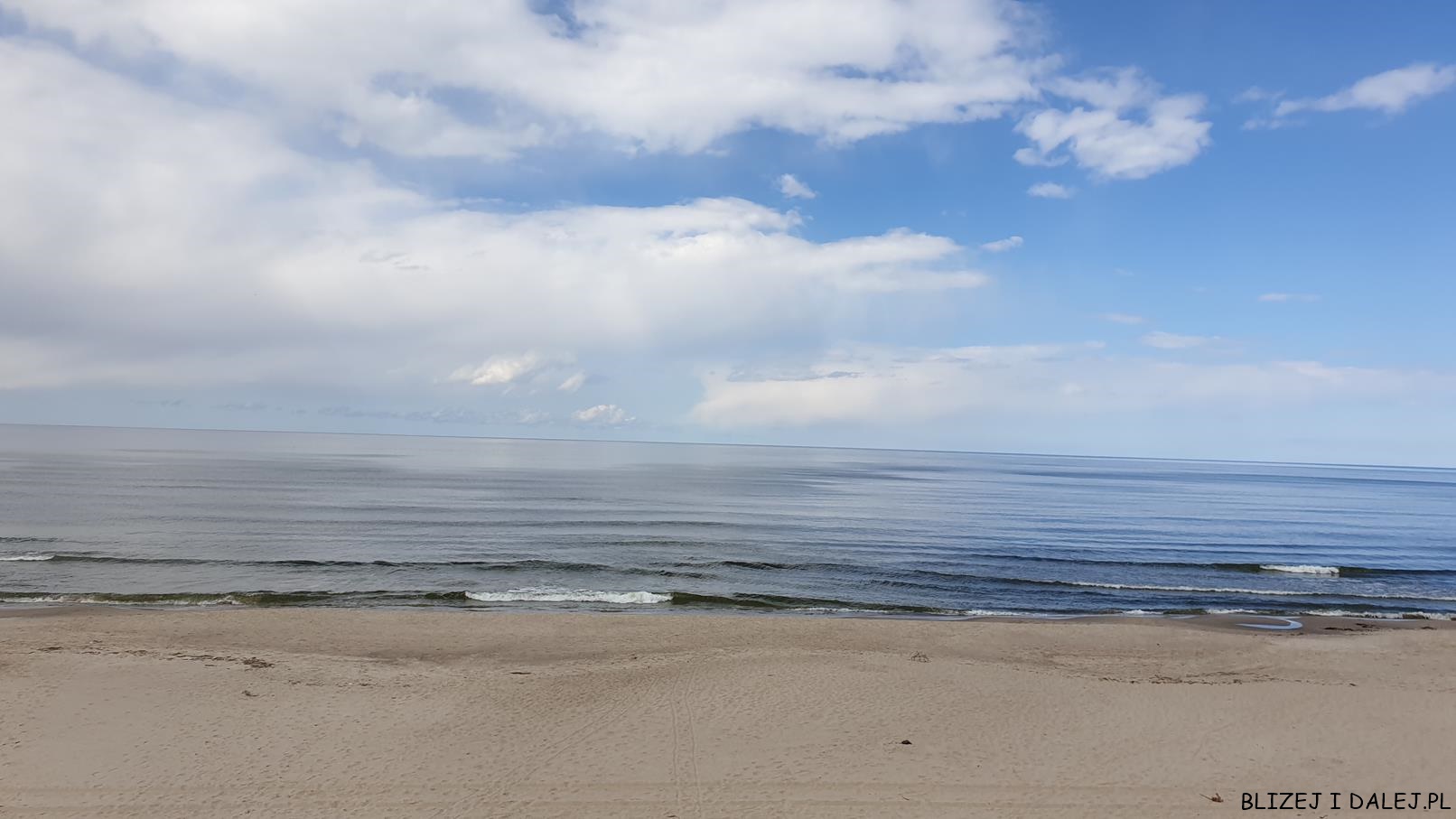 I zachód słońca też się udało zobaczyć! A nie było to łatwe, bo o tej godzinie to młody człowiek smacznie śpi a nie zwiedza ;)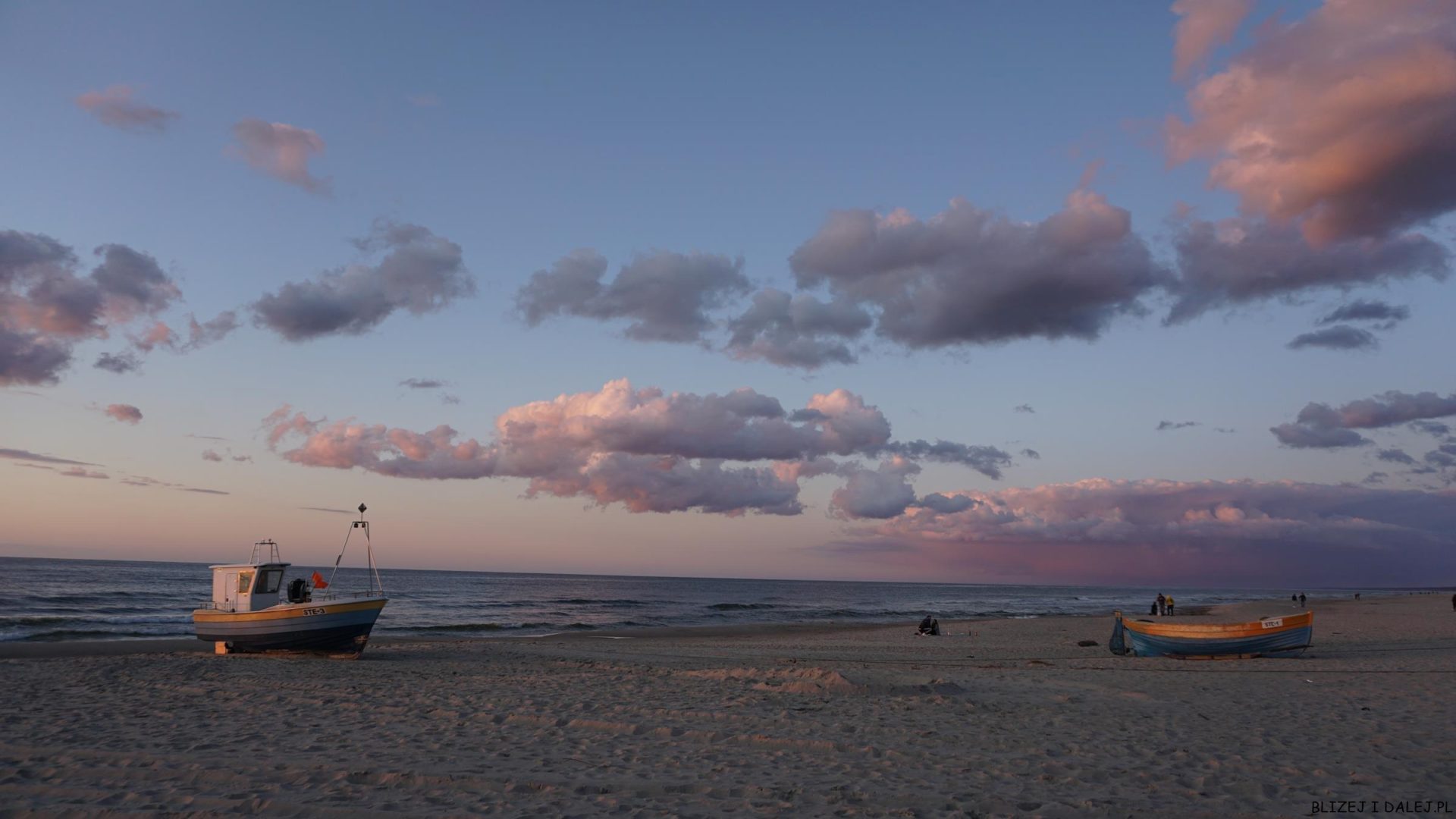 Zaplecze turystyczne także jest, natomiast ten element w słoneczny weekend mi się ani trochę nie podobał – było tak strasznie dużo ludzi, że postanowiliśmy ugotować sobie sami… Jednak być nad morzem i nie zjeść rybki?! To jakby się nad morzem nie było ;) Polecam wpaść do baru Bosmańskiego na rybkę – smacznie i rozsądnie cenowo :)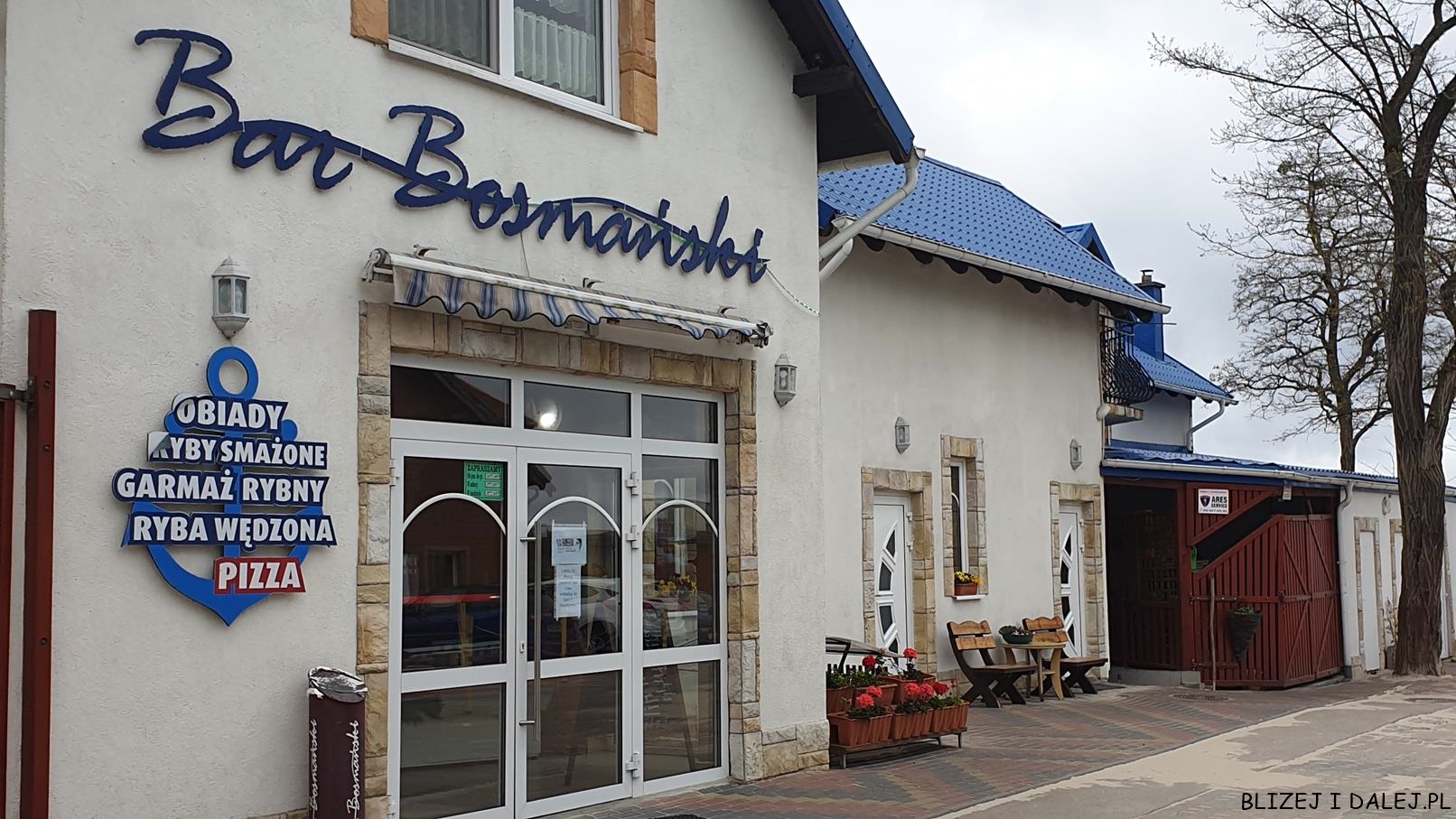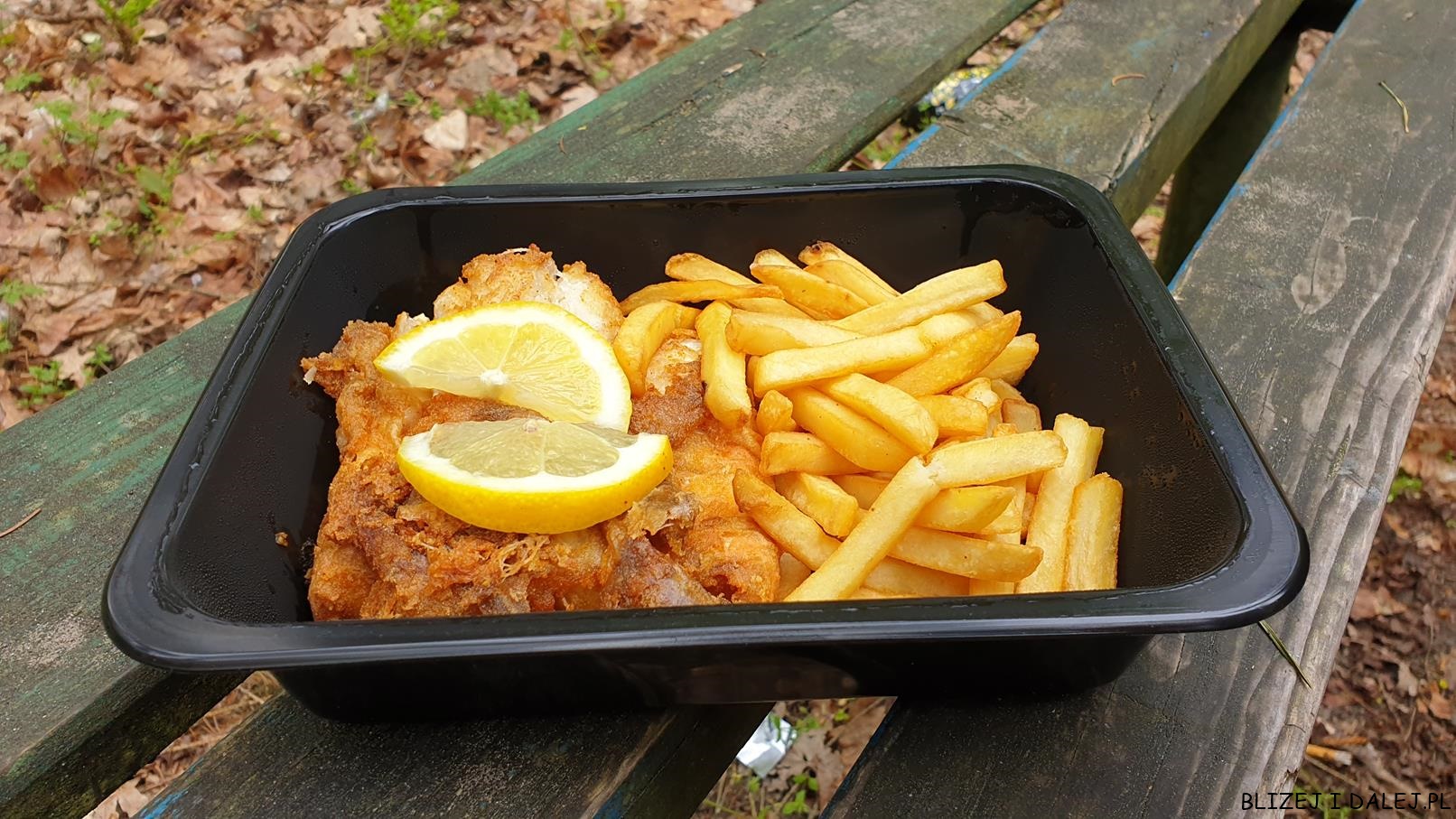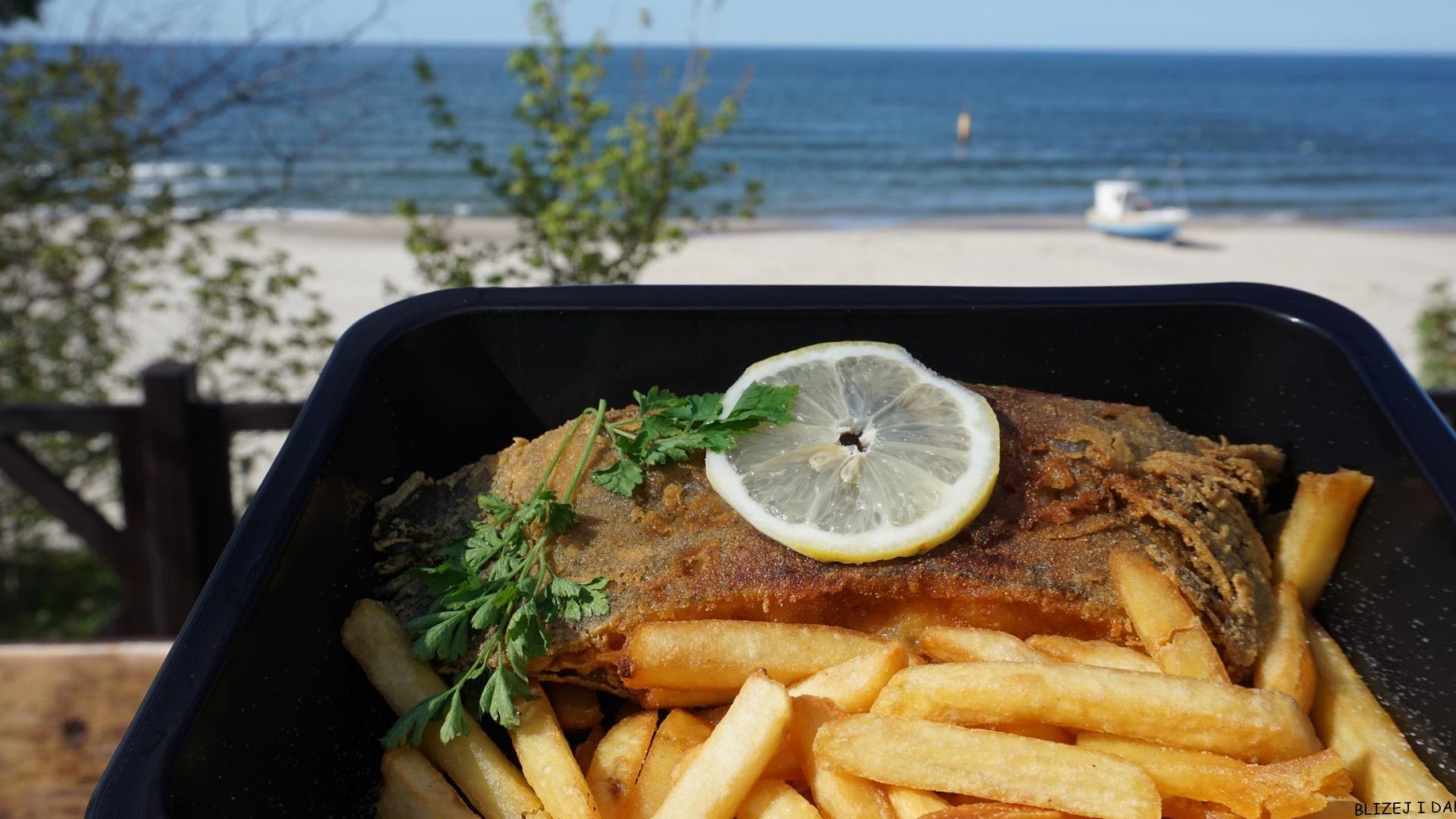 Przyjechałam ze wszystkim co mogło mi być potrzebne, więc praktycznie nie miałam potrzeby zapuszczania się do miasta i faktycznie niewiele go widziałam… jednak to co widziałam, prezentowało się interesująco. Jest tu kolejka wąskotorowa Kolej Żuławska, zabytkowy kościółek czy muzeum bursztynu Bursztynowa Komnata. W Sztutowie (tuż obok Stegny), znajduje się muzeum Stutthoff, czyli dawny obóz koncentracyjny.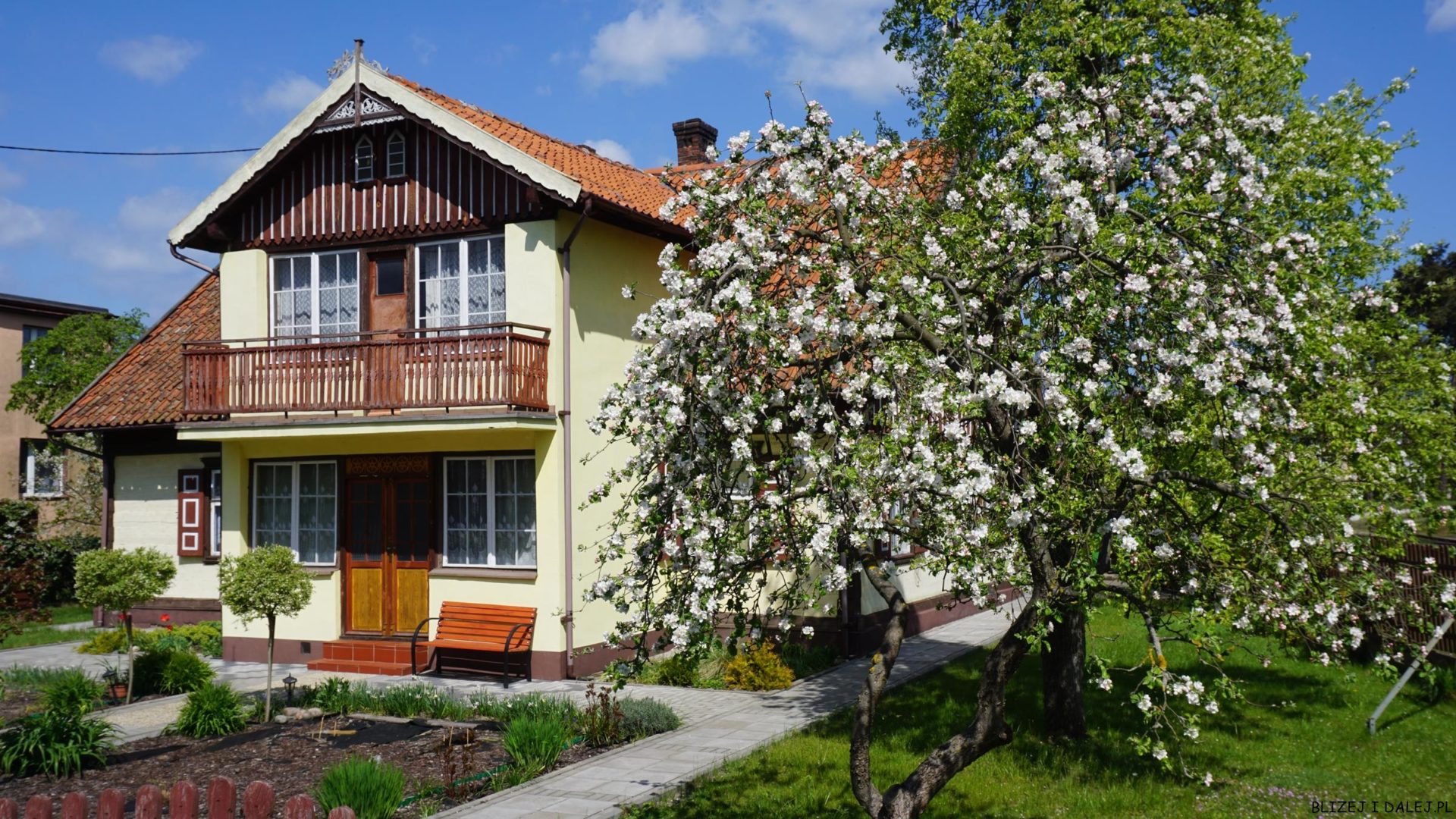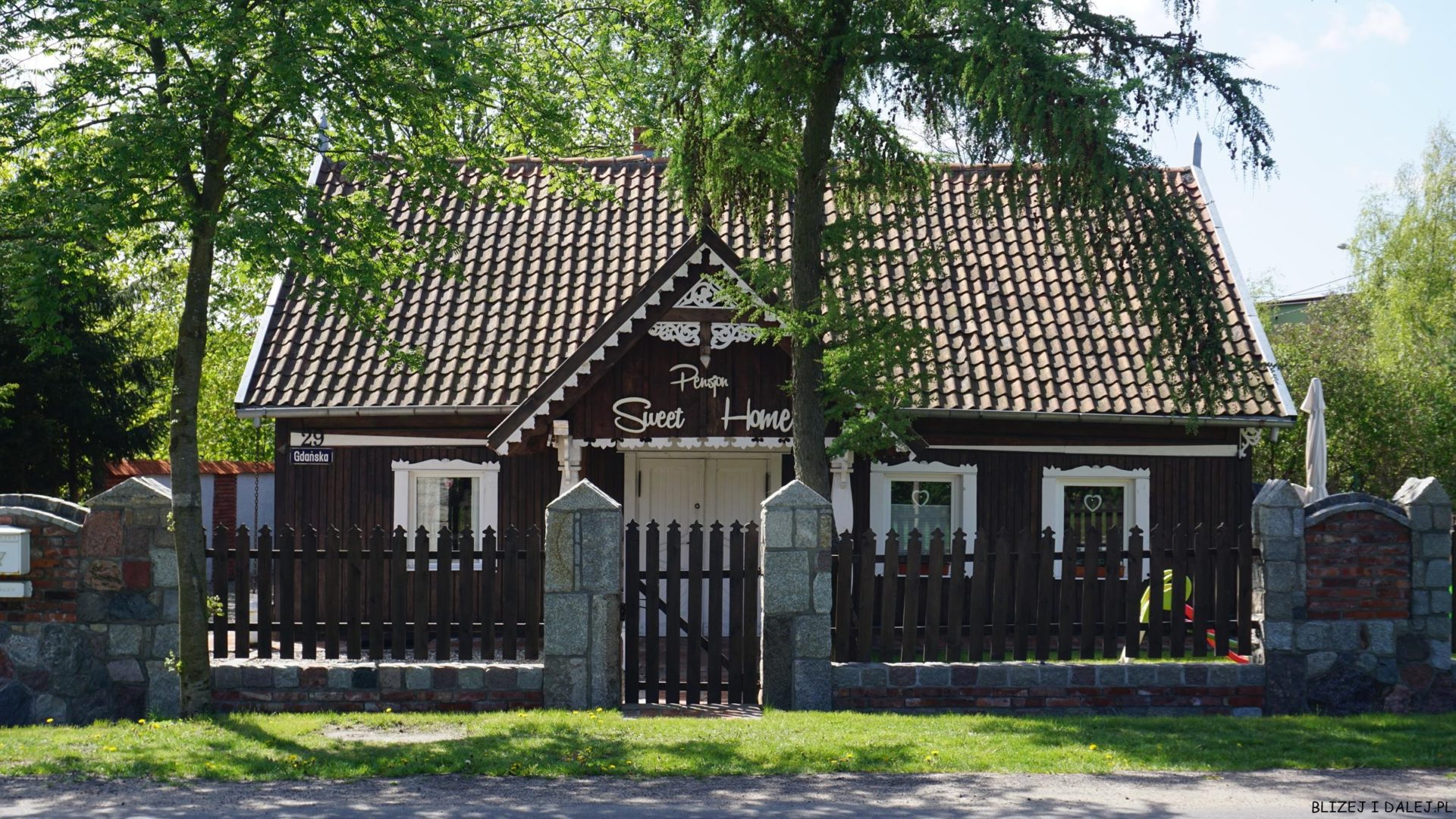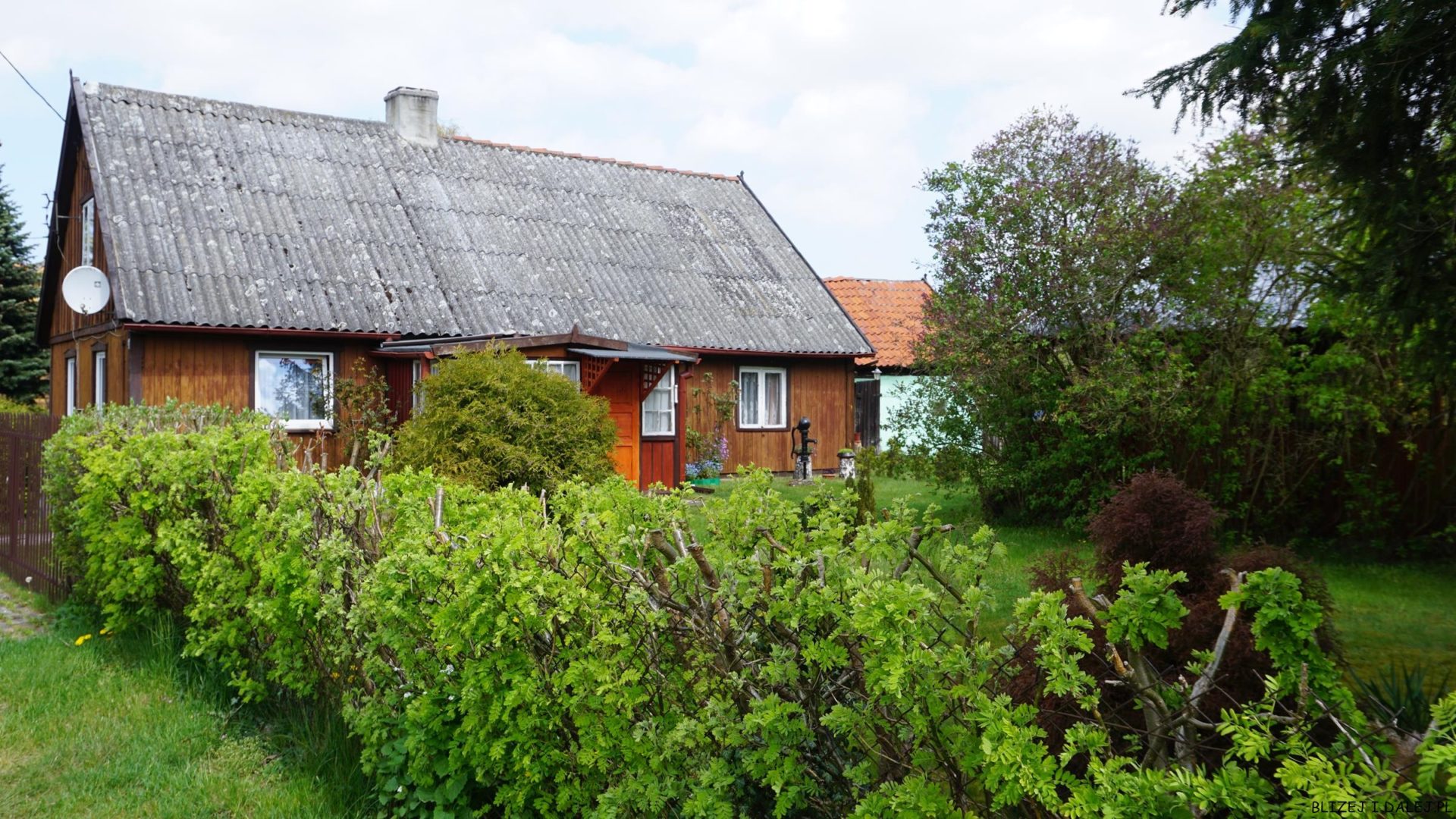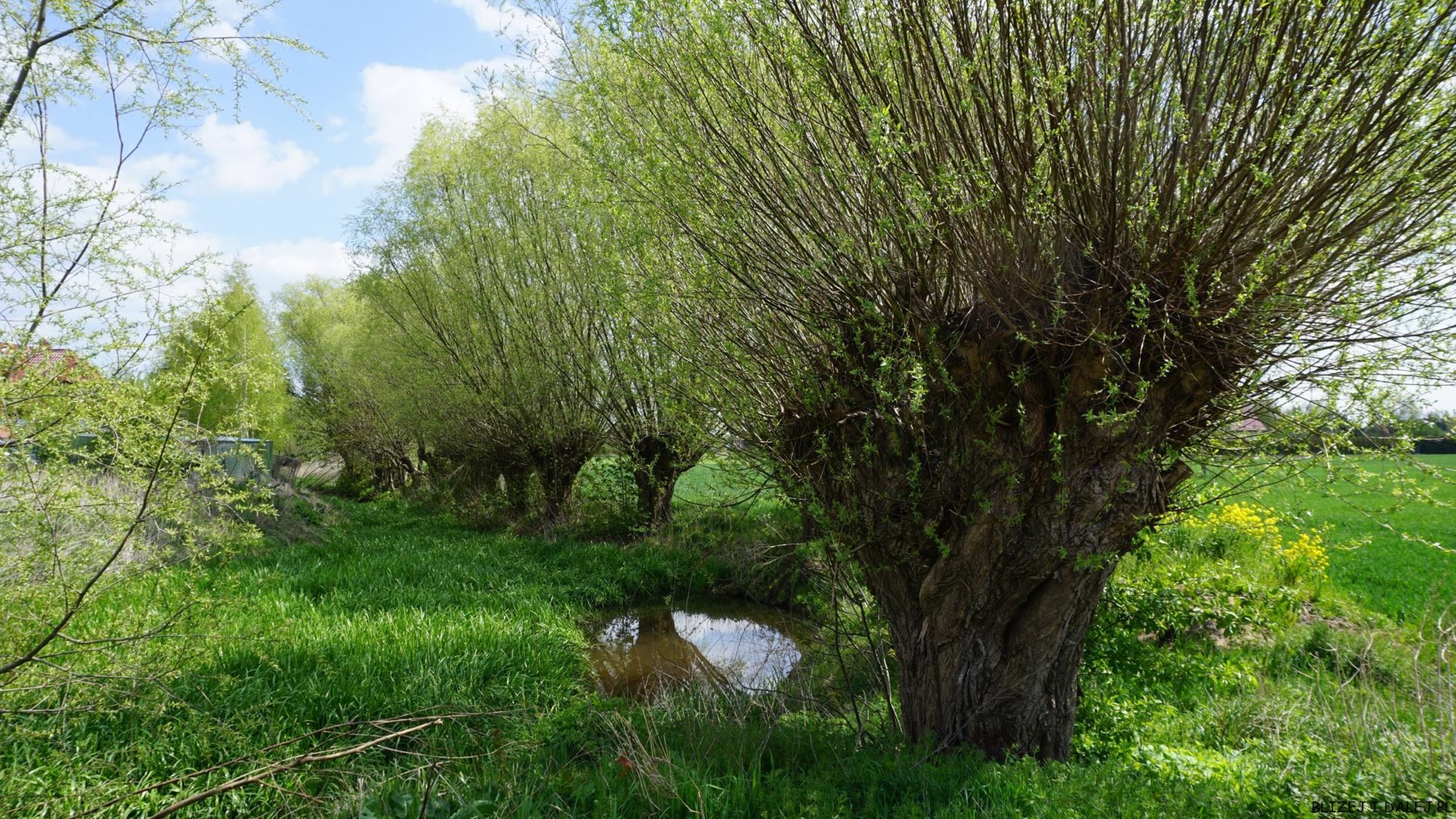 I znowu "wieloryb" na mojej drodze ;) Skąd pomysł aby w Stegnie postawić pomnik wieloryba?!? Znalazłam takie oto wyjaśnienie tej zaskakującej sytuacji na stronie dziennika elbląskiego "W 2015 roku na Mierzei Wiślanej doszło do niecodziennego wydarzenia. Na mieliźnie w okolicach Stegny pojawiło się ciało – niestety martwego już – wieloryba. Aby uczcić to wydarzenie z inicjatywy fundacji "Stegna dla Ciebie" postawiono w miejscowości tej pomnik morskiego ssaka."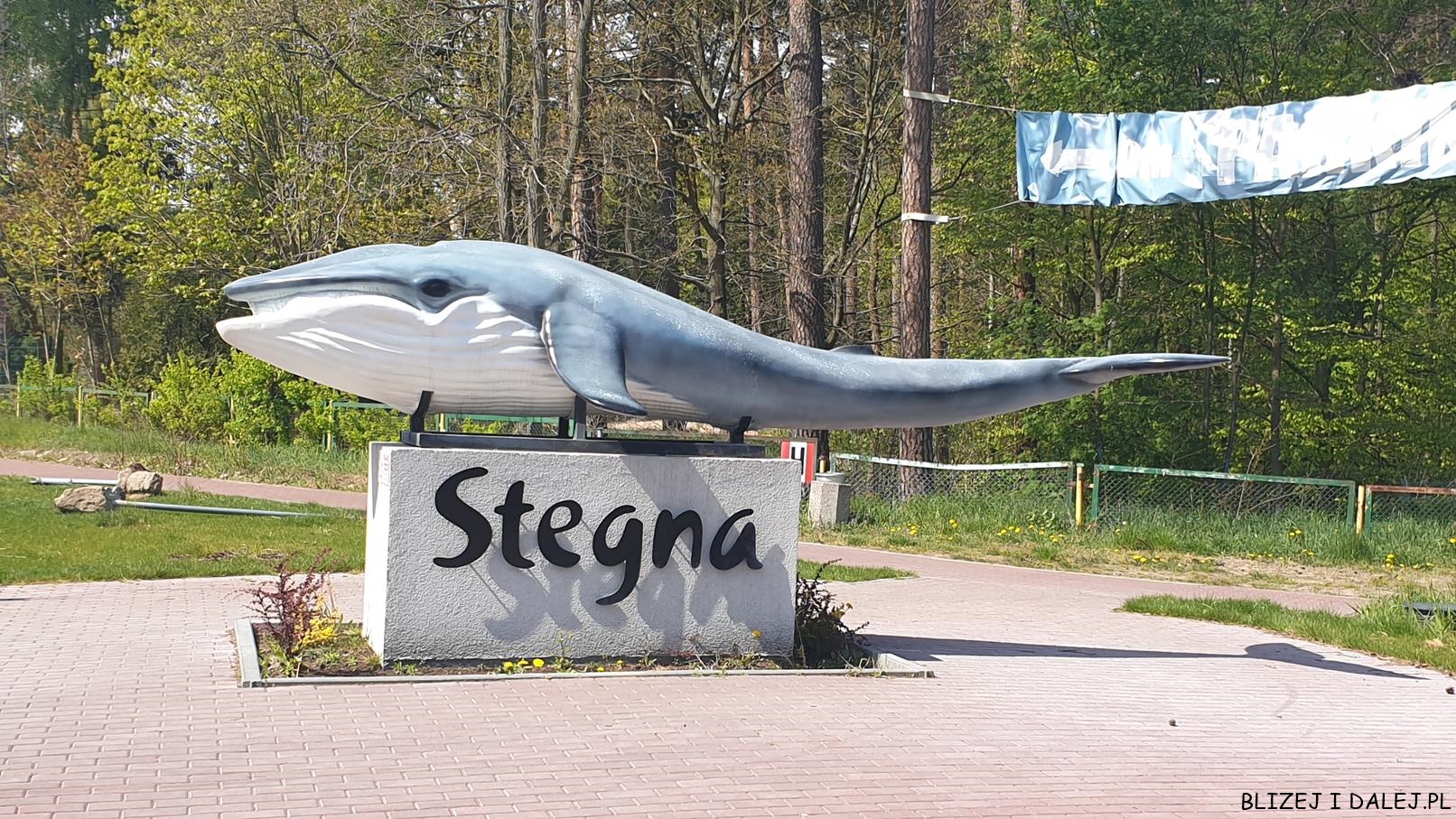 Do Stegna Forest przyjechałam na pięć dni, zostałam dziewięć i niech to będzie najlepsza rekomendacja tego miejsca :)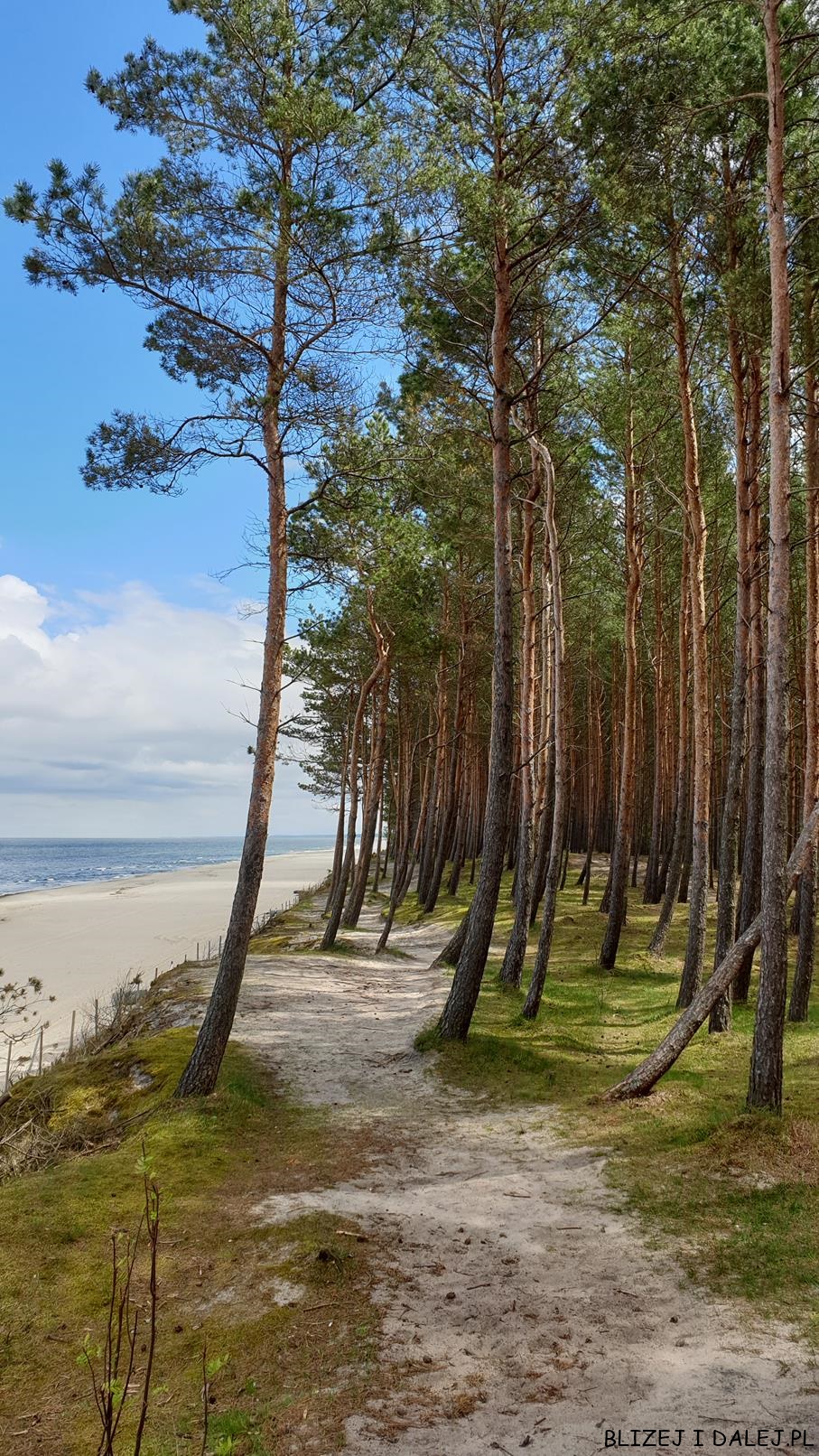 Dodatkowe informacje:
Apartamenty Stegna Forest – oficjalna strona tutaj (można także rezerwować przez booking). Warto zajrzeć na facebook, można trafić kody rabatowe tutaj :)

---
You might also like