Windsor znajduje się ok. 30 km od Londynu i pierwsze skojarzenie jakie wpada do głowy to zamek królewski – to jest oczywiście najważniejszy powód naszej wizyty w tym miejscu, jednak jak się okazało Windsor ma znacznie więcej do zaoferowania :)
Spacerem udajemy się do zamku Windsor – to ogromna posiadłość, która jest rezydencją rodziny królewskiej. Podobno jest to ulubione miejsce odpoczynku królowej Elżbiety ;) Zamek Windsor, Queen Mary's Dolls' House czy St George's Chapel robią wrażenie! Budowle są świetnie zachowane i zadbane, tak samo jak ogrody wokół zamku :)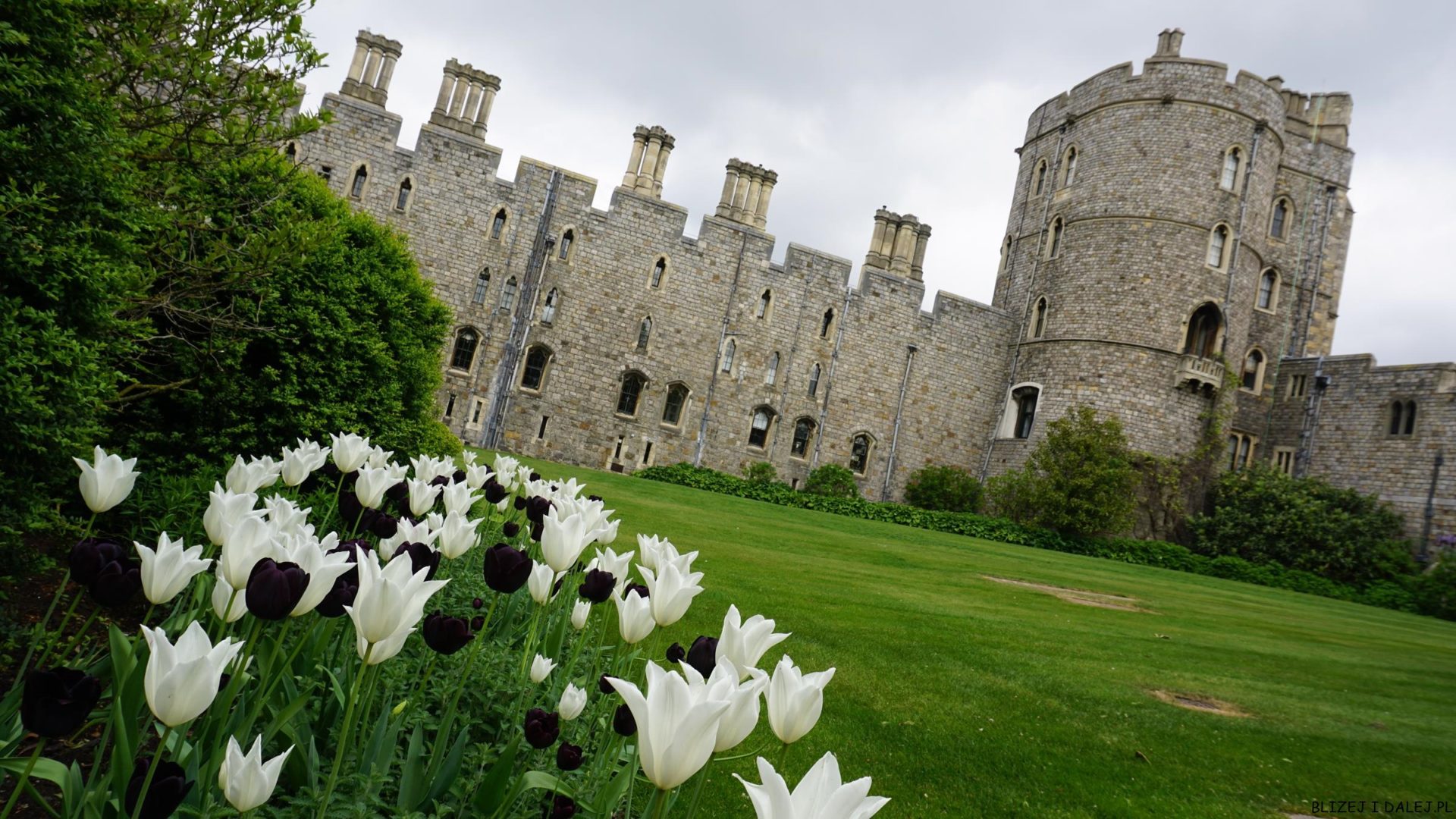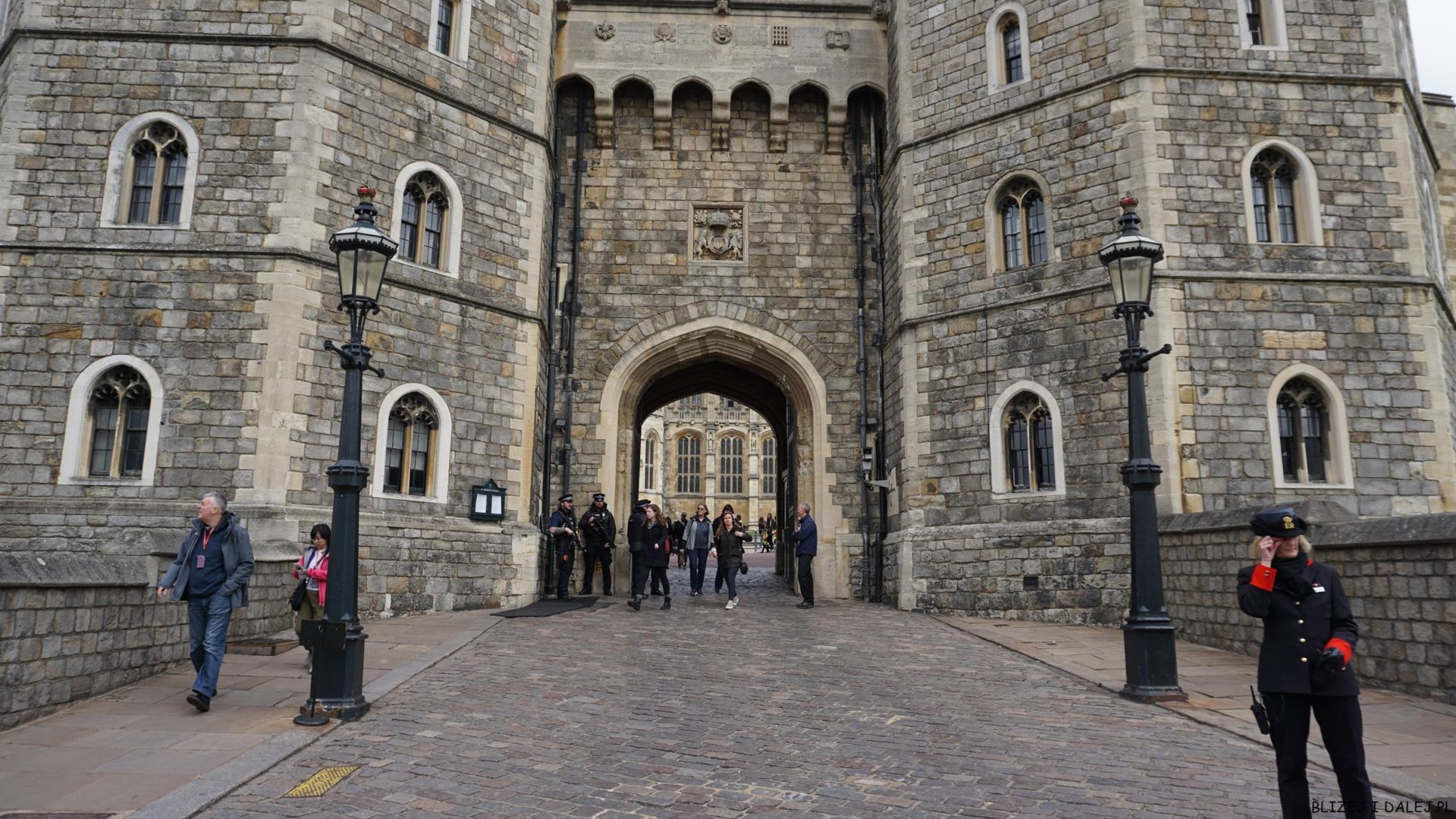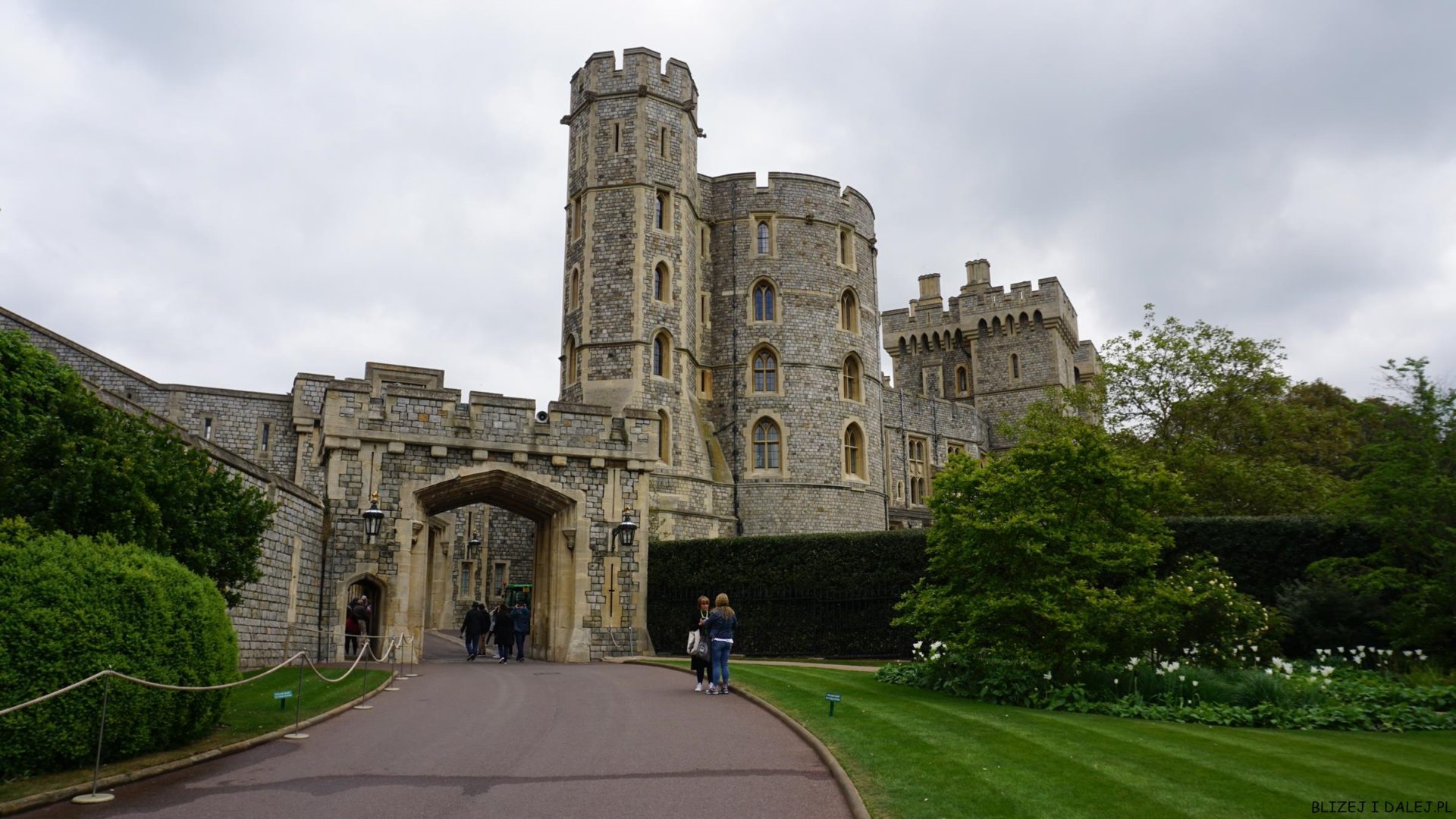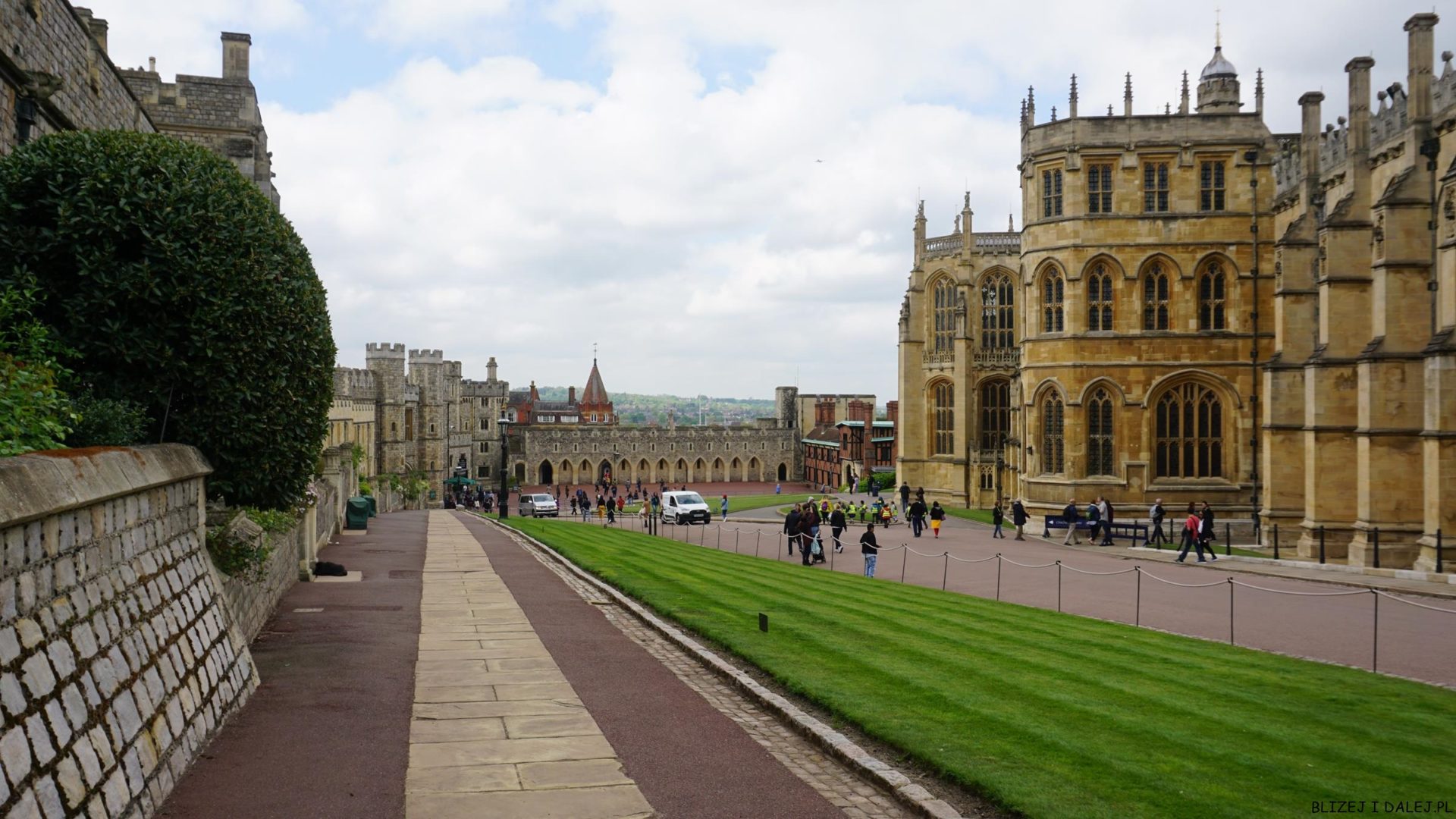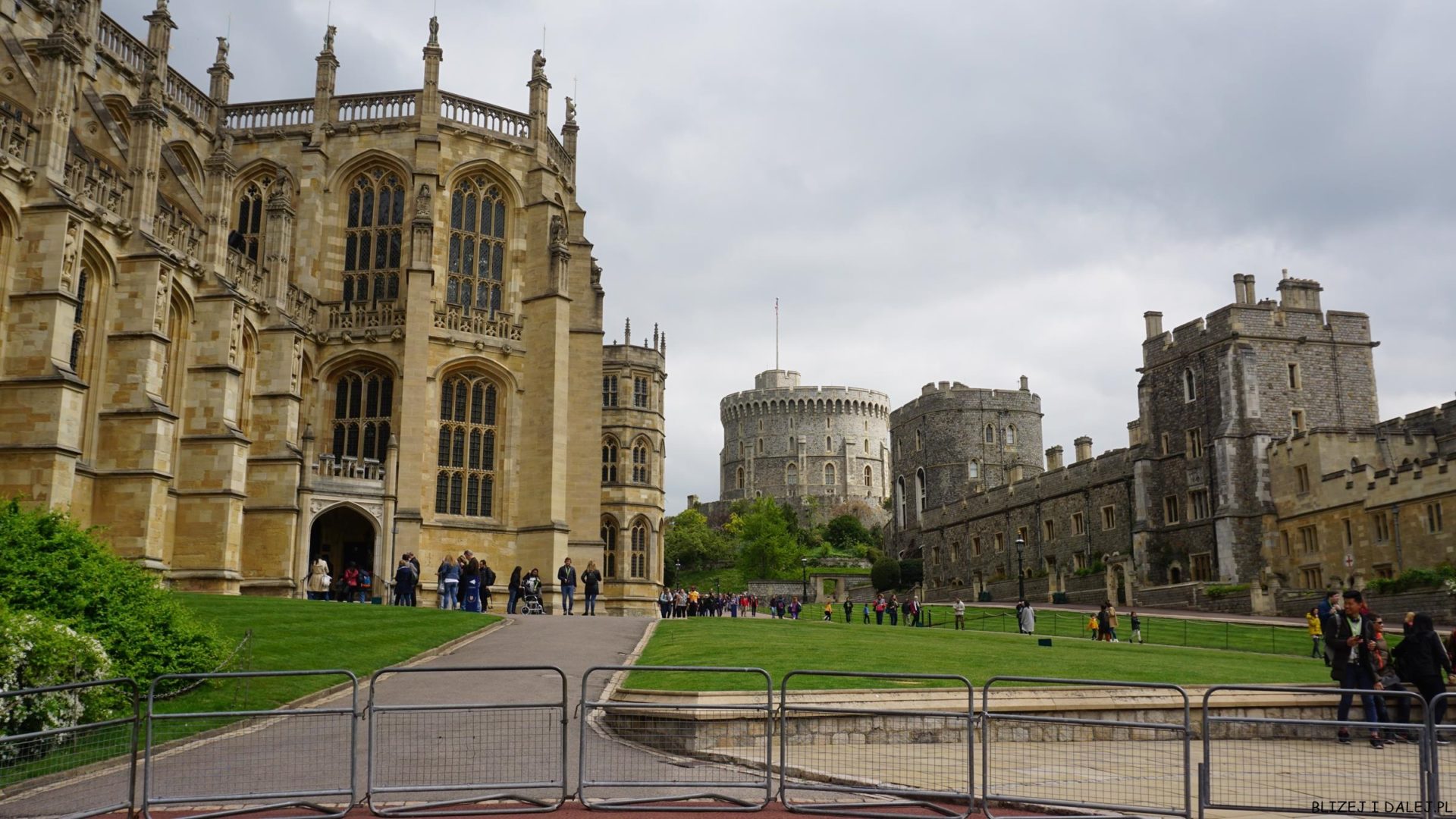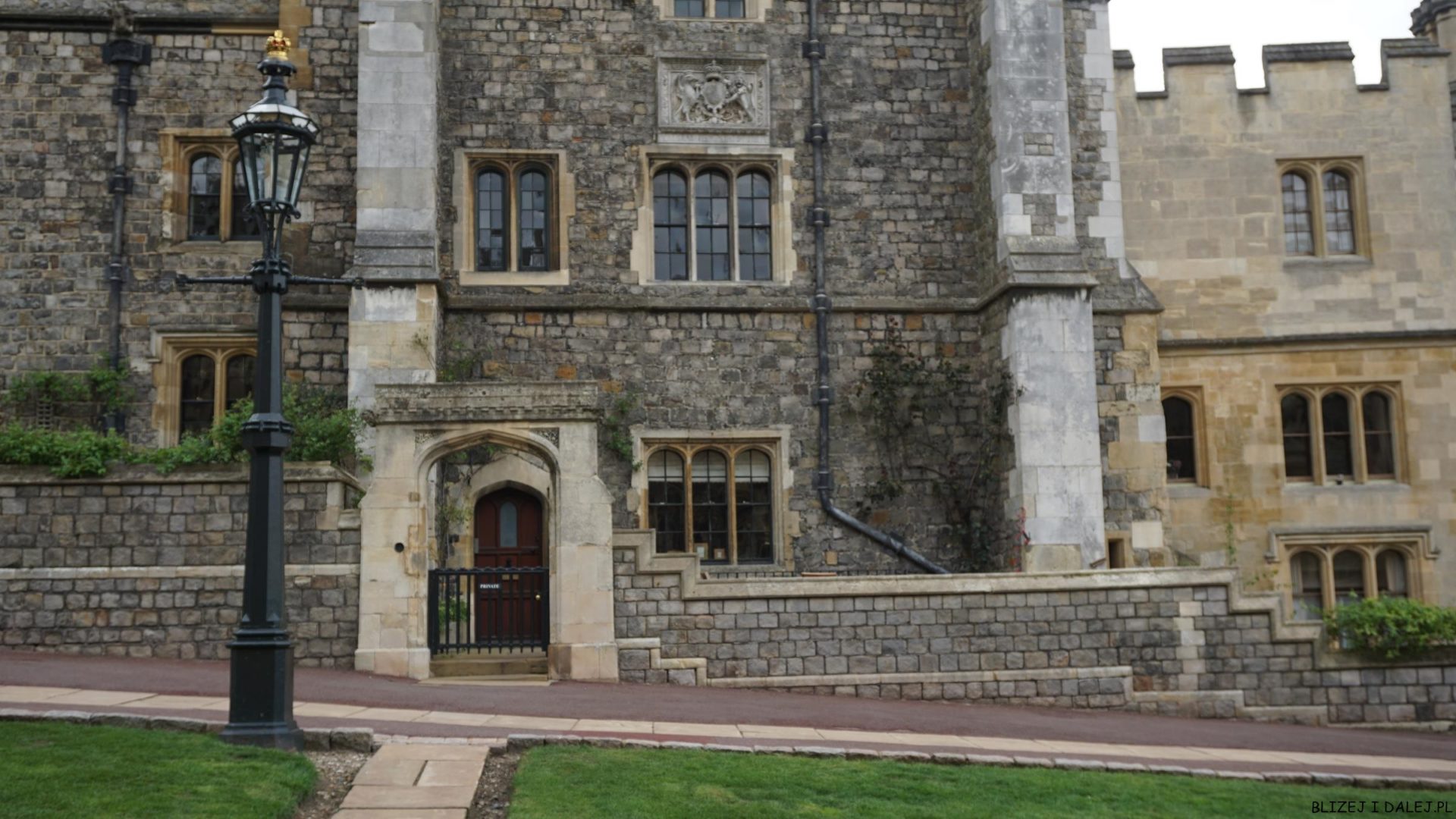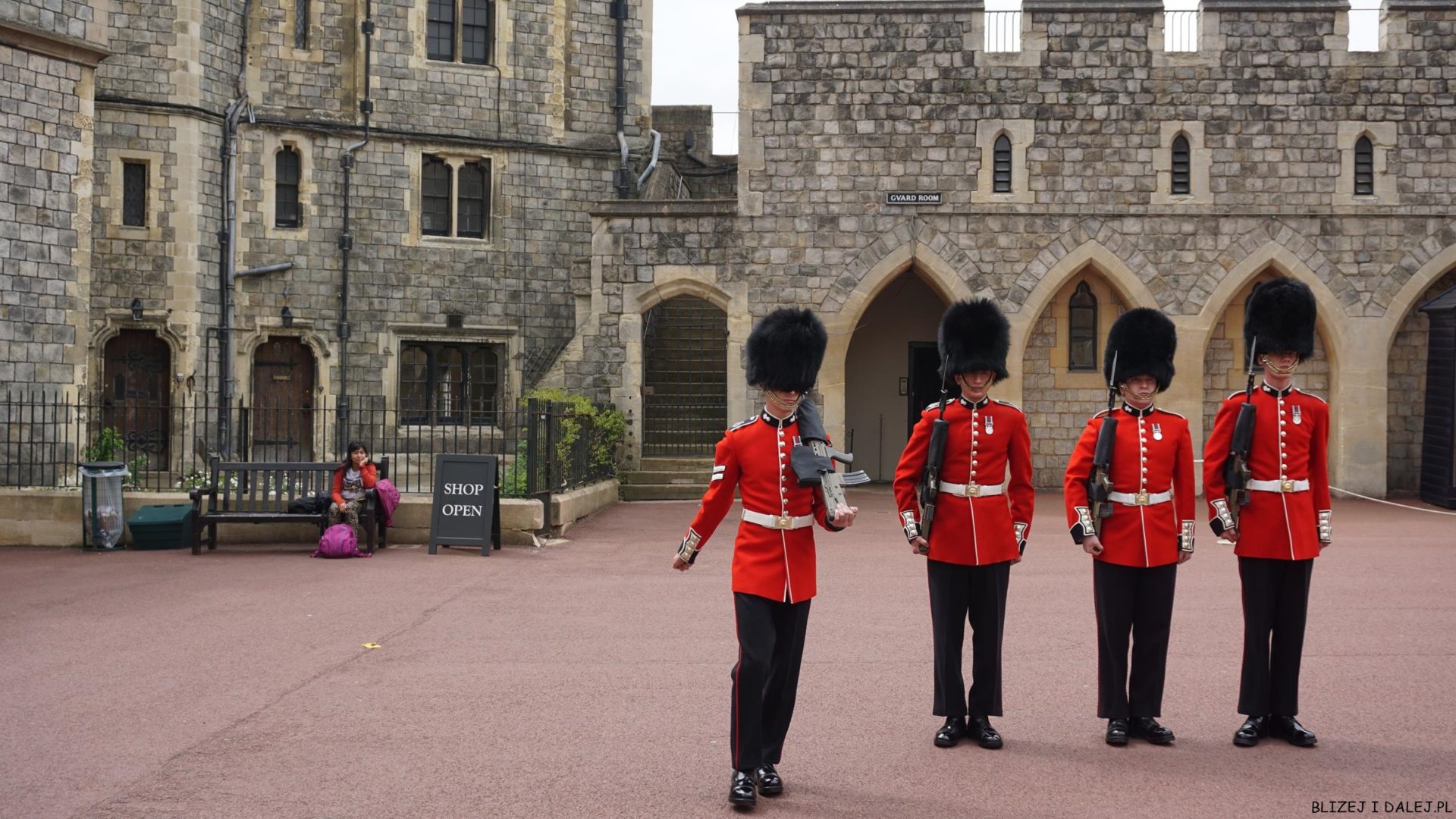 Co chwilę nad naszymi głowami przelatywały pasażerskie samoloty – korytarz lotniczy tuż nad zamkiem rodziny królewskiej?! Szok i niedowierzanie ;) Dla fanów lotnictwa nie lada gratka.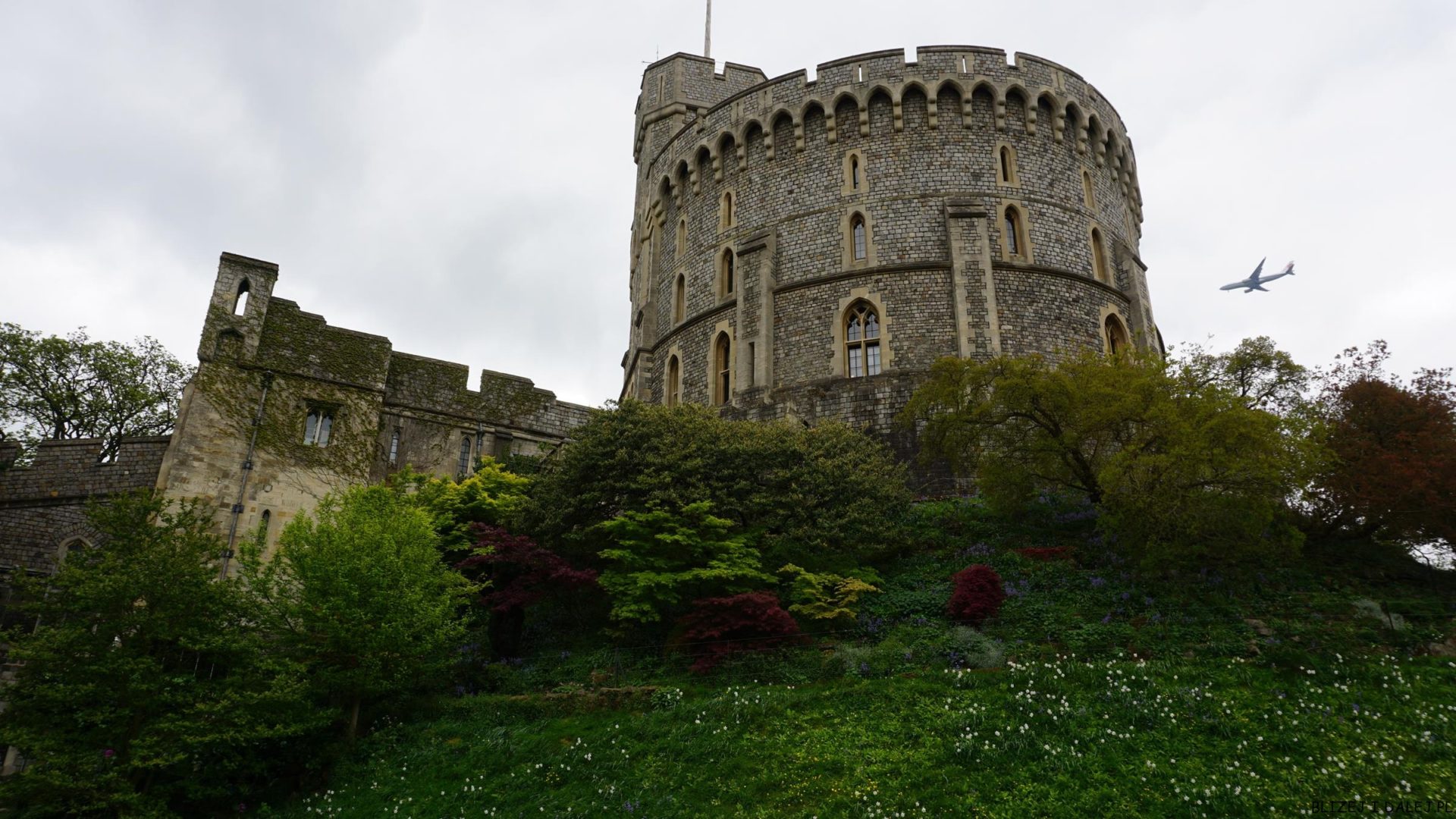 Uwielbiam dreptać po uliczkach miast, a jak w nich nigdy wcześniej nie byłam to mogłabym tak chodzić cały dzień ;) W Windsor ma się wrażenie, że czas się zatrzymał – kameralne budowle, wąskie uliczki i mnóstwo sklepików, restauracji, pubów… wszystko czego turysta może ewentualnie potrzebować. Jednak nie można powiedzieć, że nie jest przyjemnie – jest i to bardzo.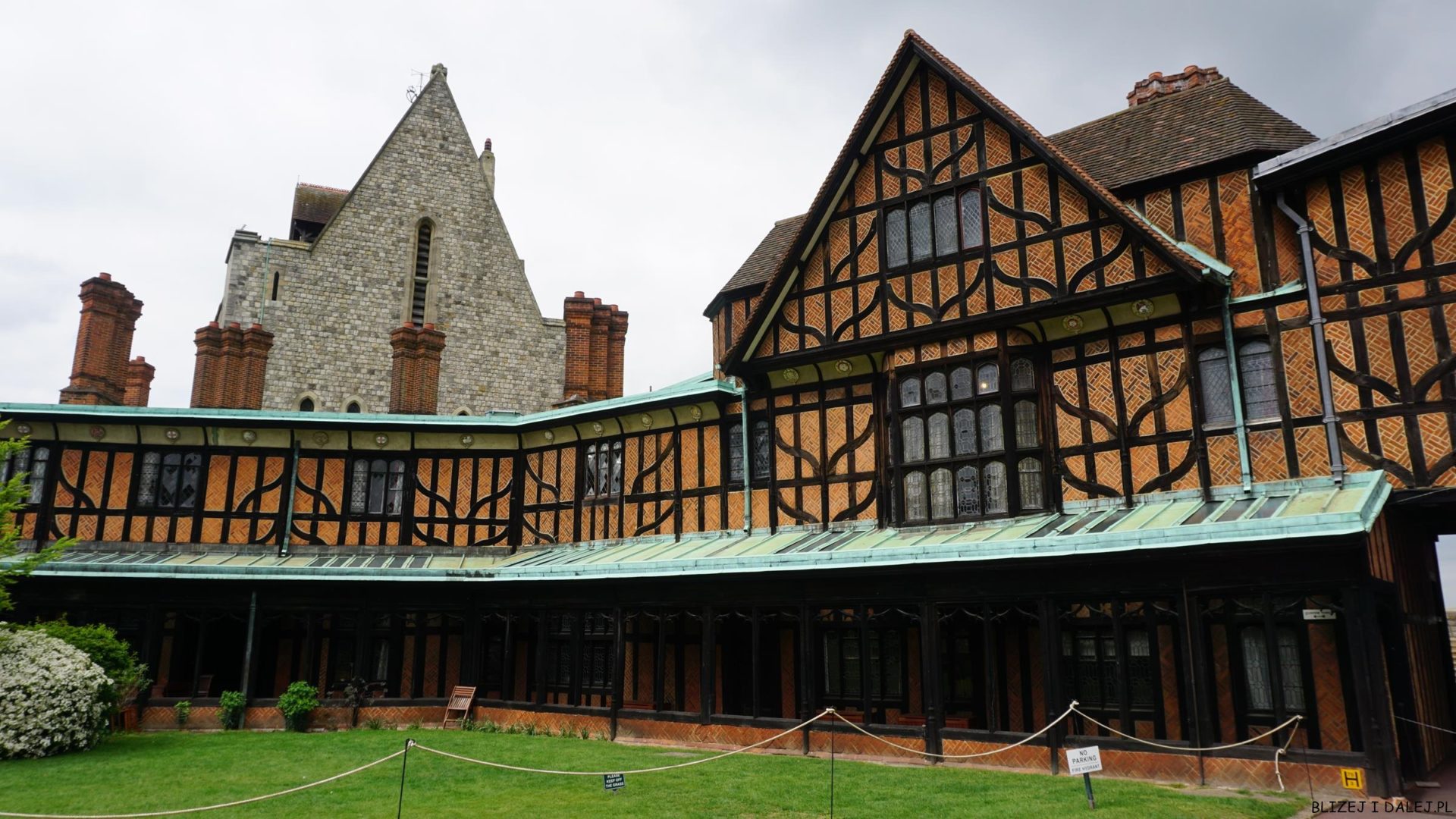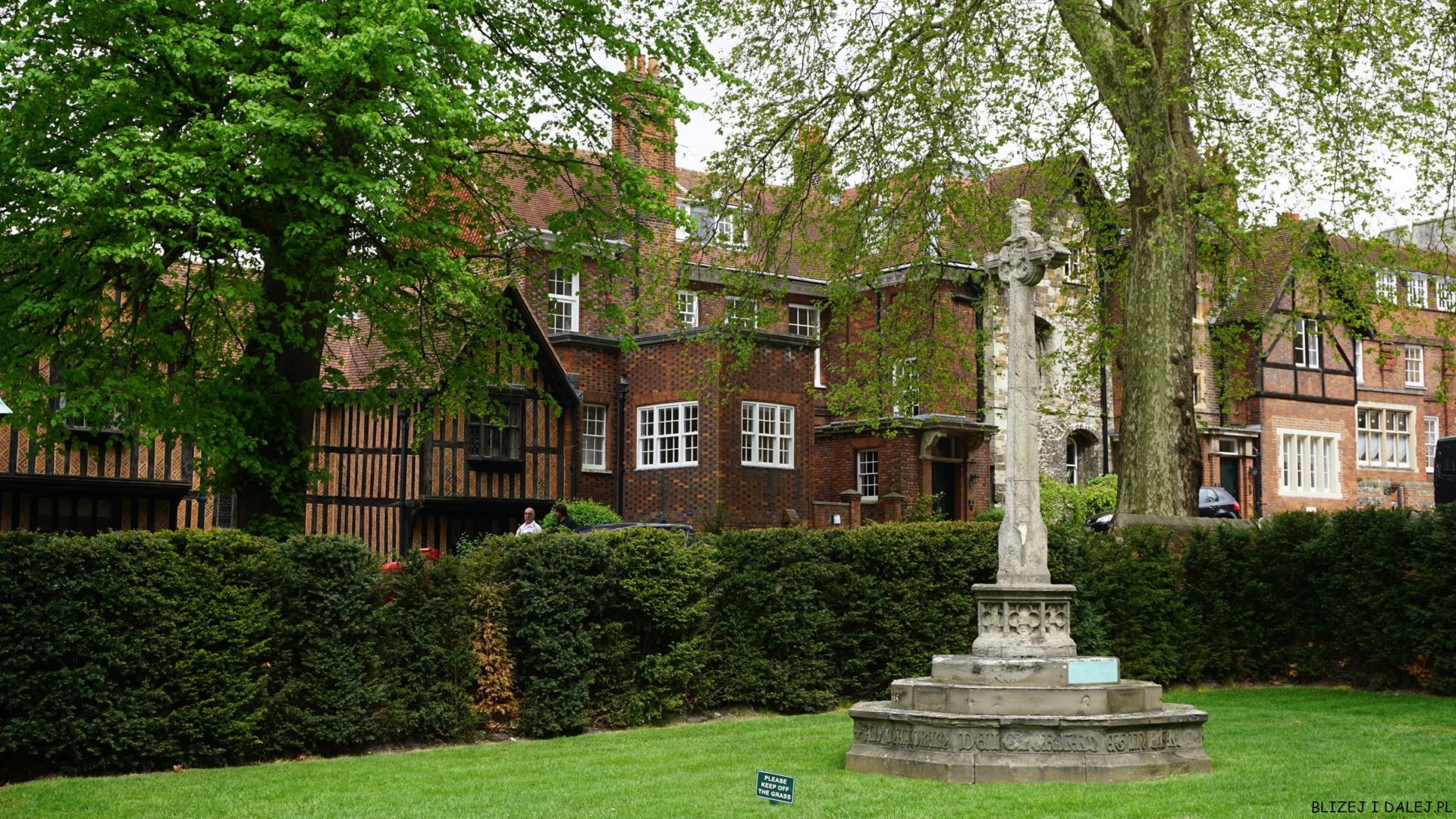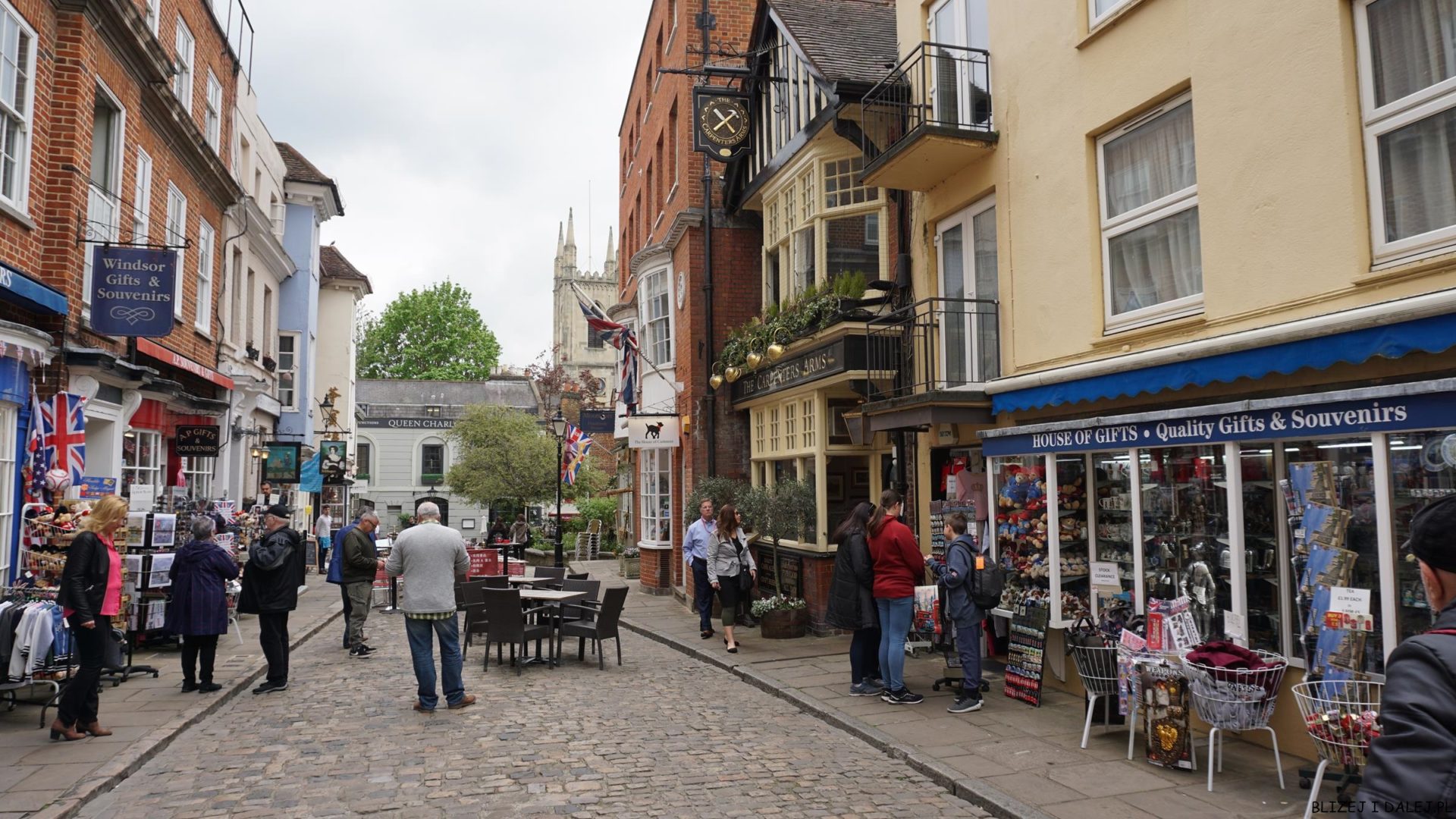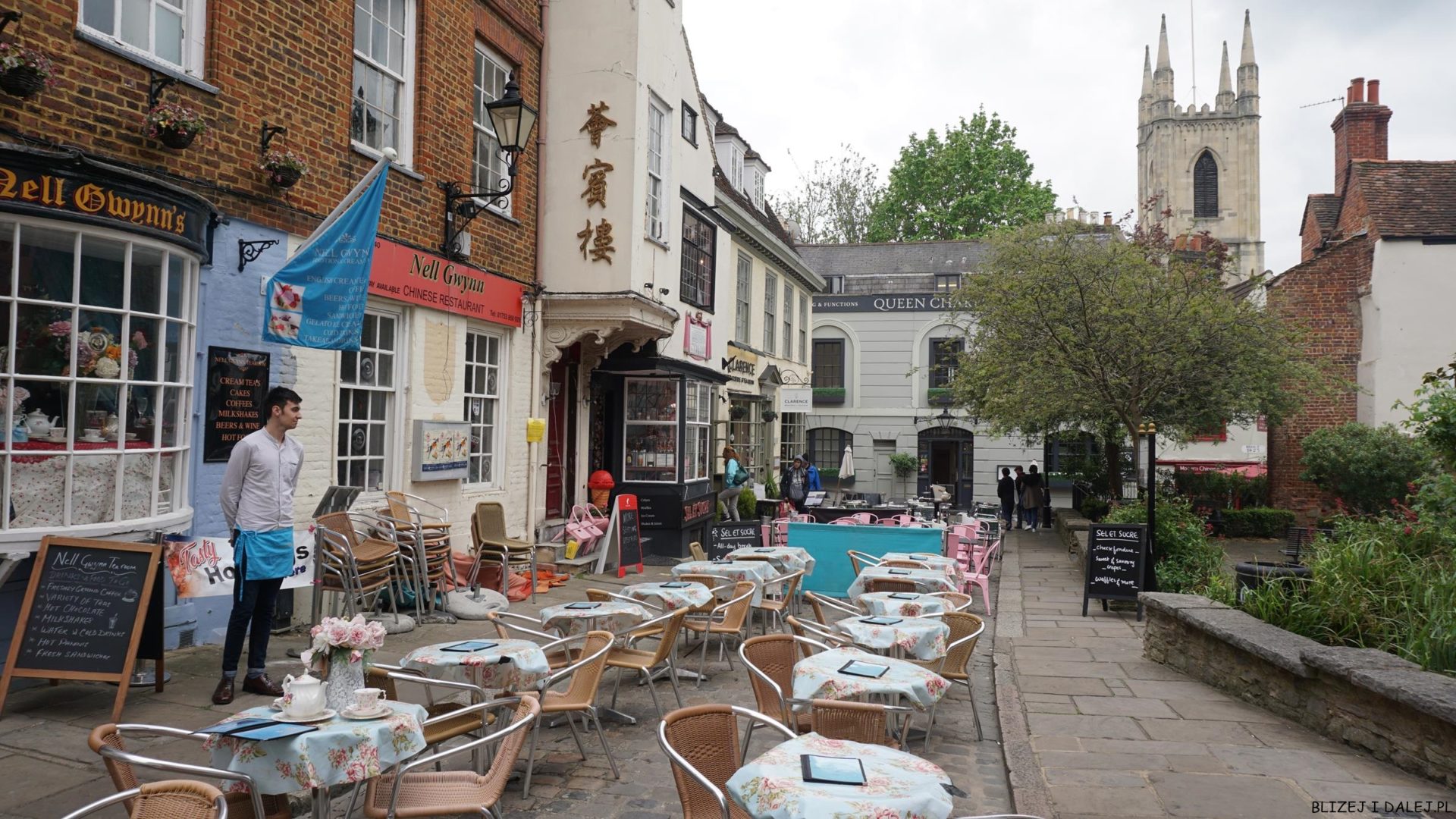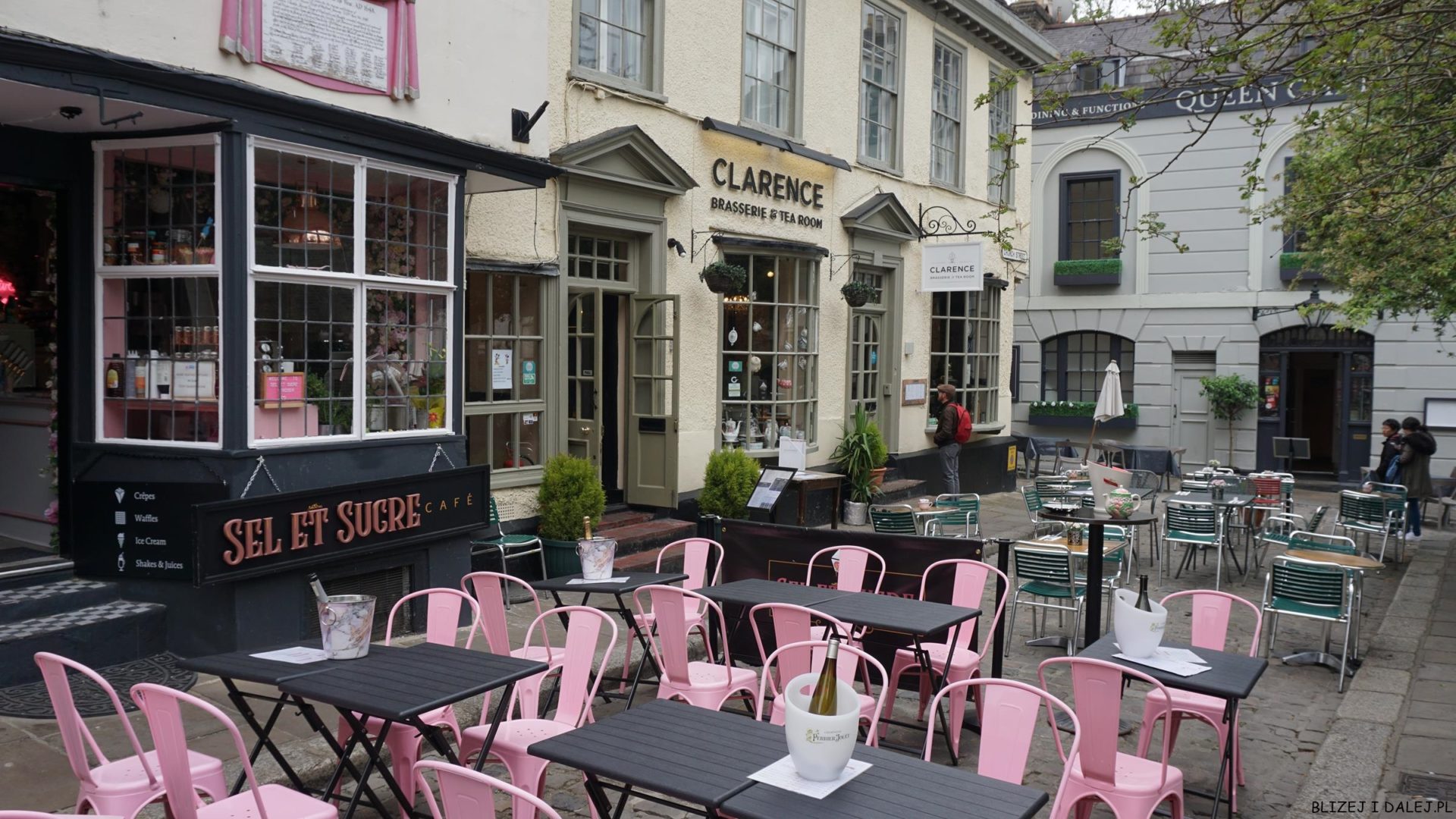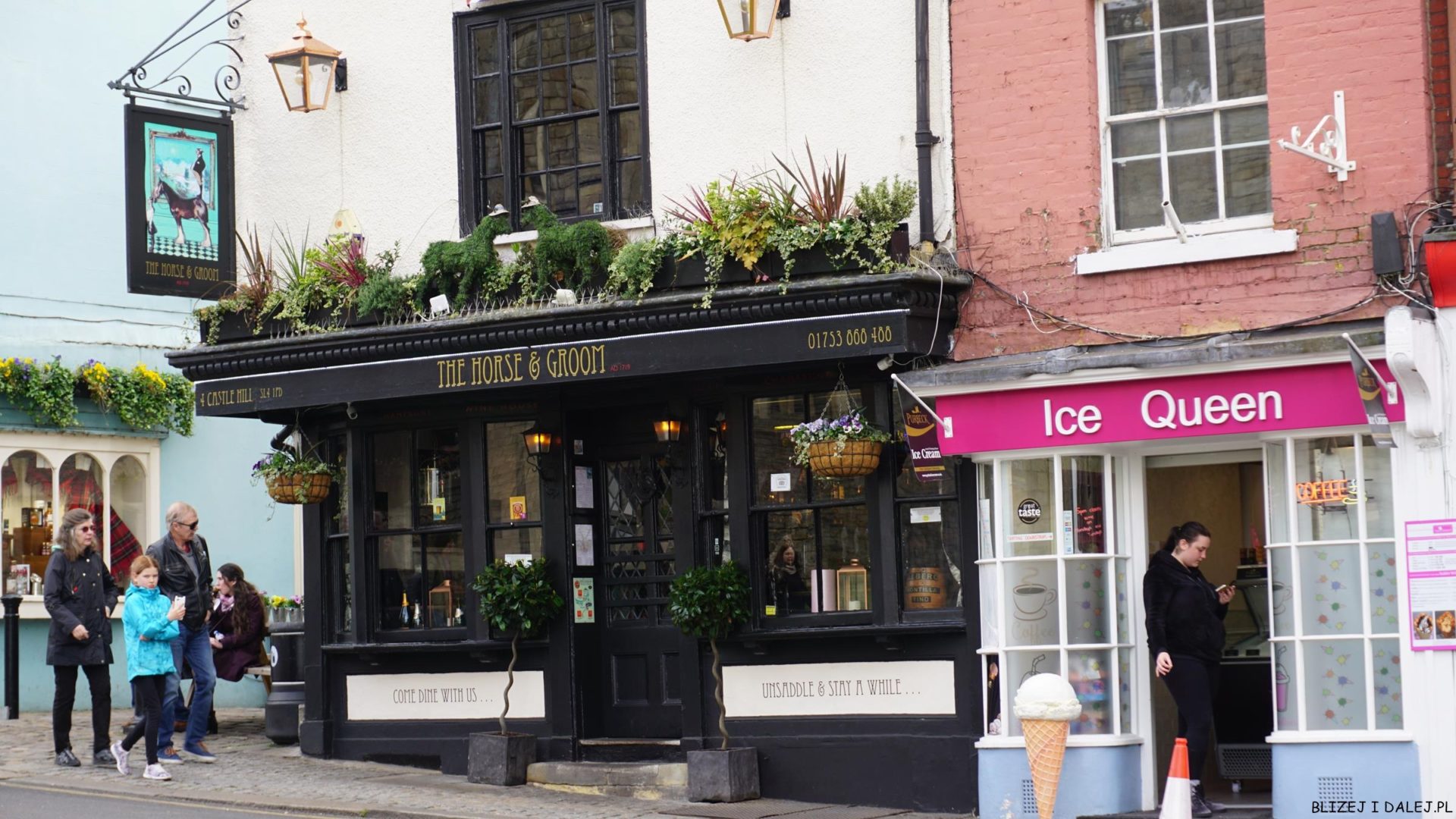 Wypatrzyliśmy uroczy krzywy domek i jeszcze wtedy nie wiedzieliśmy, że to praktycznie "zabytek" ;) A tu proszę jaka niespodzianka! Crooked House of Windsor powstał w 1687 roku i jest najstarszą w Anglii herbaciarnią – znaczy był, bo teraz w tym miejscu mieści się jubiler.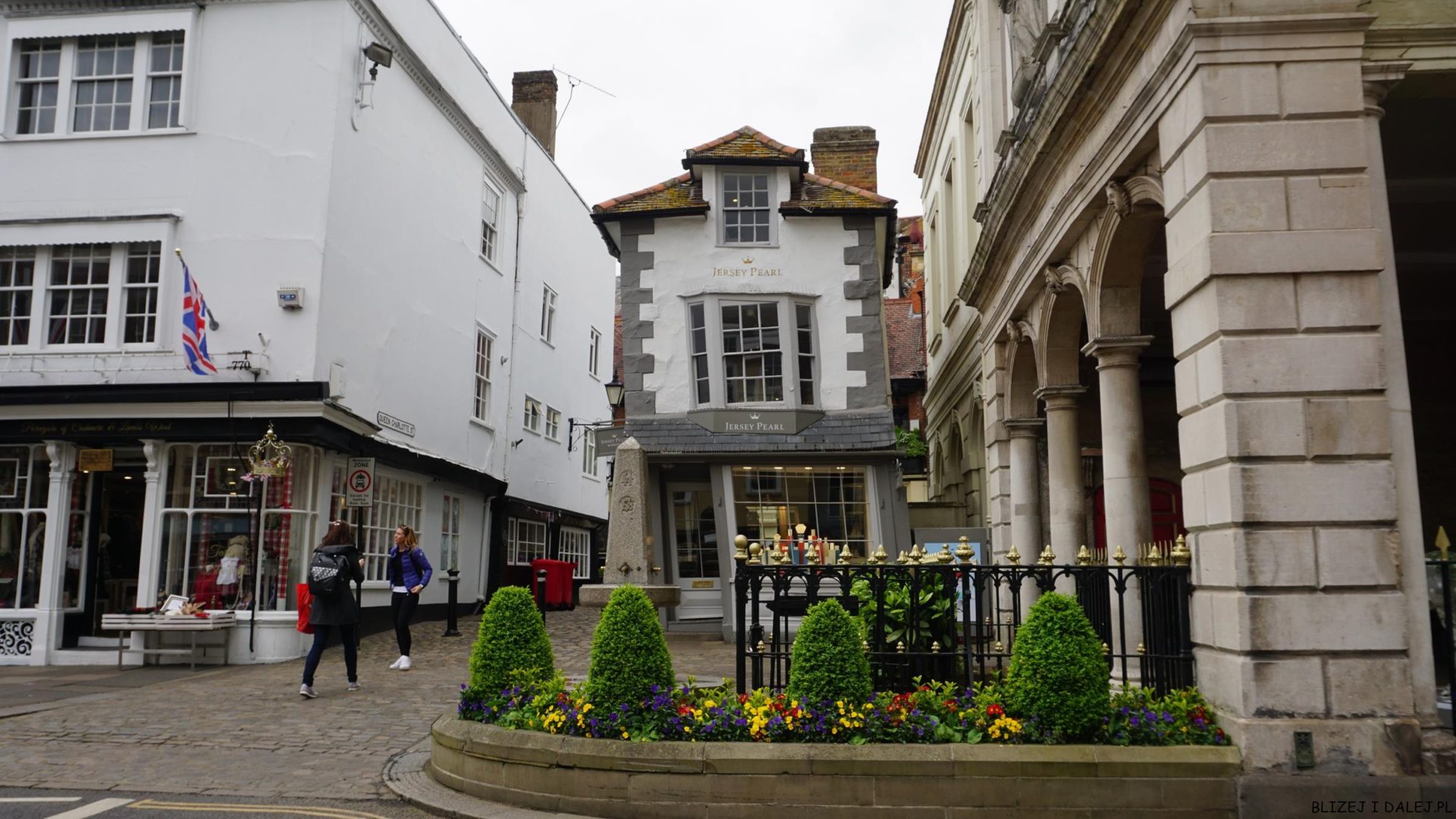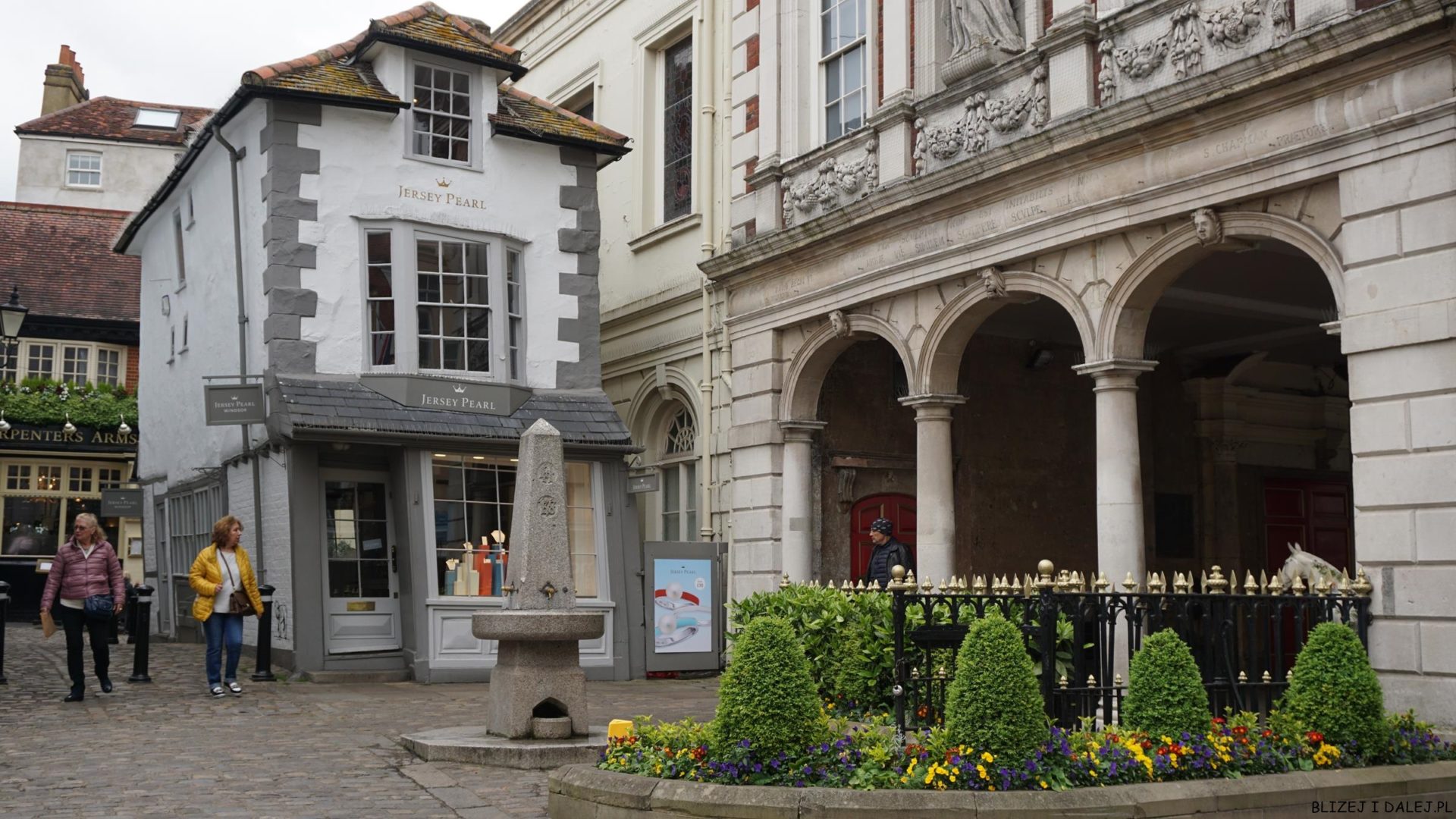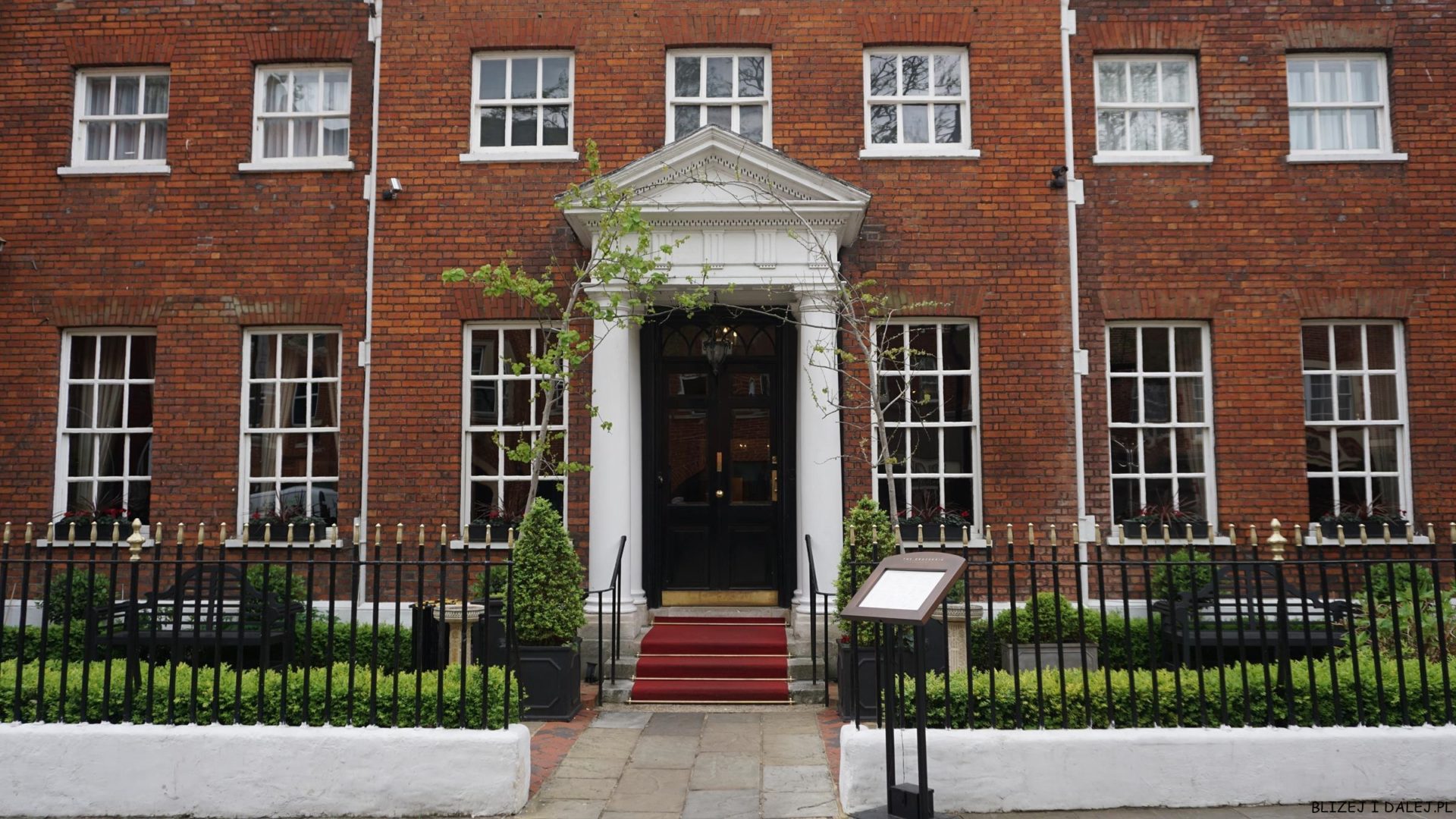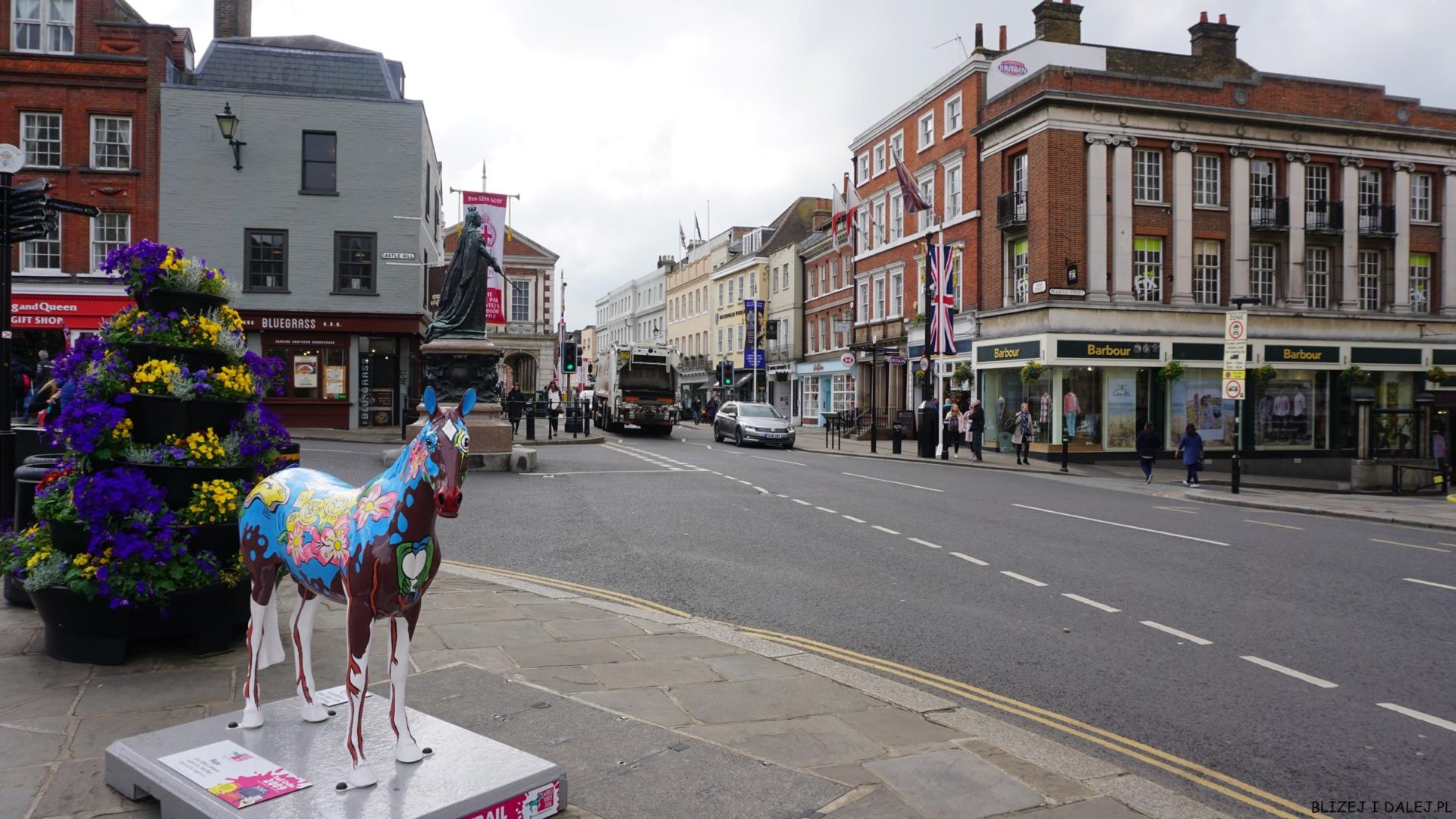 Zajrzeliśmy do Windsor Royal Station & Shopping, ciekawie zagospodarowana przestrzeń i mnóstwo uroczych butików oraz sklepików z pamiątkami.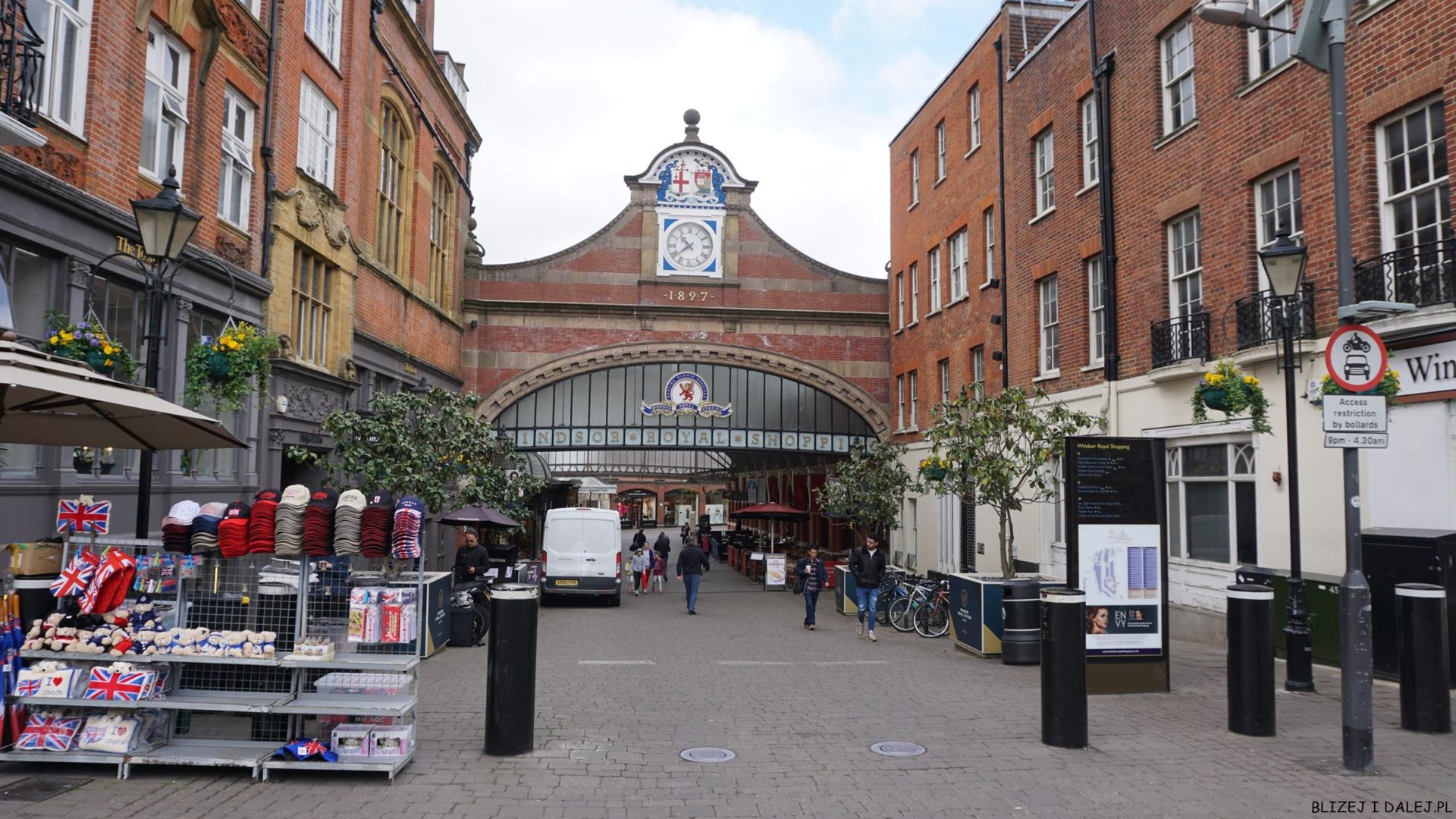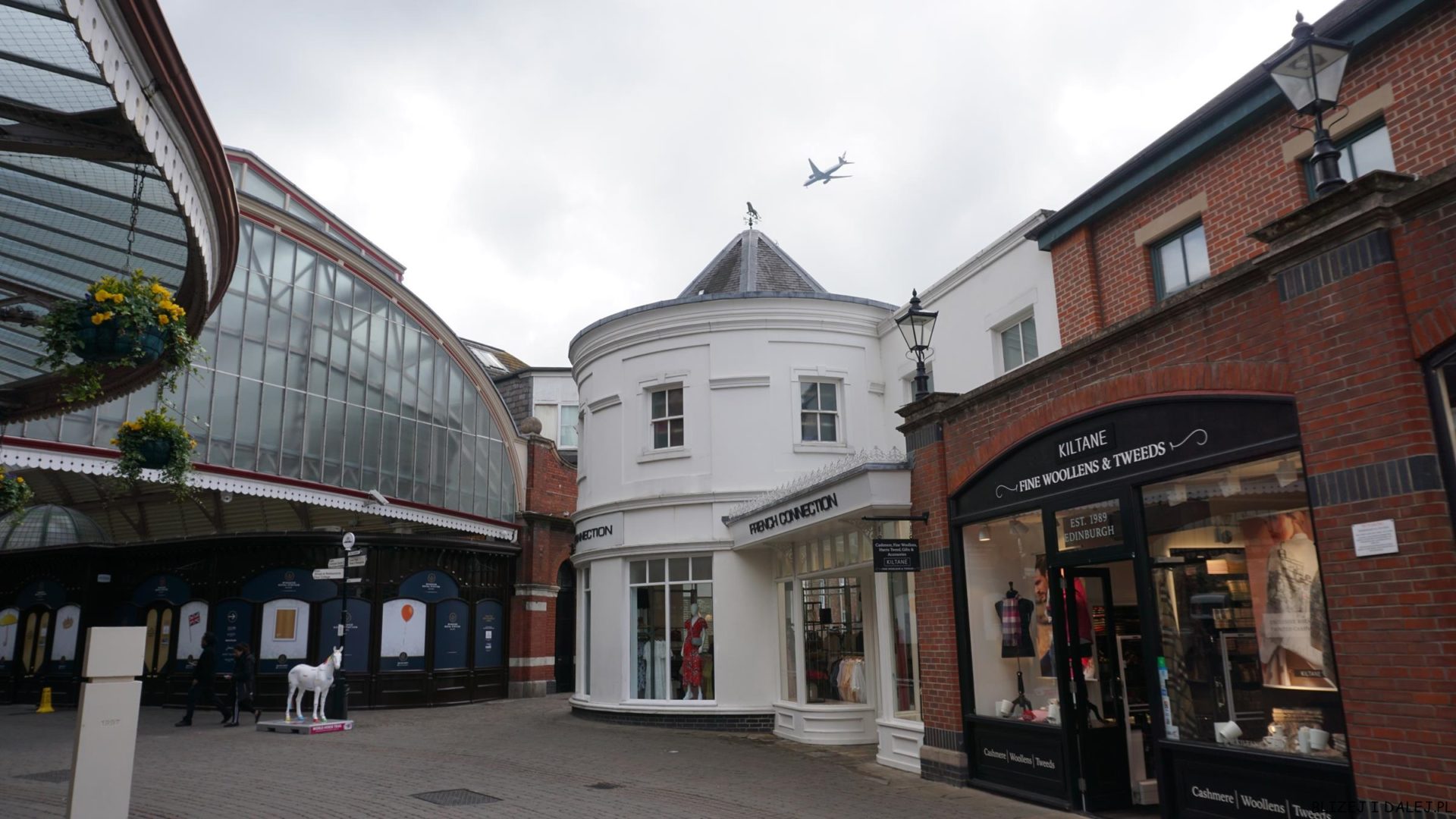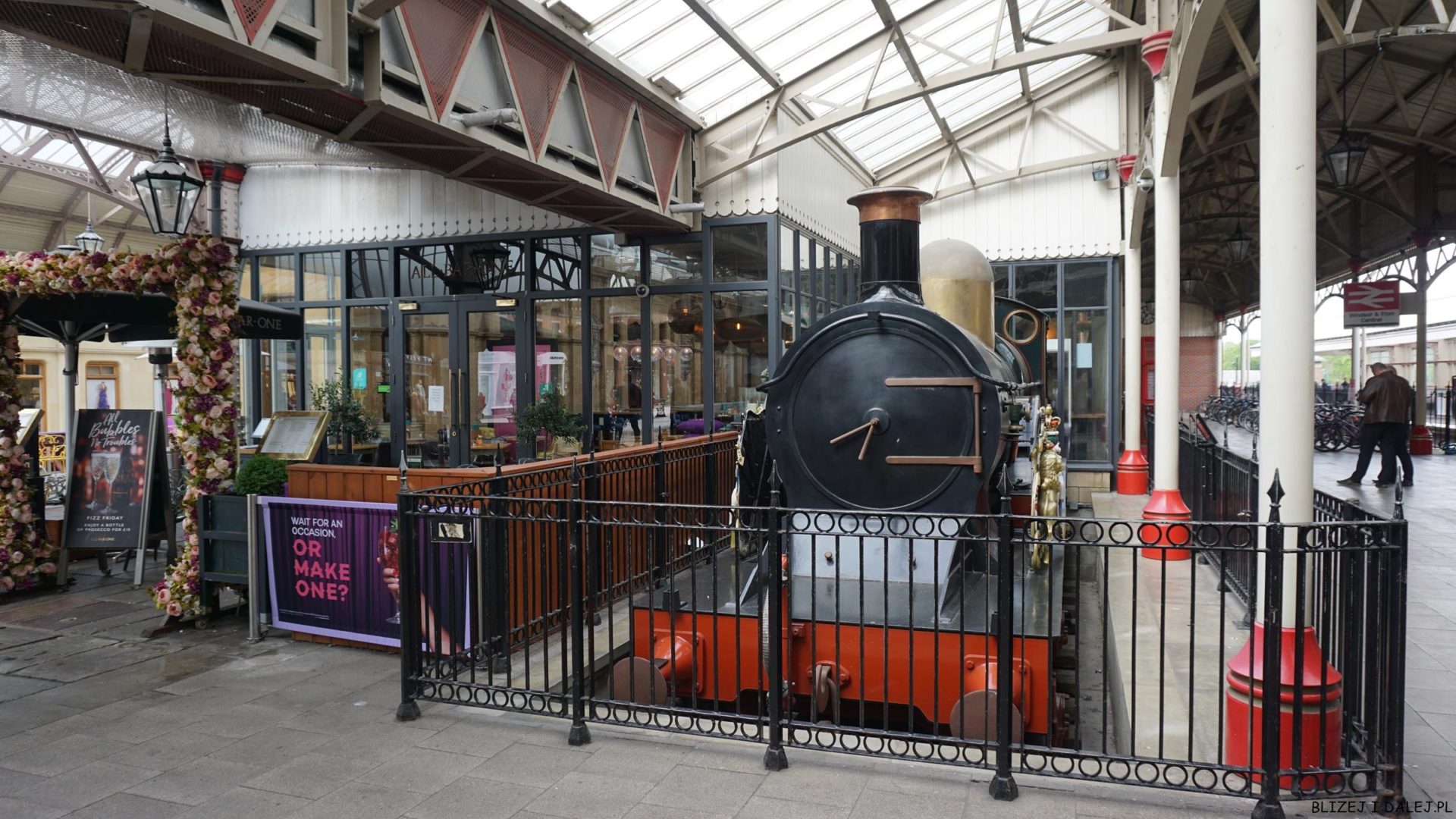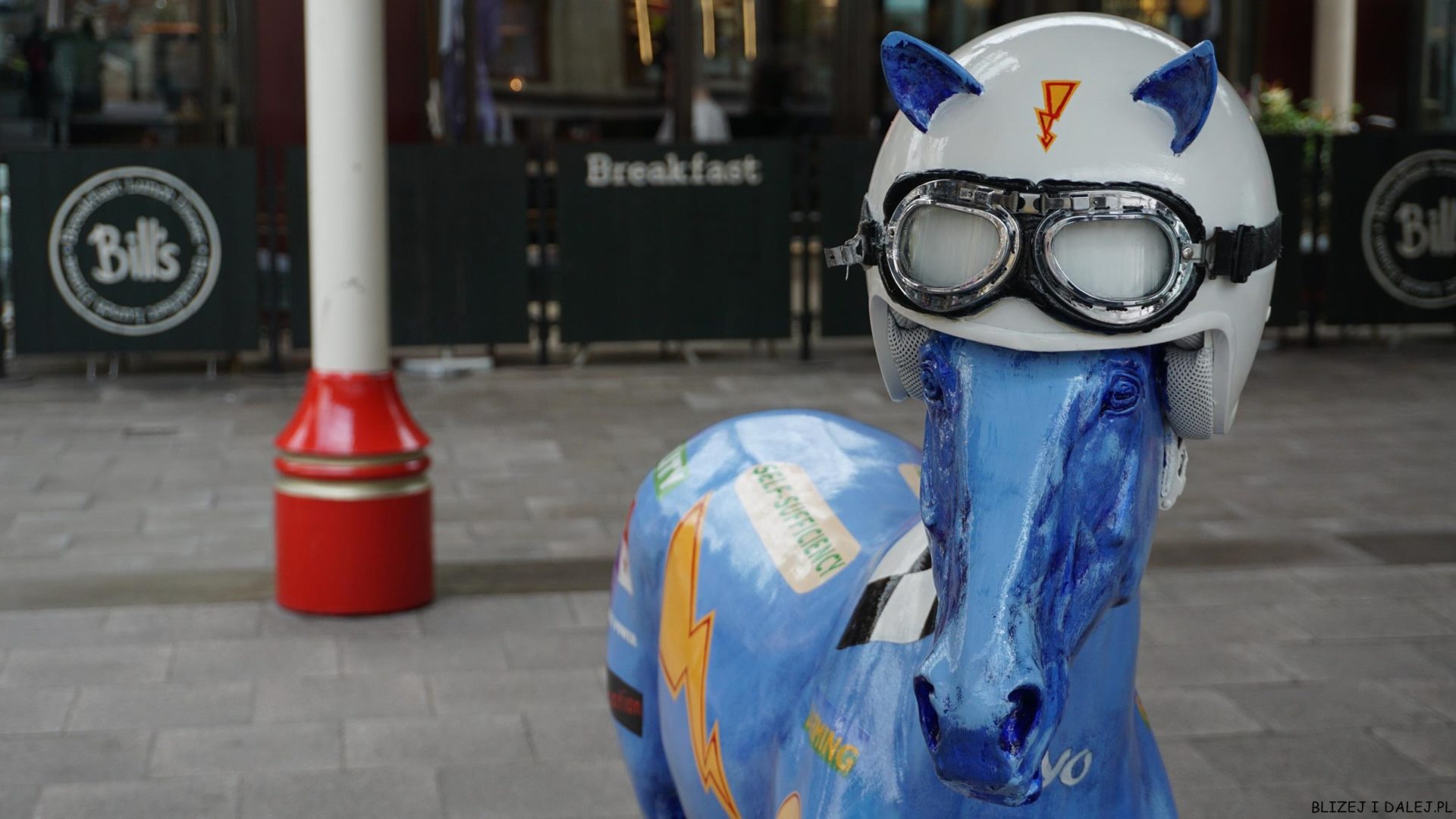 Spacerem docieramy do Tamizy, gdzie jeśli tylko ktoś ma chwilę wolną i chęci można wybrać się na rejs stateczkiem i spojrzeć na Windsor z wodnej perspektywy :) Na szczęście z deptaka nad rzeką miasto także prezentuje się znakomicie.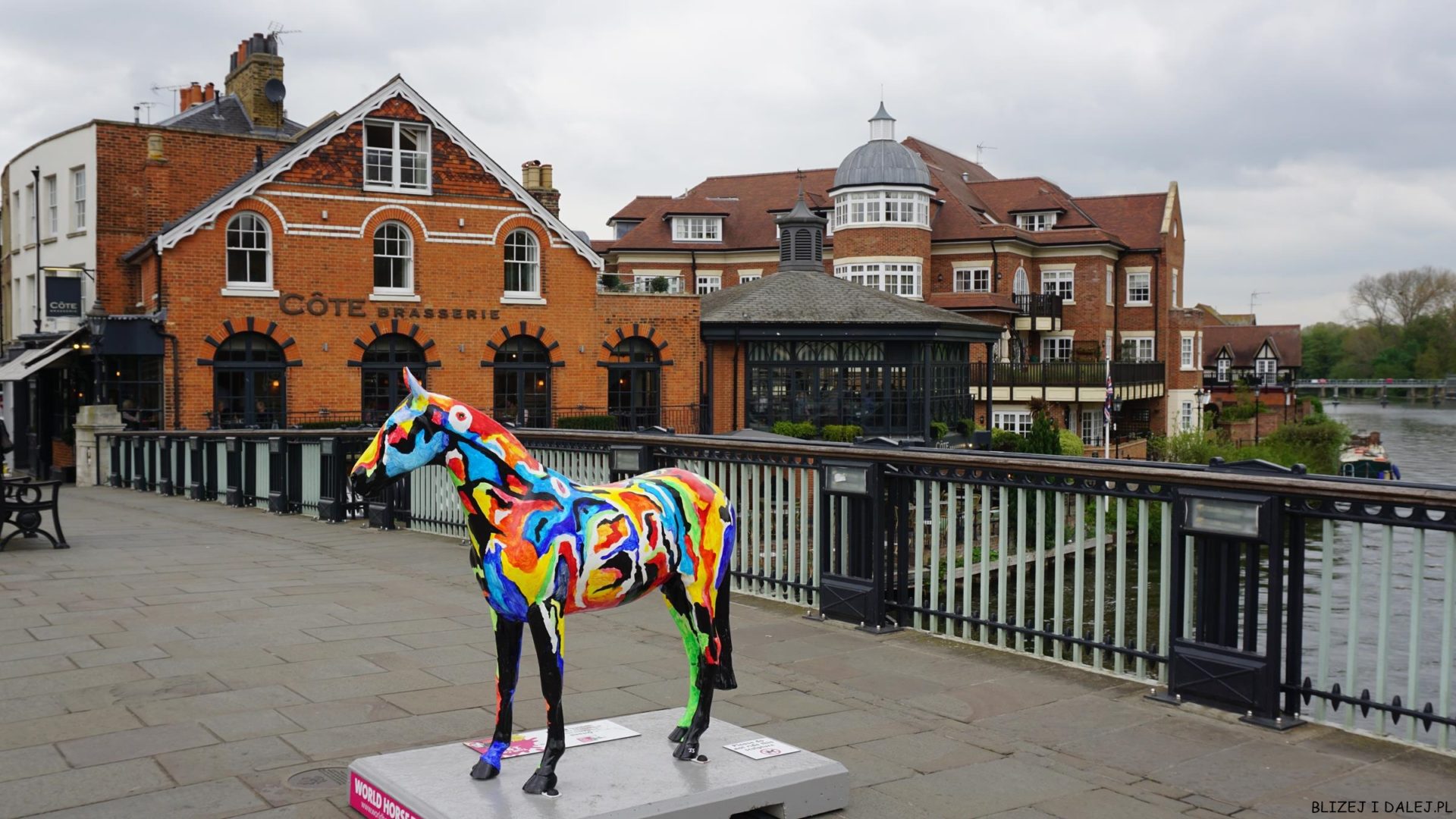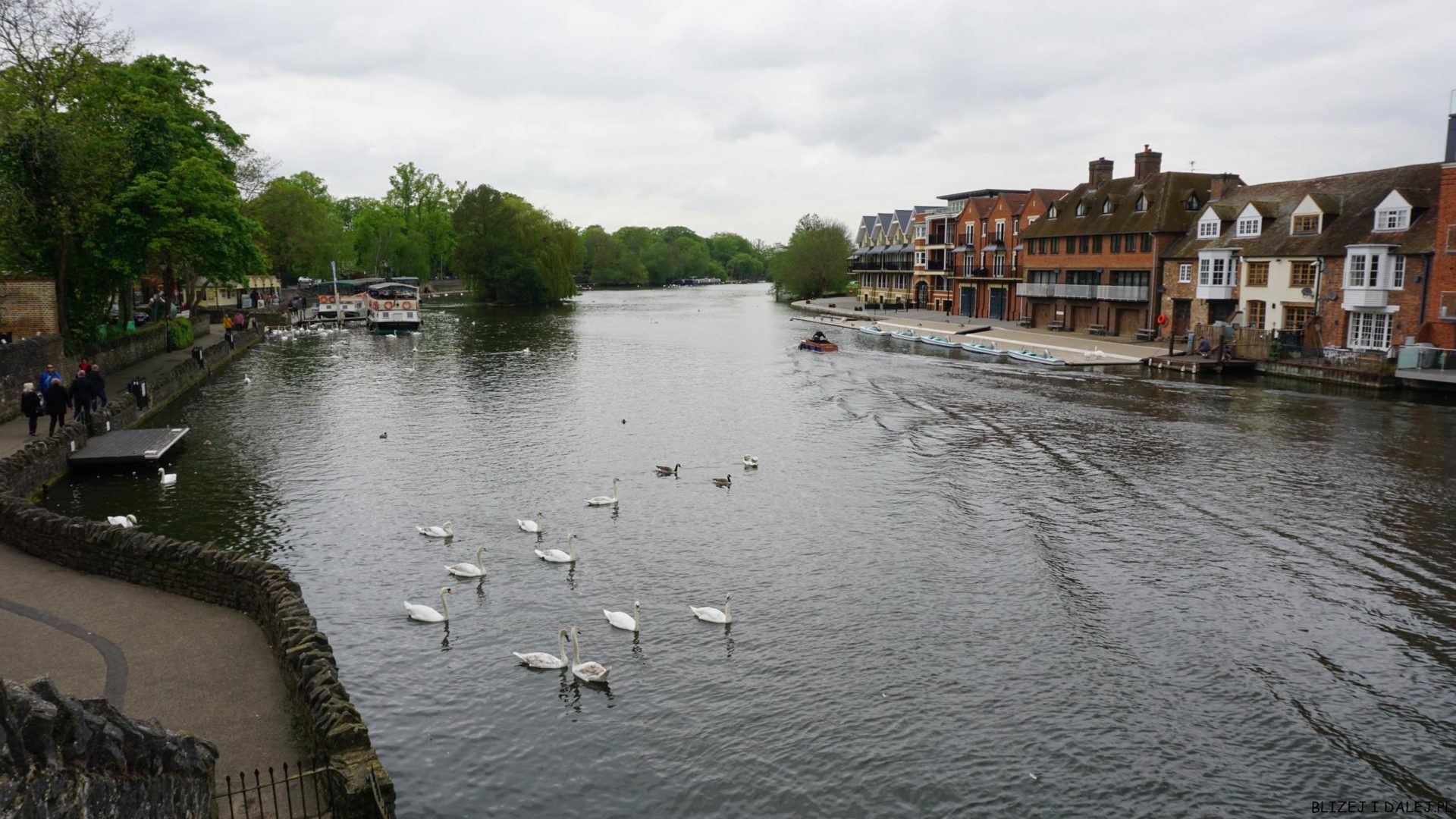 A po drugiej stronie Tamizy elitarne Eton! Niby tylko rzeka dzieli te dwa miasta, jednak wystarczy zapuścić się w głąb miasta aby przenieść się w zupełnie inny świat. I jeśli to wogóle możliwe, to po tej stronie rzeki jest jeszcze bardziej brytyjsko ;)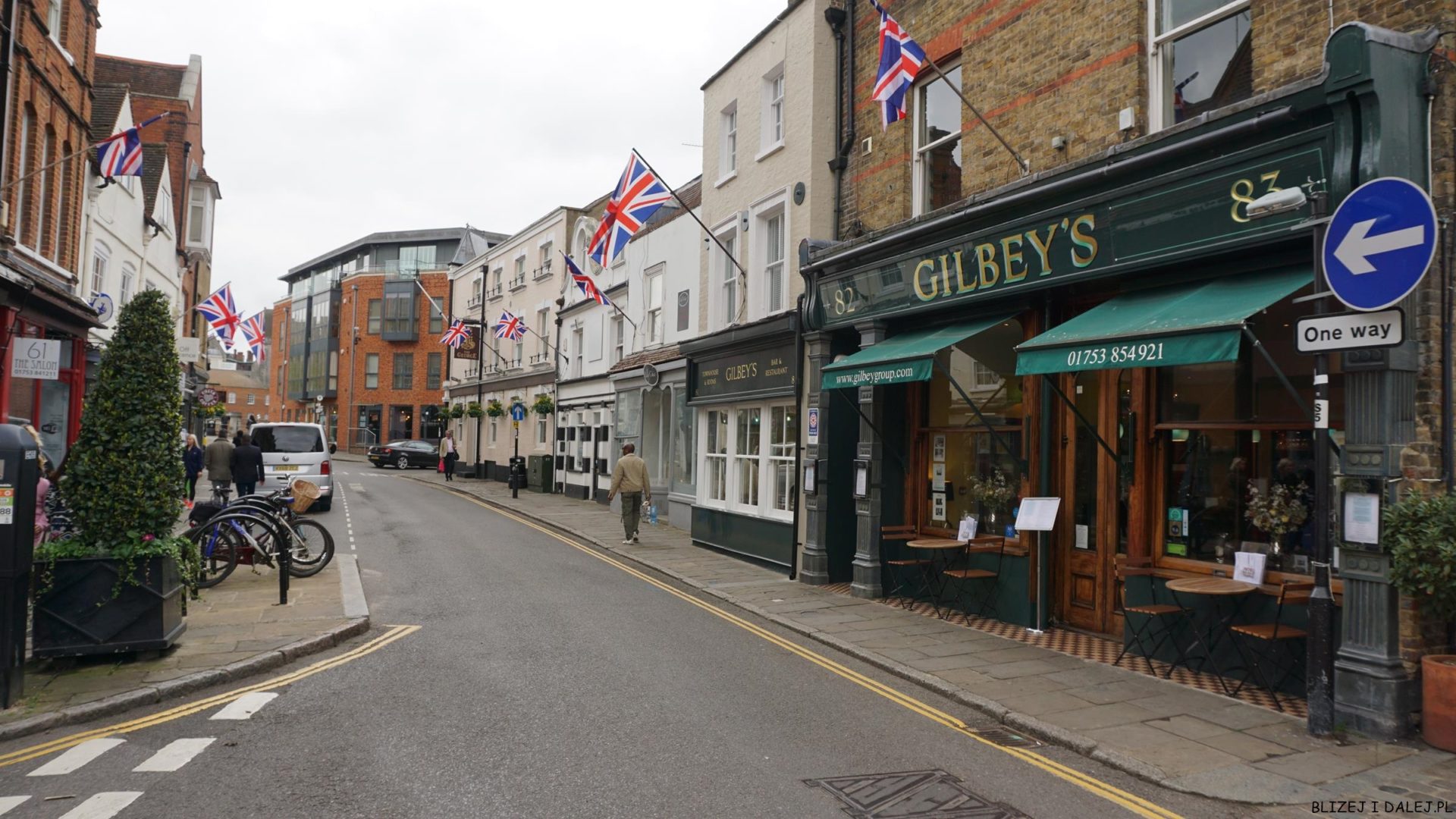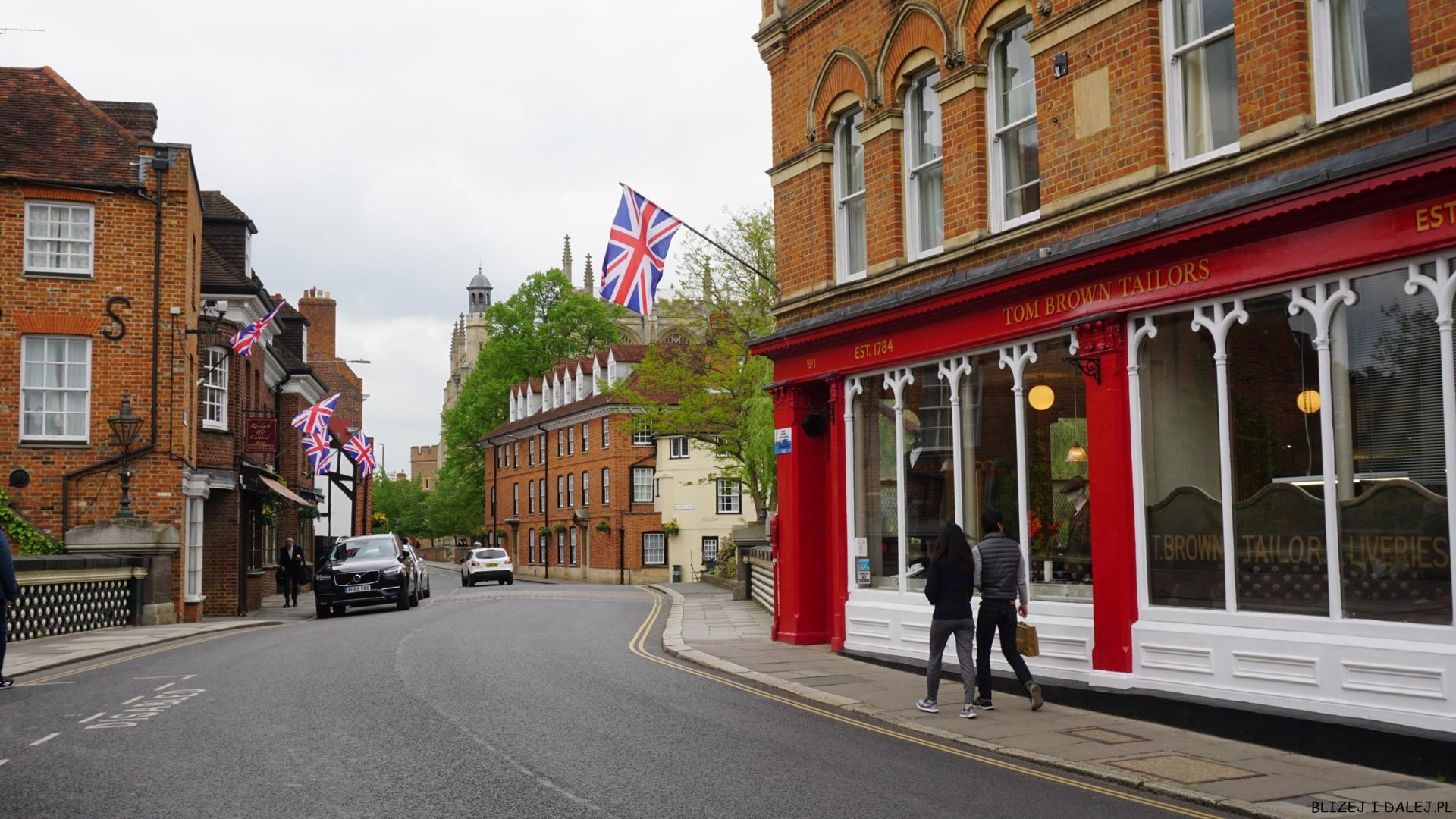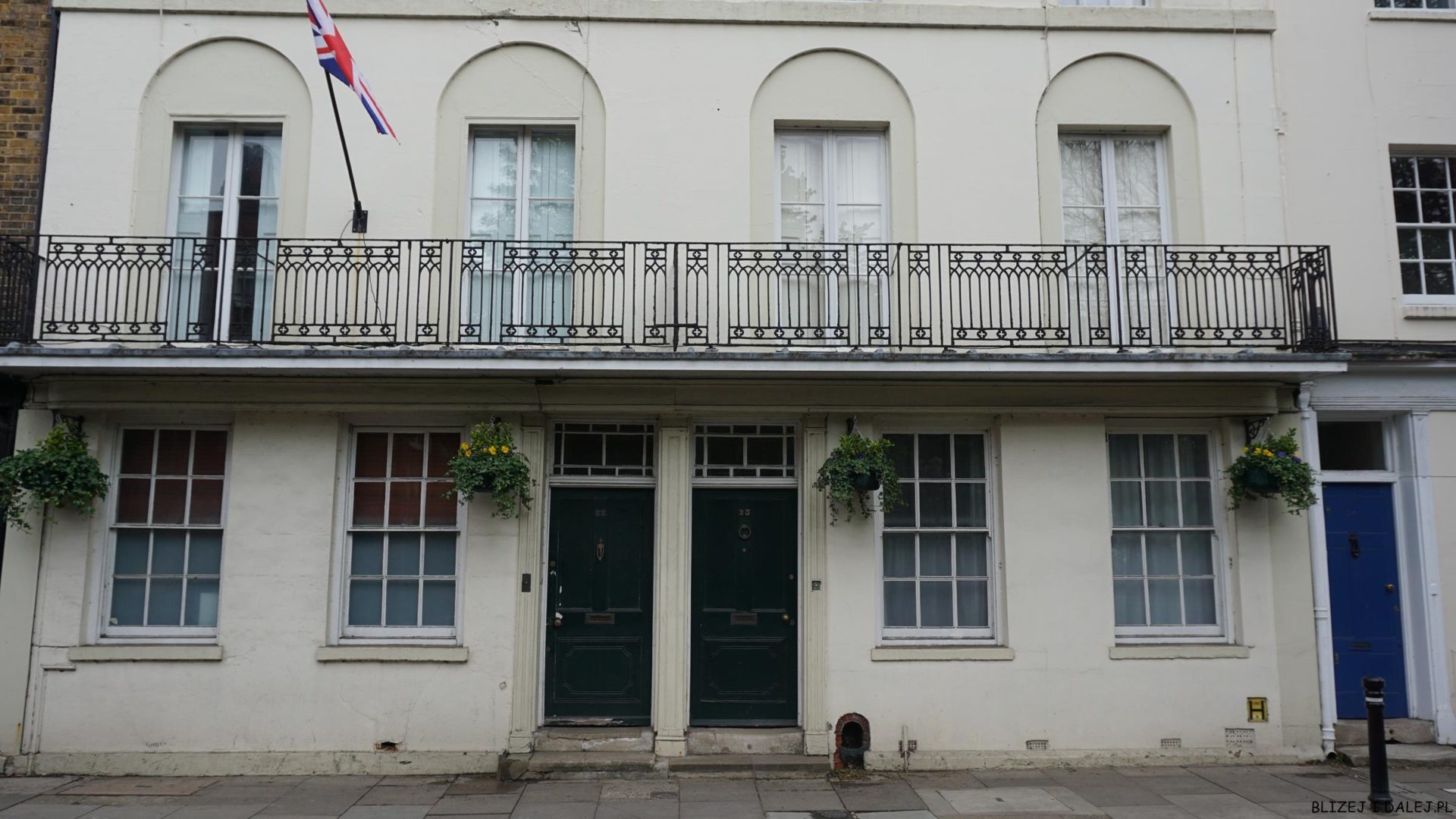 Nagle, nie wiadomo skąd pojawił się mężczyzna we fraku, chwilę później starszy pan o lasce także we fraku i mnóstwo młodzieży w garniturach – rozglądasz się po ulicy i okazuje się, że właściwie 95% osób w zasięgu wzroku wygląda jakby właśnie wyszli do filharmonii ;) O co chodzi? Eton to elitarna szkoła, w której obowiązuje elegancki dress code – Eton College, czyli szkoła męska z internatem dla młodzieży w wieku 13-18 lat, którą skończyli m.in. David Cameron, George Orwell czy Ian Flemming. Przyznaję, że gdzieś, kiedyś słyszałam o tej szkole… jednak rzeczywistość przerosła moje wyobrażenia ;) Oczywiście chcieliśmy zajrzeć do środka uczelni, jednak ten element jest możliwy na oficjalnych wycieczkach realizowanych od maja do sierpnia – najwygodniej zarezerwować on-line przez oficjalną stronę tutaj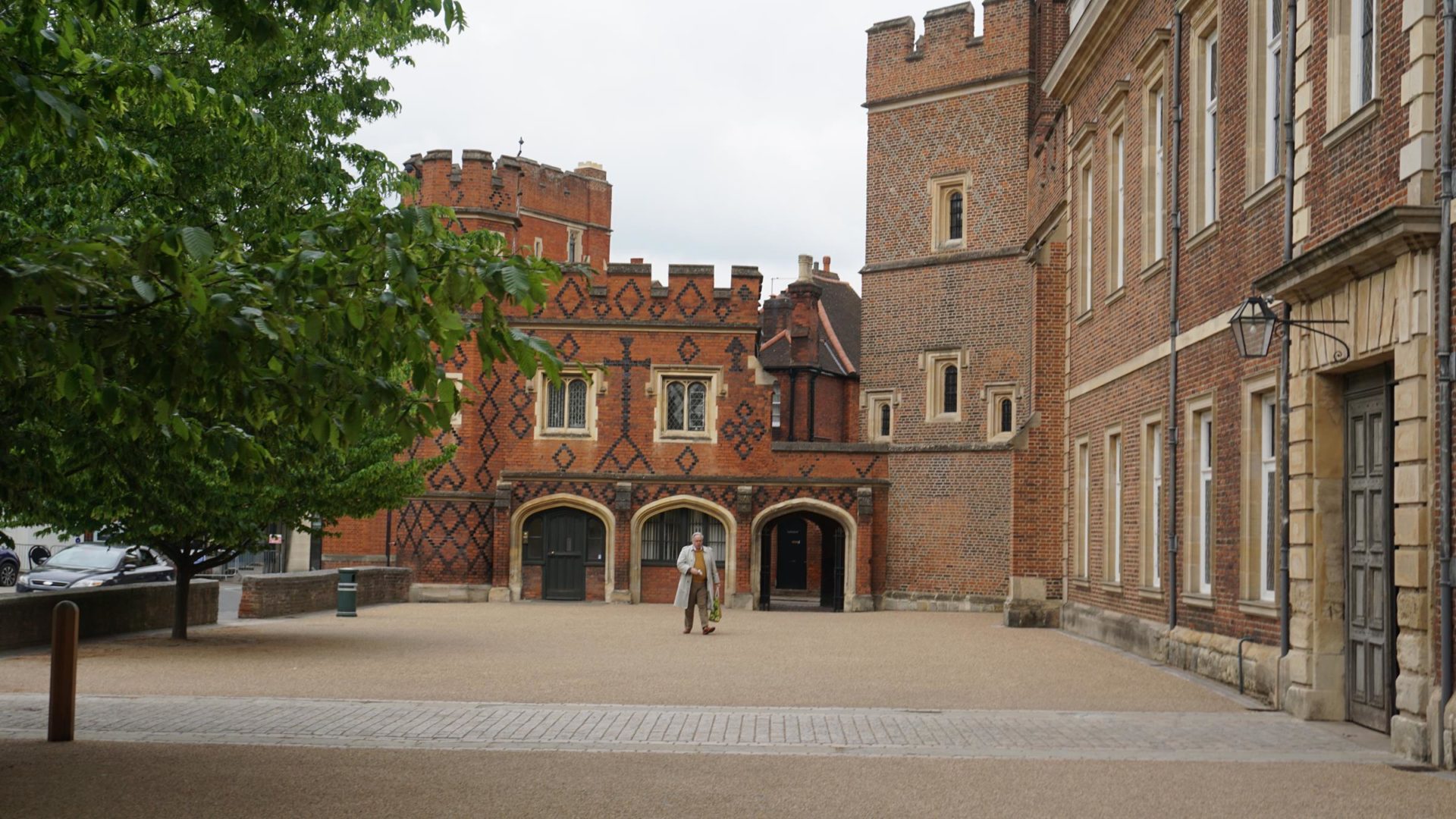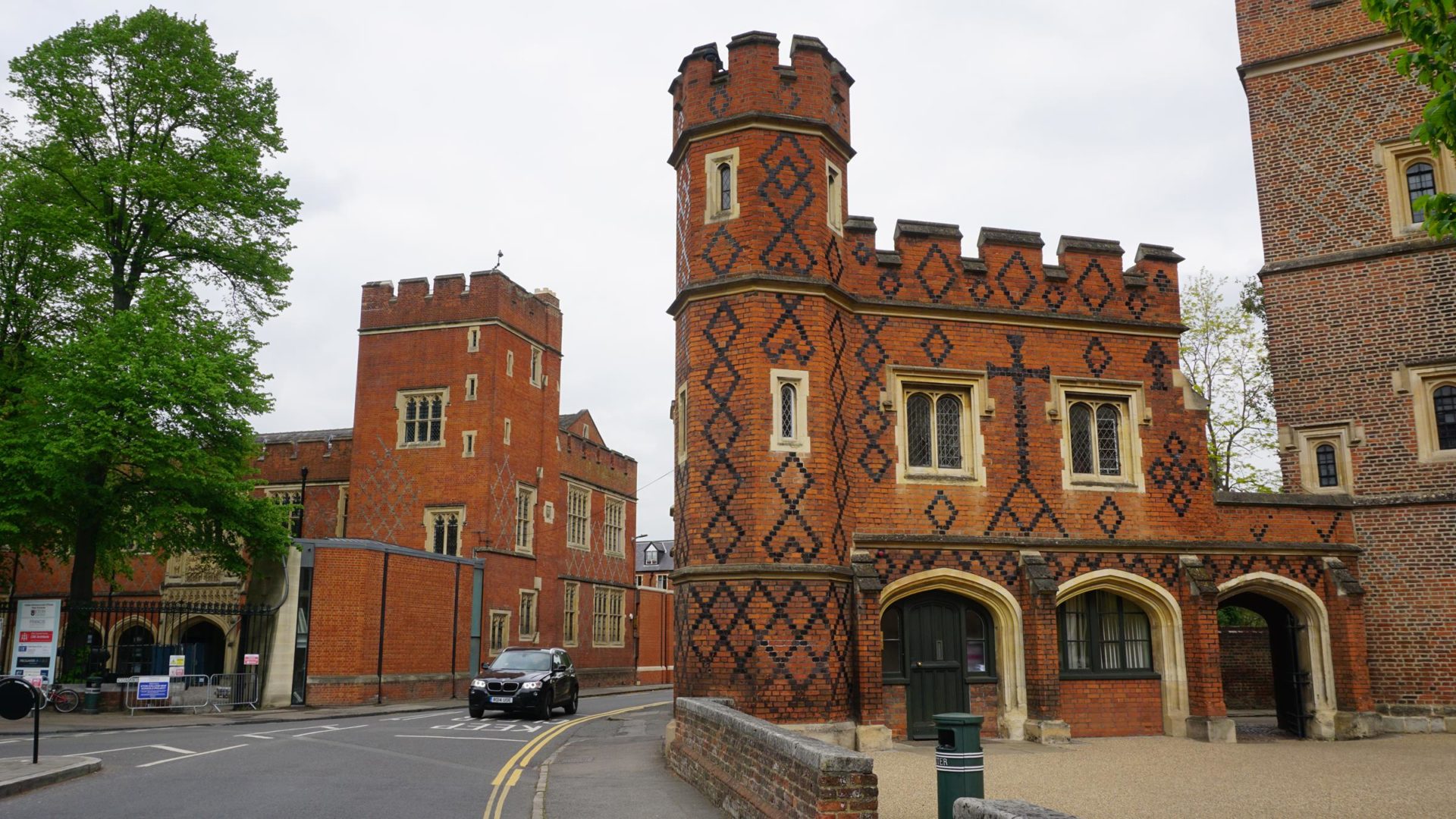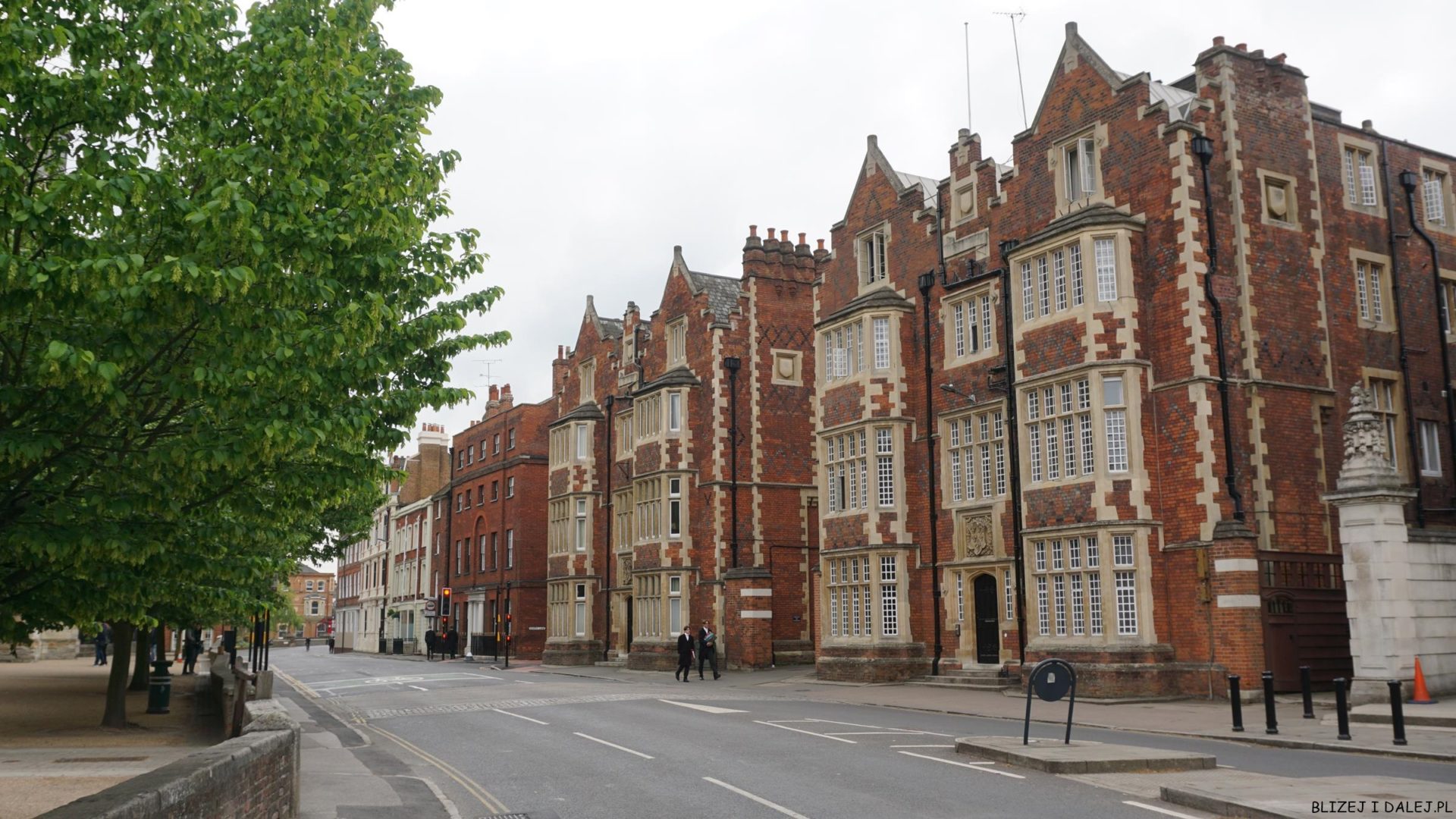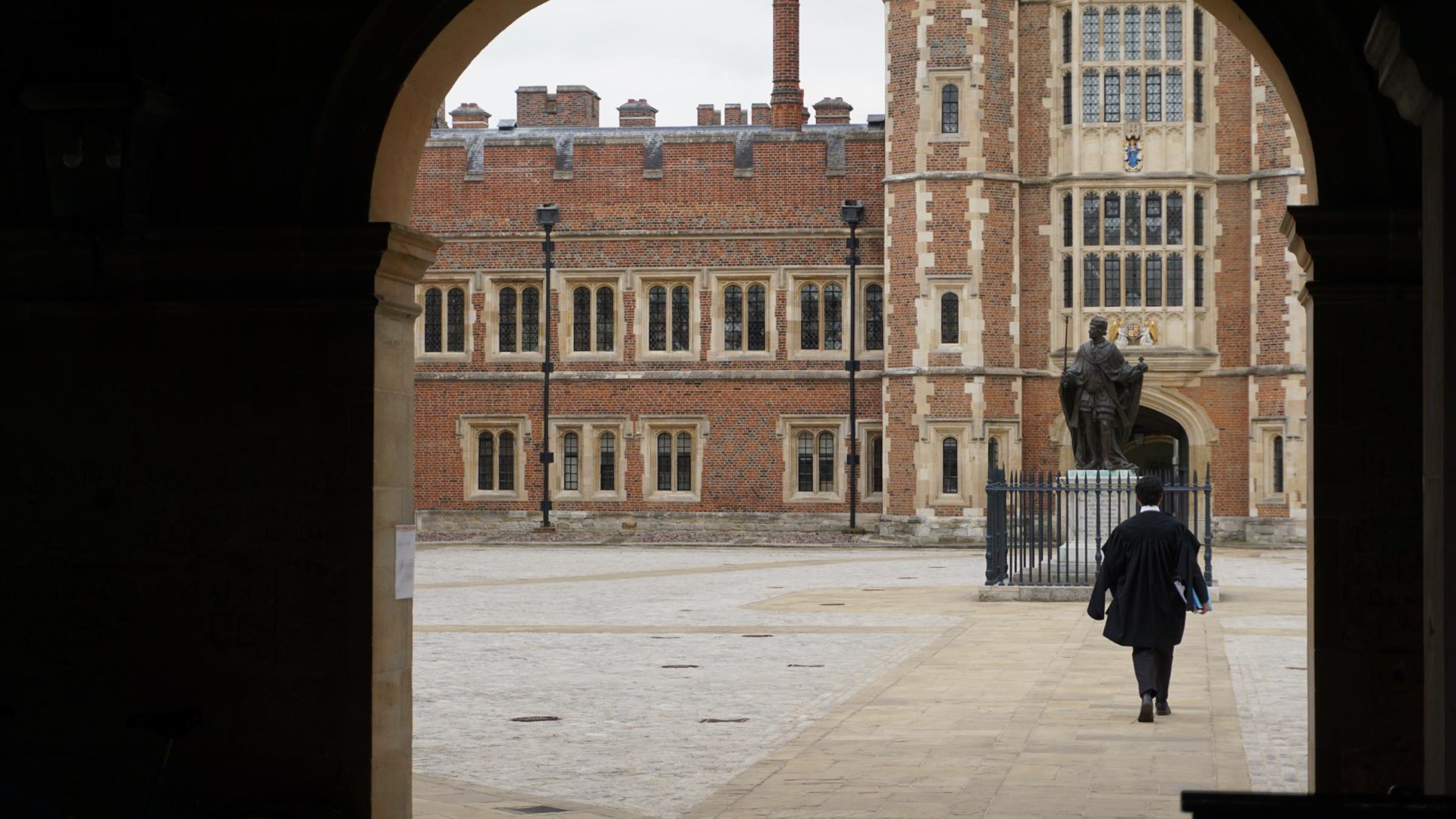 A miasteczko? Już po ilości zdjęć widzę, że bardzo mi się tu podobało :) Nie mieliśmy specjalnie dużo czasu, jednak i tak musiałam przespacerować się pomiędzy kamienicami – zobaczcie sami, jak świetnie prezentują się uliczki Eton :)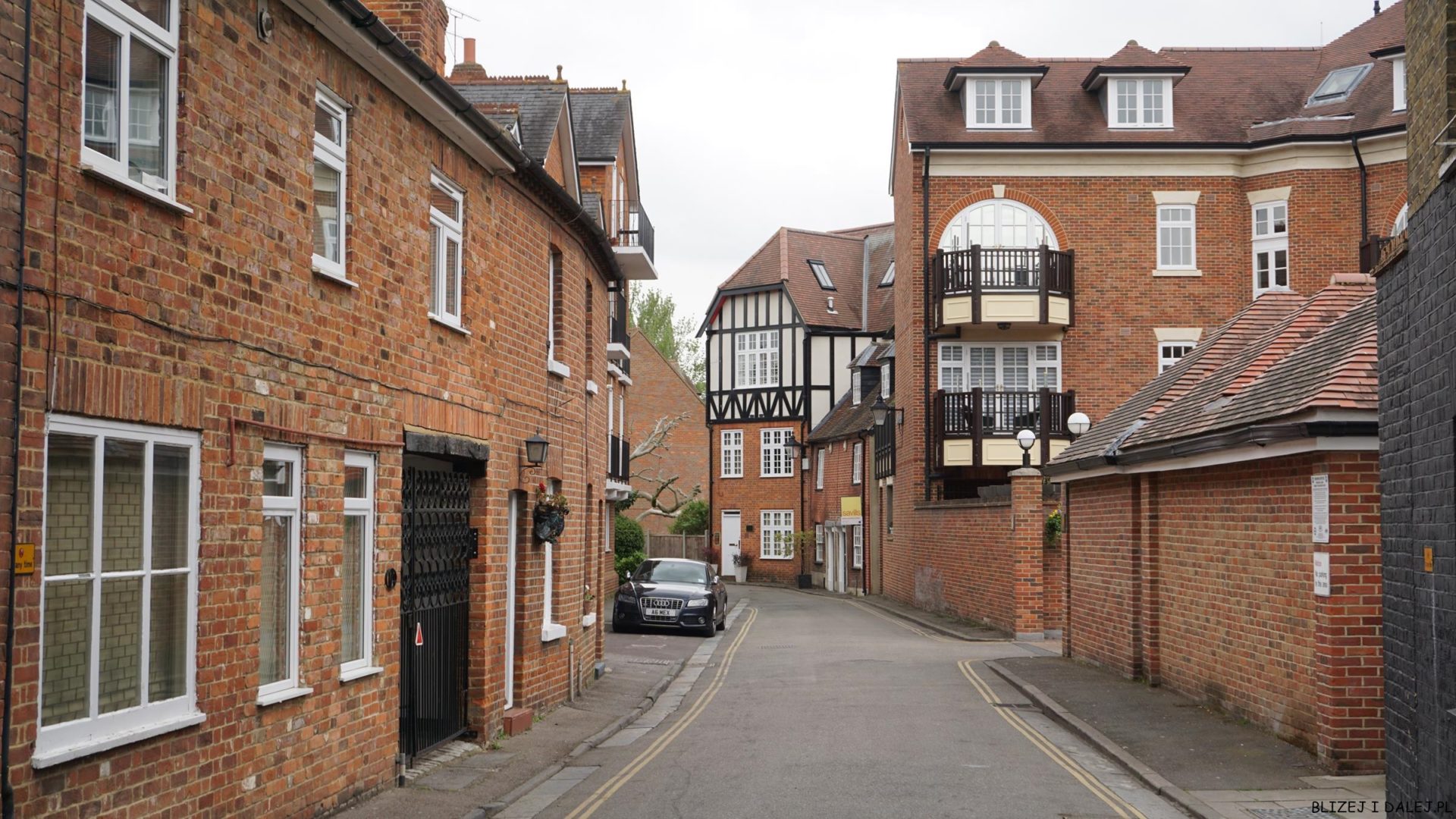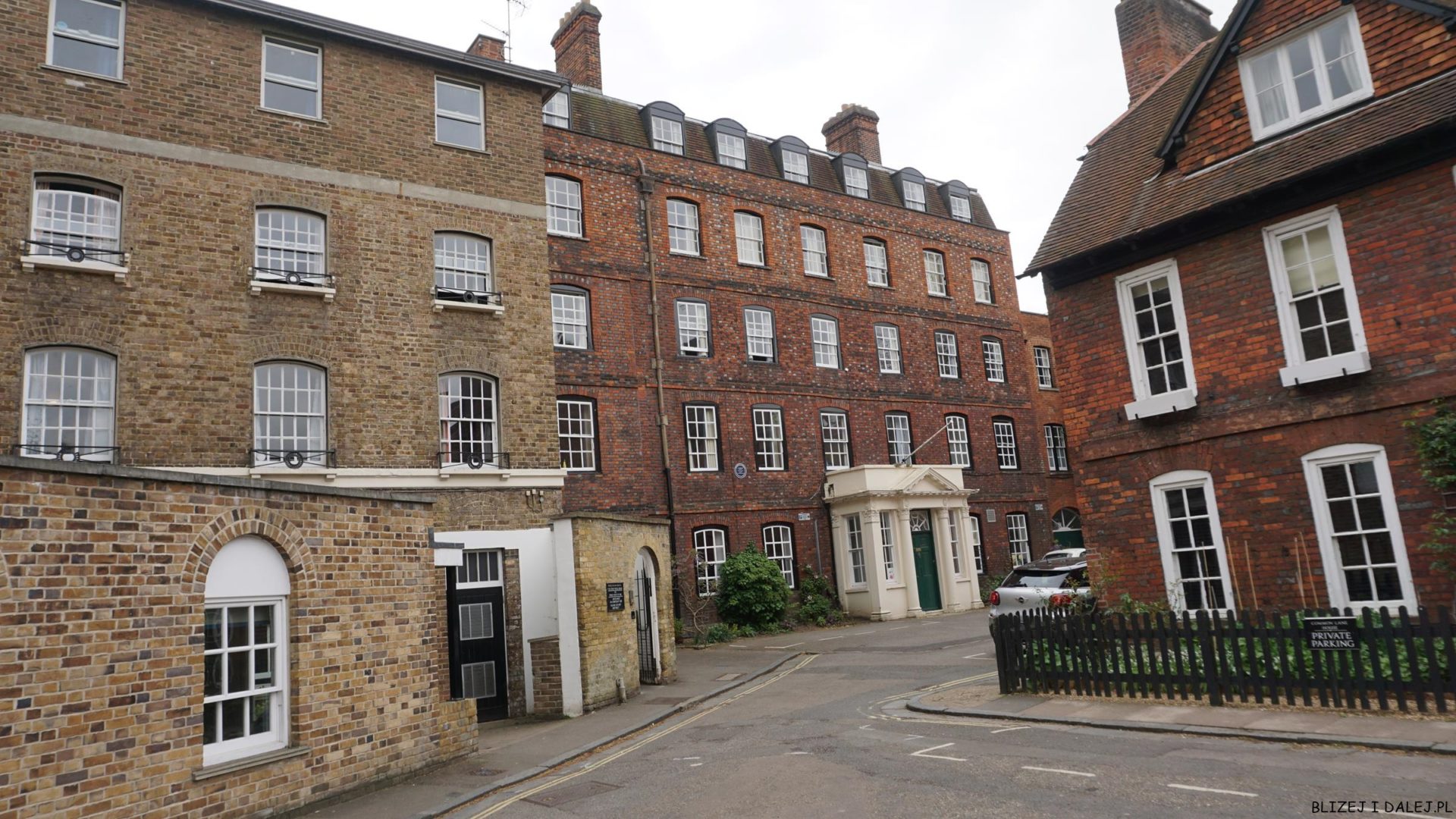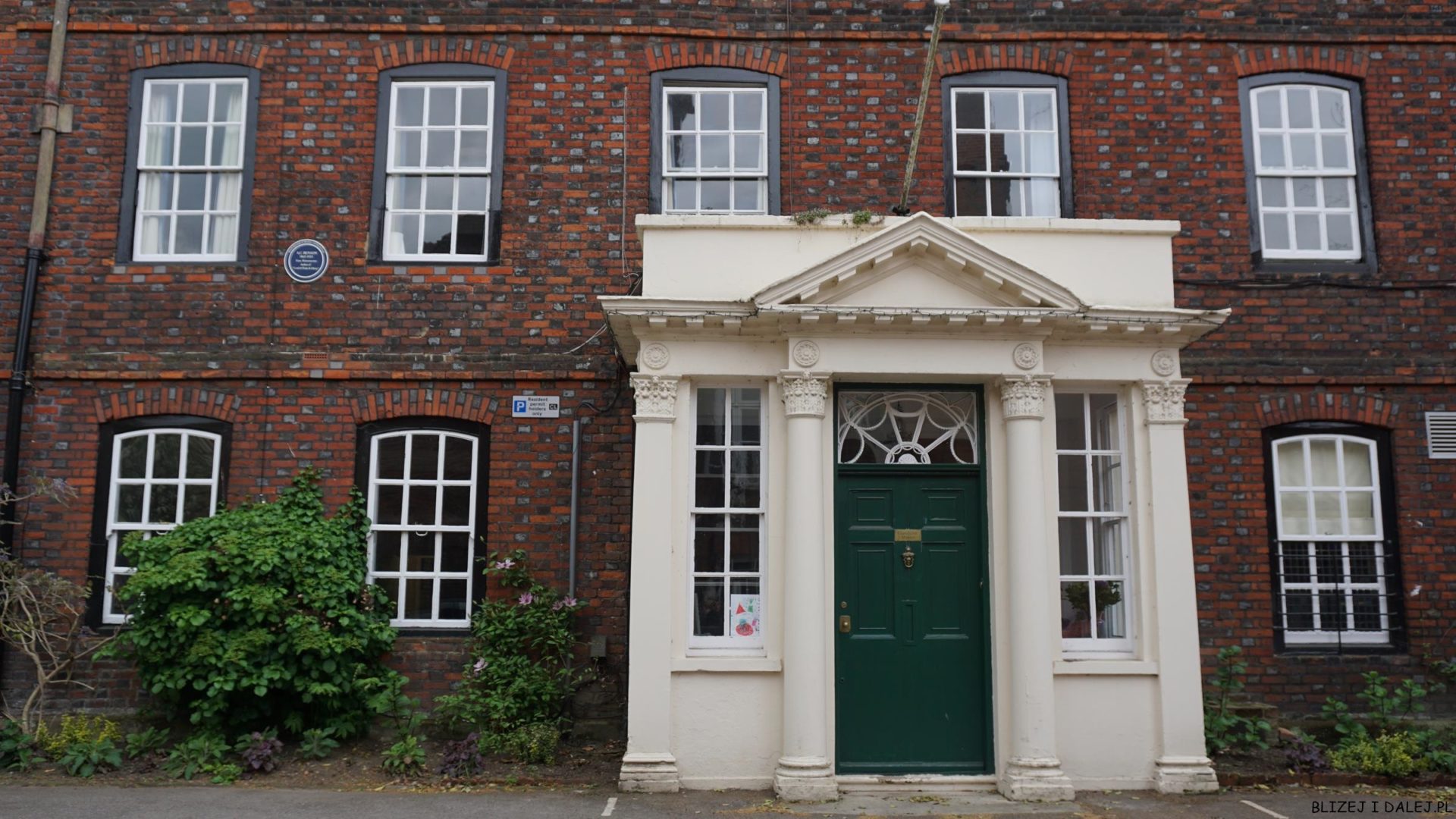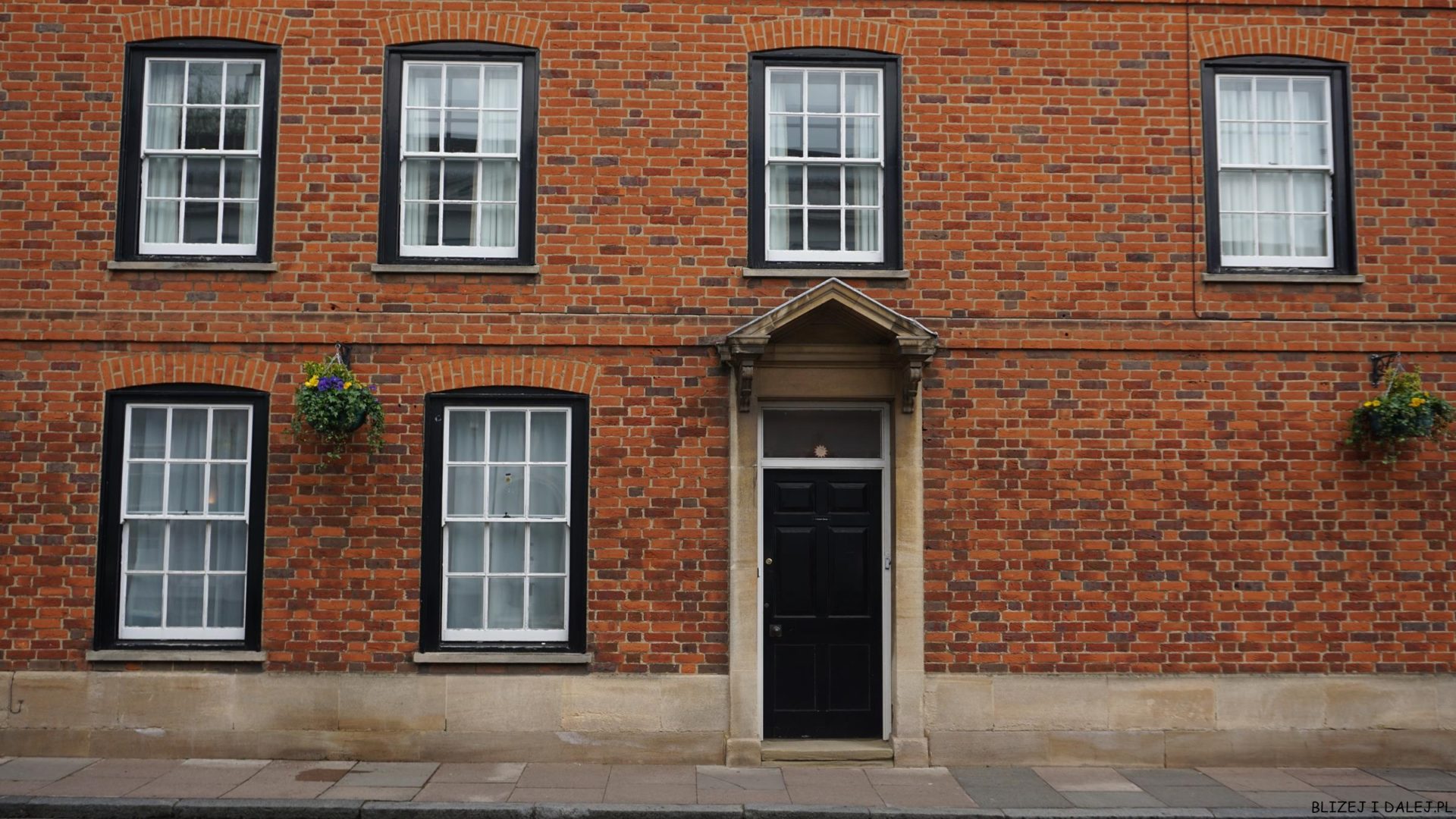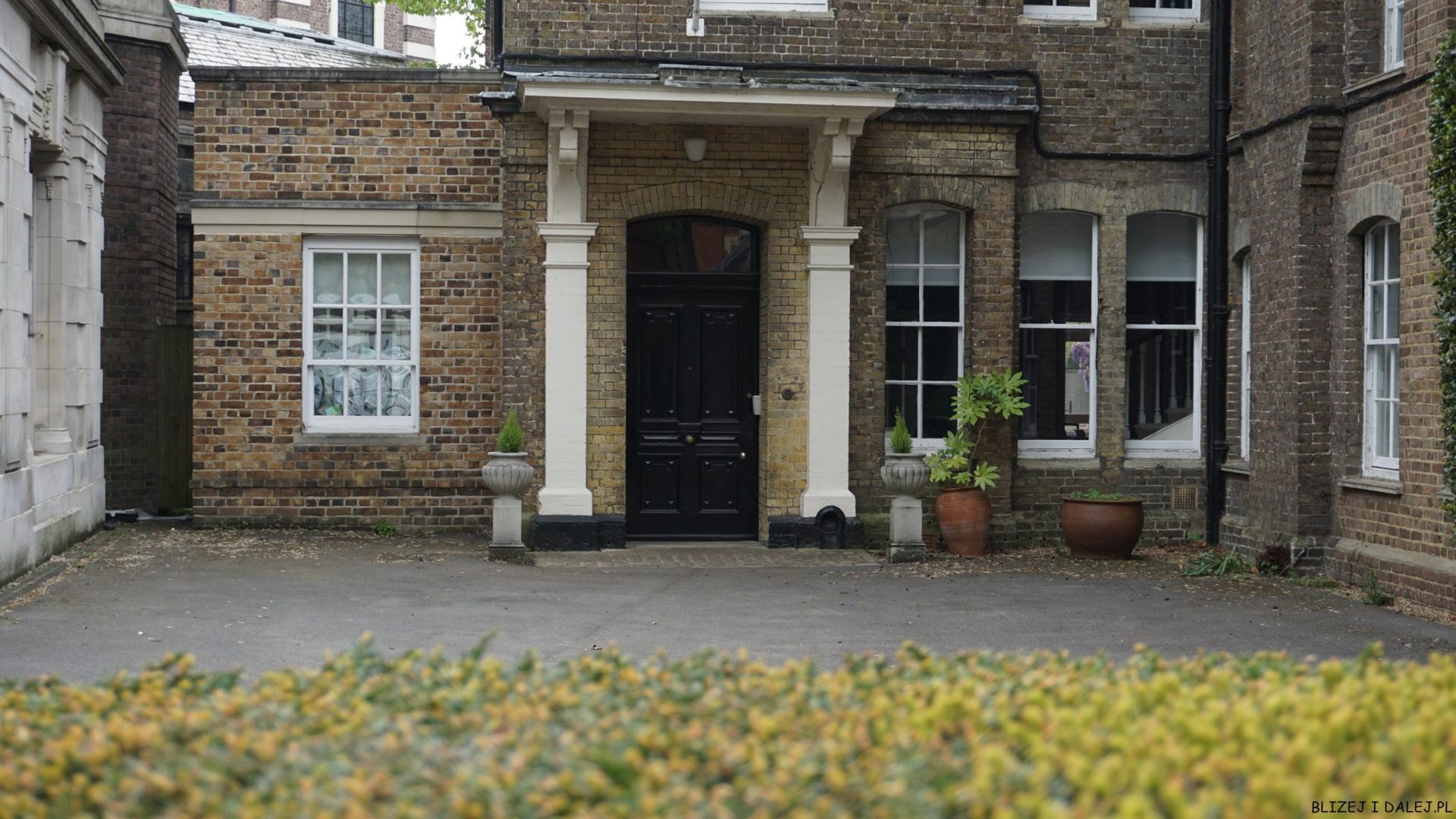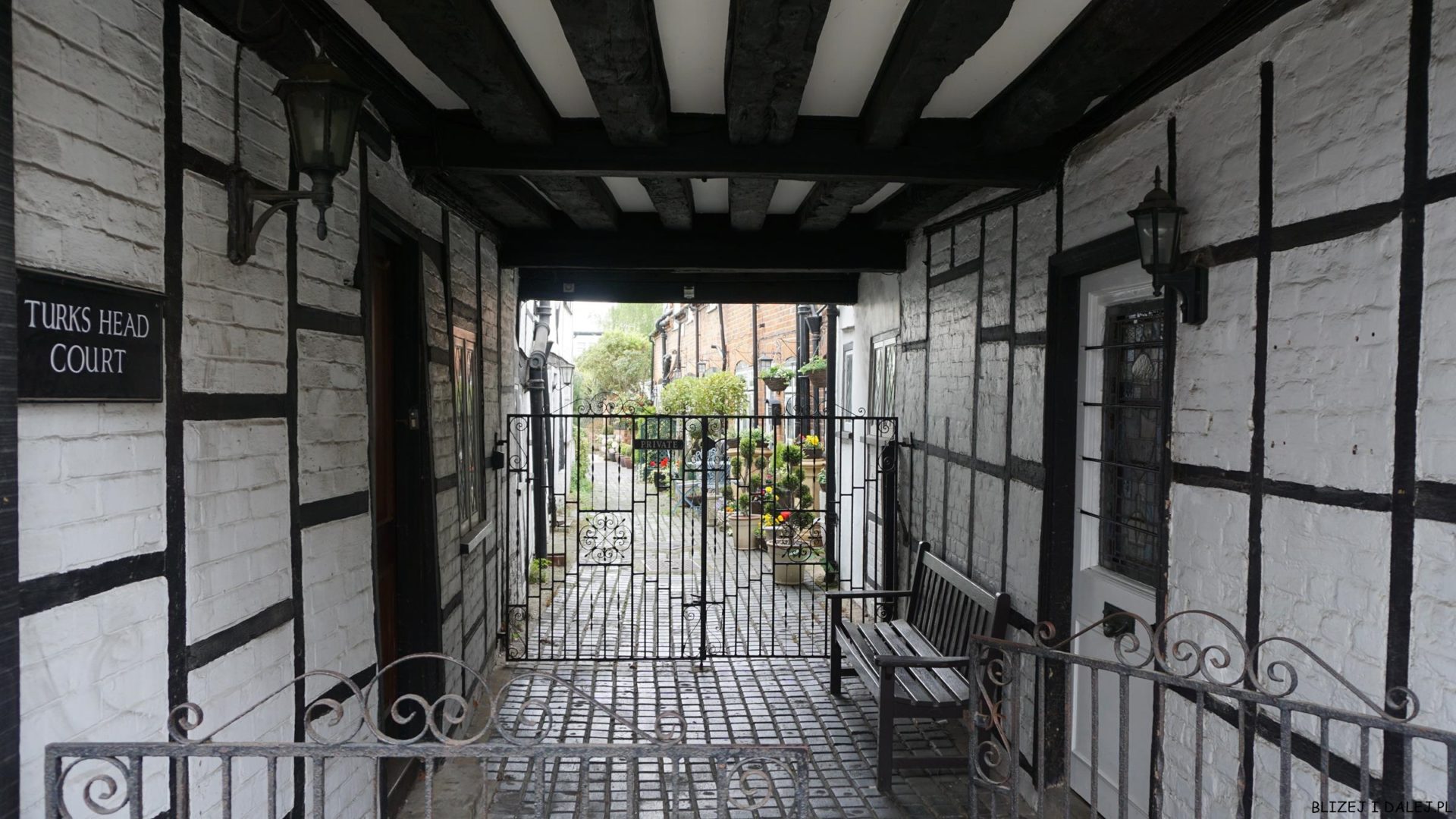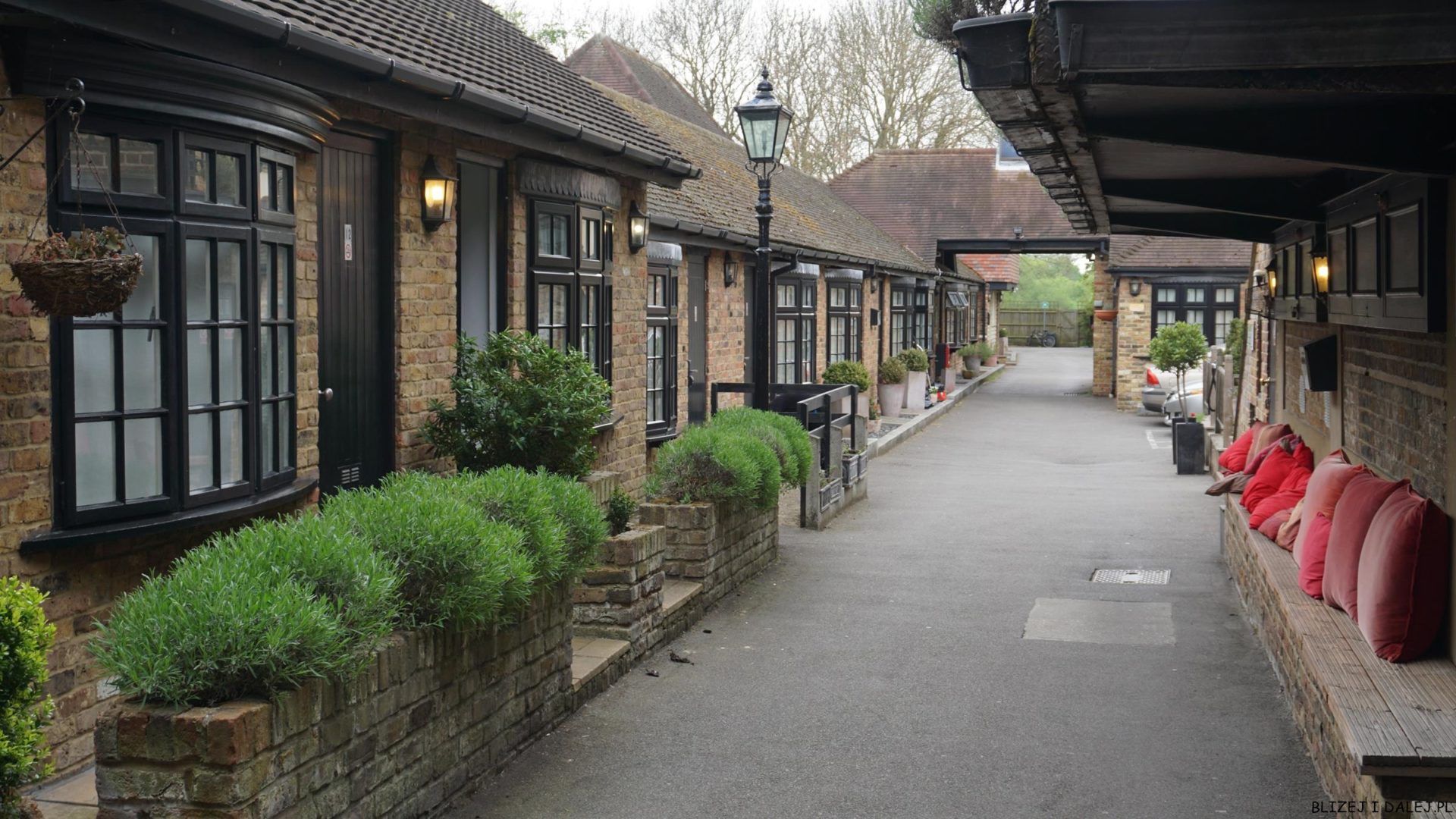 W knajpce Flaming Cow zatrzymaliśmy się na burgery, miejscówka tuż przy moście po stronie Eton – smacznie było, więc jak najbardziej polecamy :)
Podsumowując, jeśli wybierasz się do Windsor koniecznie zajrzyj także do Eton – miasta stanowią właściwie jedno, tyle że przedzielone Tamizą :)
Ponadto, warto zajrzeć do Windsor & Eton Brewery – jest pub, sklepik i dodatkowo organizowane są wycieczki po browarze, niestety my za późno się zorientowaliśmy, że tam taka atrakcja… więcej informacji na oficjalnej stronie tutaj
Jeśli wybieracie sie do Windsor z maluchami to warto wybrać się do Legolandu :) Więcej informacji na oficjalnej stronie tutaj
Kolorowe konie na ulicach Windsor godnie się prezentują przez wystawieniem na aukcji i wsparciu organizacji World Horse Werfare – więcej tutaj
Dodatkowe informacje:
Windsor – bilet wstępu 22,5 £/dorosły (obowiązuje zakaz fotografowania we wnętrzach) – dodatkowe informacje tutaj
Flaming Cow – więcej na oficjalnej stronie tutaj
Więcej tekstów z Anglii tutaj
---
You might also like