Uwielbiam zamki, więc na mojej liście zwiedzania Portugalii nie mogło zabraknąć zamku Templariuszy i klasztoru Zakonu Chrystusa znanego pod nazwą Convento de Cristo. Tym bardziej, że miejsce to zostało wpisane na listę światowego dziedzictwa Unesco i jest najważniejszą atrakcją miasta Tomar.
Klasztor mieści się na wzgórzu – dotarcie na szczyt nie powinno zająć więcej niż 20 minut. Podejście nie jest specjalnie wymagające, ale jak każde "wdrapywanie" się na górę, może zmęczyć ;) Po drodze rozciągają się przyjemne widoki na miasto…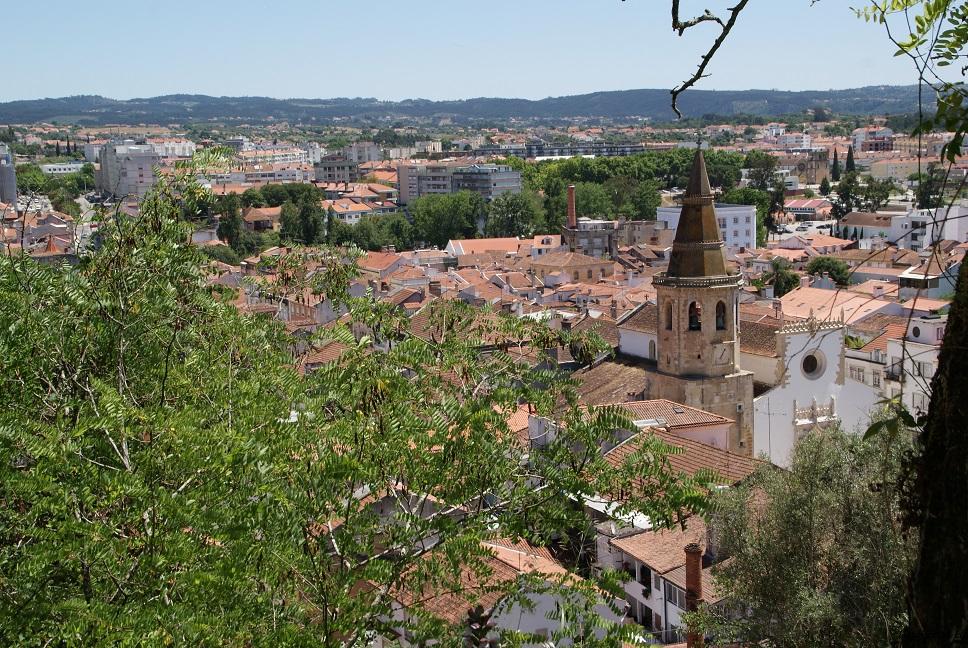 A co nas czeka na górze? Wielki, świetnie zachowany zamek i klasztor w kilku połączonych stylach architektonicznych – znajdziemy tu zarówno elementy romańskie, gotyckie jak i renesansowe. Dbałość o szczegóły widać na każdym kroku. Zdobienia zawierają wiele elementów z tematyki morskiej, związanych z wyprawami templariuszy.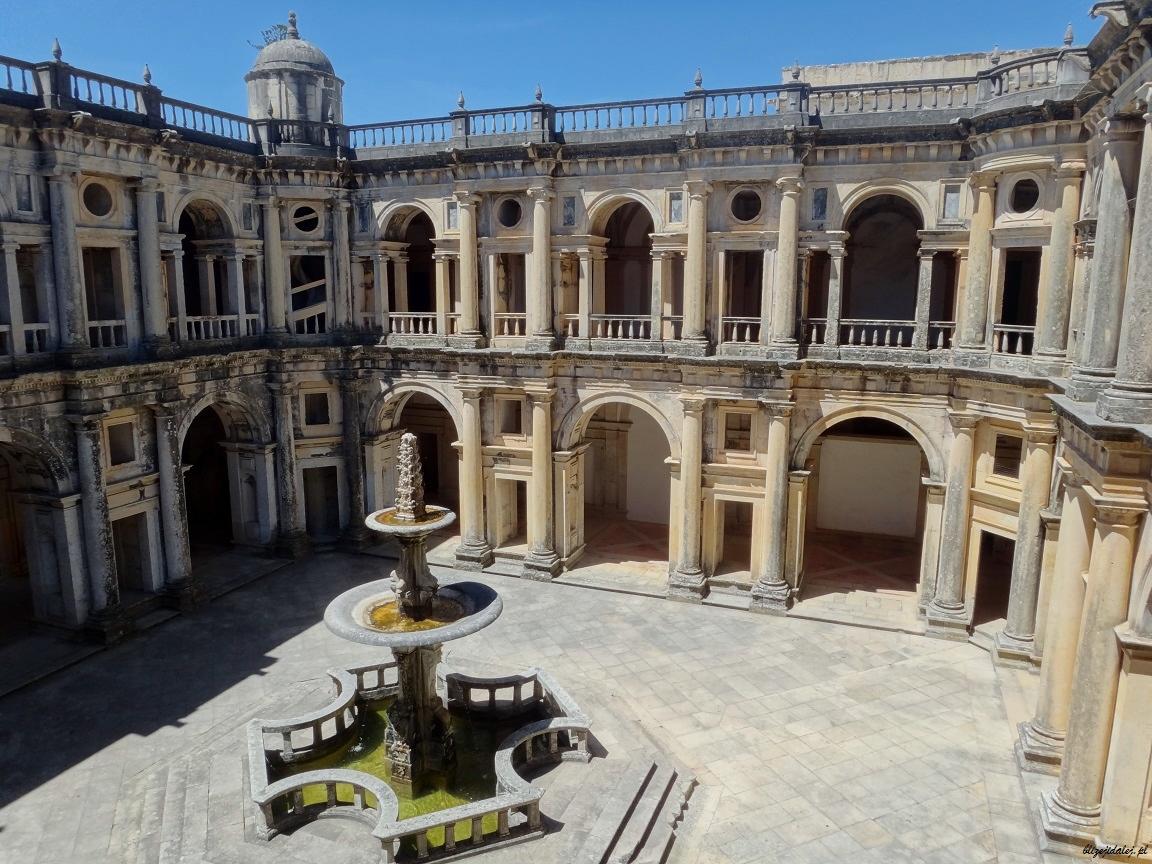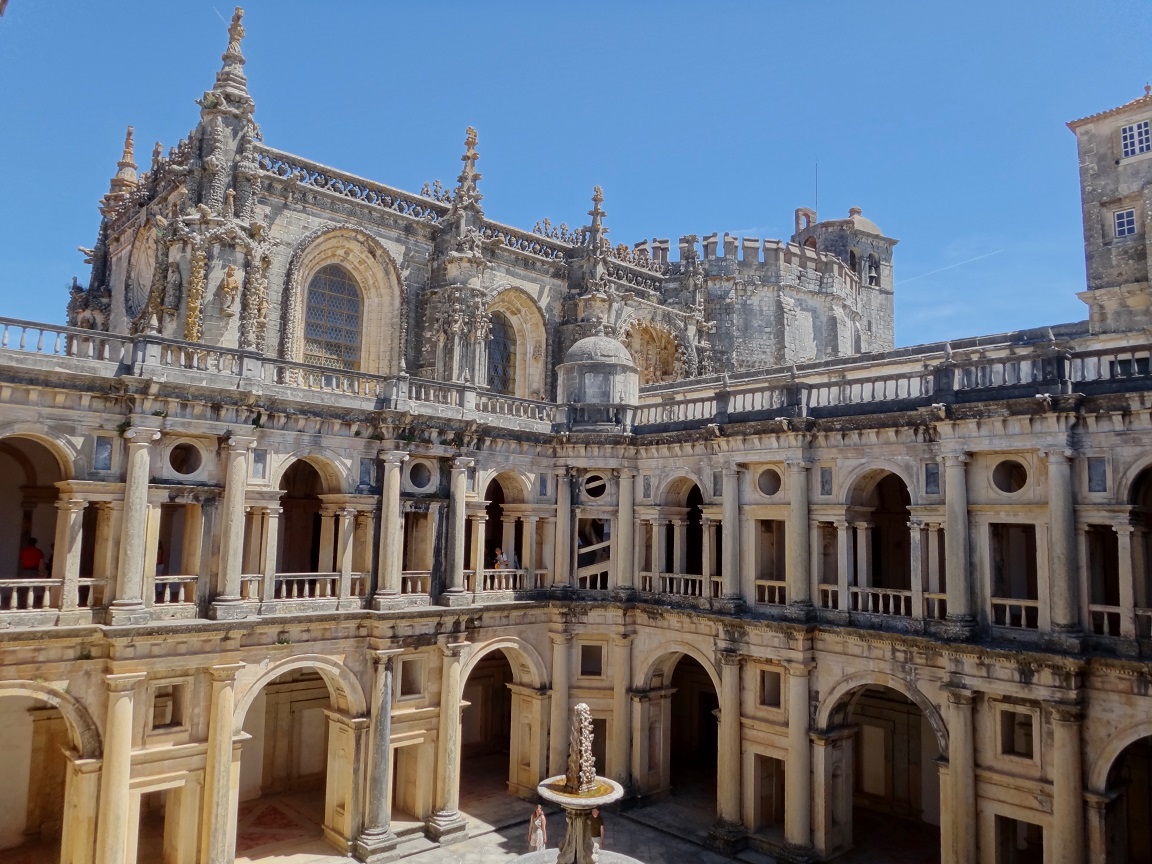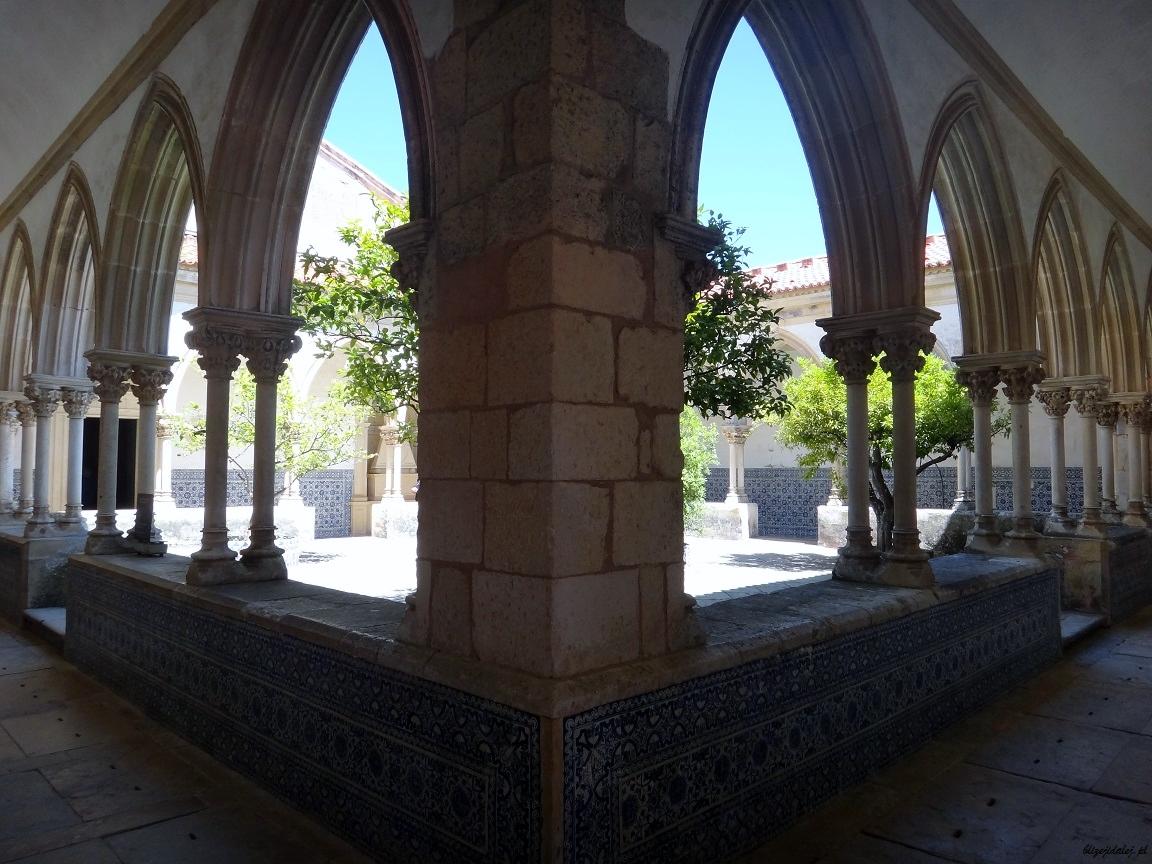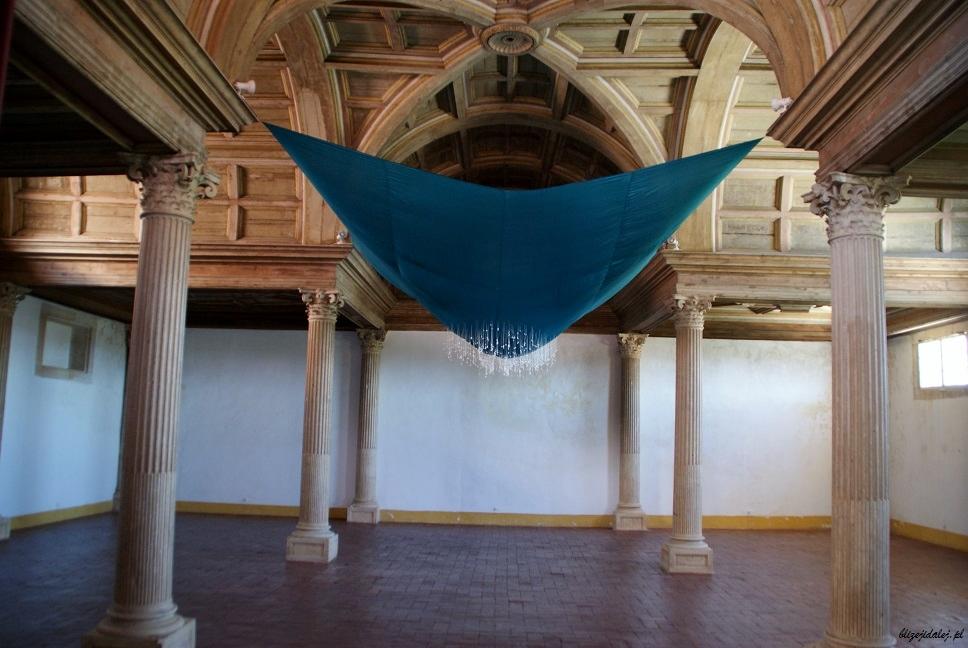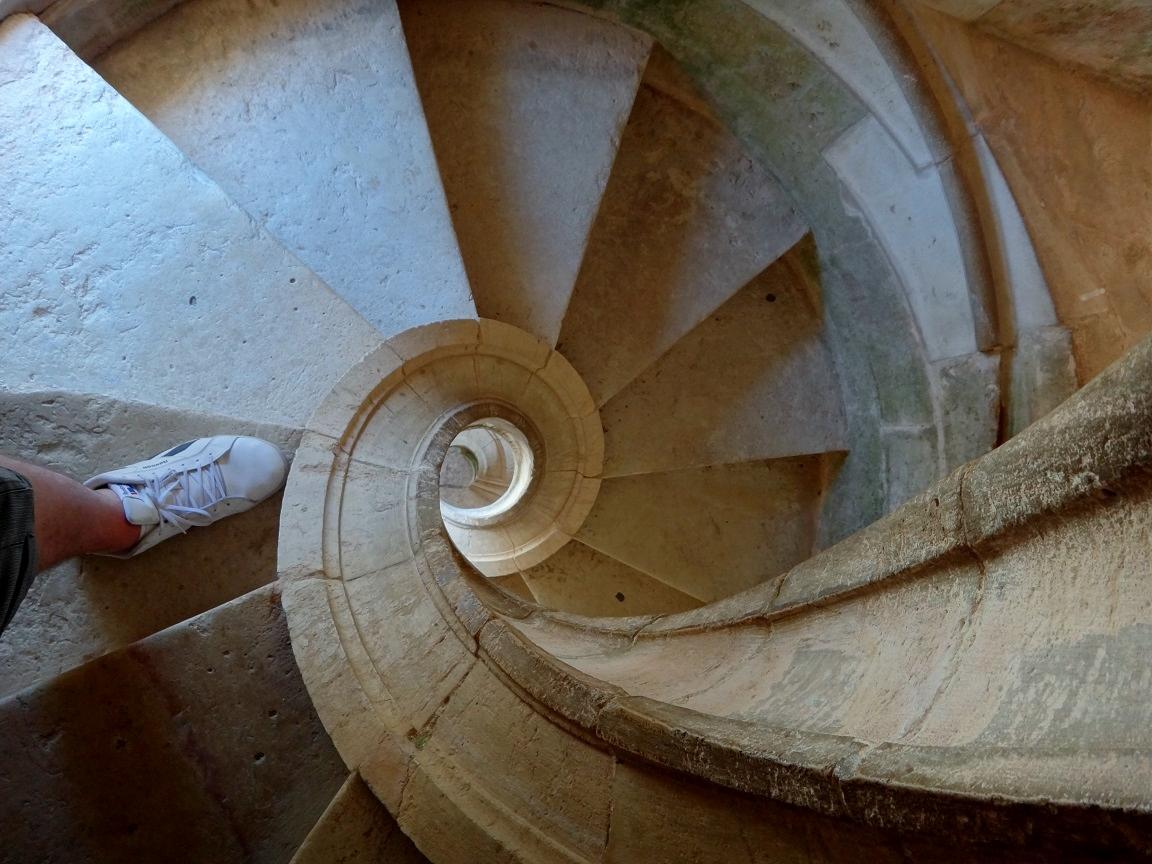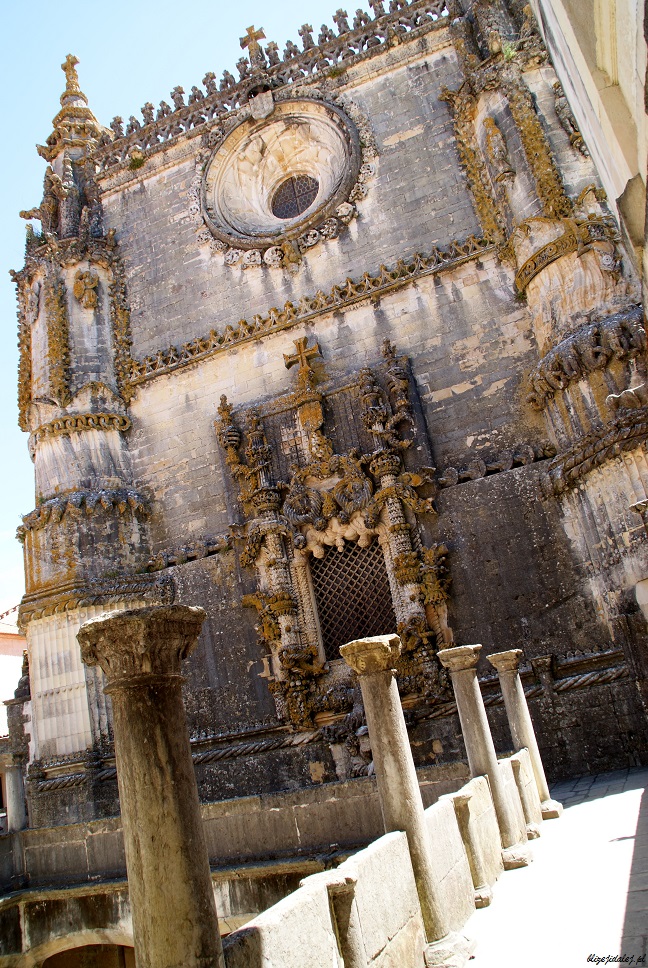 Znajdziemy tu także kościół templariuszy, którego wnętrze skrywa ośmioboczne sanktuarium. Po raz pierwszy widziałam tak odmienny kościół od innych, kolorowe malowidła, złote zdobienia – świetne wrażenie.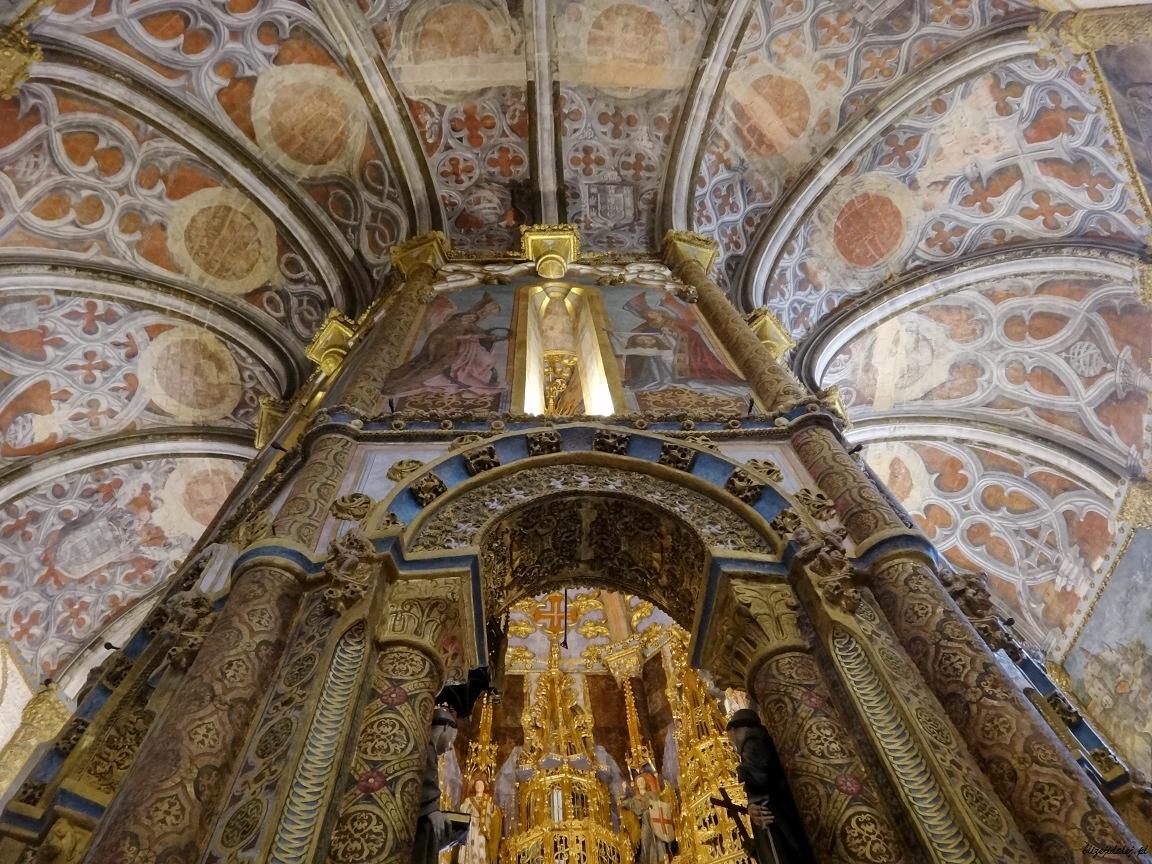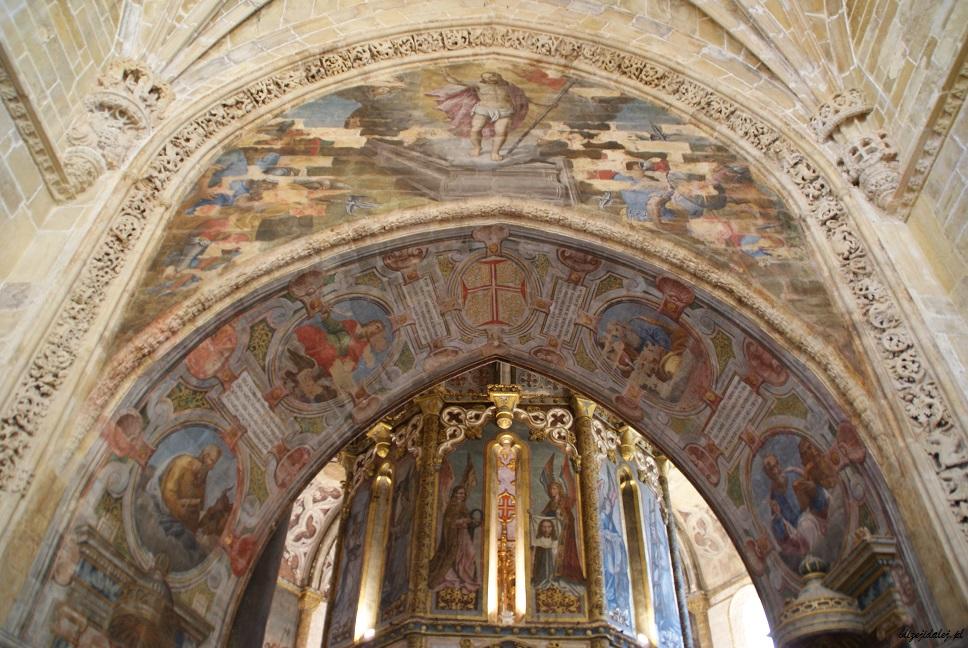 Miasteczko Tomar jest niewielkie, w jego centrum znajduje się plac Praca de Republica, gdzie znajduje się pomnik jednego z templariuszy i kościół Igreja de Sao Joao Baptista, a wokół kilka przyjemnych restauracji i kawiarni. Stare miasto jest niewielkie, jednak warto wybrać się na spacer wąskimi uliczkami…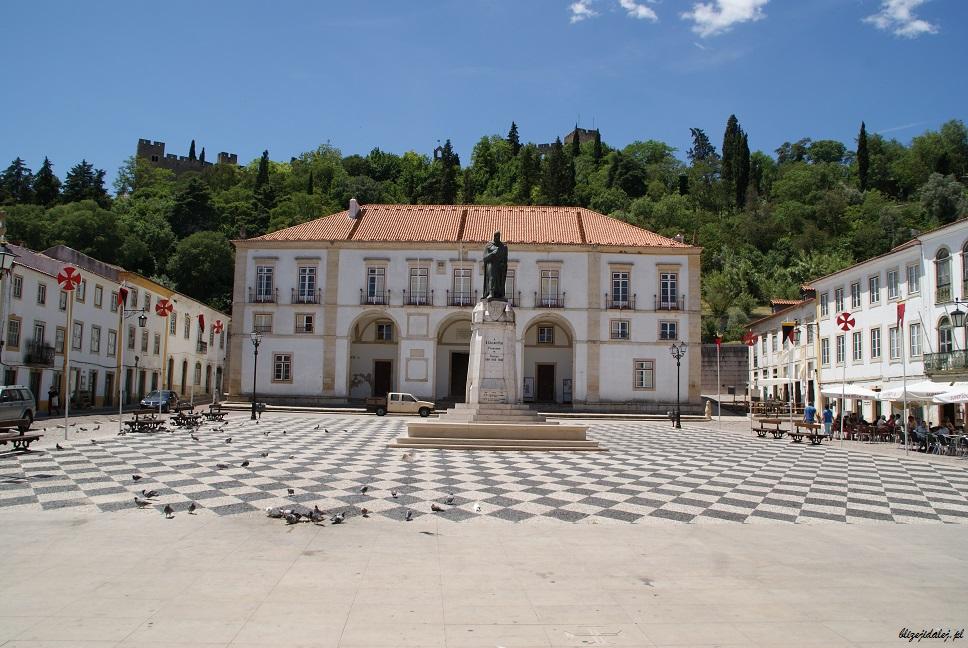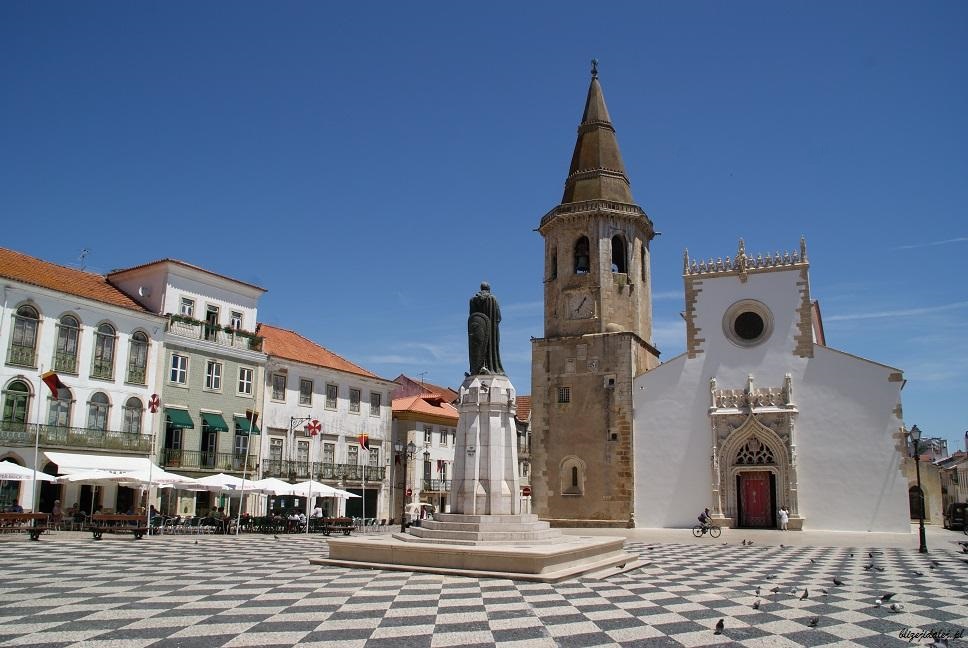 I to jeszcze nie wszystko co Tomar i okolice mają do zaoferowania – na koniec zostawiliśmy akwedukt czyli Aqueducto de Pegoes – interesujący i zadbany :)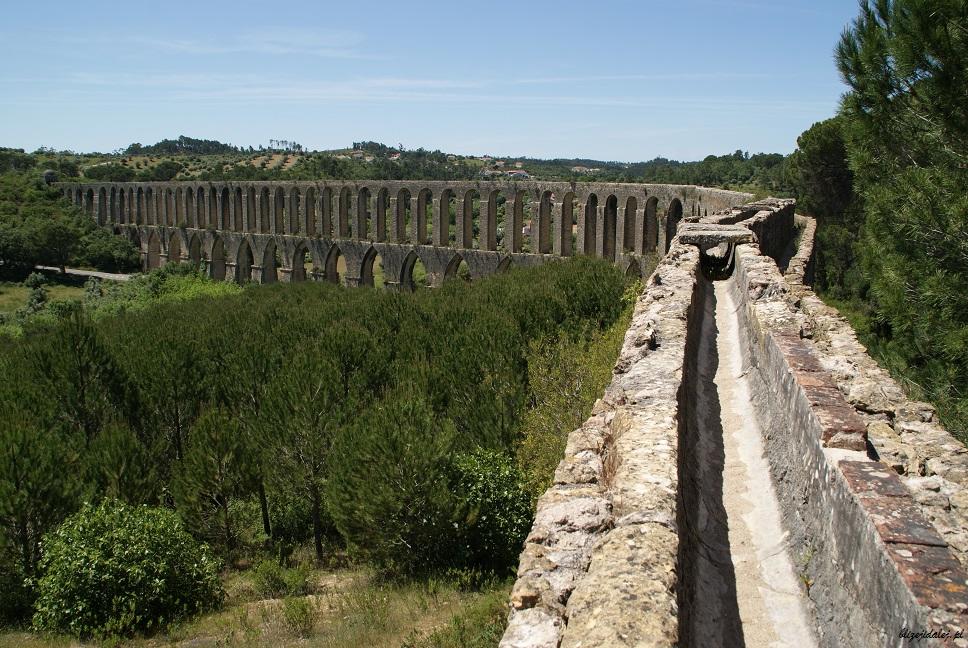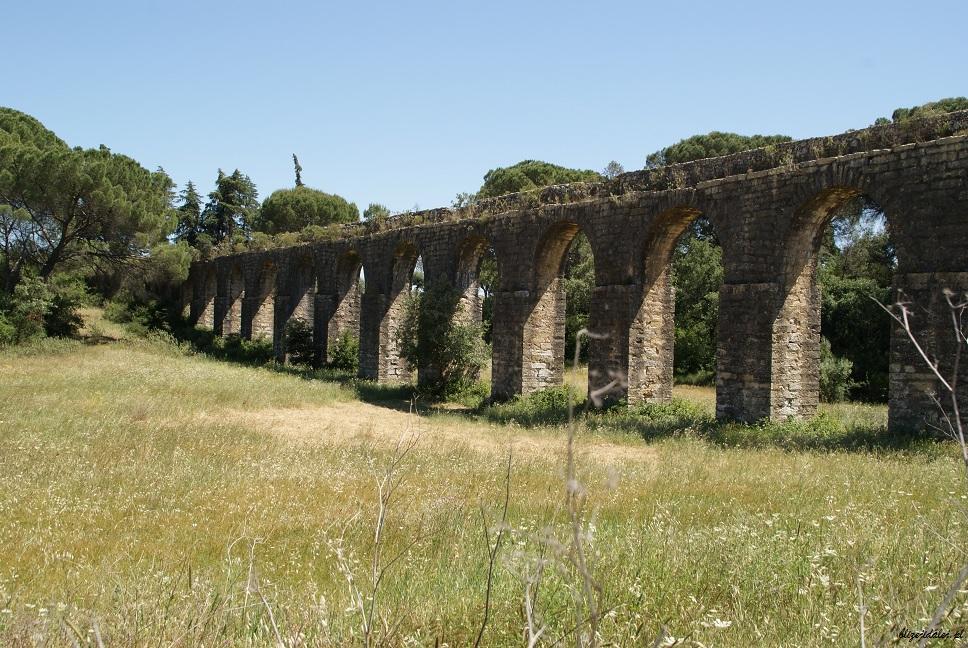 Zamek i samo miasteczko Tomar oraz jego okolice, zdecydowanie wpisują się w miejsca warte zobaczenia na mapie Portugalii – a sam zamek mnie zachwycił :)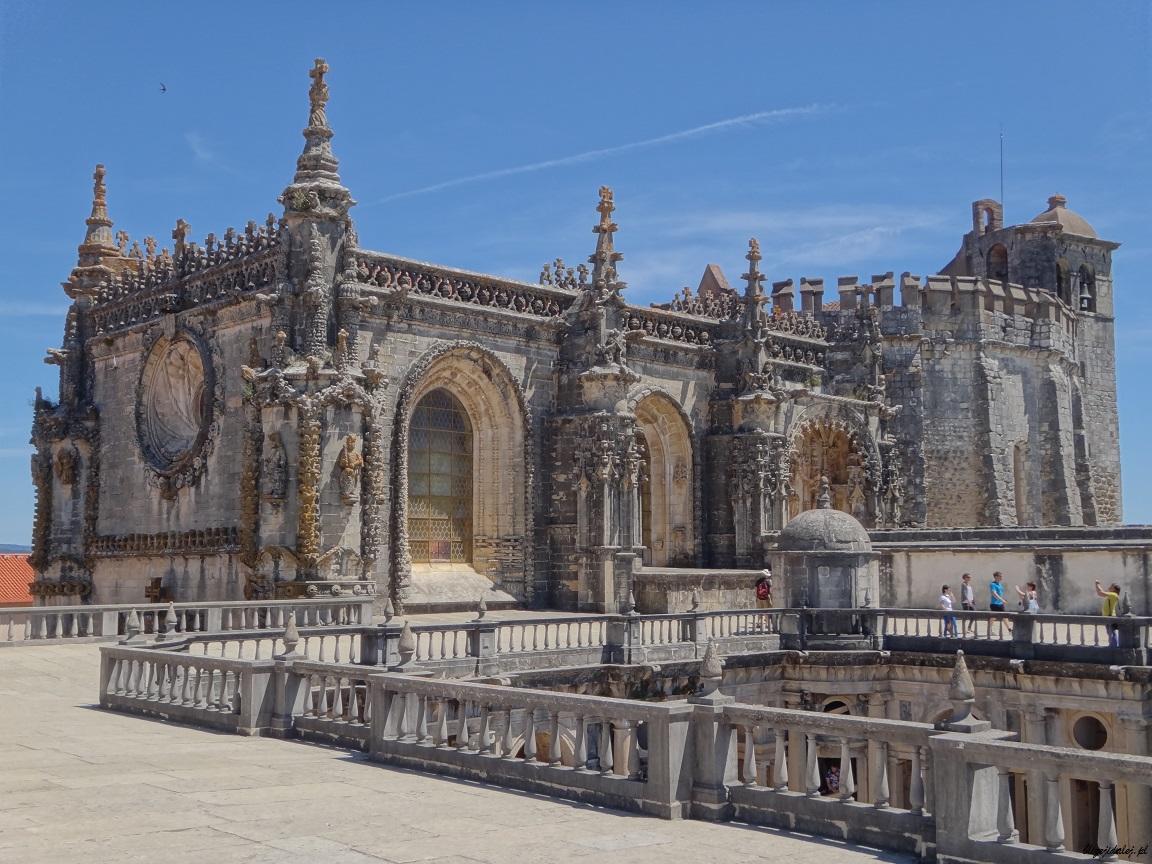 Dodatkowe informacje:
Bilet wstępu: 6€, w pierwszą niedzielę każdego miesiąca wstęp bezpłatny
więcej na oficjalnej stronie: conventocristo
Tomar znajduje się około 140 km od Lizbony, dostaniemy się tu bez problemu zarówno autem jak i komunikacją miejską – autobus i pociąg bezpośrednio z Lizbony.
Więcej artykułów o Portugalii – kliknij Portugalia :)
---
You might also like