The Peak to absolutny i niezaprzeczalny numer jeden w Hong Kongu – można wiele atrakcji pominąć, ale zabójczej panoramy rozciągającej się ze wzgórza Wiktorii pominąć nie można! :)
W Hong Kongu pogoda nas nie rozpieszczała, miasto przywitało nas tajfunem Khanun, który panoszył się na wyspie w okolicach 15-go października. Praktycznie wszystkie atrakcje, urzędy i szkoły były zamknięte – oczywiście w celu zapewnienia mieszkańcom i turystom bezpieczeństwa. Wychodząc na zewnątrz trzeba było stanąć naprzeciw potwornego wietrzyska i nieustannie padającego deszczu – różnicę stanowiło jedynie jego natężenie… Kolejnego dnia, jak tylko zagrożenie minęło postanowiliśmy wybrać się na wzgórze Wiktorii, czyli najlepszy taras widokowy w Hong Kongu :)
Nocleg mieliśmy na wyspie Kawloon, więc w pierwszej kolejności musieliśmy się dostać na wyspę HK – do wyboru mieliśmy prom lub metro, bez wątpienia większość z Was wybierze tak samo jak my, czyli kilkuminutowy rejs statkiem! Cena jest porównywalna, jednak widoki rozciągające się z poziomu statku zachwycające :) Płyniemy w kierunku szklanego i nowoczesnego, finansowego centrum Hong Kongu – szaleństwo, kompletnie nie wiadomo w którą stronę kierować wzrok…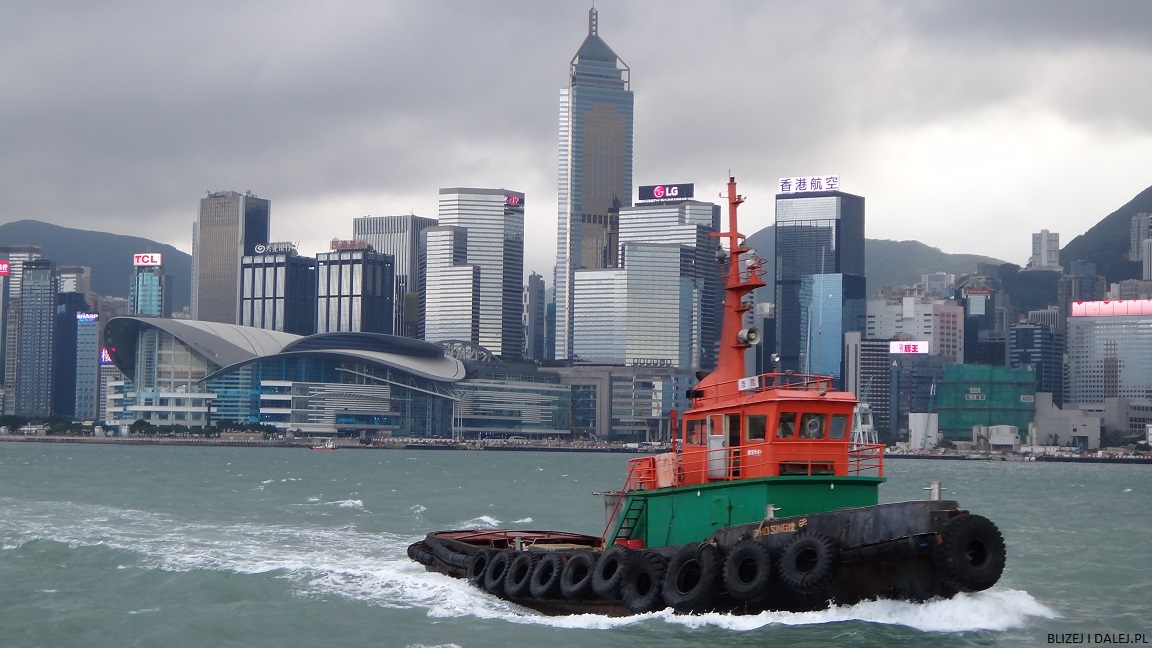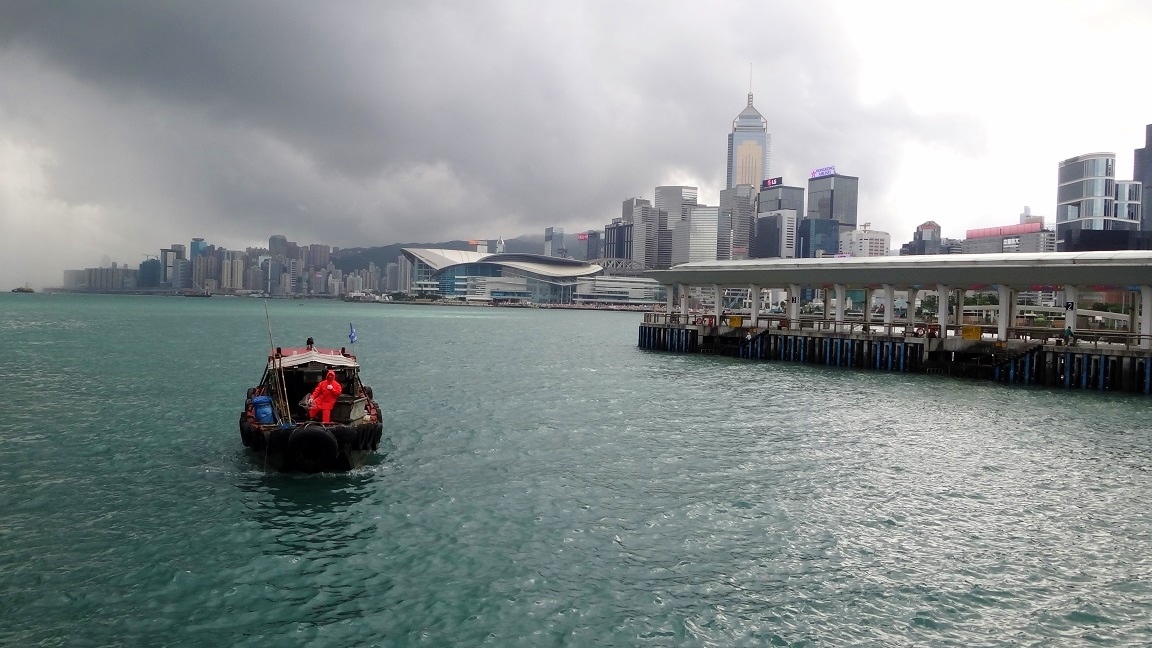 Po wyjściu na przystań tylko kilka kroków dzieli nas od autobusu nr 15C jadącego bezpośrednio do wzgórza Wiktorii. Jeszcze tylko kilka fotek na nabrzeżu i możemy jechać ;)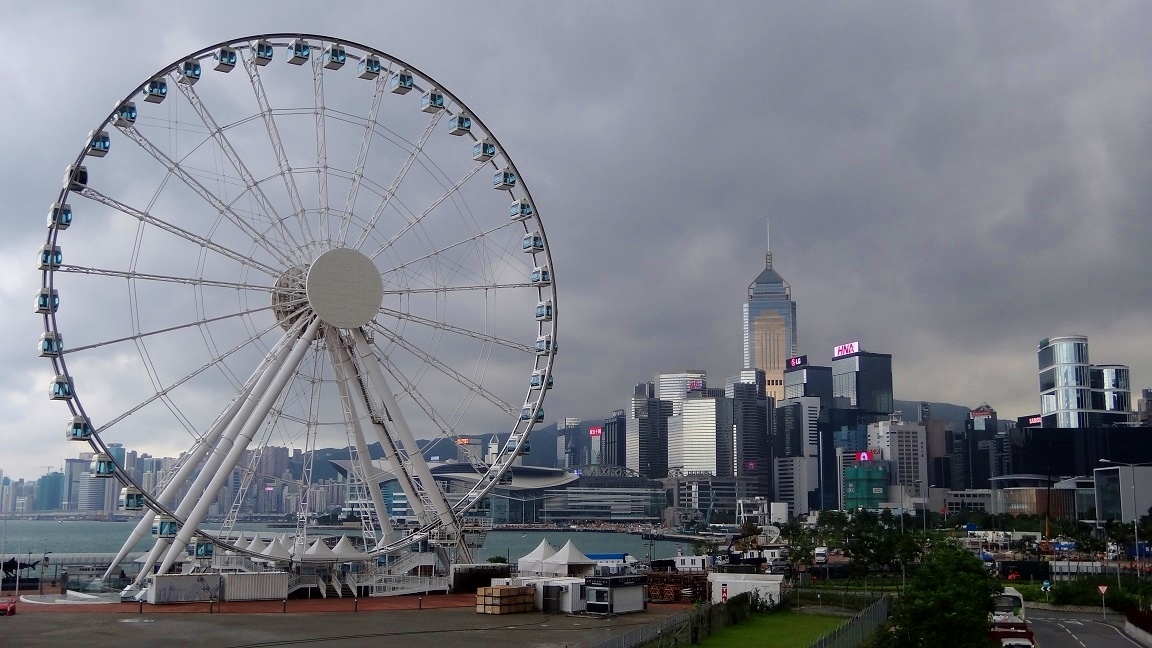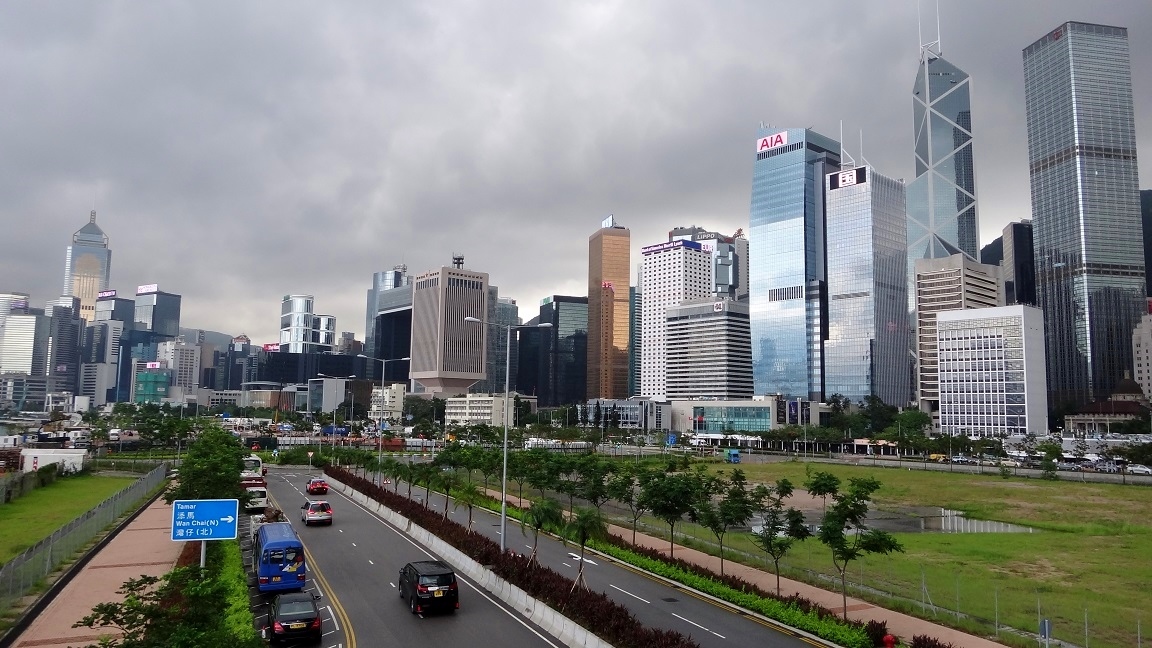 Aby dostać się na szczyt mamy kilka opcji: zabytkowy tramwaj, pieszo szlakiem Central Green Line lub autobusem. Decydujemy się na tramwaj, jeżdżą dwa wymiennie, więc całkiem sprawnie i przyjemnie dostajemy się na szczyt. Tramwaj w pewnym momencie jedzie właściwie w pionie – przyznaję, średnie uczucie ;)
Na górze czeka nas wielkie centrum handlowe w którym znajdziemy różnorodne sklepy, restauracje i atrakcje takie jak Bubba Gump Shrimp – pamiętacie firmę krewetkową z filmu Forest Gump? Tu możecie posmakować owoców morza lub zakupić jakiś gadżet w firmowym sklepiku. My wróciliśmy z uroczą, różową krewetką – uśmiecha się do nas z lodówki ;)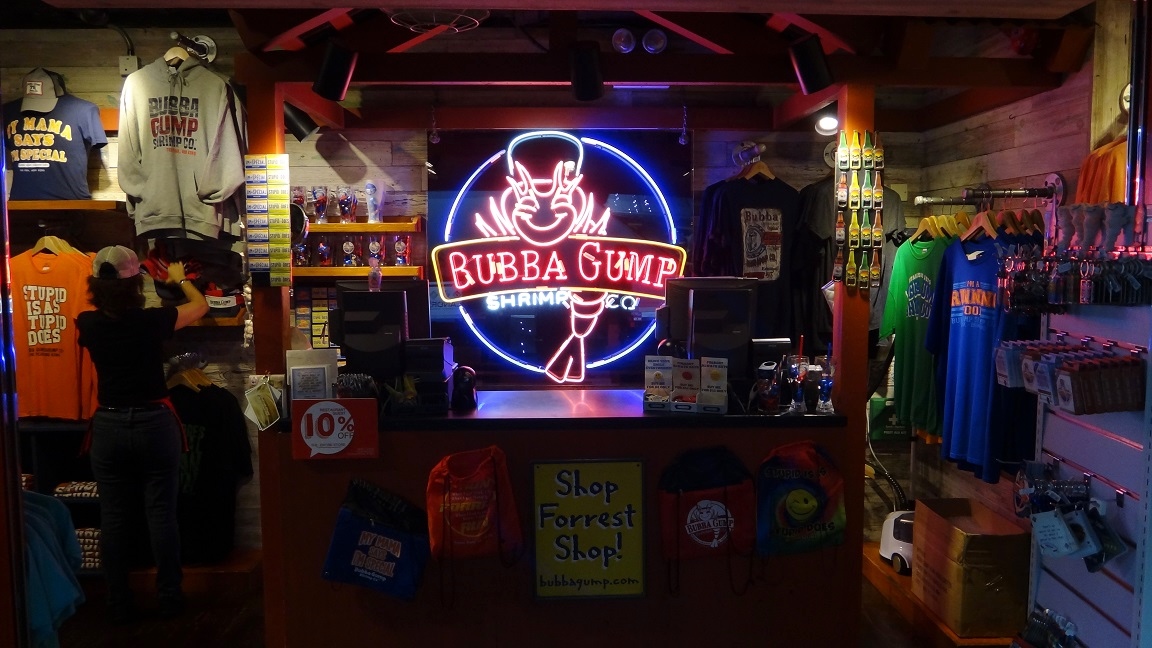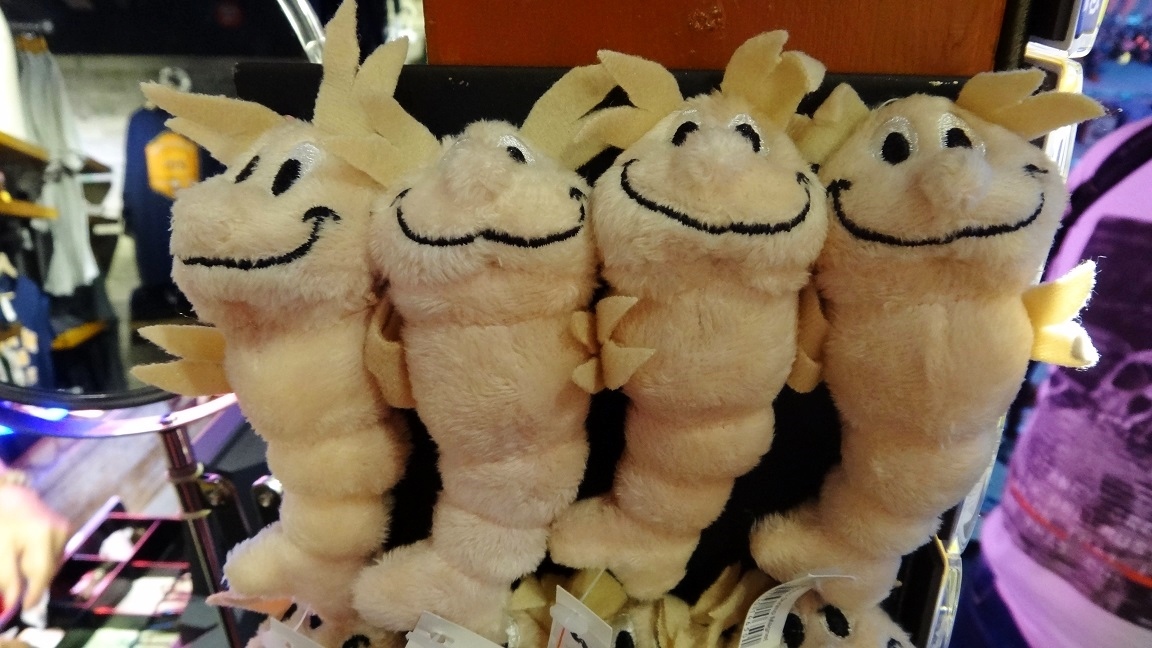 Tu także mieści się muzeum figur woskowych Madame Tussauds! A spragnieni rozrywki i zabawy powinni wstąpić do "Madness 3D Adventure" gdzie jest możliwość zrobienia sobie zdjęć 3D – dużo śmiechu i bezpłatne, więc warto zajrzeć ;)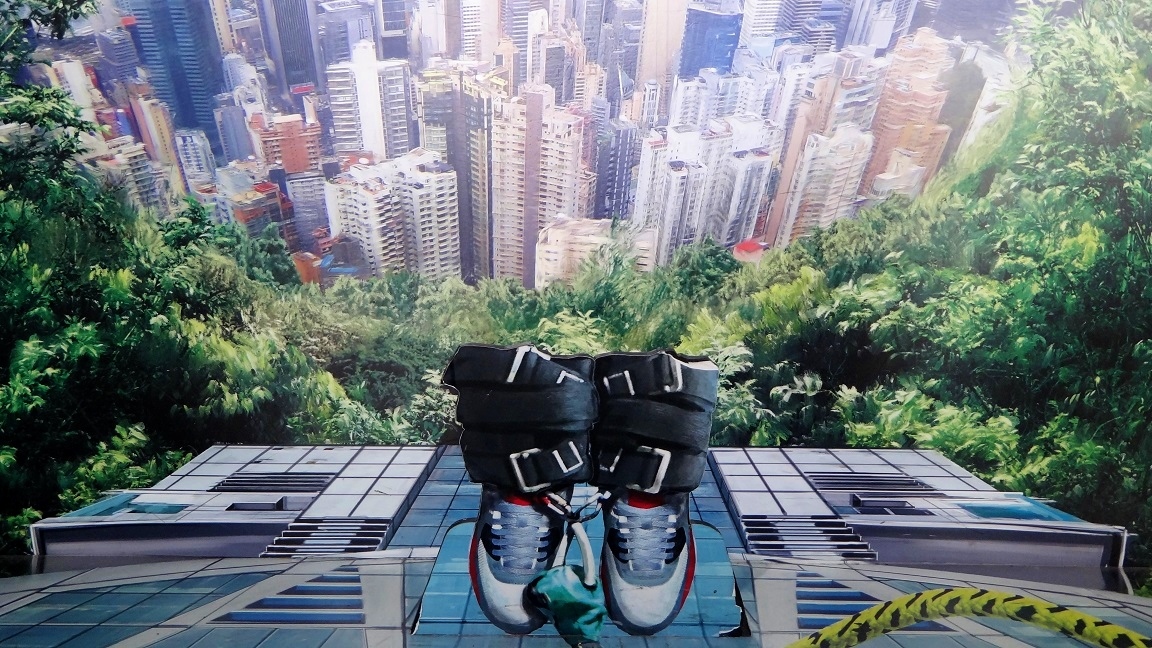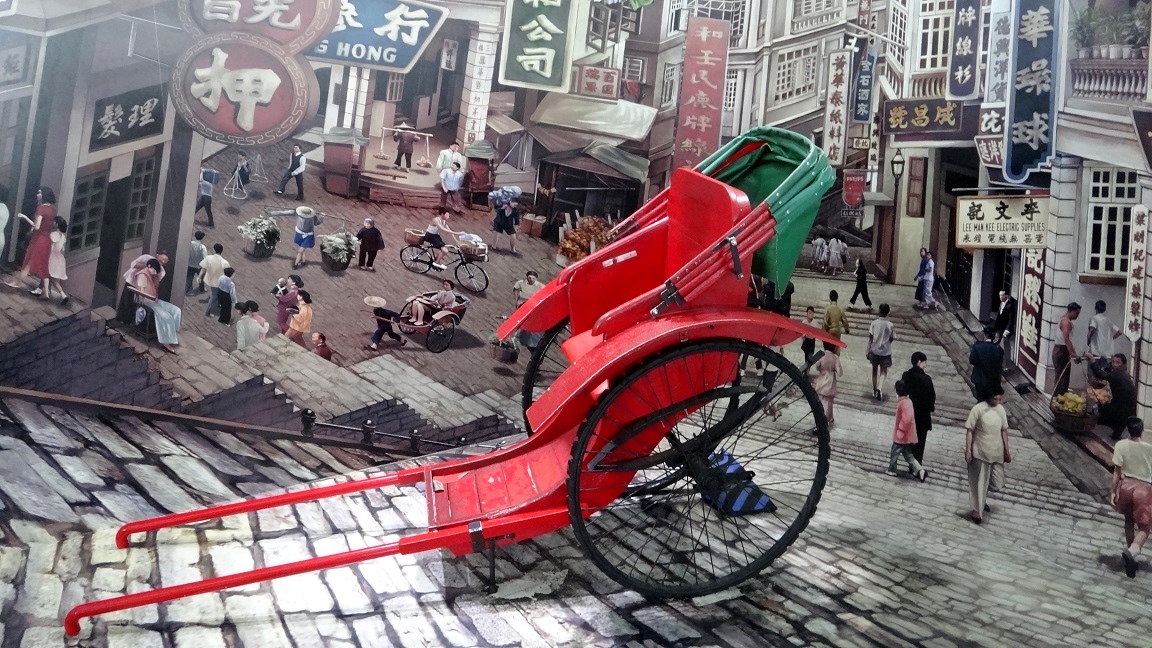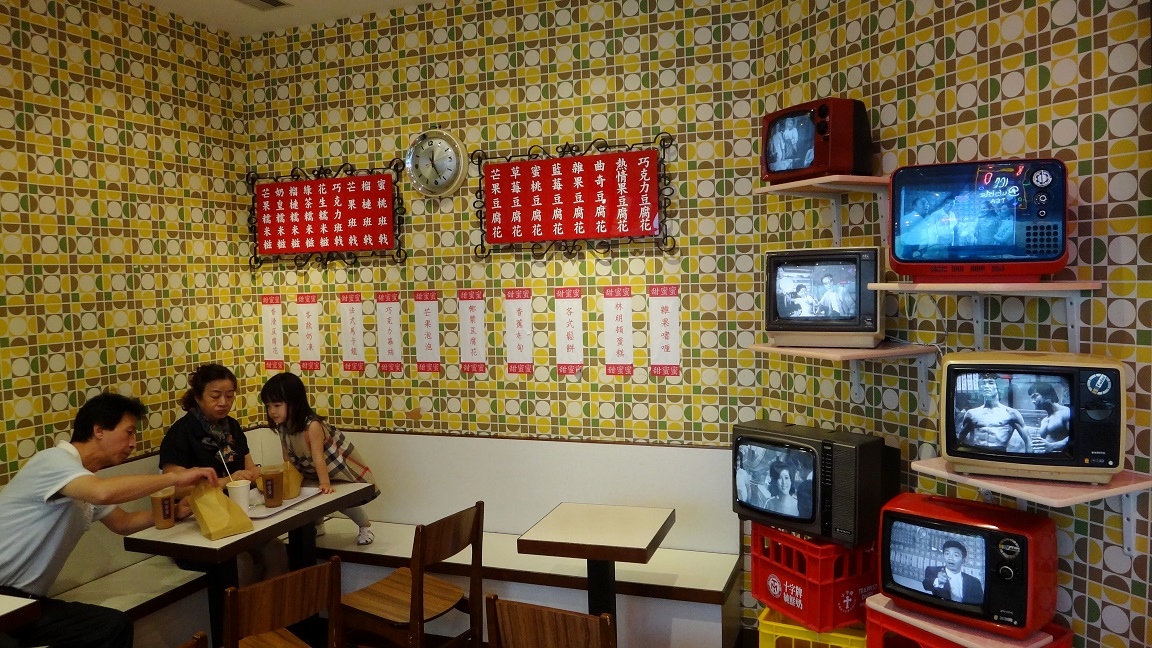 Pokonujemy ostatnie piętra i dostajemy się na osławiony taras widokowy Sky Terrace 428 (428m.n.p.m.)! Oczywiście najlepiej jak pogoda współpracuje, niebo jest przejrzyste i świeci słońce – jednak na pogodę człowiek wpływu nie ma (a szkoda!) i nam trafiła się po tajfunowa, deszczowa pogoda… na tarasie widokowym staliśmy na przemian w strugach deszczu i potwornym wietrzysku lub z burzowymi, ciężkimi chmurami zawieszonymi nad miastem – tak czy inaczej widok robi wrażenie :) Niekończący się las wieżowców w których ciężko doliczyć się liczby pięter, jeden tuż obok drugiego wzbijają się wysoko w niebo i znikają w chmurach… dla mnie super!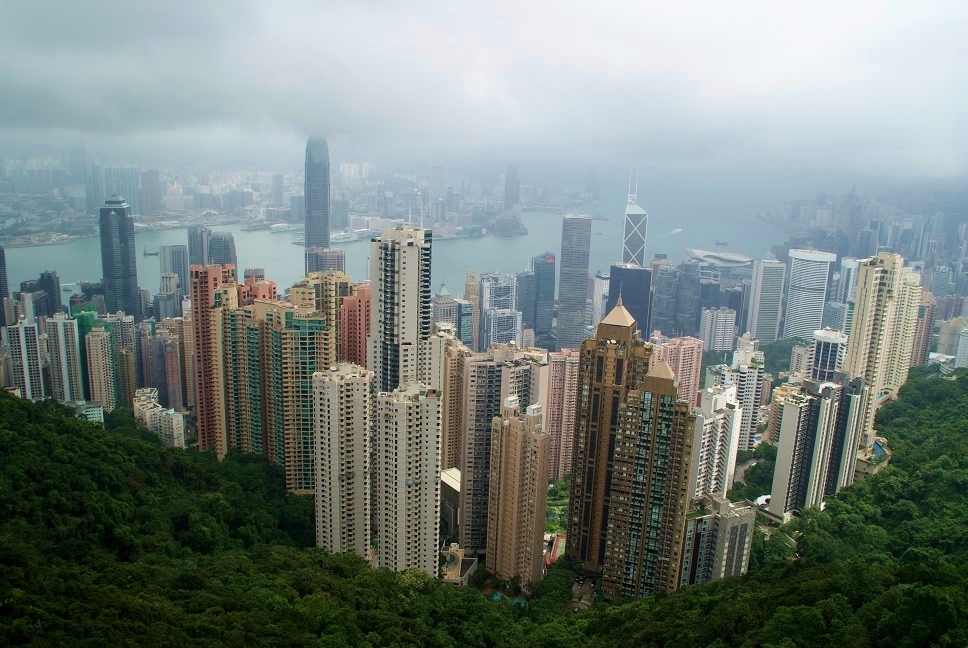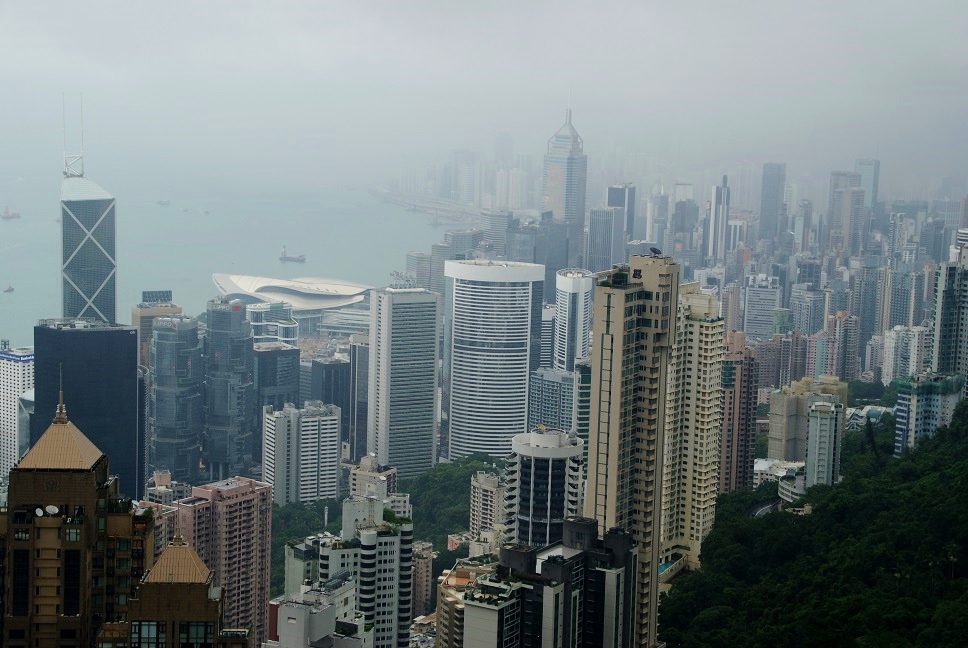 Warto się tu wybrać zarówno w dzień jak i w nocy! Widoki są genialne, a jak będziesz miał więcej szczęścia niż my i pogoda będzie współpracować to pewnie można spędzić godziny zachwycając się panoramą miasta i górami w tle :)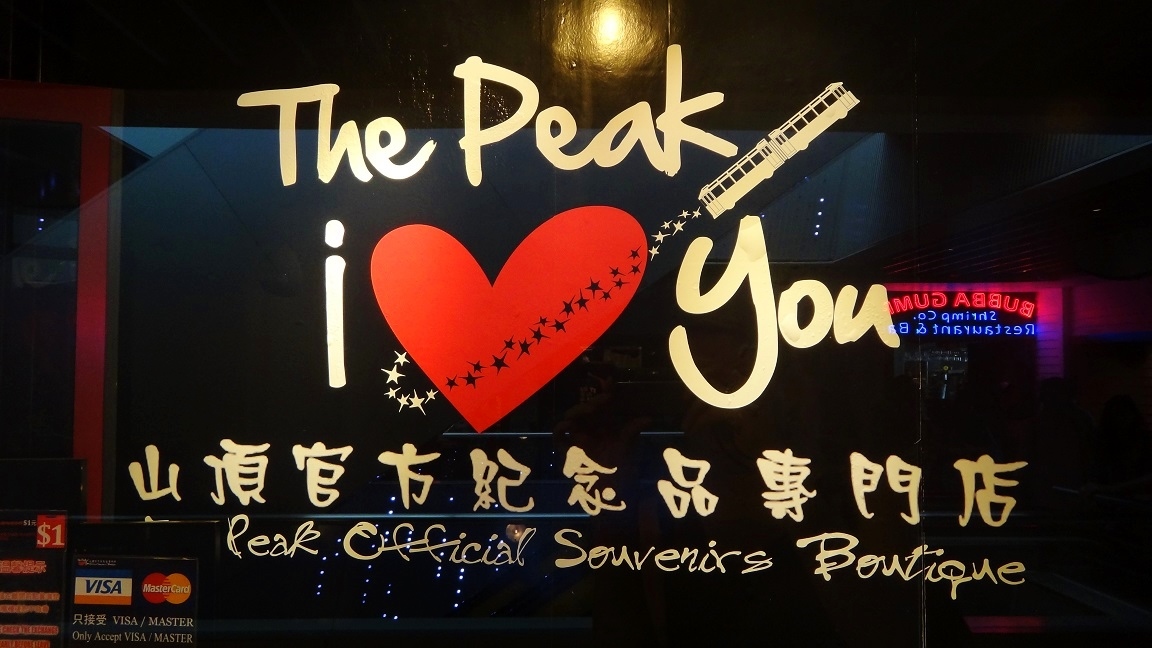 Dodatkowe informacje:
Zabytkowy tramwaj na szczyt Victoria Peak – tramwaj jeździ w godz. 8-24, koszt to 45$HK w dwie strony, cennik i więcej informacji tutaj
Prom Kawloon – Hong Kong – koszt to ok. 2,5$HK, więcej informacji tutaj
The Peak – taras widokowy otwarty w godz. 10-23, więcej informacji tutaj
Więcej artykułów z Hong Kongu (tutaj).
---
You might also like