Sobota, środek nocy (jak na standardy weekendowe) znaczy ósma rano a tu budzik brzęczy ile sił, pobudka! Nie wyłączyłam budzika? Niemożliwe, dzwoni tylko w tygodniu… dalej dzwoni i sam z siebie nie chce przestać, więc chcąc nie chcąc trzeba się do niego jednak wybrać i postarać się aby ponownie nastała błoga cisza. Zamglonym wzrokiem próbuje namierzyć odpowiednie przyciski, ale dziwnie dużo literek wyświetla się na ekranie, wyostrzam wzrok a tam: "zarezerwowałem hotel w Lublinie, mamy pociąg o 10 z centralnego" – od razu szerzej otworzyłam oczy! To się nazywa super niespodzianka :) I kiedy to ja jechałam ostatni raz pociągiem, niech no pomyśle… nie pamiętam ;)
W Lublinie nie byliśmy jeszcze nigdy, więc szybciutko zbieramy kilka najważniejszych rzeczy i lecimy na dworzec – rzadko bywam w tym miejscu i muszę przyznać, że w porównaniu z tym jak go pamiętam to teraz wygląda super :) W komfortowych warunkach zbliżamy się do celu naszej wycieczki… Nie było czasu na żadne przygotowania, więc droga poświęcona jest na sprawdzenie najważniejszych i najciekawszych atrakcji miasta – tym sposobem trafiamy na artykuł poświęcony klimatycznym muralom – gdzie oczywiście musieliśmy się udać (więcej tutaj) oraz na informację, że właśnie dziś, czyli 17.09.2016 w Lublinie odbywa się święto młodego cydru! Nie spodziewaliśmy się specjalnych atrakcji, a tu kolejna niespodzianka :)
W hotelu jesteśmy troszkę za wcześnie, a na czas oczekiwania w barze dostajemy buteleczki limitowanej edycji cydru o smaku antonówki niefiltrowanej – Piter od tej chwili jest jej fanem :) A dla mnie to pioruńsko kwaśne…
Idziemy na starówkę, gdzie toczą się główne atrakcje związane ze świętem cydru i tak wpadamy na pierwszy punkt gry miejskiej mieszczący się na Placu Rybnym – układamy puzzle w wersji maxi i zdobywamy po pierwszej naklejce :) Karty do gry się skończyły w tym miejscu, ale na Rynku podobno dostaniemy.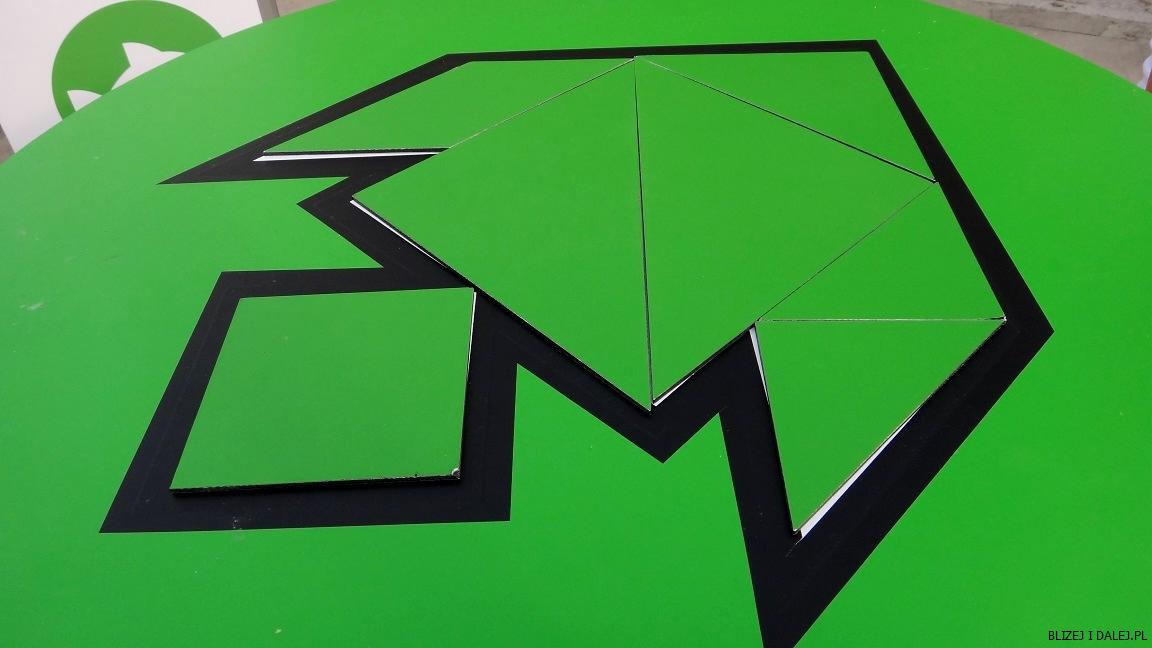 Na Rynku Starego Miasta jest mnóstwo ludzi, wszędzie rozstawione flagi z reklamą cydru, stoiska reklamowe oraz punkt informacyjny – tu poznajemy zasady zabawy. Otrzymujemy karty z 10 punktami, do których trzeba dotrzeć i rozwiązać zadanie (w każdym miejscu inne). Za każde rozwiązane zadanie dostajemy naklejkę i później karty wymieniamy w zależności od ilości naklejek, czyli: 3 = 1 cydr, 6 = 2 cydry i komplet to litrowy cydr – no to lecimy zbierać punkty…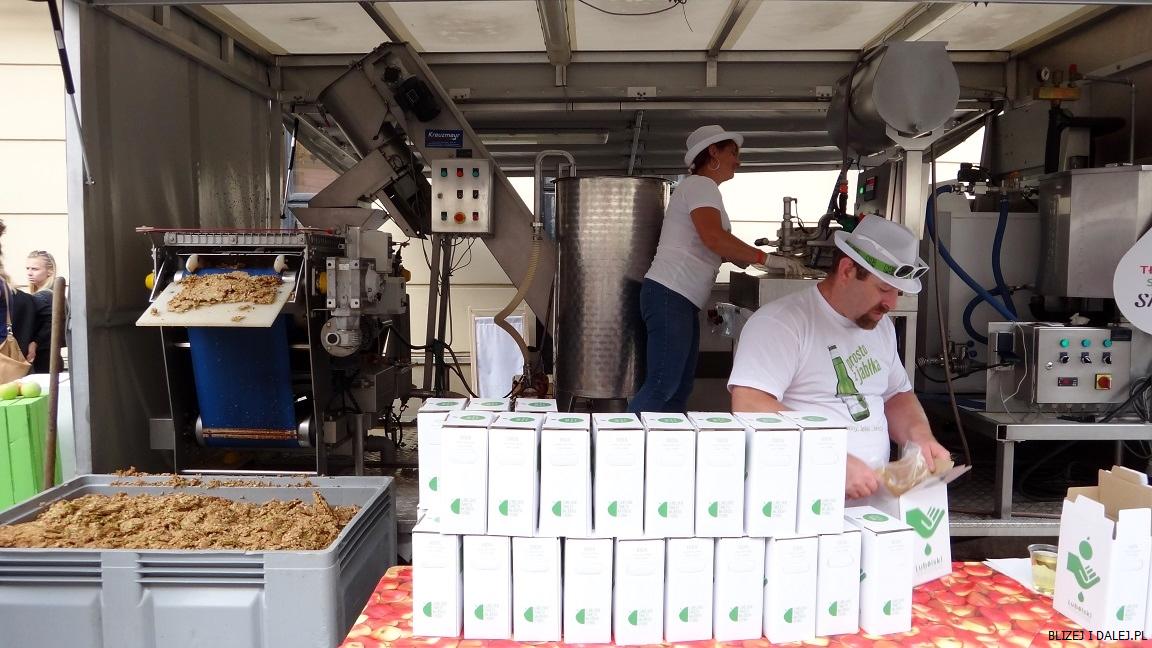 Najpierw jednak kierujemy się w stronę stoiska z rozlewanym cydrem, cztery kolejki, każda do innego smaku – mamy pięć kartoników, możemy wziąć jeden duży cydr lub spróbować wszystkich po trochu… wybieramy wersje degustacyjną, znamy tylko cydr klasyczny i antonówkę niefiltrowaną a tu są jeszcze takie smaki jak: gruszka, antonówka i klasyczny na miodzie :)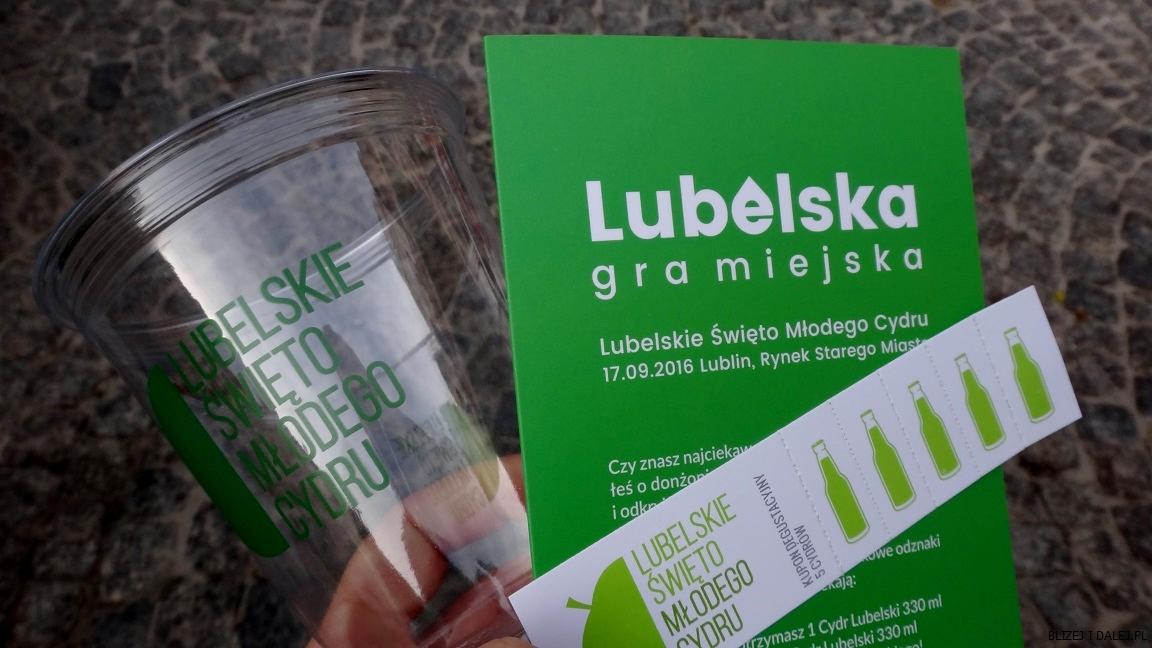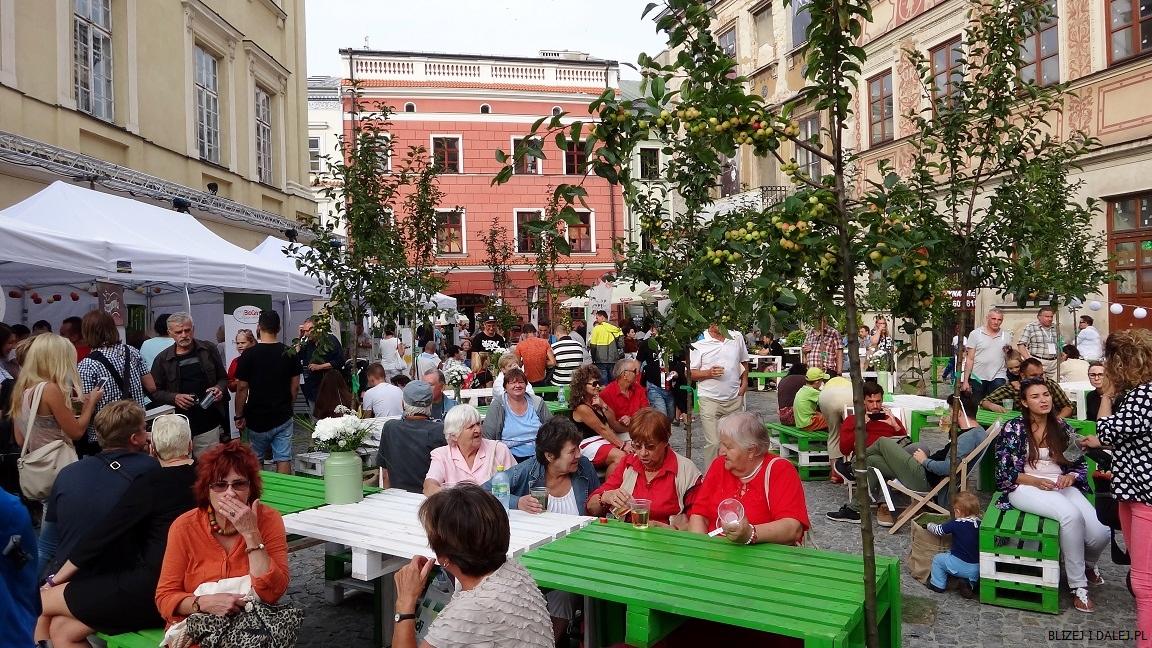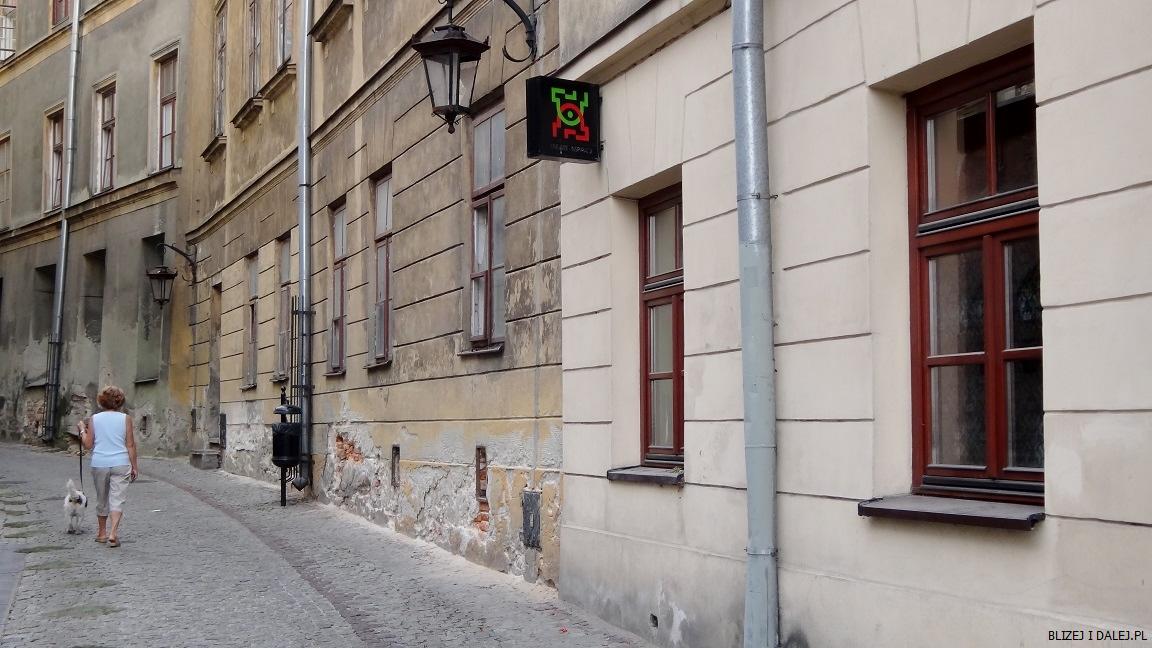 Z mapką w jednym ręku i aparatem w drugim zwiedzamy w biegu miasto i rozwiązujemy poszczególne zadania: zgadujemy który woreczek jest najcięższy, układamy prawidłowy tekst z rozsypanych literek, robimy sobie zdjęcie w cydrowym busie, przechodzimy test smakowo-węchowy, tworzymy lubelskie wycinanki, a co najważniejsze mamy dużo śmiechu i radości z tego co się dzieje wokół ;)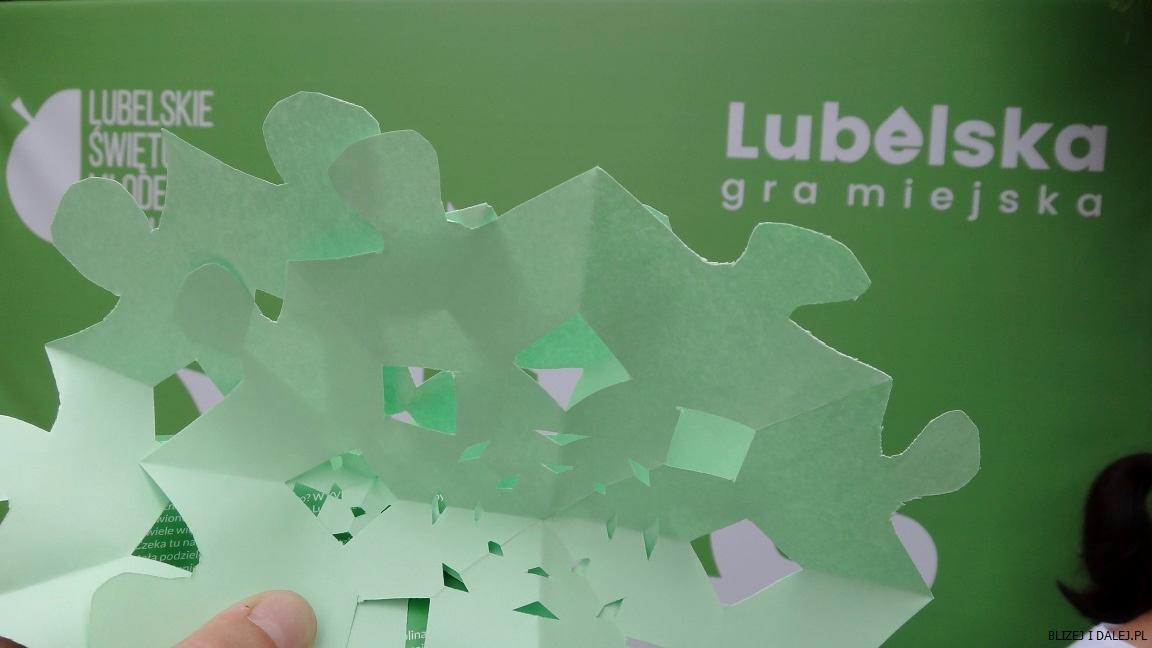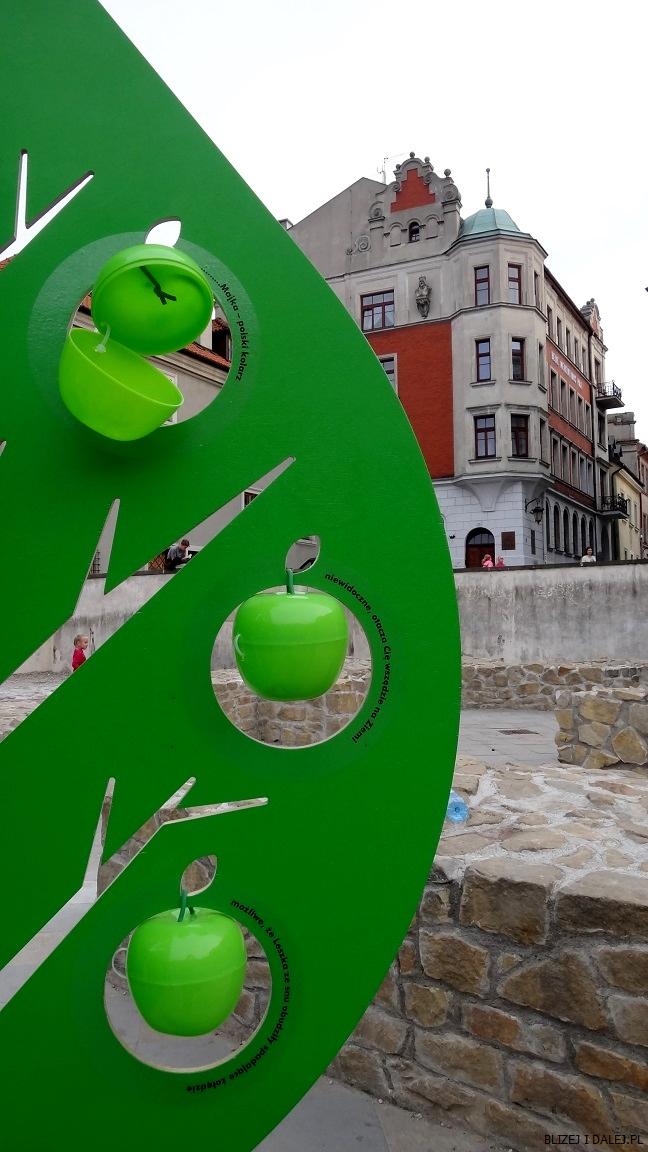 Przyznajemy, że nie udało nam się zebrać wszystkich naklejek a to za sprawą braku stoiska na terenie zamku – żadnej informacji nie było, tylko samotnie stojąca flaga pod wieżą – fakt, było już dość późno, ale gra jeszcze się toczyła. Pozostali gracze byli tak samo zdezorientowani jak my, jednak skoro i tak nie uda się zebrać wszystkich punktów to wróciliśmy na wymianę naszych siedmiu zdobytych naklejek.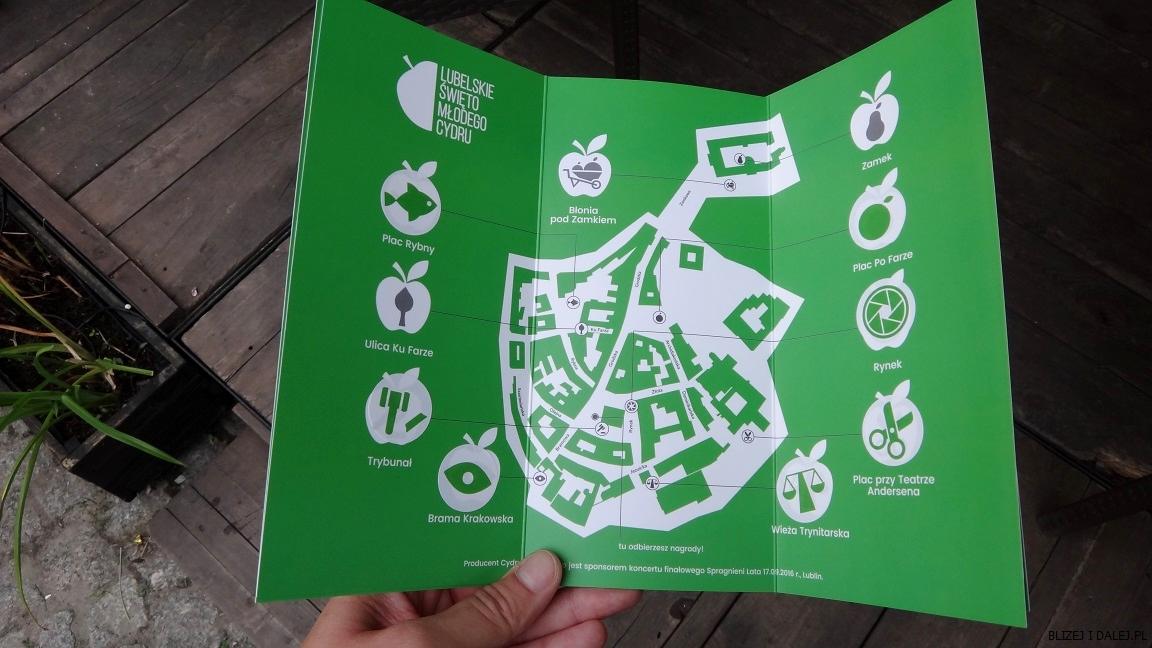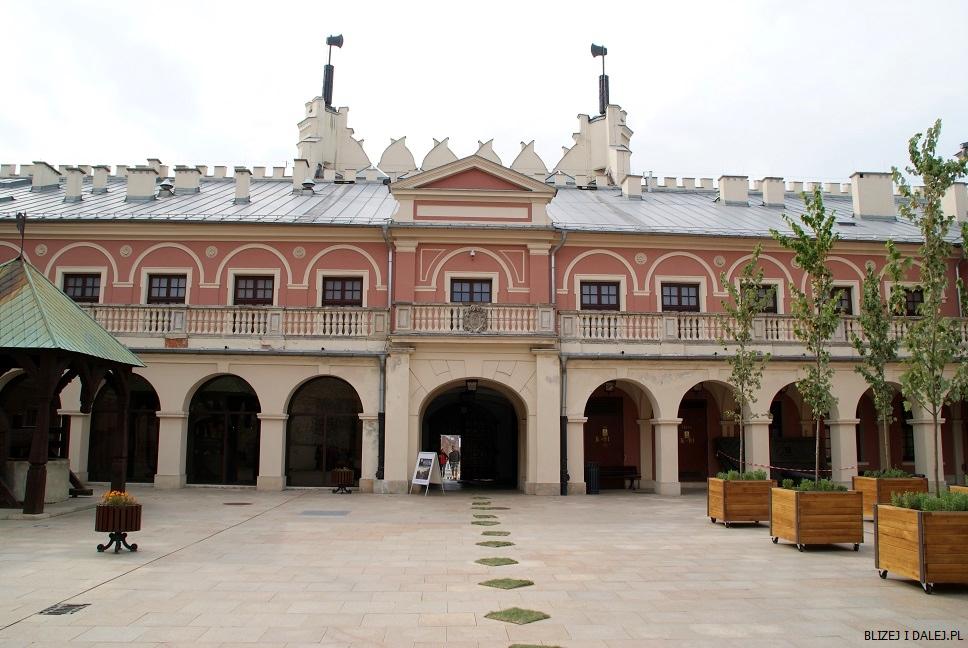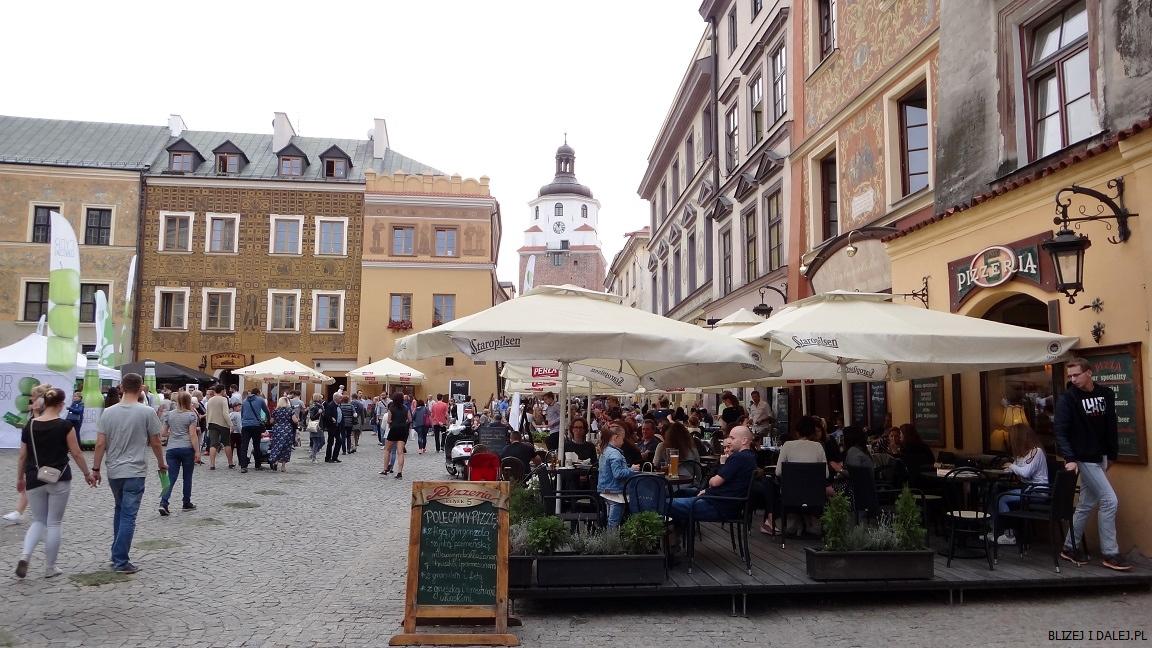 Z brzęczącym plecakiem i plastikowymi kubeczkami pełnymi cydru miodowego (pyszny!) i antonówki z edycji limitowanej (Piter mówi pyszny!) udaliśmy się w stronę coraz głośniejszej muzyki dobiegającej z koncertu Spragnieni Lata na Błoniach pod Zamkiem. Trafiliśmy na koncert Krzysztofa Zalewskiego i pierwszy raz usłyszałam piosenkę pod tytułem "Luka" – świetny kawałek :) A wokół pełno food trucków, cydru i zwykłego browaru…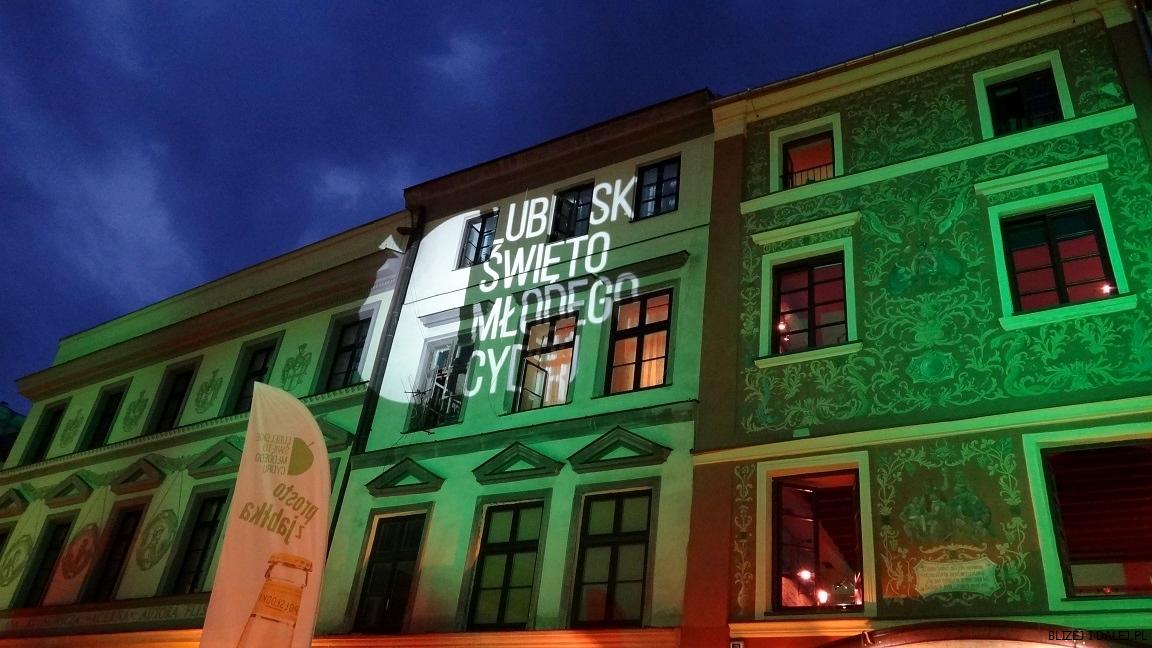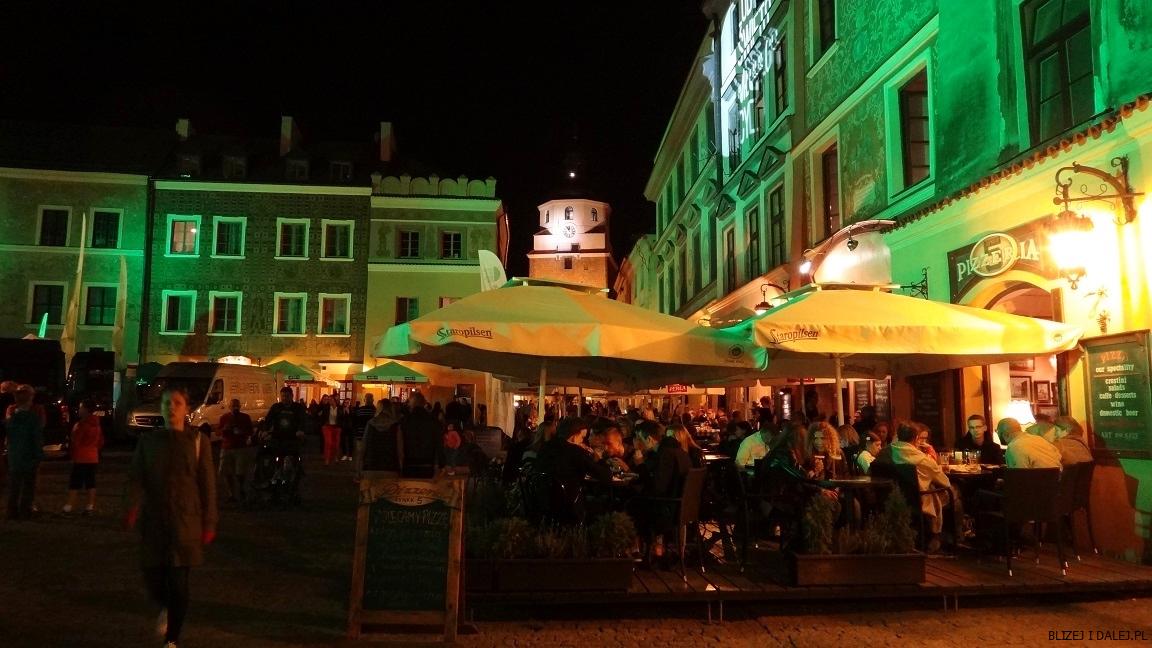 Święto cydru odbyło się w tym roku po raz trzeci i na 100% nie ostatni – impreza ma niesamowity potencjał i co jak co, ale jest to świetna promocja miasta! Nam się bardzo podobało i wszystko smakowało – polecamy! :)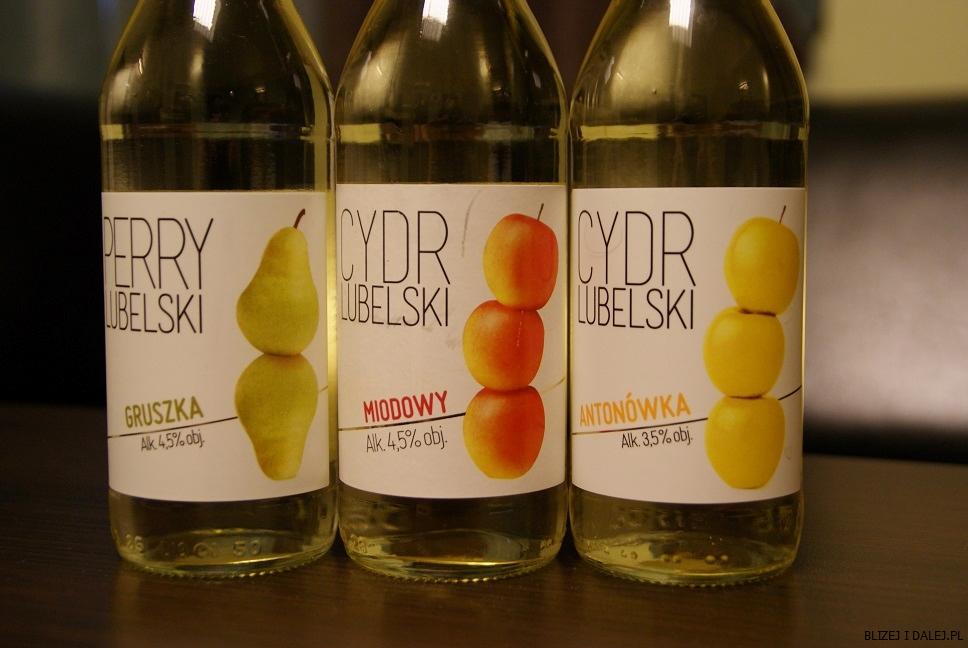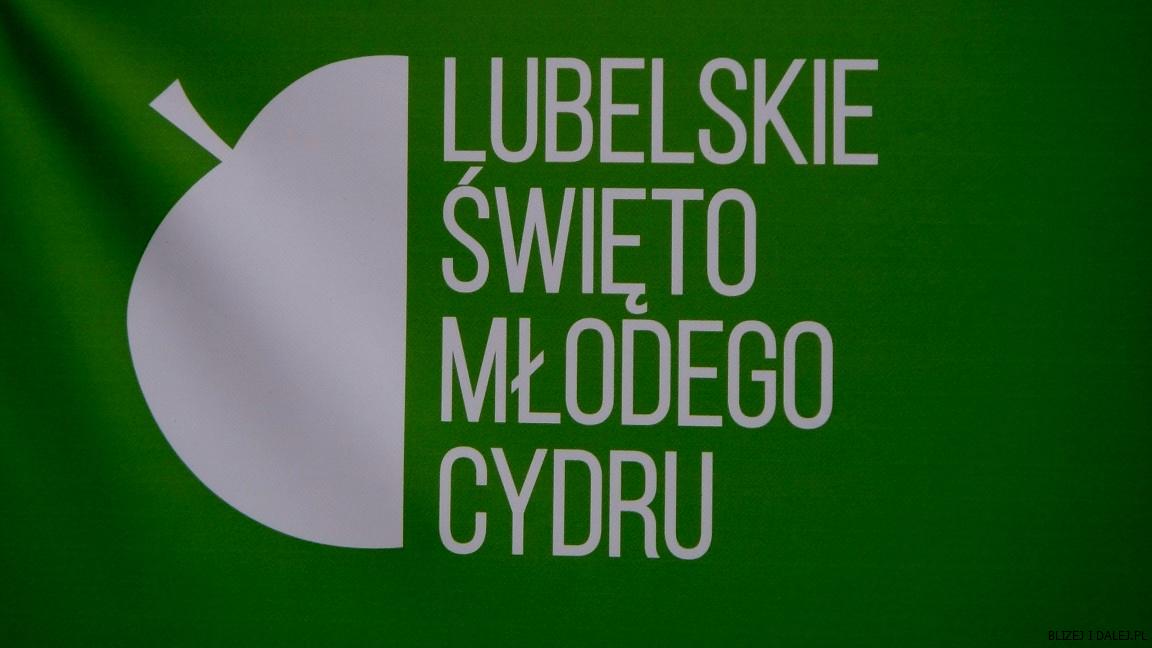 ---
You might also like