Supraśl to znane uzdrowisko na mapie Podlasia położone w samym sercu puszczy Knyszyńskiej. Oddalone jest od Białegostoku raptem o 15km, więc niespełna 20 minut dzieli dwa zupełnie inne światy! Zapraszam na subiektywny przewodnik po tym historycznym i bardzo urokliwym miasteczku :)
Prawosławny Monaster Męski Zwiastowania Najświętszej Marii Panny czyli klasztor, który zapoczątkował osadnictwo w Supraślu. Jest to jeden z najważniejszych, a na pewno najbardziej znany i widoczny nawet z daleka symbol miasta. Zwiedzanie klasztoru odbywa się tylko z przewodnikiem po dwóch cerkwiach – głównej cerkwi Zwiastowania NMP oraz usytuowanej z boku, niewielkiej cerkwi św. Jana Teologa. Warto pamiętać o ubiorze osłaniającym kolana, jednak bez stresu – jeśli będzie zbyt frywolnie na miejscu dostaniecie chusty do zakrycia :)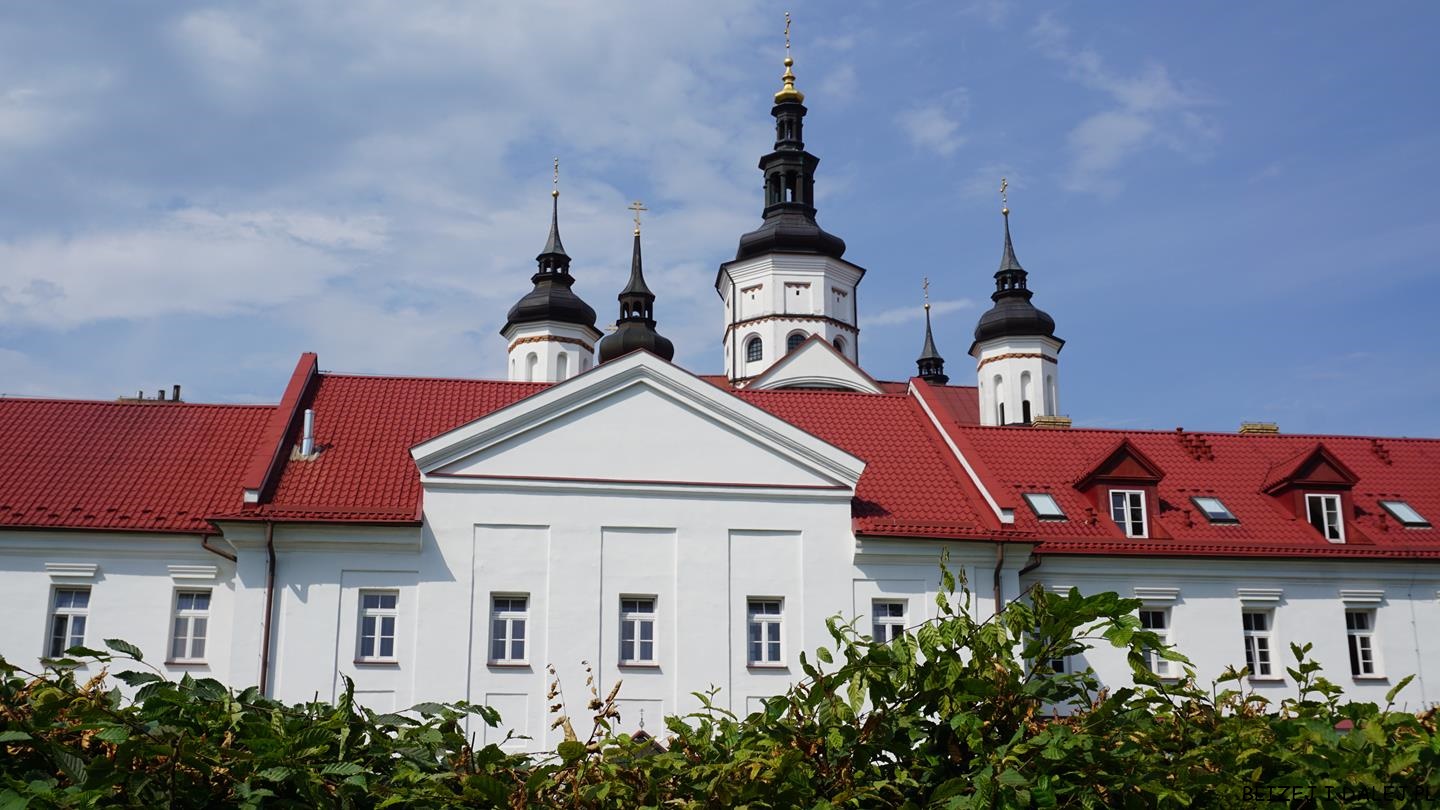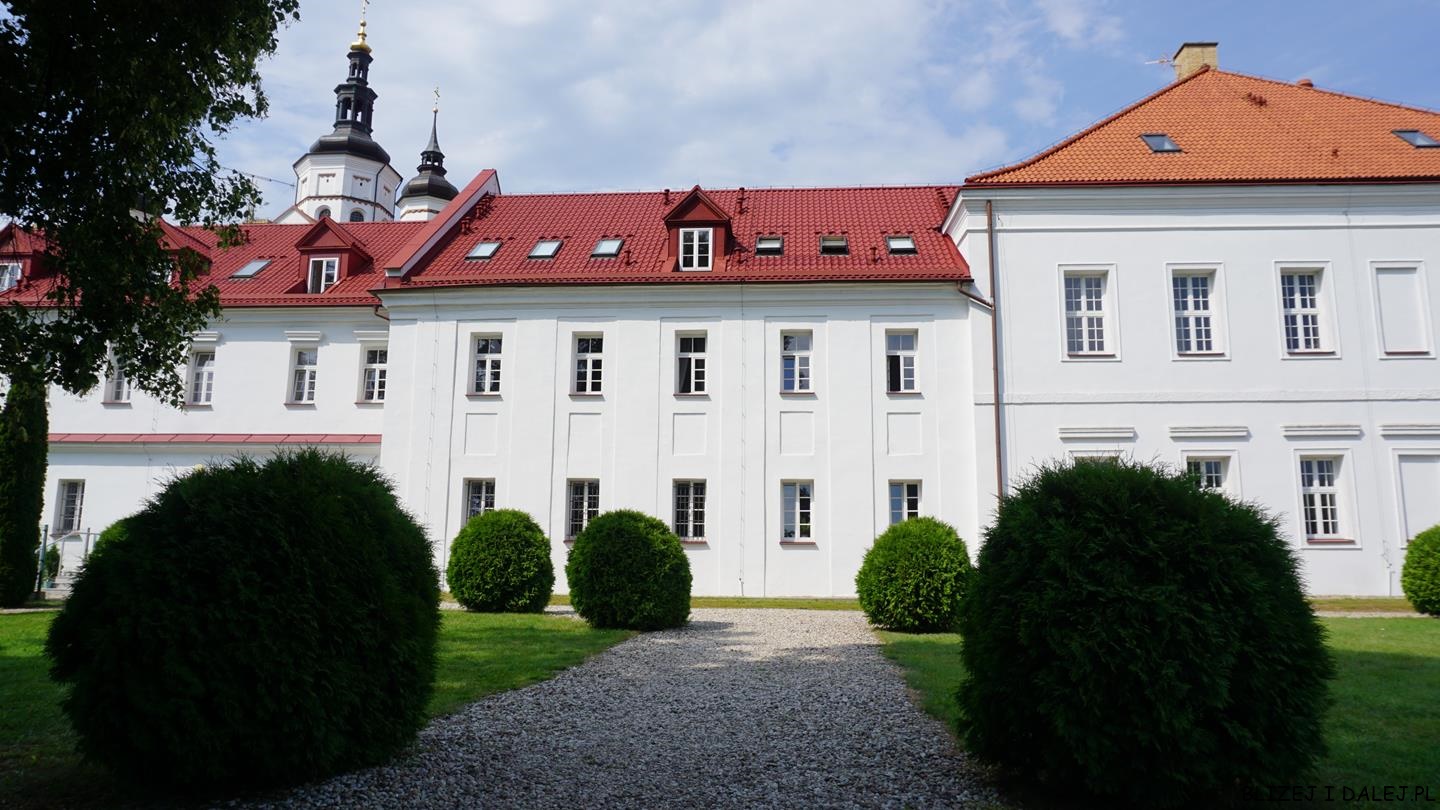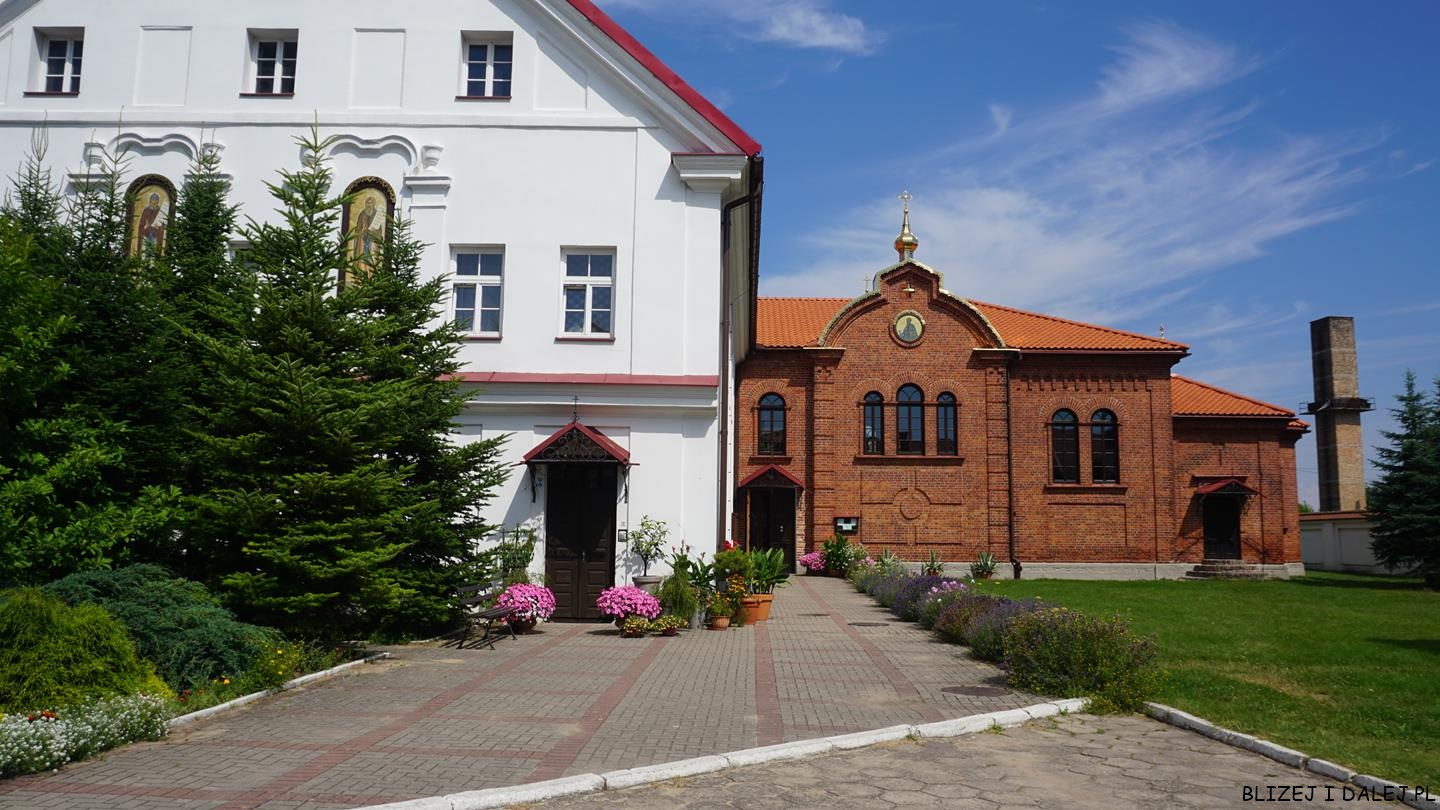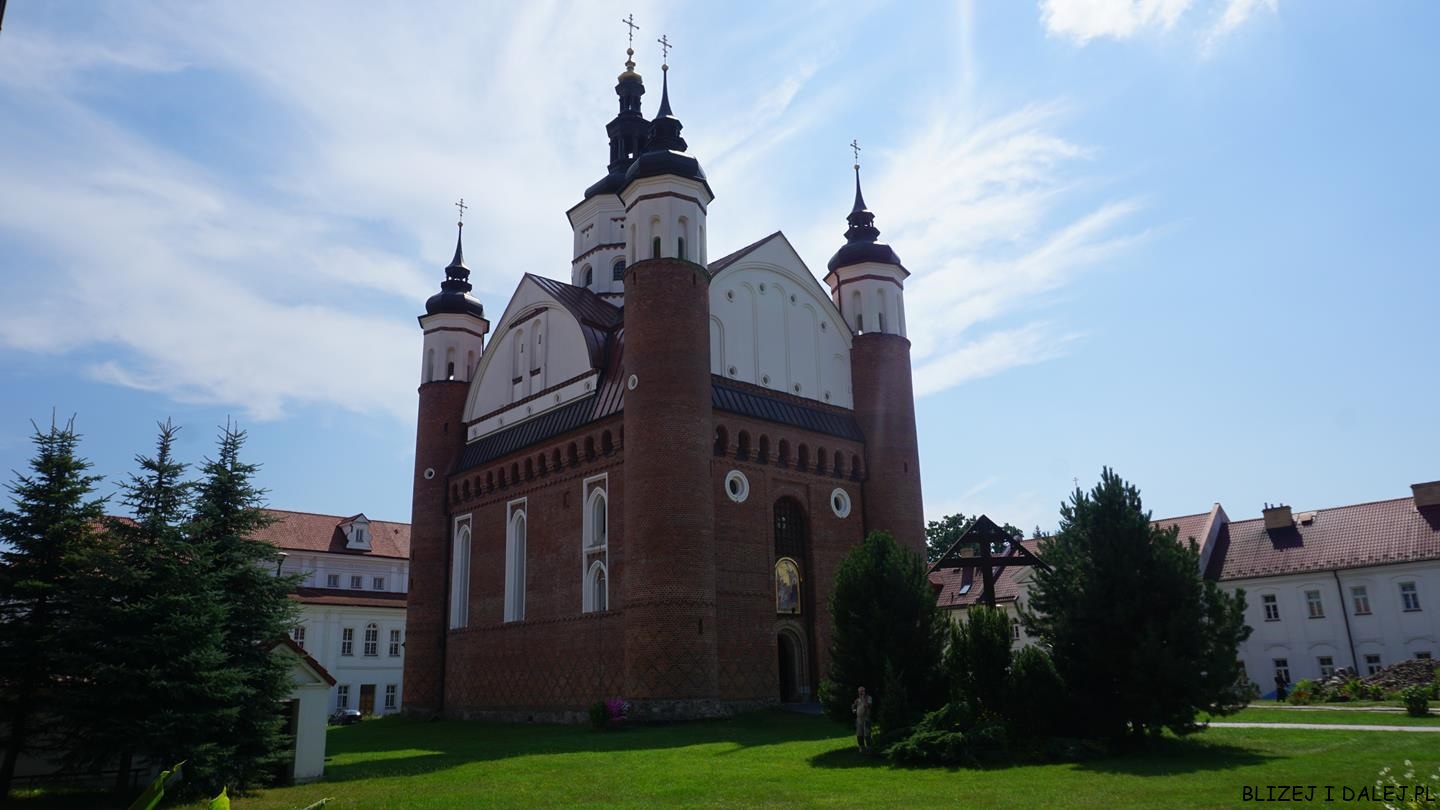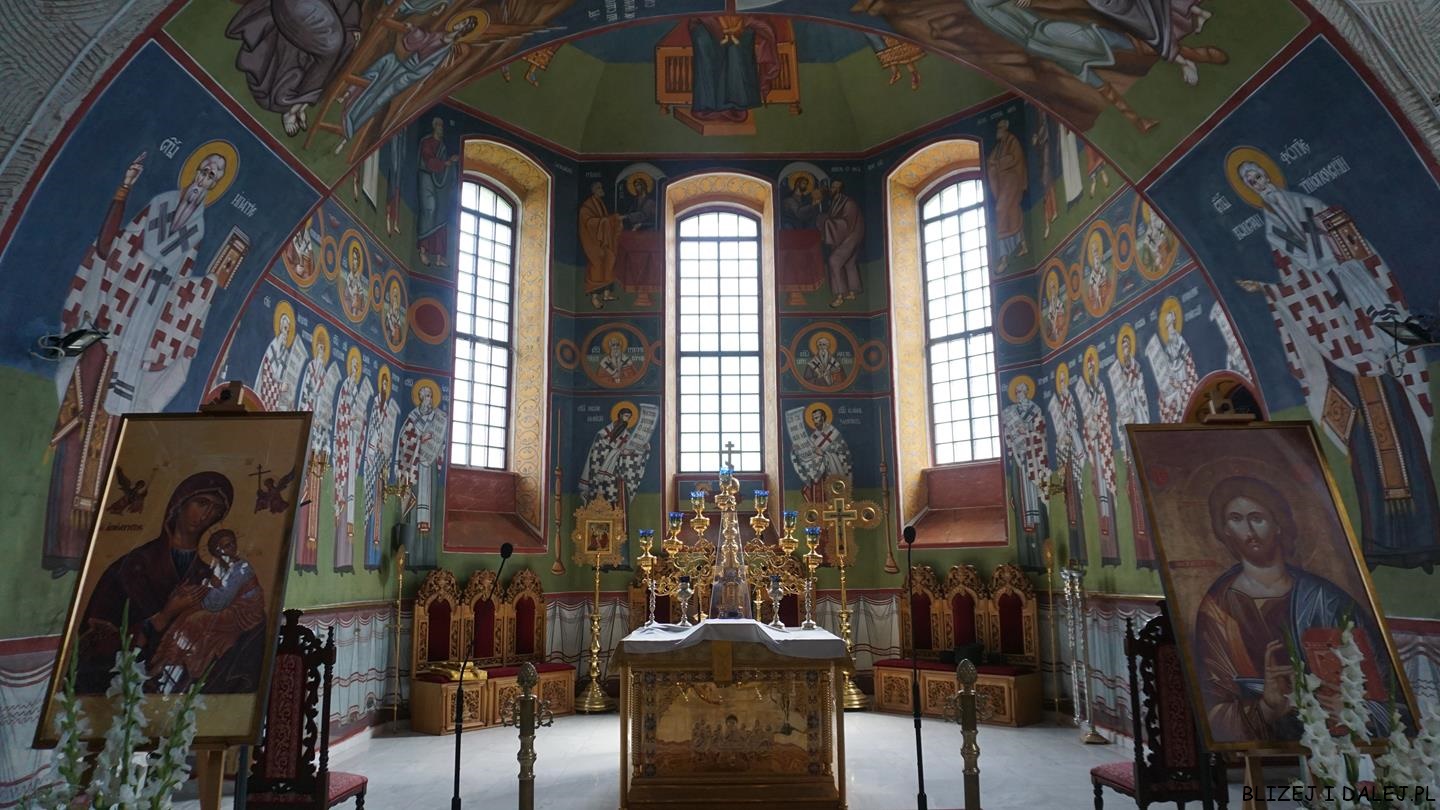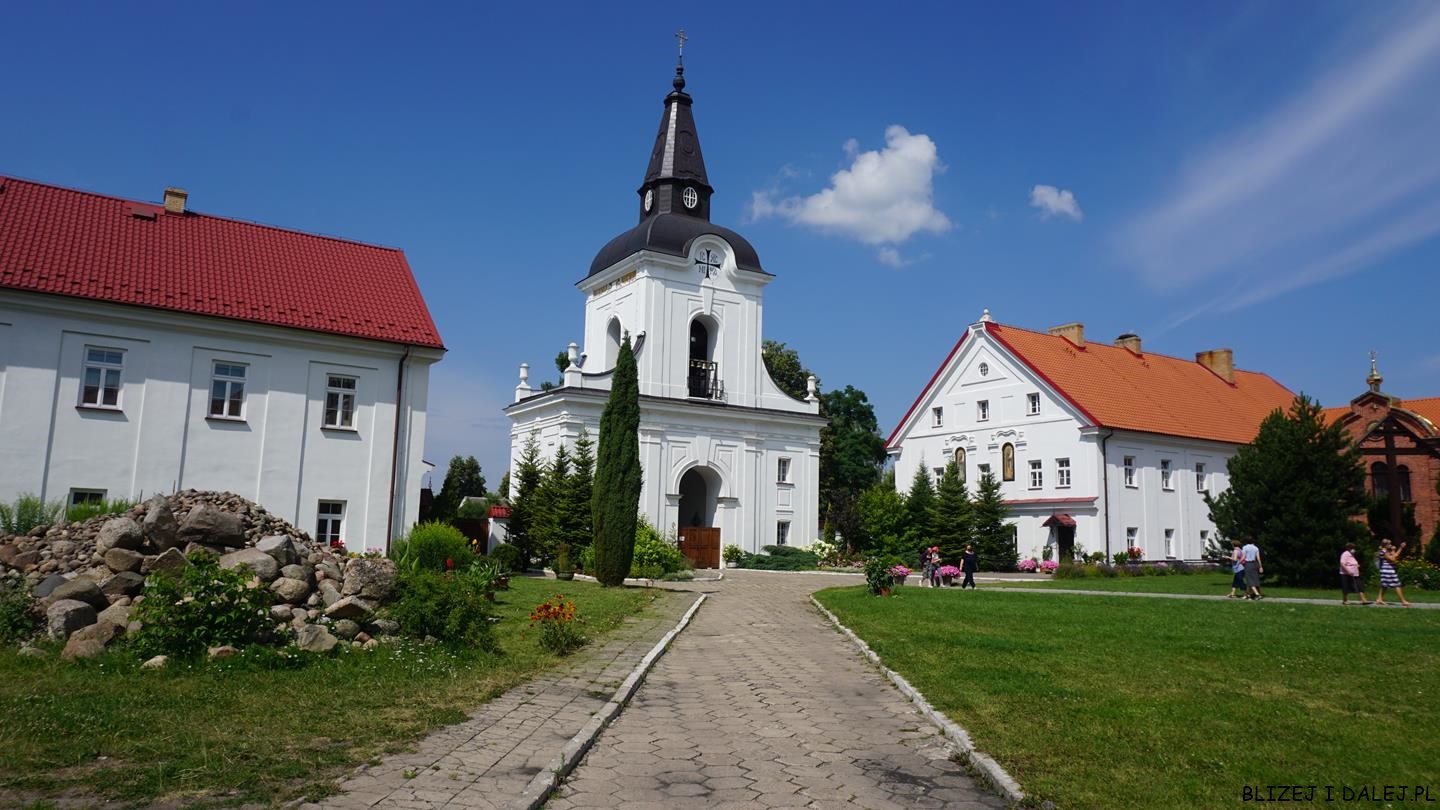 Muzeum Ikon mieści się na terenie zabudowań klasztornych w XVII wiecznym Pałacu Archimandrytów. Muzeum dosłownie przenosi w czasie, klimatycznie przyciemnione światło odsłania coraz to nowe zbiory prawosławnych krzyży i ikon a do tego muzyka w tle tworzy atmosferę. Jest to jedna z największych kolekcji ikon w Polsce – najcenniejsza część ekspozycji to ocalałe fragmenty XVI-wiecznych fresków z cerkwi Zwiastowania NMP.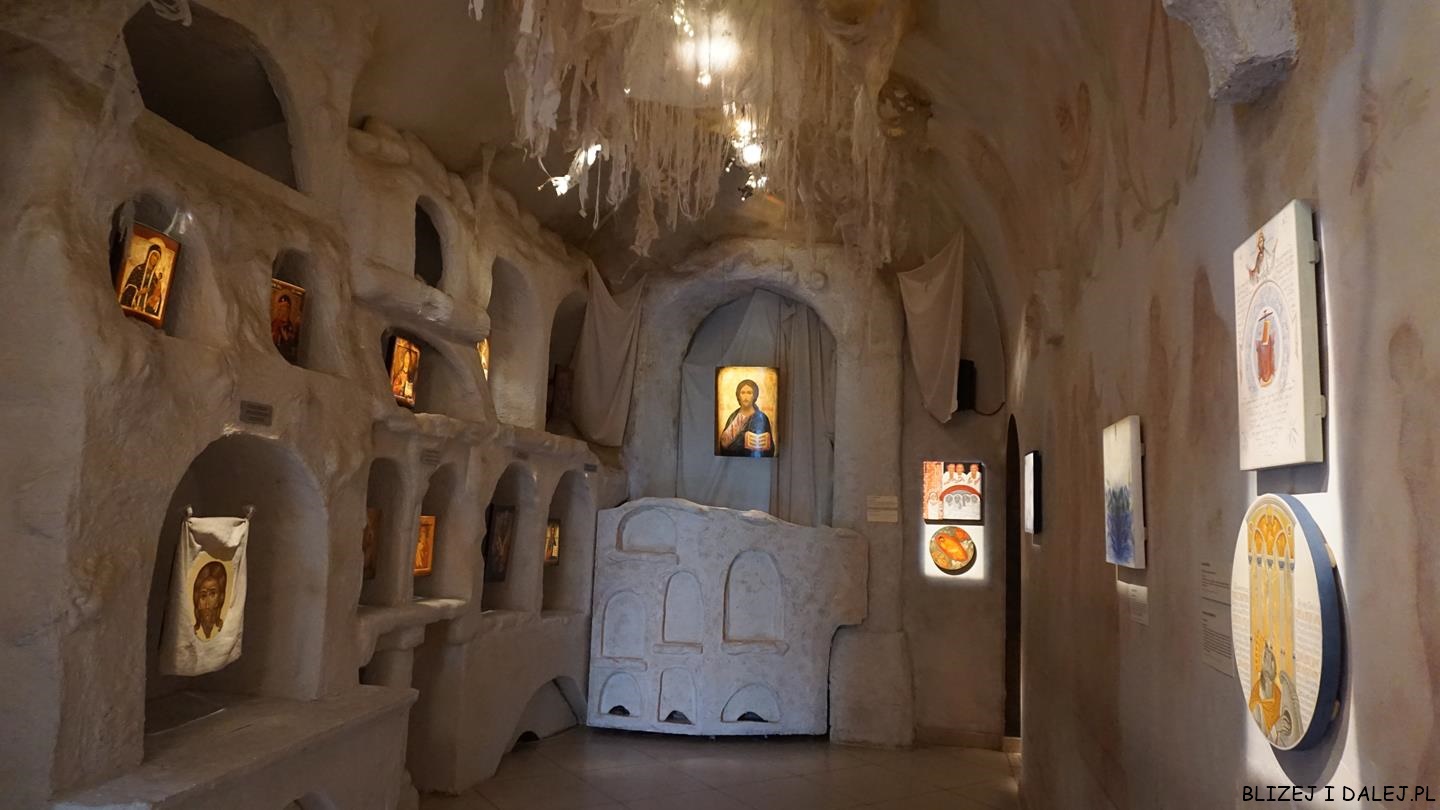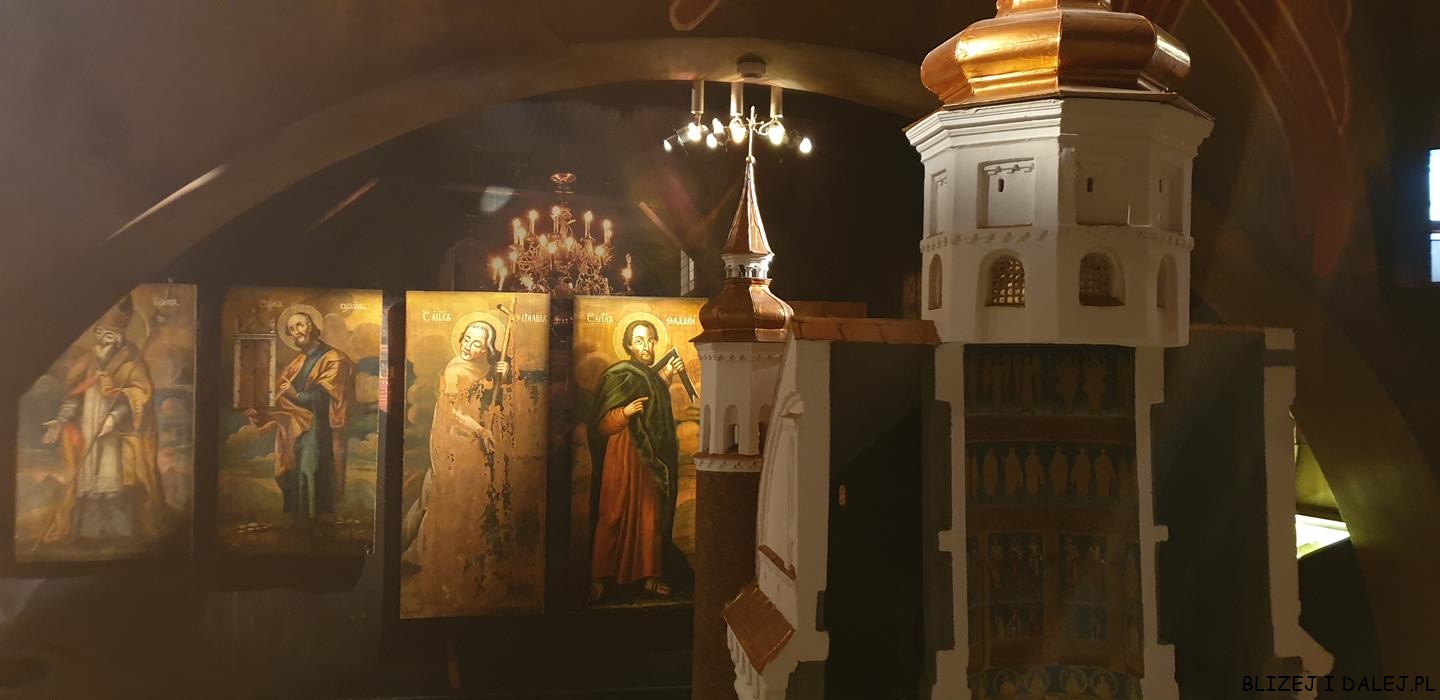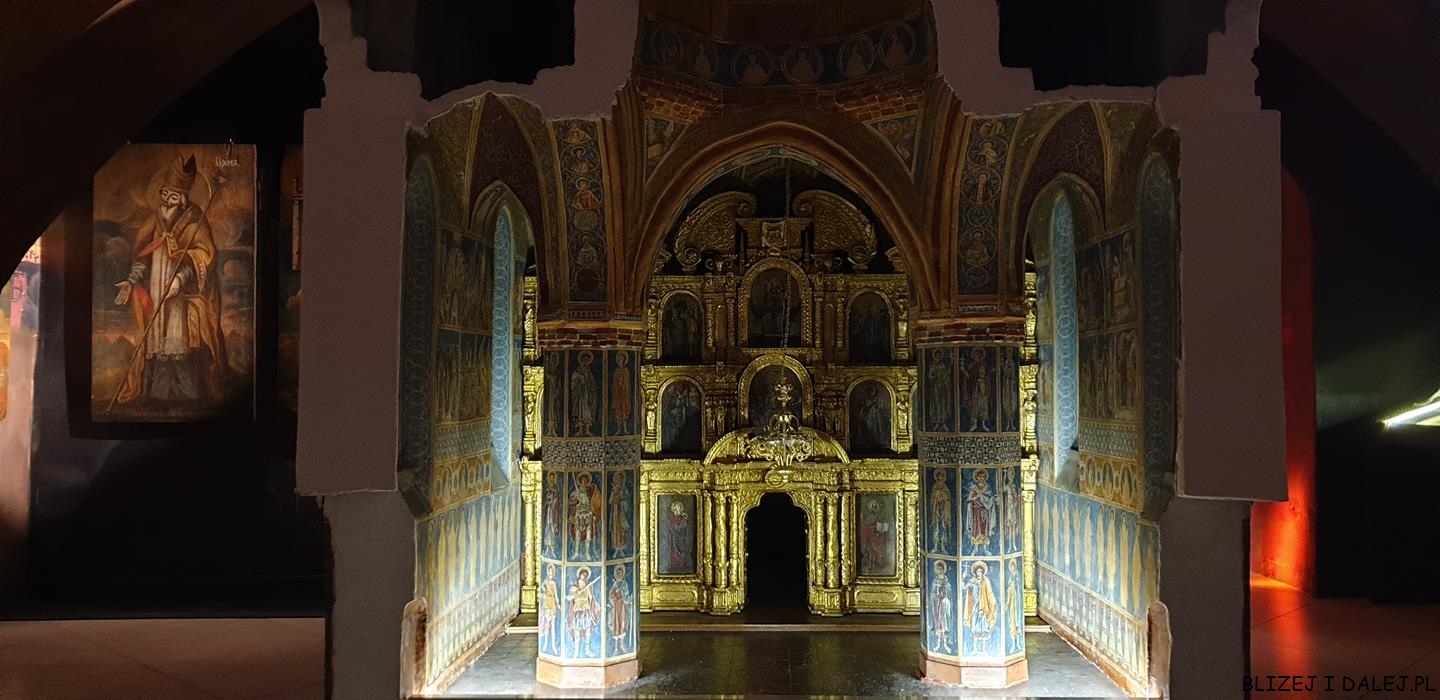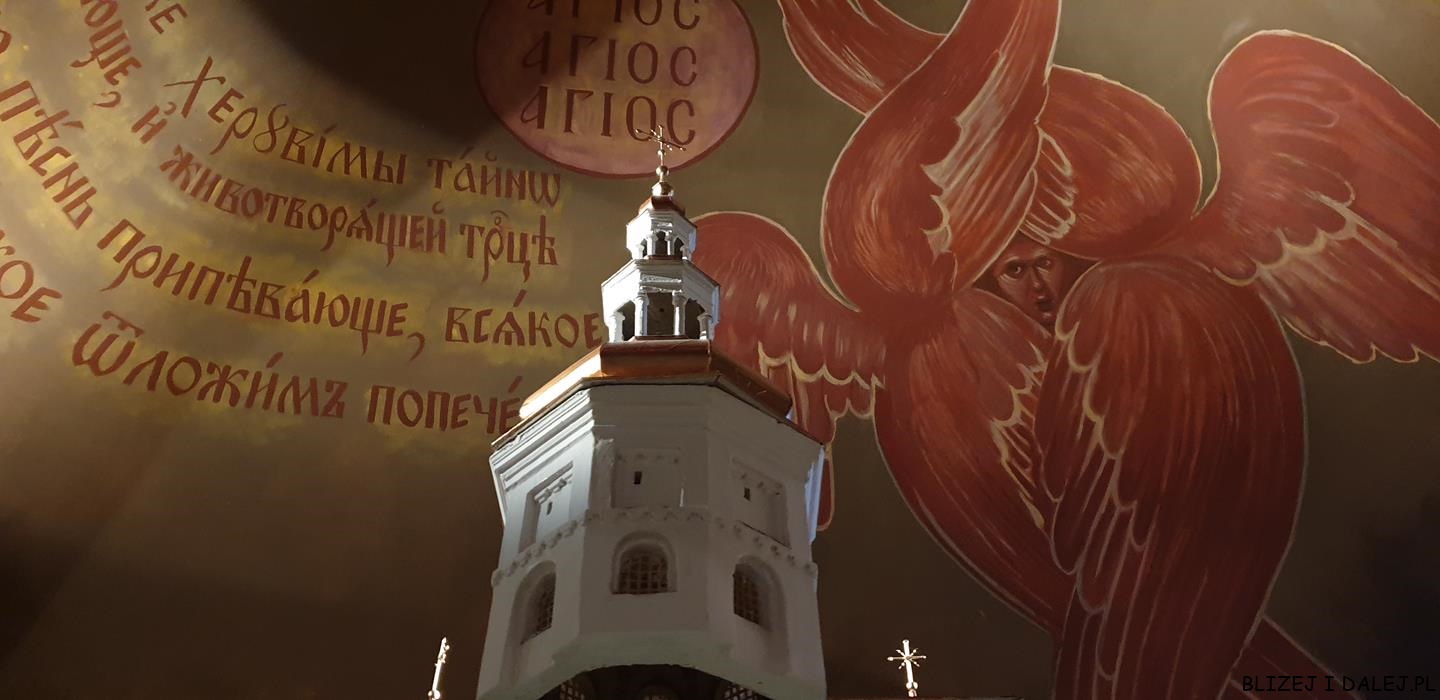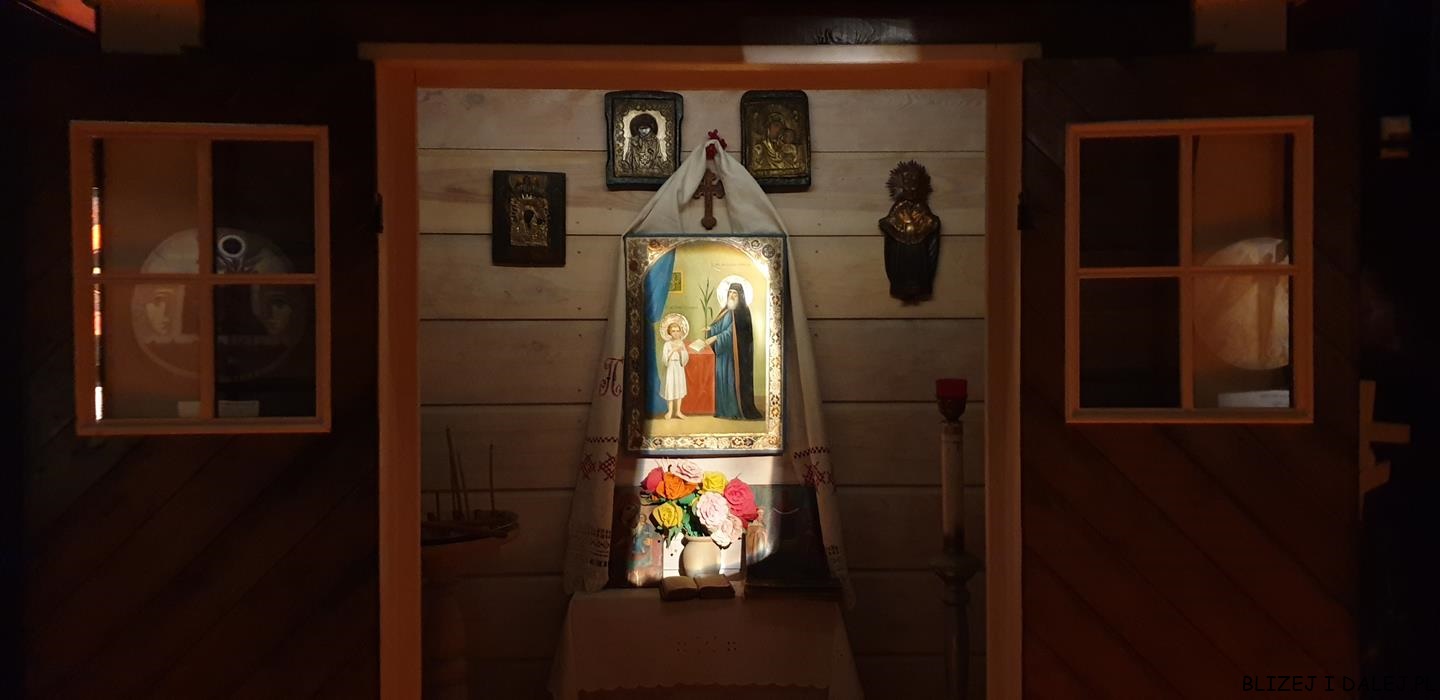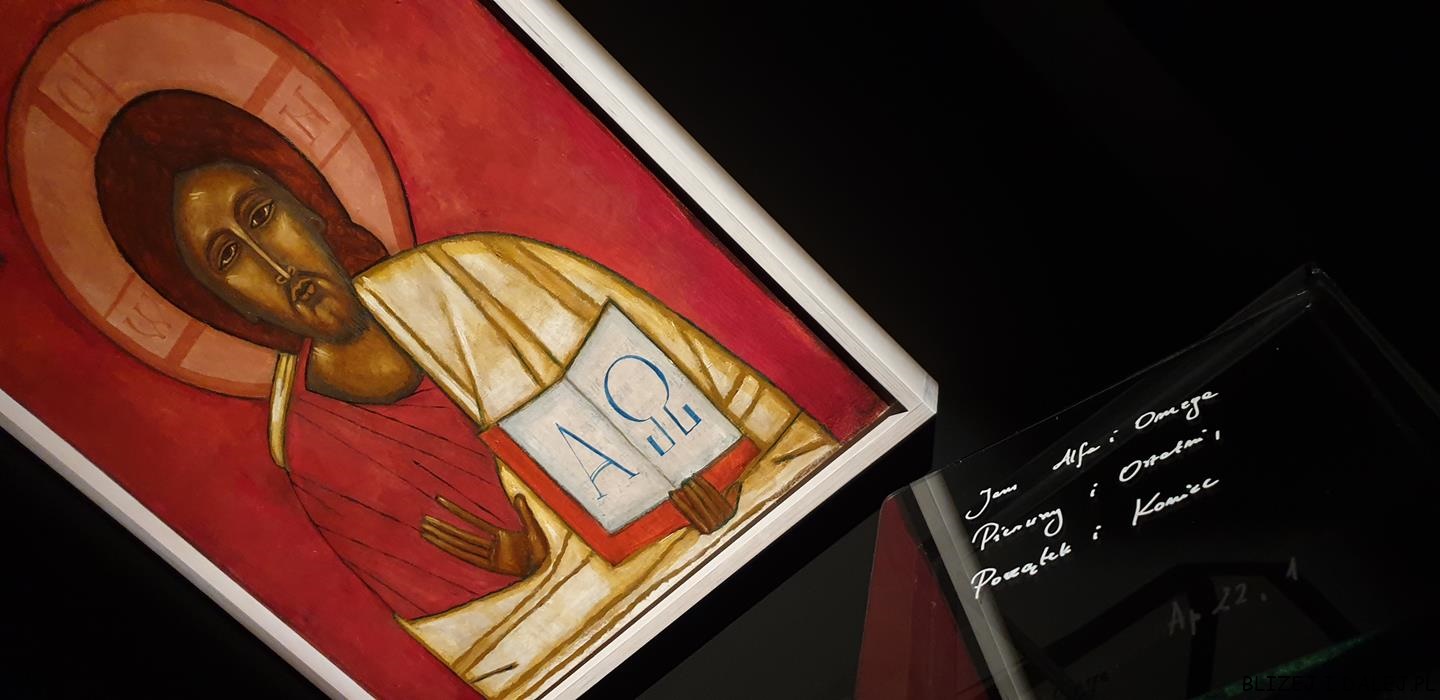 Dziedzictwo Zachertów i Buchholtów to m.in. Pałac Buchholtza to piękne miejsce w samym sercu Supraśla! Wybudowany na przełomie XIX/XX wieku poprzez przebudowę mieszczącego się tam dworku. Obecnie w tym miejscu mieści się liceum plastyczne, a po umówieniu telefonicznym jest możliwość zwiedzenia wnętrza. Nam się niestety nie udało, choć teoretycznie zgodę mieliśmy to nie zostaliśmy wpuszczeni do środka… jednak próbujcie, może będziecie mieć więcej szczęścia ;) Przed samym pałacem znajduje się rzeźba "Róg Obfitości" z 1905 roku a na tyłach stajnia i ogrody pałacowe.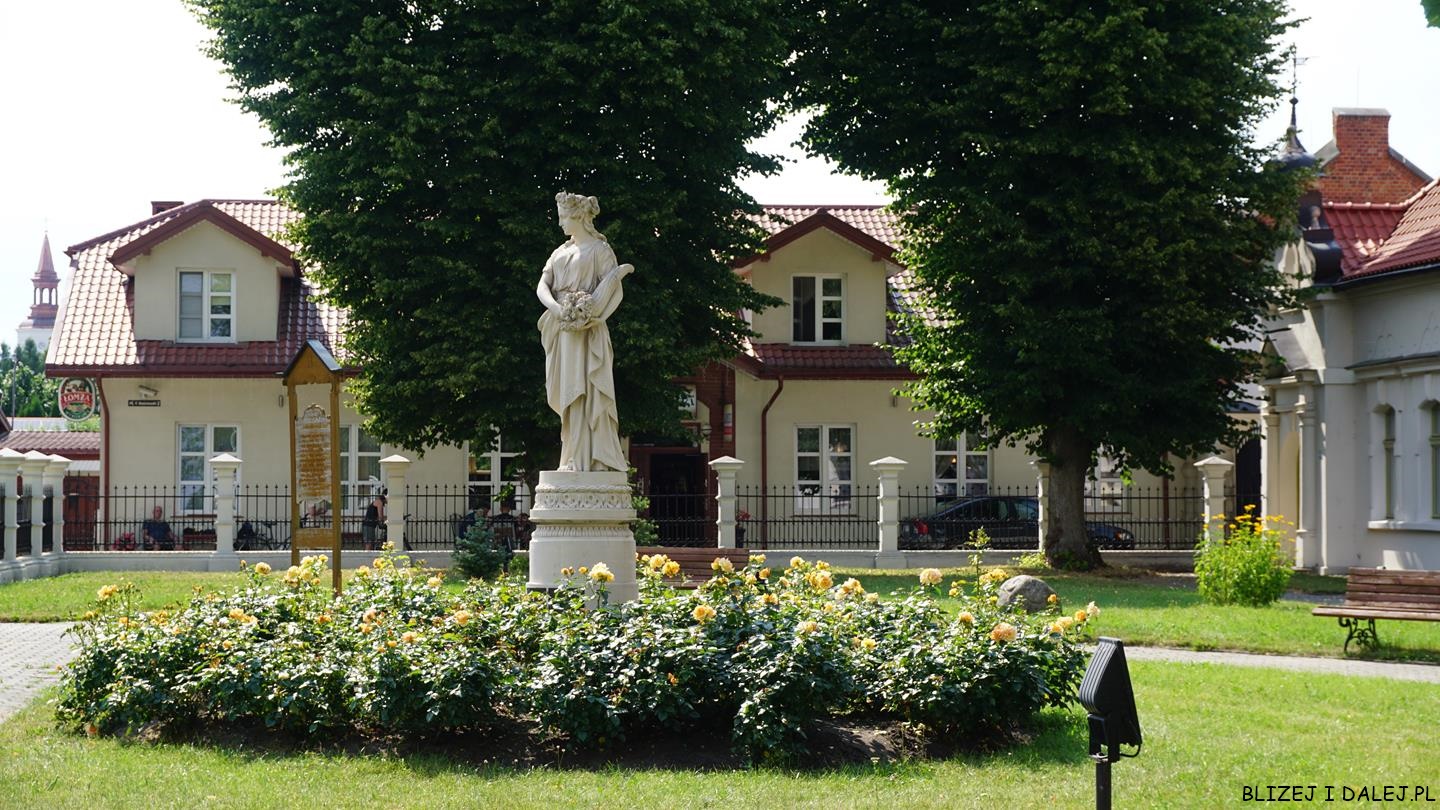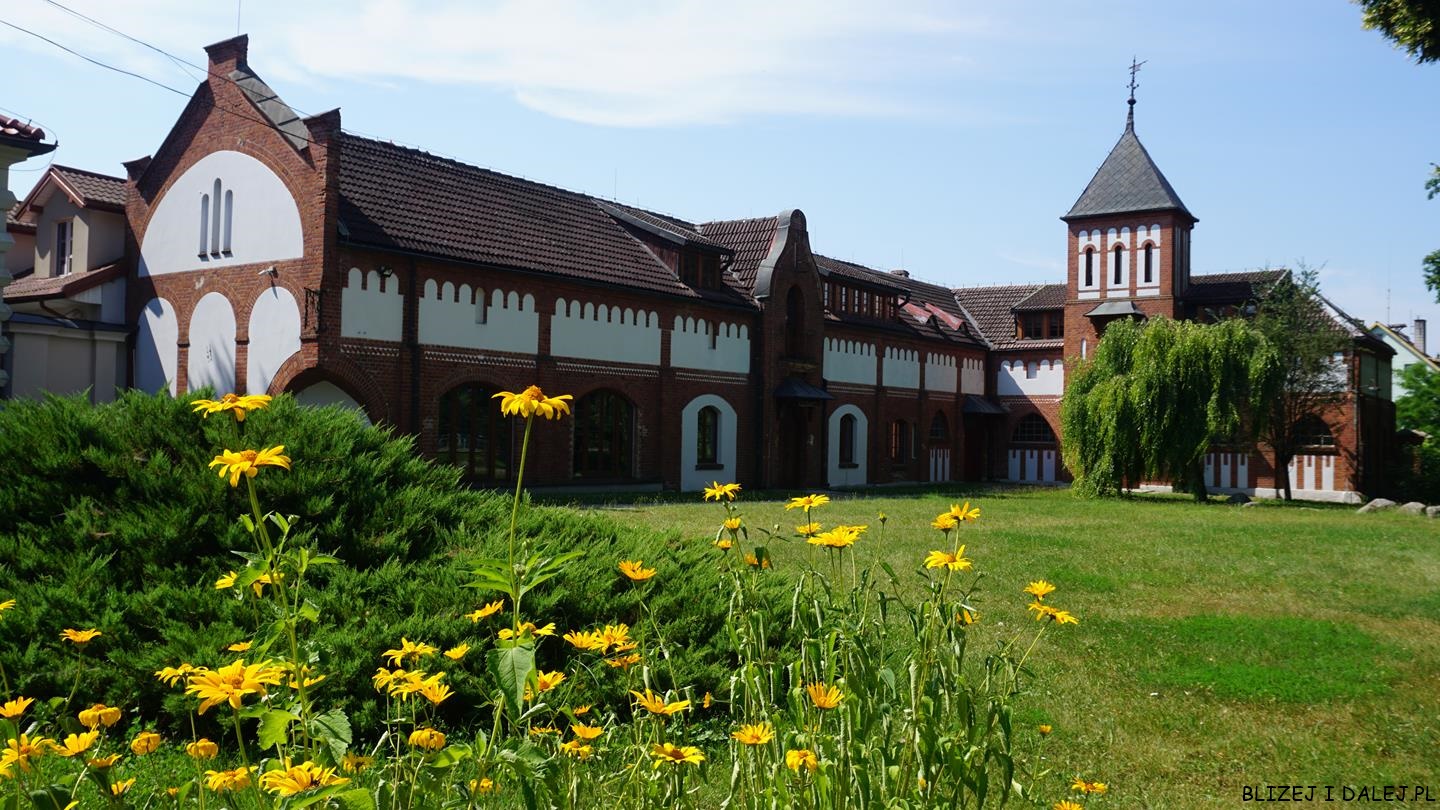 Domy tkaczy to niewielkie, drewniane domki w samym centrum miasta przy ul. 3 Maja. Jest to pamiątka po przemysłowej historii miasta, zostały postawione w XIX wieku dla wykwalifikowanych pracowników włókienniczych, którzy przyjechali do miasta. W 2014 roku domy tkaczy zostały wyróżnione w konkursie na najlepiej zachowany zabytek budownictwa drewnianego na Podlasiu :)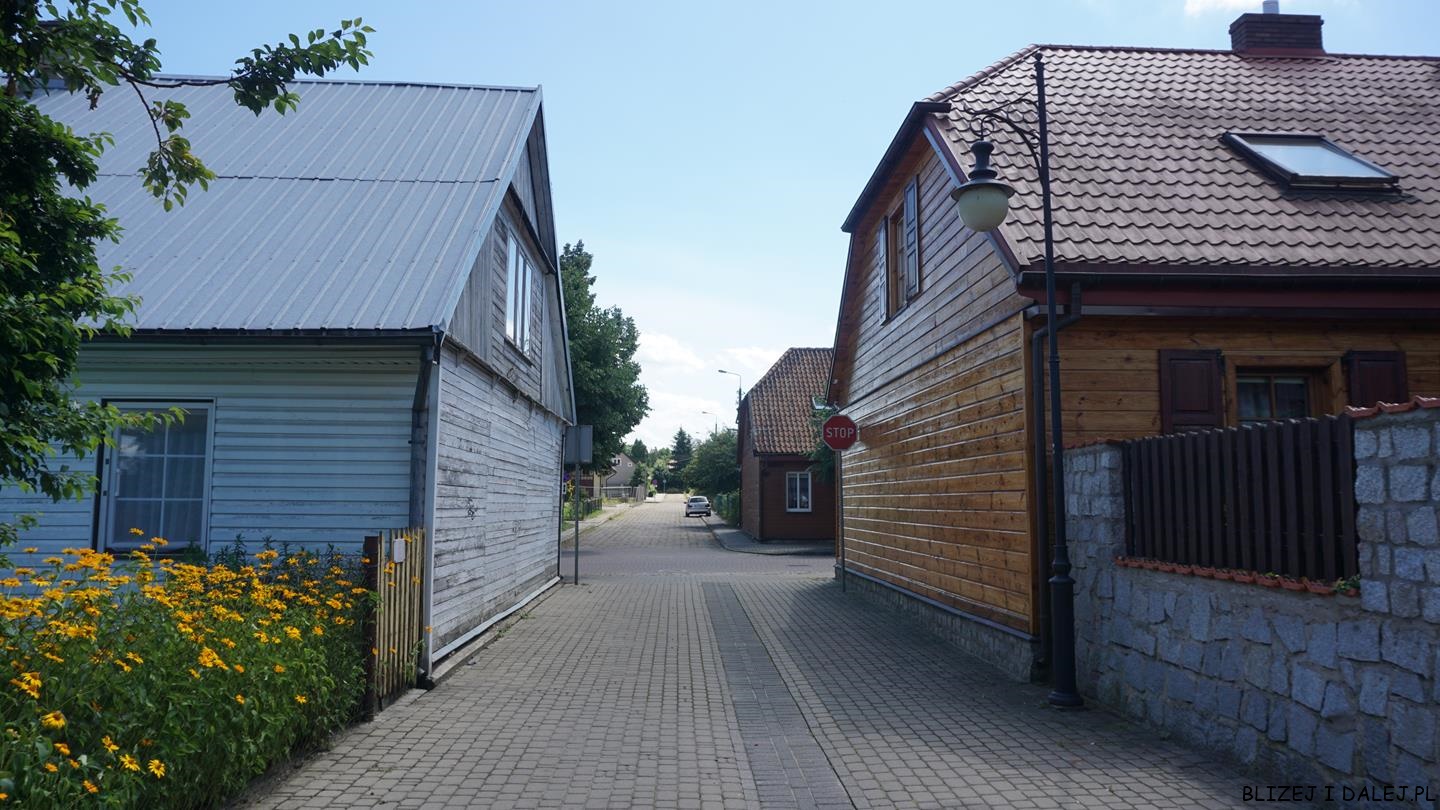 W Supraślu można wypatrzyć mnóstwo takich drewnianych perełek nadających małomiasteczkowy charakter :)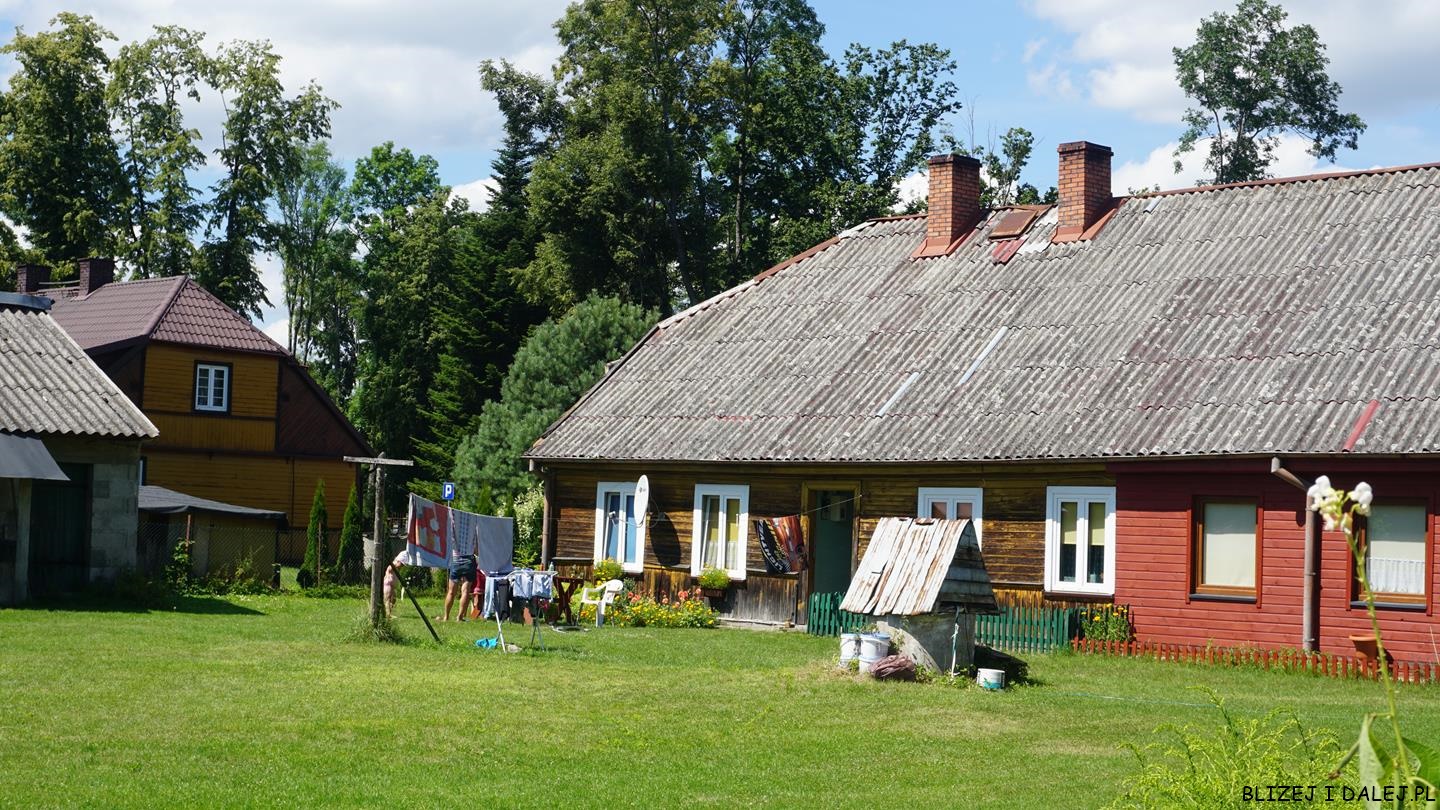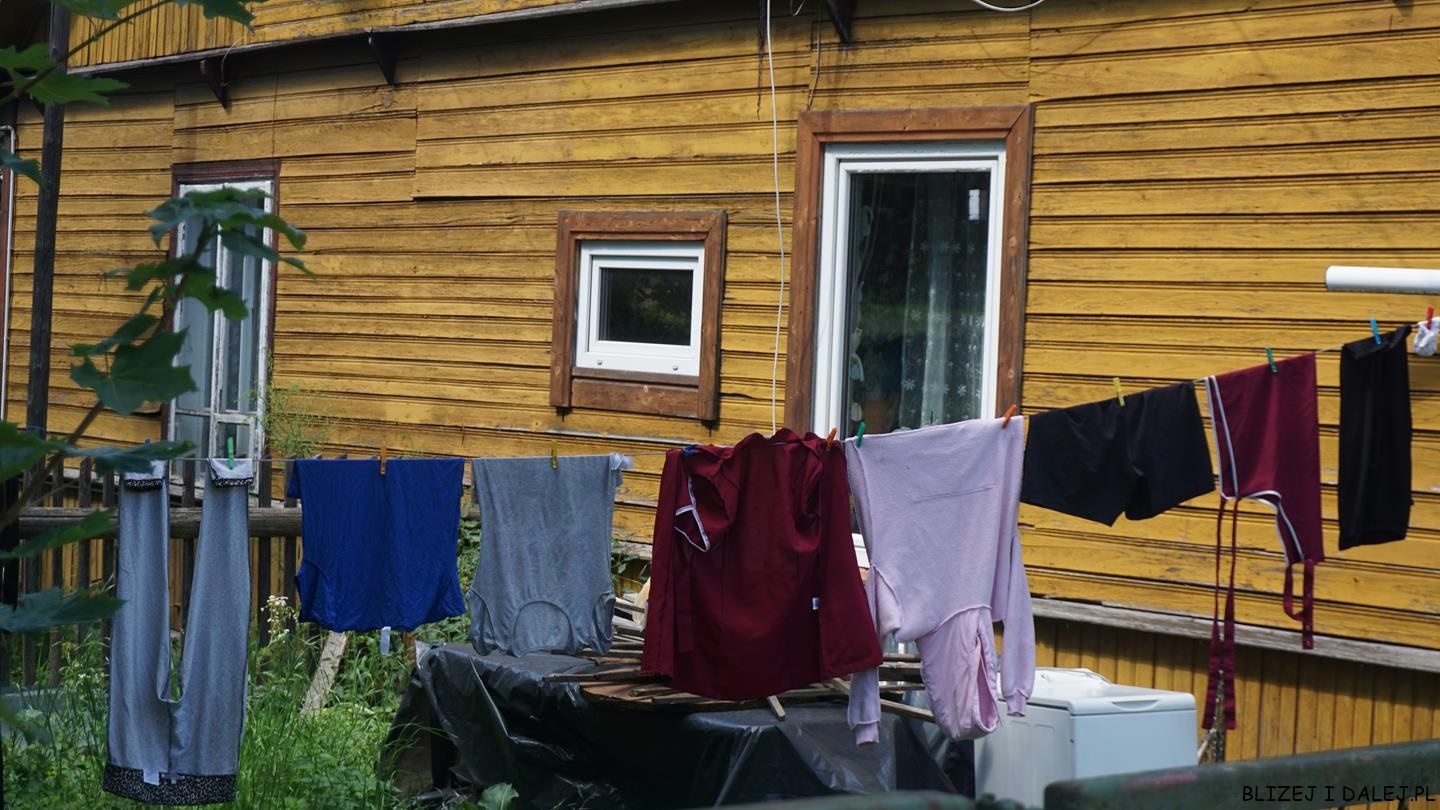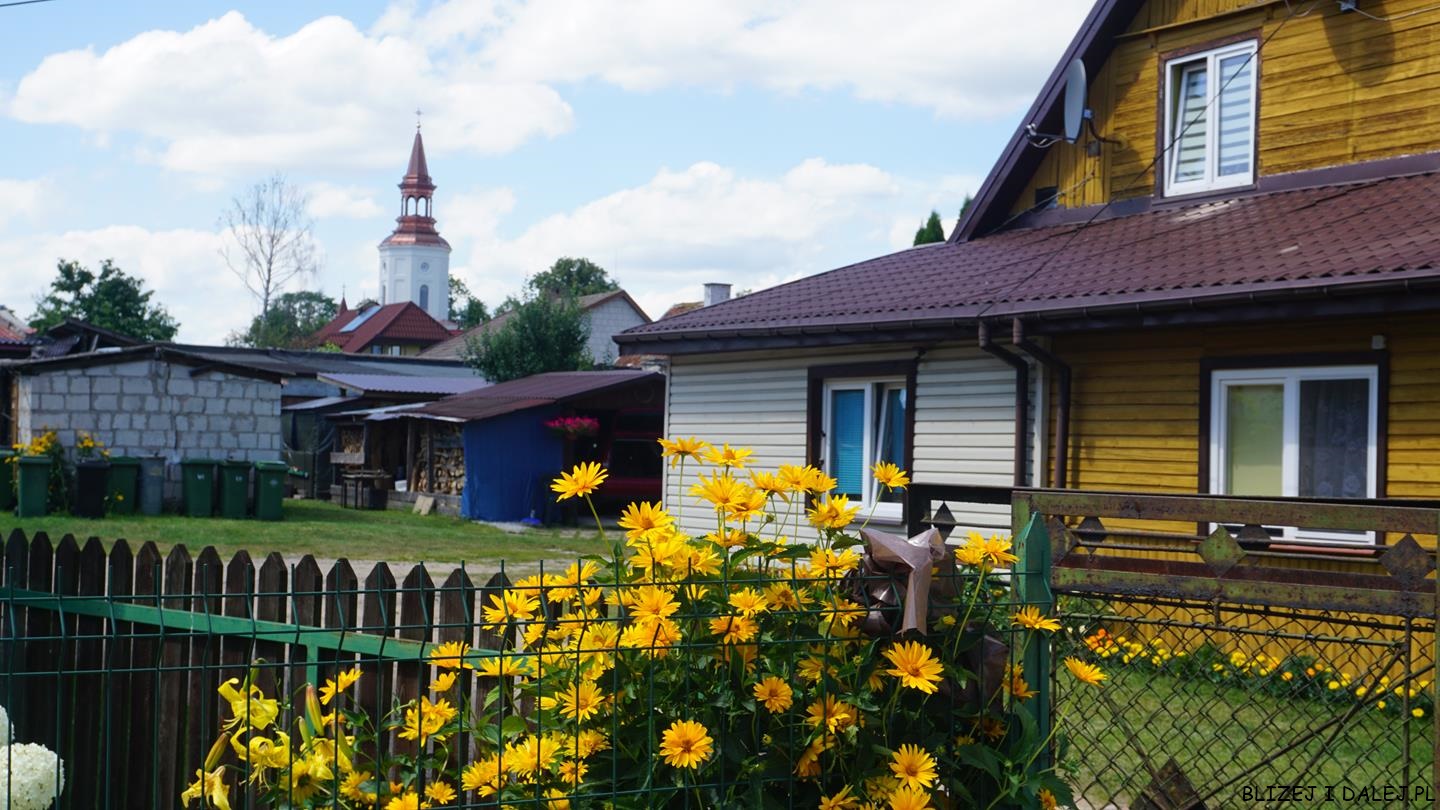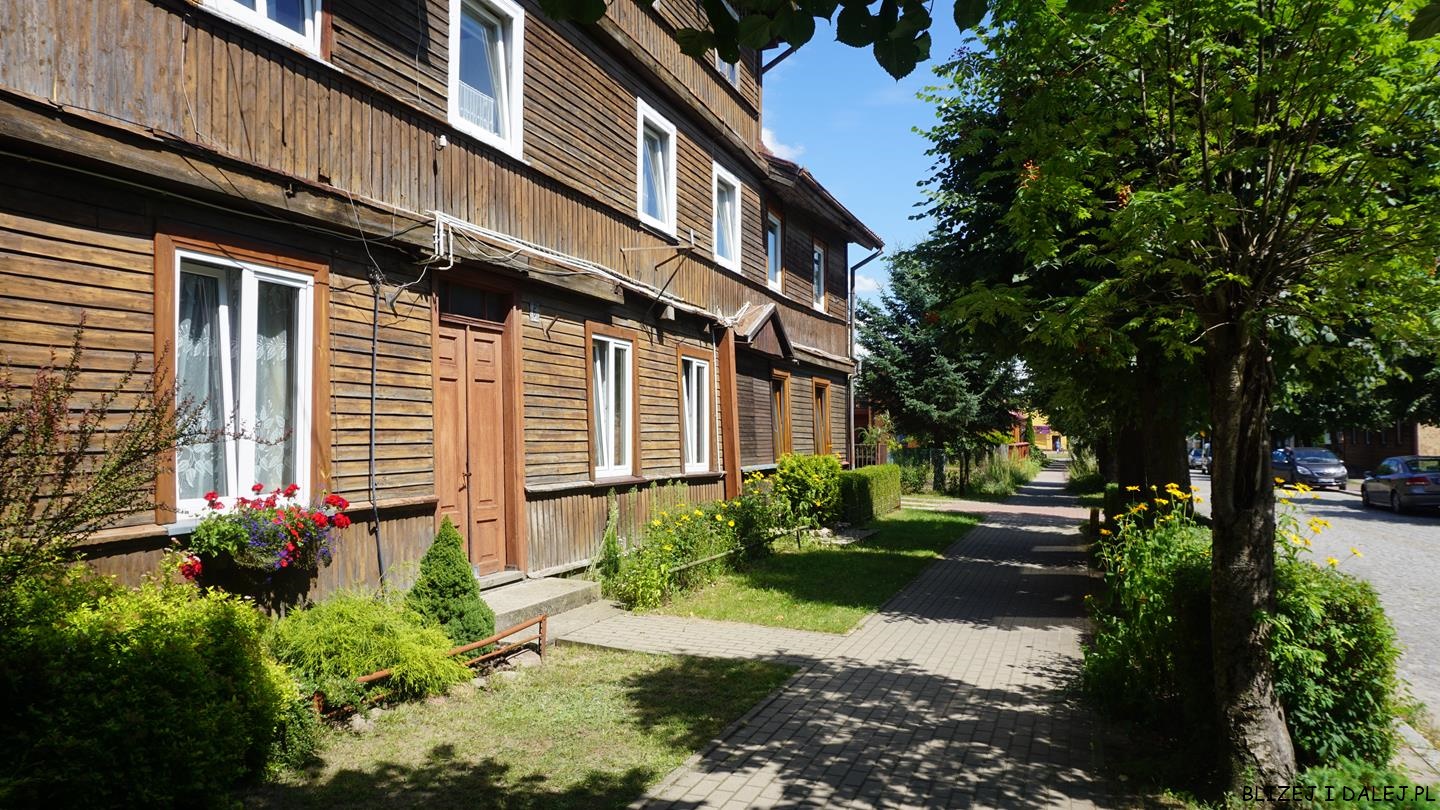 Modernistyczny Dom Ludowy znajduje się w środku uroczego parku – obecnie pełni funkcję teatru, kina czy sali koncertowej. Warto zerknąć także na Ratusz Miejski, który jest tuż obok.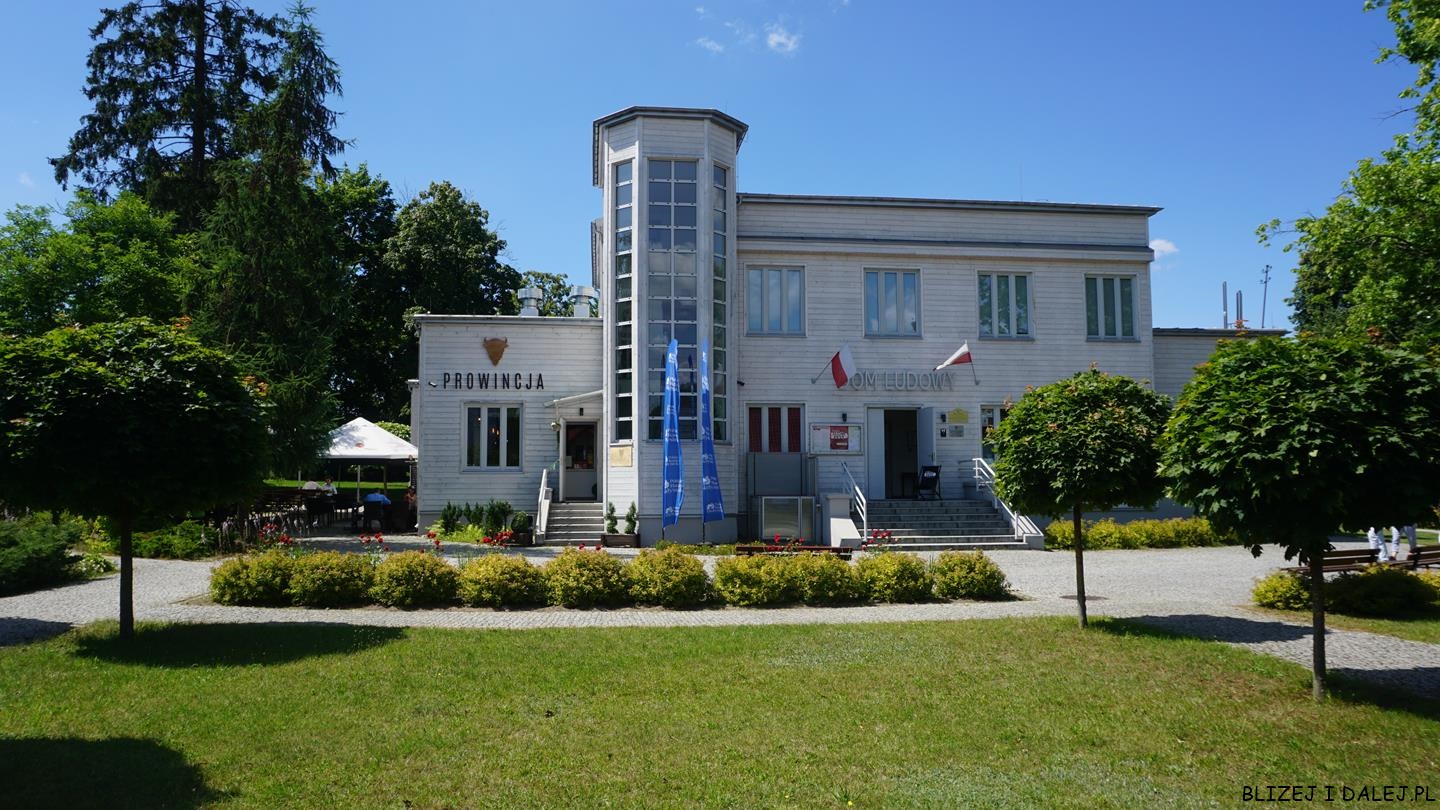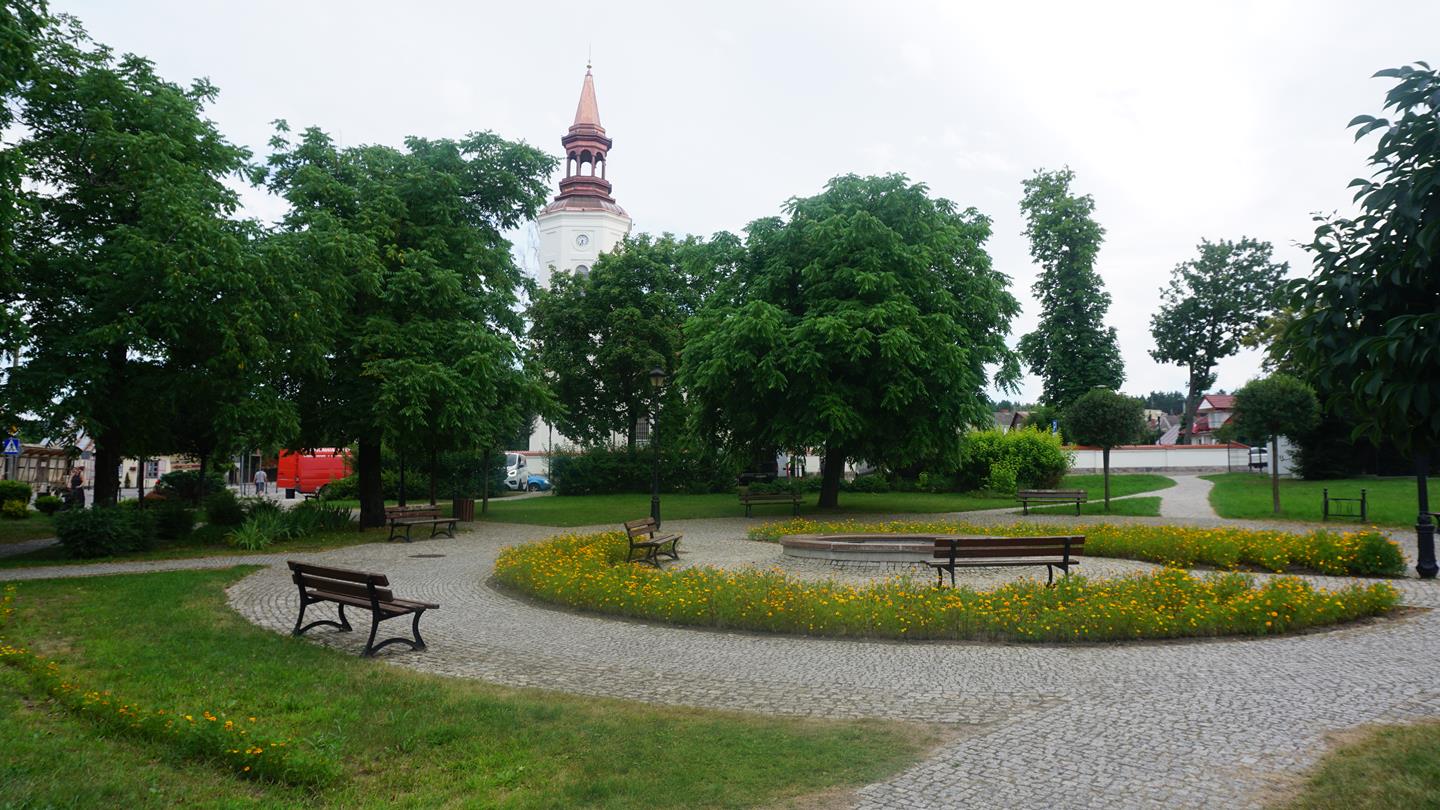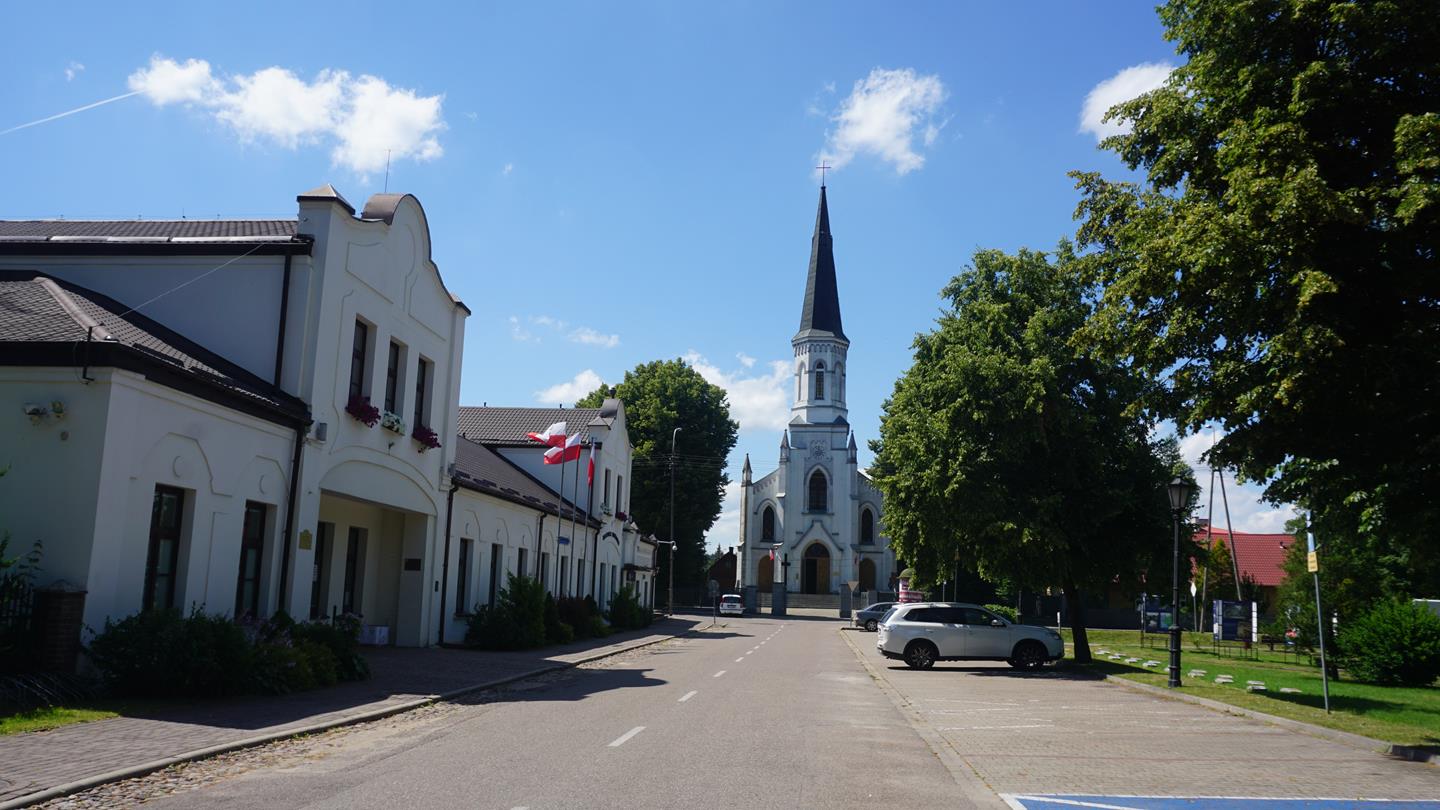 Stara Poczta zwana Domem Ogrodnika, znajduje się tuż przy klasztorze i w drodze do miasta nie sposób go minąć niezauważonego ;) Zdecydowanie wyróżnia się na tle okolicznych zabudować…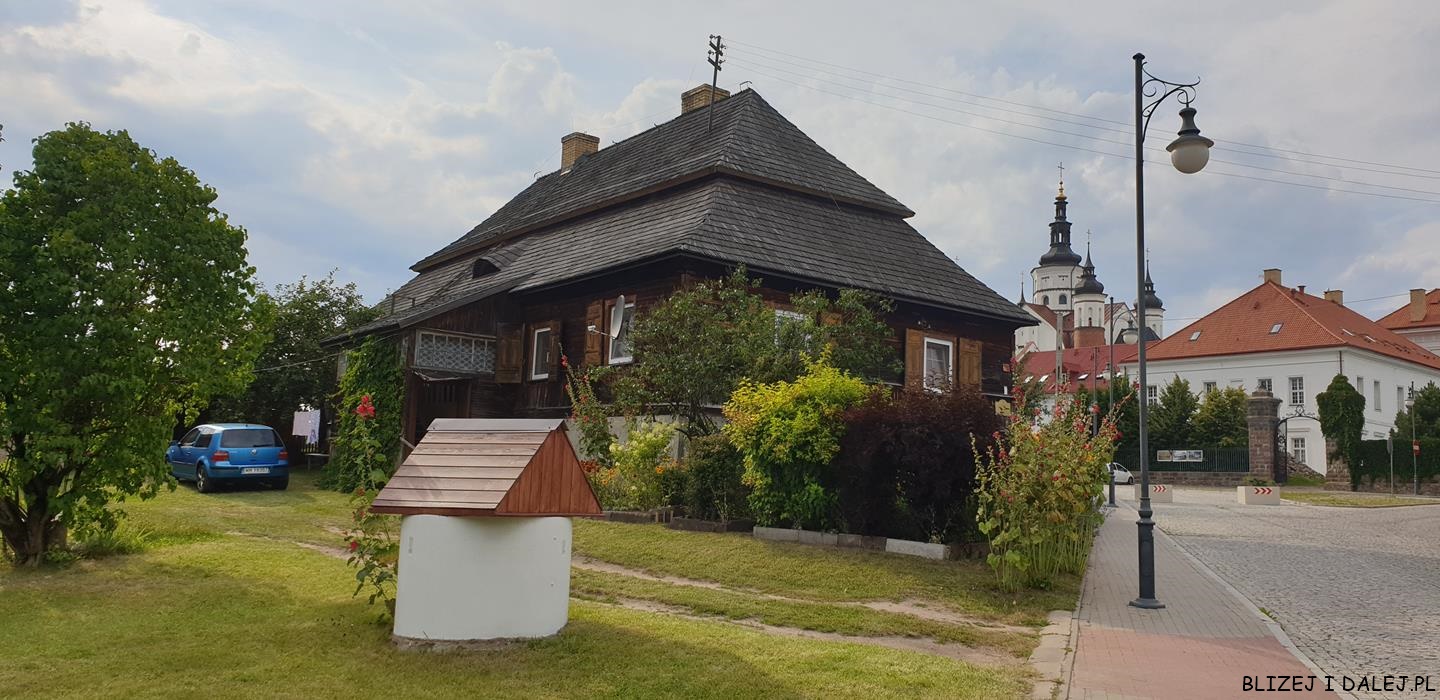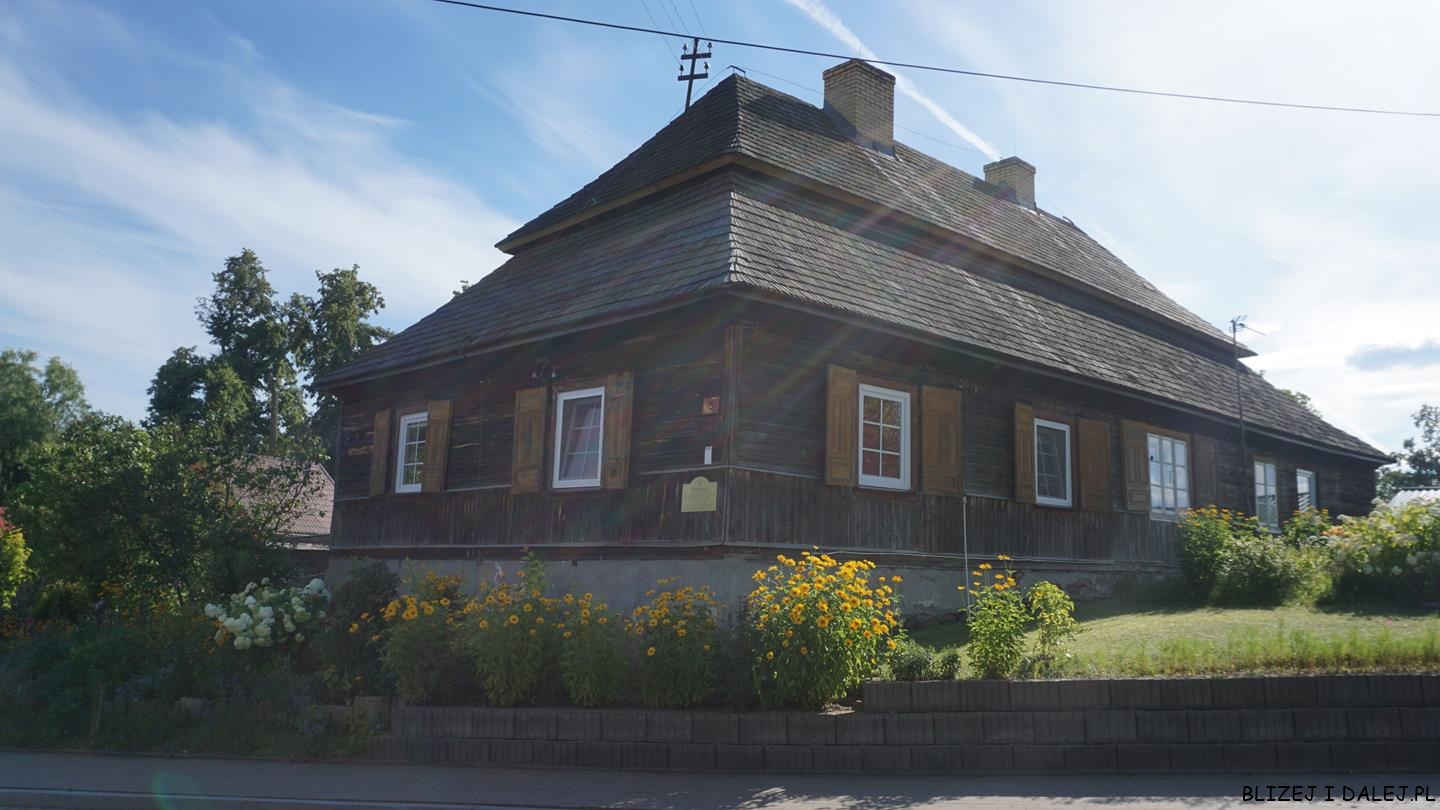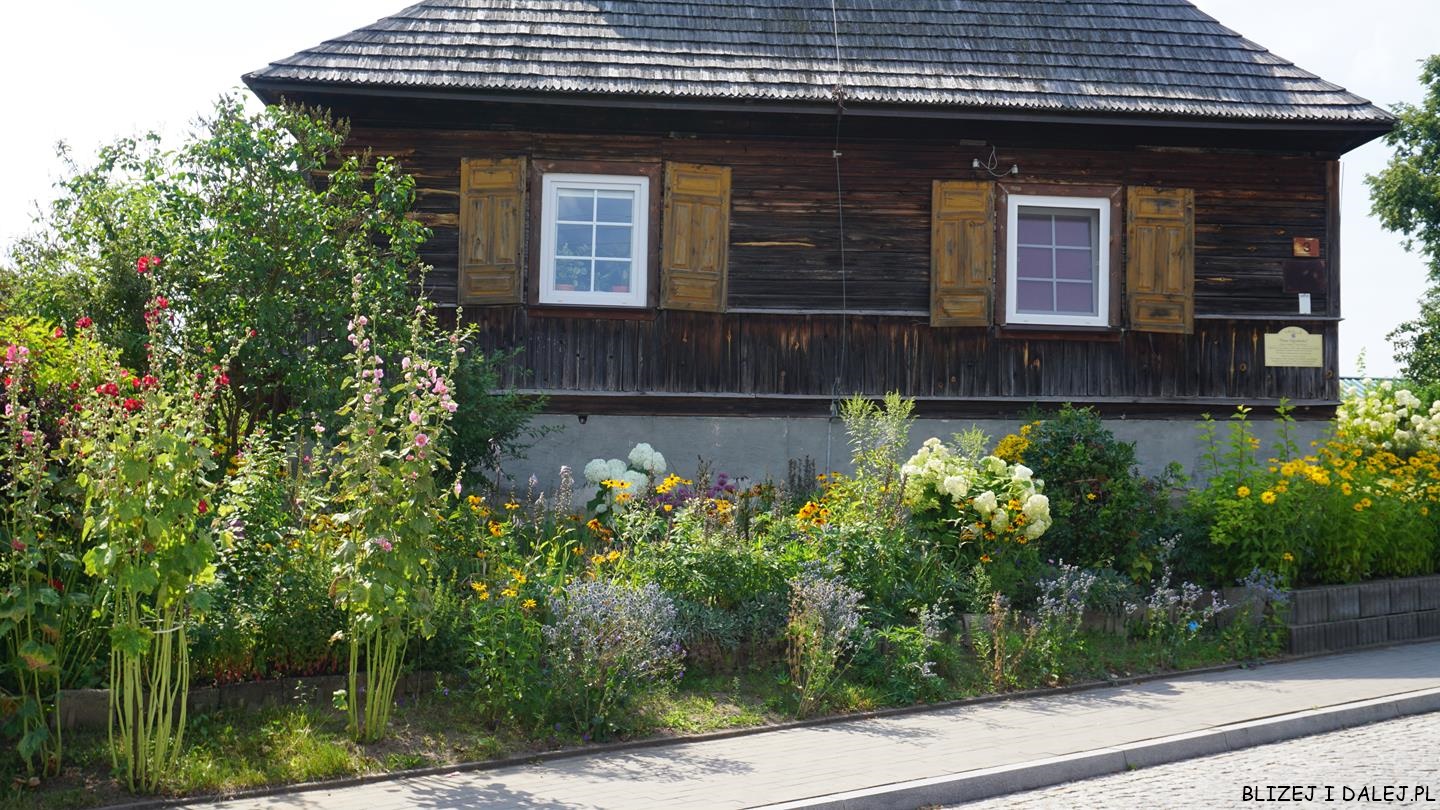 Bulwary nad rzeką Supraśl, to bardzo przyjemnie zagospodarowany teren ciągnący się wzdłuż rzeki – znajduje się tu m.in. próg wodny z widokiem na monaster, supraski system wodny czy plaża miejska. Tak, tak, w Supraślu w gorące dni można zażyć orzeźwiającej kąpieli i poleniuchować na plaży lub wypożyczyć kajak i z wody podziwiać otaczającą przyrodę :)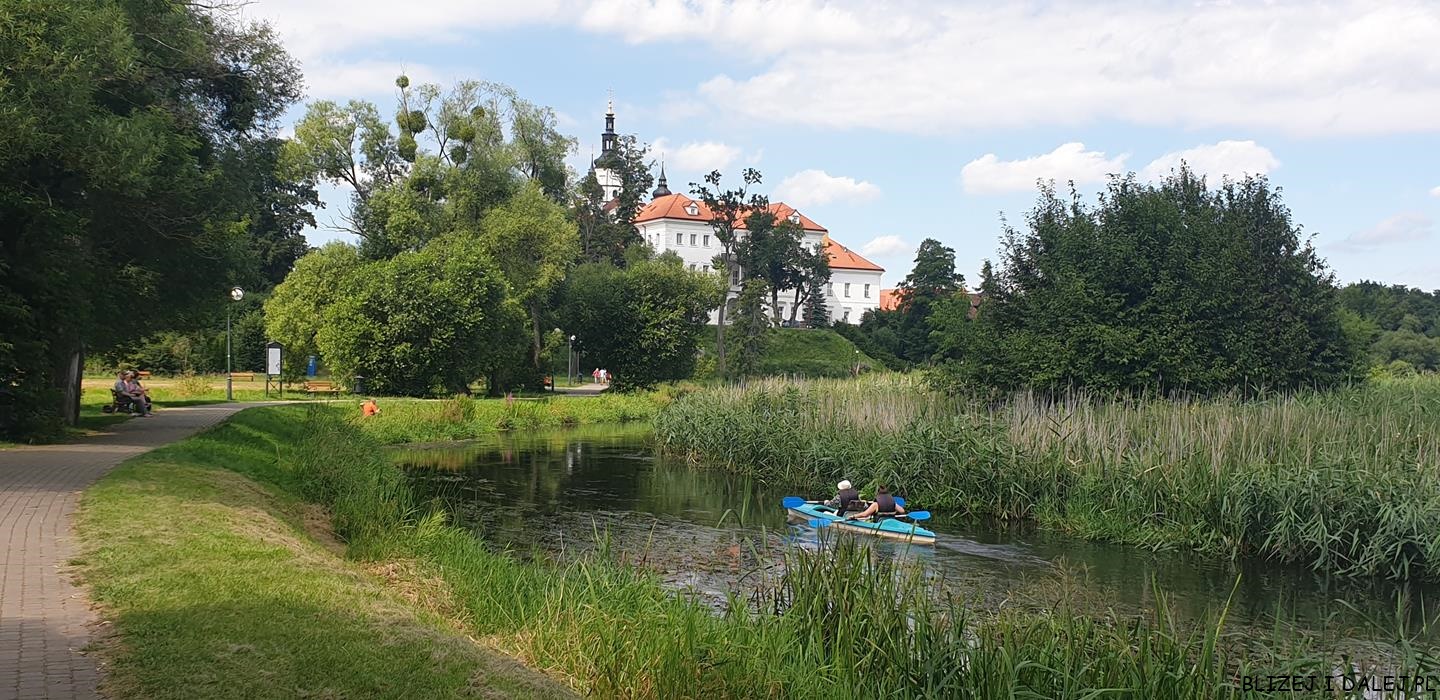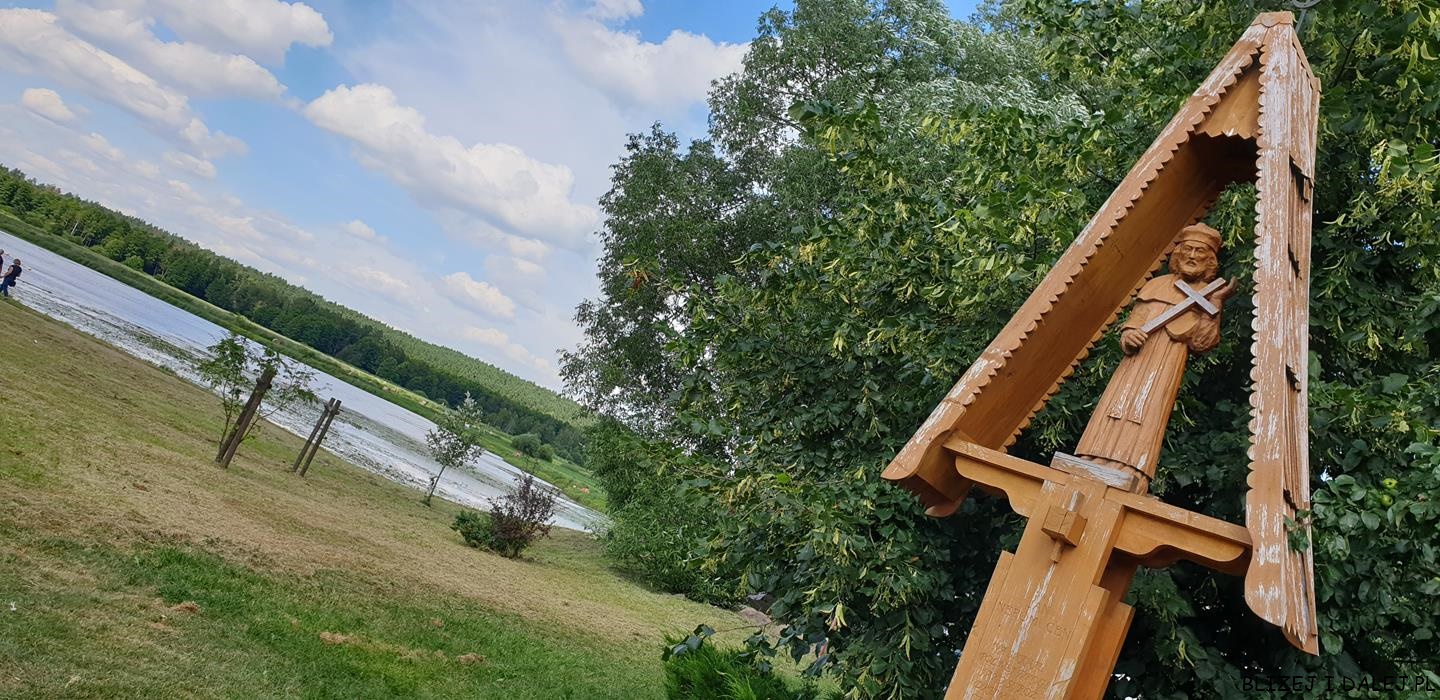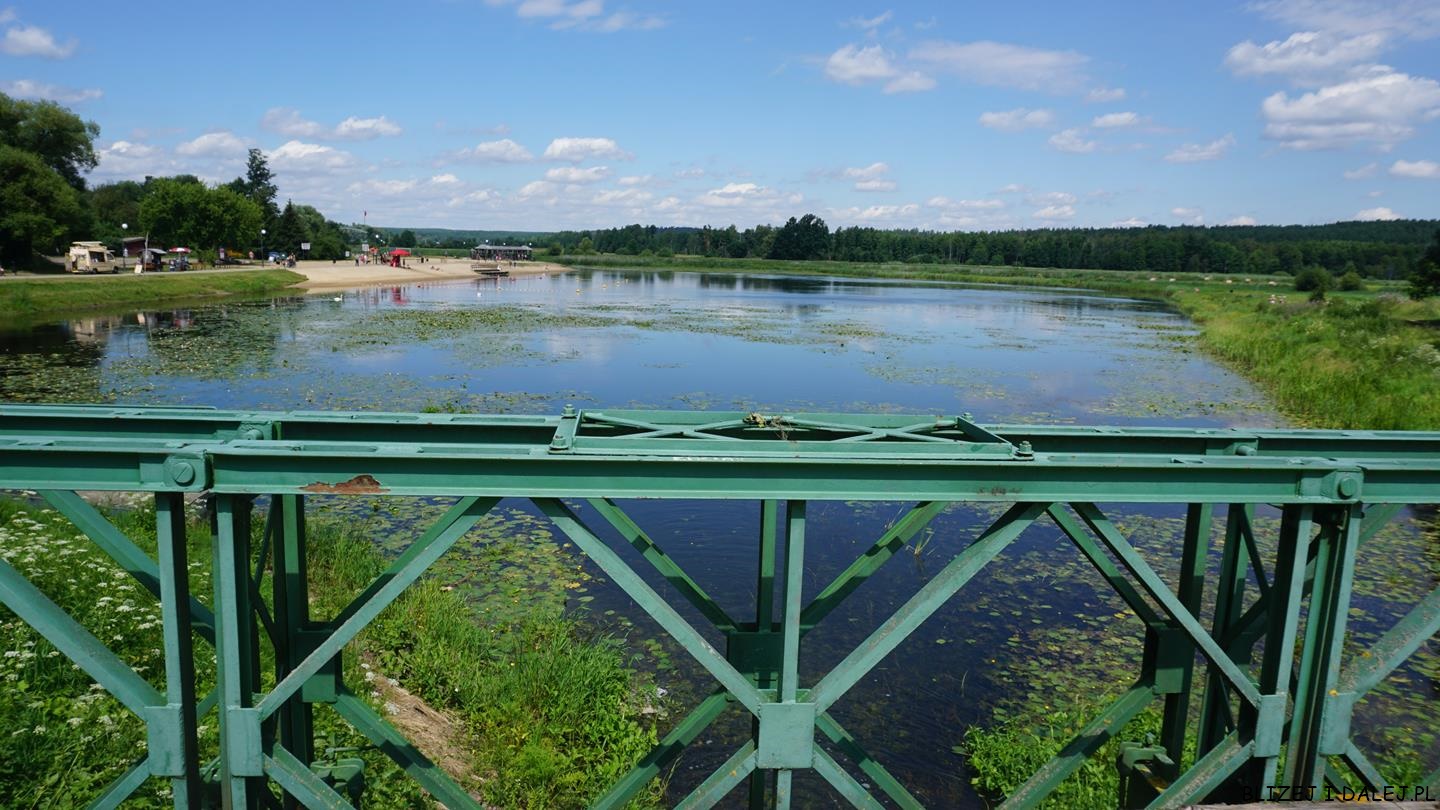 Muzeum Sztuki Drukarstwa i Papiernictwa mieści się tuż obok Muzeum Ikon. Ciekawe, interaktywne muzeum w którym poza zwiedzeniem eksponatów przechodzi się z części teoretycznej do praktycznej ;) Tu nie udało nam się zajrzeć, a szkoda…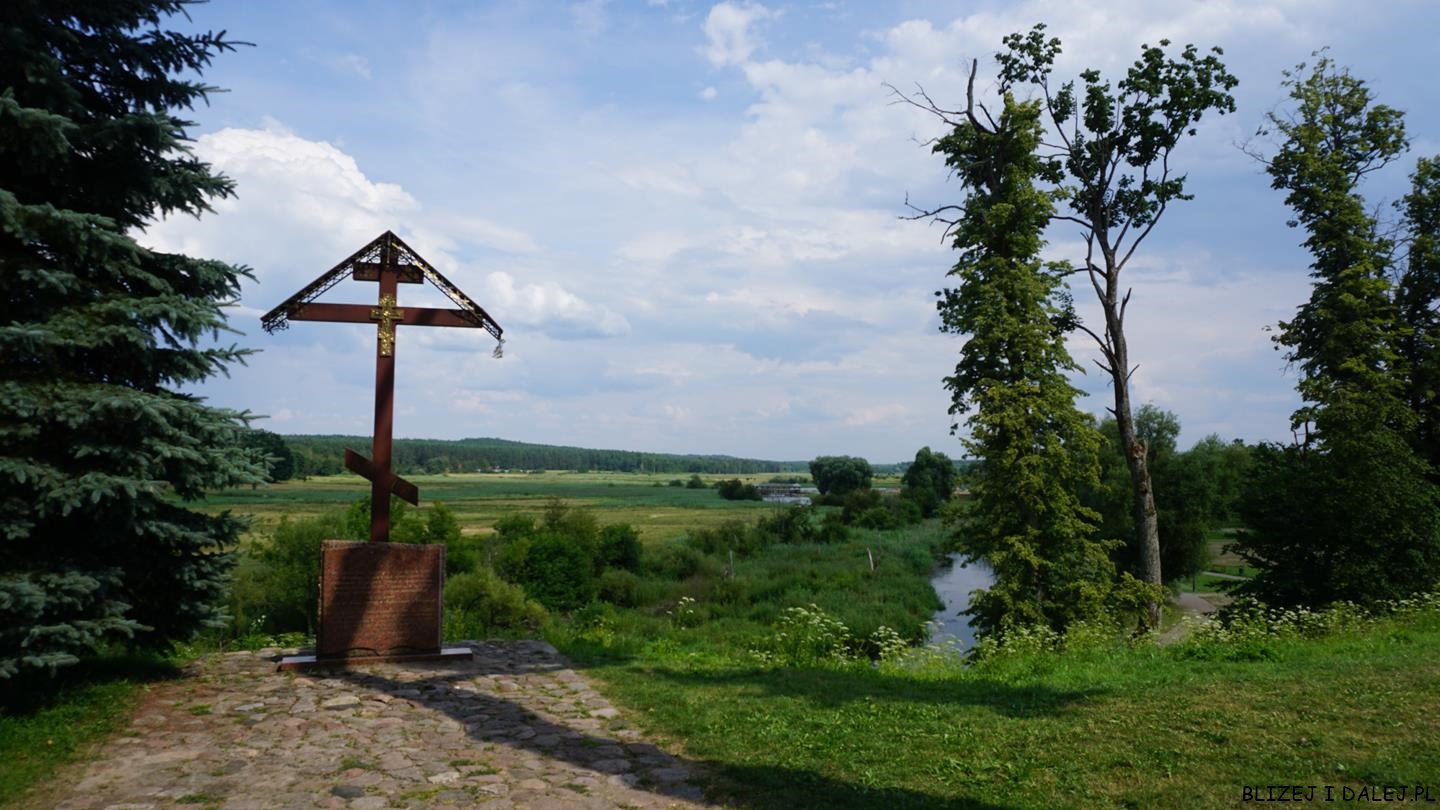 Teatr Wierszalin to słynny punkt na mapie Supraśla, który jest doceniany zarówno w kraju jak i na świecie – w sezonie letnim aktorzy mają wolne, więc hmm… trzeba przyjechać jeszcze raz ;) Pamiętajcie, aby dostać się na spektakl konieczna jest wcześniejsza rezerwacja.
Puszcza Knyszyńska a tam mnóstwo szlaków pieszych, rowerowych czy nordic walking. W okolicy jest mnóstwo fajnych ścieżek aby aktywnie spędzić czas :)
Gdzie zjeść w Supraślu? Wszyscy którzy lubią dobrze zjeść powinni być usatysfakcjonowani, wybór restauracji i knajpek w Supraślu jest naprawdę godny! Mamy tutaj bardzo rozpoznawalny bar Jarzębinka, do którego powinni udać się wszyscy fani kartaczy, babek i kiszek ziemniaczanych, czyli dań z których słynie Podlasie. Kolejka w tym miejscu jest zawsze, niezależnie od godziny ;) Przyznaję, że ja w te ziemniaczane specjały sama nigdy nie idę, więc nie testowałam jednak opinie ma znakomite. Za to śmiało mogę polecić kwietną łąkę na talerzu, czyli restaurację "Zajma" (tutaj więcej) na samym rynku – wracaliśmy tu wielokrotnie próbując coraz to nowych potraw… pysznie i do tego pięknie podane :)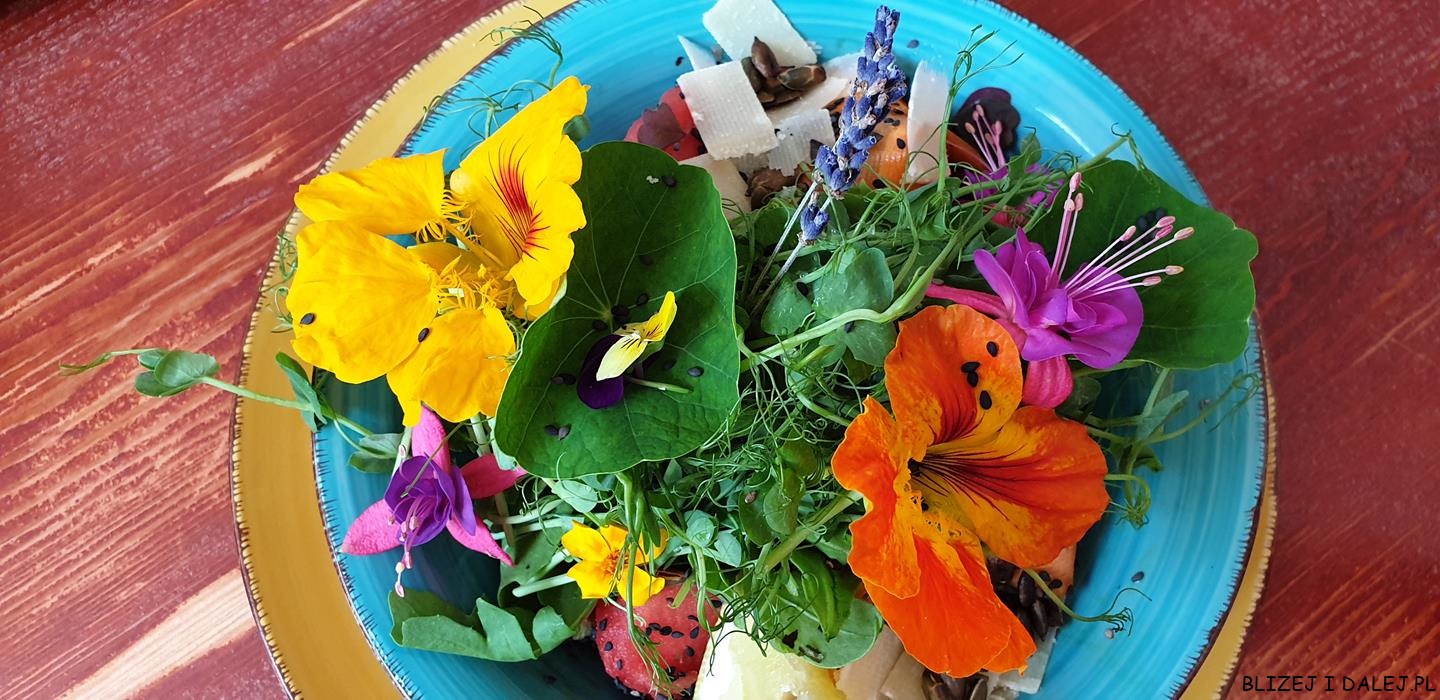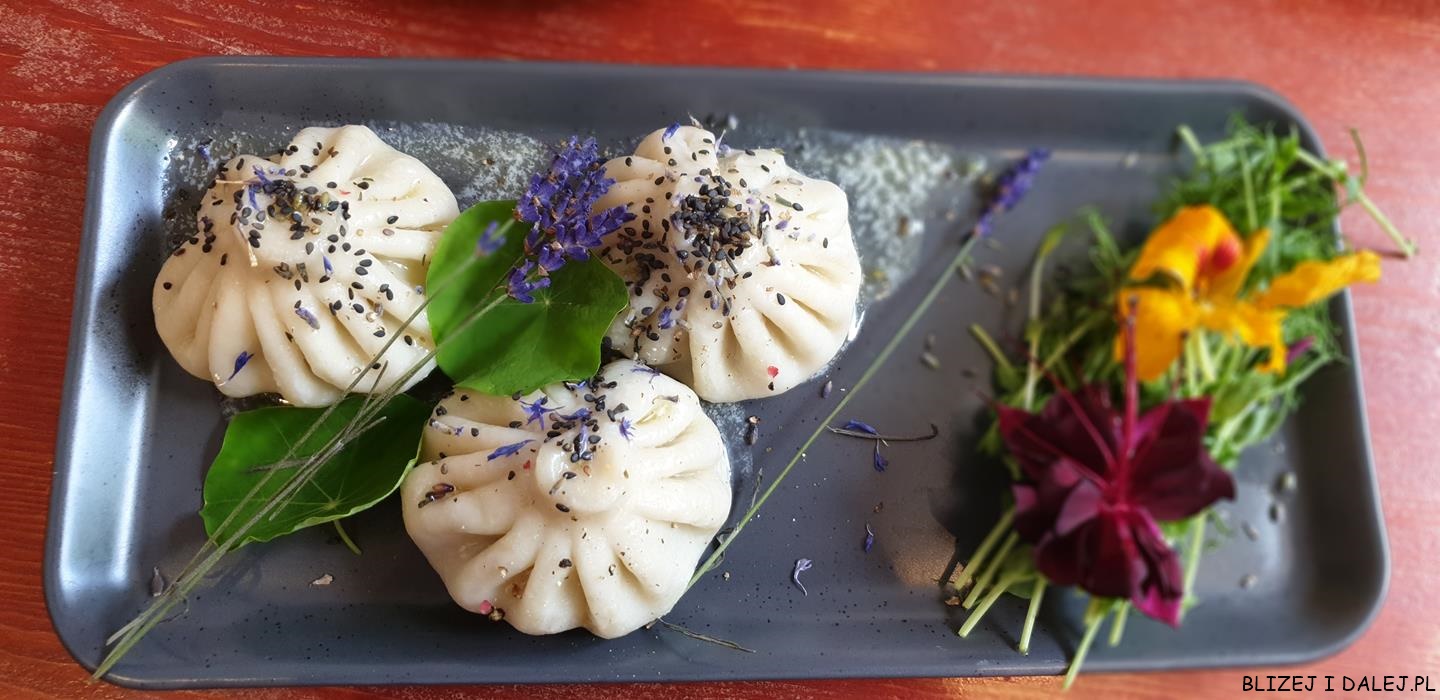 Świetnie zjadłam także w polecanej restauracji "Prowincja" – ciasto kruche spoza karty, pychota! Sandacz smaczny a lemoniadę musiałam jeszcze domawiać, tak młodemu smakowała ;)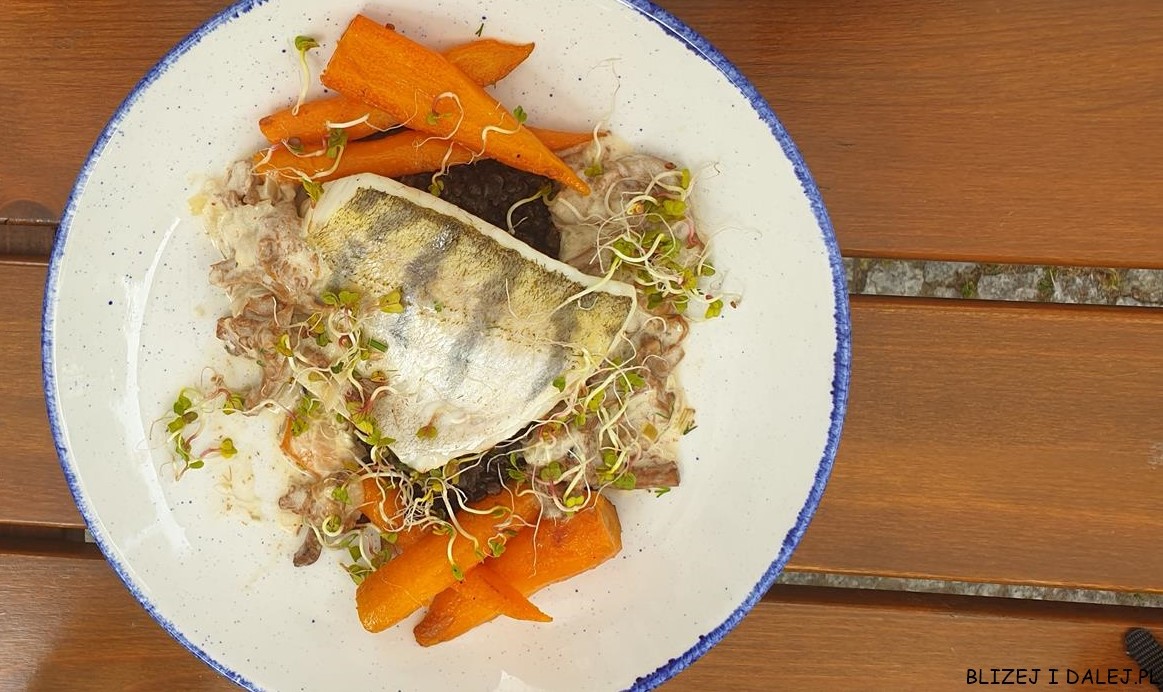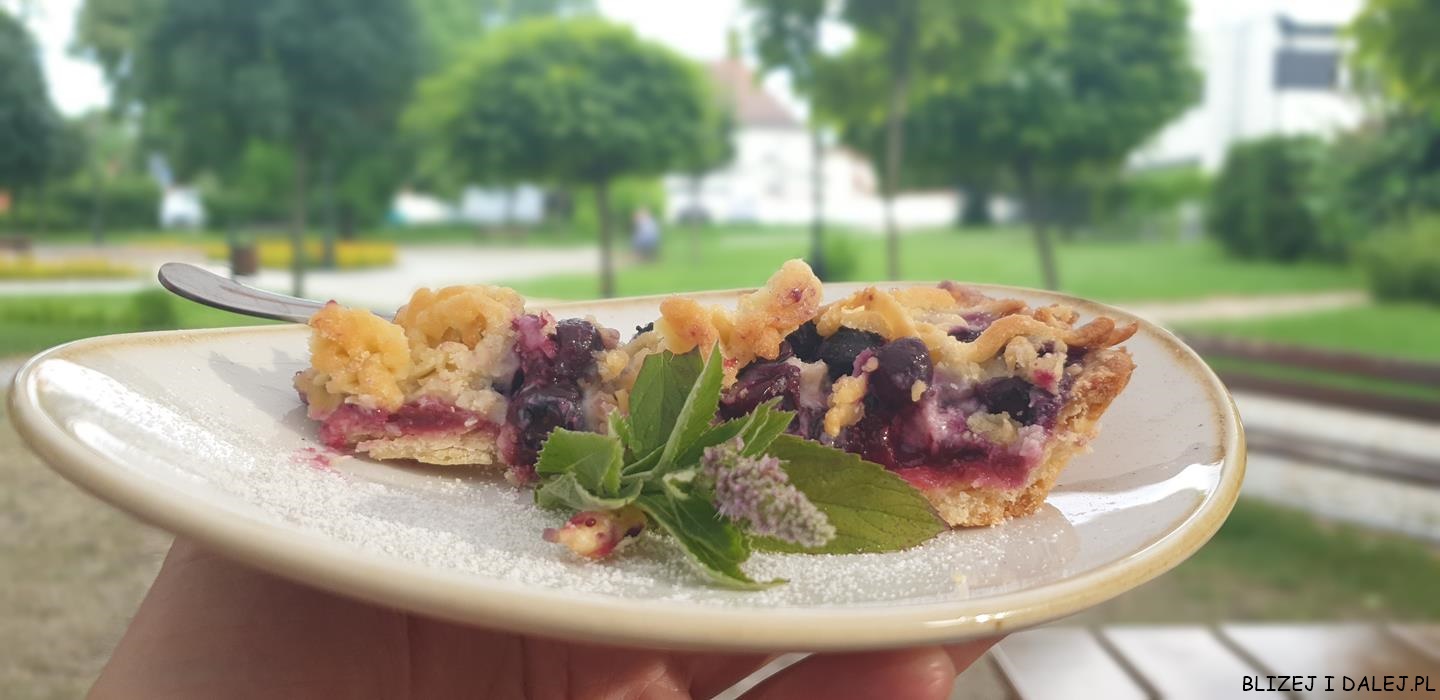 Zajrzałam także do "Spiżarni Smaków", spróbowałam marynowanego suma, który okazał się zaskakująco smaczny oraz faszerowanego ziemniaka. Jaki oni mają chleb! Absolutnie doskonały i można kupić na wynos :)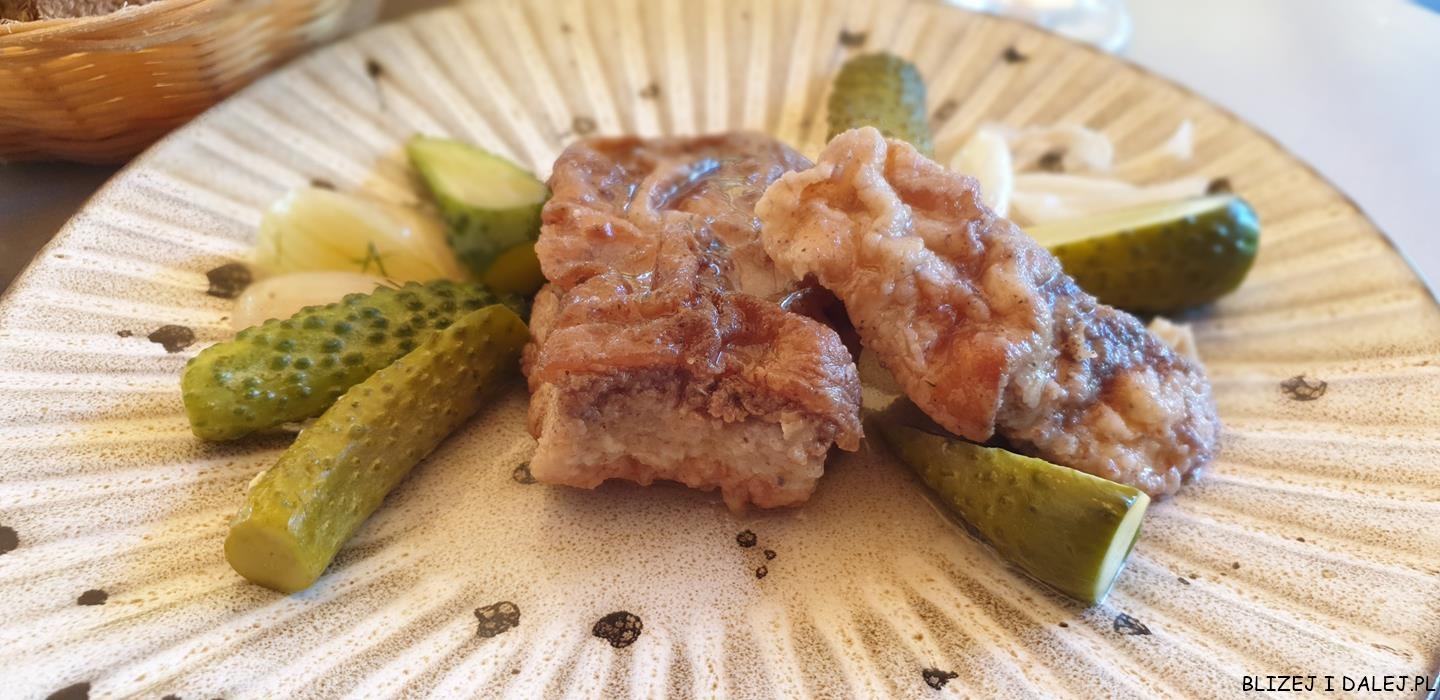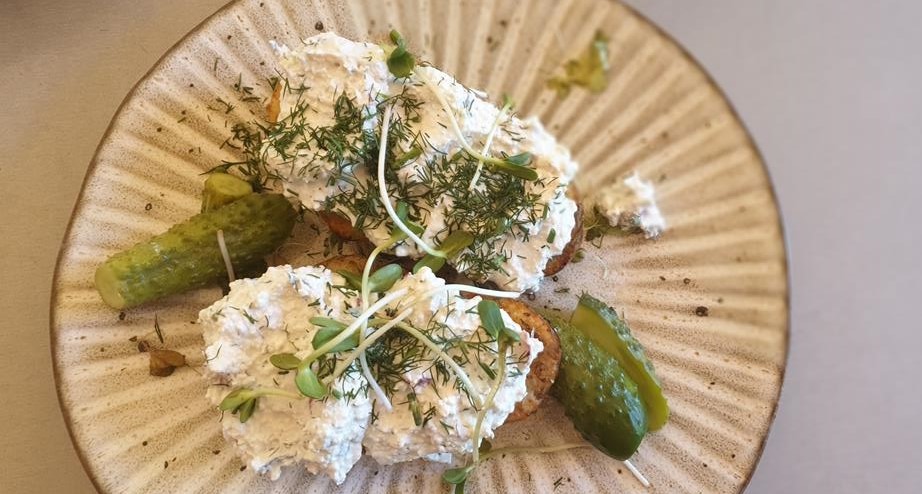 Dodam, że to tylko niewielki wycinek restauracji w Supraślu… tu jest w czym wybierać! Dla fanów słodkości także mam coś dobrego! Maslove to 100% naturalnych składników, 0% konserwantów, cukru i oleju palmowego… brzmi nieźle, hmm? :)
W Supraślu spędziłam prawie tydzień i doskonale wypoczęłam – rany, jak tu się śpi! Fantastycznie można naładować akumulatory przed powrotem do wielkomiejskiej dżungli. Zatrzymałam się w klimatycznym pensjonacie na obrzeżach miasta "Żabi Staw" (tutaj więcej) i jedyne co wieczorami było słychać to żabi rechot i bociani klekot – bomba! :)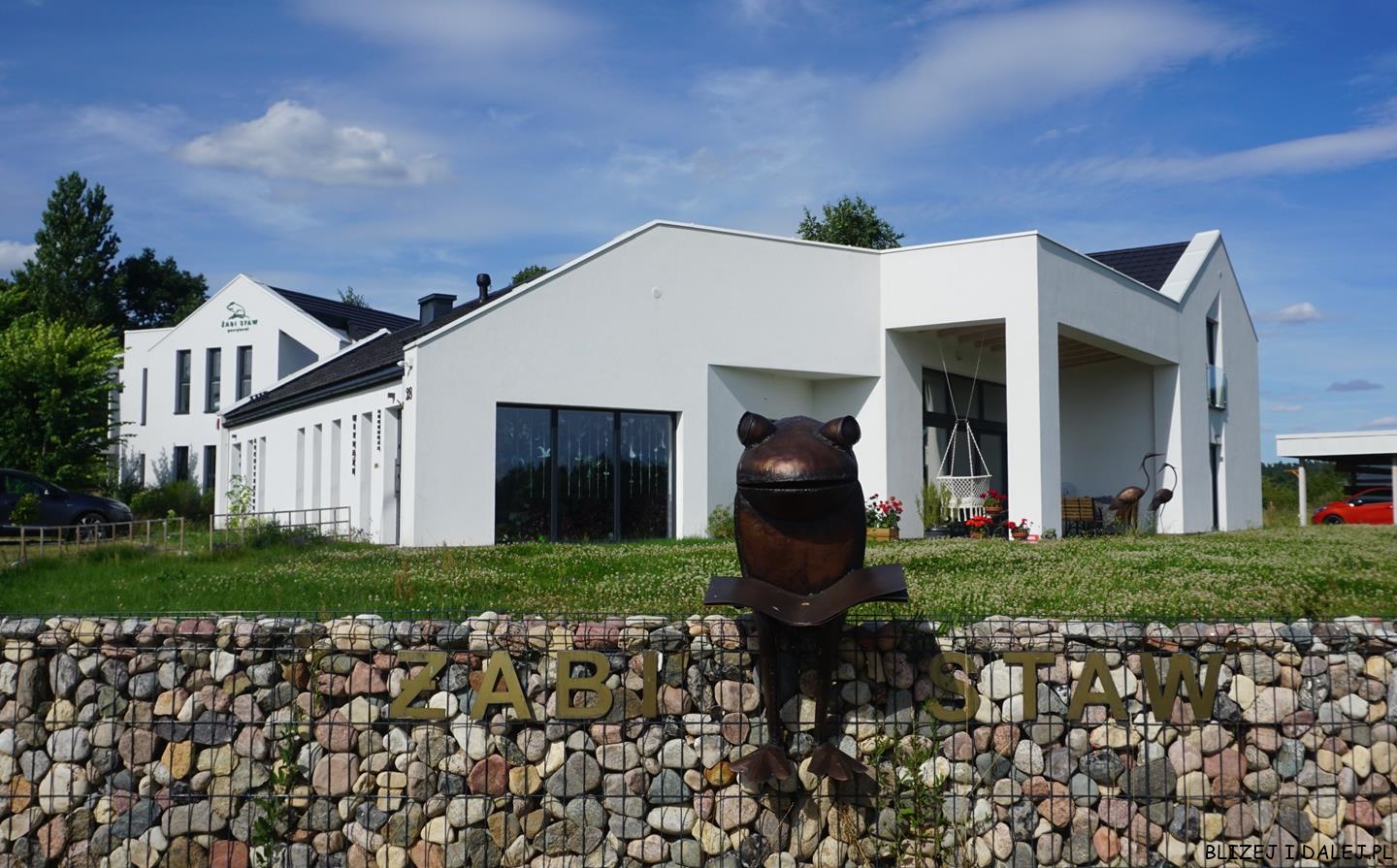 I jeszcze dla ułatwienia zwiedzania podrzucam mapkę z naniesionymi atrakcjami: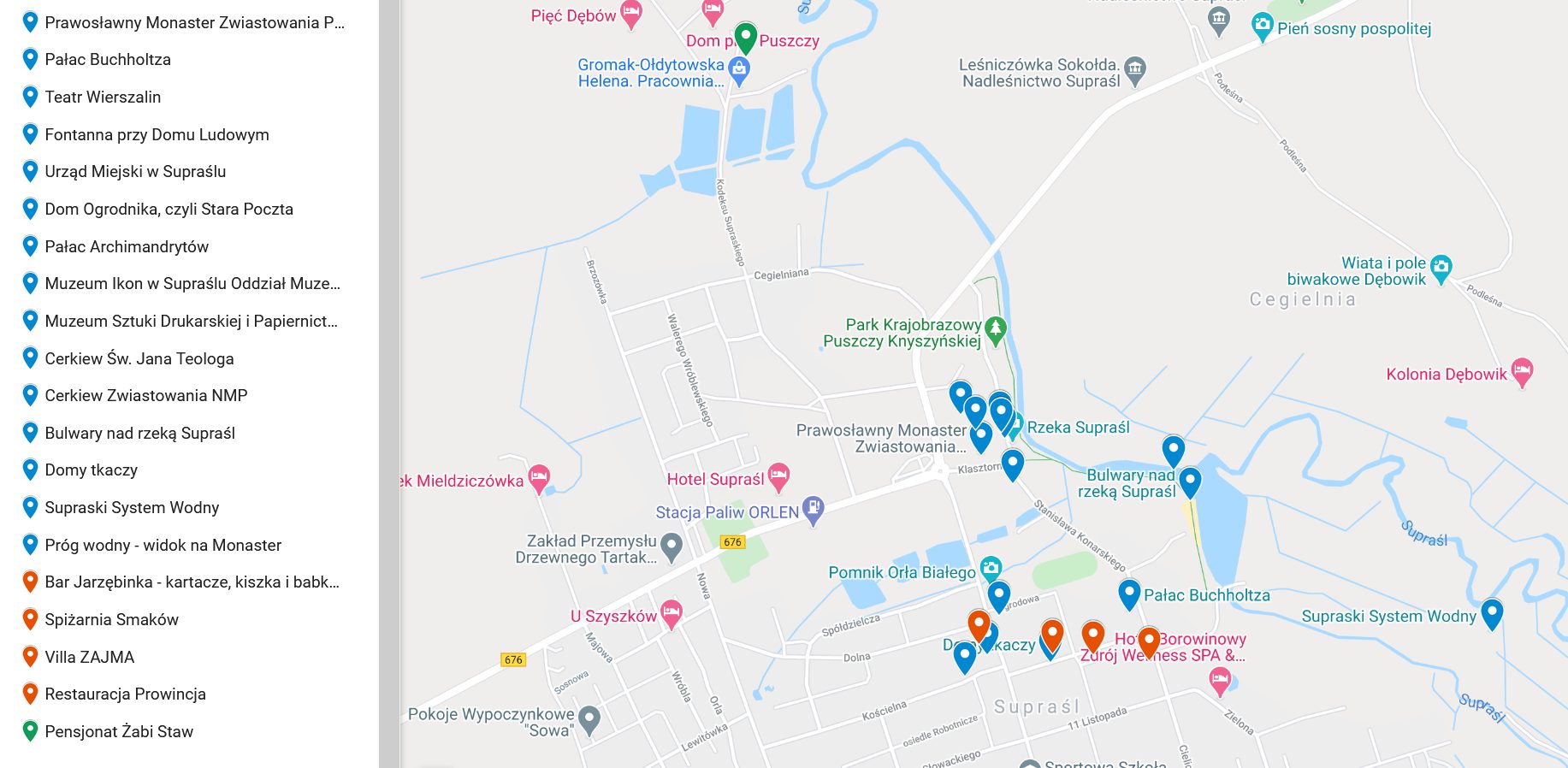 Supraśl jest absolutnie zachwycający, jest tu wszystko co potrzebne aby przyjemnie i relaksująco spędzić co najmniej przedłużony weekend! Takie niewielkie miasteczko a tak dużo atrakcji – pozytywne zaskoczenie :)
Więcej tekstów z Supraśla (tutaj), a z województwa podlaskiego (tutaj).
---
You might also like