Lanzarote to najmniej znana z Wysp Kanaryjskich, a jej stolica często jest pomijana w trakcie zwiedzania. Faktem jest, że Arrecife na pierwszy rzut oka nie zachwyca, na drugi jest lepiej ale dalej bez emocji… jednak nie należy się poddawać, trzeba dać mu kolejną szansę! Miasto jest dość mocno zniszczone i obdrapane co stanowi o jego specyficznym klimacie :) Gdzie się wybrać? Co koniecznie zobaczyć wpadając na chwilę do miasta? Zapraszam na spacer uliczkami Arrecife – tej niewielkiej i jedynej w swoim rodzaju wulkanicznej wyspy.
Na całej Lanzarote budynki są dość niskie i utrzymane w białej kolorystyce, wyjątkiem jest najbardziej znany na wyspie Grand Hotel znajdujący się tuż przy deptaku w centrum miasta. Hotel ma około 15 pięter i jest bezkonkurencyjnym punktem widokowym na wyspie! Dosłownie "u stóp" hotelu znajdziemy plażę Playa del Reducto. Ładna, duża i piaszczysta plaża z kamienistym wejściem do wody – co jak co, ale jak na środek dużego miasta jest świetna ;)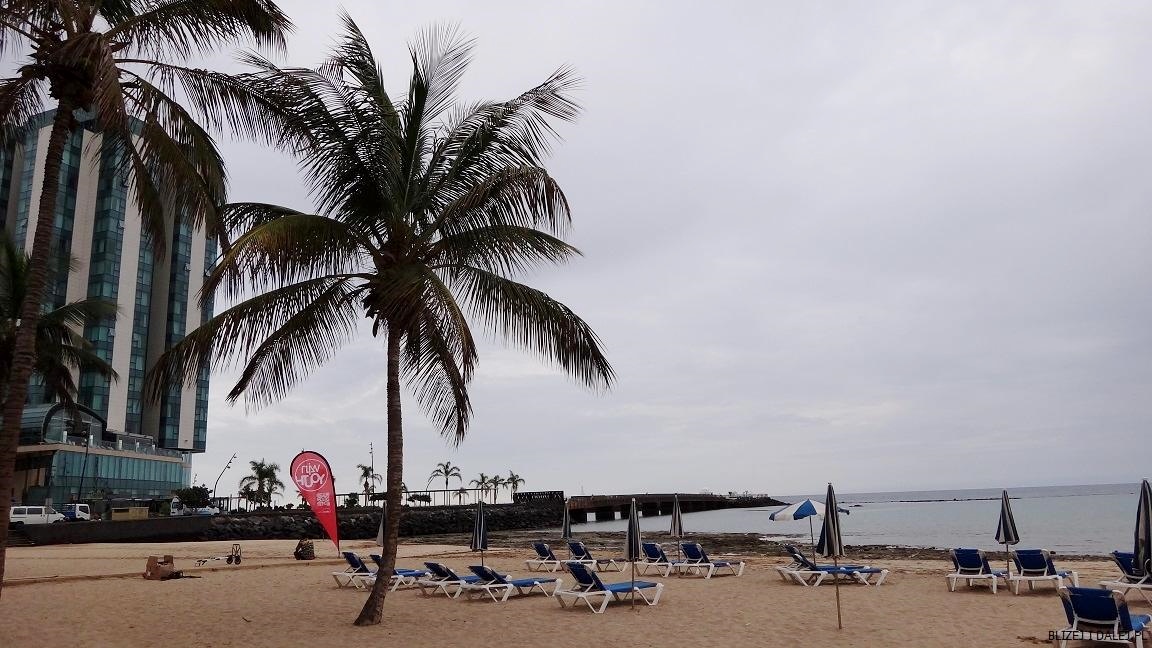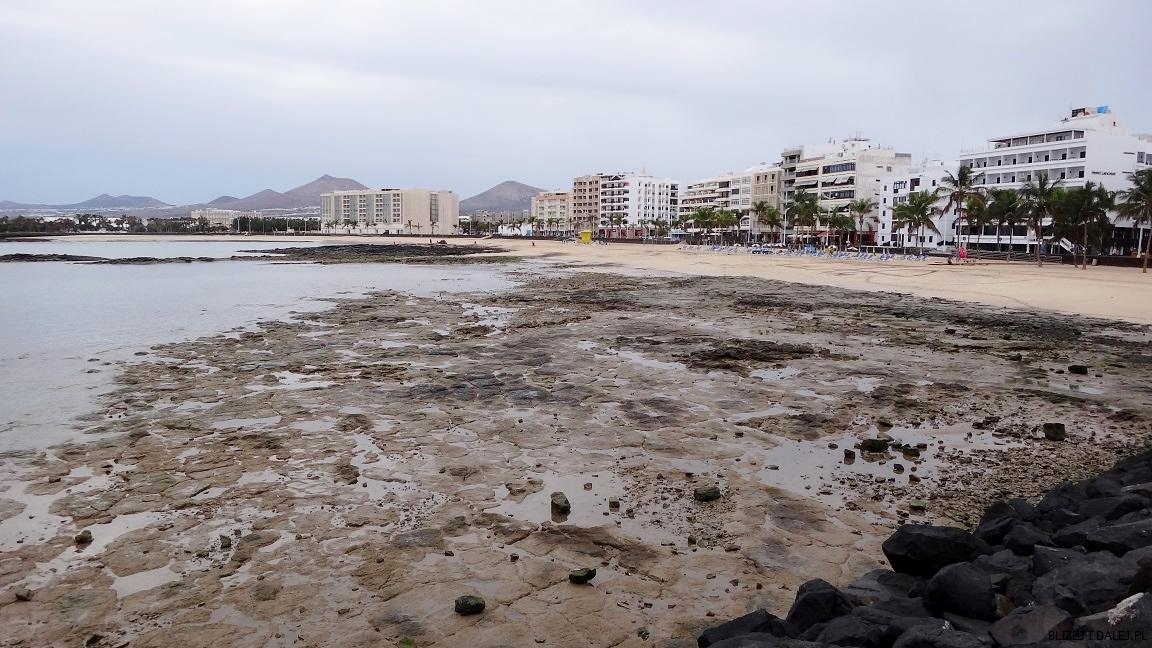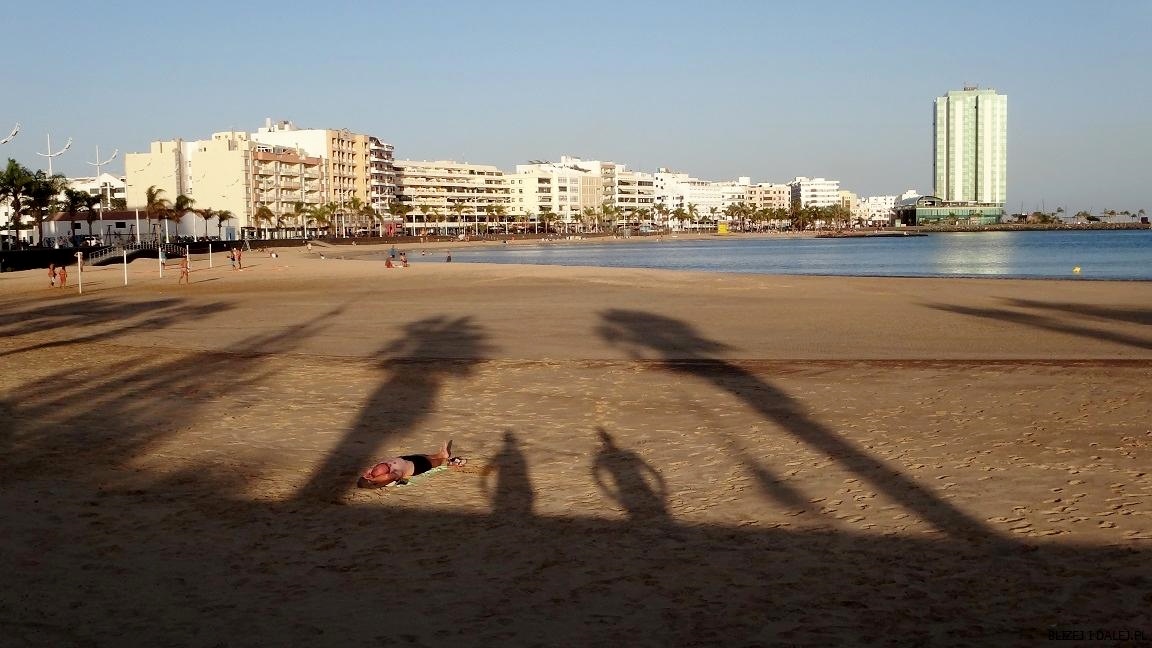 Zamek czy też twierdza Castillo de San Gabriel do którego dostaniemy się kamiennym mostem Puente de las Bolas – sam zamek nas specjalnie nie zachwycił, tak samo jak muzeum mieszczące się w środku Museo de Historia, ale jest to świetny punkt widokowy na zachód słońca… Wystarczy rozłożyć się wygodnie, aby w pełni delektować się widokiem :)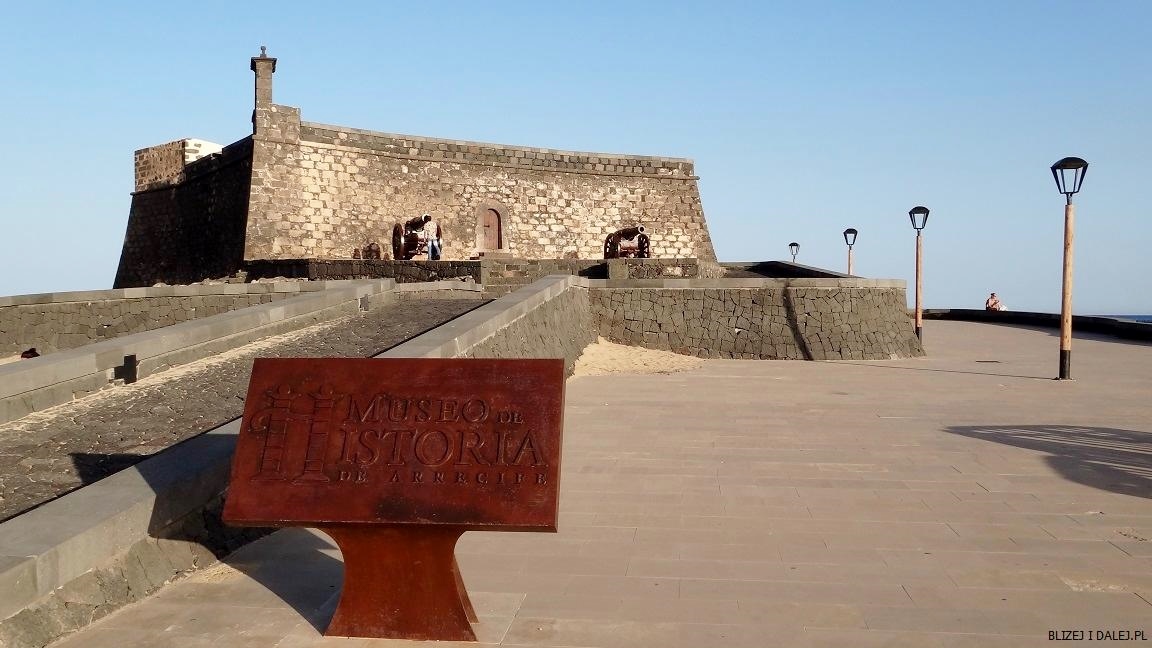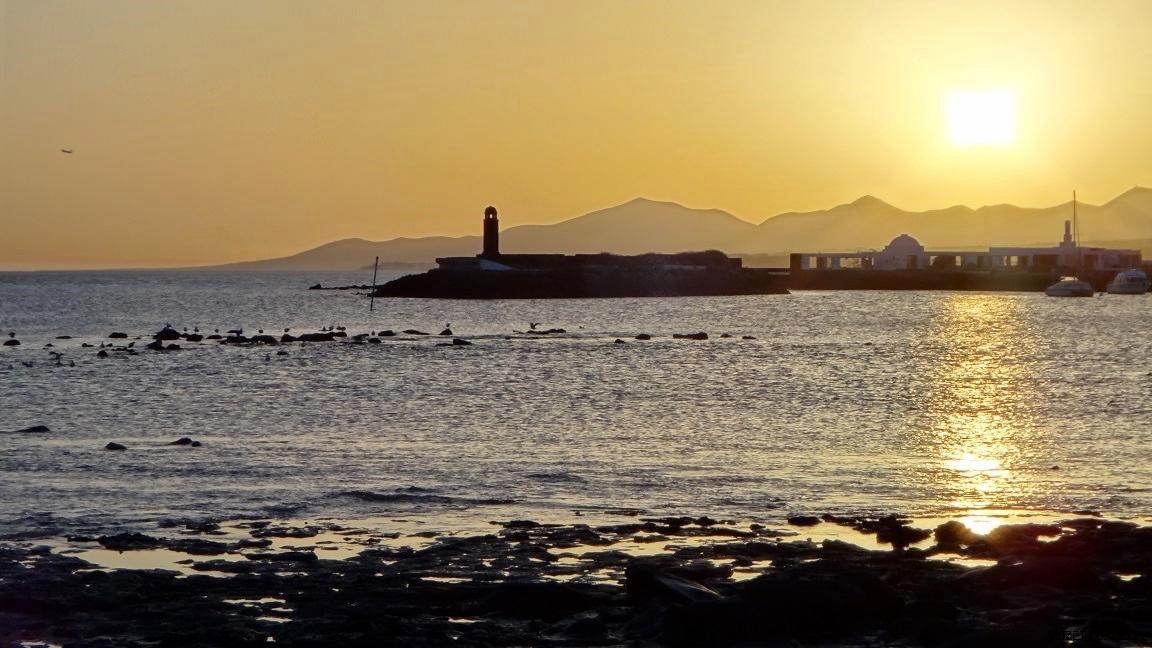 Warto przespacerować się główną aleją handlową miasta, czyli Calle Leon y Castillo, gdzie znajdziecie mnóstwo znanych marek, malutkich butików, restauracji i knajpek. Warto pokręcić się po centrum – można trafić na prawdziwe perełki architektury, śliczne budynki i cudowne zakamarki…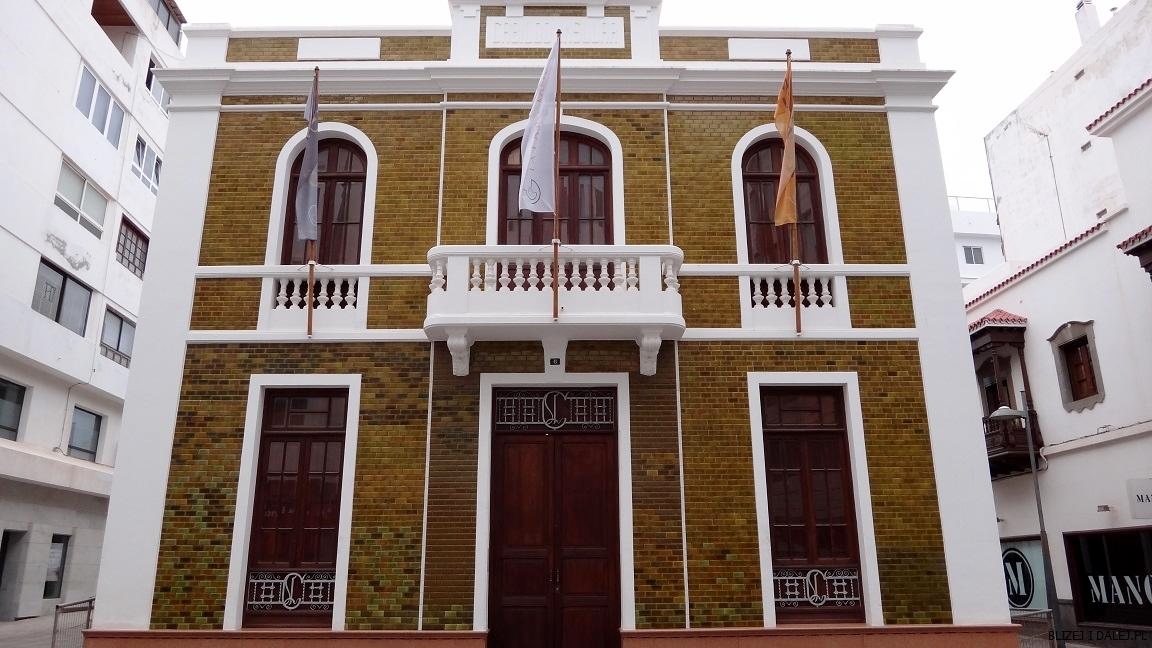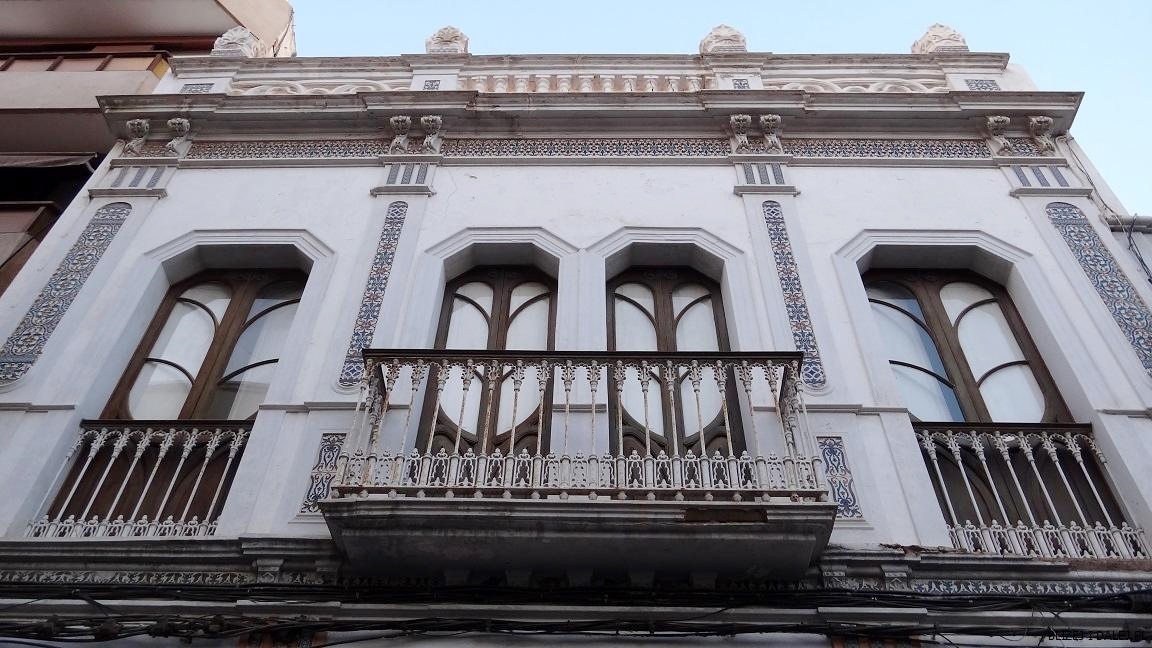 Punktem absolutnie obowiązkowym jest Charco de San Gines, czyli zatoka w centrum miasta która otoczona jest przez różnorodne restauracje – od knajpek serwujących śniadania, przez domowe jedzenie i ekskluzywne restauracje aż po nocne imprezownie specjalizujące się w wyskokowych napojach! A to wszystko w otoczeniu kolorowych łódeczek rozrzuconych na wodzie… świetne, klimatyczne miejsce niezależnie od godziny! :)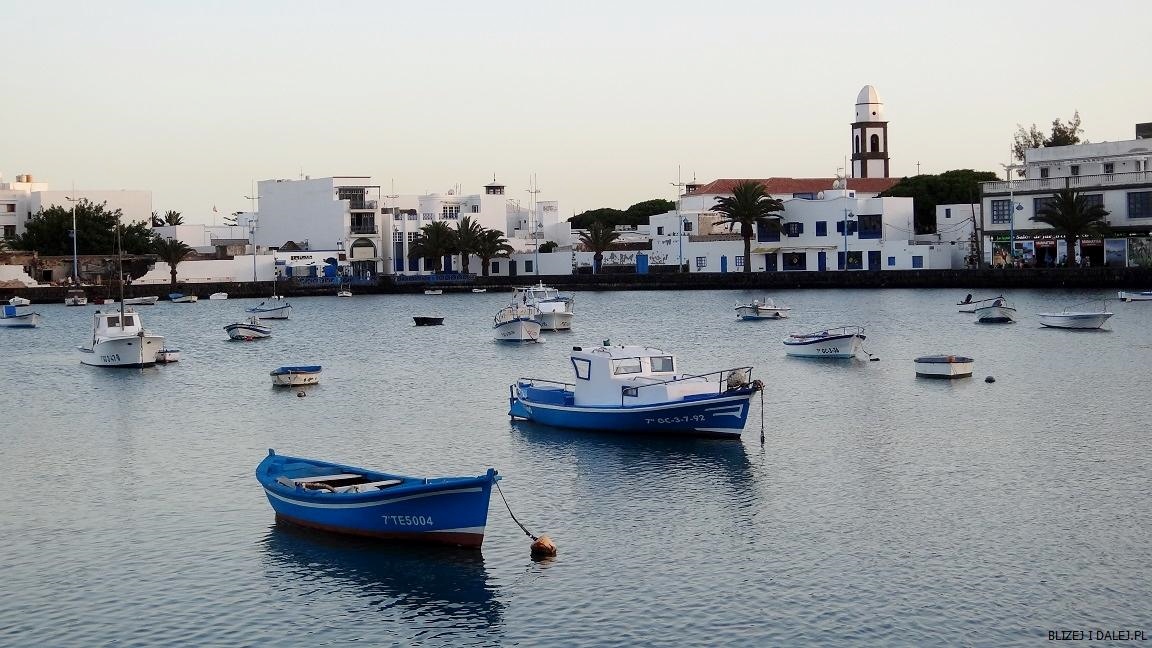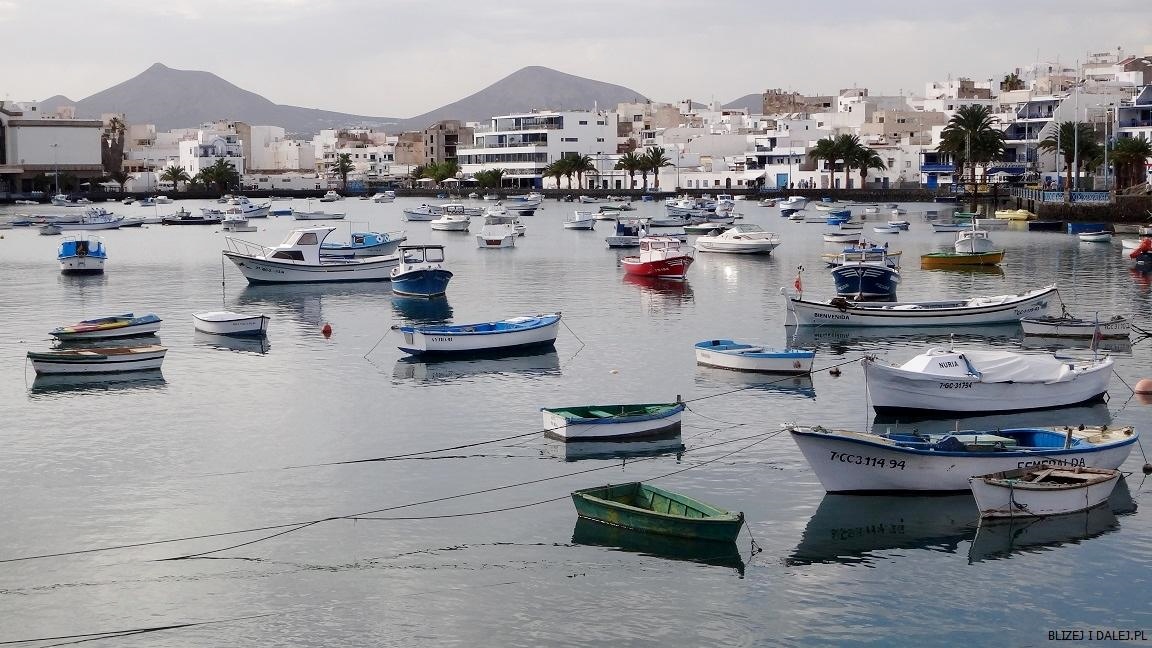 Tuż obok Charco de San Gines znajduje się uroczy, jak na standardy wyspy zielony placyk z niewielkim kościółkiem Iglesia de San Gines de Clermont.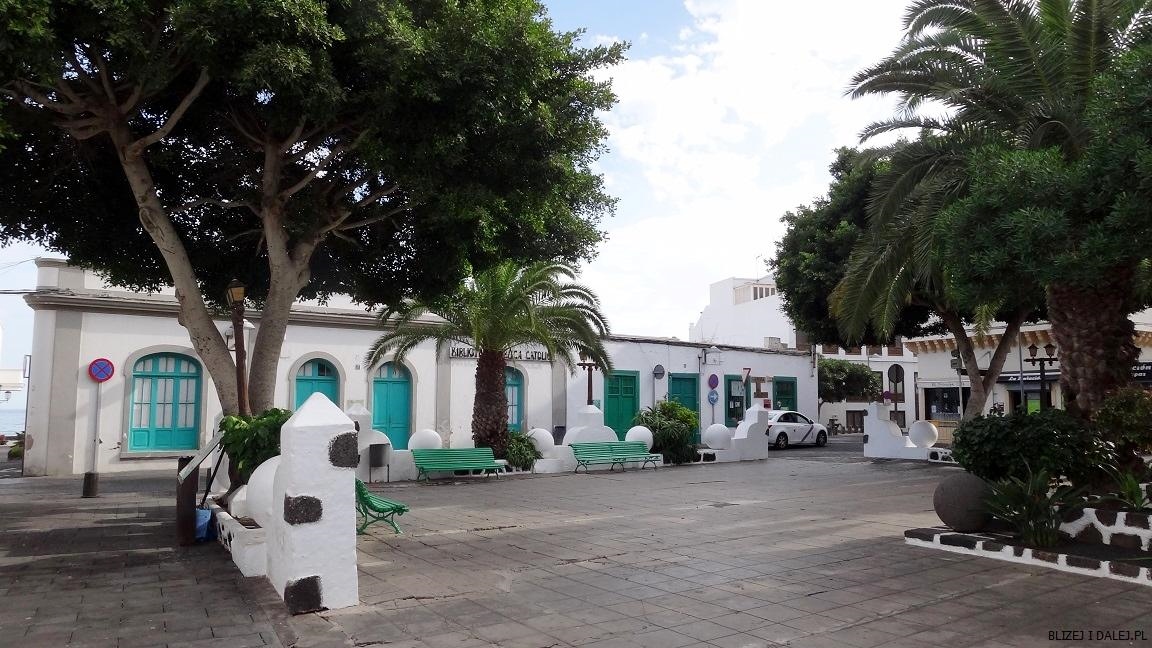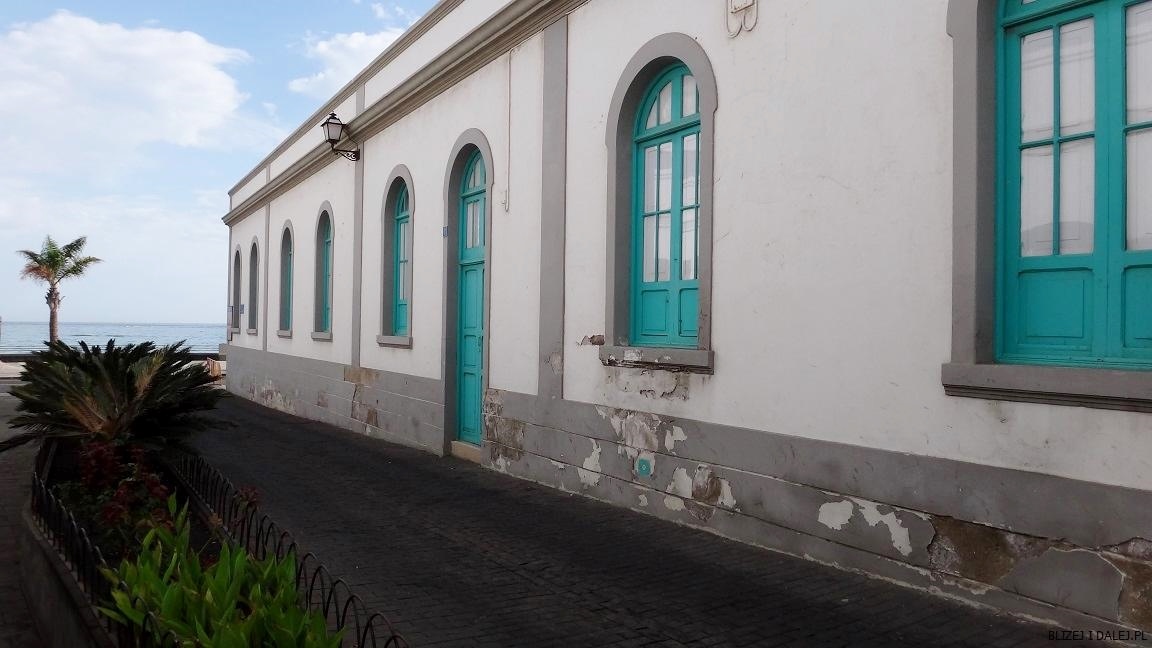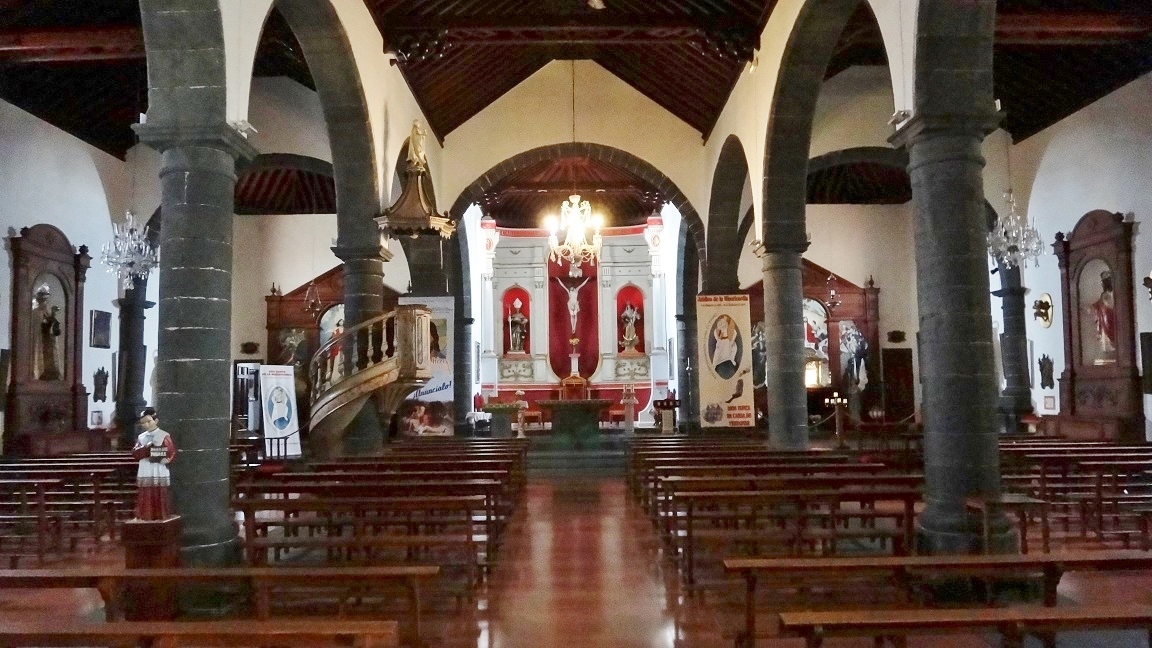 Z okolic zatoki już tylko kilka kroków dzieli od mariny Marina Lanzarote, przy której można przespacerować się wzdłuż nowoczesnych i pięknych żaglówek czy też usiąść w jednej z wielu restauracji z widokiem. A jak będziecie mieć "szczęście" to  w marinie będzie stała konkurencja dla Grand Hotelu… znaczy prom wycieczkowy z co najmniej 10 piętrami – wygląda jak wielki potwór w porcie ;)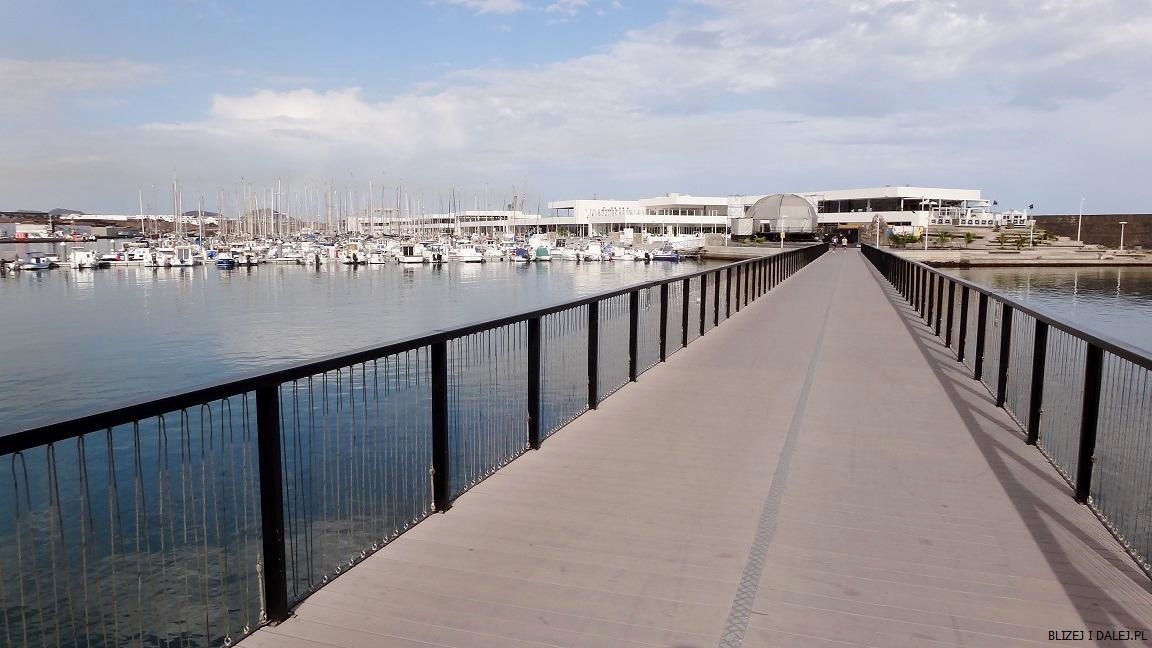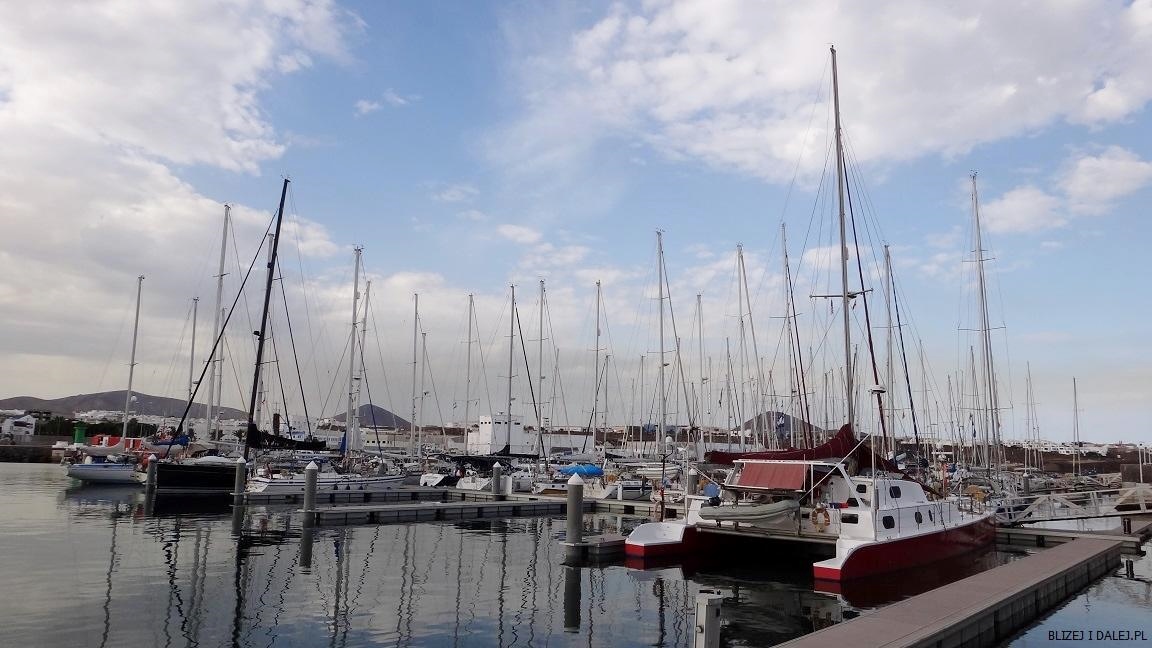 I jeszcze nocne zdjęcia ze spacerów wzdłuż zatoki, od której już tylko kilka kroków dzieliło nas od hotelu :)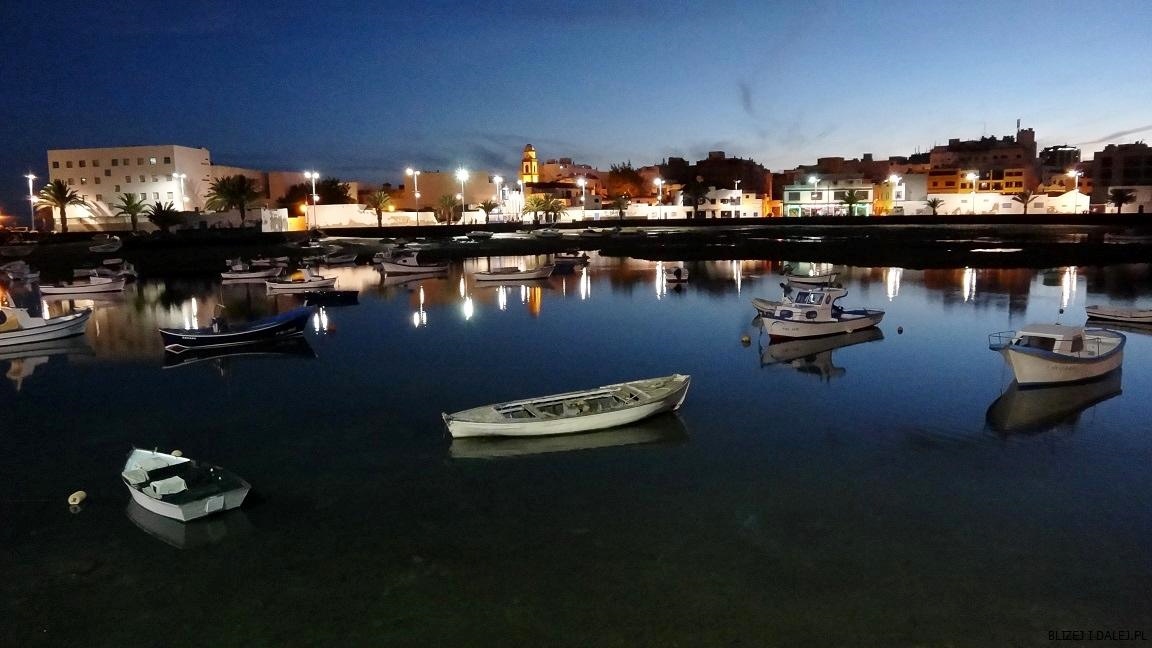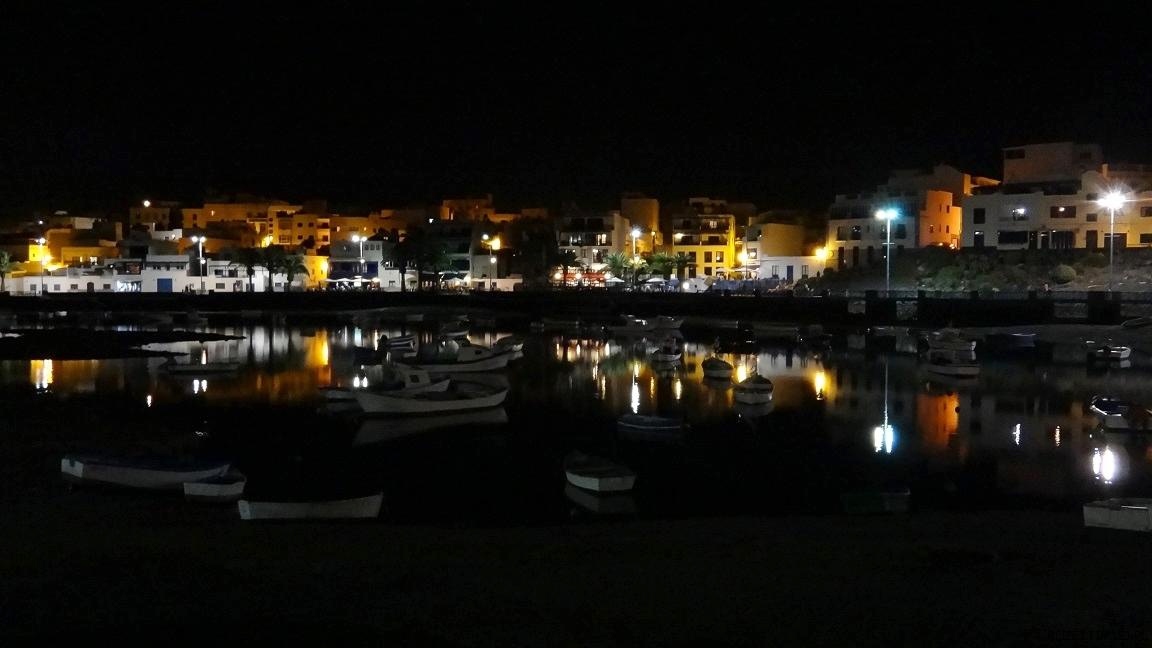 Czy warto wybrać się do Arrecife? Pewnie, że tak! Jeden dzień będzie idealny na zwiedzenie całego miasta, szybkie zakupy i zjedzenie jakiś smakołyków w restauracji :) A na deser jeszcze chodnikowe dzieła…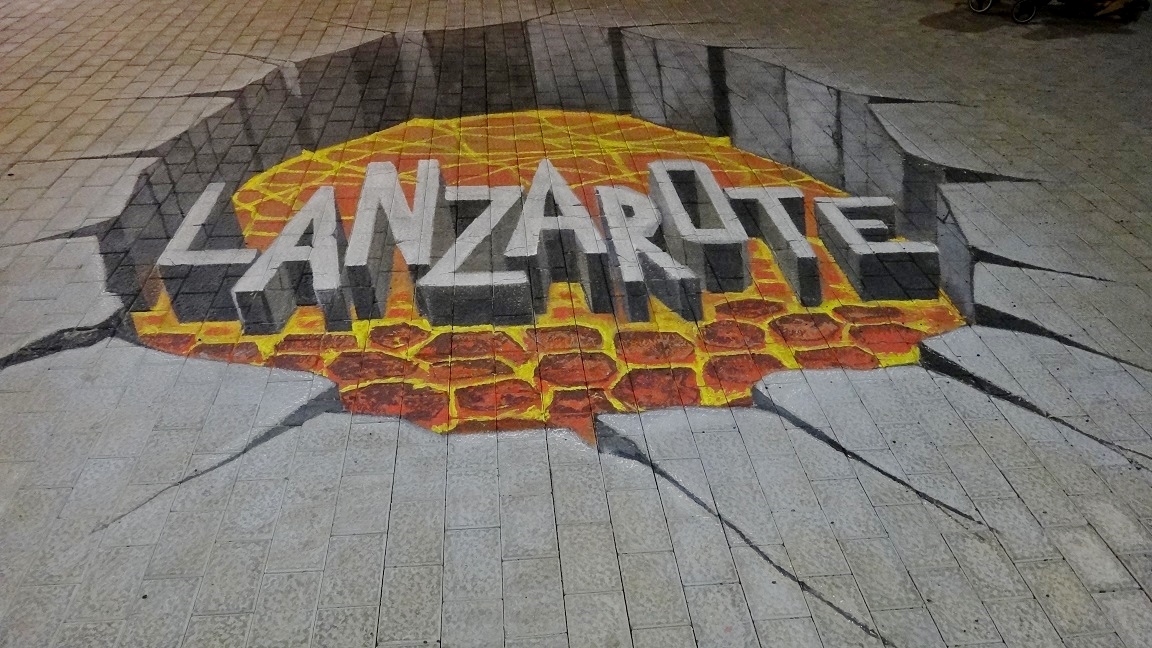 Więcej artykułów o Lanzarote (klik).
---
You might also like