Uwielbiam Podlasie! Jest to jedno z najlepszych miejsc w których można się zrelaksować i skutecznie odciąć od wielkomiejskiej dżungli :) Do puszczy jeździmy minimum raz w roku i zawsze pada mniej lub więcej, ale pada… a my się nie poddajemy i stale wracamy! Za każdym razem pakujemy rowery, ubrania na każdą pogodę i trzy godziny później oddychamy zupełnie innym powietrzem… Zapraszam na spacer po miasteczku ukrytym tuż pod granicą z Białorusią – jestem pewna, że będzie Wam się podobać :)
Wędrówkę po Białowieży rozpoczynamy od efektownego Dworku Gubernatora Grodzieńskiego z 1845 roku – pięknie zdobiony, drewniany dworek stoi na skraju puszczy z widokiem na niewielkie jeziorko. Znajduje się na terenie Parku Pałacowego i jest najstarszym budynkiem na terenie puszczy Białowieskiej – koniecznie trzeba tu zajrzeć choć na chwilę, prezentuje się bajecznie :)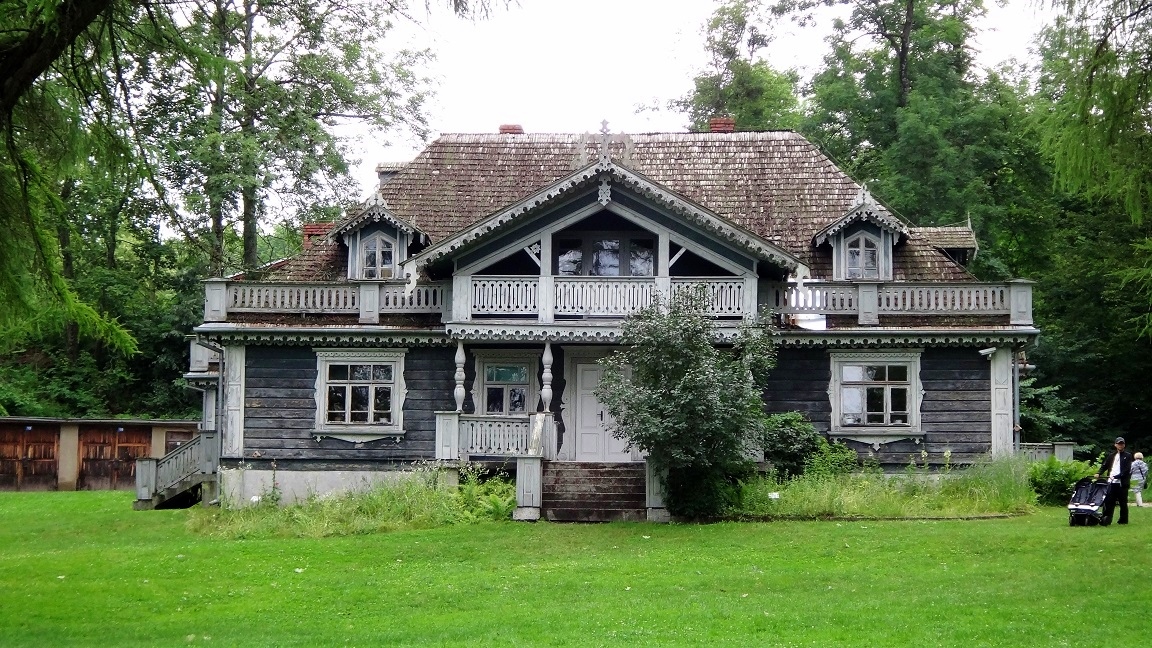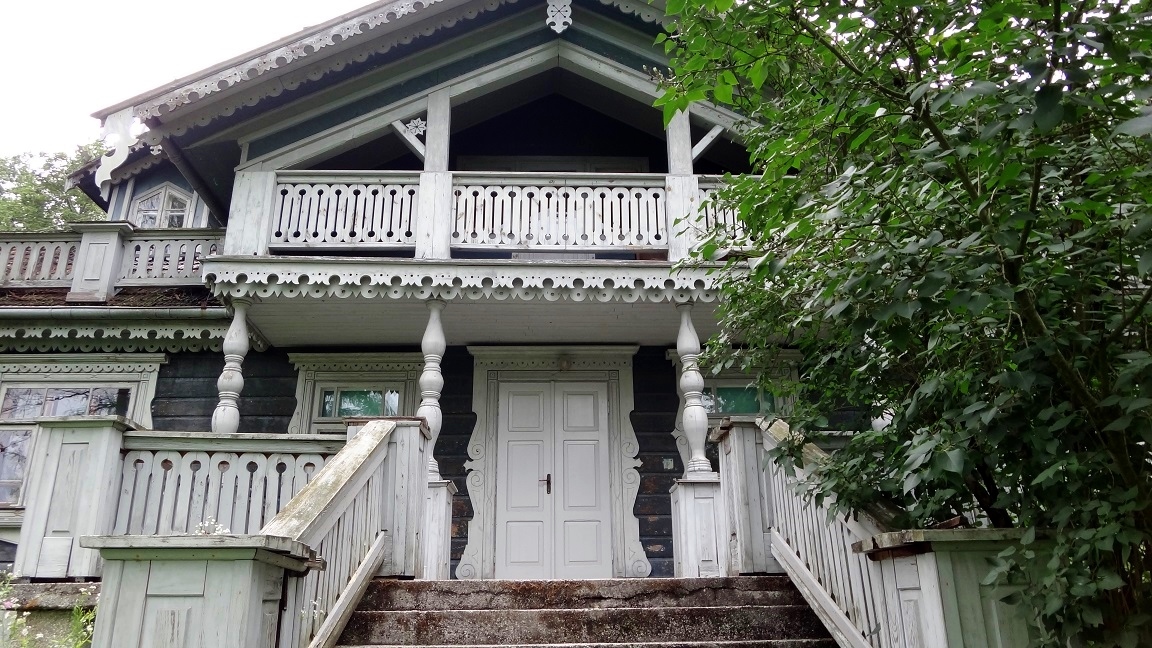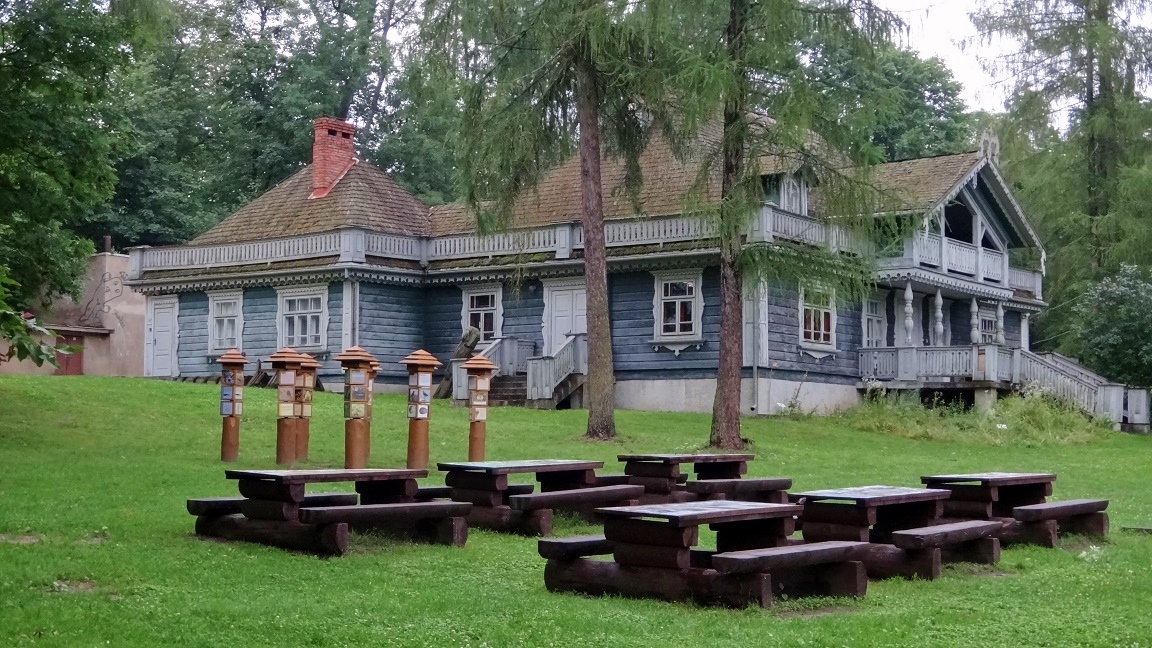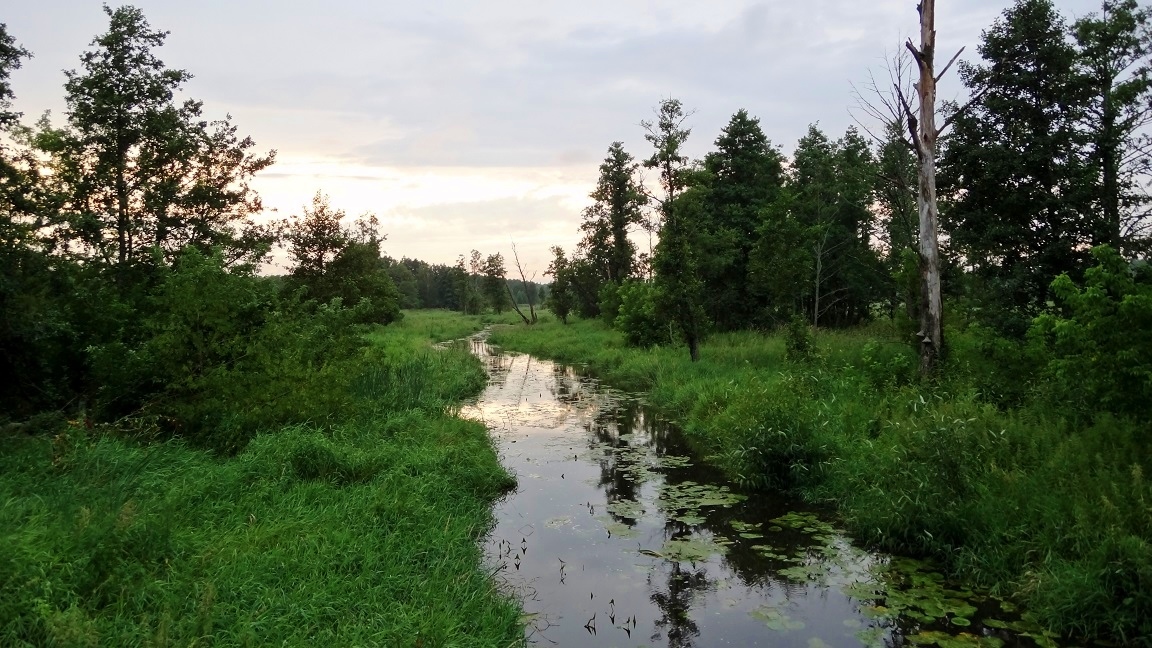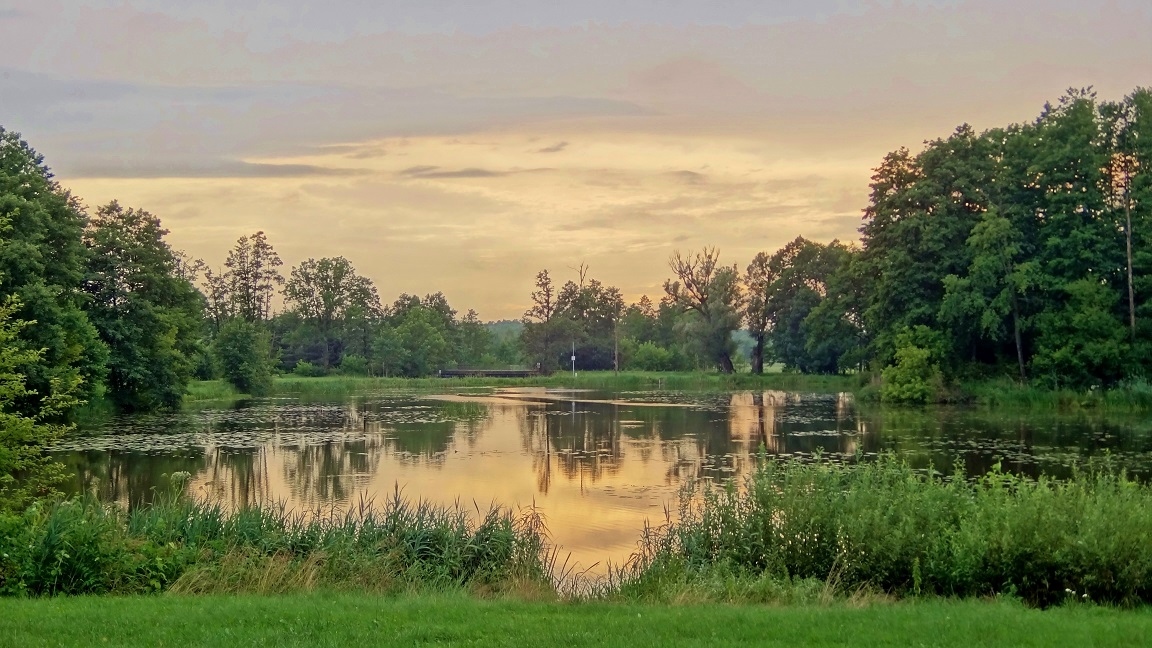 Kilka kroków dalej można wybrać się do Muzeum Przyrodniczo – Leśnego w którym przedstawionych zostało wiele eksponatów dot. fauny i flory występującej w puszczy: w otoczeniu różnorodnych dźwięków puszczy można zobaczyć zwierzęta w ich naturalnym środowisku, makiety i zdjęcia przedstawiające historyczne użytkowanie puszczy i gościnne galerie zdjęć czy obrazów.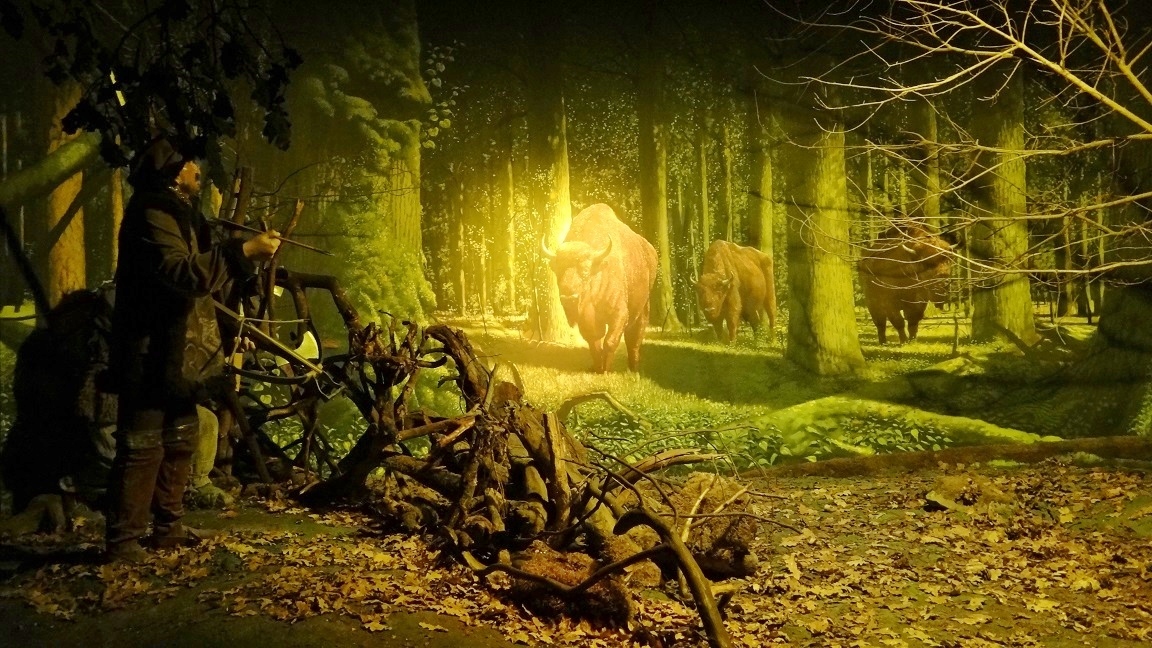 W niedalekiej odległości od Parku Pałacowego znajduje się Skansen Architektury Drewnianej Ludności Ruskiej Podlasia – niewielkie muzeum z eksponatami tradycyjnej podlaskiej architektury. Do tej pory wielokrotnie przejeżdżaliśmy obok, jednak jeszcze ani razu nie udało nam się zwiedzić całości – raz nie chciano nas wpuścić, tłumacząc że już są otwarci tylko niecałe 30 minut i nie zdążymy wszystkiego zobaczyć ;) No cóż, może kiedyś będziemy mieć więcej szczęścia…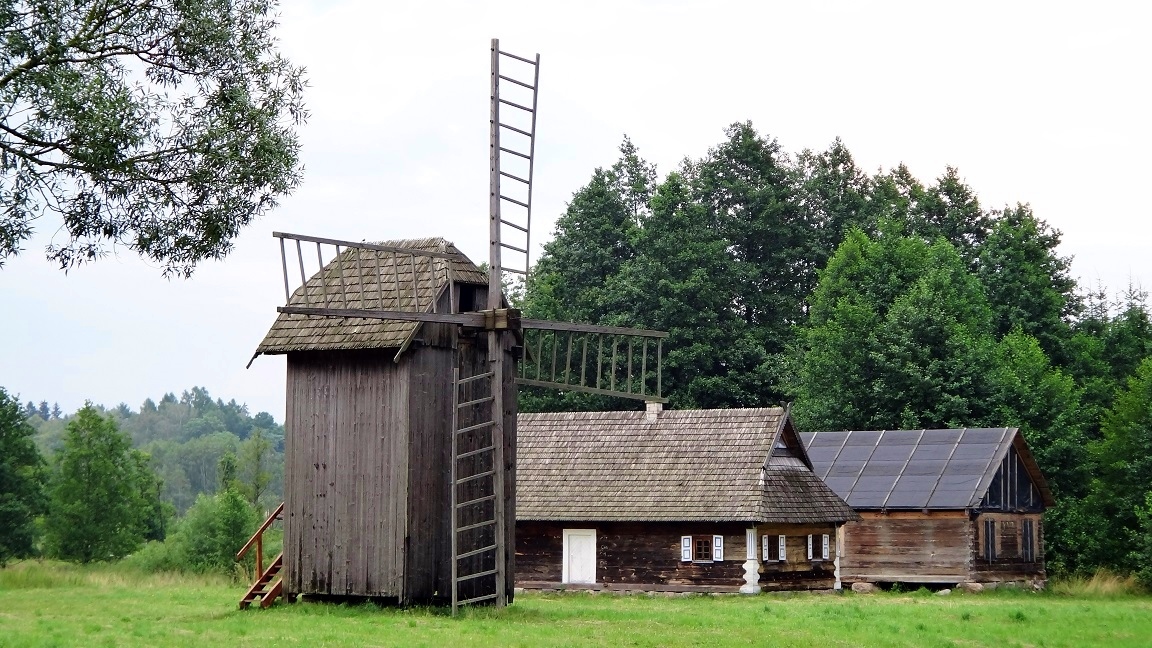 Szlak Żebra Żubra jest uroczo położony na mokradłach puszczy, gdzie suchą stopą można przejść spacer o długości 4km wśród olch, świerków i jesionów. Tam gdzie teren staje się bardziej podmokły wędrujemy po niedawno wyremontowanych, drewnianych kładkach i mostkach – trasa prezentuje się znakomicie :) Idąc na spacer tym szlakiem trzeba wziąć pod uwagę, że będzie trzeba wrócić tą samą drogą czyli w sumie 8 km spaceru.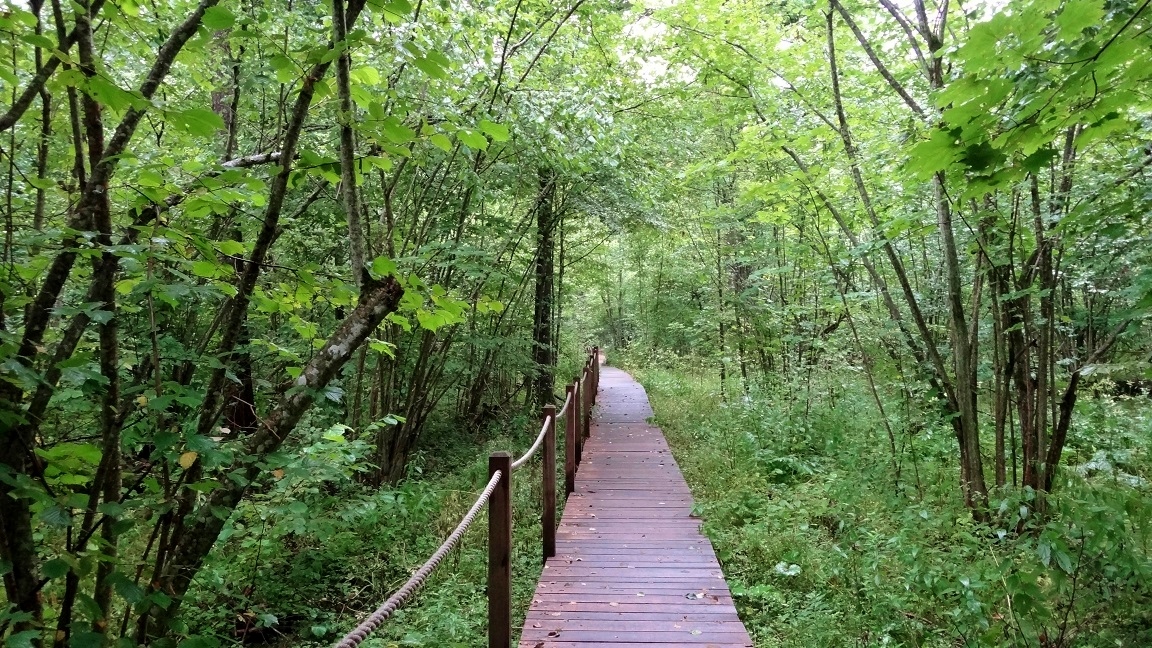 Trasa Żebra Żubra kończy się przy Pokazowym Rezerwacie Żubra, gdzie każdy białowieski gość choć raz musi zajrzeć aby na własne oczy zobaczyć żubra w pełnej okazałości. Zdecydowanie żubr jak dla mnie jest za duży (maks 1,8 wysokości i 900 kg!) aby mieć chęć na spotkanie oko w oko w puszczy ;) W Rezerwacie zobaczymy nie tylko żubry a wiele więcej zwierząt m.in. sarny, jelenie, wilki, tarpany czy żubronie – te ostatnie to hybryda żubra i bydła domowego.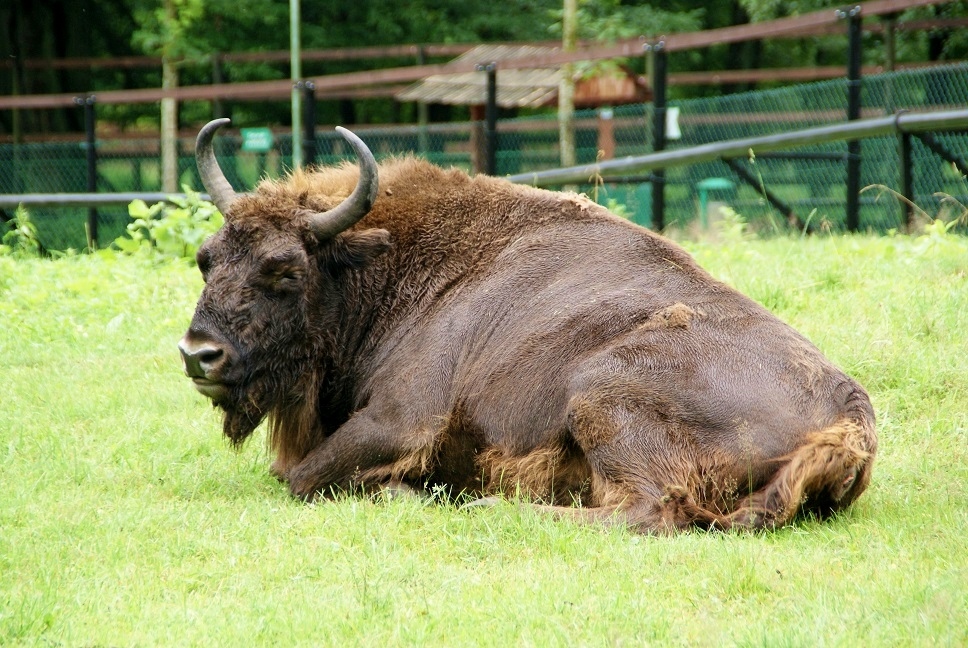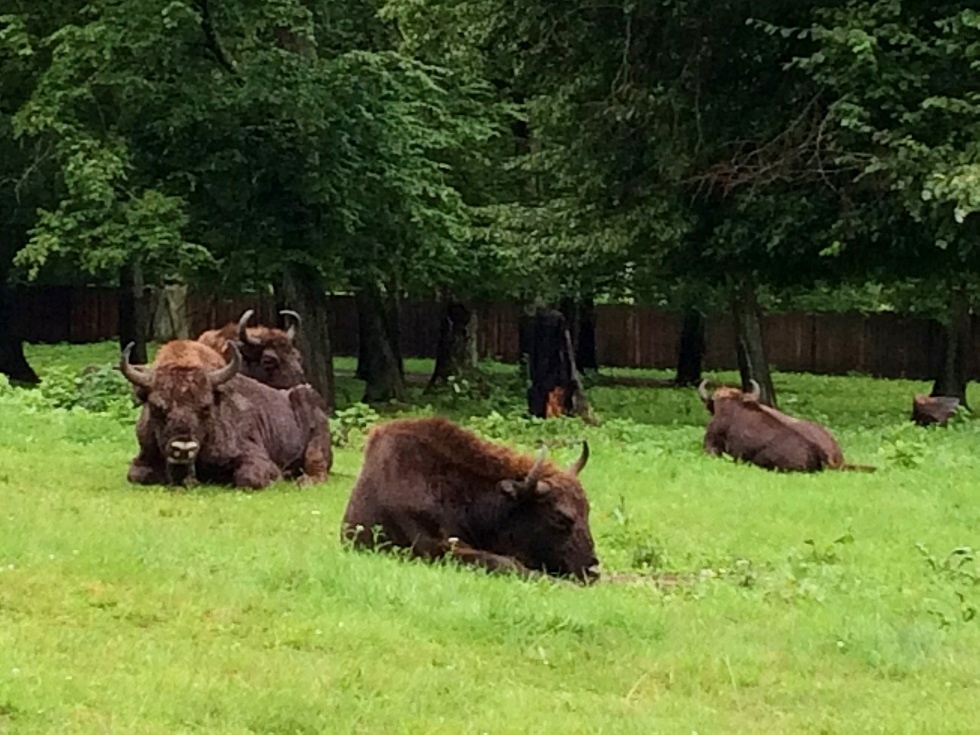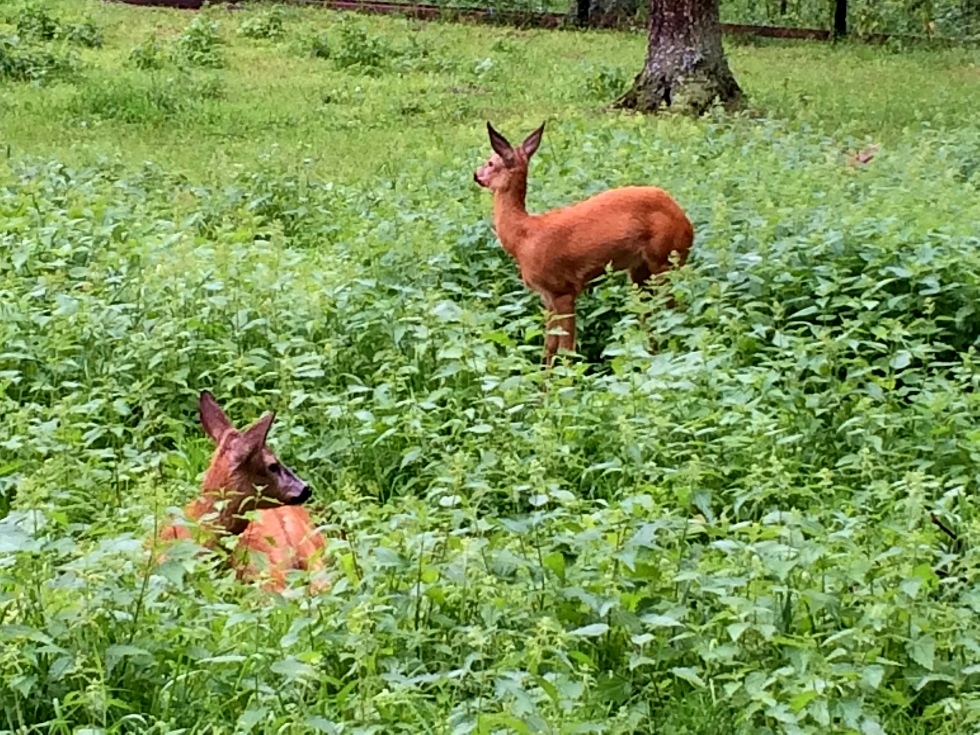 W niedalekiej odległości od Pokazowego Rezerwatu Żubra mieści się Miejsce Mocy – brzmi dwuznacznie? Legenda głosi, że było to miejsce kultu Słowian i odprawiania magicznych rytuałów w kamiennym kręgu, mających na celu powstrzymanie złych mocy. Co potwierdza dodatkowo fakt, że okoliczne mokradła nosiły kiedyś nazwę Czartowe Błota. W miejscu tym podobno występuje pozytywne promieniowanie (potwierdzone przez radiestetów), które dla osób wrażliwych może dać subtelne odczucia takie jak mrowienie, lekkie oszołomienie czy zachwiania równowagi… nie wiem, nie znam się ale w głowie mi się kręciło ;)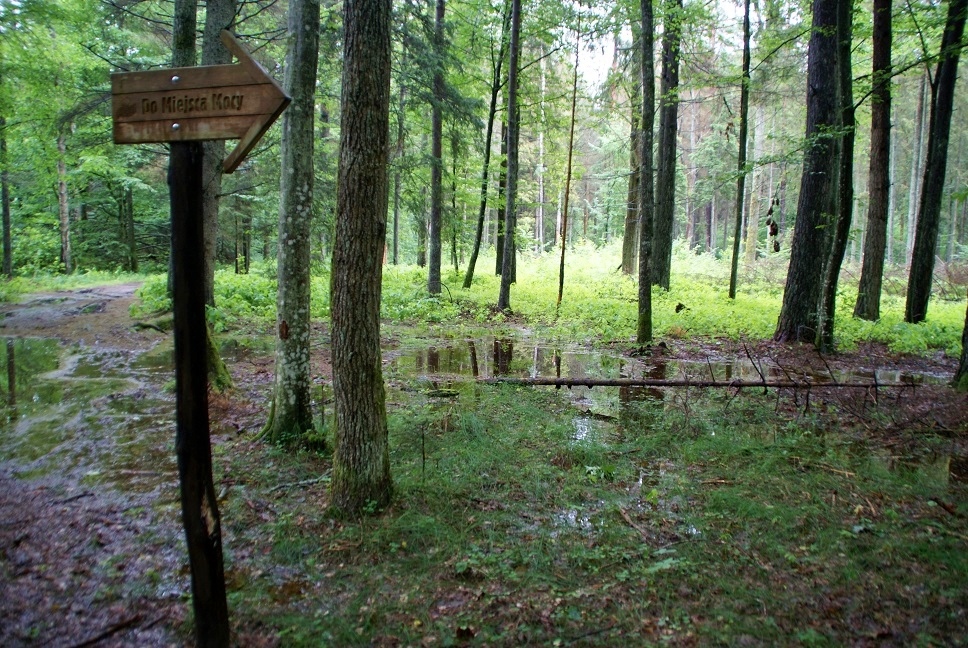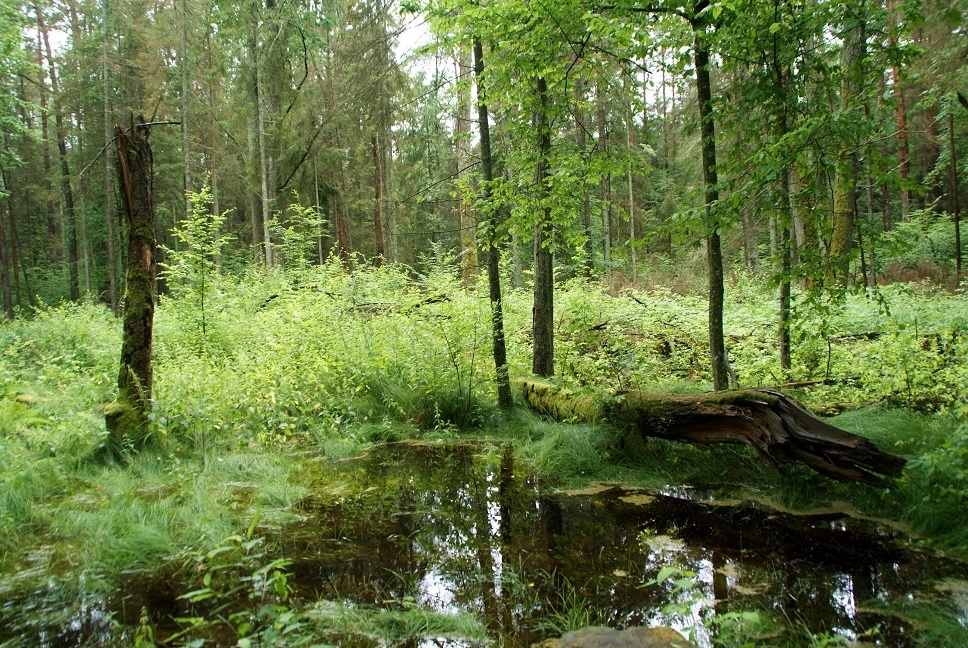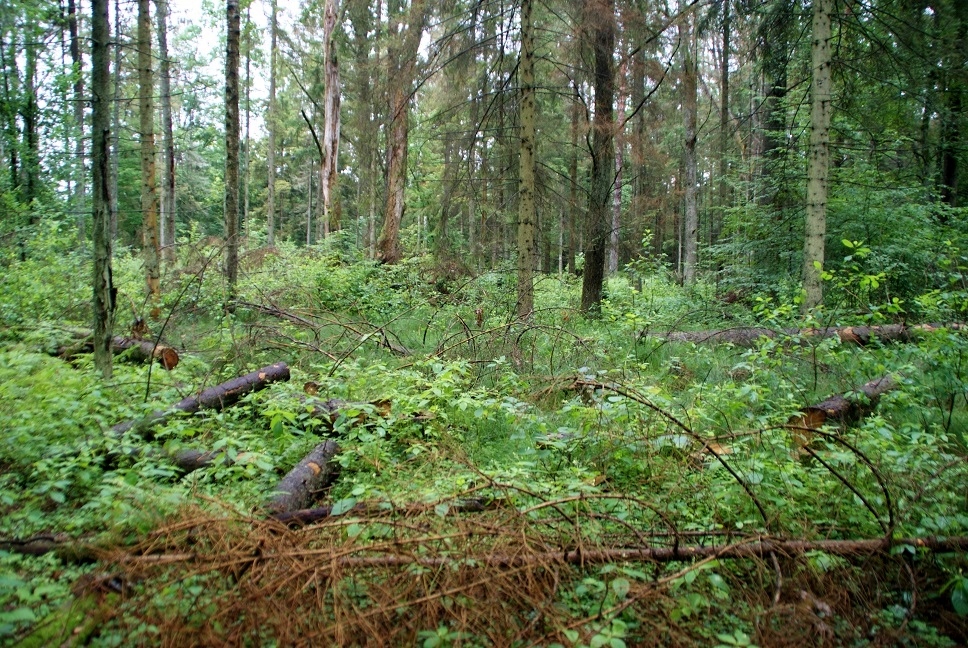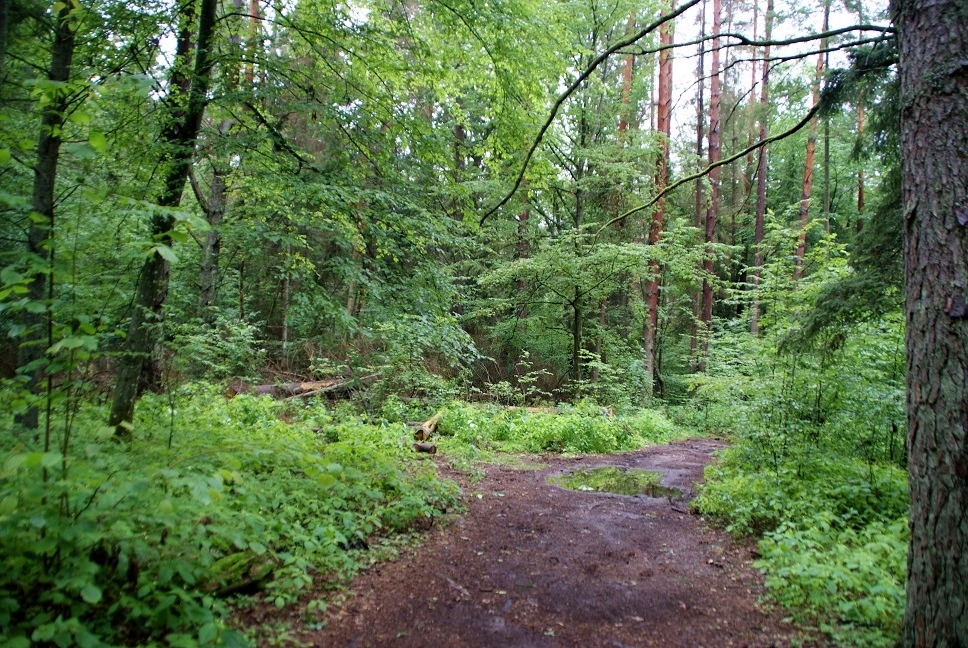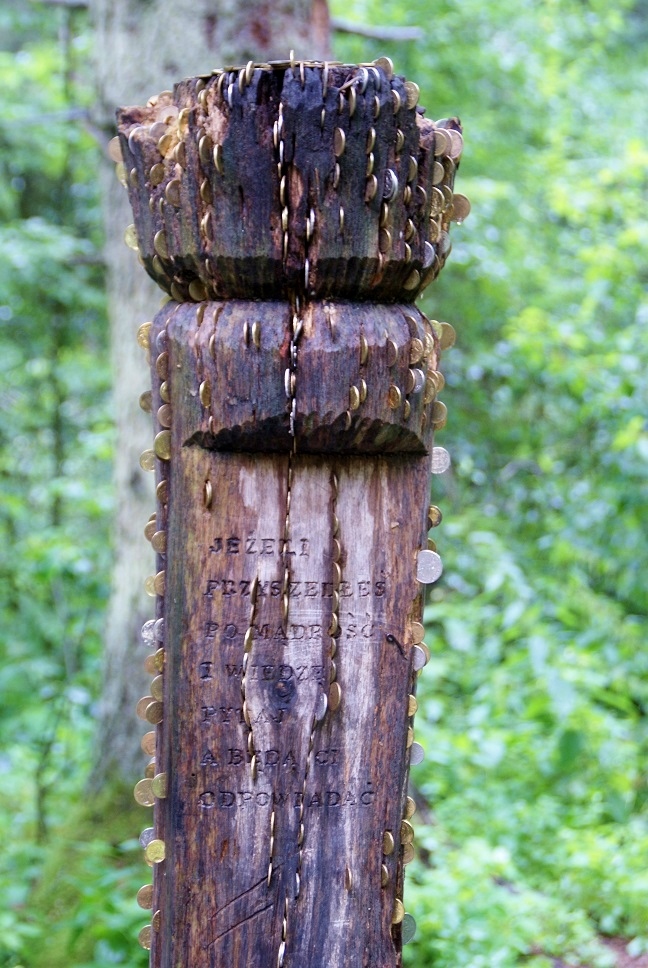 Ścieżka rowerowa od Białowieży w kierunku Narewki to przede wszystkim cudowny las, wiaty na grilla czy ognisko, mniejsze i większe polany i las, las, las… cisza i śpiew ptaków, suuuuper :)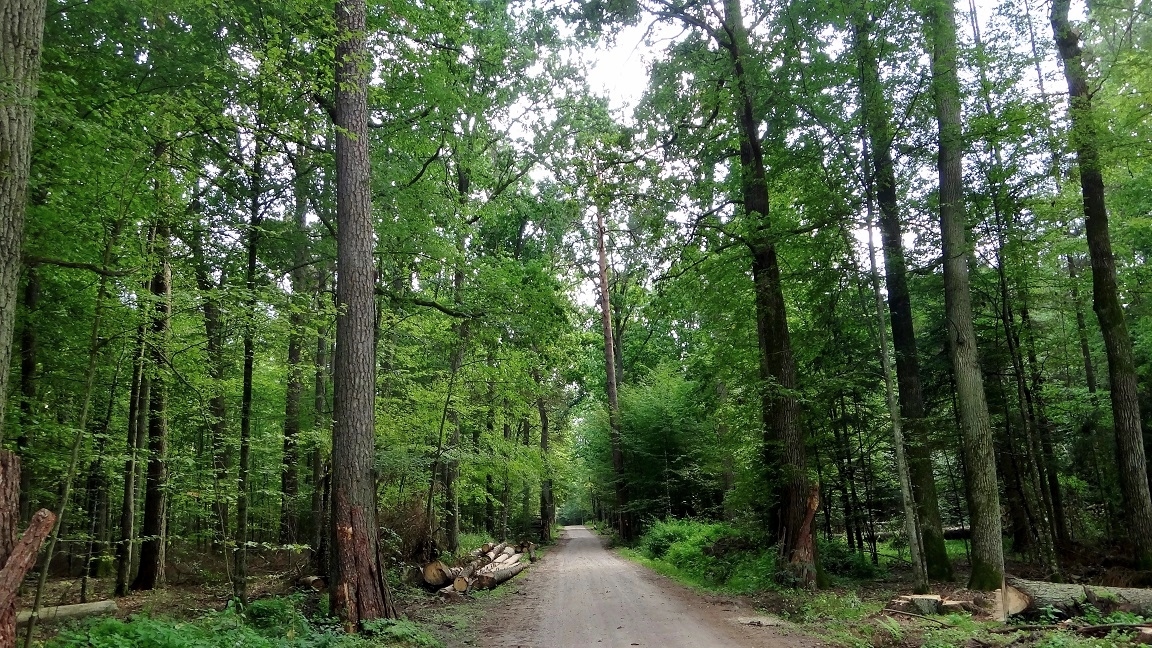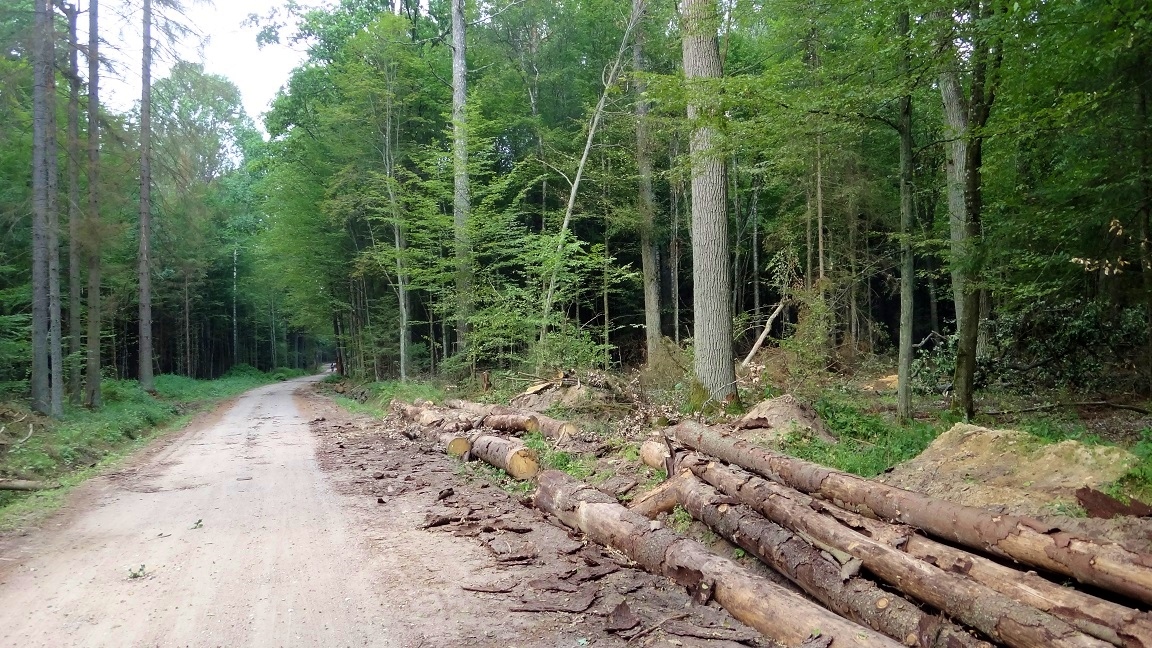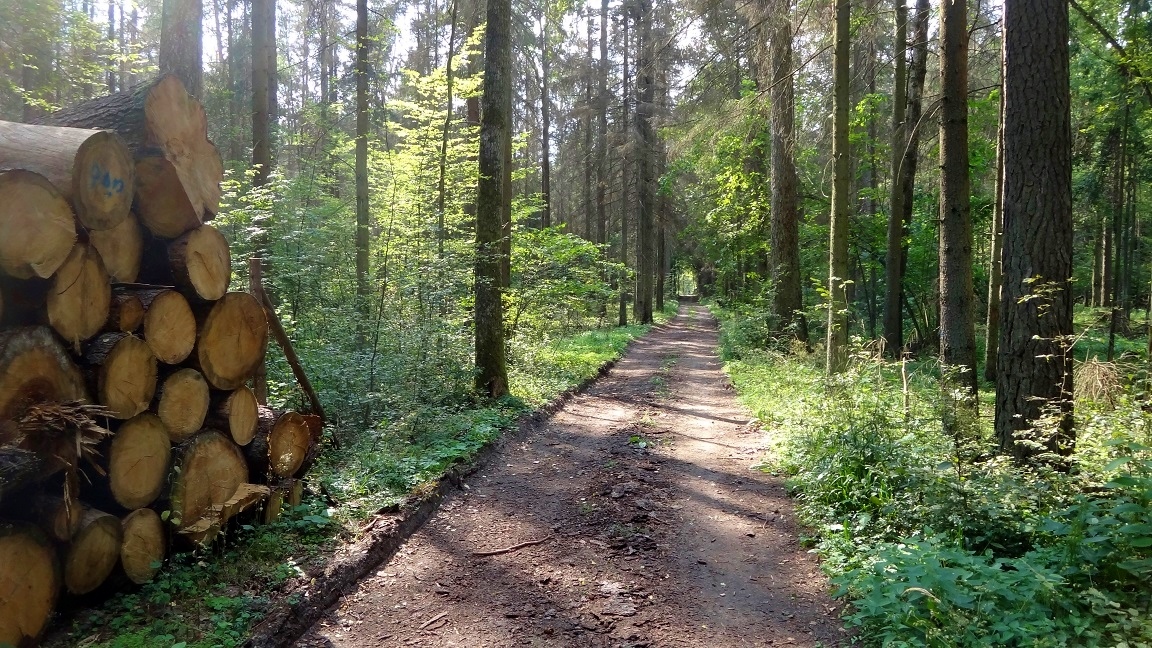 I to co mnie za każdym zachwyca to kolorowe i niesamowicie klimatyczne stare domki i chatki :) Aż dziw, że niektóre jeszcze stoją, inne pięknie odnowione olśniewają urokiem – te wszystkie zdobienia, okiennice, kolory… absolutny zachwyt! A w jednym z pensjonatów urządzono jeden z domków jako atrakcję dla gości, taki mini skansen :)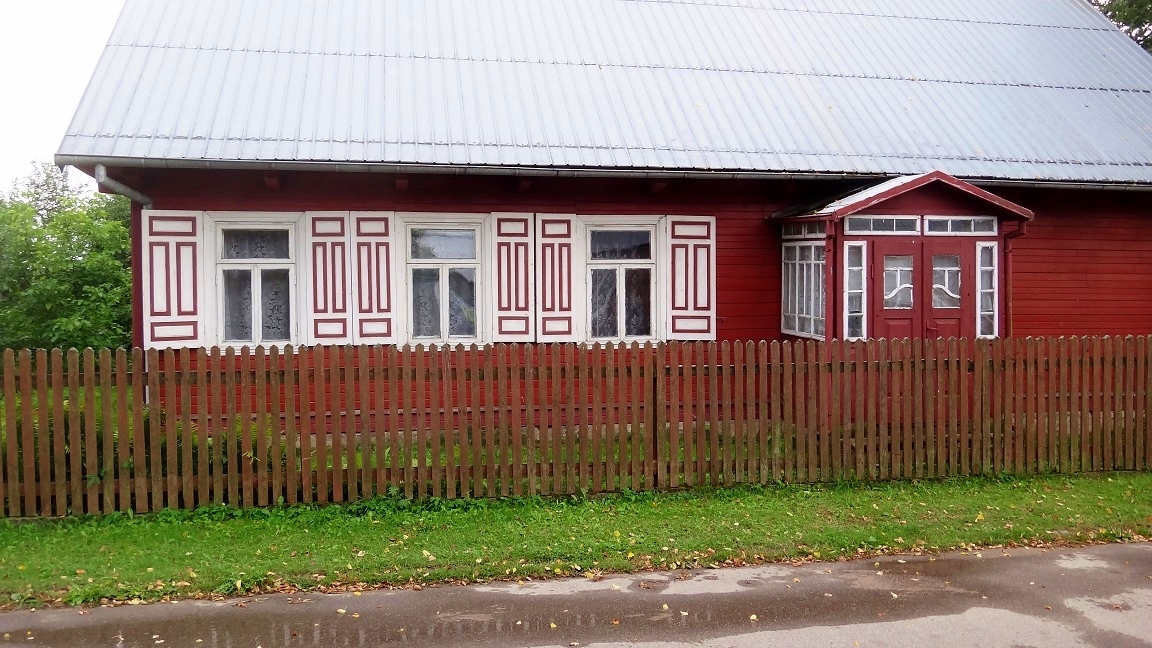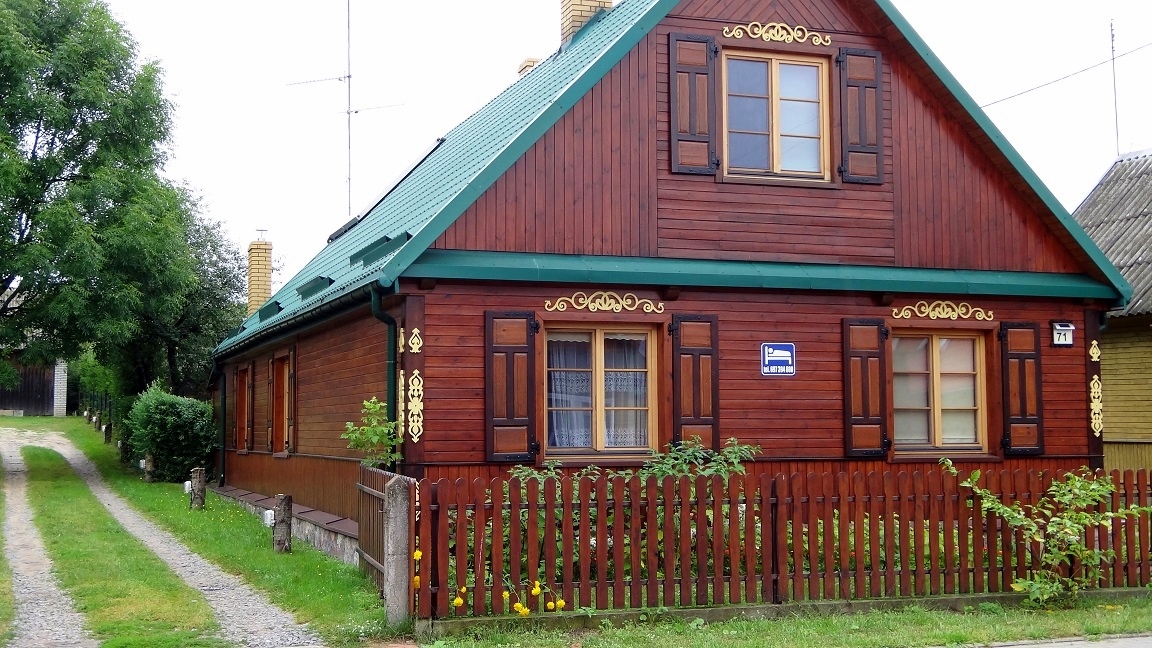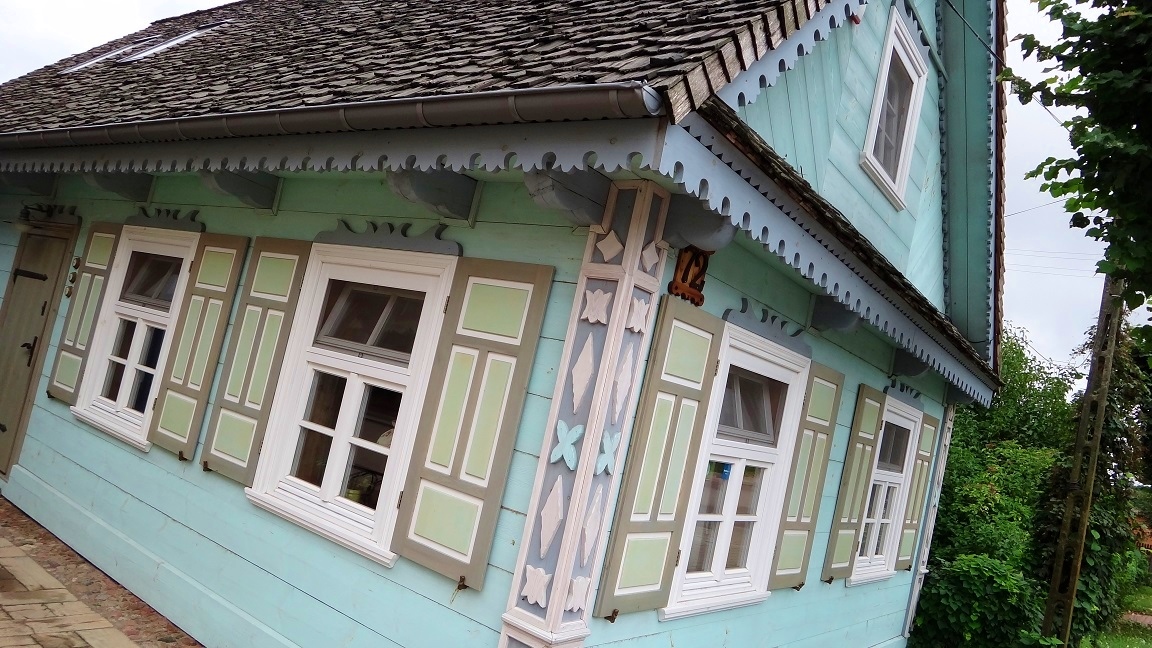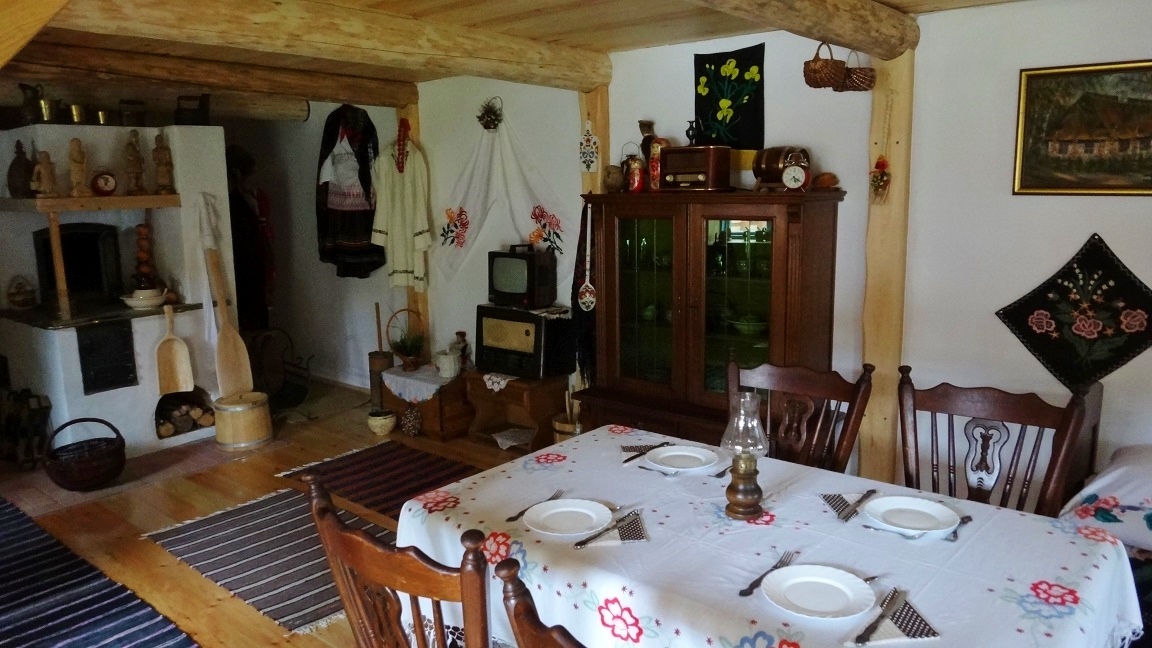 A gdzie zajrzeć jak dopadnie głód? W wielu miejscach zjemy smacznie, my kilka razy byliśmy tuż obok dworku Gubernatora, na samym wejściu do Parku Pałacowego w Gospodzie pod Żubrem, która serwuje tradycyjne podlaskie i wschodnie specjały takie jak solianka, pielmieni, kartacze, kiszka ziemniaczana czy dania z dziczyzny – smacznie i w całkiem rozsądnej cenie :)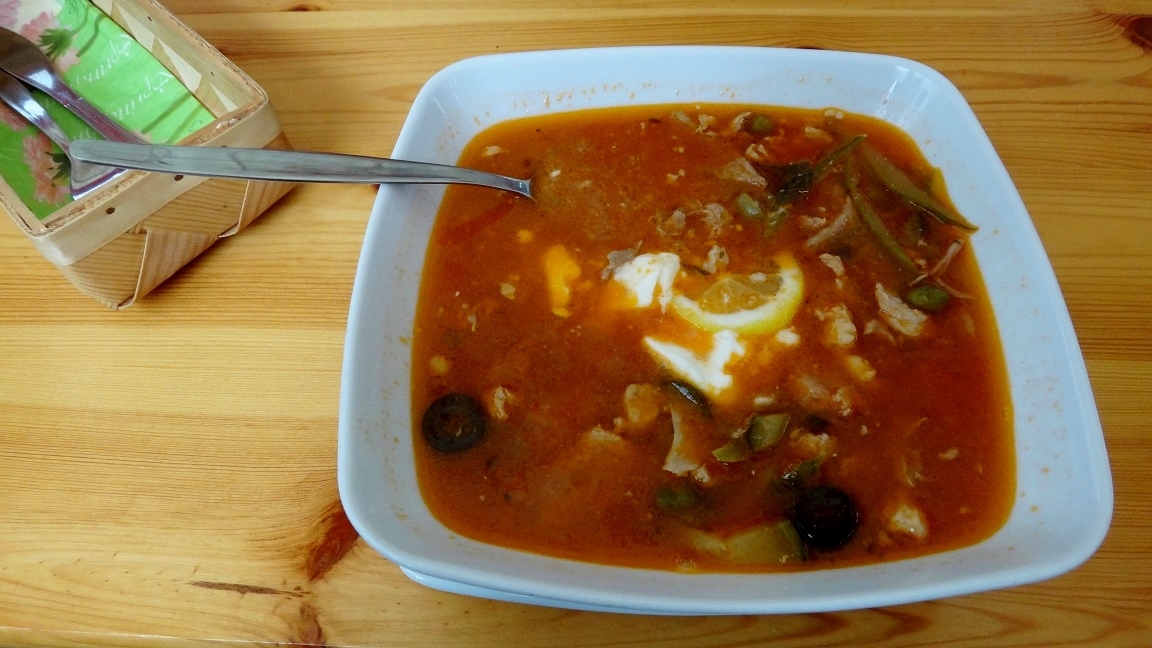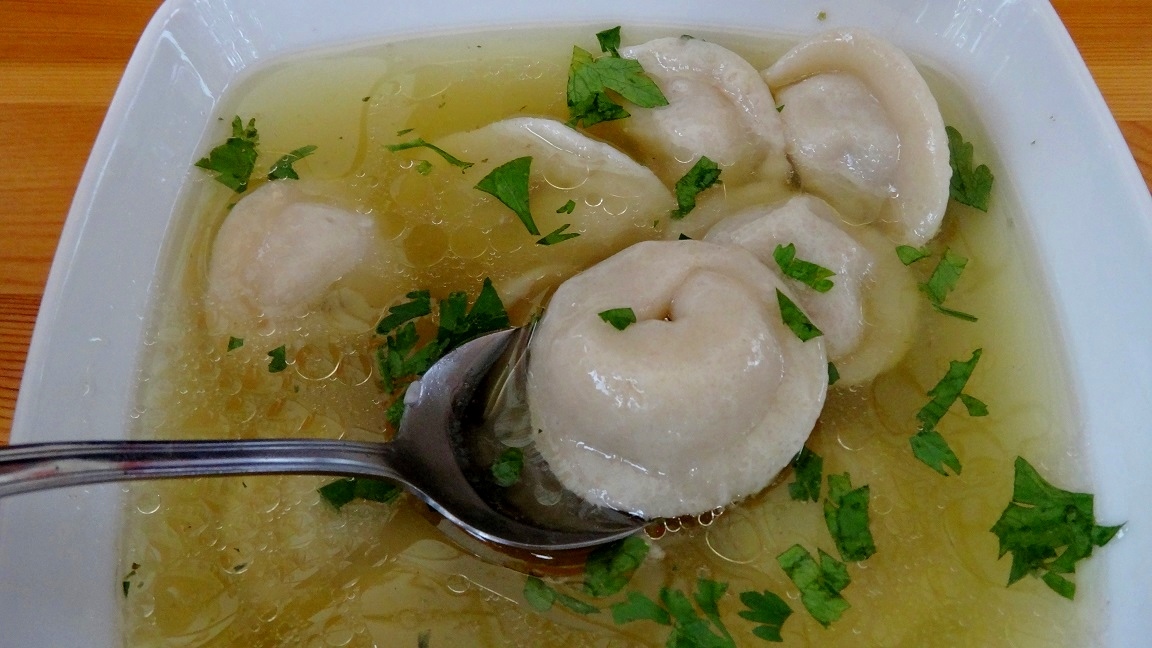 Niewielkie ale urokliwe miejsce to Bike Cafe gdzie zazwyczaj wpadamy na zimne lokalne piwo – polecam skusić się na Browar Markowy z Hajnówki. Próbowaliśmy Pilsa, Bojarskiej Apy i zaskakującego w smaku Kornika, czyli świerkowego Pale Ale i jeszcze kilka pozostało do odkrycia :)
A gdzie zatrzymać się na nocleg? Wybór w Białowieży jest ogromny, jednak my wracamy do Hotelu Białowieskiego :) Pokoje świeżo odnowione, świetne śniadania a w razie deszczu basen i jacuzzi oraz coś co uwielbiam, czyli sauna parowa (sucha też jest)! Nam do pełni szczęścia nic więcej nie potrzeba :) Więcej Hotel Białowieski (tutaj).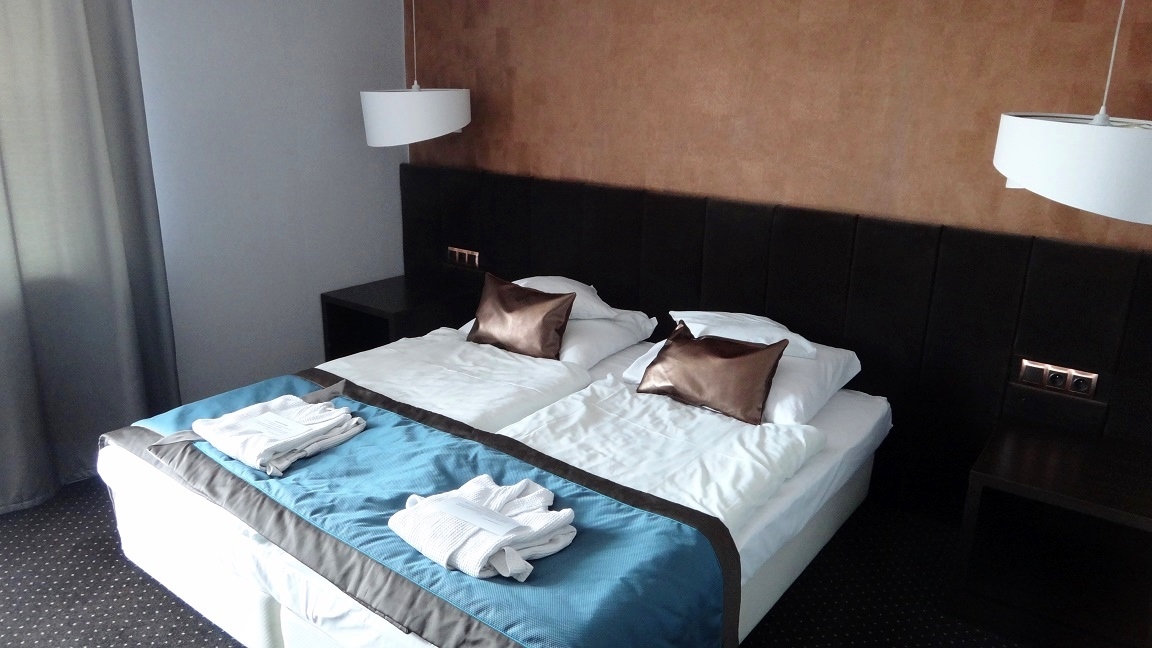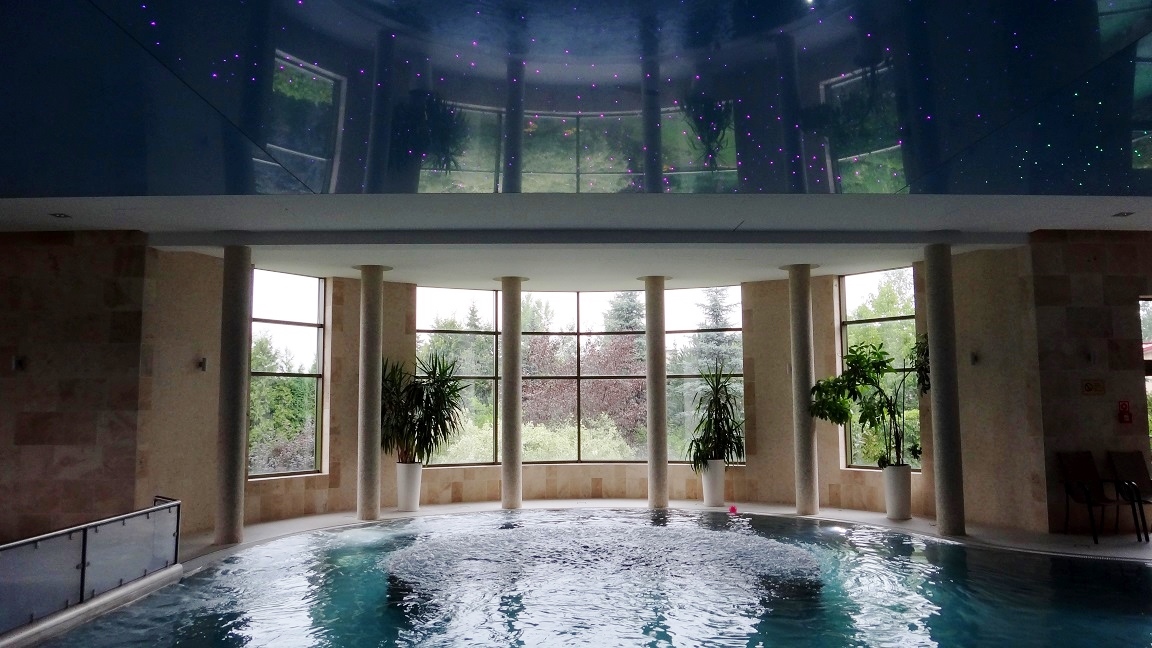 Białowieża ma niepowtarzalny klimat, zieleń jest zieleńsza niż gdziekolwiek indziej, powietrze pachnie świerkiem, mnóstwo ścieżek na rower i spacer, wspaniałe jedzenie i wielka, dzika puszcza! Cisza, spokój i śpiew ptaków – jeżeli to jest to, czego oczekujesz od urlopu to tu odnajdziesz się idealnie… :)
My się już uśmiechamy na myśl o puszczy – a jeszcze szerzej z uwagi na fakt, że już za chwilę ponownie tam będziemy! Do wielu miejsc mamy wrócić, ale to puszczański klimat skradł nasze serducha i przyciąga jak magnes! Kto wie, może tym razem pogoda pozwoli udać się do ścisłego Rezerwatu :)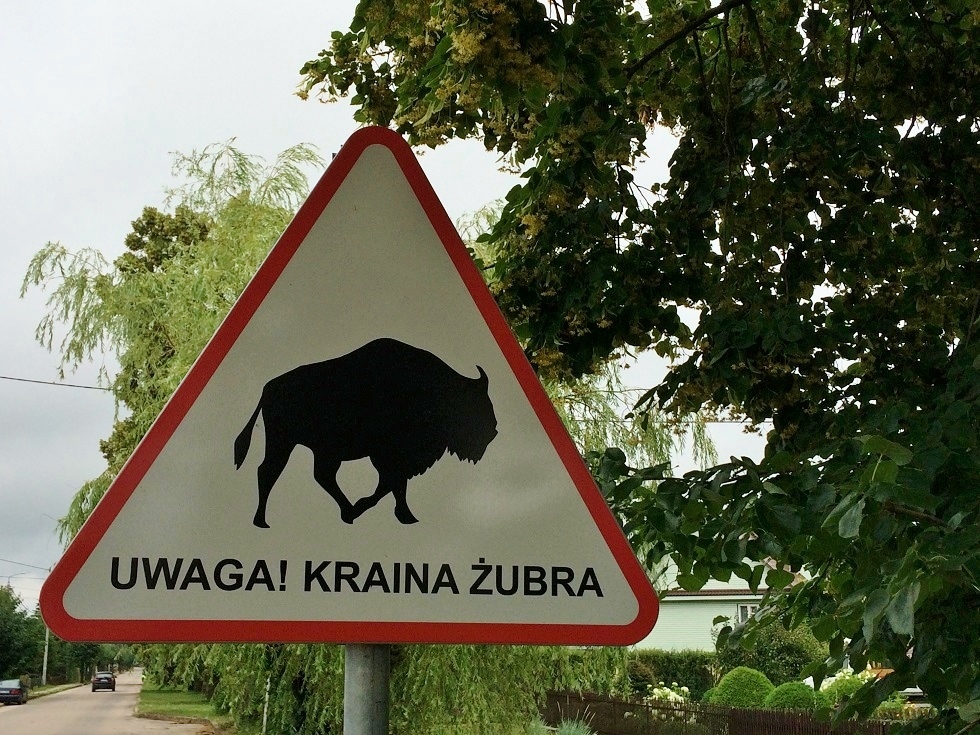 I na koniec, jeszcze ważna uwaga dot. transmisji danych w Białowieży – chwila nieuwagi i może Was drogo kosztować białoruskie łącze ;)
Dodatkowe informacje:
Hotel Białowieski – więcej na oficjalnej stronie hotelu (tutaj)
Jeśli masz ochotę na rezerwację hotelu przez booking to polecam użyć linka polecającego (tutaj) – 50 zł zwrotu na konto dla Ciebie i dla mnie :)
Białowieski Park Narodowy – cennik na oficjalnej stronie (tutaj)
Więcej tekstów z Podlasia tutaj :)
---
You might also like